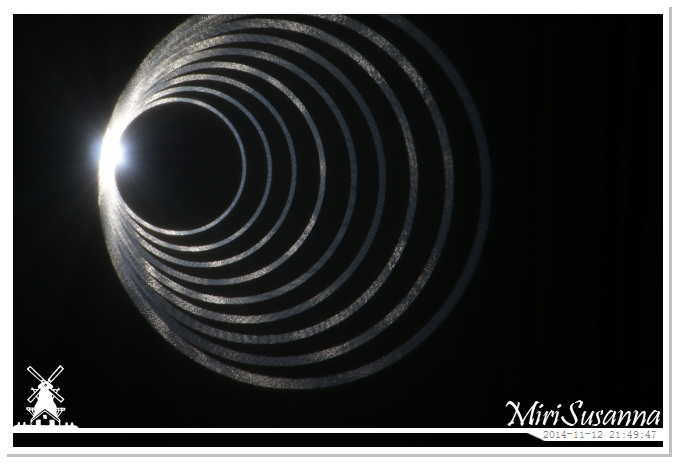 在恩荷芬新市區Strijp-S的GLOW Next,呈獻的是現代與未來的光影技術,其生活化的互動應用讓人大開眼界。
GLOW Next at the Strijp-S, mainly presents the modern and advanced technology and application of lighting. Most of the shows is responsive with public and make your eyes open with new technology.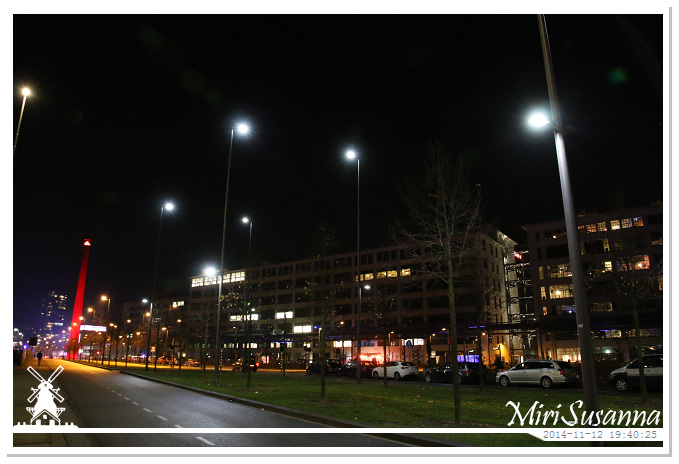 恩荷芬的新社區Strijp-S,這些建築的前身都是飛利浦的工廠、辦公樓、研究室等。
Strijp-S used to be the factories, offices, lab etc of Philips. Nowaday, these buildings have been renovated or rebuildt to modern offices, apartments etc.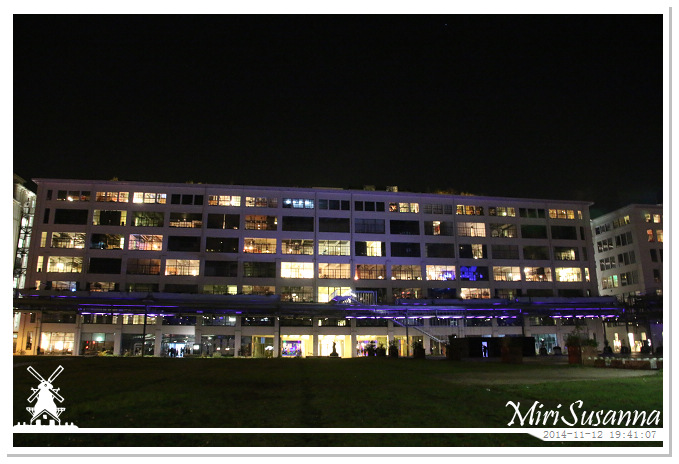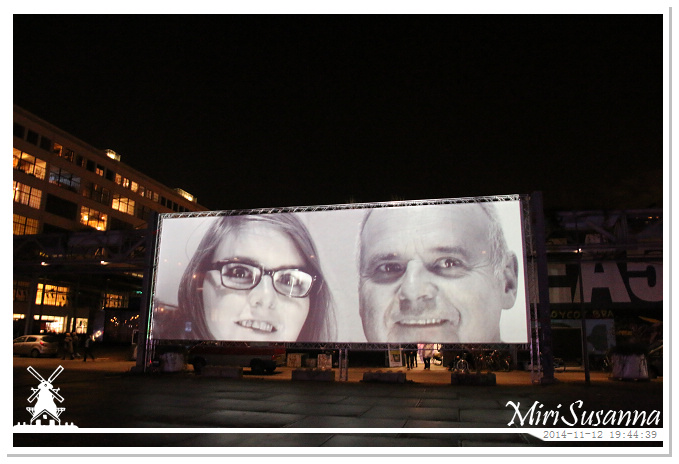 真實與虛幻之互動投影。
WHITE LIGHT, BLACK BODY by Thomas Leveritt.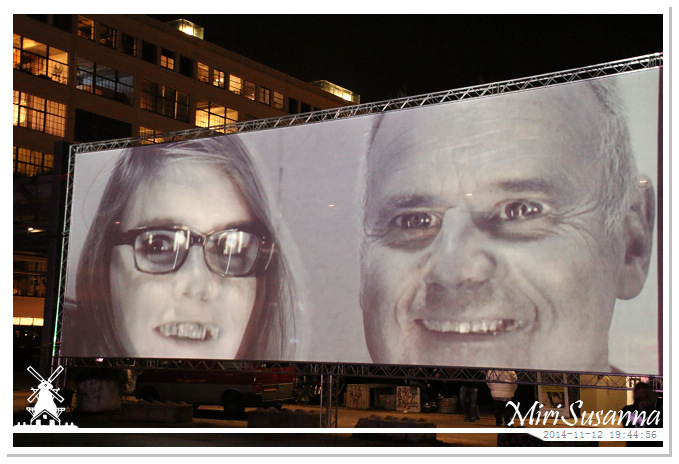 應用現場廣眾的影像來PS醜化。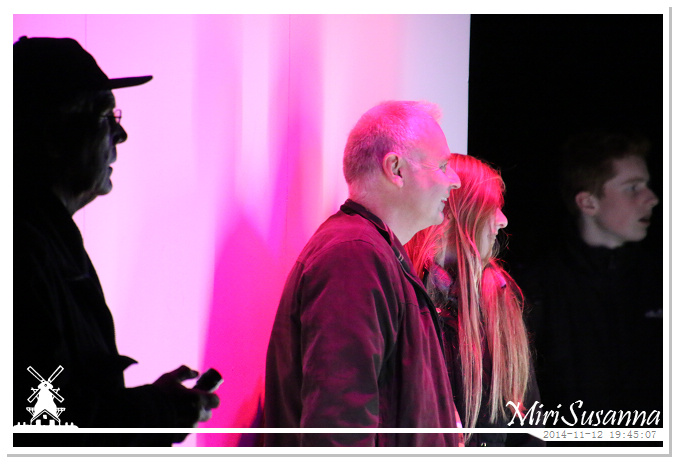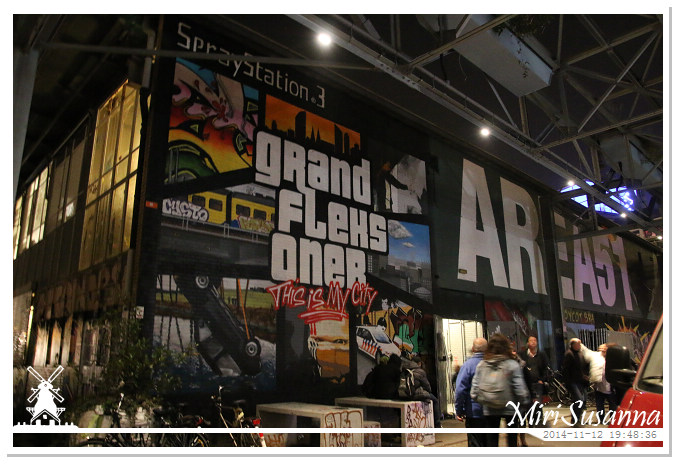 室內滑板場的入口。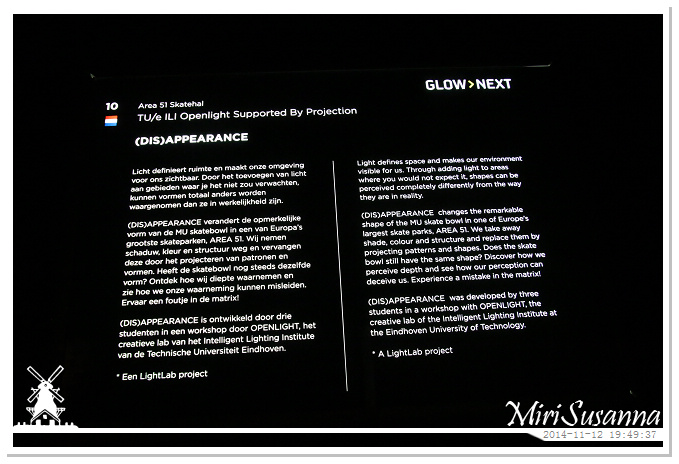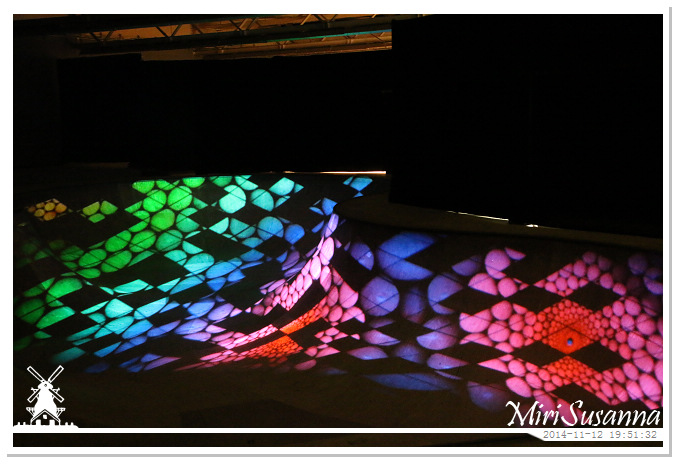 若隱若現。
(DIS)APPEARANCE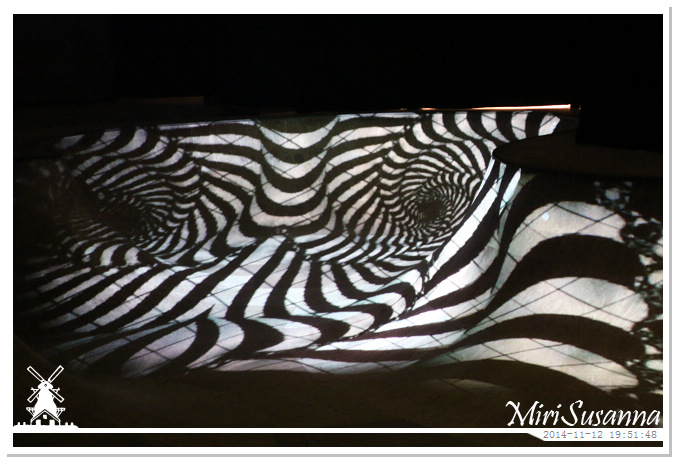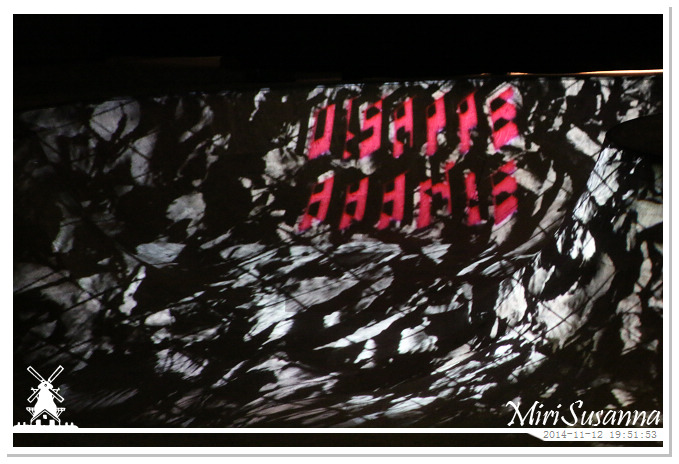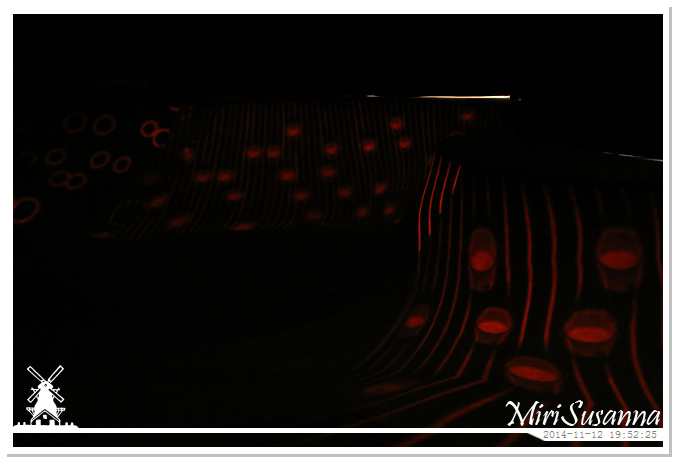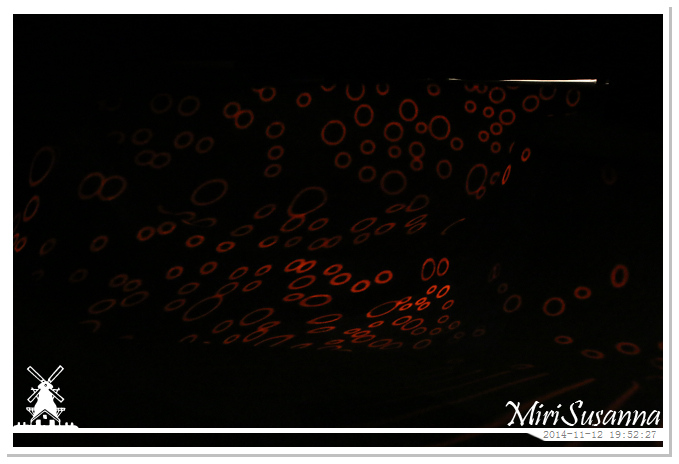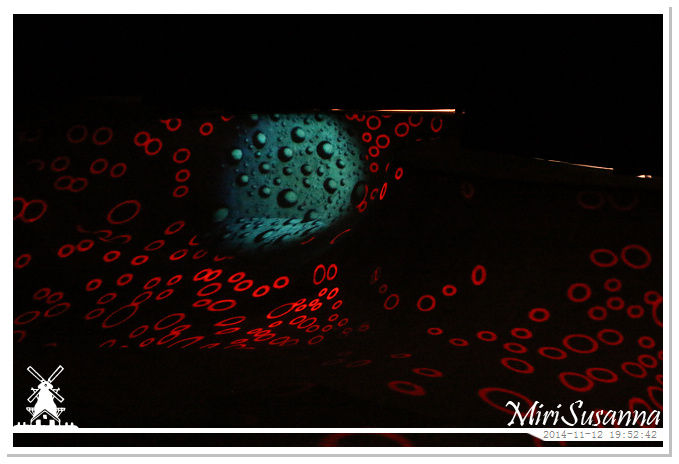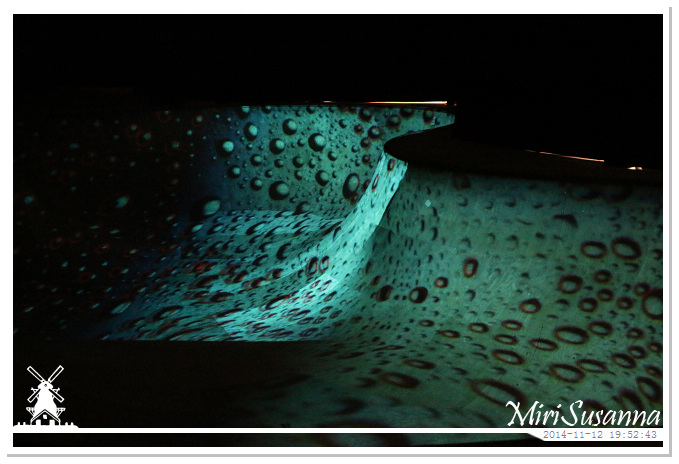 看出來了吧?這是滑板場地。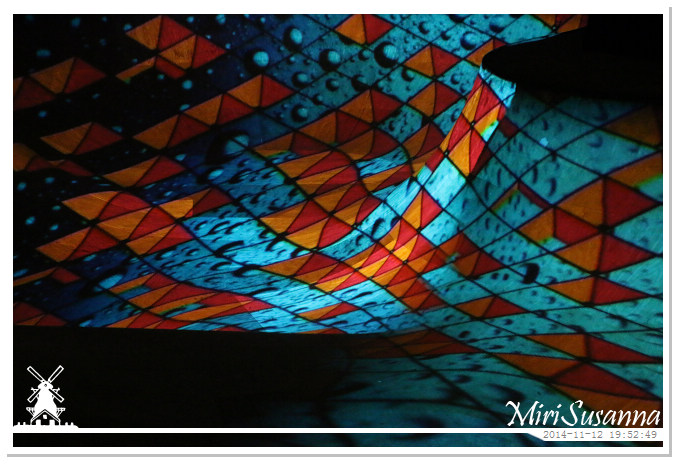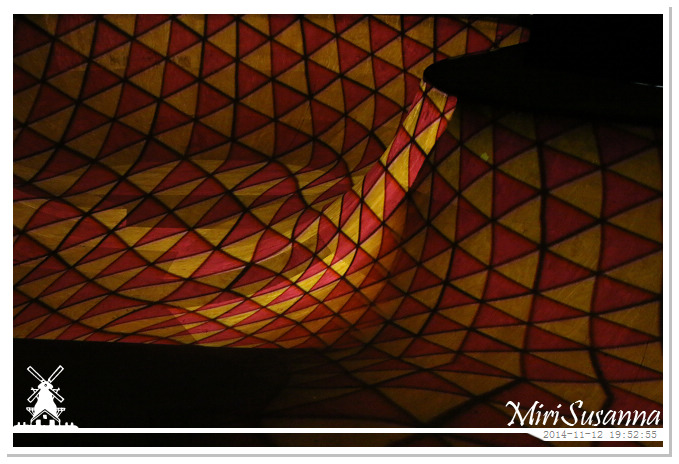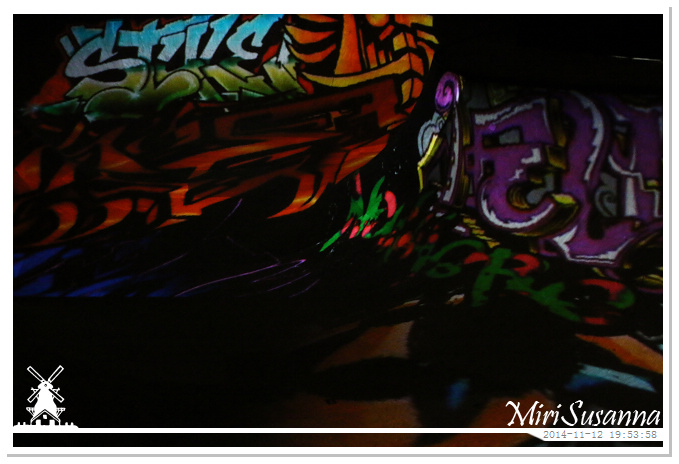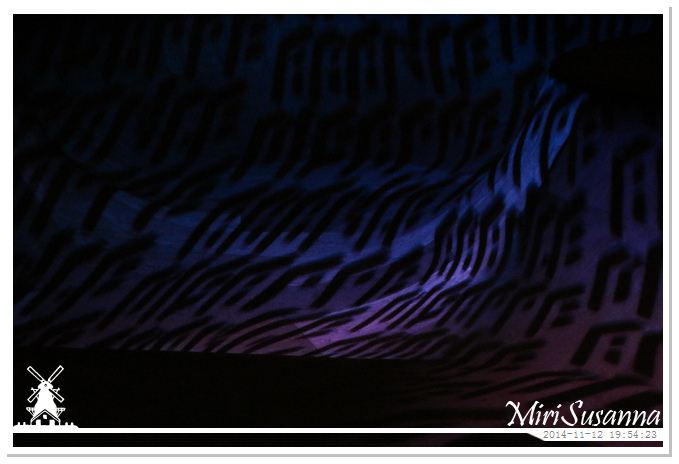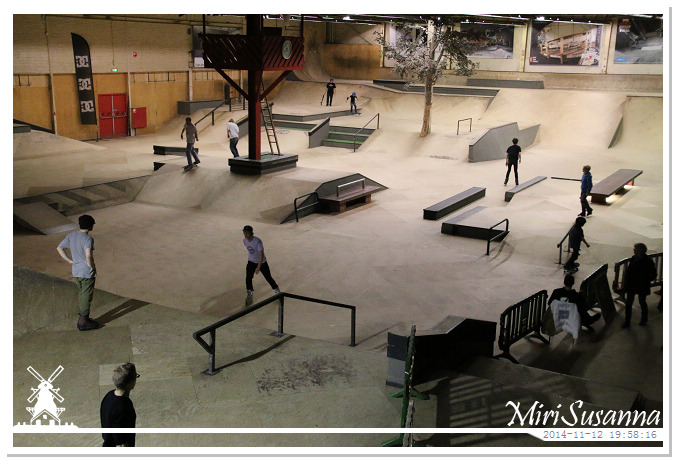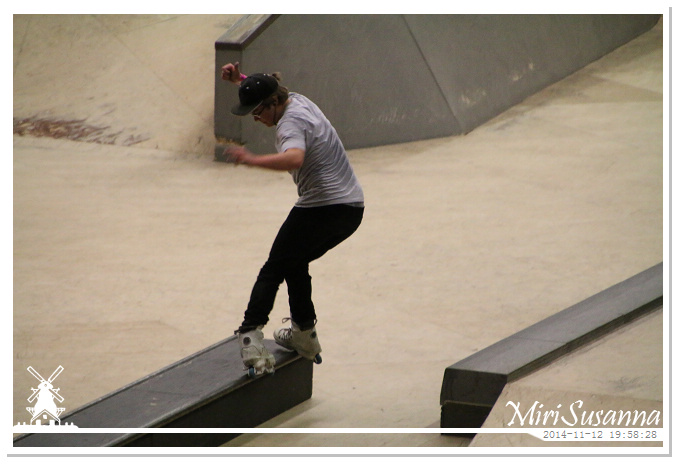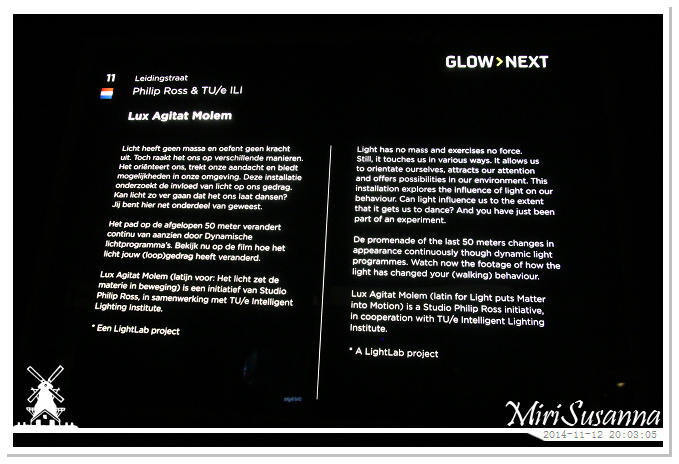 Lux Agitat Molem by Philip Ross & TU/e ILI.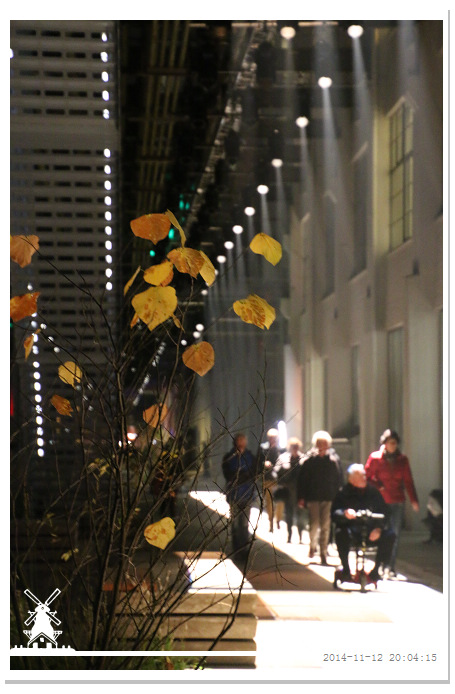 這光廊能讓你起舞。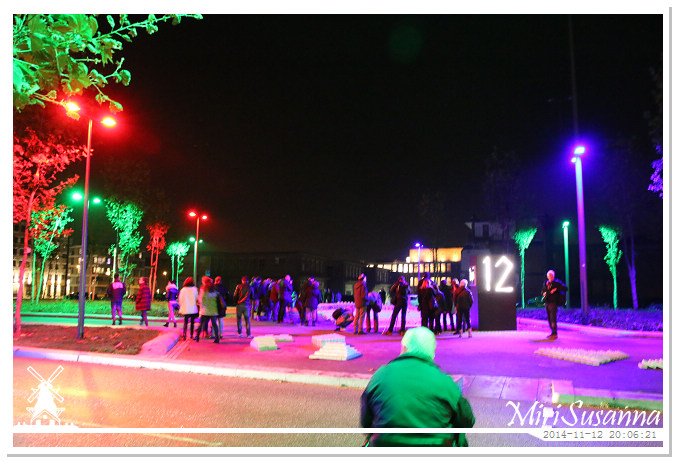 色噪。
COLOUR NOISE by Dennis Parren.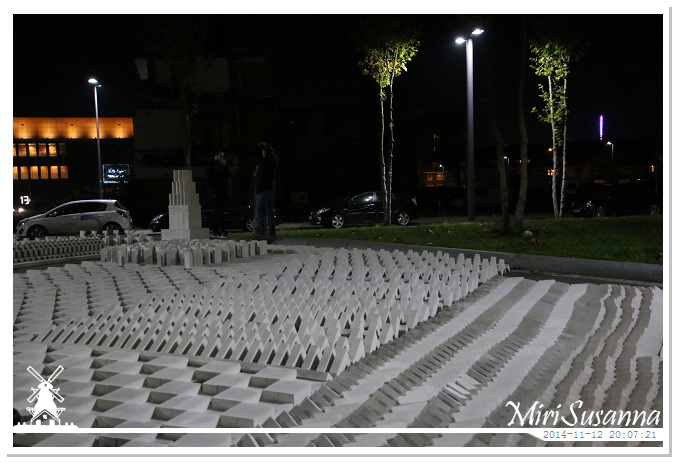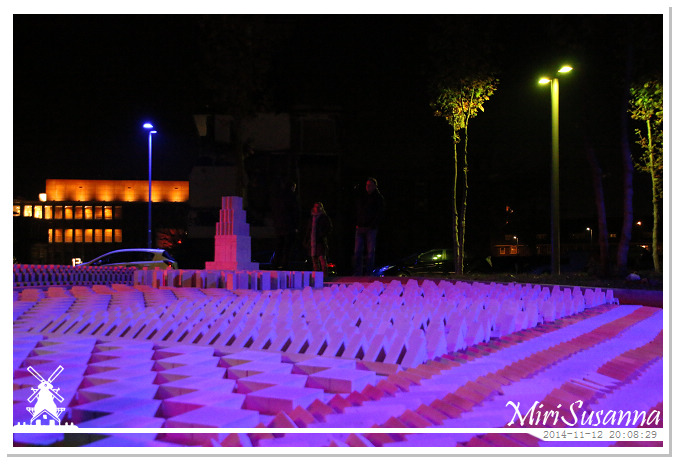 混合不同色彩的燈光,營造出不同的氣氛。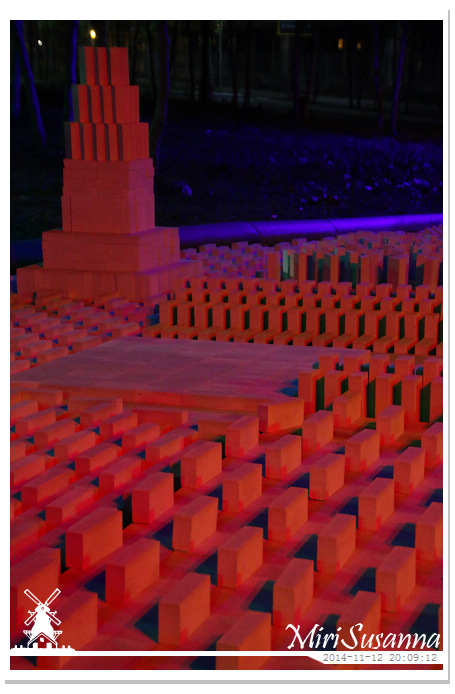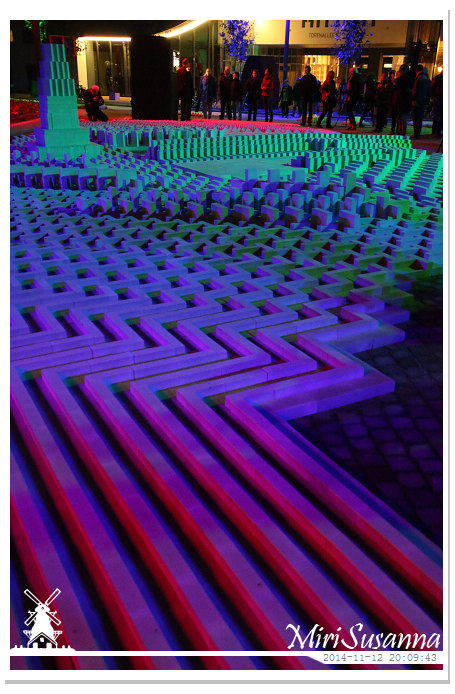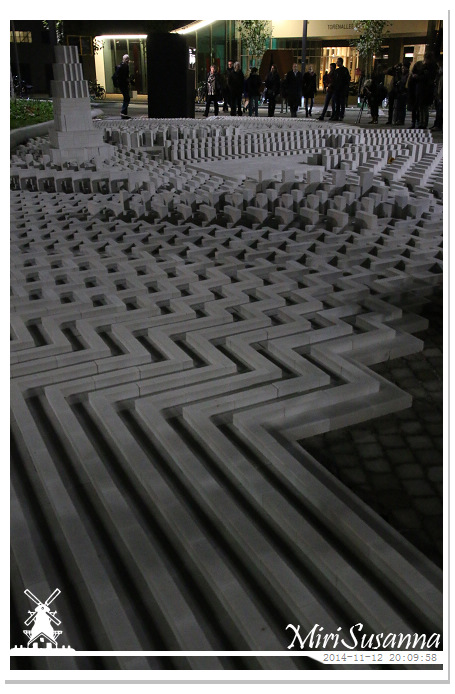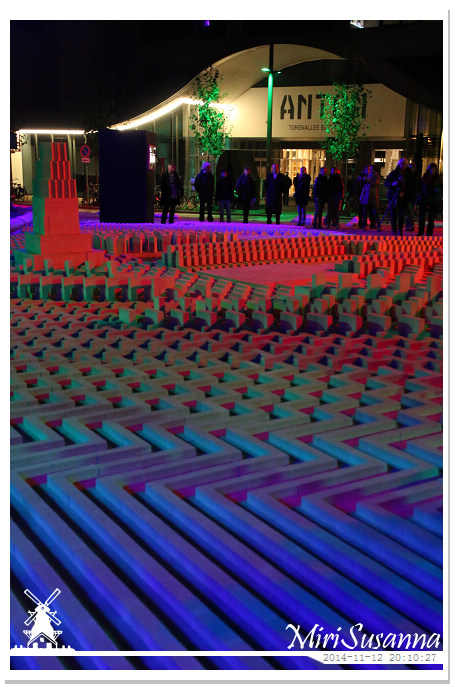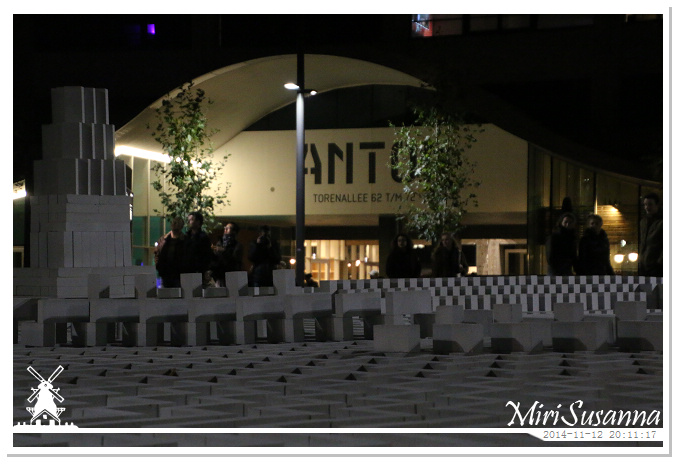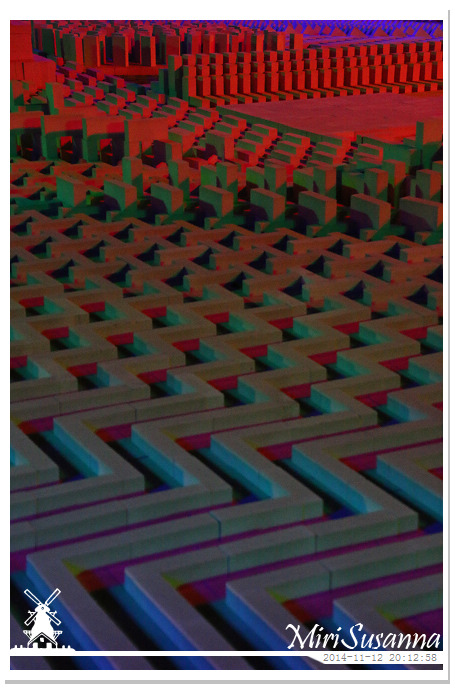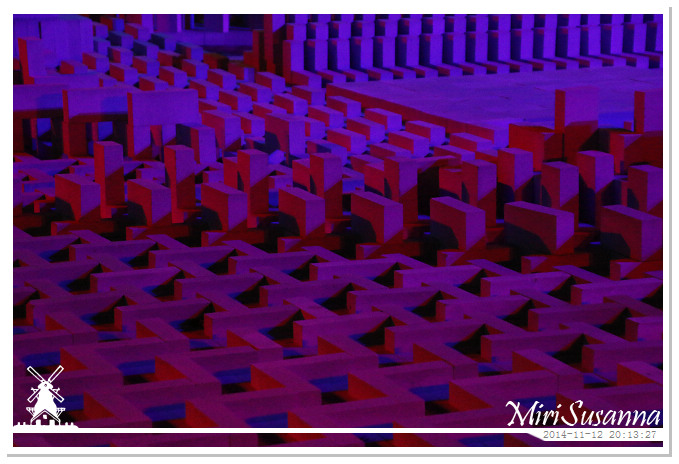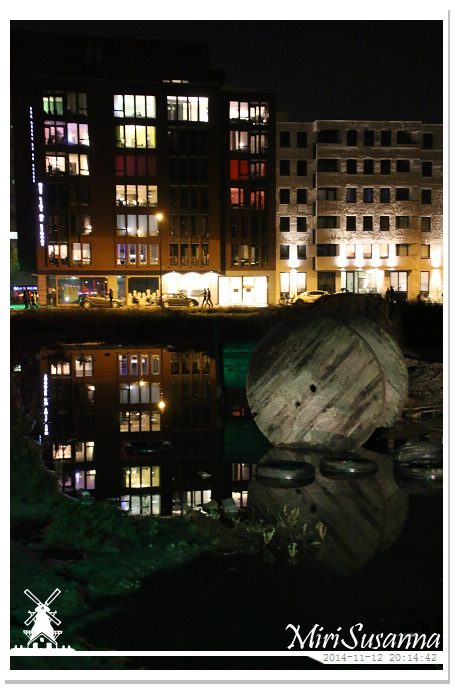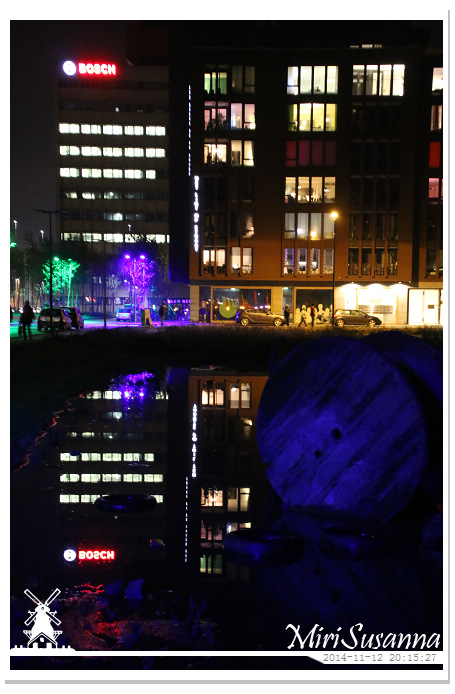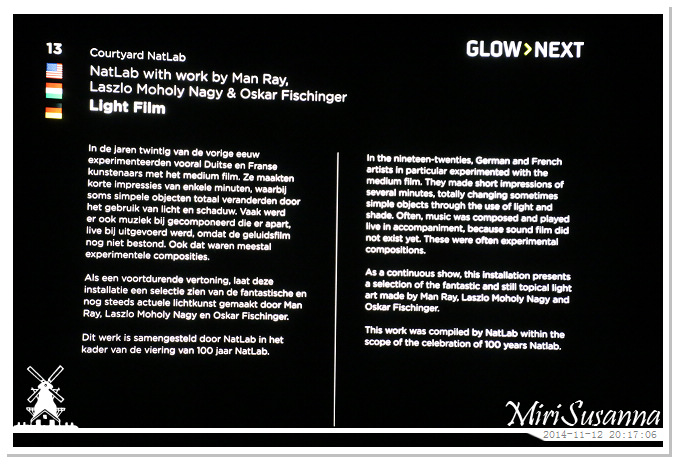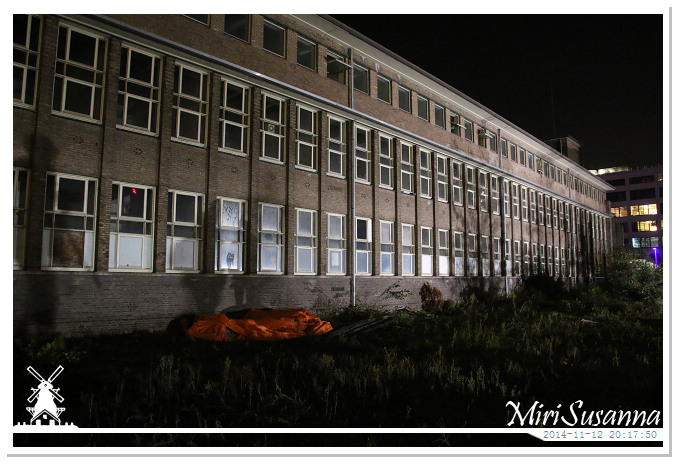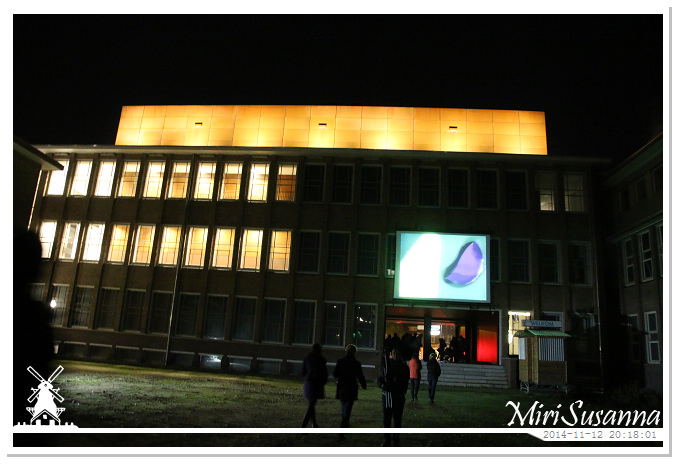 Light Film to celebrate of 100 years NatLab.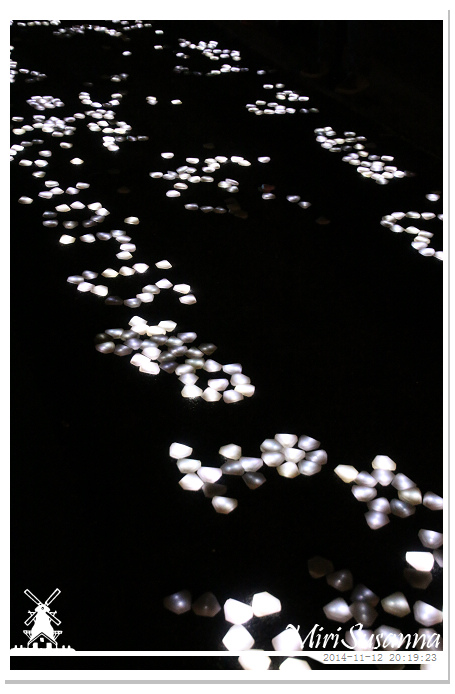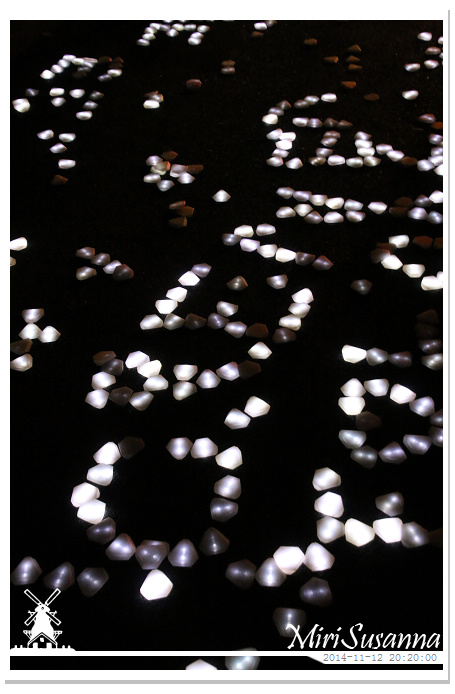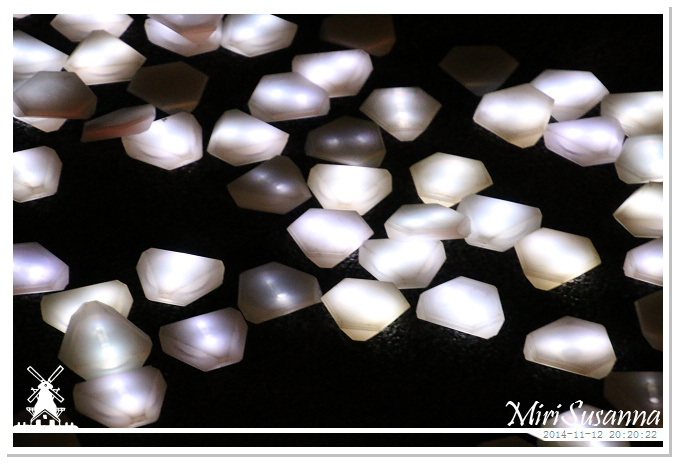 群眾能把隱隱發亮的石塊拍成自己喜愛的圖騰。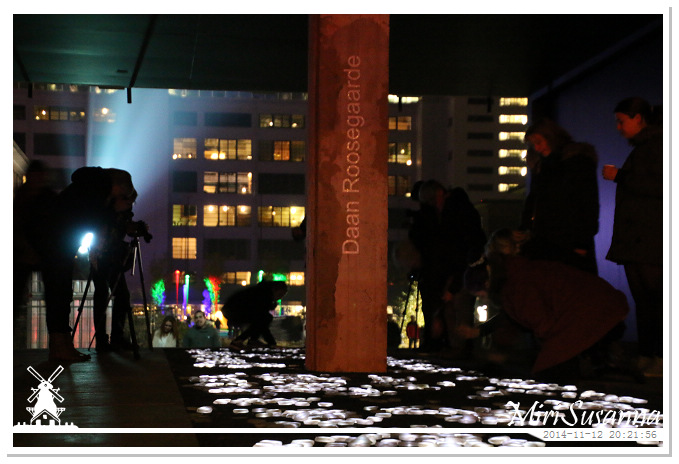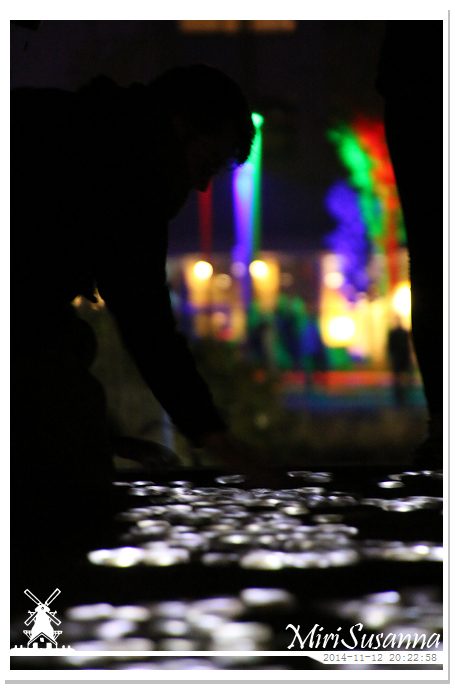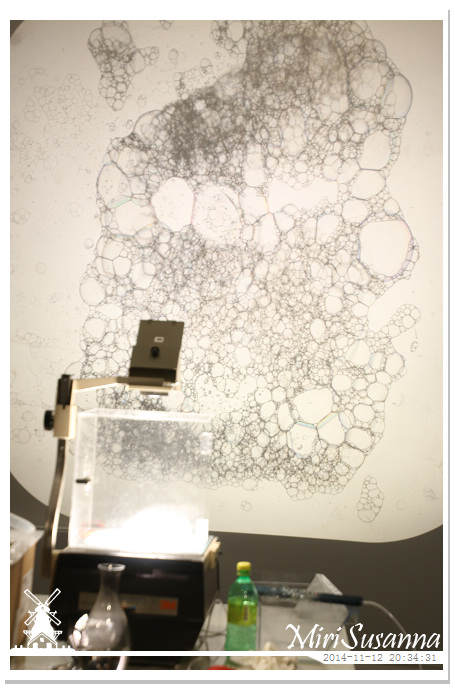 泡泡的投影。
OPEN LABS: LIGHT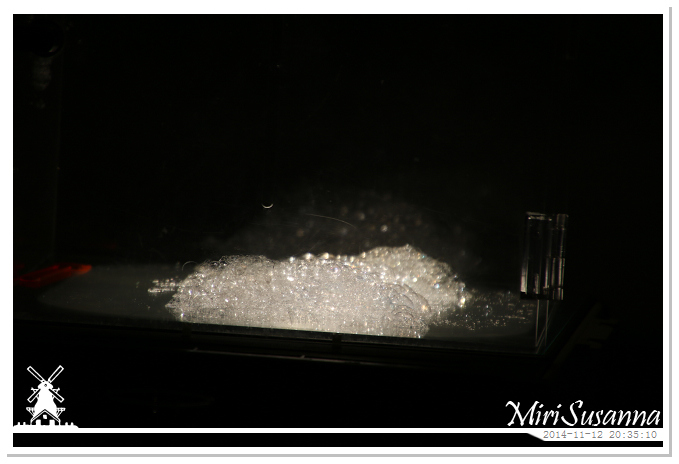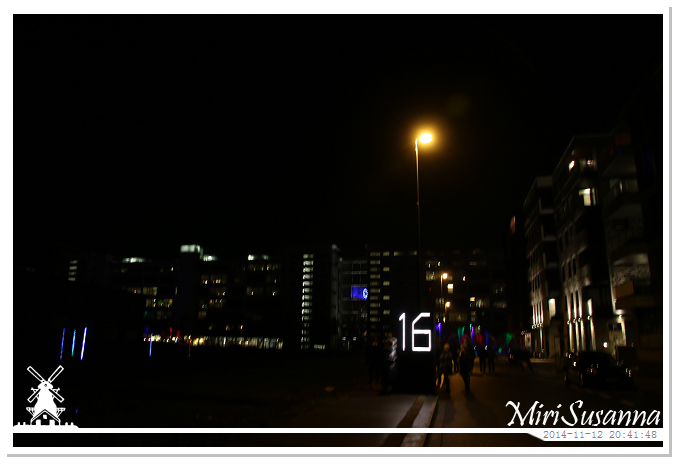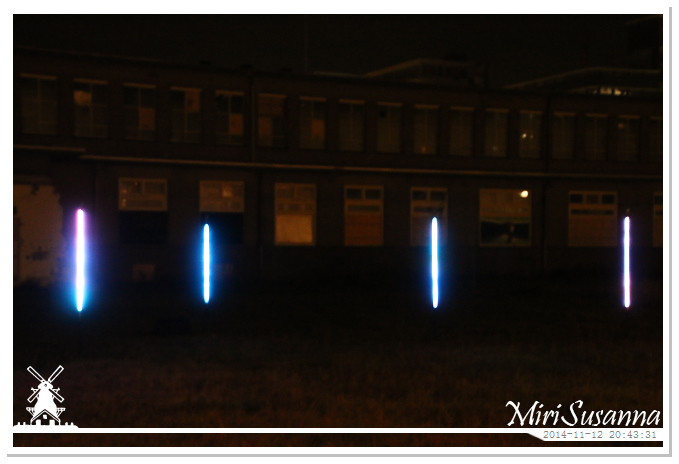 瞬間影像,只能用肉眼體驗,相機拍不下來。
Saccade-based display.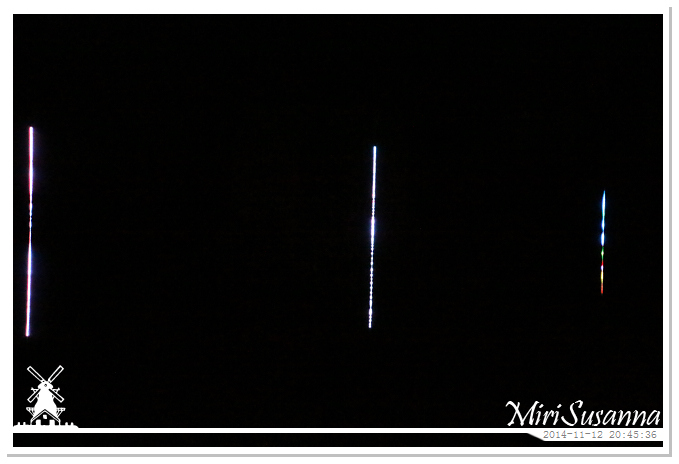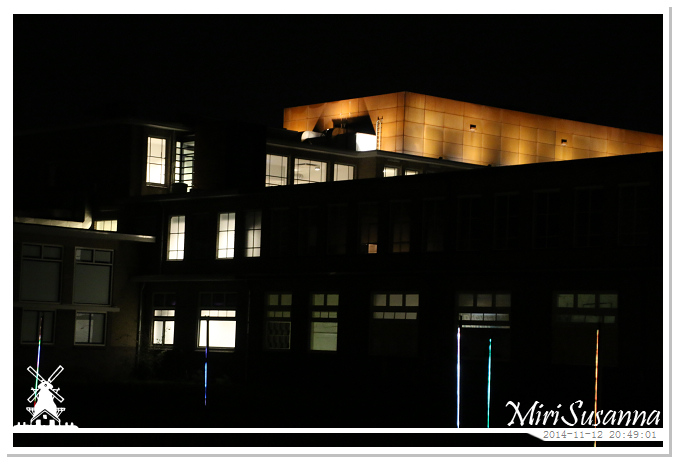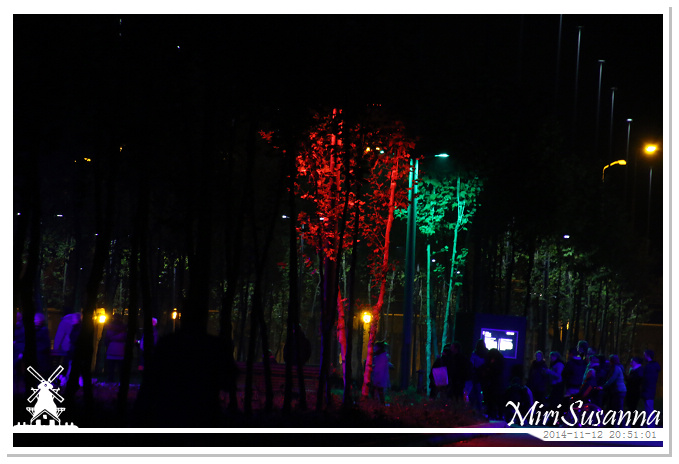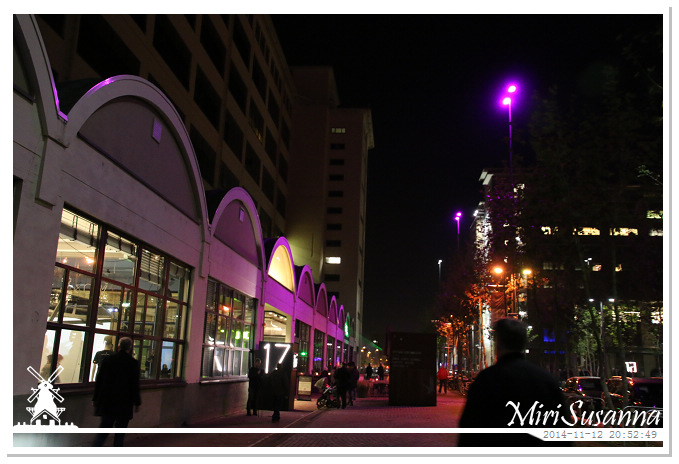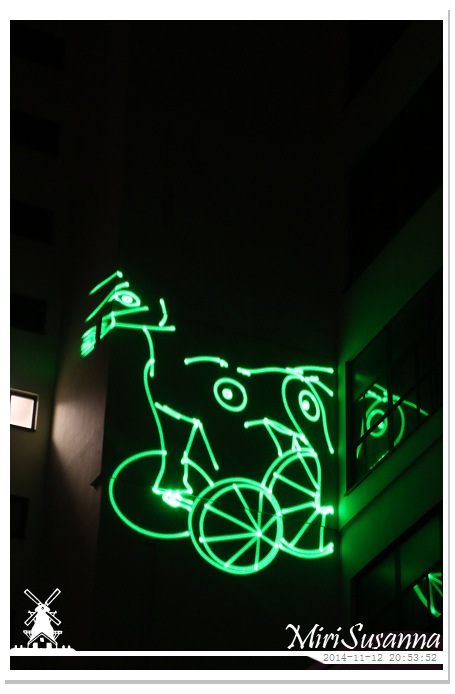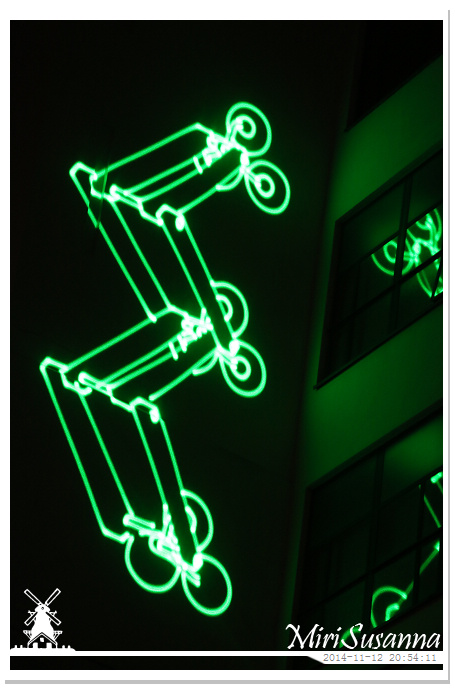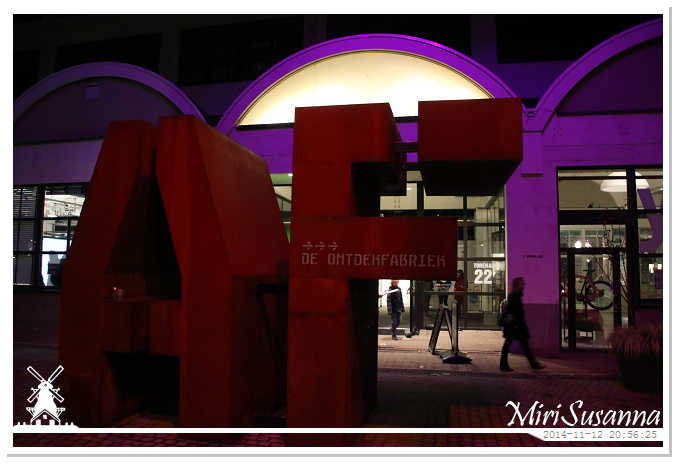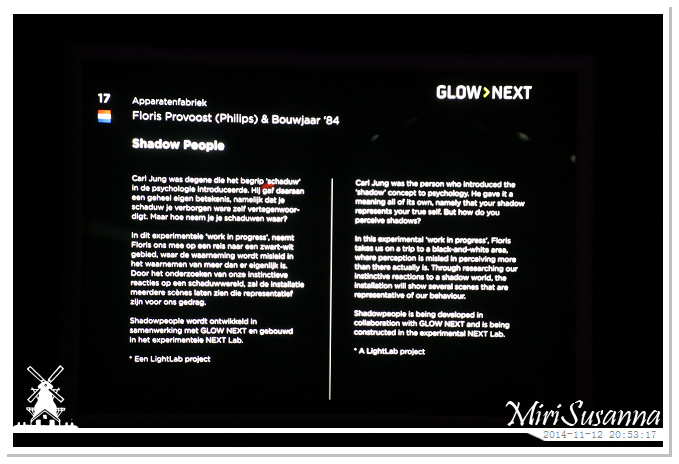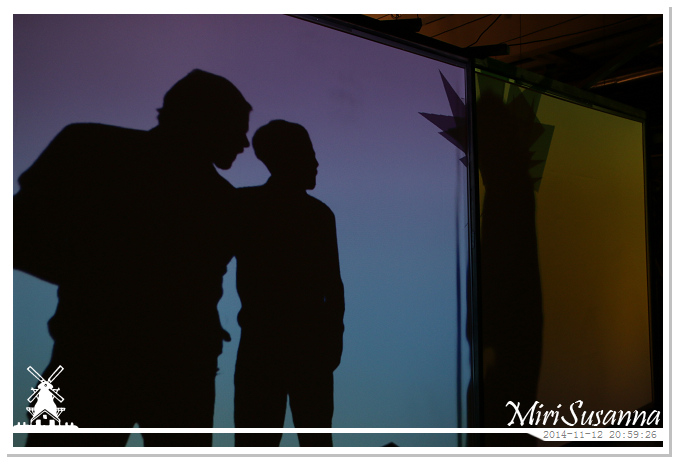 現場互動投影。
Shadow People.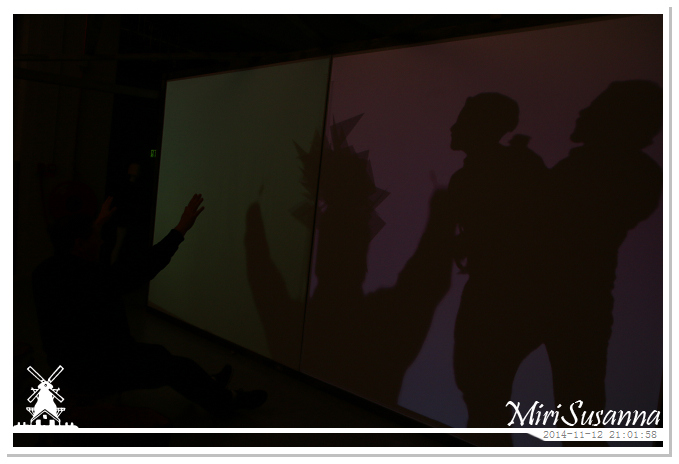 Bart was moving in front of the projector.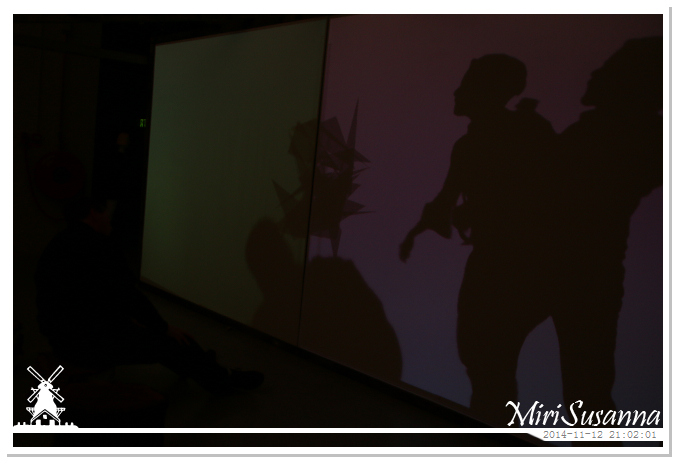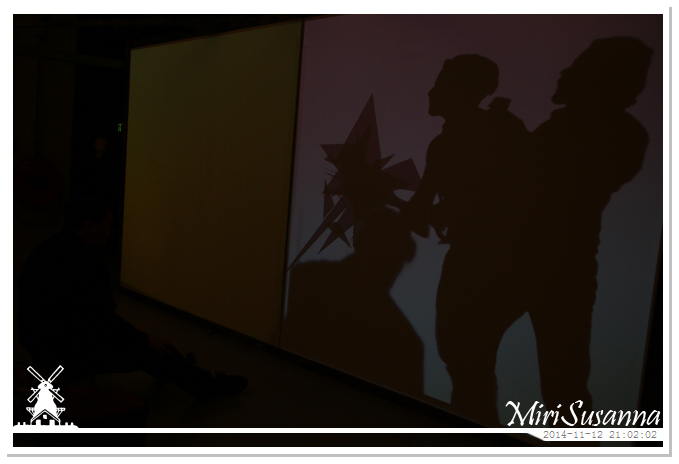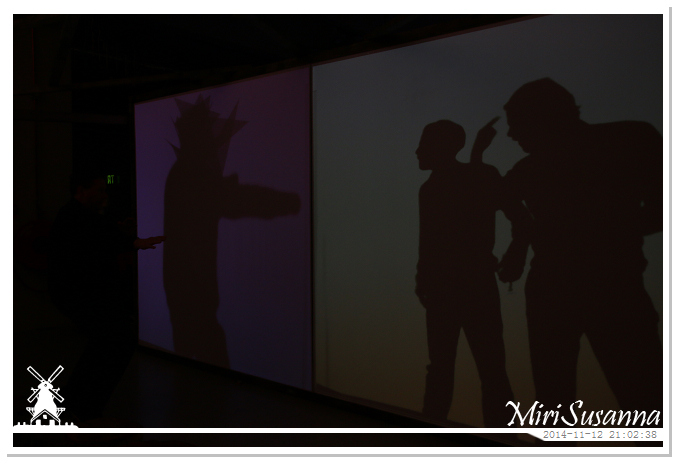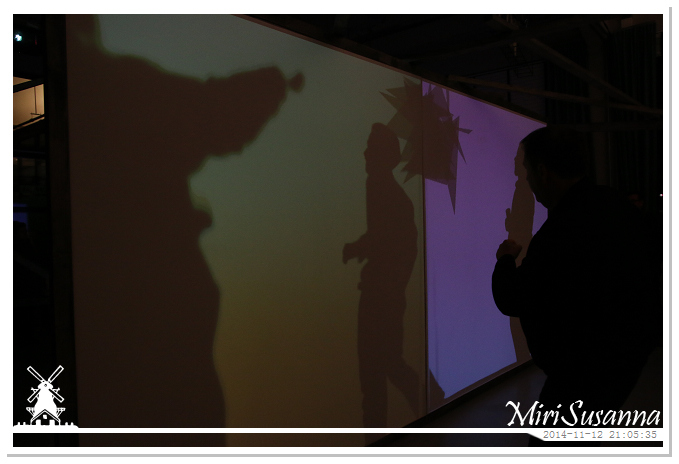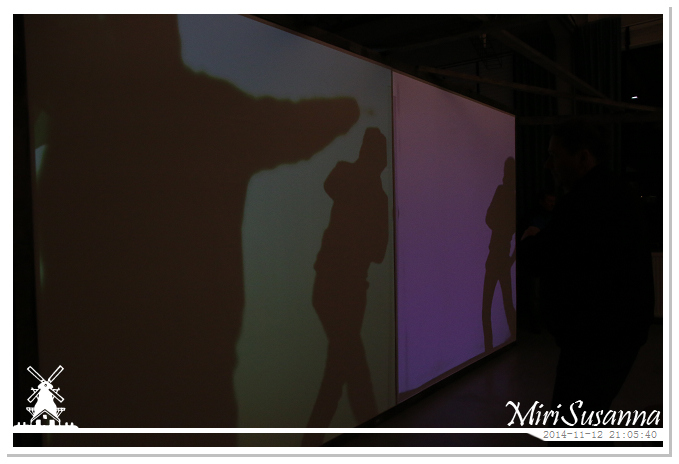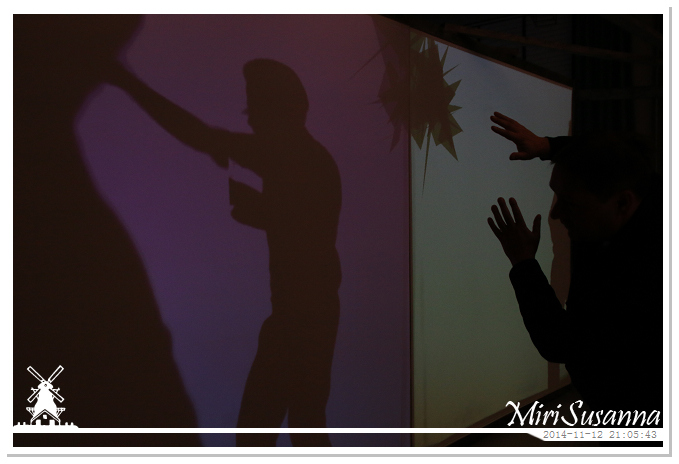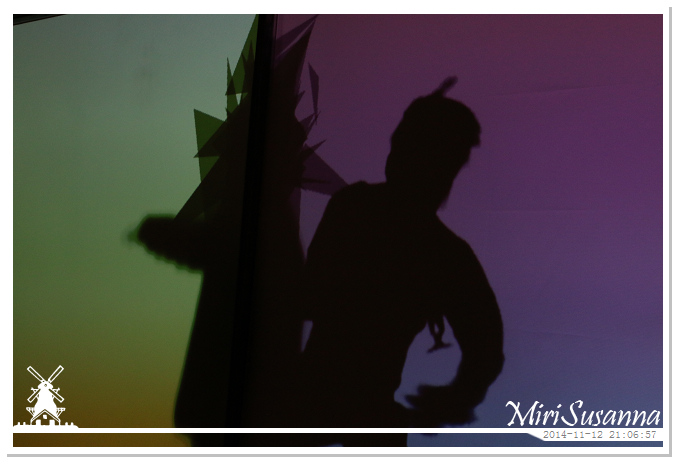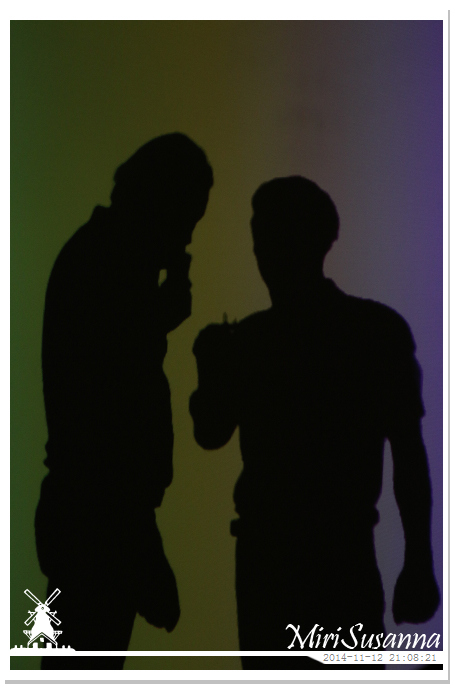 這兩位是電腦控制的人物。
These two were the computered shadows, waiting for the next moving people.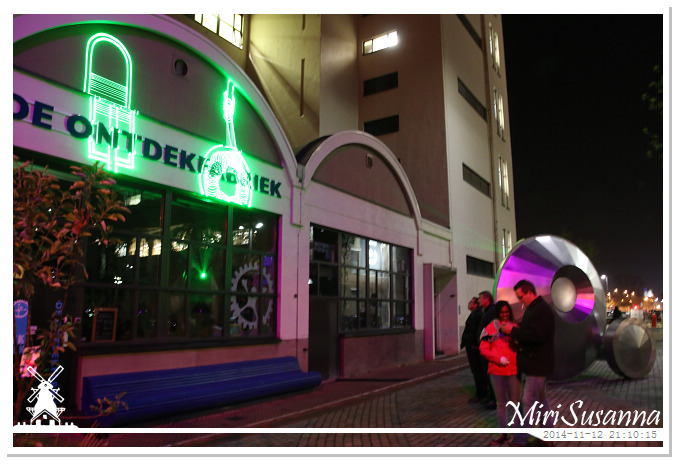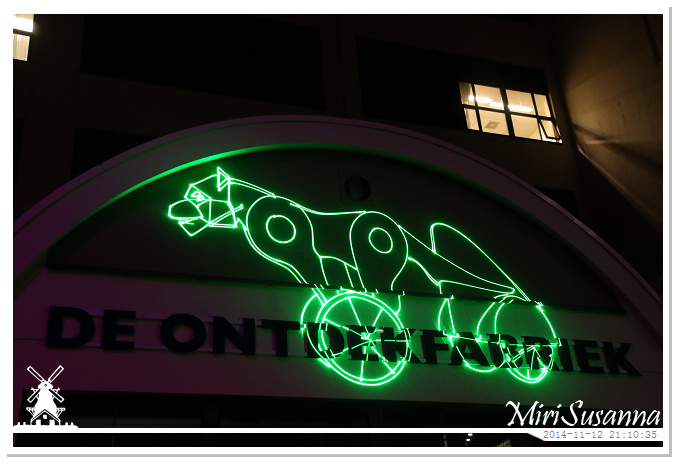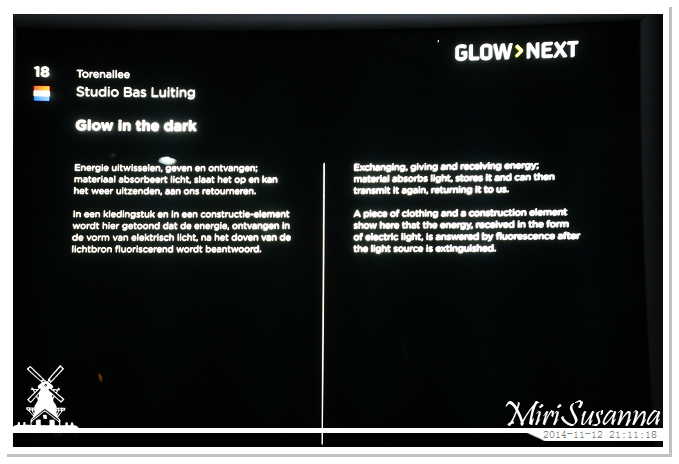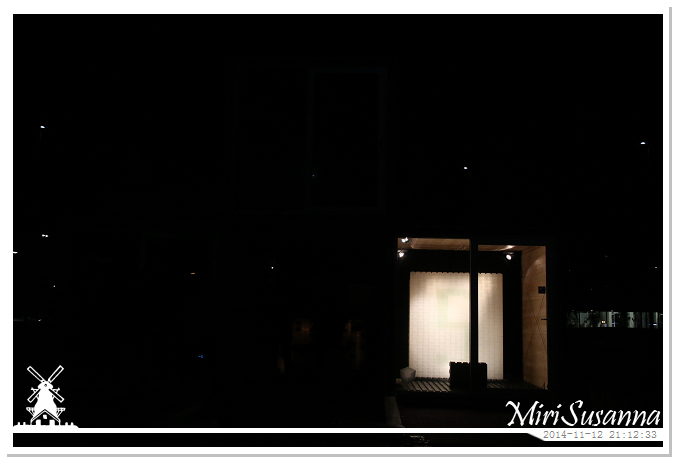 光能交替。
Glow in the dark.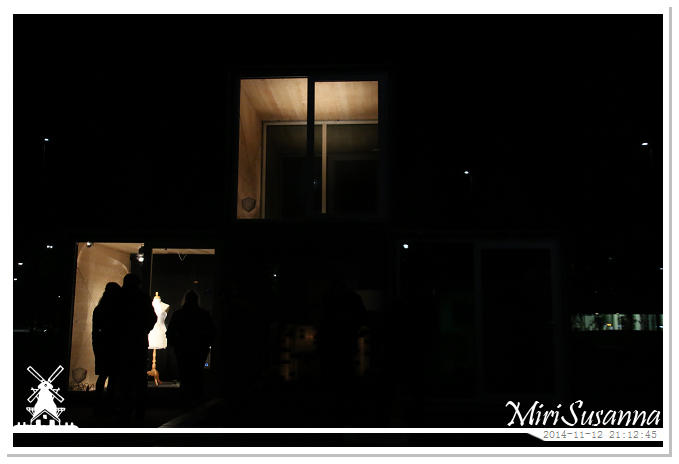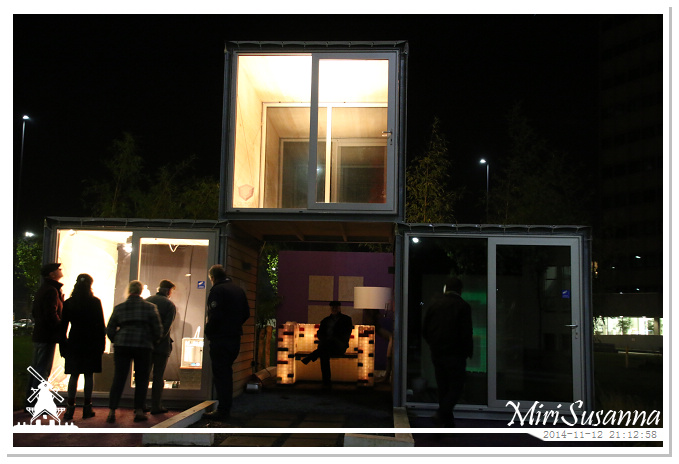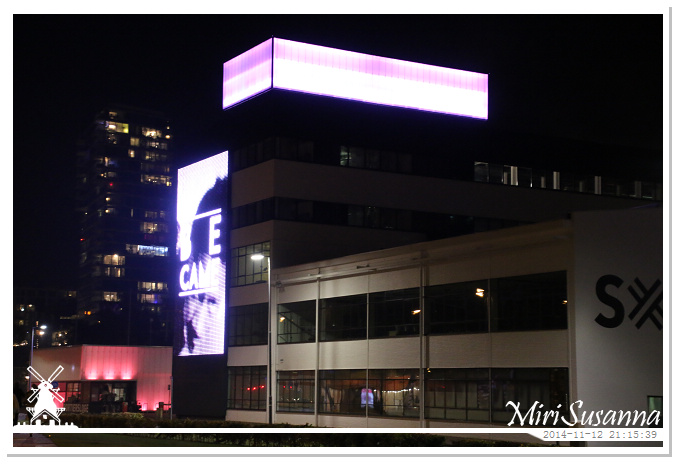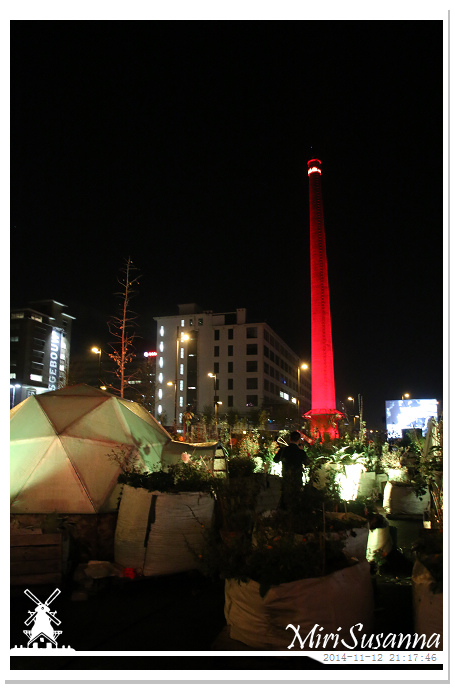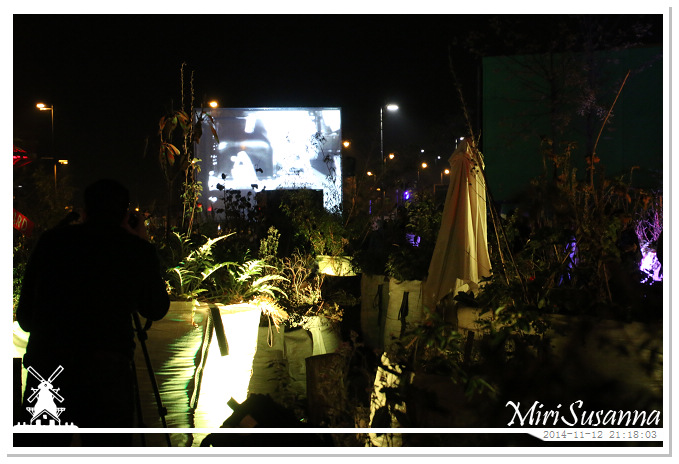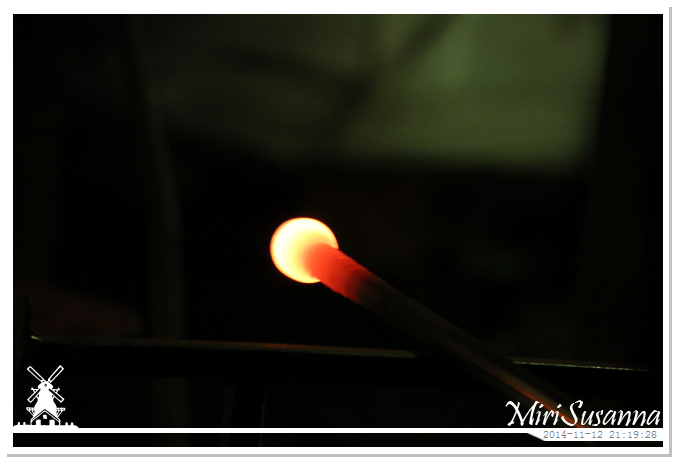 GLOW blow.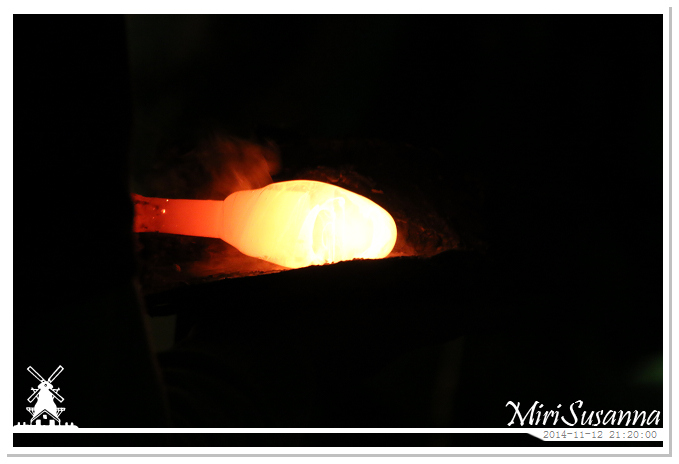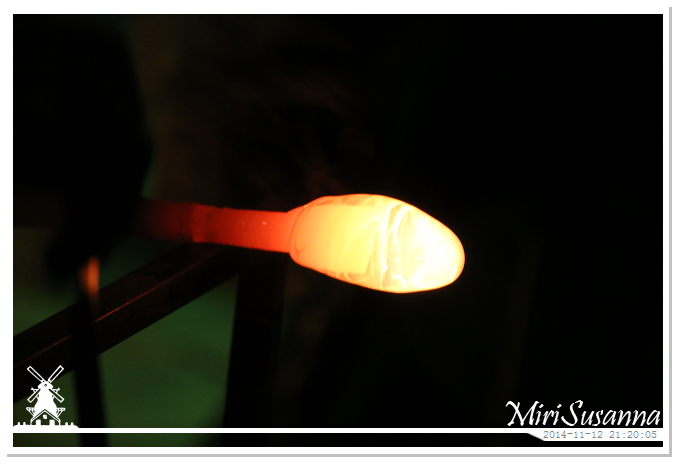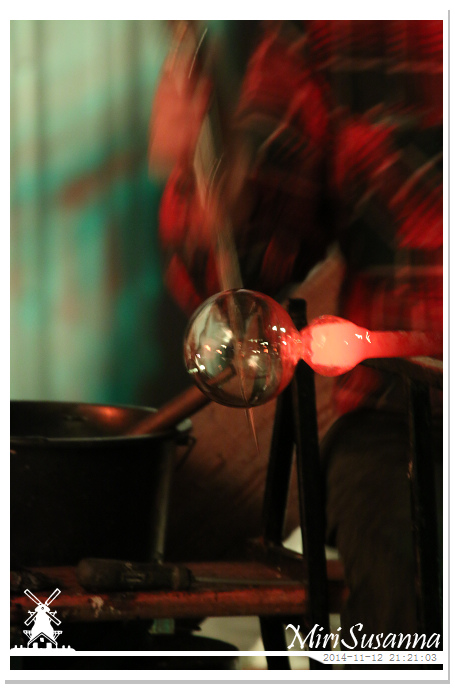 吹玻璃。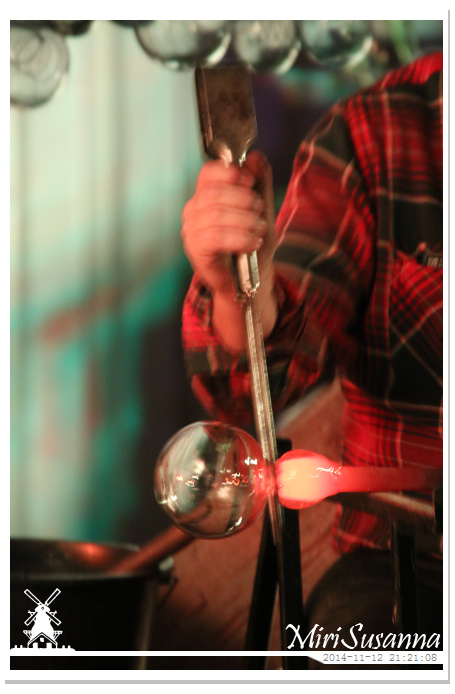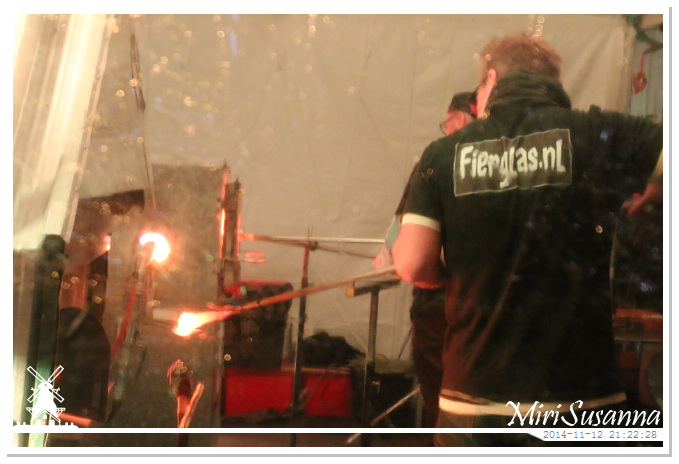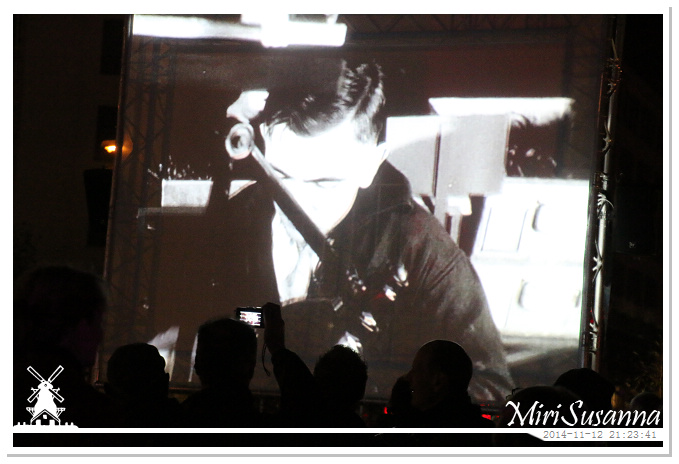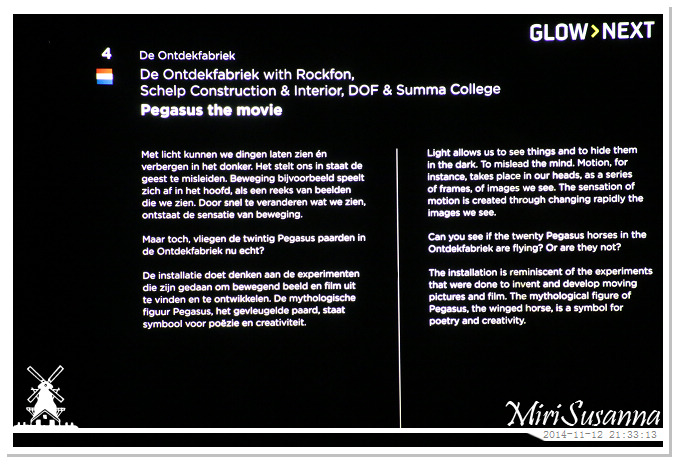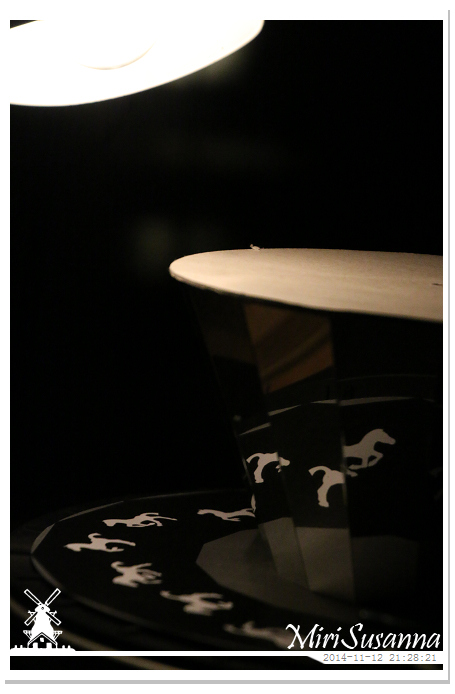 轉盤電影。
PEGASUS THE MOVIE.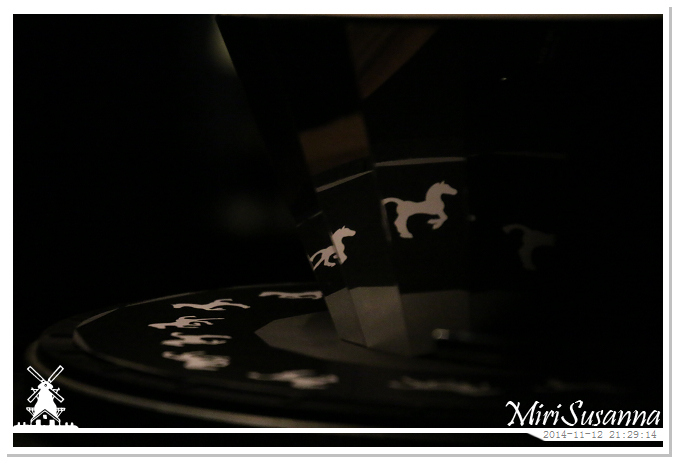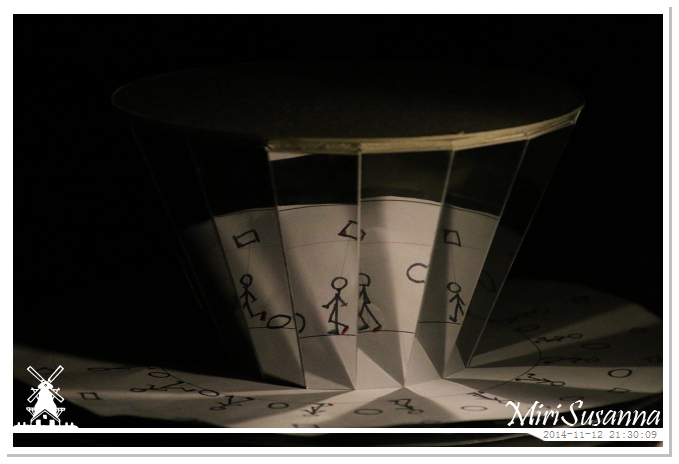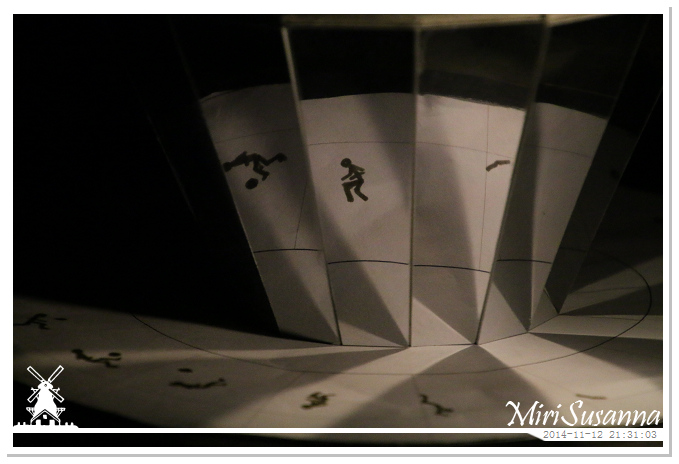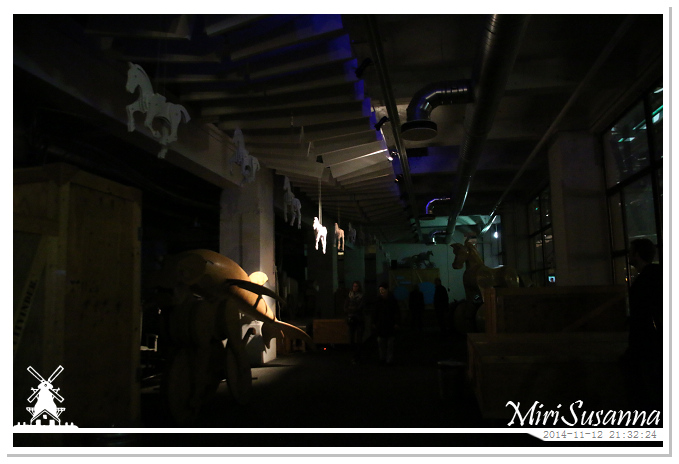 借移動燈光來呈現馬兒奔騰的意境。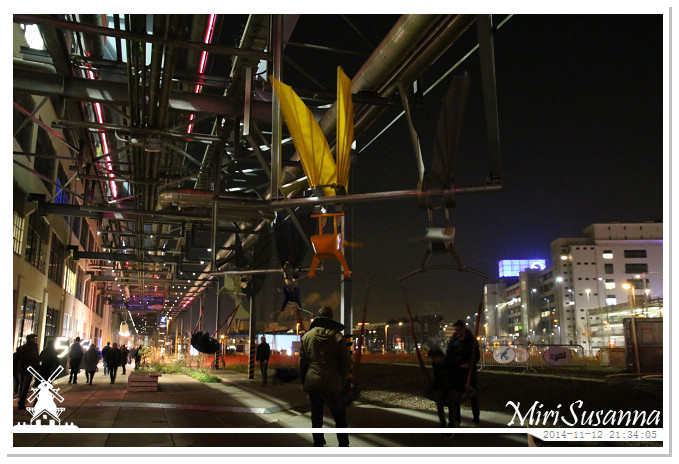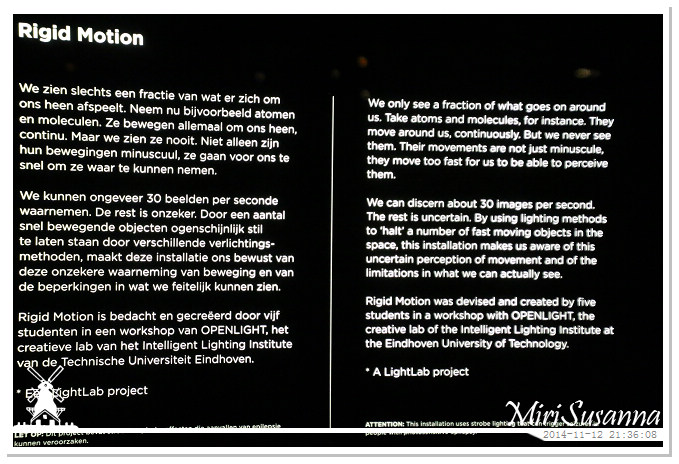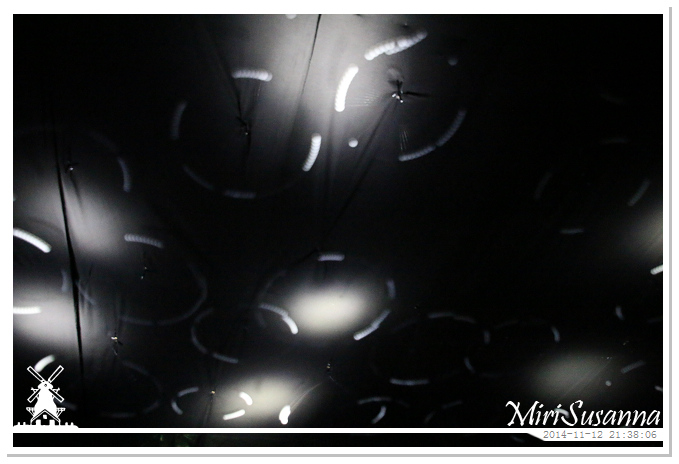 肉眼極限。
RIGID MOTION.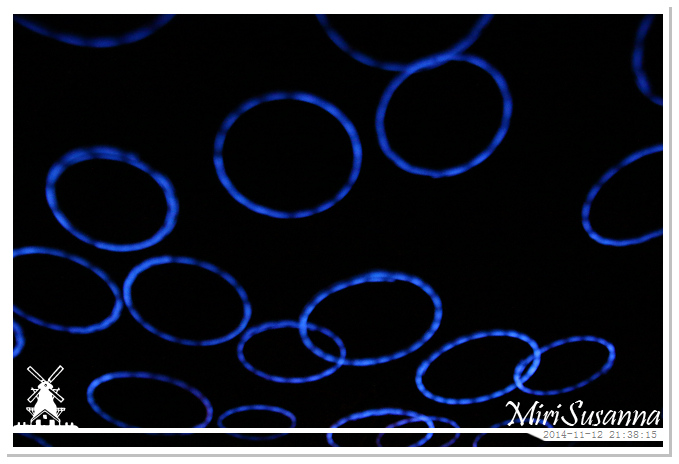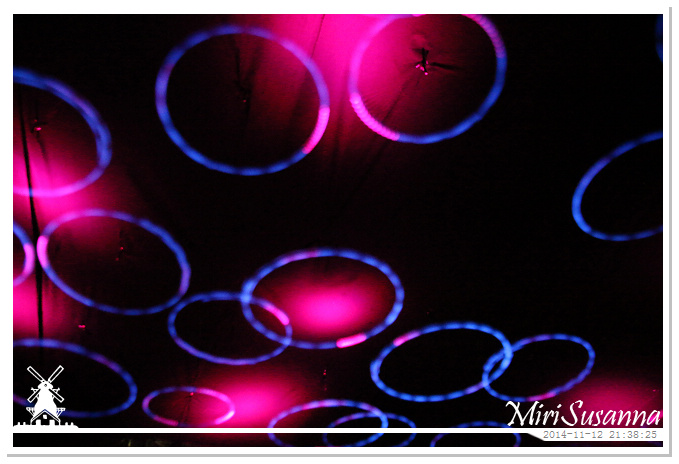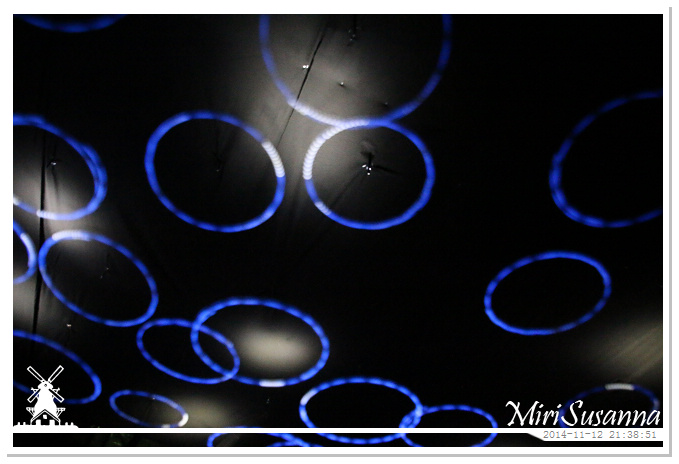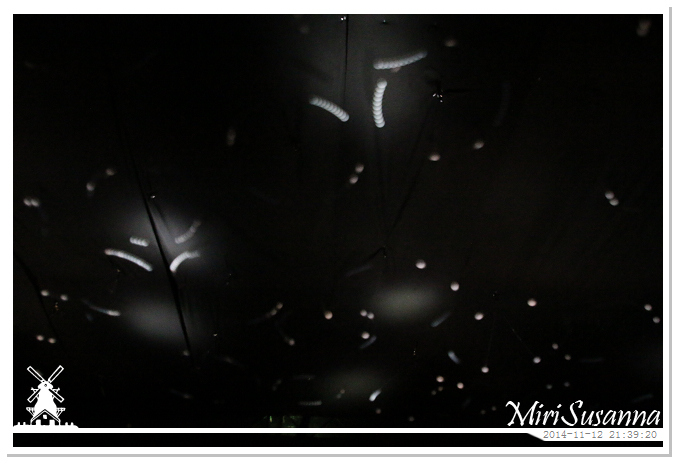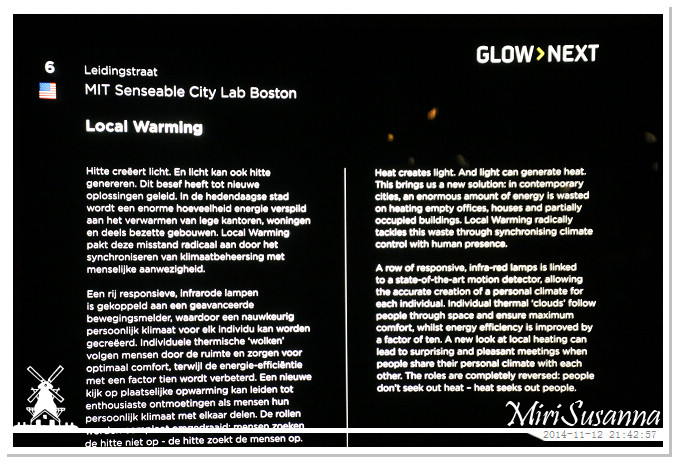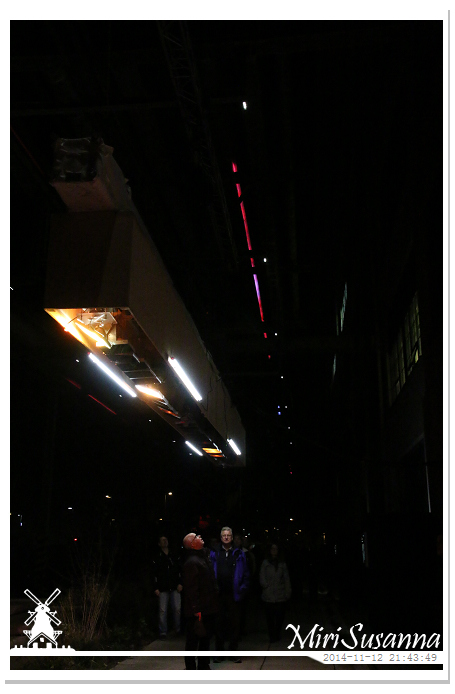 互動式光源取暖。
Local Warming.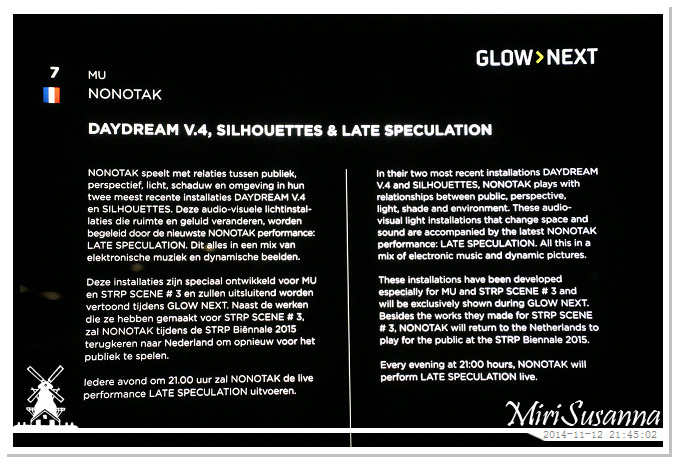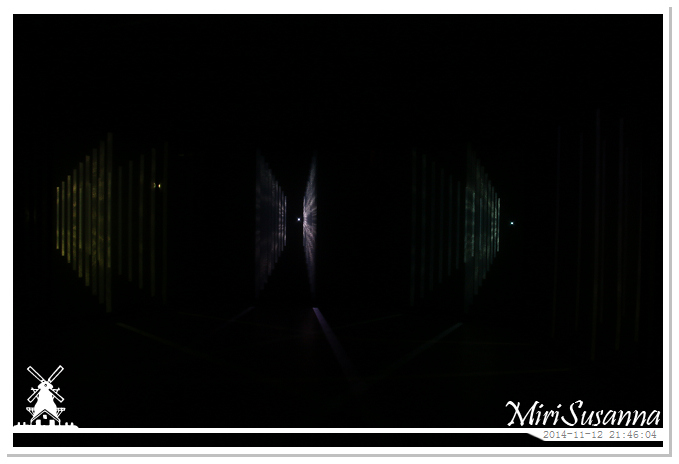 DAYDREAM V.4 by NONOTAK.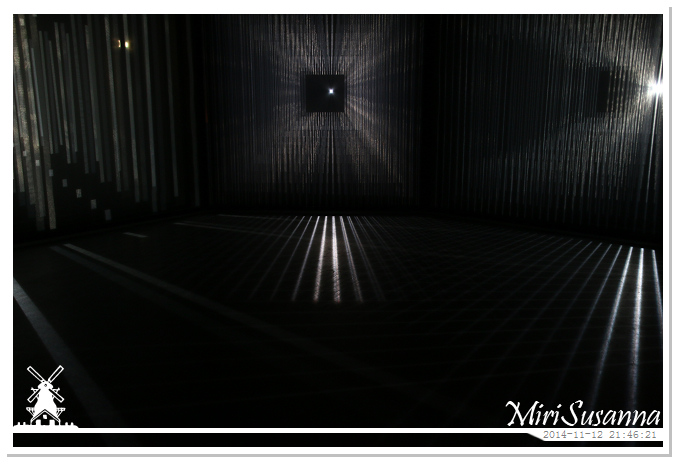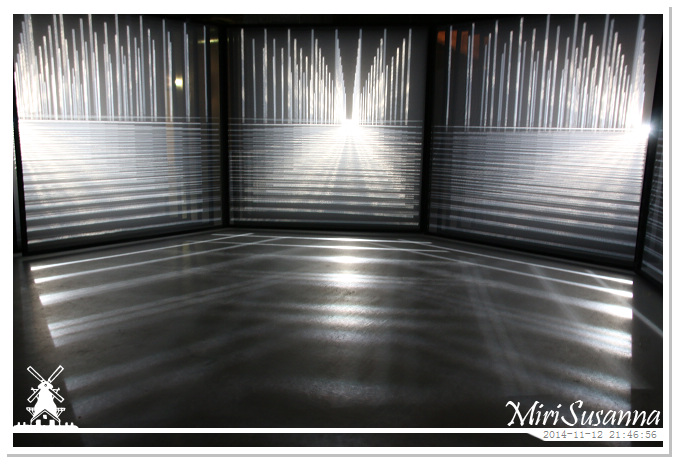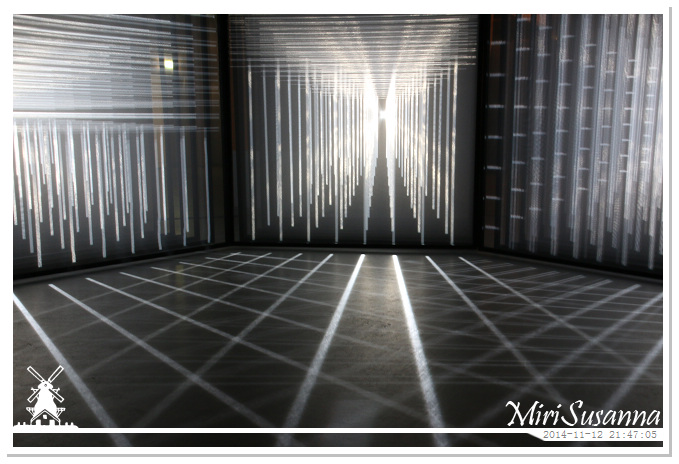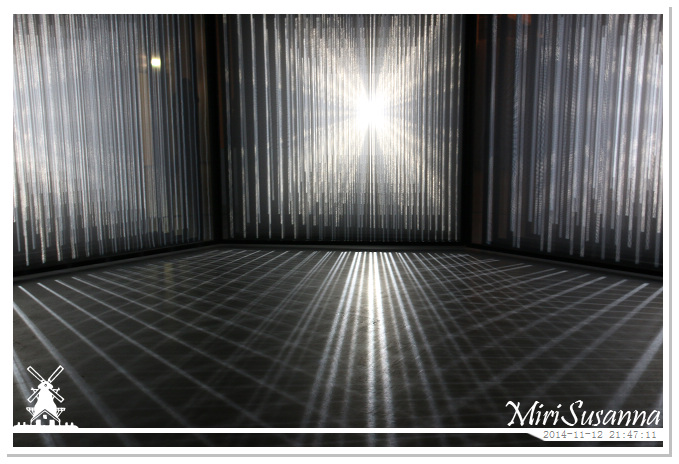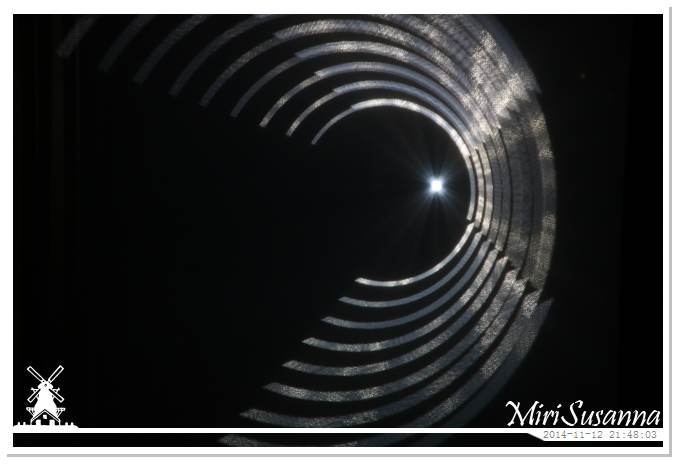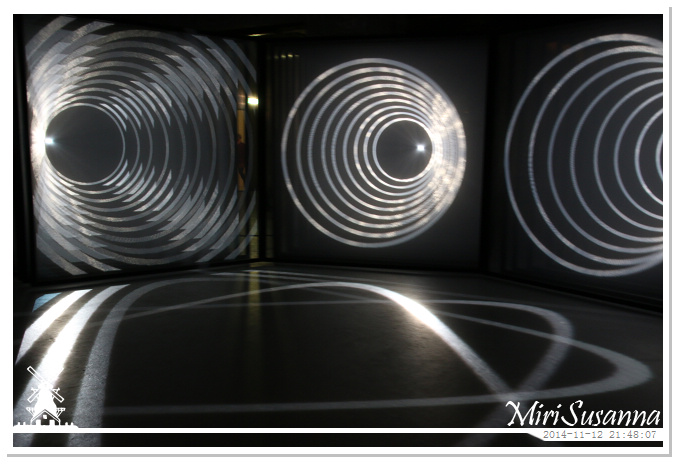 這是我評選的年度最佳獎。
This's the best of the year in my mind.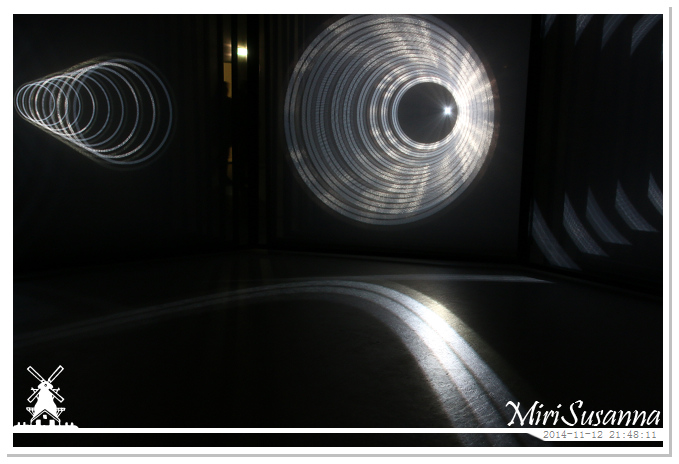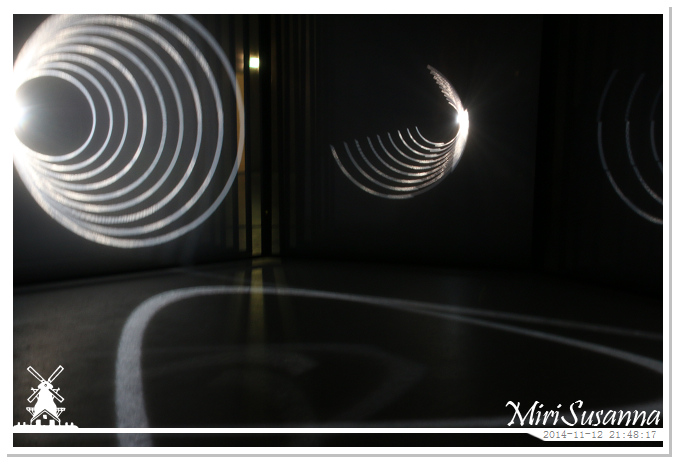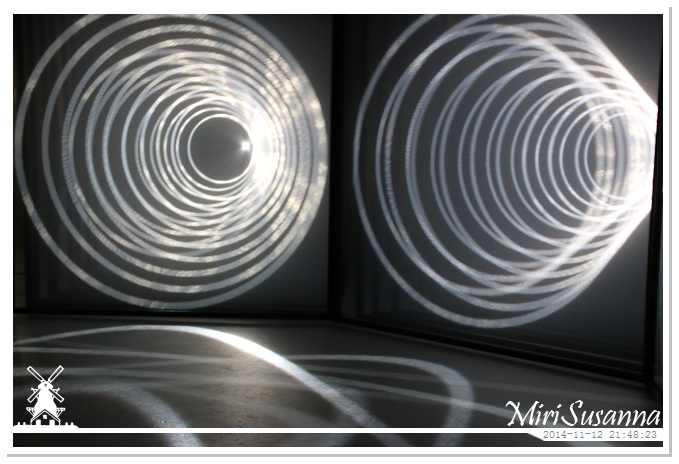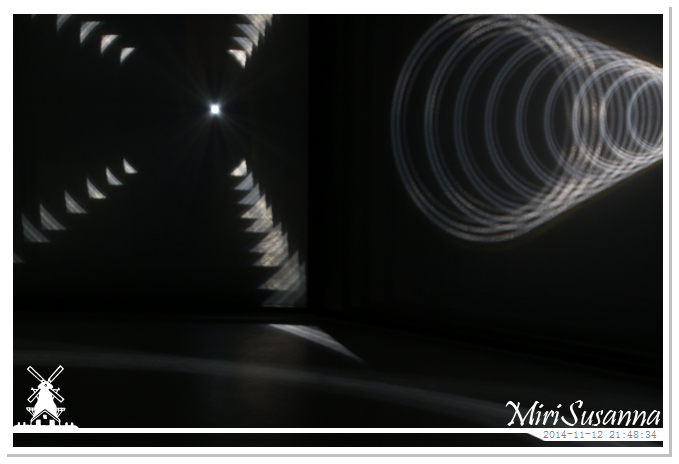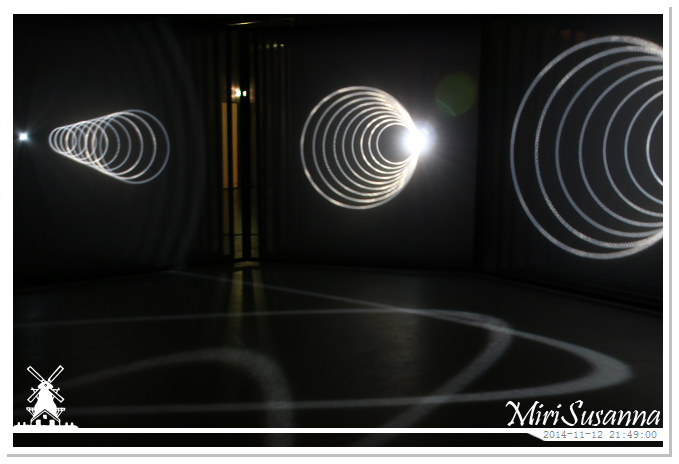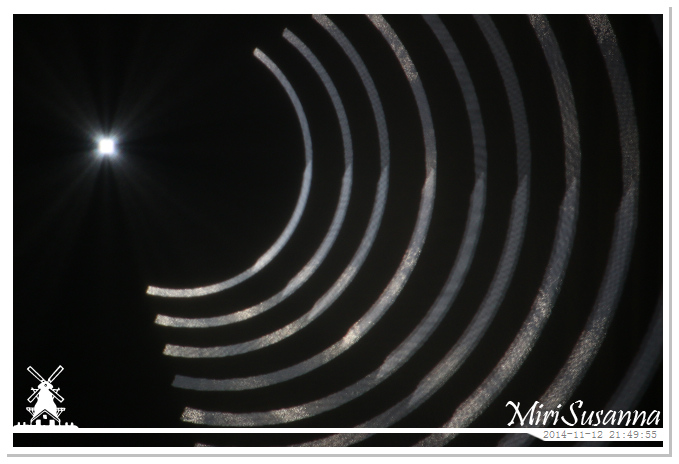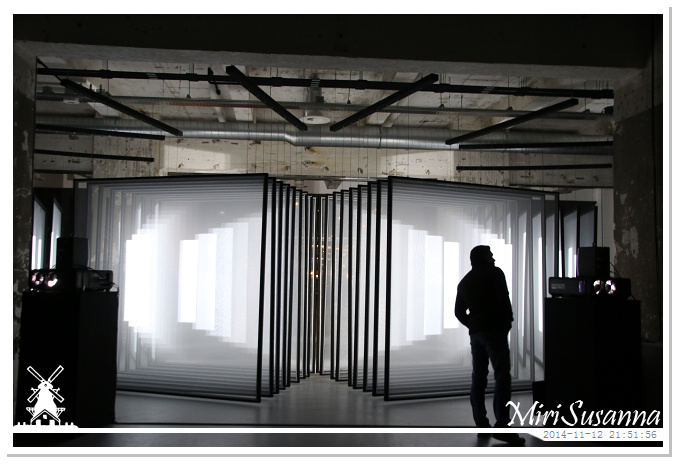 後端的投影機,接著不同層次的屏幕,營造出上方的影像。
Behind the show, using projectors and different layers of screens to present the special effects.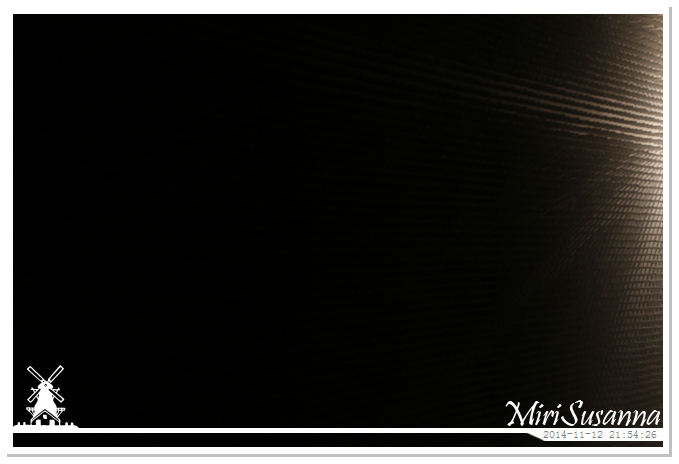 Silhouettes by NONOTAK.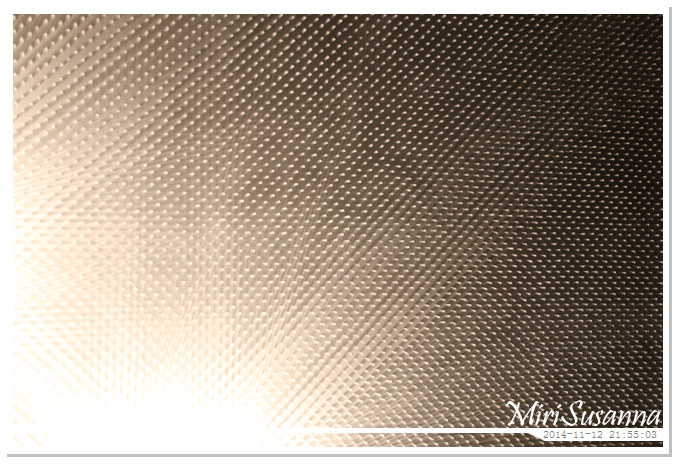 By moving the light directions to create dynamic shadows of the stil sticks on the board.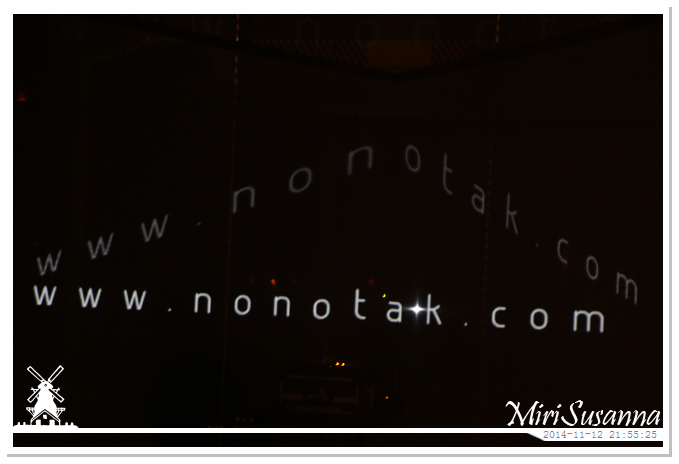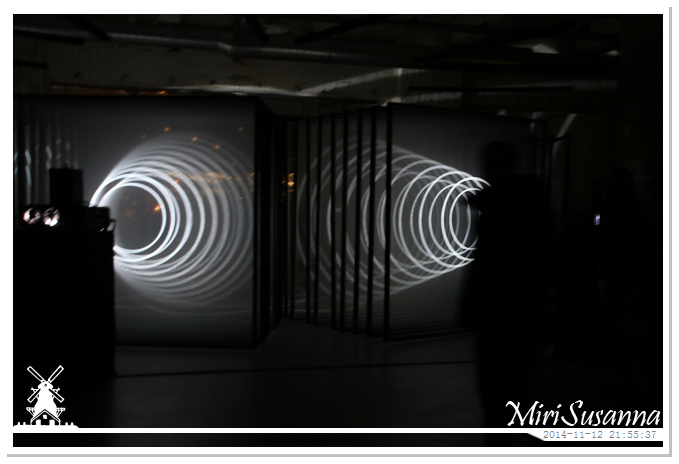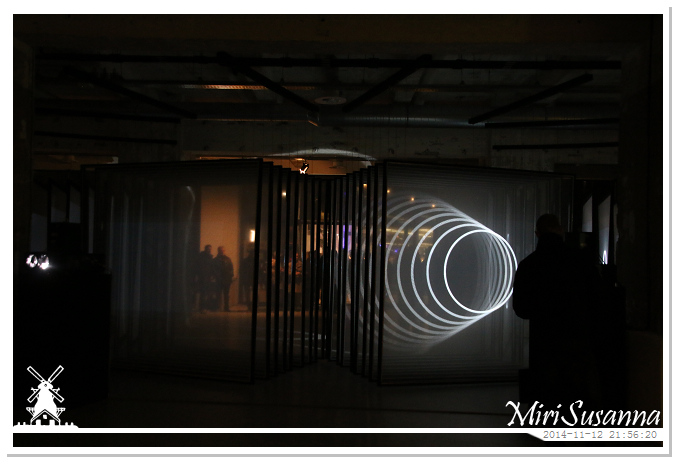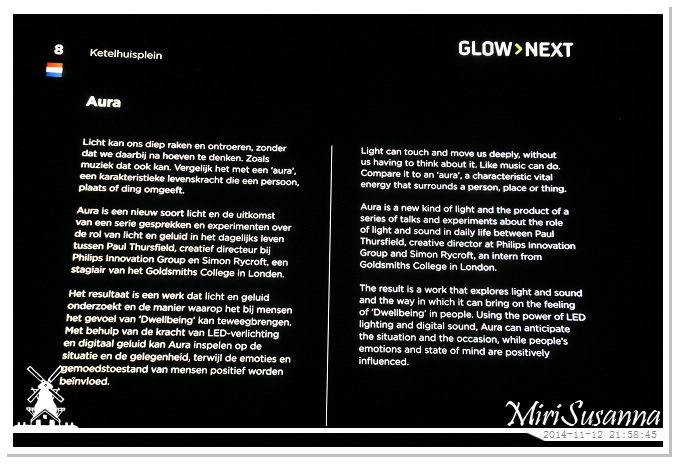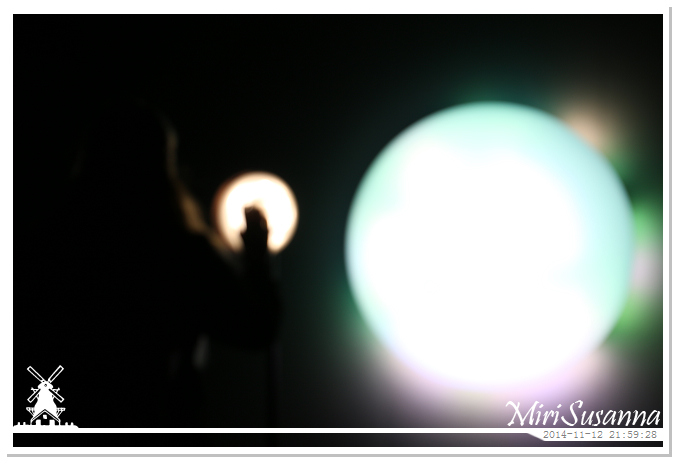 AURA by Philips Design.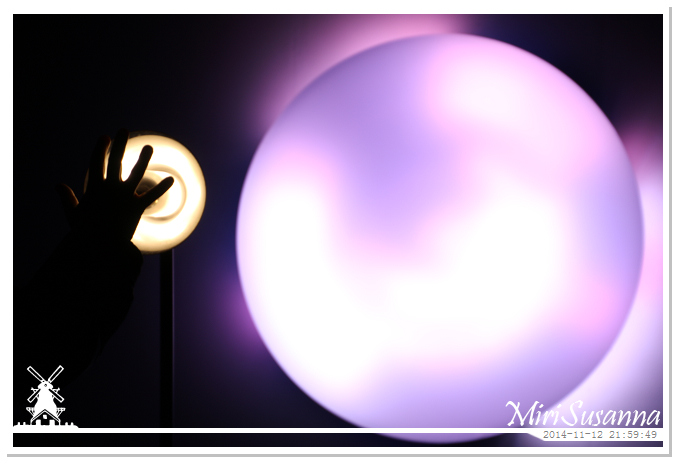 Using the power of LED lighting and digital sound, Aura can anticipate the situation and the occasion, while people's emotions and state of mind are positively influenced.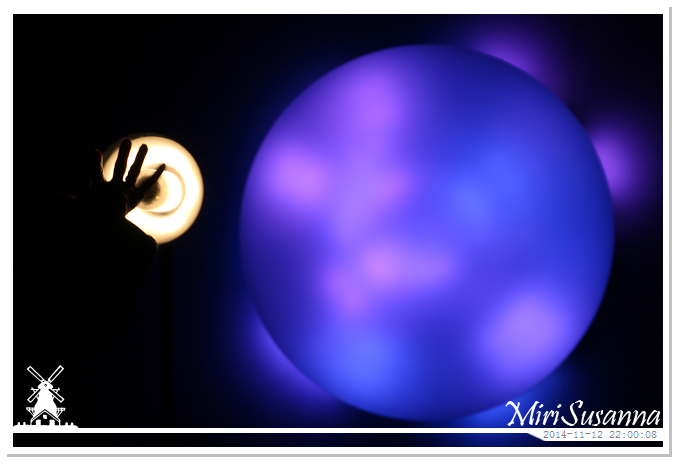 觀眾可以現場體驗,在燈泡上移動手掌和手指來控制光色與亮度、音樂與聲量。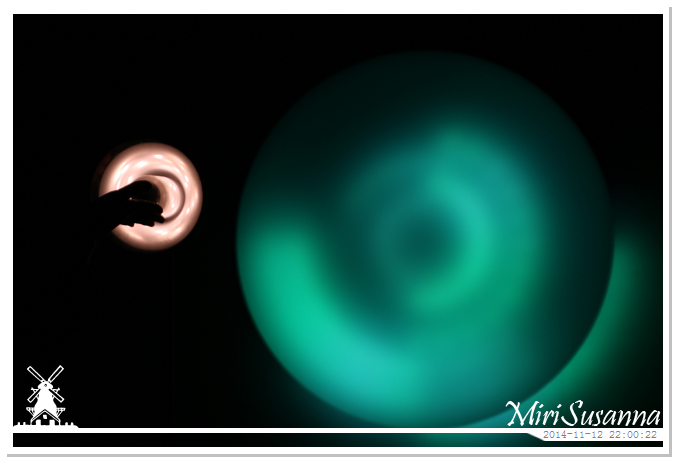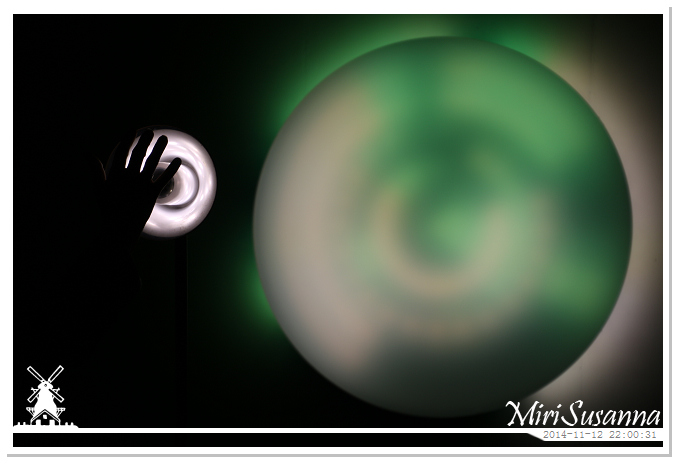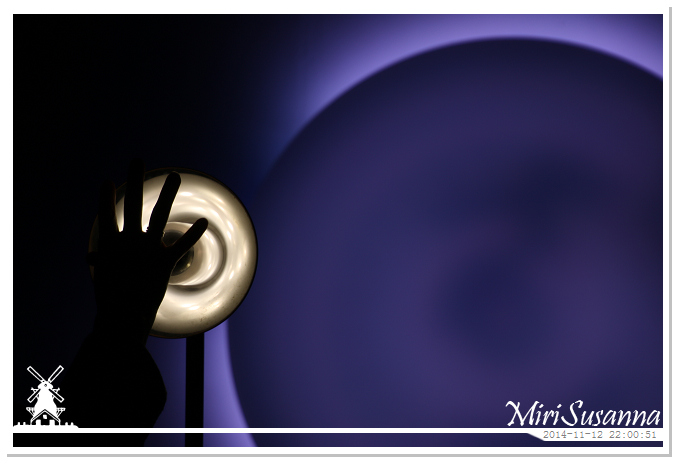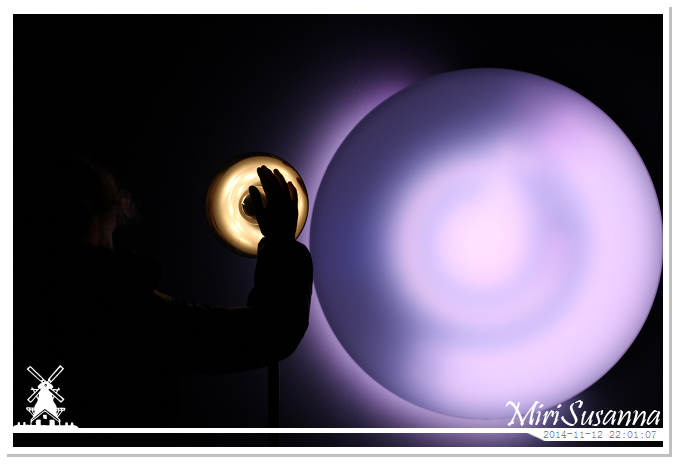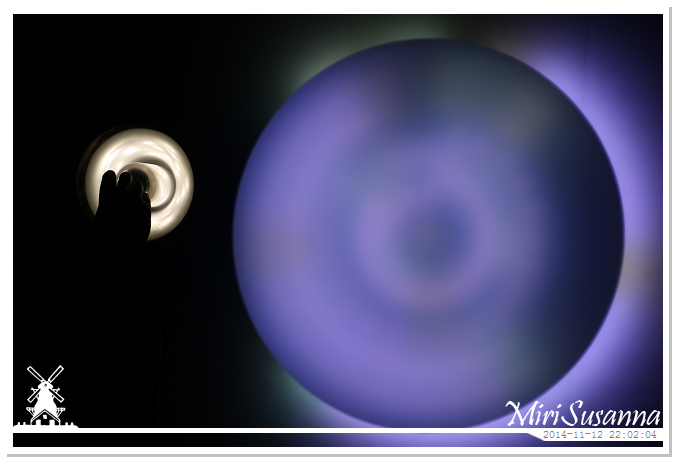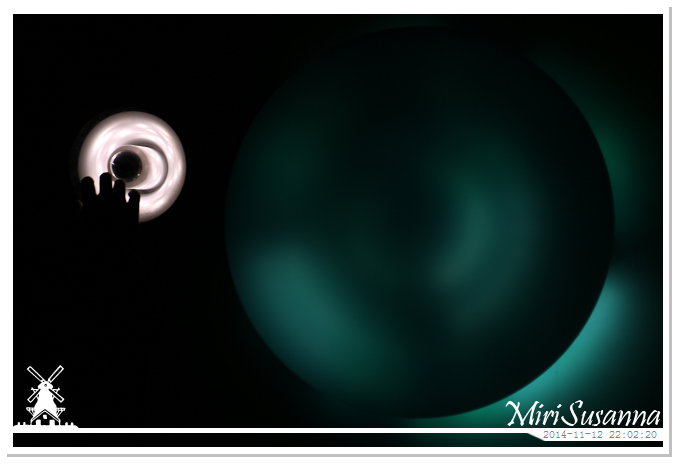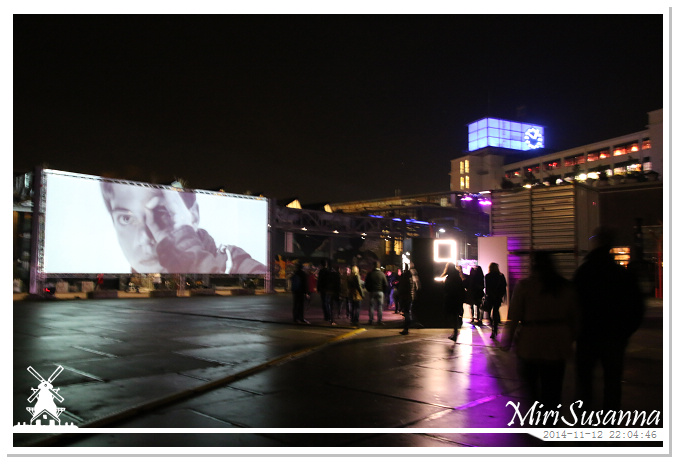 更多GLOW專輯:
More GLOW photos by Susanna:
18-11。融合建築與燈光之美 Glow Eindhoven 2007
13-11。建築與色彩Glow Eindhoven 2008
10-11。恩荷芬光藝節 Glow Eindhoven 2011
10&13-11。恩荷芬光藝節Glow Eindhoven 2012
13&16-11。恩荷芬光藝節Glow Eindhoven 2013
11-11。恩荷芬光藝節 (1) Eindhoven GLOW Tour 2014