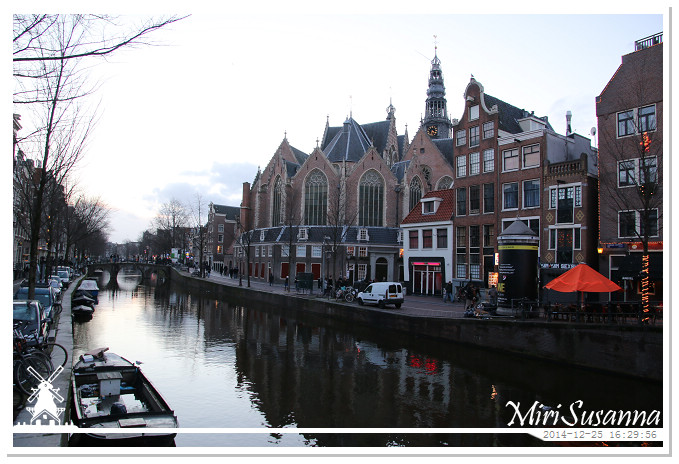 趁聖誕假期,我們又來到阿姆斯特丹,主要目的是欣賞2014-2015年度的燈光藝術節。
Yes, Christmas at Amsterdam! Yesterday, we were at Amsterdam again, with a purpose: to visit the Amsterdam Light Festival 2014-2015.


下午在多雲陣雨的天氣中出發。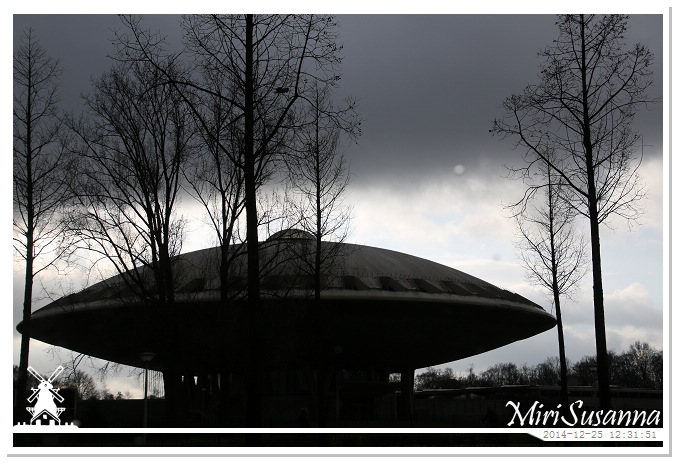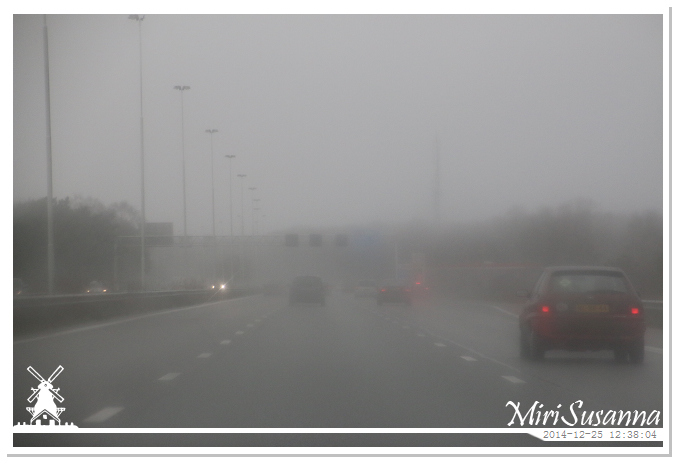 眼前驟雨。
Raining here.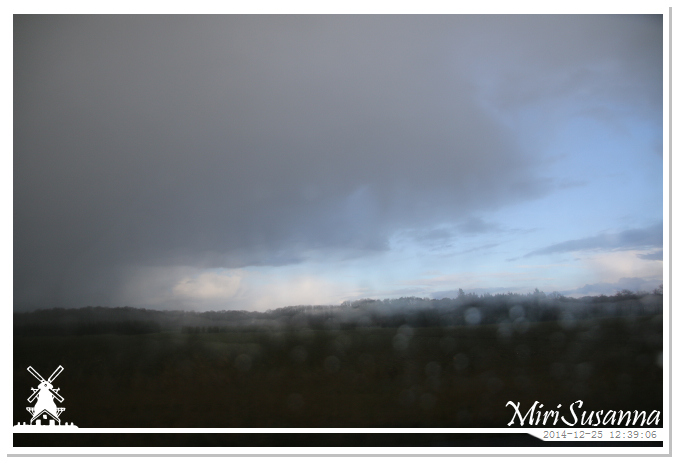 遠方藍天。
Blue sky there.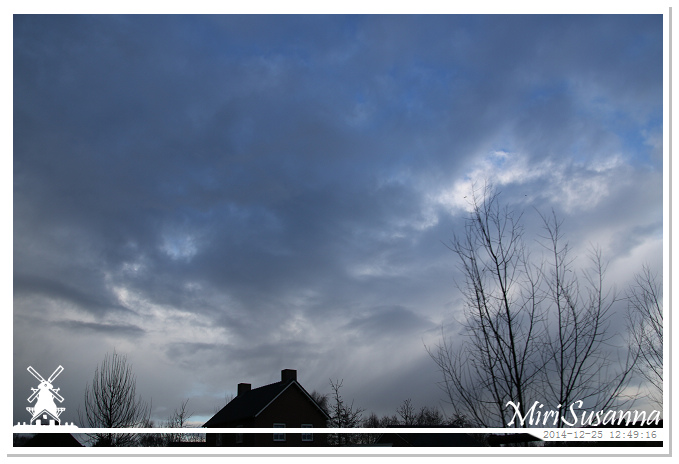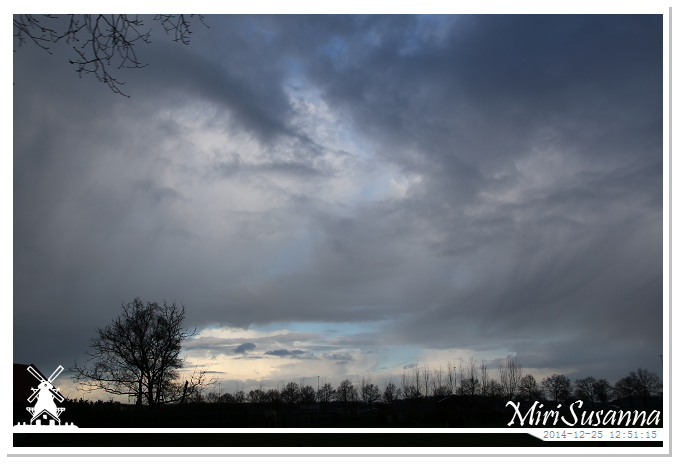 風很大,烏雲在天空中畫著水墨畫。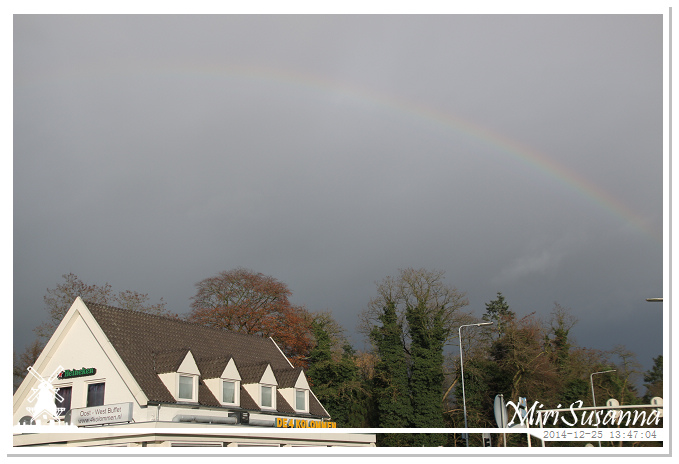 雨後彩虹。
Rainbow after rain.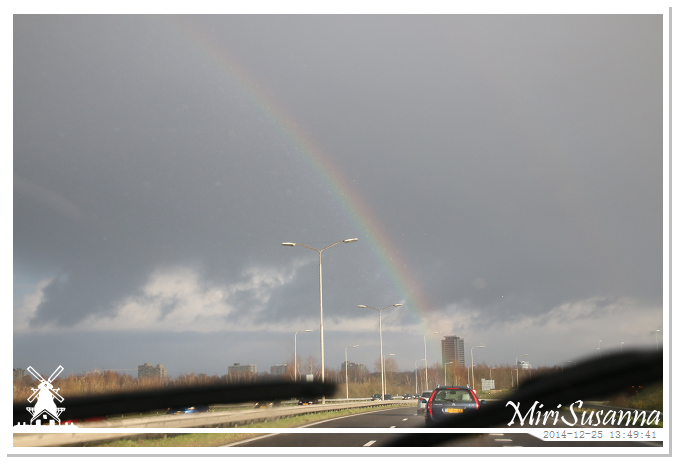 其實彩虹就在我們面前。Rainbow in front us.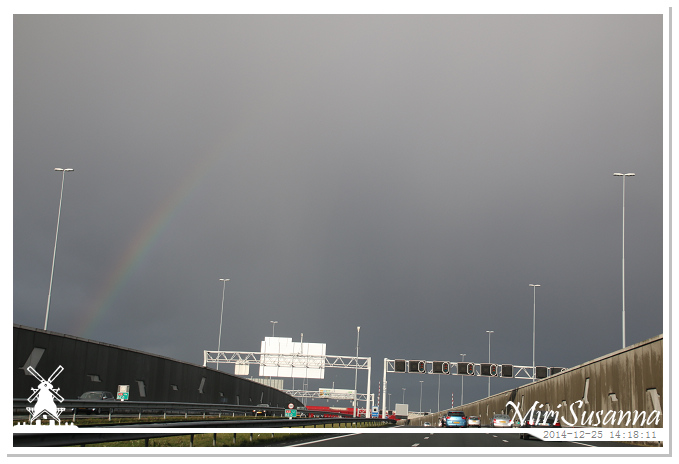 The next rainbow.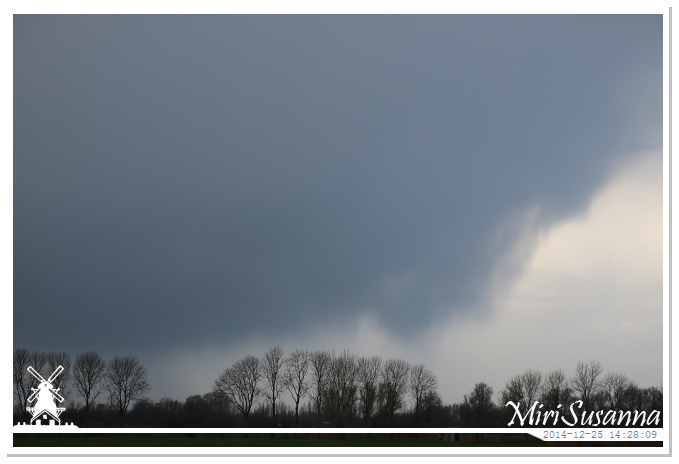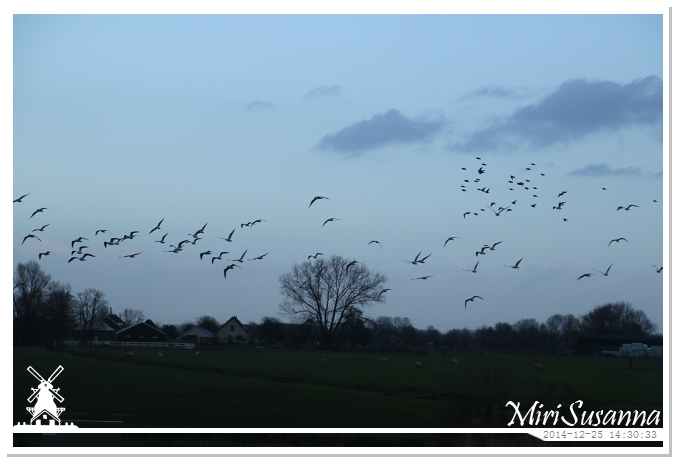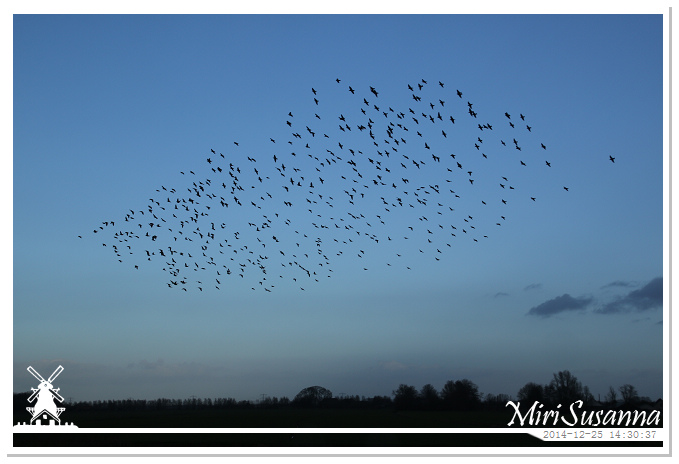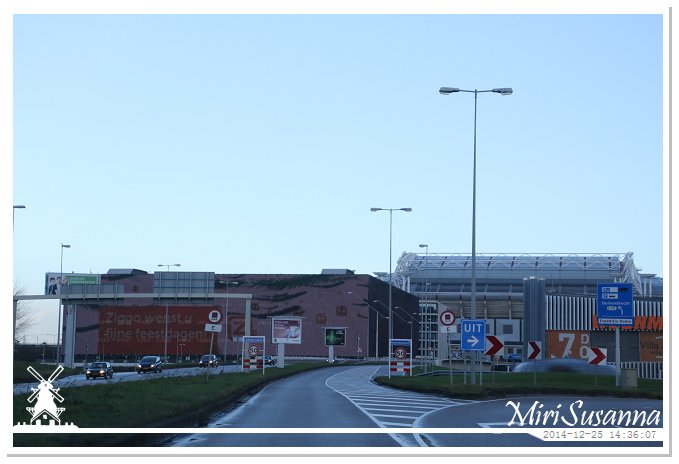 Arena P+R.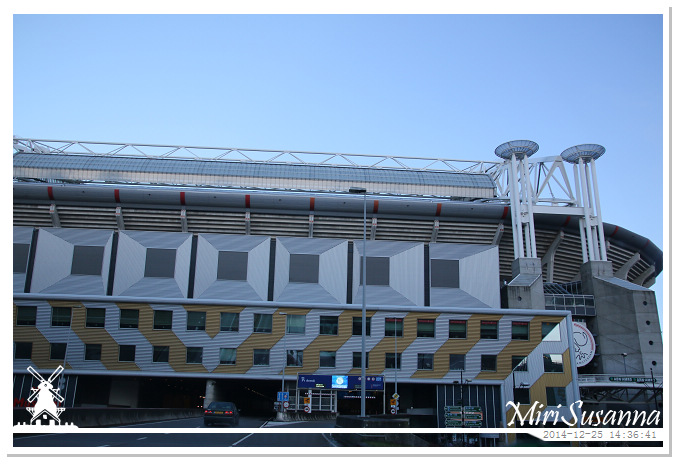 Ajax球隊的Arena球場。


在P+R停車,在換GVB的metro到阿姆斯特丹市區,只需花1歐元的停車費,及3人共5.9歐元的公共交通費。
Parking at Arena P+R and change to GVB public transport to Amsterdam Centrum, we only need to pay €1 parking fee and €5,90 transport charge for 3 persons .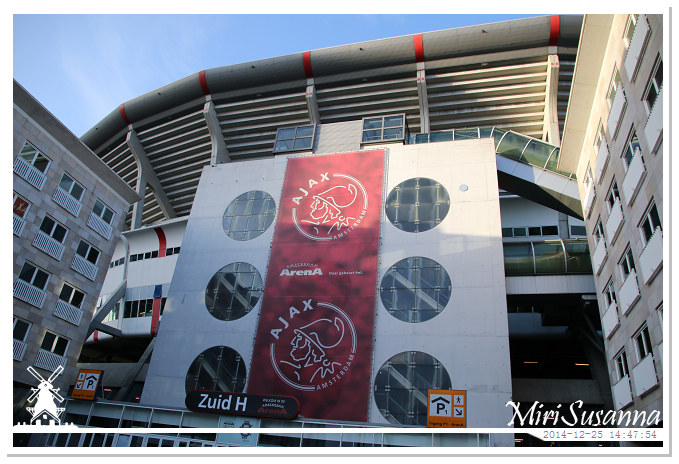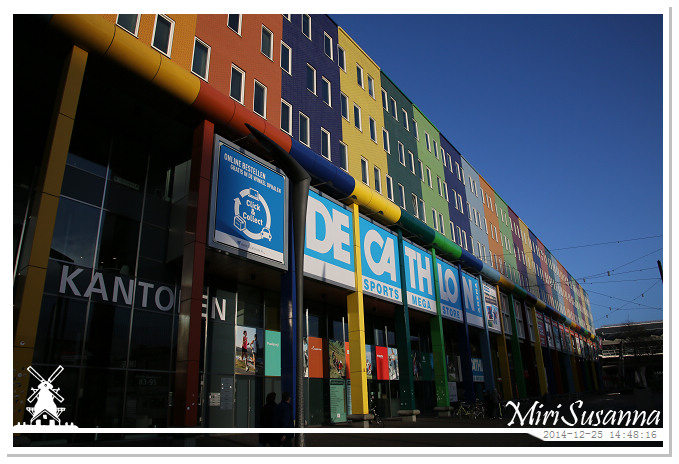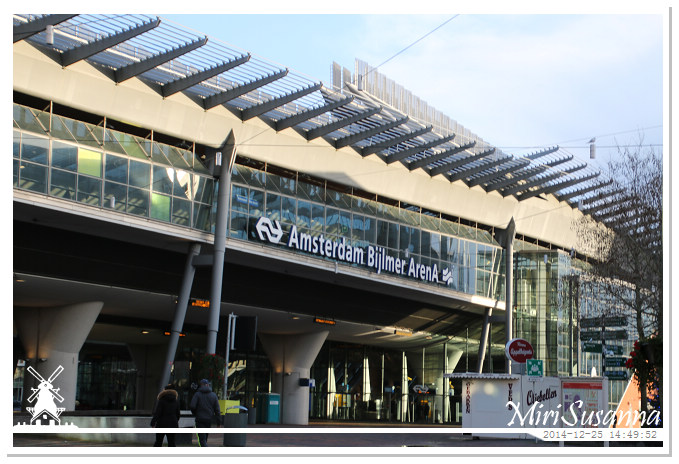 Take metro M54 here to centre.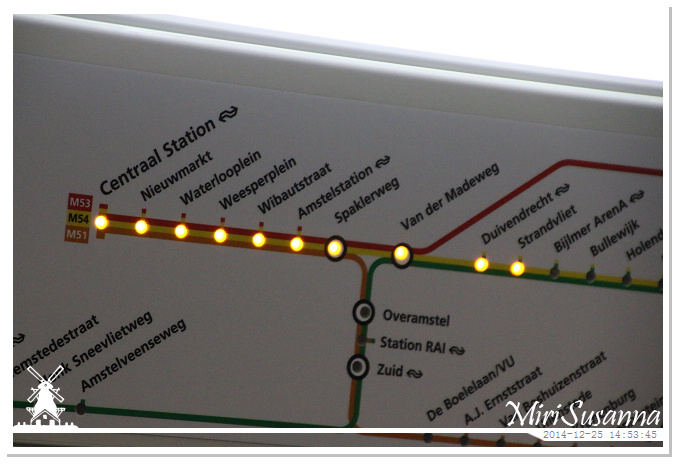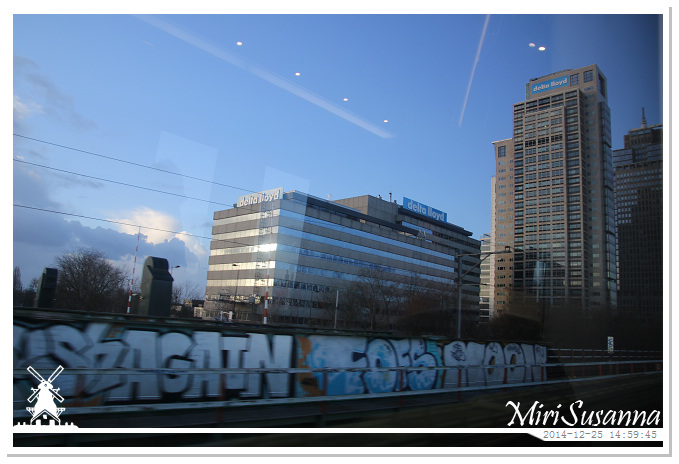 阿姆斯特丹火車站。
Amsterdam Centraal Station.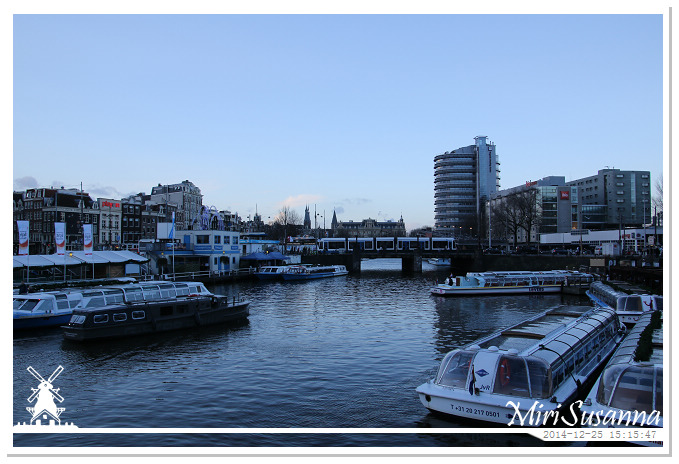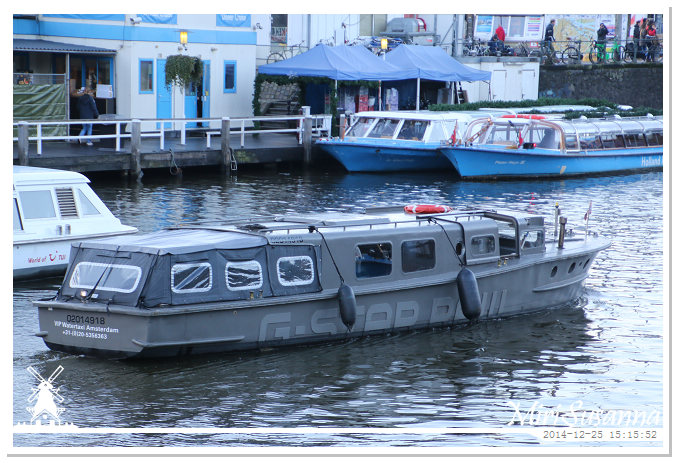 G-STAR RAW的廣告船。
Boat of G-STAR RAW.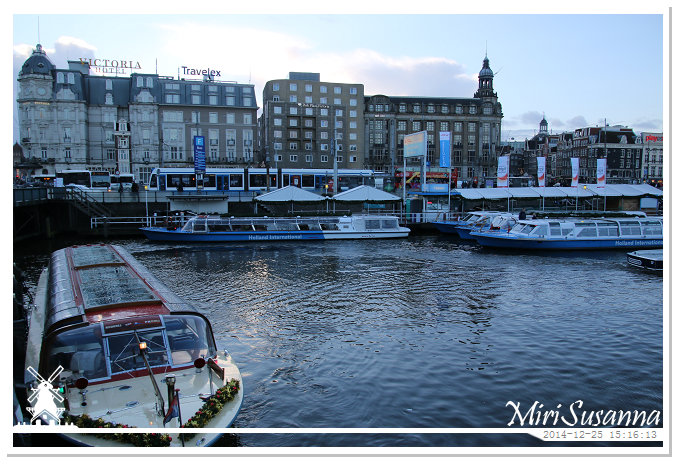 想來買晚上遊運河賞燈的船票,但都賣光了。
Tried to buy a ticket for evening cruise here, but sold out already.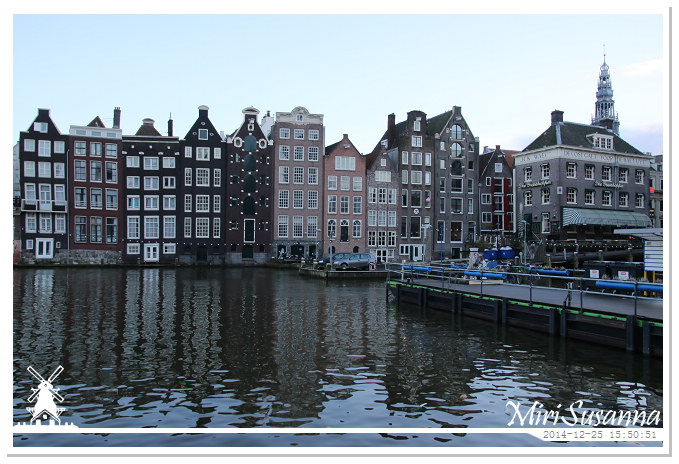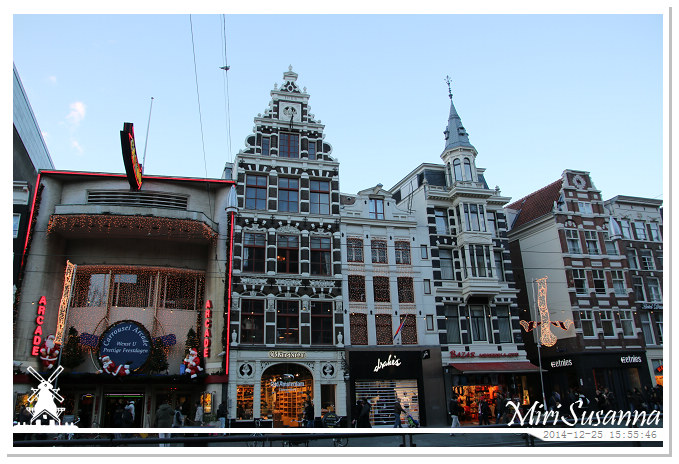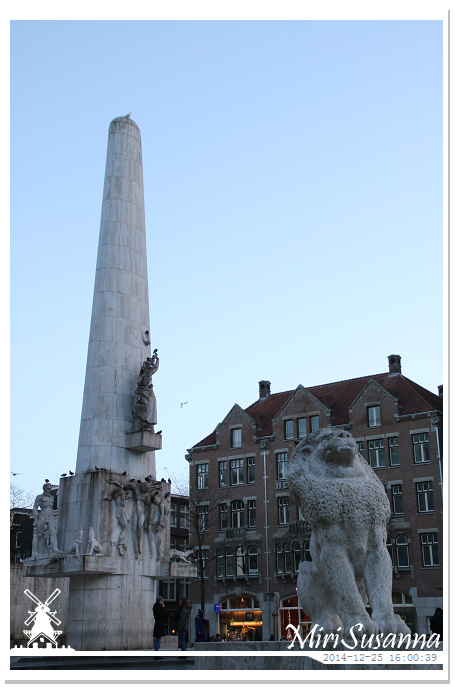 De Dam.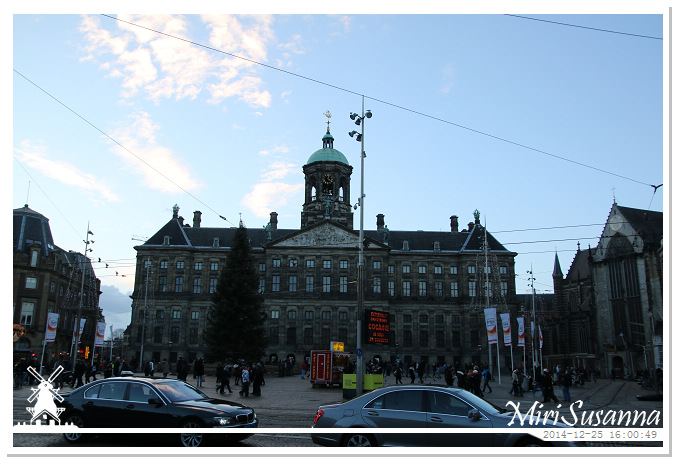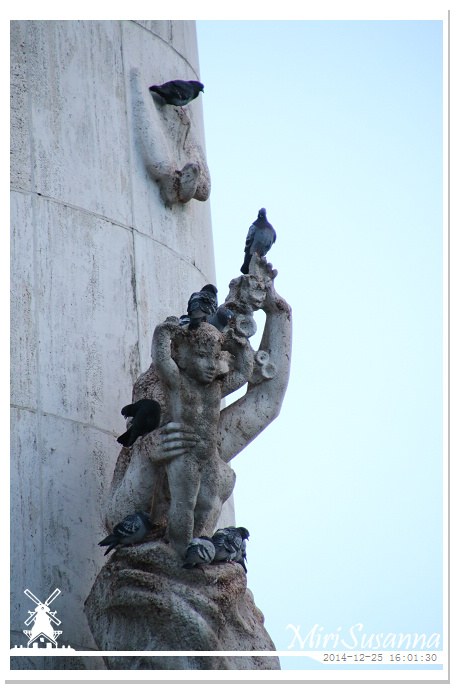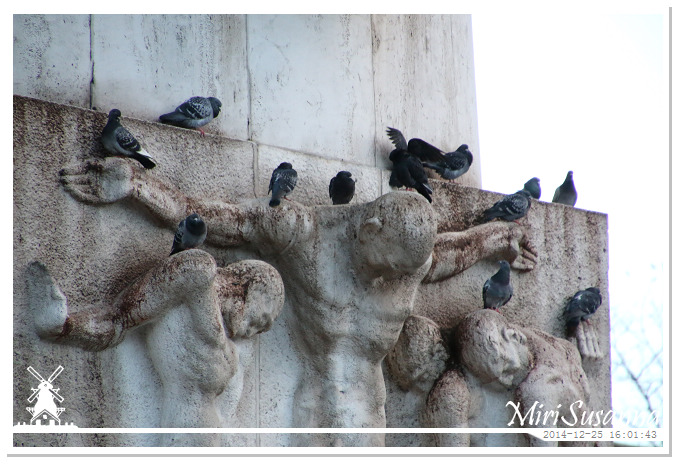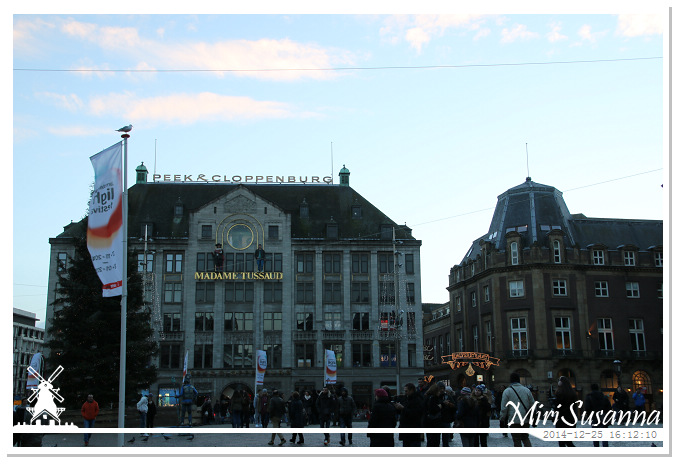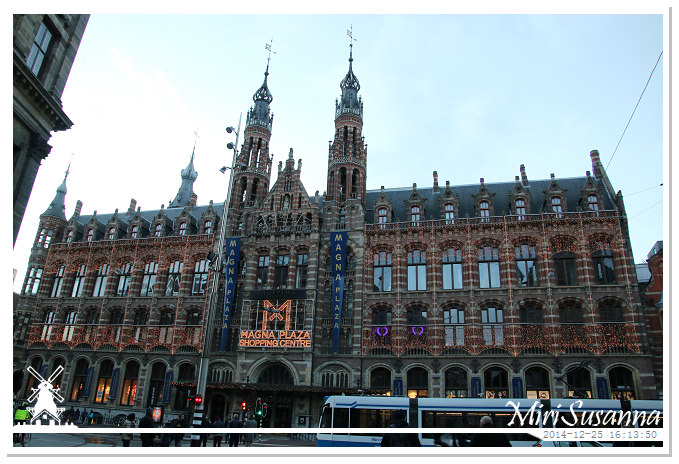 Magna Plaza.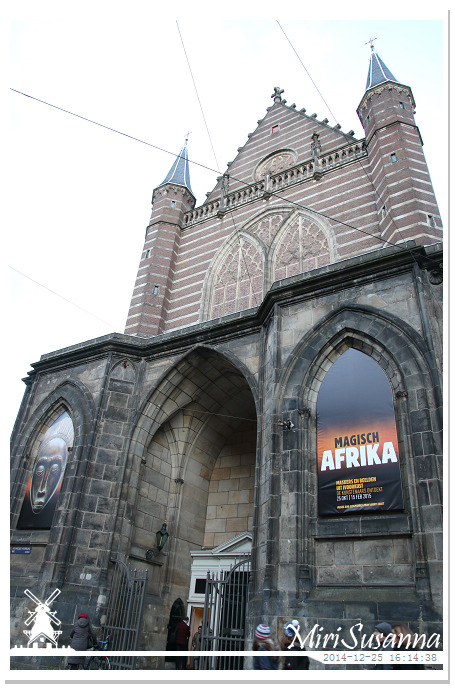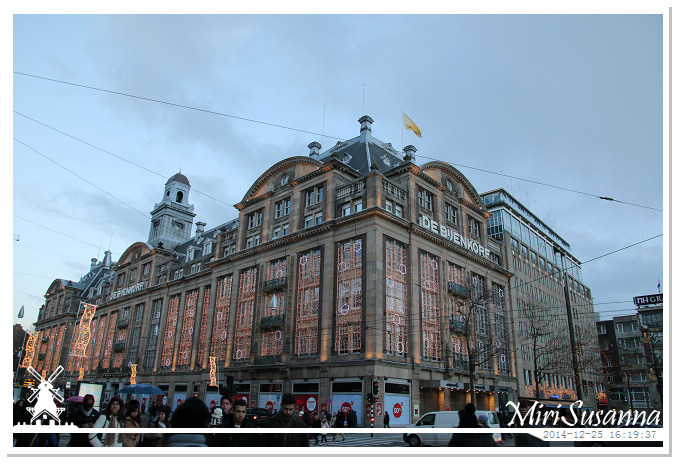 De Bijenkorf.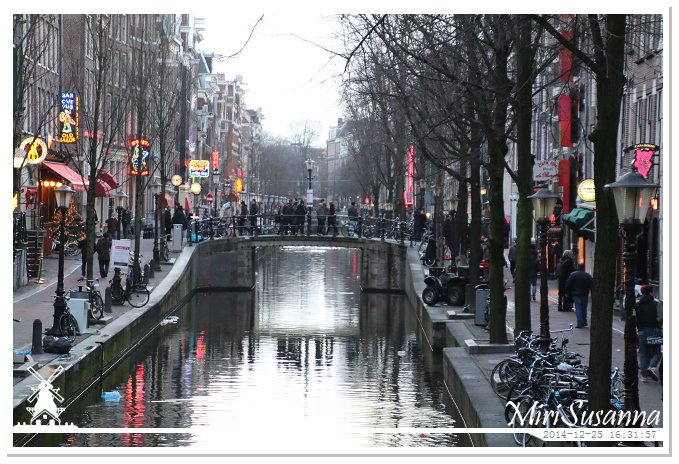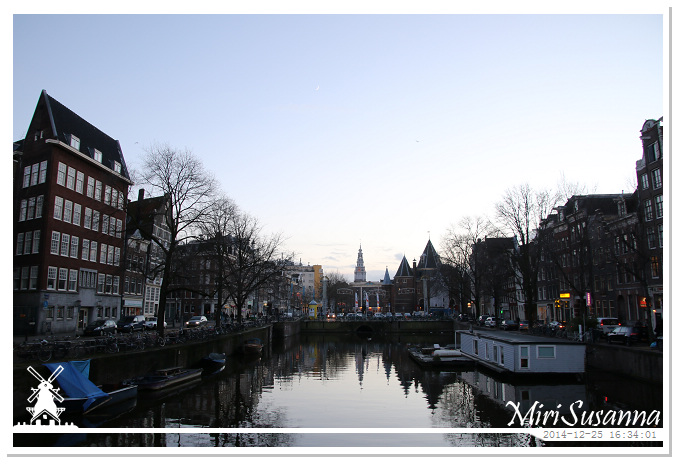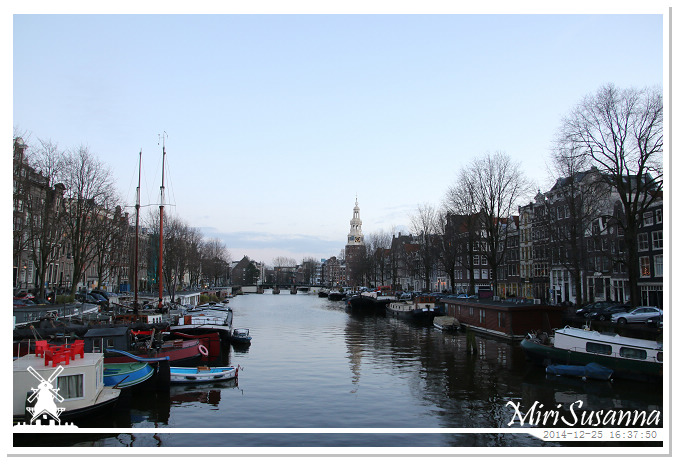 運河景色。


Typical Amsterdam scenic.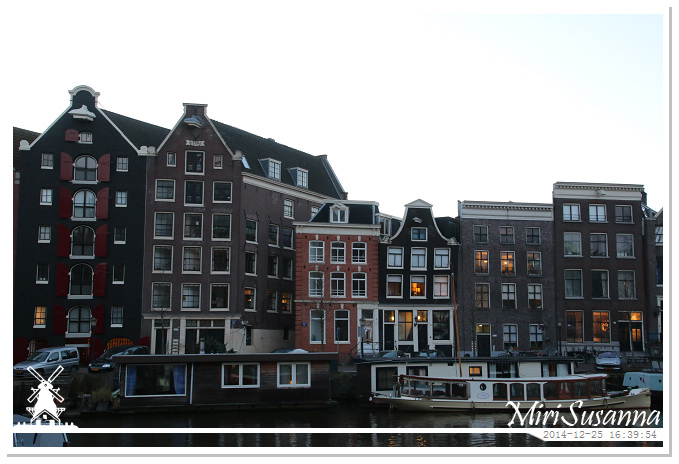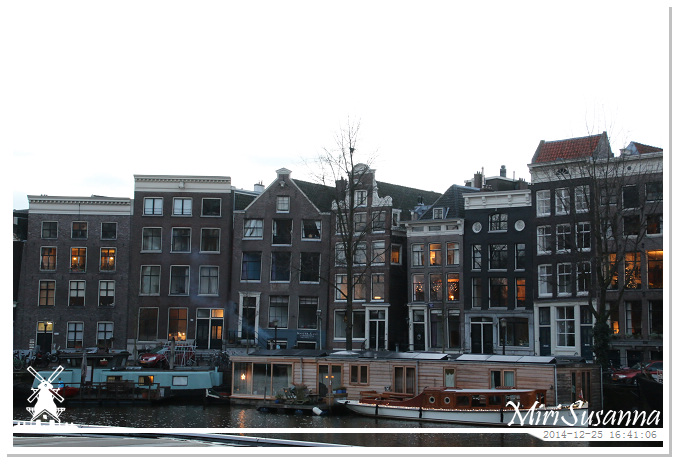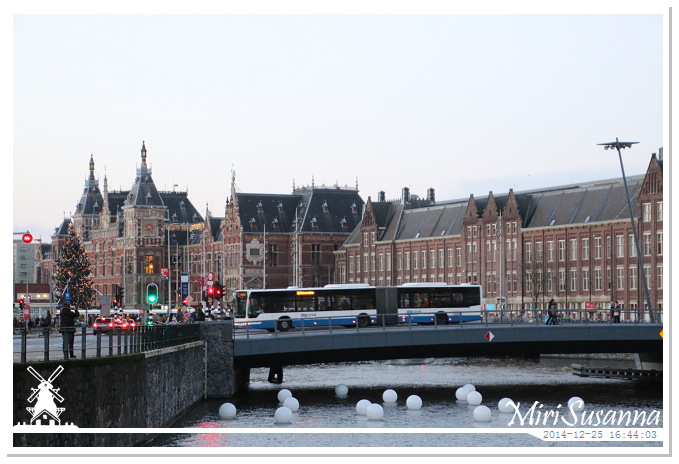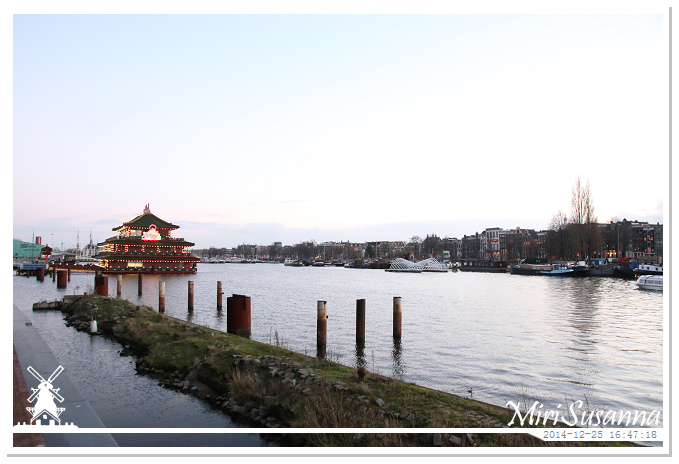 Het IJ.


海上皇宮。
Sea Palace.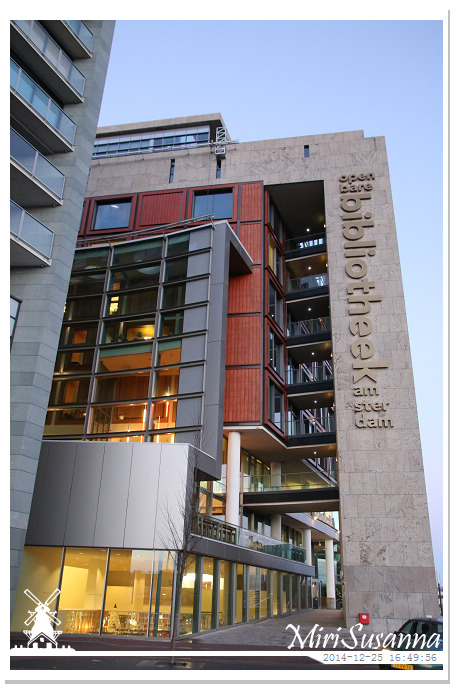 阿姆斯特丹公共圖書館。The public library.


古典音樂學院。
Conservatorium van Amsterdam.


NEMO科博館。
Science Center NEMO.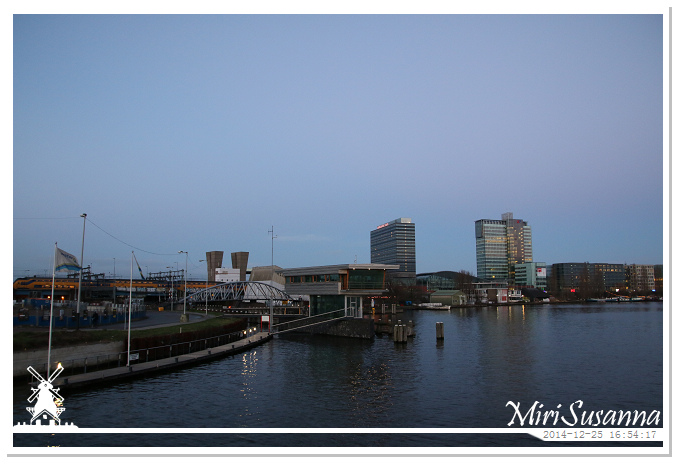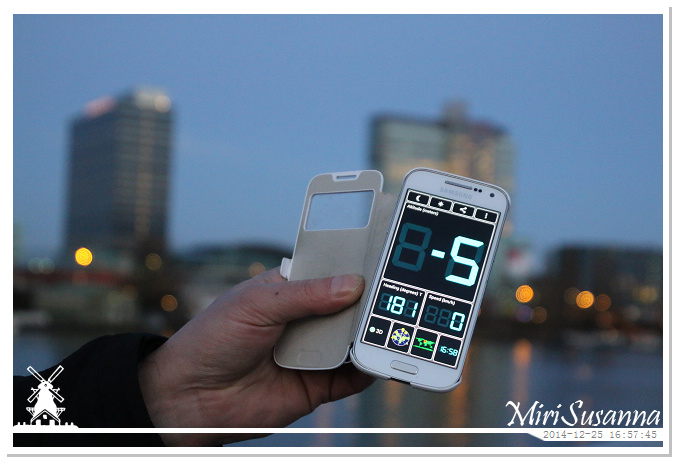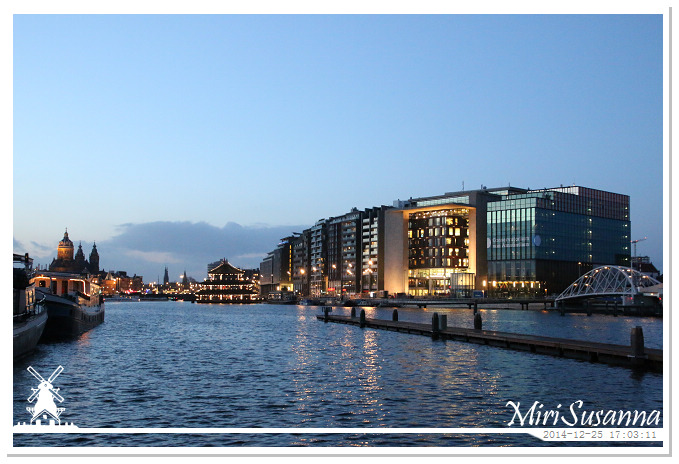 五點了,等待著燈藝節的景點亮燈。
5pm, waiting for the Light Festival light up.


燈藝節照片:點此。
Photos of the Light Festival: click here.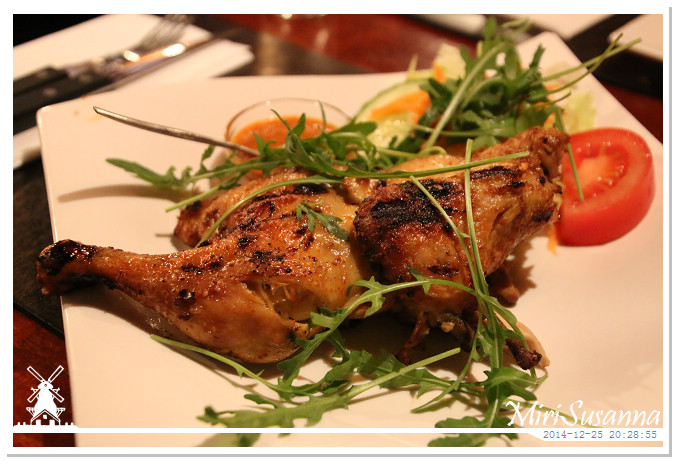 我們的晚餐。
Our dinner.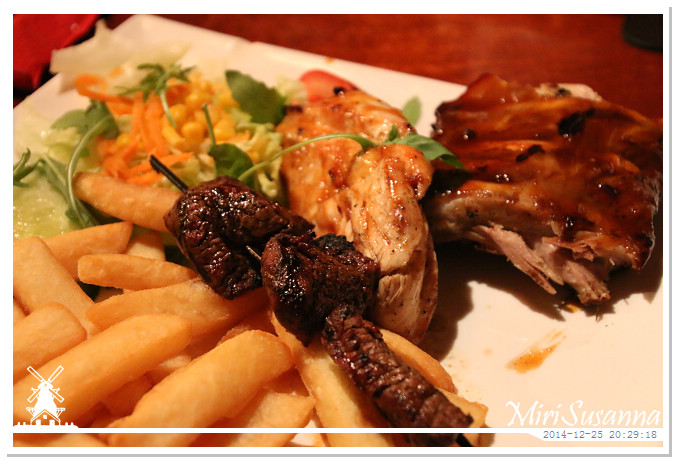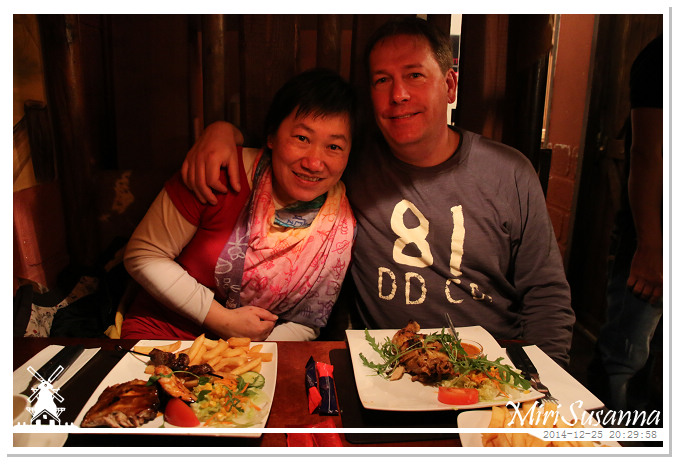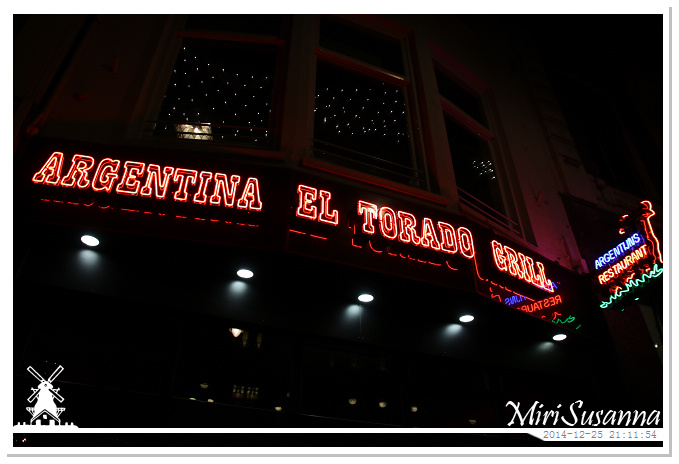 Argentina El Torado Gril Restaurant.


吃飽了就繼續沿著運河逛。
Continue our trip after dinner.


近午夜時分,我們回到了Arena球場,踏上歸途了。
Almost midnight, we're back to Arena to pick our car.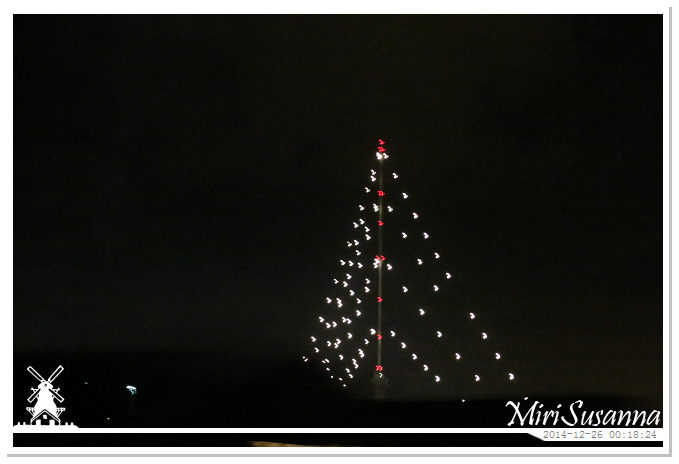 X'mas tree at Utrecht.


到家了,發現我停在路旁的車鏡上都結冰了。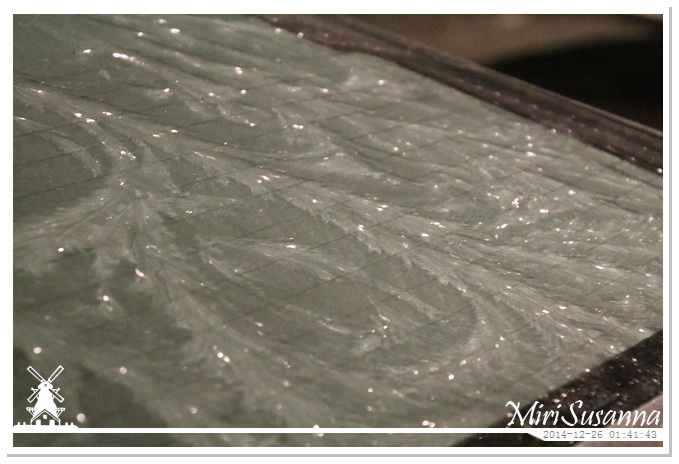 More about Amsterdam:
10-07-14。阿姆斯特丹 Amsterdam
02-01-14。夜遊阿姆斯特丹 Amsterdam Light Festival