在恩荷芬的市中心,開了家意大利快餐Happy Italy(官網連結)。在朋友的推薦下,我們去過好幾次,挺滿意的,尤其是它的沙拉,意大利麵和批薩,份量大且便宜,上餐速度快,吃不完還能帶走,唯一的缺點是常常要排隊等位子。
Since the opening of Happy Italy (website) in Eindhoven, we have visited this Italian fastfood restaurant for several times. Their food is delicious and cheap. No matter you order salads, pasta or pizza, you can expect a large portion that you, mostly, cannot finish in once. So, they also provide Happy Bag for you to take away your food. To visit this restaurant, you may need to have patient to queue for a seat, but once you get a seat, you will be served immediately like their slogan "The Fast Italian".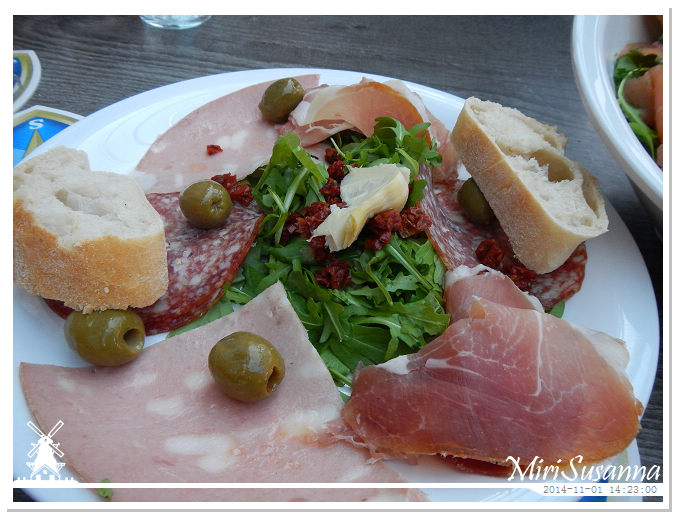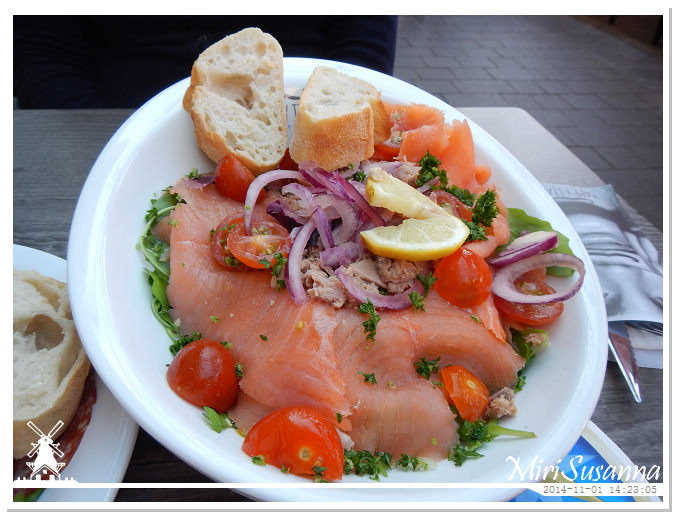 Marinara Salads.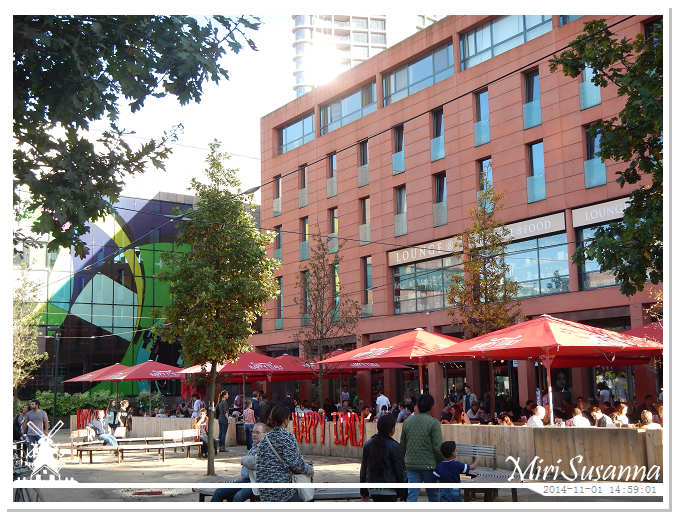 天氣暖和時,可以在露天座位用餐。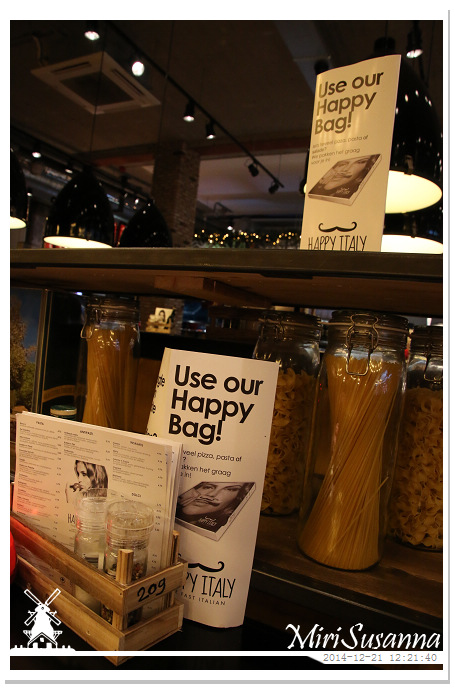 剩下的食物可以帶走。
Use Happy Bag to take away your food.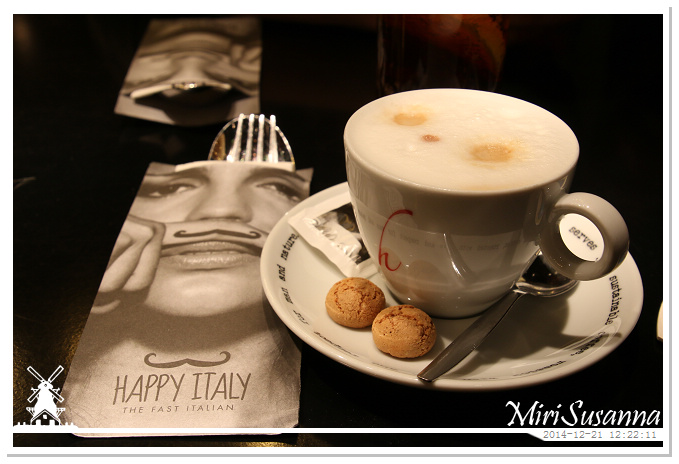 卡布奇諾。
Cappucino.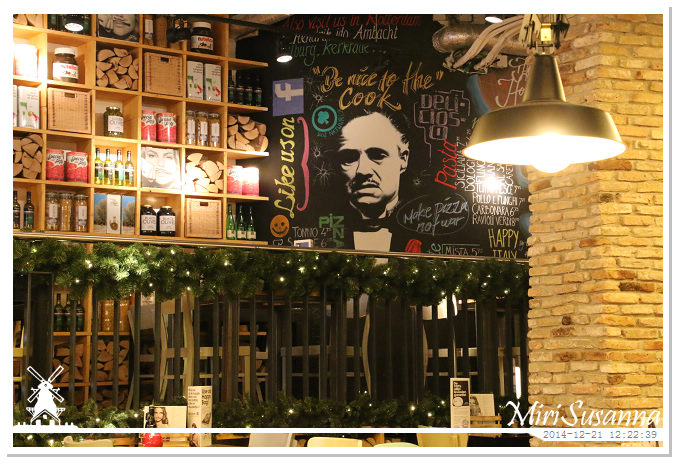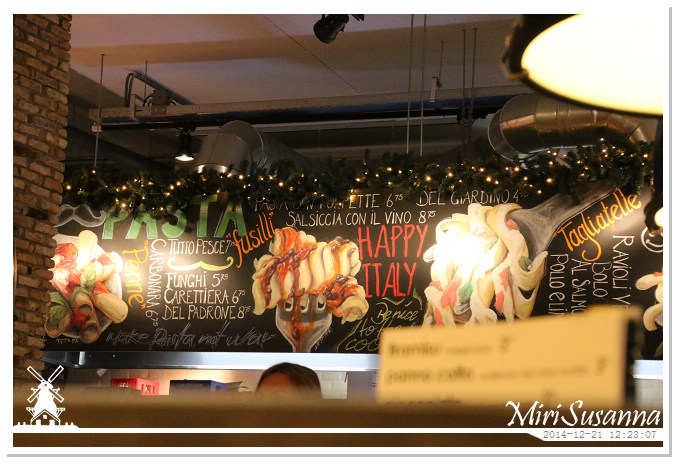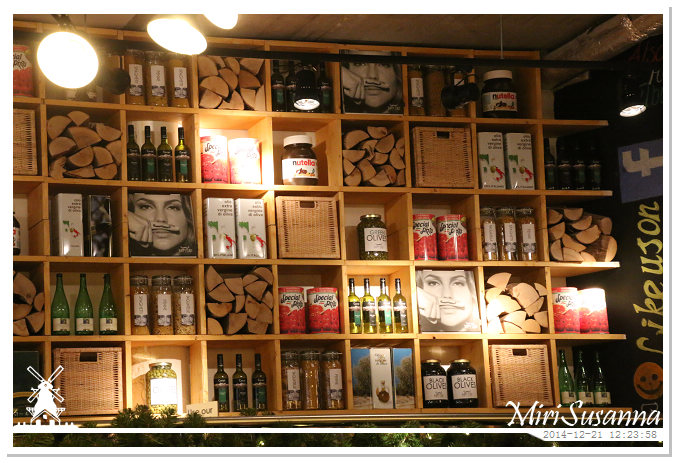 Pasta Pomodori Secchi.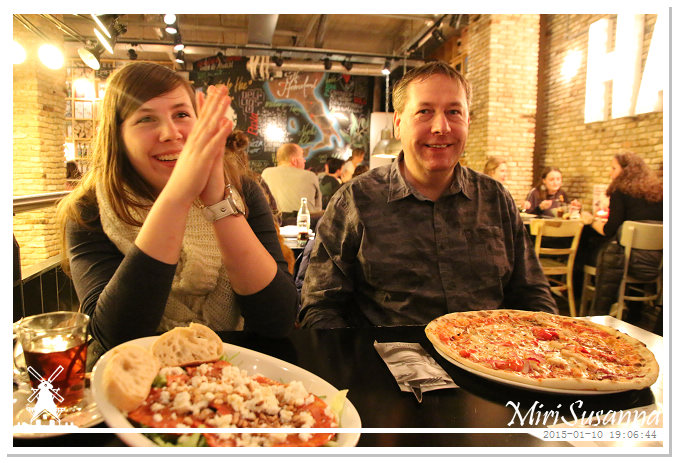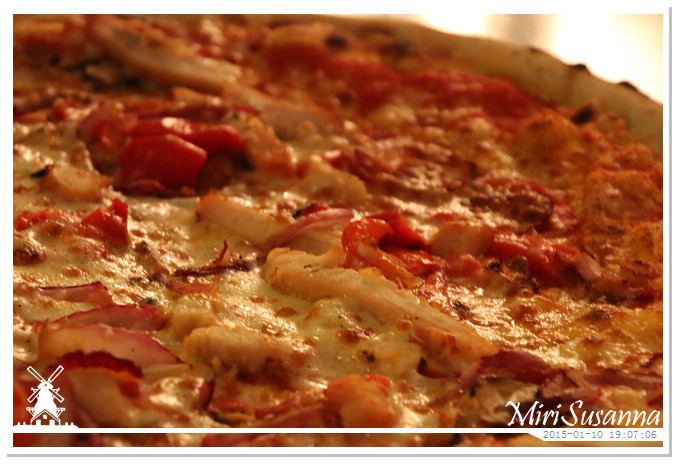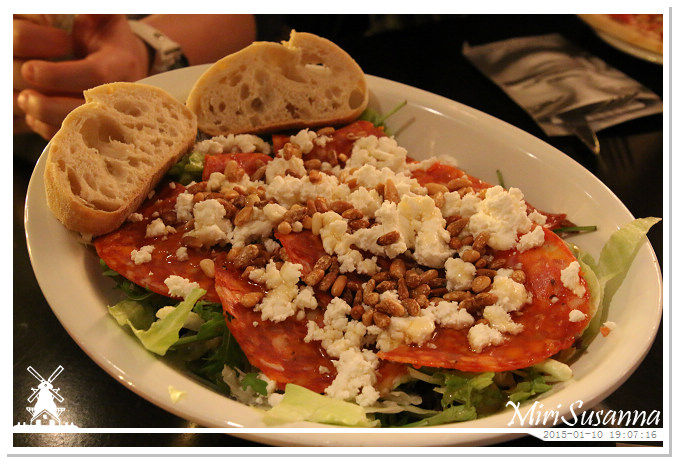 Salame e Capra.


批薩很大。
Large pizza.


Pollo e Funghi.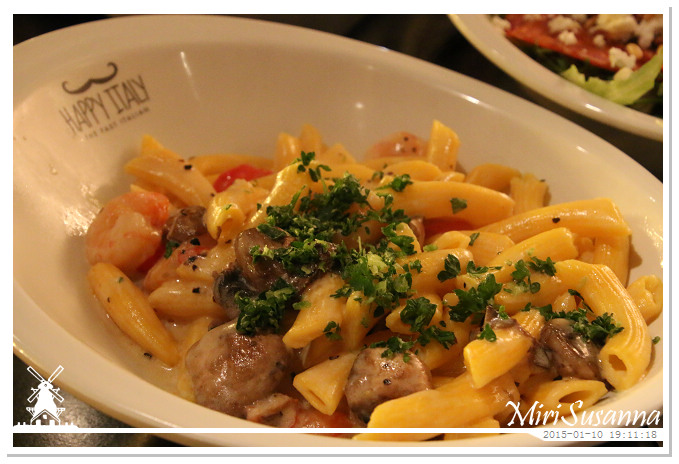 Del Padrone.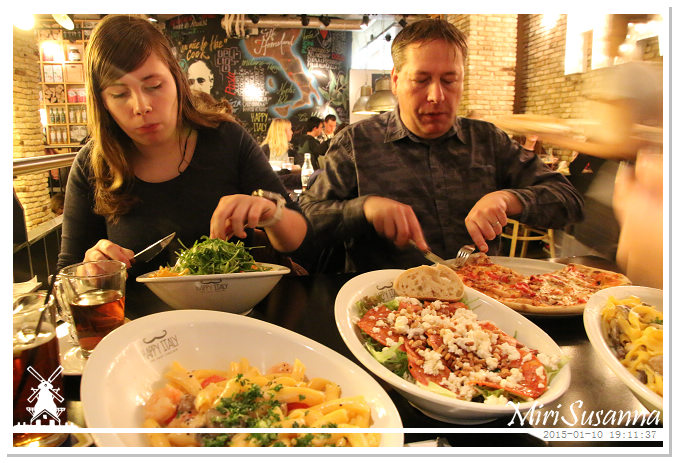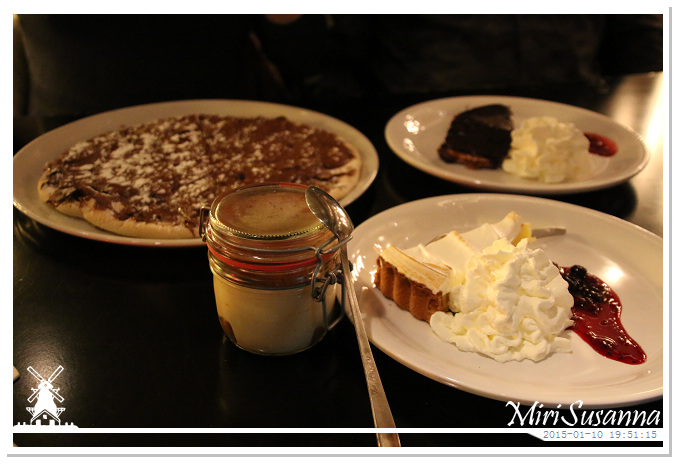 餐後甜點。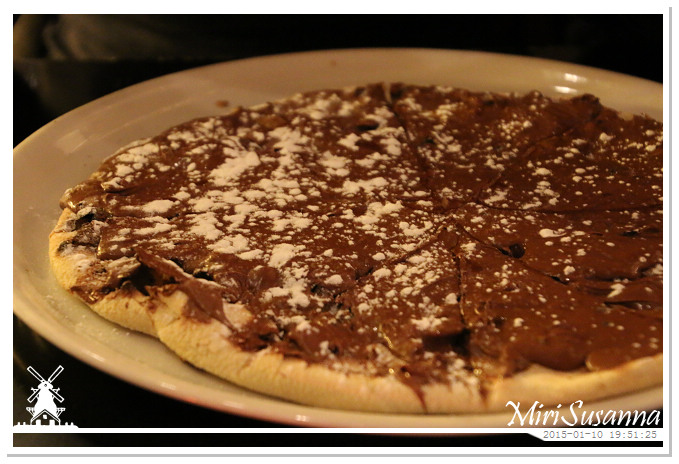 Nutella巧克力醬批薩。
Pizza Nutella.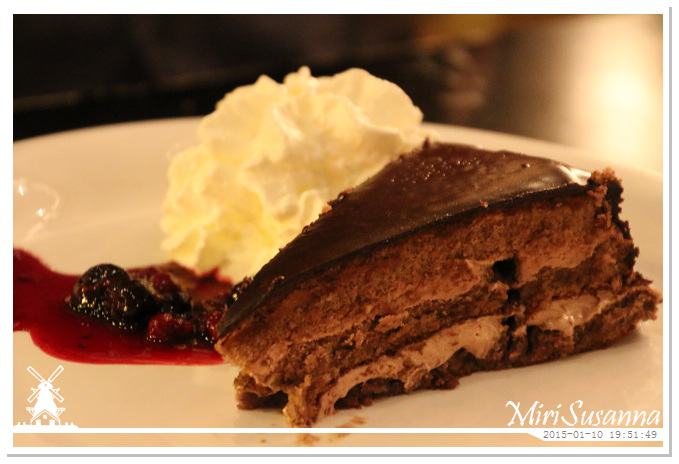 巧克力蛋糕。
Ciocolate.


檸檬派。
Tarta Limone.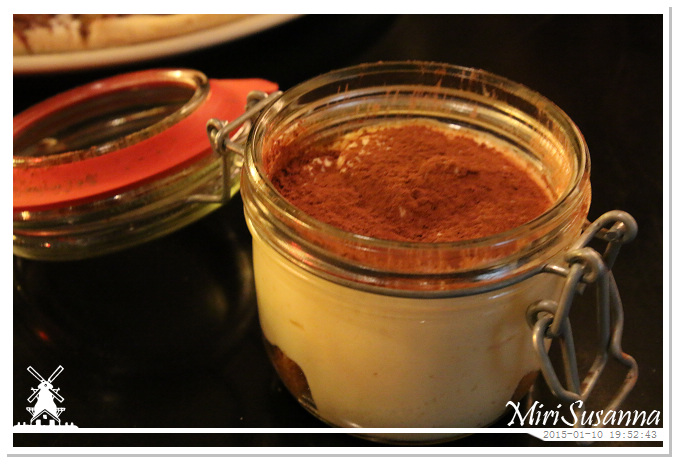 提拉米蘇。
Tiramisu.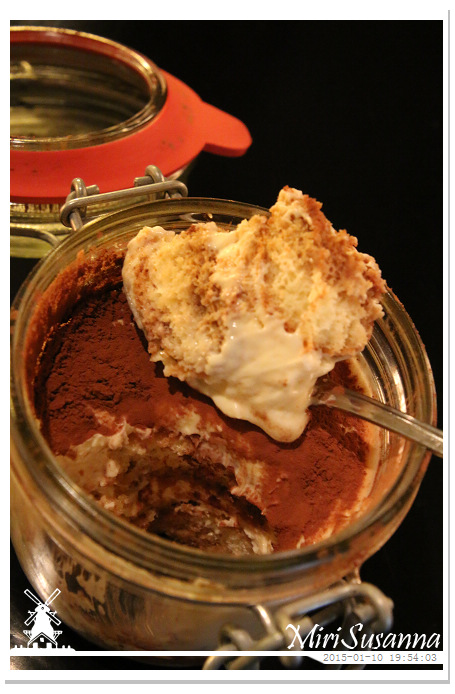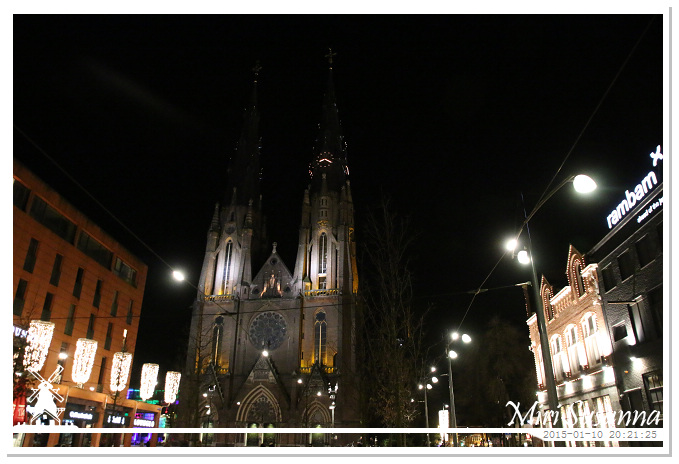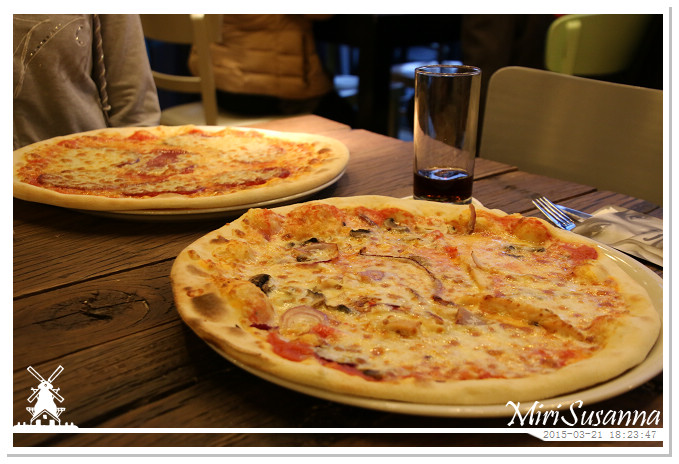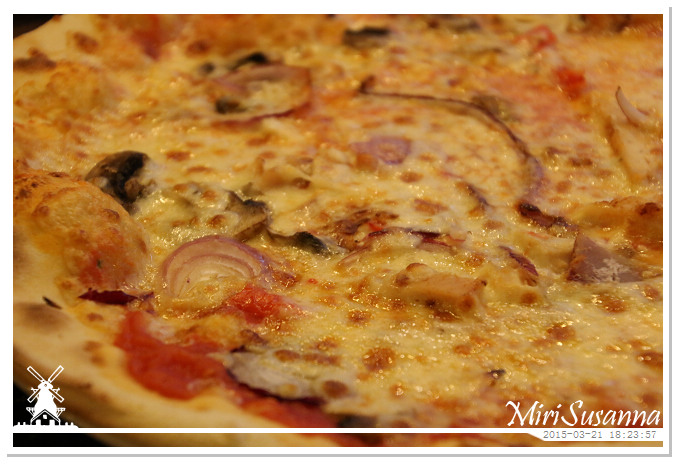 Pollo con extra.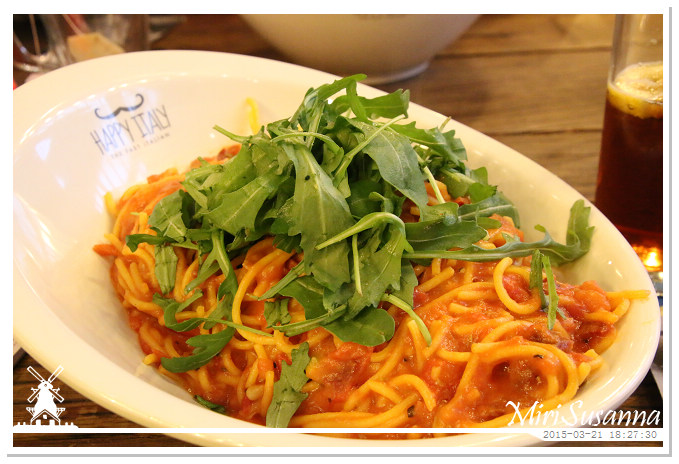 Pasta可以選意大利麵、筆管麵、寬麵條、蝴蝶麵、麵餃。
For pasta, you can choose spaghetti, fettucine, penne, farfalle or ravioli.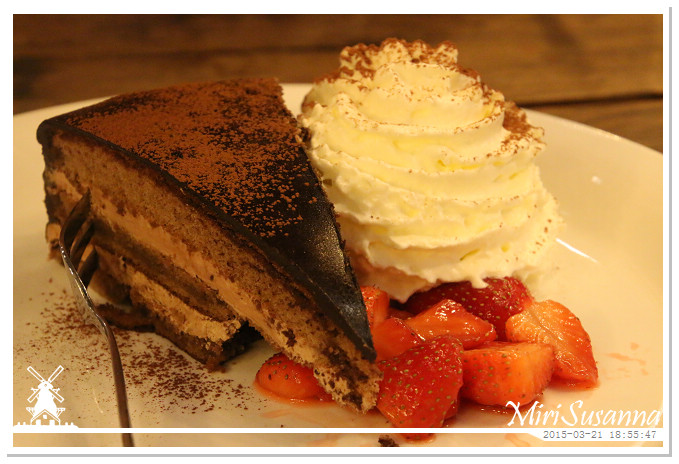 巧克力蛋糕和當季水果。Ciocolate.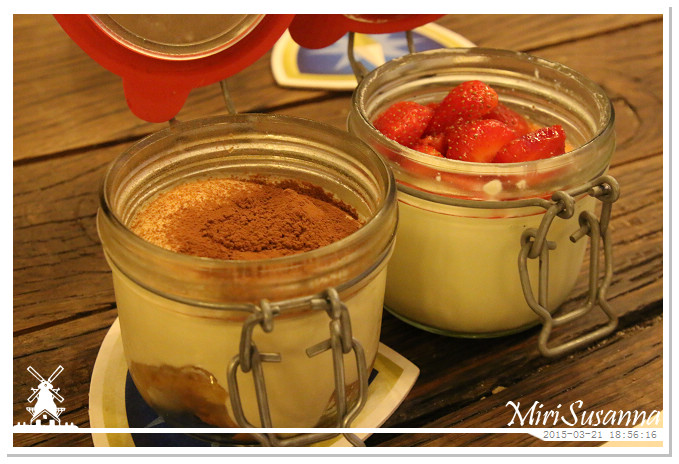 Tiramisu & Panna cotta.