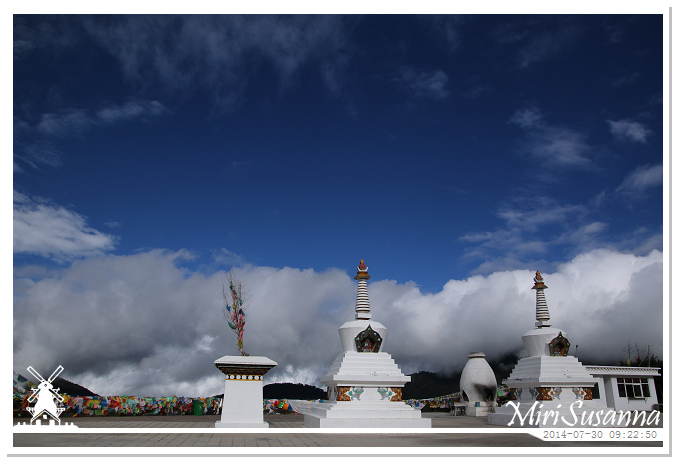 在梅里雪山過了一夜,原本規劃次日一早出發去明永冰川,但這往返就得耗上一整天,加上我們當日得趕回香格里拉,為了避免突發狀況而延誤接下來的行程,就決定次早直接折返香格里拉。
Our original plan of the second day at Meili Snow Mountain was to visit the Mingyong Glacier under Kawagebo Peak. But the whole journey might take about a day and we needed to turn back to Shangri-La the same day. To prevent any incidents that may delay our whole trip, we decided to skip visiting Mingyong Glacier and went back to Shangri-La in the morning.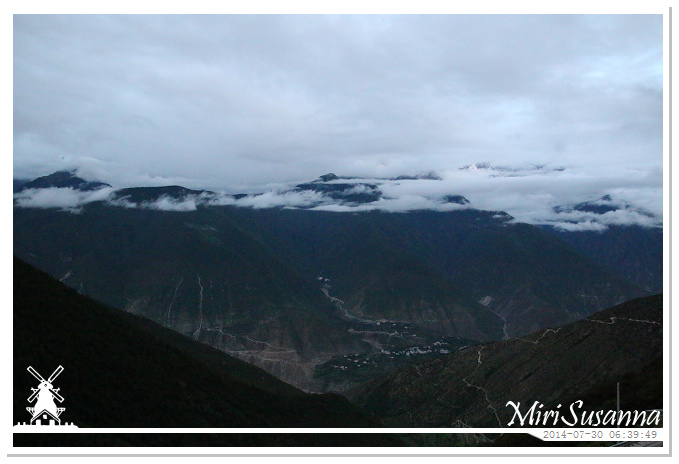 梅里雪山的早晨,無緣欣賞日照金山的美景。
Meili Snow Mountain in early morning.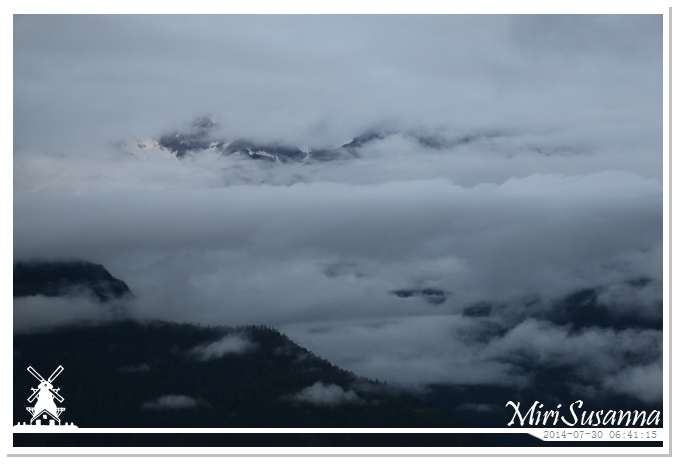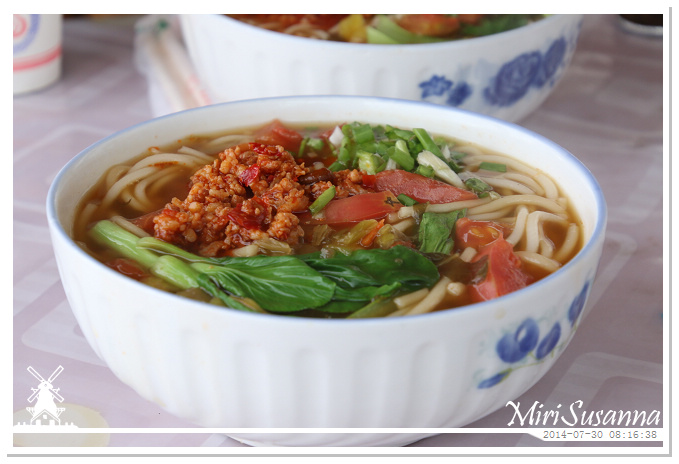 匆匆地在酒店隔壁的小餐廳吃了碗米線當早餐。
Our breakfast.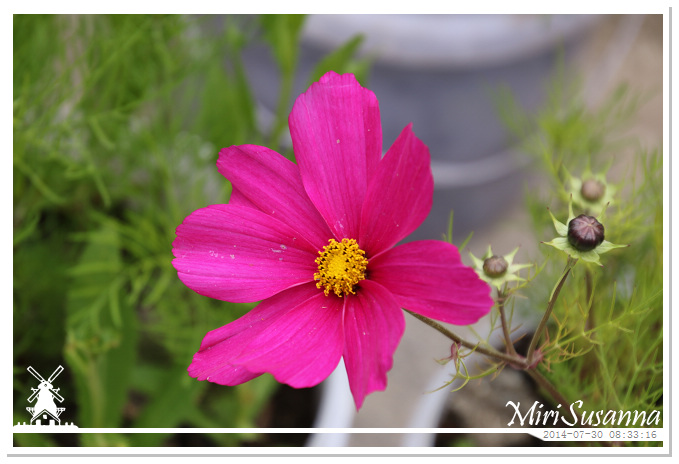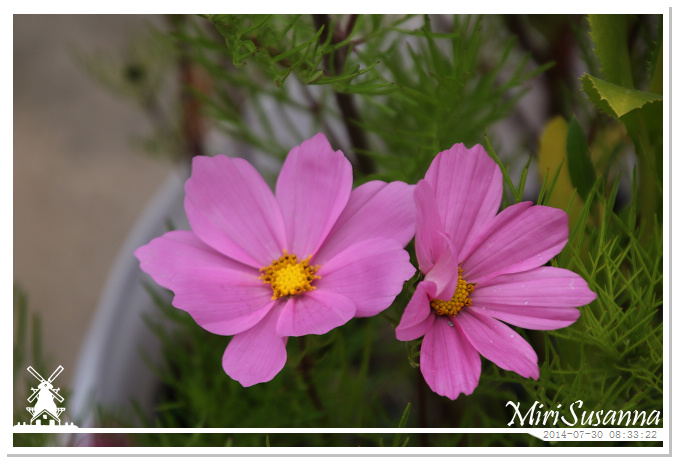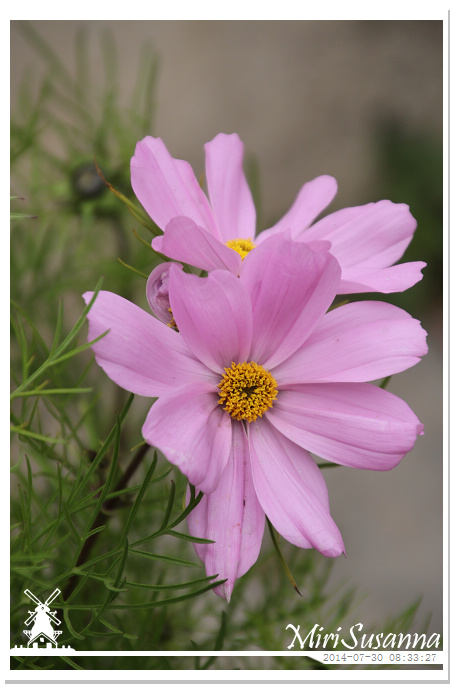 Leaving.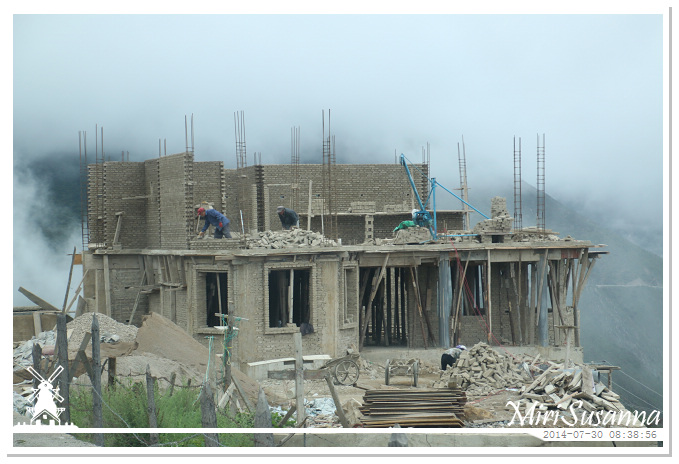 How local people build their house.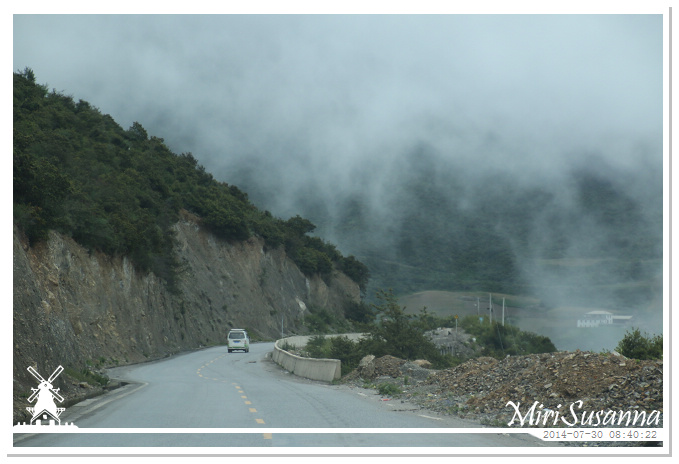 早晨的雲霧。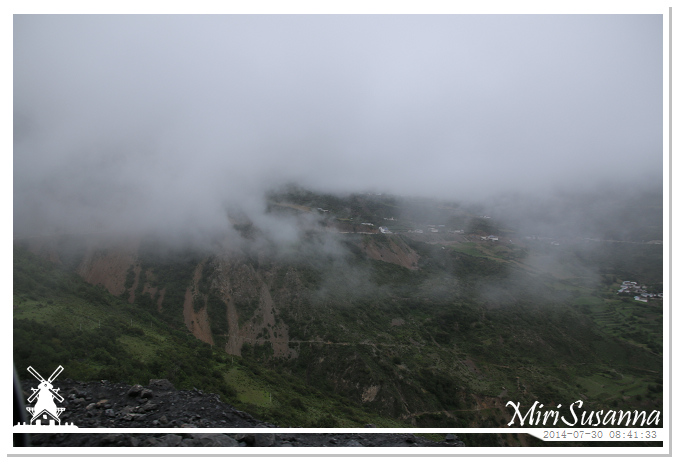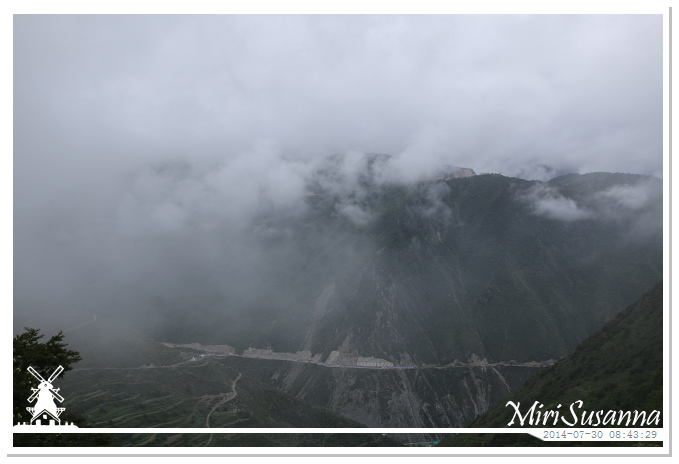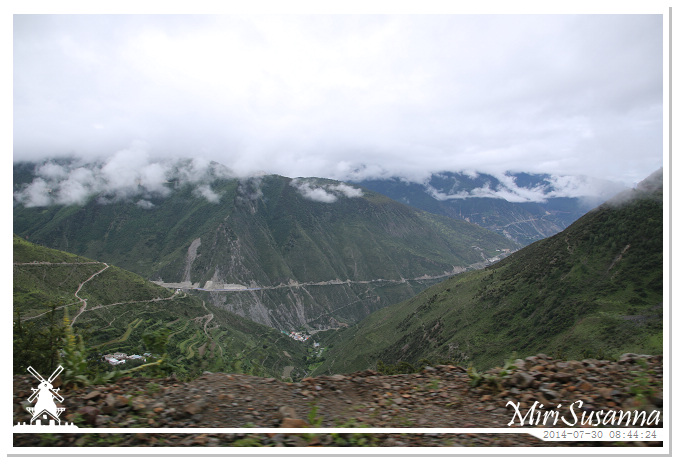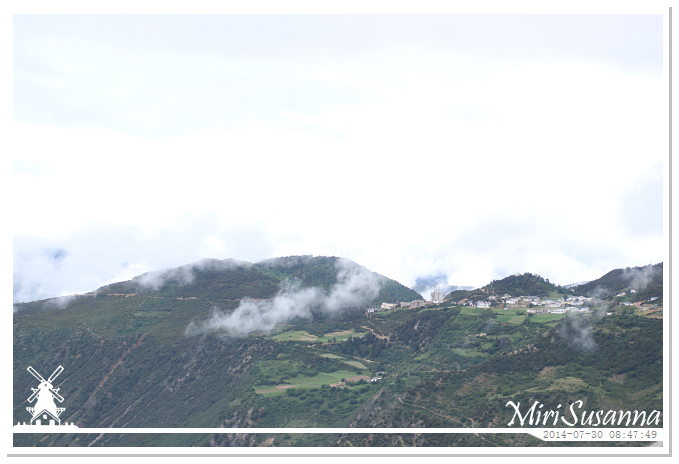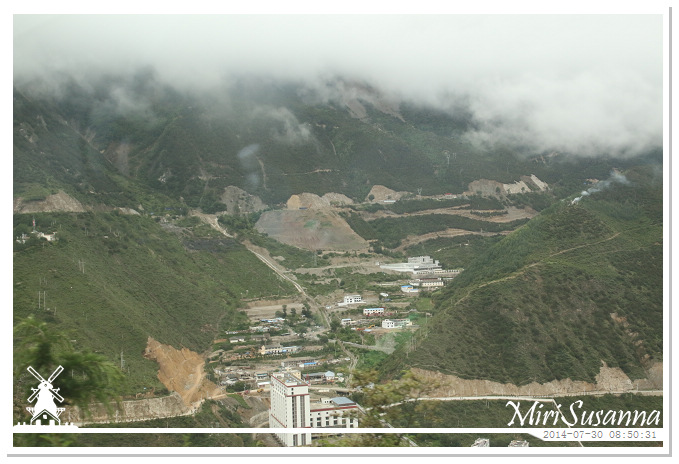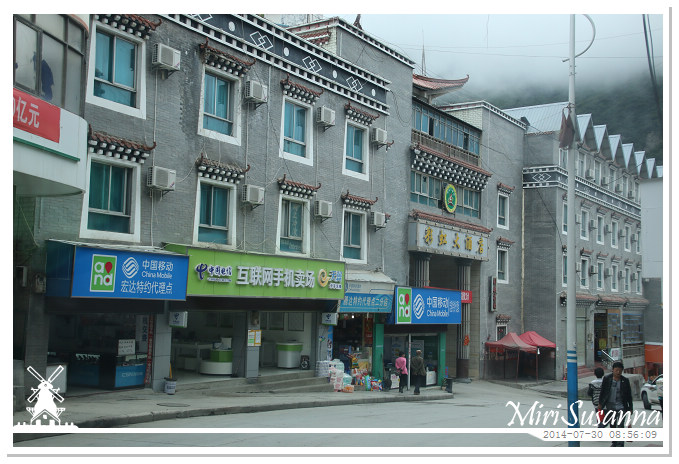 德欽城裡。
Deqin.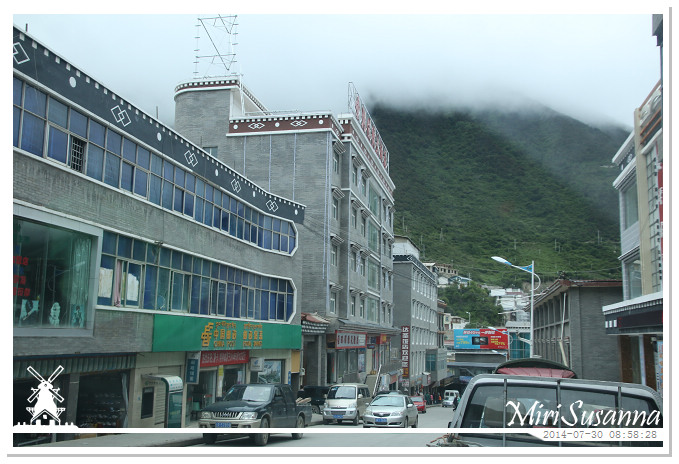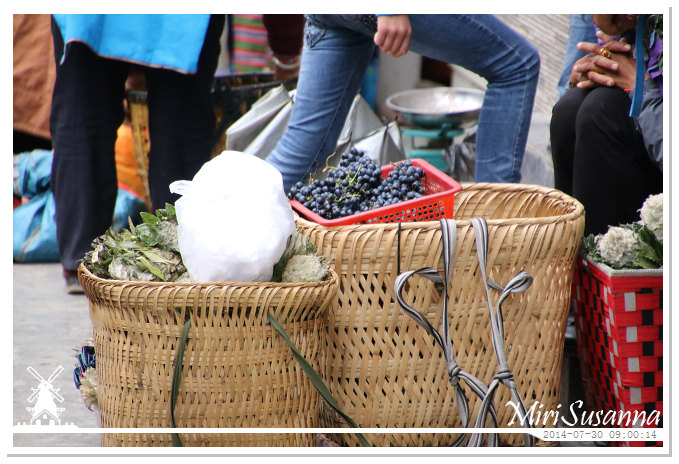 找到奶酥了。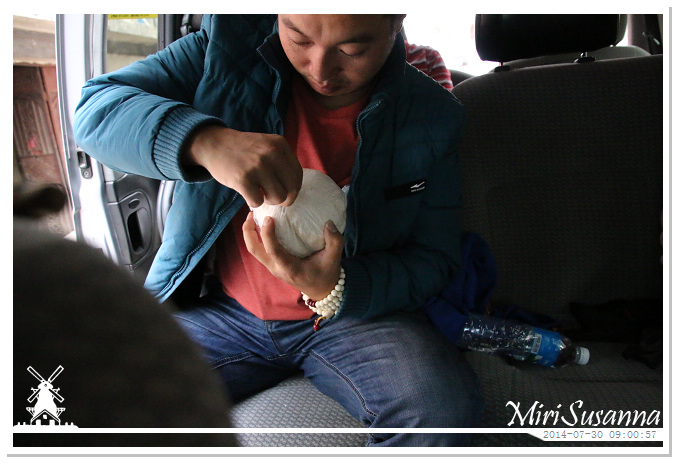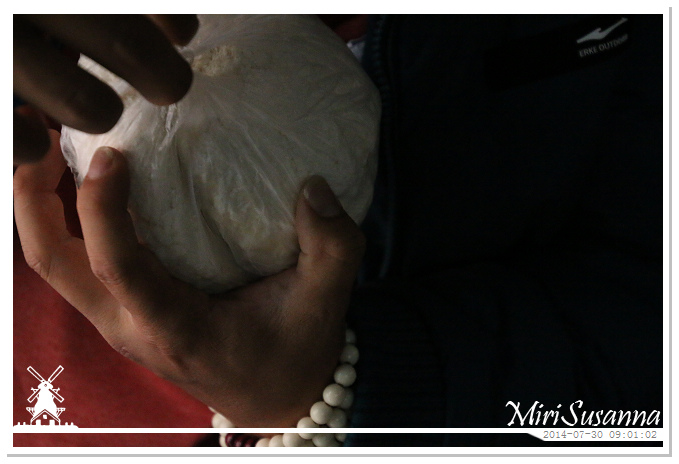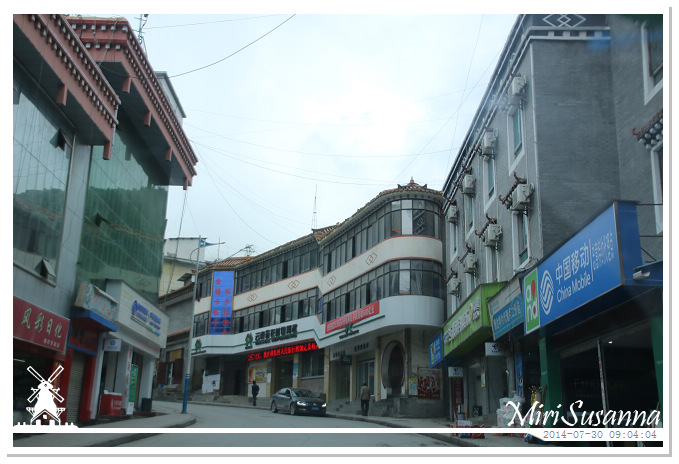 德欽是典型的山城。


德欽。
Deqin.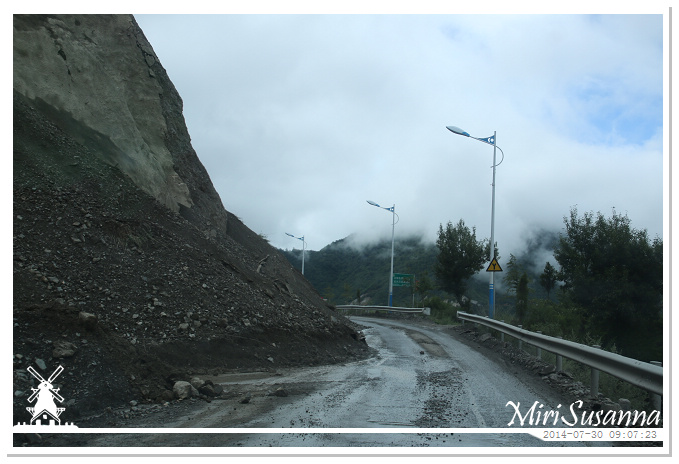 四處都有滑坡的危機。
High risk of landslide on the way.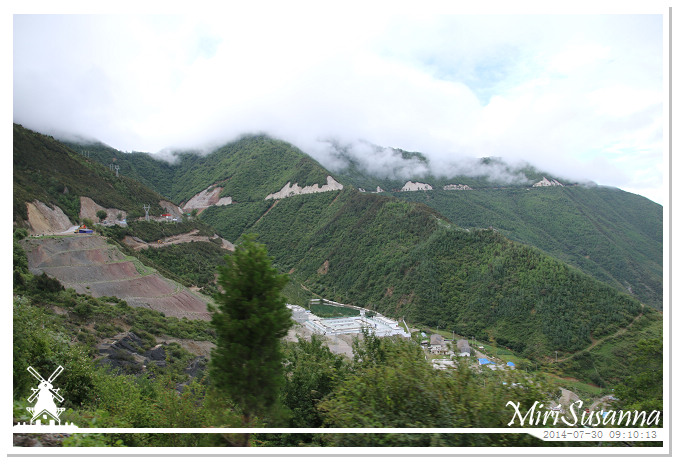 155km to Shangri-La, 333km to Lijiang.


德欽。
Deqin.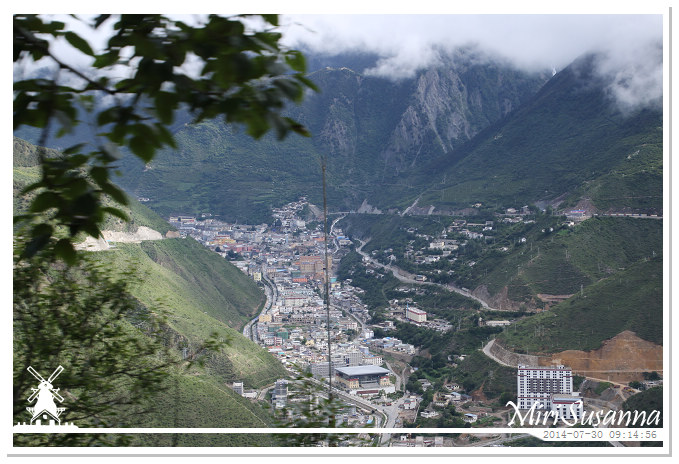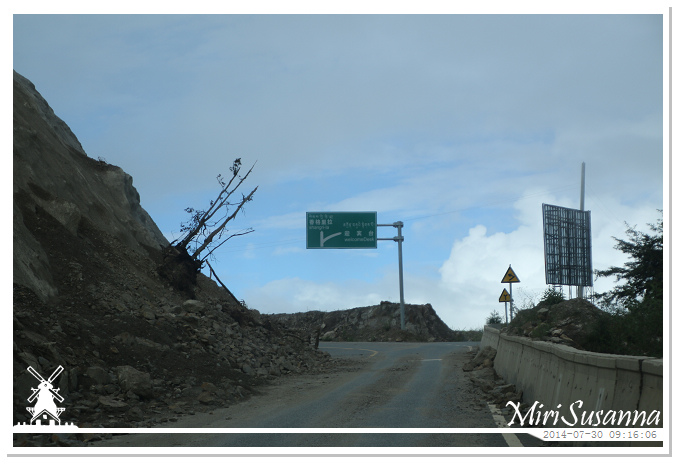 回程不走隧道,去迎賓台賞景。
We didn't take the tunnel, but went through a sightseeing point "Welcome Desk".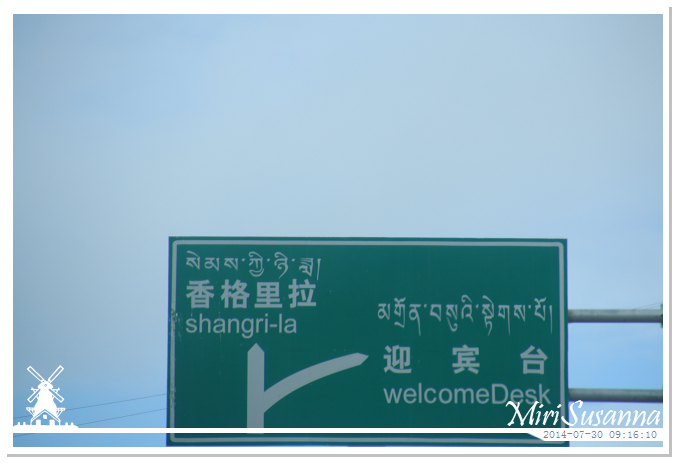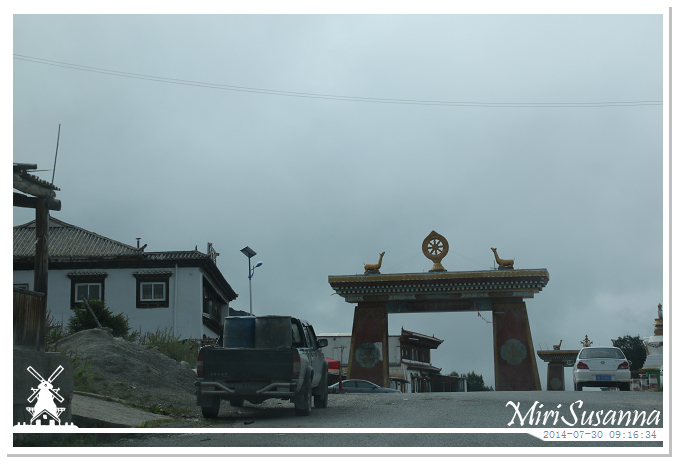 迎賓台。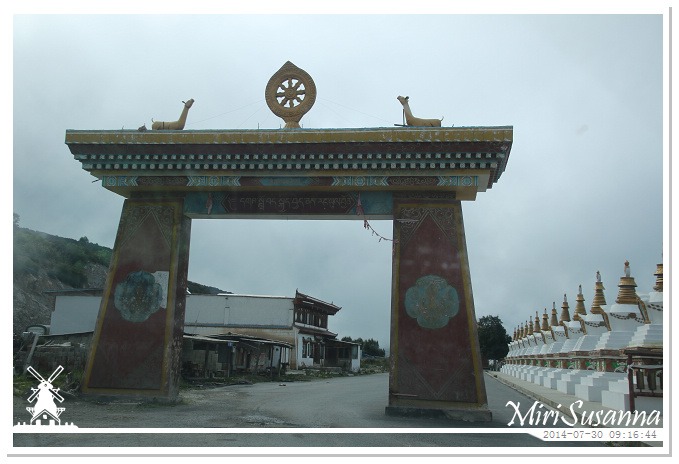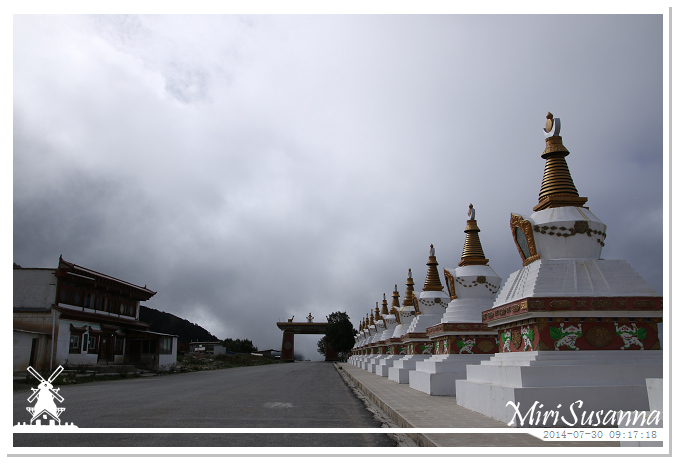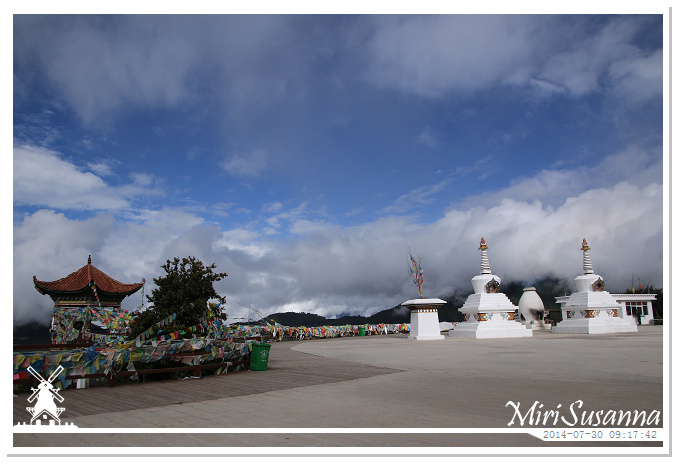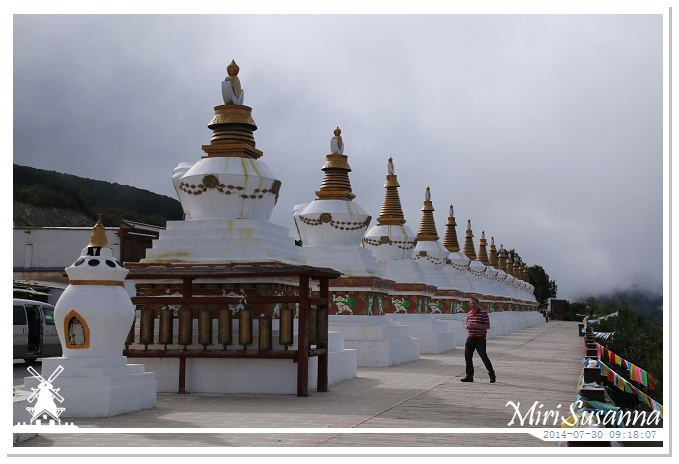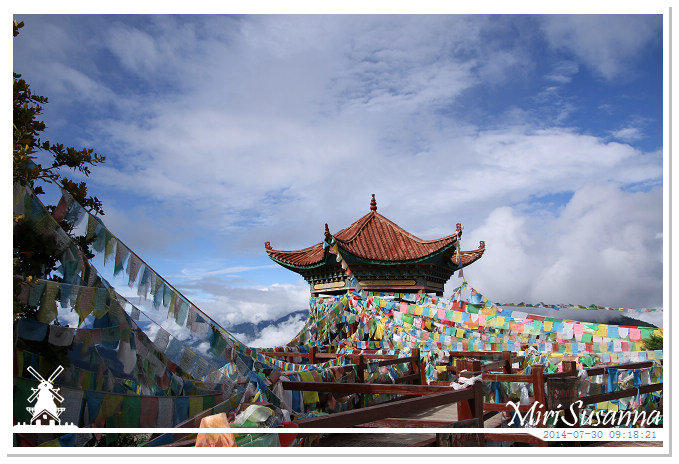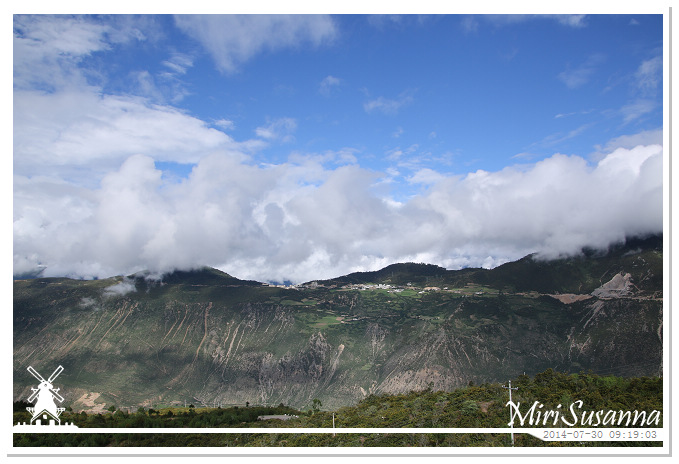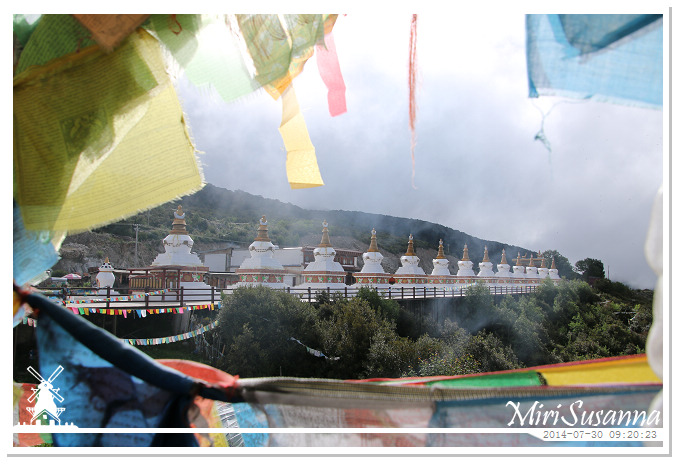 梅里十三塔。
Thirteen White Pagodas.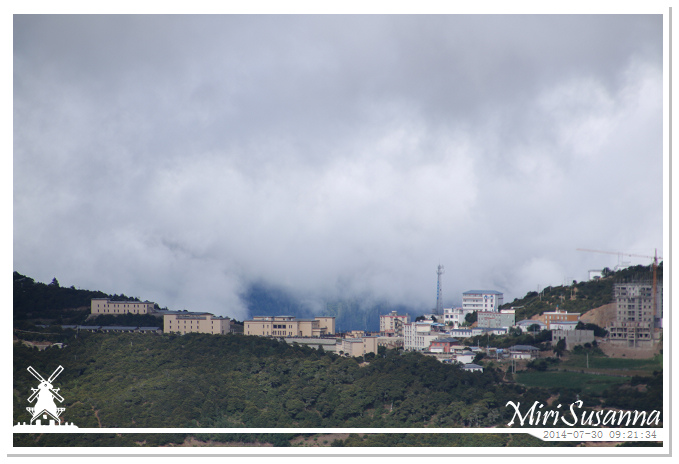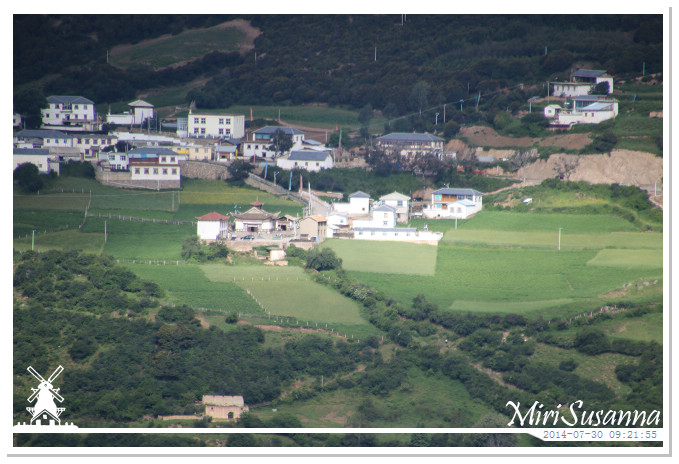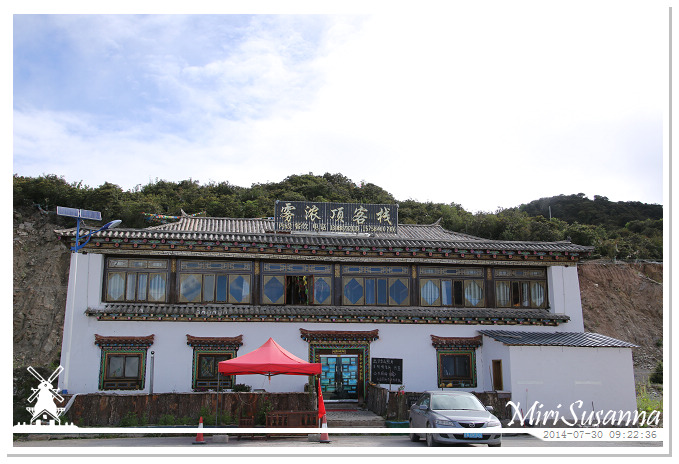 霧濃頂客棧。
Wunongding Hotel.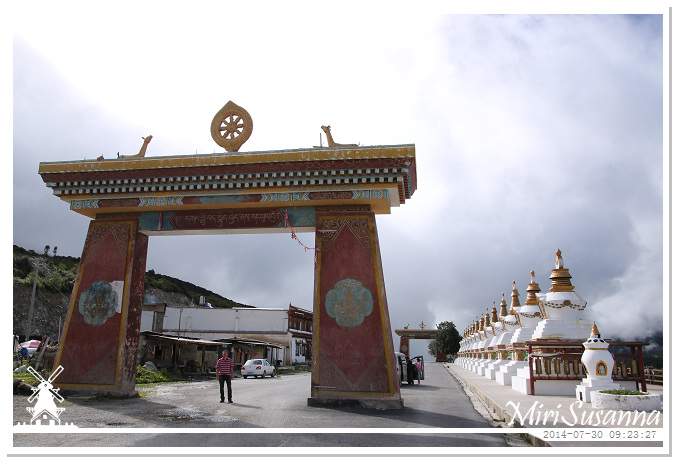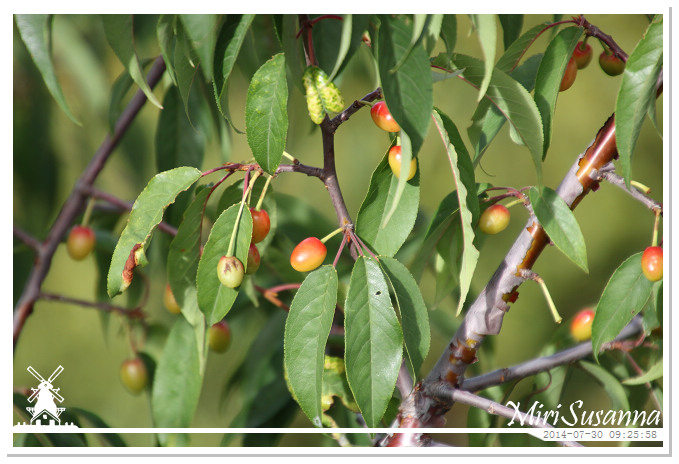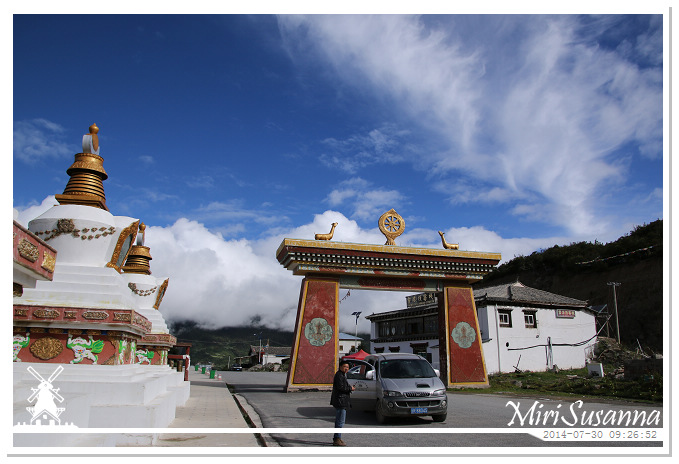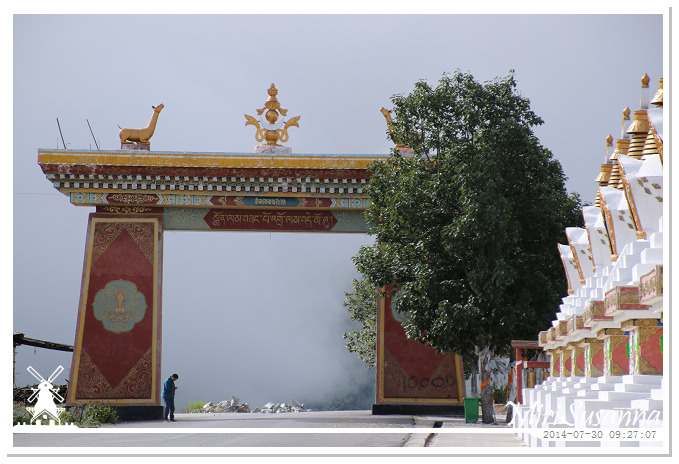 繼續路程。
Continue our way.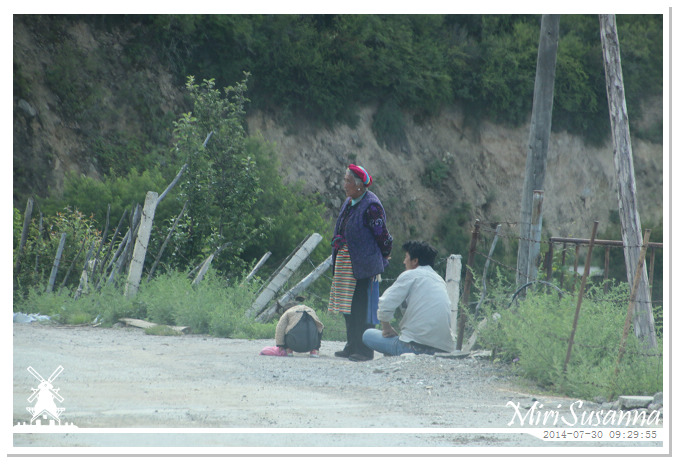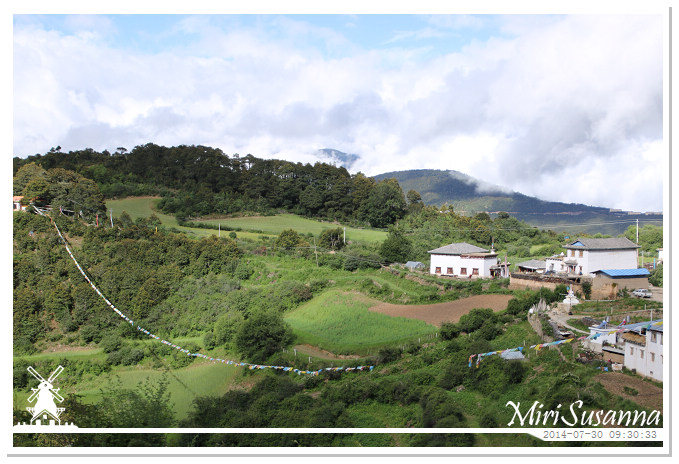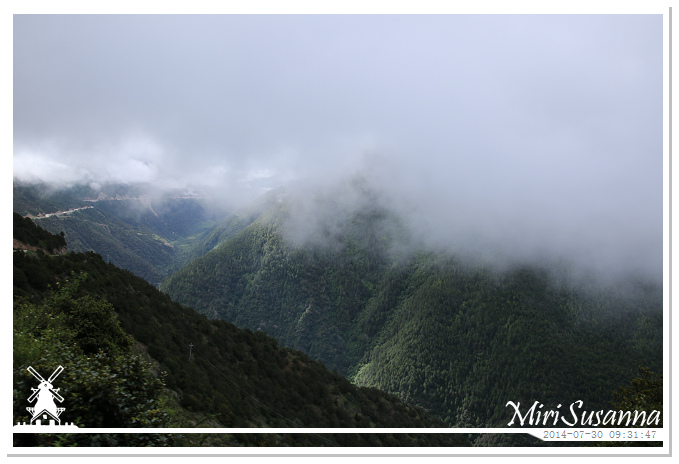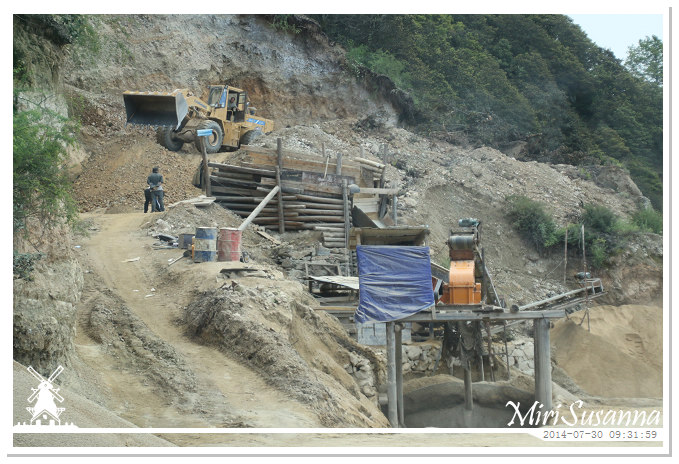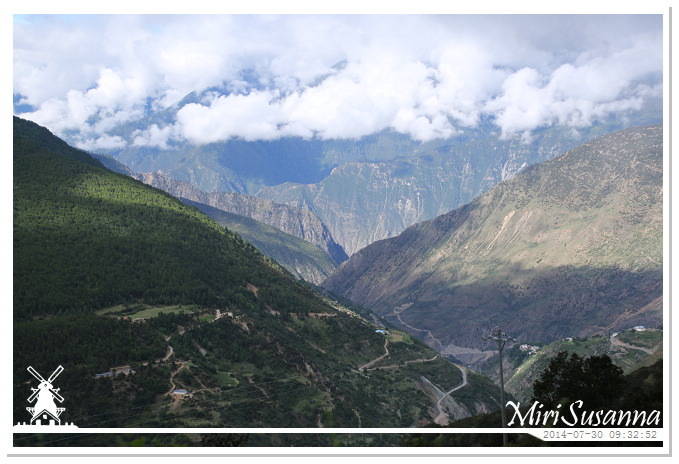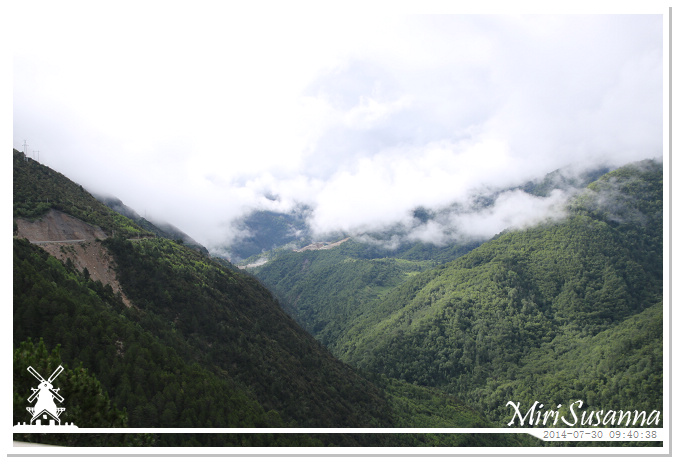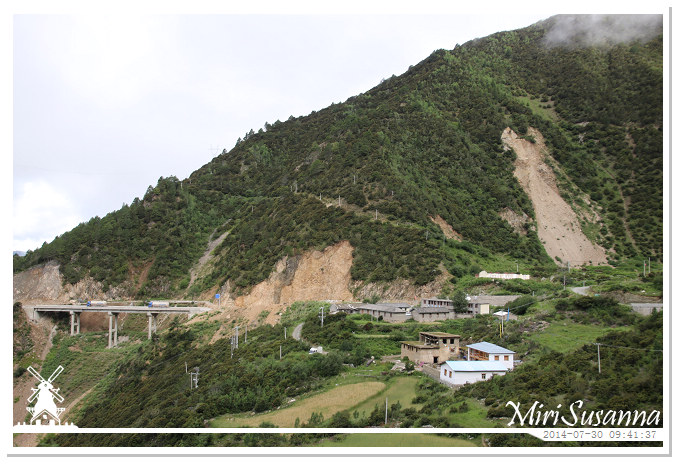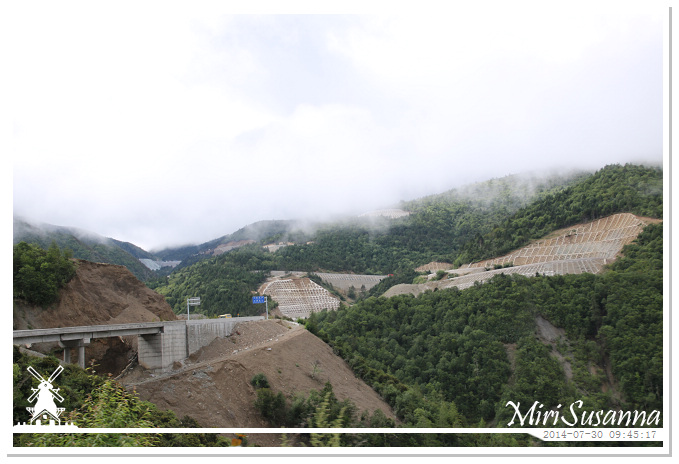 開始爬坡。
Going uphill.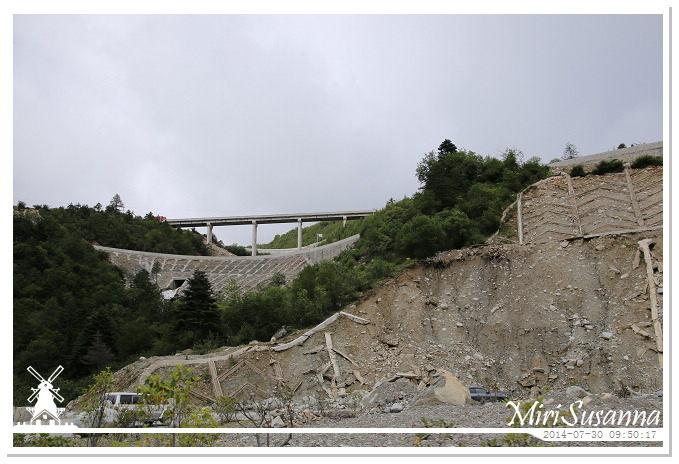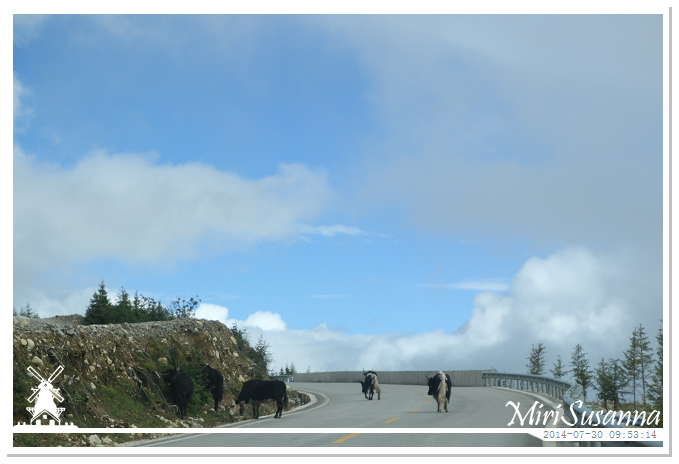 犛牛。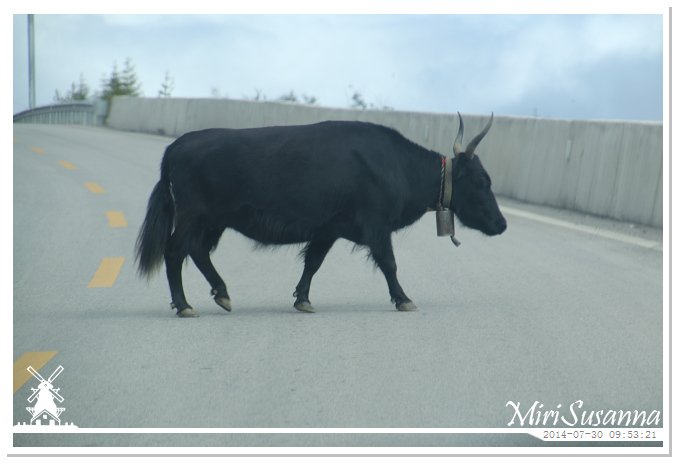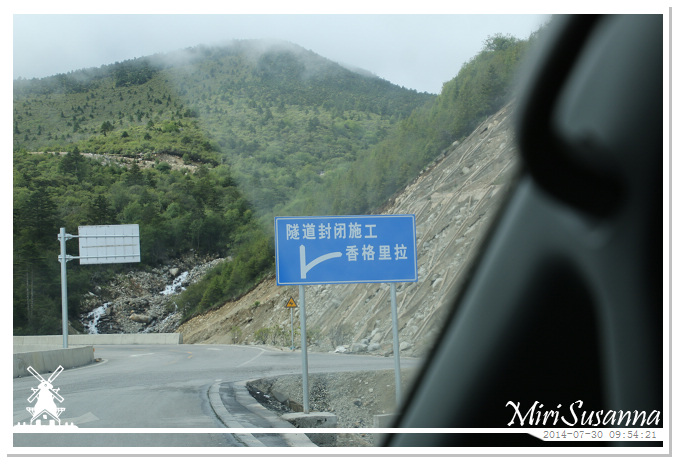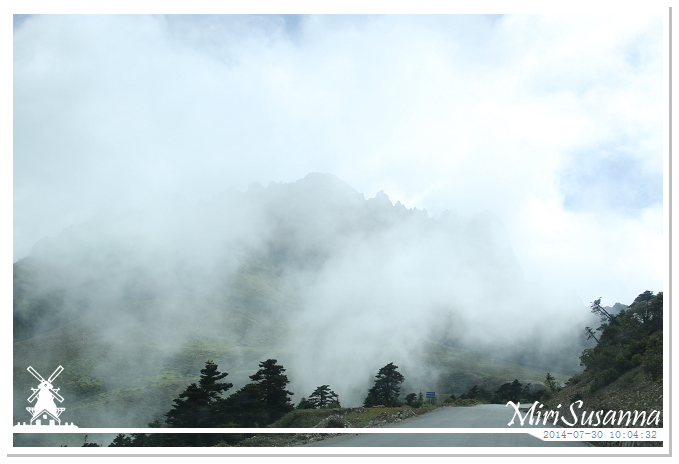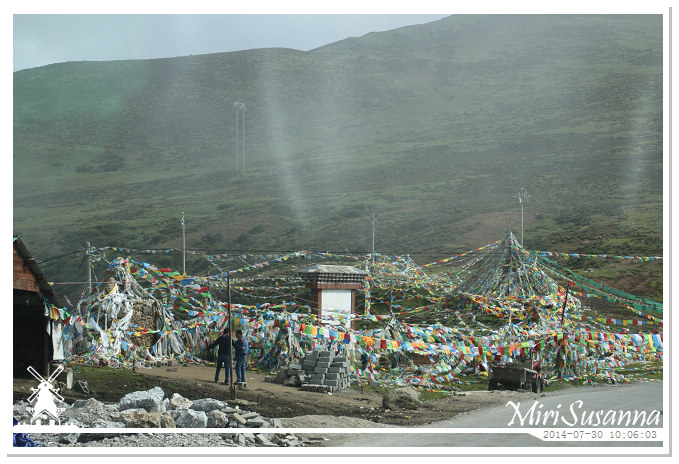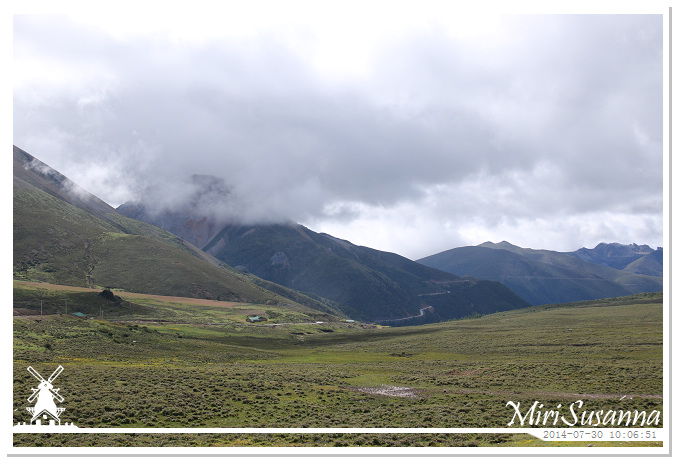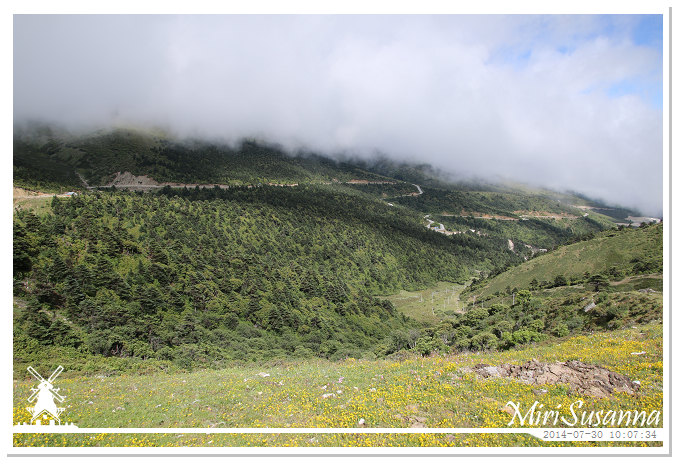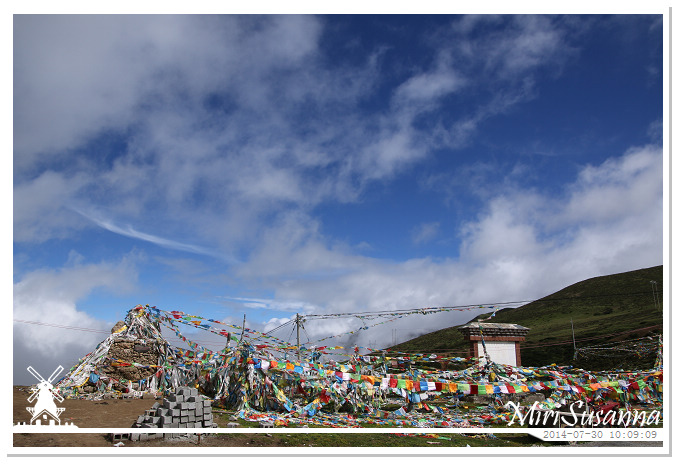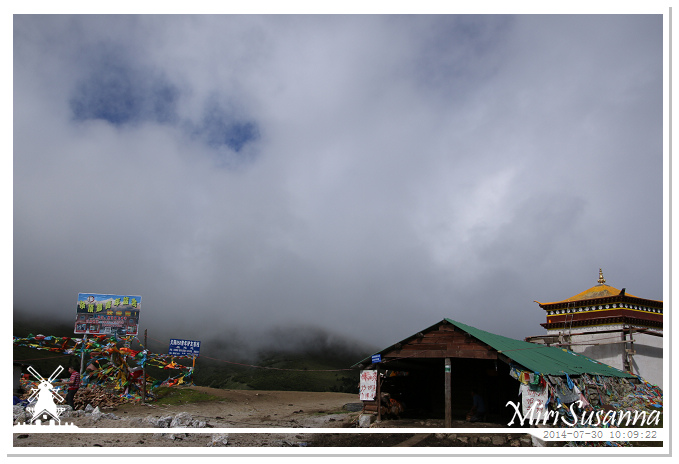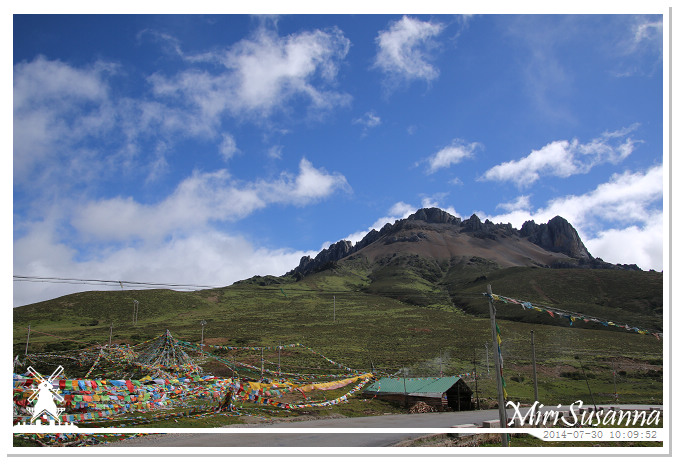 又來到白馬雪山的皇冠峰了。
Back to the Crown Peak of Baima Snow Mountain again.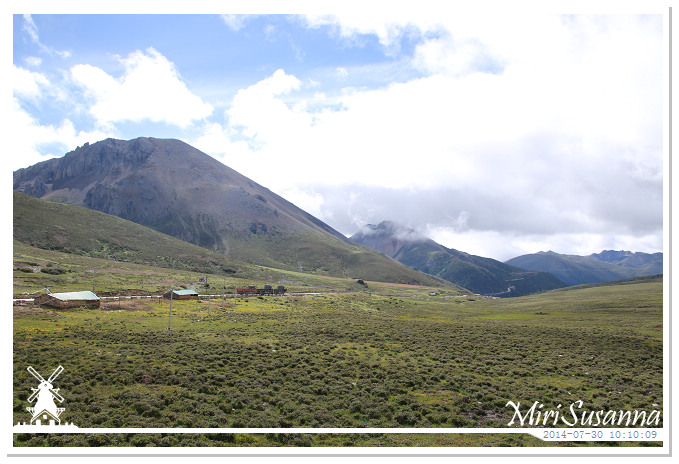 停車拍照。
Take a break here for pictures.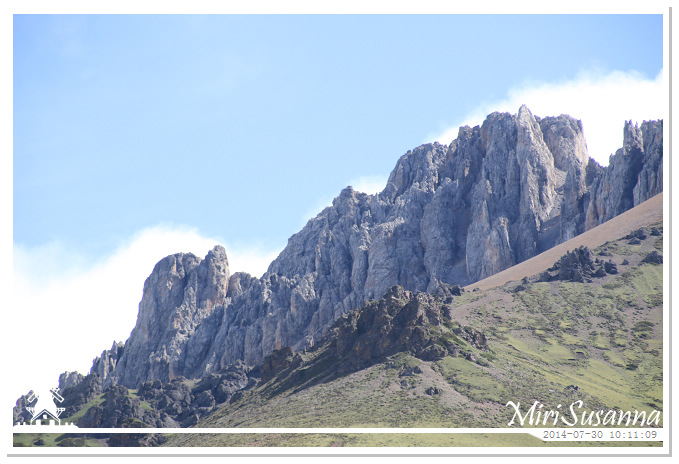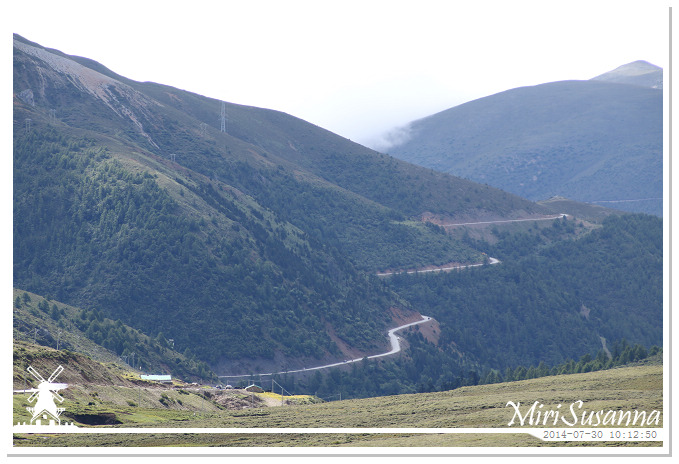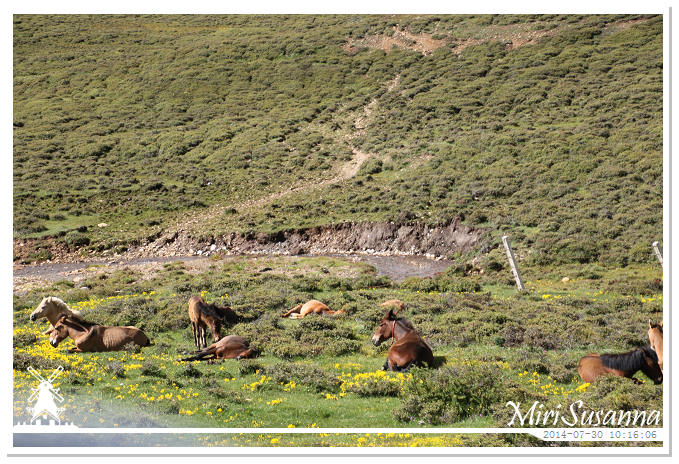 繼續走。
Continue moving.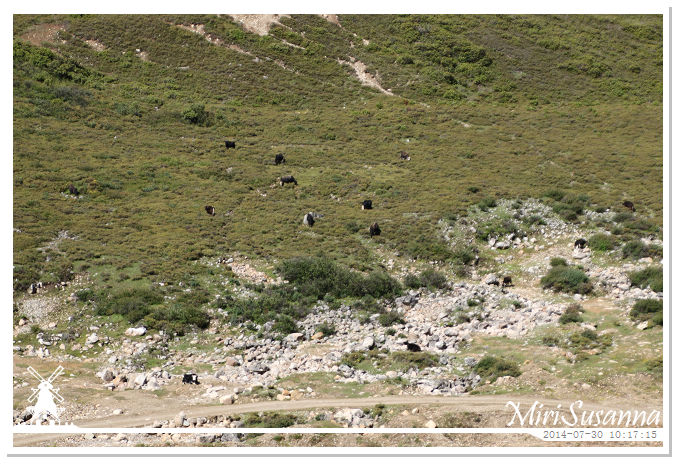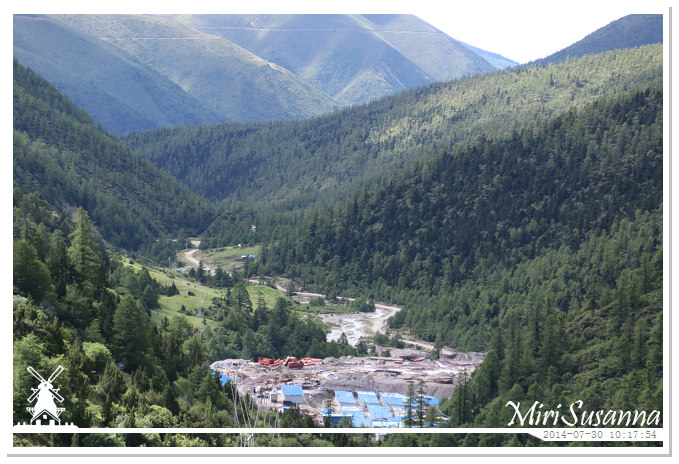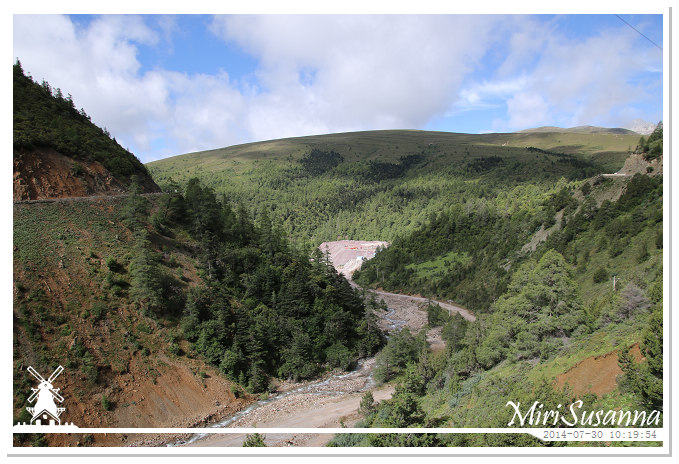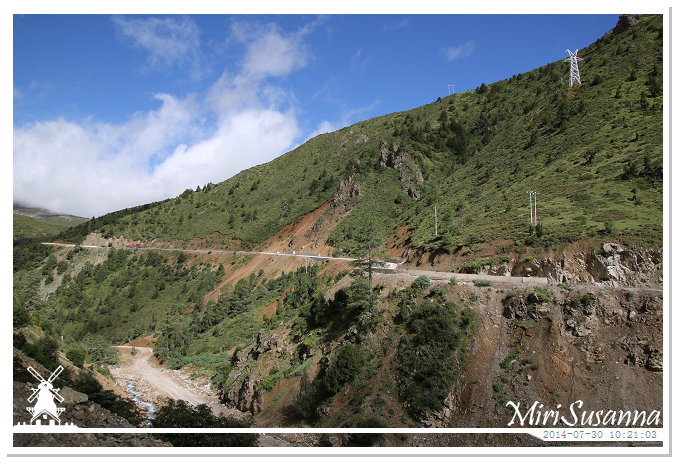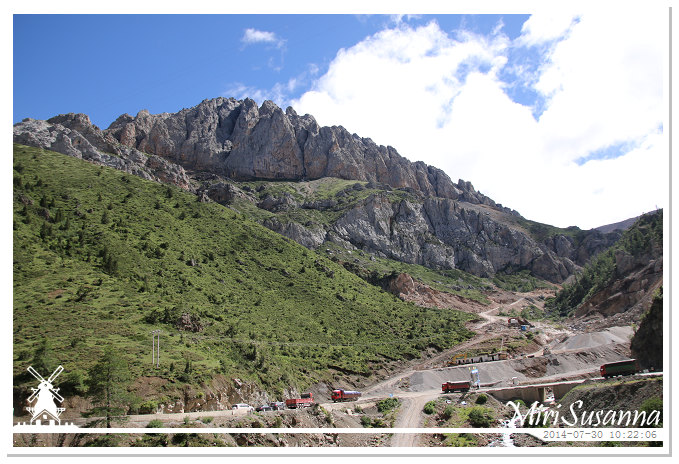 隧道施工中。
Tunnel in construction.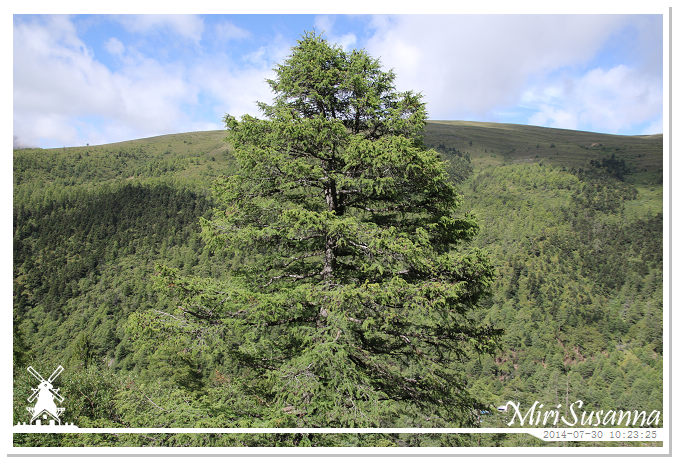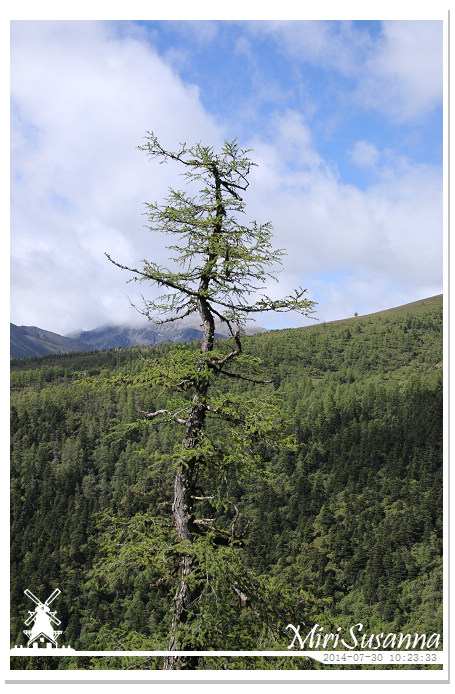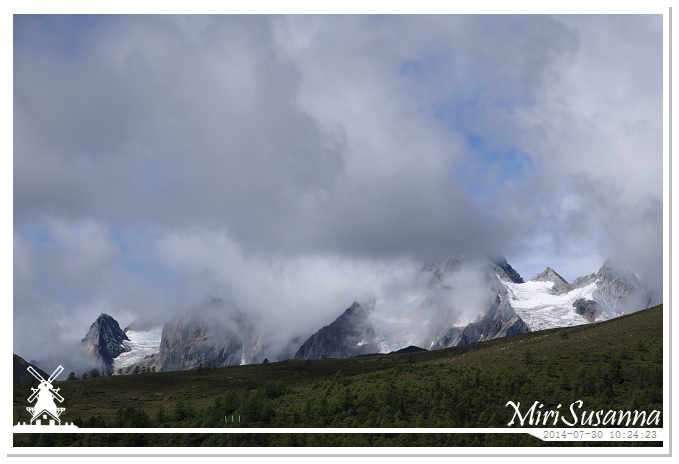 白馬雪山。
Baima Snow Mountain.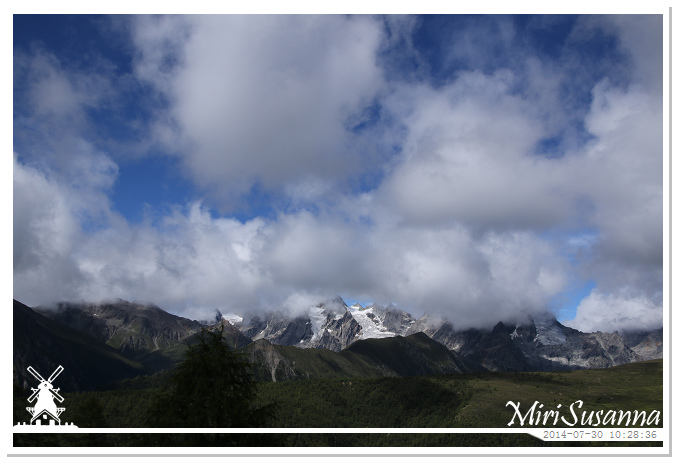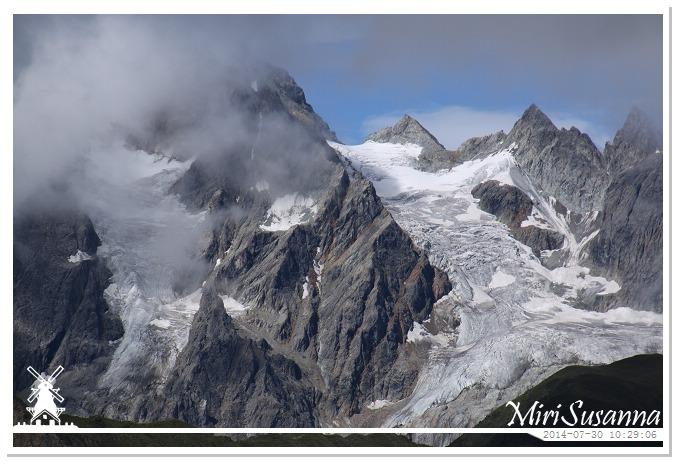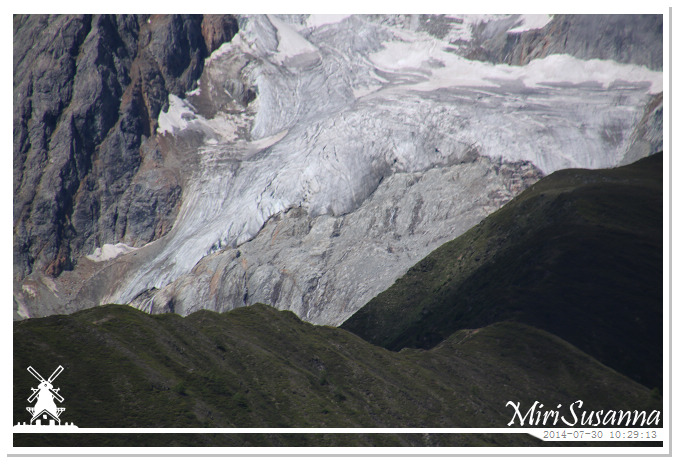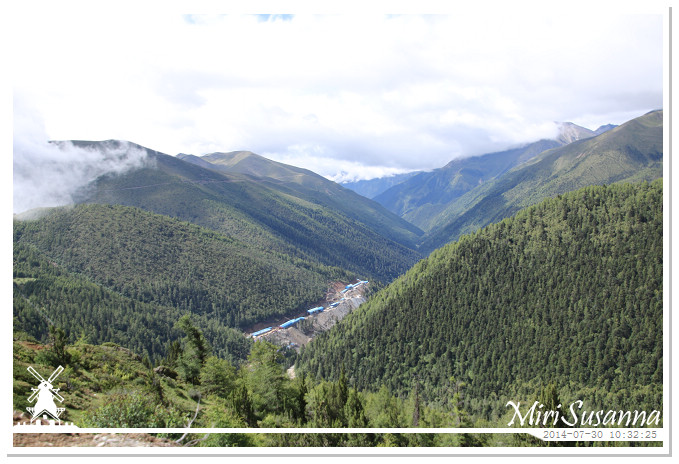 ~。Goto next post。~