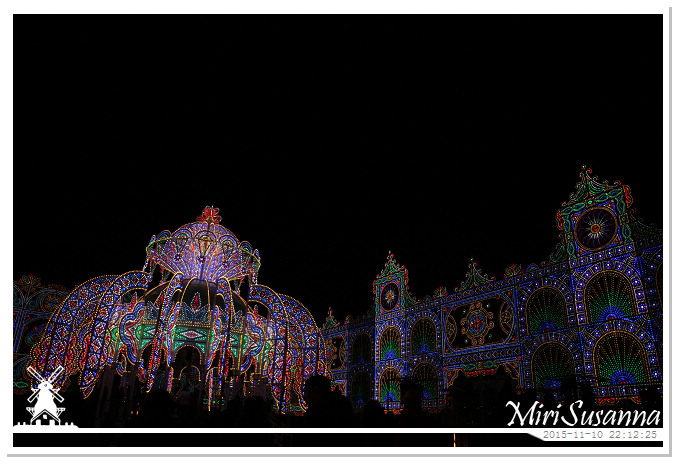 2015年度的恩荷芬光藝節又過去了。這次我們只逛了部分的市內景區,感覺不怎麽有特色。至於Strijp-S那區,有時間時天氣不好,天氣好時沒空,最後就錯過了。
[NL] De GLOW 2015 in Eindhoven is al voorbij. Dit jaar hebben we een deel van de route in de stad bezocht, en de route bij Strijp-S hebben we helemaal gemist. Vergeleken met andere jaren, GLOW van dit jaar was minder interessant.
[EN] The GLOW 2015 in Eindhoven became a chapter in history already. We have visited a part of the city route only. Compare to previous years, we felt that the show of this year just less interesting without a lot of "WOOW" effects.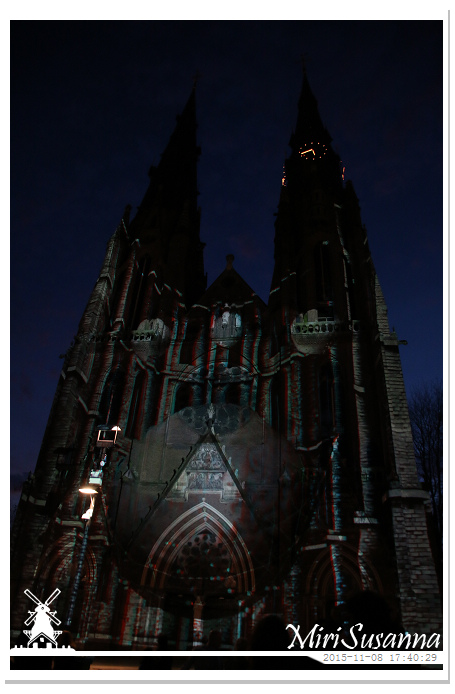 DIPLOPIA at Catharinakerk by Onionlab.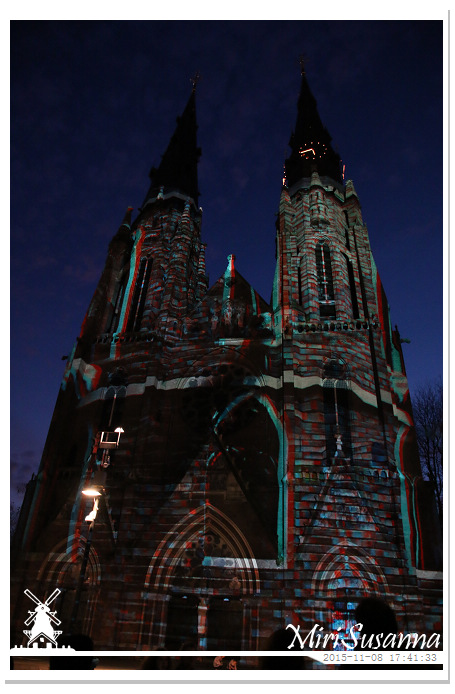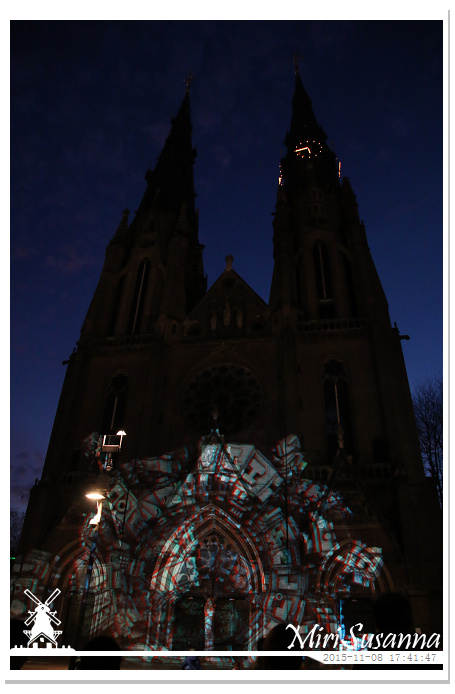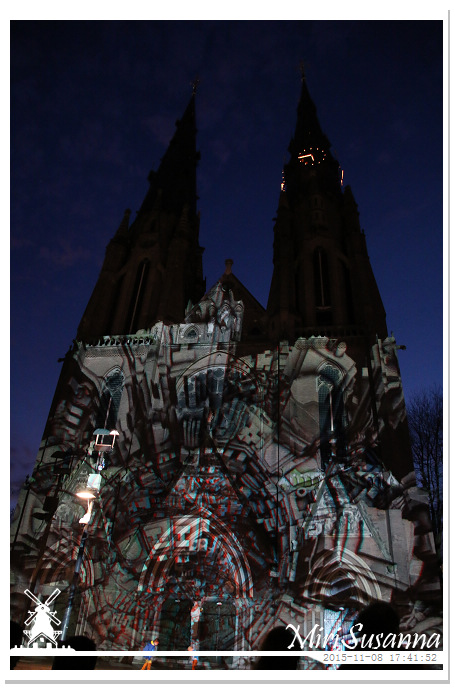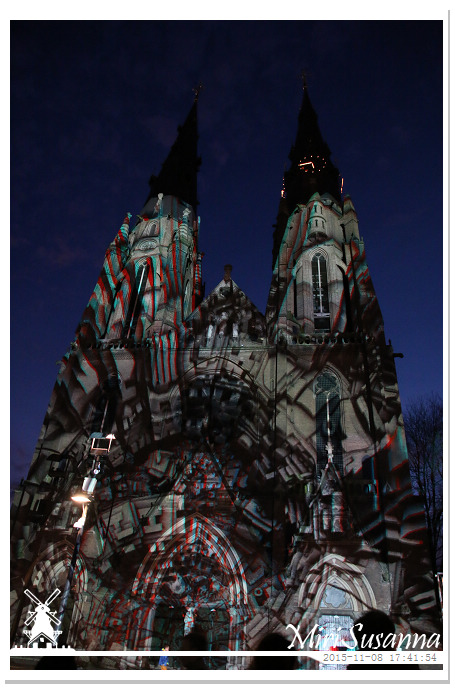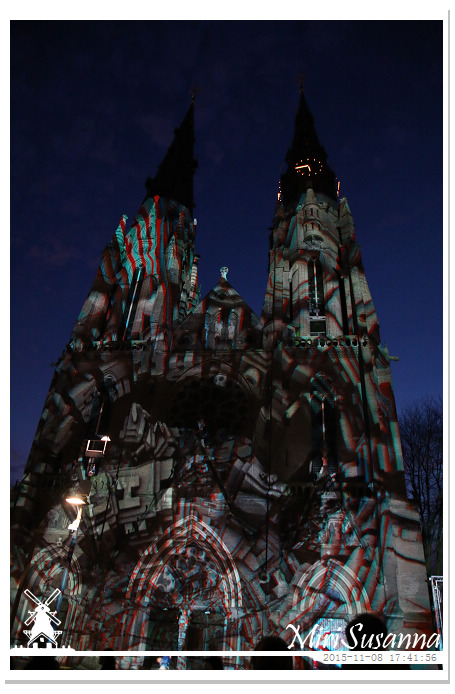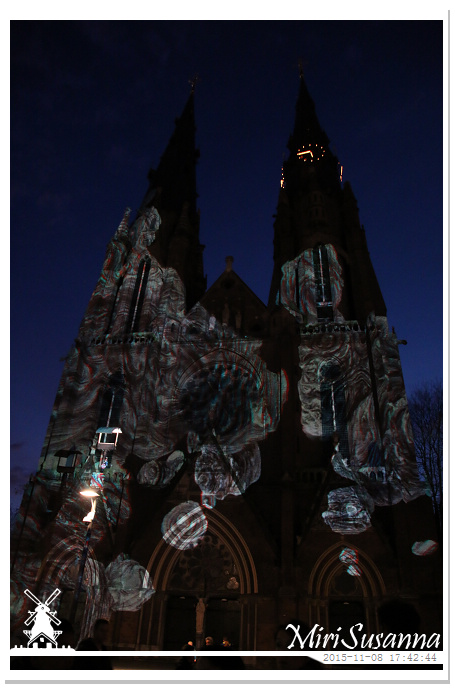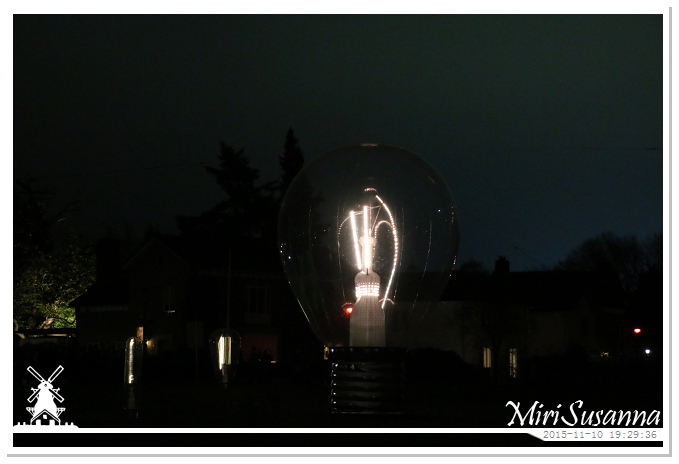 INCANDESCENCE at Jonckbloetlaan by Séverine Fontaine.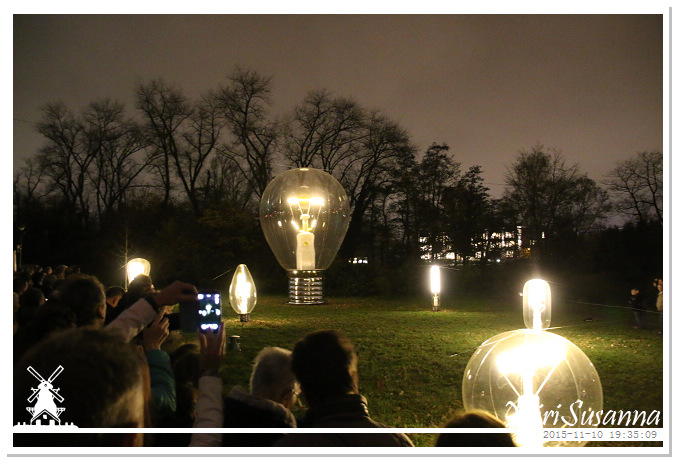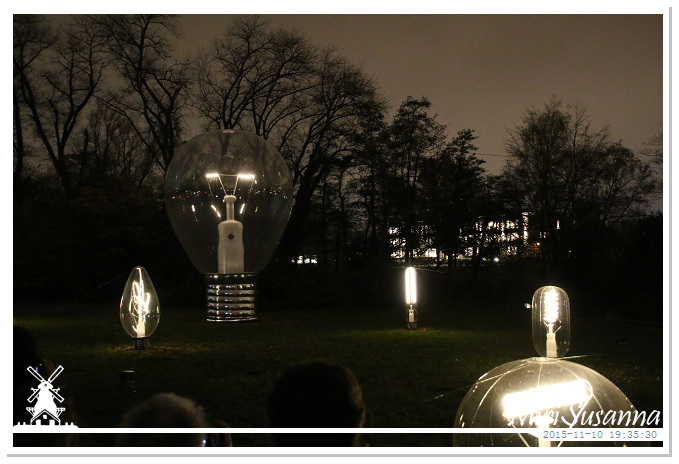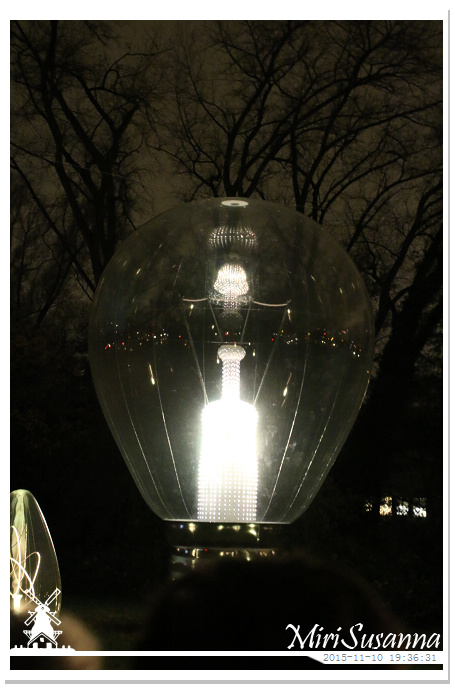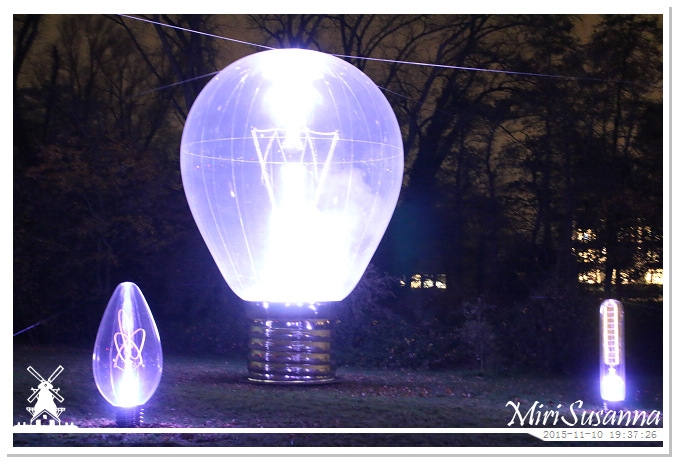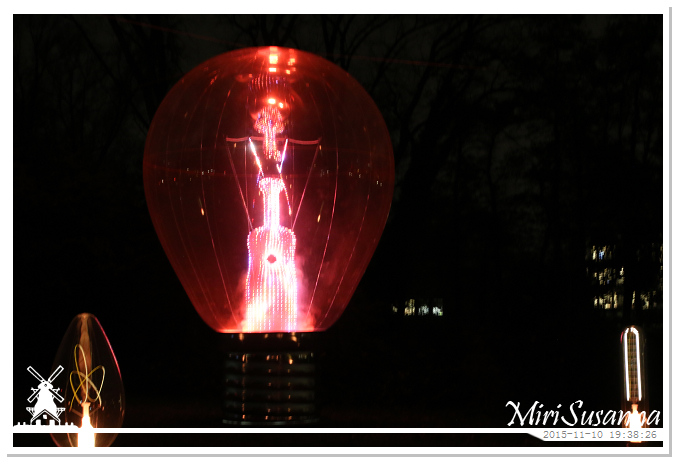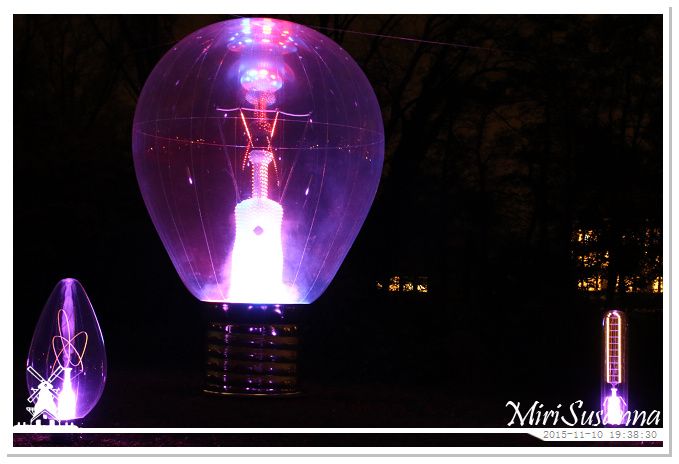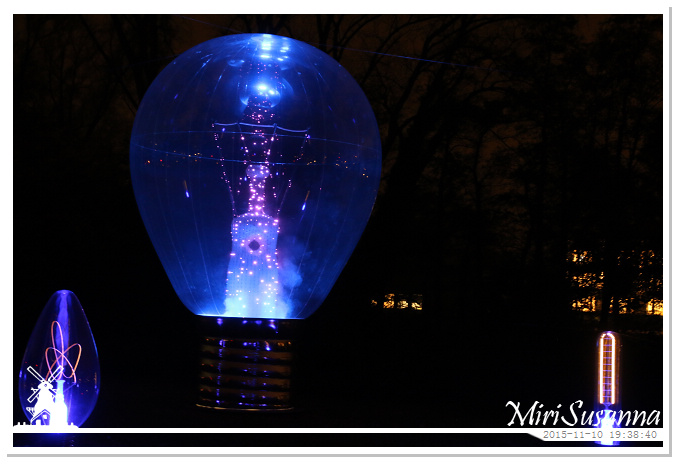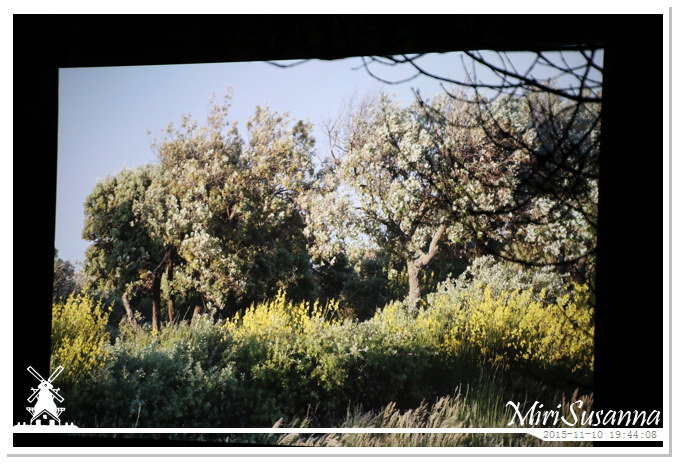 PLEASANT PLACES at Karel van de Woestijnelaan by Quayola.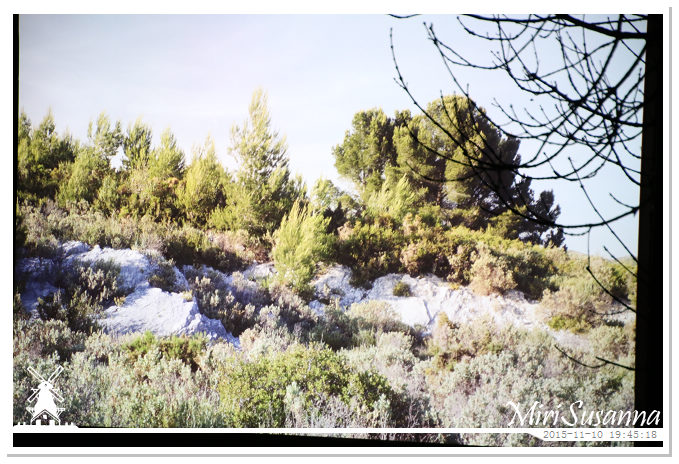 WERK IN OPBOUW at Coornhertlaan.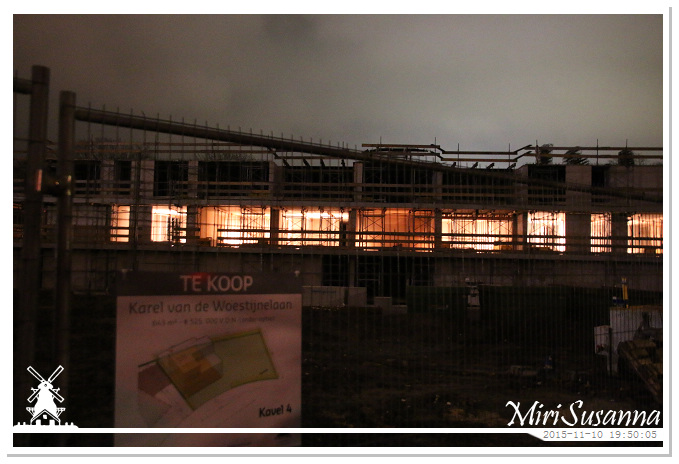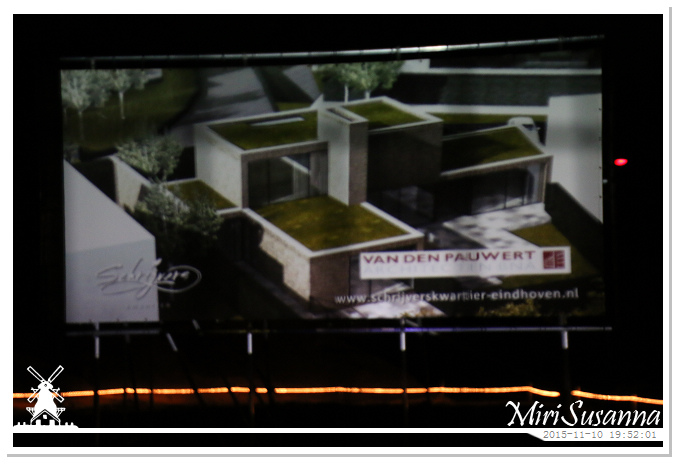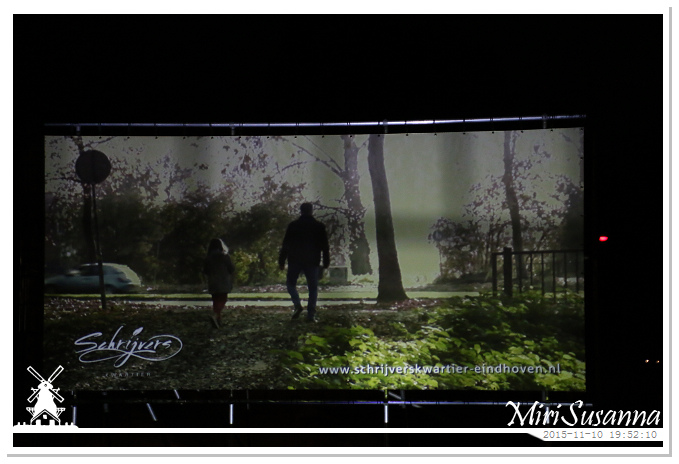 UTOPIAN CITY at Stadswandelpark by Gustovo Avilés.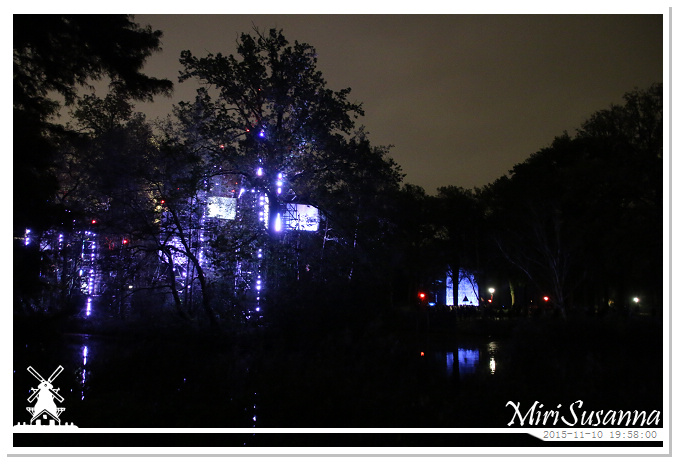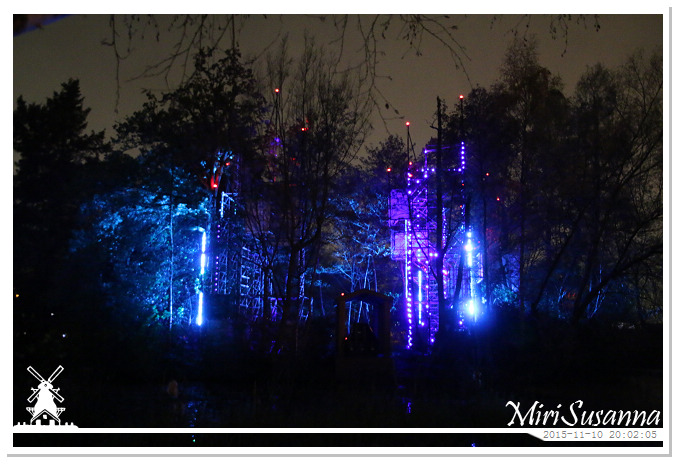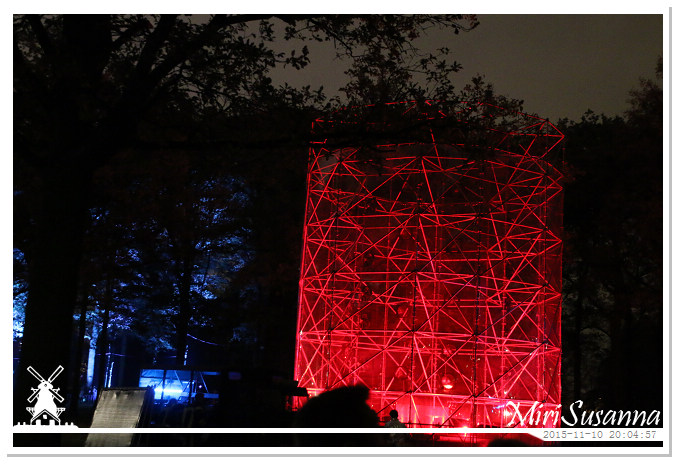 LARGE FIRE TORNADO at Stadswandelpark by Ivo Schoofs.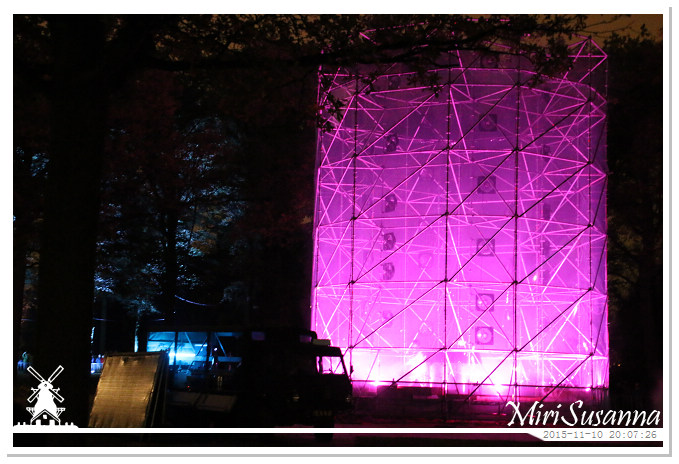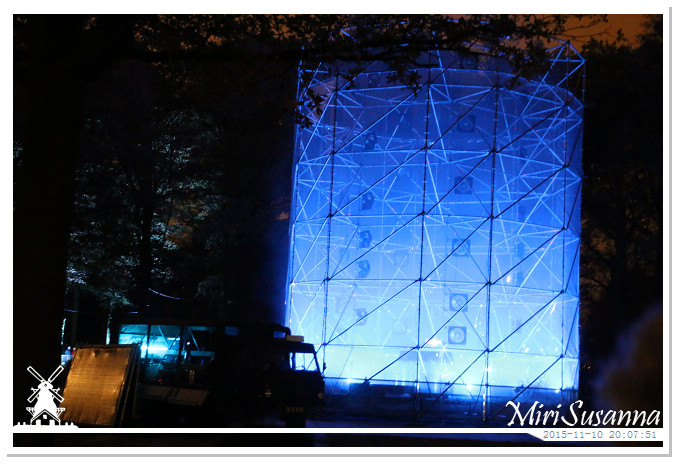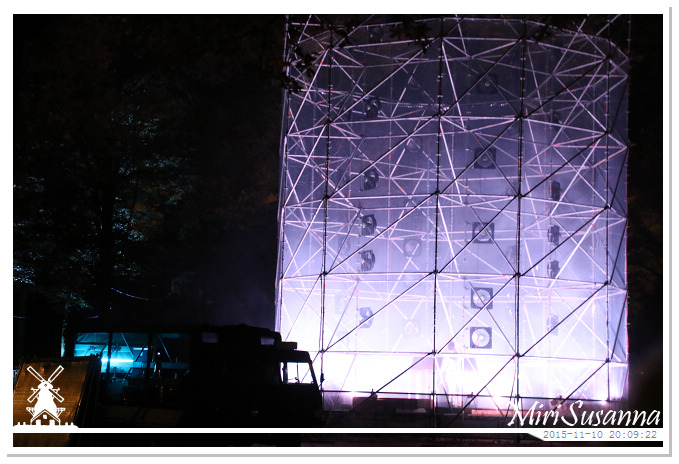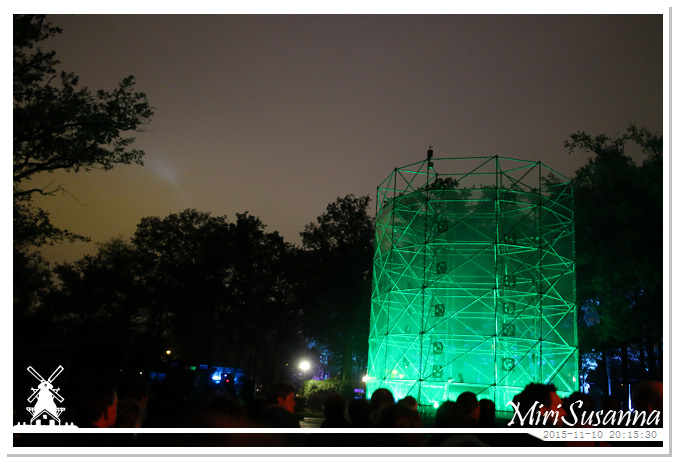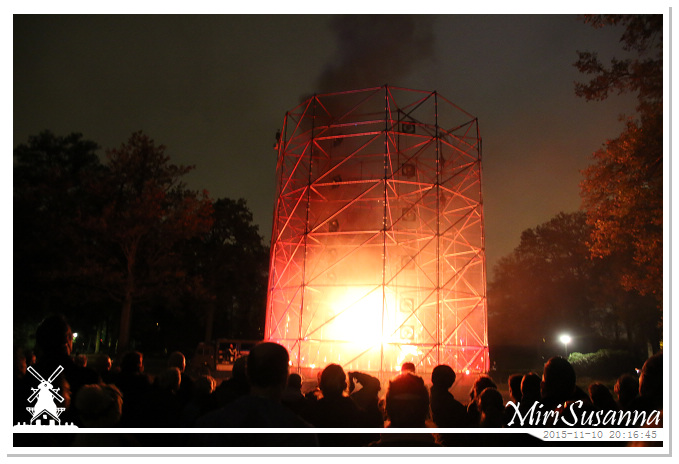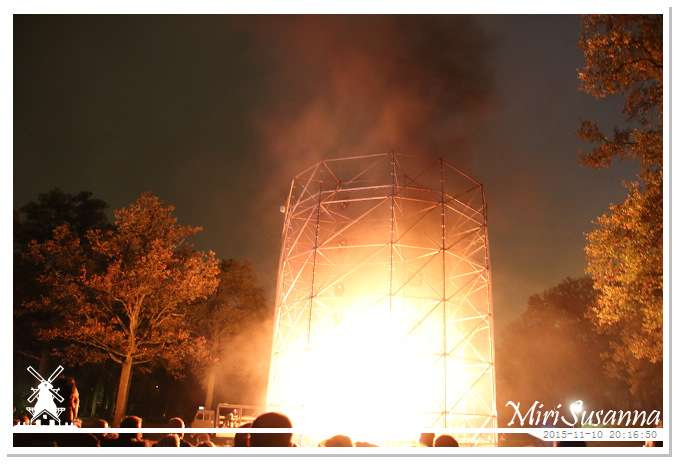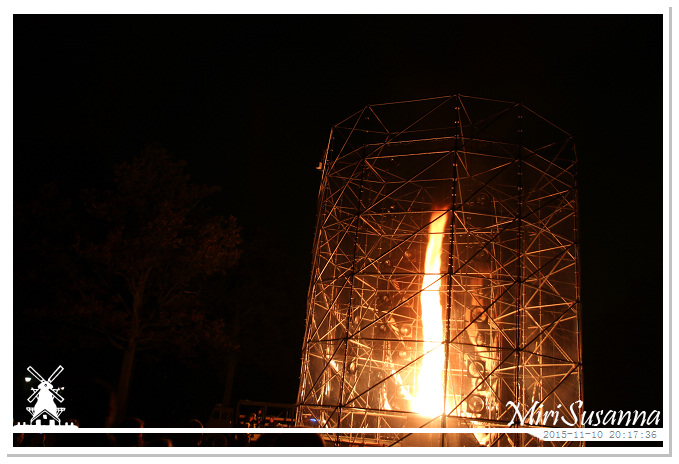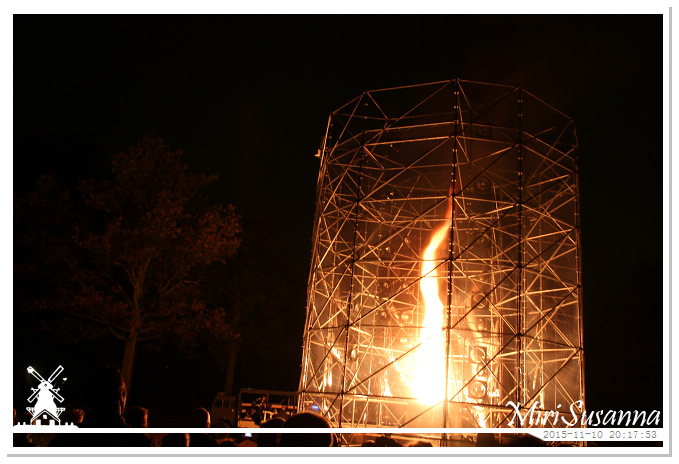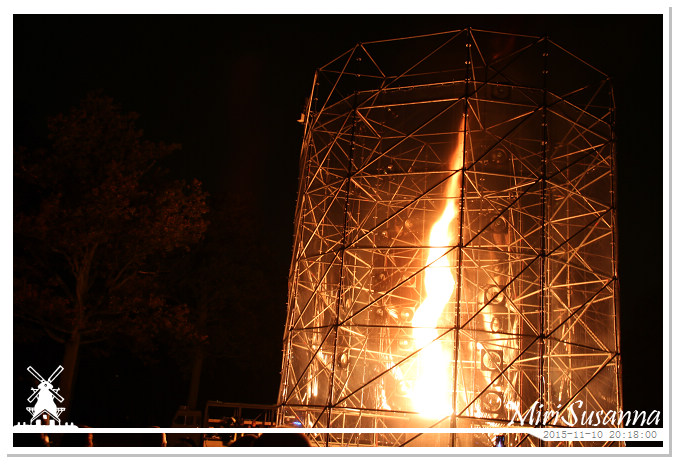 龍捲火。
Fire tornado.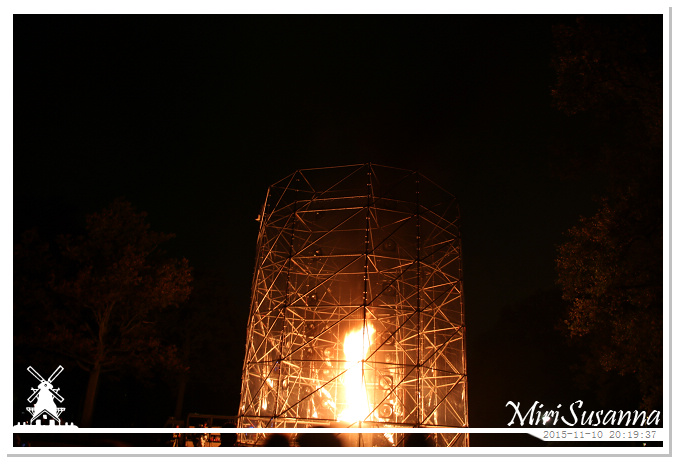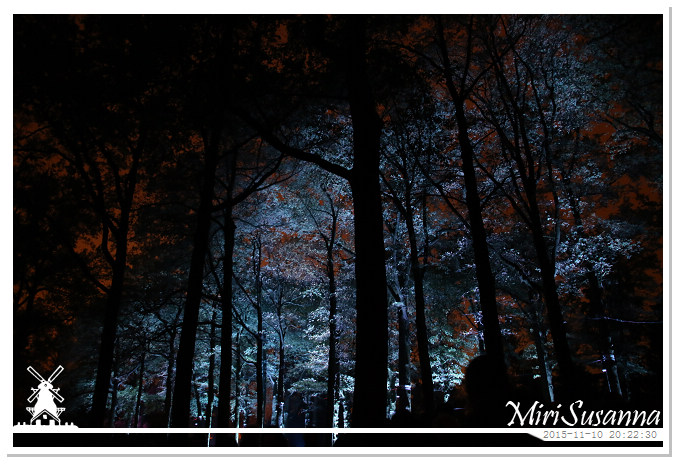 INSIDE OUT: DE KATHEDRAAL at Stadswandelpark by Forum InterArt.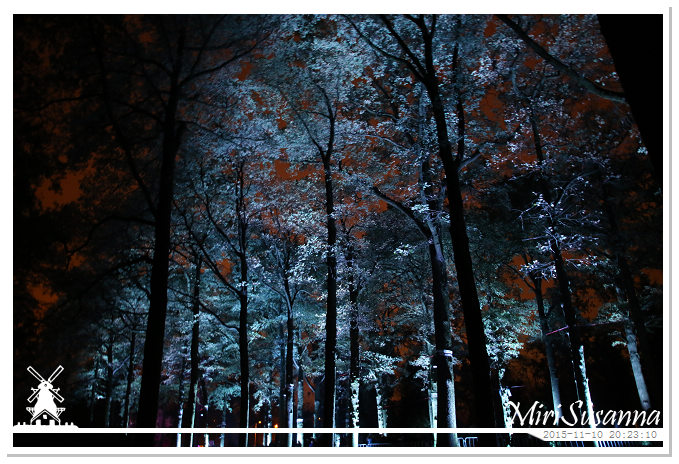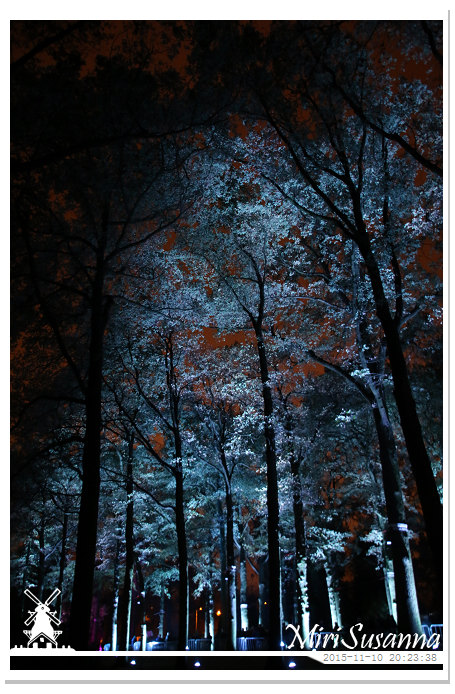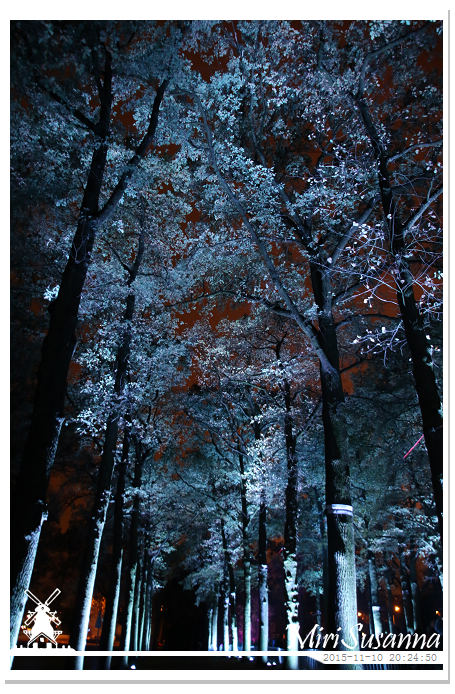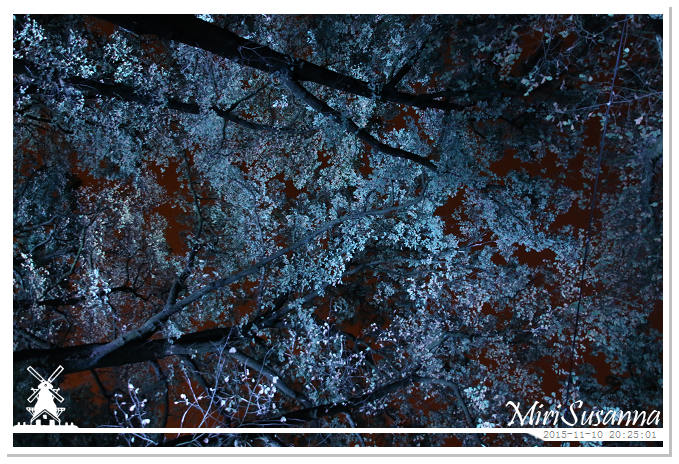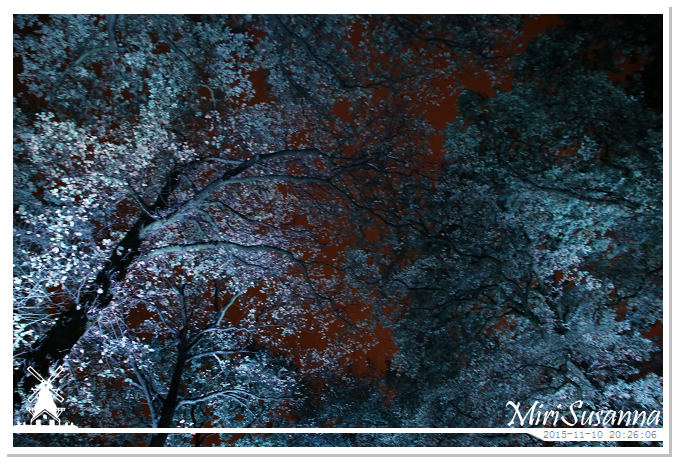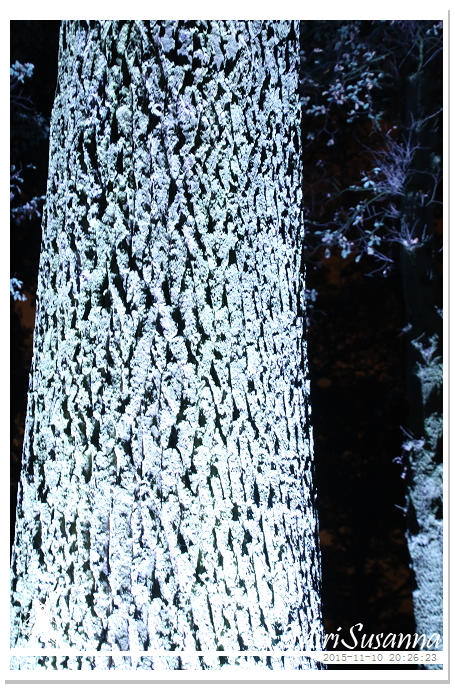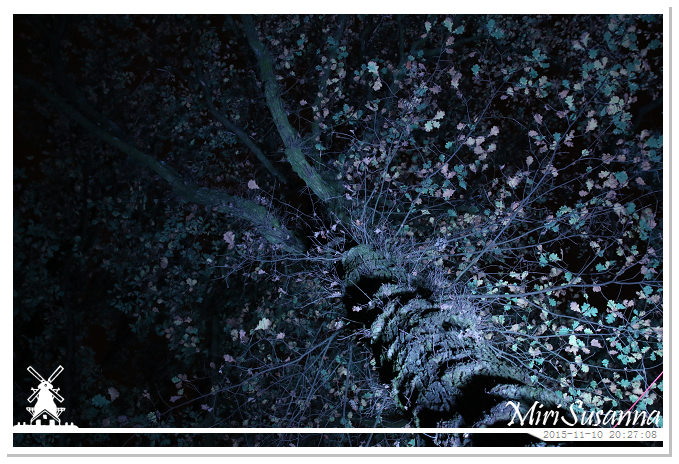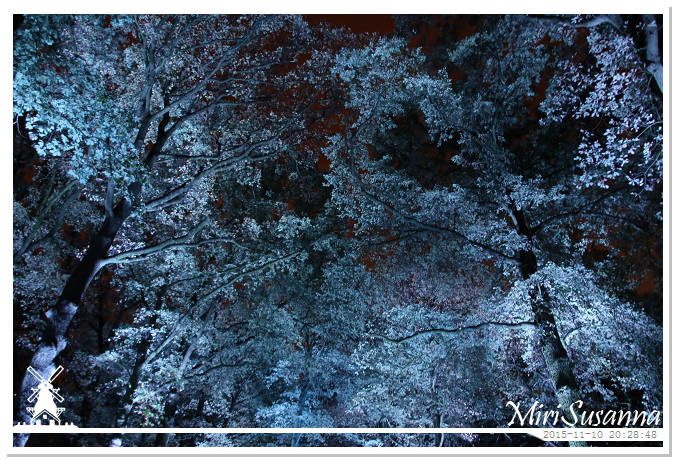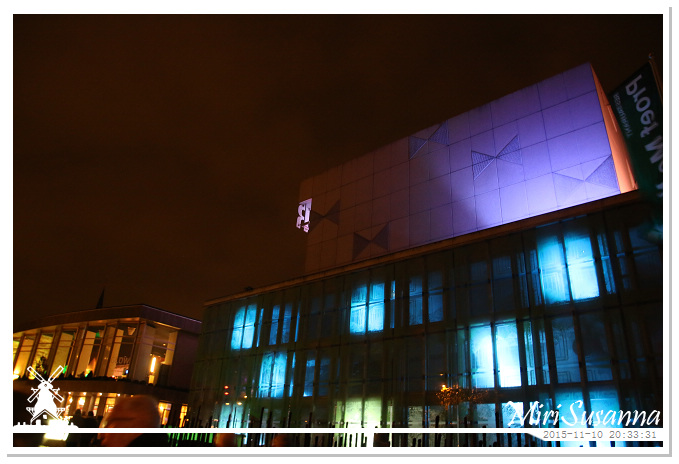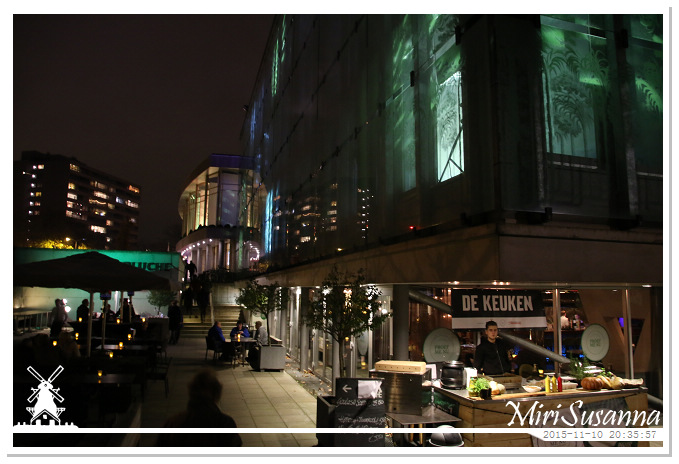 Eindhoven Parktheater.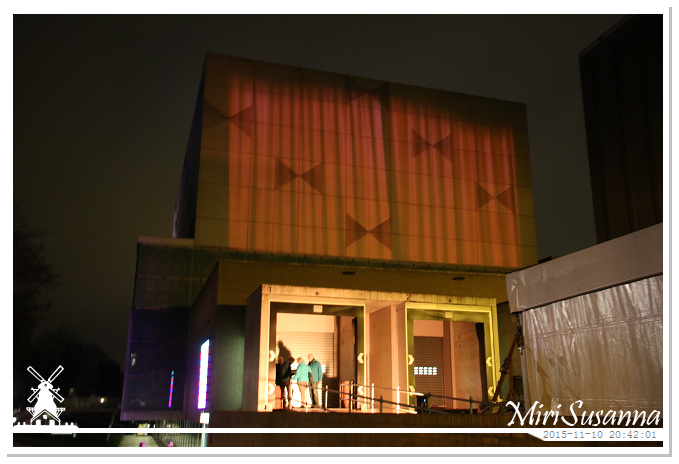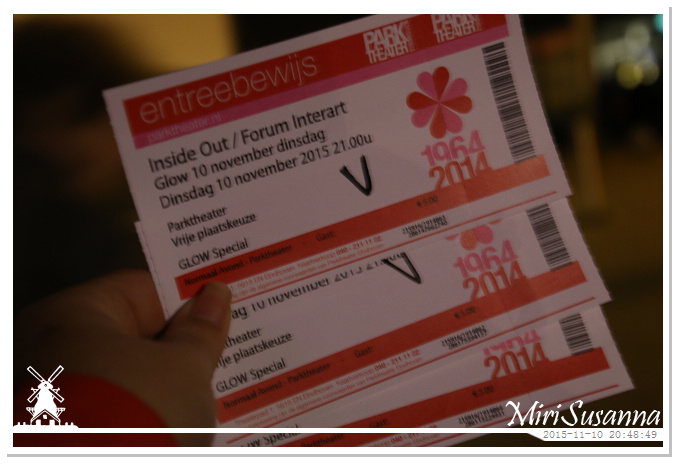 INSIDE OUT – GLOW SPECIAL at Parktheater Philipszaal by Forum InterArt. It costed 5 euro per person and really a waste of money.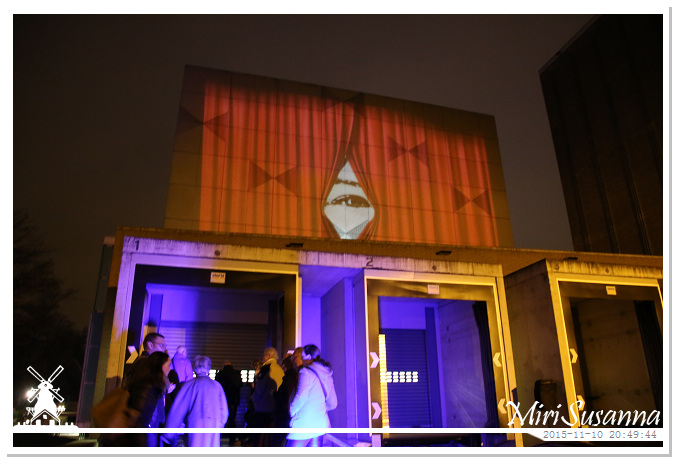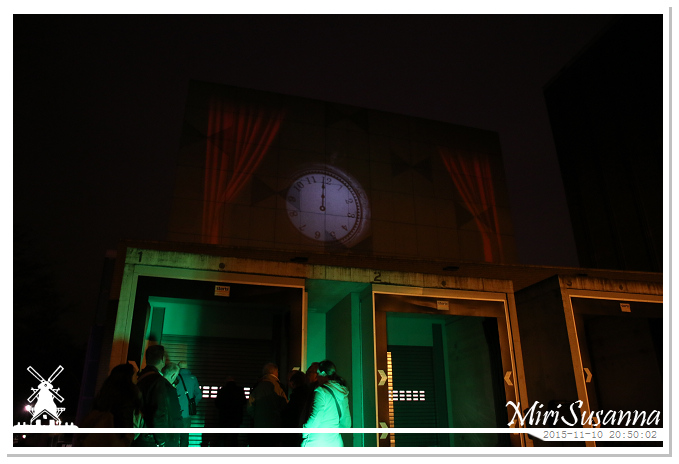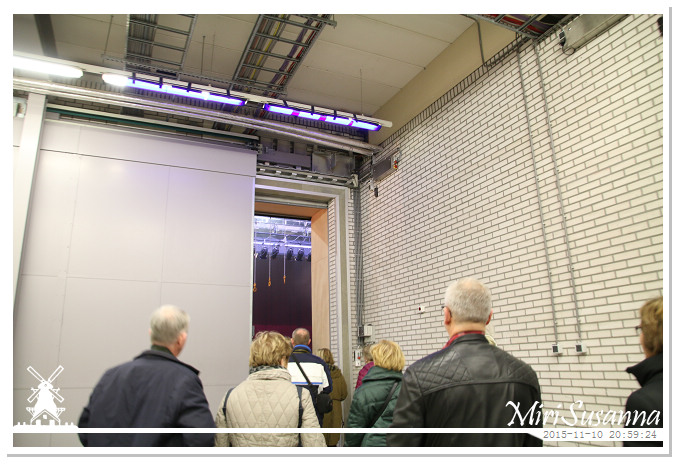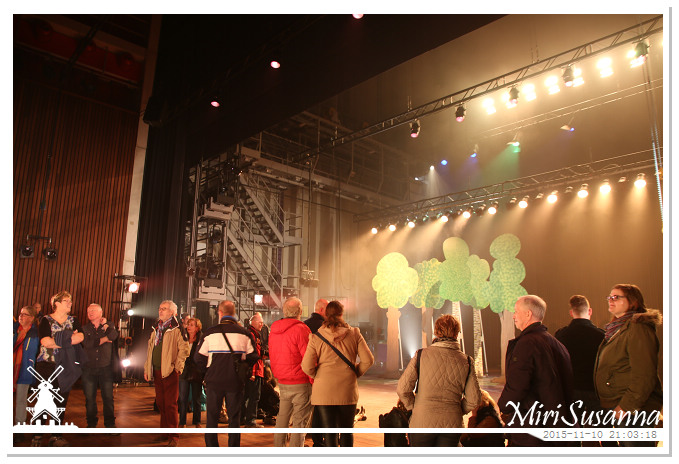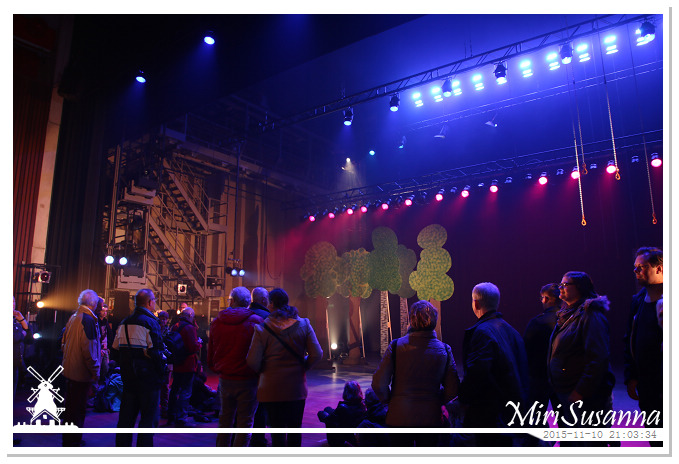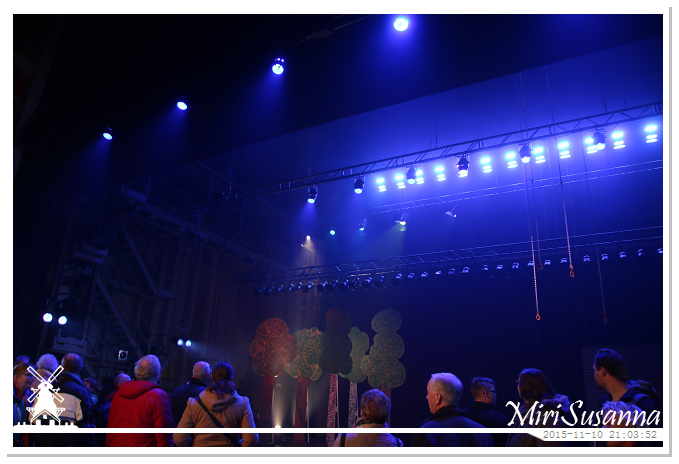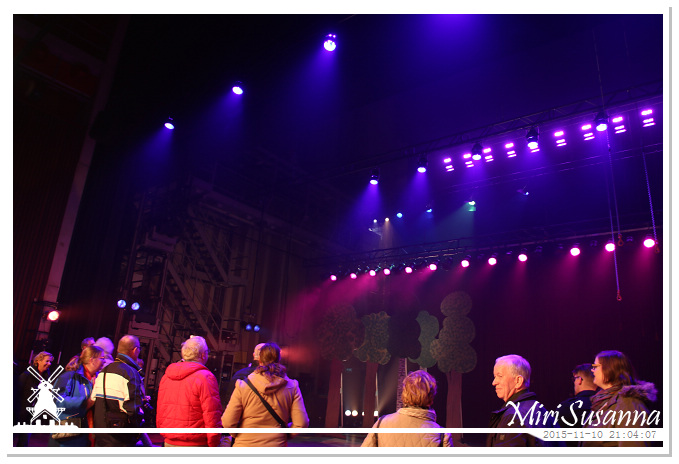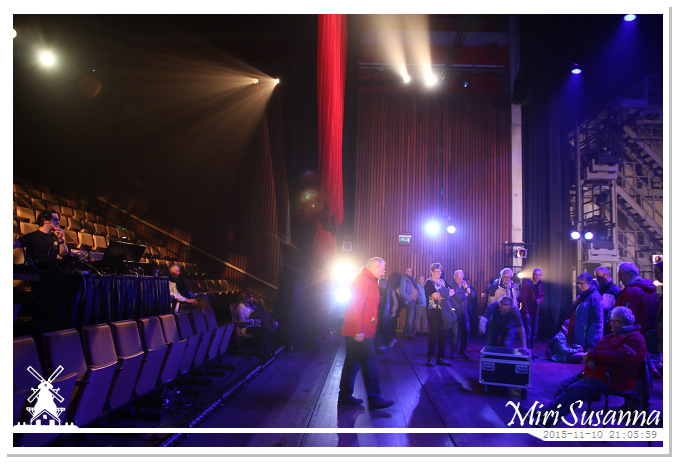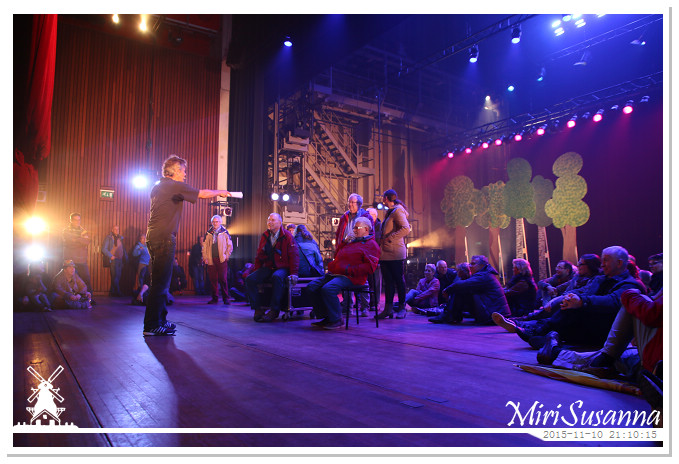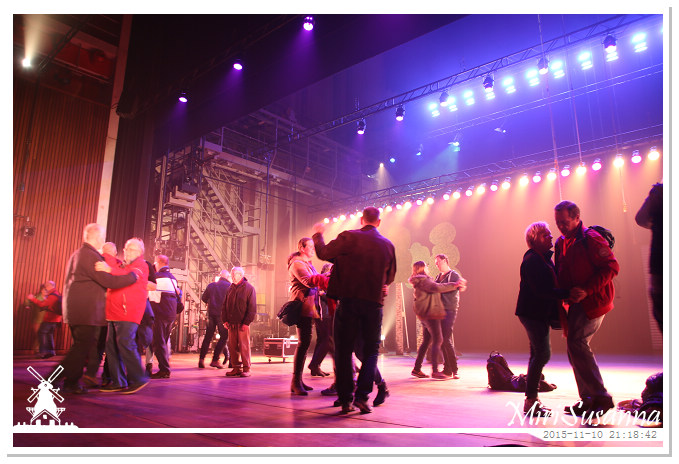 騙錢的節目,繳了五歐元的門票,站在舞台上看簡單的早晨至深夜的音響和燈光效果,還要自娛娛人,無聊透頂。
Stayed at stage, simple lighting and sound effect of morning, evening and late night, then you needed to make your own show…. borin, disappointed and felt been fooled.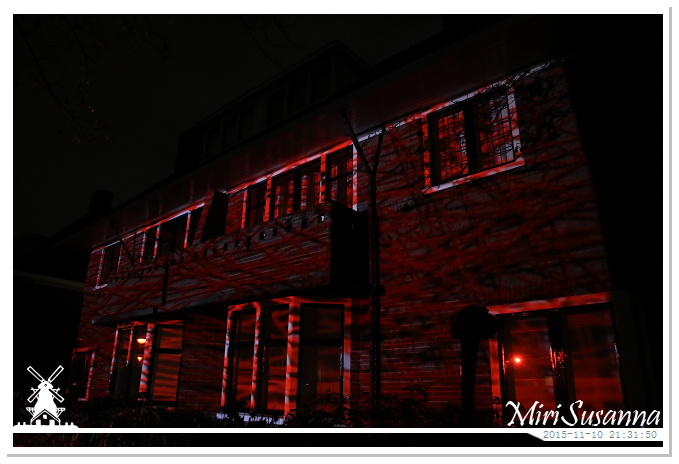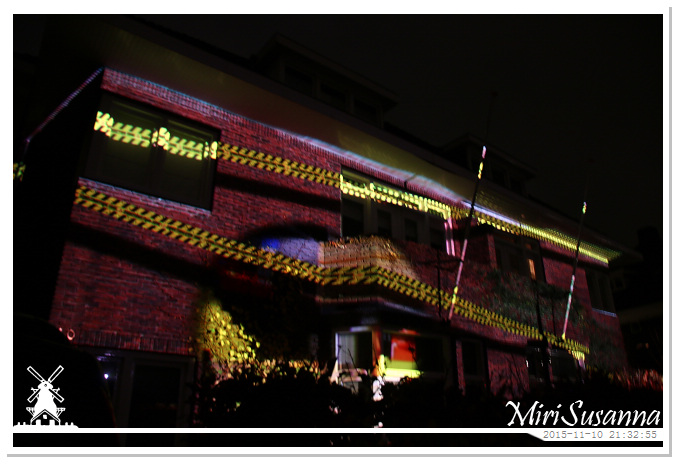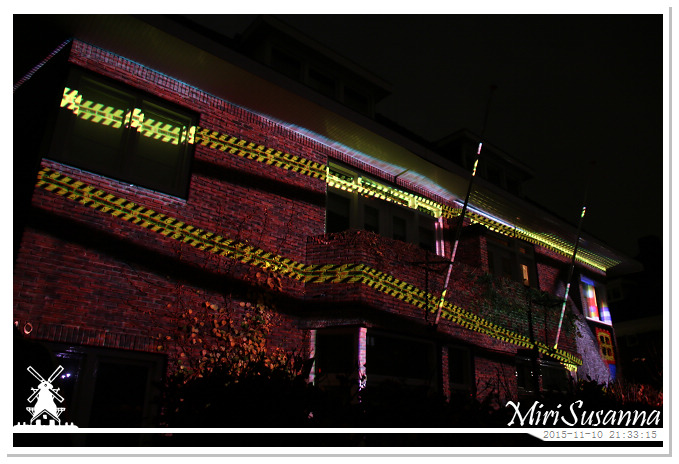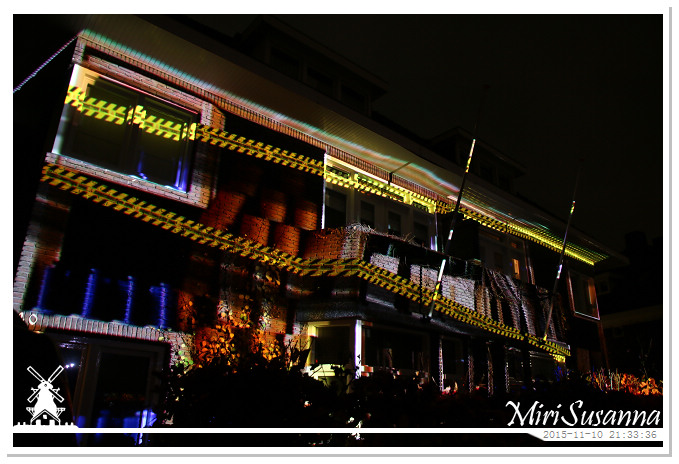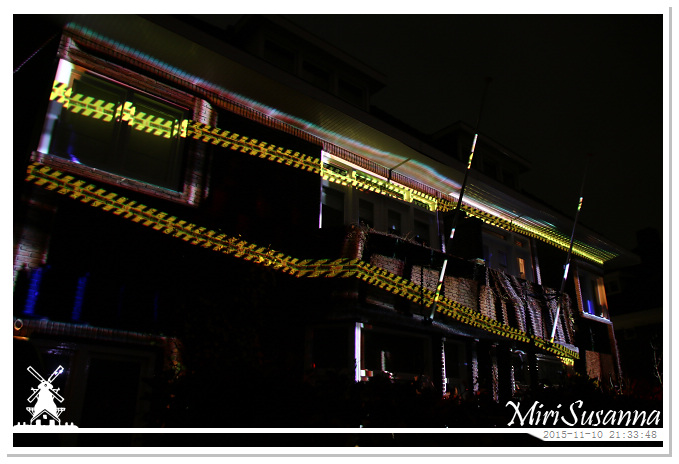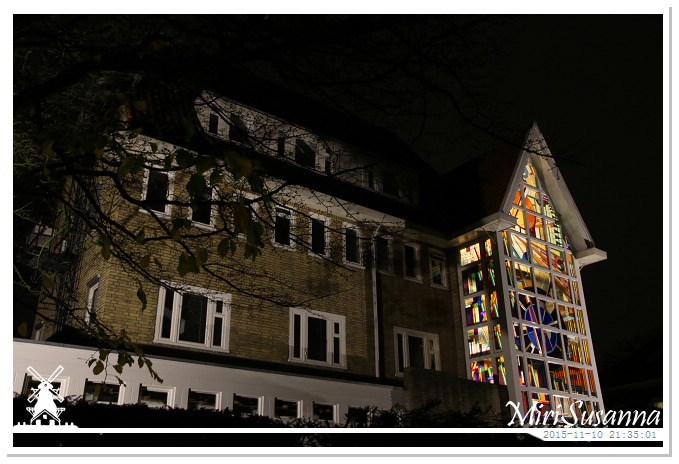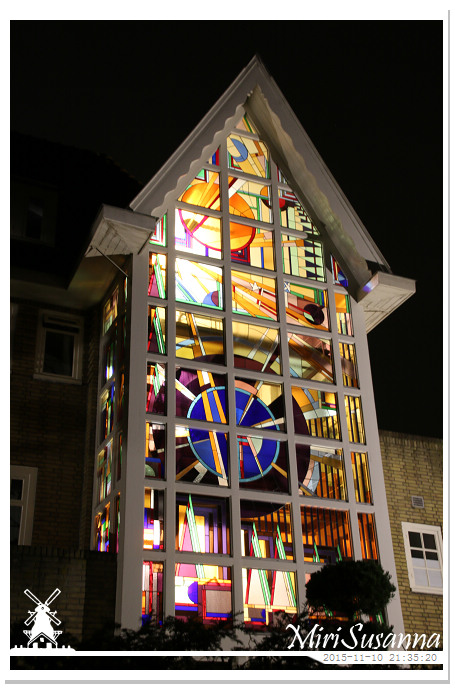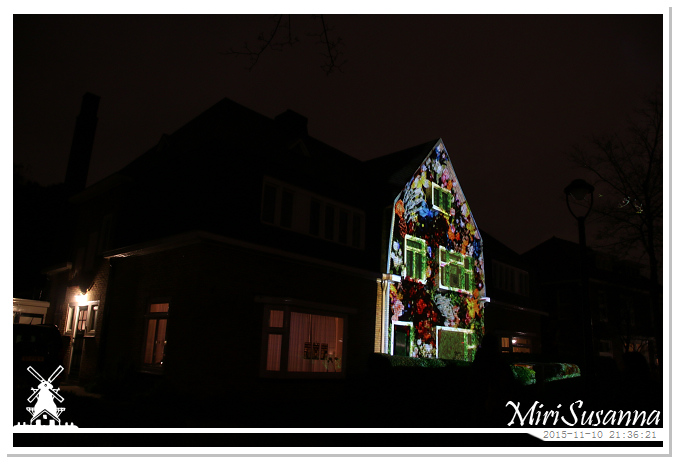 NATUUR & ARCHITECTUUR at Poirterslaan by Noralie.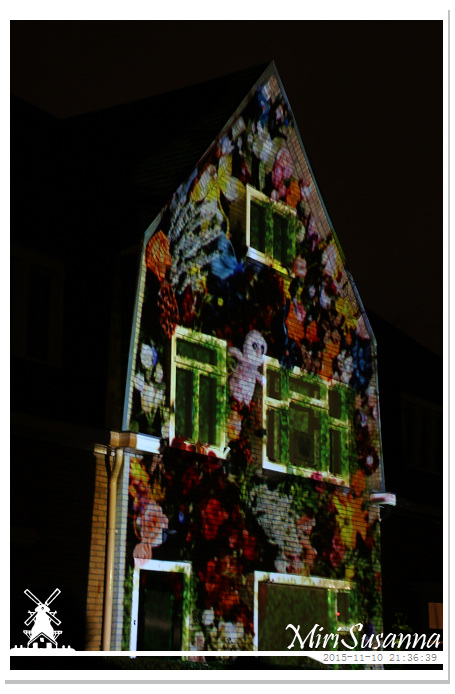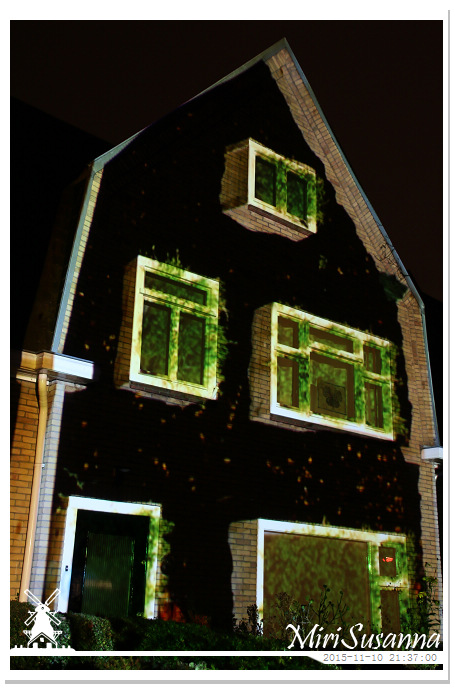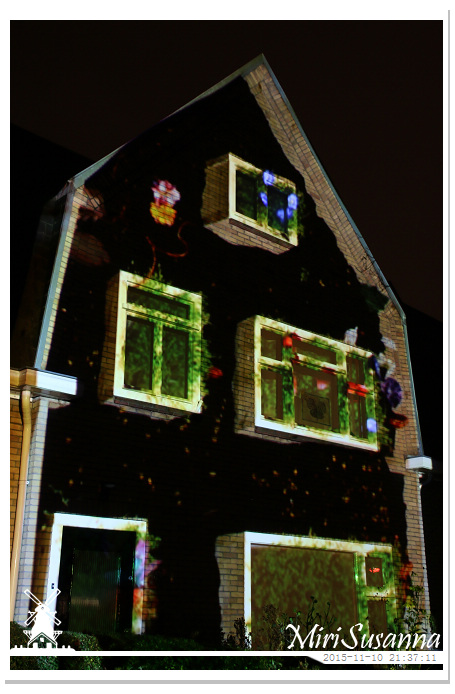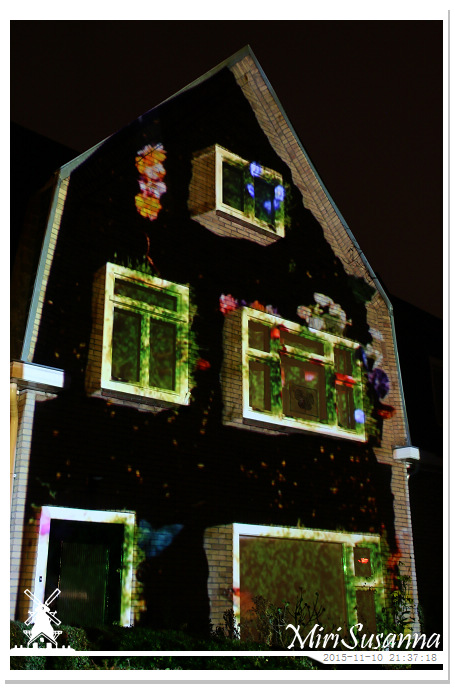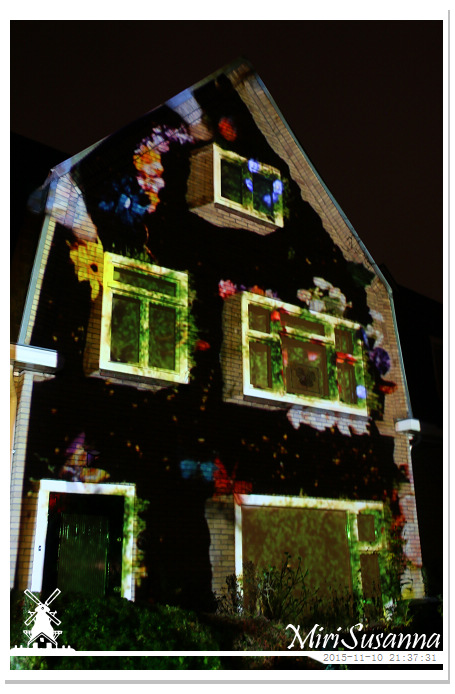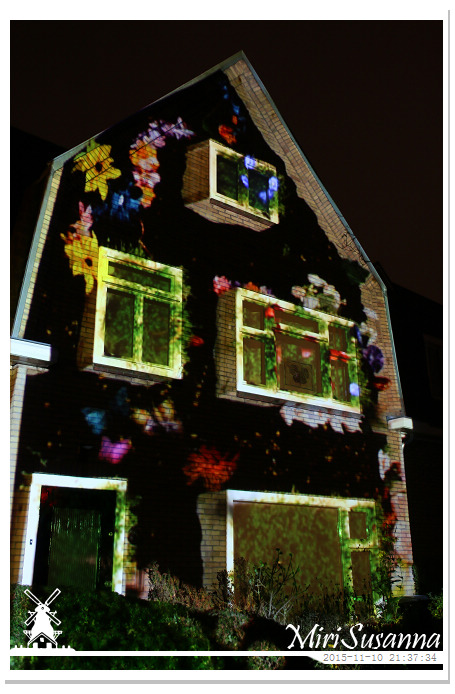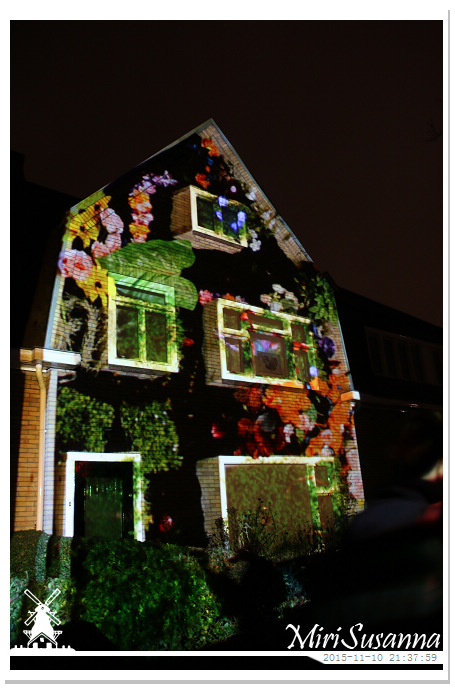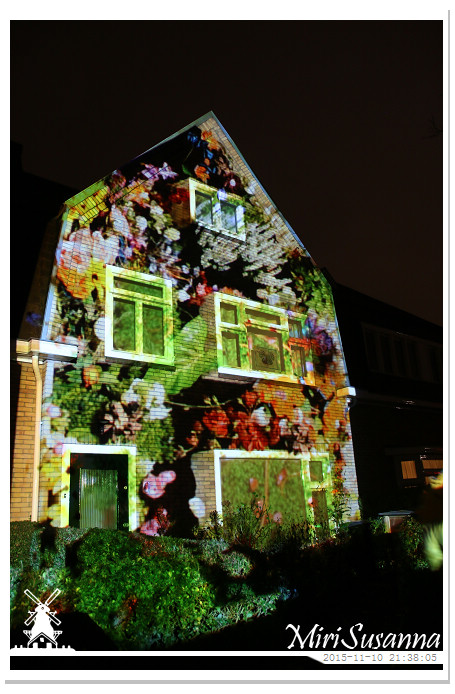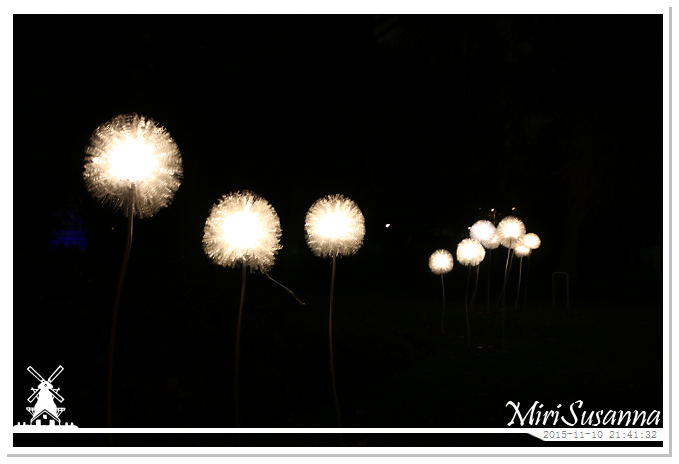 巨型蒲公英。
GIANT DANDELIONS at Jacob Catslaan by Olivia d'Aboville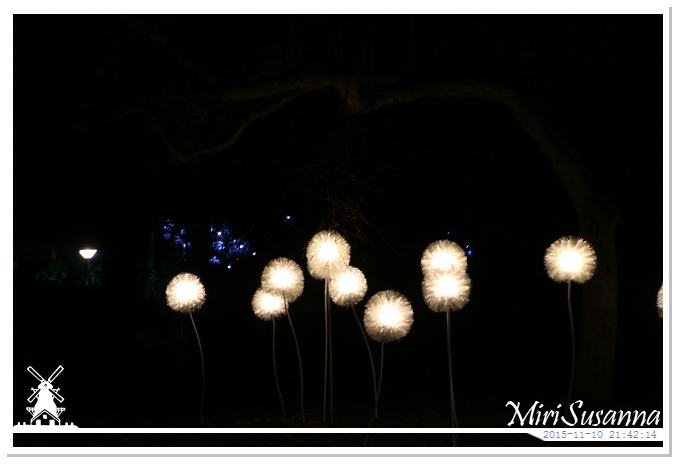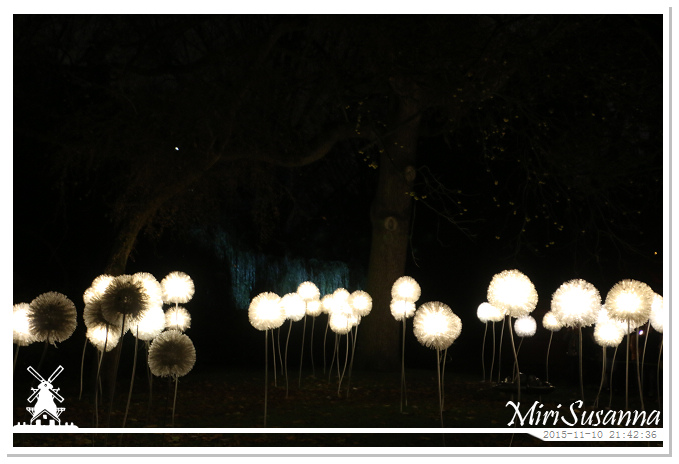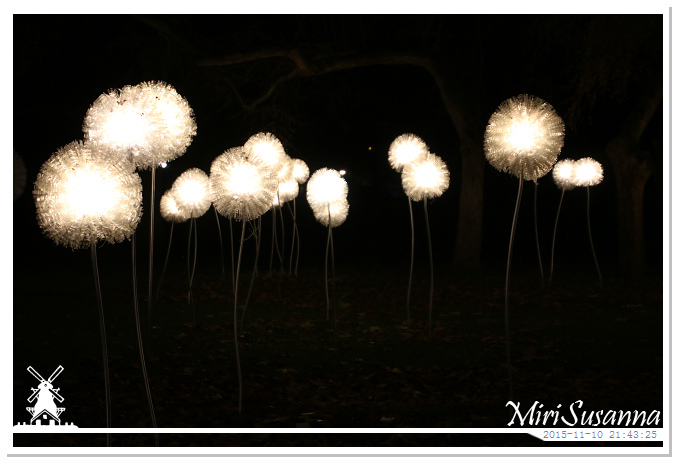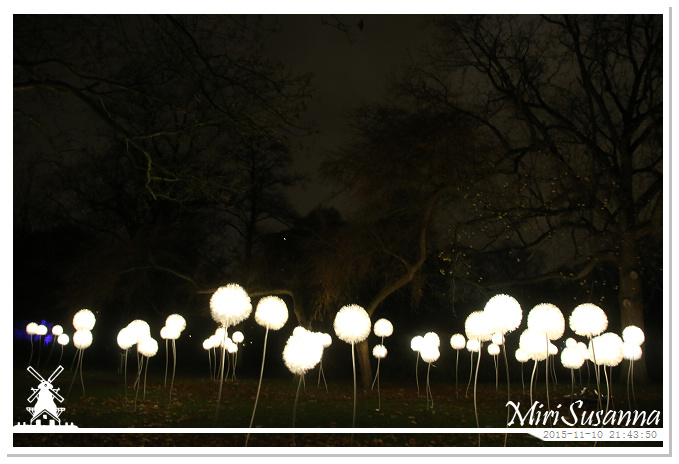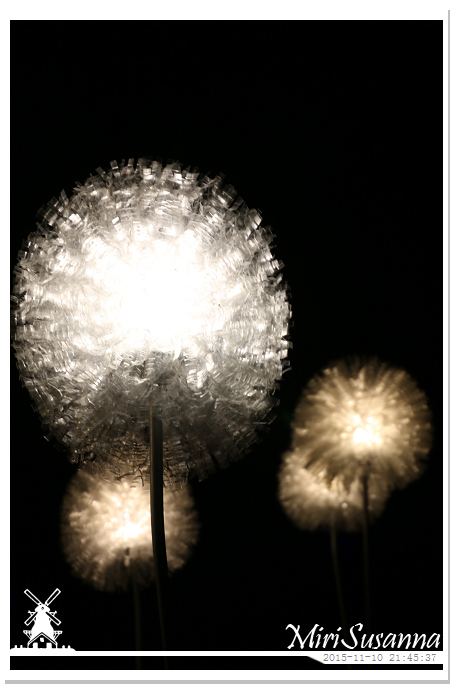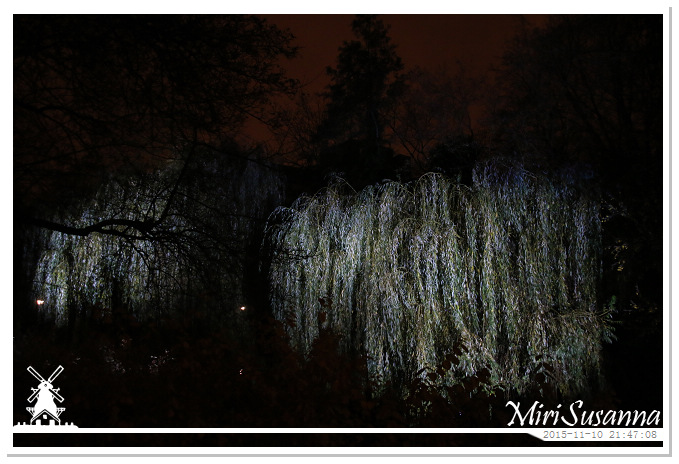 WEEPING WILLOWS at Anne Frank Plantsoen by Har Hollands & Kees Bos.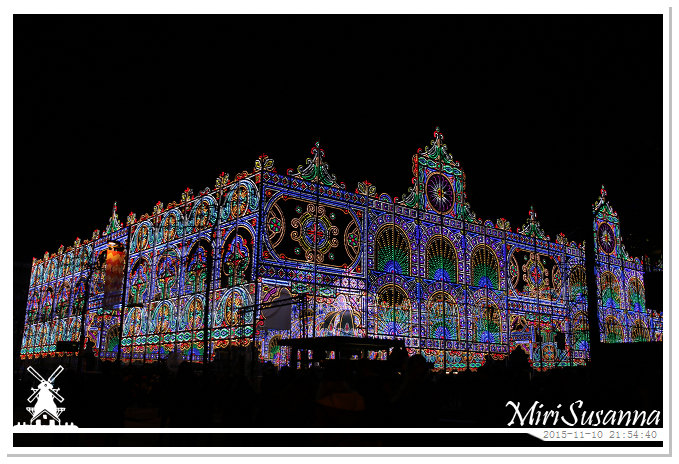 市政府廣場上的亮點。
IL GIARDINO INCANTATO at Stadhuisplein by Luminarie De Cagna.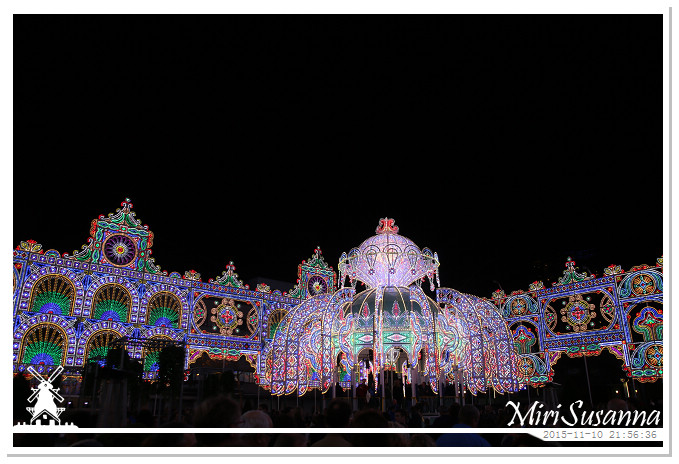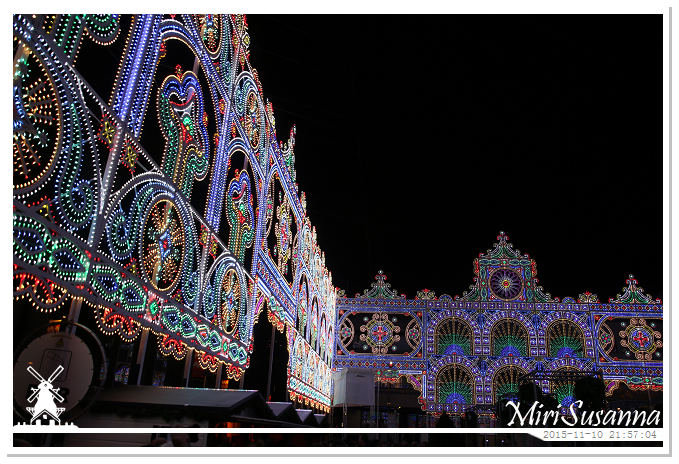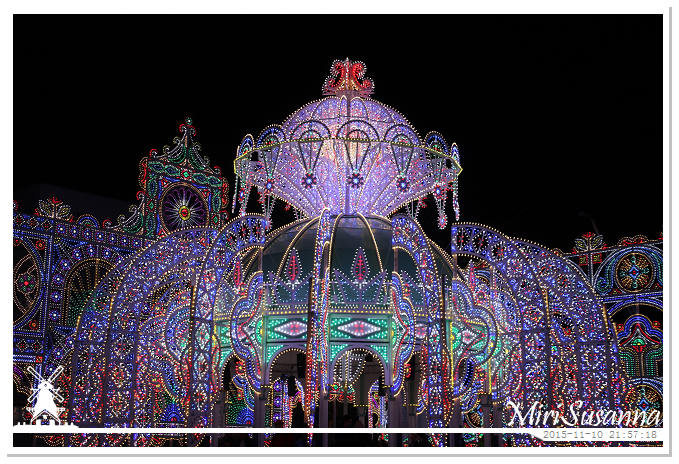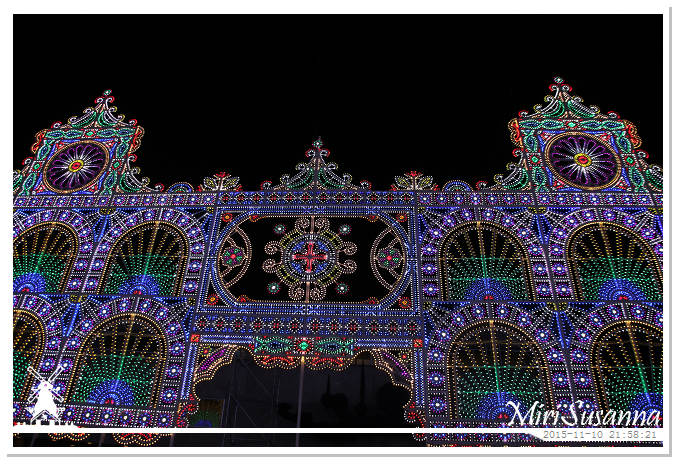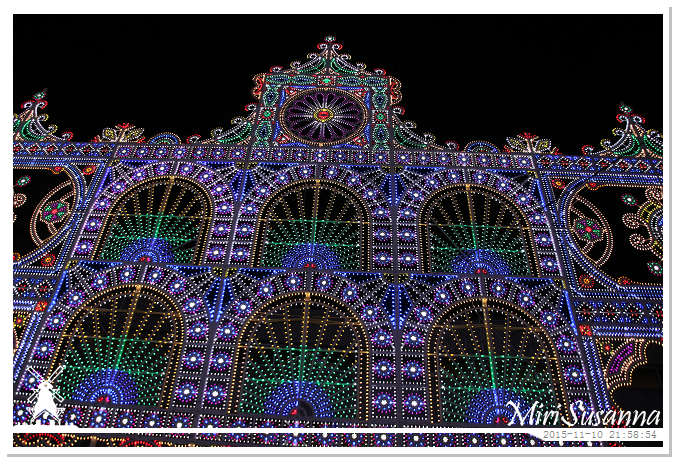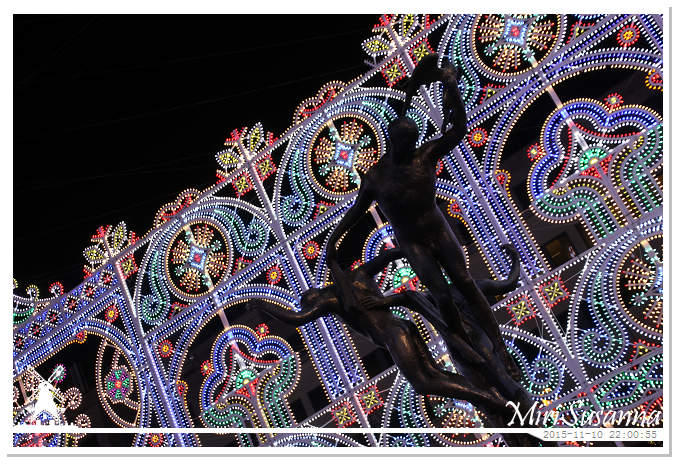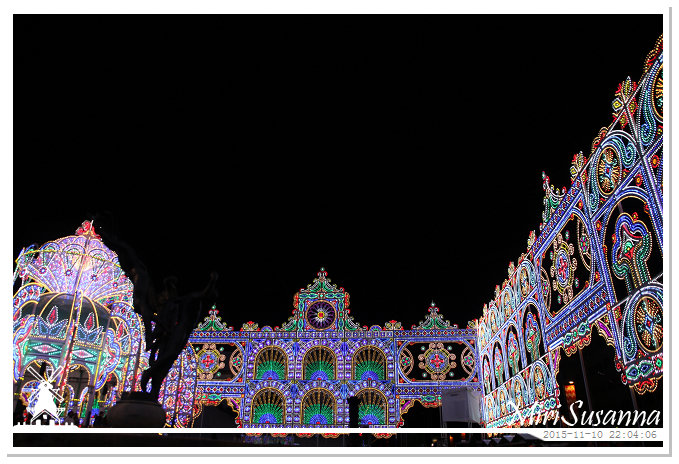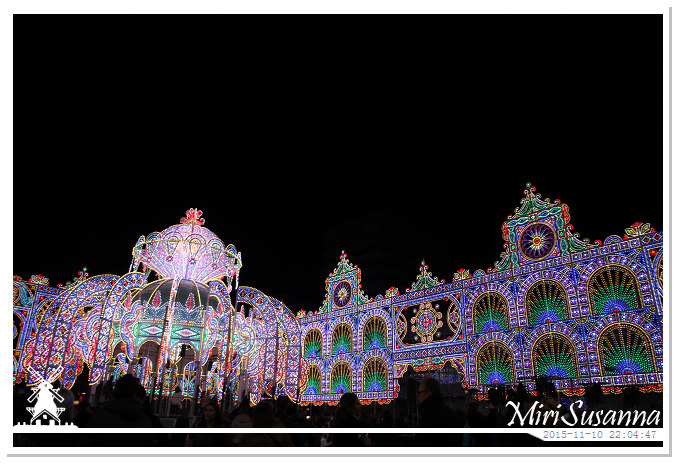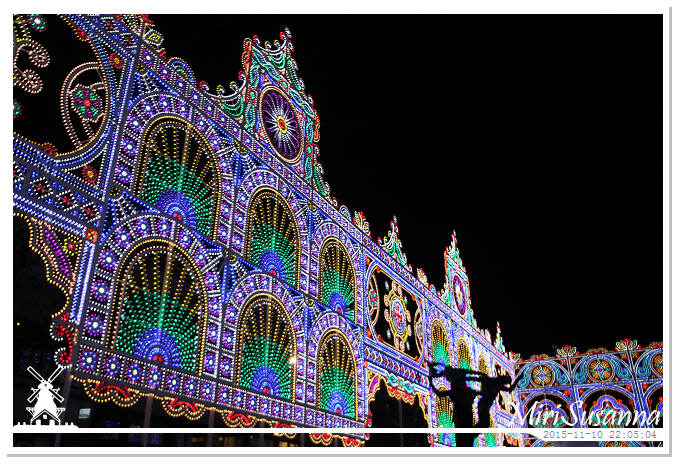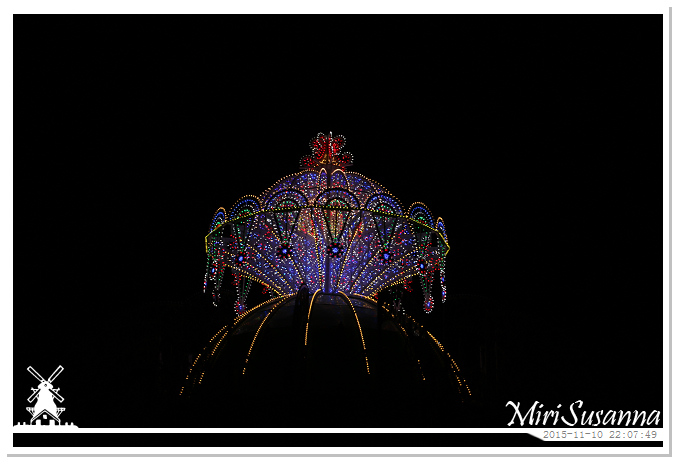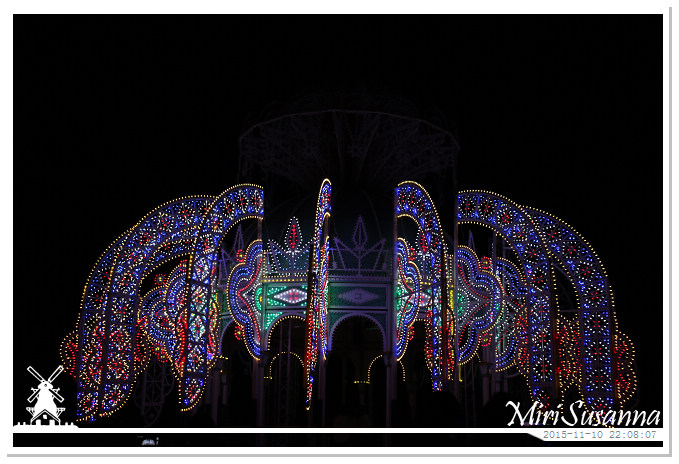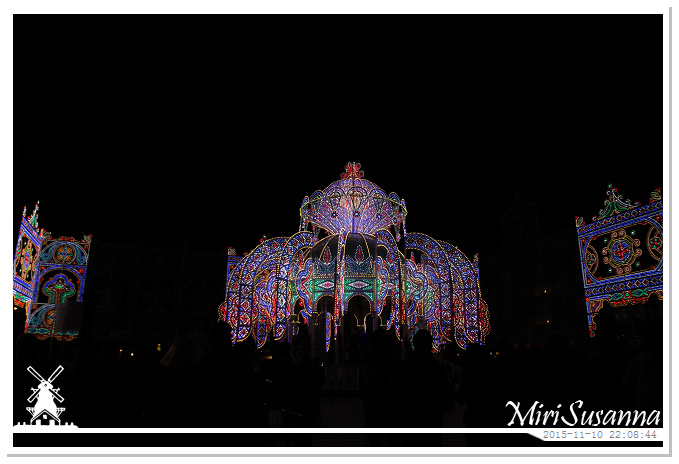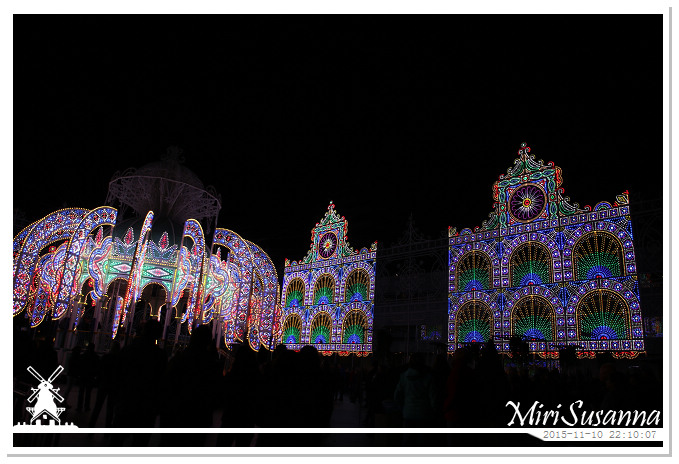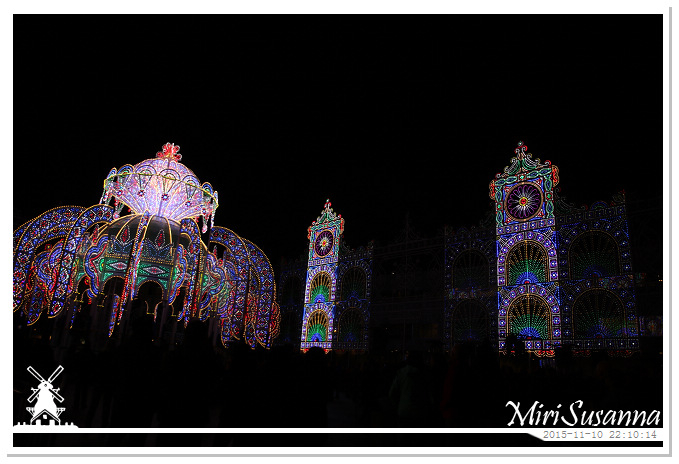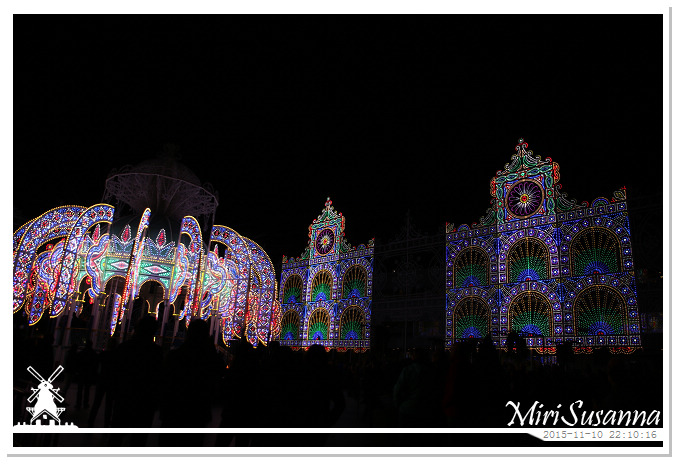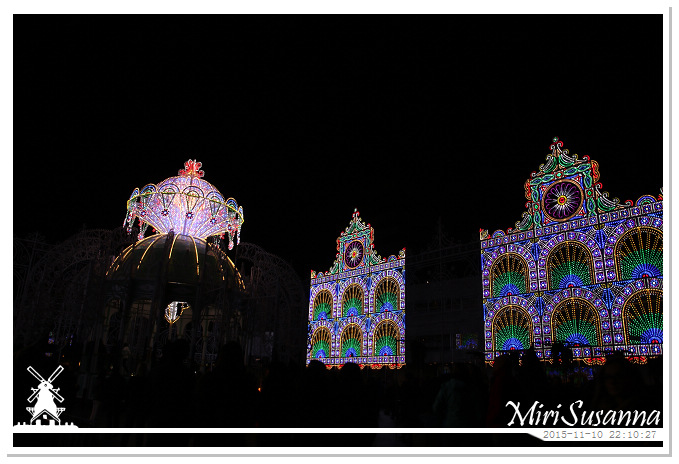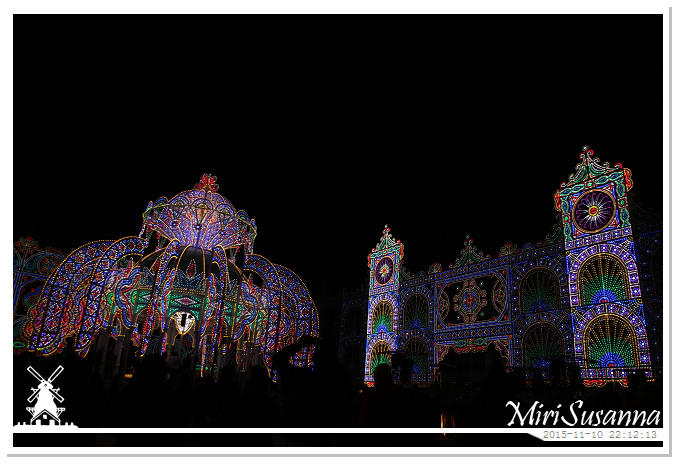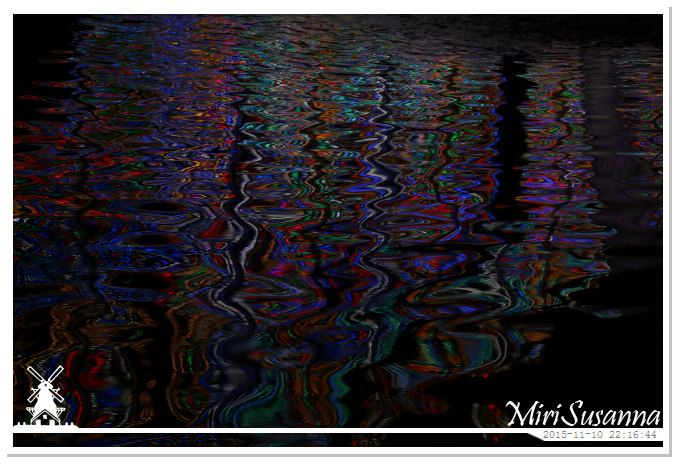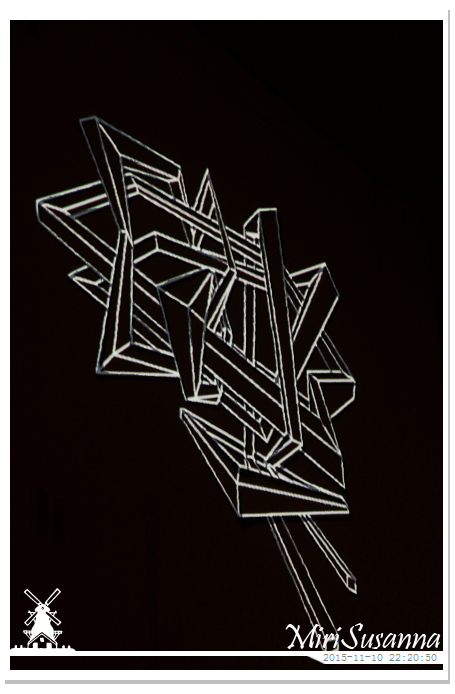 INTERSTICES IN A SYNAPTIC SPACE at Molenstraat by Afterlight.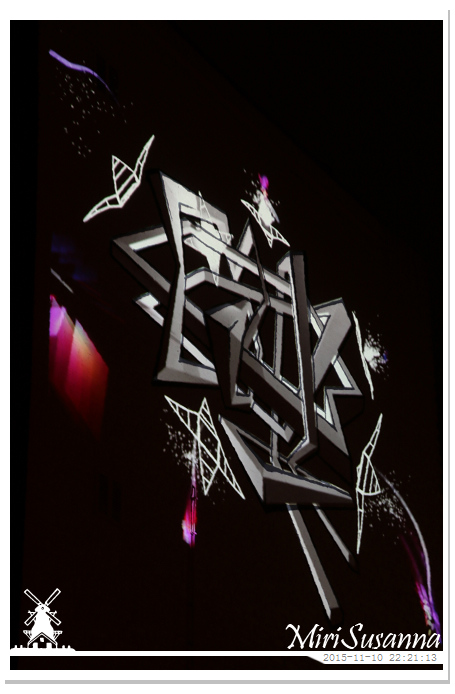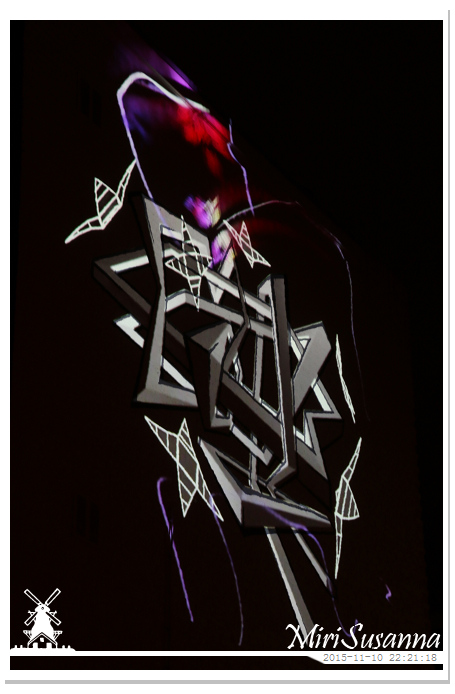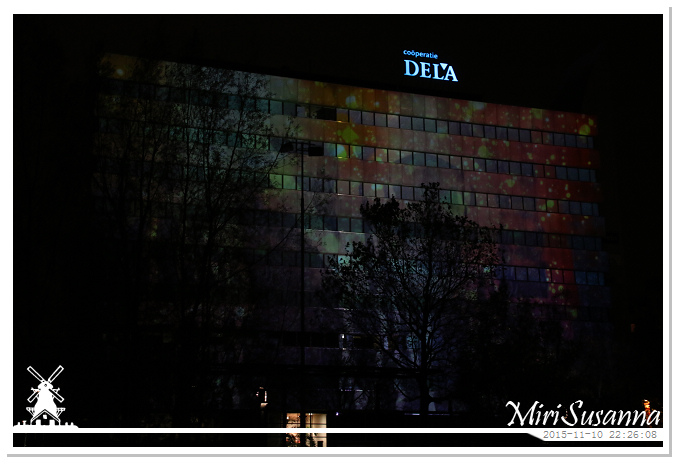 LOVE at Dela by Tim Schmelzer.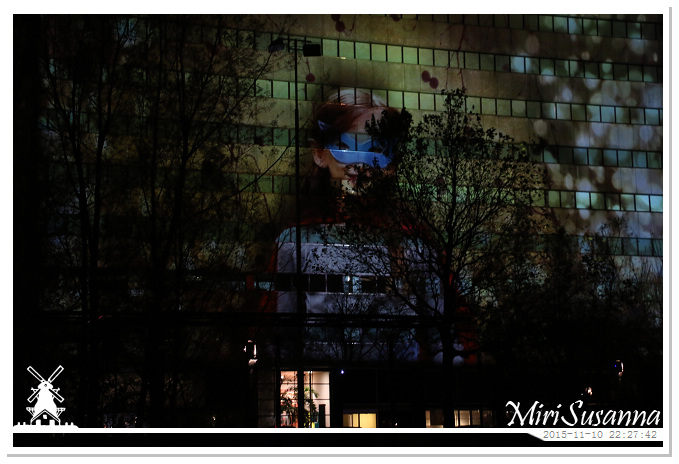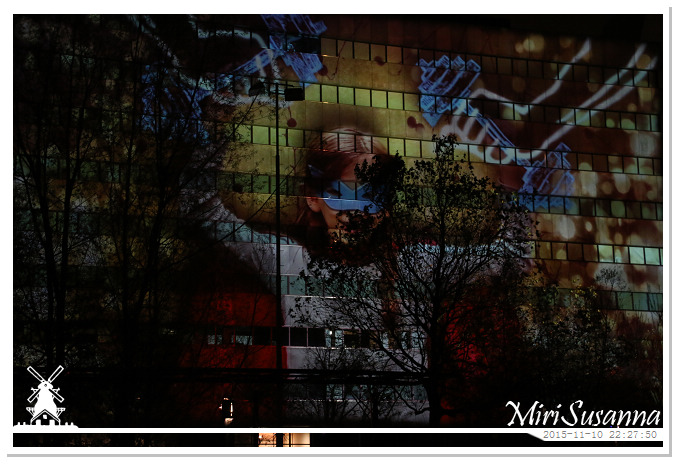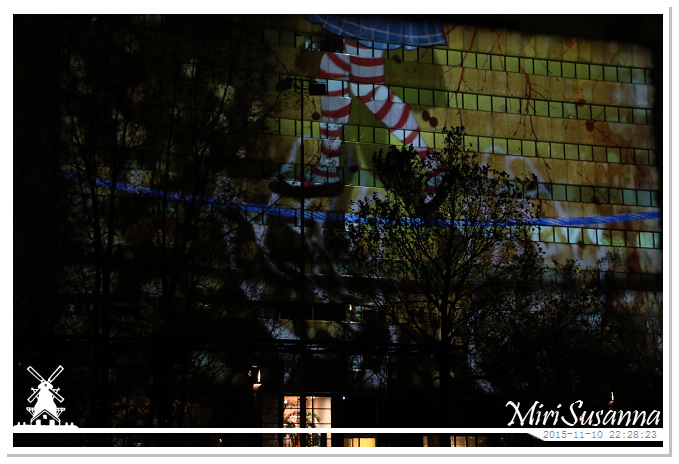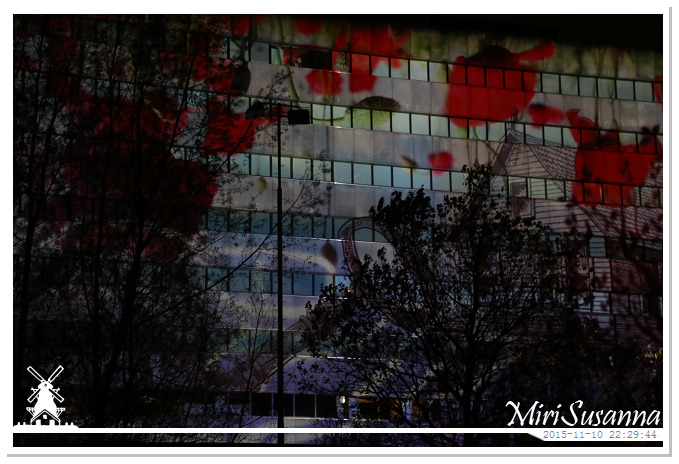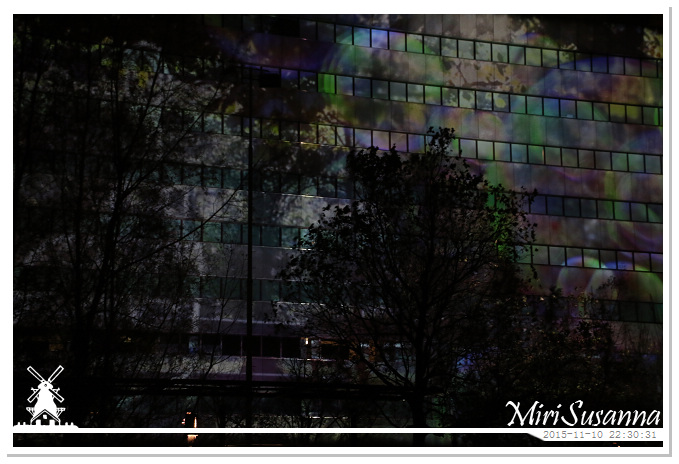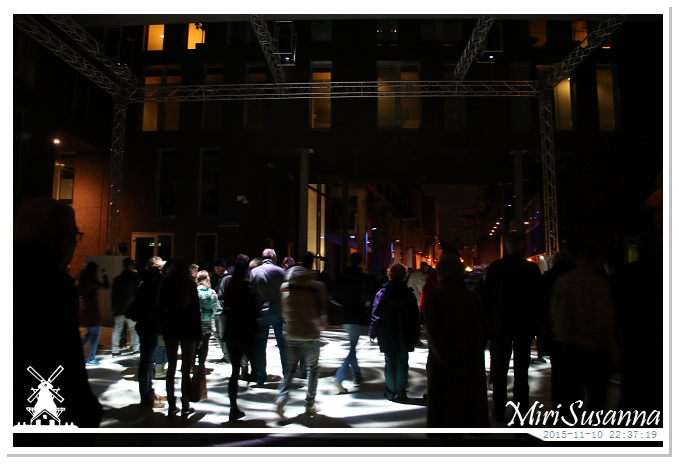 WAVES at Smalle Haven by TU/e OPENLIGHT en Sorama.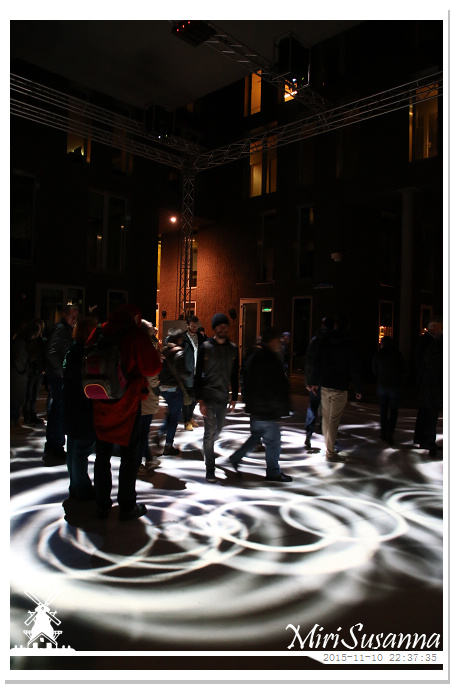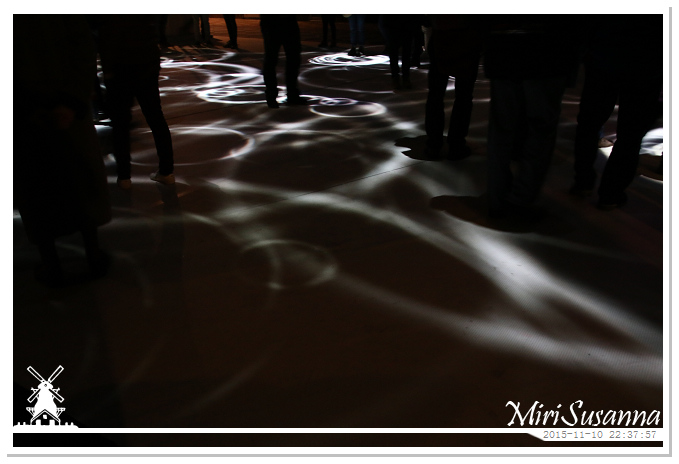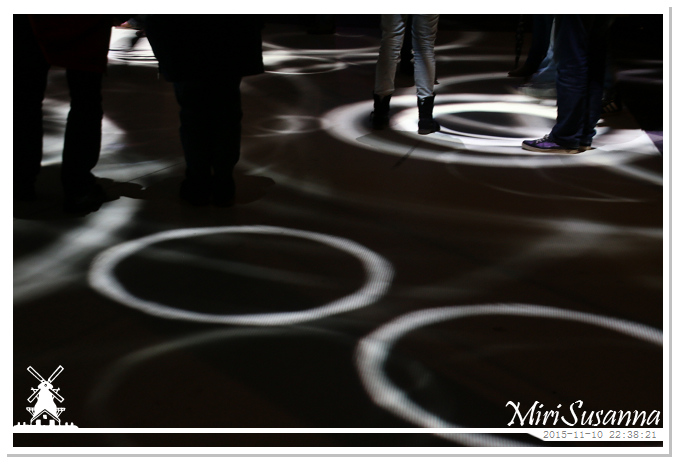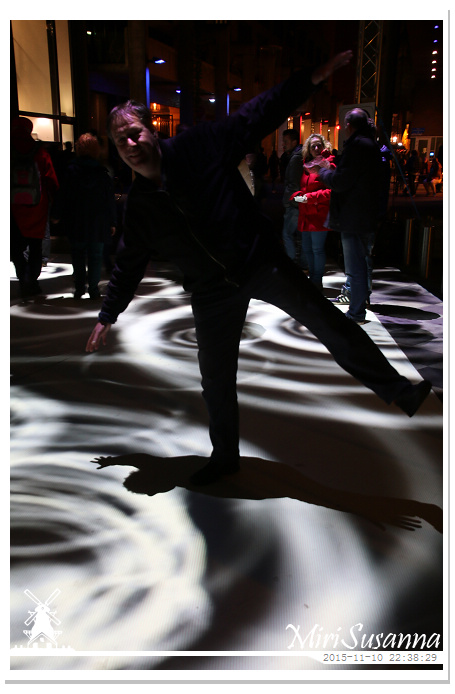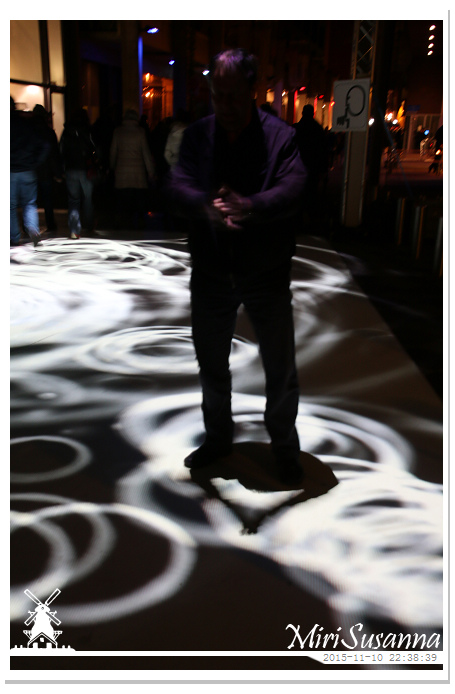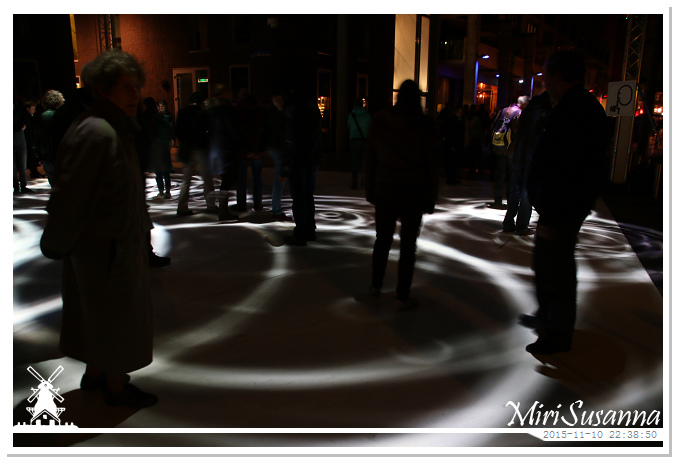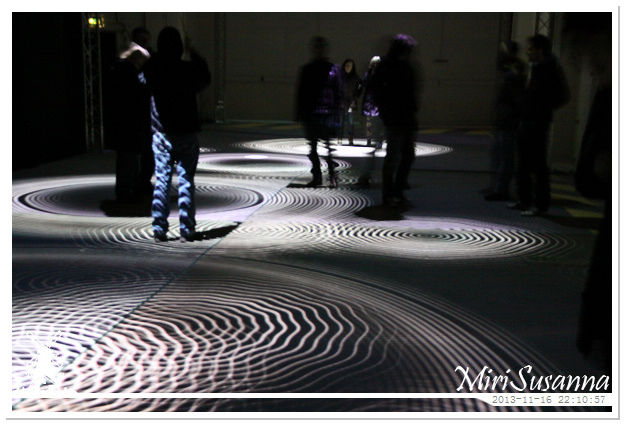 Similar show in GLOW 2013 (click here)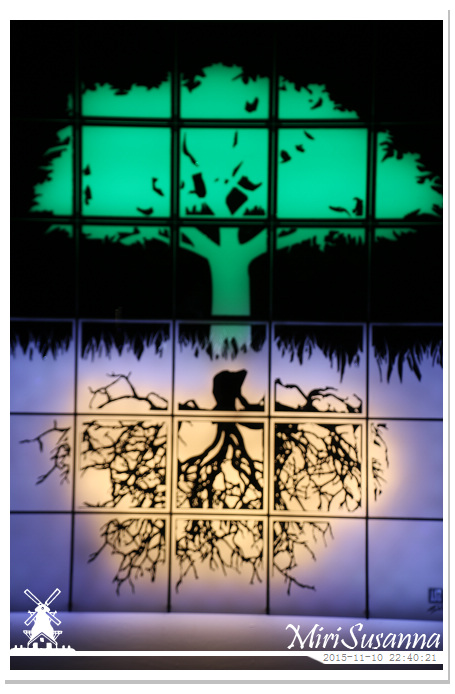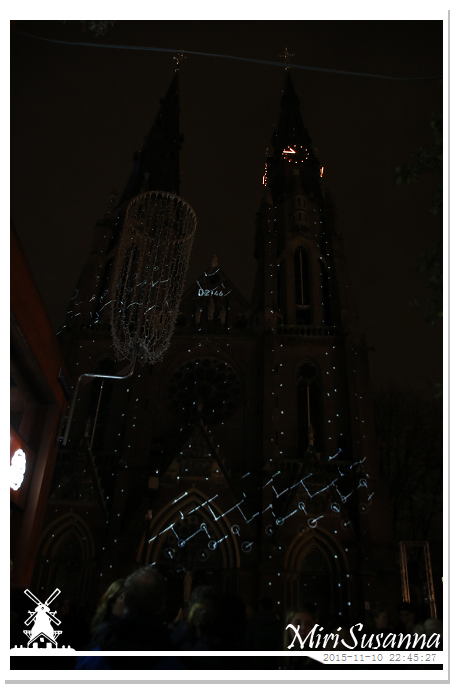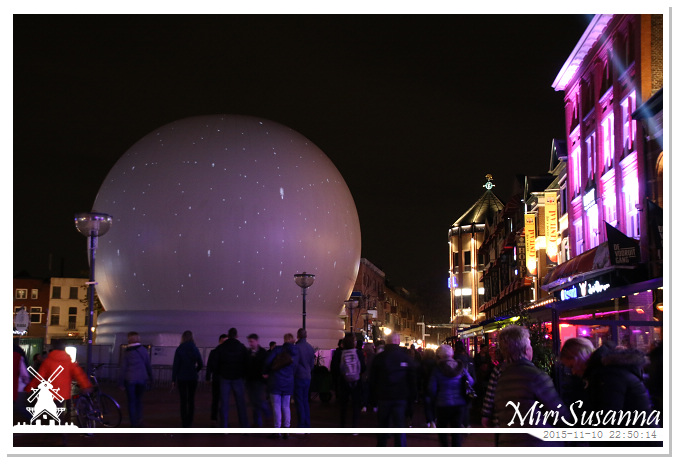 HIDDEN TOWERS – GLOW SPECIAL at Markt by The Macula.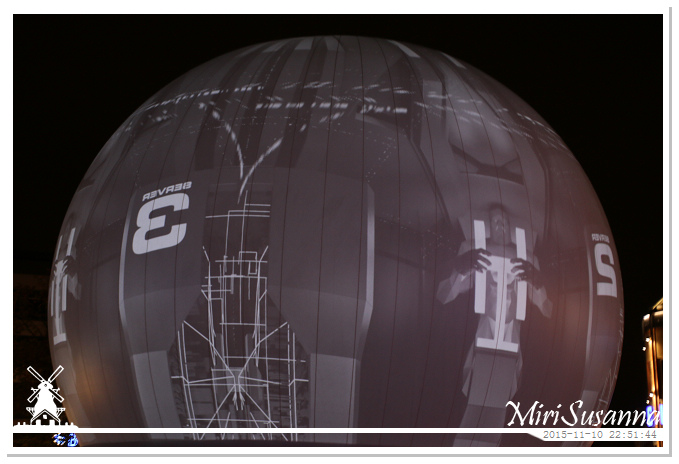 Need to pay for entrance, so we only took some pictures outside.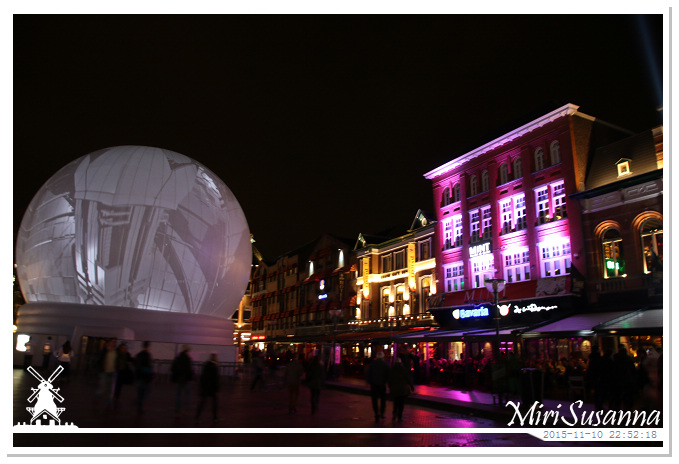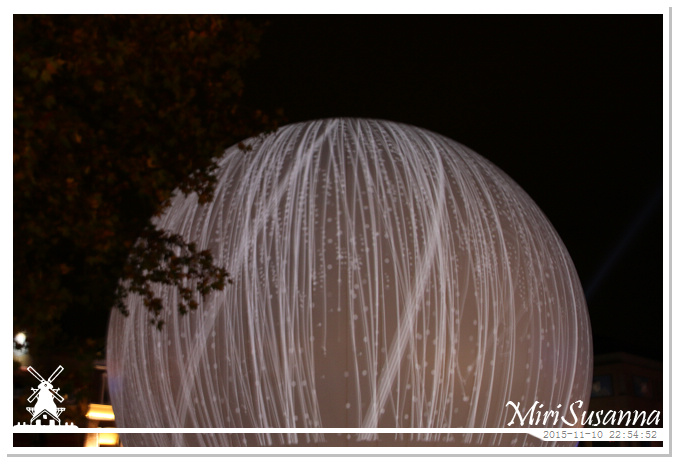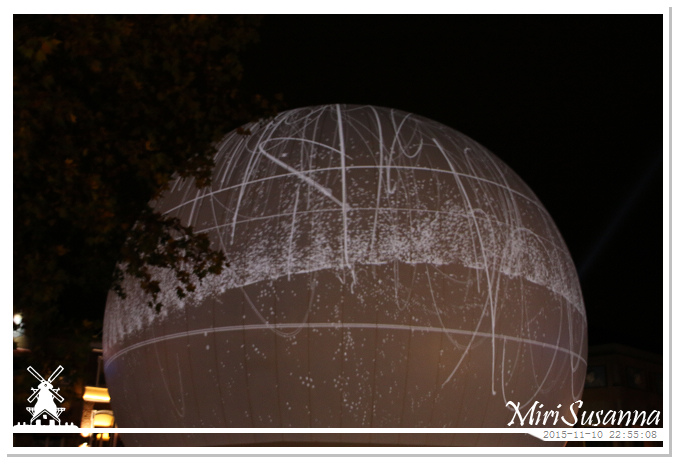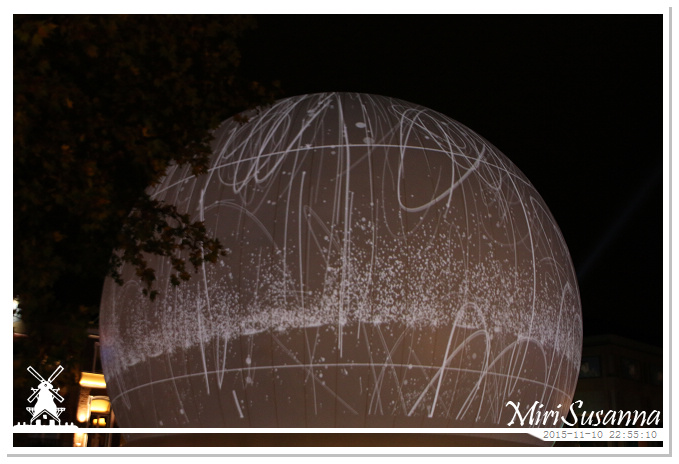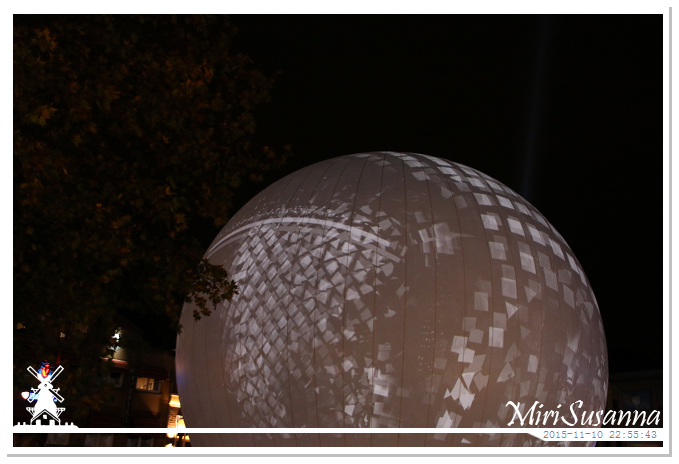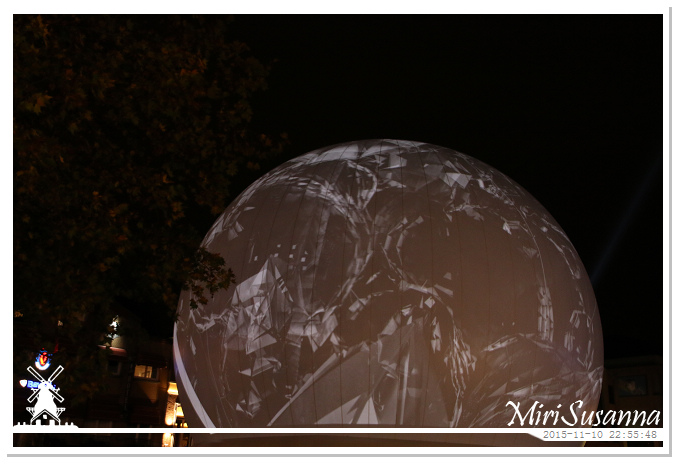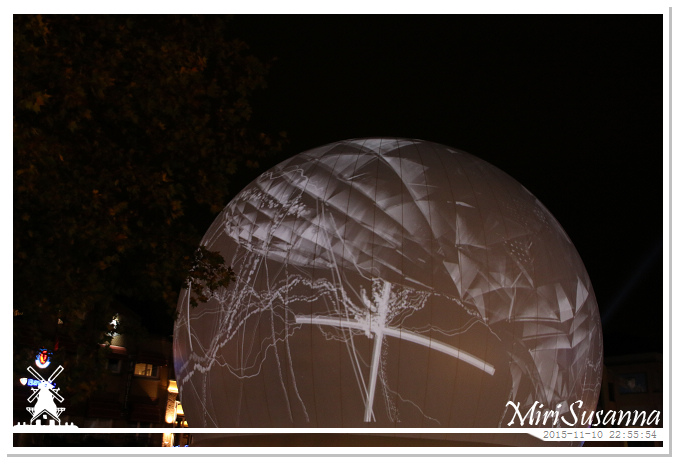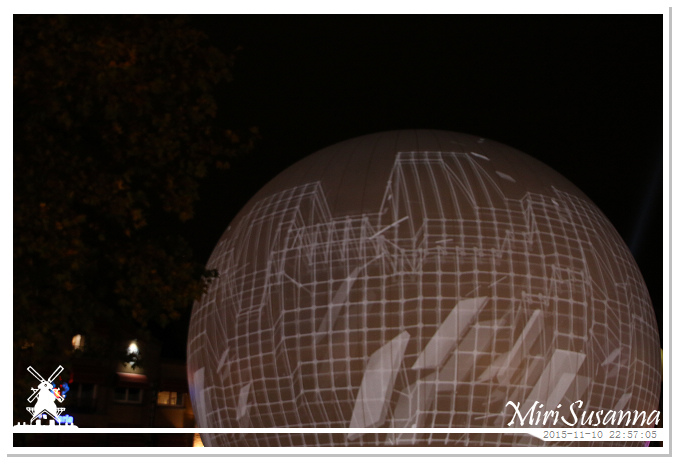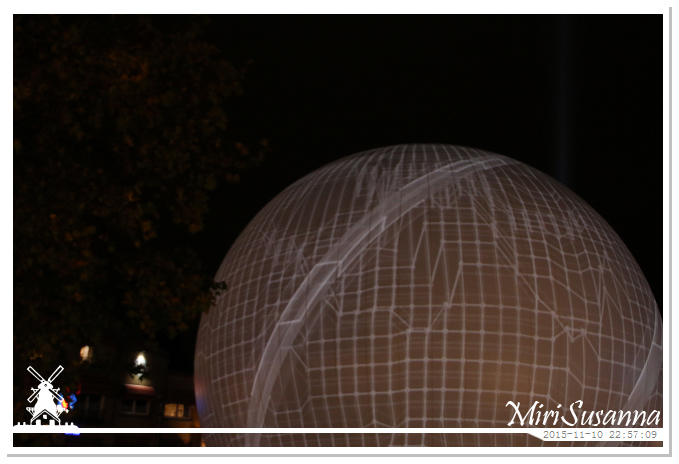 往年GLOW的彙整:點此
GLOW of previous years:Click here