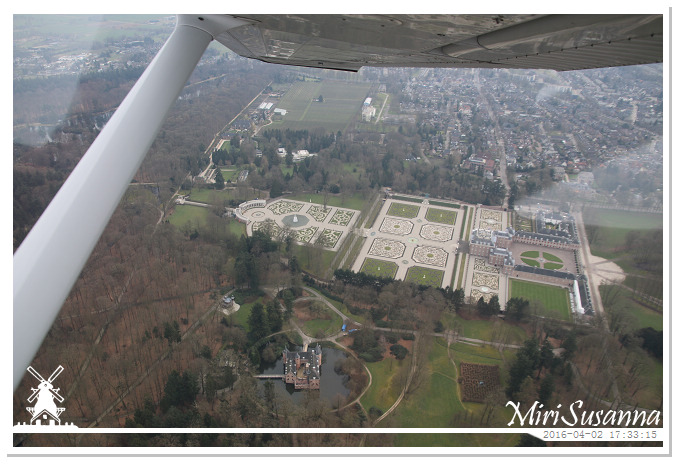 這是巴特50歲的生日禮物:駕駛Cessna小飛機之體驗行。但老兄還是敵不過懼高症,於是就成了我的體驗遊。飛機師Marco問我想不想試駕一會,我興致缺缺,就說:我拍照就好。結果,他就特地飛低一點,帶著我去繞幾個景點,包括羅宮,實在是太棒了!
[NL] We hebben een vliegbeleving van 45 minuten aan Bart gegeven als zijn 50 jaar verjaardagcadeau. Maar meneer kon zijn hoogtevrees niet overwinnen en dit is een privereisje van mevrouw geworden voor Nederland van boven. Mijn piloot Marco heeft een mooie route voor mij gekozen en ik heb prachtige foto's van Deventer, Paleis Het Loo, Apenheul en regio Apeldoorn gemaakt. Echt een fantastische tour en  ik wil nu al zo graag terugkomen in zomer voor de paarse uitzicht van heide in Veluwe.
[EN] During Bart 50th birthday, he got a present from us to have 45 minutes experience to fly Cessna at Teuge. Finally, this became my private tour as he couldn't overcome his acrophobia at the last minute. My pilot Marco has made the 30 minutes for me with a wonderful route to make pictures of Deventer, Het Loo Palace, Apenheul and region Apeldoorn. A nice experience to fly with Cessna and wish to have second chance in summer to see the beautiful landschap of the Veluwe National Park.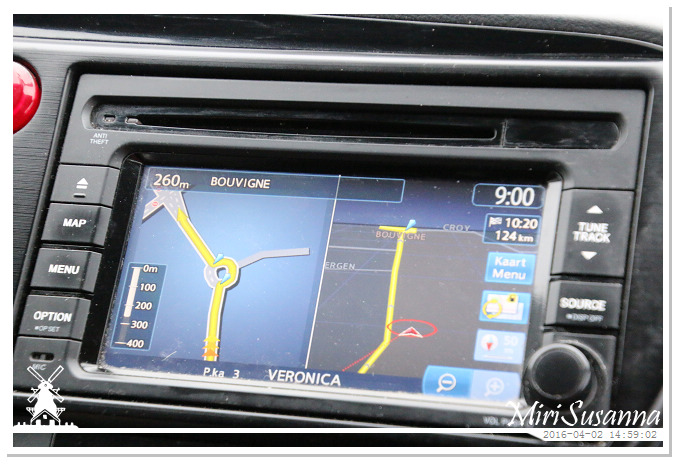 整理照片的時候才發現相機還沒調回荷蘭時間。
Just noticed that my camera didn't turn back to Dutch time yet.


Groupon上買的優惠卷。
Groupon voucher for 45 min flying experience with Cessna.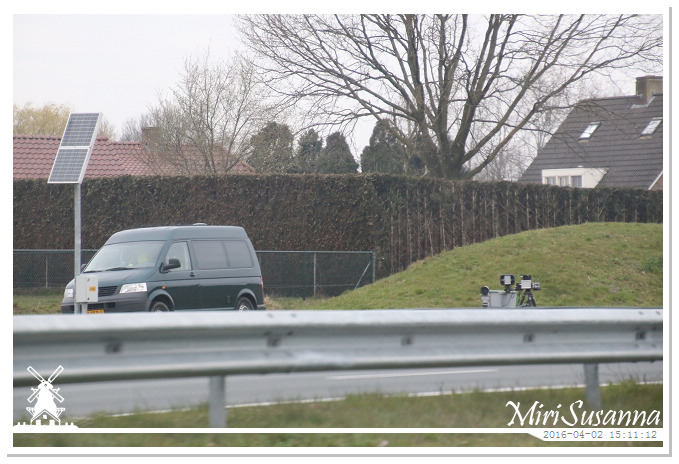 A50上的速測。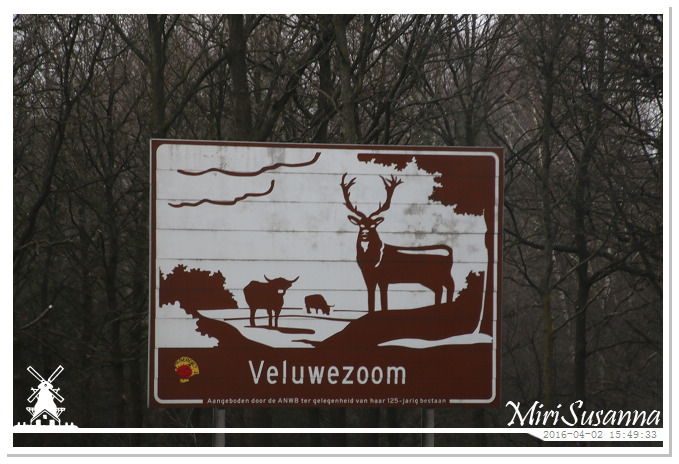 荷蘭中部的自然保護區Veluwe。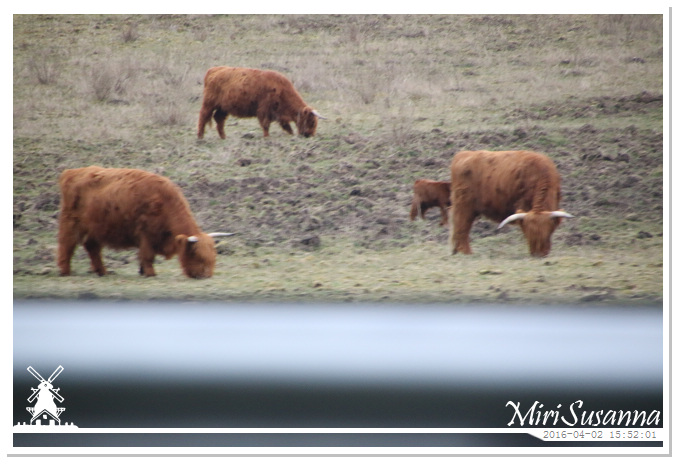 瞄到蘇格蘭高地牛。
Scottish highlanders in sight.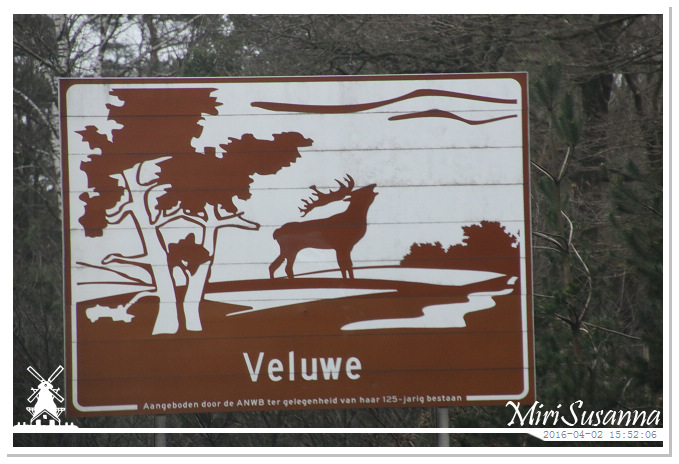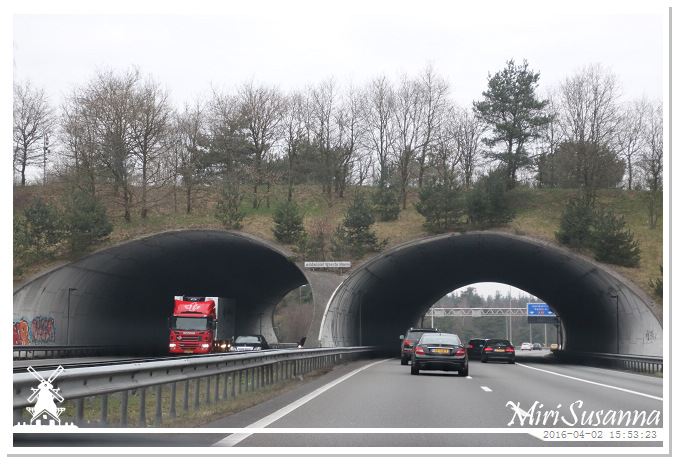 光禿的大地還未回春。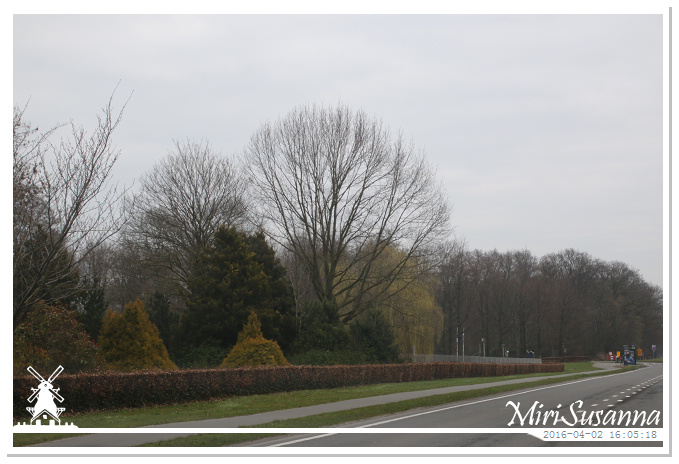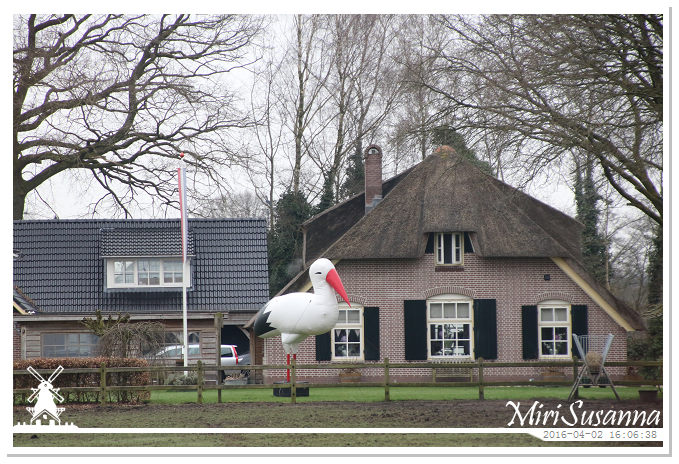 某戶人家的巨型送子鳥。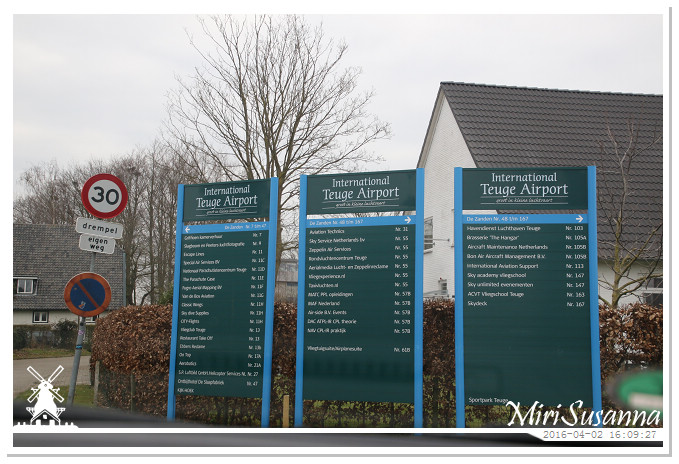 Arrived Teuge Airport nearby Apeldoorn.


喔,Audi R8!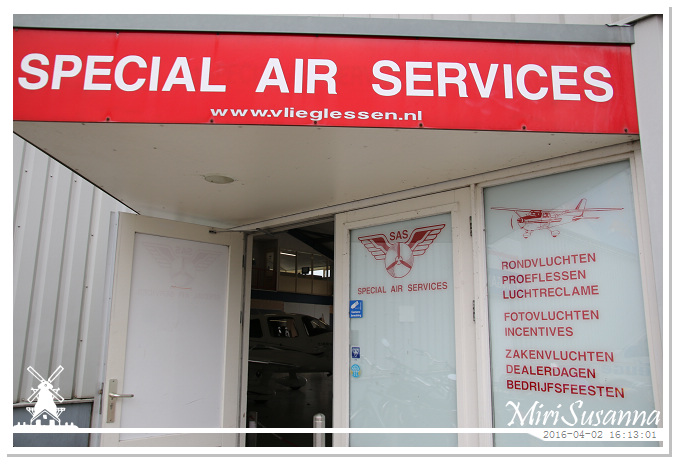 Special Air Services (Official website: http://www.specialairservices.nl/)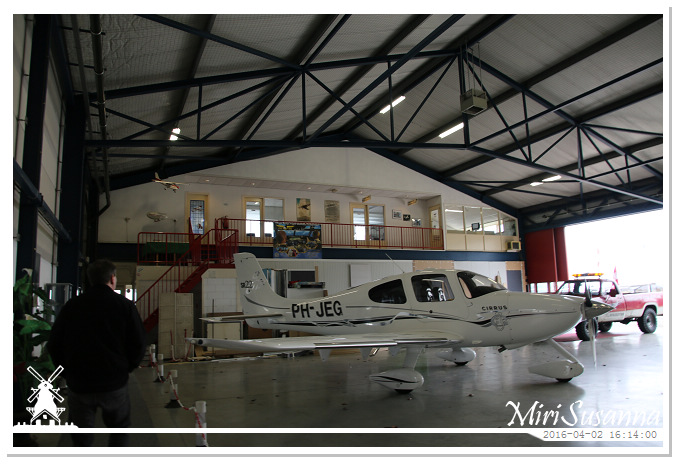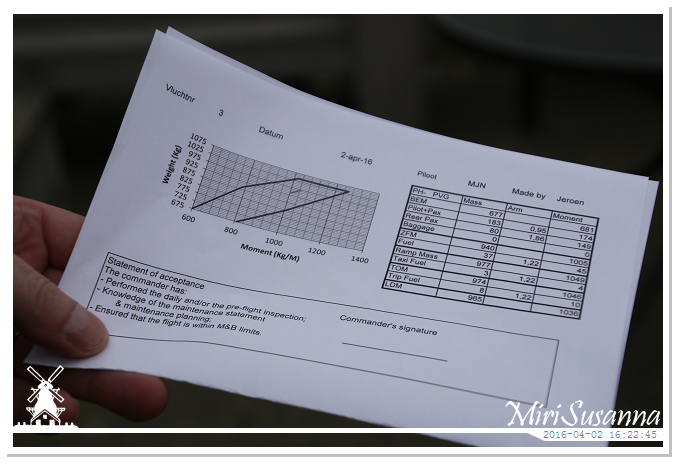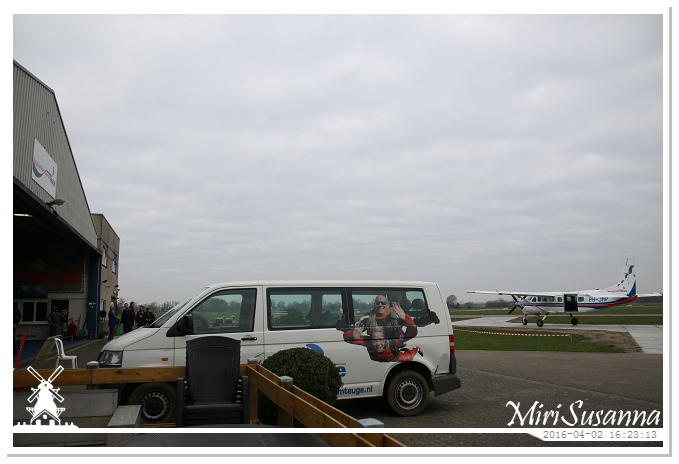 等待十一點的班次。
Waiting for boarding at 11am.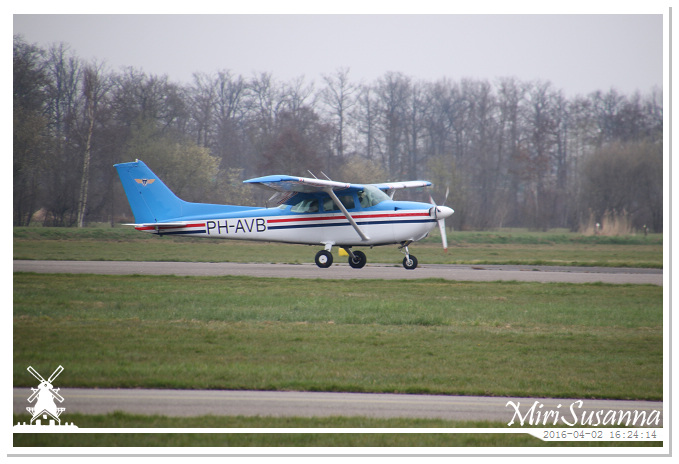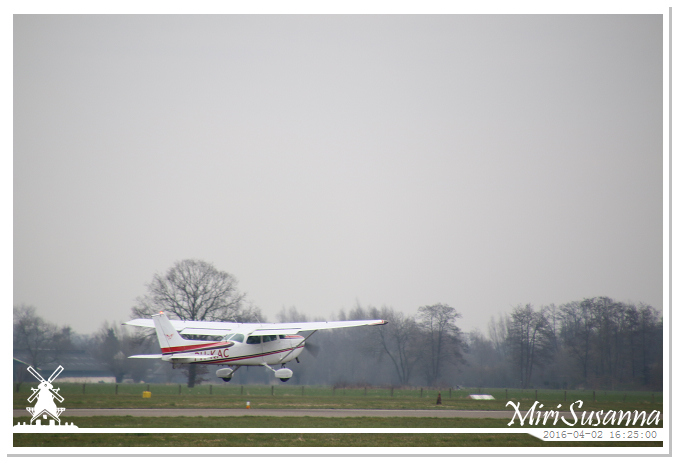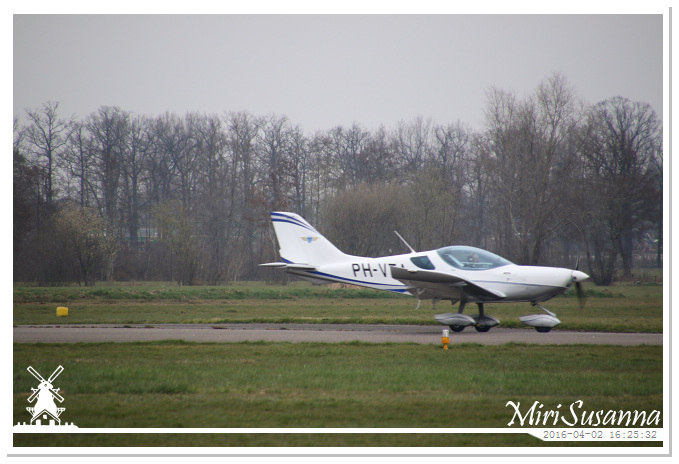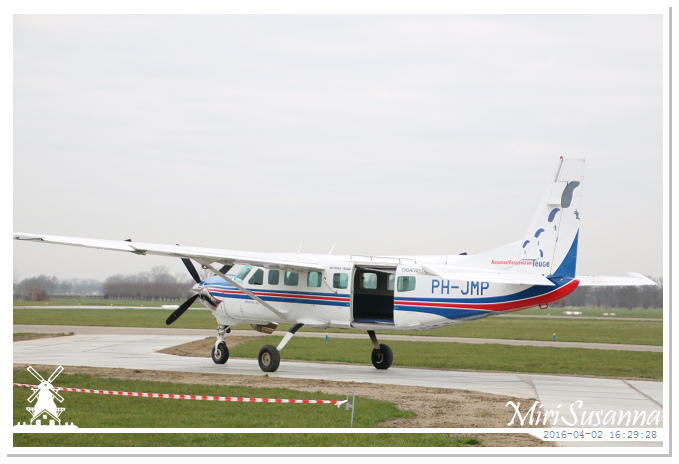 隔壁家有跳傘,這是跳傘中心的飛機。
The next door is National Paracentrum Teuge. This's their plane.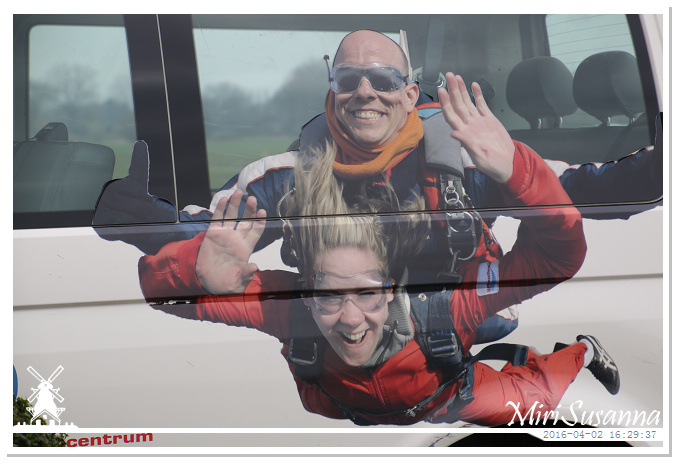 這讓我想到去年的雙人跳傘。(延伸閱讀:23-05-2015。雙人高空跳傘 Tandemjump at Paracentrum Texel)
This's let me remember my first tandemjump at Texel (See: 23-05-2015。雙人高空跳傘 Tandemjump at Paracentrum Texel).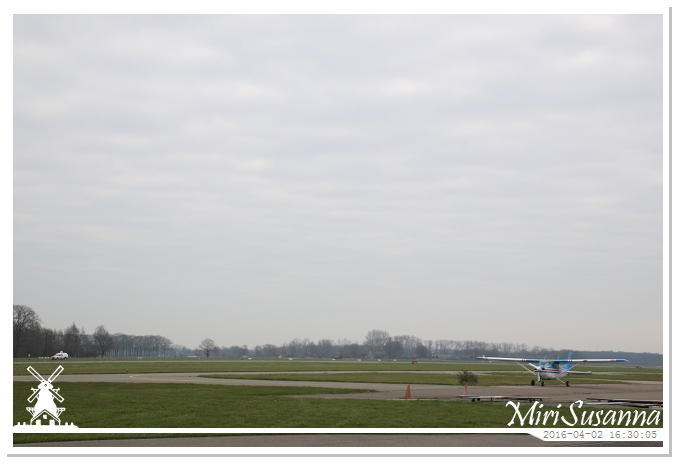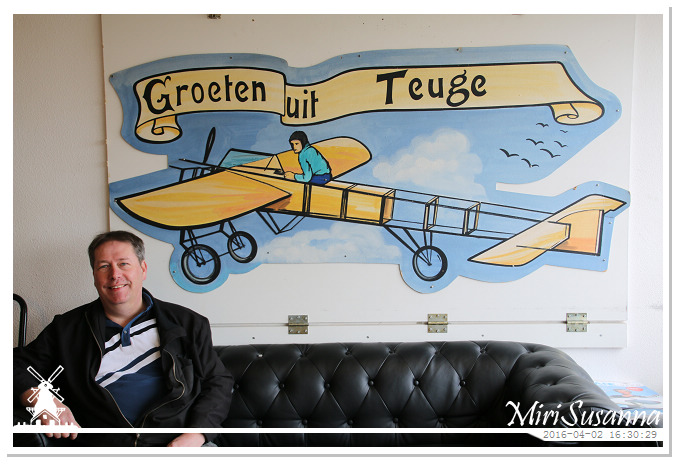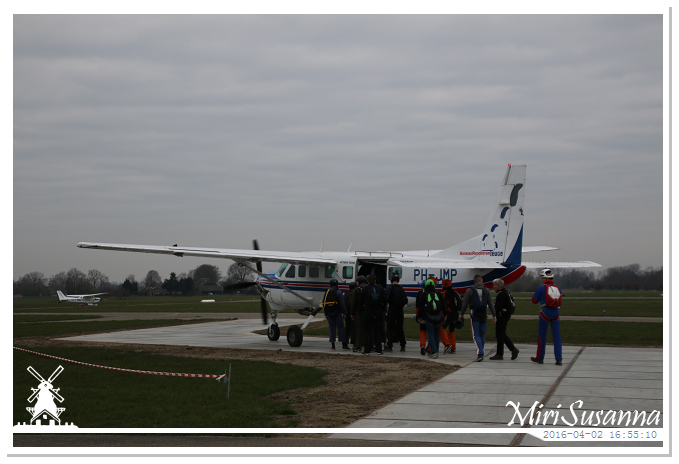 正出發的跳傘員。


空中廣告。
Advertisement.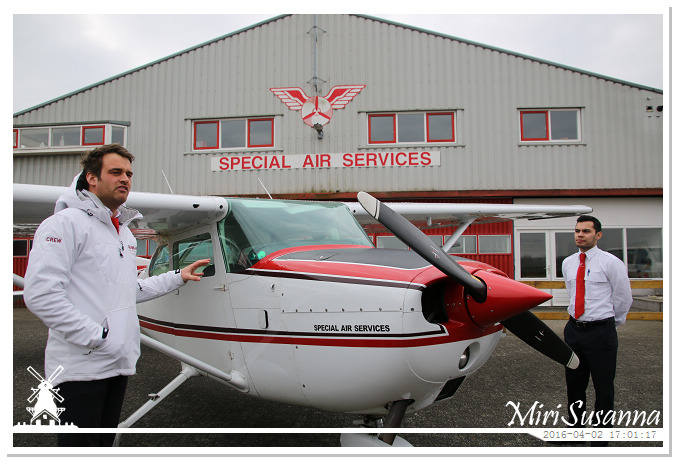 飛機師先給大家來段簡介,右邊就是我的飛機師Marco。
A short introduction about Cessna before flight.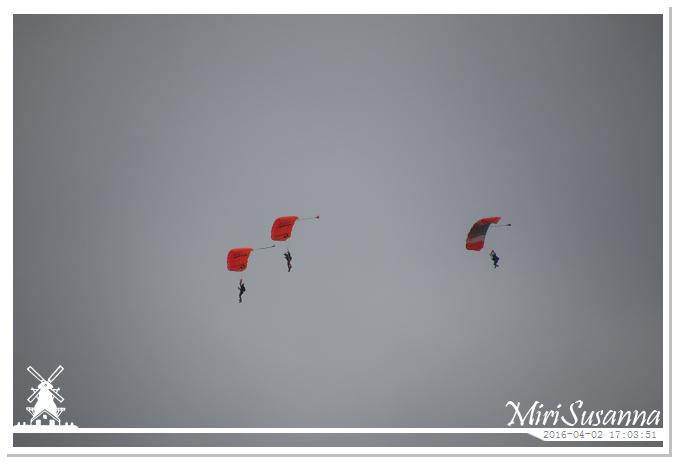 這台PH-PVG就是我要坐的小飛機。
My tour will be done with PH-PVG, a Cessna that even been used in AH advertisement.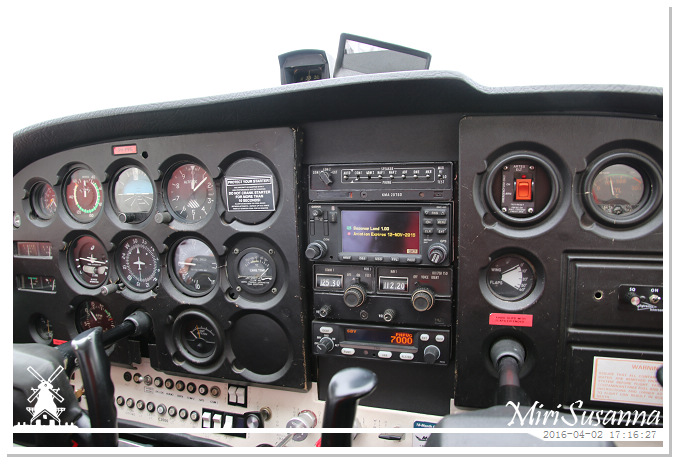 看起來很複雜的儀表。
Complicated dashboard.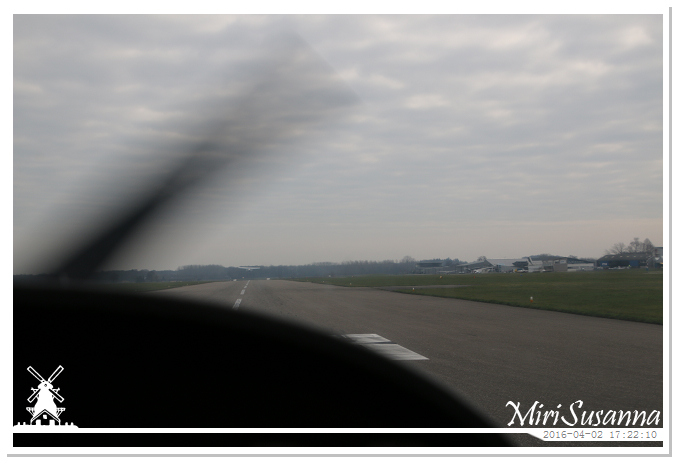 準備起飛囉!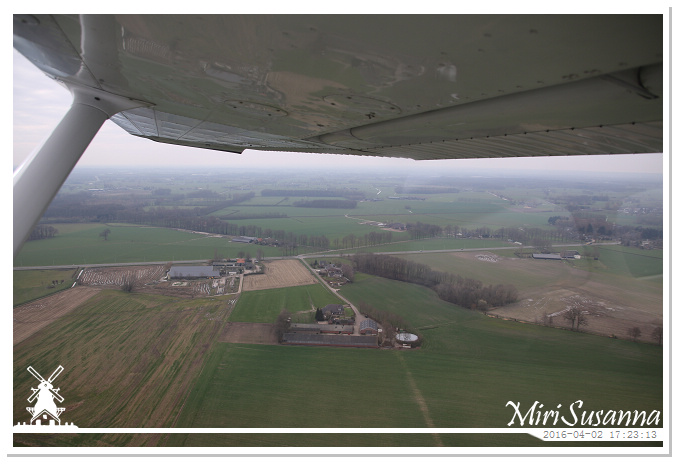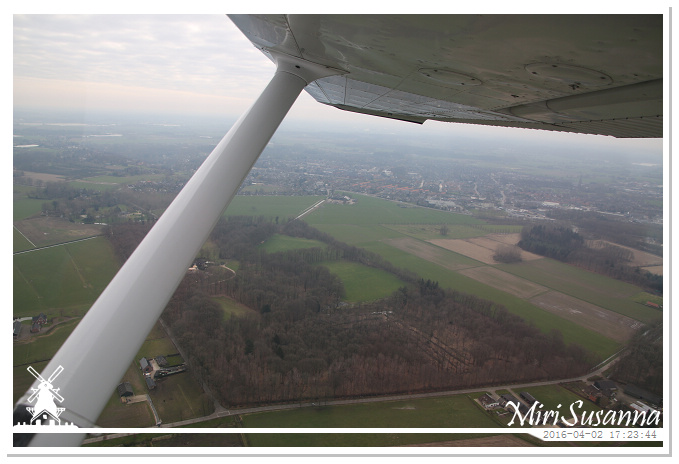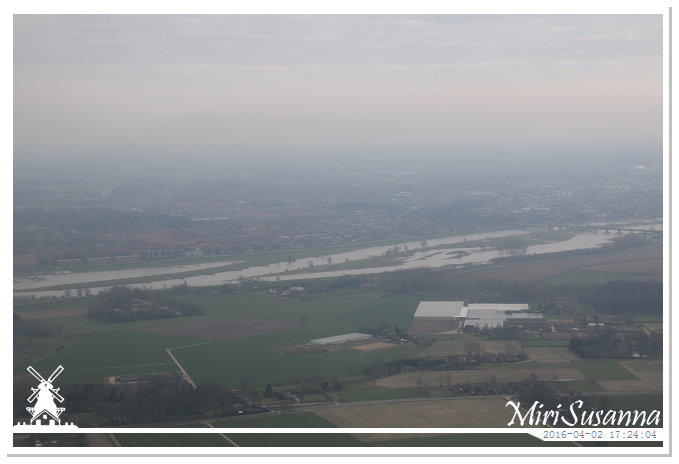 萊茵河在荷蘭境內的支流之一。
IJssel River.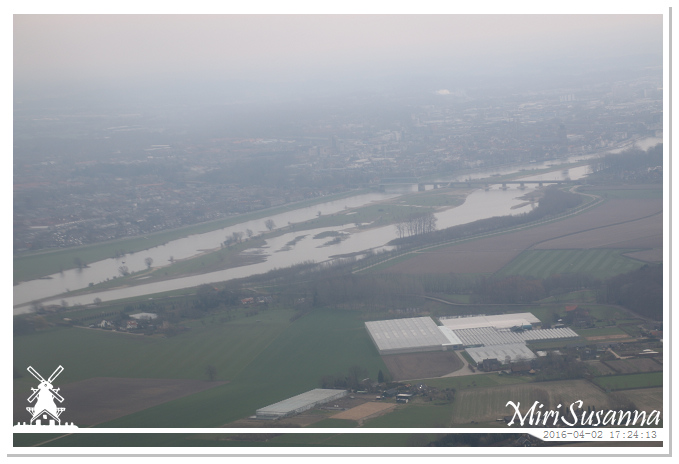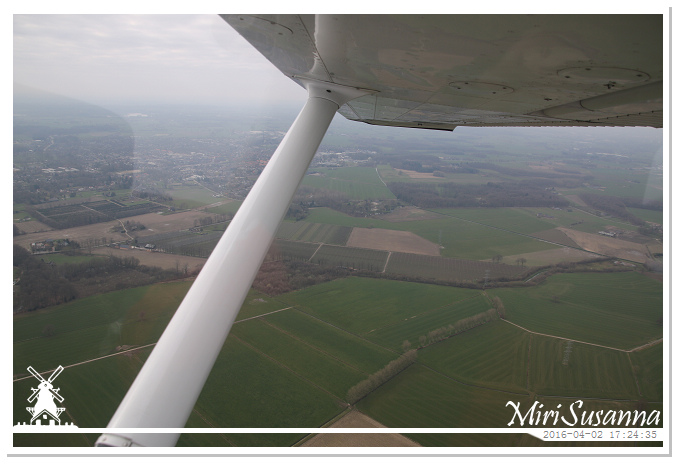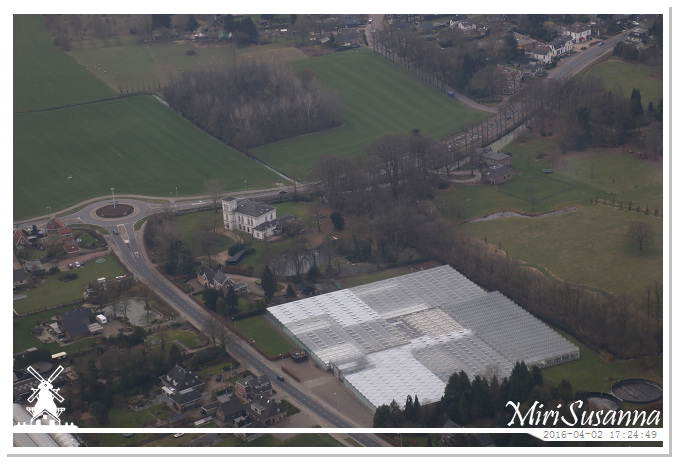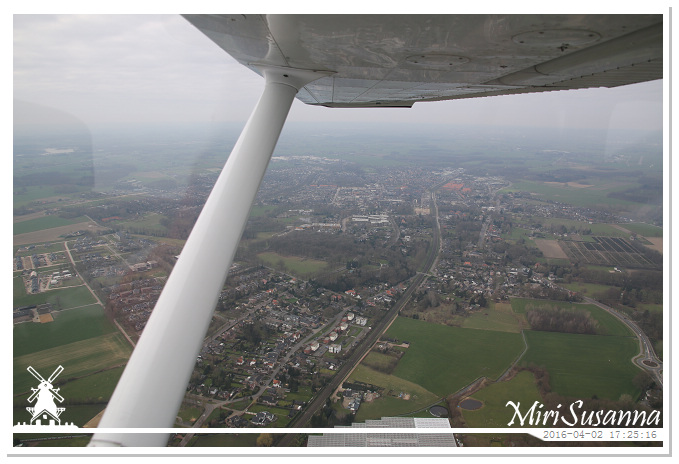 Twello.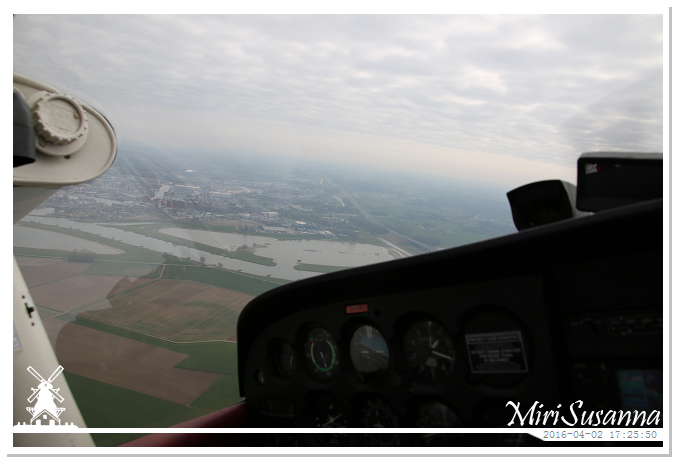 Deventer.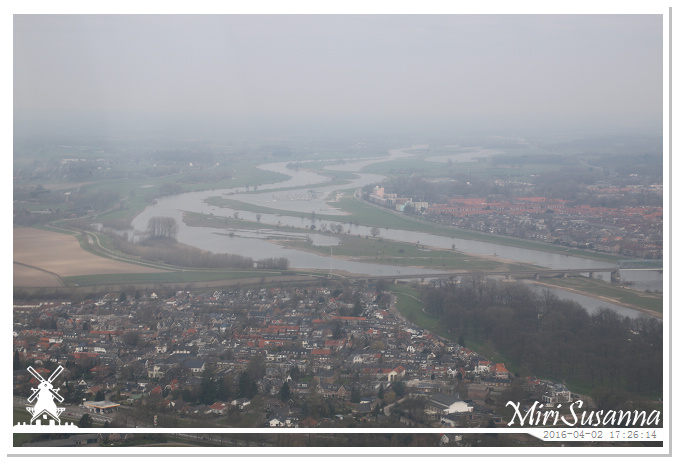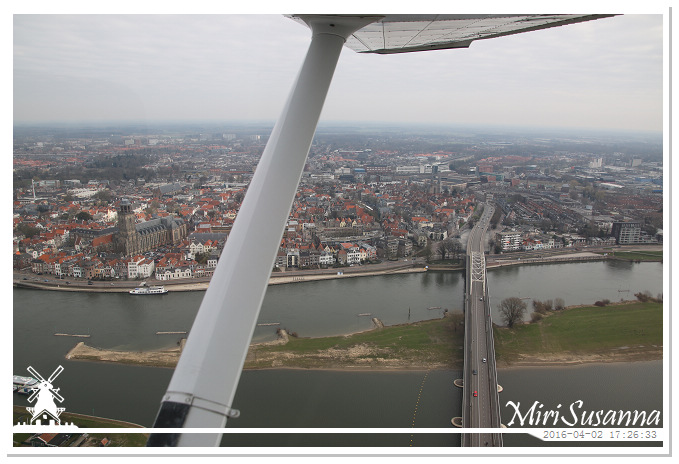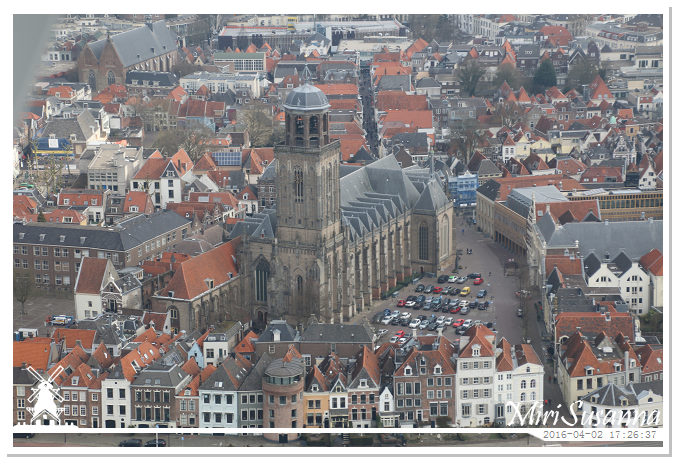 大教堂Lebuïnuskerk。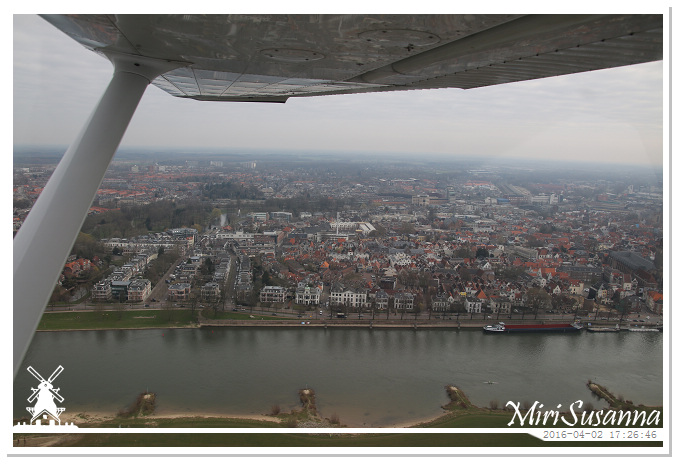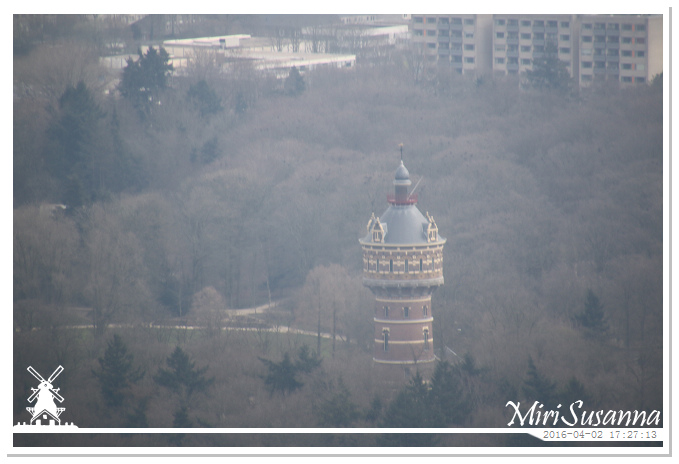 Deventer Watertoren.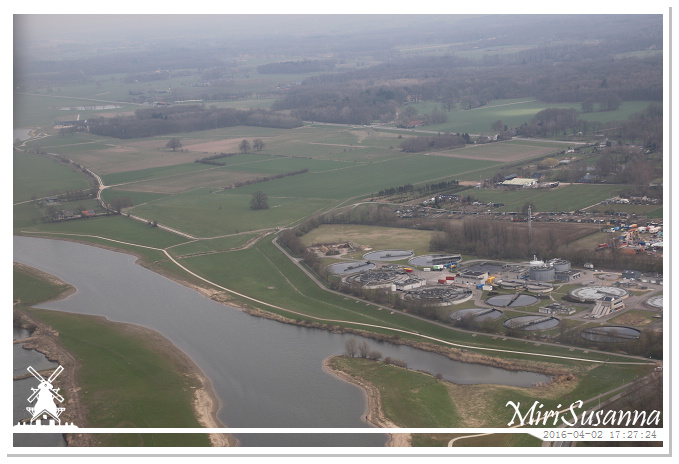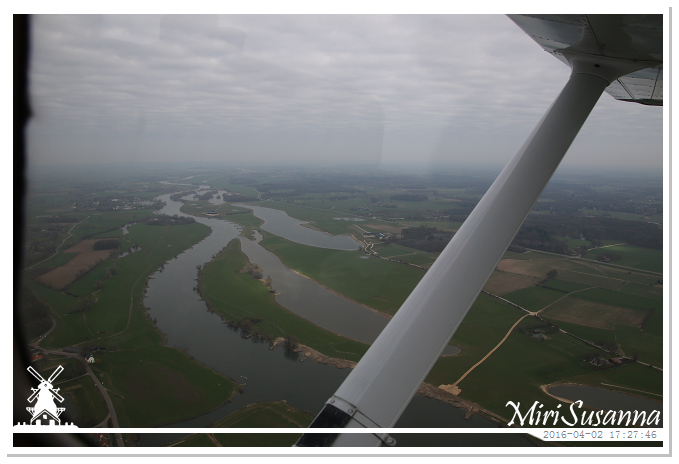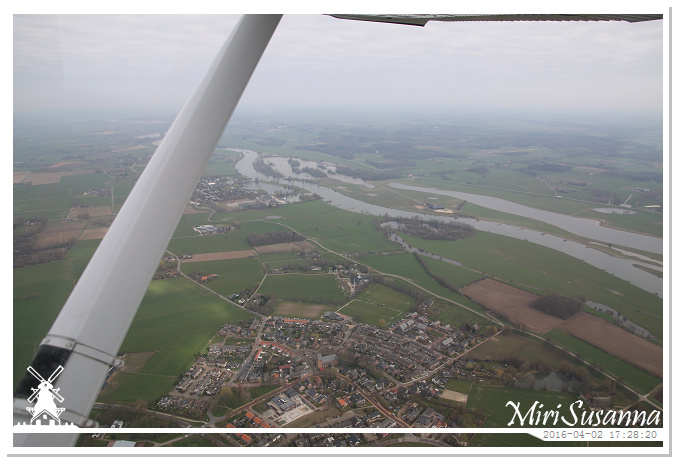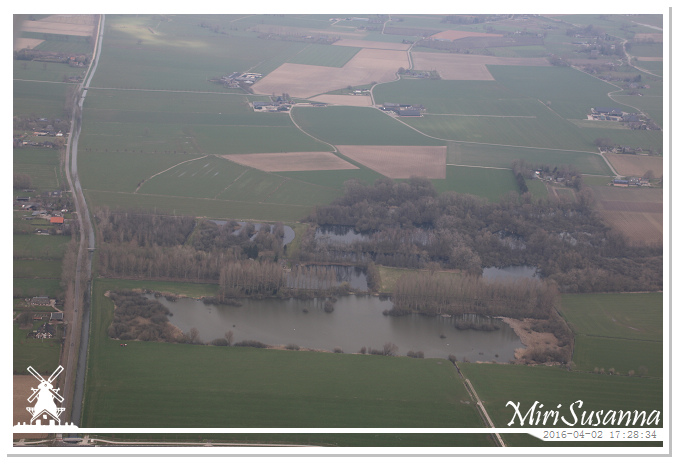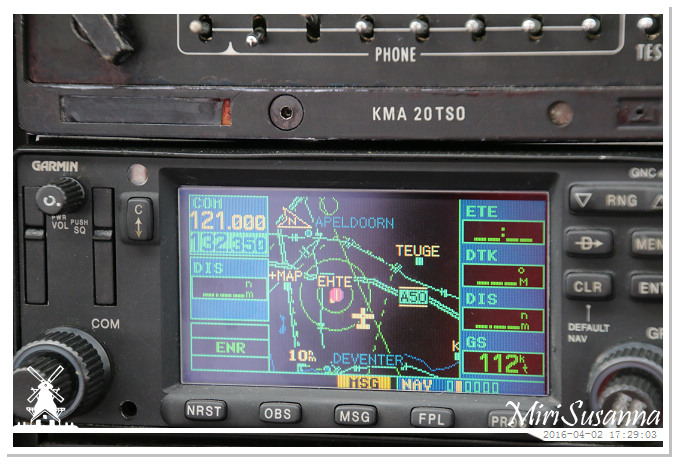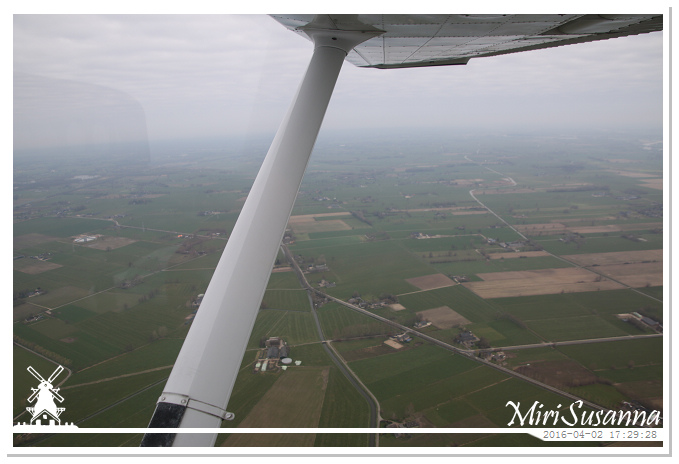 Veluwe入鏡。
Veluwe in sight.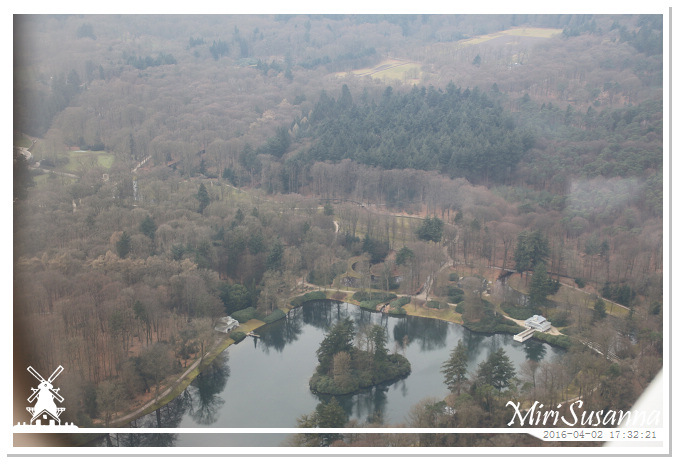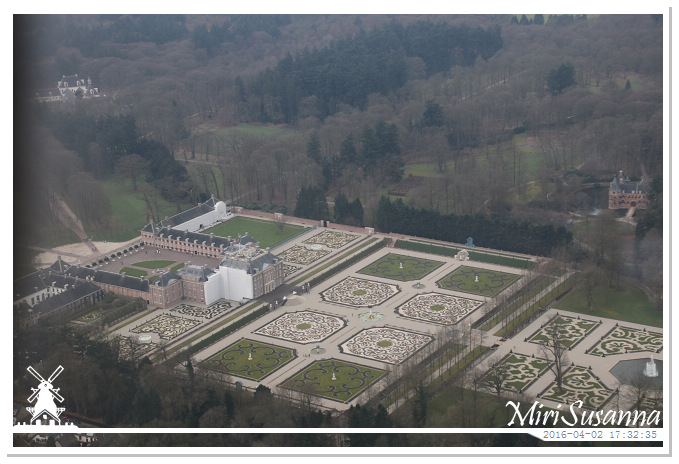 荷蘭羅宮(延伸閱讀:29-10-2011。荷蘭羅宮 Paleis Het Loo)。
Paleis Het Loo (More picture at 29-10-2011。荷蘭羅宮 Paleis Het Loo).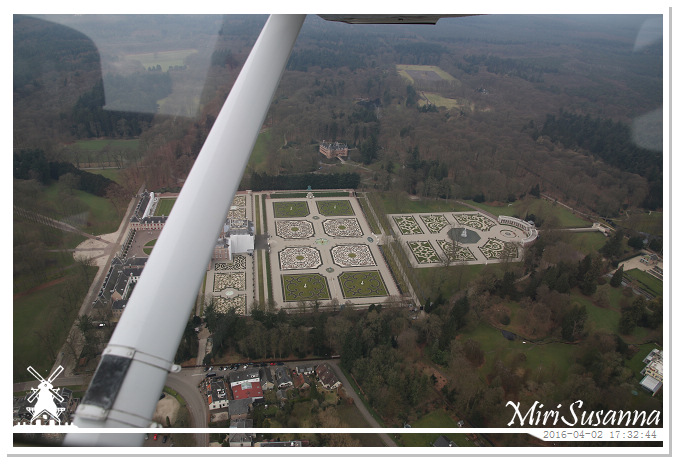 Marco就在羅宮的上方繞了一圈。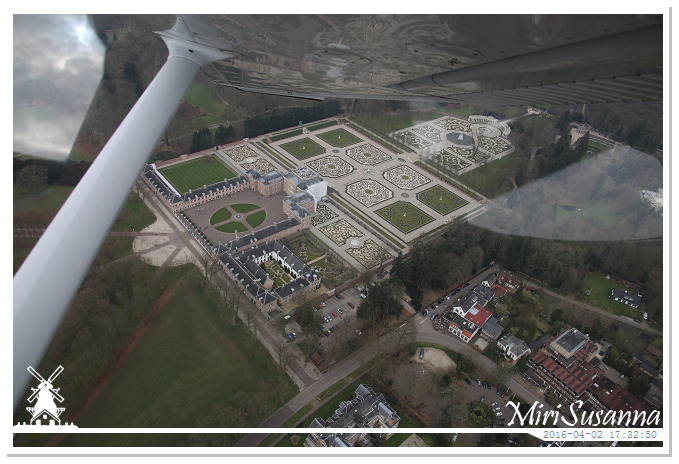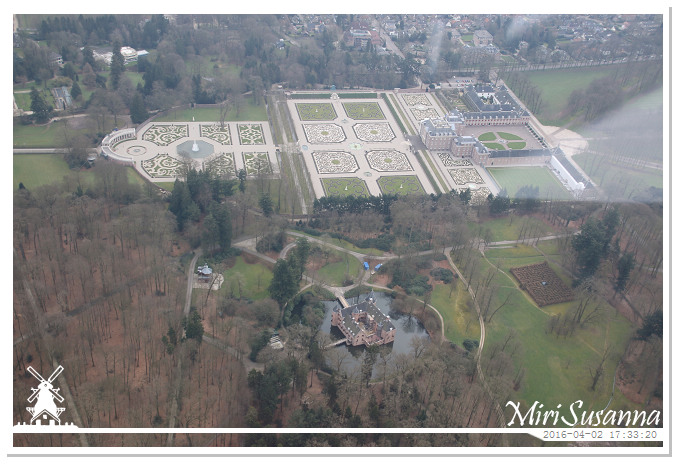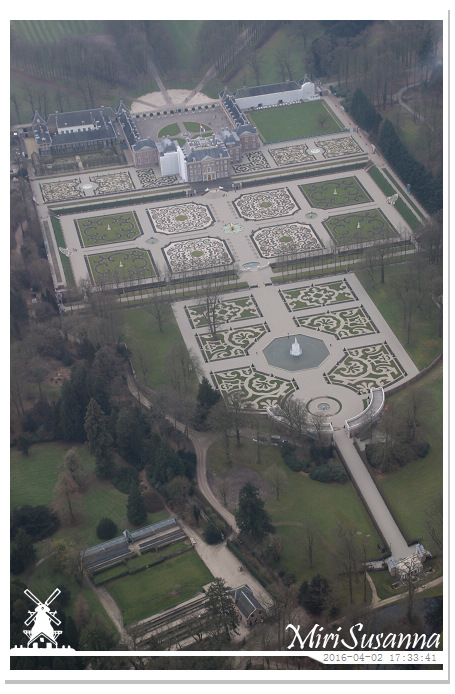 羅宮正在維修中,這天的遊客不多。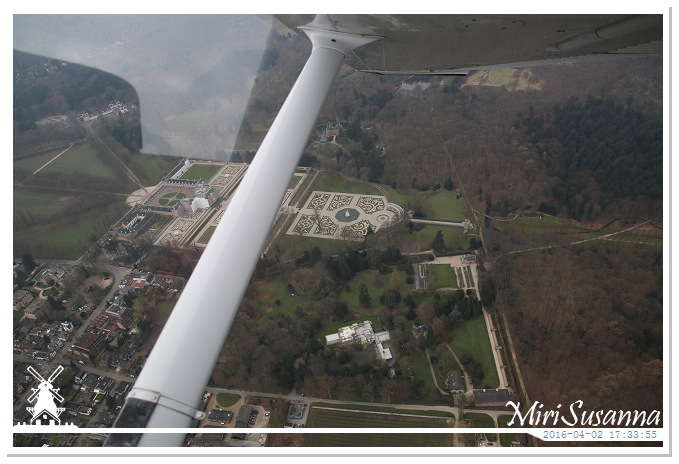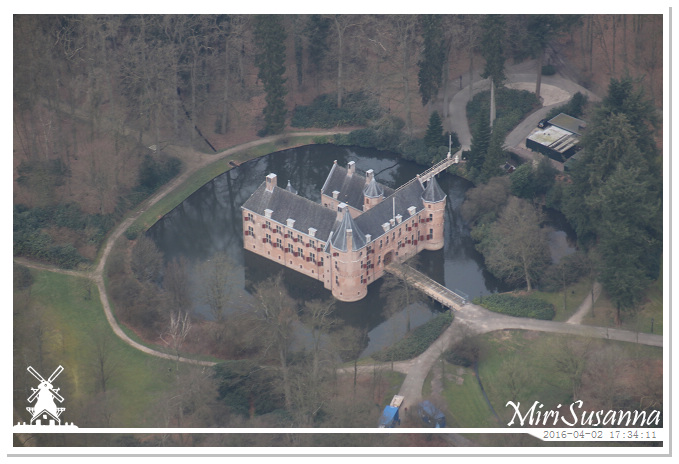 羅宮旁的小城堡。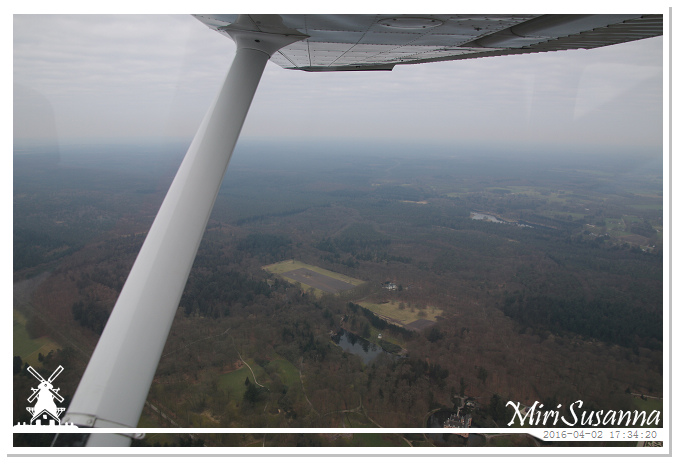 Julianatoren遊樂園。
Julianatoren (http://www.julianatoren.nl/).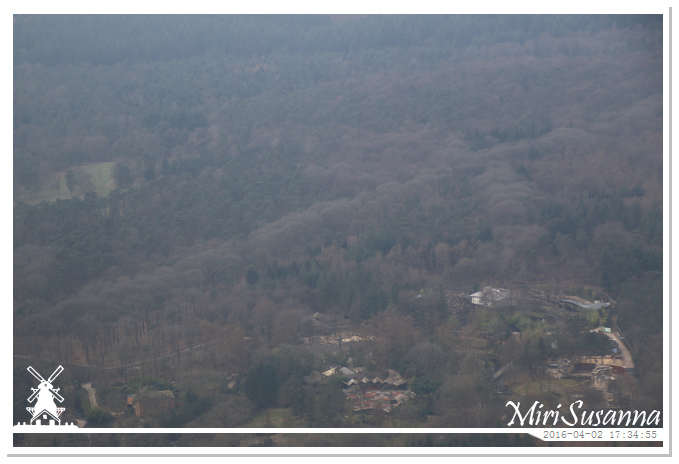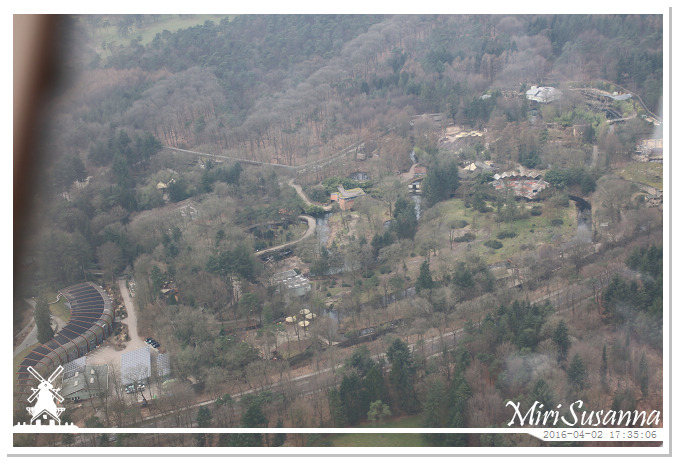 以猿猴為主題的動物園Apenheul。
Apenheul (http://www.apenheul.com/), a zoo with a simple concept: people enjoy primates most when the primates are enjoying themselves and behaving naturally. So the monkeys no longer lived in cages with bars, but in large, natural enclosures in the forest.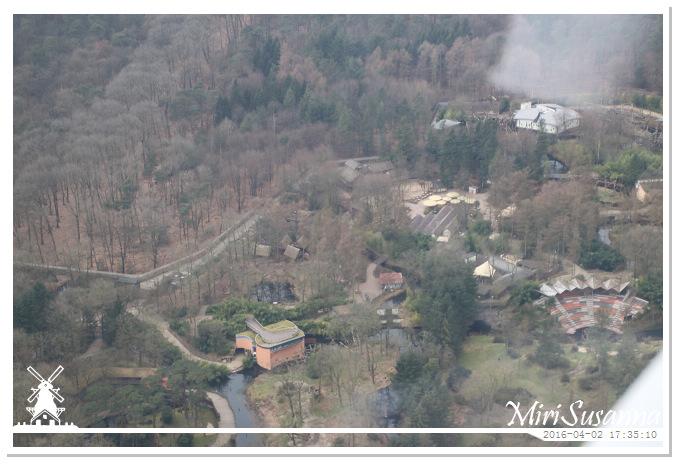 遠處光禿的一片其實是軍事訓練基地。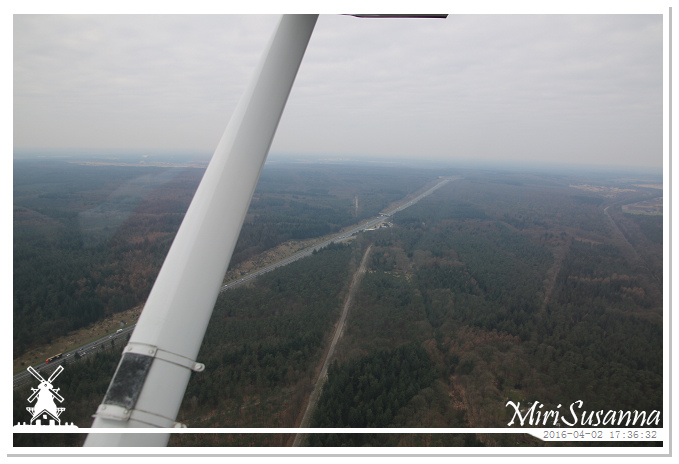 A1 Highway.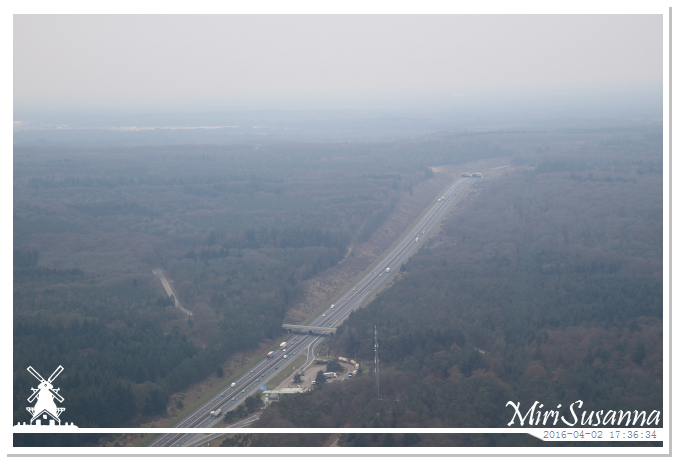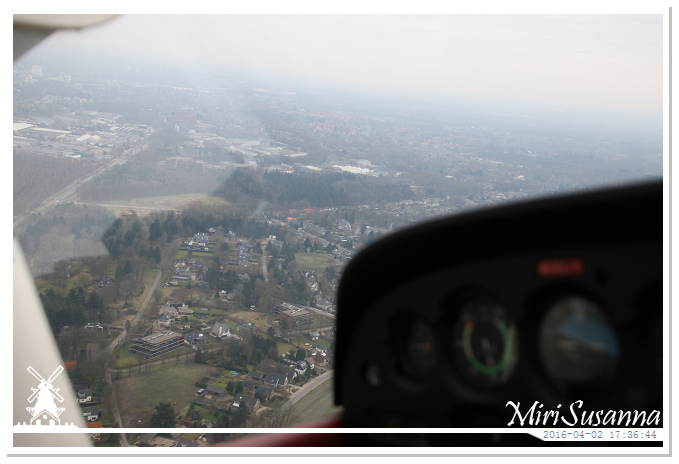 墓園。
Begraafplaats Heidehof.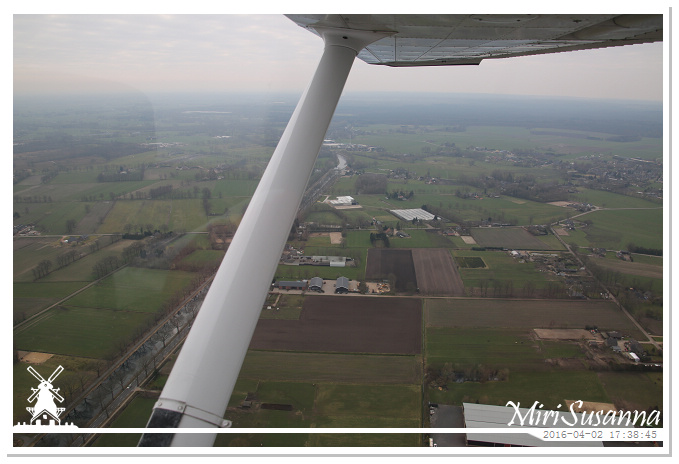 筆直的運河。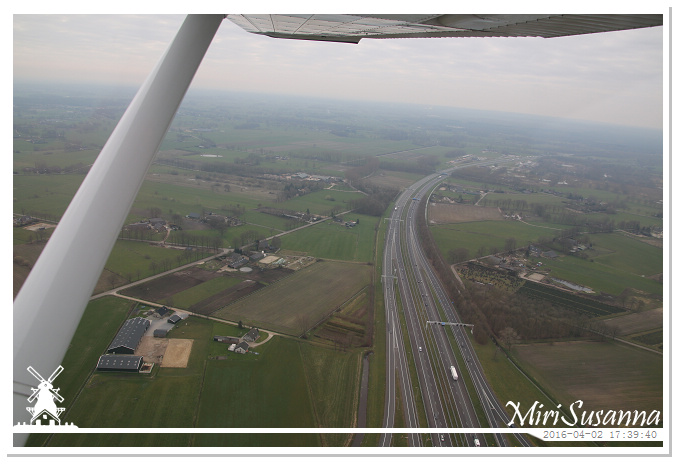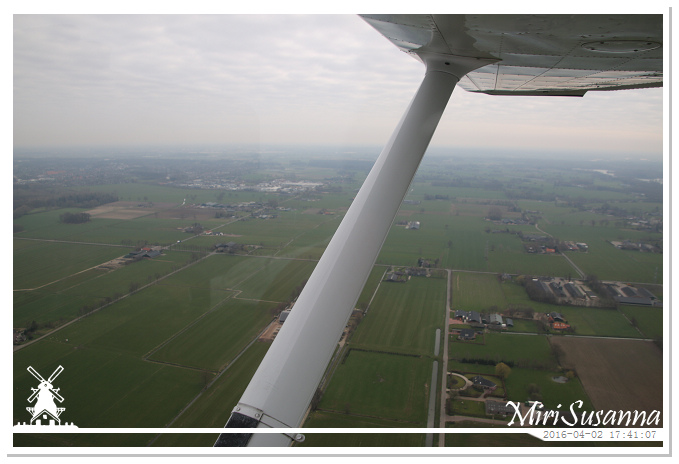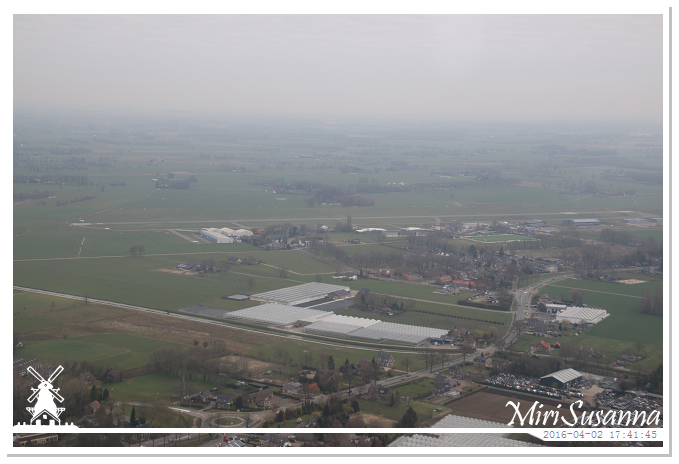 Teuge機場。
Teuge Airport.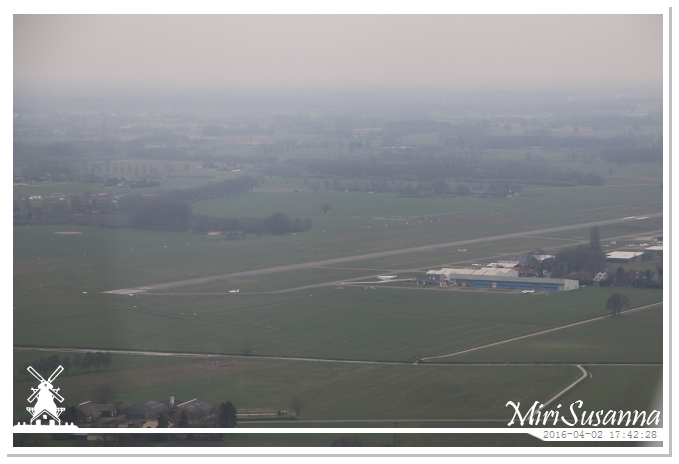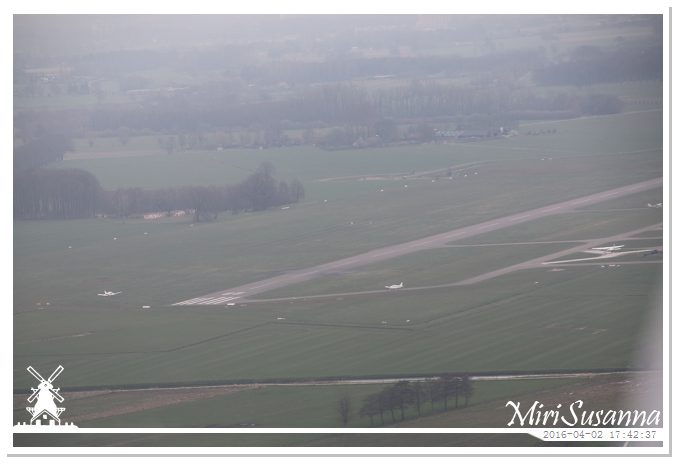 開始降陸。
Going to land.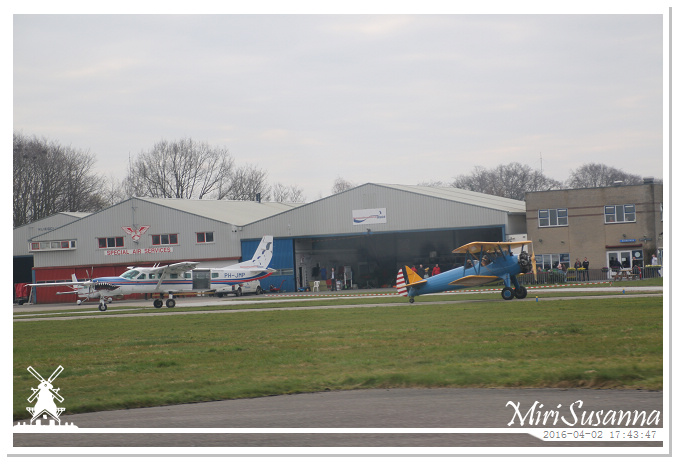 右邊黃藍色的那台是正準備出發的雙翼小型飛機。


結束了短短的體驗行,這台R8還在。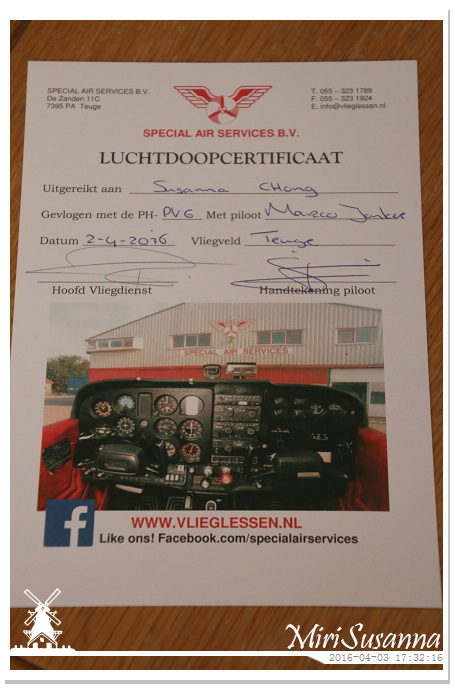 我的小證書。