這天,我們告別亞庇,朝馬六甲奔去。我們坐中午的班機,從亞庇飛吉隆坡KLIA,再從KLIA坐車到馬六甲。
This day, we left KK and continued our journey to Malacca at West Malaysia. We took the flight at noon, from KK to Kuala Lumpur International Airport (KLIA), then to Malacca by car.

天氣不錯。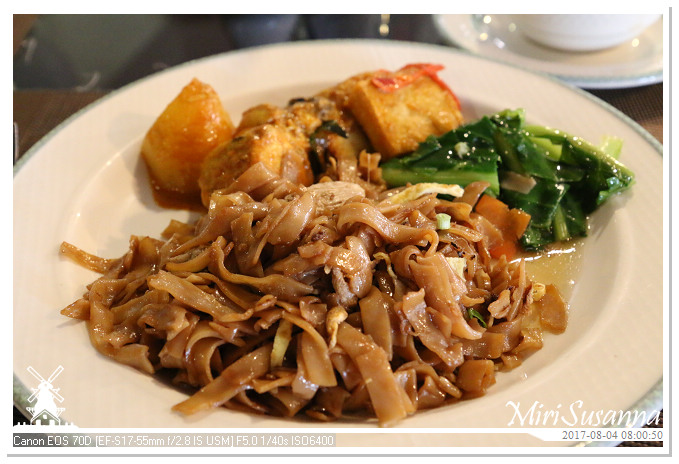 早餐時間。
Breakfast at hotel.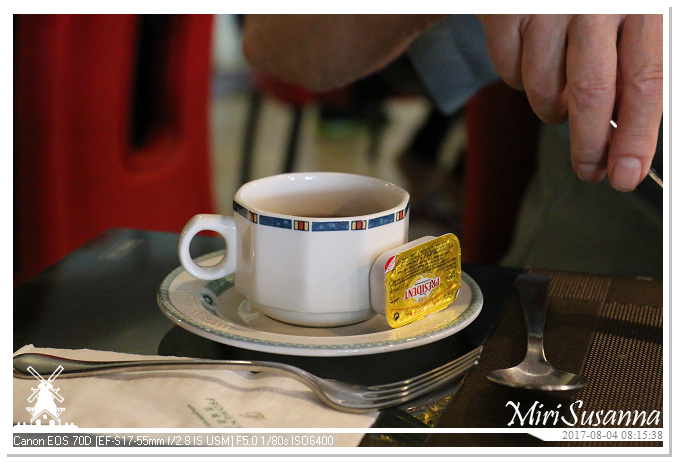 讓牛油快點溶化的撇步。
Tip to let your butter melts faster.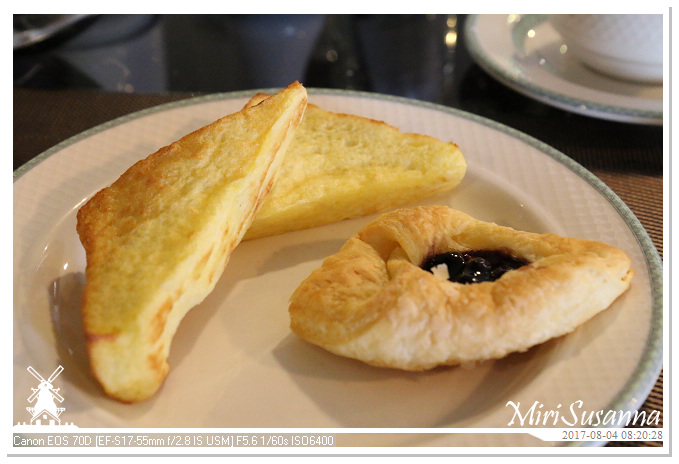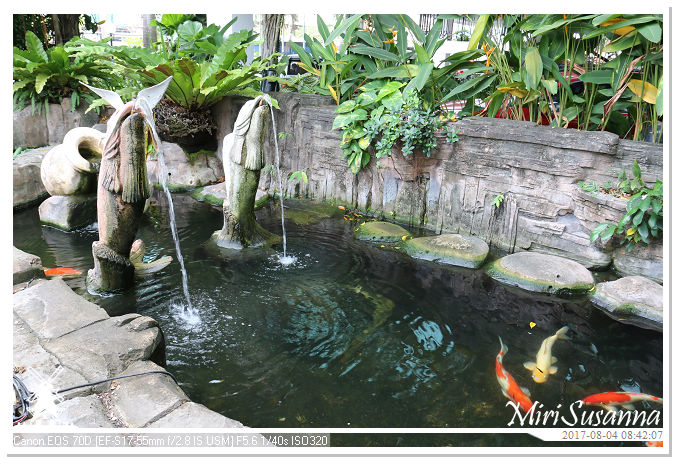 來去游泳池旁的魚池看看。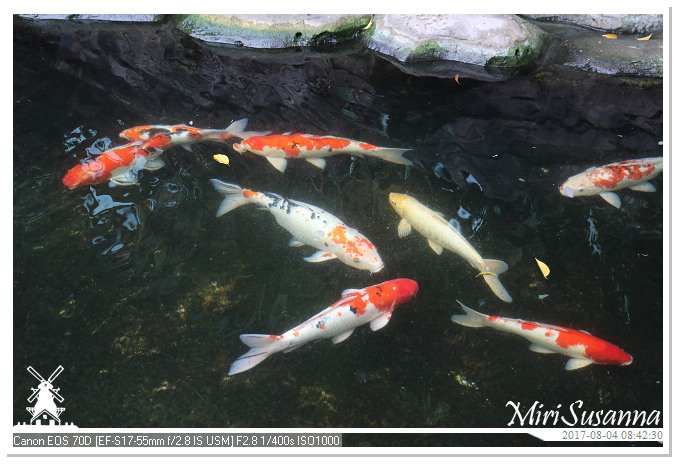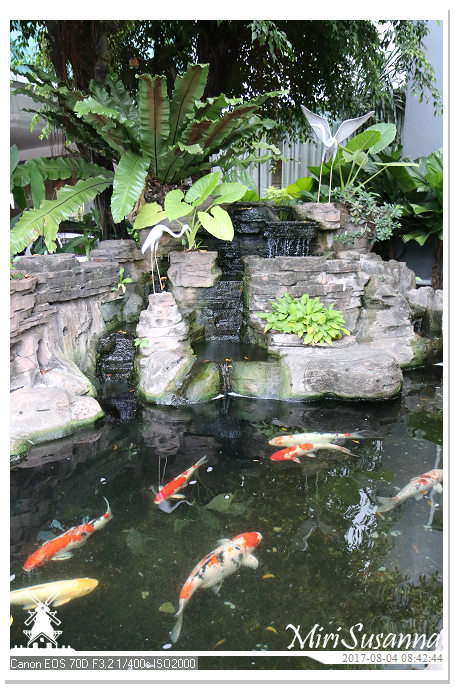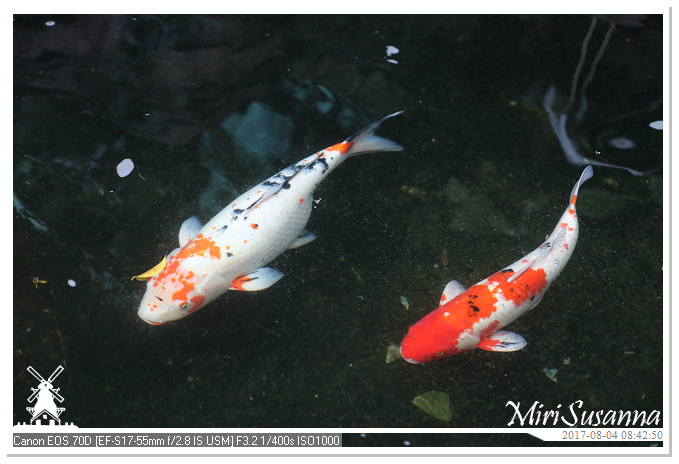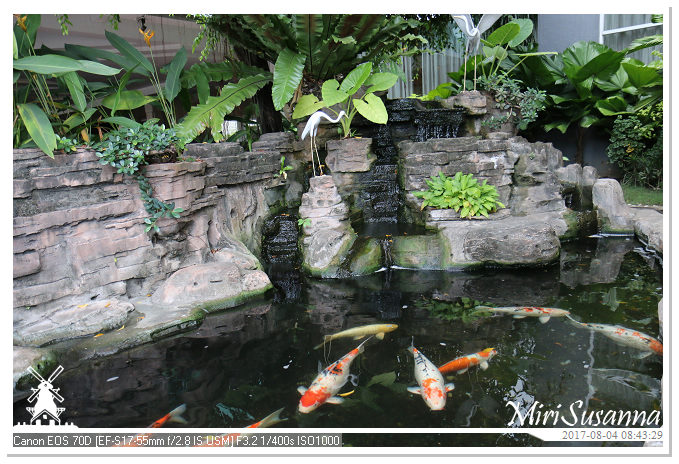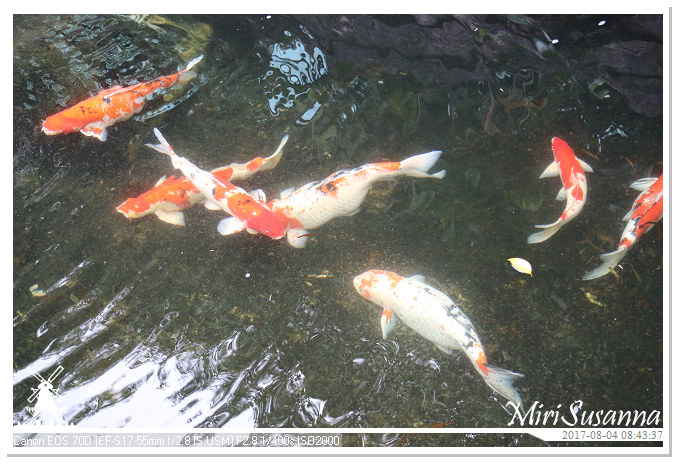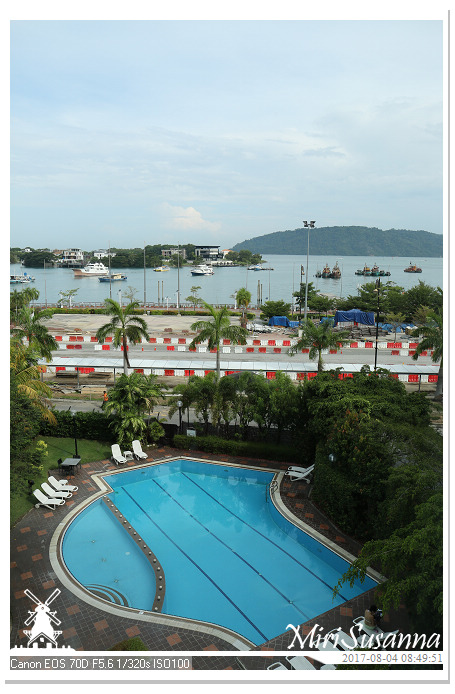 回房間做最後的收拾。
Last check at hotel room.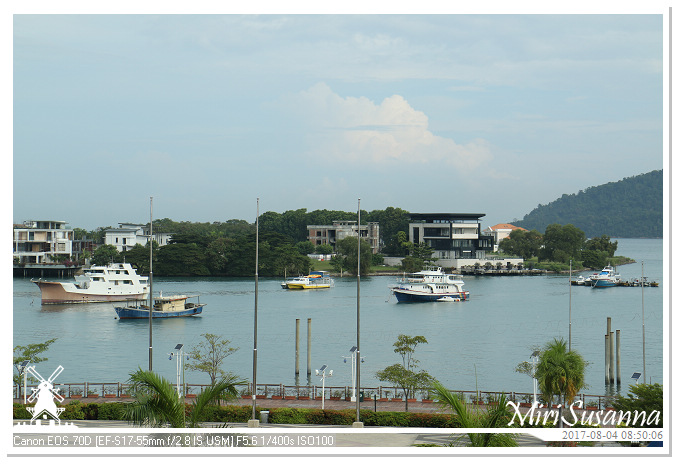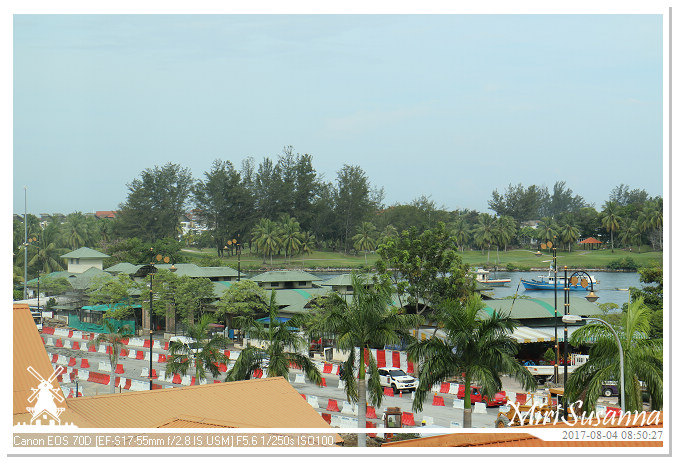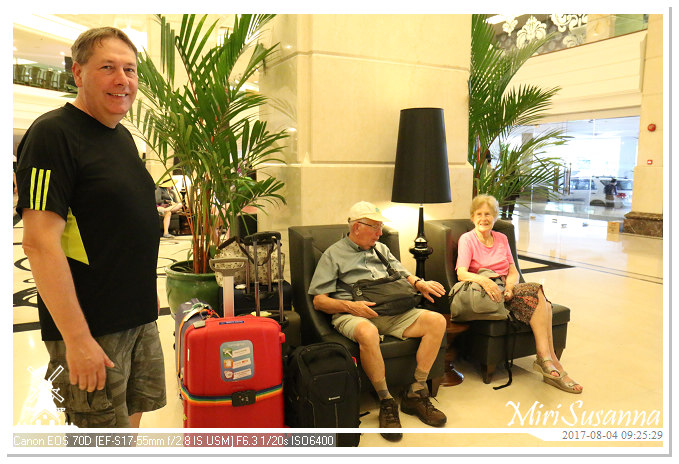 等待Amazing Borneo派車來送我們去機場。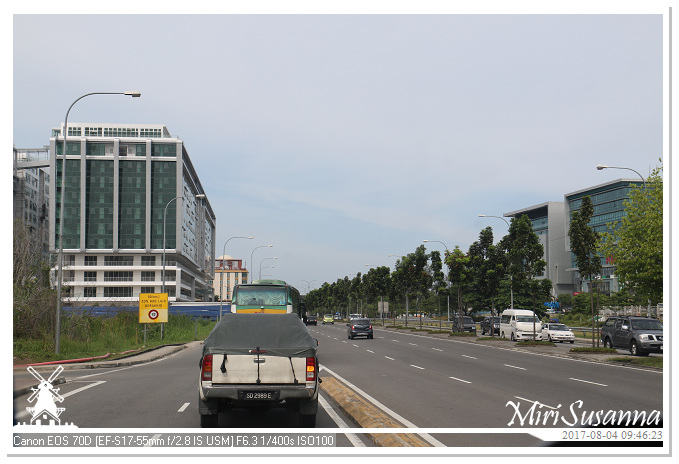 往機場的路上。
On the way to airport.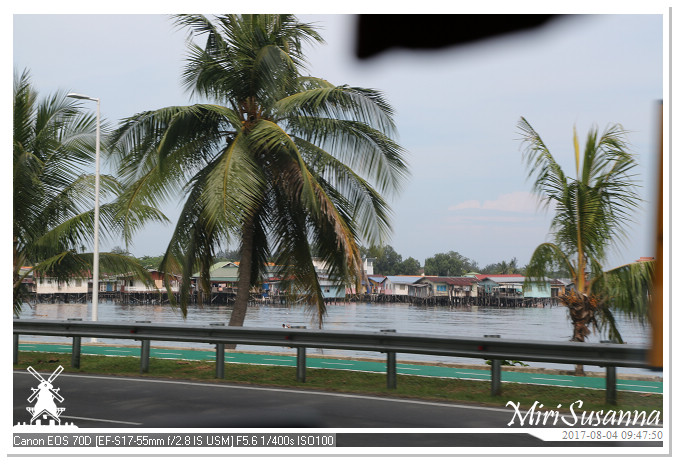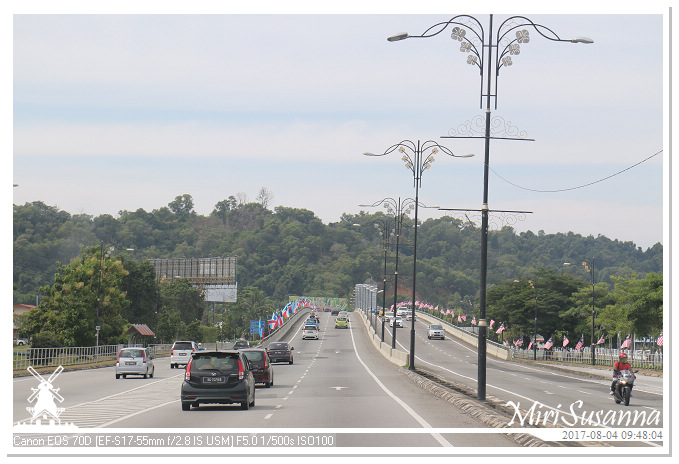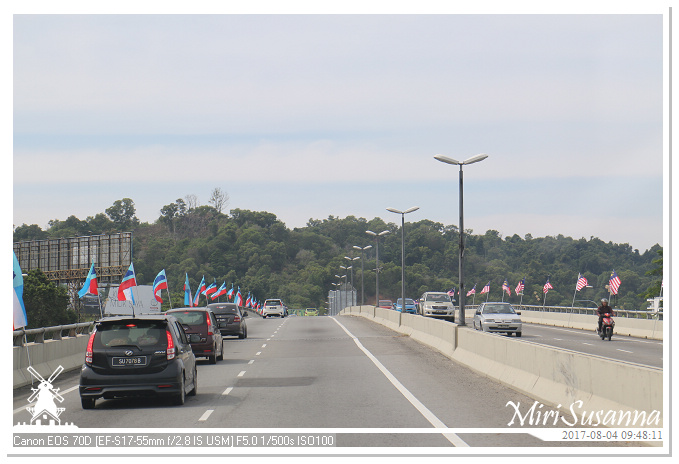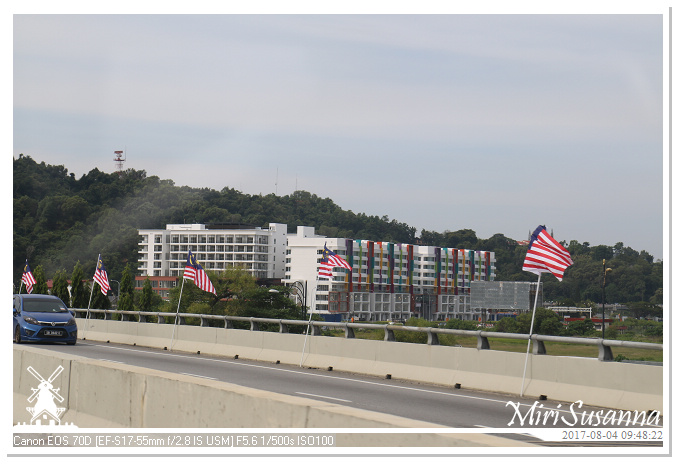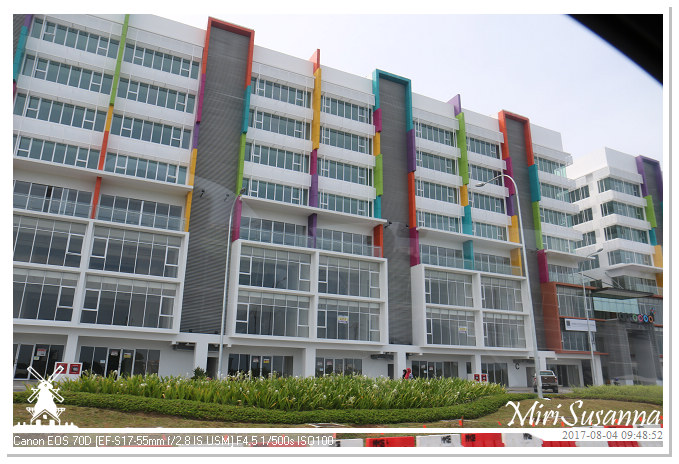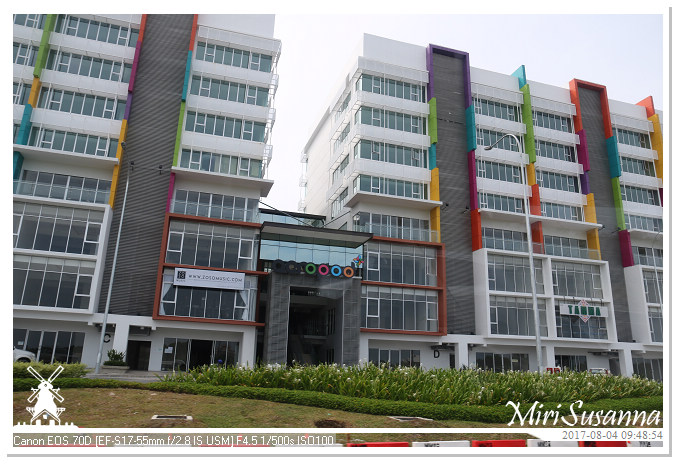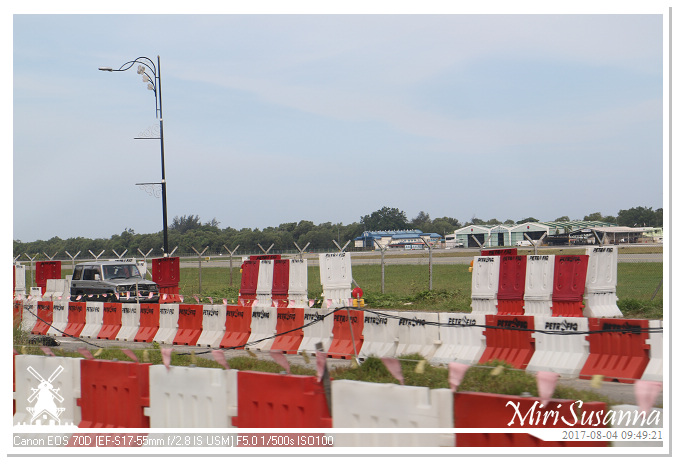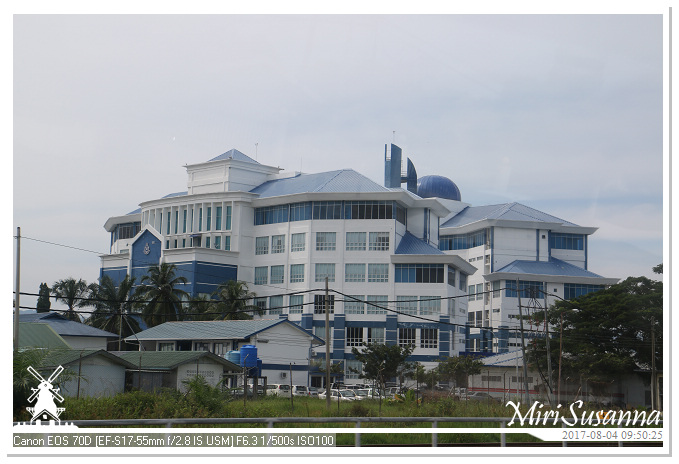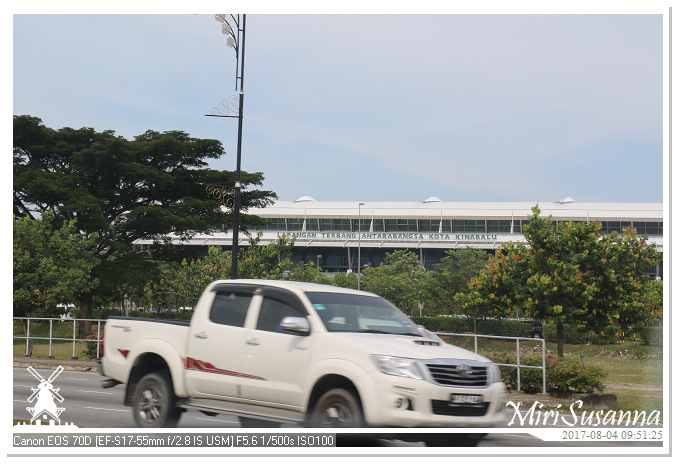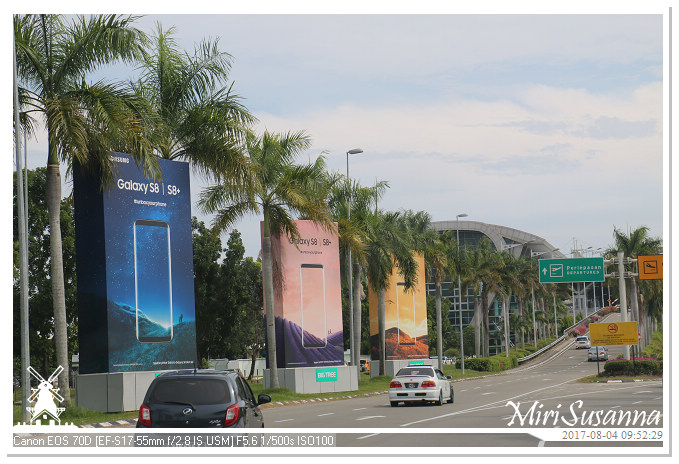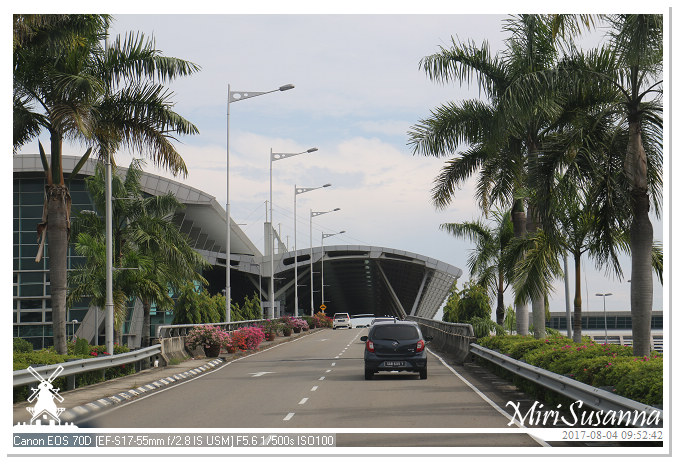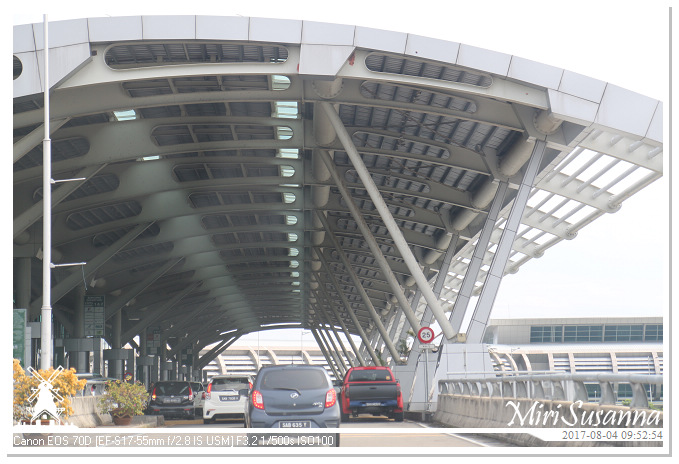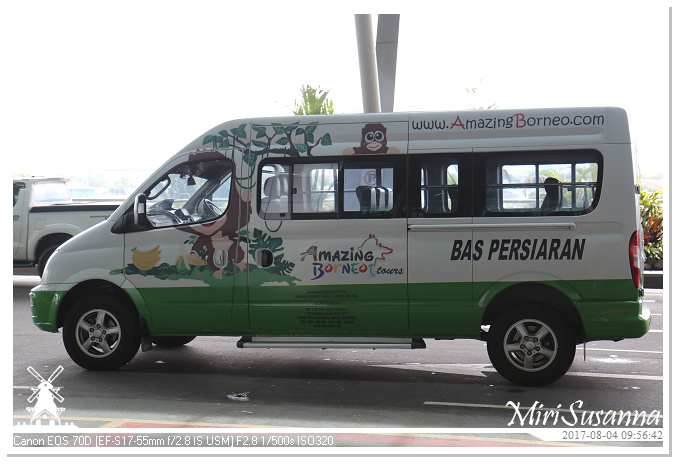 Thanks Amazing Borneo.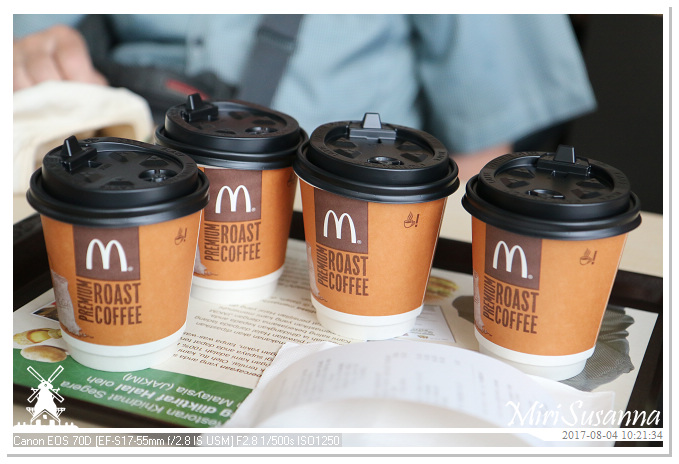 Check-in後,來麥當勞喝咖啡。
Have a coffee at McDonald.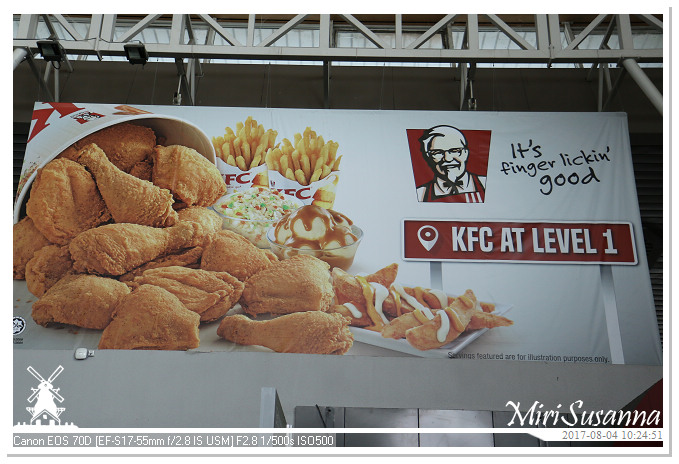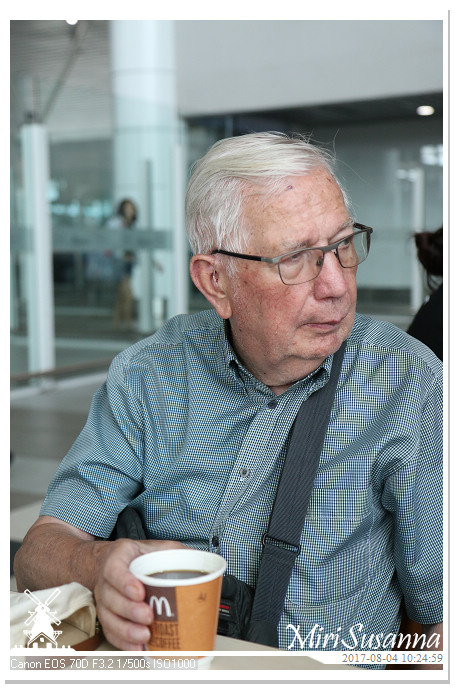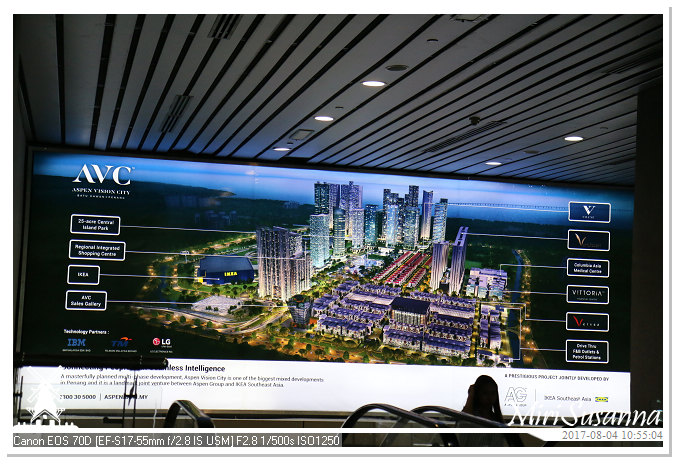 過了安檢,來去登機口了。
Passed the security check, going to boarding gate.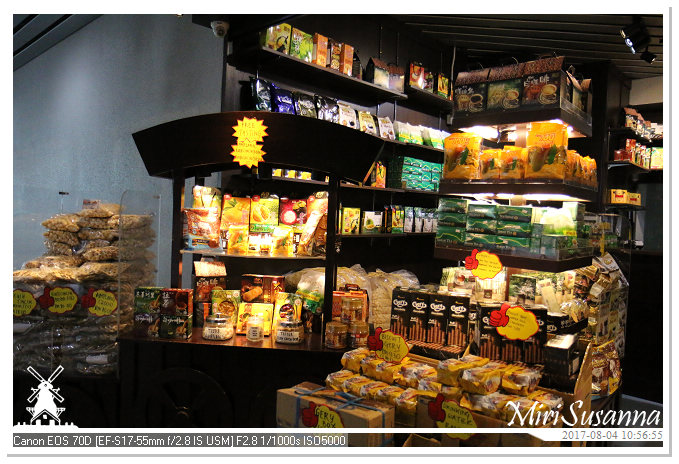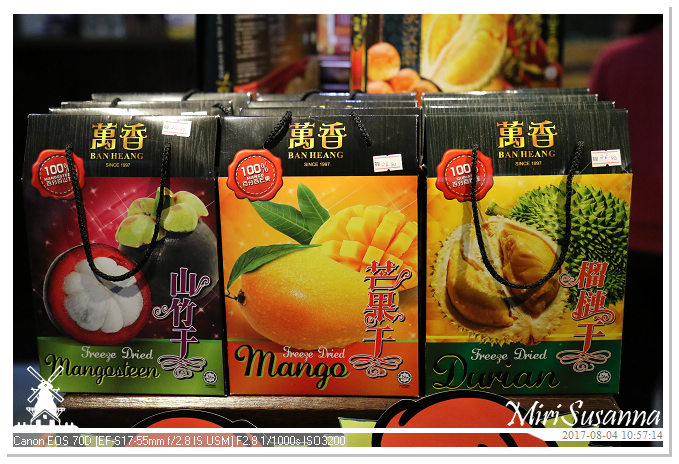 亞庇機場有很多冷凍海鮮。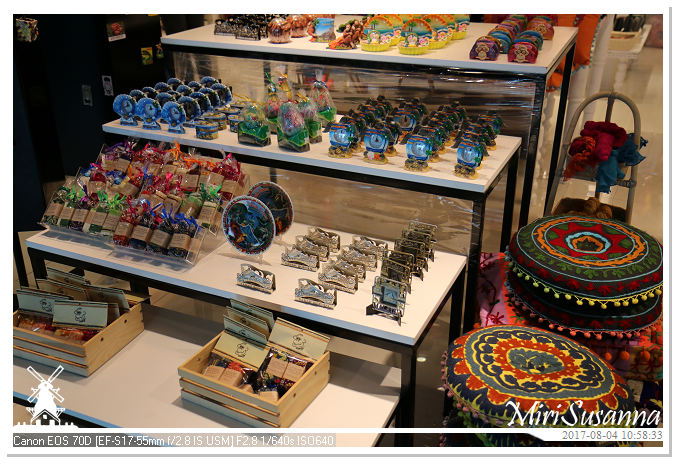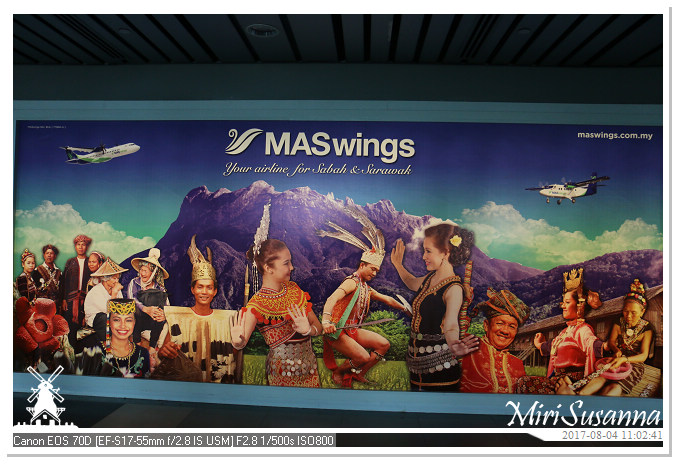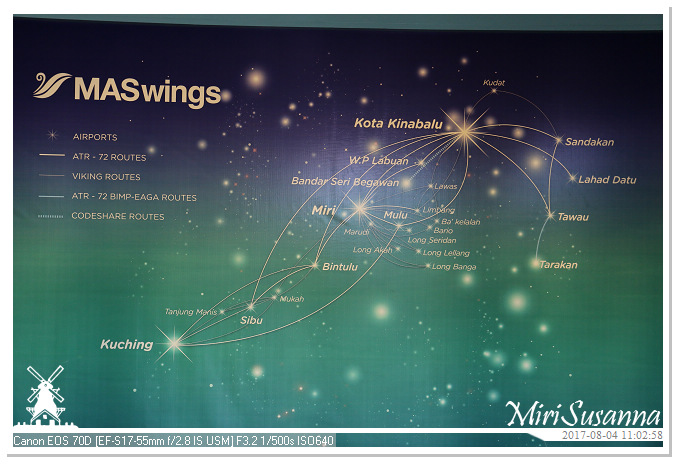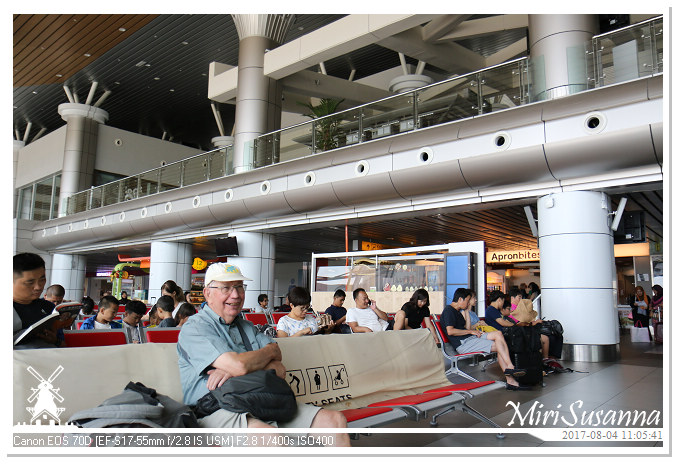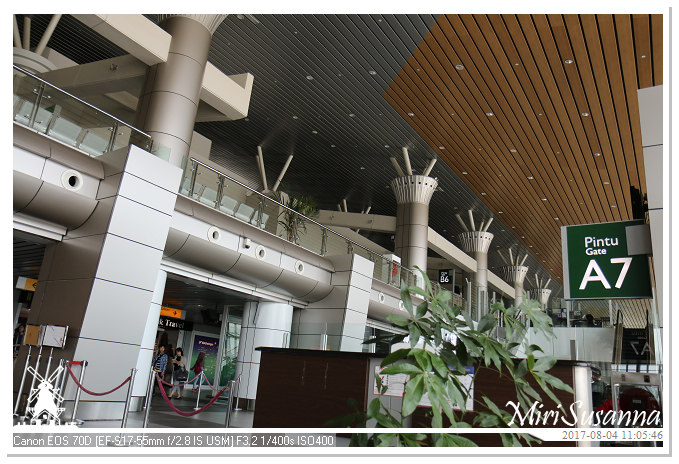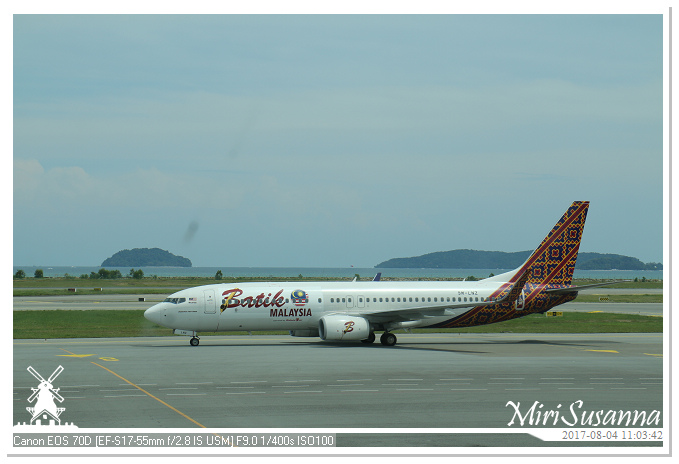 機場就在海邊。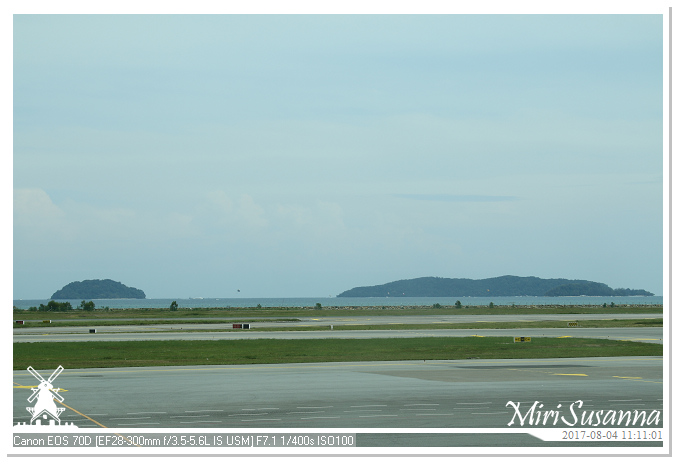 前左為馬穆迪島,後右為馬努干島的東角。
Left front is Mamutik Island, right behind is the east corner of Manukan Island.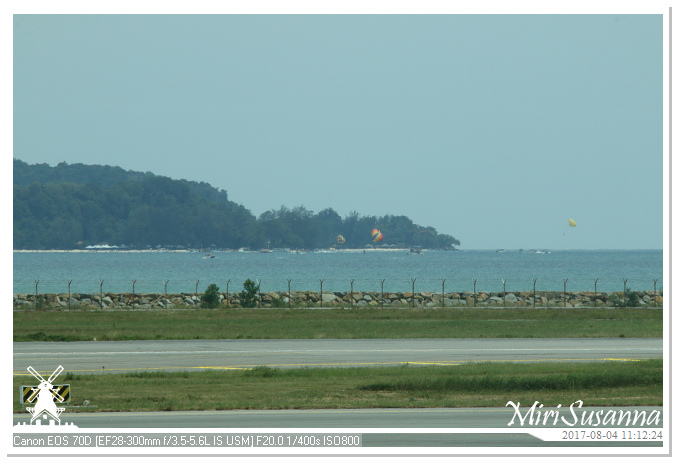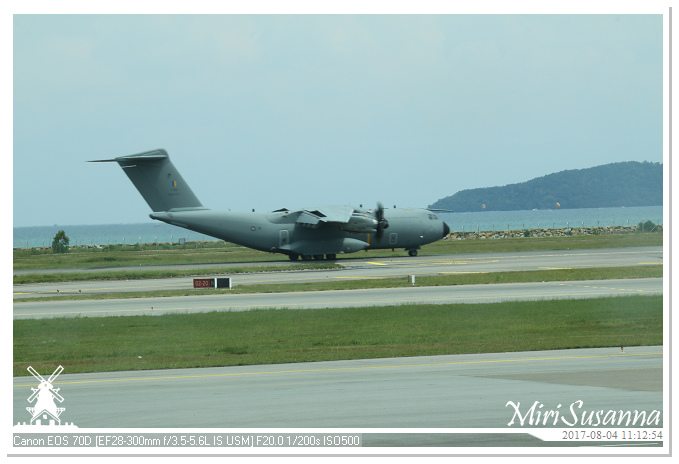 蘇洛島。
Sulug Island.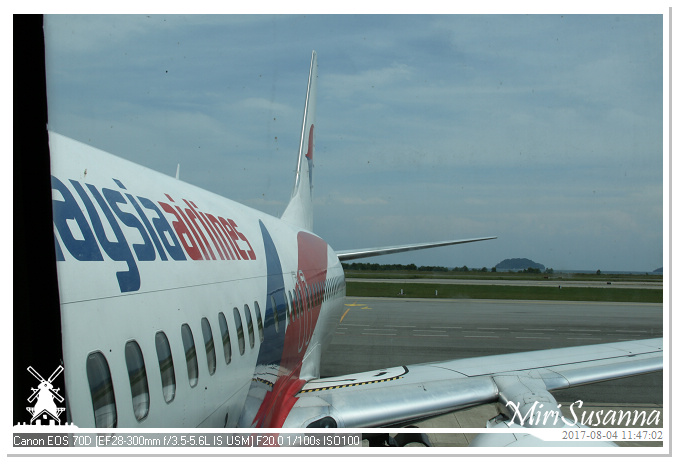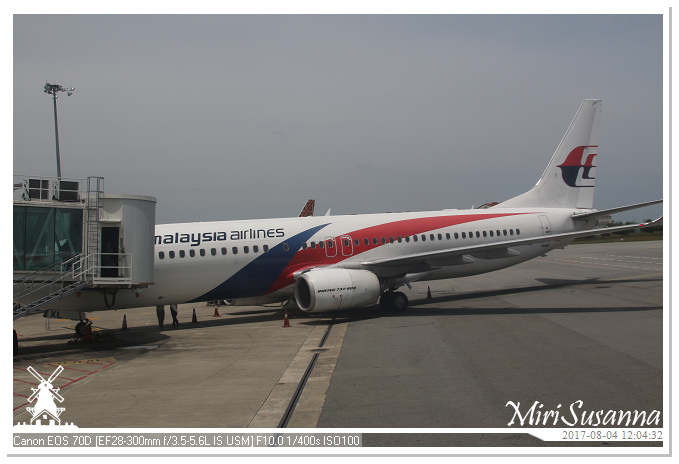 登記了。
On board.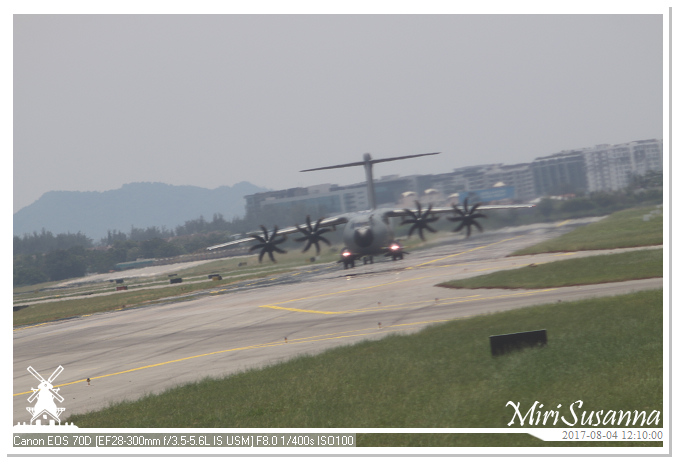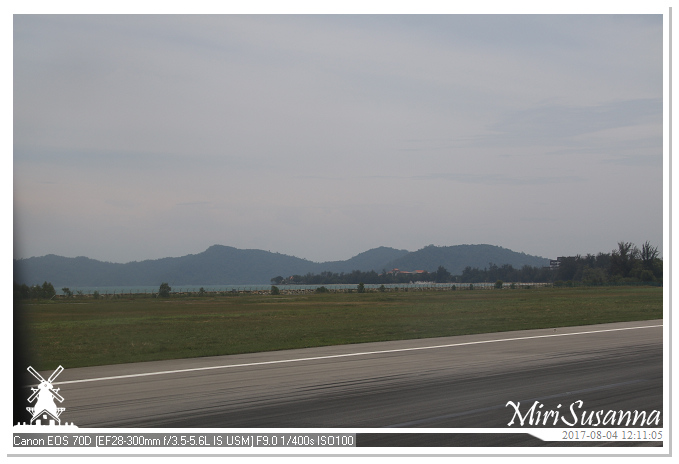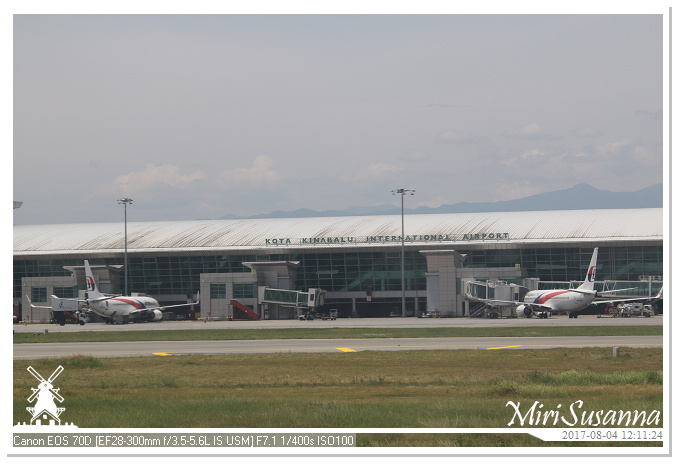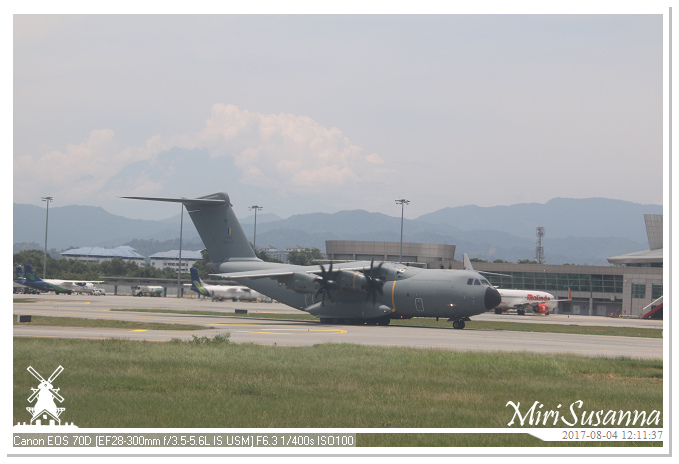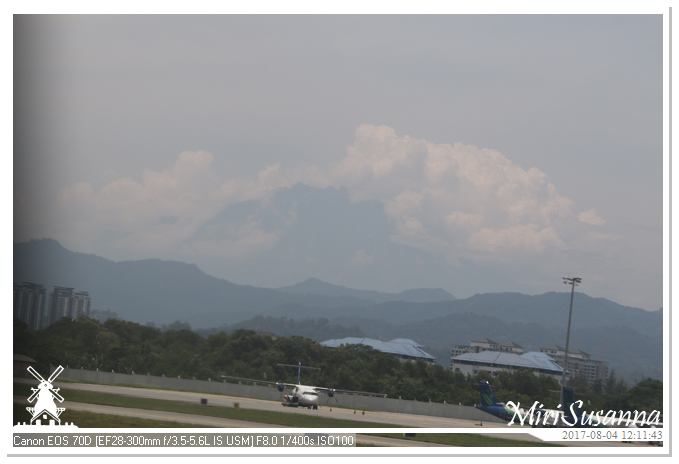 起飛了。
Take off.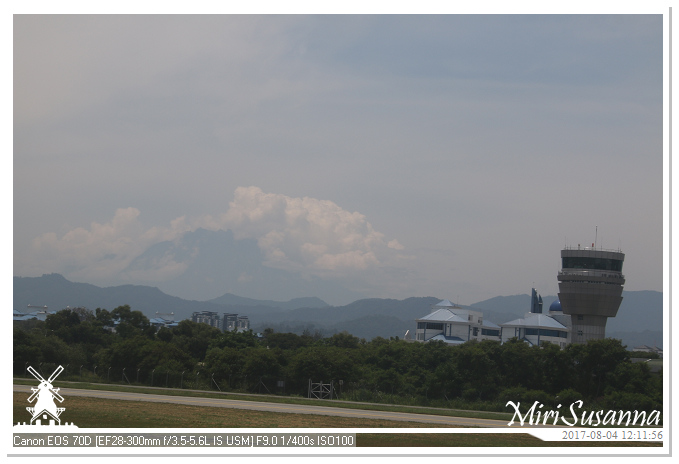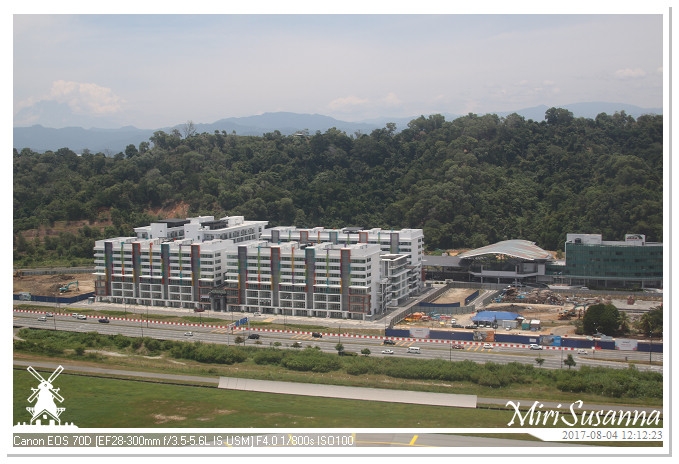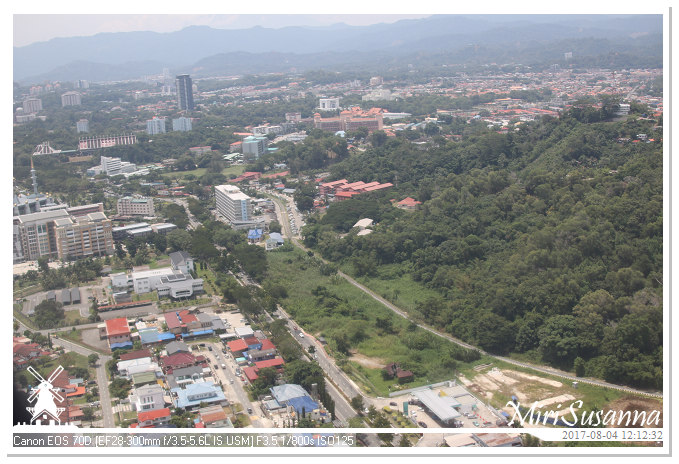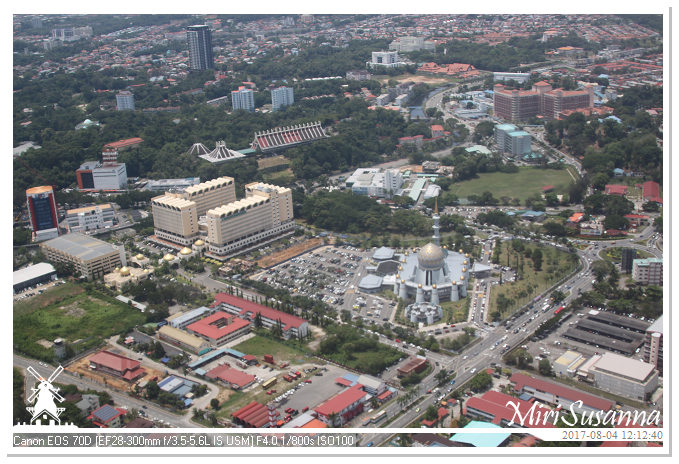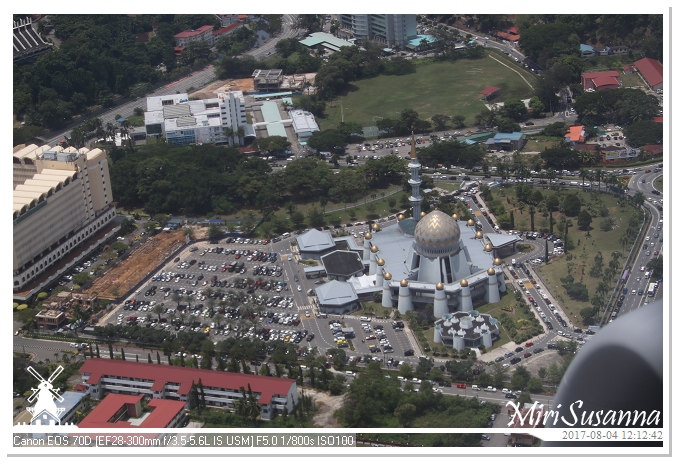 沙巴州回教堂。
Masjid Negeri Sabah.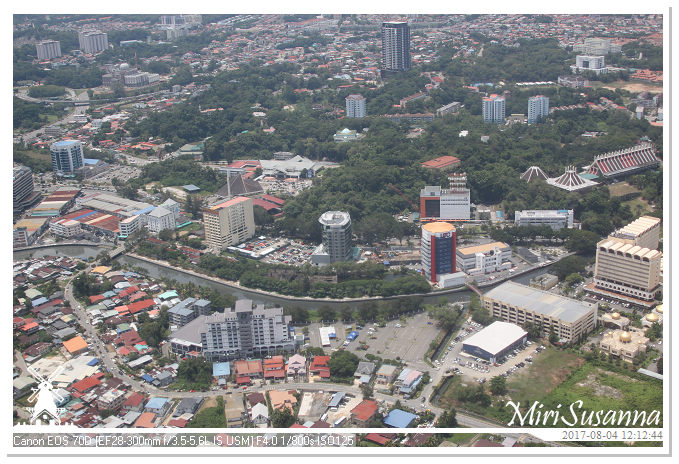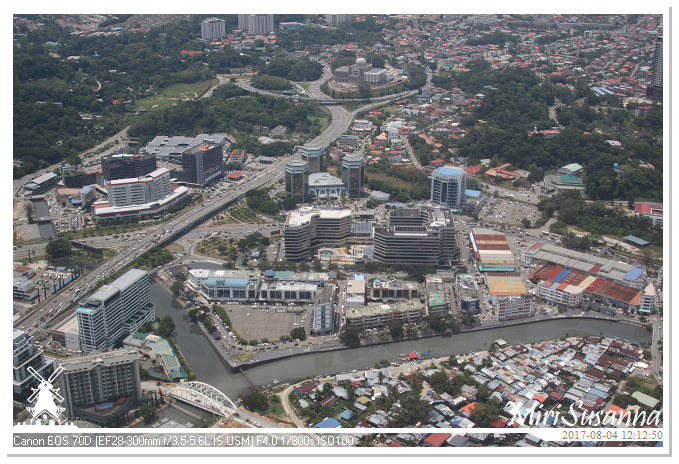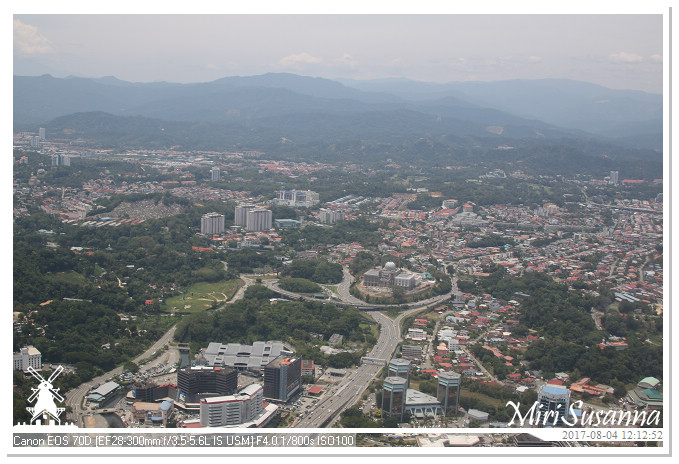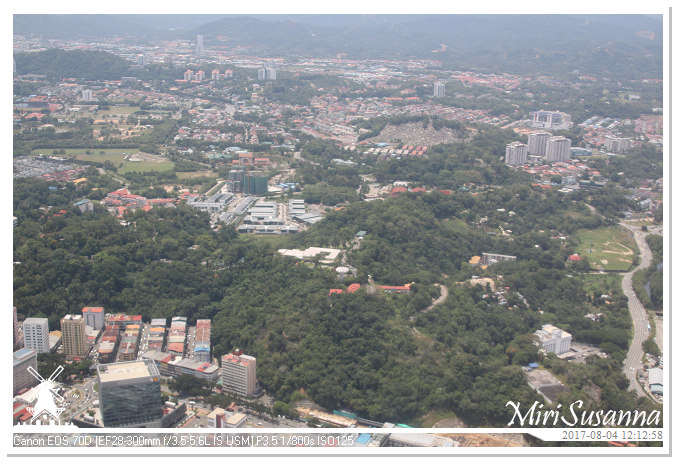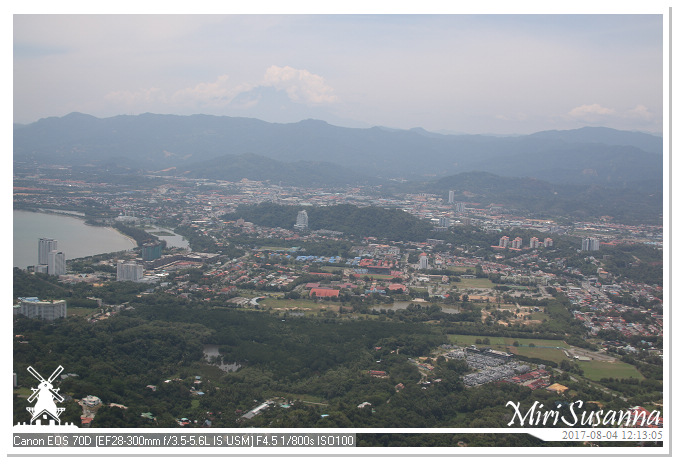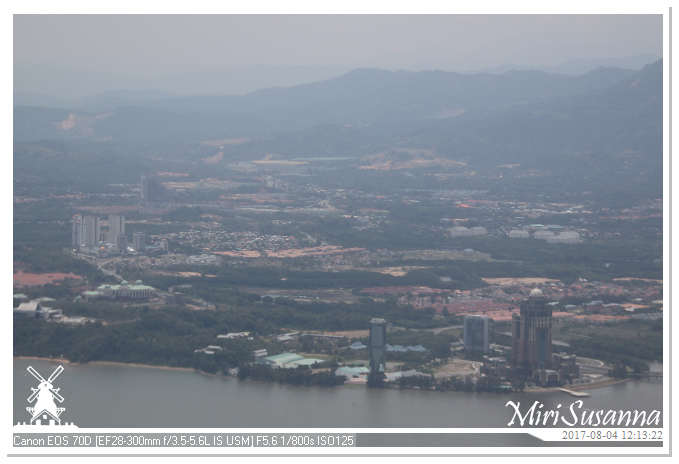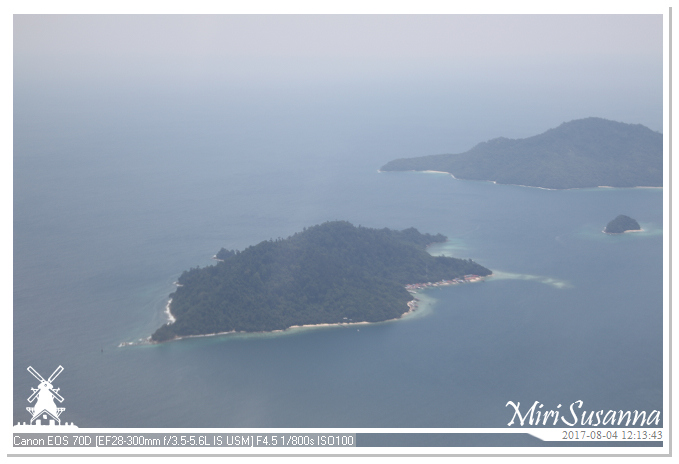 Pulau Sepangar.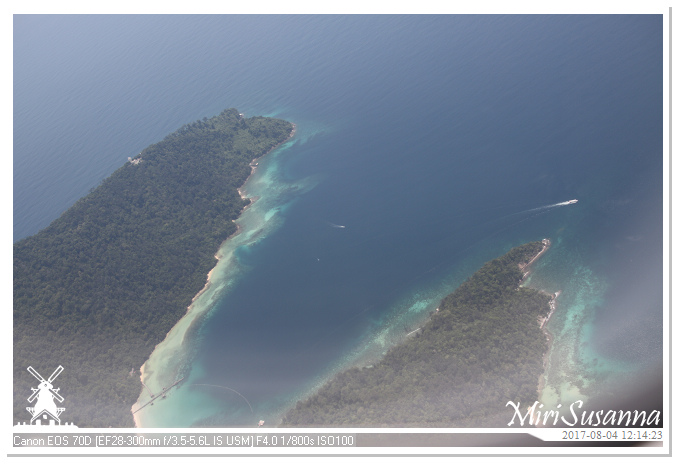 嘉亞島的北部海灣,可以看到Bungaraya Island Resort的橋頭。
North bay of Gaya Island, the jetty to Bungaraya Island Resort in sight.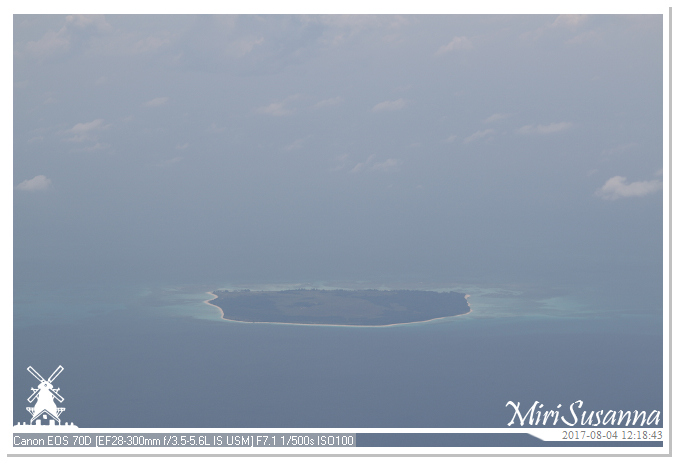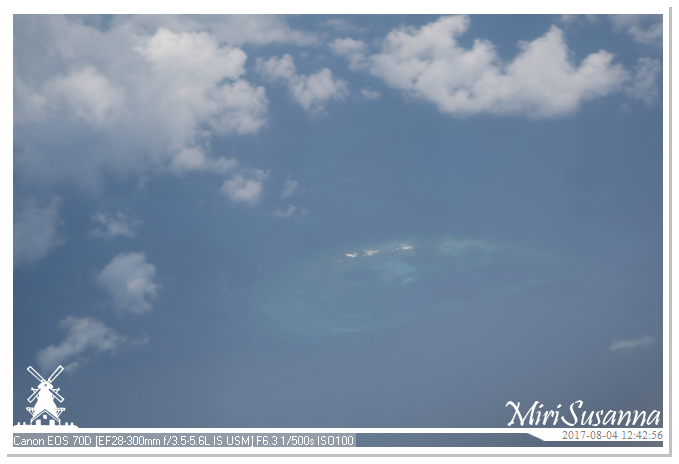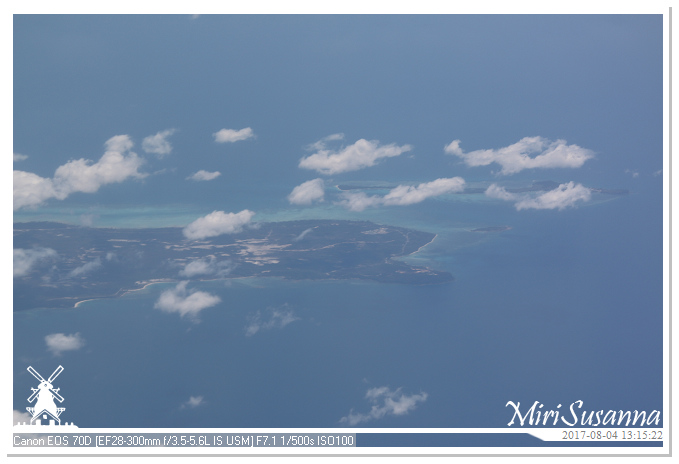 印尼的廖內群島。
Riau Islands, is a province of Indonesia.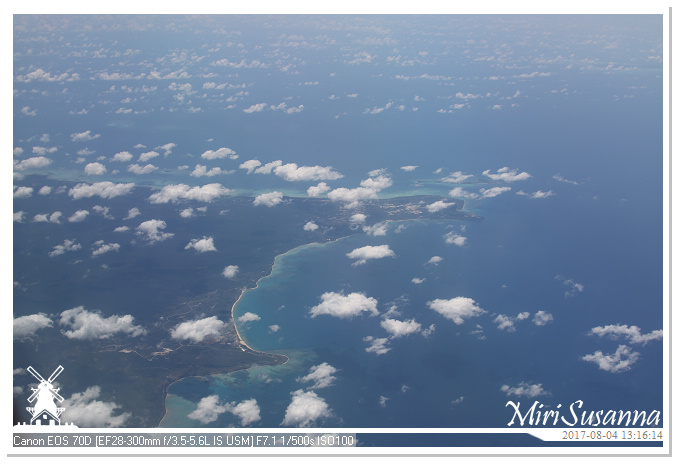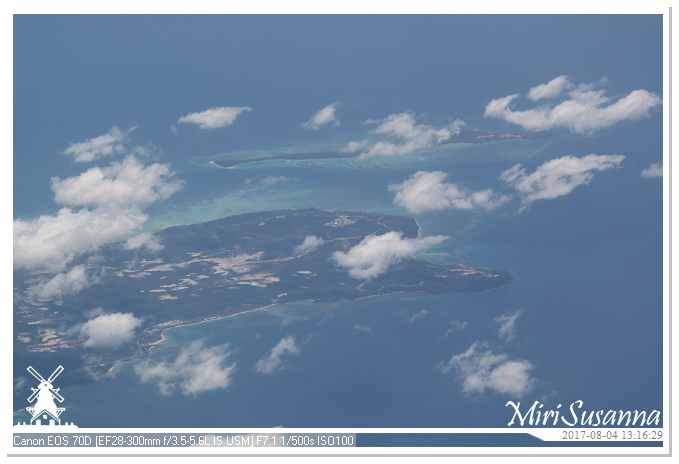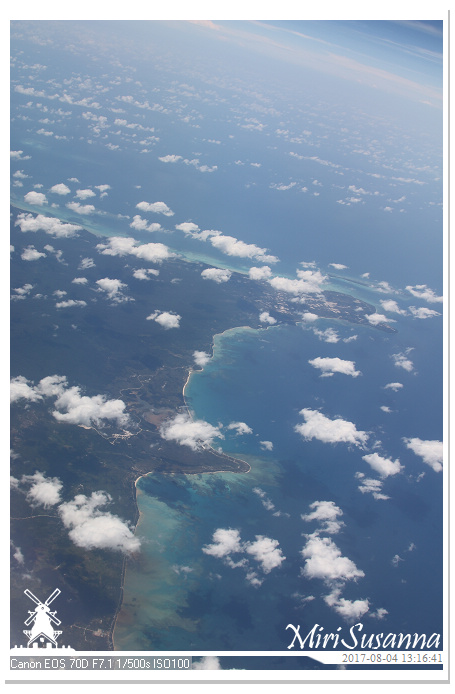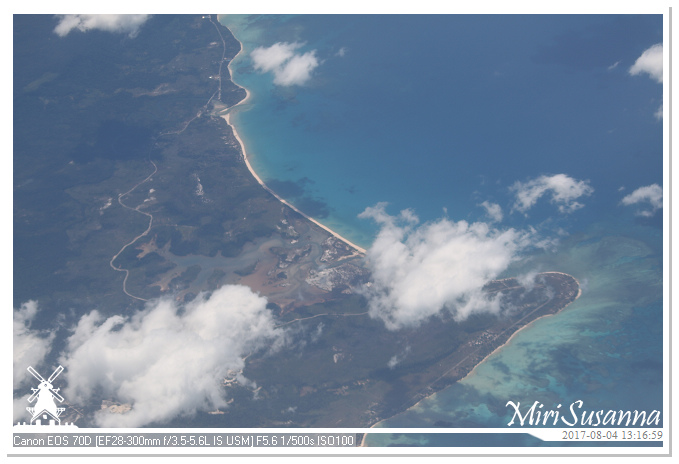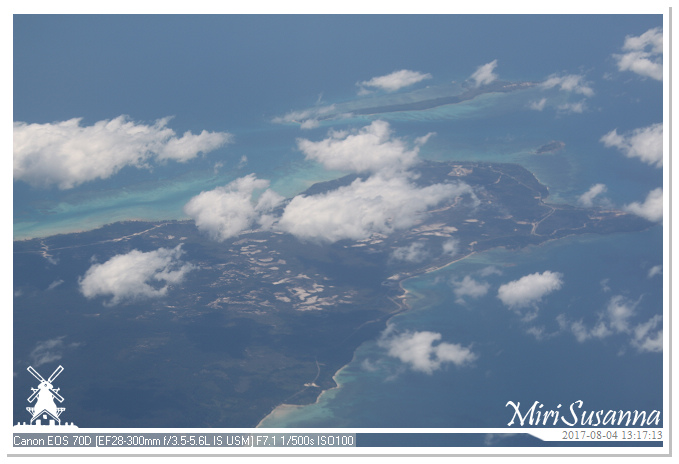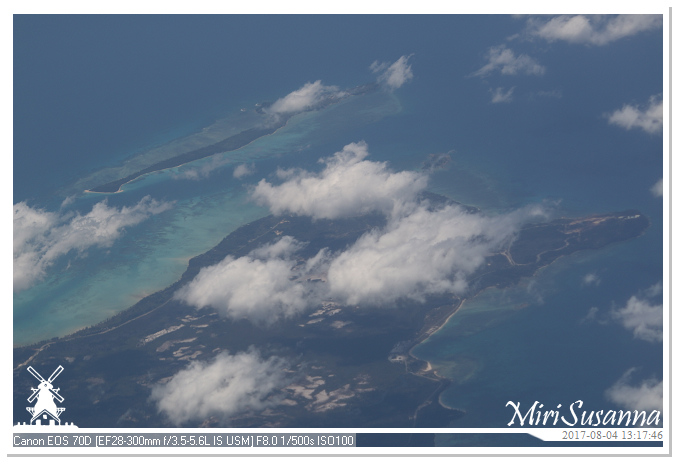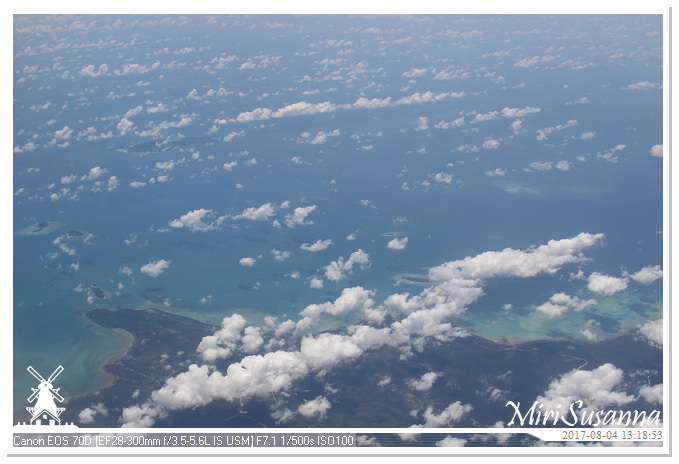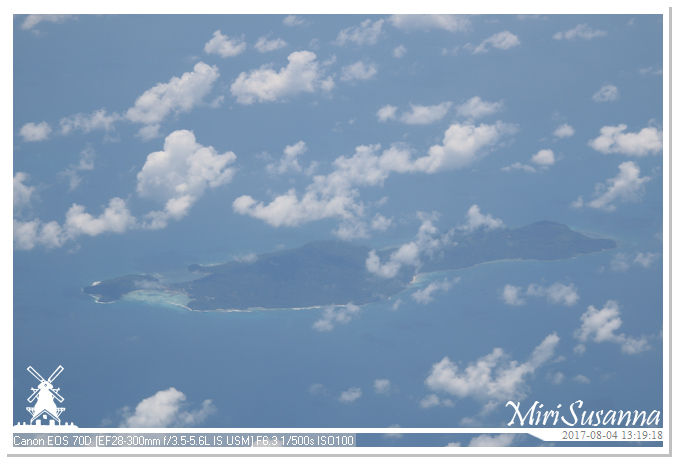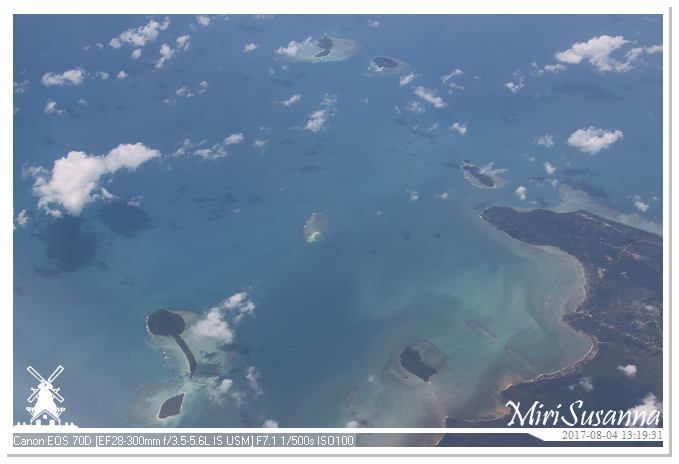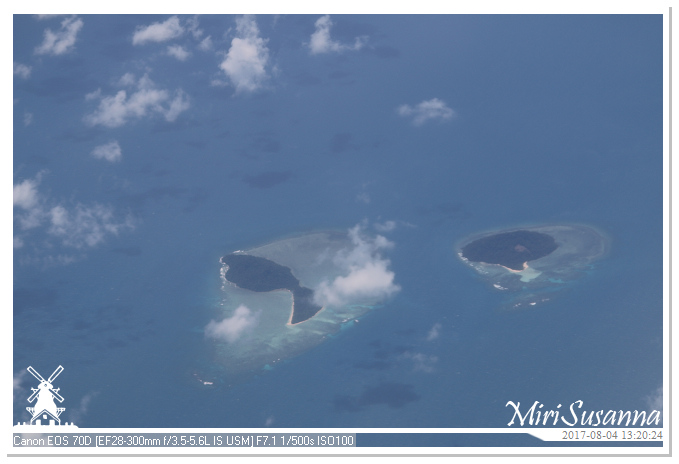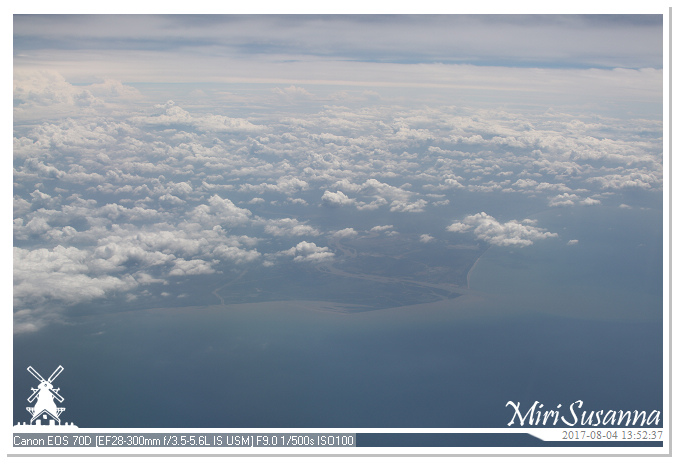 西馬的東海岸,彭亨河河口。
East coast of West Malaysia, river month of Pahang River.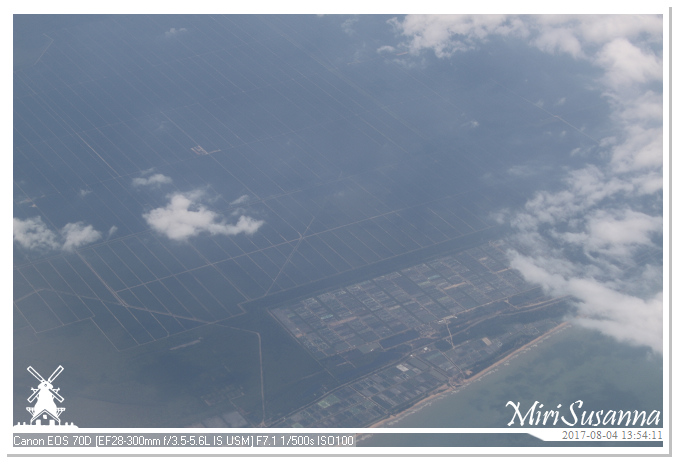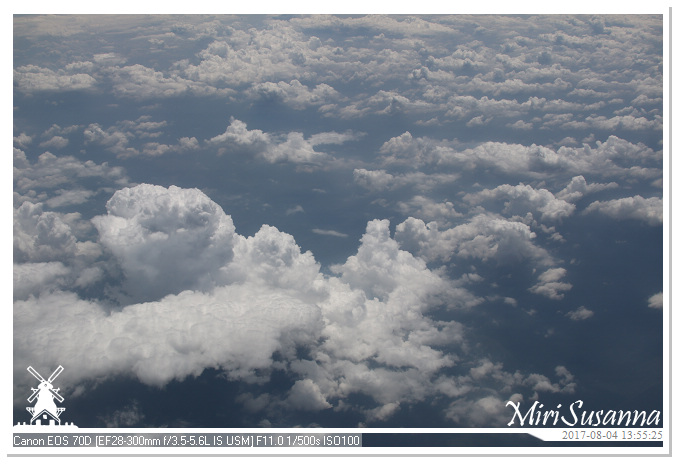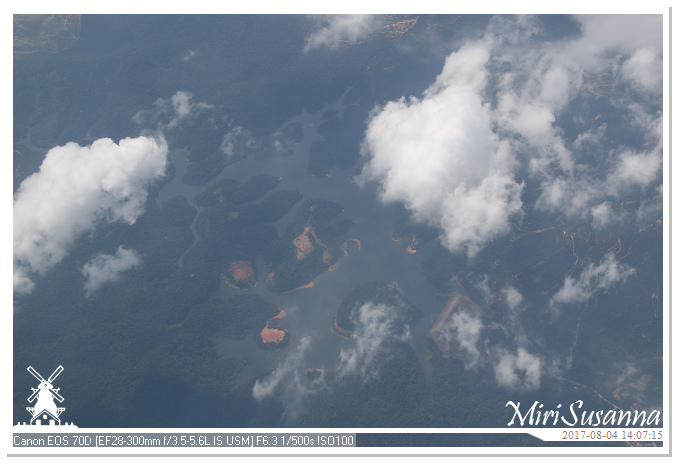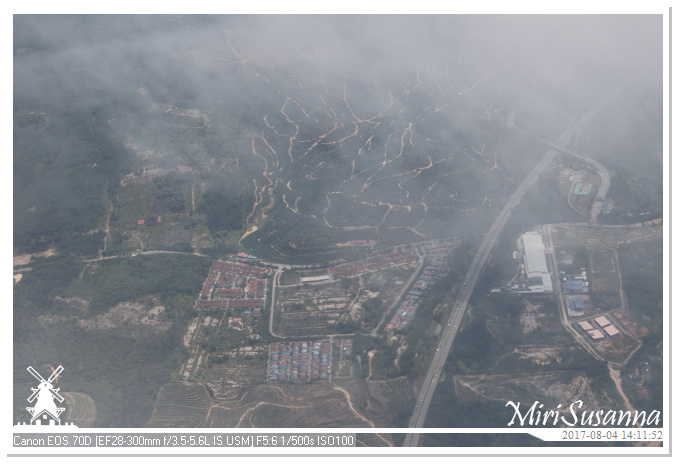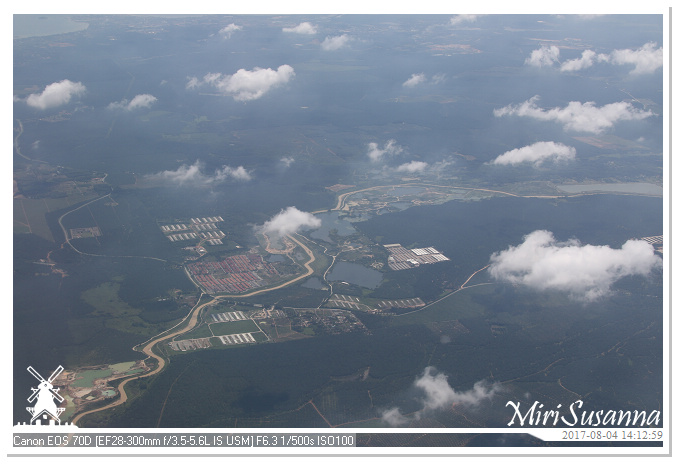 波德申。
Port Dickson.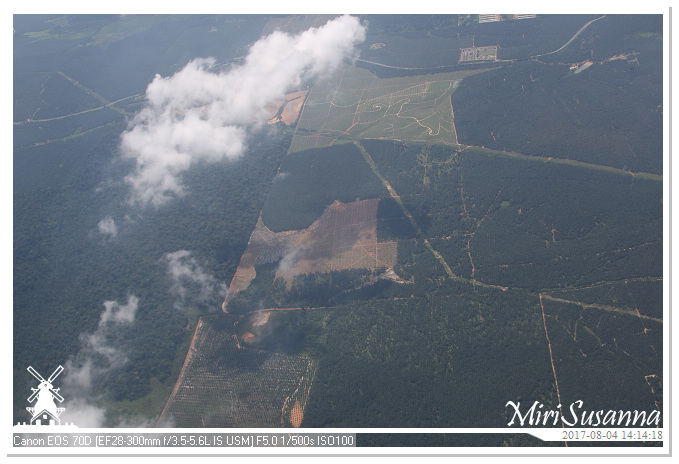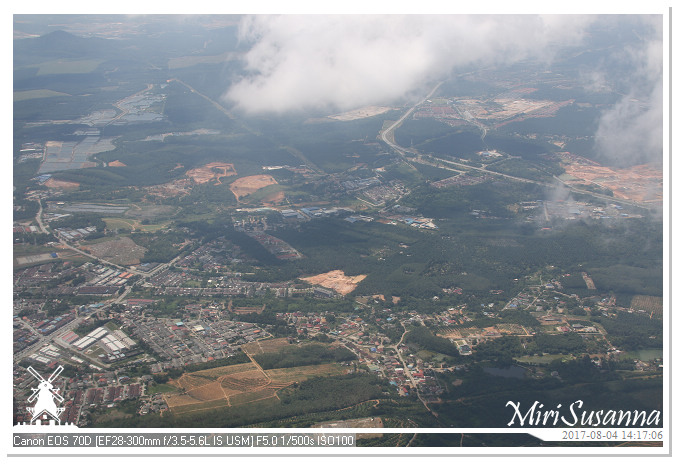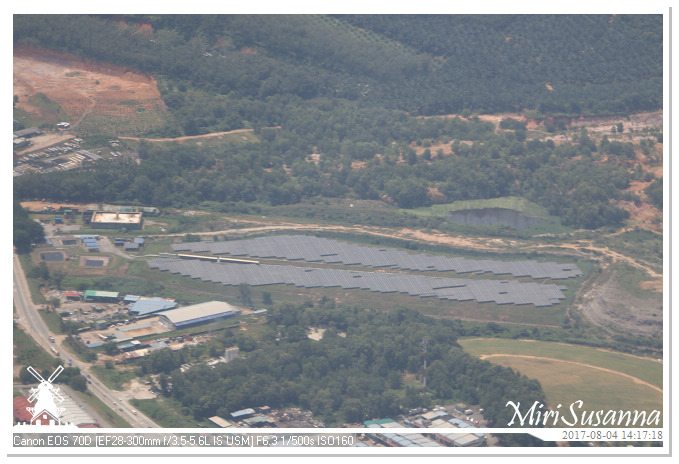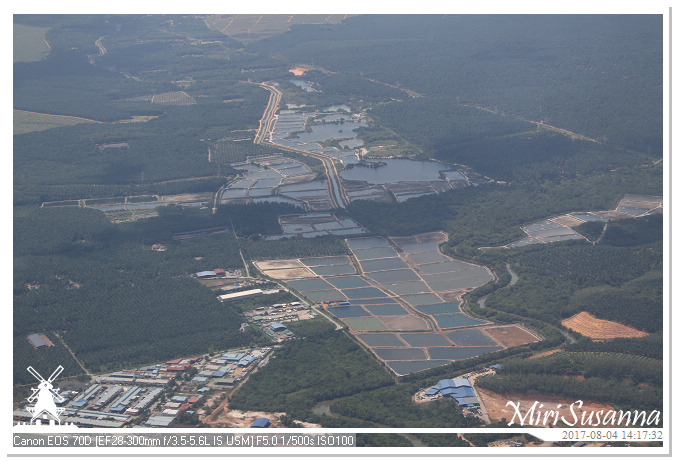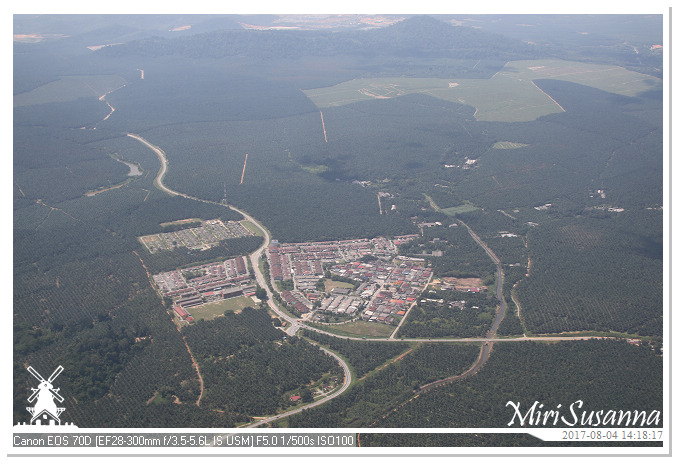 森美蘭波德申丹那美拉新村。
Tanah Merah New Village Site C, Port Dickson, Negeri Sembilan.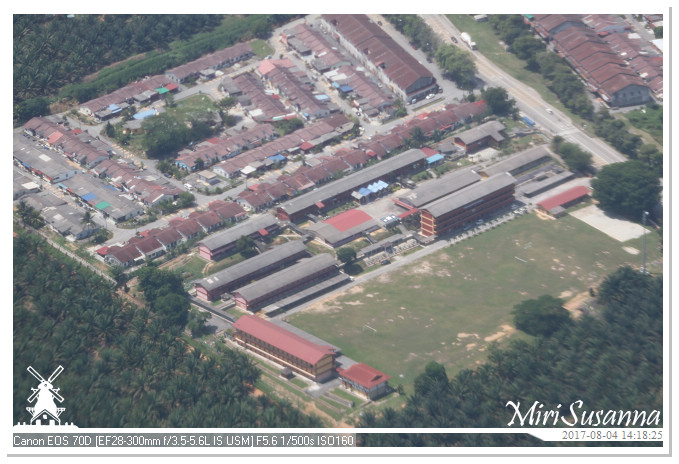 SMK Tanah Merah Site 'C'.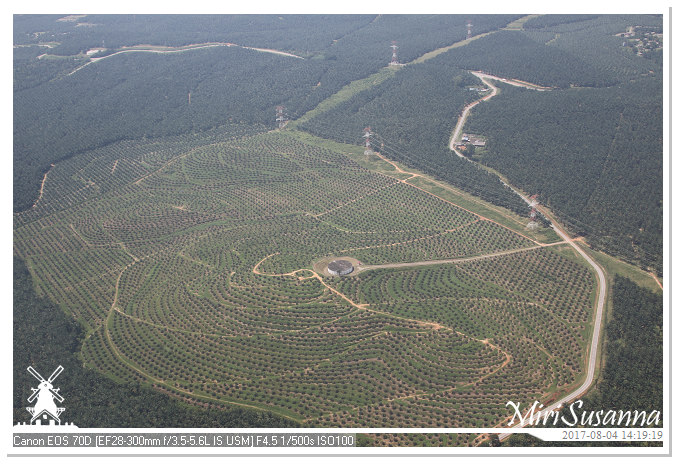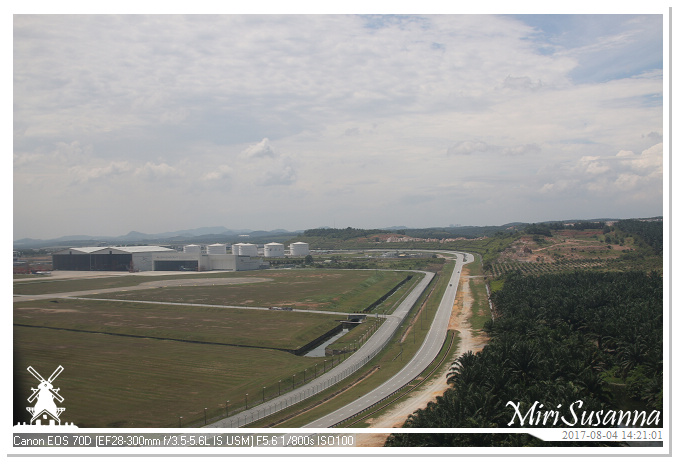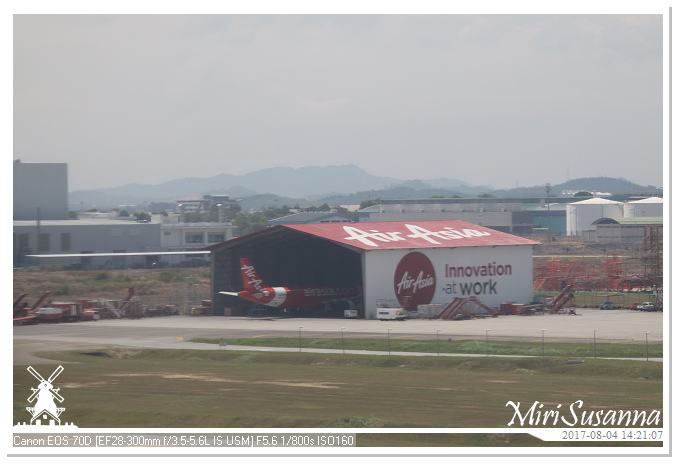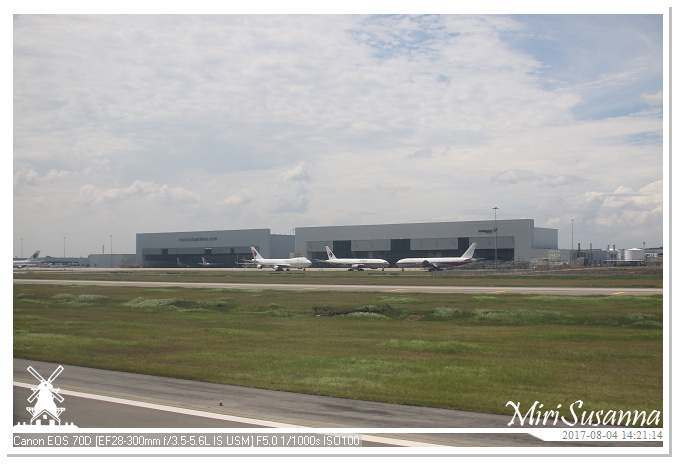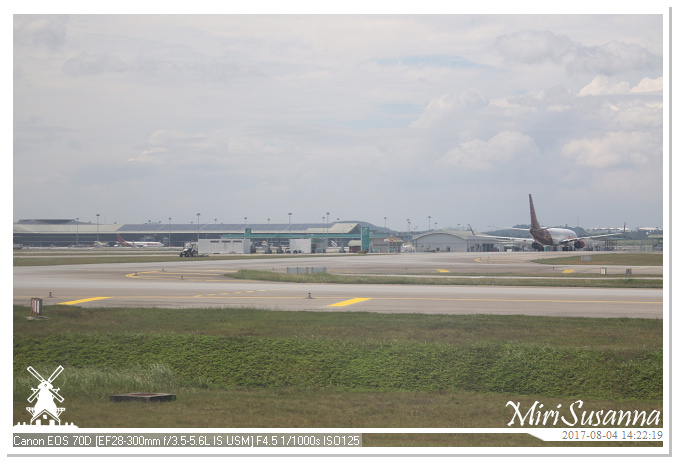 平安降陸。
Landed.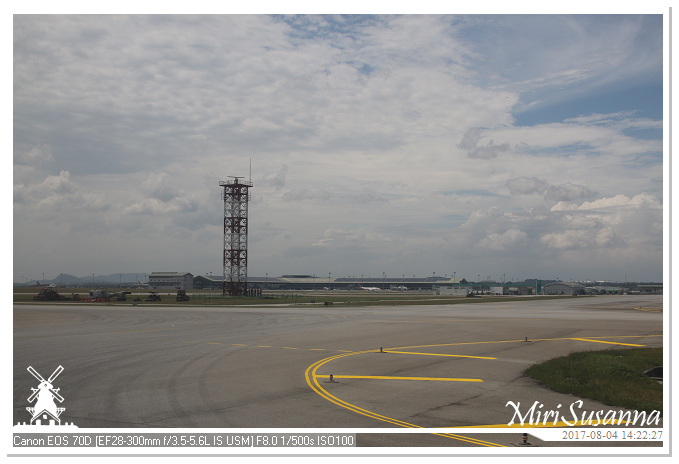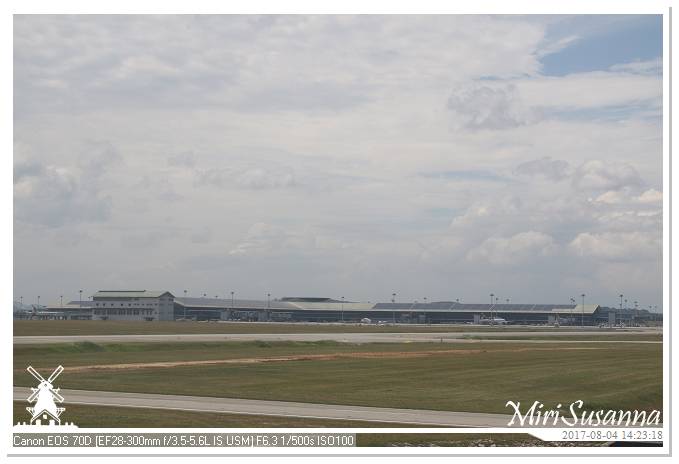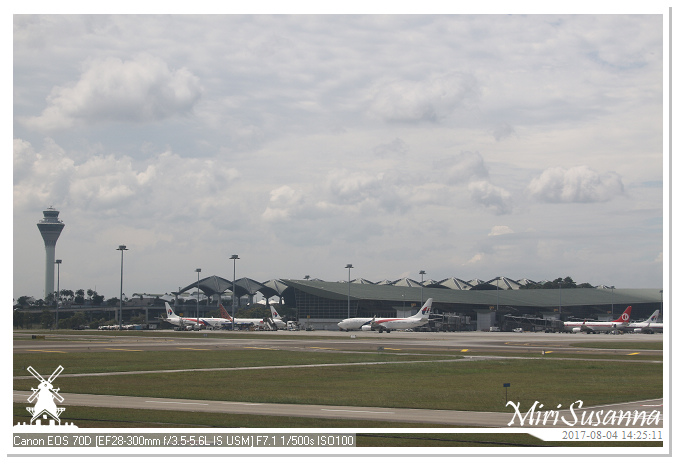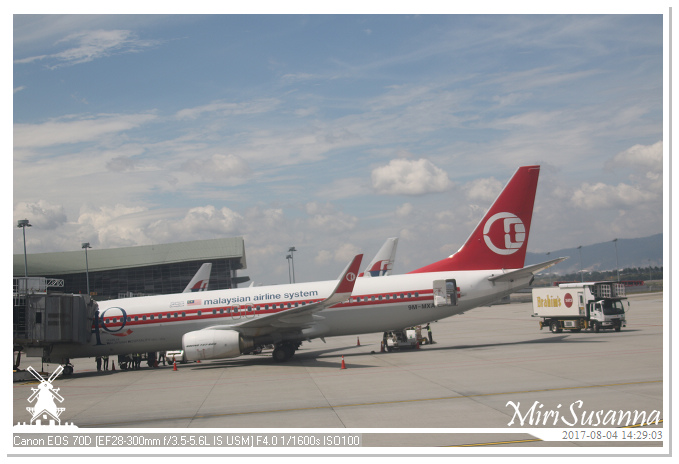 ~。Next post。~