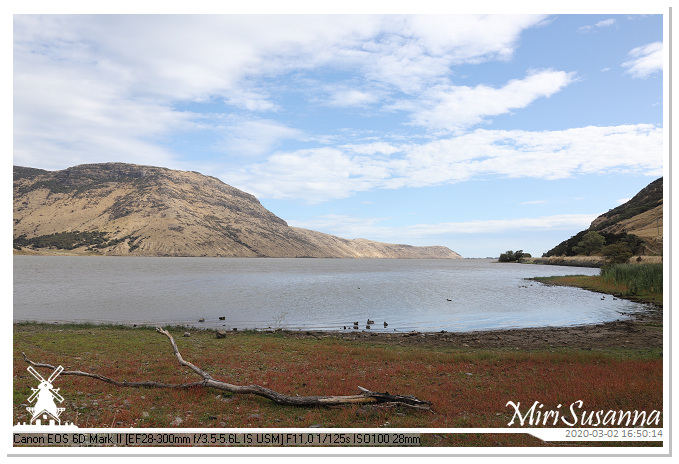 阿卡羅阿(Akaroa)是離基督城東南方85公里的法國小鎮,它位於兩座古代休眠的火山噴發、經過長期的海浪侵蝕形成的半島。從基督城到阿卡羅阿的地形特別,因有GoPro記錄行程,沒有在太多地點停車拍照。抵達阿卡羅阿後,我們直奔巨人屋(The Giant's House)去觀賞馬賽克藝術和園藝聞名的花園。逛了花園,我們到鎮上去用午餐,然後再踏上回程。
Akaroa is een frans dropje op Banks-schiereiland in de regio Canterbury op het Zuidereiland van Nieuw-Zeeland. Vanaf Christchurch hebben we ongeveer 85 km gereden, door de mooie valkanische landschappen. Toen we bij Akaroa aankwamen, gingen we meteen naar The Giant's House, een unieke mosaic tuin die vol met kunstwerkstukken van de eigenarrese Josie Martin. Daarna hebben we lunch gehad in de drop, en toen weer onderweg terug naar Christchurch.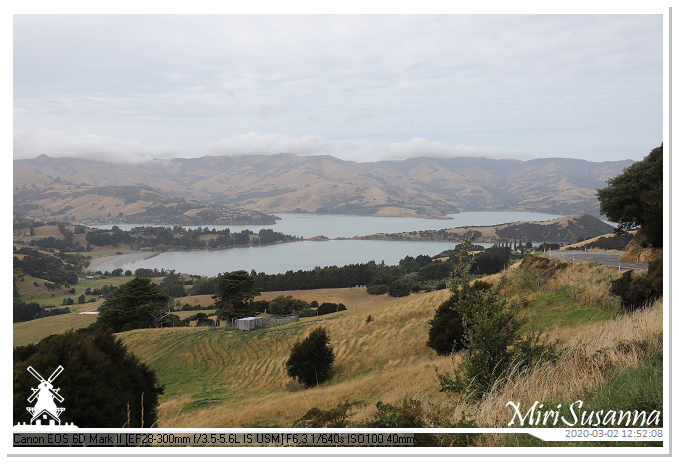 往阿卡羅阿路上。
Onderweg naar Akaroa.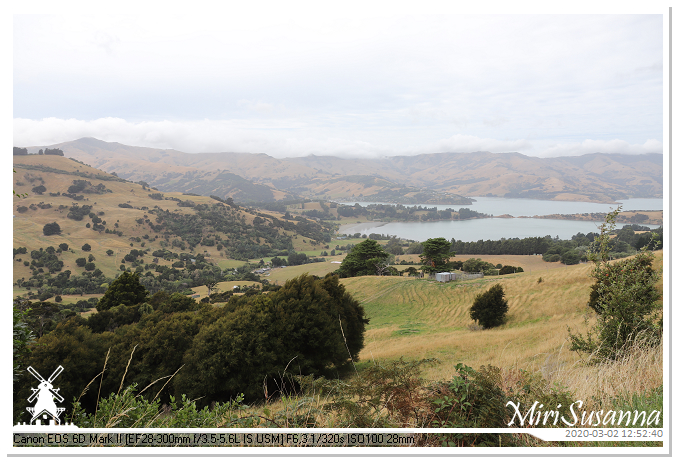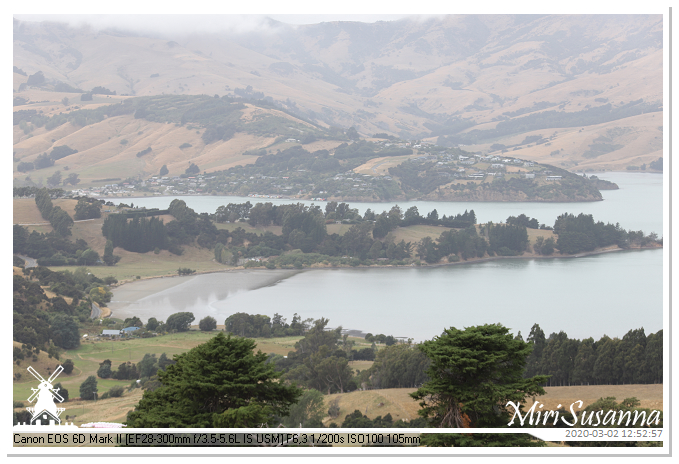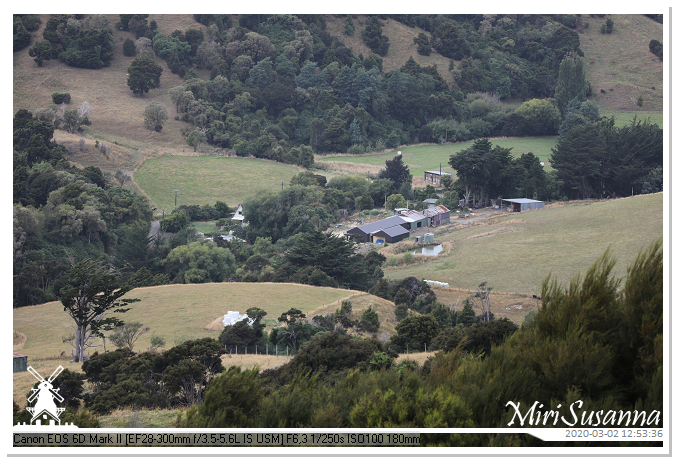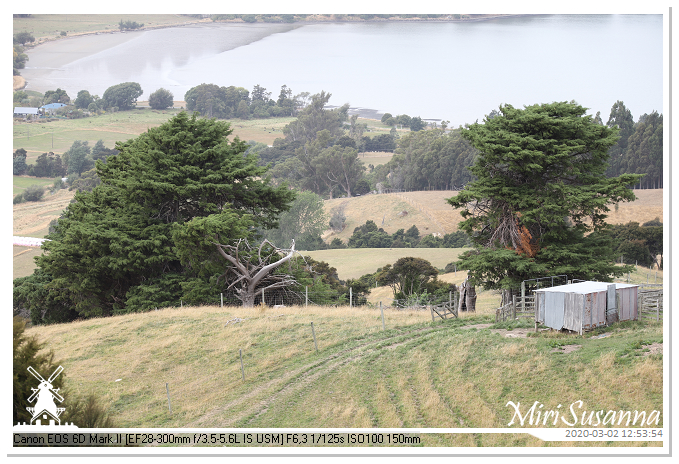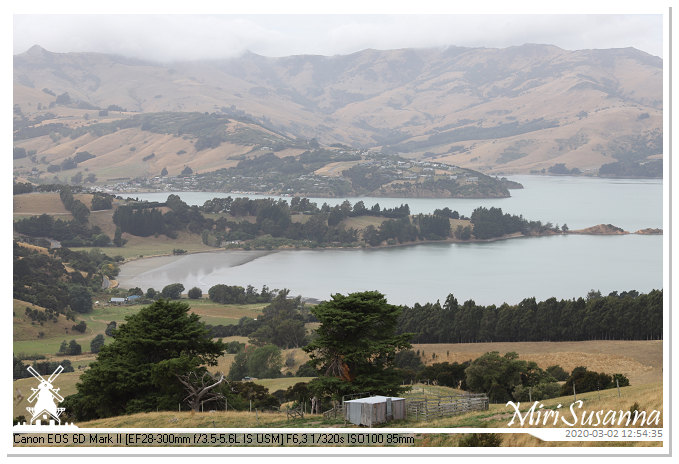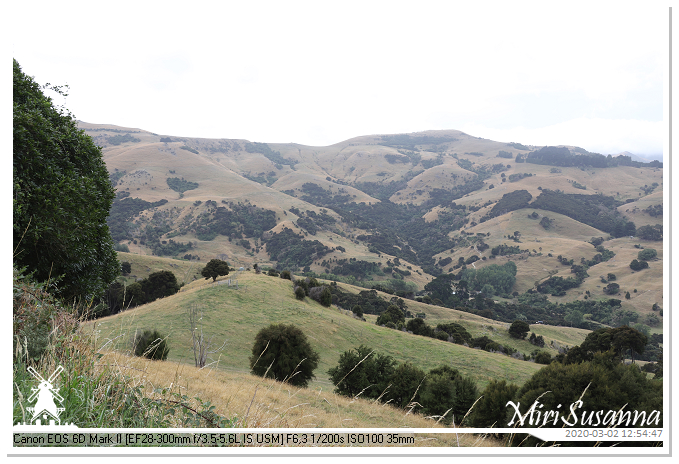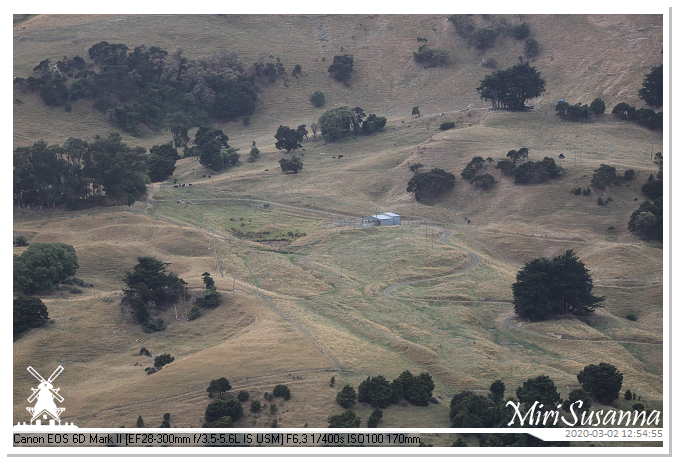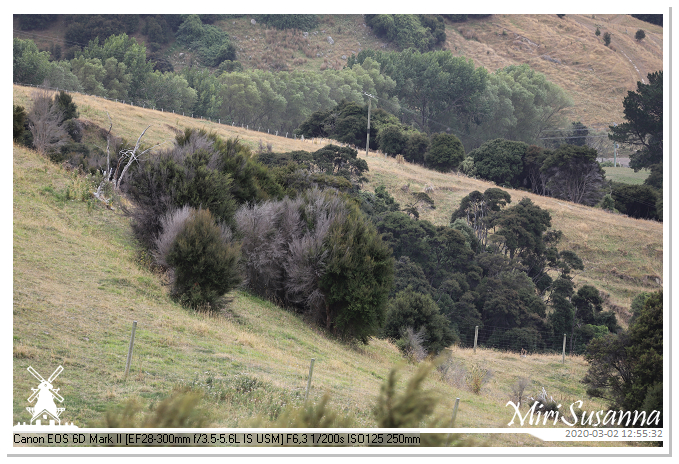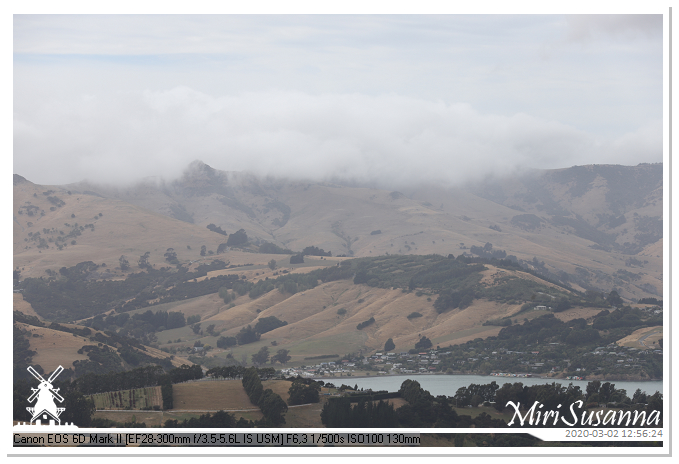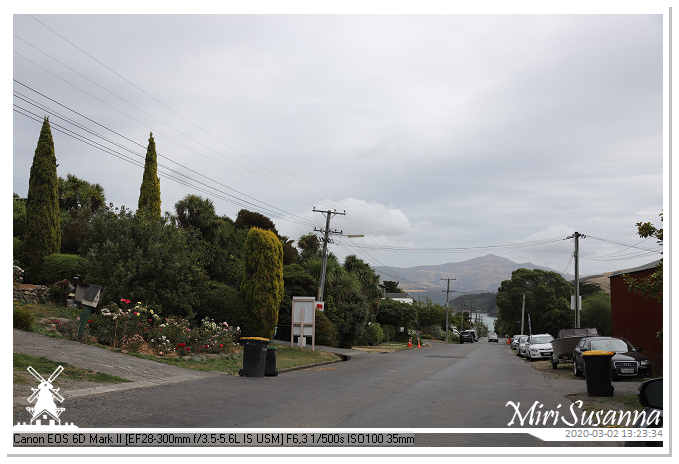 來到巨人屋了。
Aangekomen bij The Giant's House.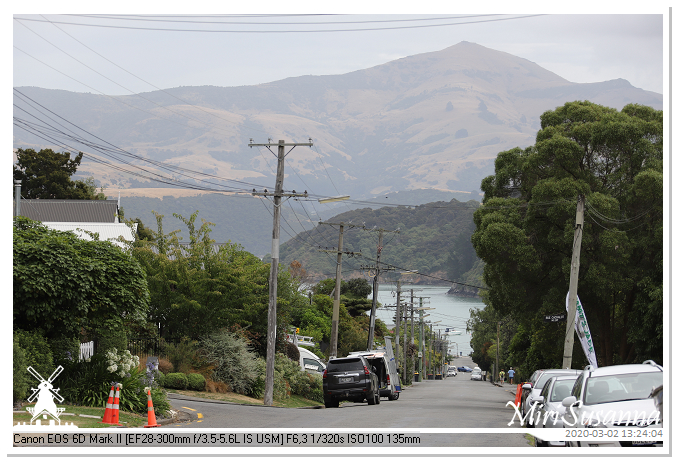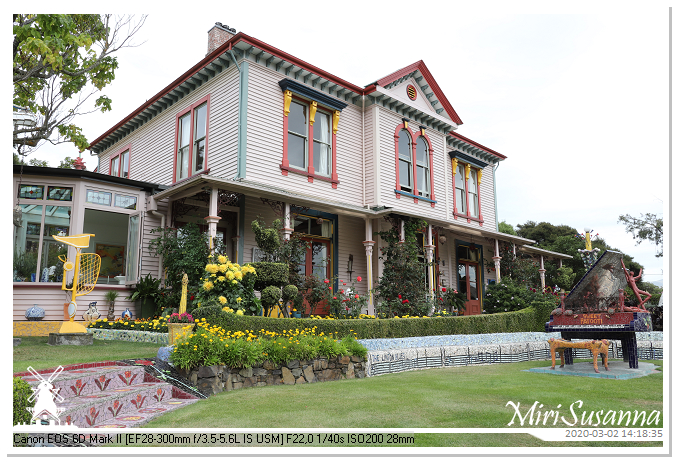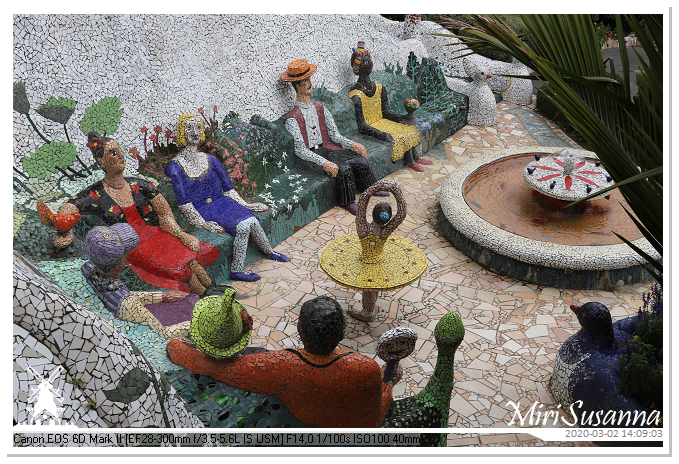 巨人屋的照片另外分享在這:點此。
Foto's van The Giant's House is apart gedeeld hier: klik hier.


Lunch time.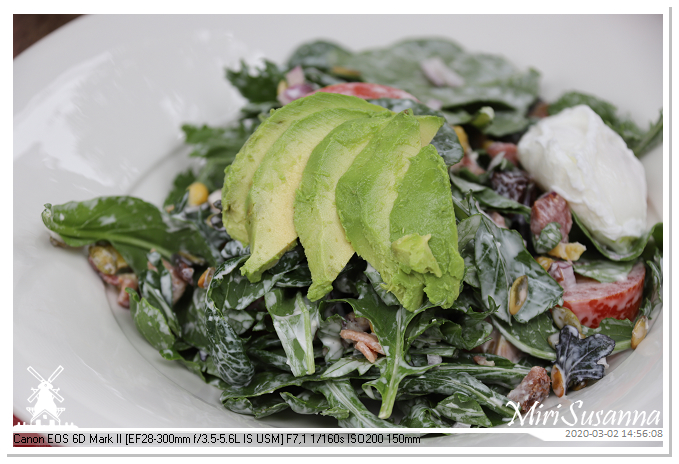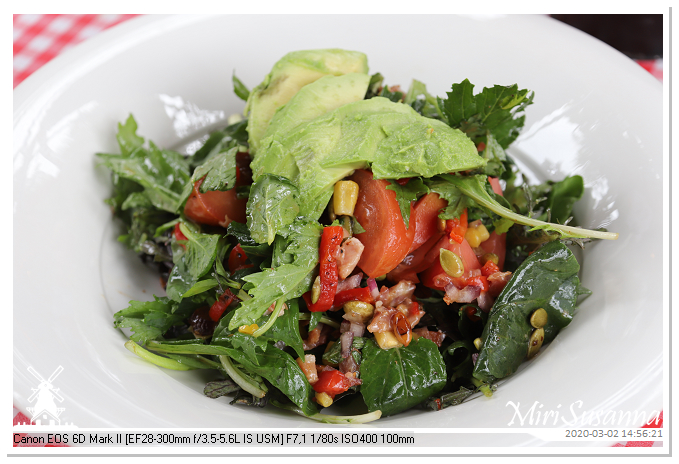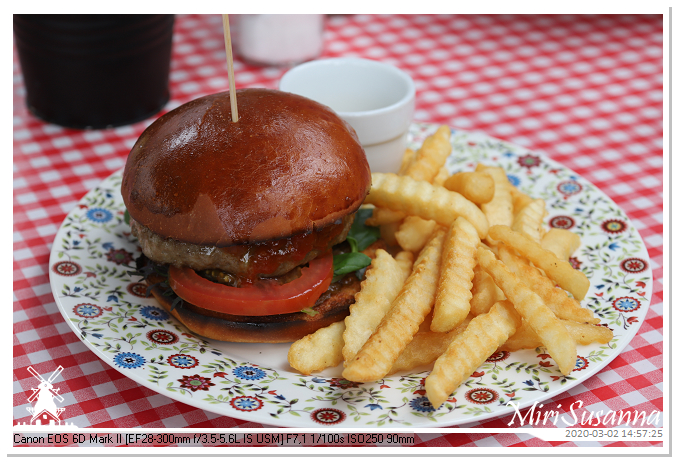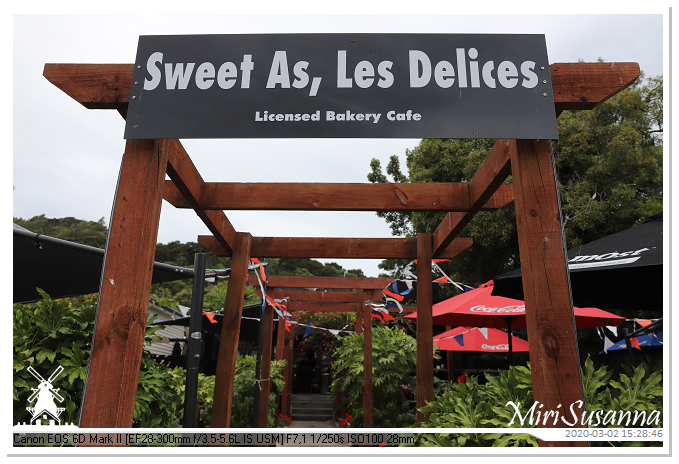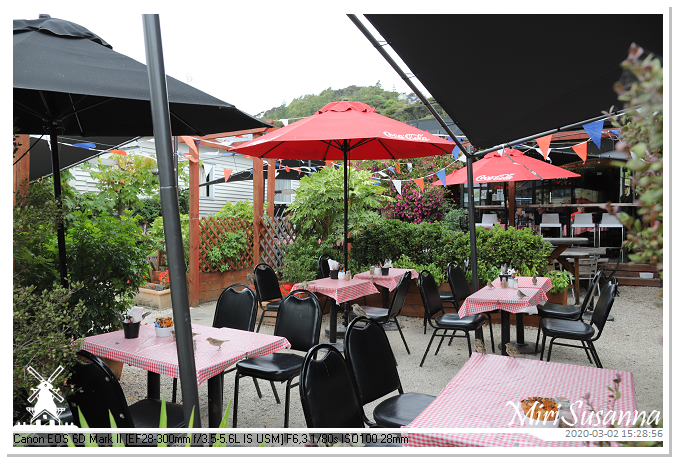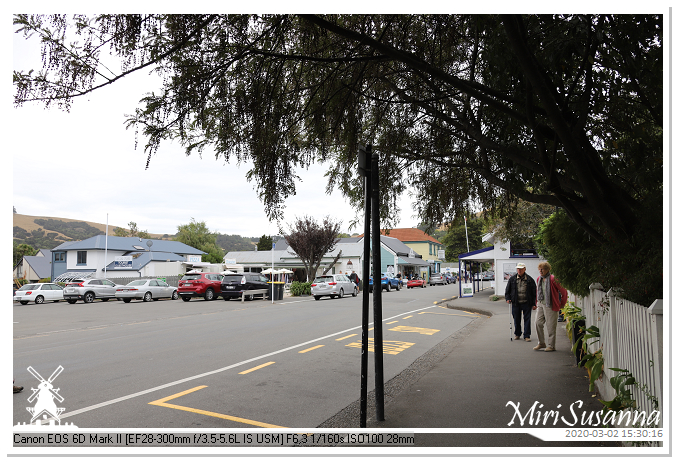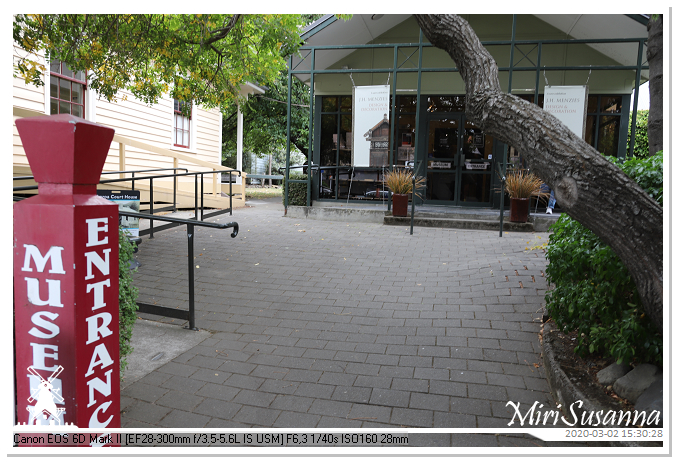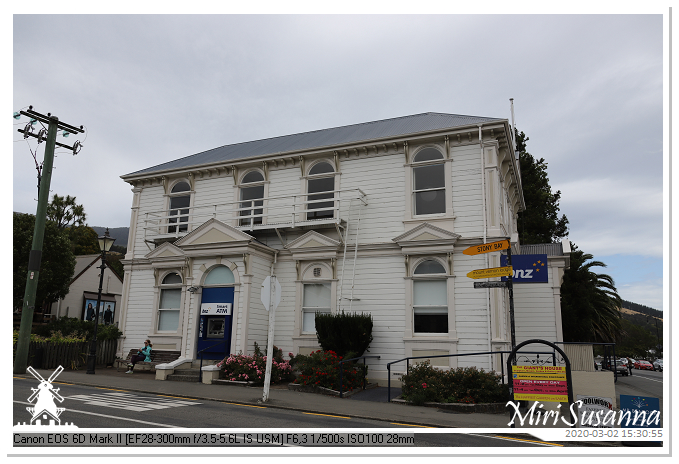 ATM gevonden!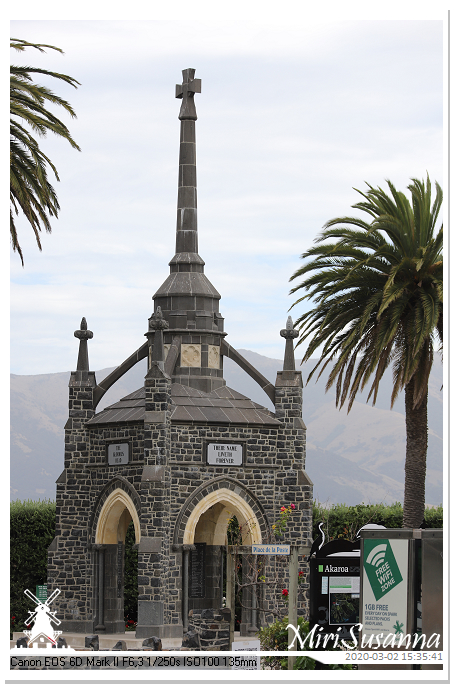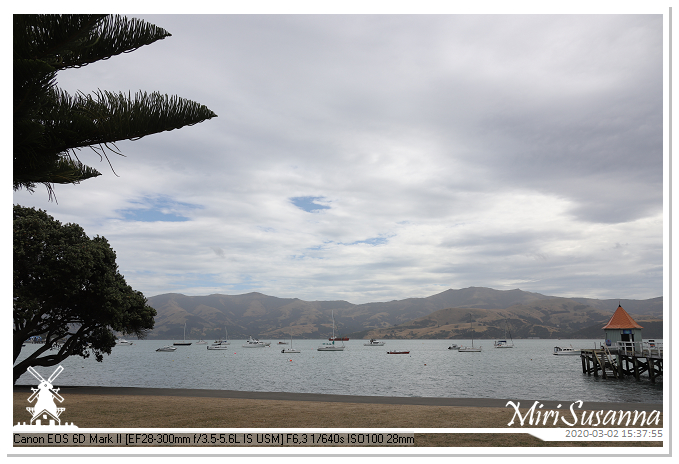 阿卡羅阿港灣。
Haven gebied.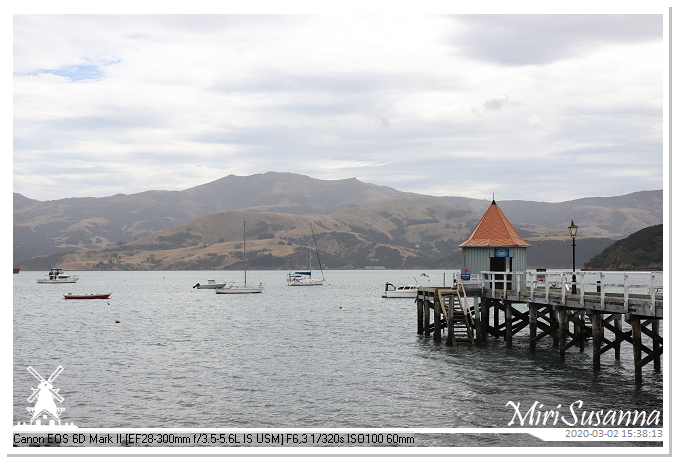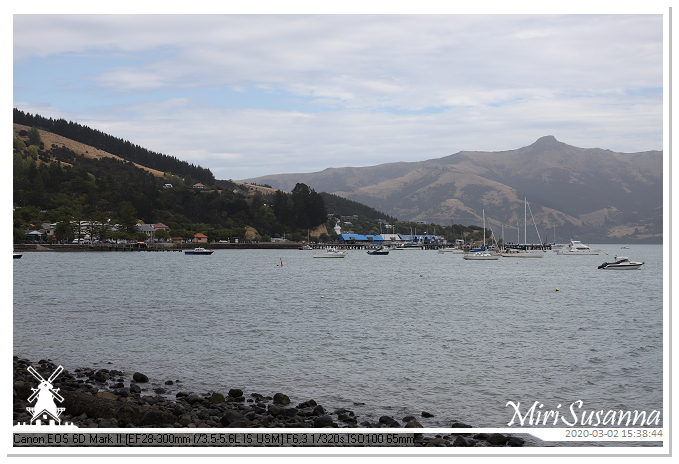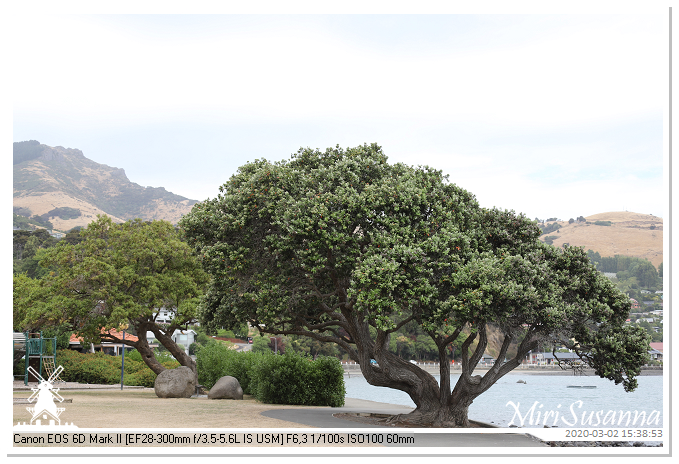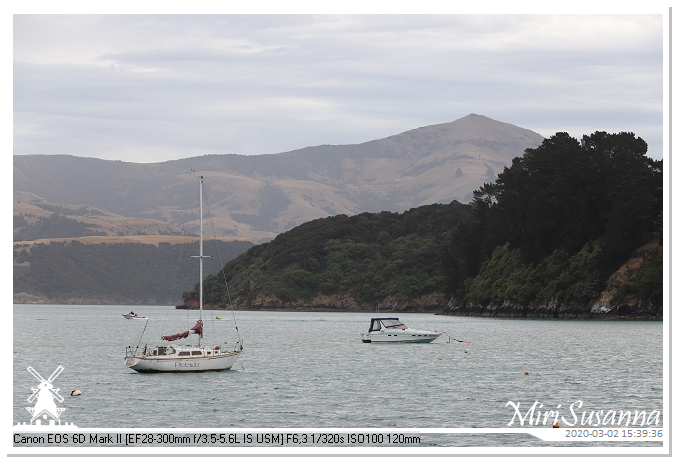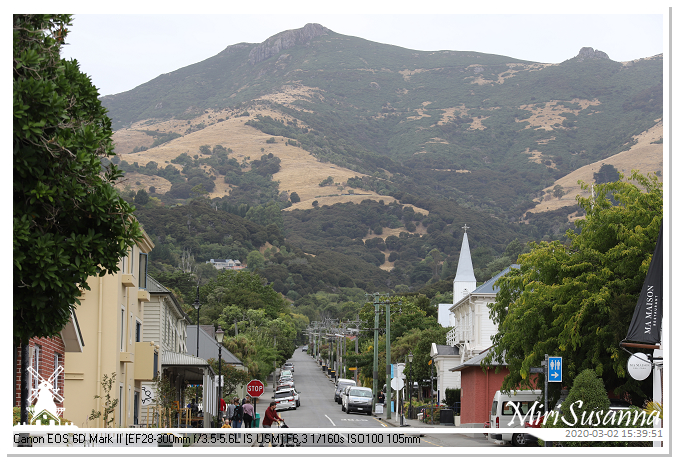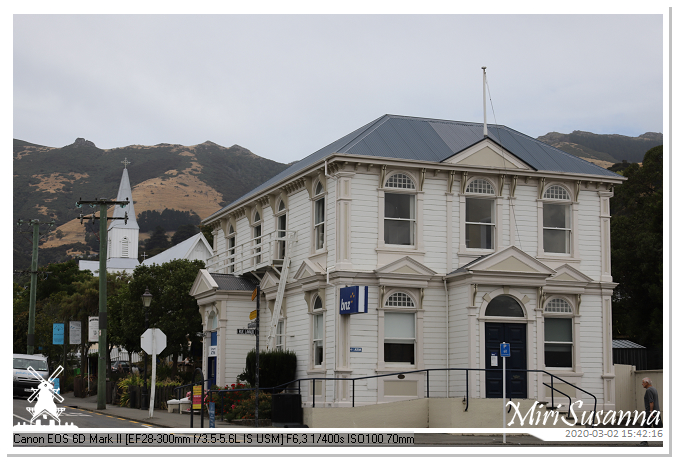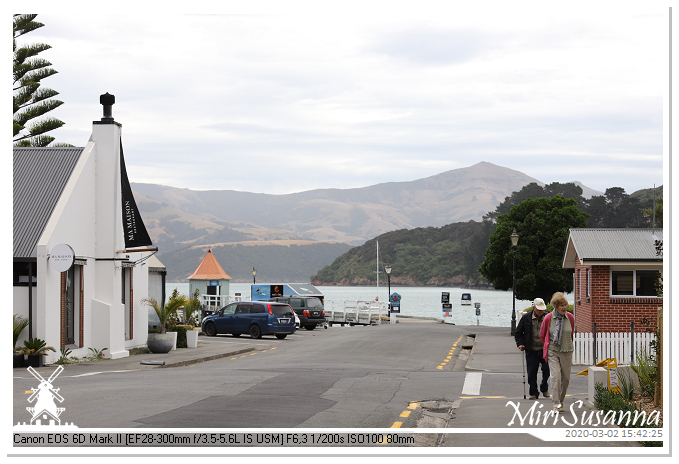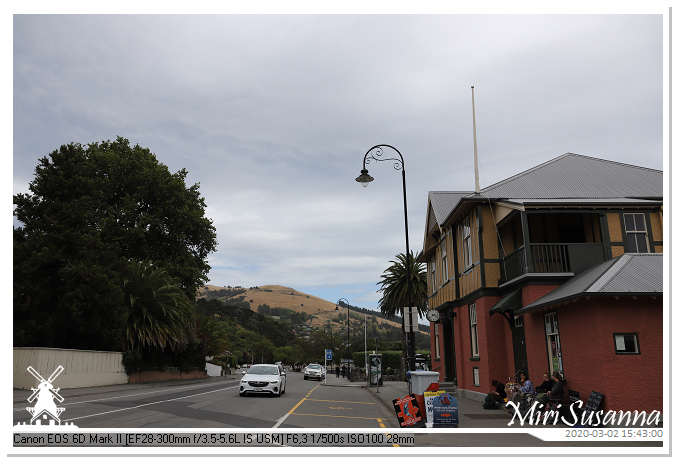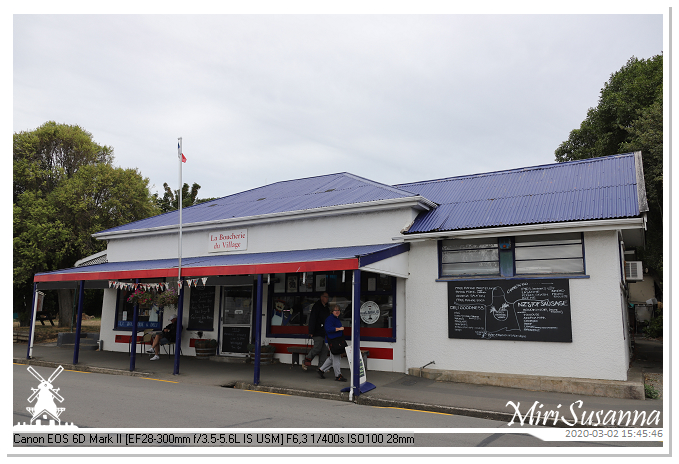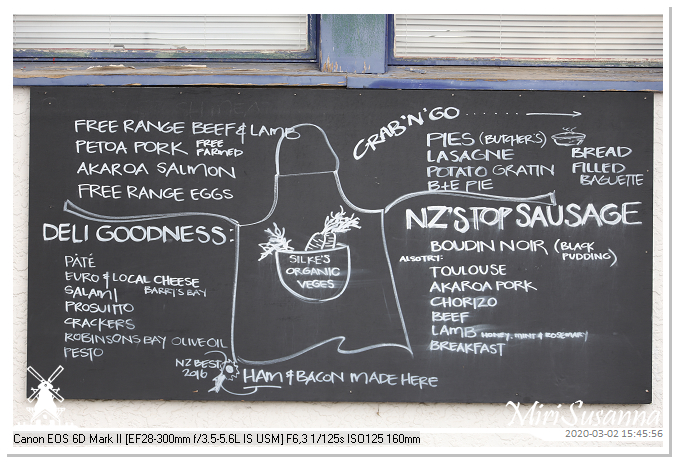 隨意小逛就開始回程了。
Een kleine rondje gemaakt in de dorp en begin de terugweg.


半路停車拍景。
Even stoppen voor foto's.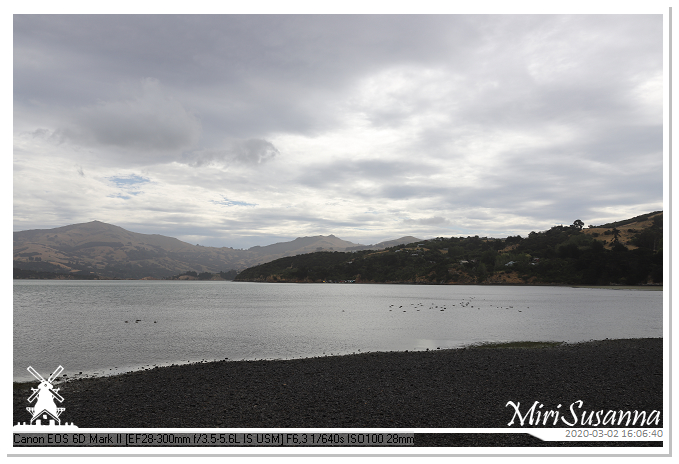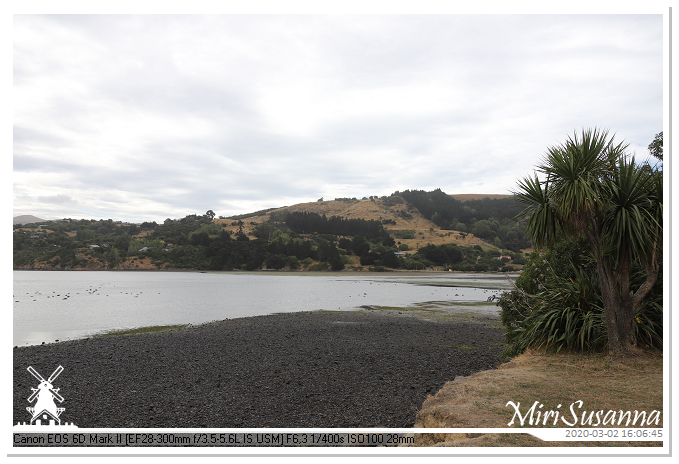 湖邊都乾了。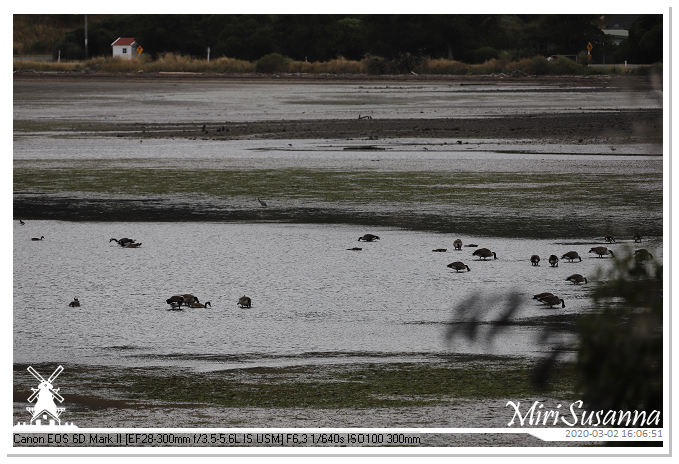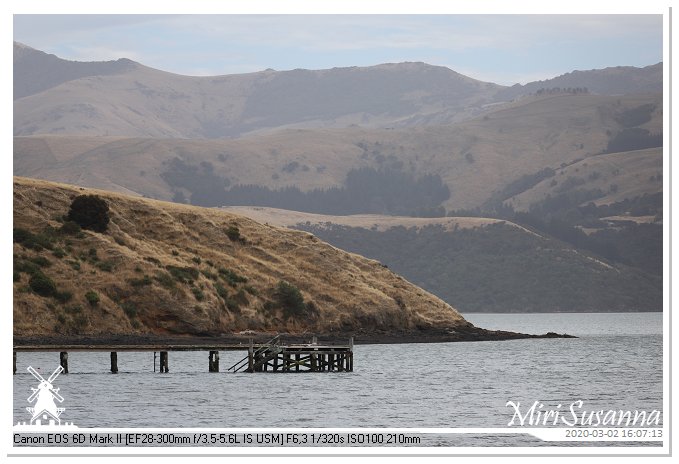 另一處停車點。
Een andere stop.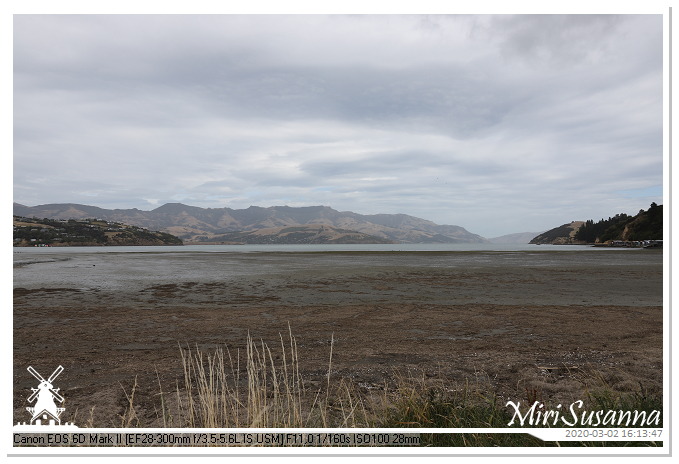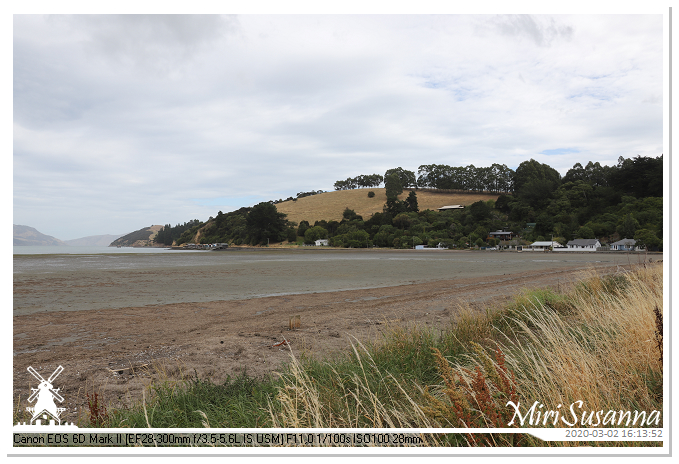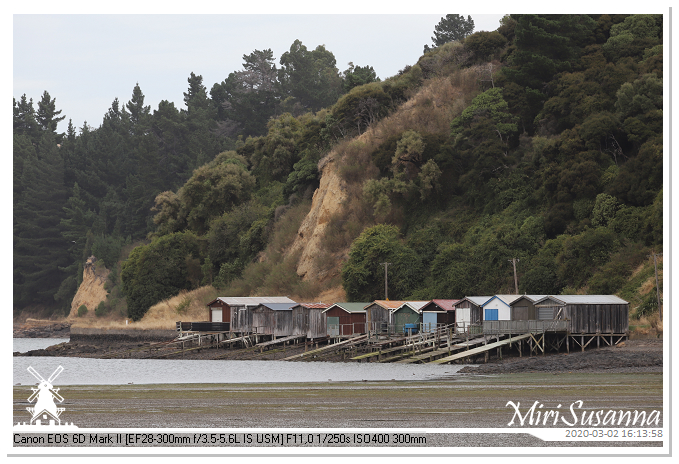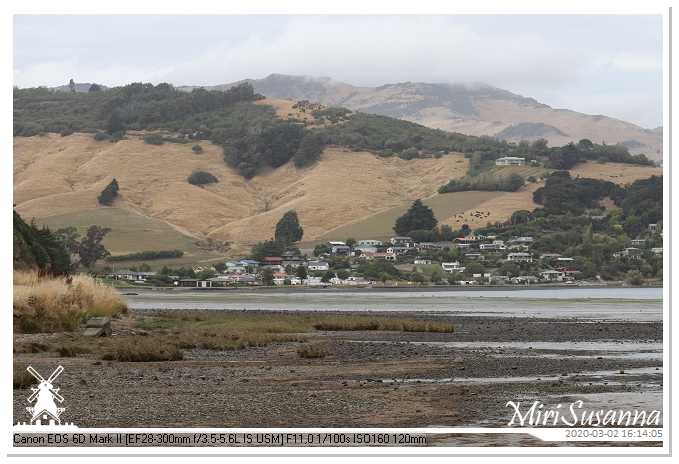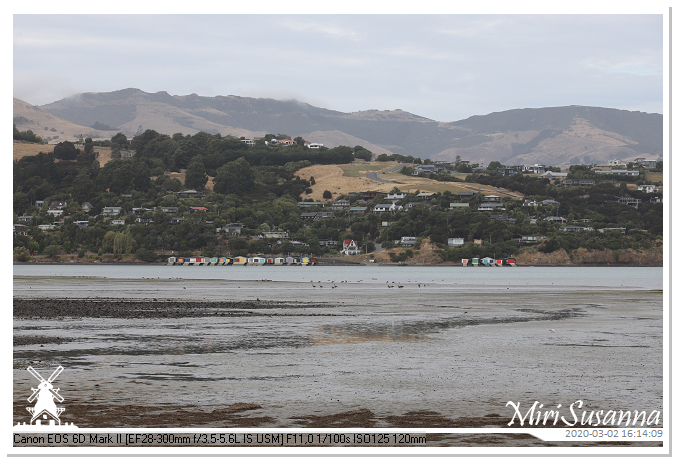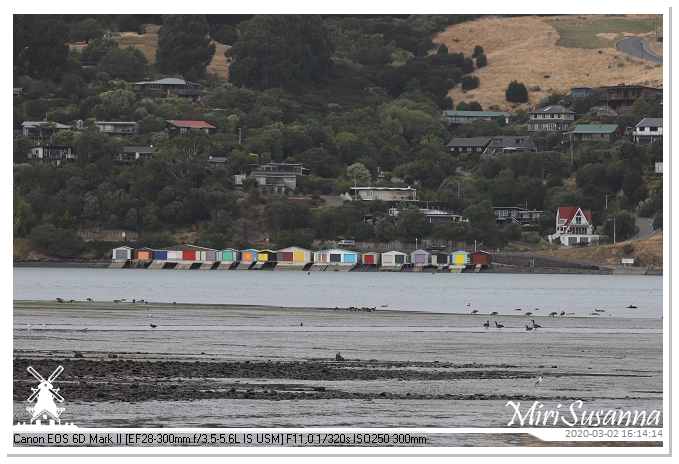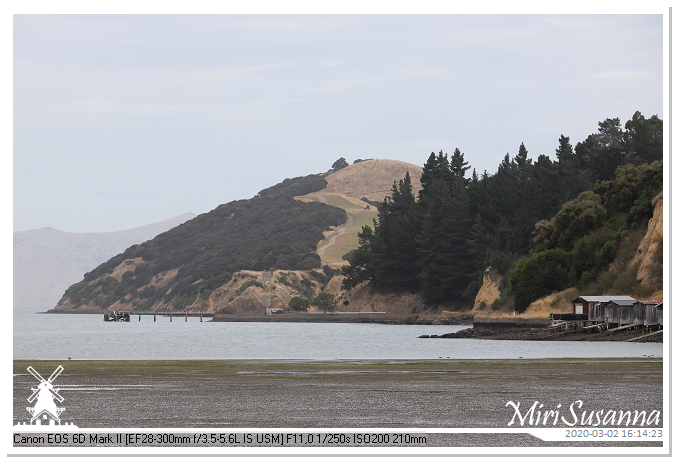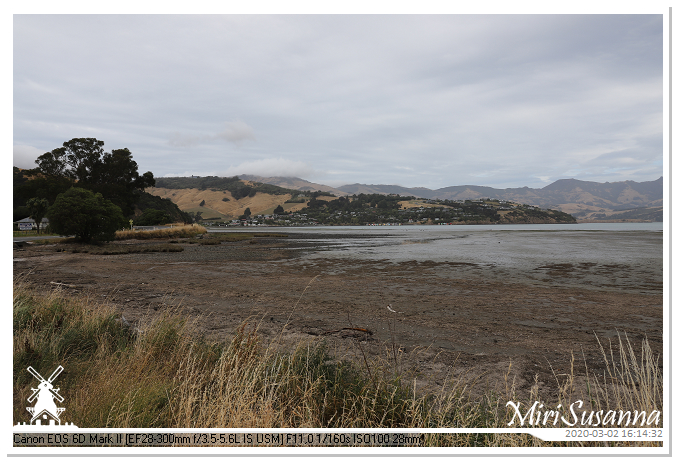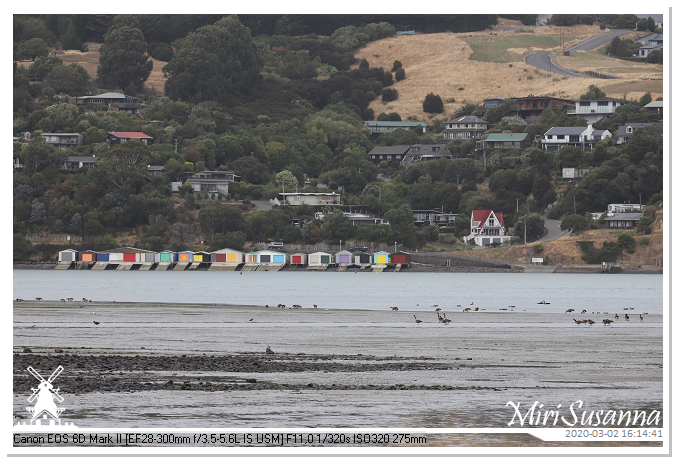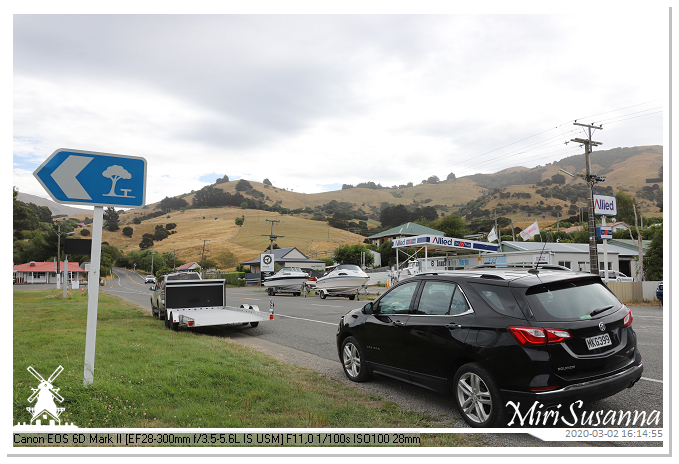 繼續路程。
Doorrijden.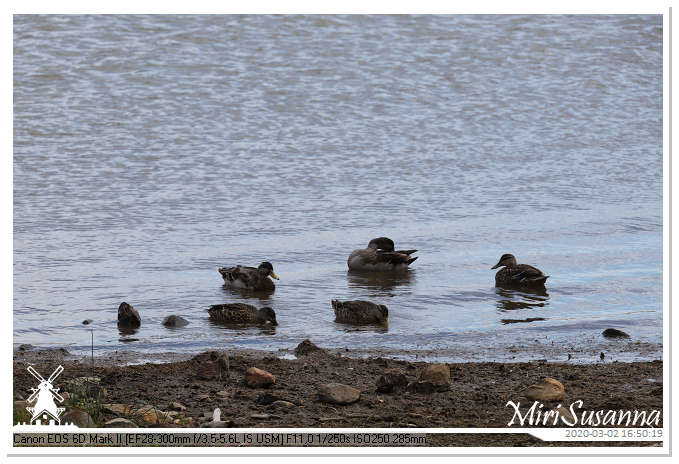 再來個停車點。
Nogmaals gestopt voor foto's.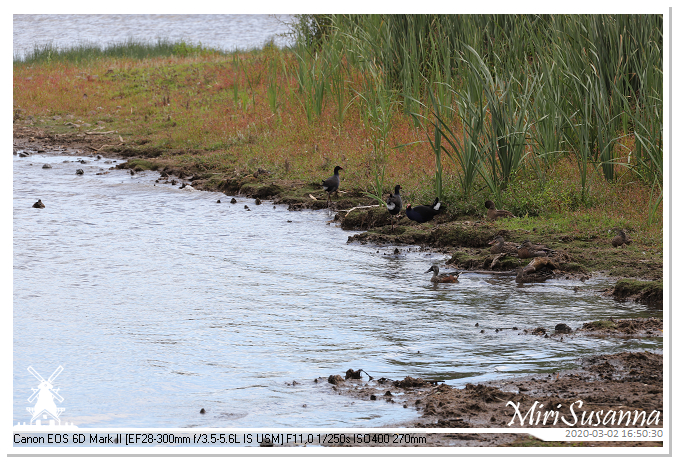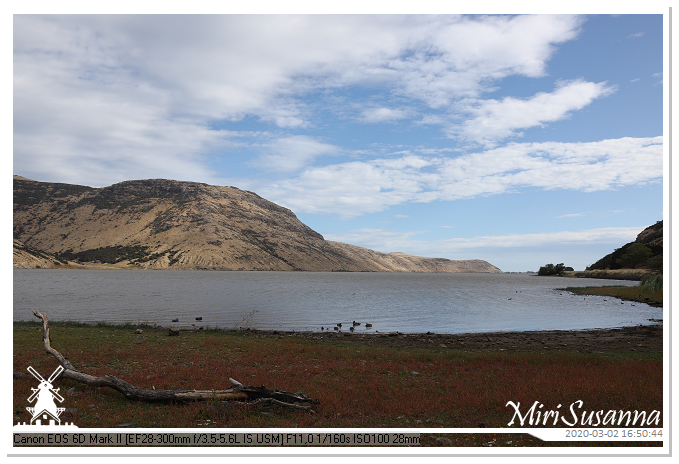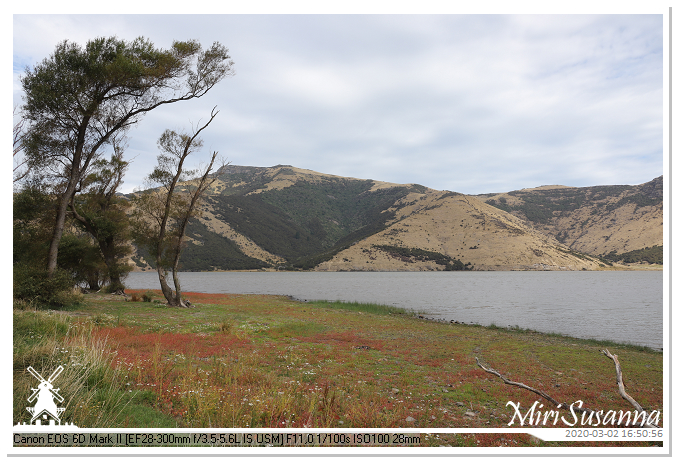 接著就直奔基督城了。
Hierna direct richting our hotel.
紐西蘭之旅彙整:
All about New Zealand Tour 2020: