在Emden逛了一圈後,已經是下午兩點多了。我們選擇幾個有渡輪往弗里西亞群島的點,去看看次日往各個小島的時間表。然後就到Wittmund的酒店check-in。
It's already 14pm after our short tour at Emden. We decided to go to some points at the coast to check the ferry schedule to the Wadden Islands for the next day. Then we went to Wittmund to check-in at Ringhotel.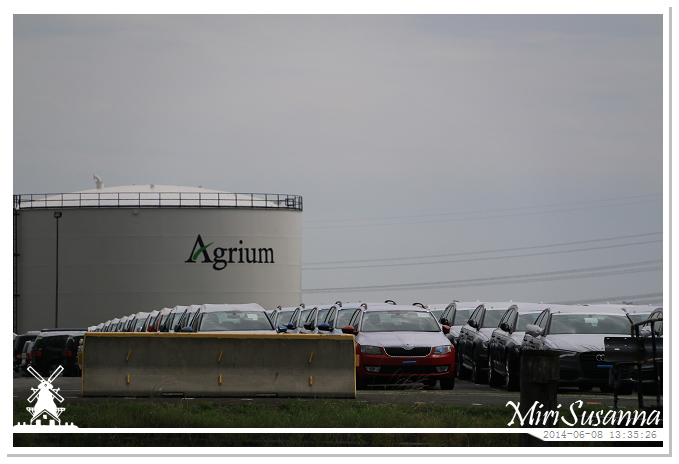 繼續遊港。
Continue with the last part of the sightseeing at Emden habour.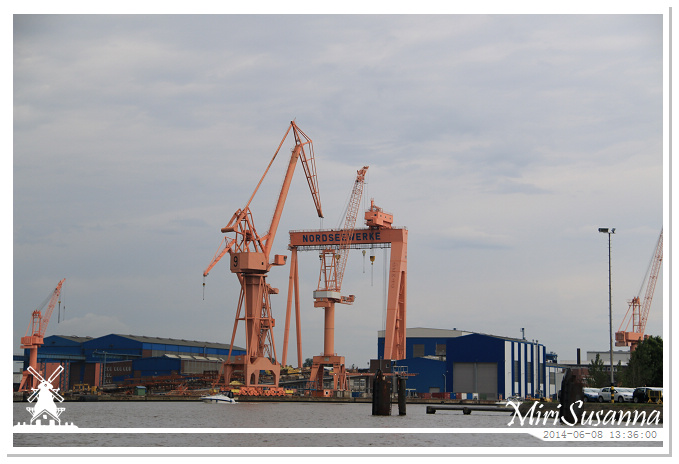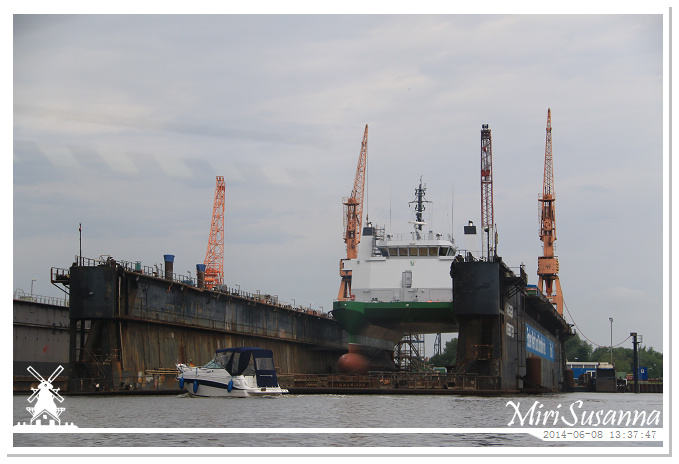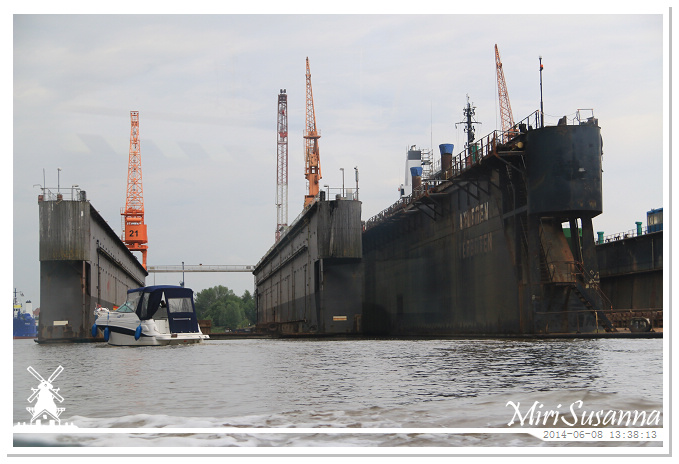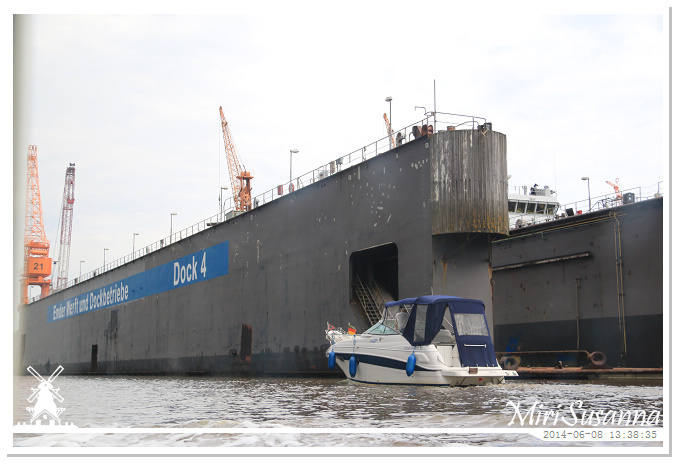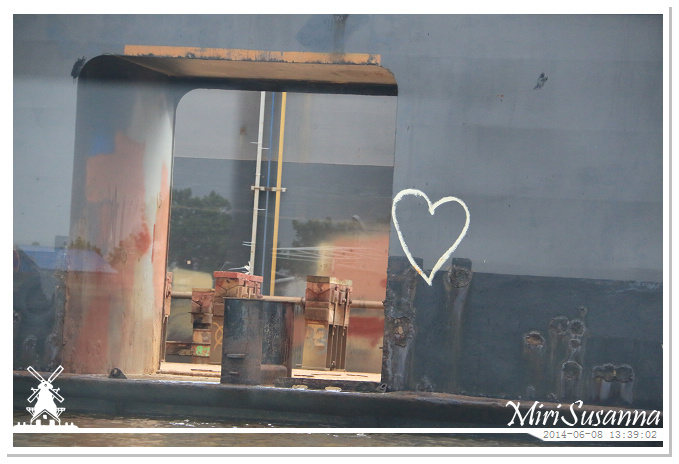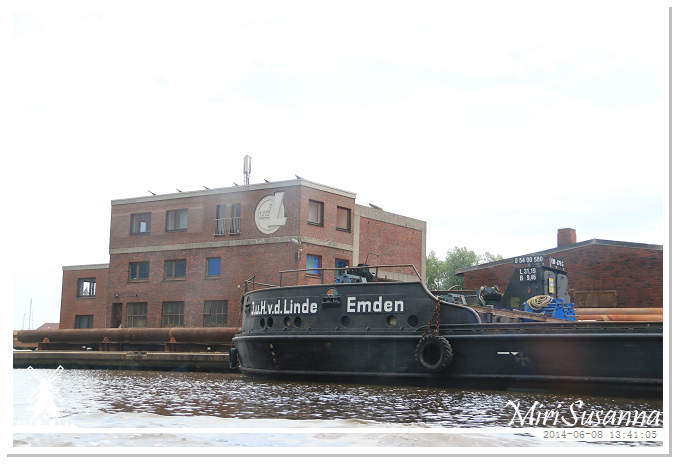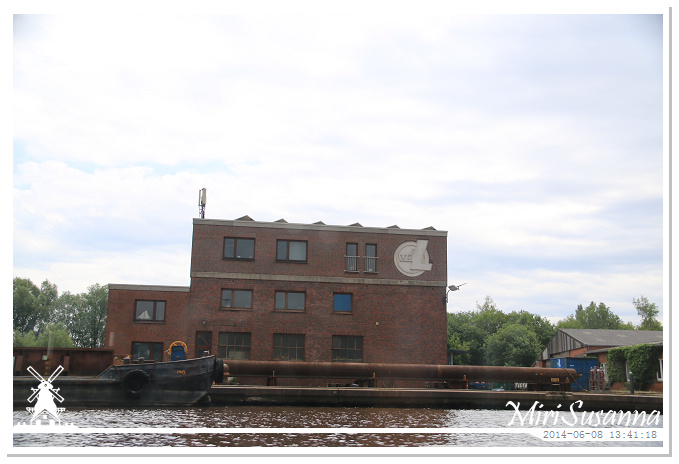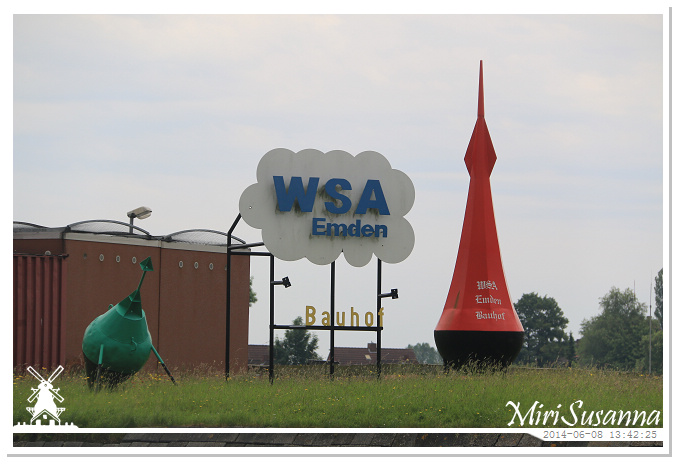 大型浮標。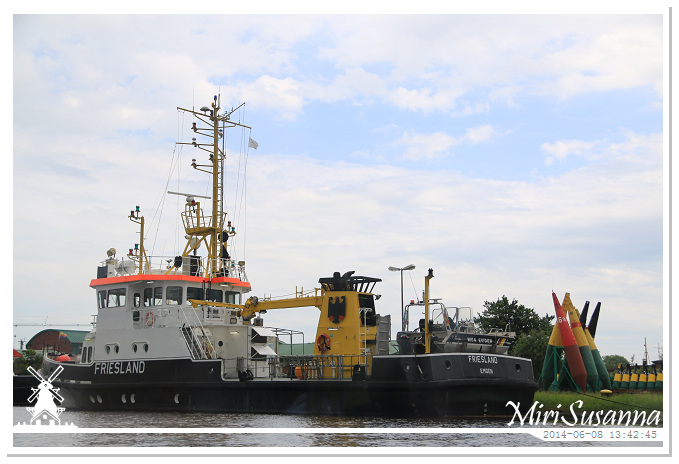 到海域進行研究工作的船隻。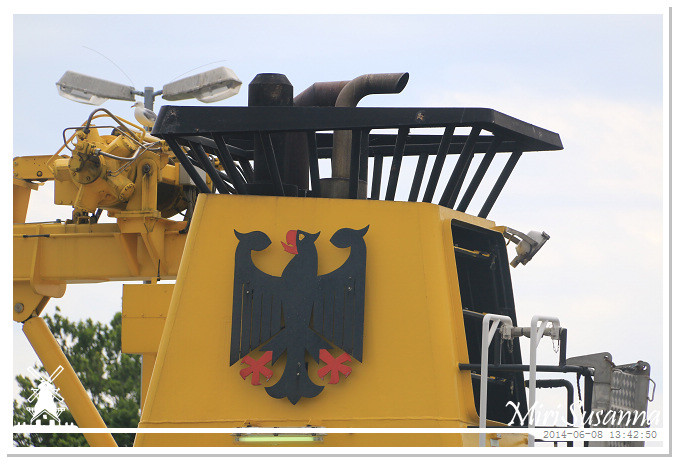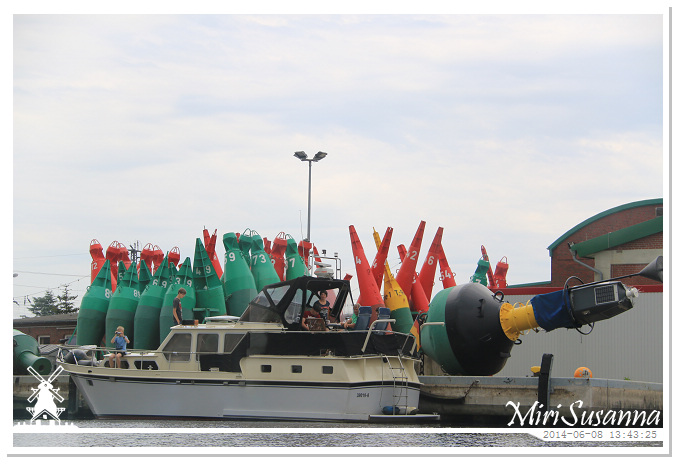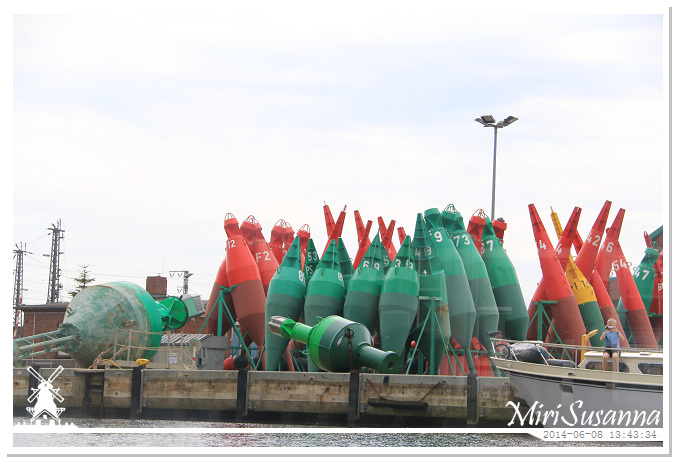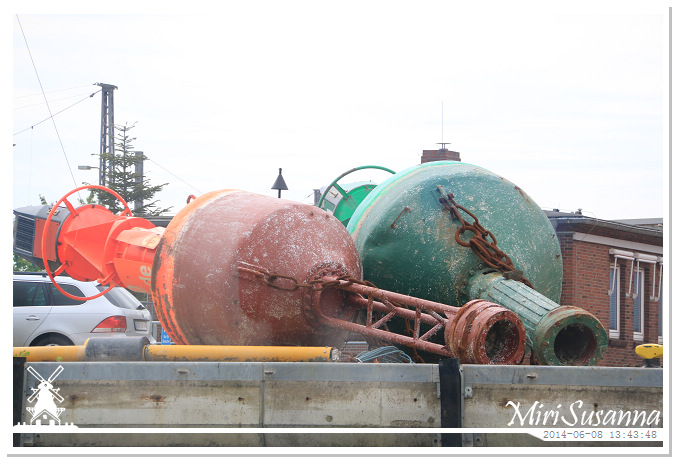 又回到火車用的鐵橋那了。
Back to the rail bridge again.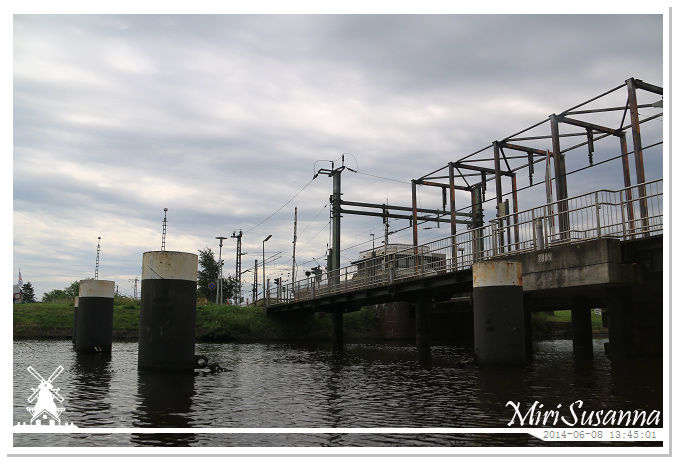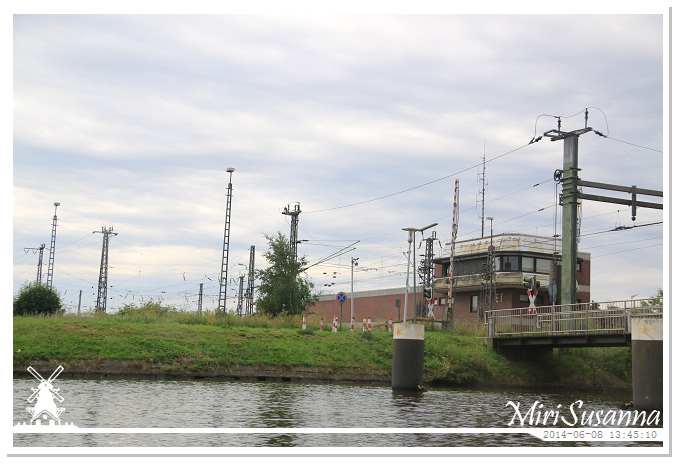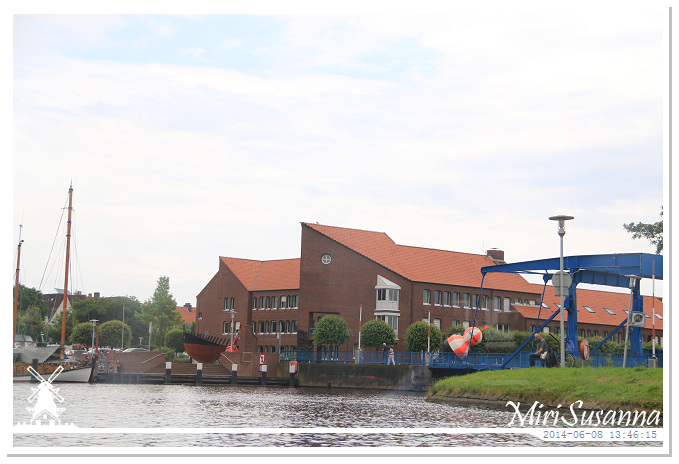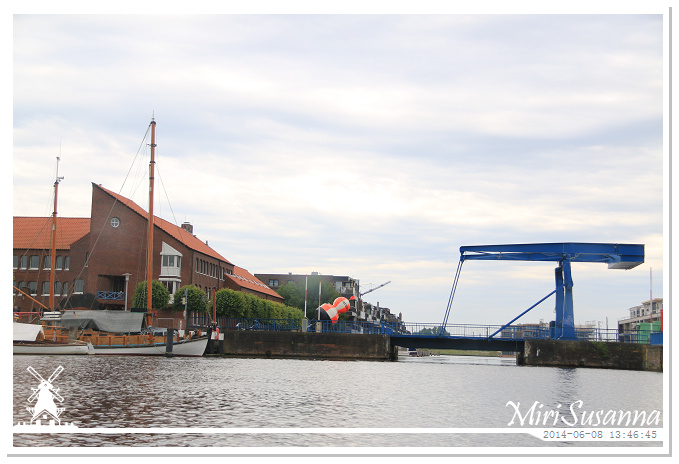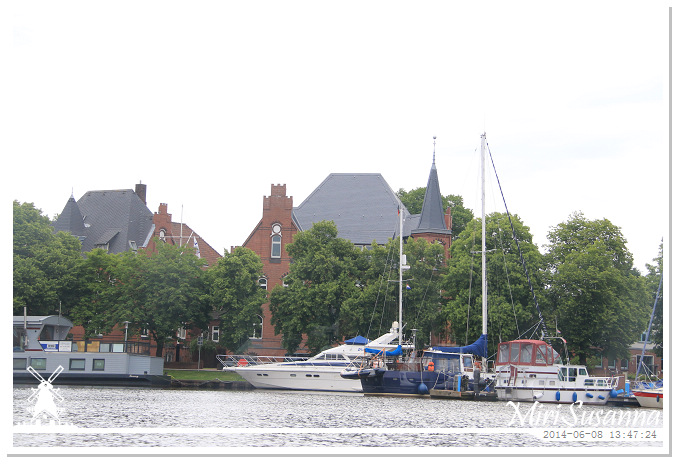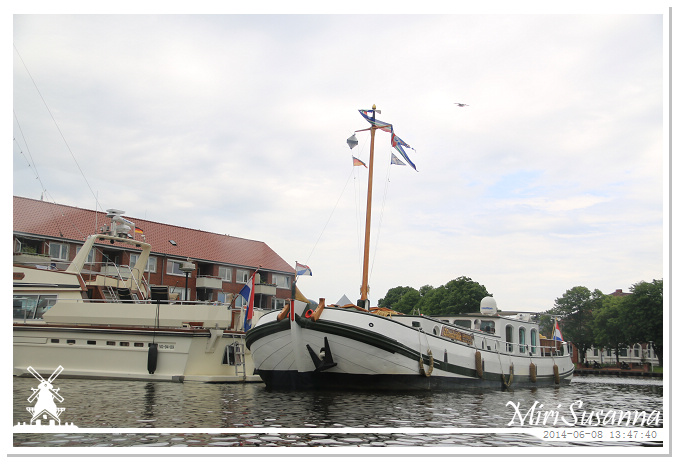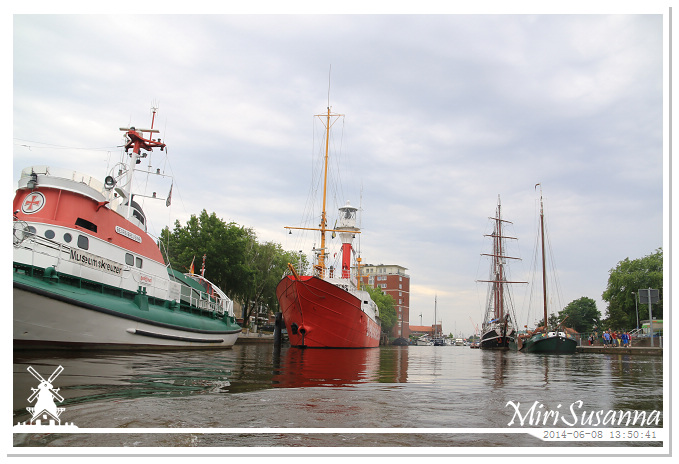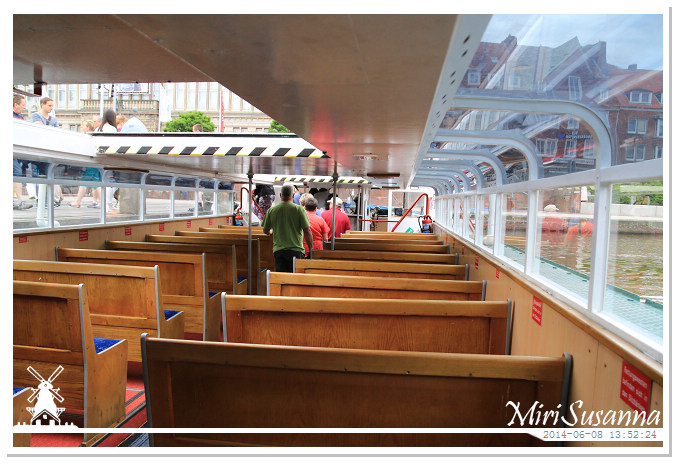 下船了。
End of boat tour.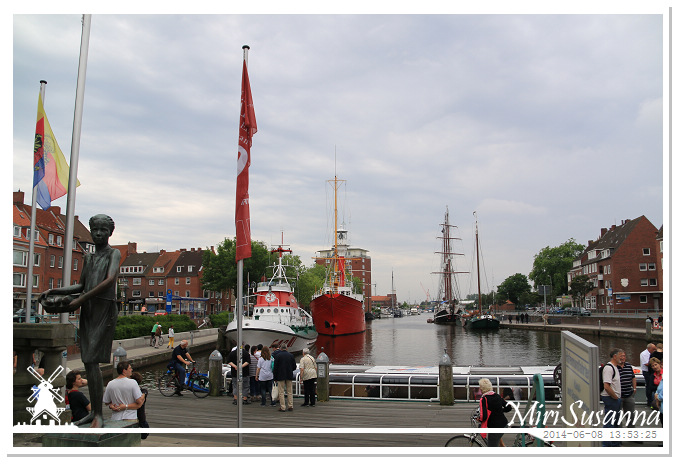 再來張港口的照片。
Last photo of the habour.


城市花園的噴水池。
Fourtain at Stadgarten.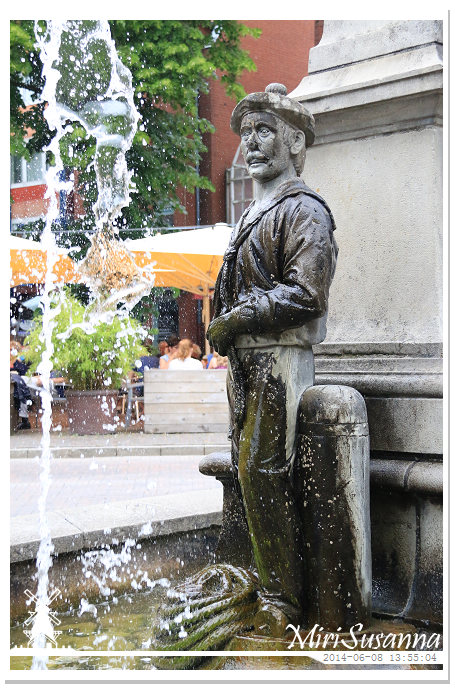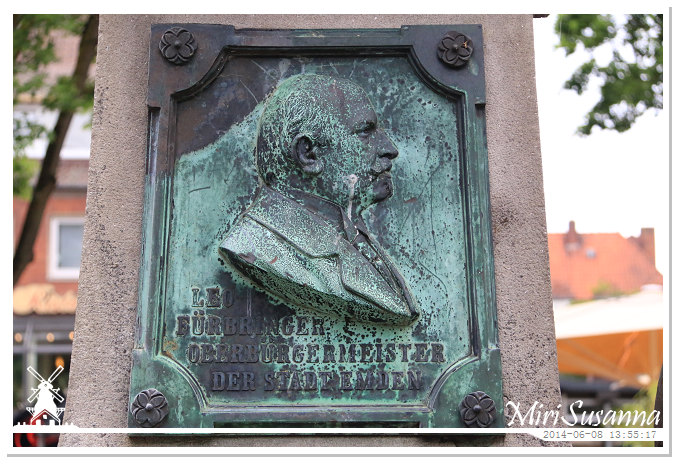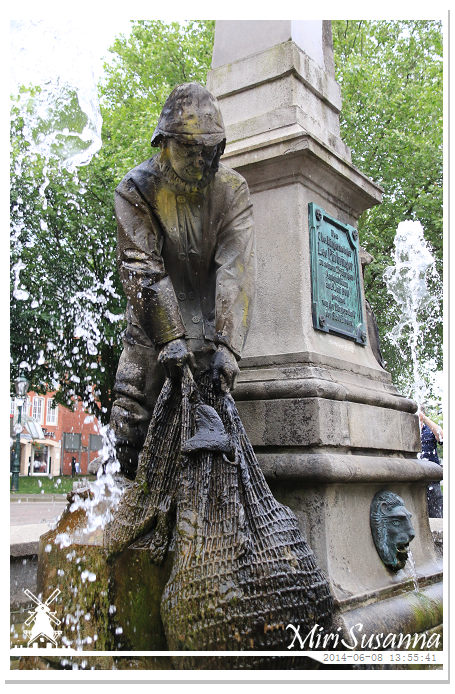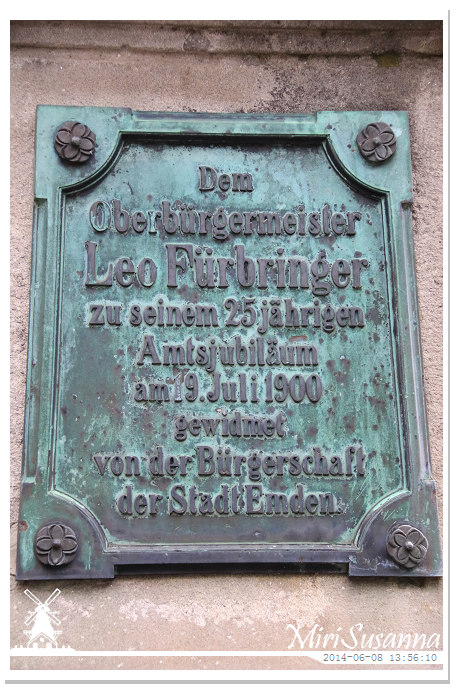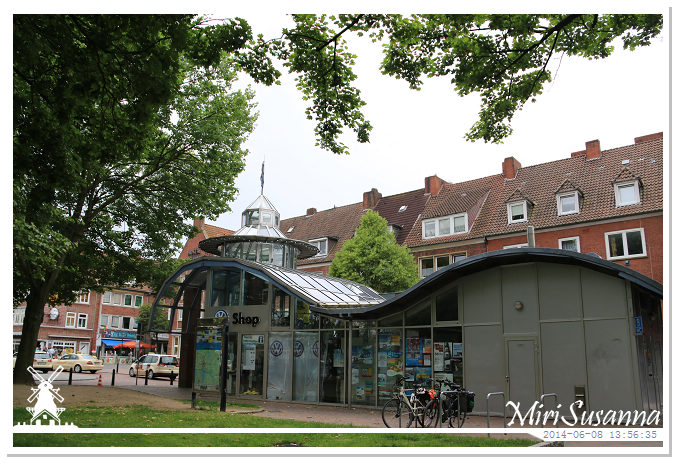 小店。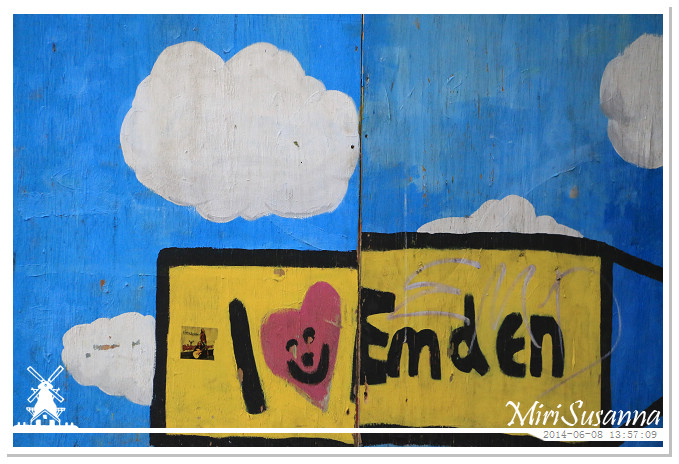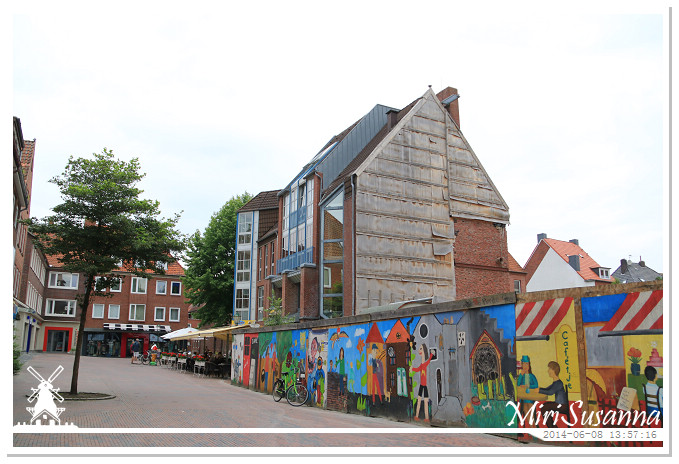 蠻有童趣的壁畫。
Beautiful wallpainting.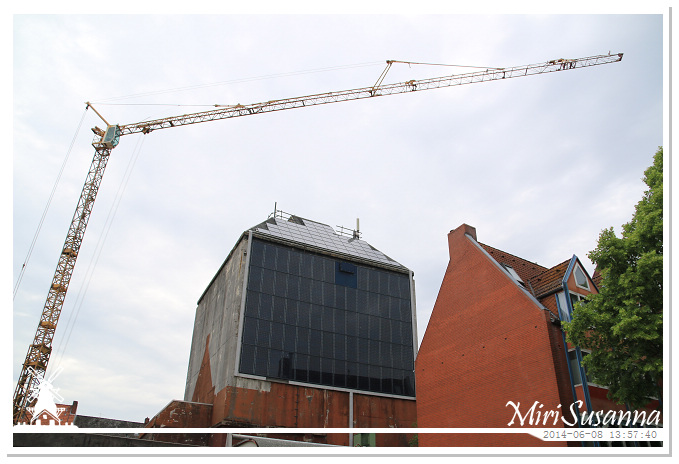 又是太陽能源板。
Solar panels again.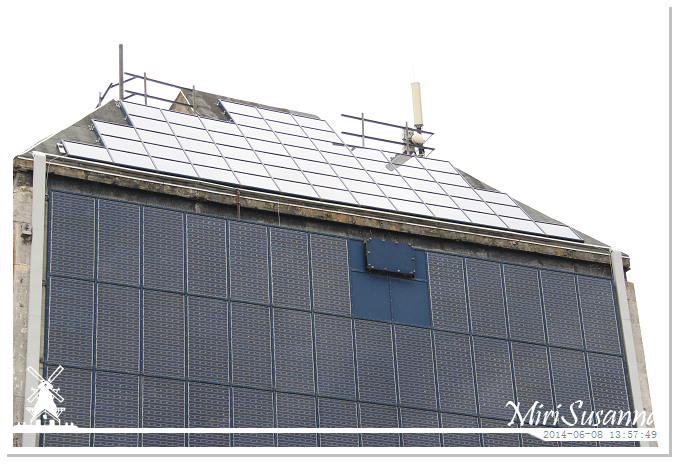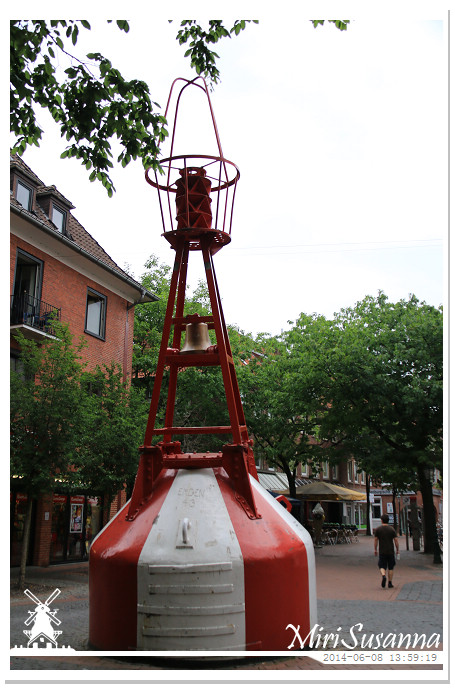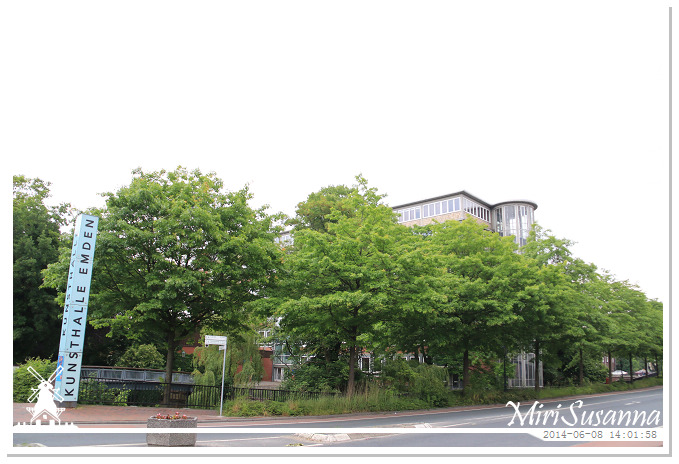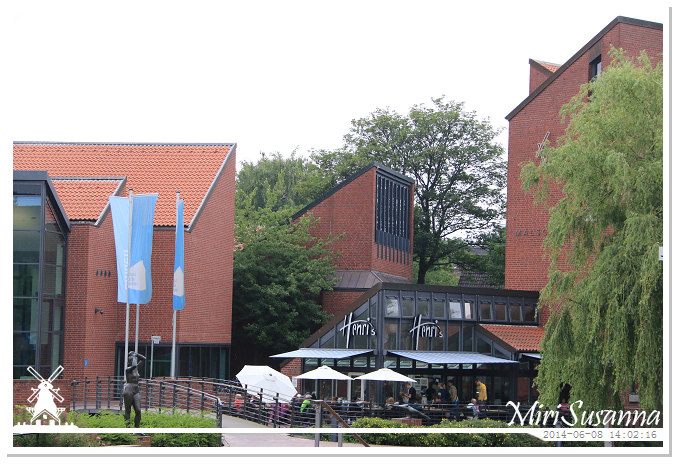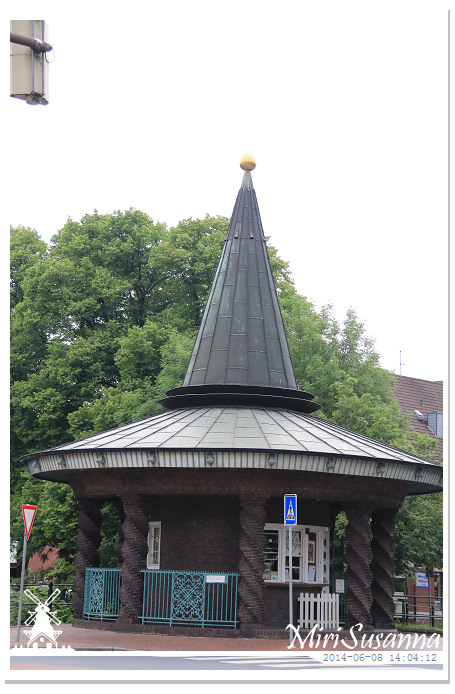 這亭子的柱子很特別。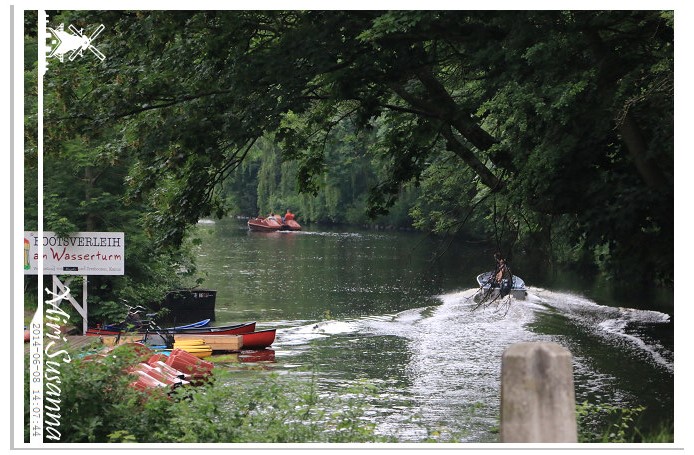 Back to car park, just next to City Parkhaus am Wasserturm.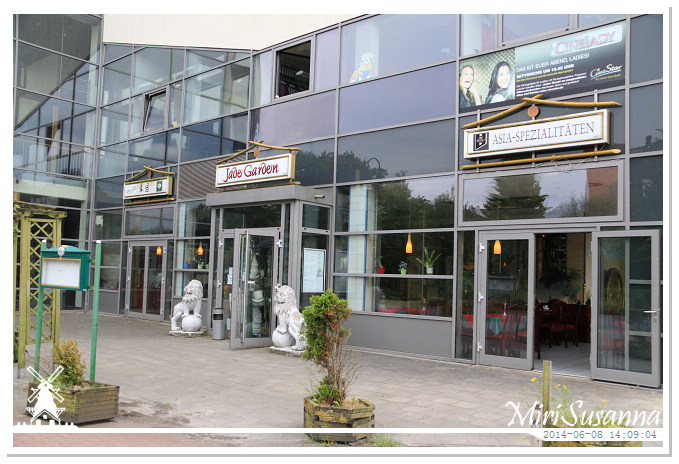 Jade Garden, a chinese restaurant.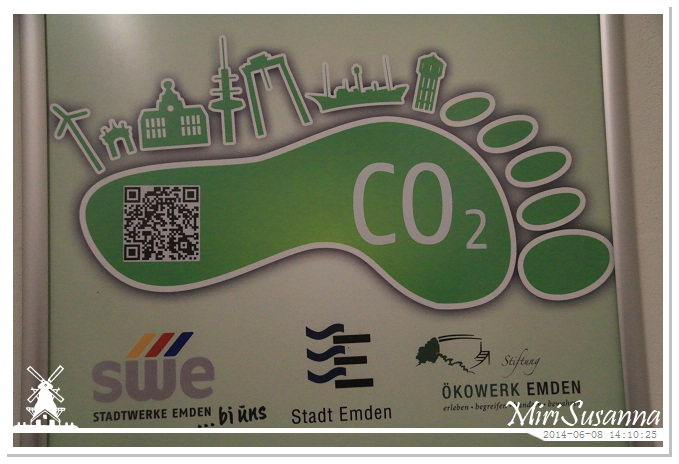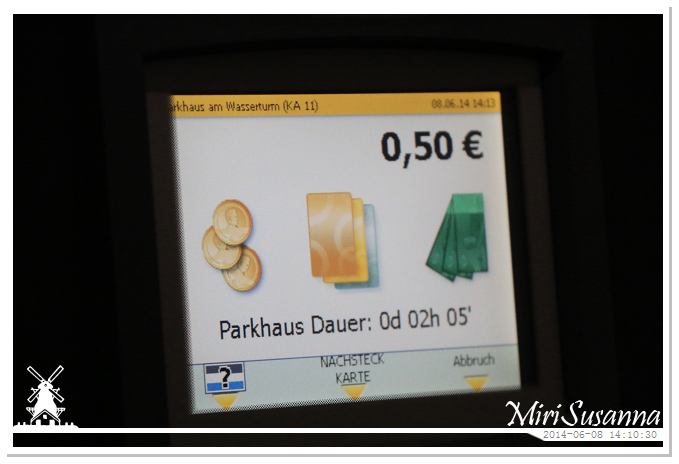 4 minutes from city centre, 0.50€ for 2 hours parking, really cheap.


離開Emden,我們就到海邊逛逛,然後到酒店check-in。
After leaving Emden, we went to the coast and then checked-in at hotel.

View Larger Map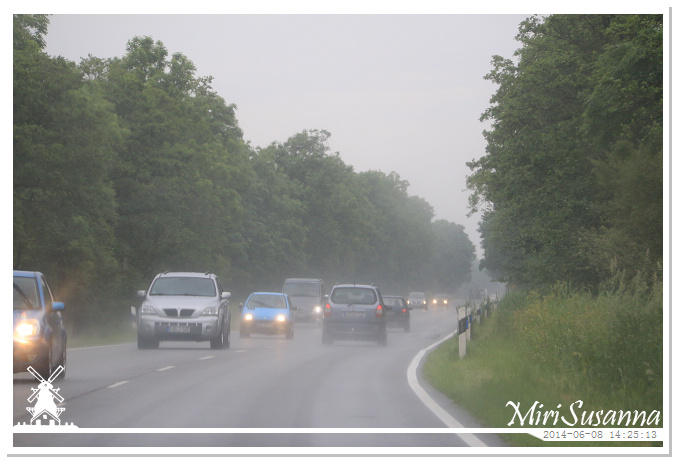 Raining again.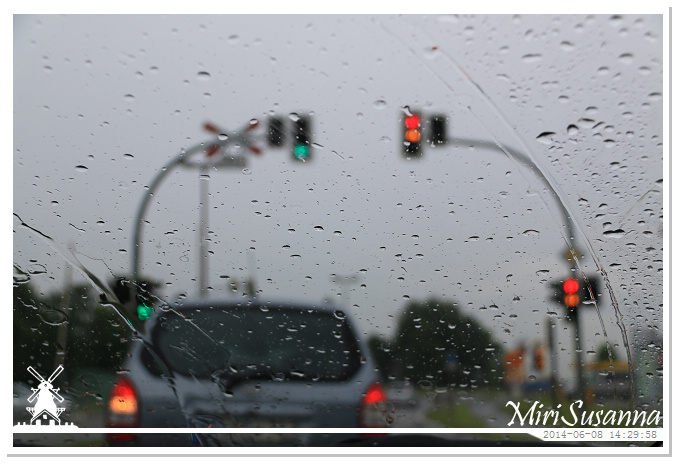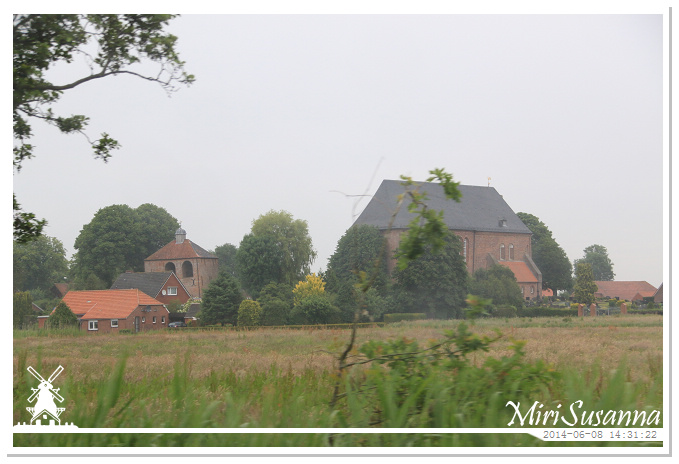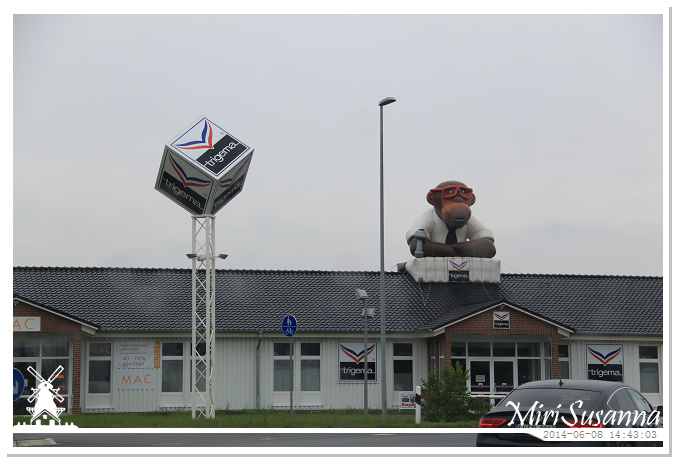 Cute, cute, cute.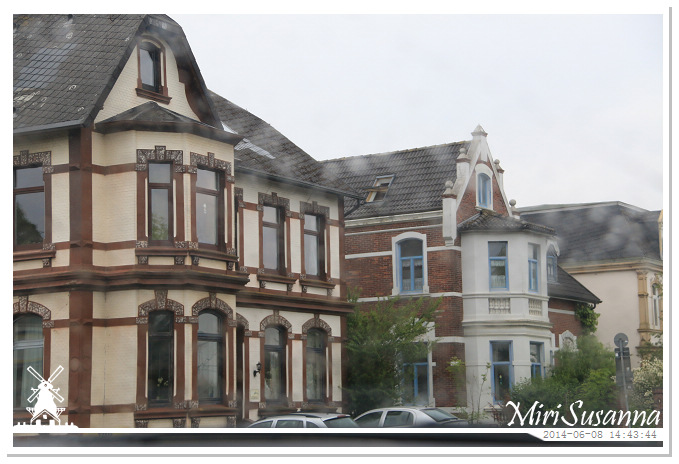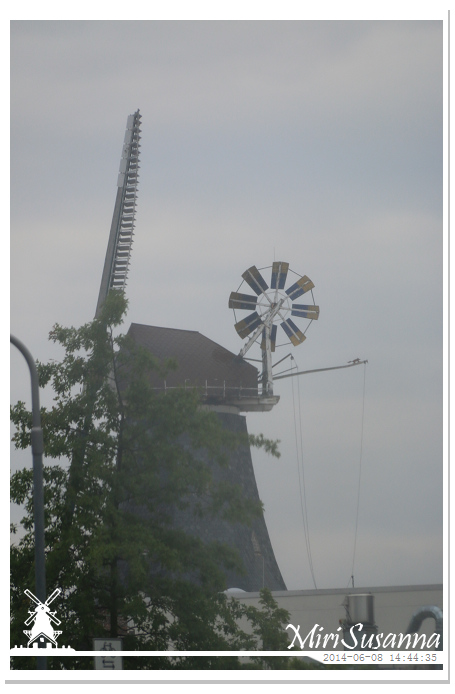 這裡的風車與荷蘭的很相似,但都有漂亮的尾巴。
The windmills in this area are similar with the dutch one, but they have beautiful tails.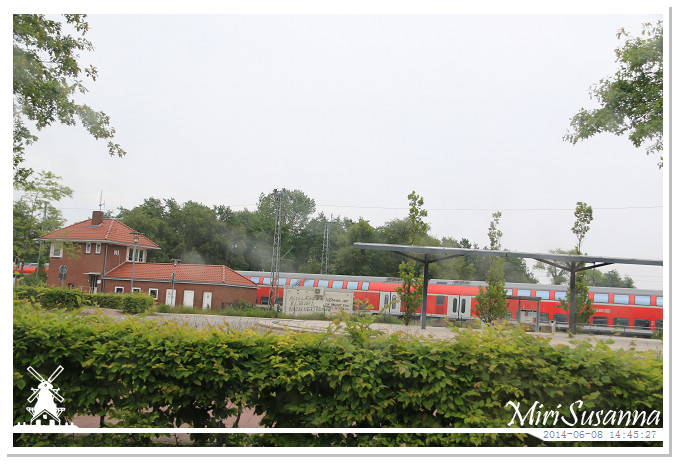 Norden火車站。
Bahnhof Norden.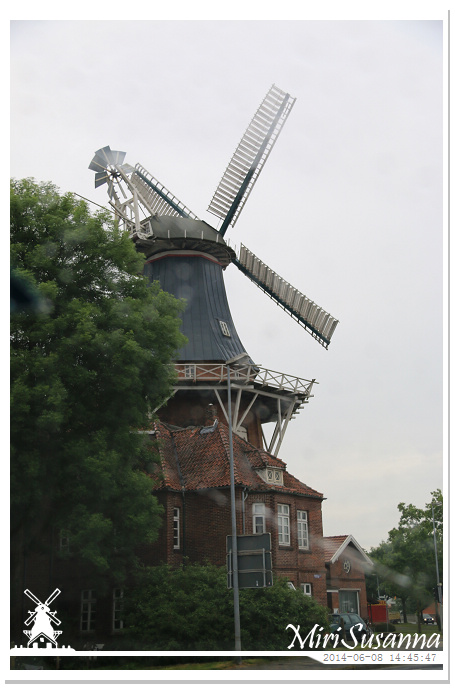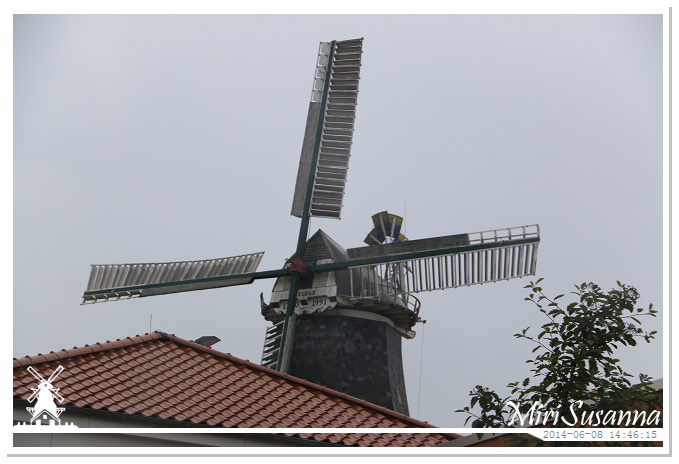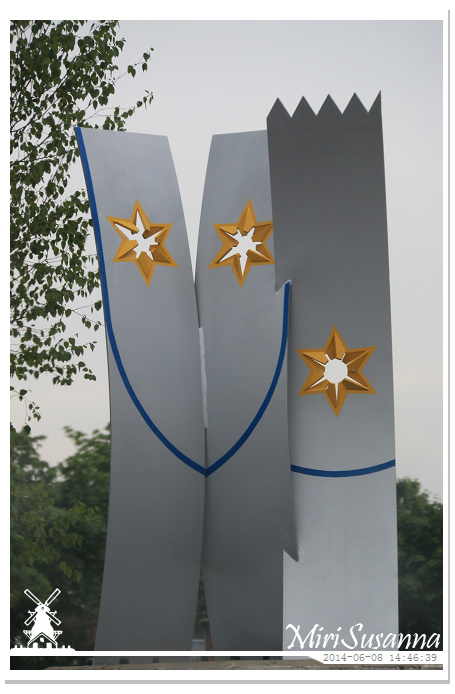 圓環上的藝術品。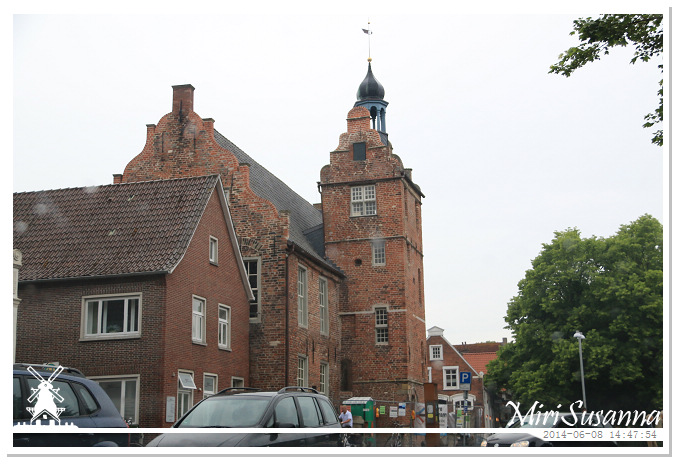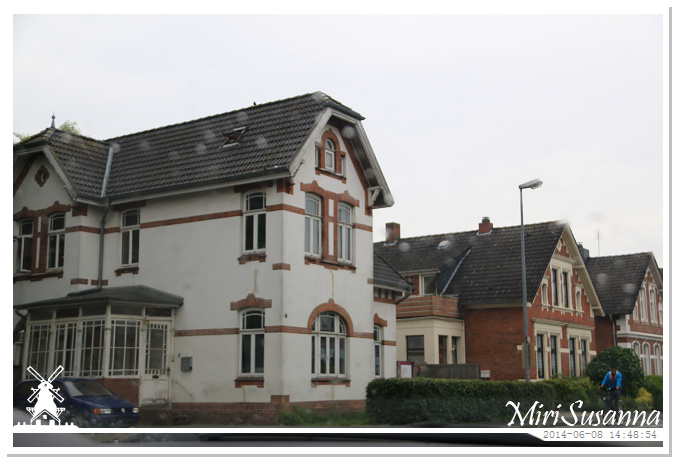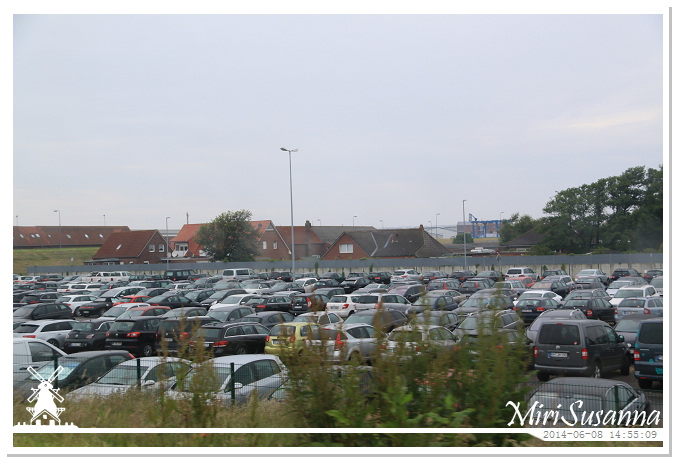 Close to Norddeich Terminal, where you can get the ferry to Juist Island and Norderney Island.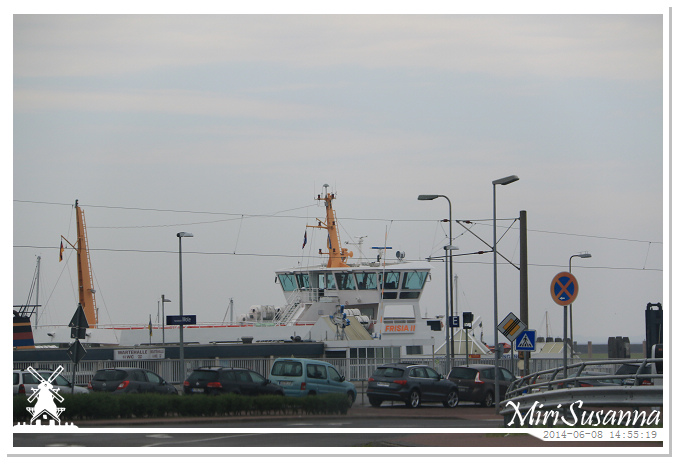 There's the ferry.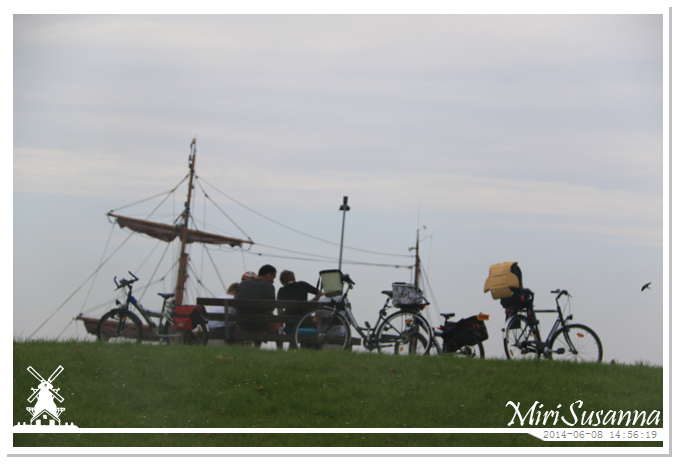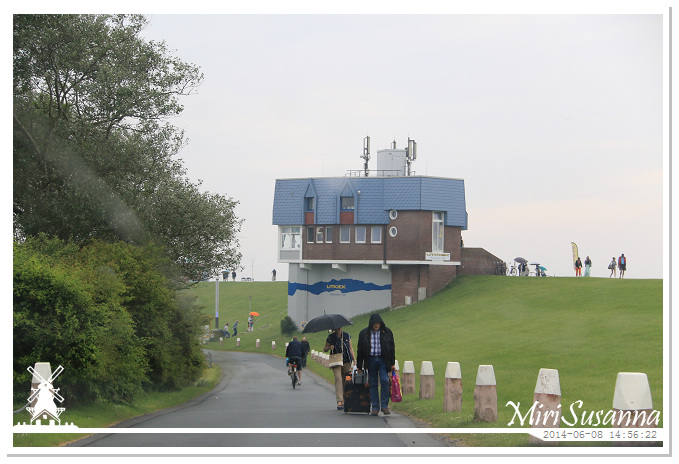 海堤。
Dam.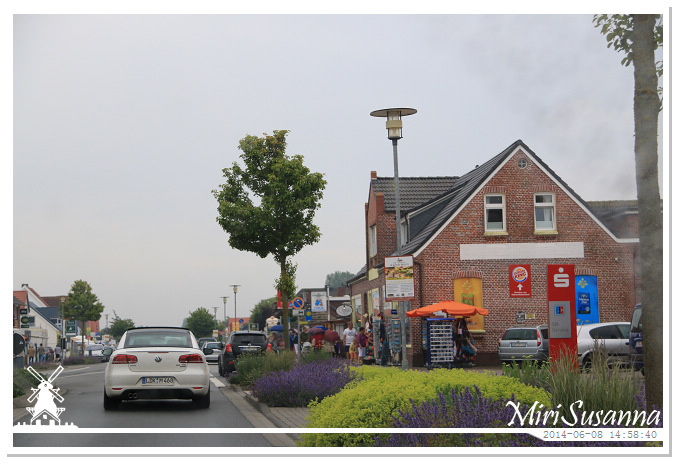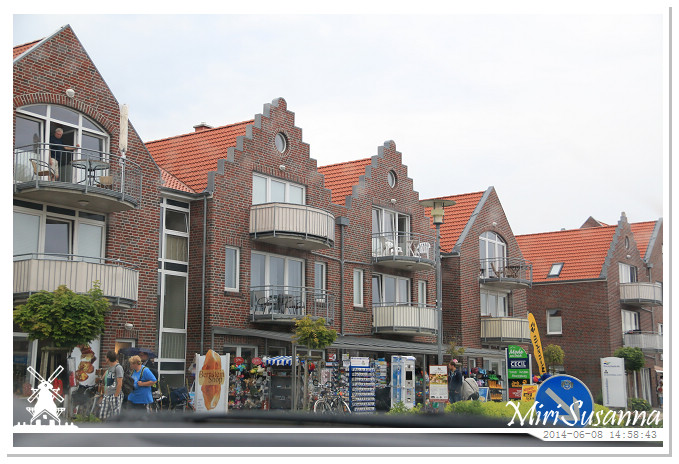 很商業化的Norddeich市區,全是遊客和酒店。
Norddeich, full with tourists.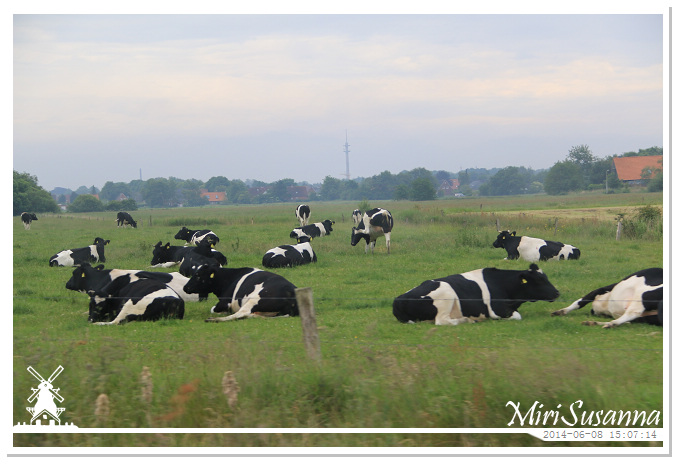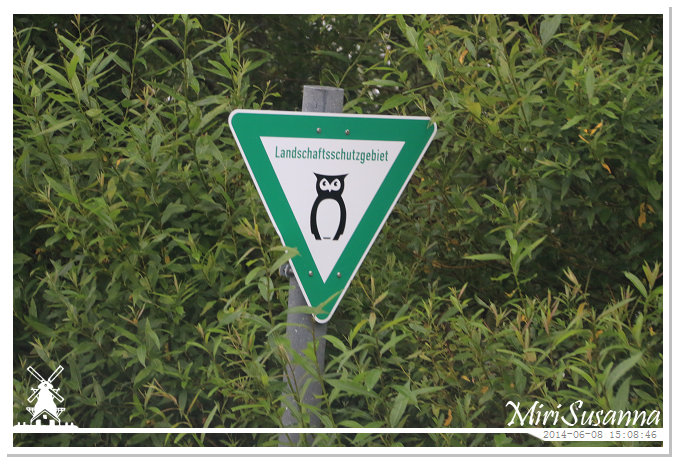 以貓頭鷹為標誌的自然保護區。
Nature area.


這裡有不少小型機場。
There are many small airports in this region.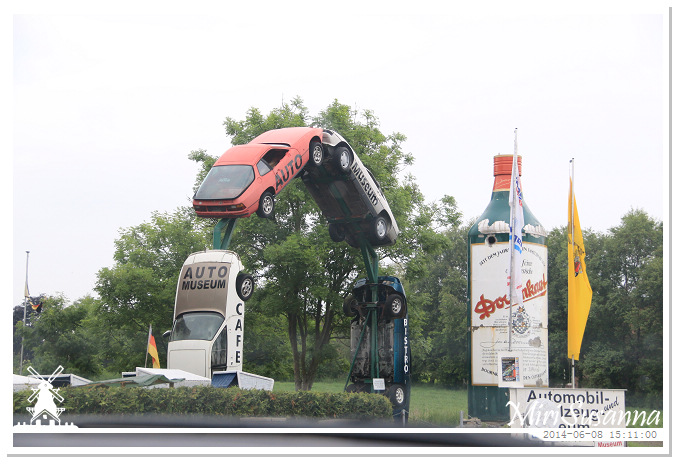 Auto Museum & Cafe.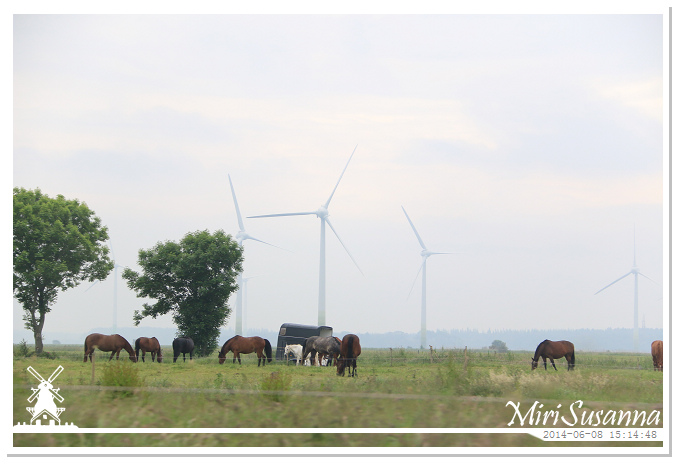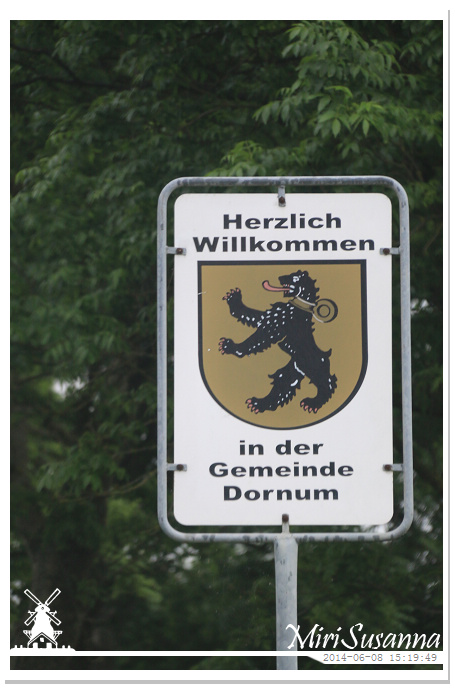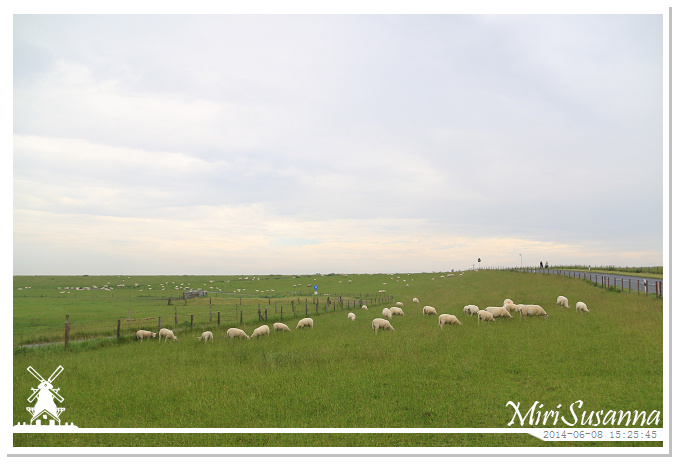 綿羊與綠野。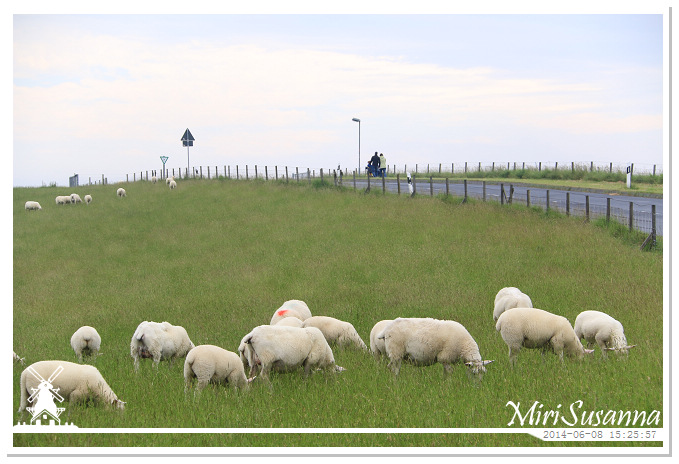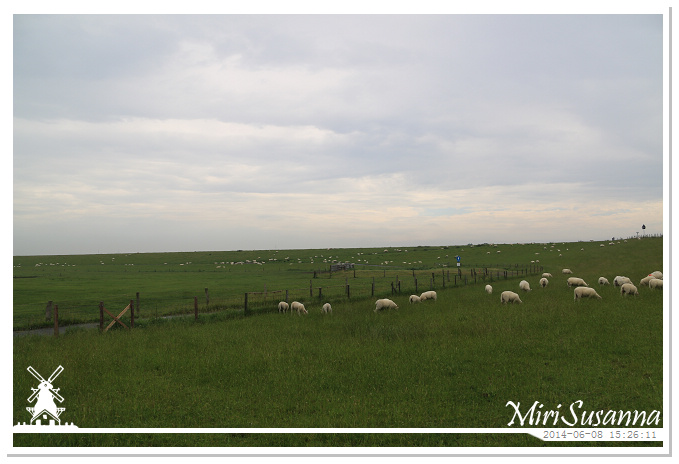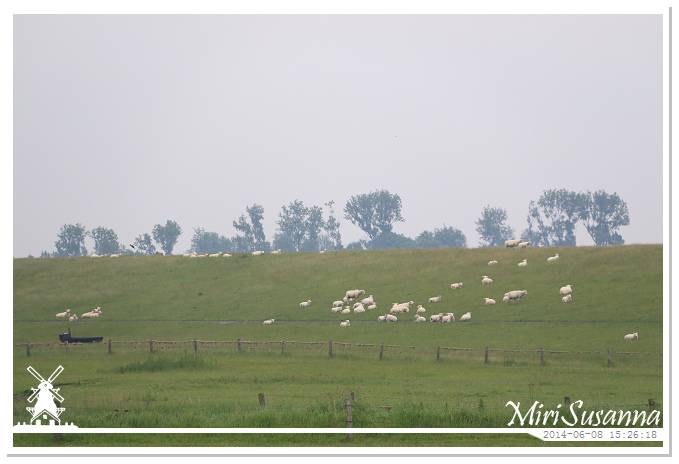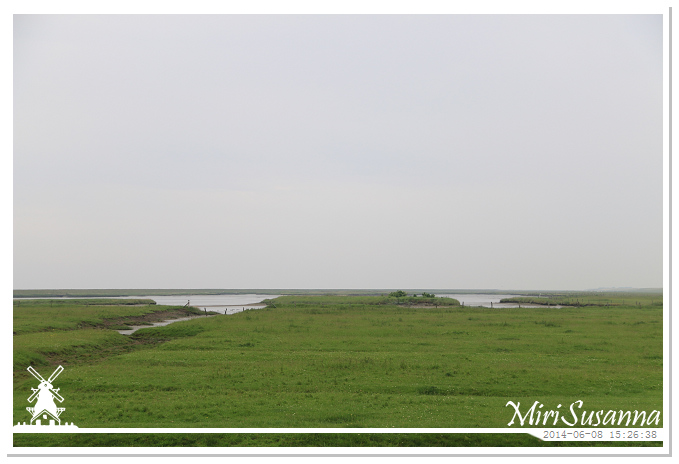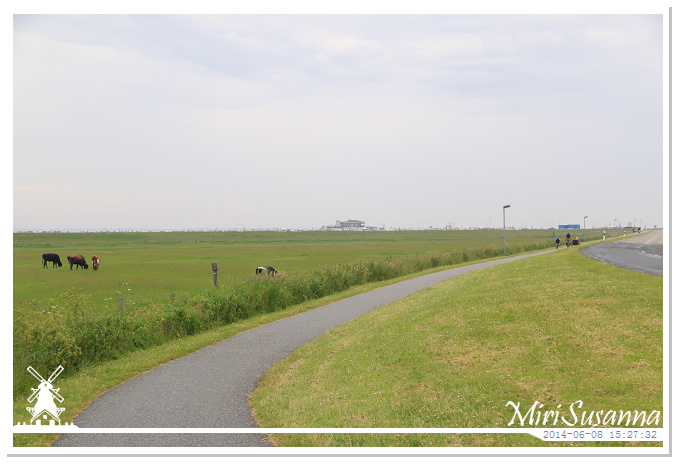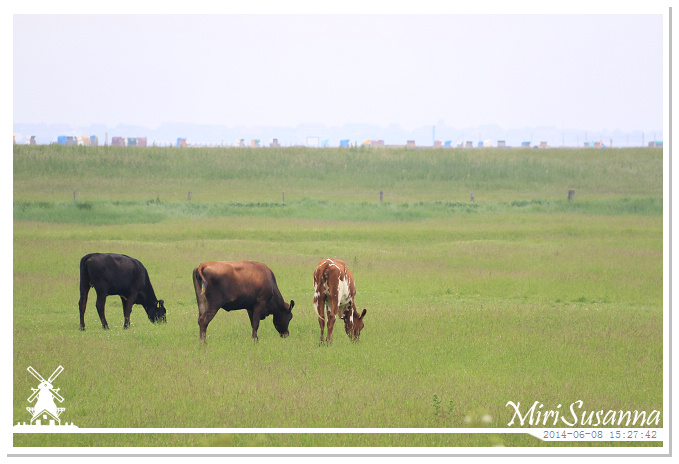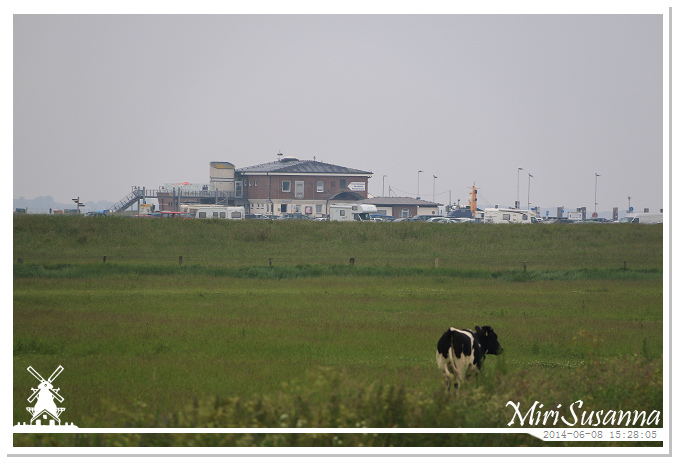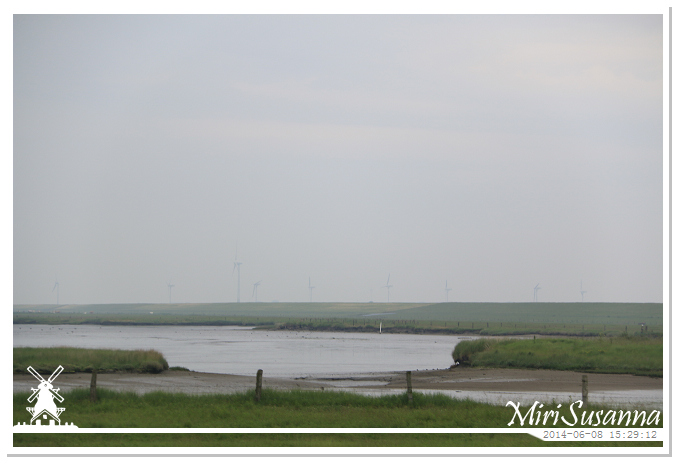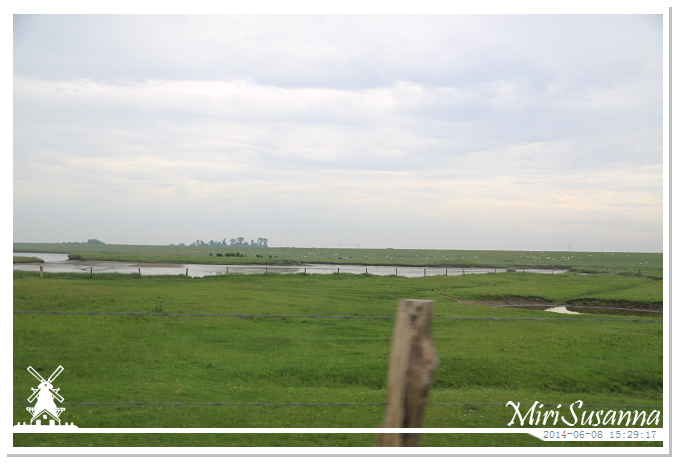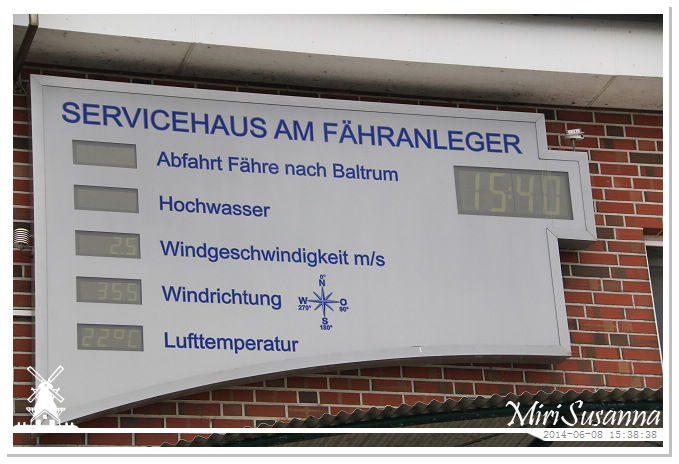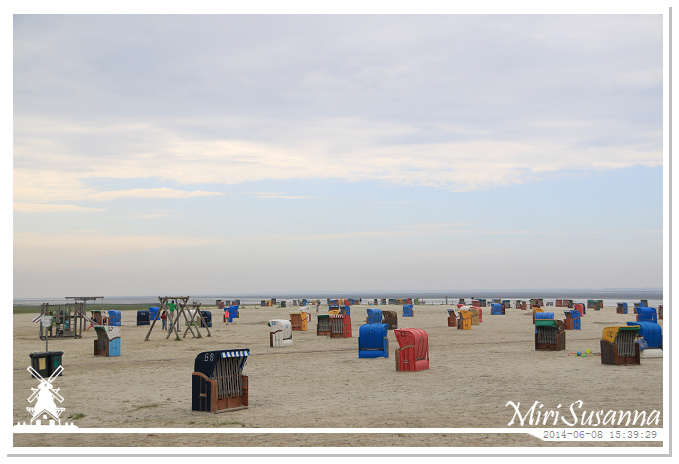 來到Neßmersiel的沙灘。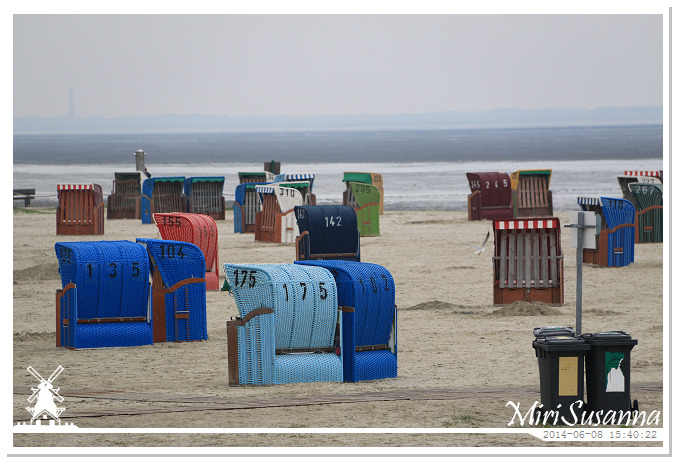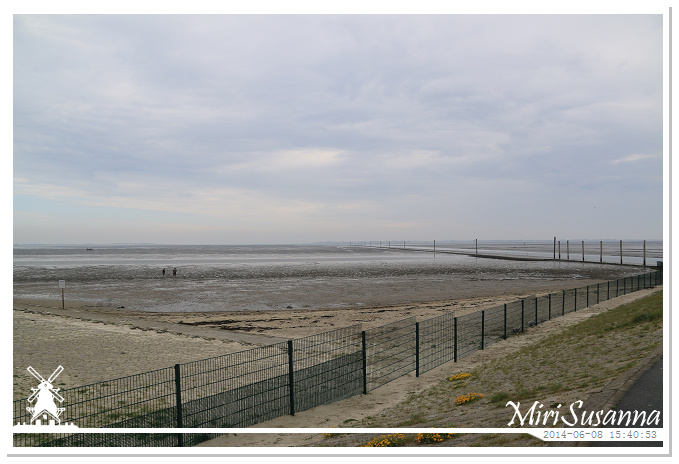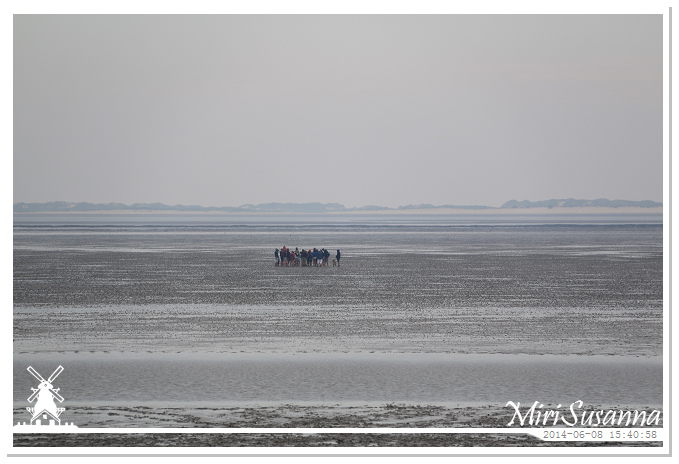 退潮時可以去泥沼地散步。
At low tide, you can have a walk at moorlands.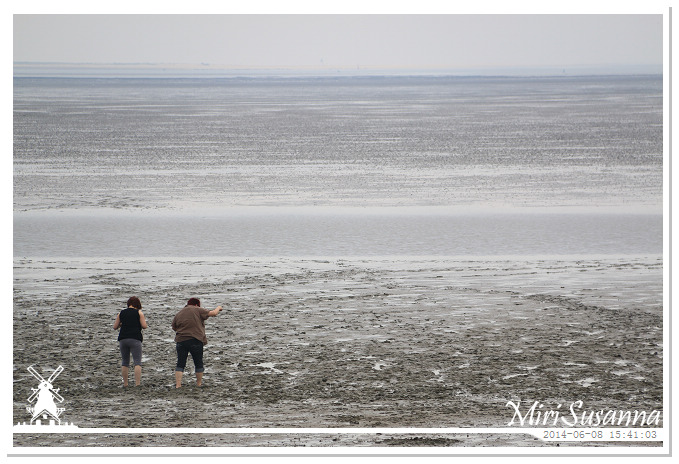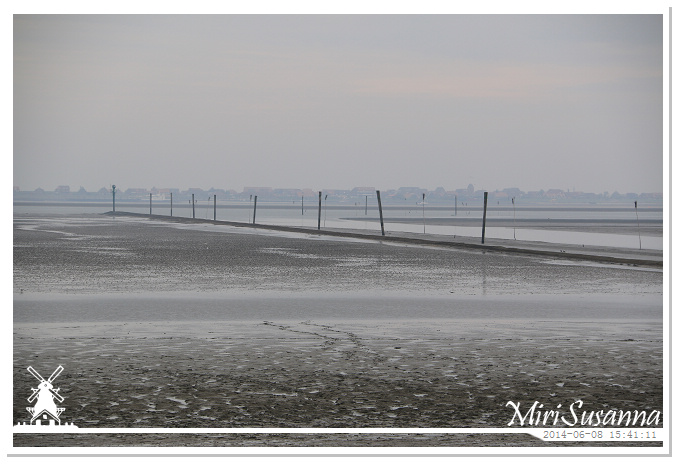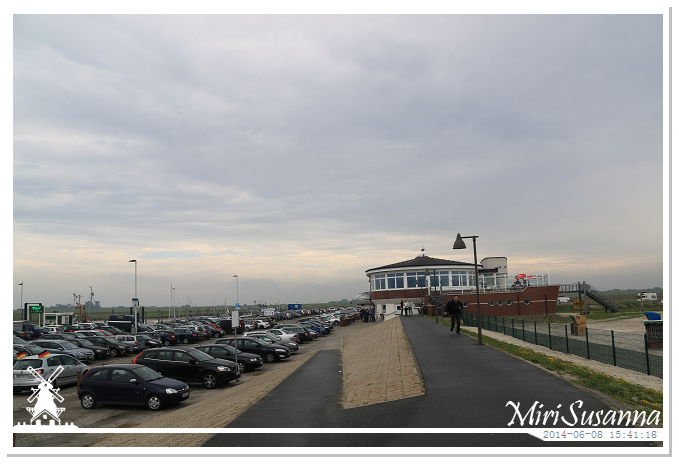 Neßmersiel, where the ferry connects with Baltrum Island.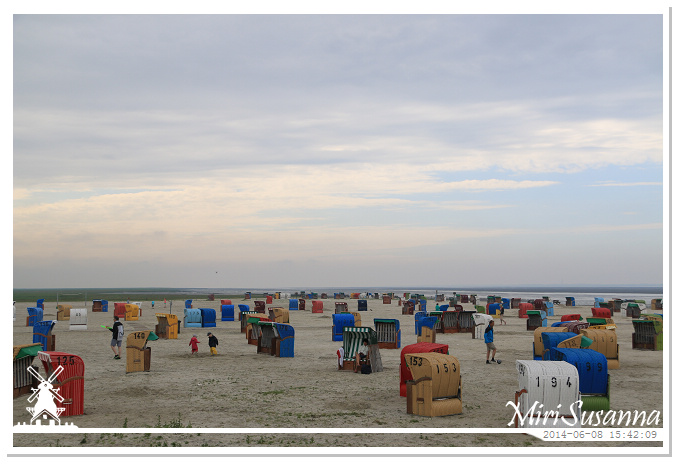 There's the Baltrum Island.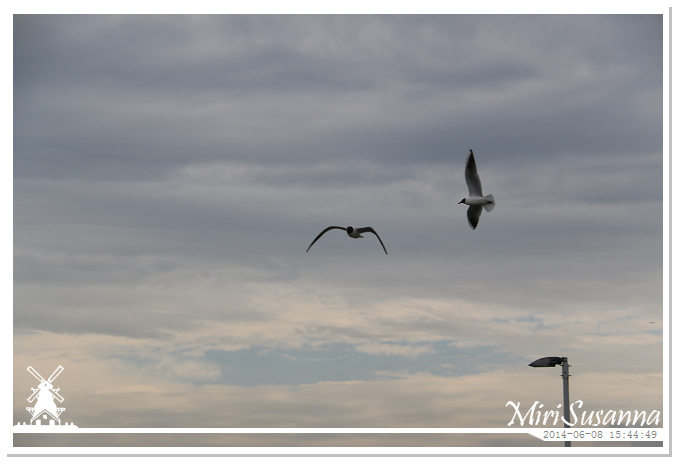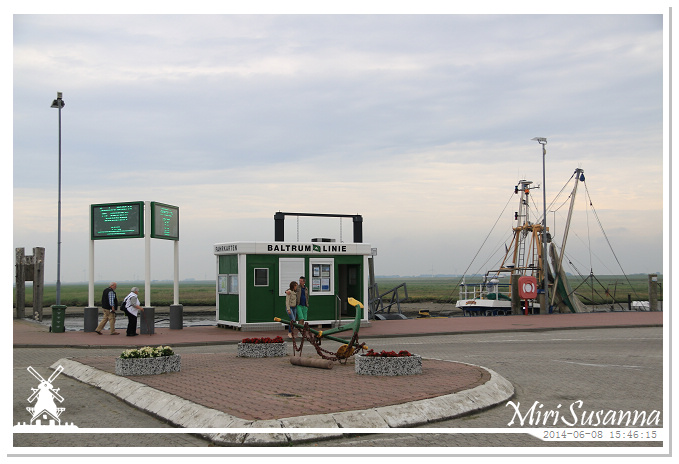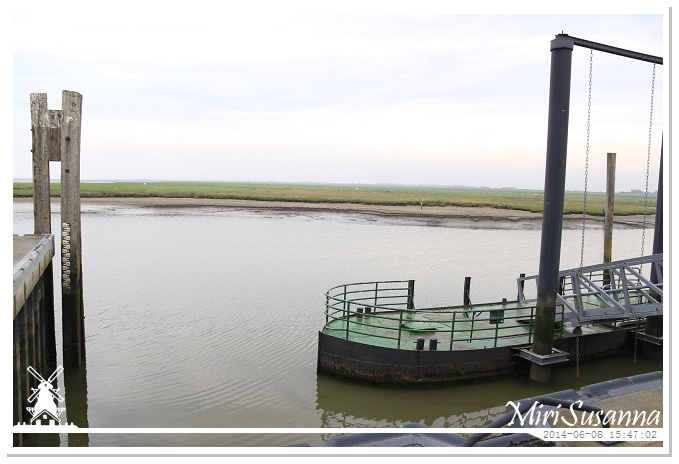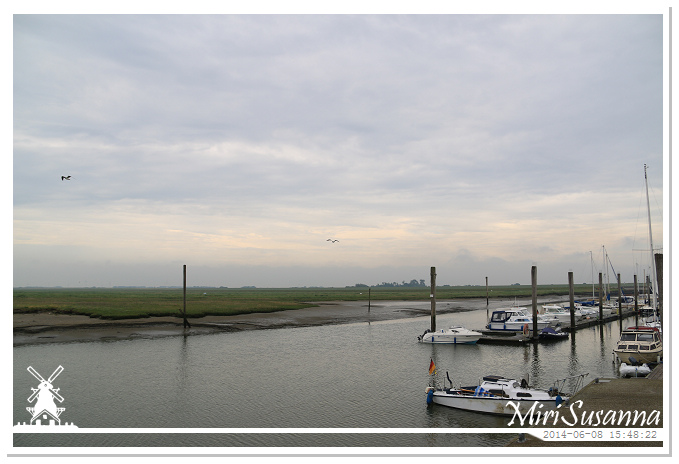 退潮時分。
Low tide.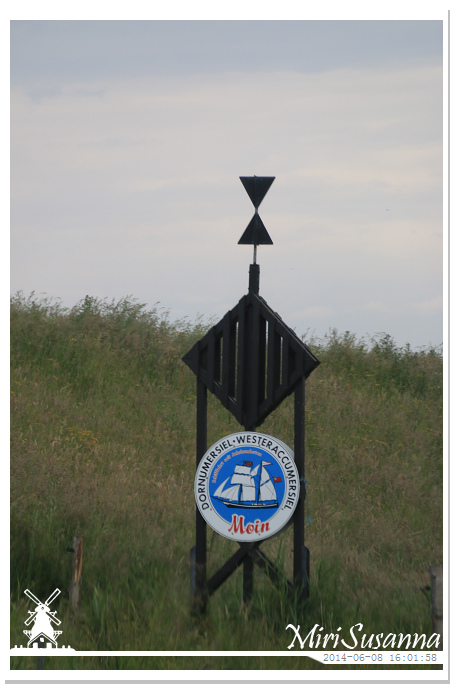 來到Dornumersiel-Westeraccumersiel。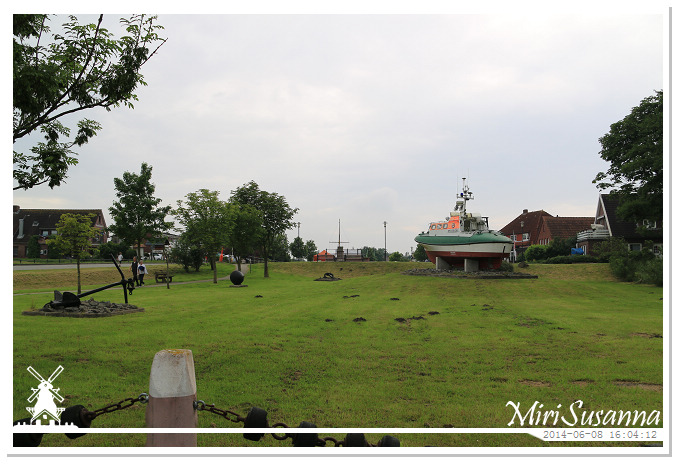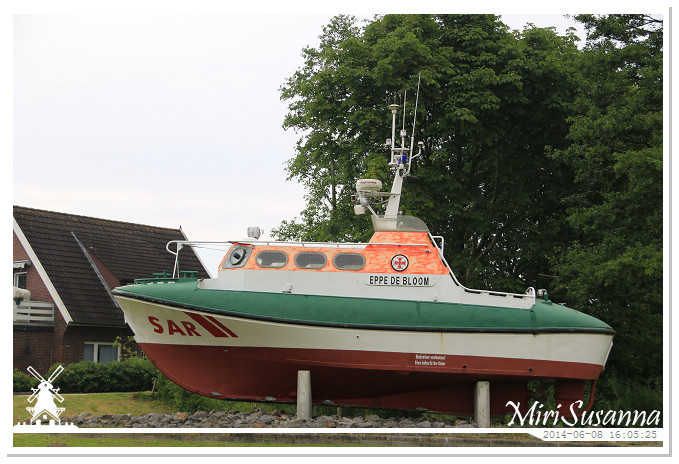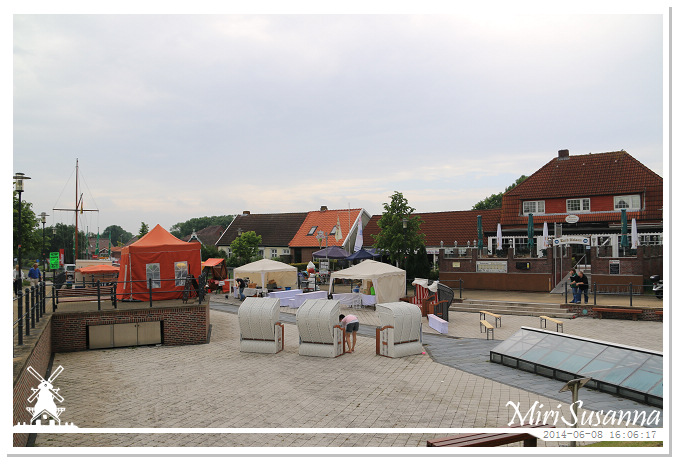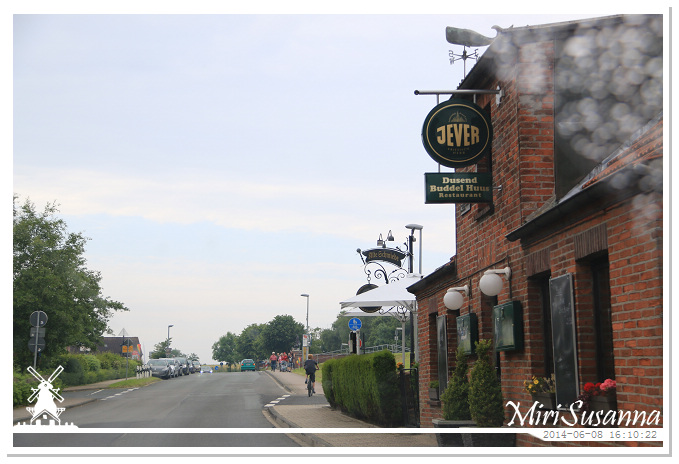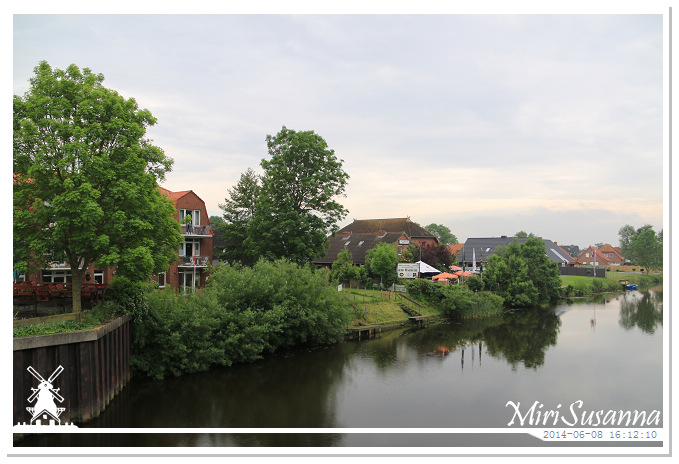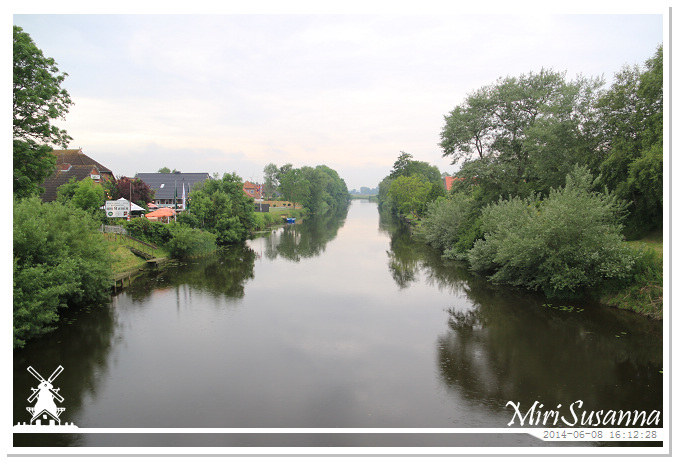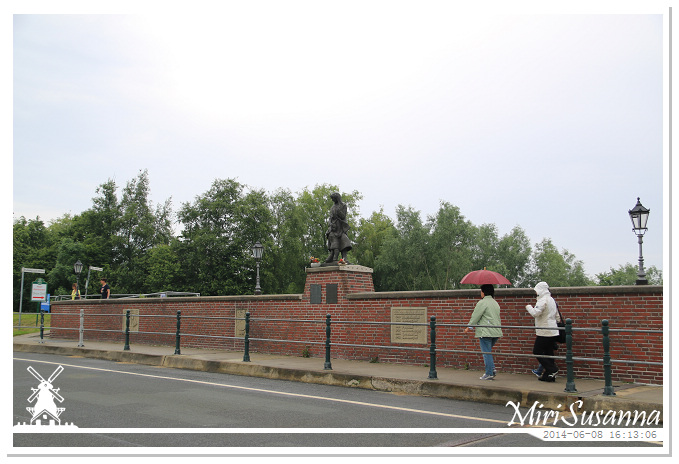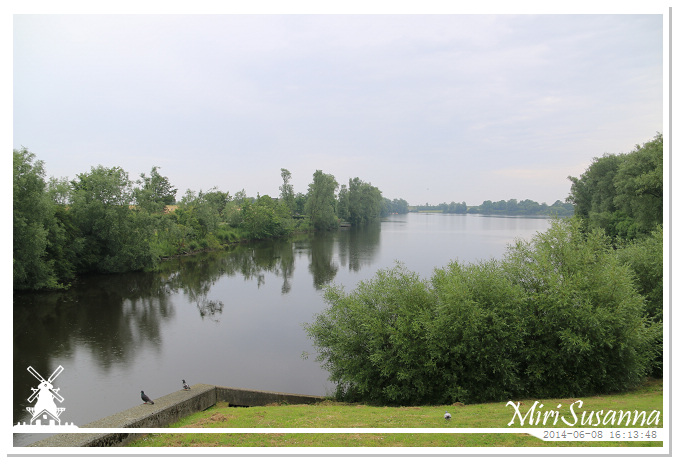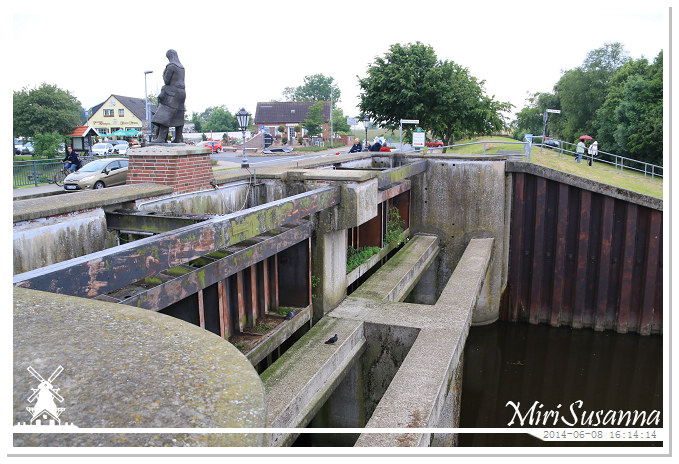 已經被封閉的船閘。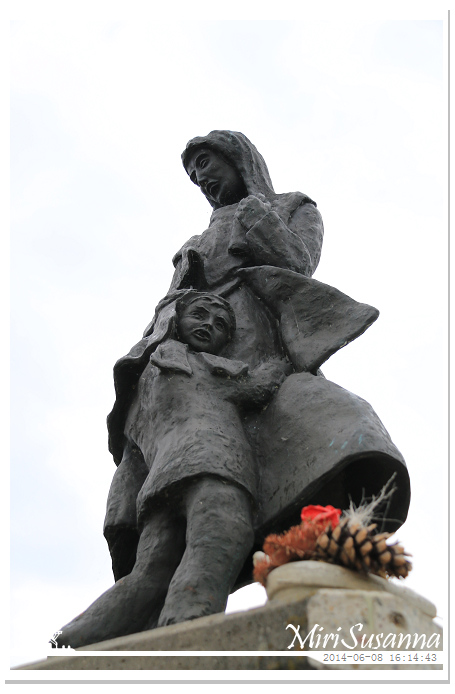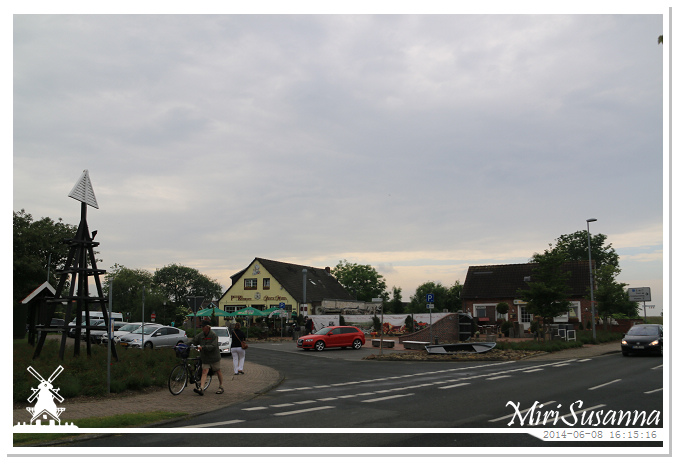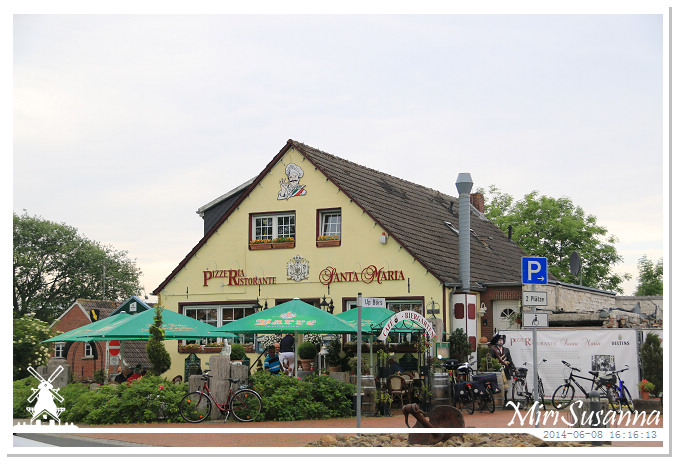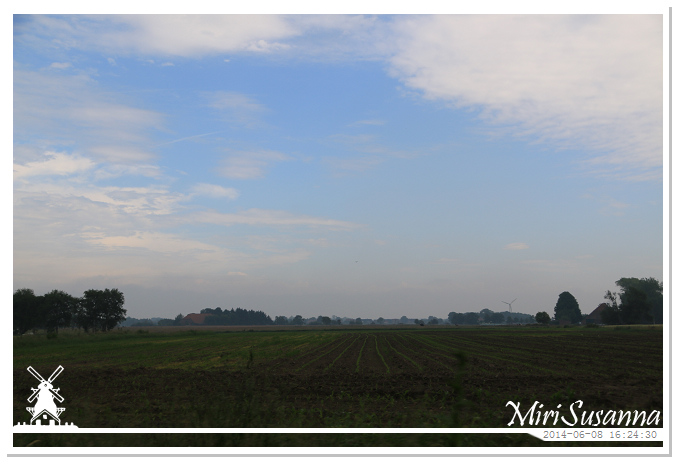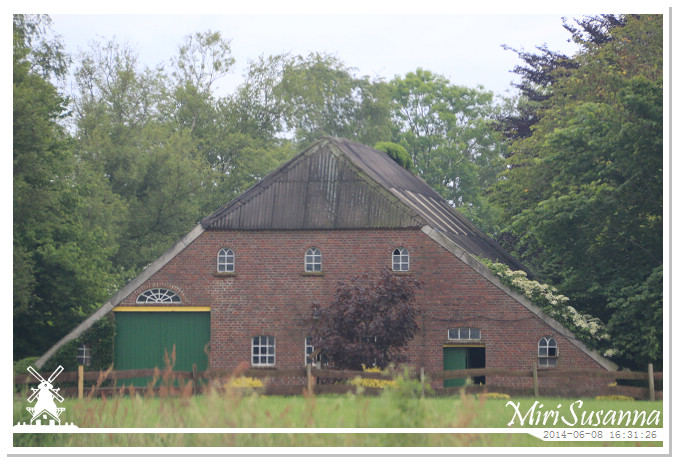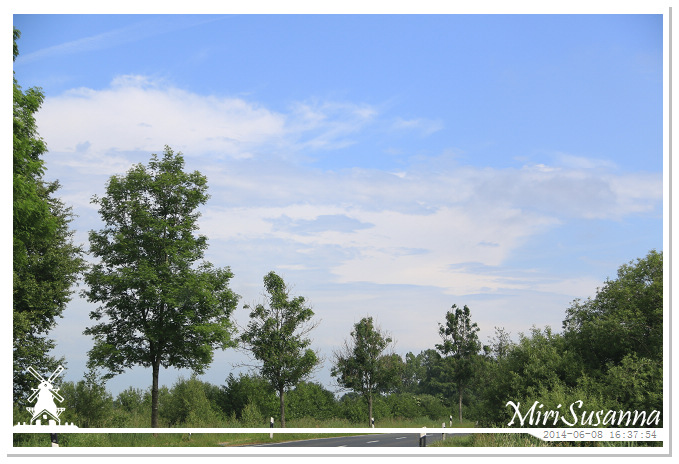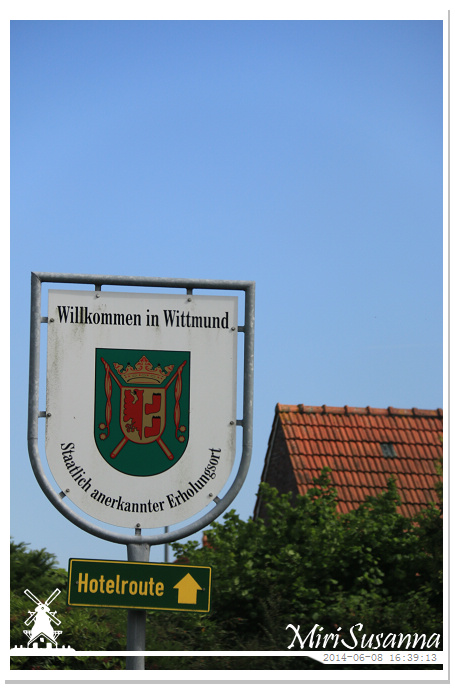 來到Wittmund了。
Arrive Wittmund.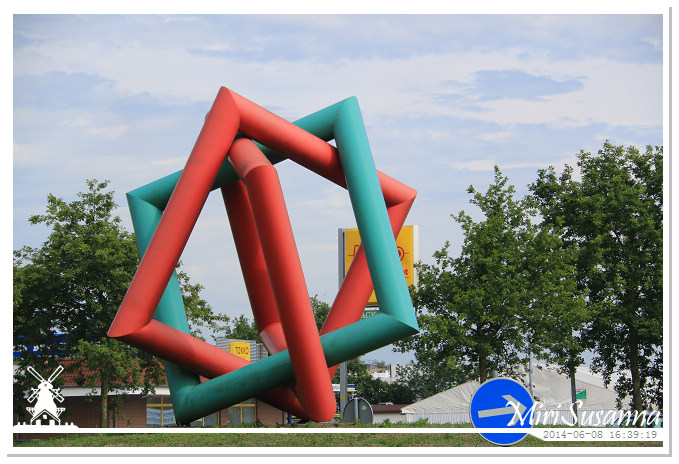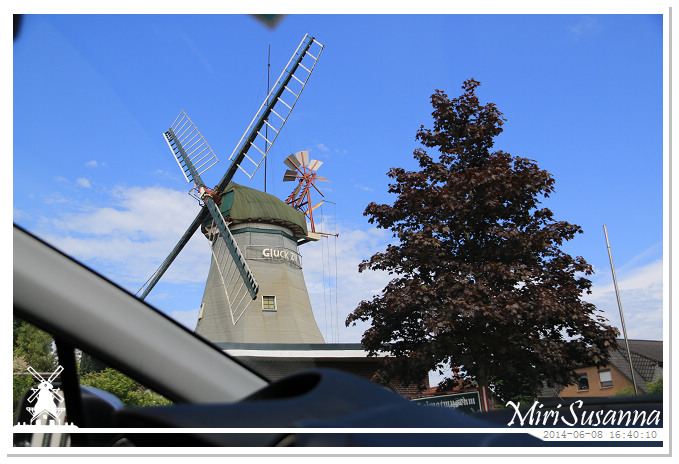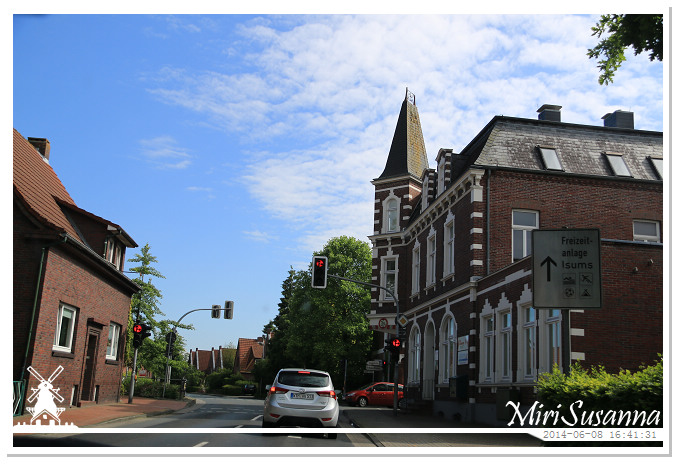 市政府。
City Hall.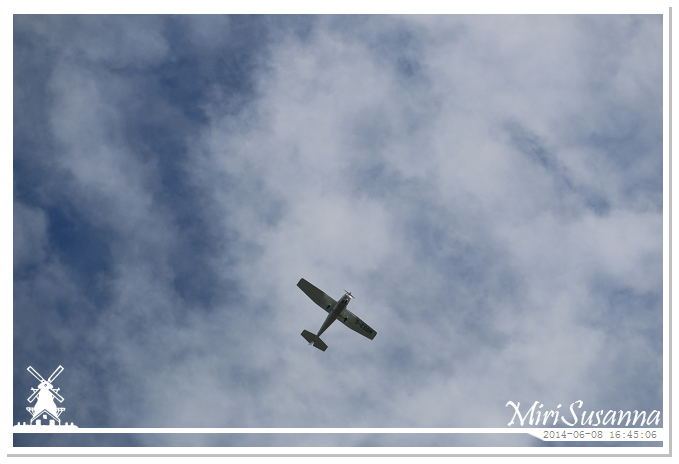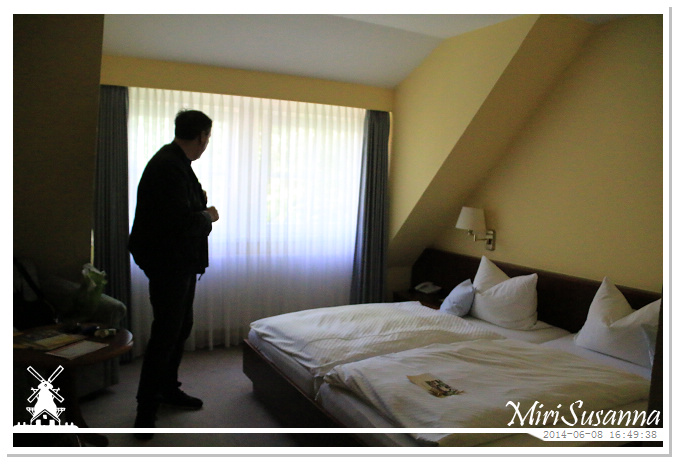 我們的酒店Ringhotel就在市中心。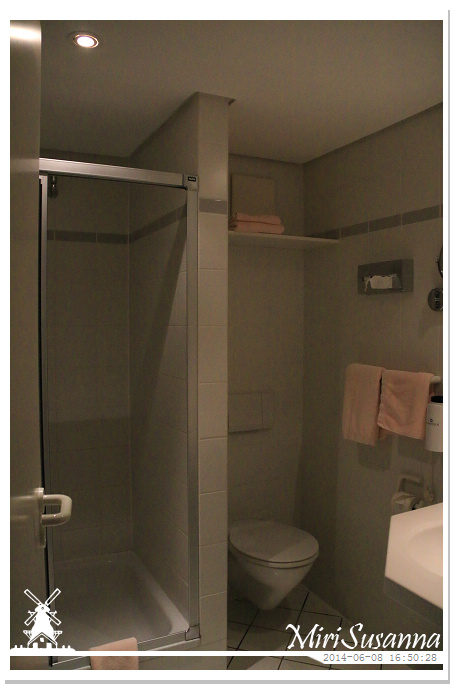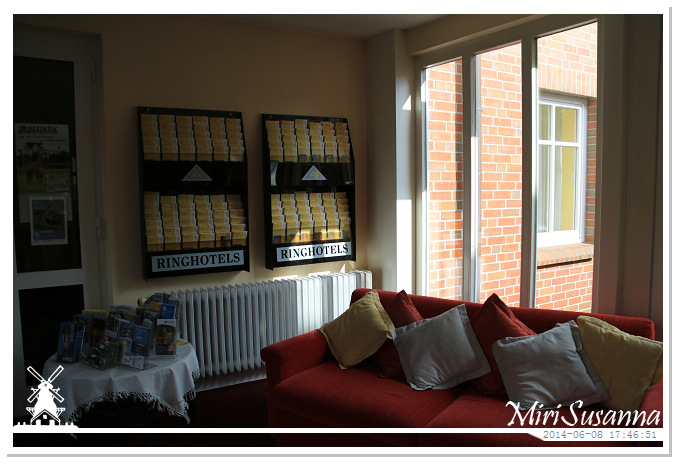 ~。Goto part 4。~