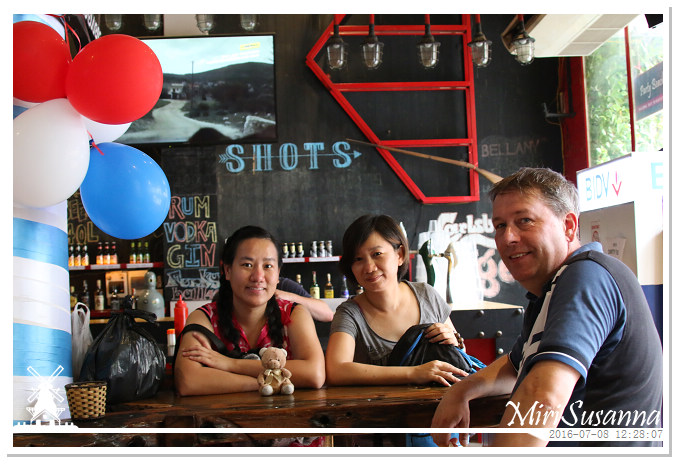 中午,我們到Hanoi Rocks Hostel用午餐,繼續小逛一會就回酒店休息。晚上去逛了夜市,有些小失望,沒有很多具特色的東西可以看。
[NL] Bij Hanoi Rocks Hostel hebben we lunch gehad. 's avonds gingen we naar de lokale nachtmarkt bij Hang Dao. De nachtmarkt was niet bijzonder en waren weinig te zien behalve bergen van mensen.
[EN] At noon, we had our lunch at Hanoi Rocks Hostel, a famous hostel at Old Quarter. In the evening, we went to the local night market. It's not very special beside crowding public.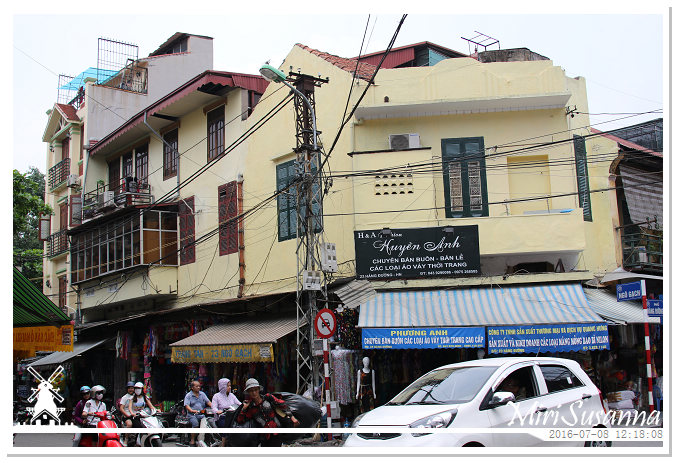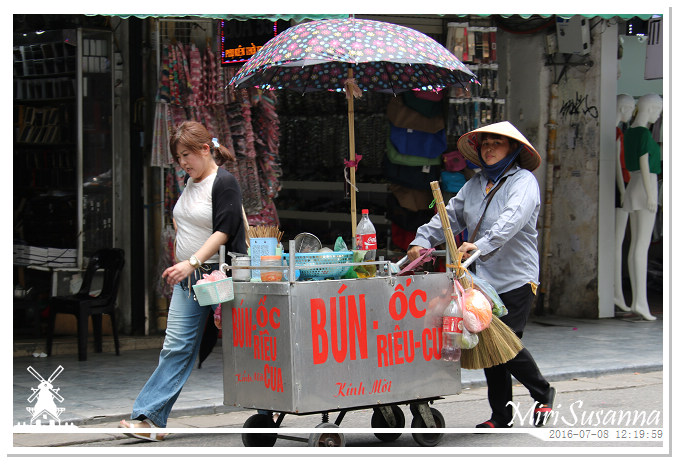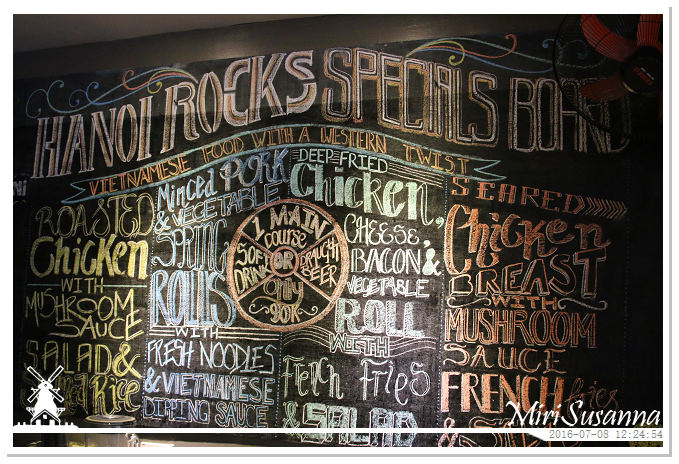 來到Hanoi Rocks Hostel。這是吧台後方,創意十足的黑板菜單。
Creative menu on blackboard at Hanoi Rocks Hostel.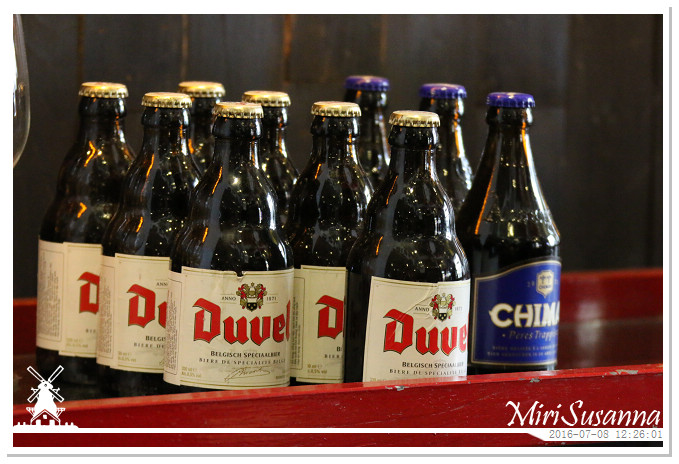 比利時啤酒。
Belgium beers.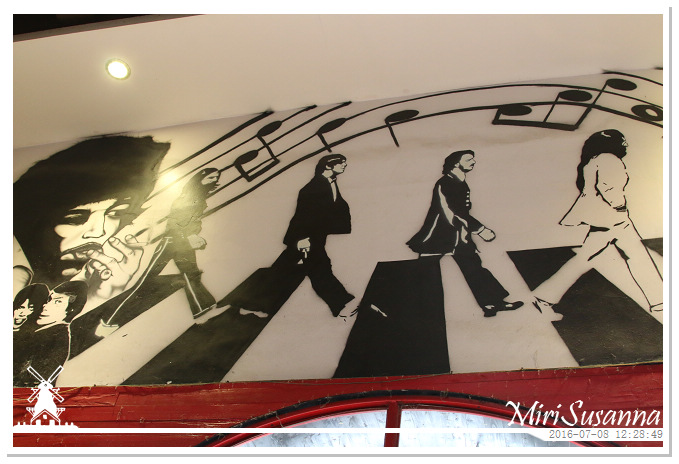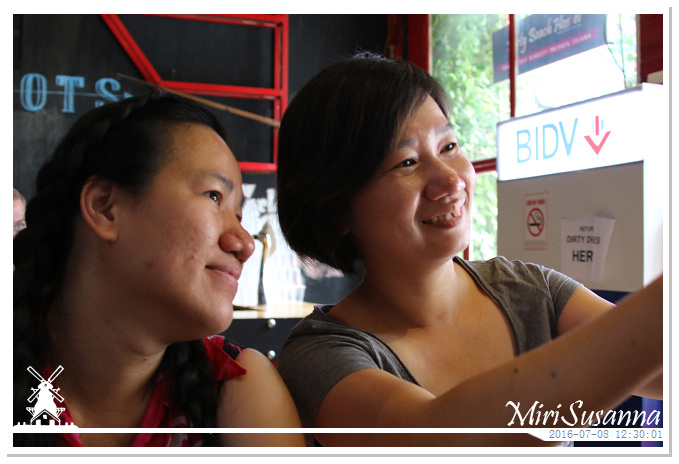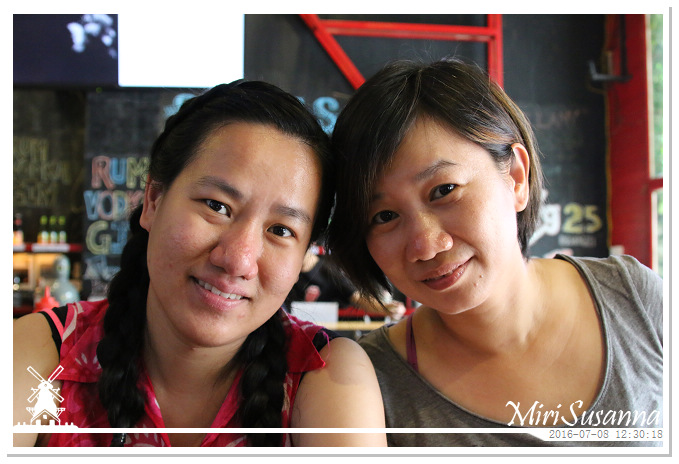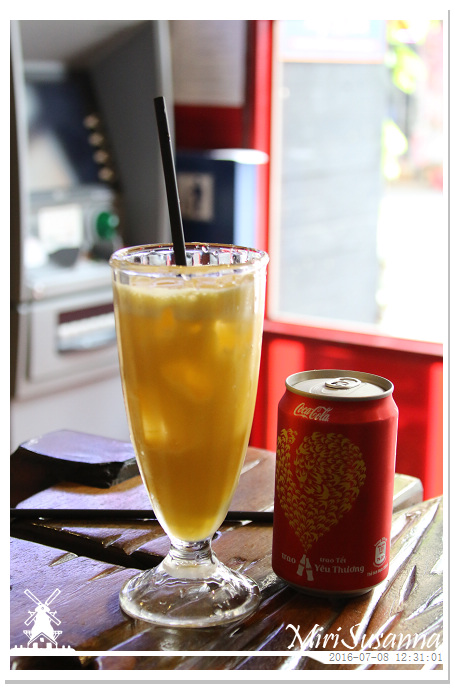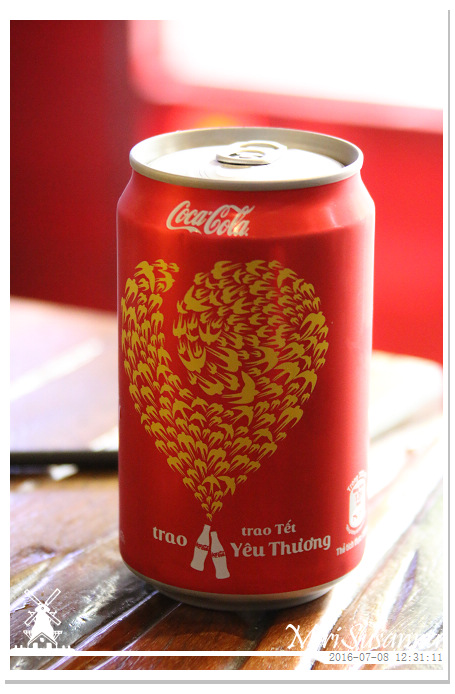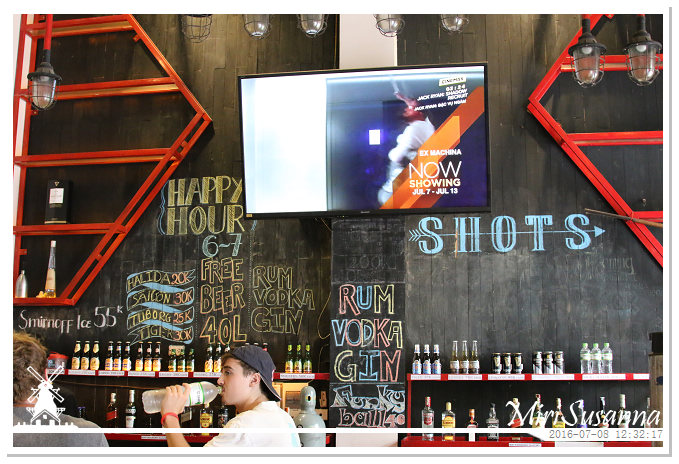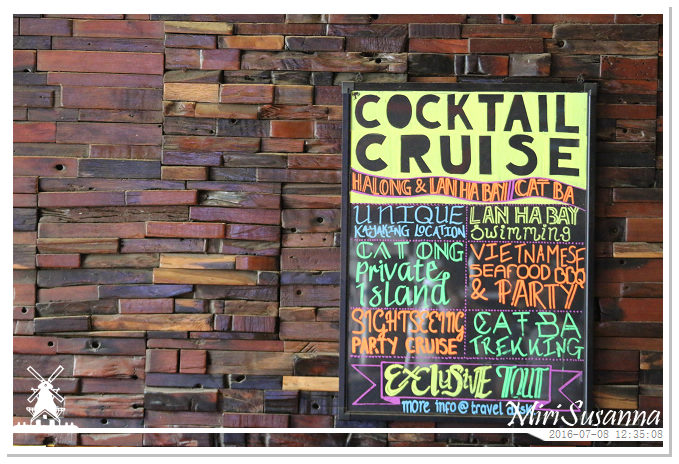 實木拼合牆。
Wall using solid wood's puzzle as deco.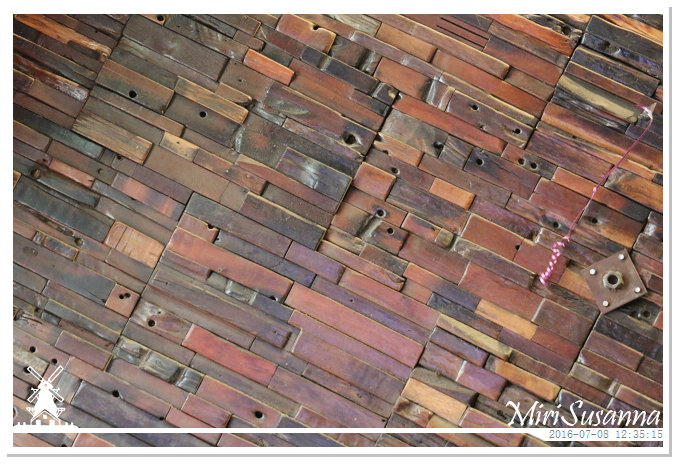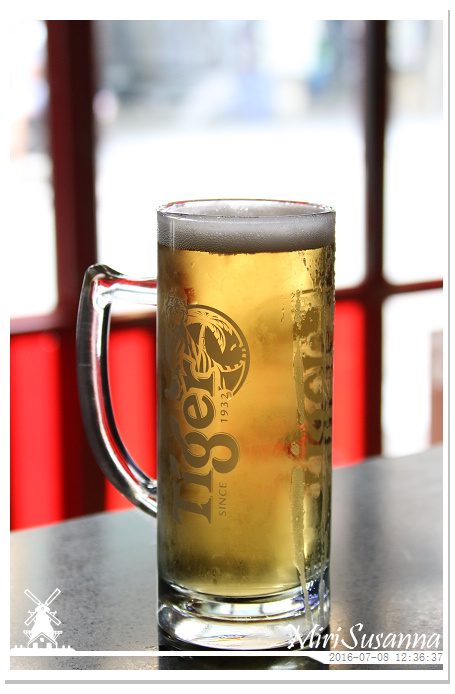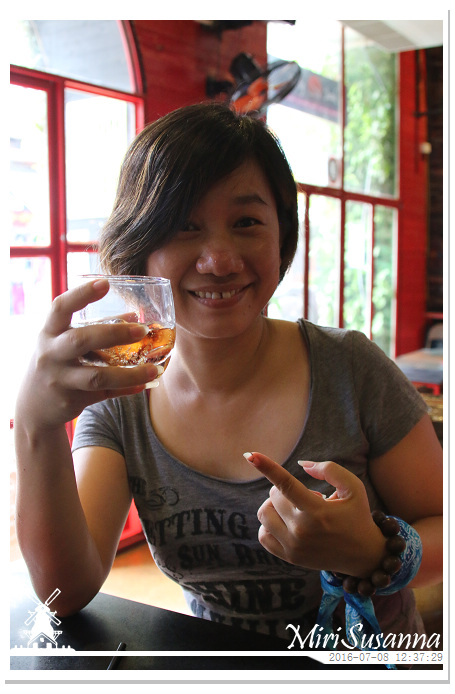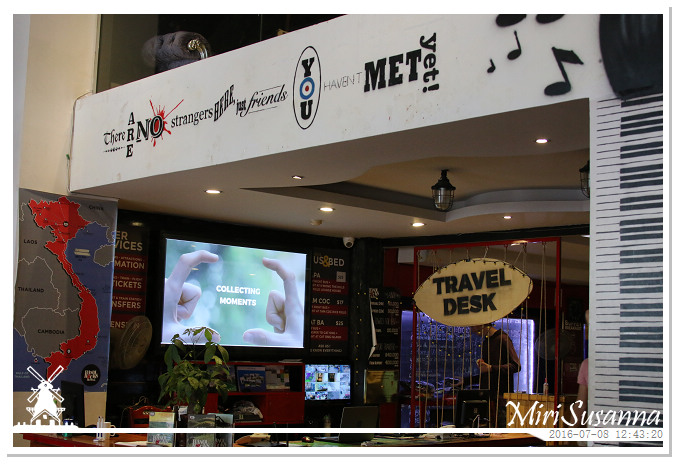 每個角落都有不同的設計。
Every corner with different design.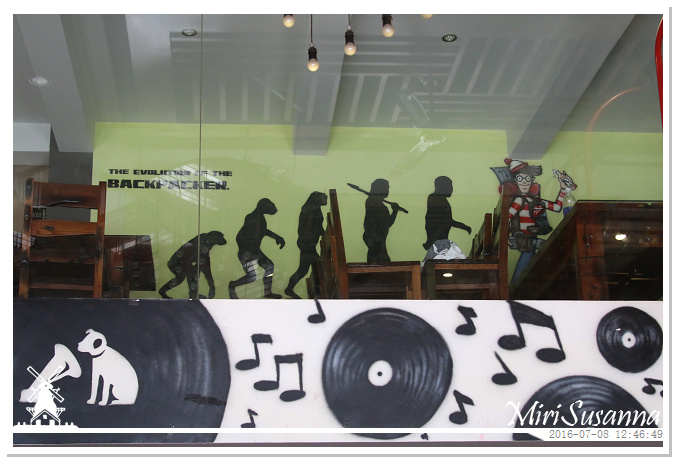 背包客的進化論。
The evolution of the backpacker.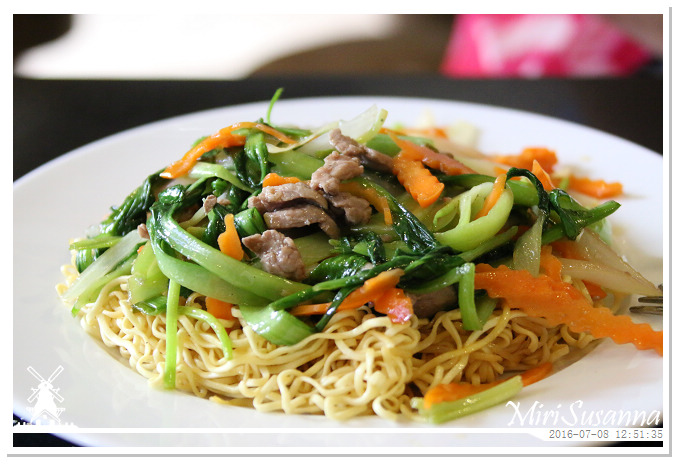 炒麵。
Fried noodle.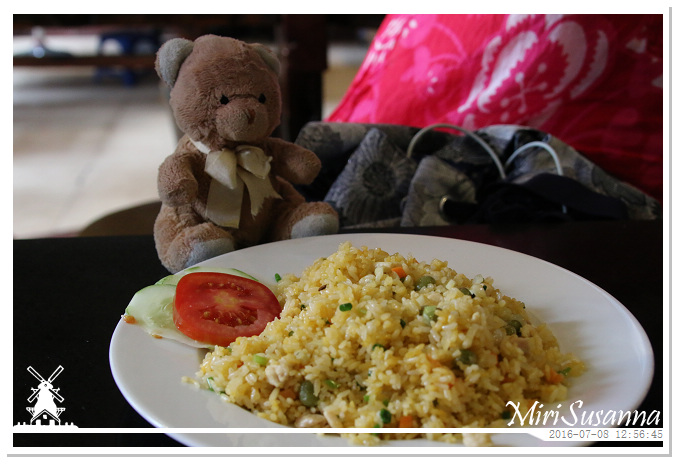 炒飯。
Fried rice.


Simple but amazing beautiful works.


這裡沒有陌生人,只有未碰過面的朋友!
There are no strangers here, just friends you haven't met yet!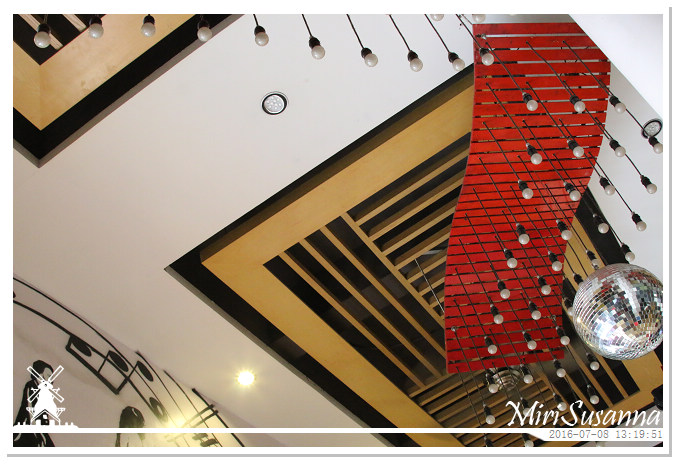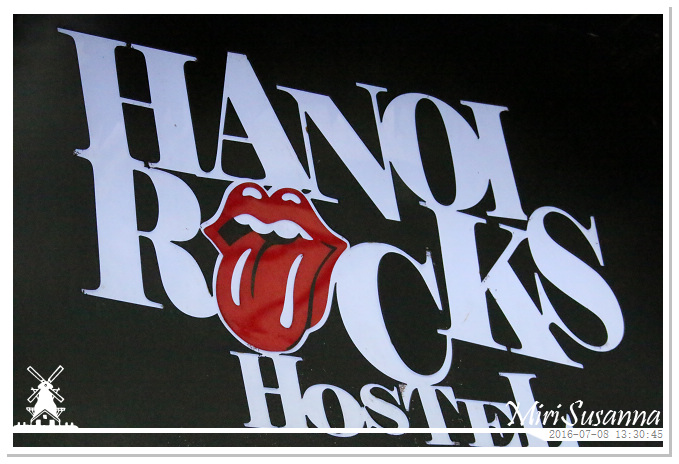 Hanoi Rocks Hostel (Official website).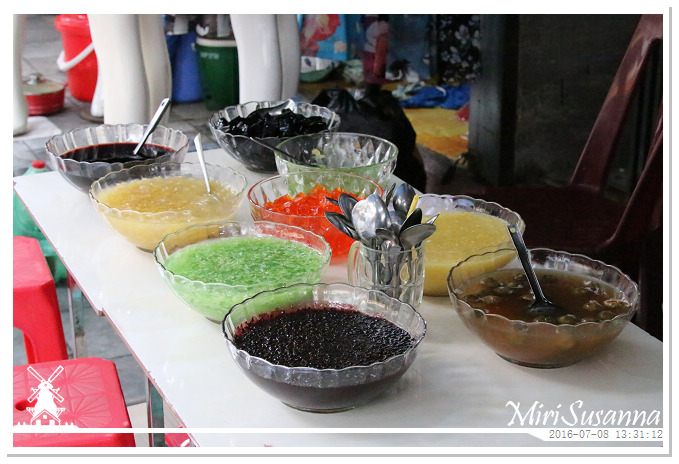 從Hostel出來,轉角就有家買糖水的。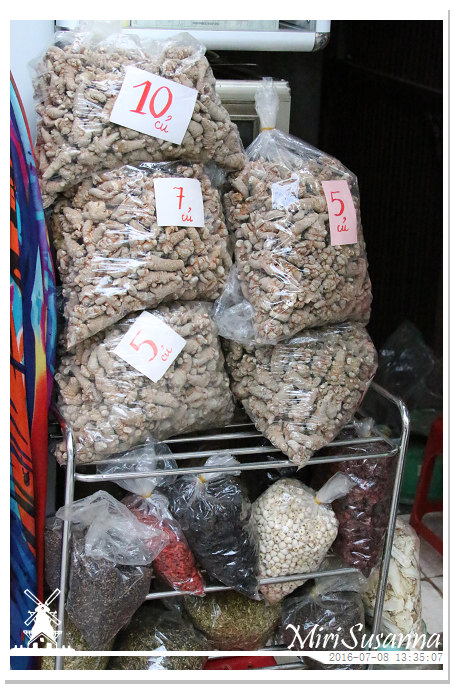 藥材。


買衣服飾品的移動小販。
Mobile hawker.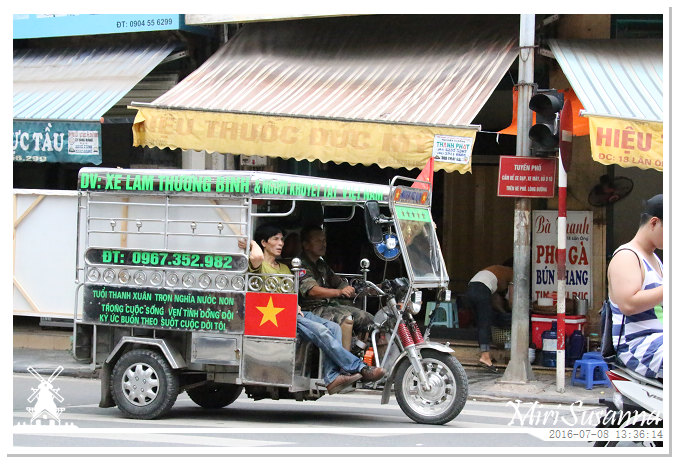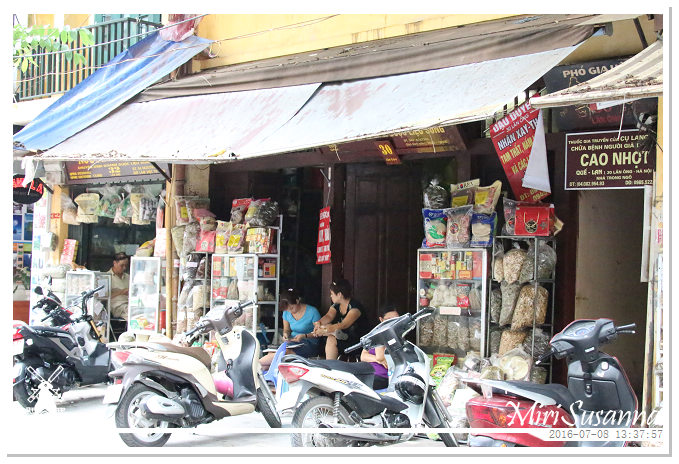 藥材行。
Traditional medicine stores.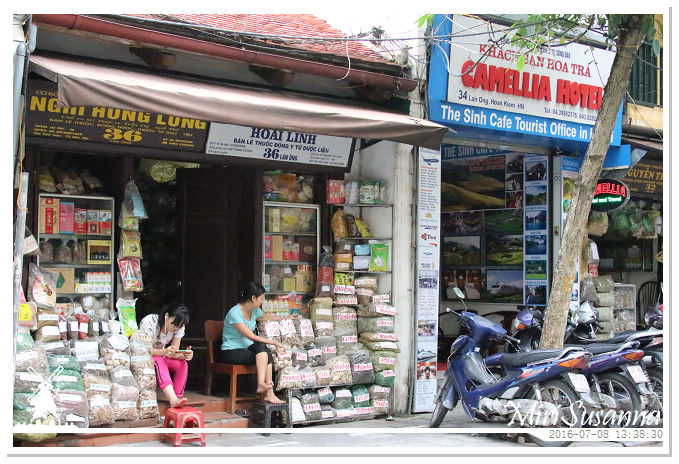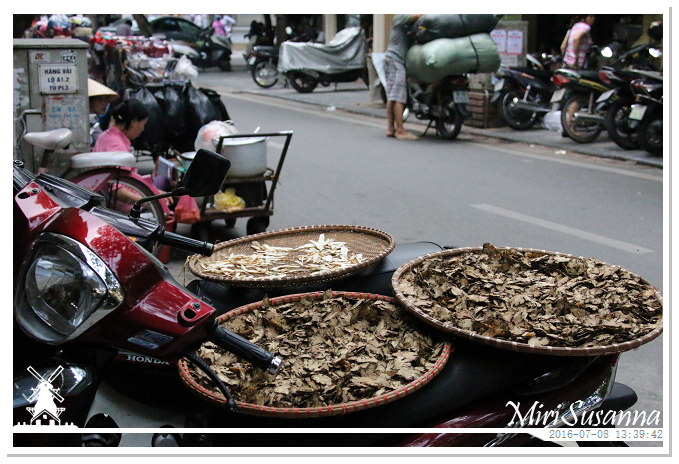 藥材。
Chinese medicine.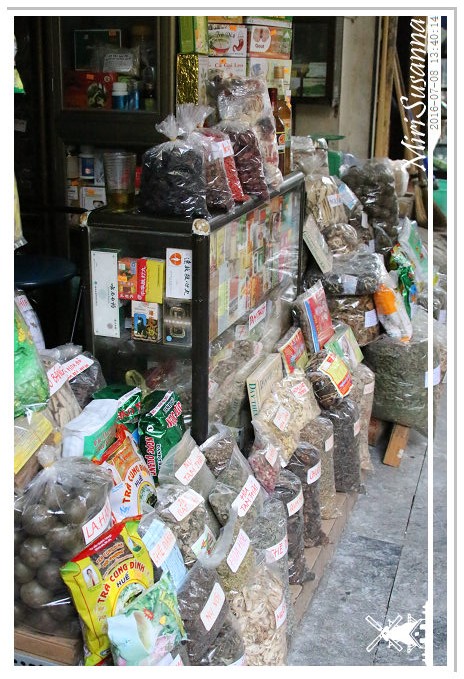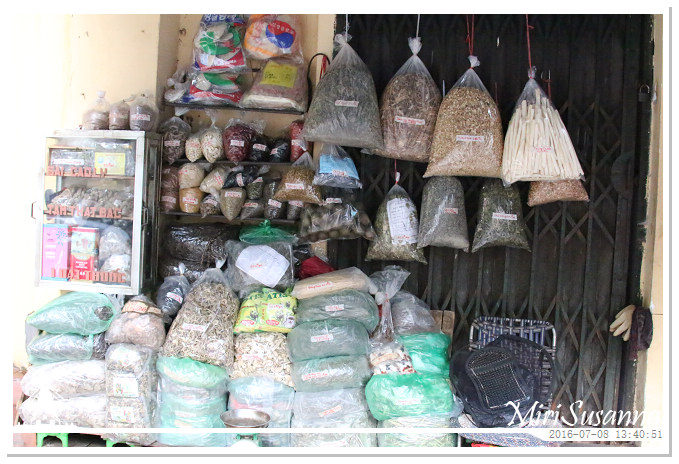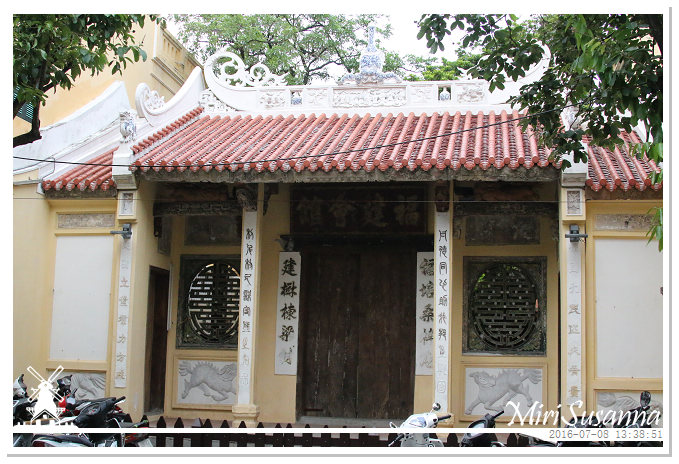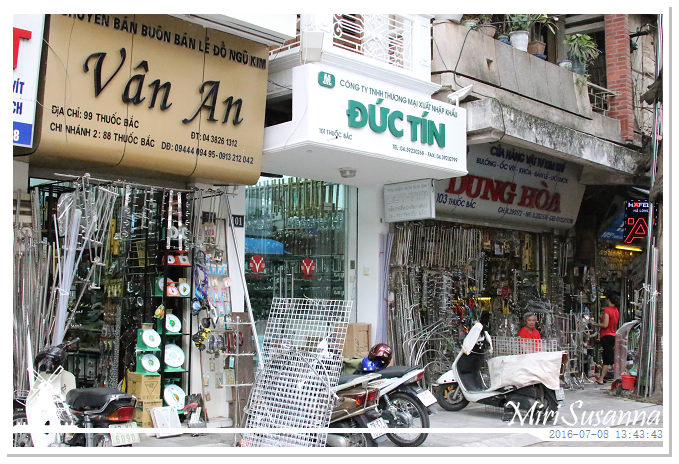 鋼鐵廚具行。
Kitchenware stores.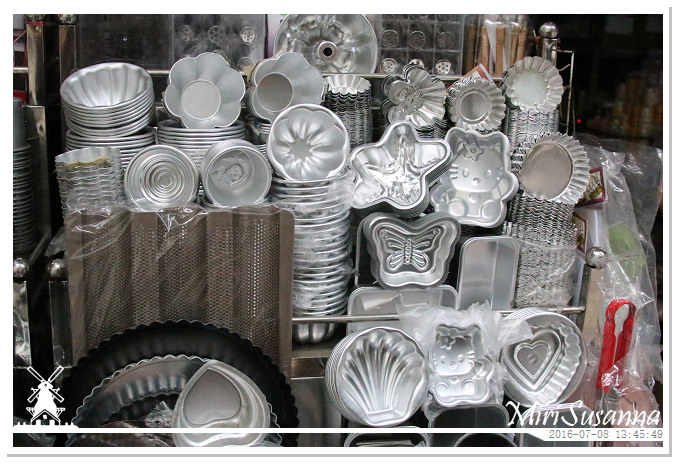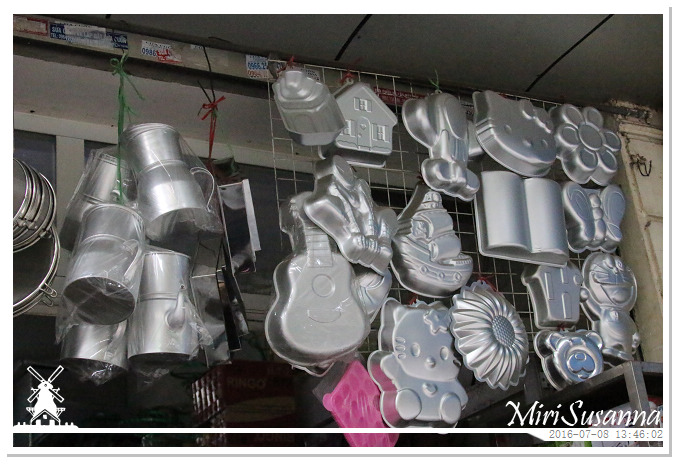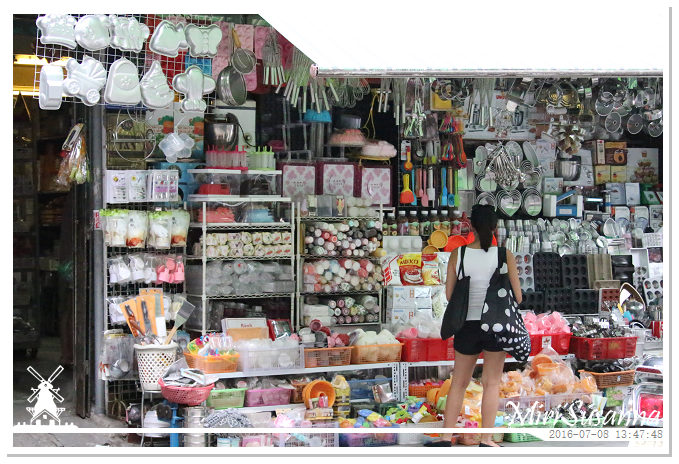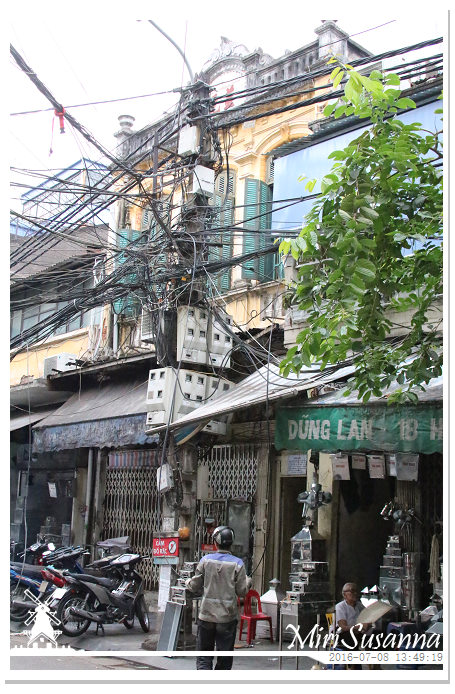 旁觀工人拉電線。
Watching workers fixing cable.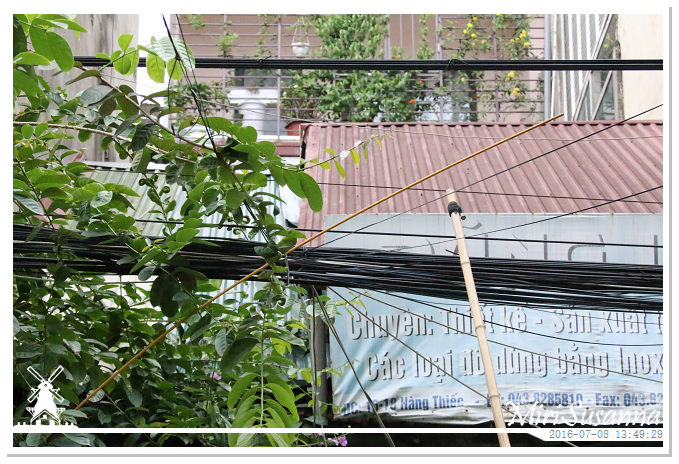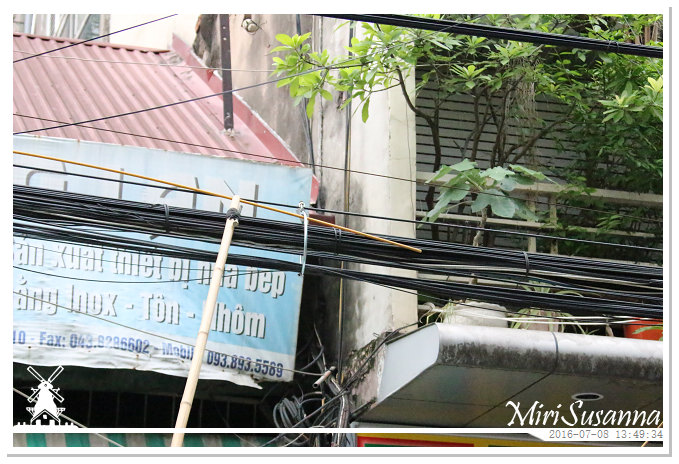 竹竿尾端有夾子,電線綁在黃色的竹條尾端,就這樣一環一環地穿過去。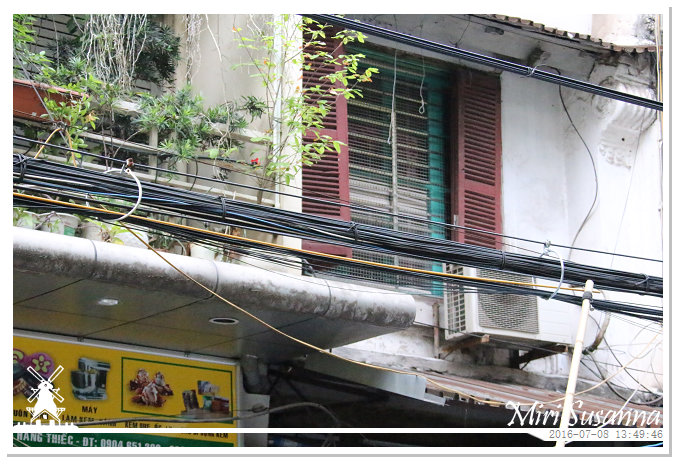 Using the click at the end of bamboo pole to pull the cable (fixed at the end of the yellow strip) through the rings.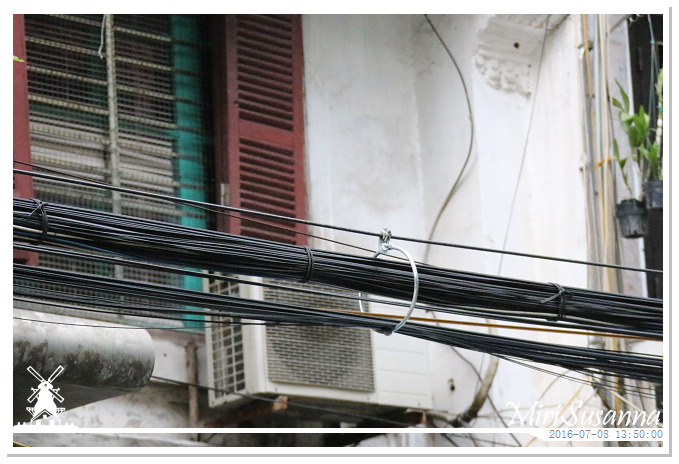 這種亂陣,以其找出哪條電線有問題,倒不如拉條新的比較快吧?
Insteads of finding the defect cable in this messy batch, it would be faster and easier to solve the problem by laying a new one.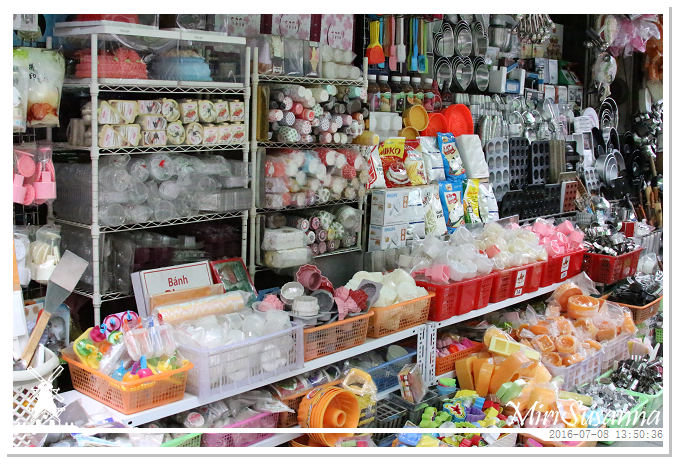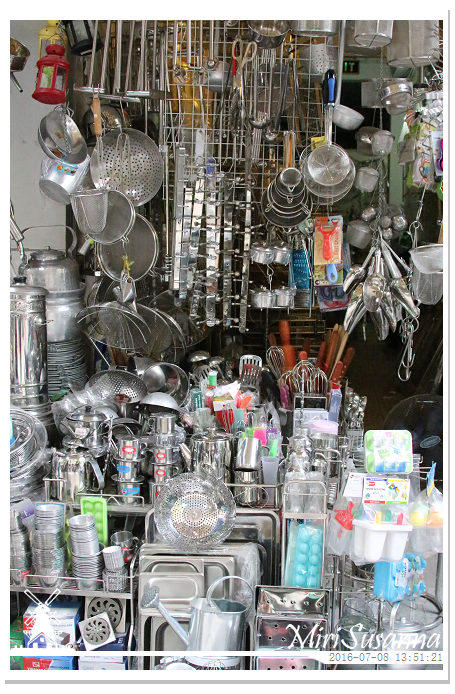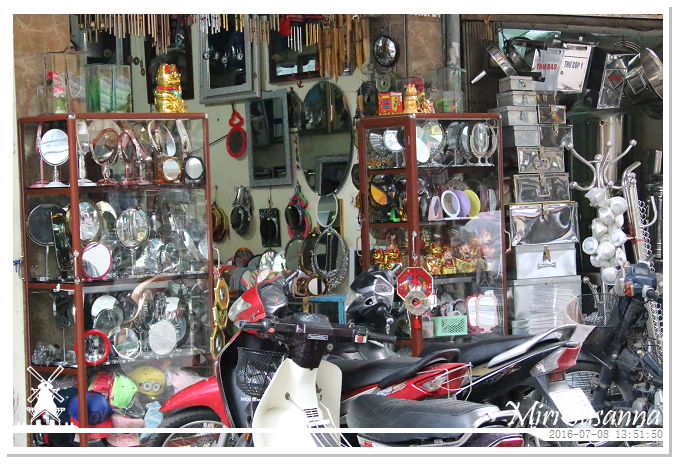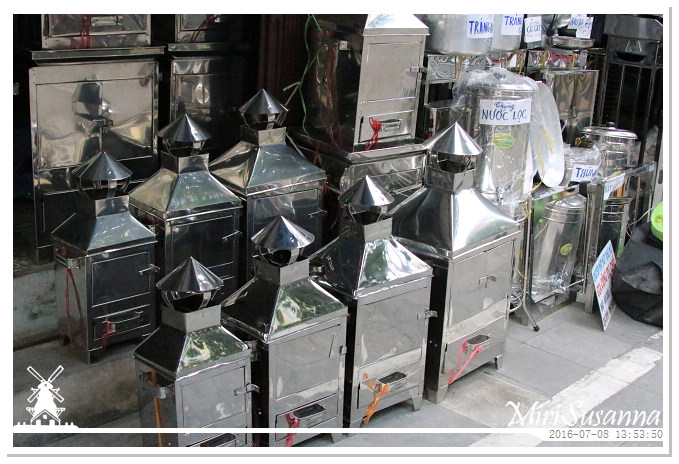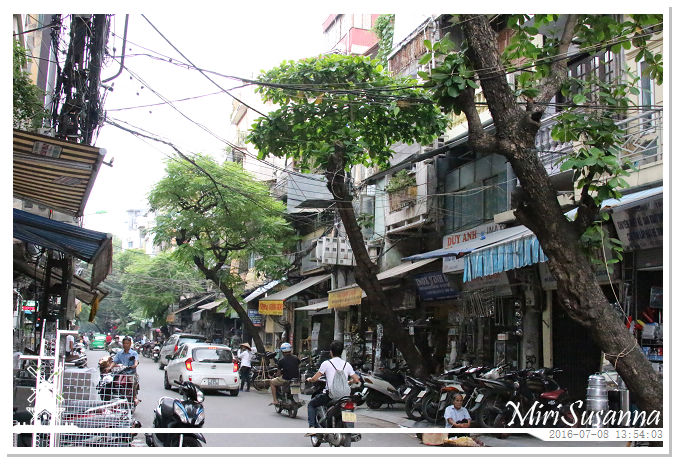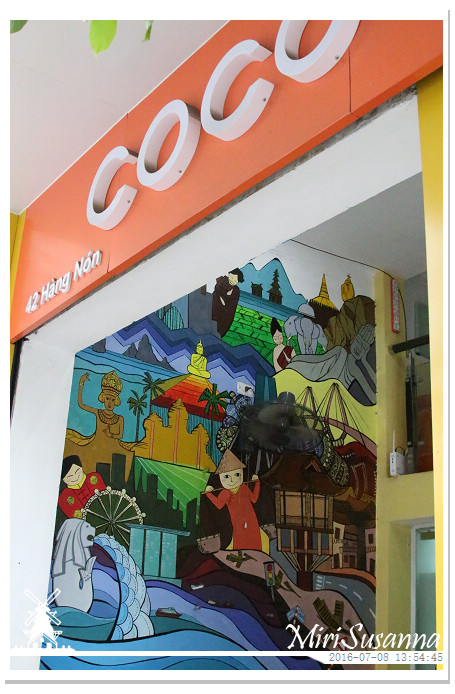 某咖啡廳的漂亮壁畫。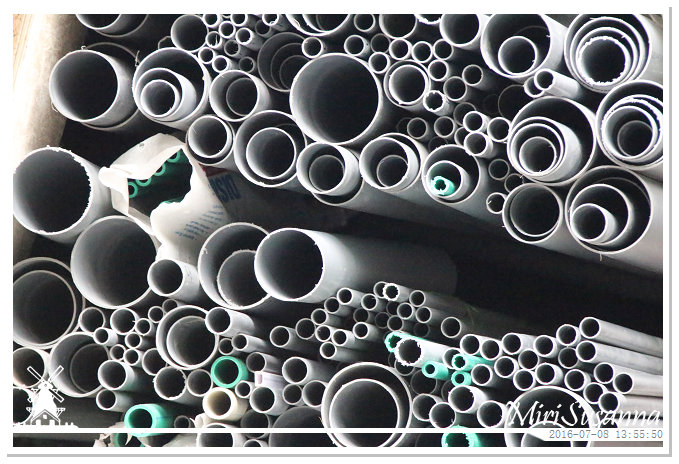 PVC水管營造出來的3D藝術感(其實是某五金店的一角)。
3D art by PVC pipes.


Hong Da Market (Chợ Hàng Da).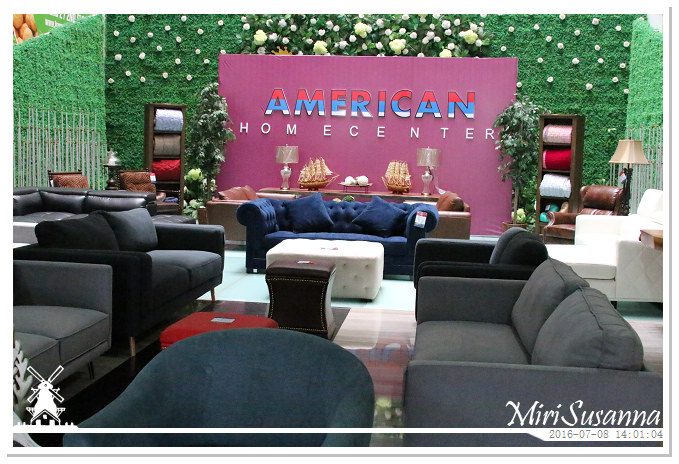 底樓的傢俱展。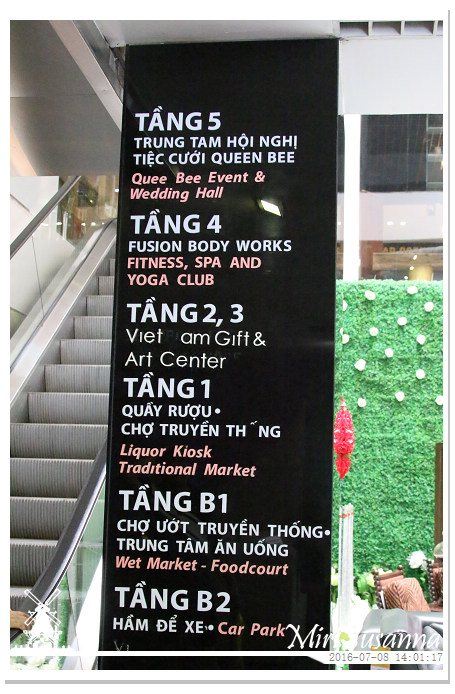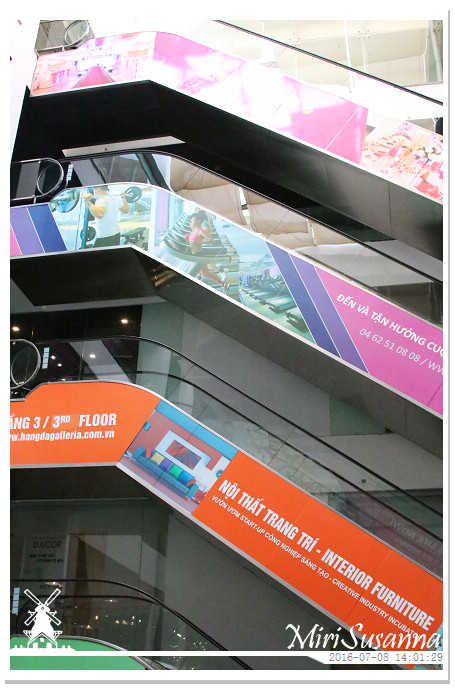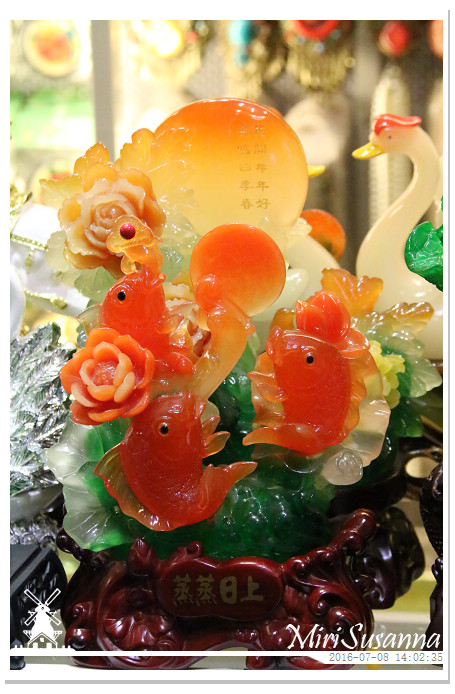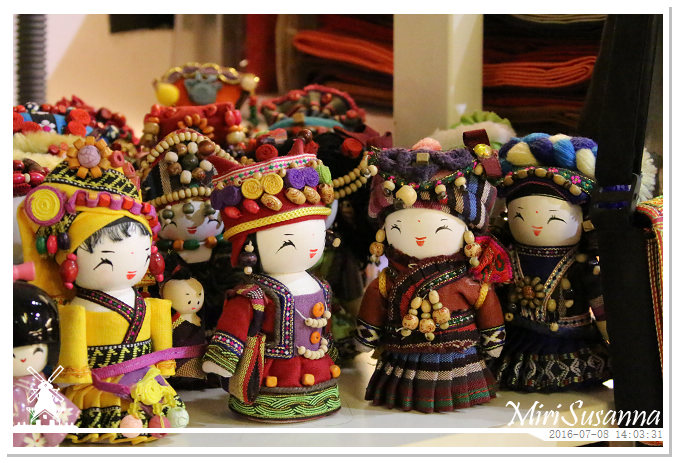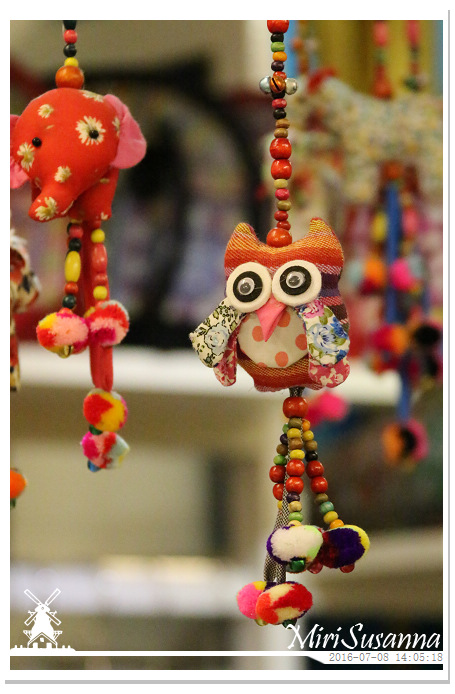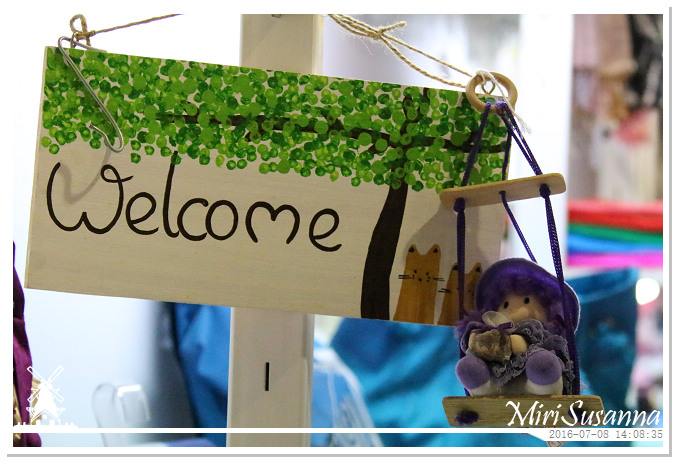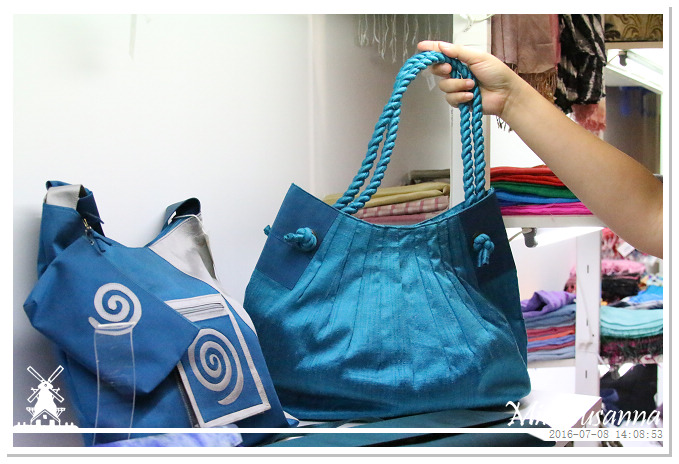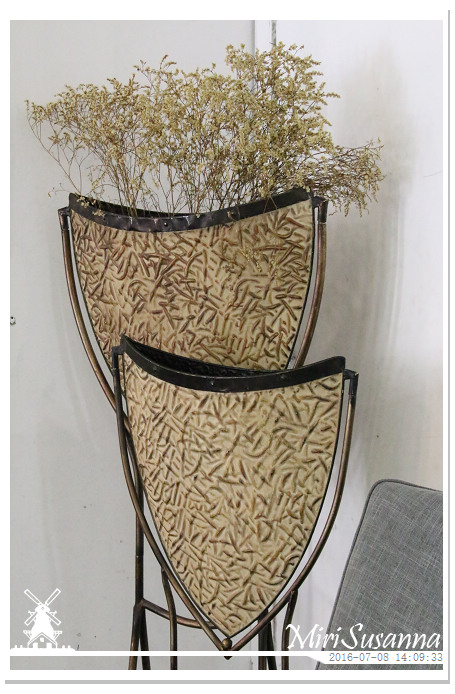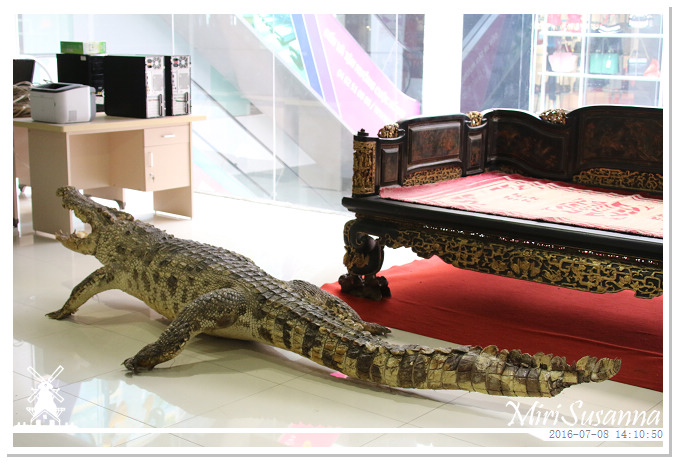 鱷魚標本。
Crocodile as deco in house?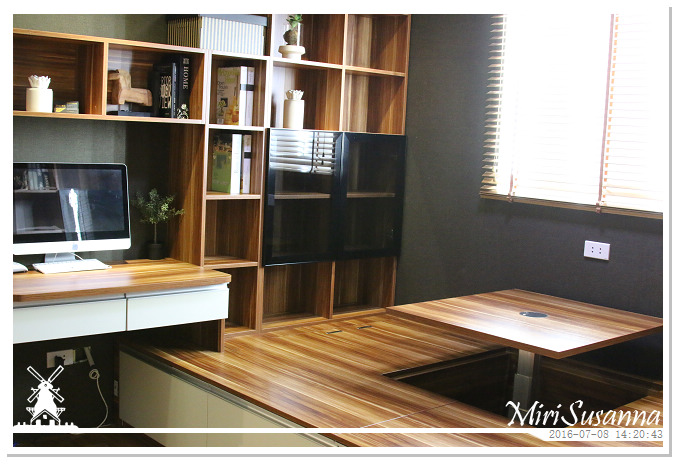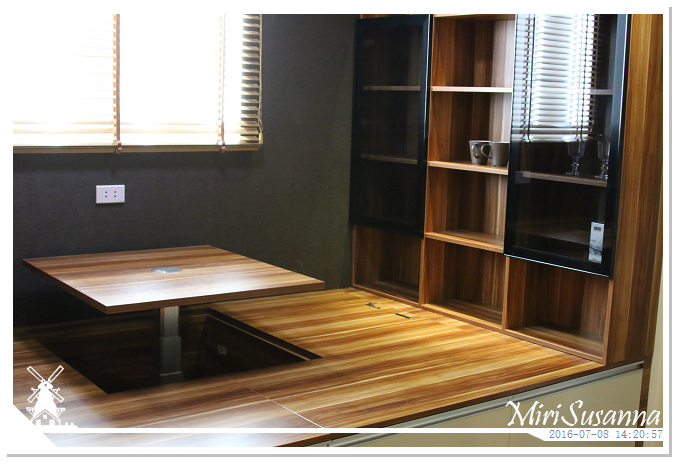 很實用的多功能設計。
Multi functional design.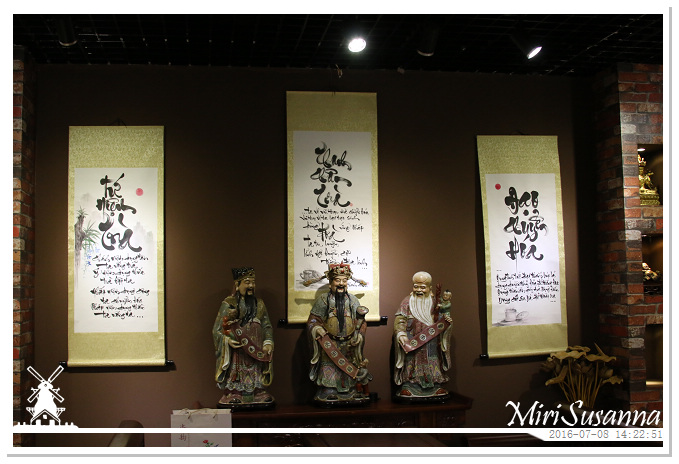 越南版的福祿壽。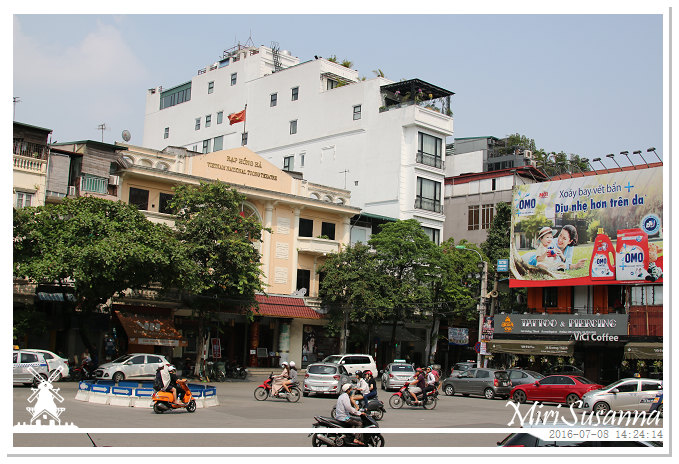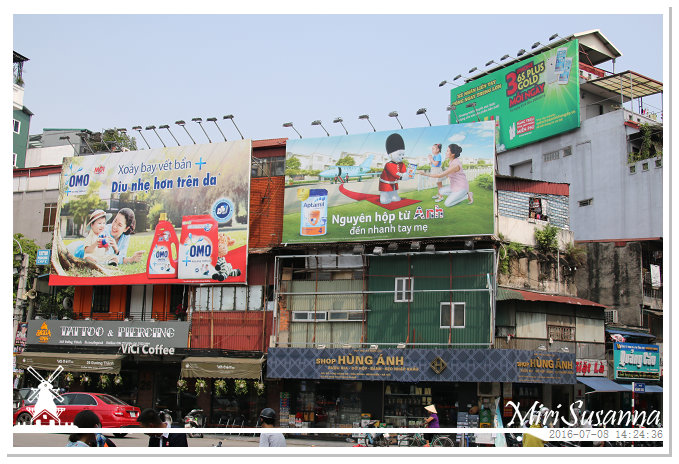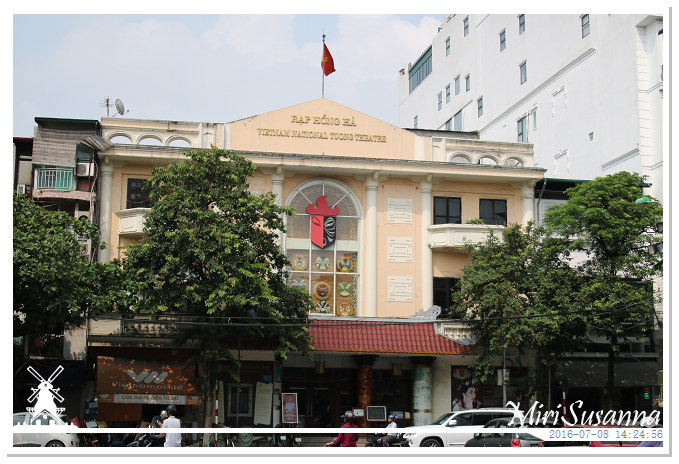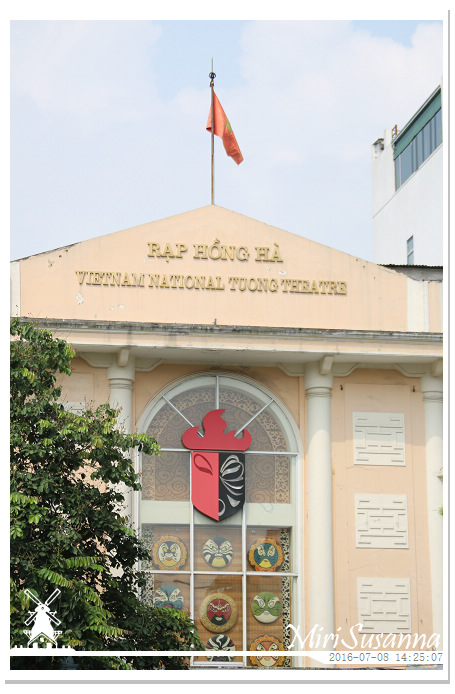 越南國家劇院。
Vietnam National Tuong Theatre.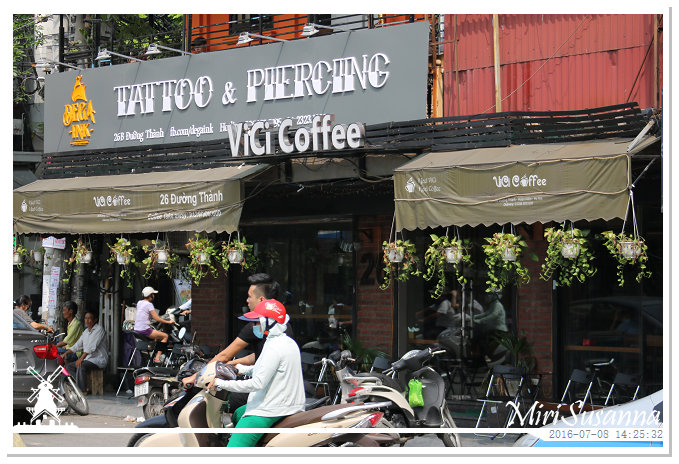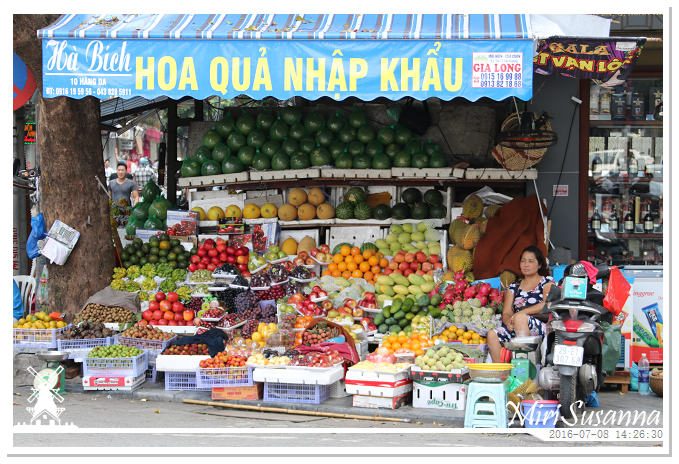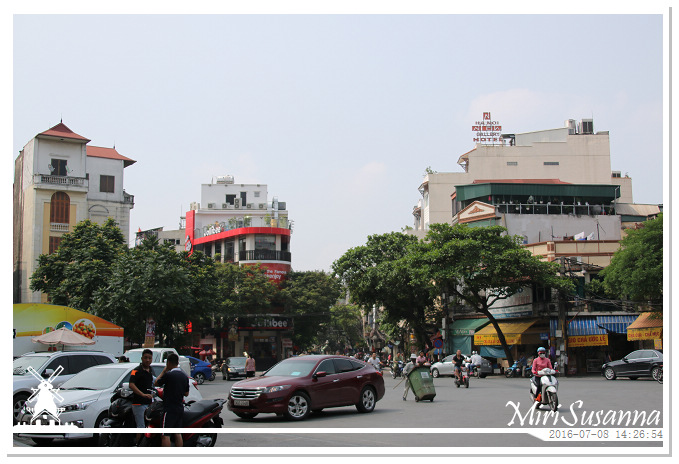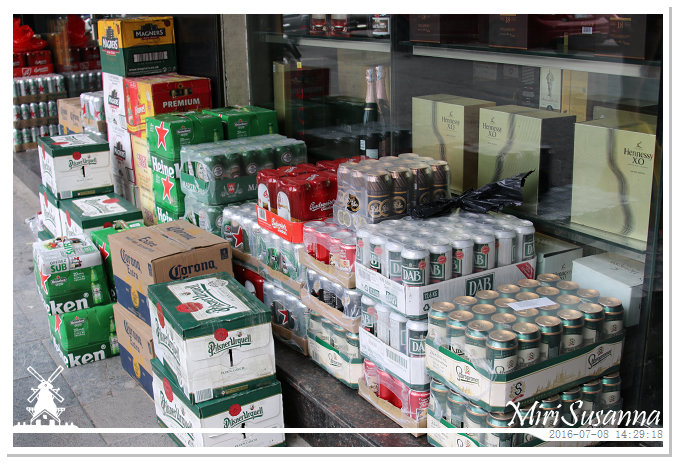 回去酒店休息,晚上再戰。
Back to hotel and restore energy for evening activities.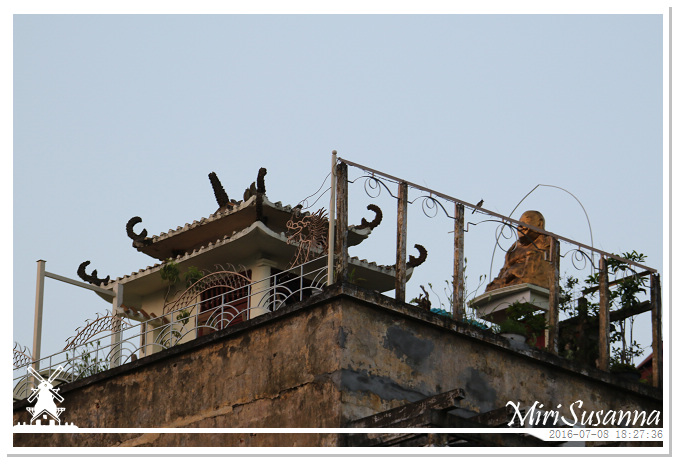 徬晚日落時分。
Sunset moment.


來到還劍湖旁。
Nearby the Sword Lake.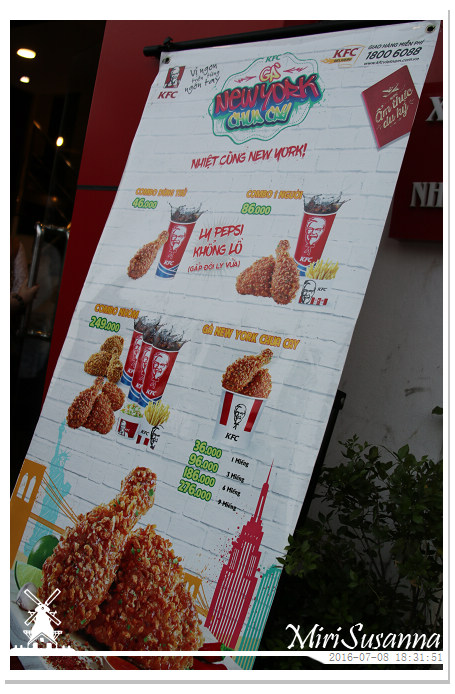 來嚐嚐道地的肯德基。
Let's try Vietnamise KFC.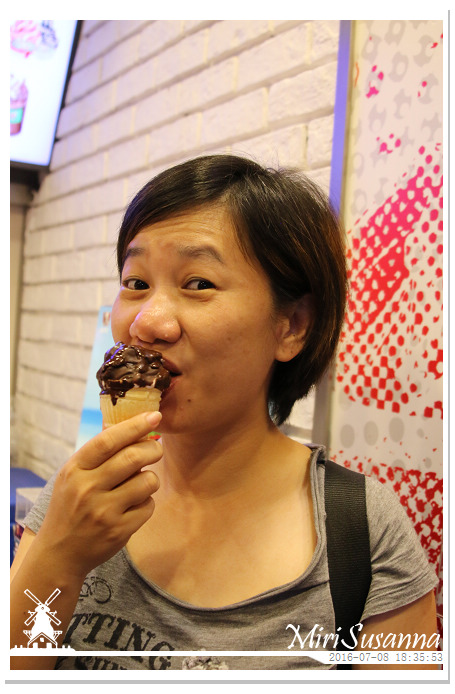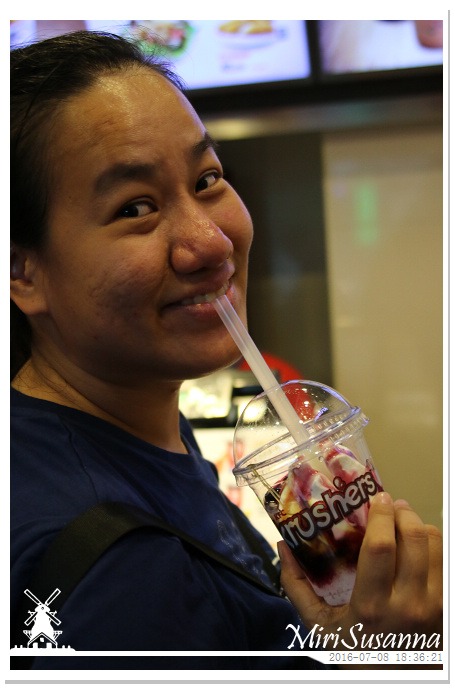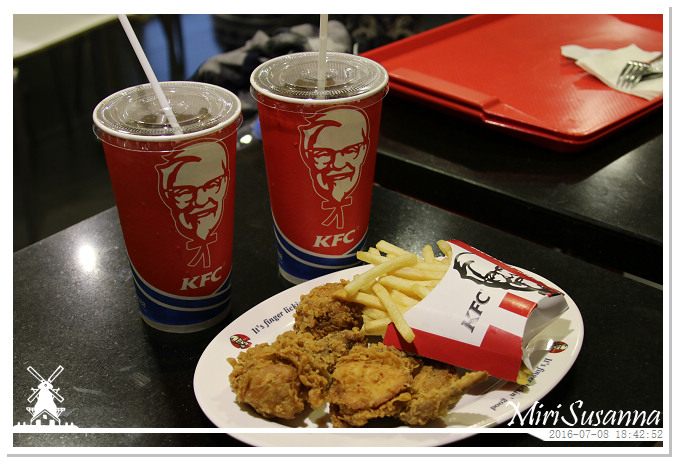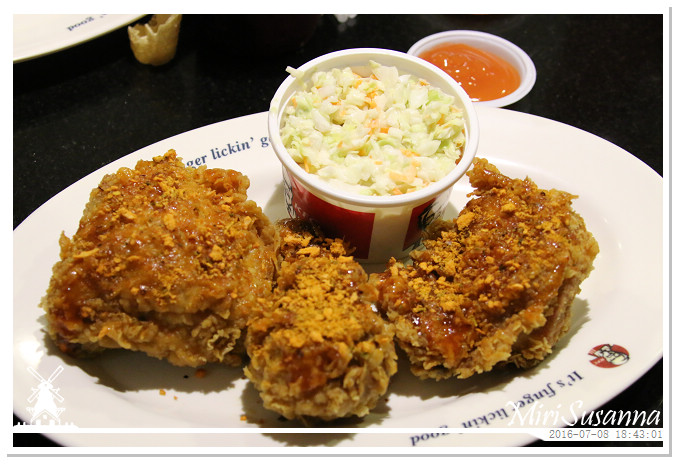 裹粉和擺盤有差別。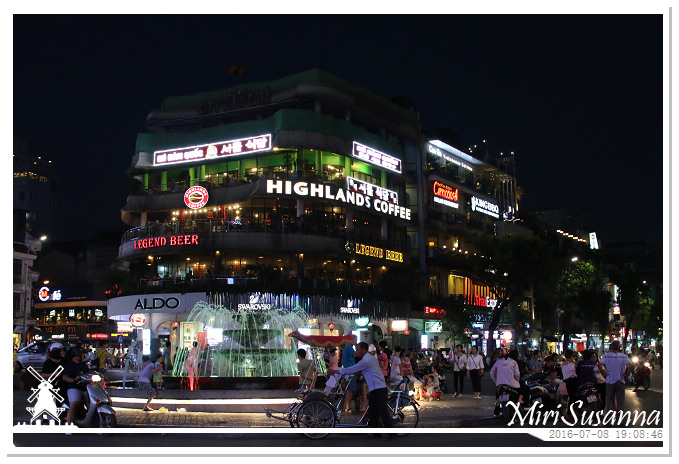 天暗了,可以欣賞這城市的夜色。
Getting dark, time for night sightseeing.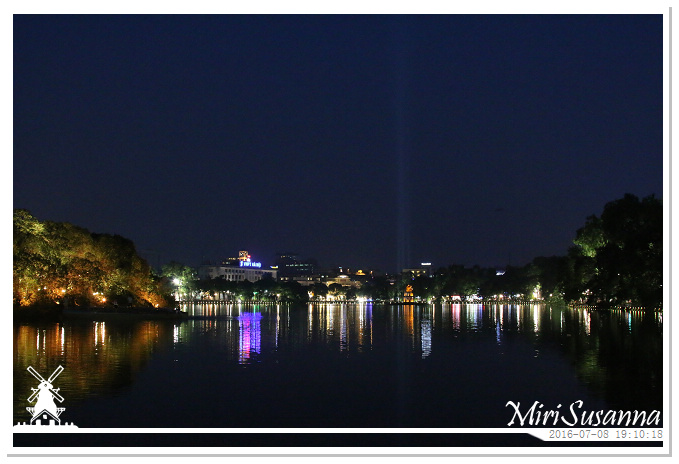 還劍湖的夜景。
The Sword Lake at night.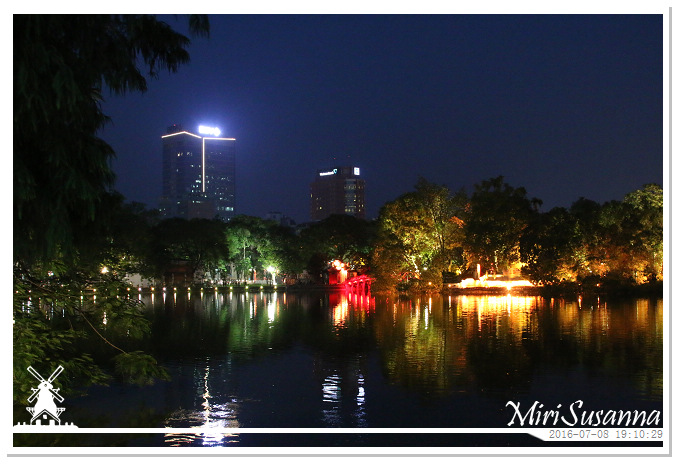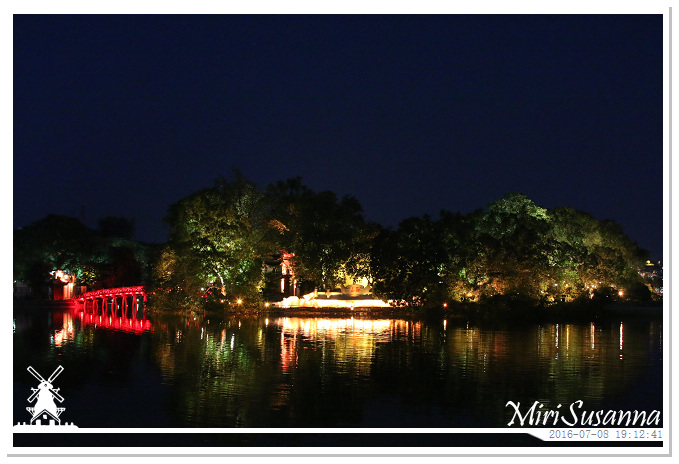 棲旭橋與玉山島上的玉山祠。
The Huc Bridge (Cầu Thê Húc) and the Temple of the Jade Mountain (Đền Ngọc Sơn).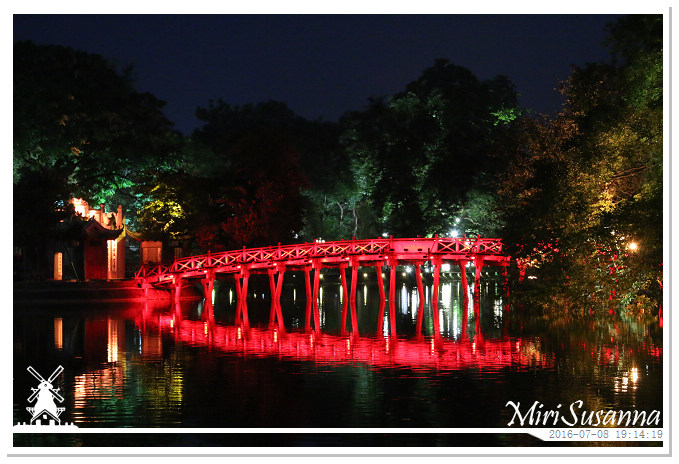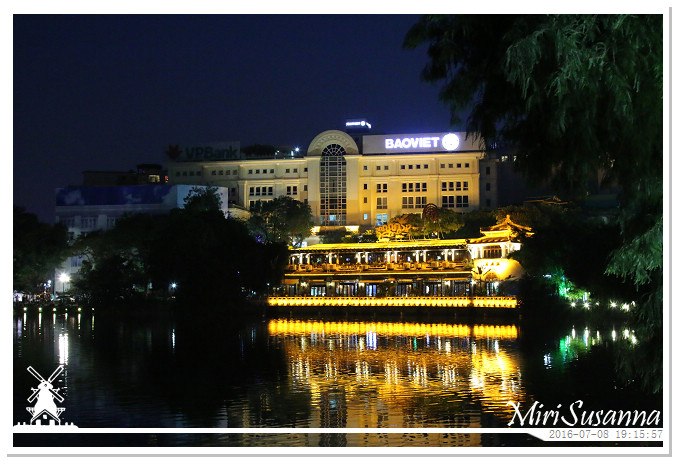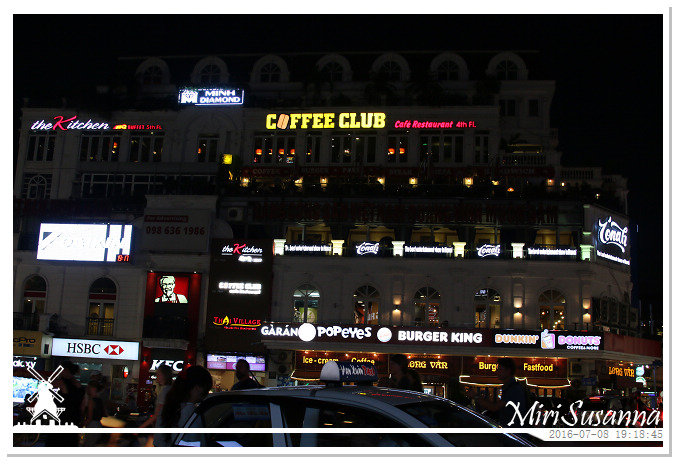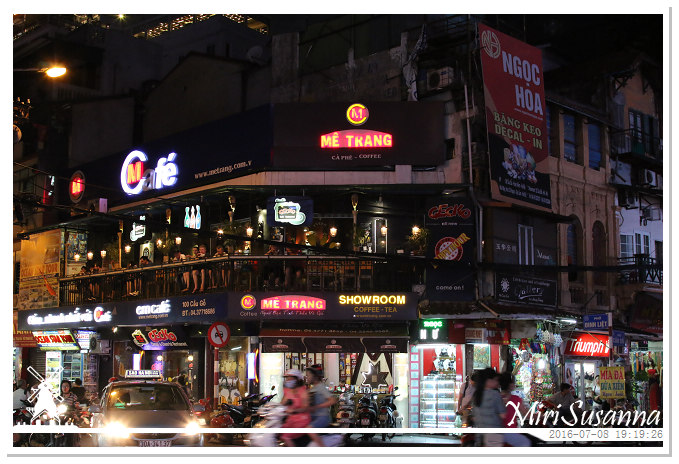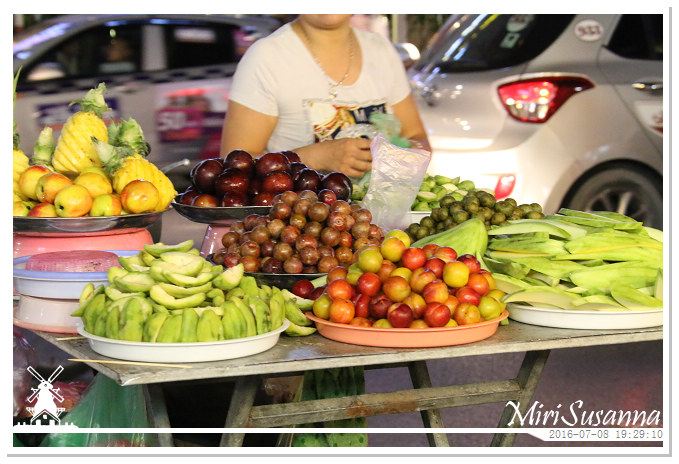 夜市路口的水果檔。
Fruit stall at the entrance of night market.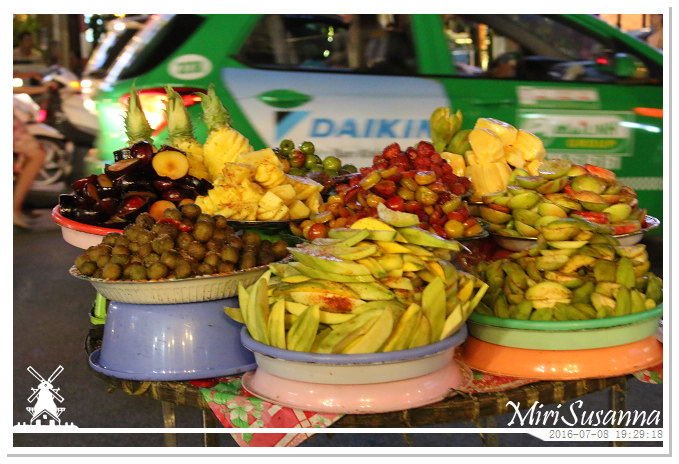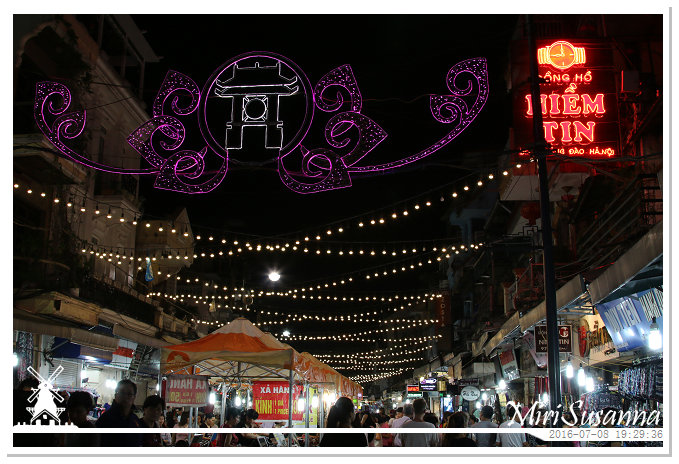 河內夜市。
Night market at Hang Dao, Hanoi.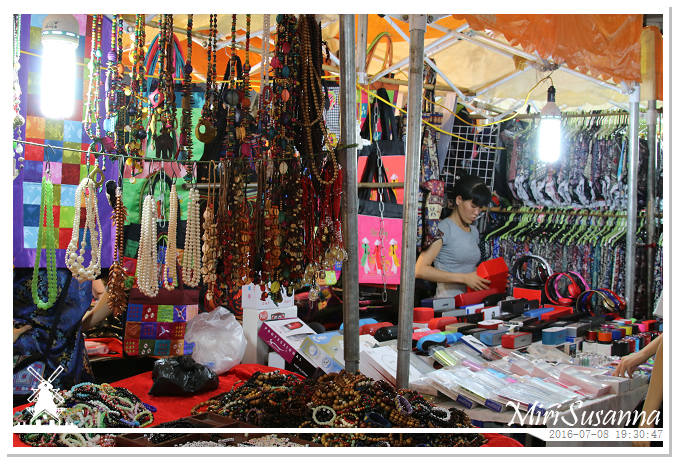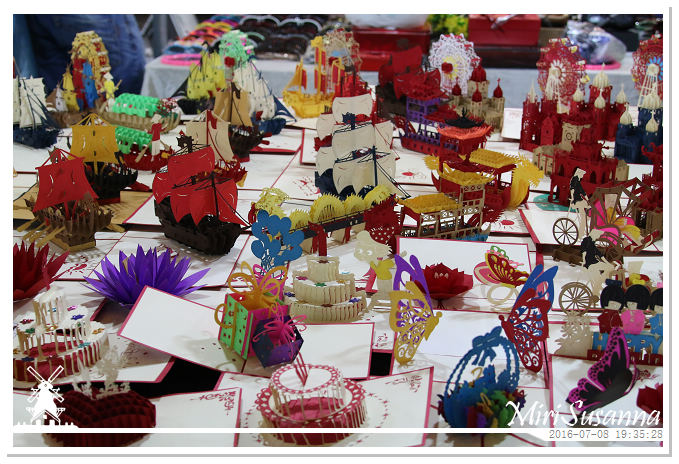 紙藝卡片。
Paper art.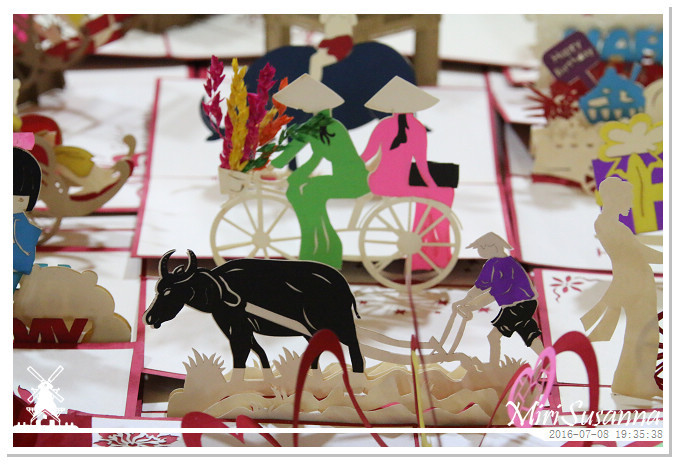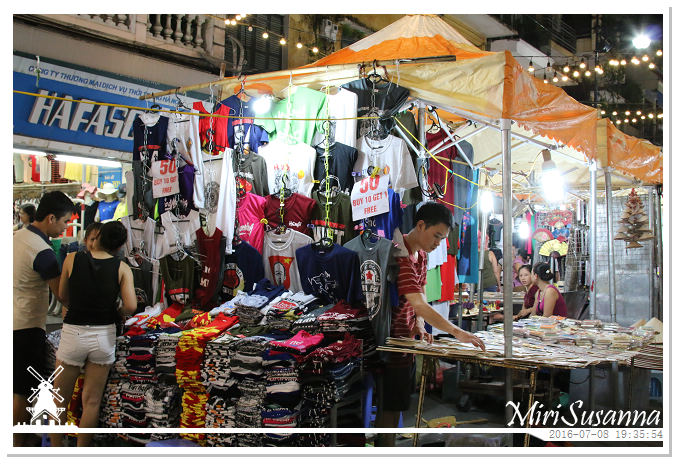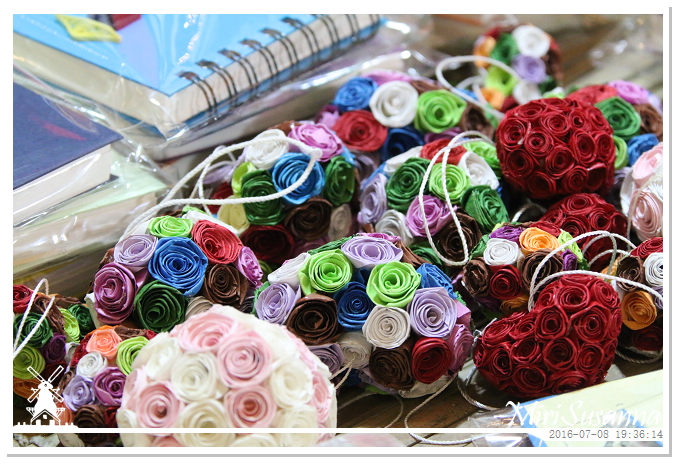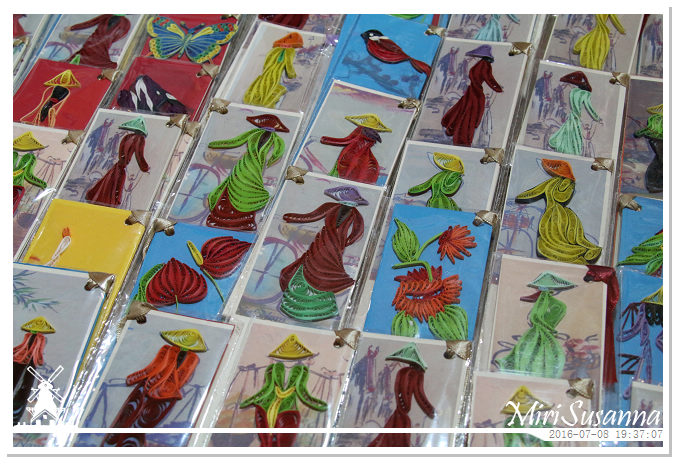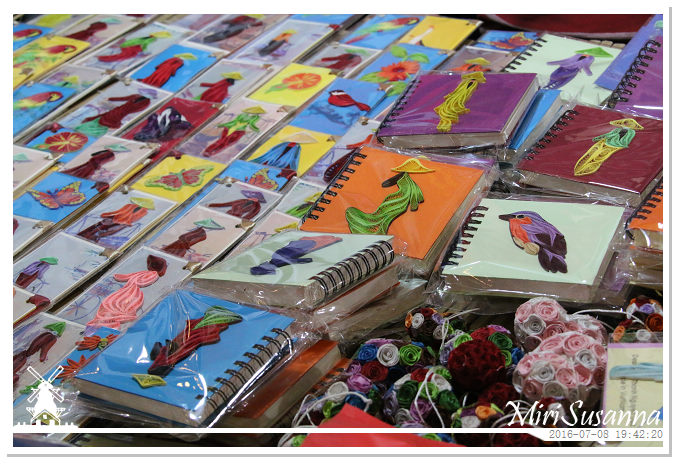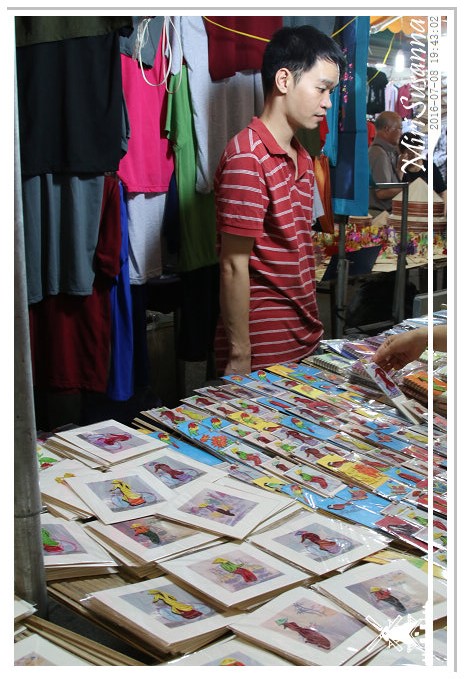 就是這年輕小伙子的作品喲!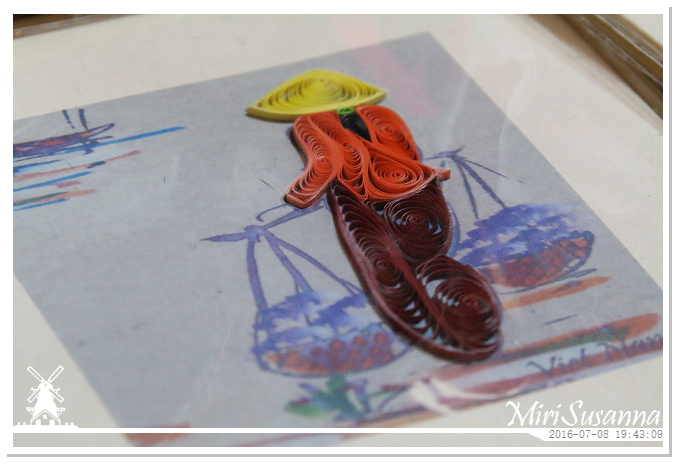 看了很想吃,但不敢買。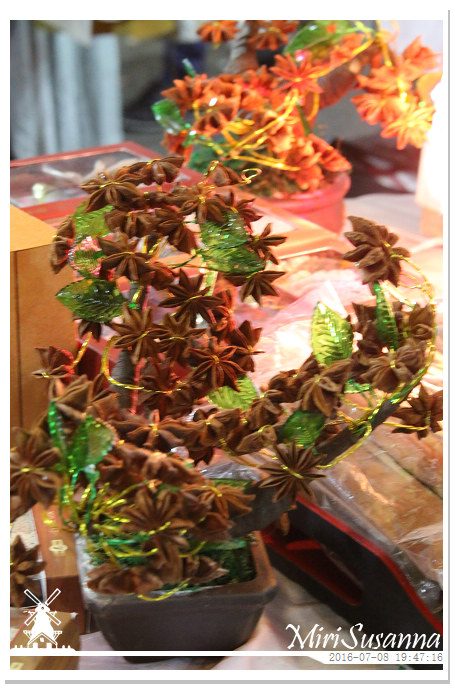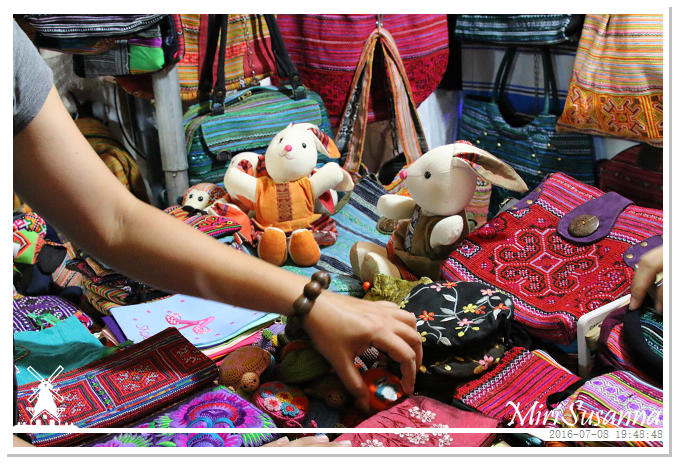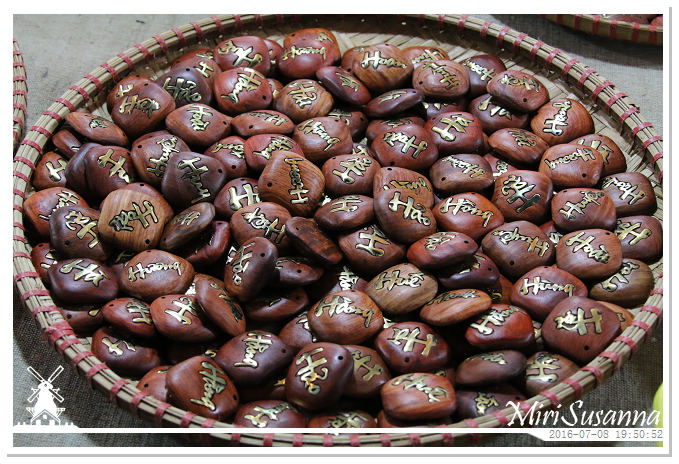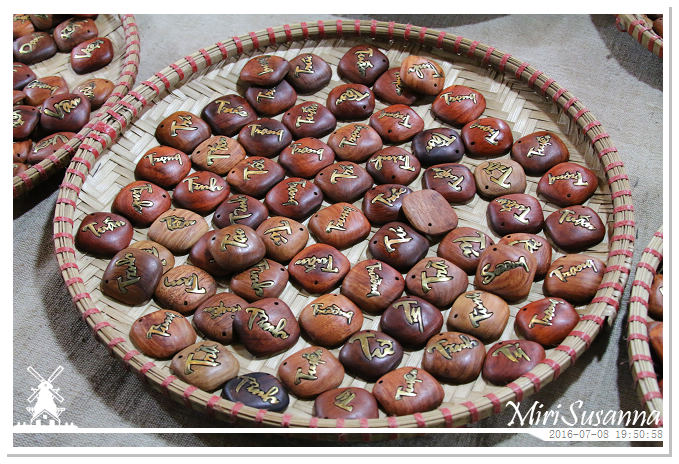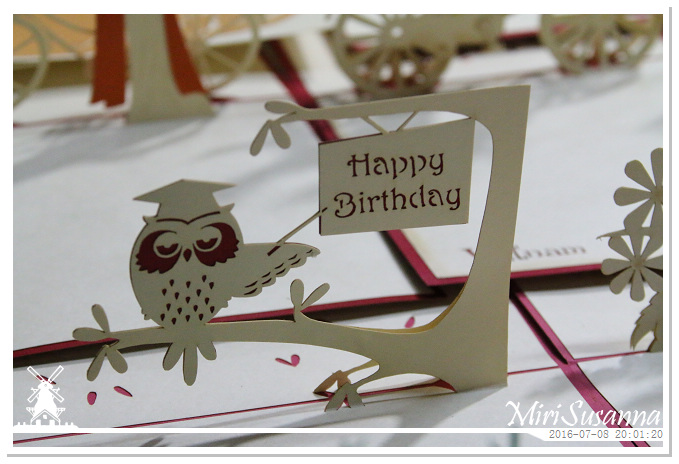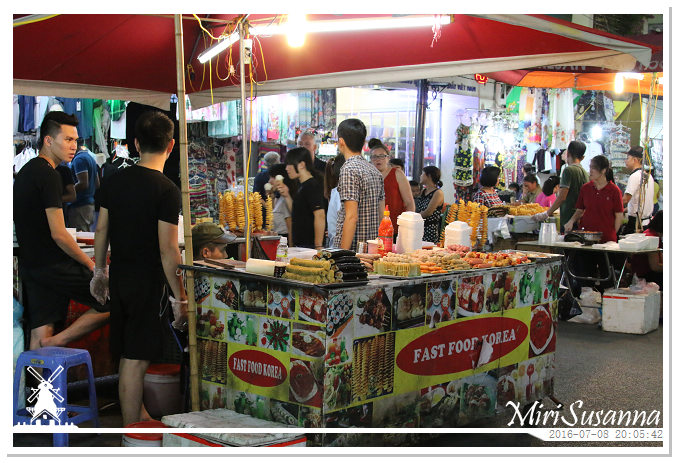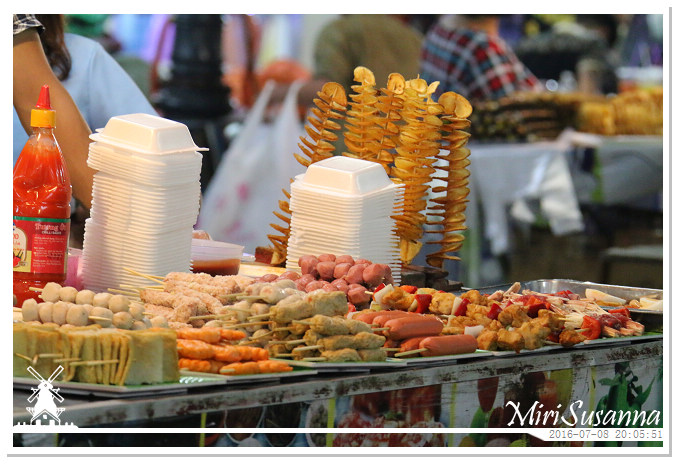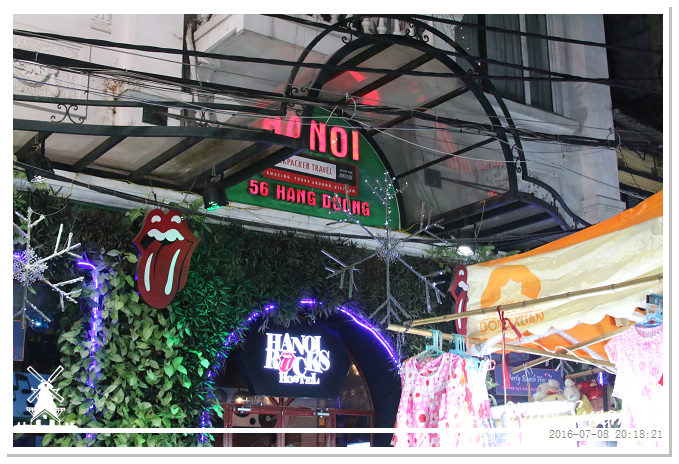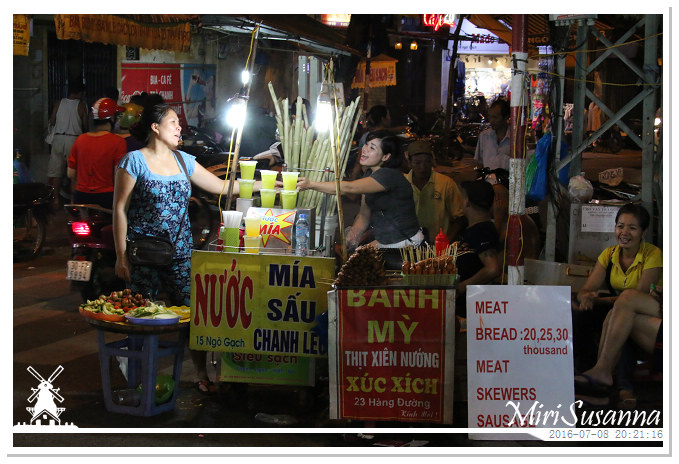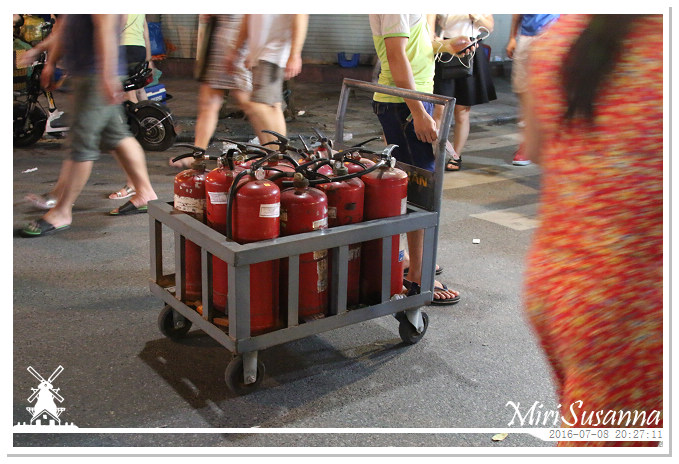 消防設施。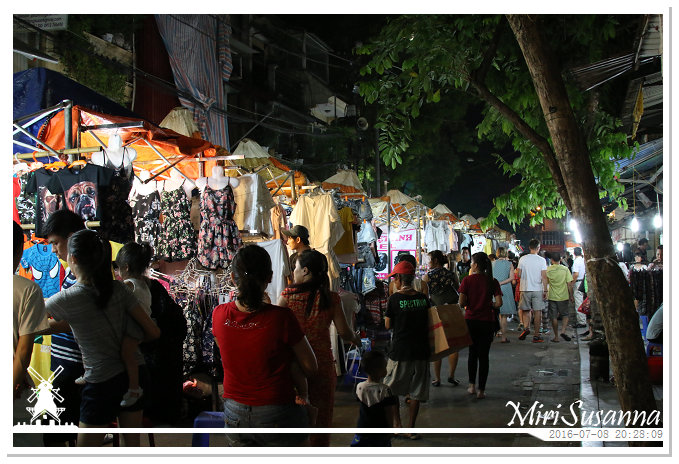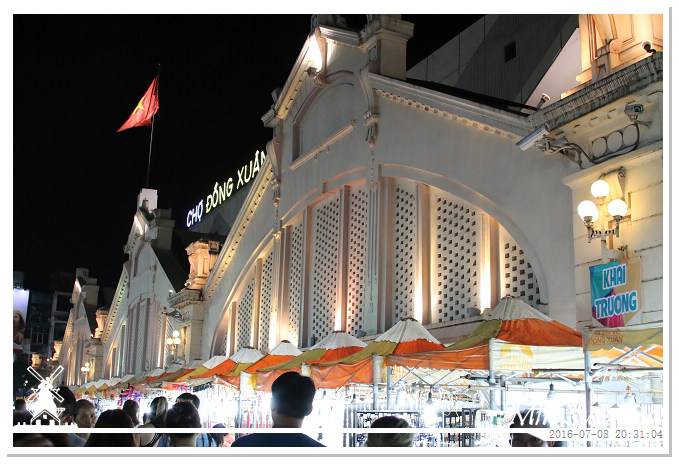 來到同春市場前。
In front of Dong Xuan Market.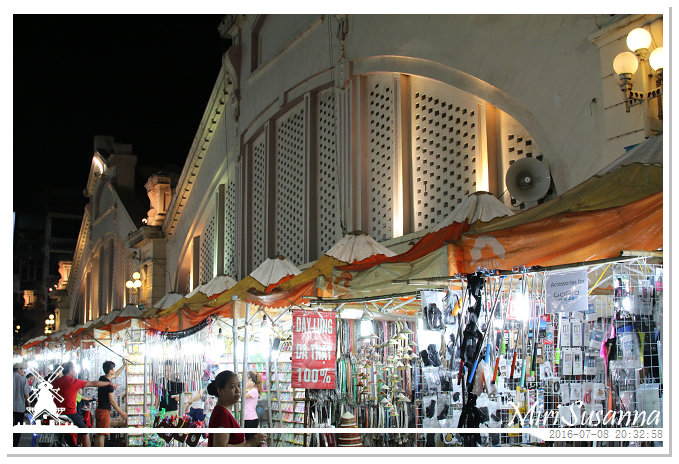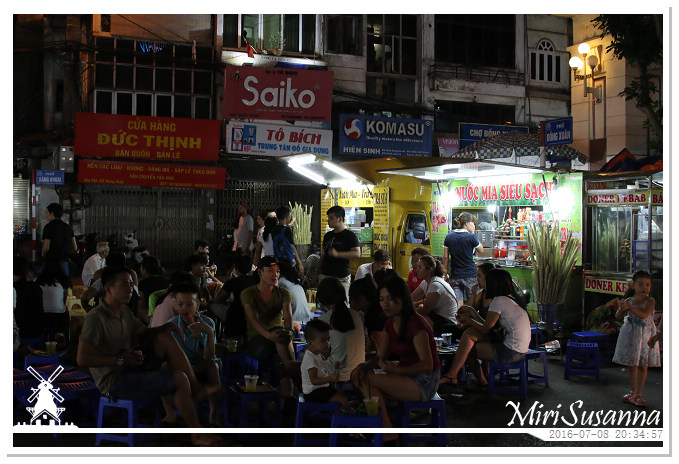 小食檔。
Food stalls.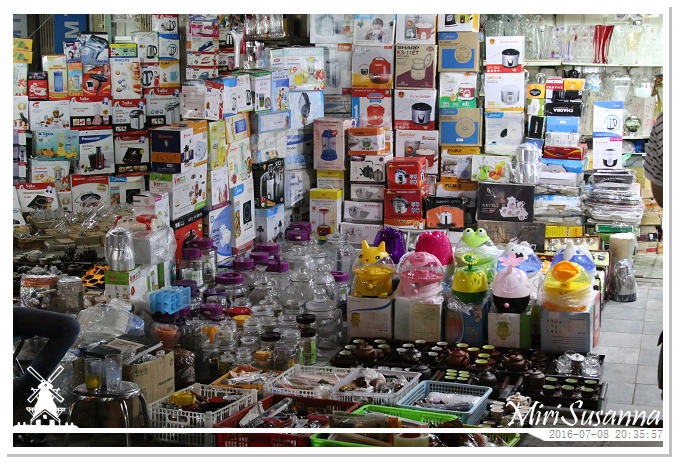 可憐的流浪狗。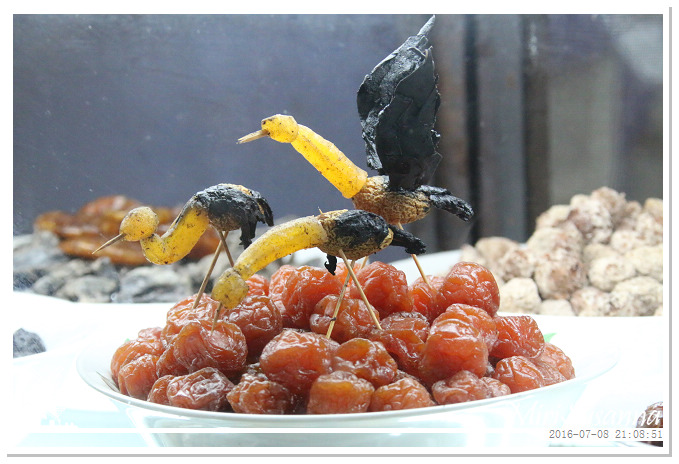 晚上有燈光,感覺更漂亮了。
They looked more beautiful with light effect.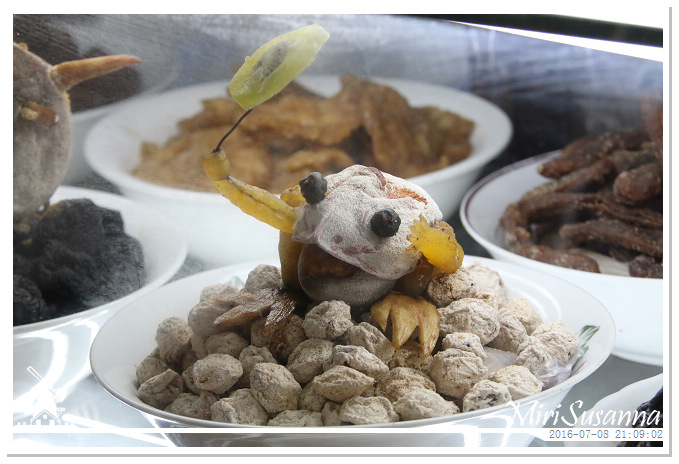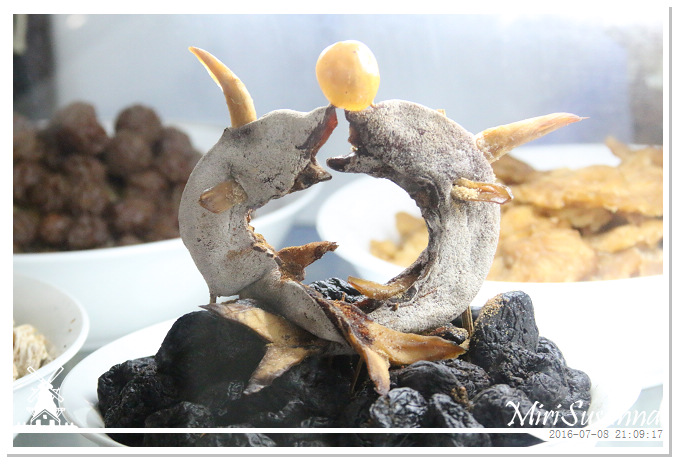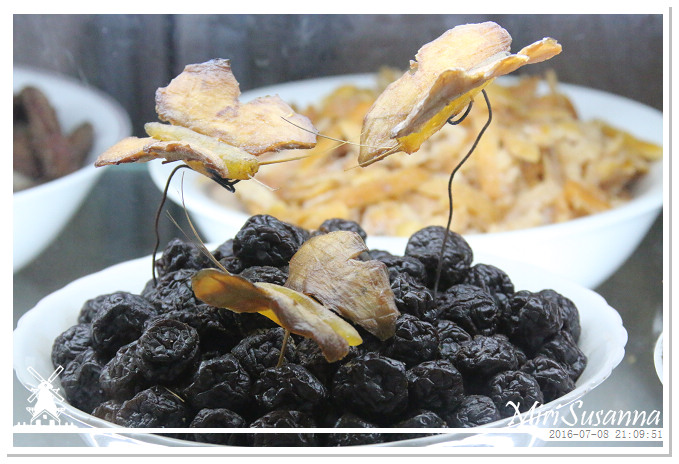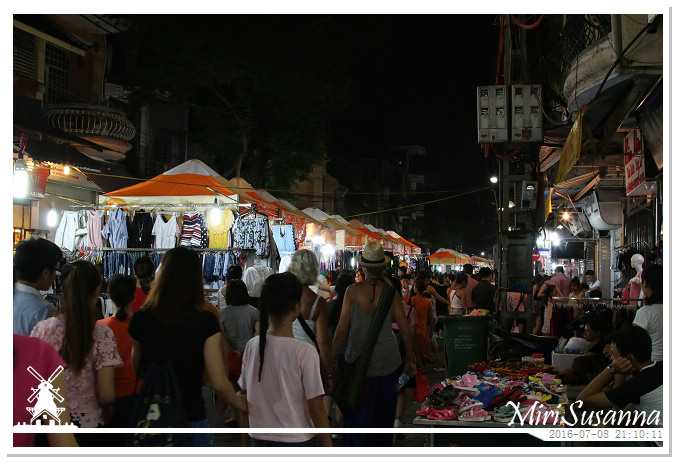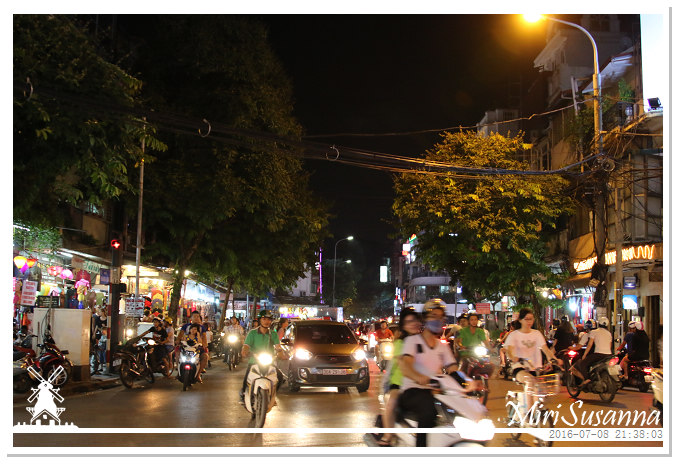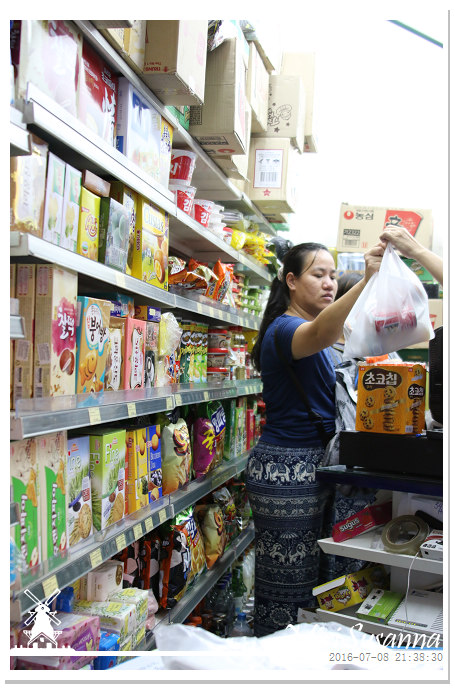 在只有轉身之地的小店買東西。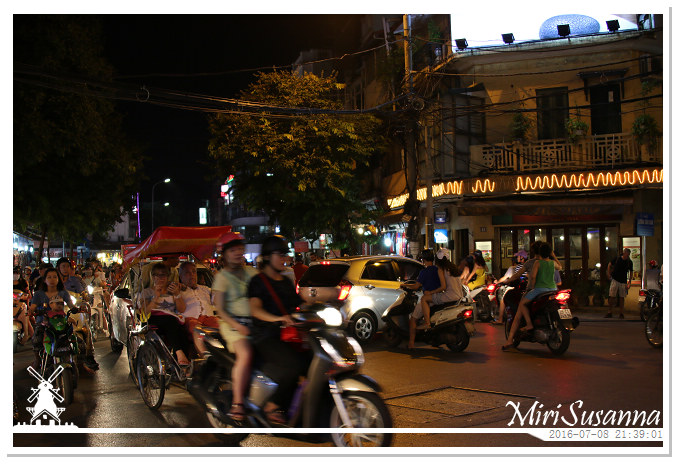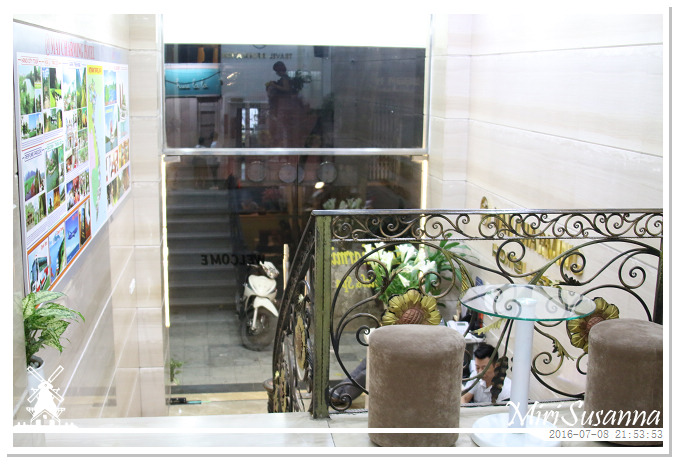 回到酒店大堂了。
Lobby of our hotel.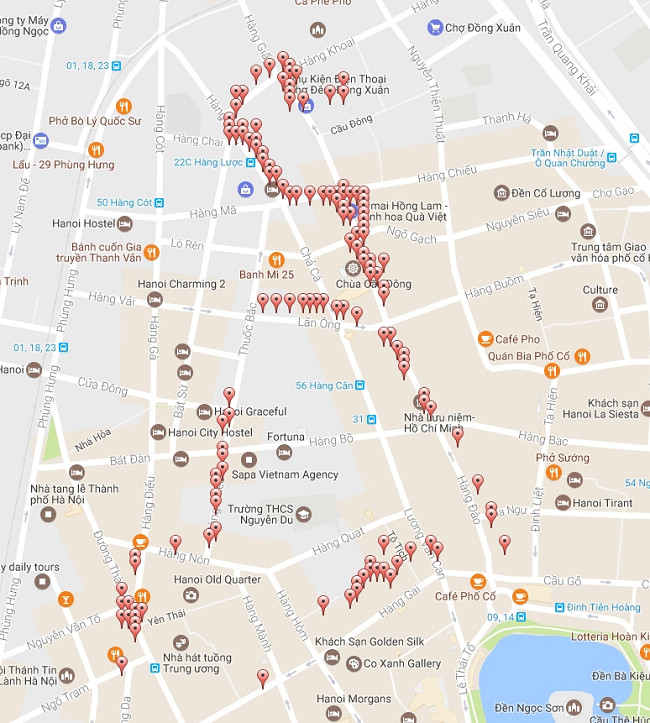 早上走過的地方。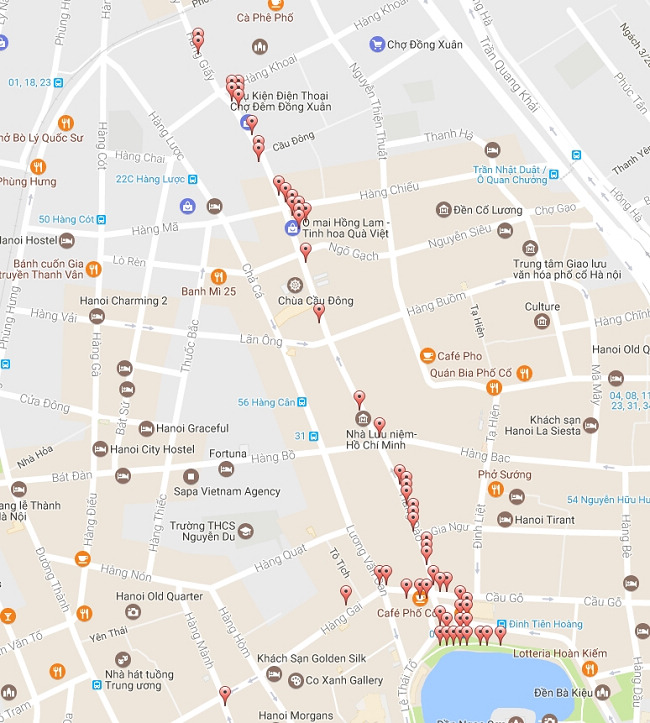 晚上逛過的地方。