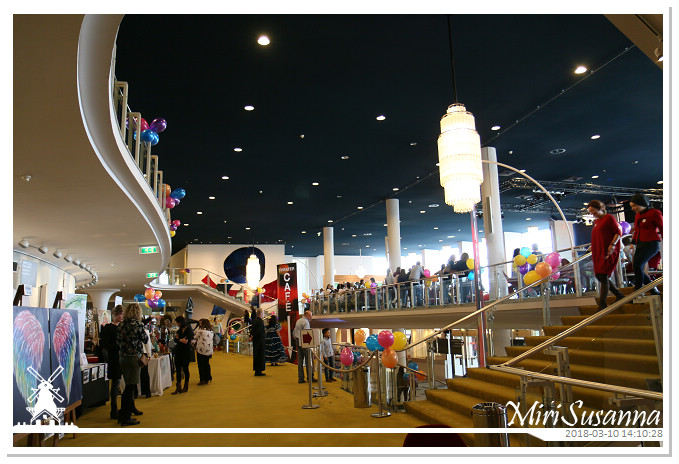 這是為恩荷芬CLO主辦的國際婦女日慶祝會拍的活動照片。
The C. L. O. (The Latin American Center for Orientation) has organized this year (for the fifth time) the celebration of International Women's Day in Eindhoven on Saturday 10 March 2018 at the Parktheater Eindhoven. These are the photos of this wonderful event.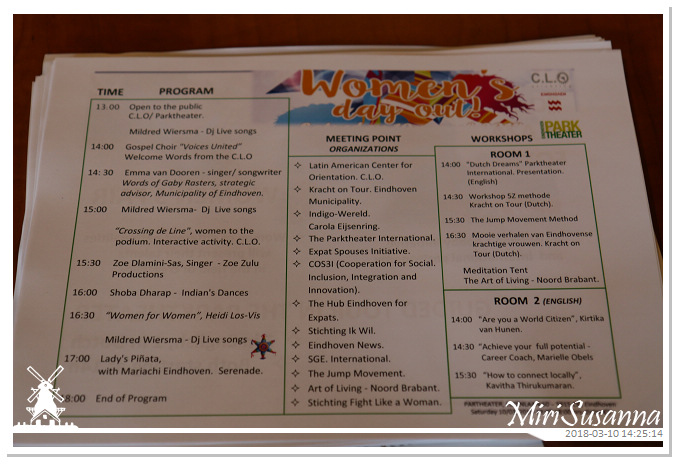 節目表。
Program.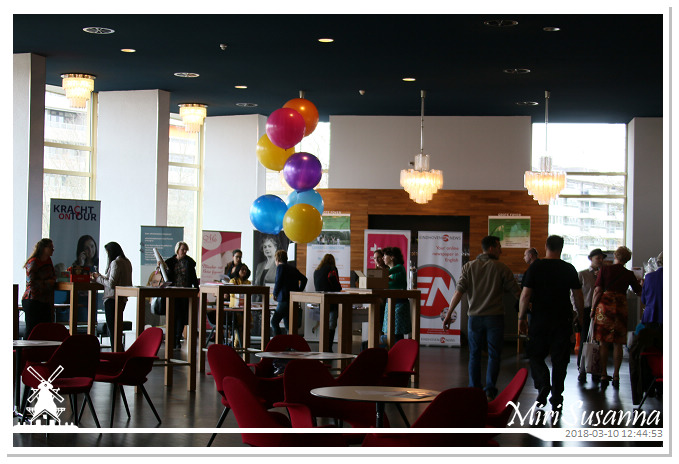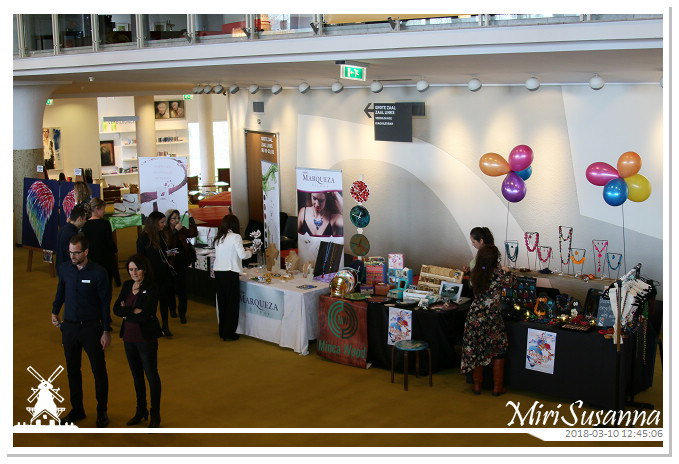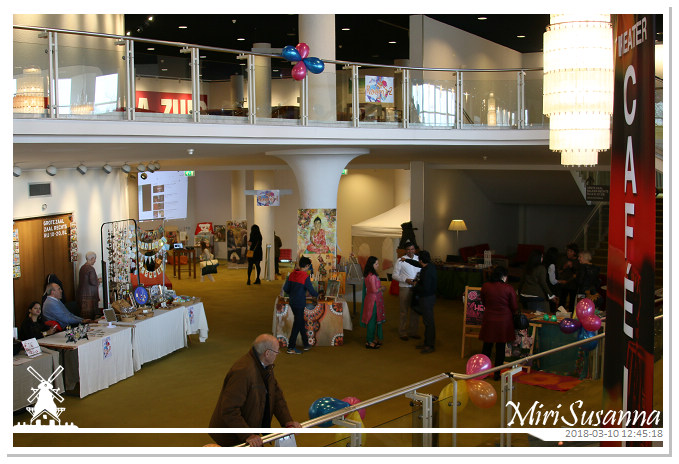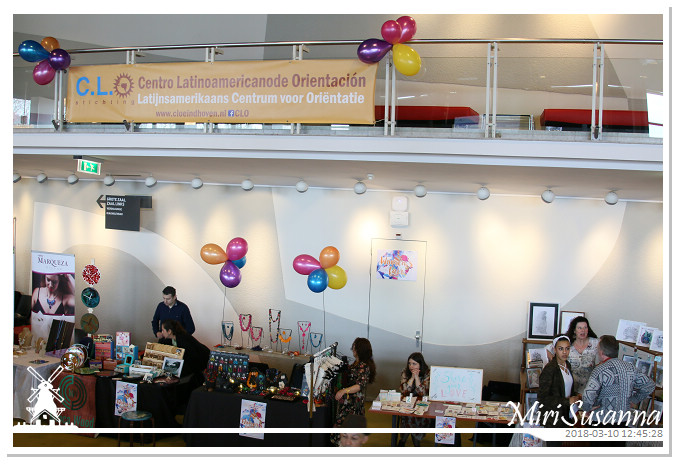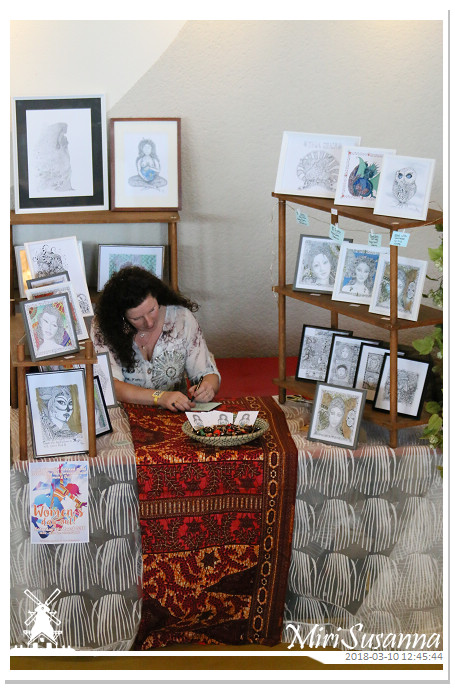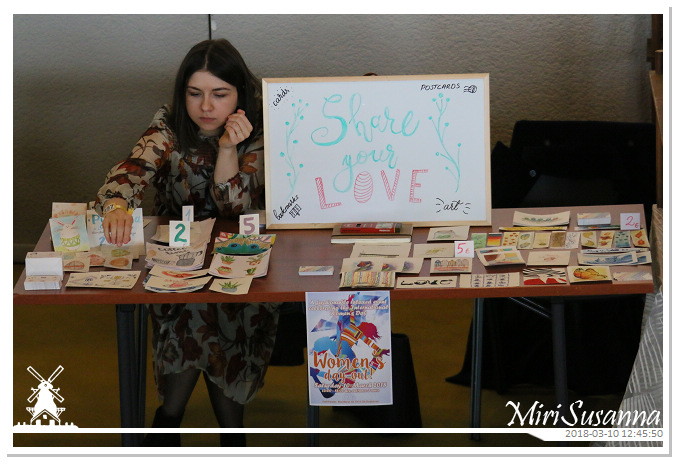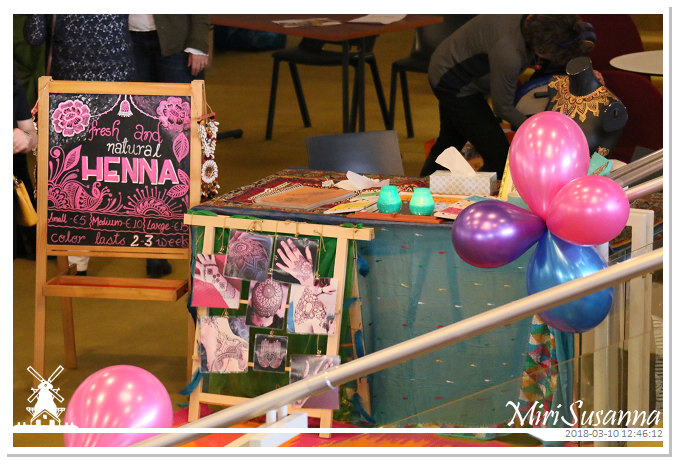 活動的主要推手。
Main power of CLO of this event.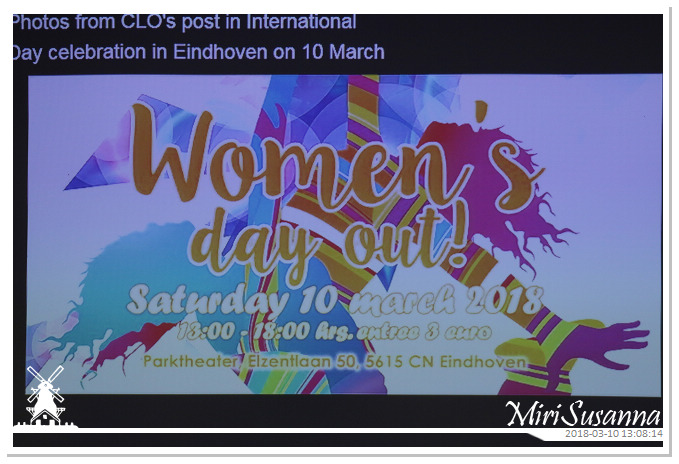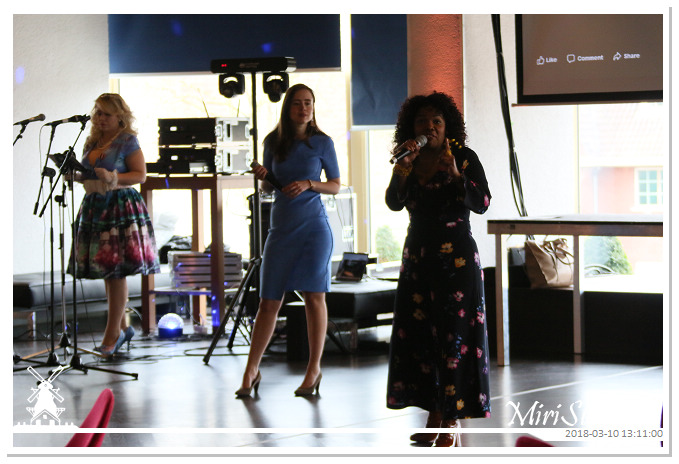 Opening of the event.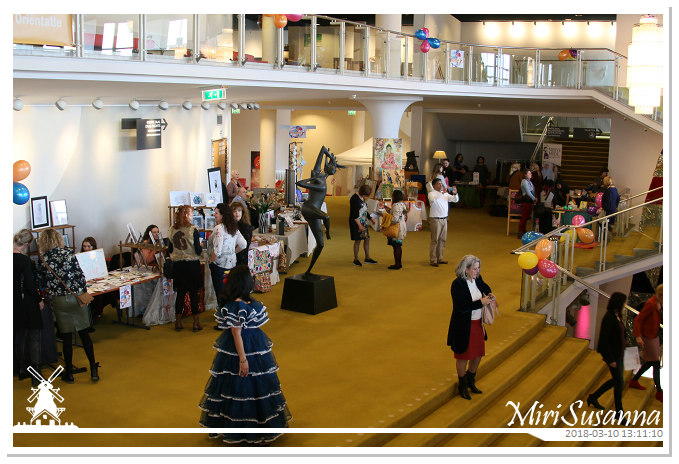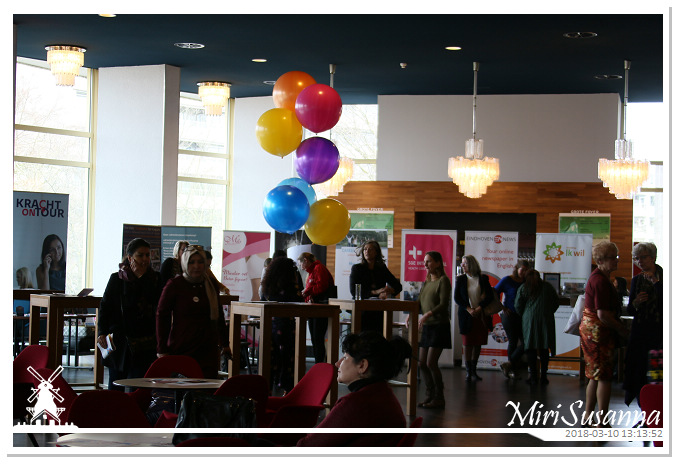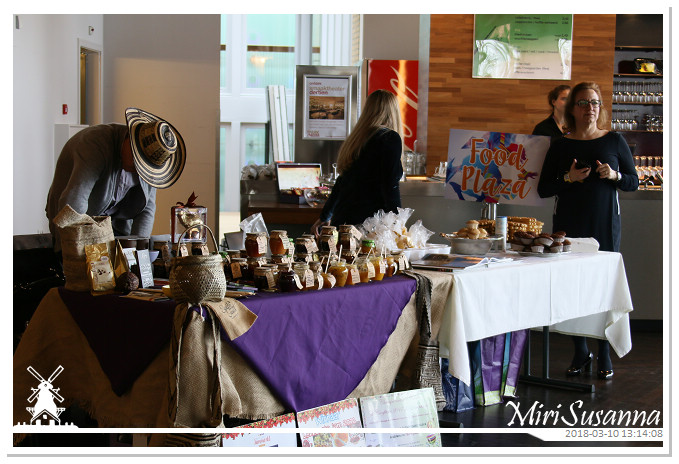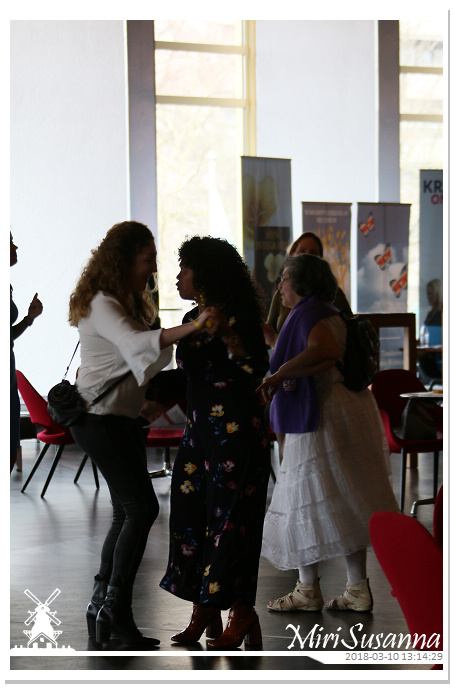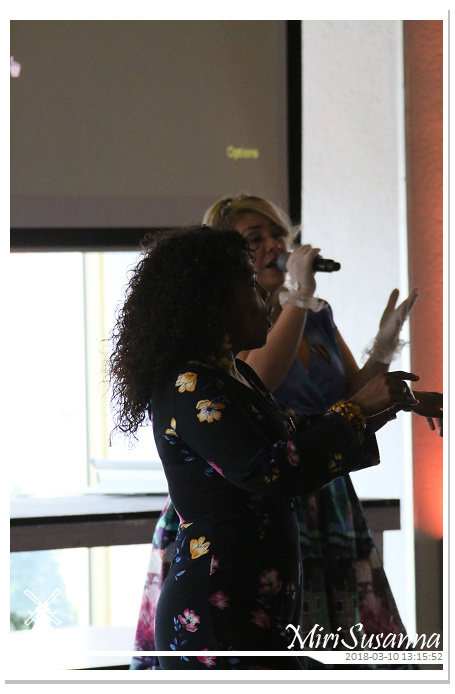 Mildred Wiersma – DJ Live songs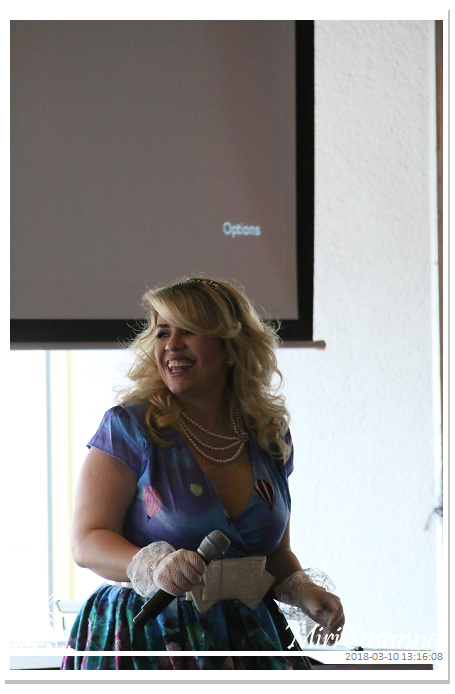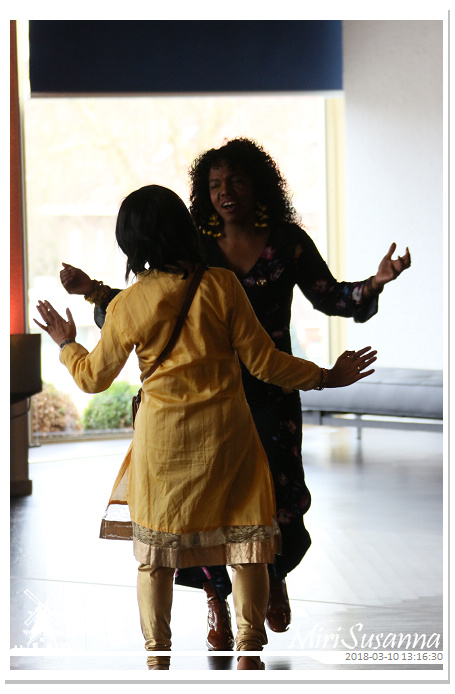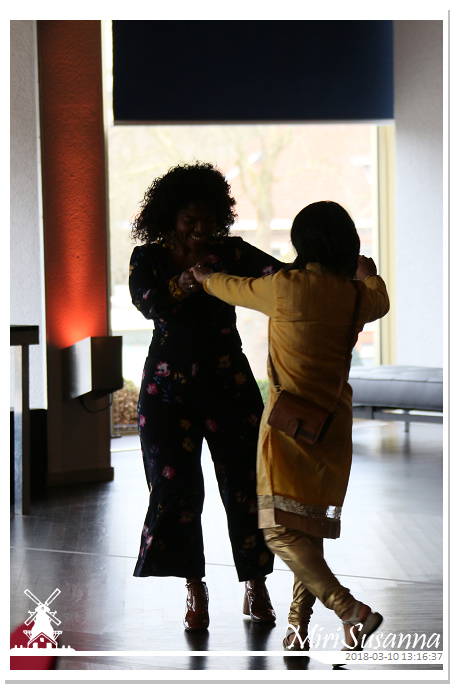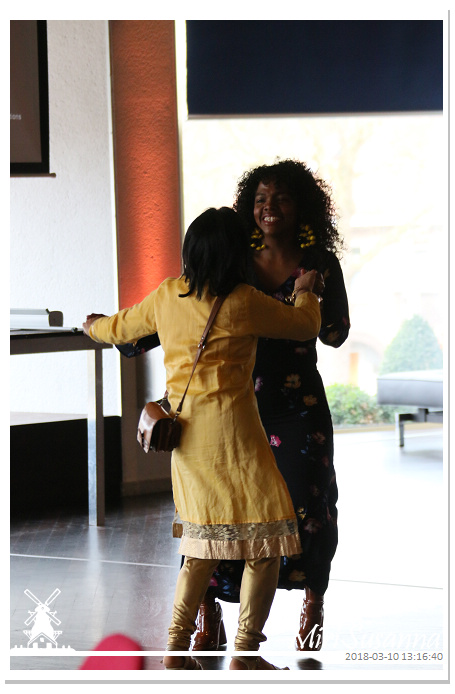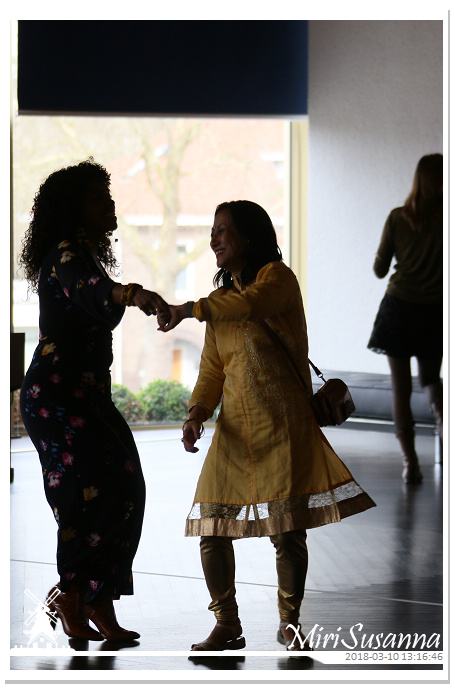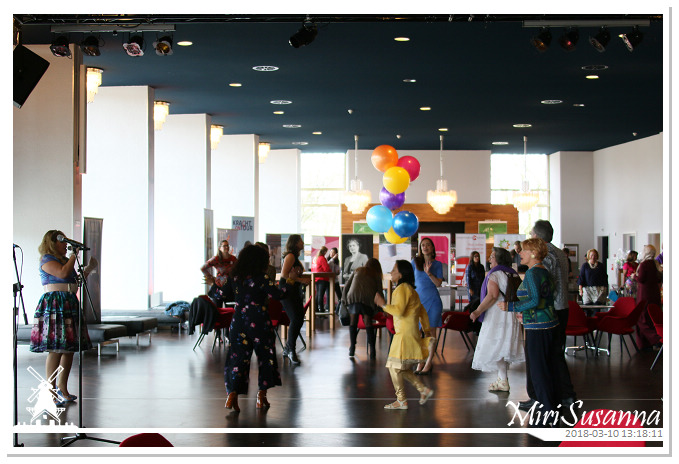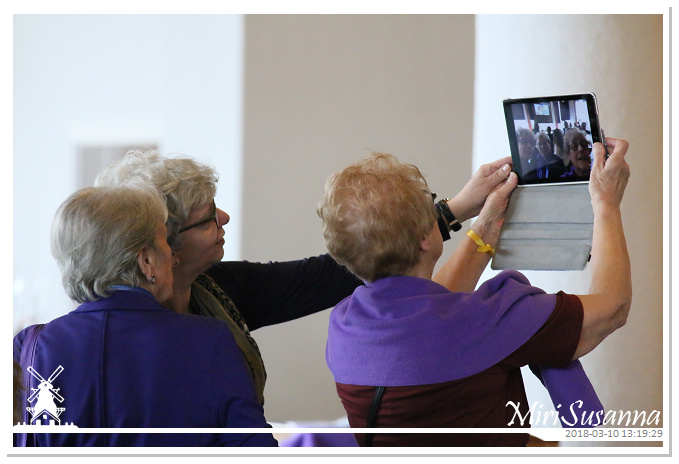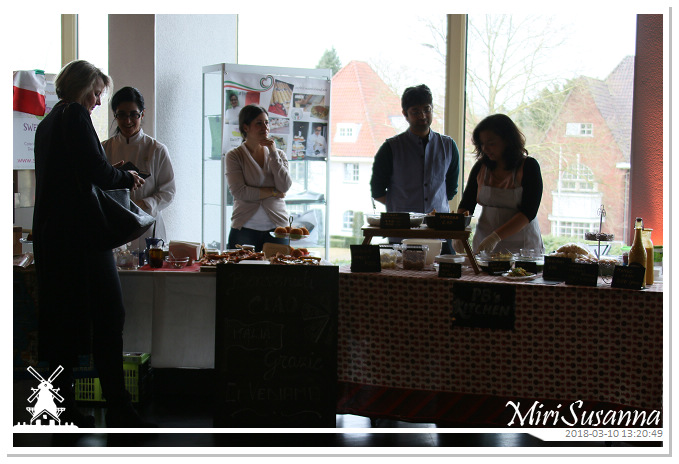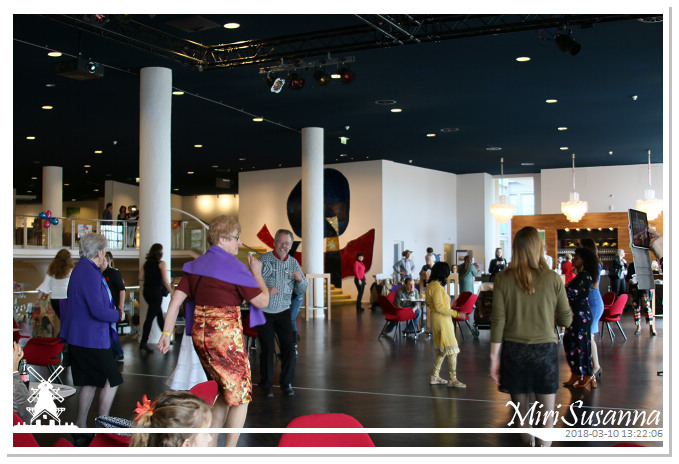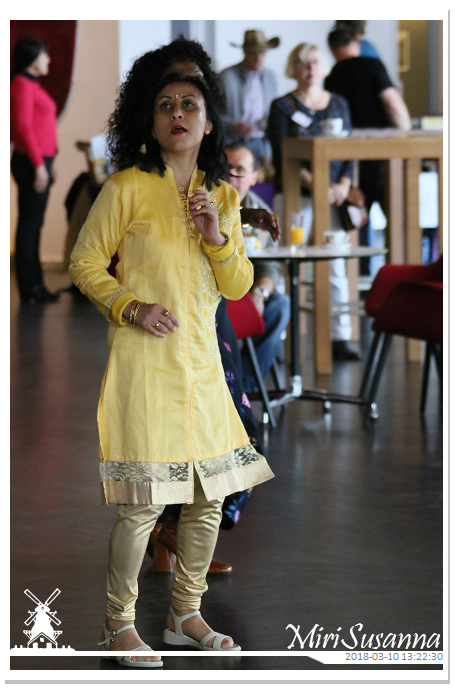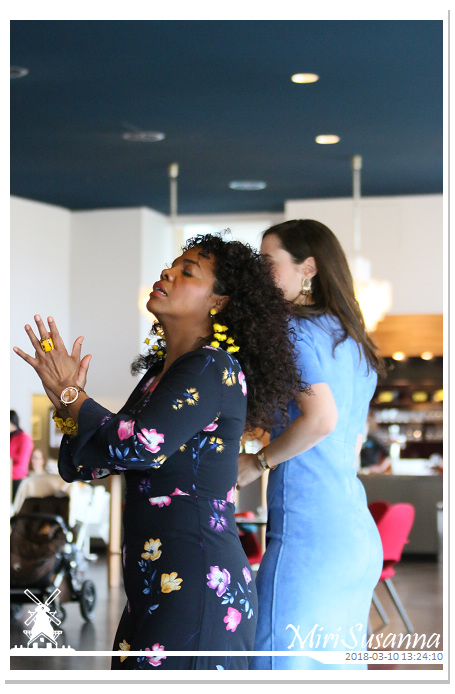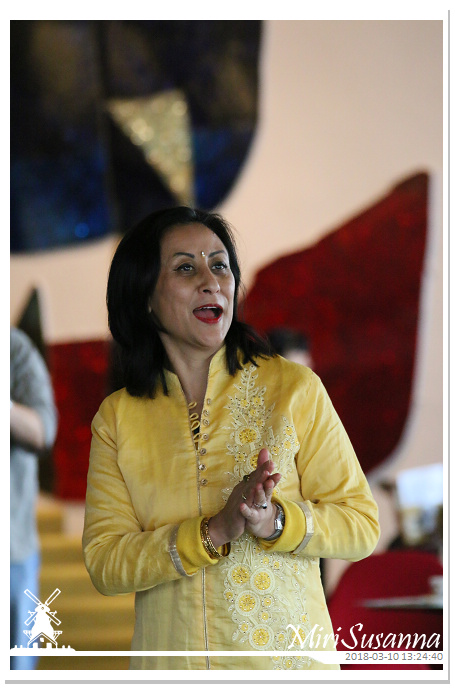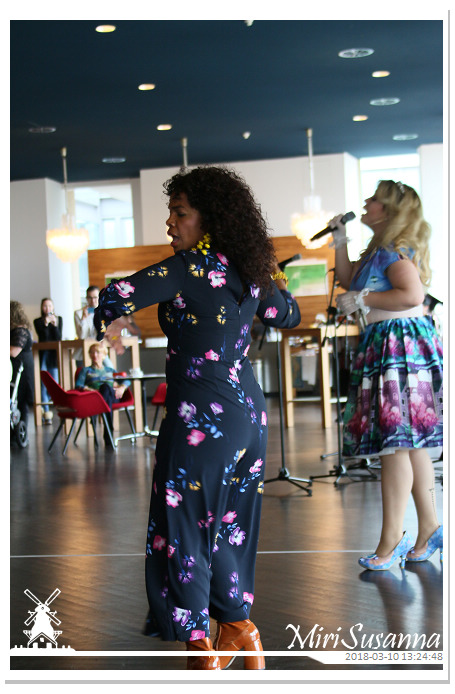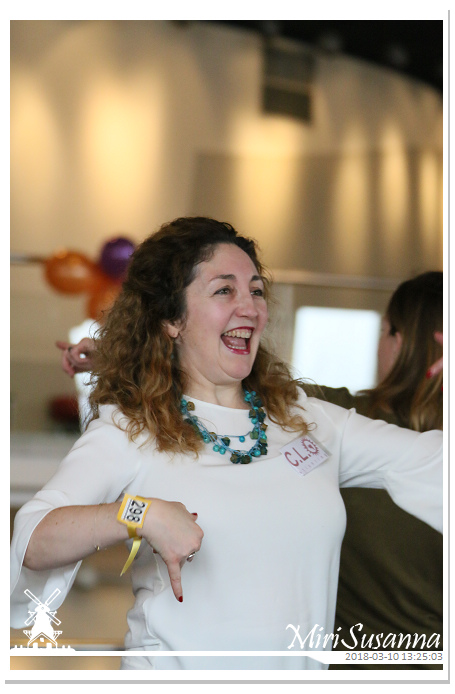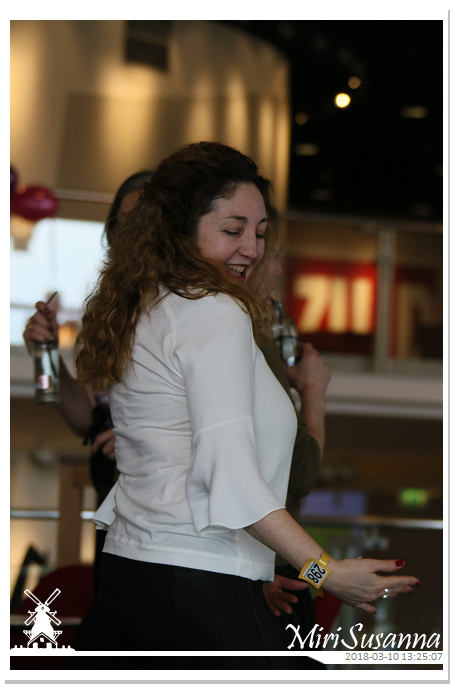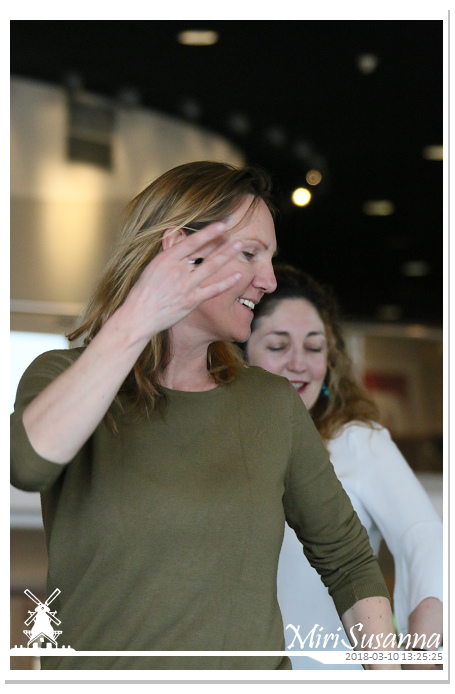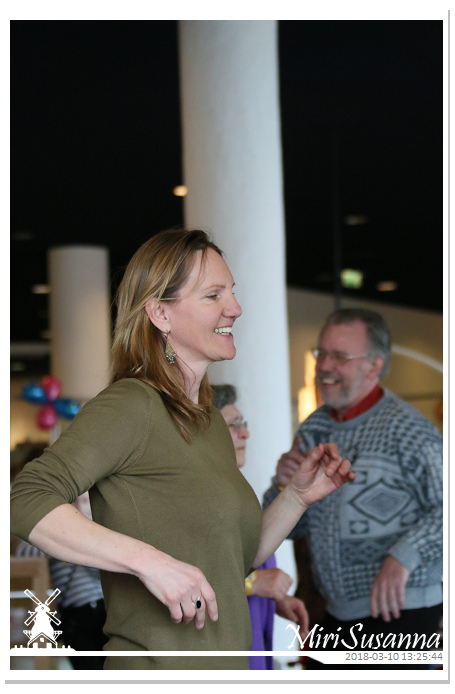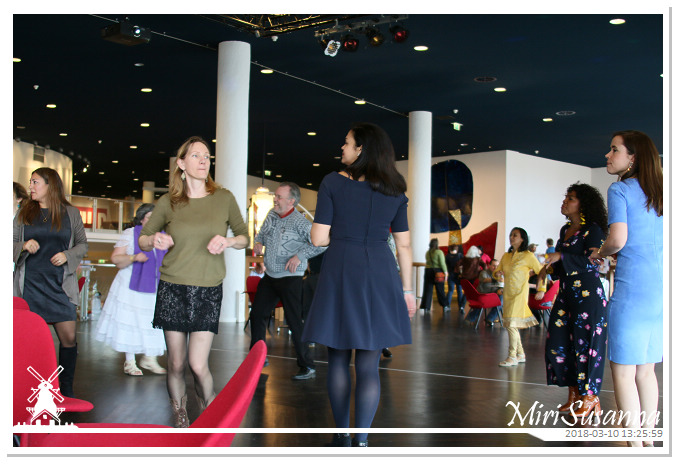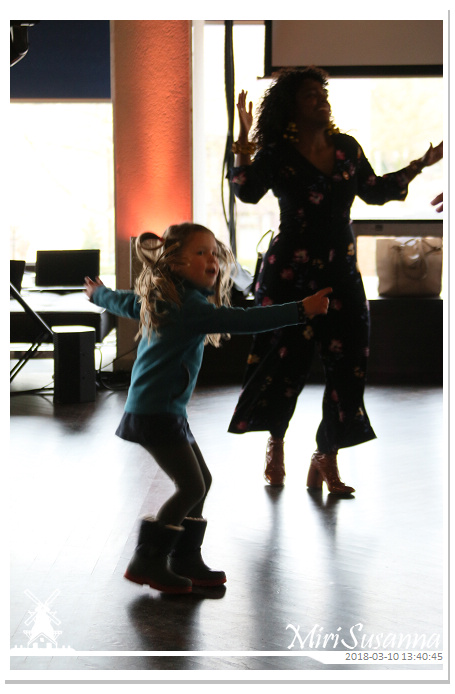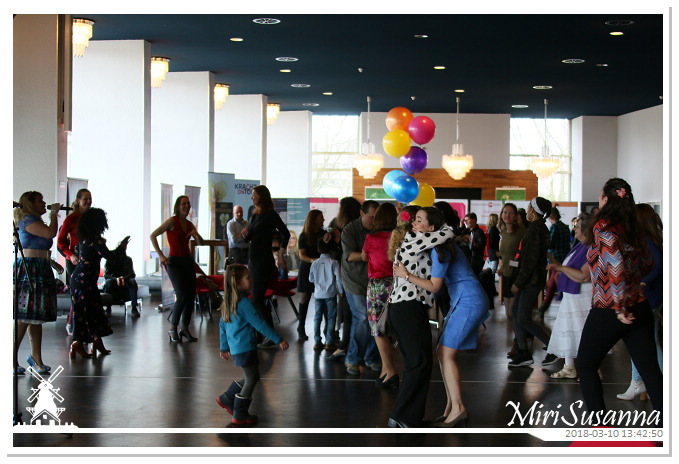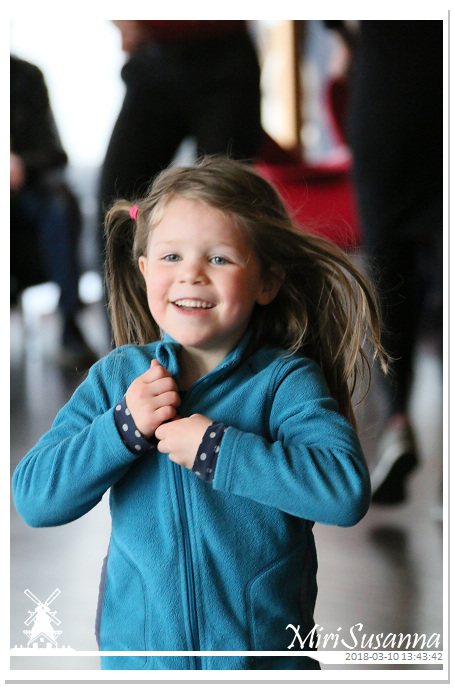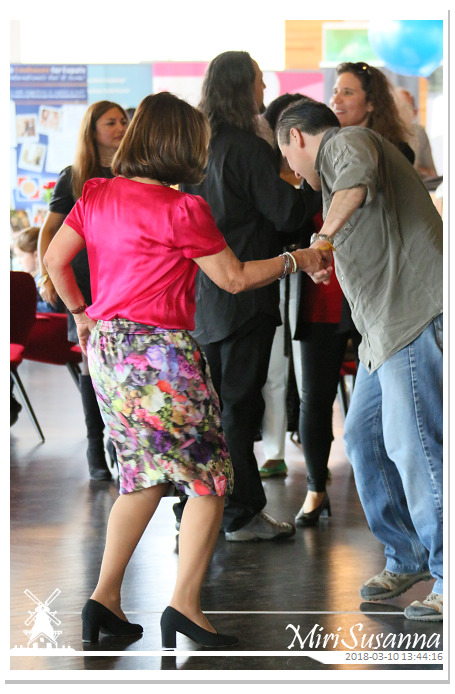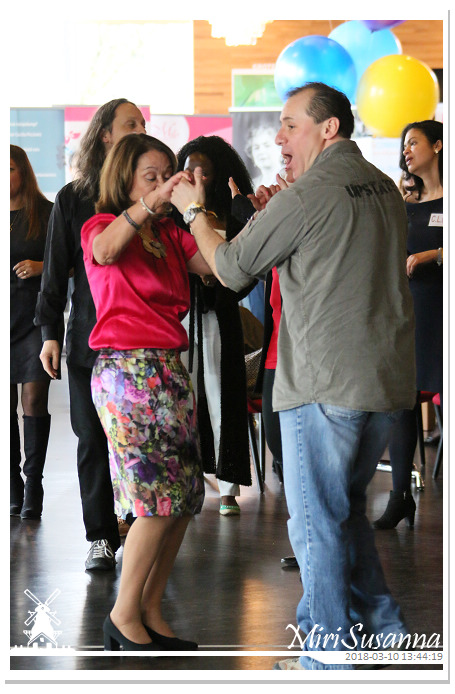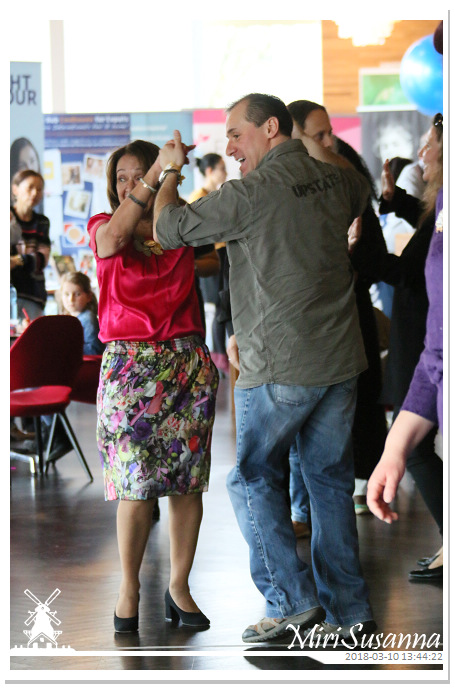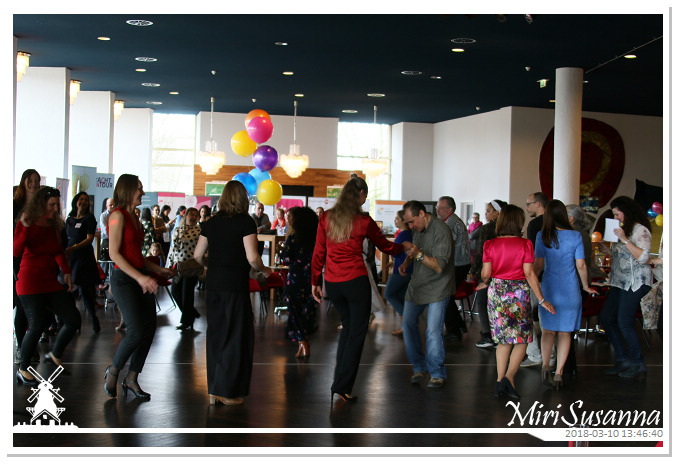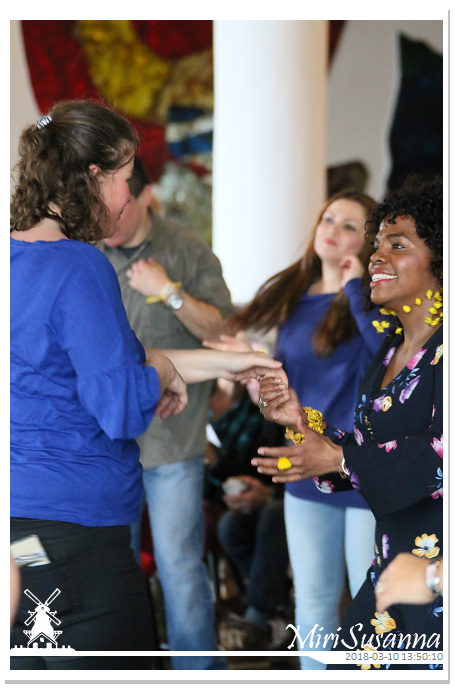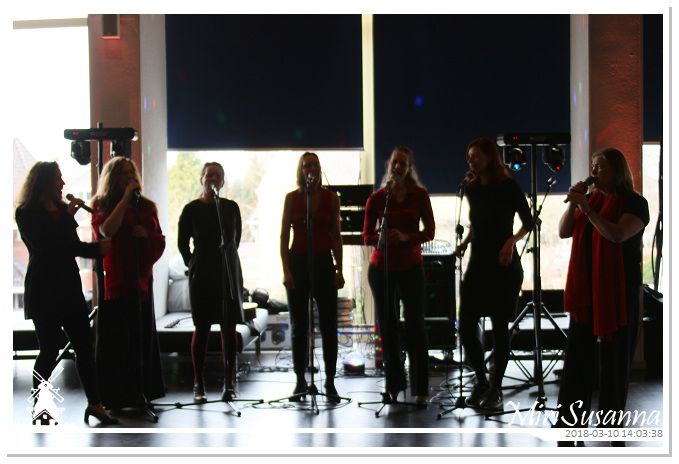 Gospel Choir "Voices United".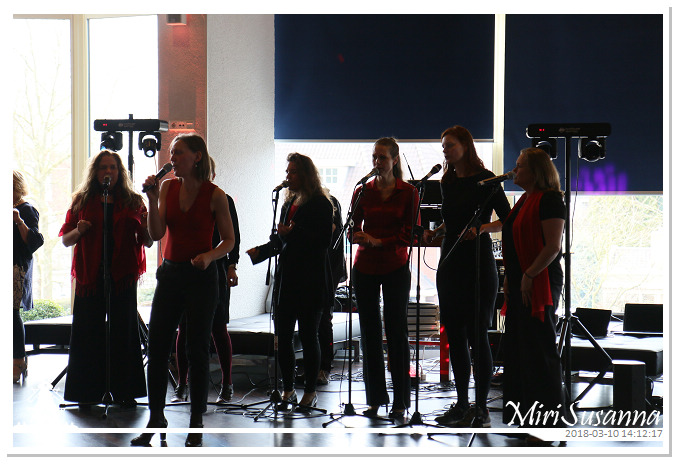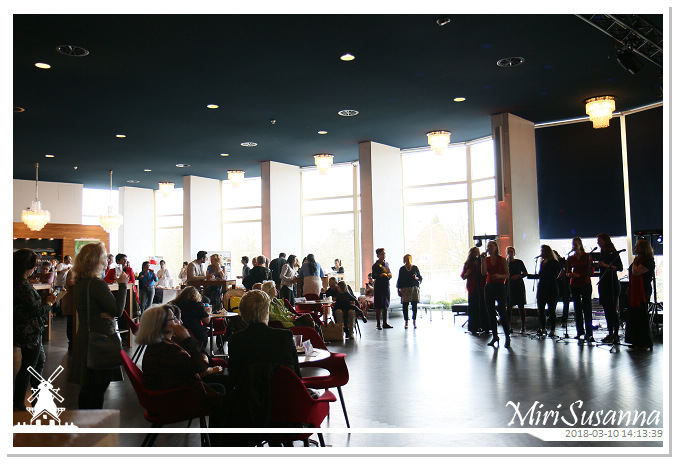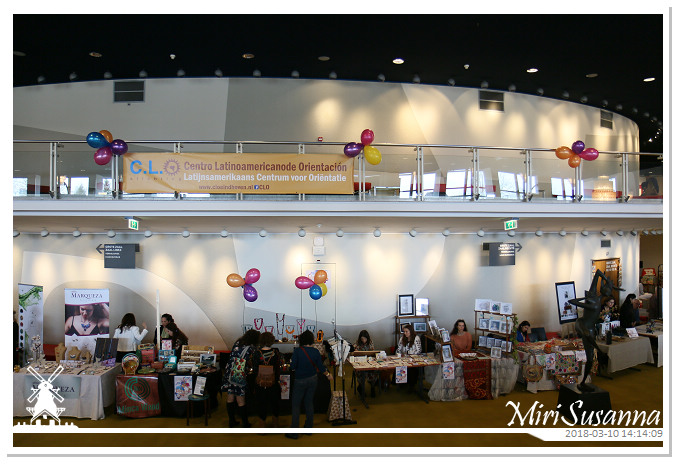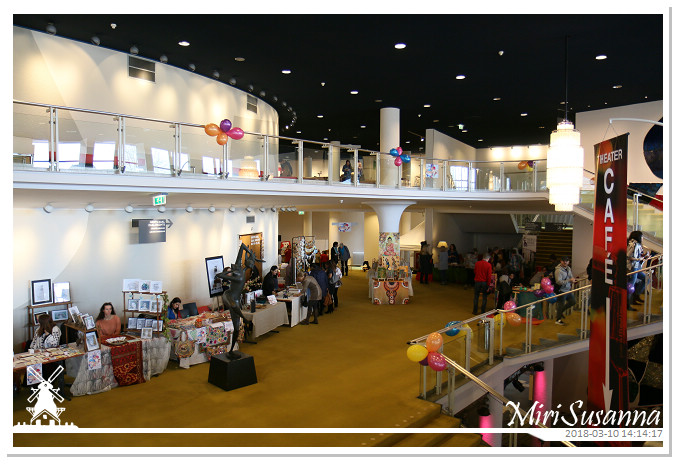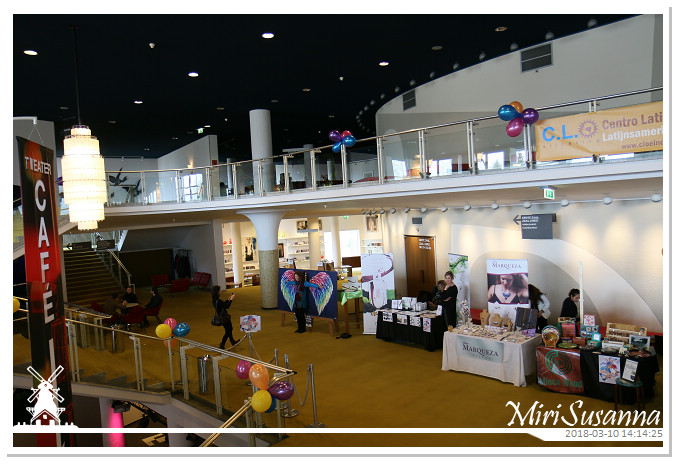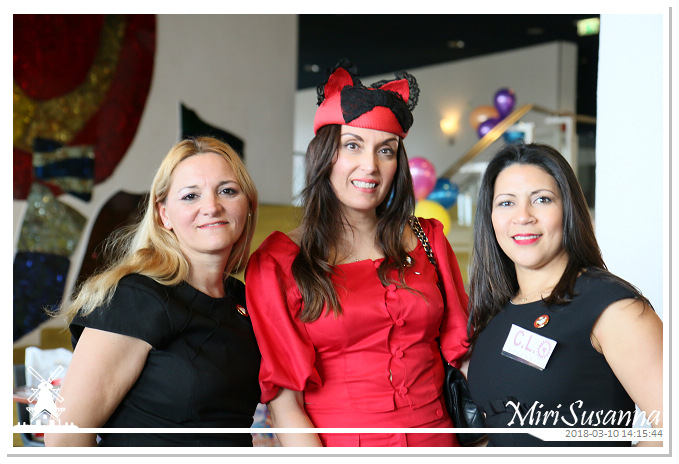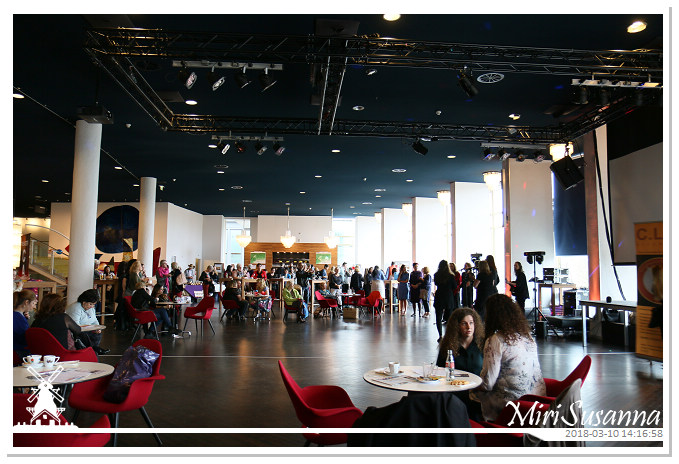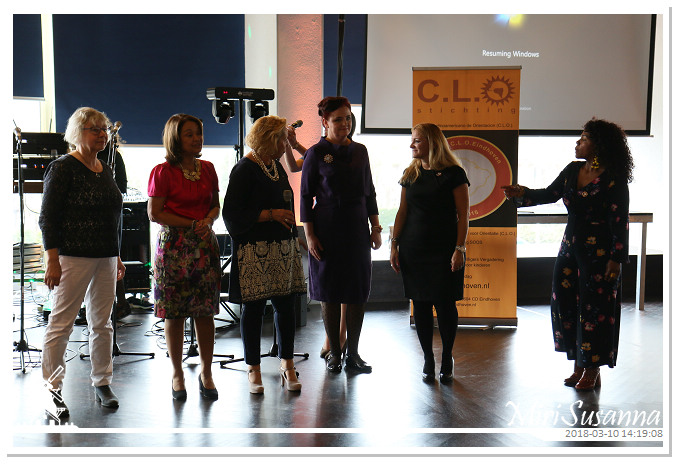 Welcome Words from the C.L.O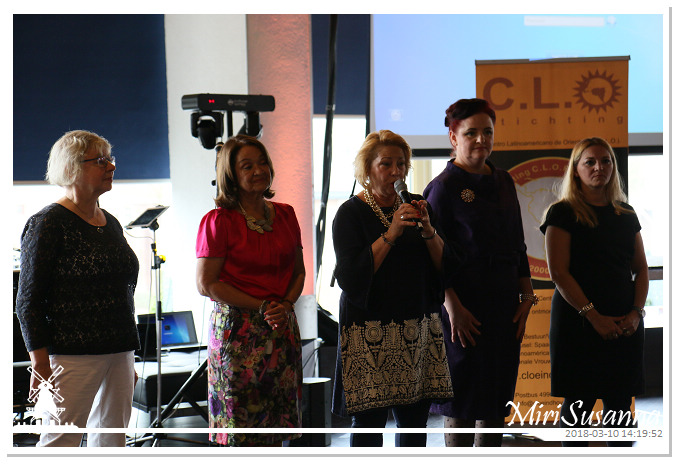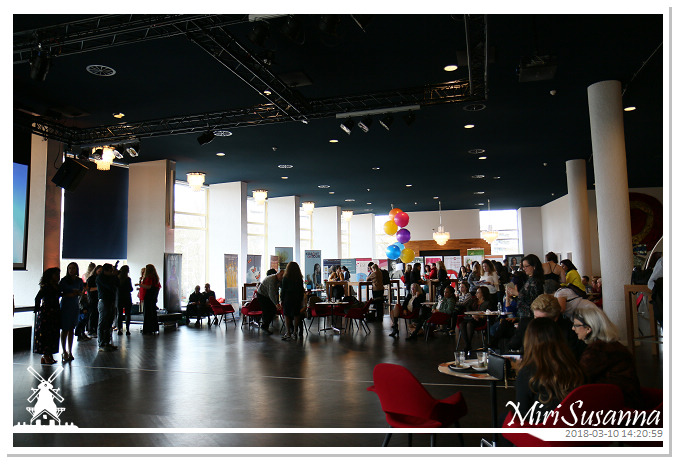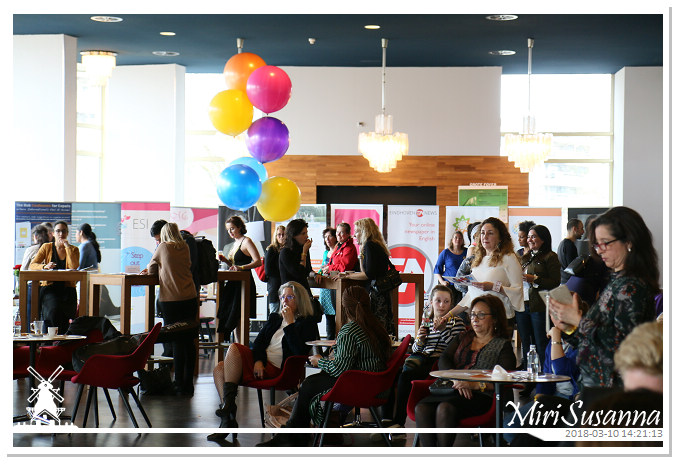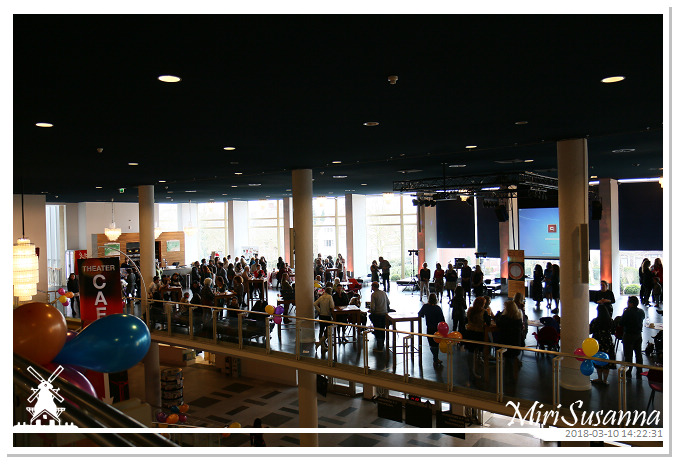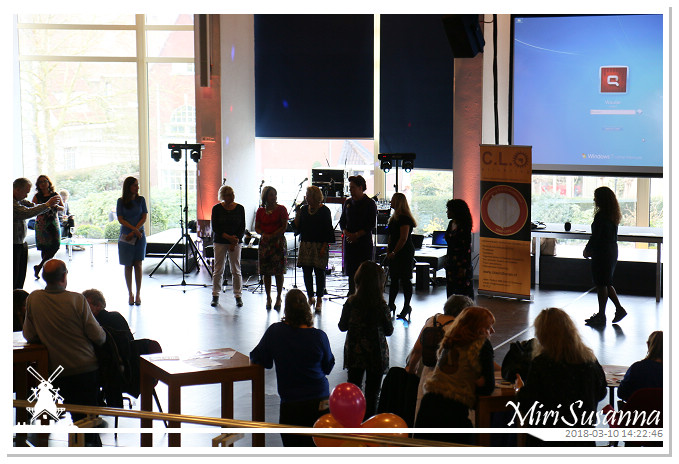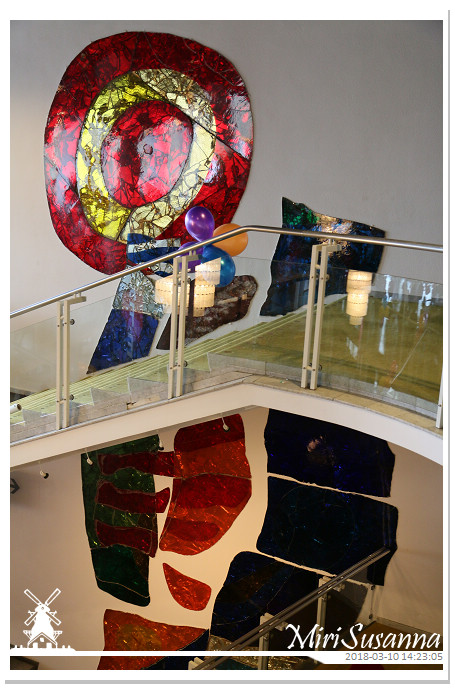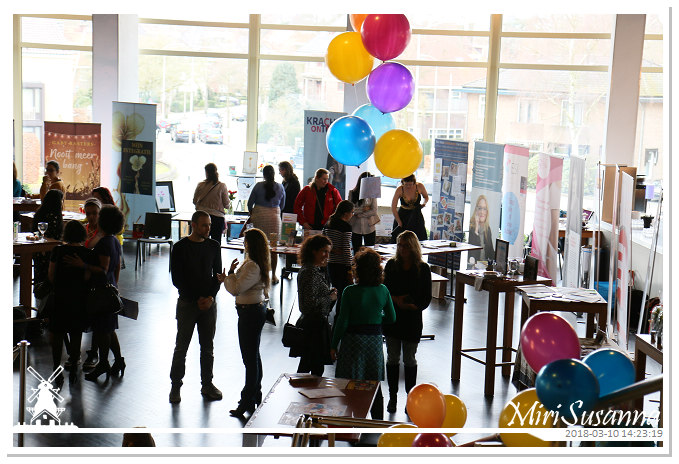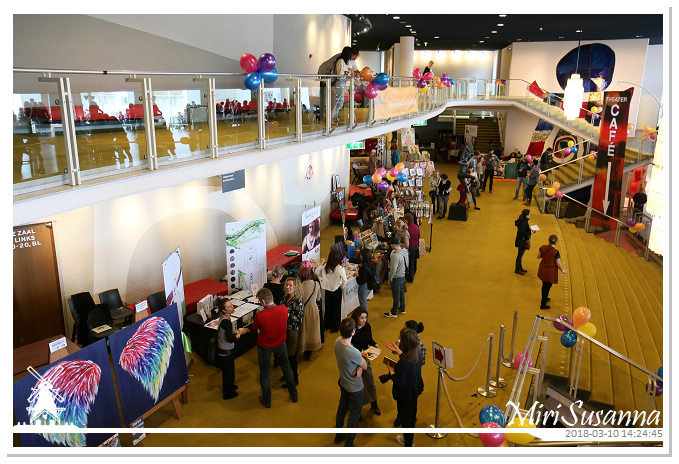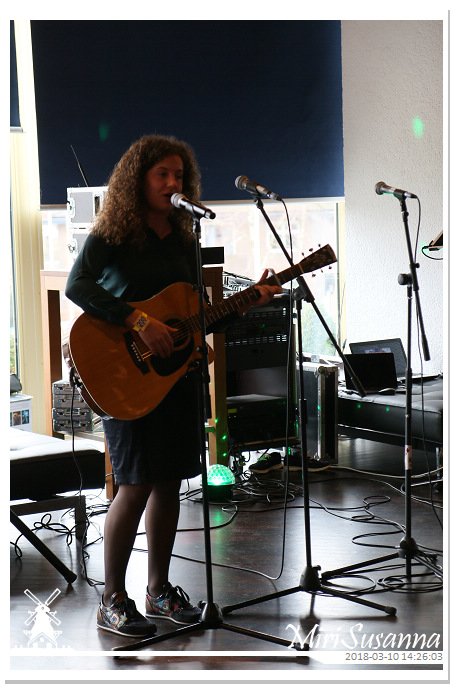 Emma van Dooren – singer/songwriter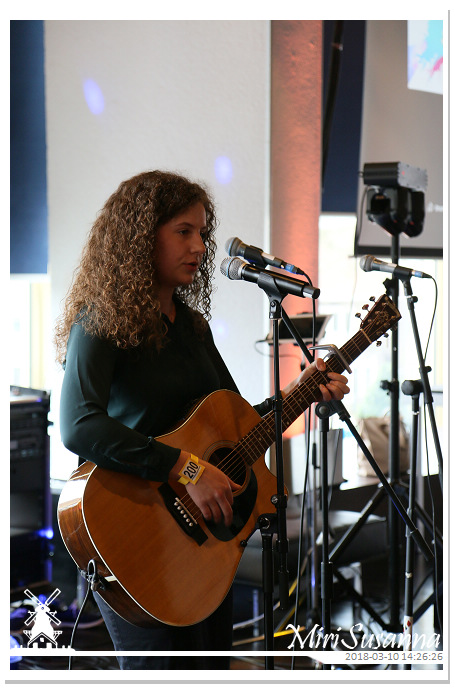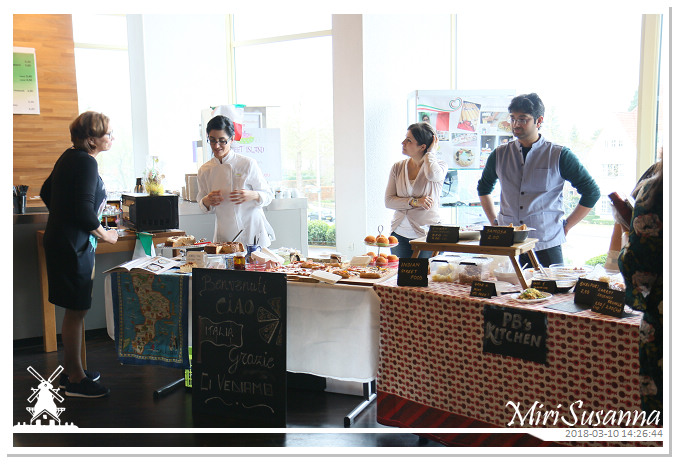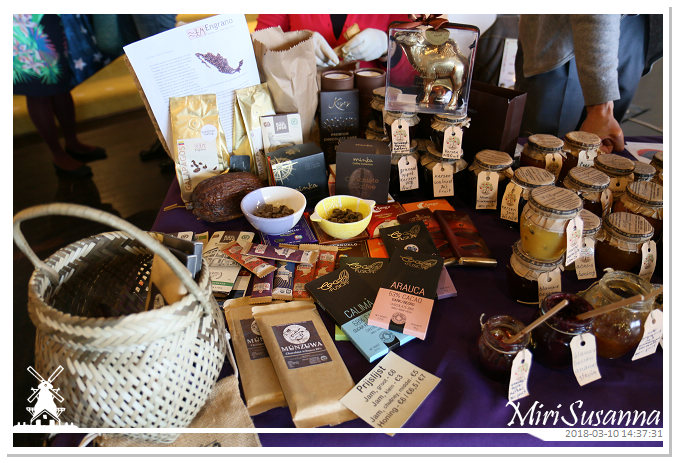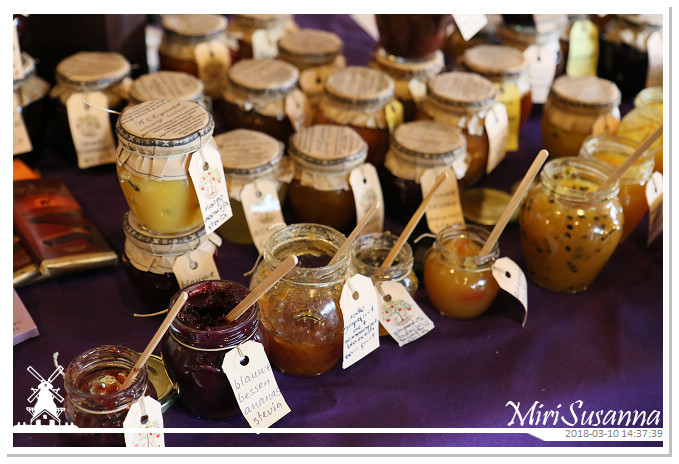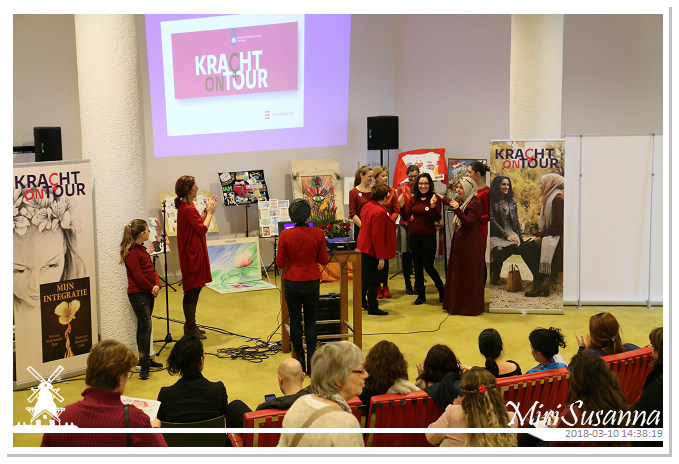 Kracht on Tour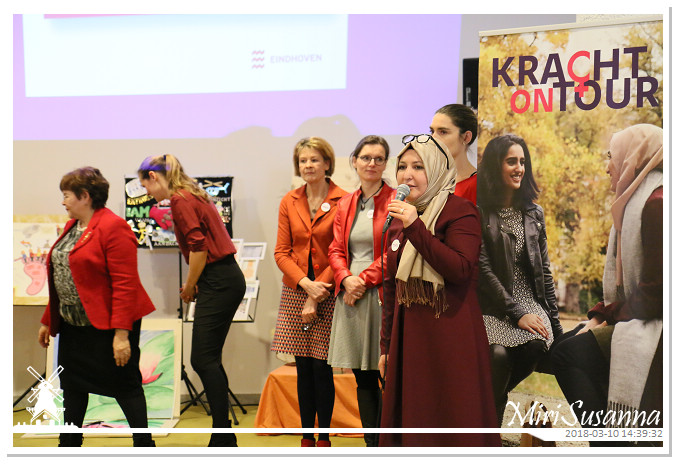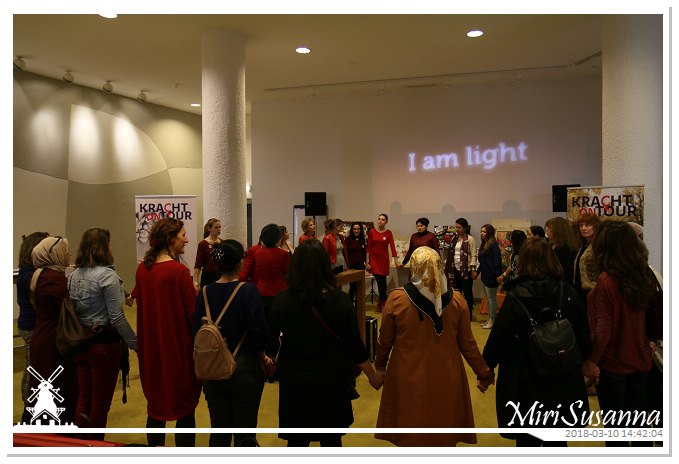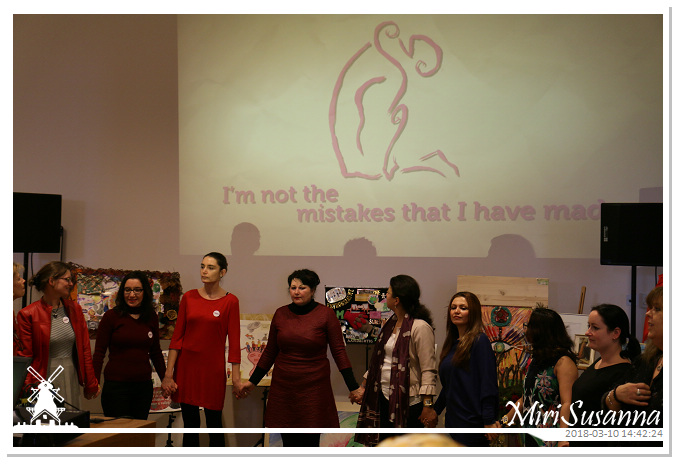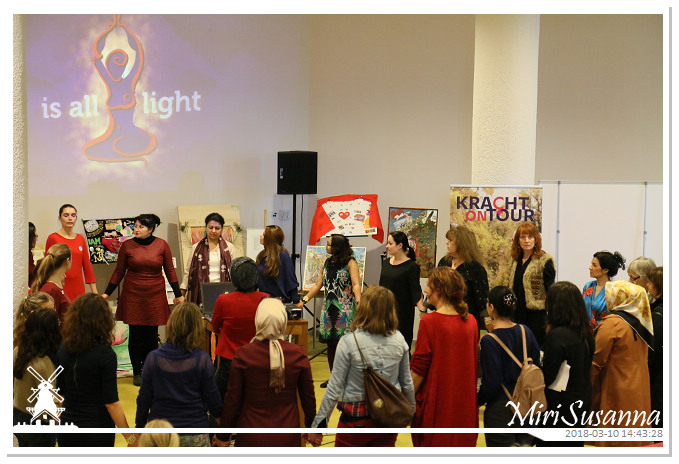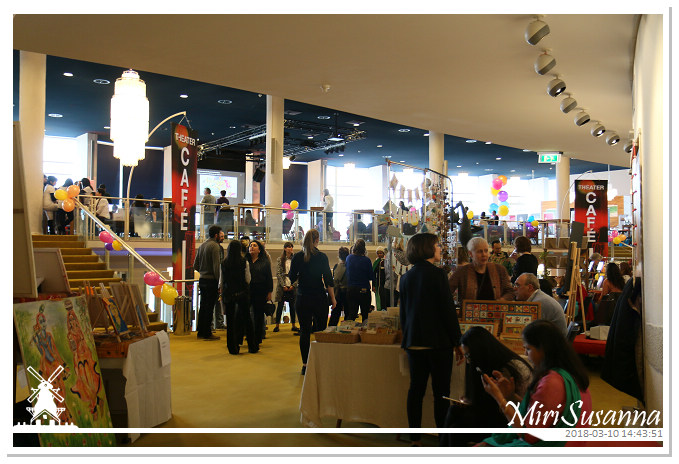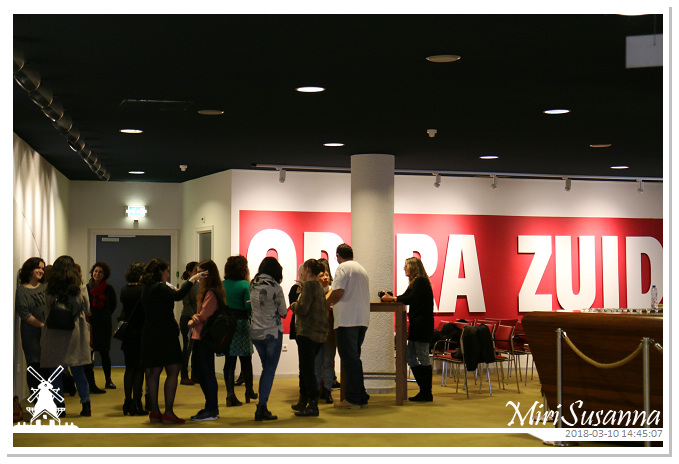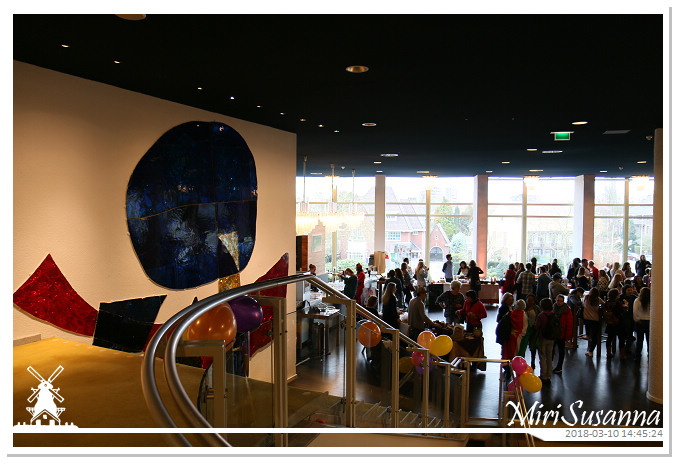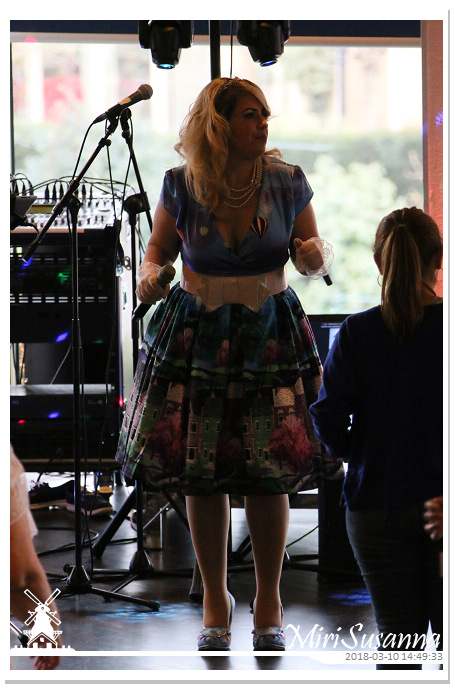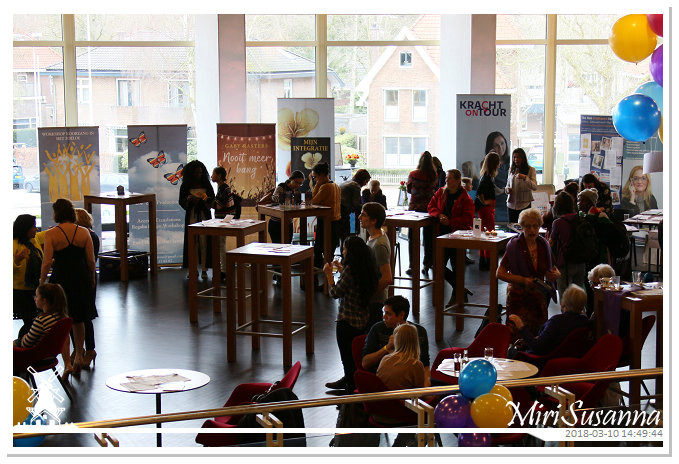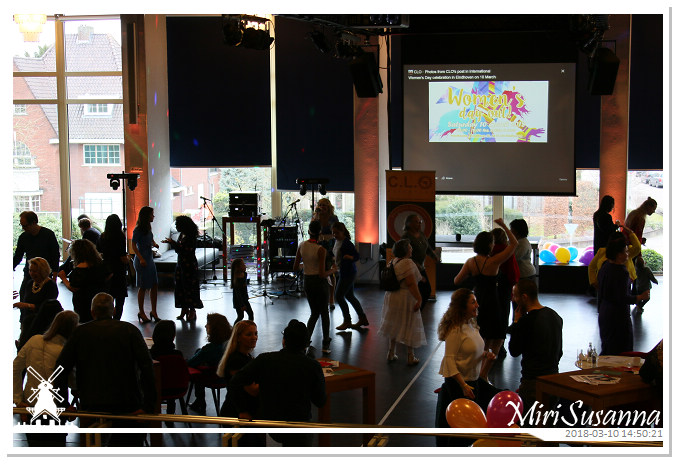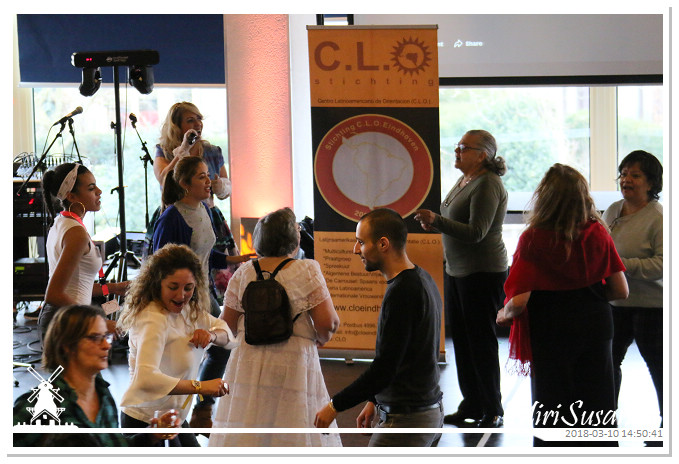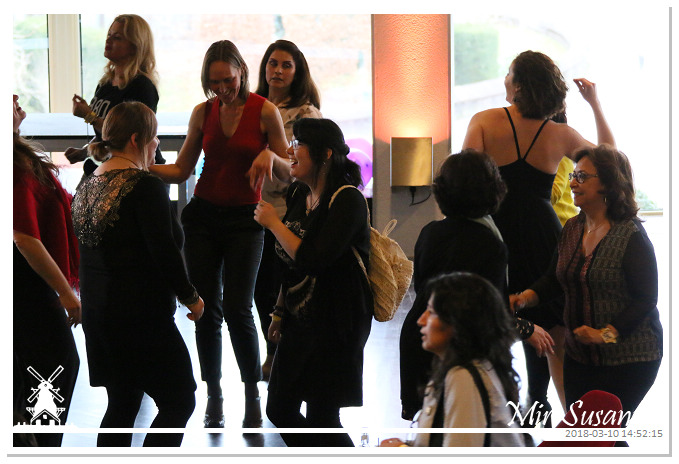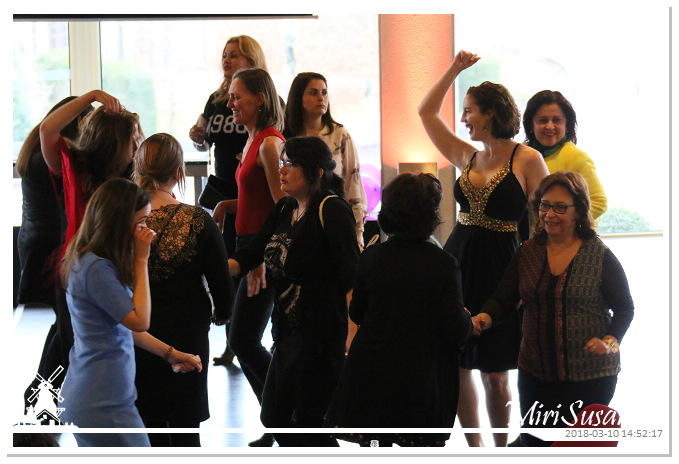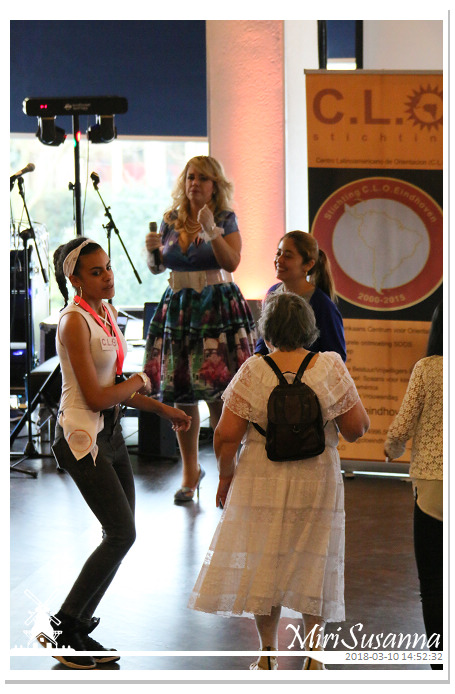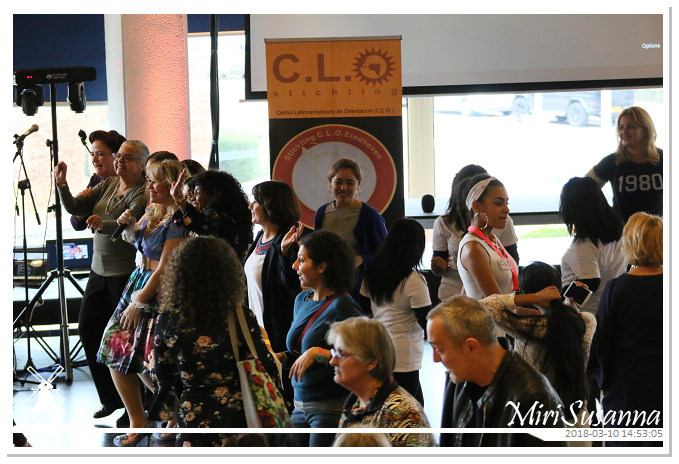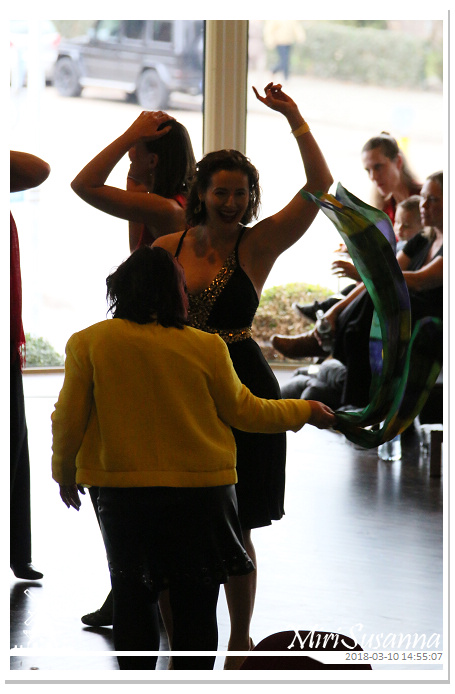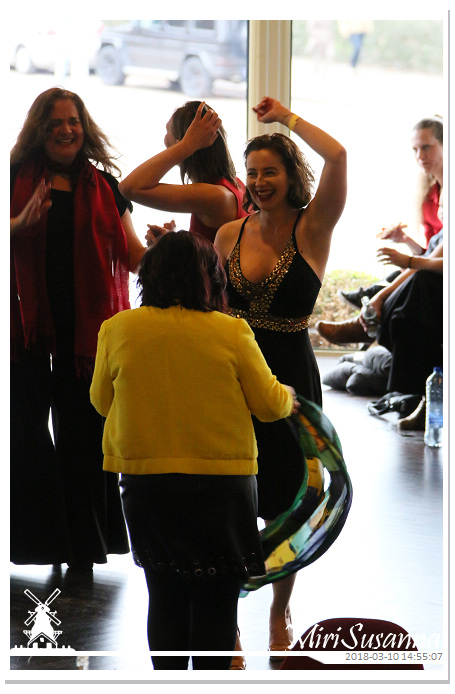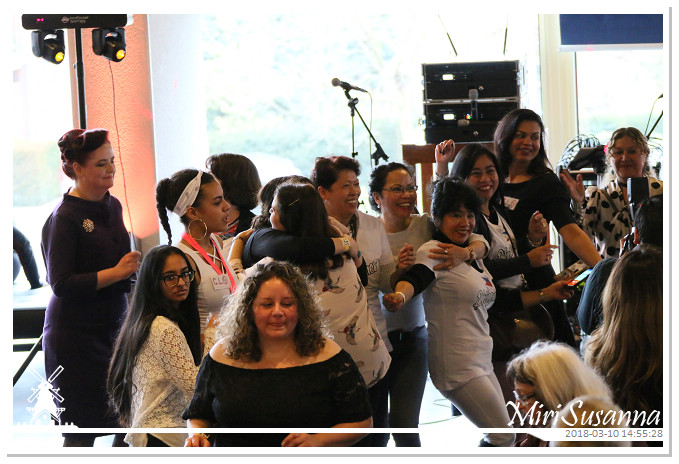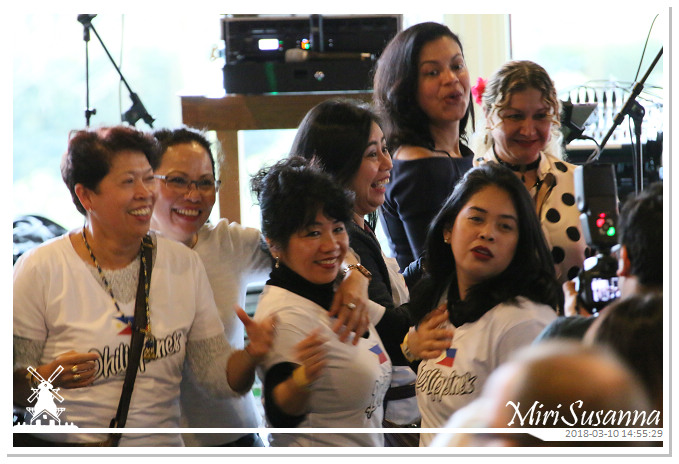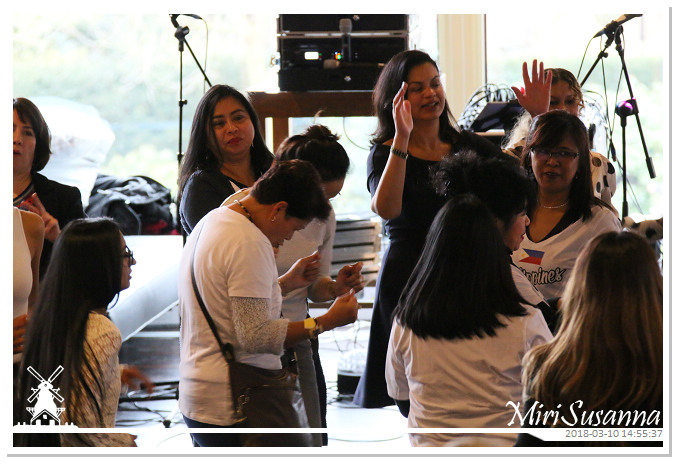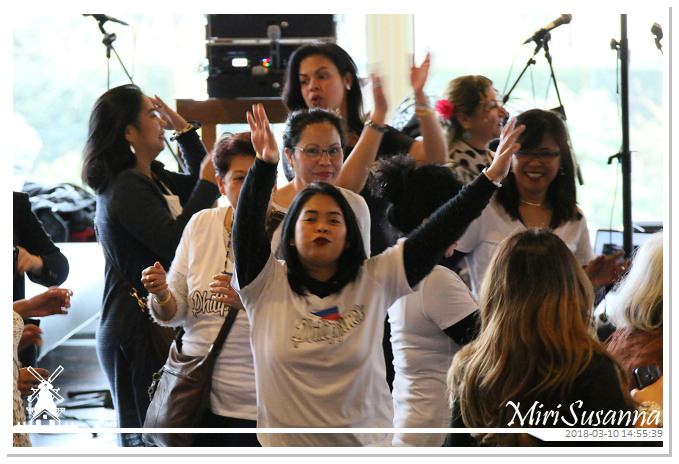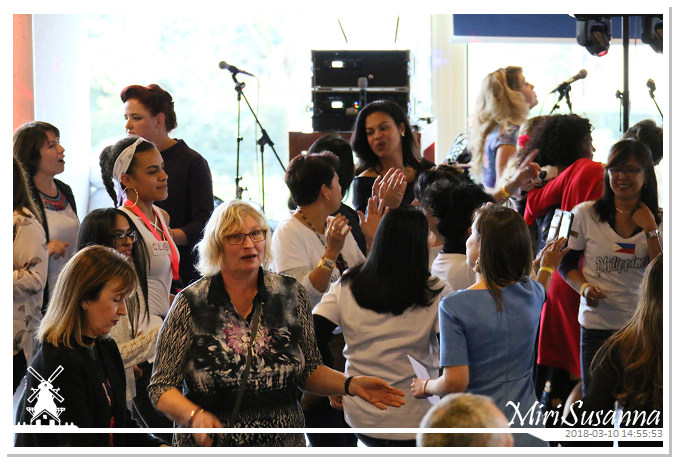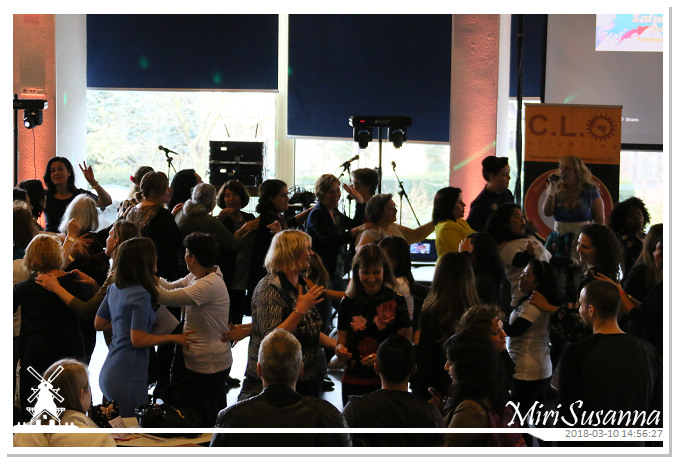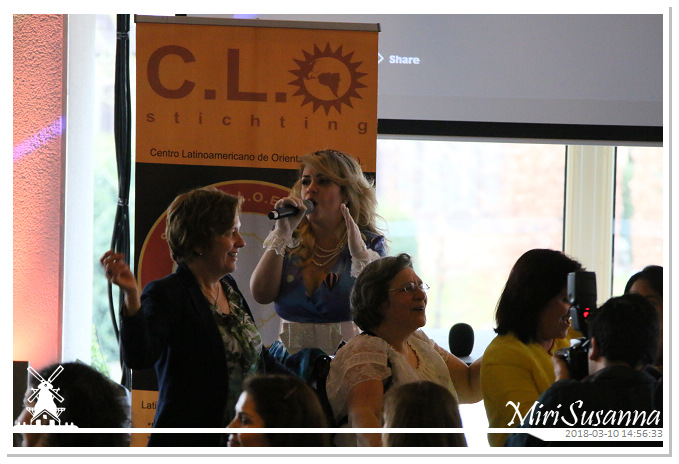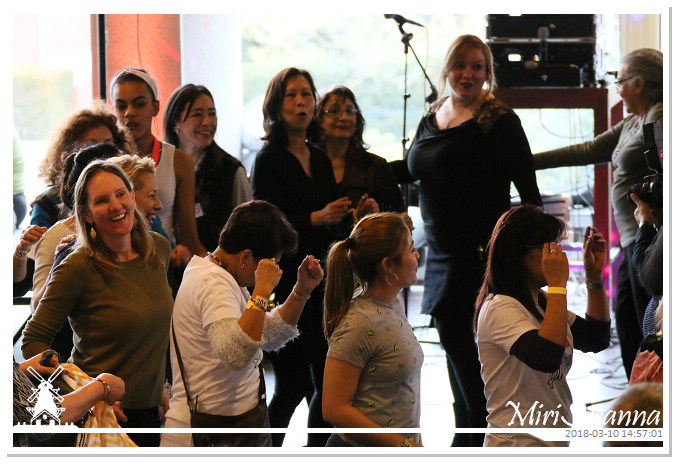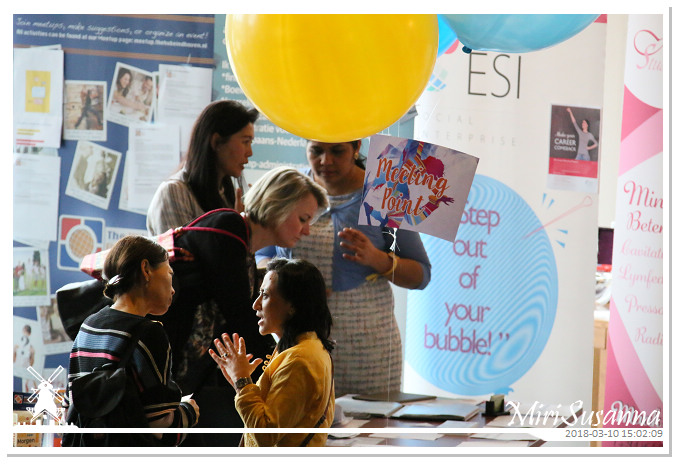 Meeting point for networking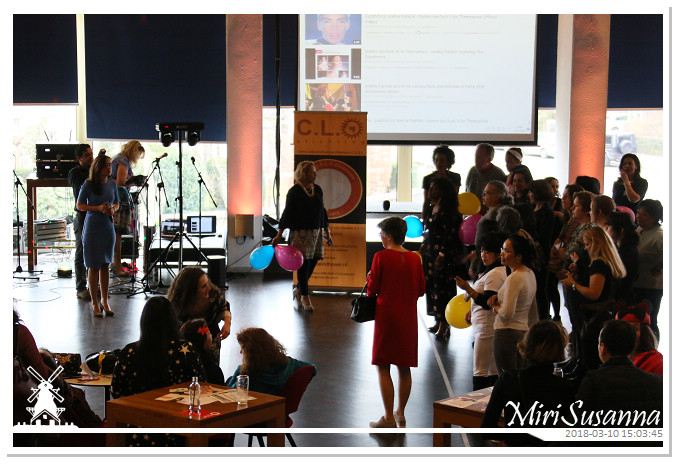 Crossing the Line, women to the podium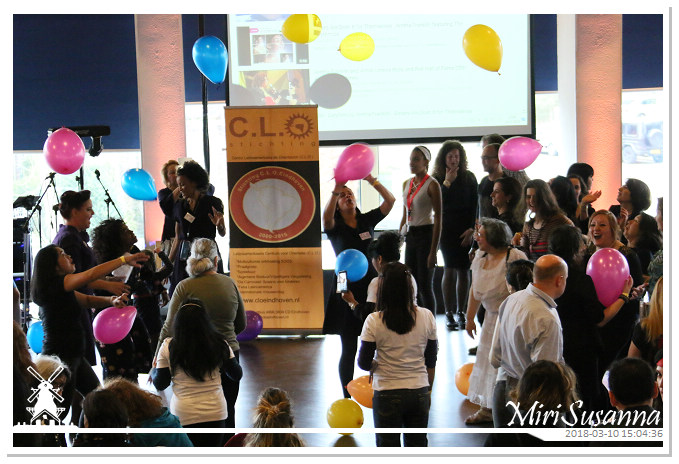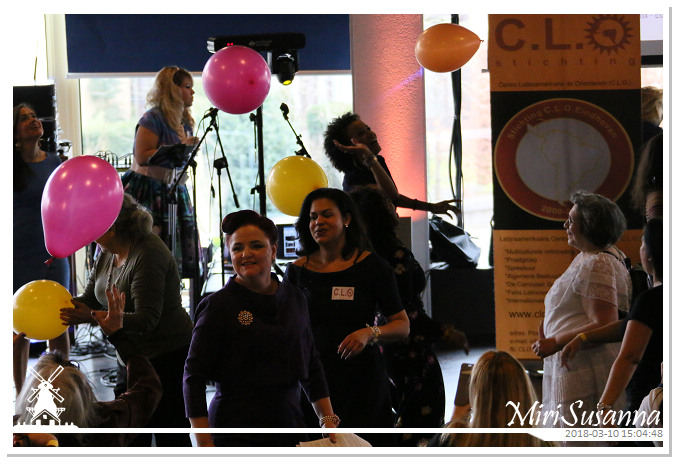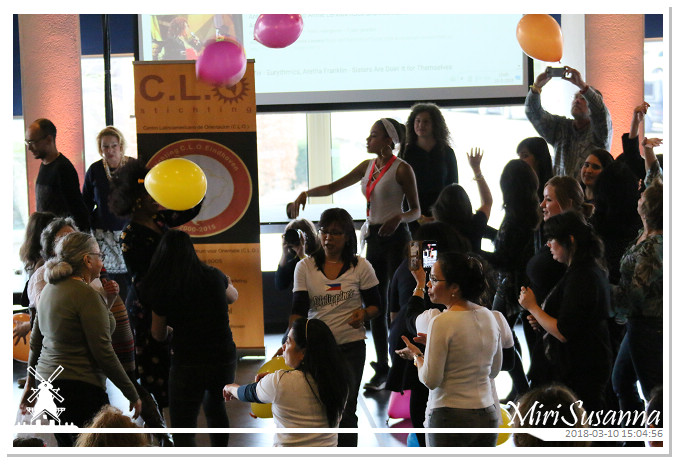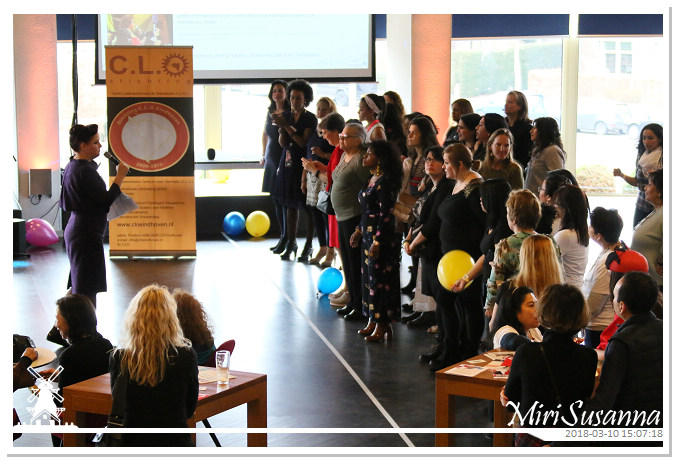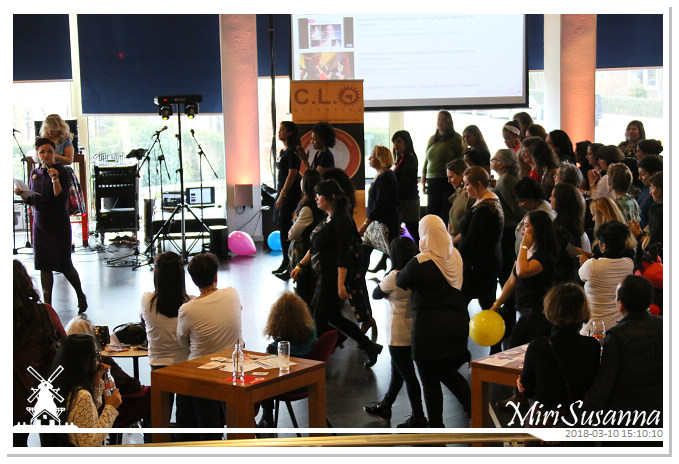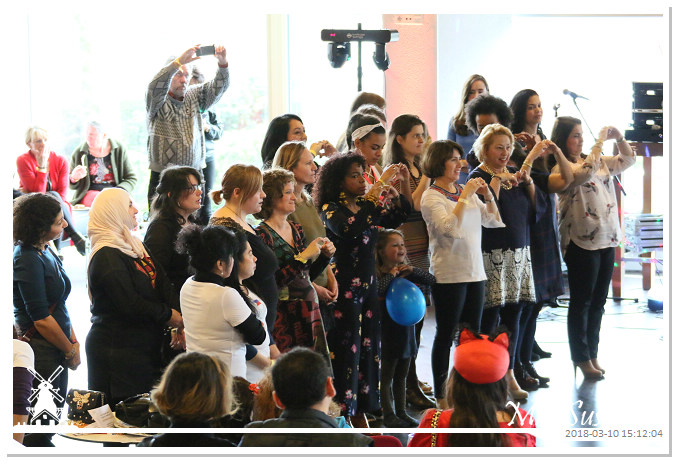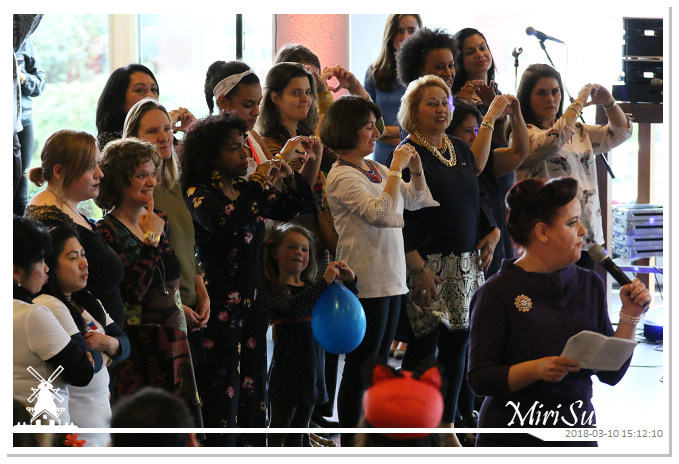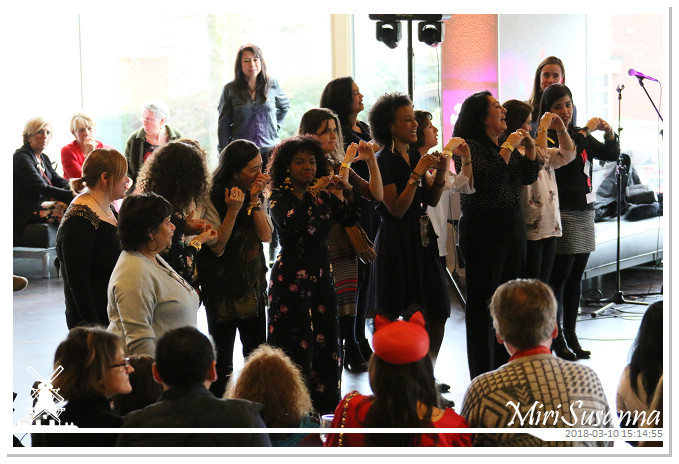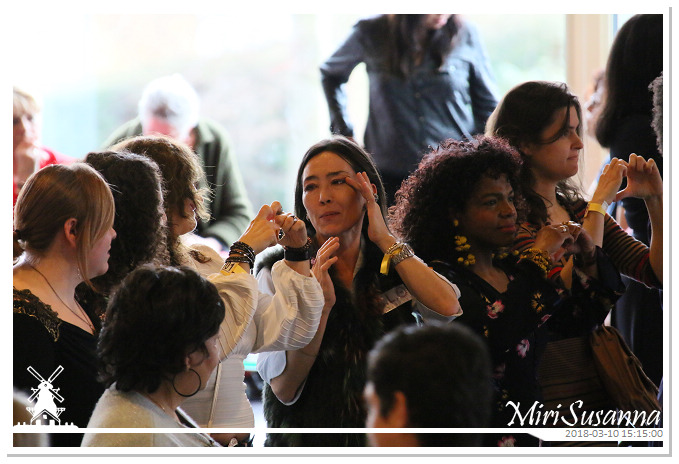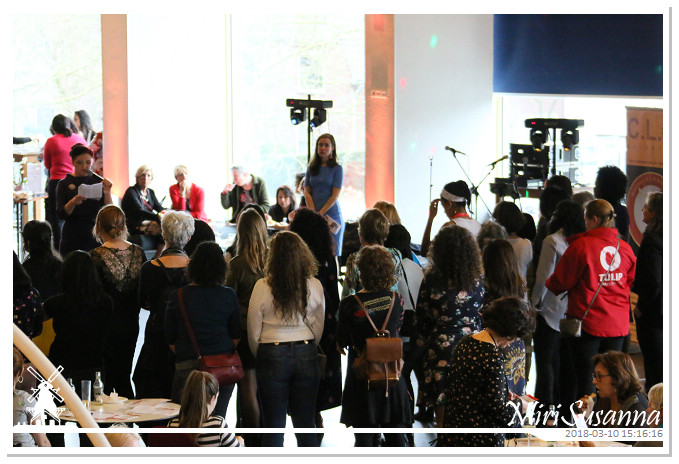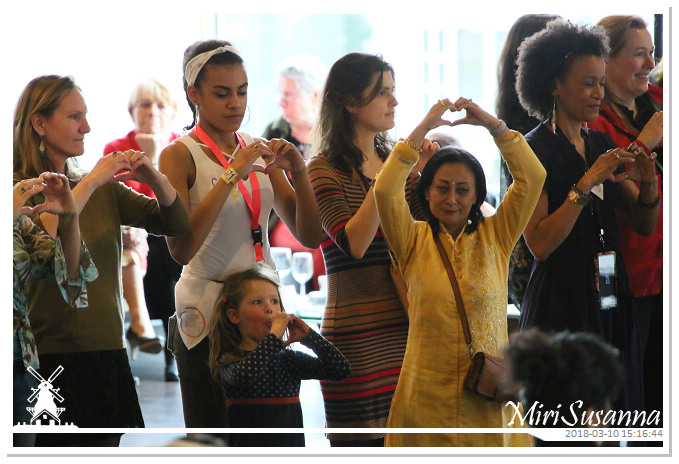 ~。Next post。~