趁著聖靈降臨日有連假,我們決定到德國的Ostfriesland來個兩天一夜的小旅行。
During the Pentecost holiday (Pinksteren in Dutch), we went to Ostfriesland at Germany to have a 2D1N trip.
從恩荷芬出發,我們先到Emden。
Depart from Eindhoven, we went to Emden first.

View Larger Map


先去添油。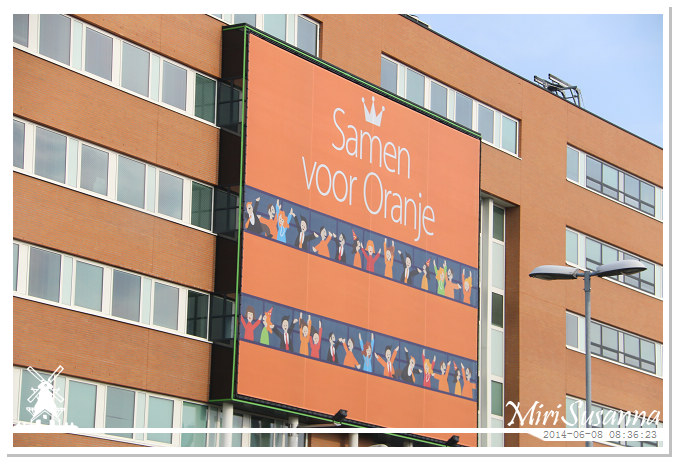 準備迎接足球世界盃的布條。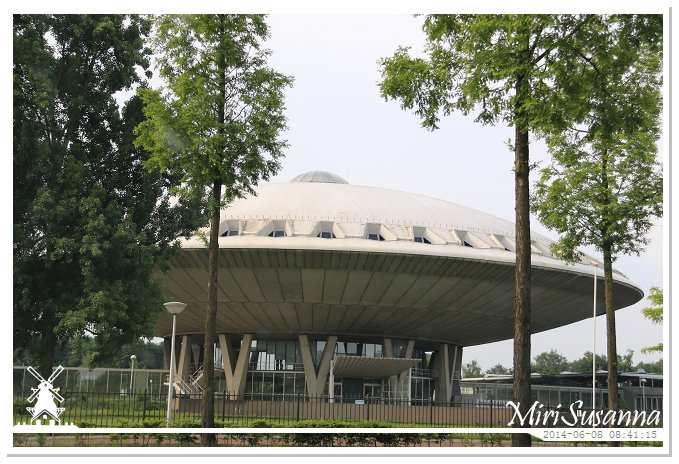 恩荷芬的飛碟Evoluon。
The UFO of Eindhoven, Evoluon.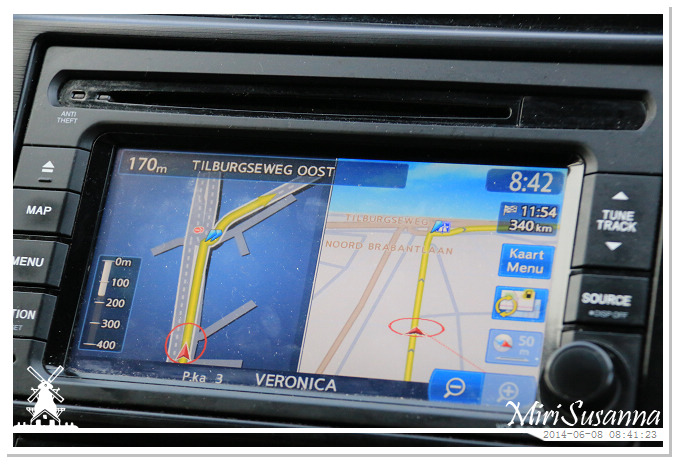 添滿汽油,出發囉!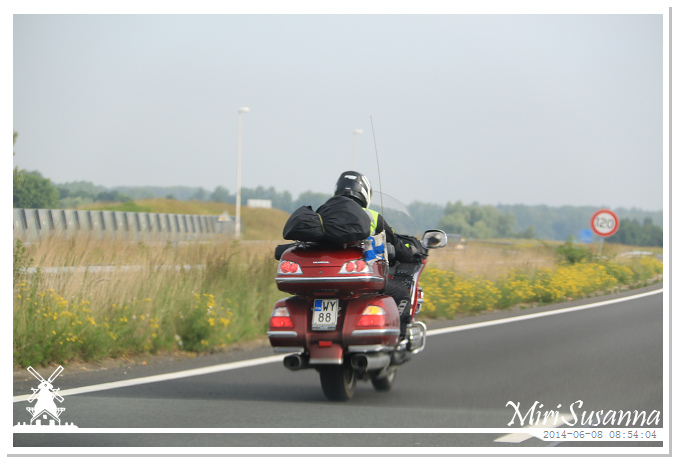 來自芬蘭的重機。
Motorbike from Finland.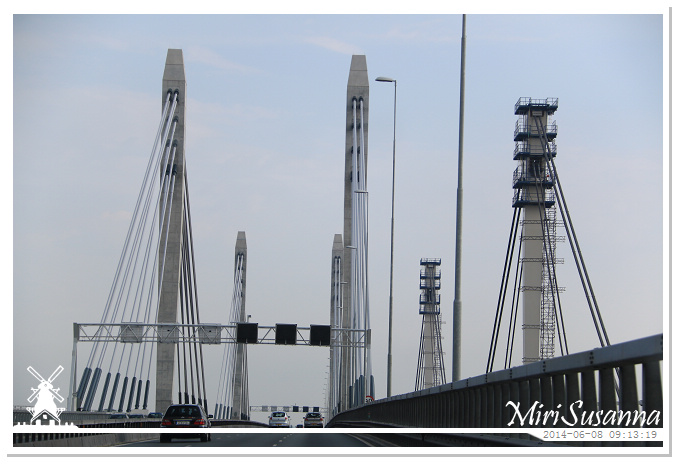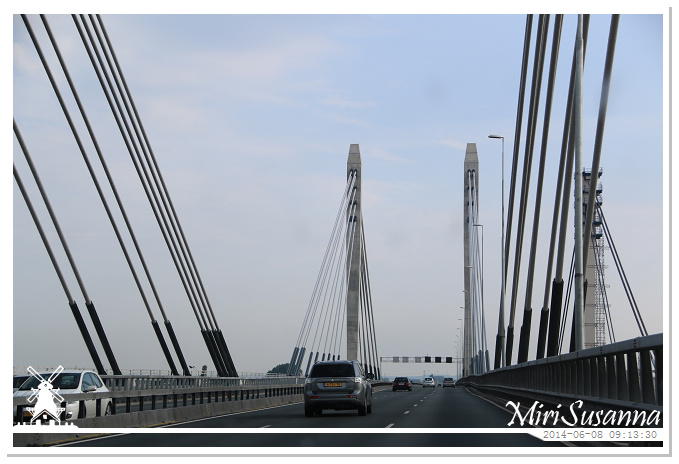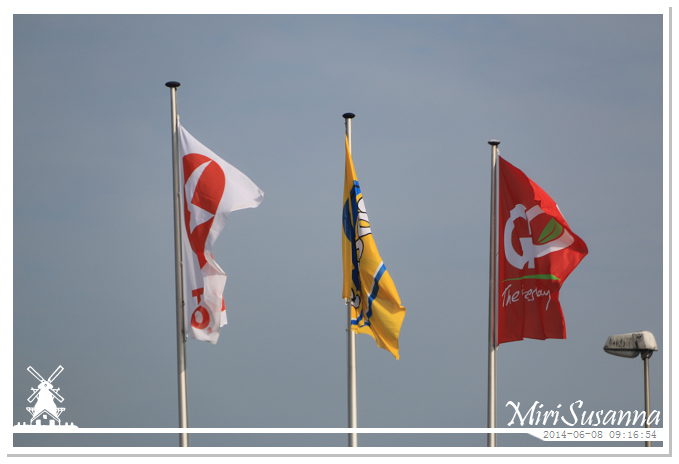 換上70-300mm的小綠,來拍些沿途的特寫。
Switch to 70-300mm lens to catch some pictures.


應世界杯的漢堡。
WK Burger met bacon.


Nature bridge for animals.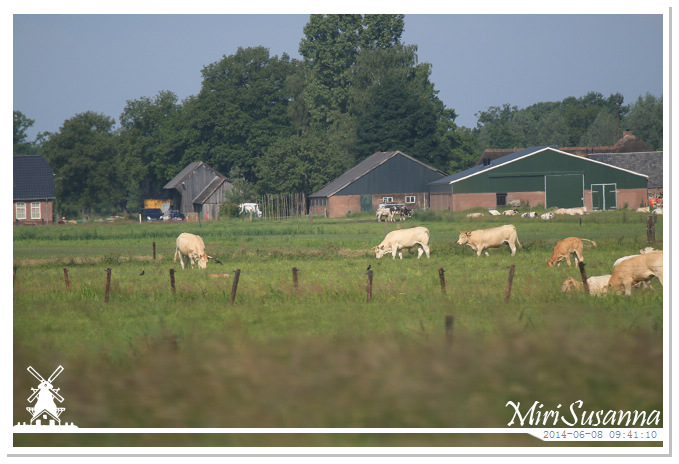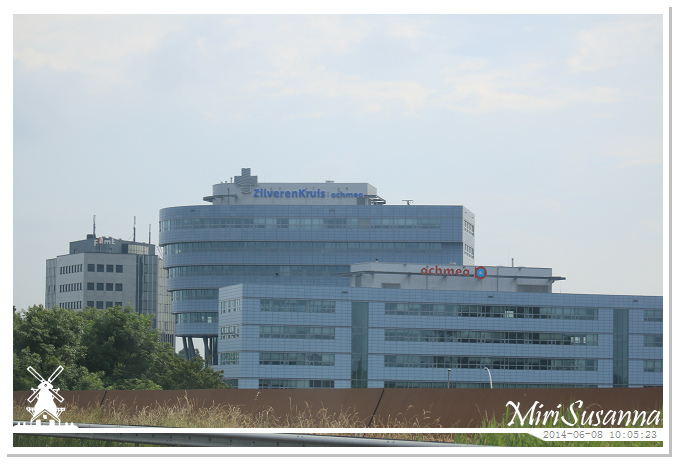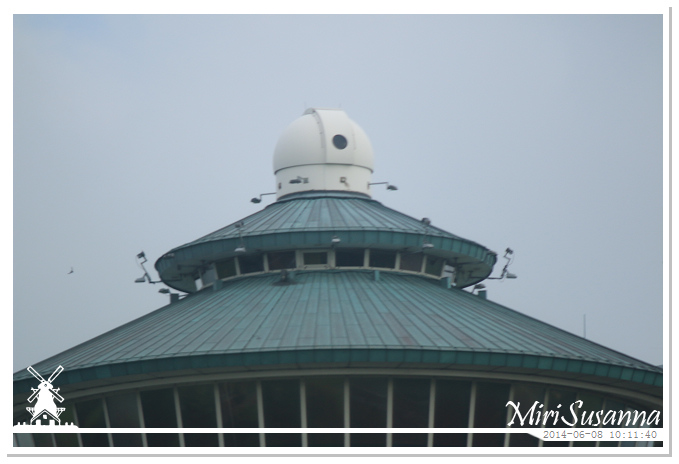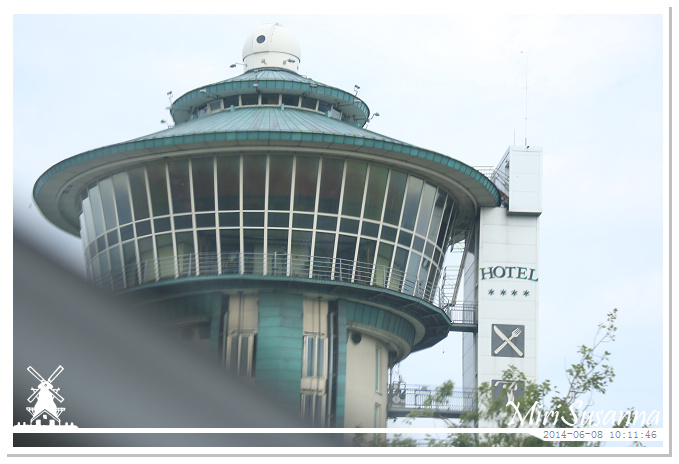 A28高速公路旁的四星級酒店De Koperen Hoogte。(官網)
De Koperen Hoogte, a 4 -stars hotel nearby A28 highway. (Official website)


天橋上的路人。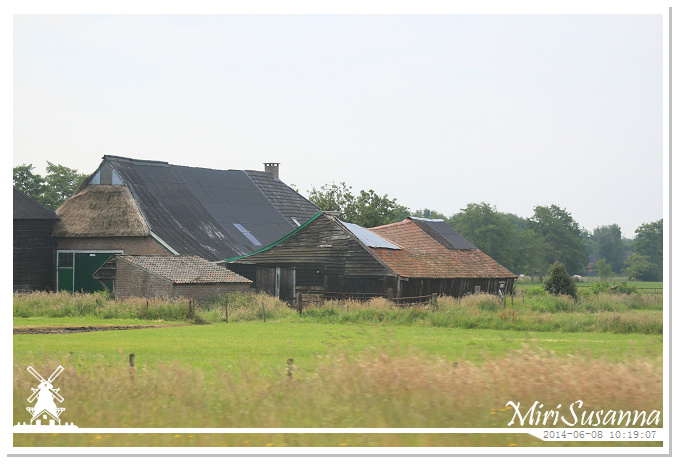 Zoom in.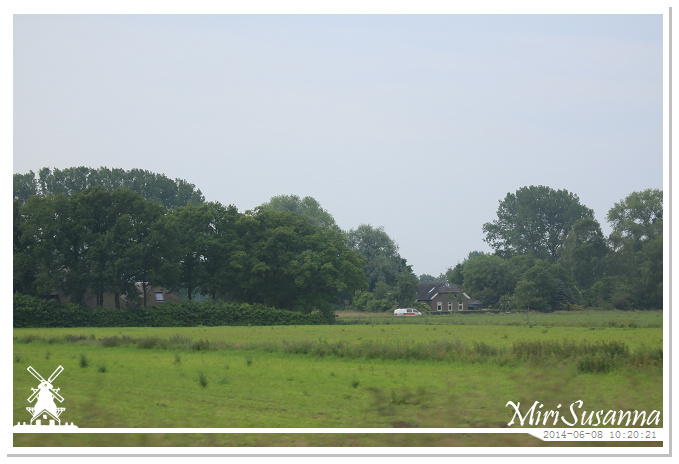 Zoom out.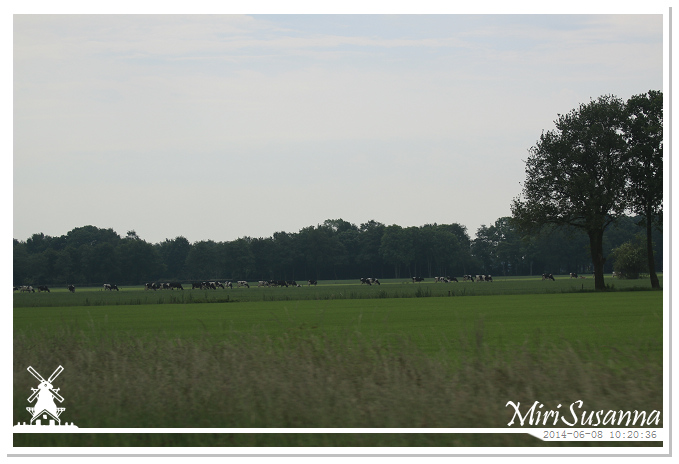 Zoom in.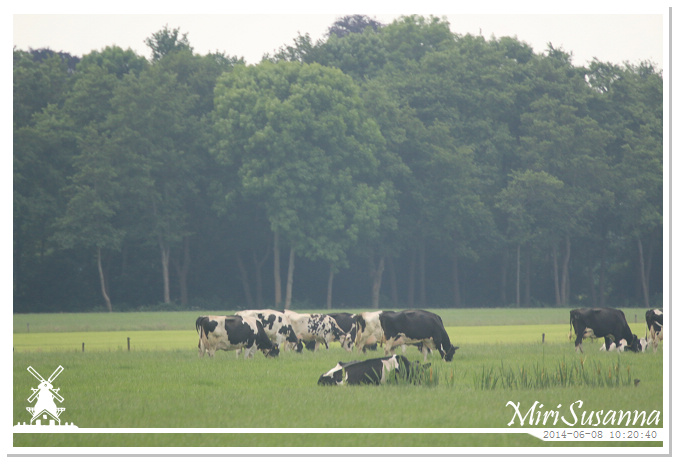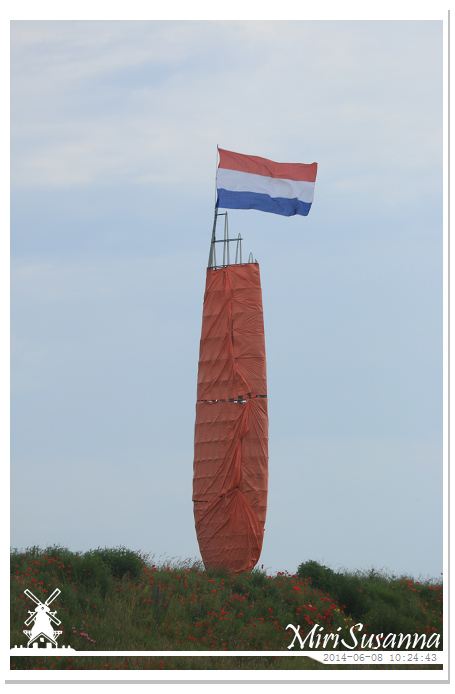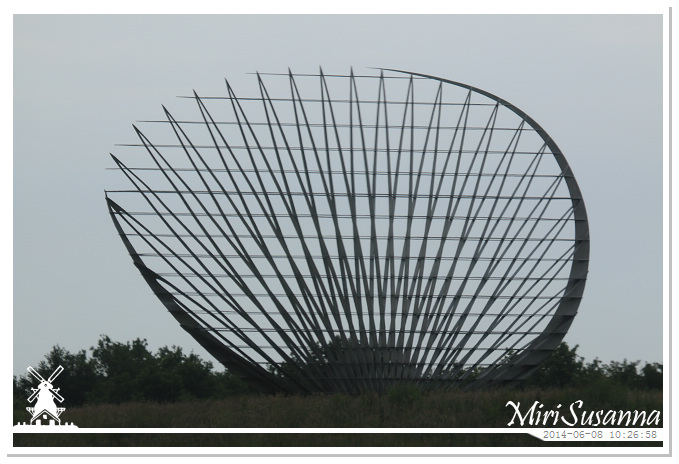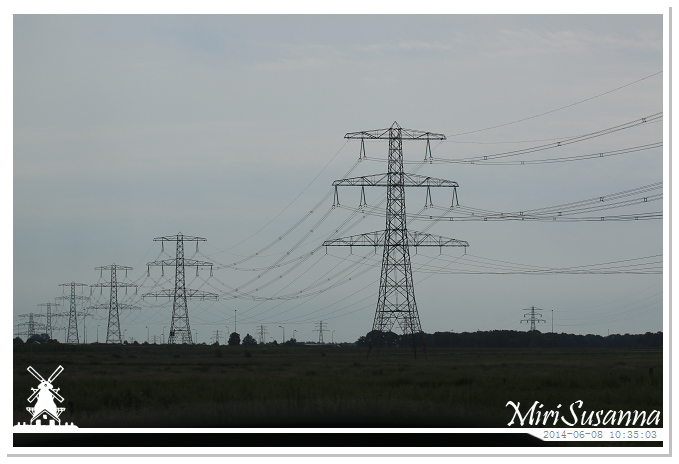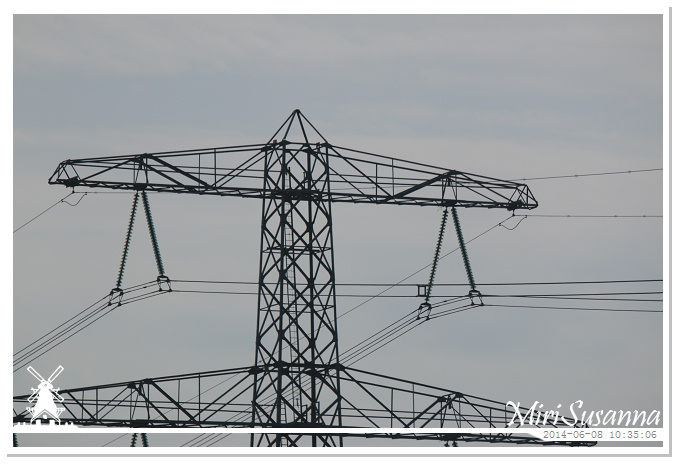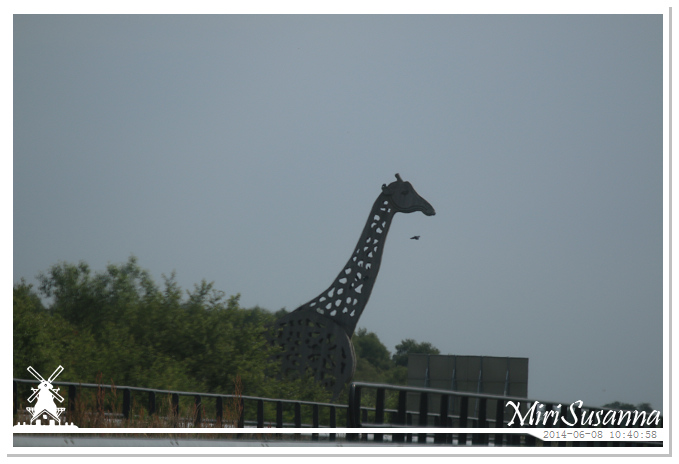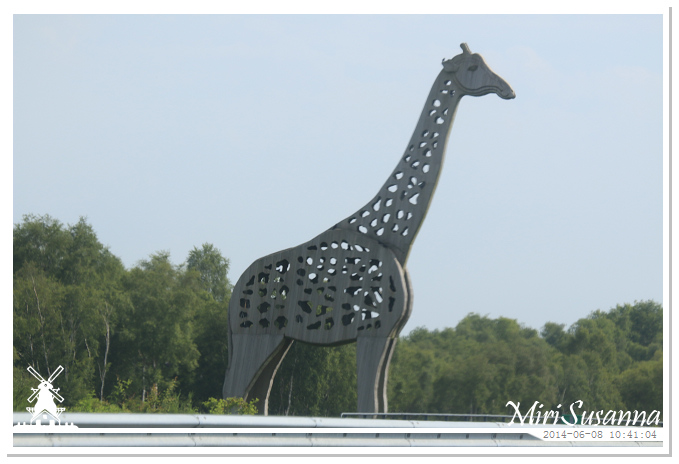 Emmen動物園附近。
Neary Emmen Zoo.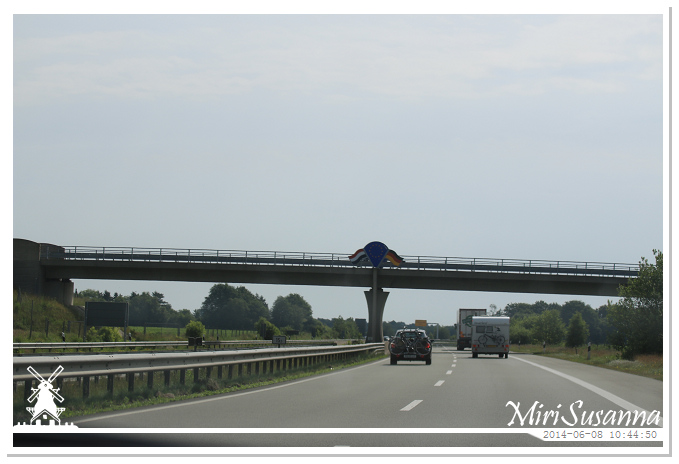 進入德國境內了。
Reach Germany.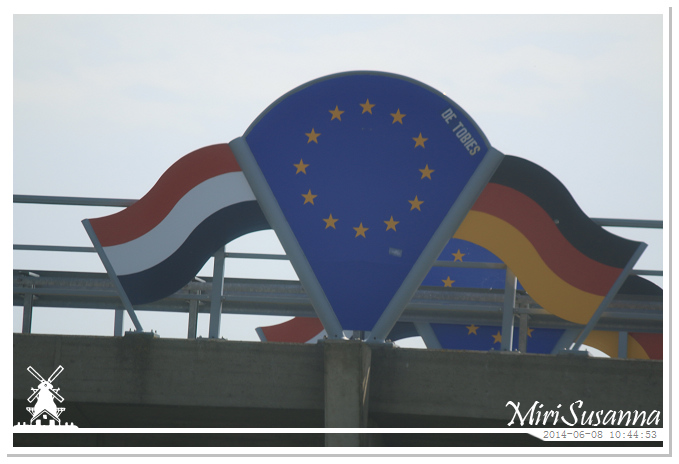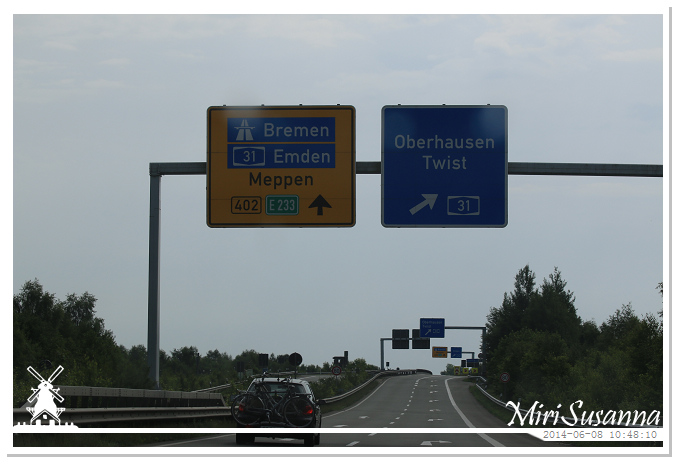 我們朝Emden的方向。
Going to Emden.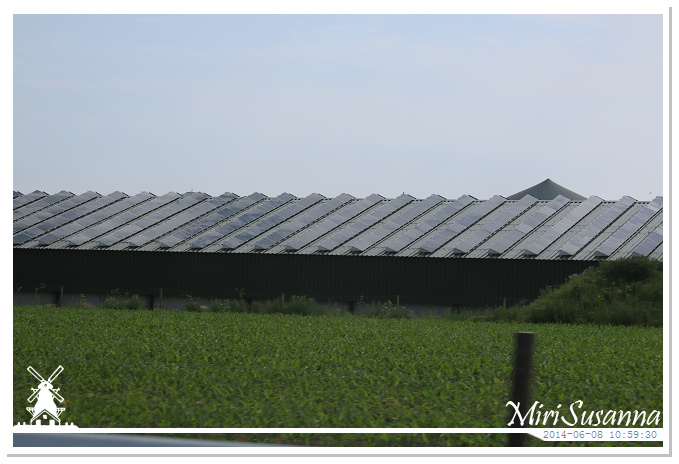 開始有很多的太陽能源板入鏡了。
Everyway solar panels.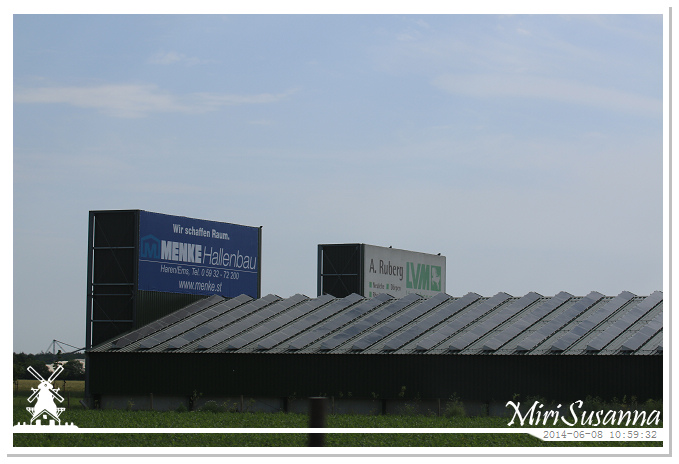 Windmills.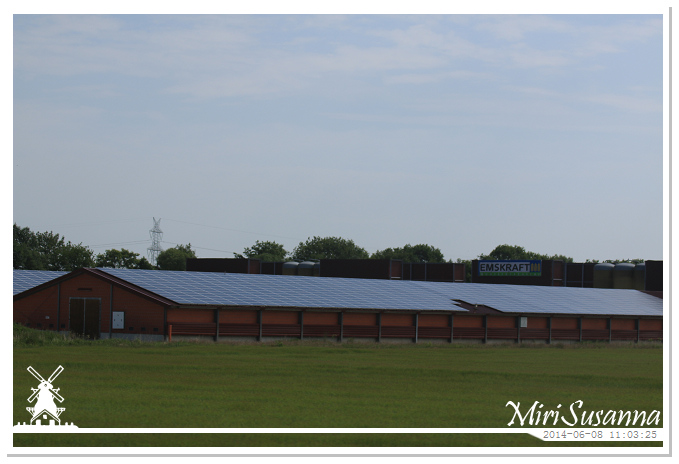 這些都是小型的發電廠。
Small power station.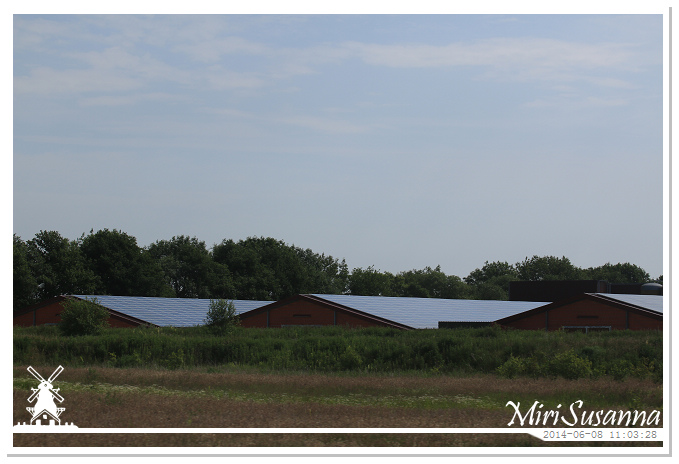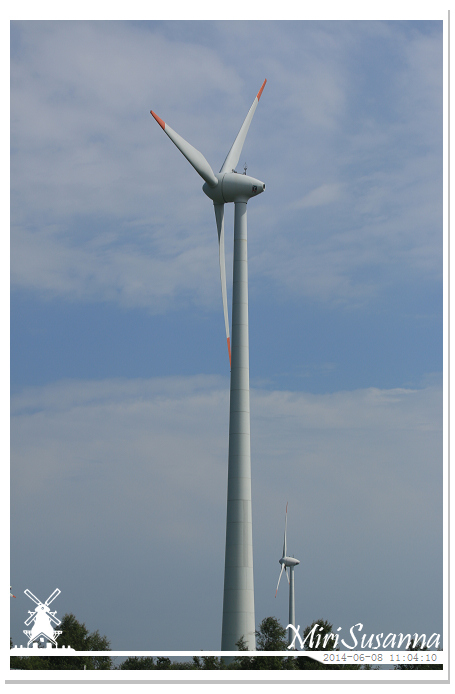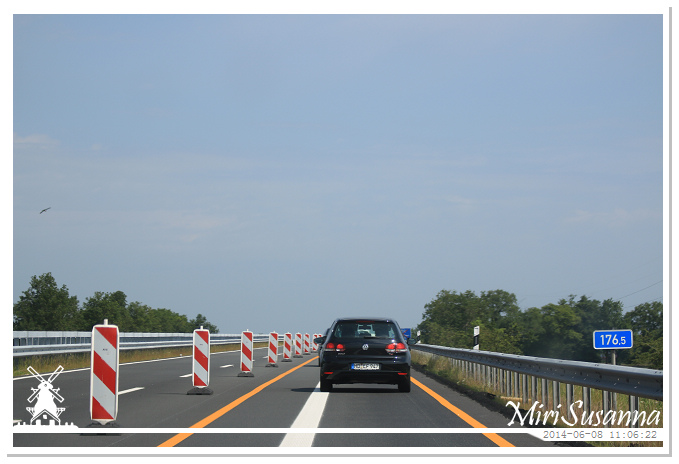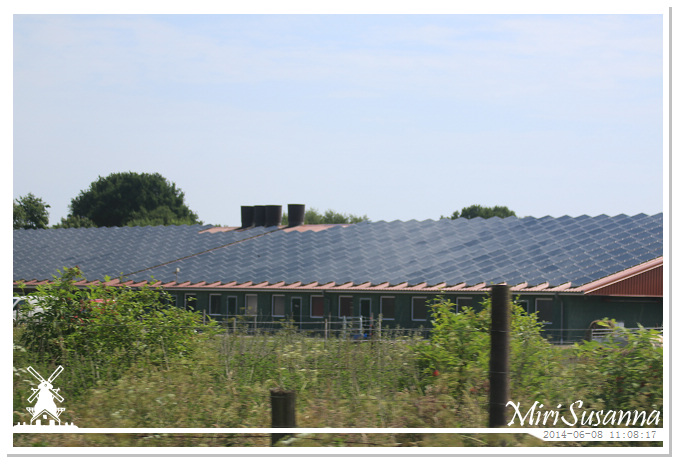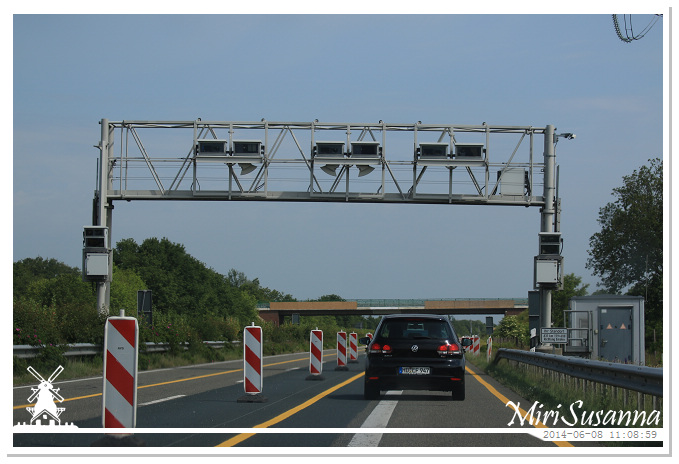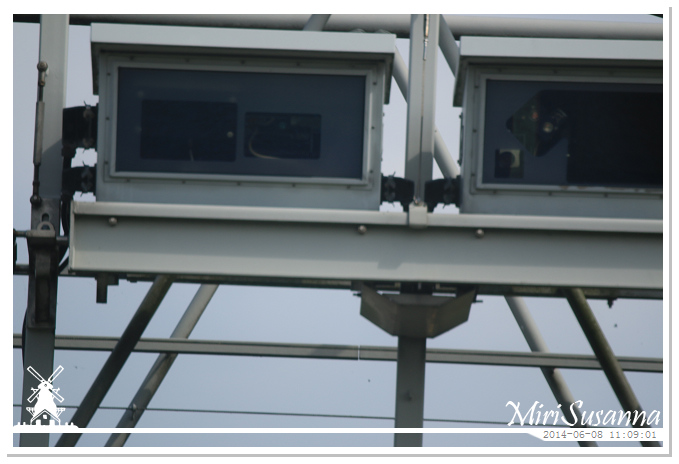 測速相機。
Speed cameras.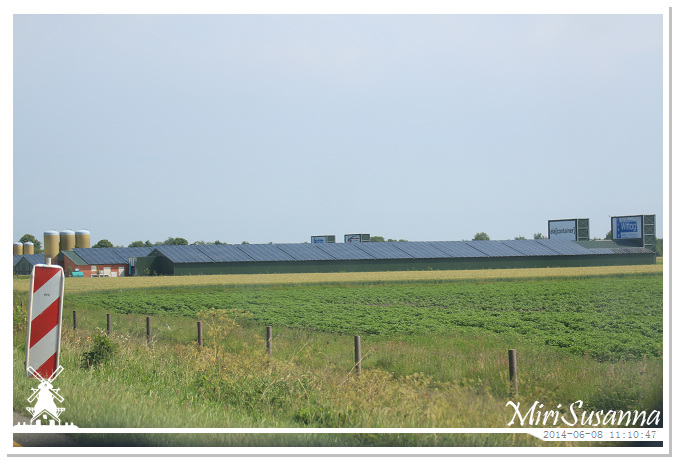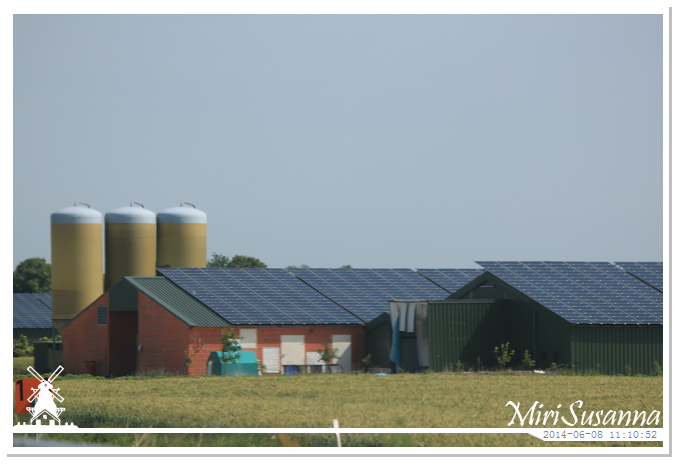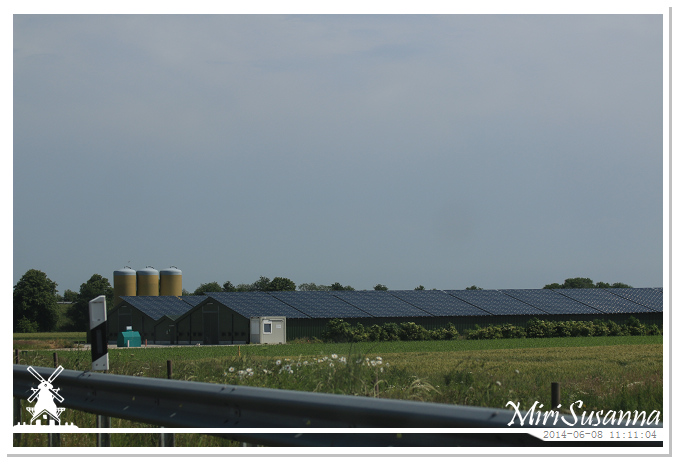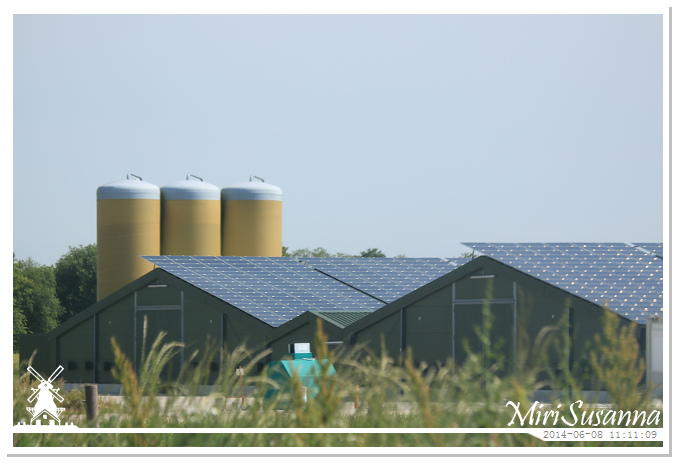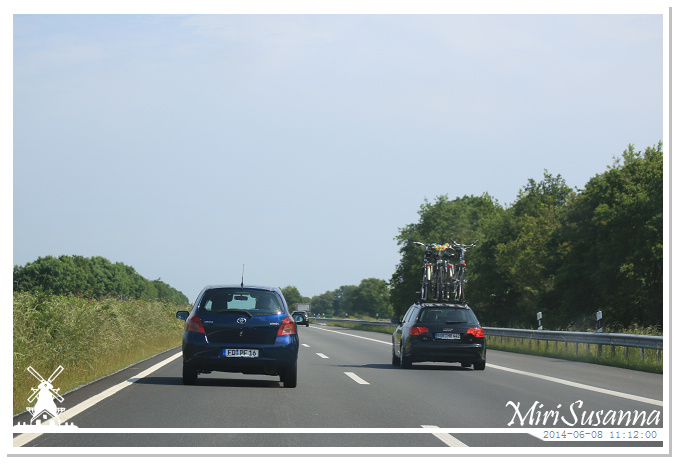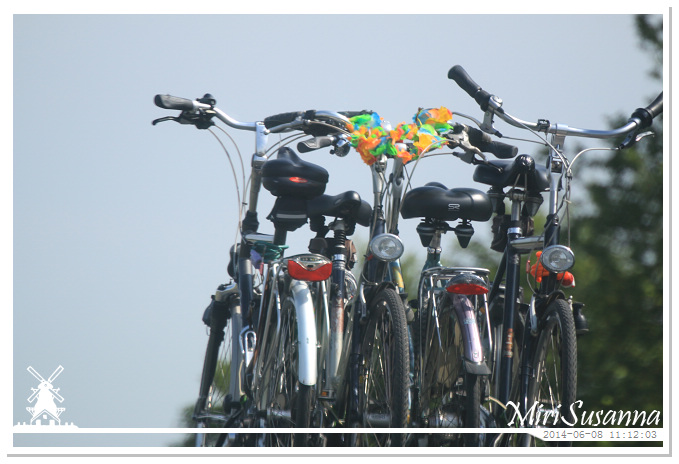 一家四口出遊。
Family trip.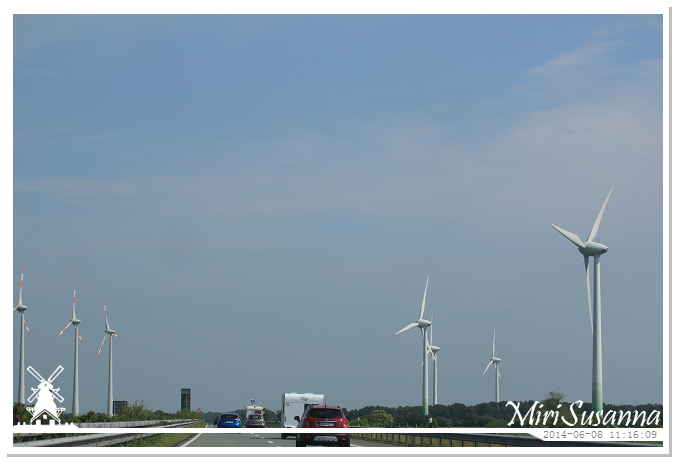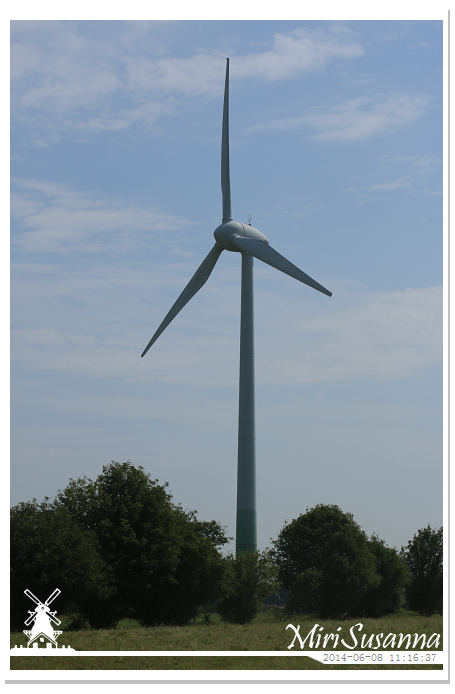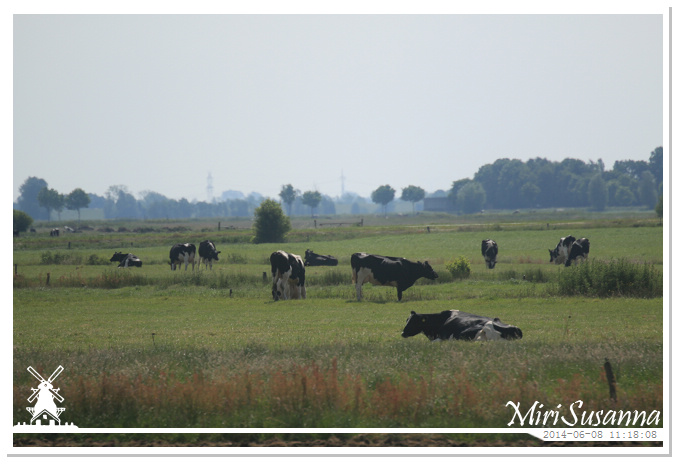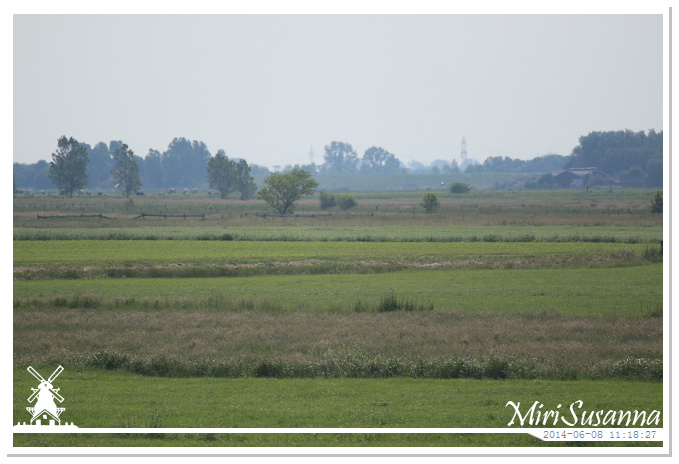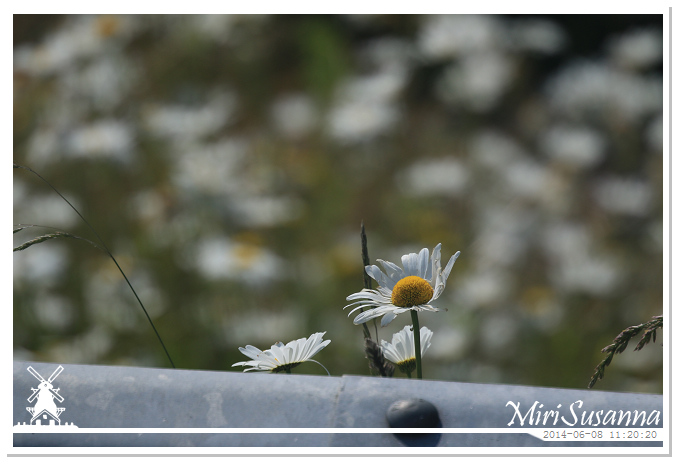 隧道維修,大塞車。這時小綠就可以解悶了,來拍路旁的野花。
Traffic jam due to tunnel maintainance. Let's take some pictures of the flowers at roadside.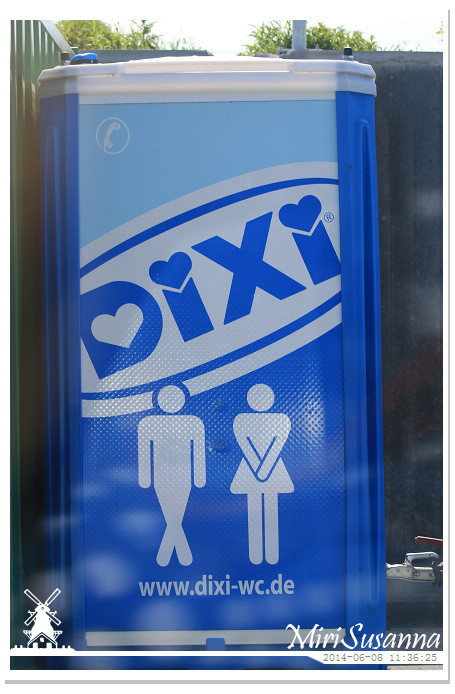 流動廁所。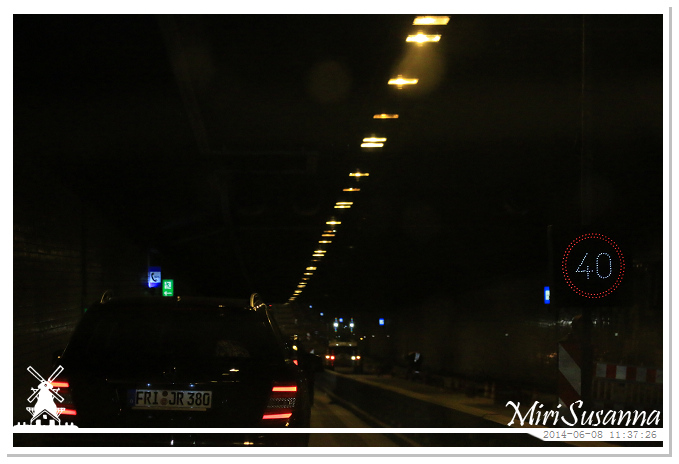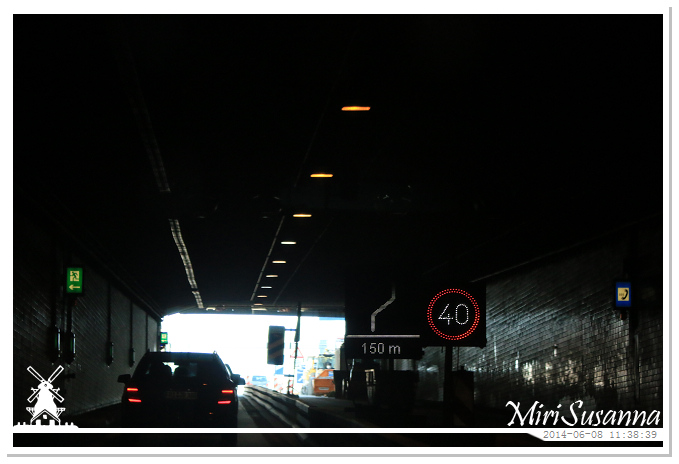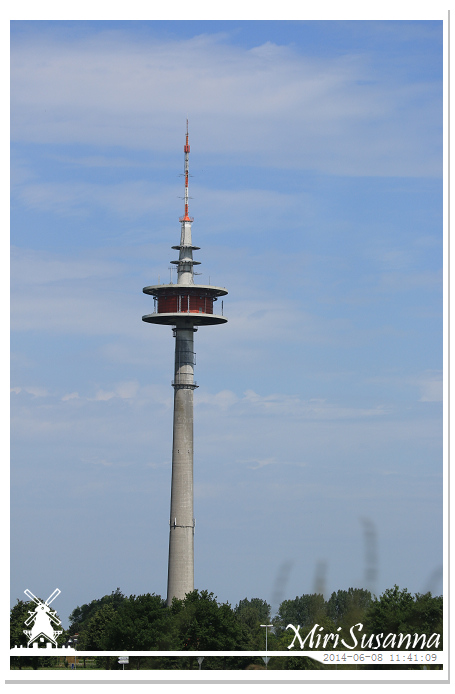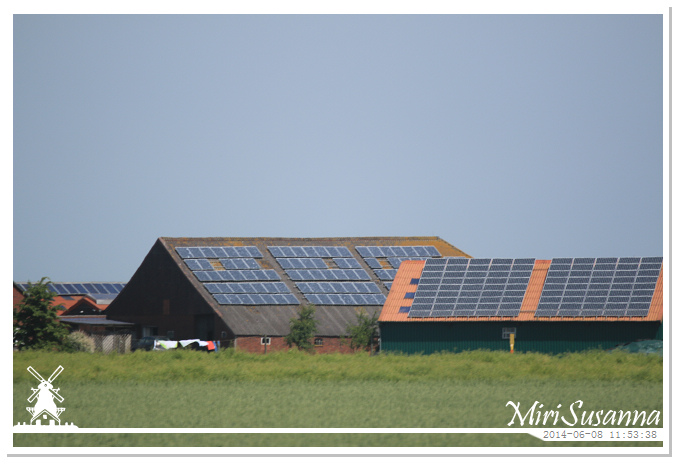 看了這些屋頂上的太陽能源板,會不會覺得很誇張?在德國的確四處都有。
This's real in Germany, many solar panels on the roofs.
~。Goto part 2。~