巴特這幾年在家最大的愛好就是玩飛行模擬,趁Roermond的Flitesim(官方網頁)有半價優惠,就買了一個小時讓他去試飛Airbus320。去Roermond的那天,正好是嘉年華時節,城裡狂歡氣氛濃烈,辦完正事,就在城區小逛一圈,再到Outlet走走,就結束了短短的一日遊。
Playing flight simulator game at PC is Bart's hobby for few years already. It's time for him to fly an Airbus320 with real simulator. Flitesim at Roermond (official website) offered a special price at Social Deal, and we bought a ticket for an hour to try for the first time. When we were in Roermond, it was carnaval festival. Beside visiting Flitesim, we had a short walk in the city area and, of course, to the famous Roermond Outlet.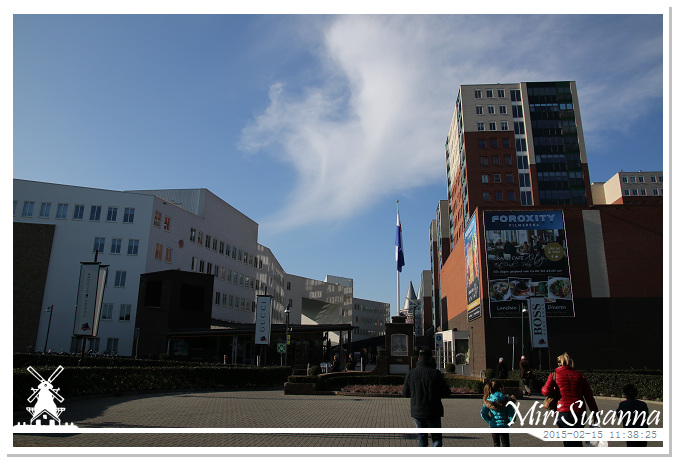 在Outlet的停車場停好車,步行到市中心。
Parked our car at the parking area of Roermond Outlet, then we walked to the city centre.


白色的建築是新的Roermond的市政府。
The white building is the new Roermond City Hall.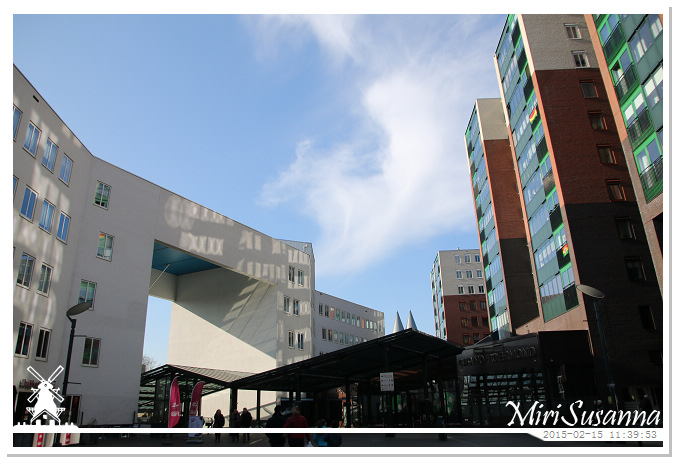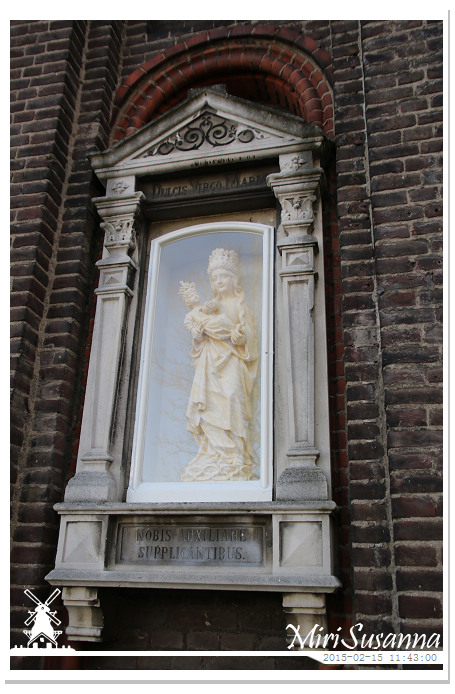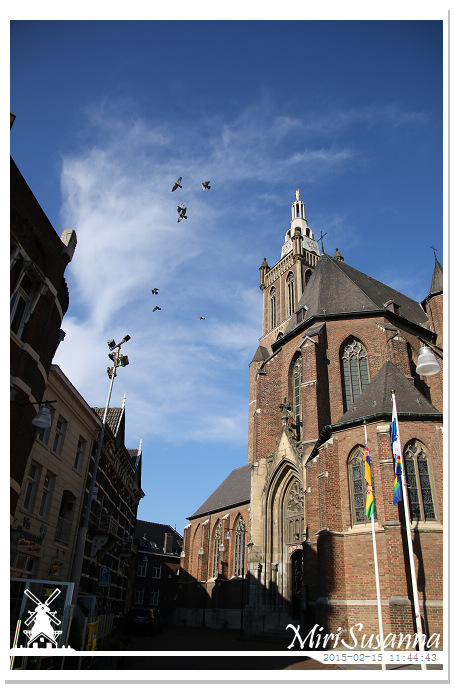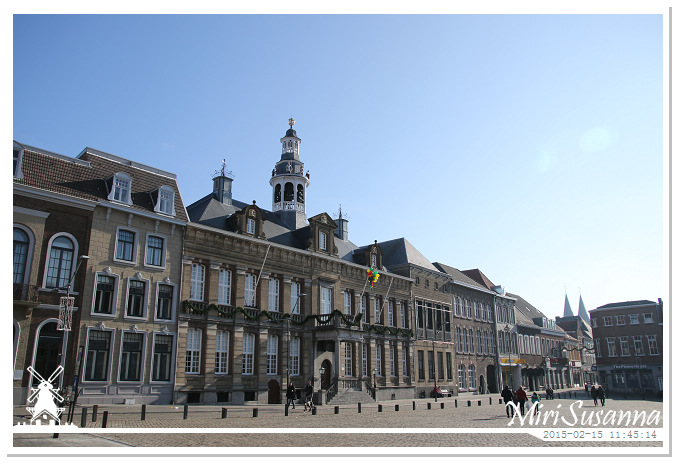 市集廣場。
Market Square.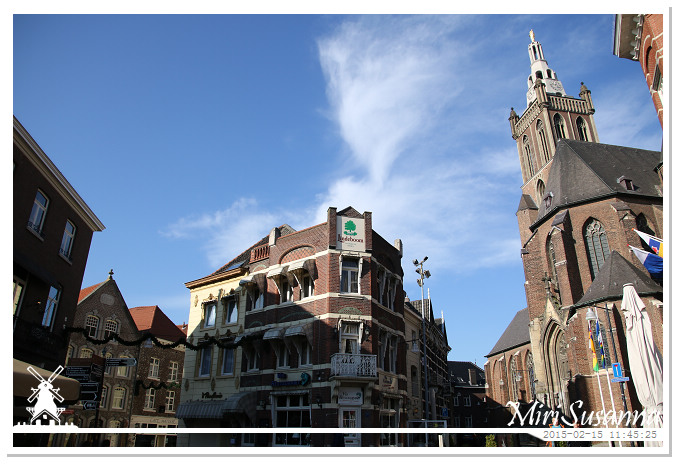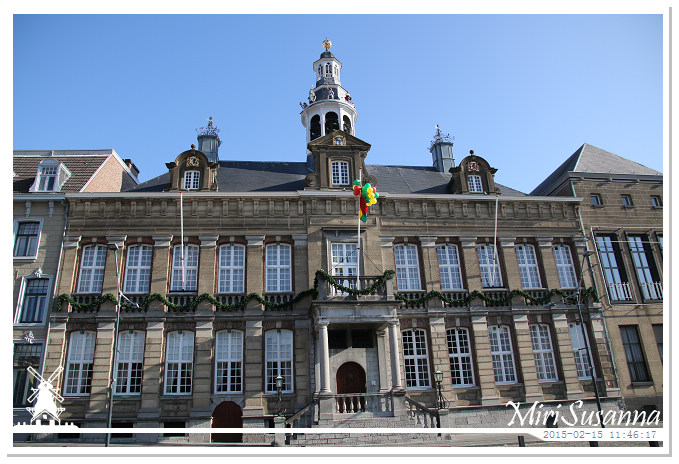 舊的市政廳。


慶祝嘉年華期間,每個地方都象徵式地由當屆的王子接管,當然也升起該市嘉年華的旗幟。
During carnaval festival, the city was symbolic taken over by the Prince and the flag of carnaval will be raised.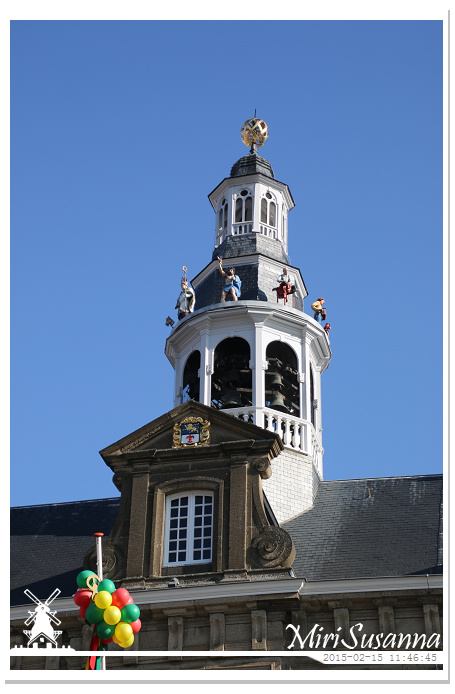 The day was still early and the people in the city were not wake up yet.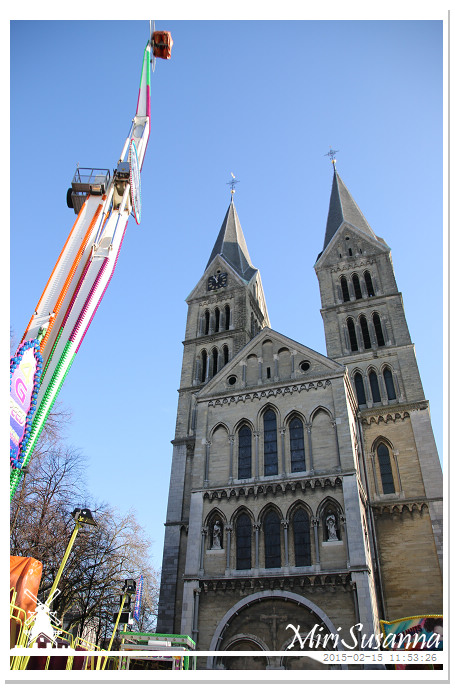 Munsterkerk.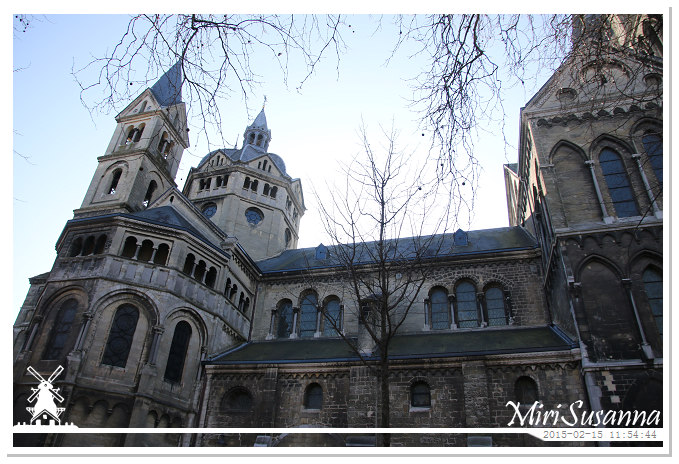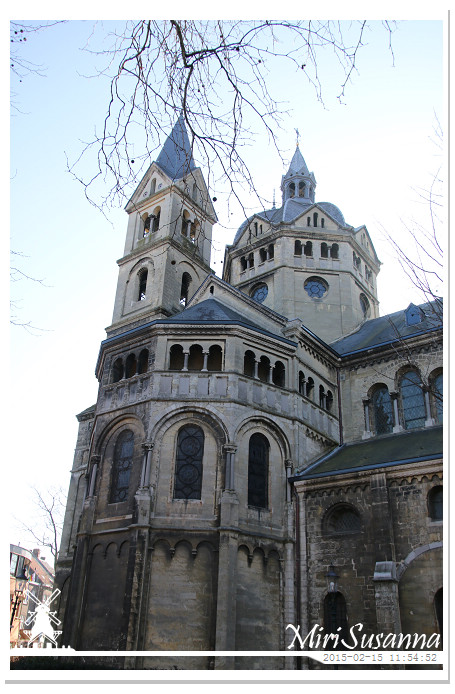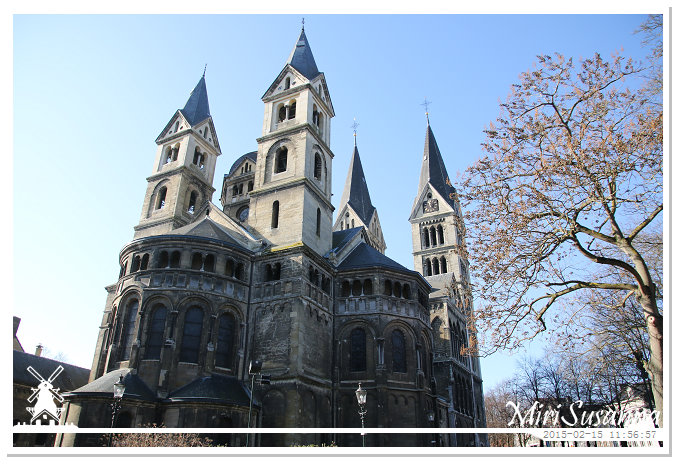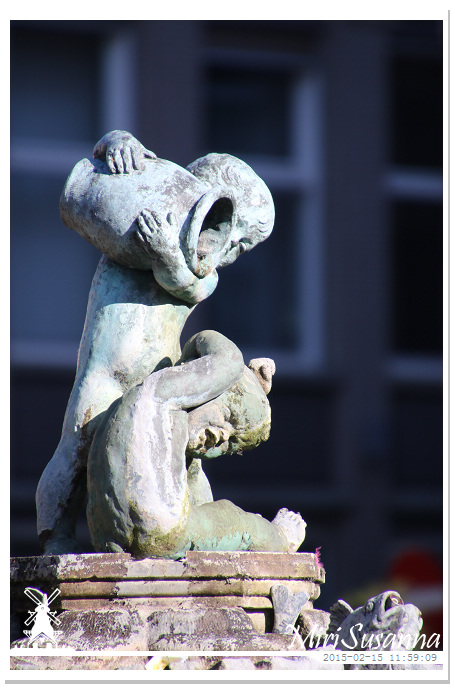 貓頭鷹群集在這城裡。
There were many owls in this city.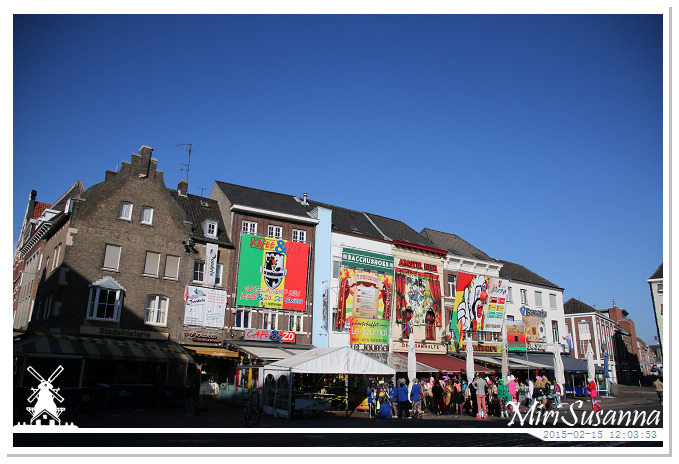 站前廣場。
Station Square.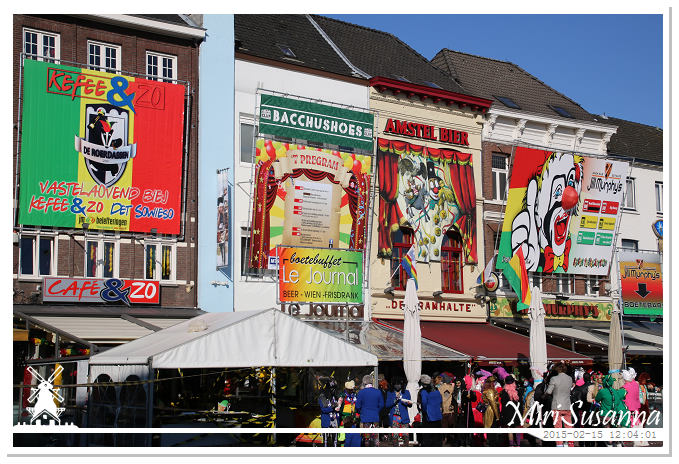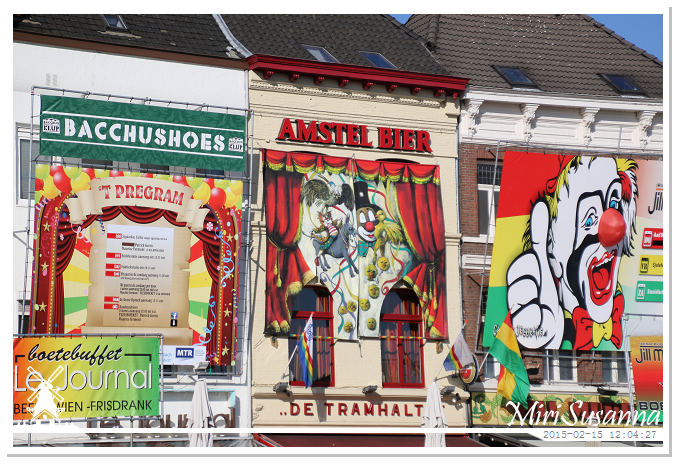 Party time.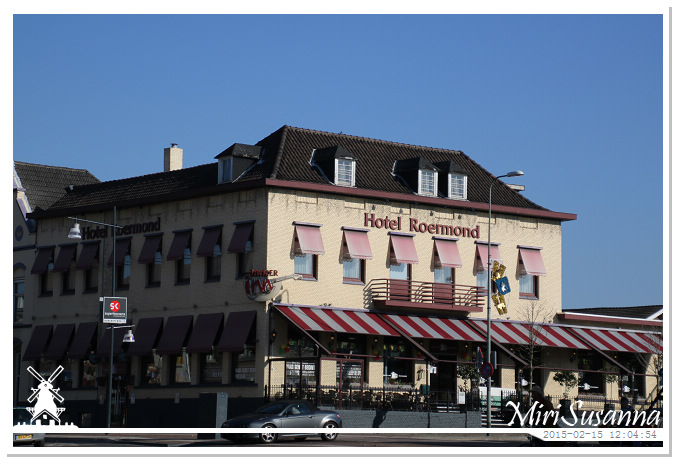 Roermond車站前。
Roermond Station.


前一天有大型的嘉年華狂歡節目,次日就得掃街。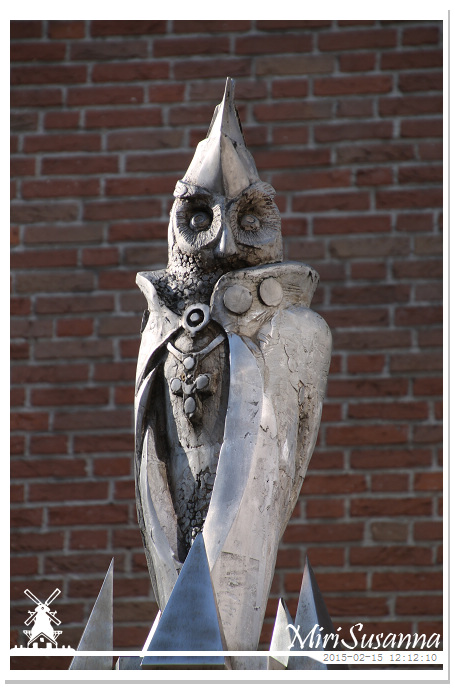 貓頭鷹戰士。
The Owl Knight.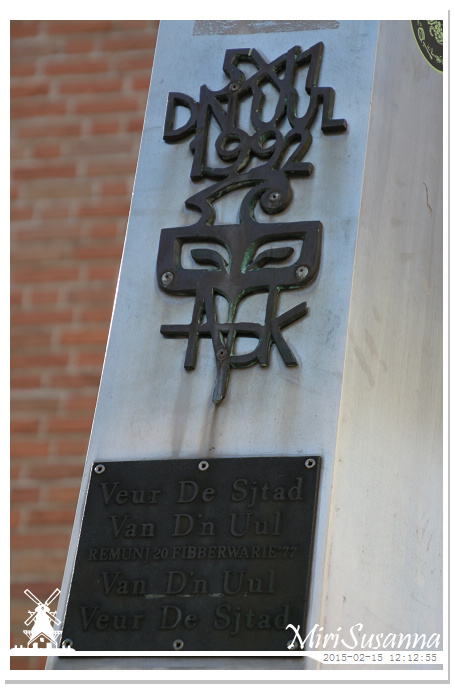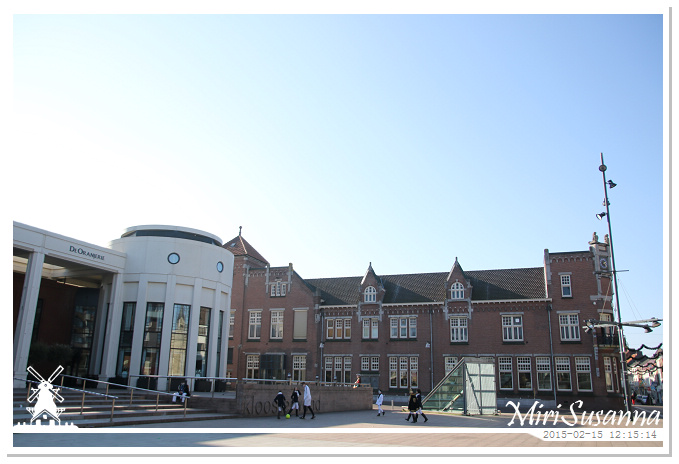 Theater Hotel De Orangerie.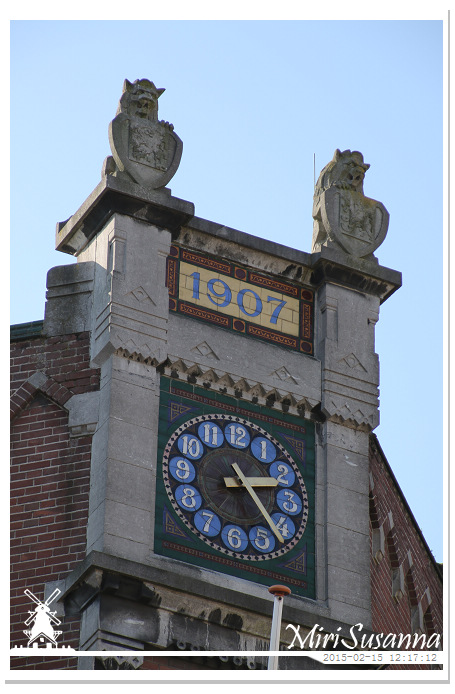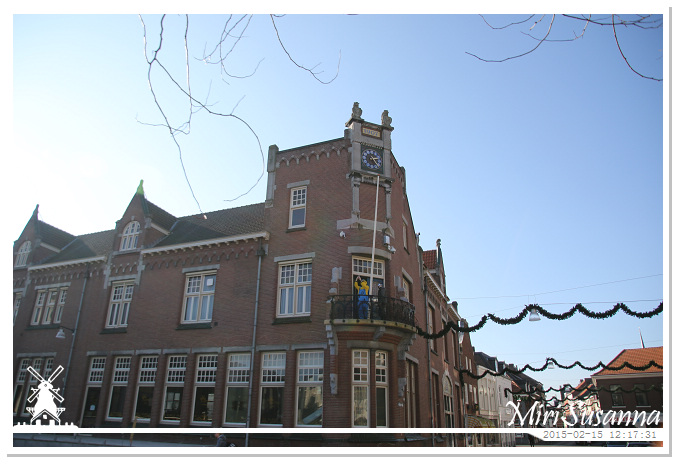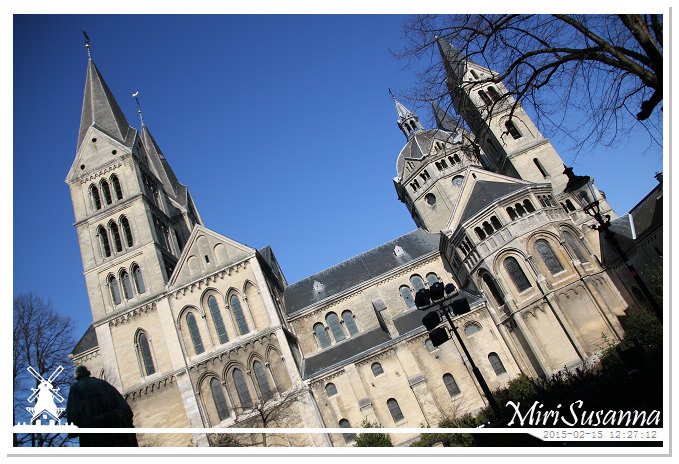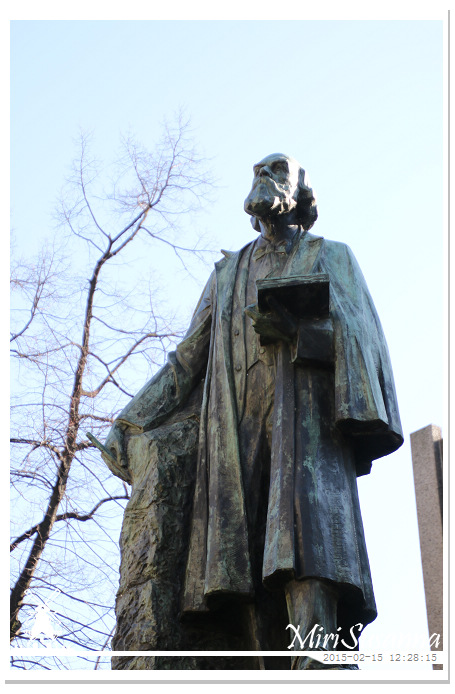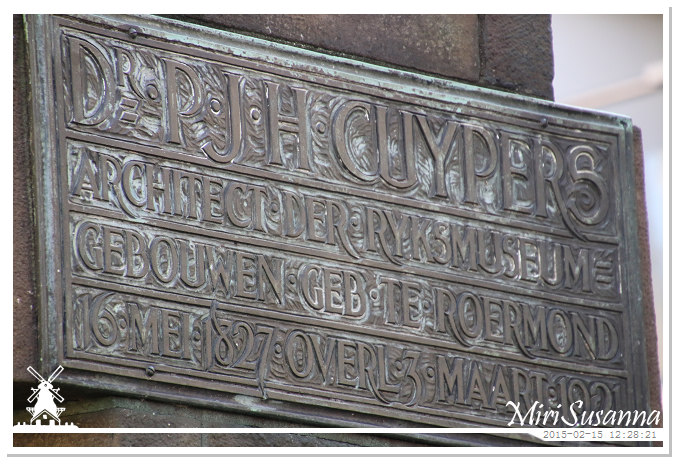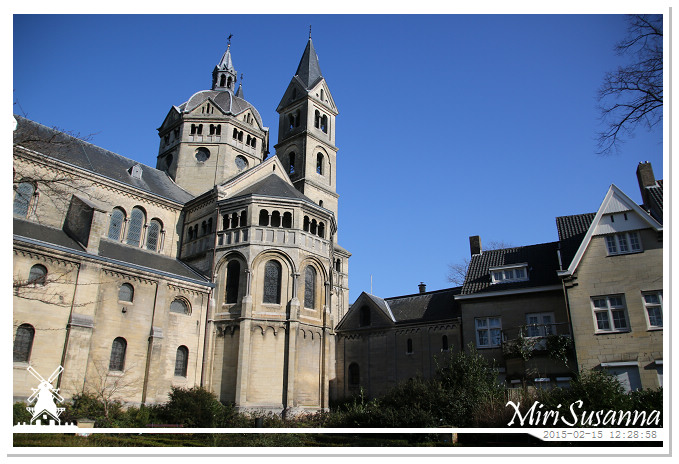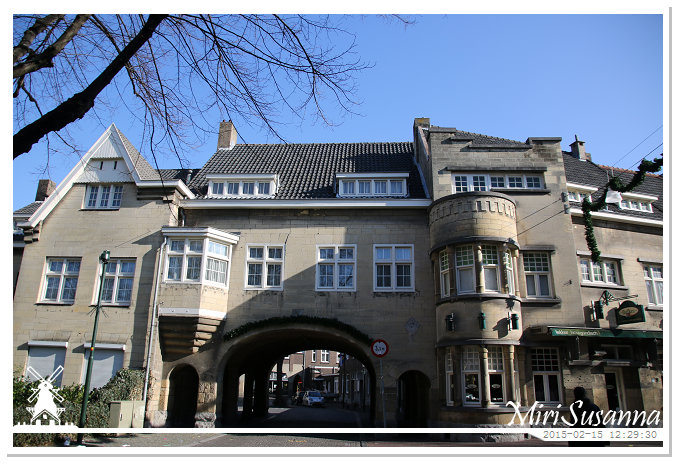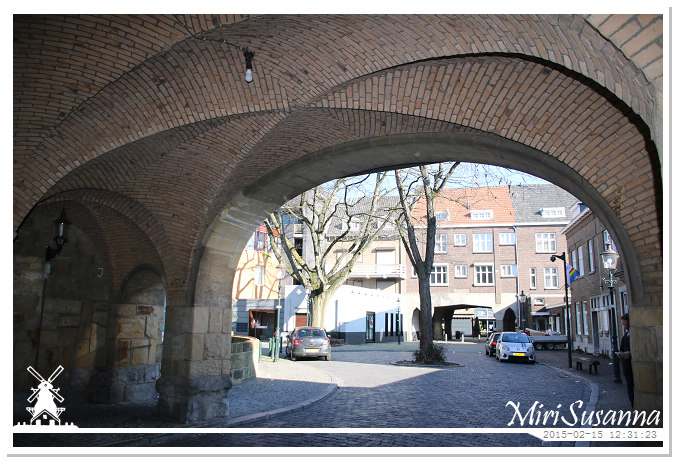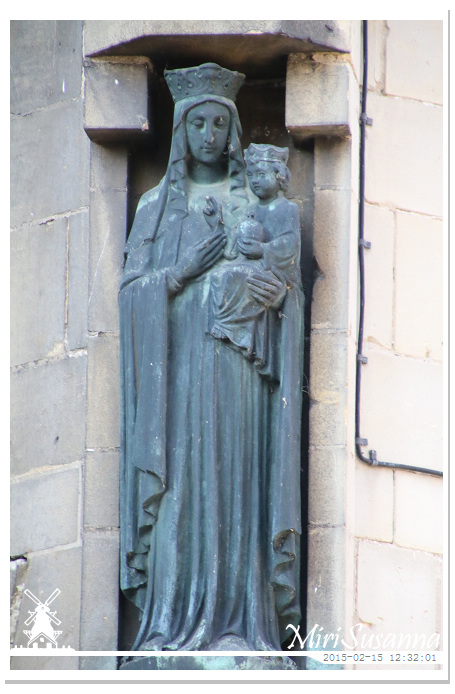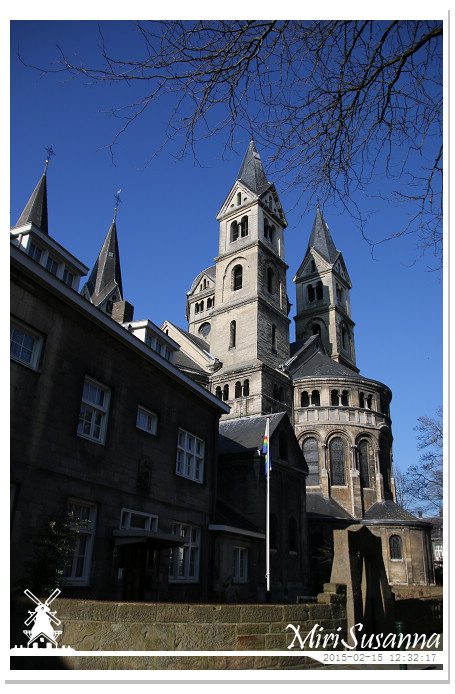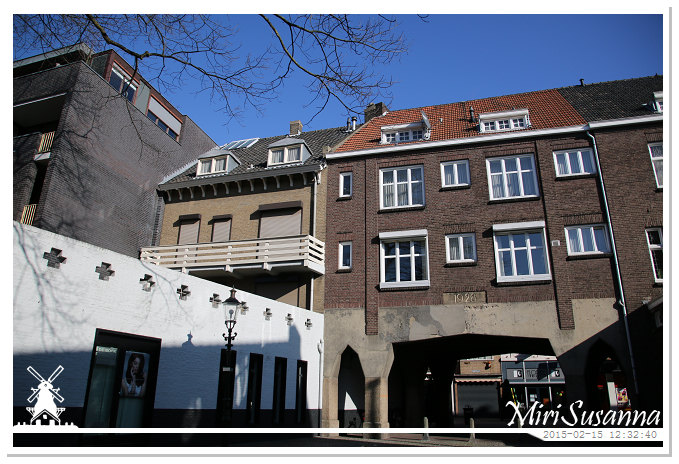 鐵道與隧道。
Railway and tunnel.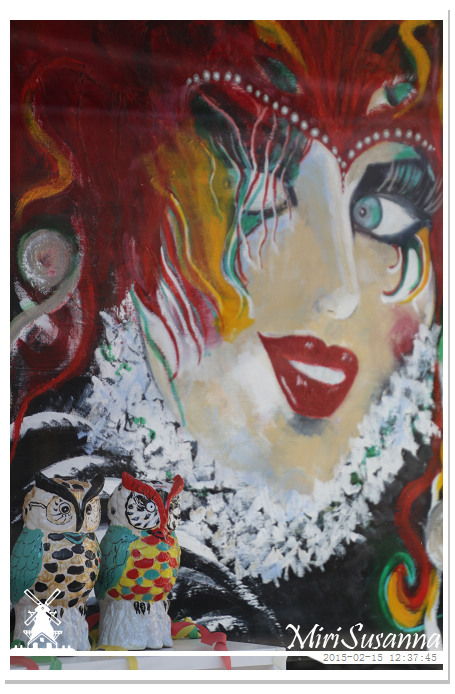 嘉年華盛裝的貓頭鷹。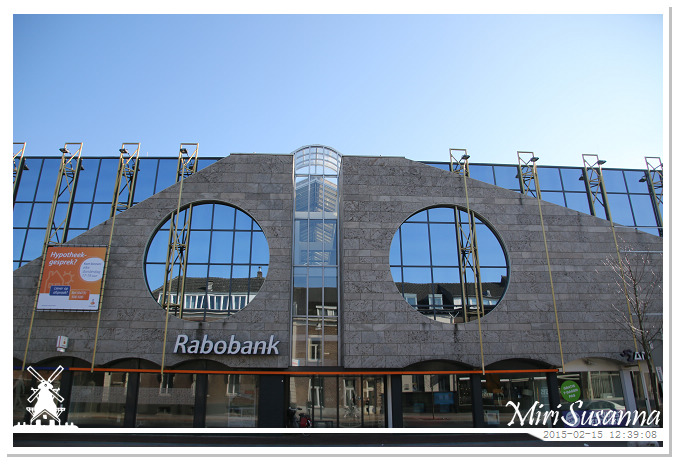 等待中。
Waiting for his first flight as a pilot.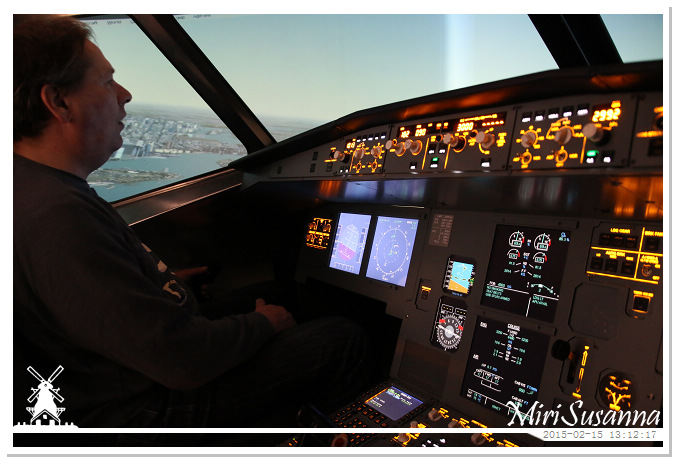 講解員是有飛行執照的,可以給巴特提供很多操作講解。
The instructor is a pilot who's waiting for his service at Luthansa, so he can give Bart a lot of useful instructions and tips to fly the Airbus.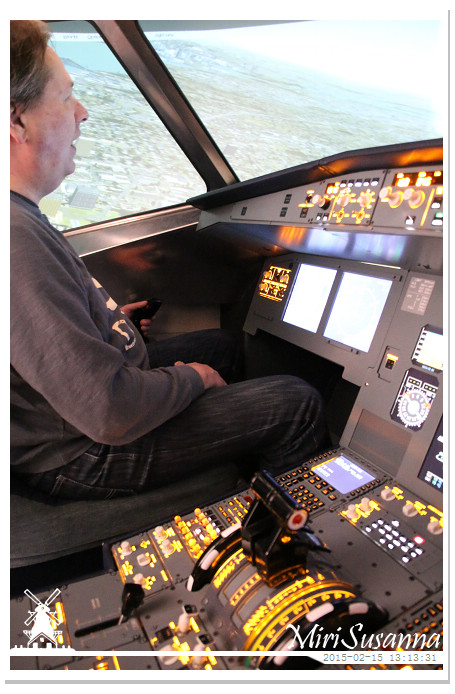 快要在松山機場降陸了。
Almost landed at Songshan Airpor of Taipei.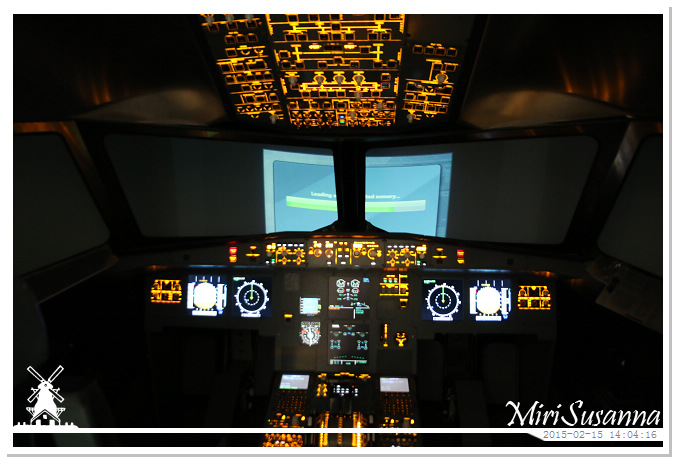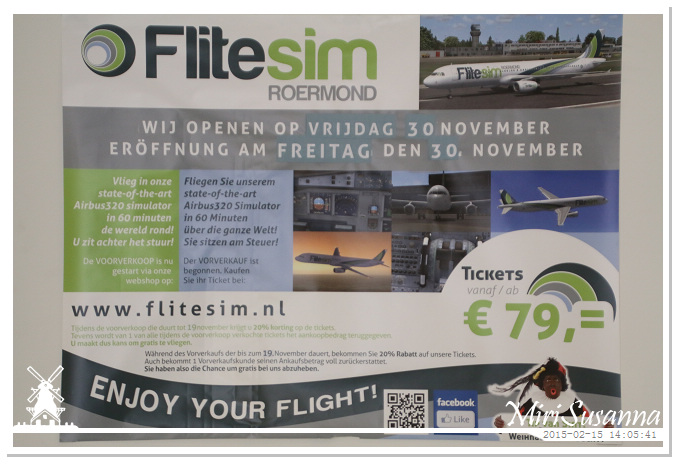 Flitesim Roermond.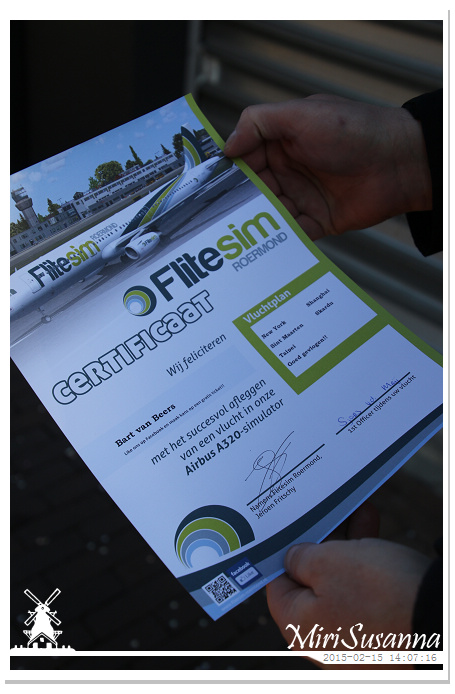 巴特的證書。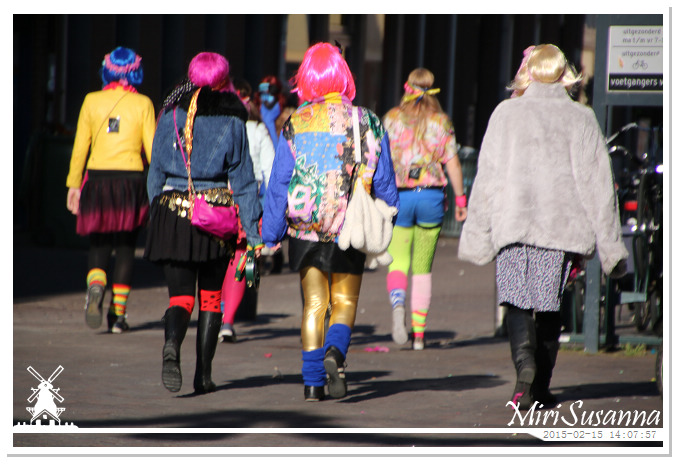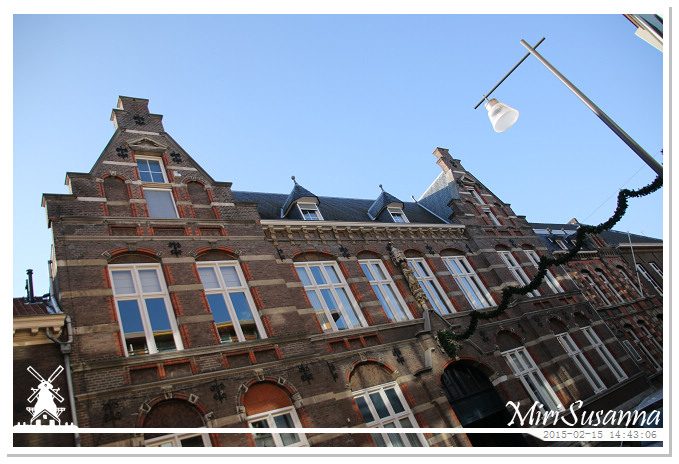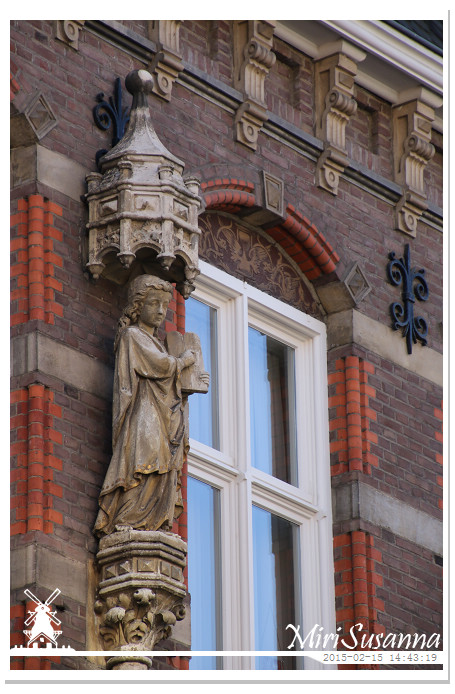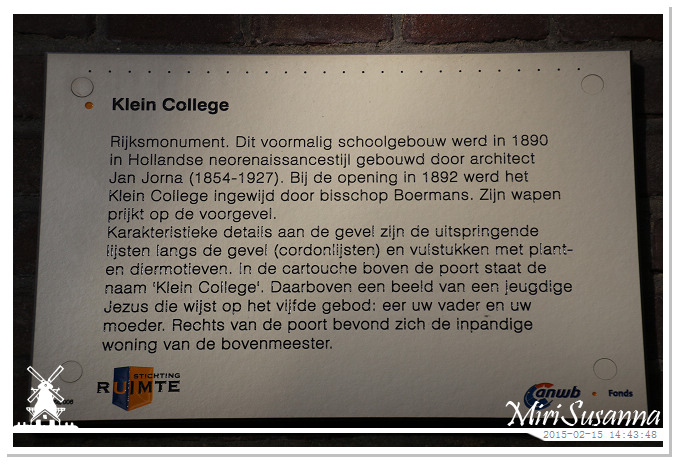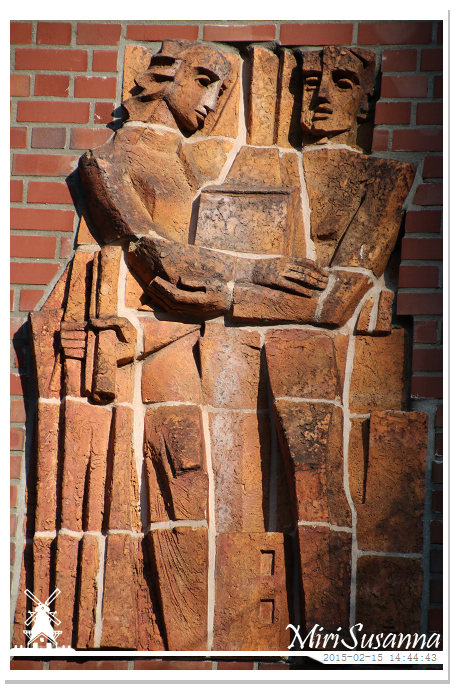 Munster Square.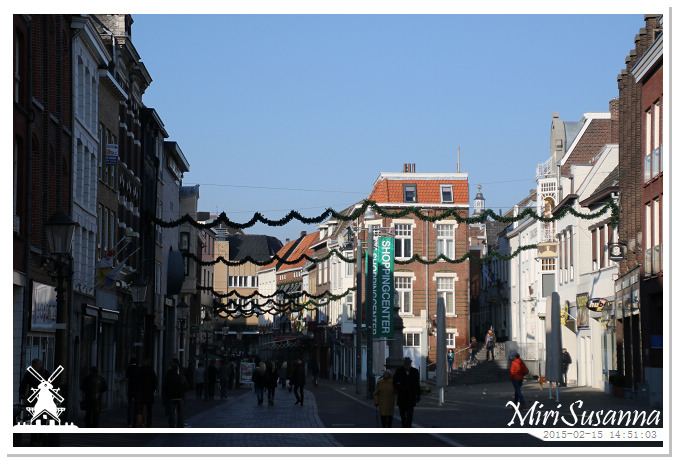 Roermond's ancient look.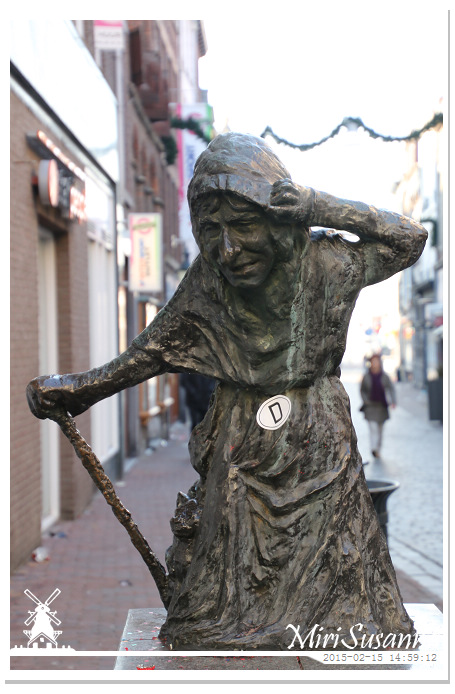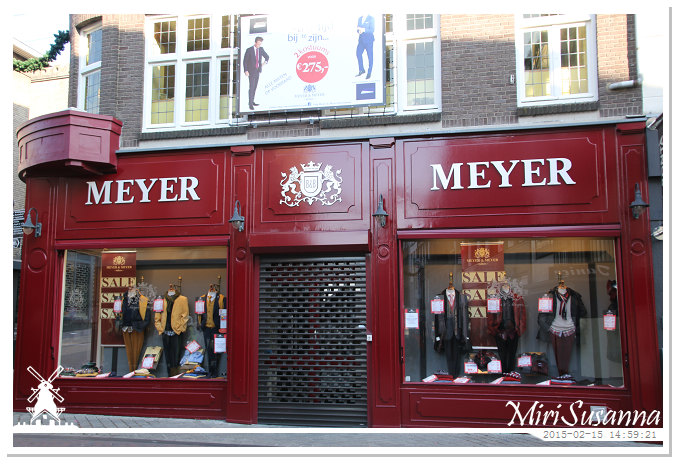 Again, owls.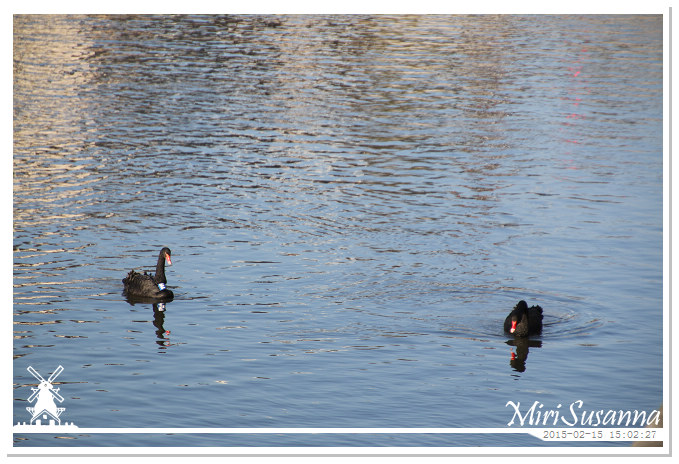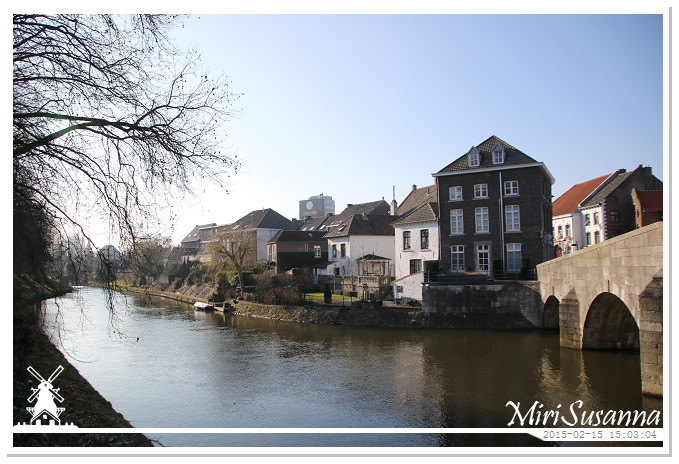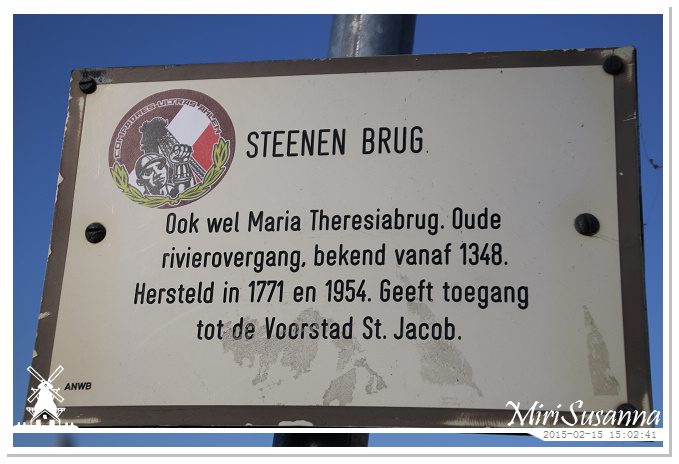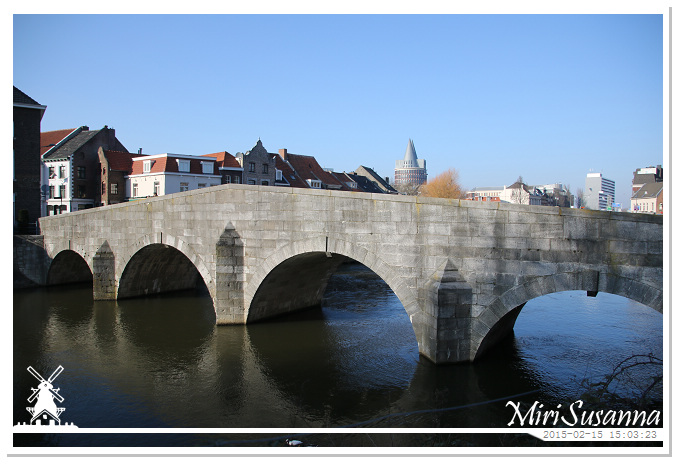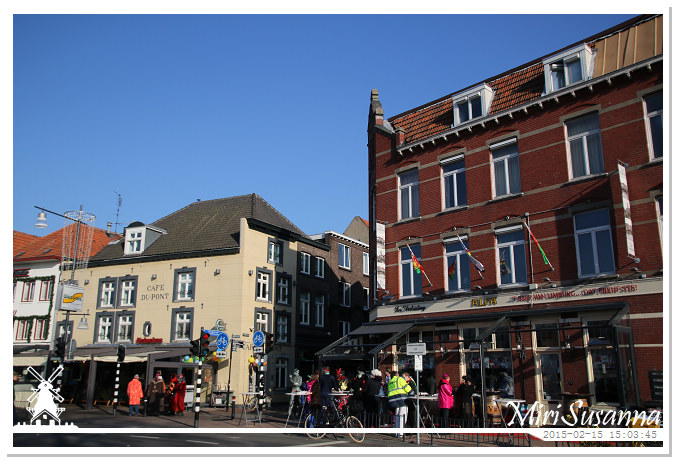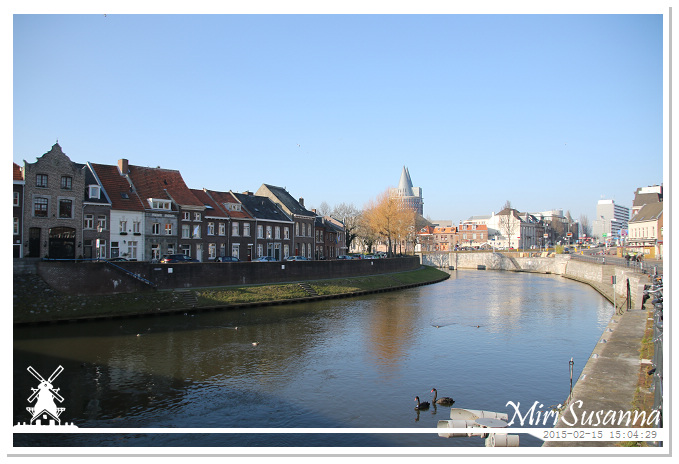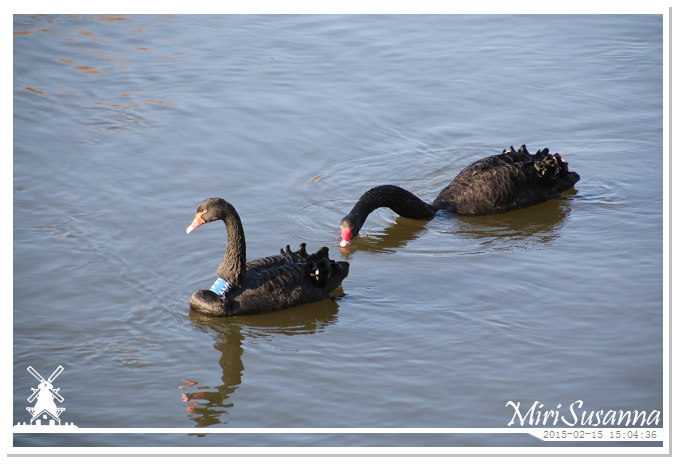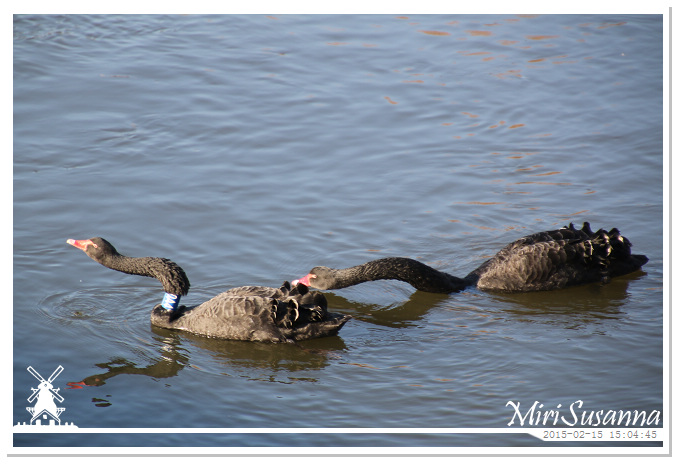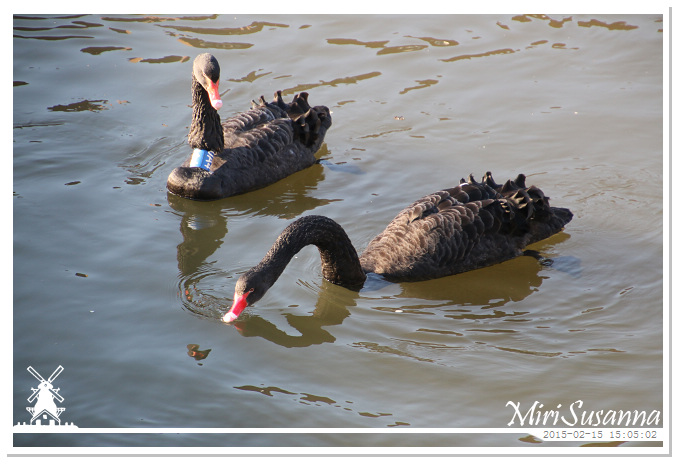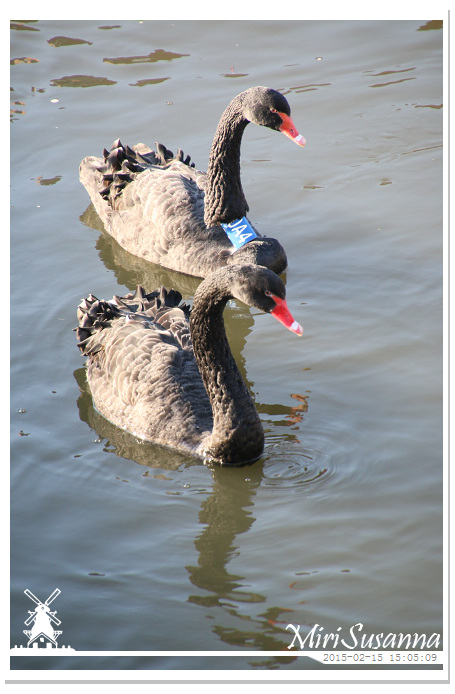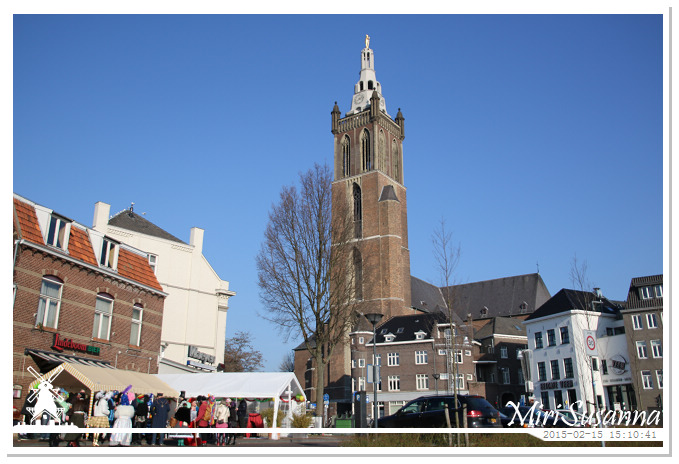 水位上升時能關閉的水閘。
The gate can be closed when the water reaches a dangerous level.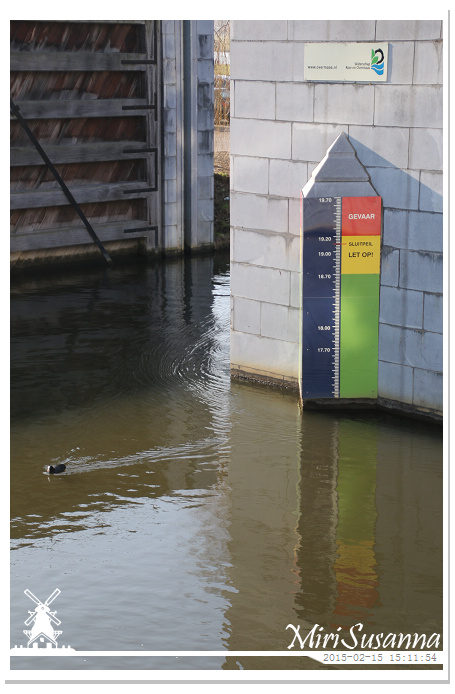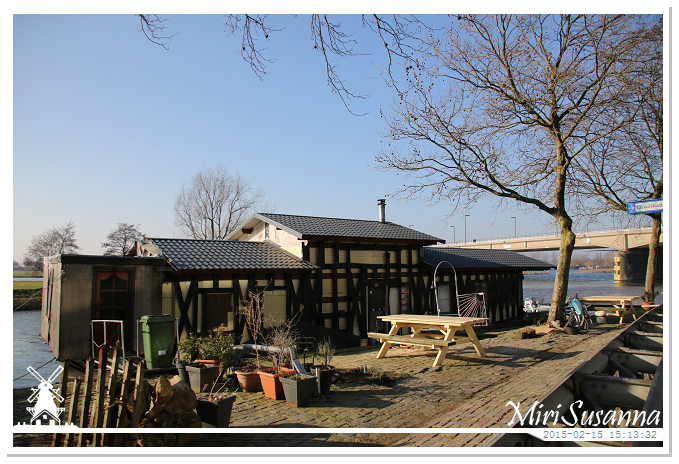 水上人家。
Boat house.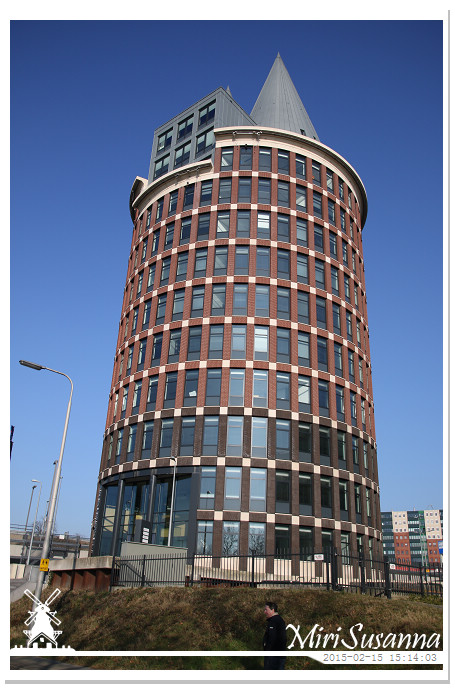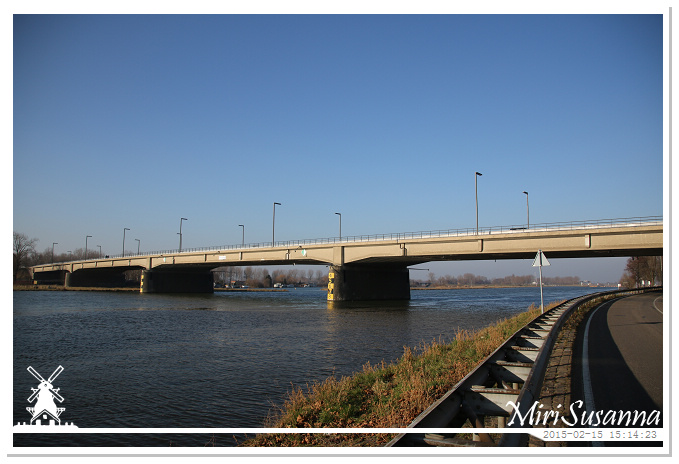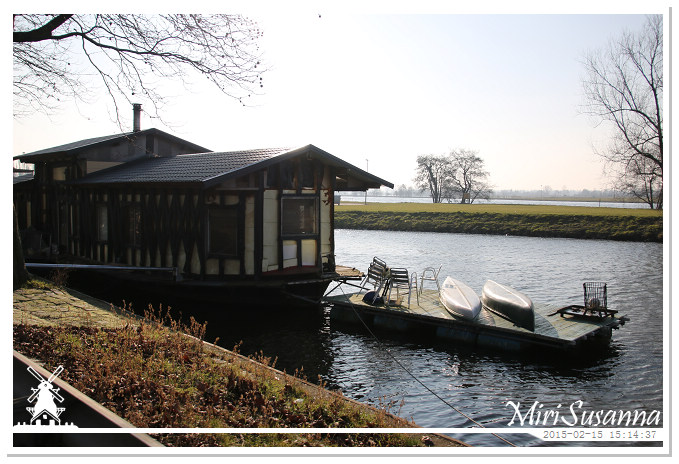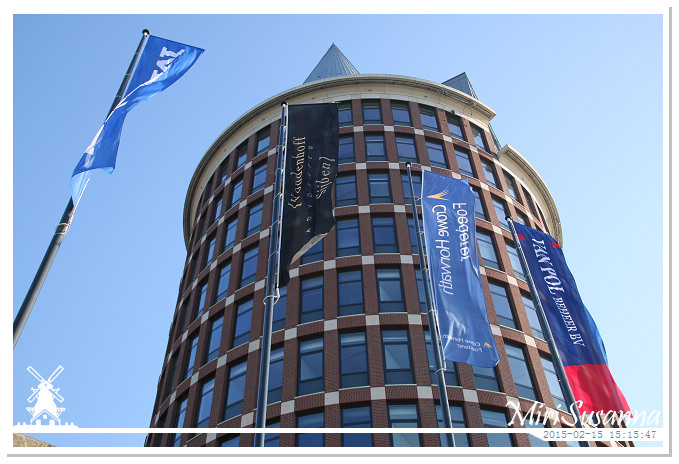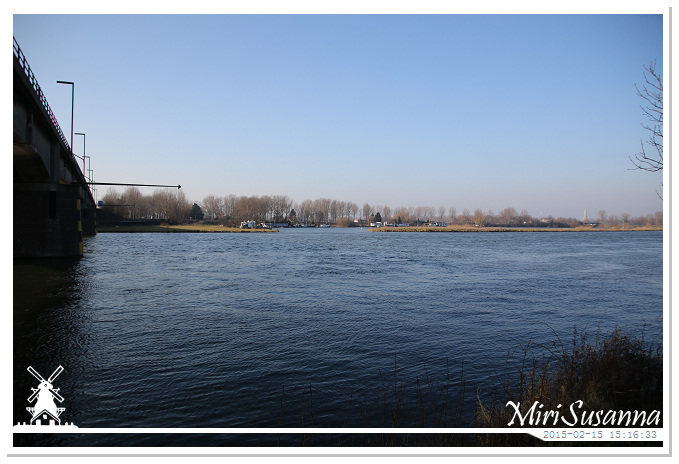 馬斯河流域。
Maas River.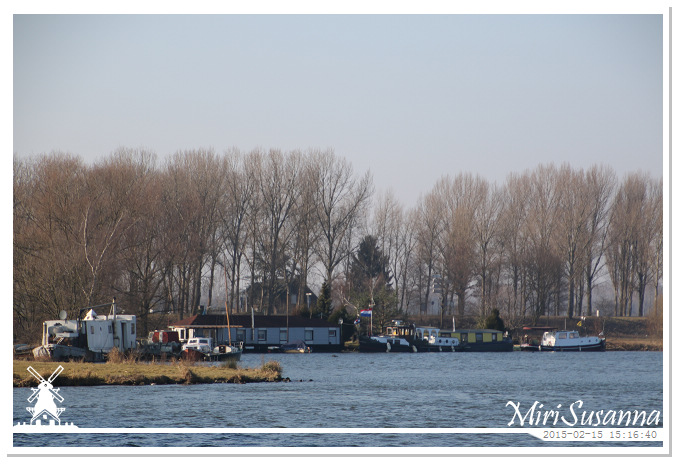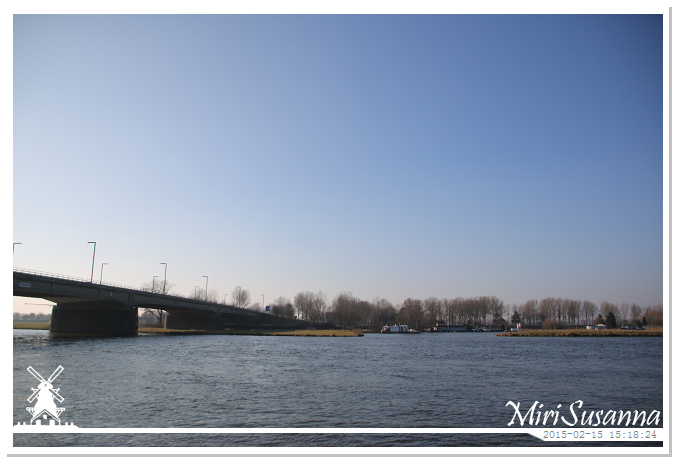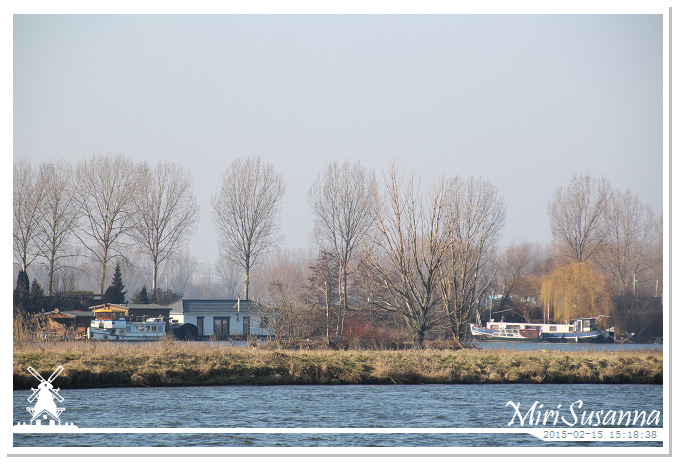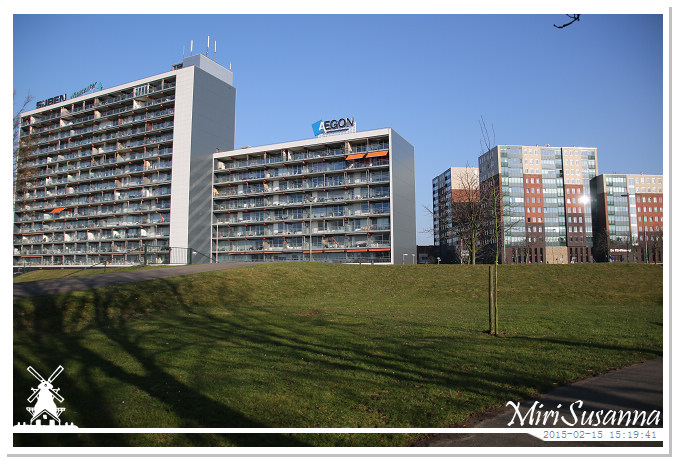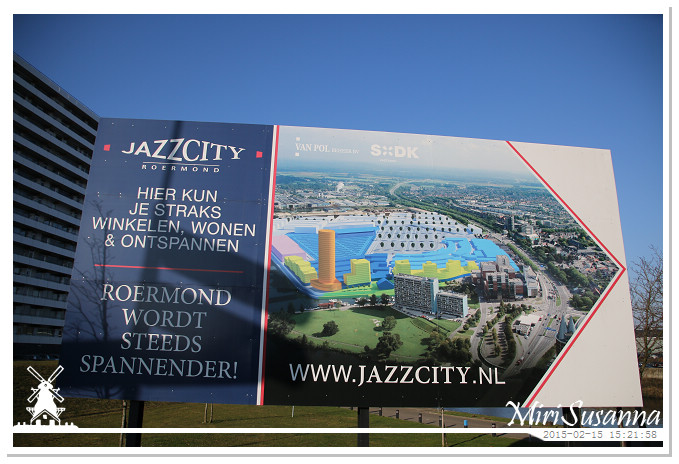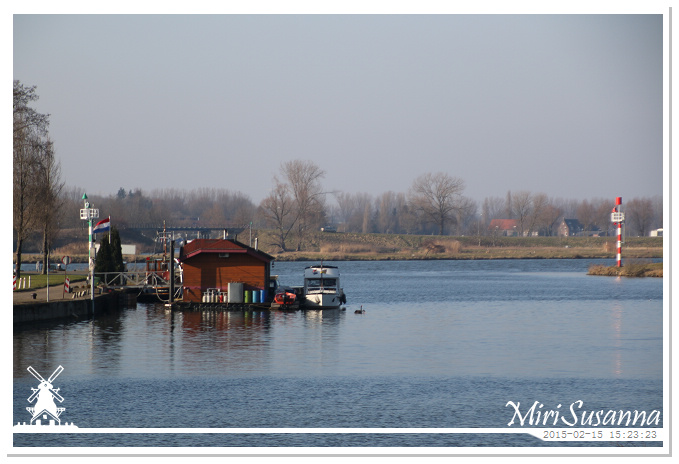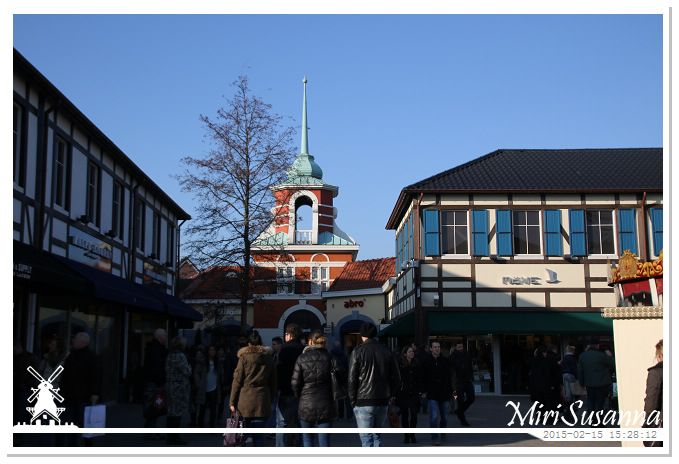 Roermond Outlet.
參考舊文:
25-01-2007。Roermond 90分鐘遊 Anderhalf uur in Roermond (1)
25-01-2007。Roermond 90分鐘遊 Anderhalf uur in Roermond (2)