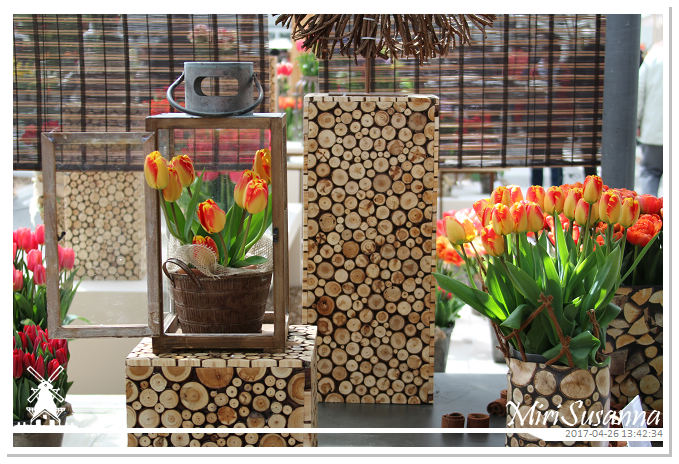 繼續遊園。
Continue our journey.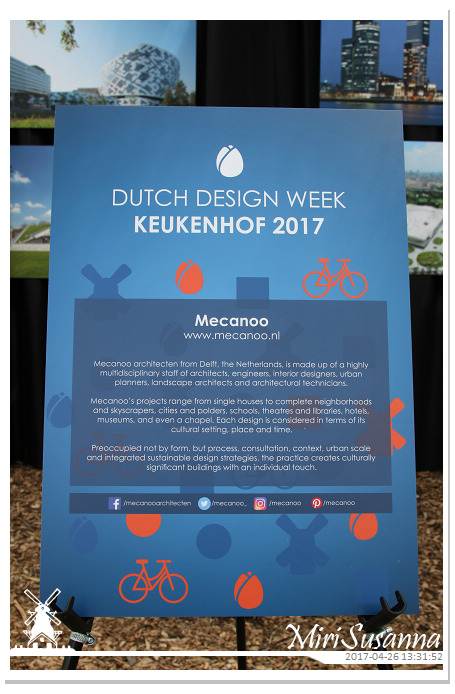 Dutch Design Week的宣傳:Mecanoo(www.mecanoo.nl)為著名的荷蘭建築設計公司,團隊龐大,涉及的專業甚多(參考英文介紹)。新穎的公園入口處就是它的作品之一。
Mecanoo architecten (www.mecanoo.nl) from Delft, the Netherlands, is made up of a highly multidisciplinary staff of architects, engineers, interior designers, urban planners, landscape architects and architectural technicians.
Mecanoo's projects range from single houses to complete neighborhoods and skyscrapers, cities and polders, schools, theatres and libraries, hotels, museums, and even a chapel. Each design is considered in terms of its cultural setting, place and time.
Preoccupied not by form, but process, consultation, context, urban scale and integrated sustainable design strategies, the practice creates culturally significant buildings with an individual touch.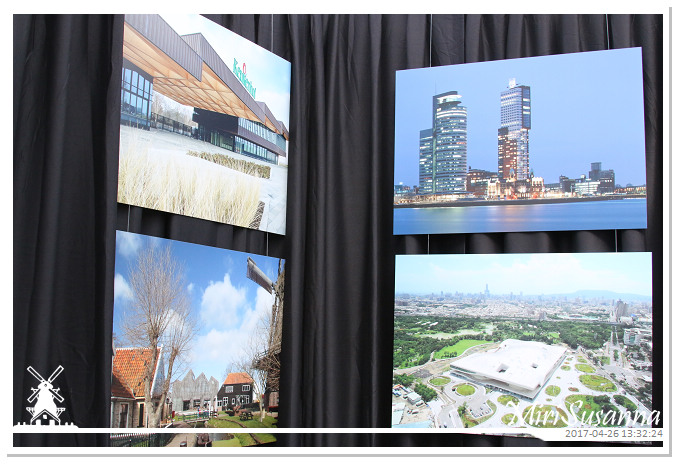 Mecanoo的作品,右下是目前還未竣工的高雄衛武營國家藝術文化中心。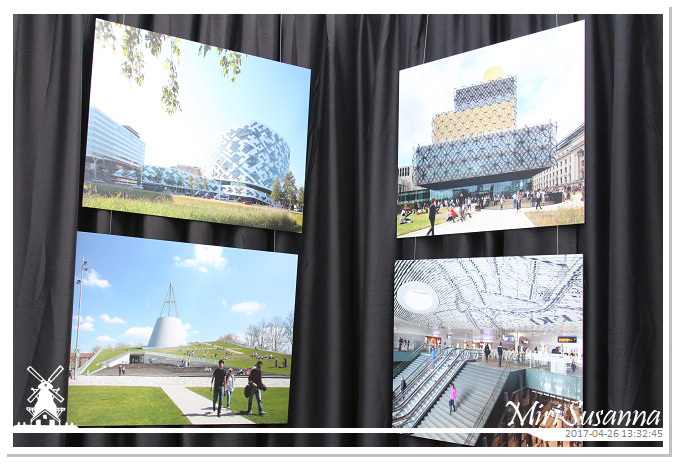 右下為台夫特火車站。
Right bottom is Delft Station.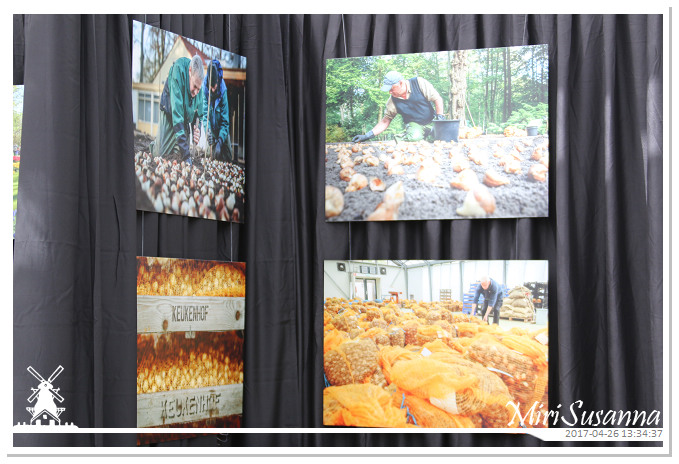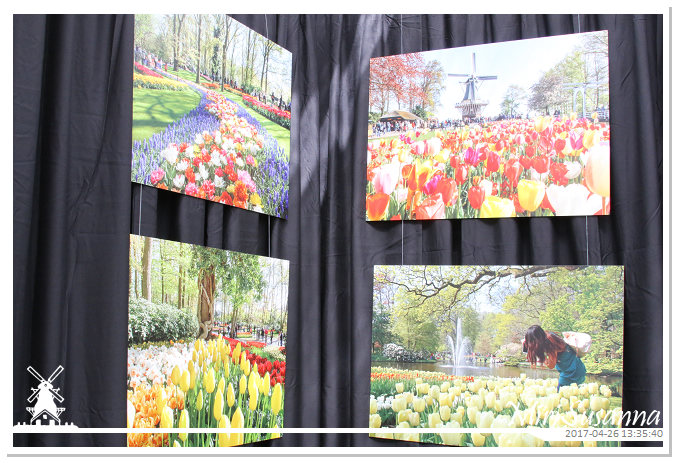 園藝景觀造型也是他們的長項之一。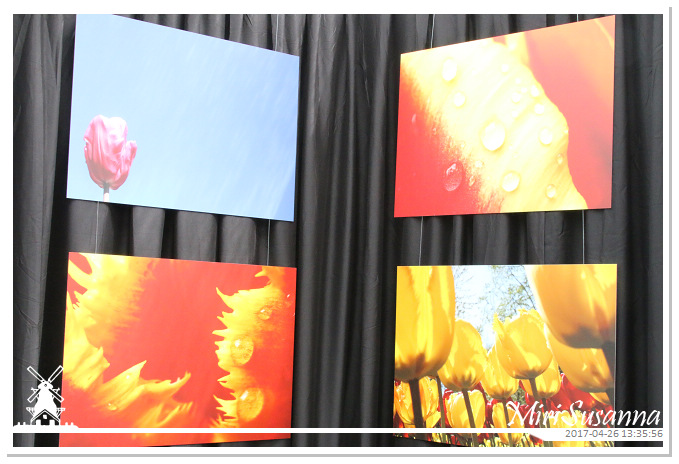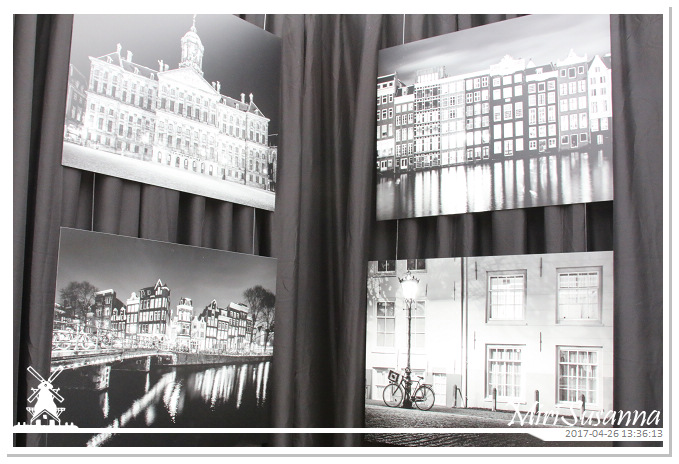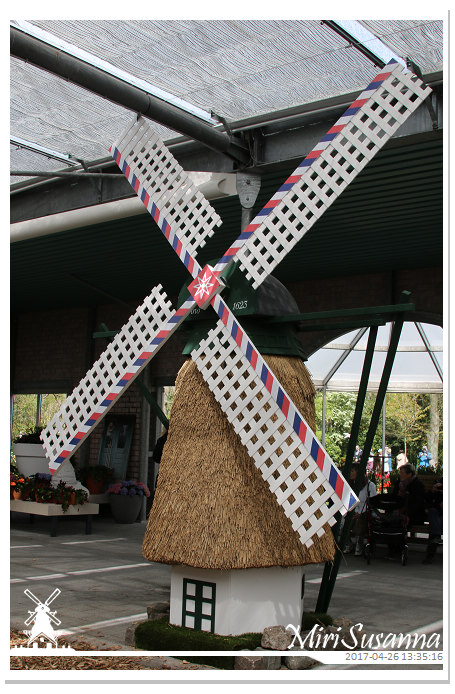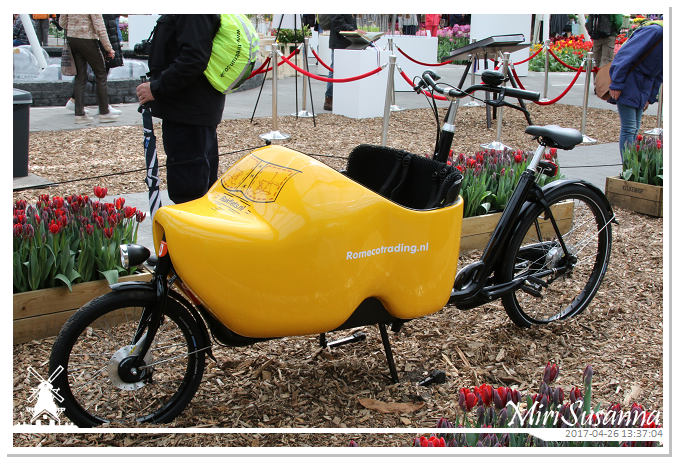 木鞋造型的單車。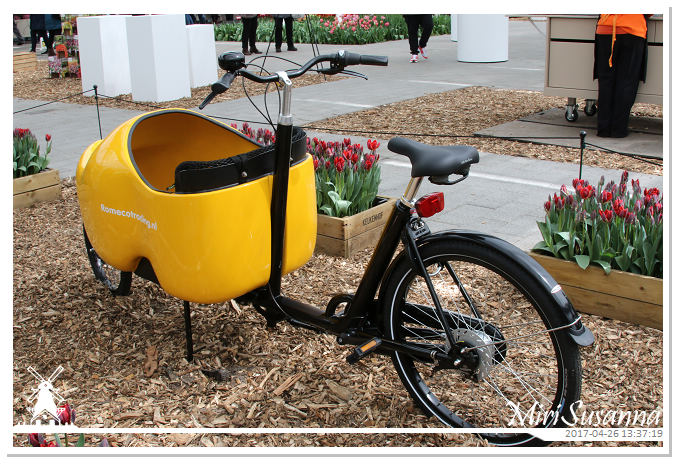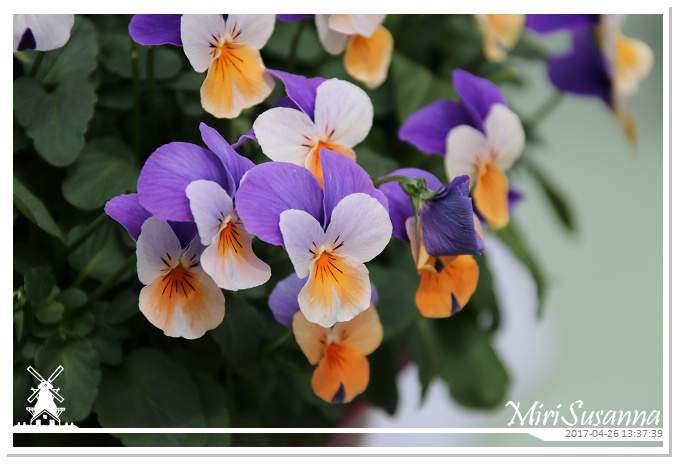 這三色堇也太漂亮了吧?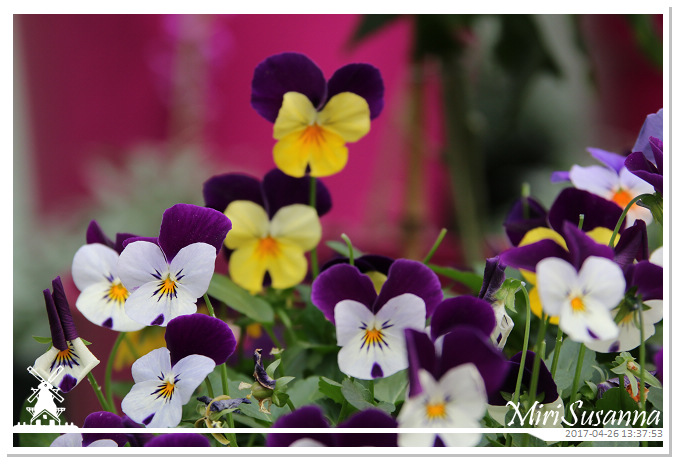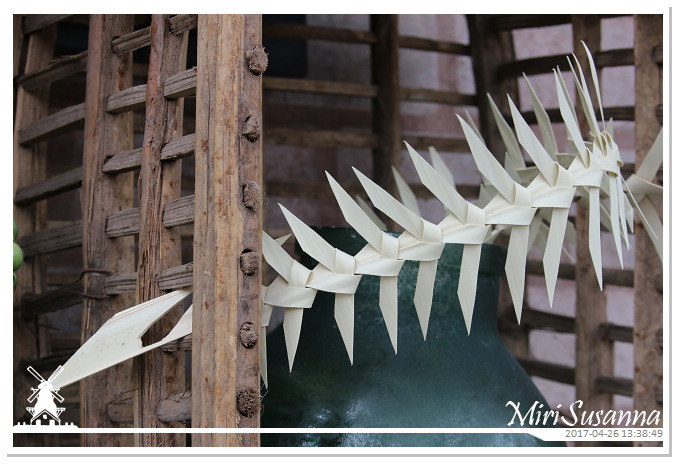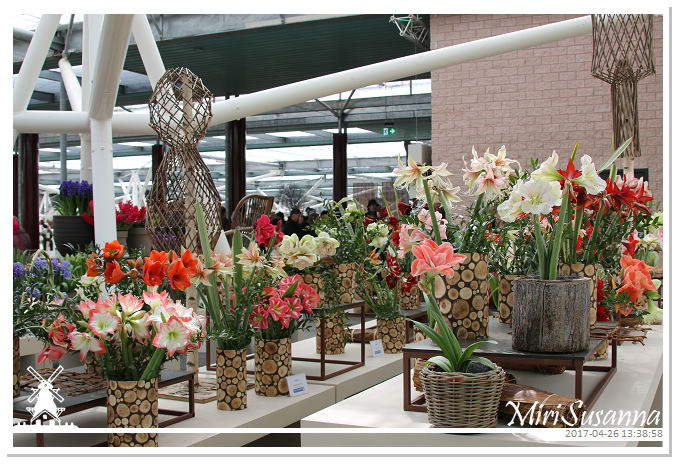 香水百合。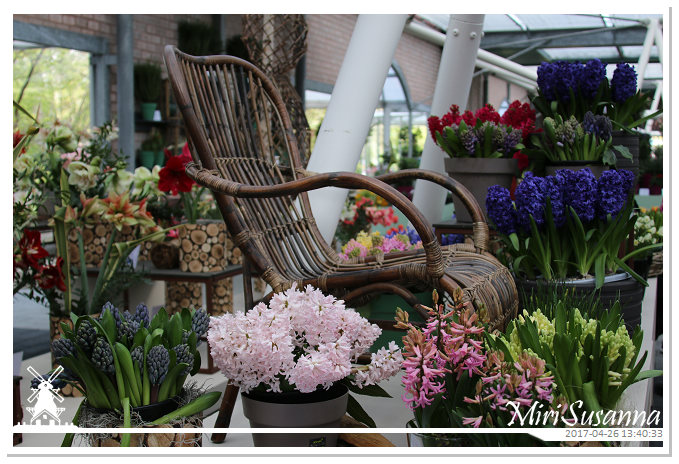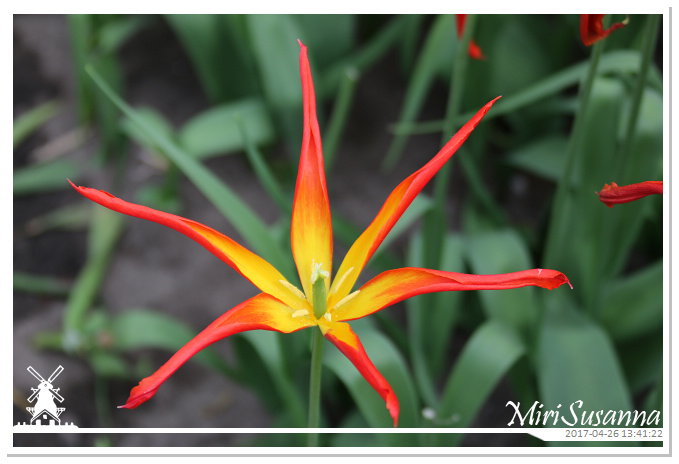 Tulipa "IVO".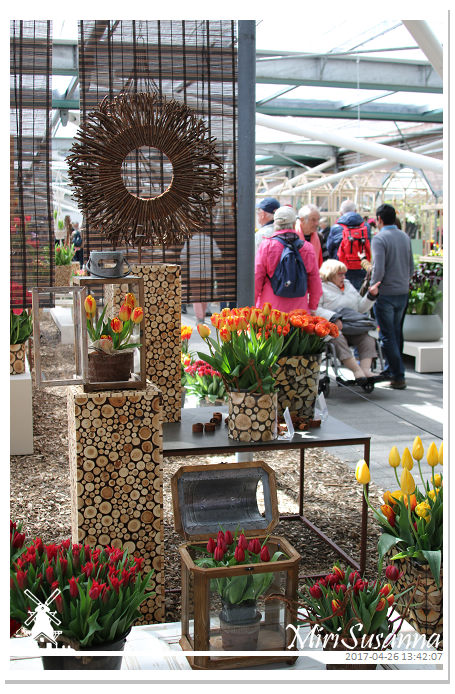 很喜歡這一區的設計。
Just love the design of this area so much.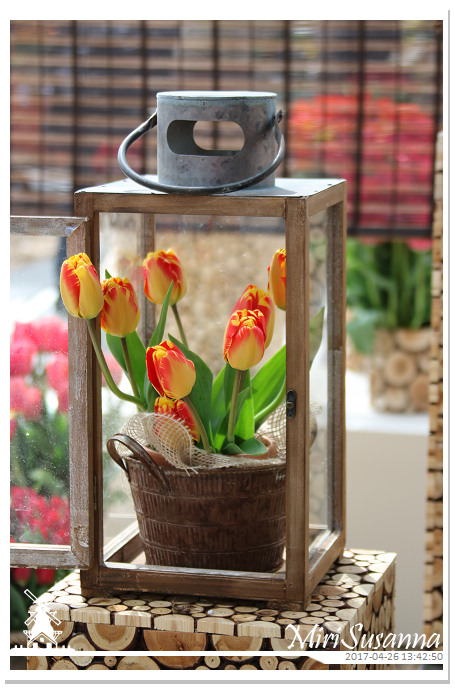 很有feel吧?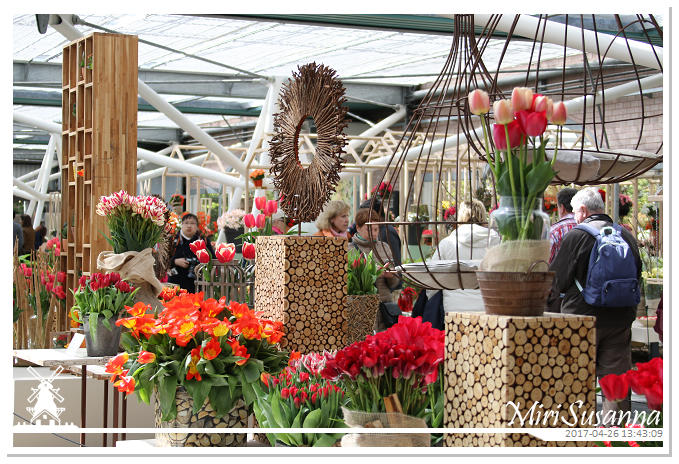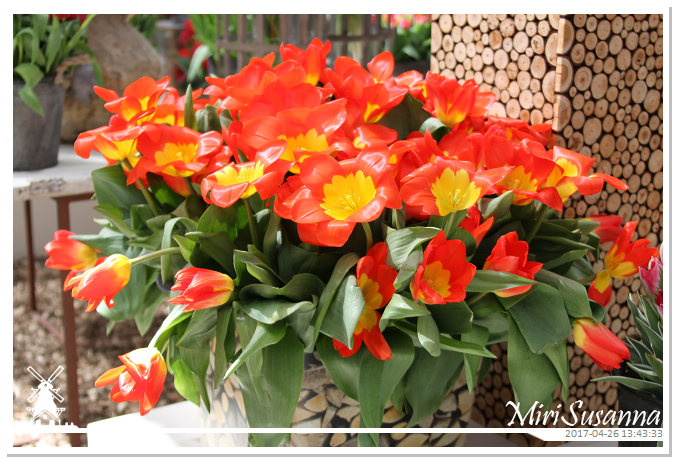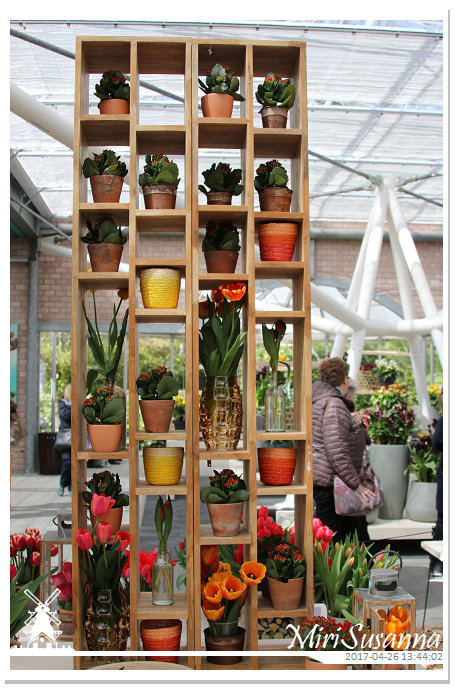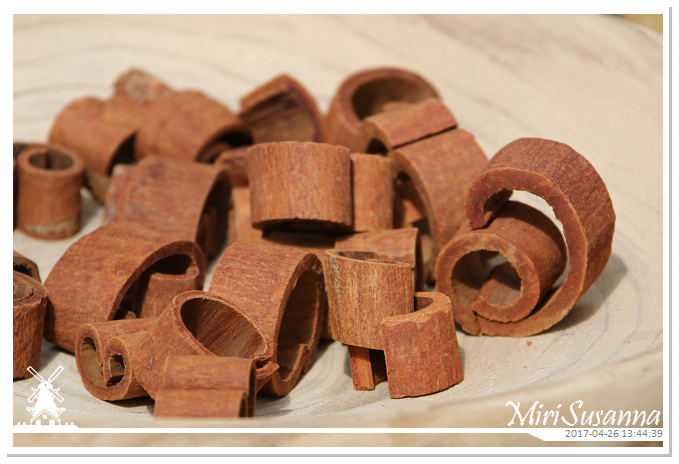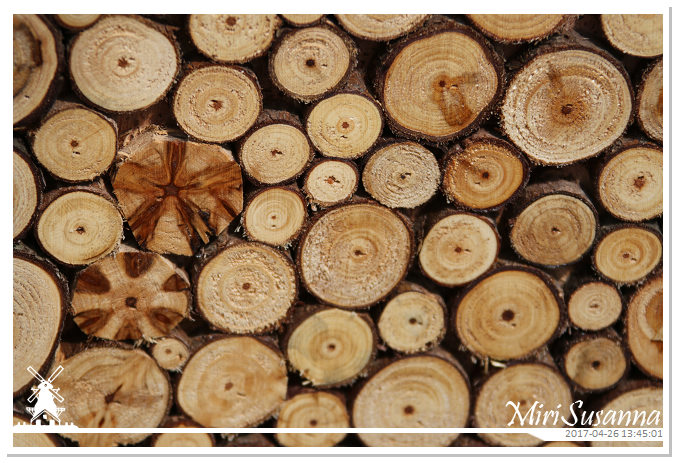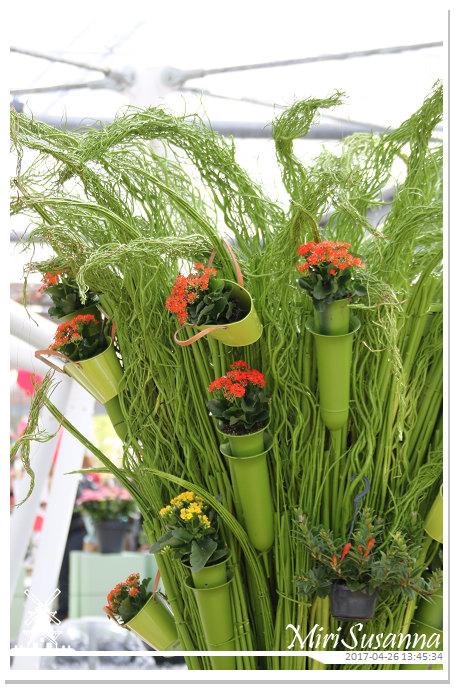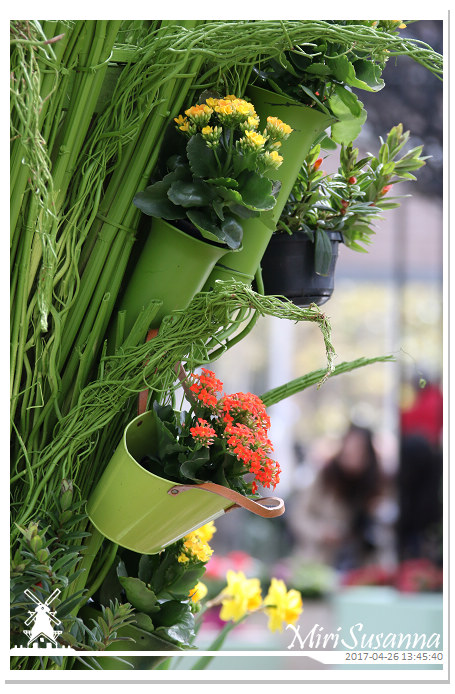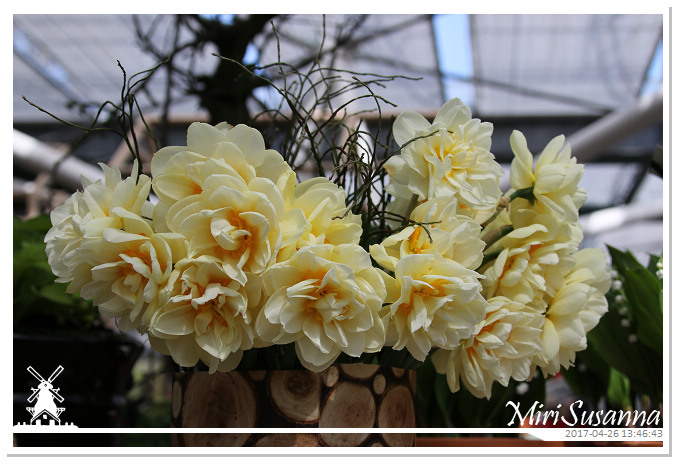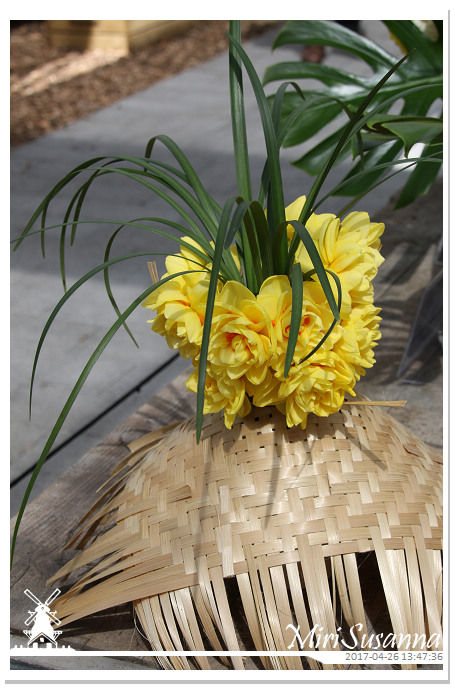 水仙的品種也越來越多了。
Even narcissus have many varieties nowadays.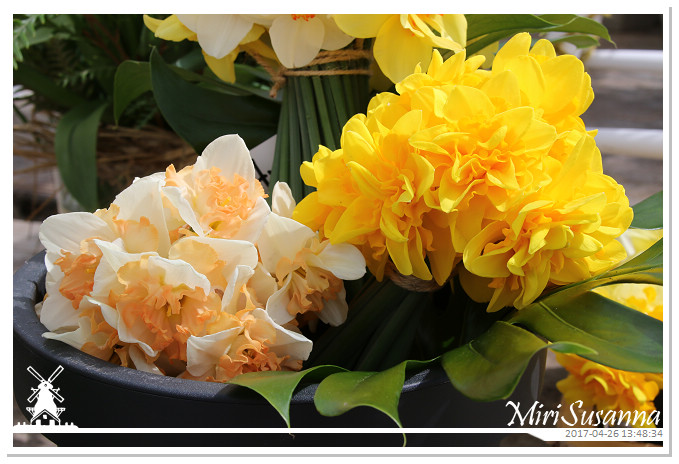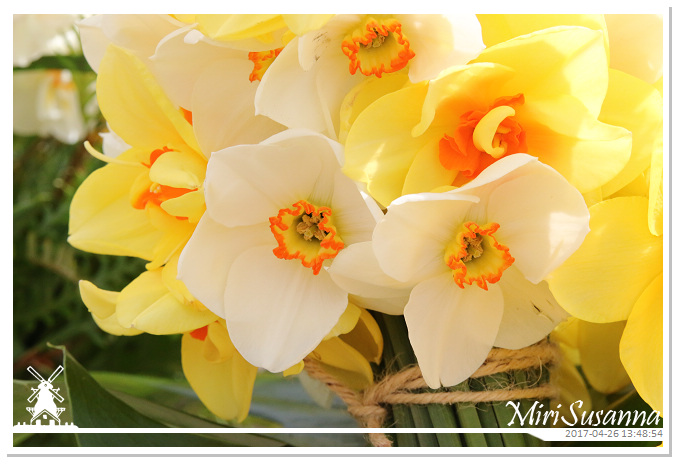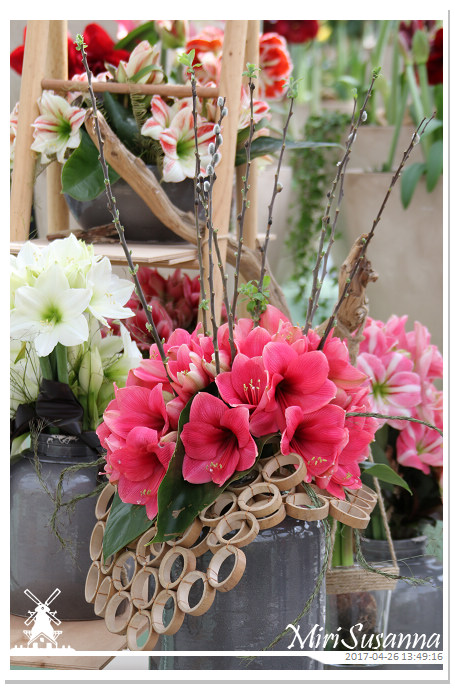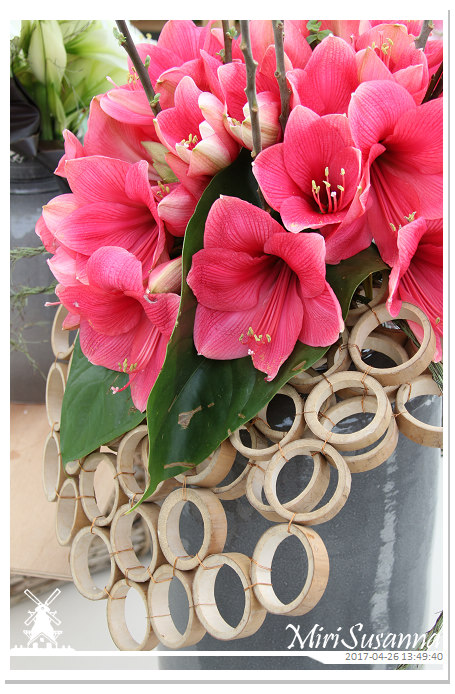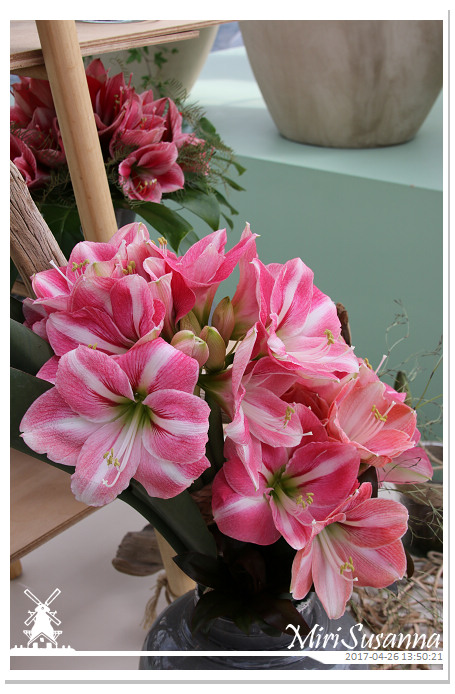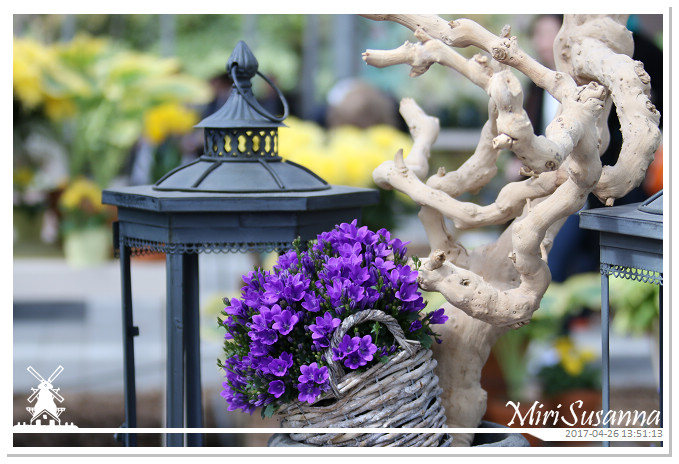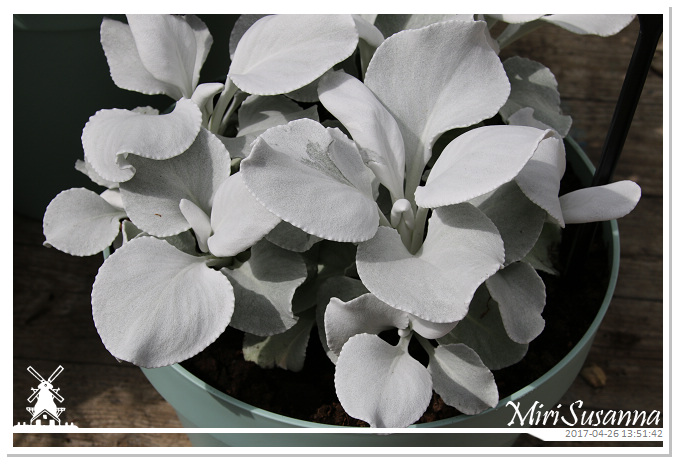 這是新品種的植物"天使之翼"。
New plant: Senecio 'Angel Wings' (www.cnbnewplants.nl).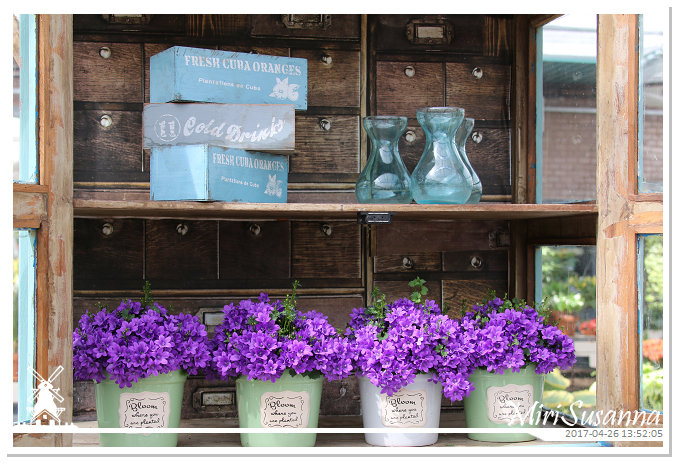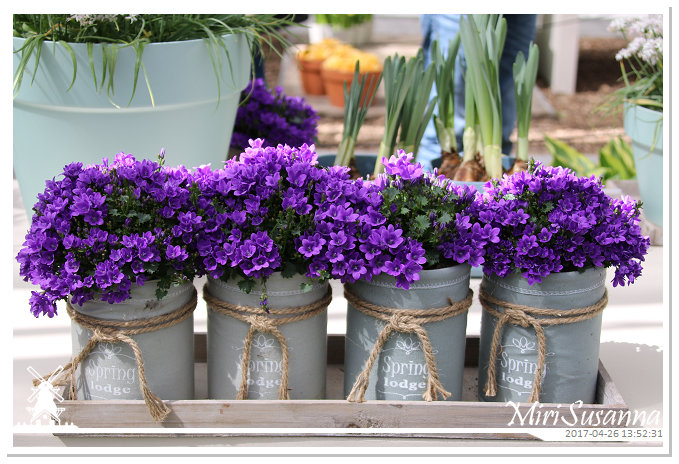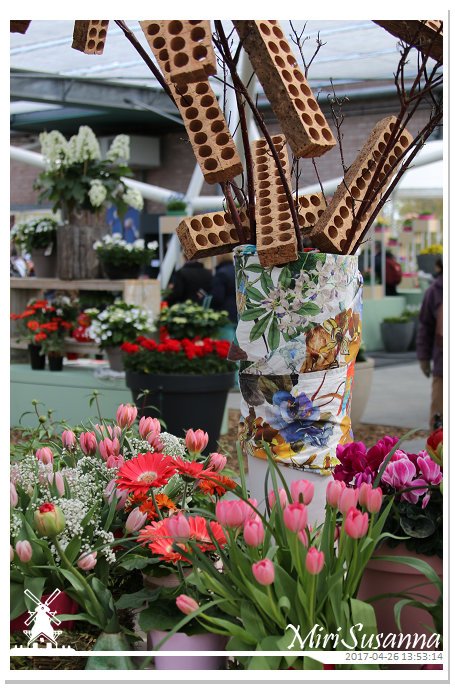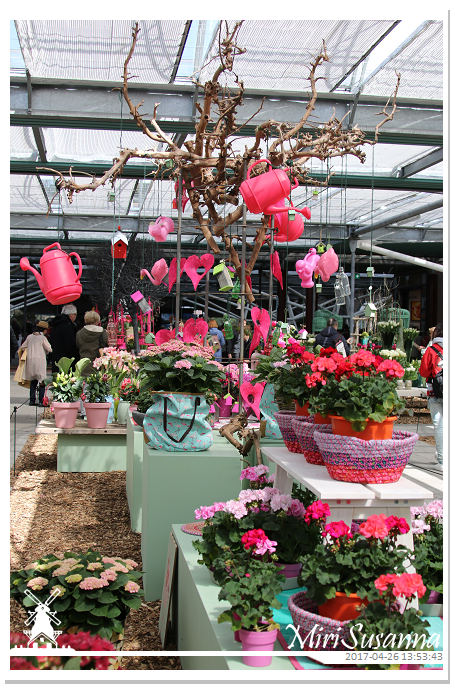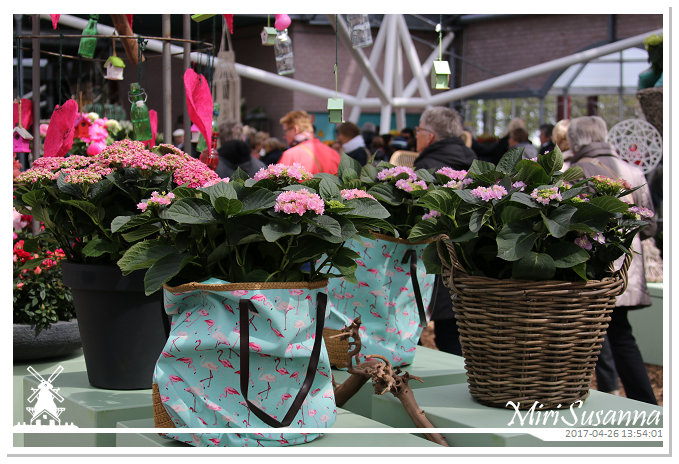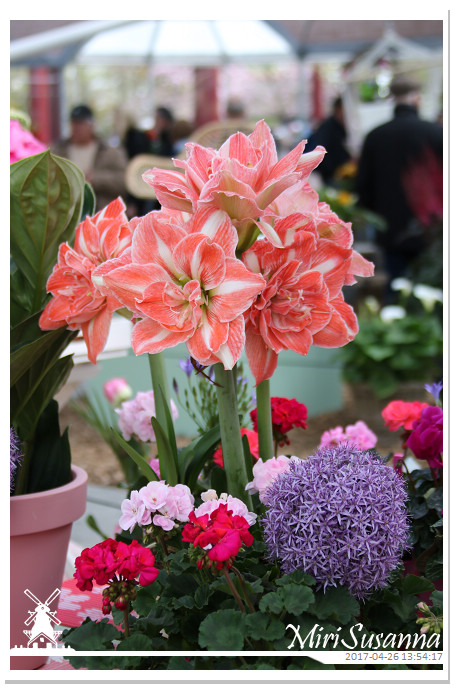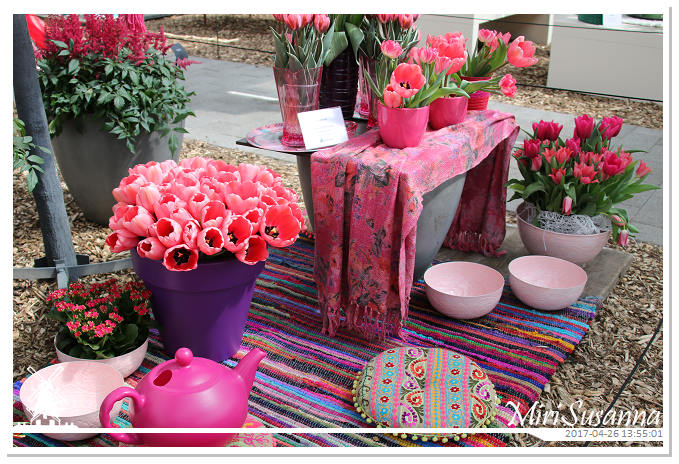 每年的題材不同。
Different themes every periods, even in the same year.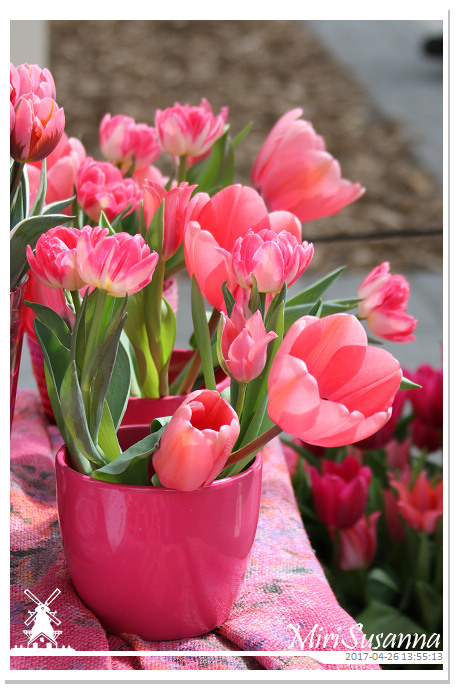 粉紅的浪漫~~
Romantic pink.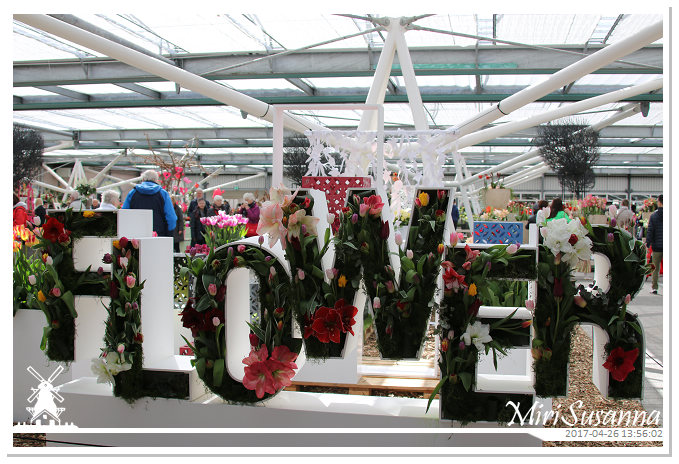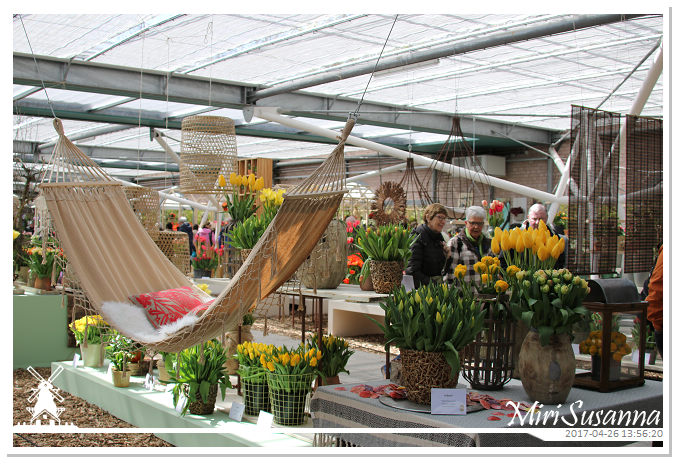 轉了一圈,感受到這館區的主題了嗎?就是休閒的熱帶風情。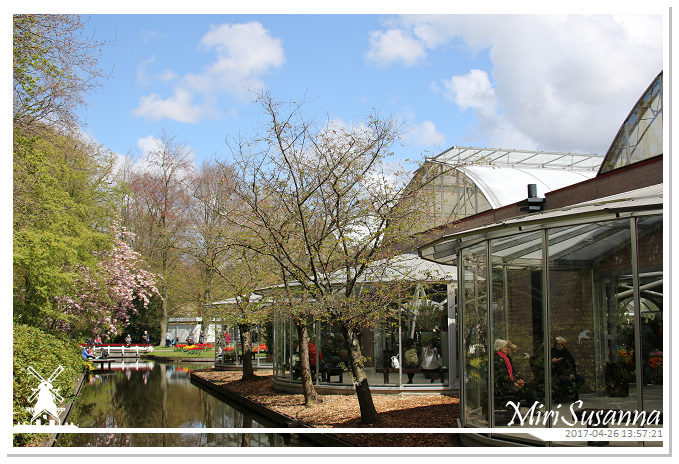 從Willem-Alexander館區出來。
Leaving Willem-Alexander Pavillion.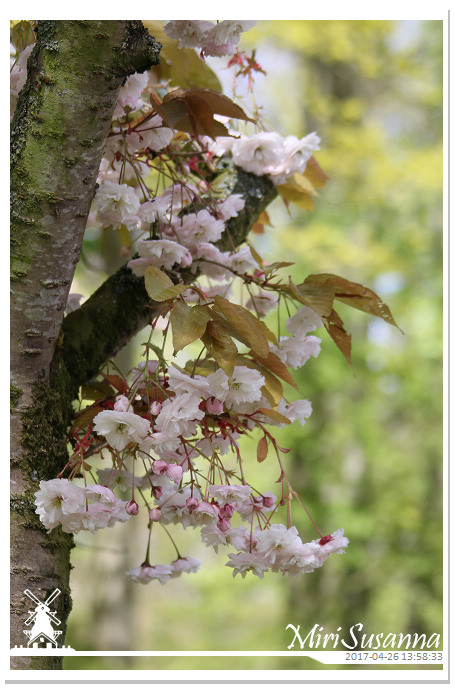 櫻花。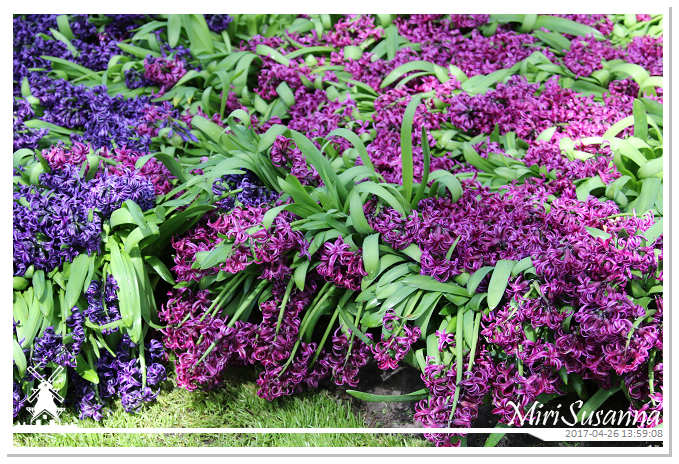 雨後,東倒西歪的風信子。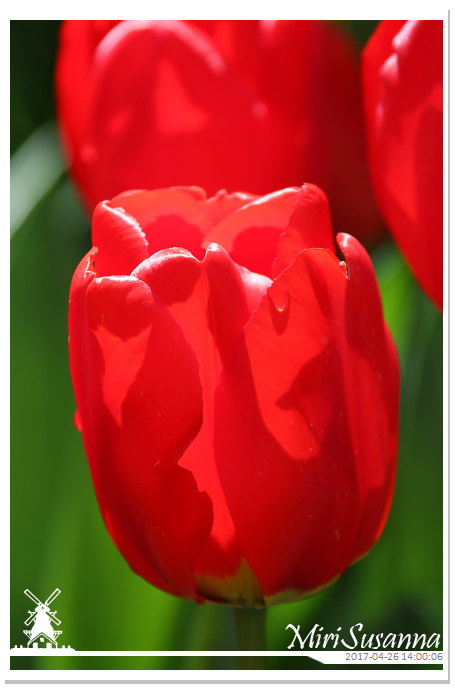 花瓣疊影。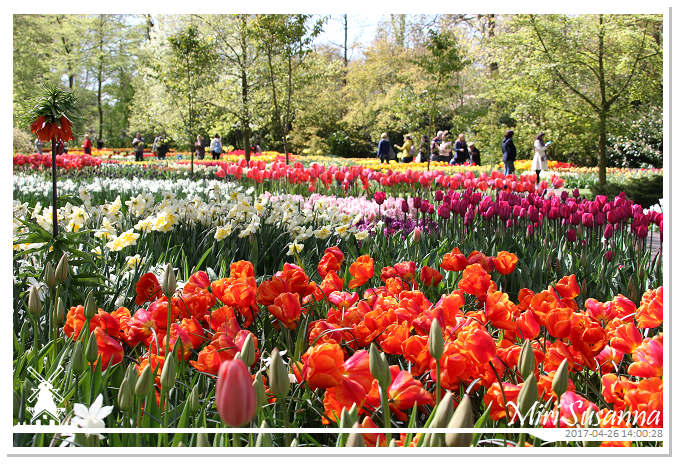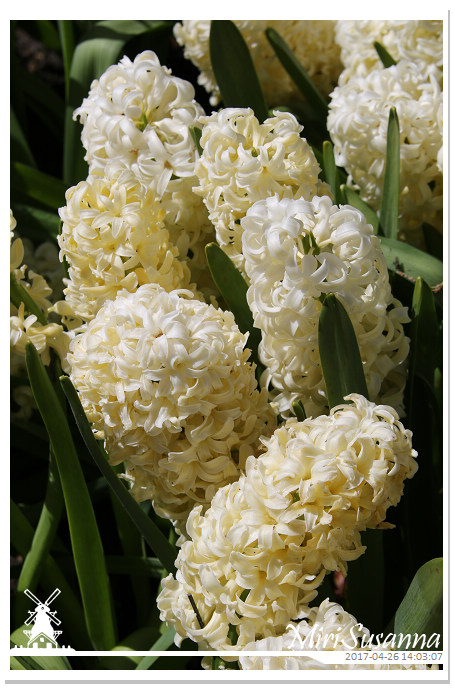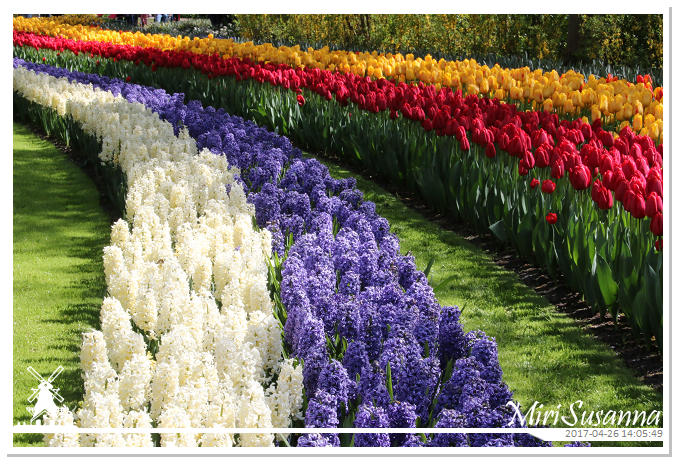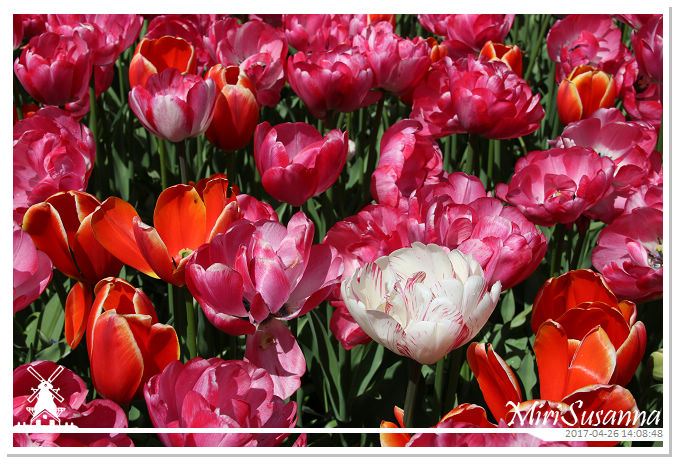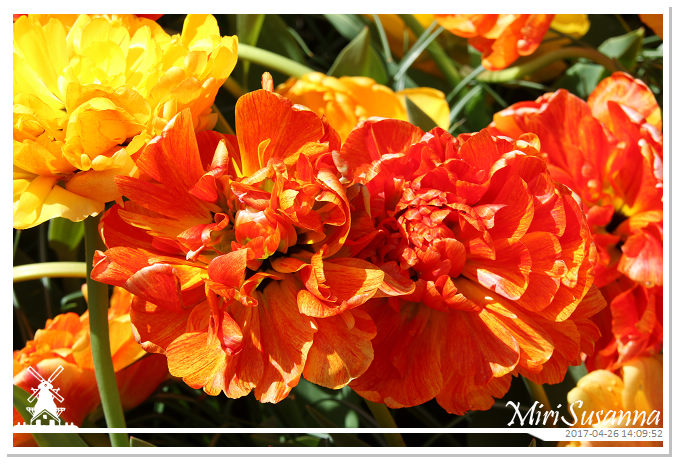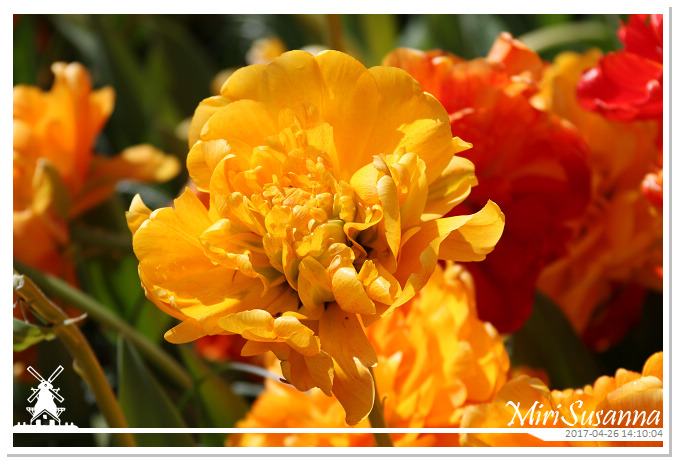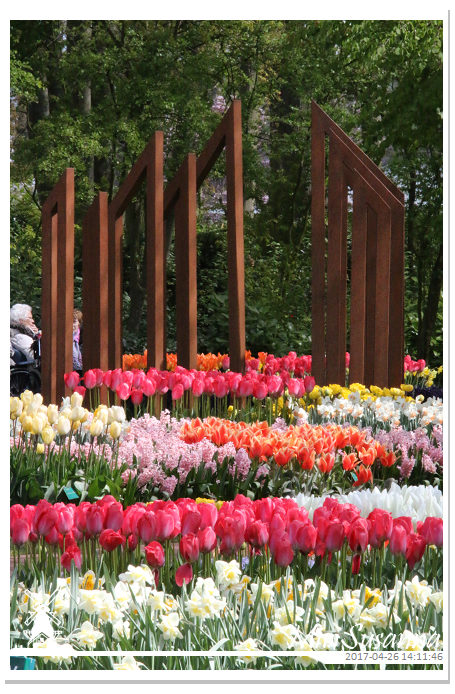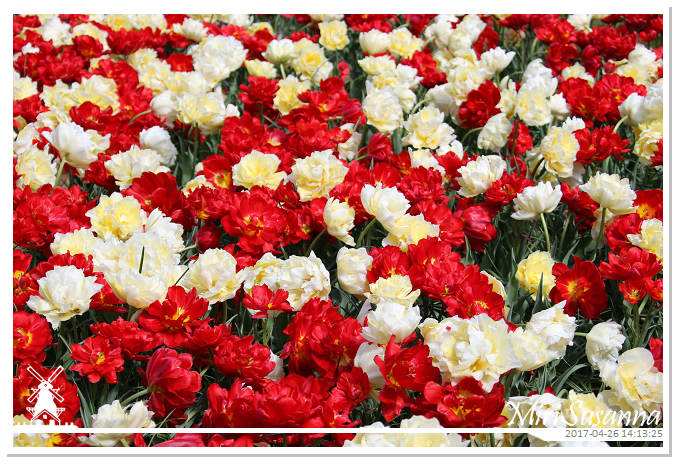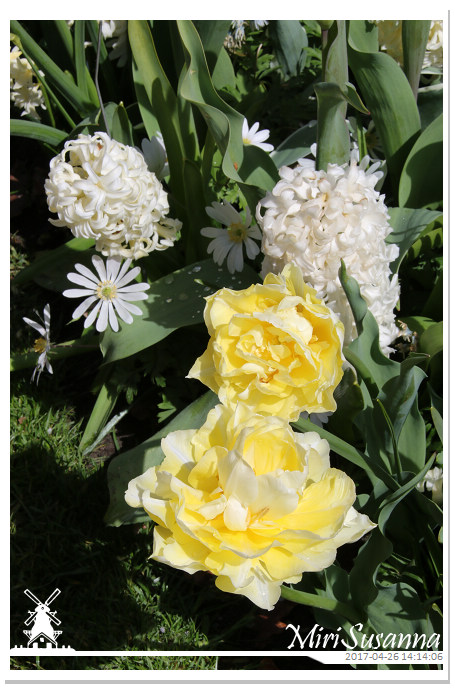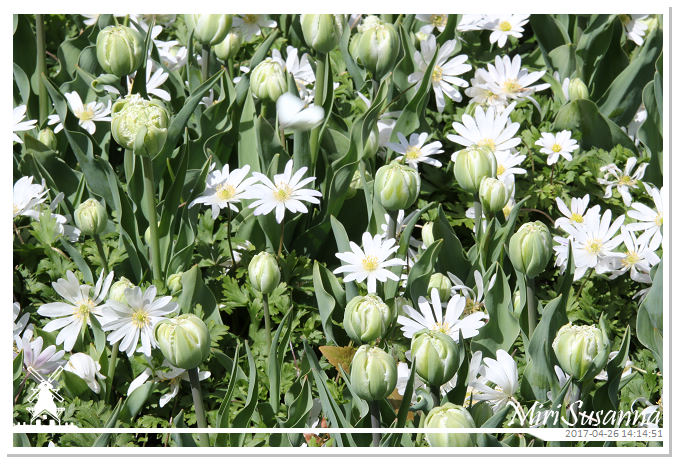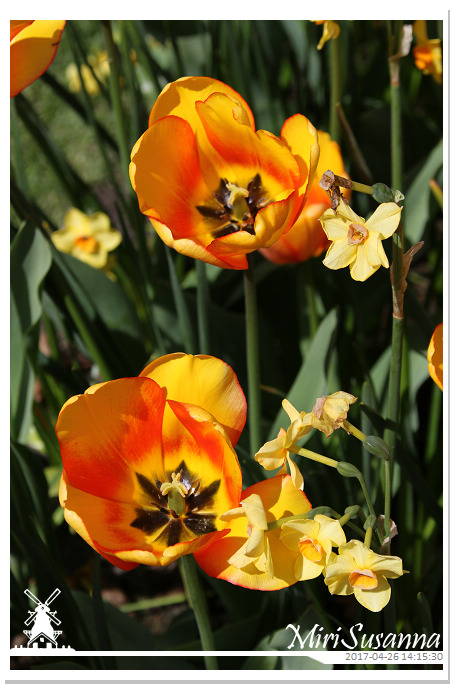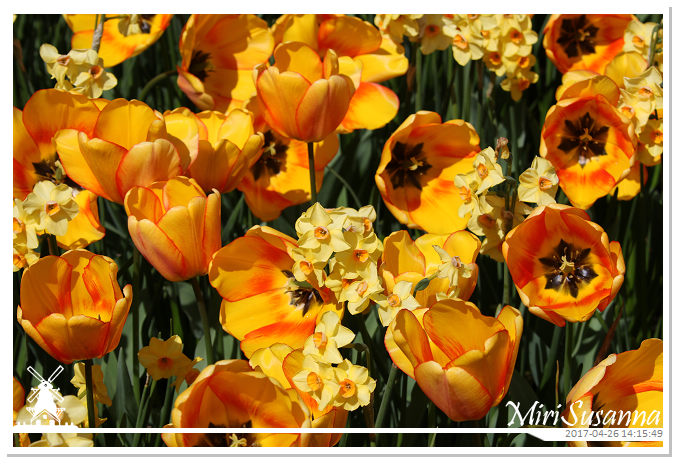 來到Beatrix館區。這蘭花的下巴好大。
Enter Beatrix Pavillion, exhibition of orchid & anthurium.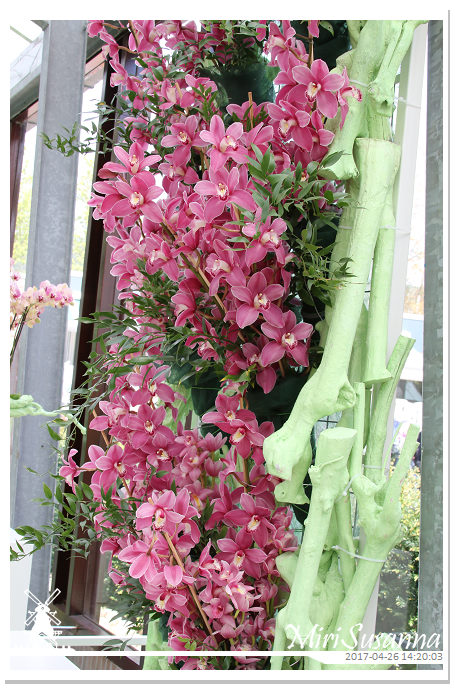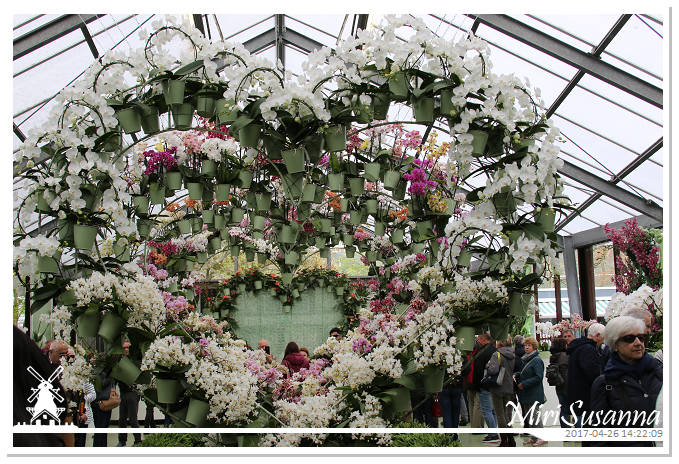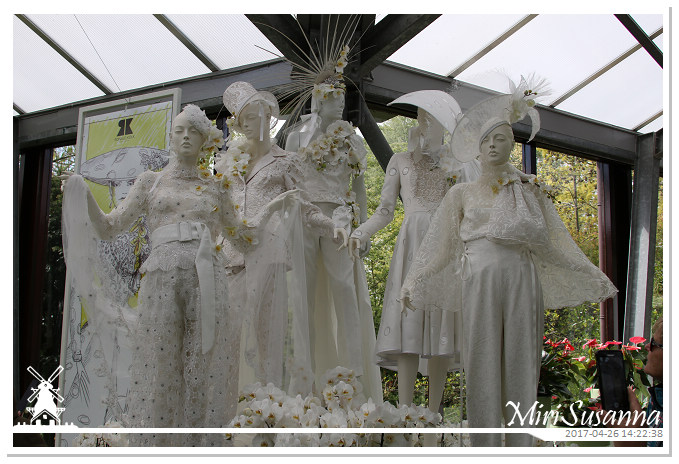 今年的蘭花時裝沒什麽特色。
The orchid fashion of this year is not so attractive.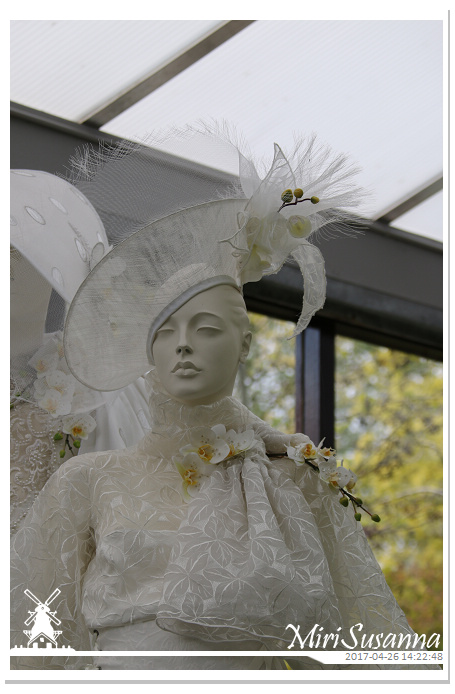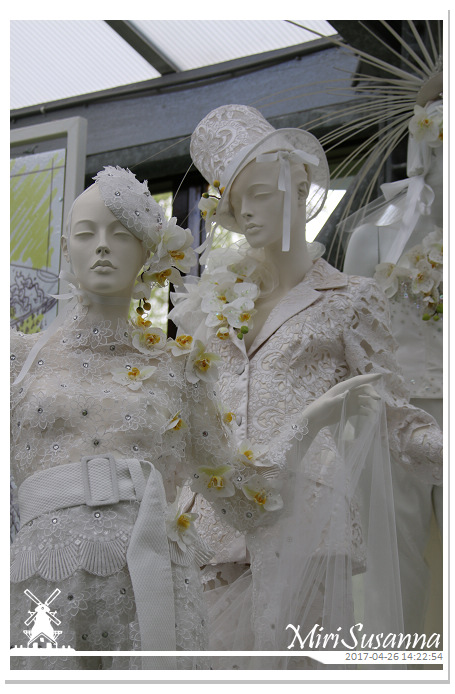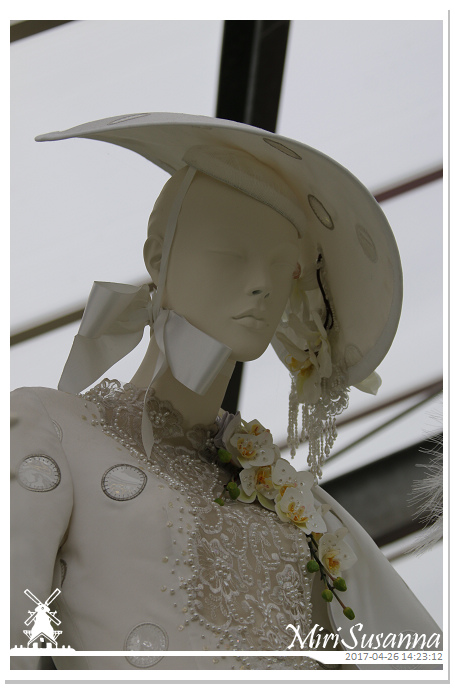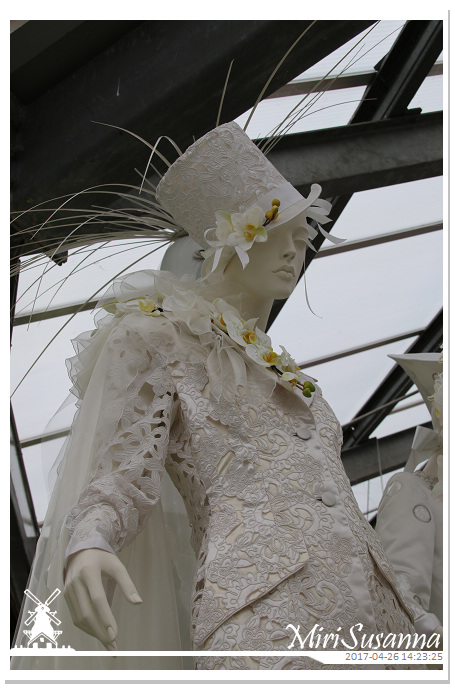 人擠人,只能鏡頭往上,草草拍了幾個造型。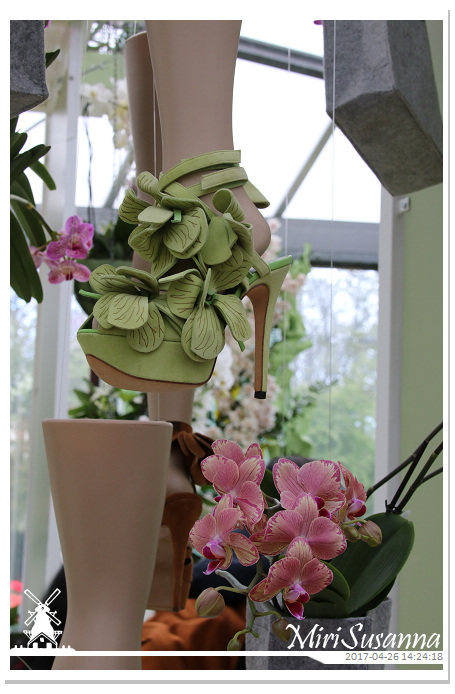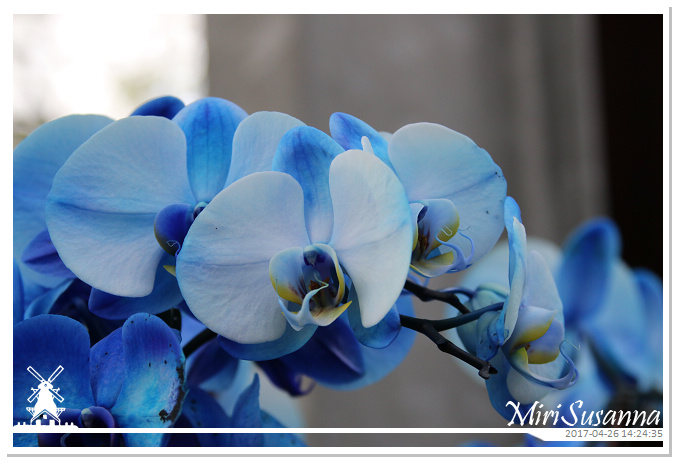 這藍色的蘭花很假,是只澆藍色的水嗎?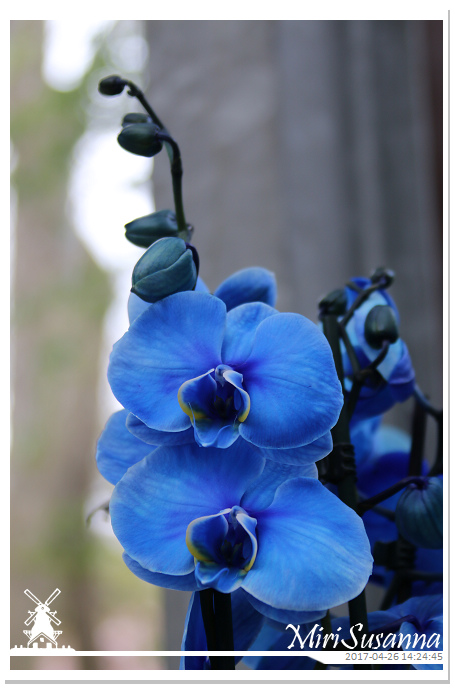 These blue orchids look very fake.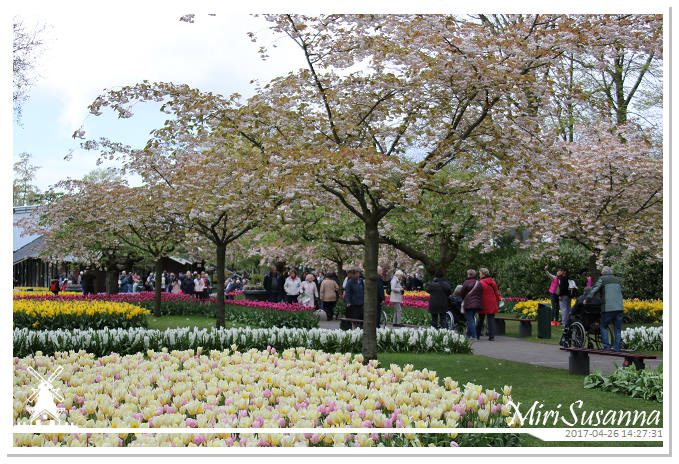 創紀錄,在蘭花館還沒待足十分鐘就出來了。
Record of the shortest visiting (within 10 min) at Beatrix Pavillion.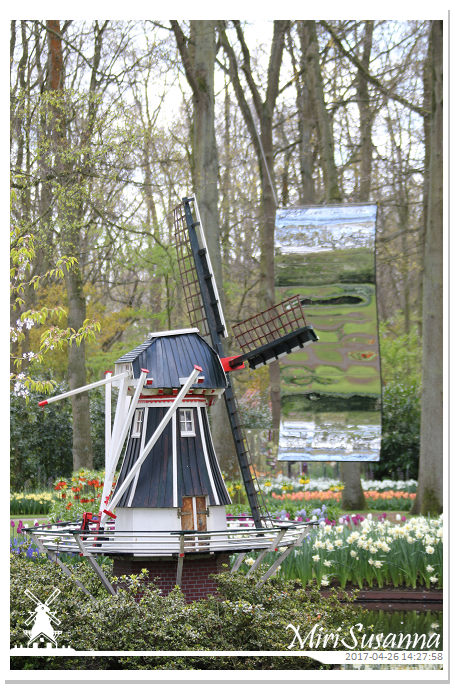 哈哈鏡也派用上場了。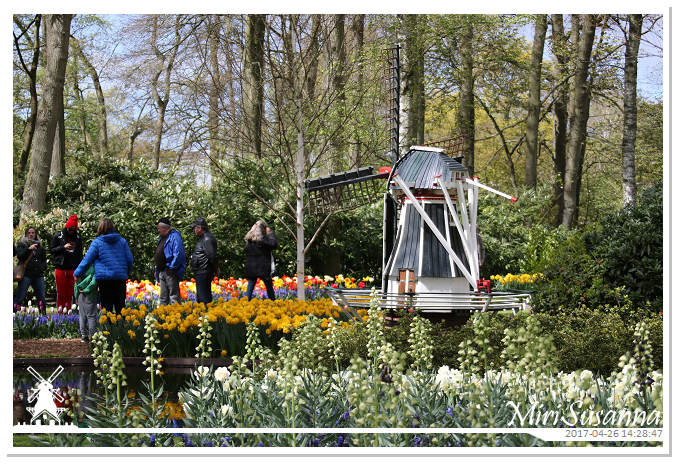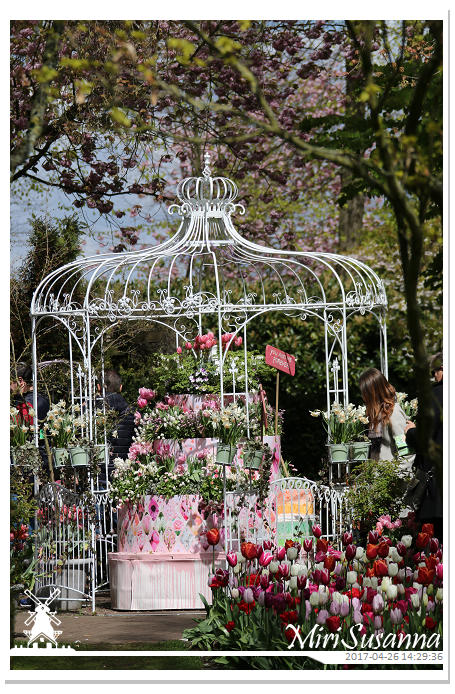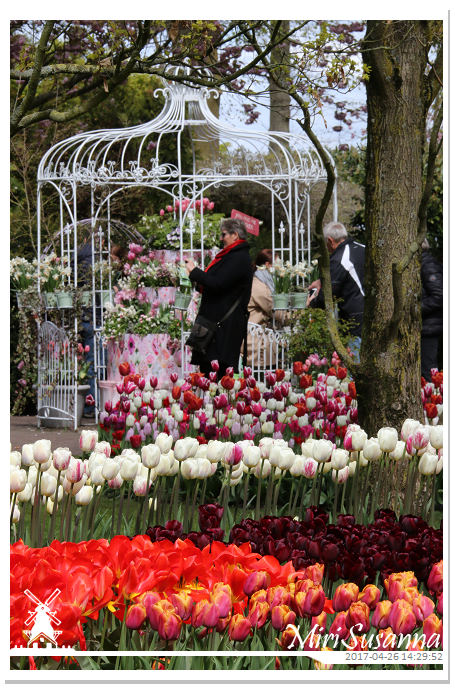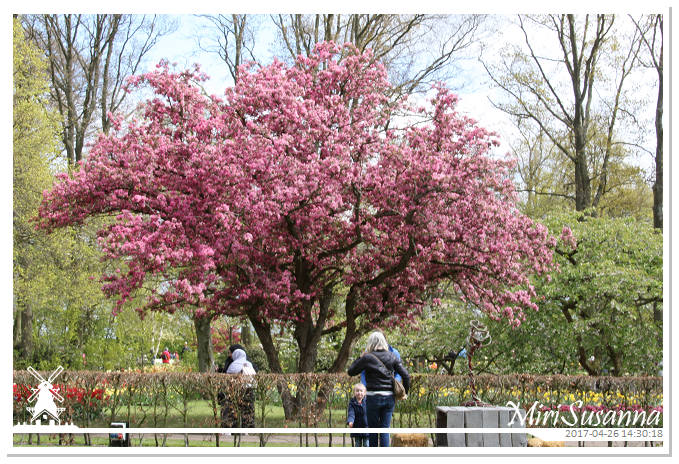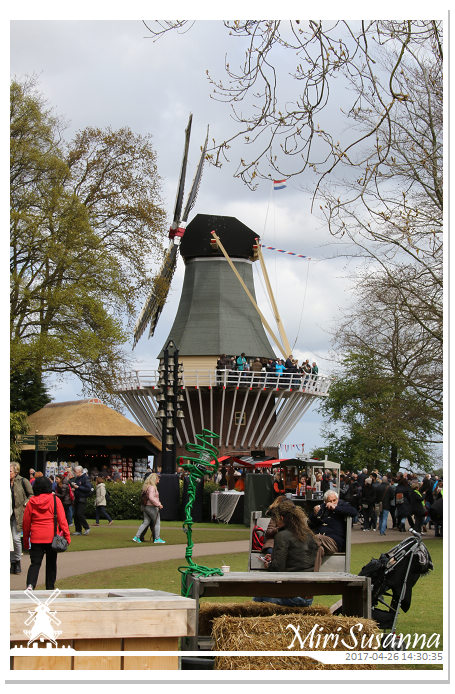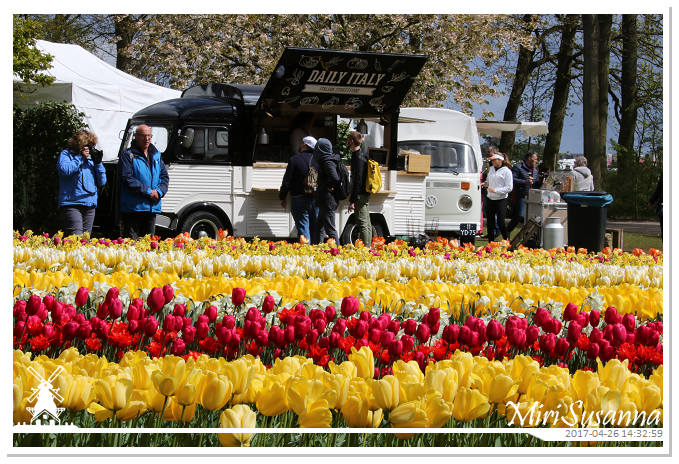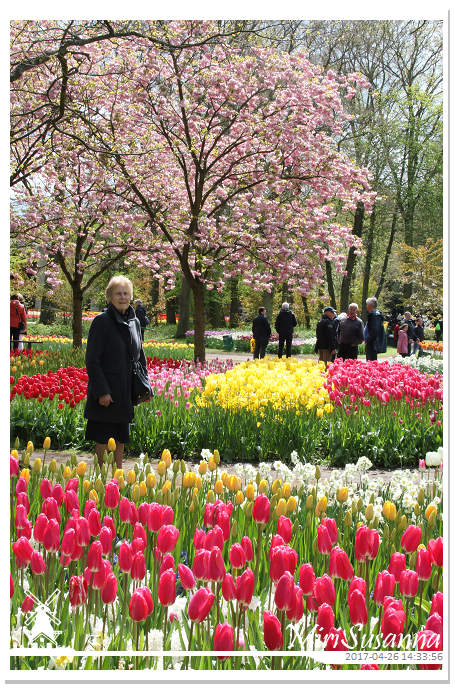 美人圖。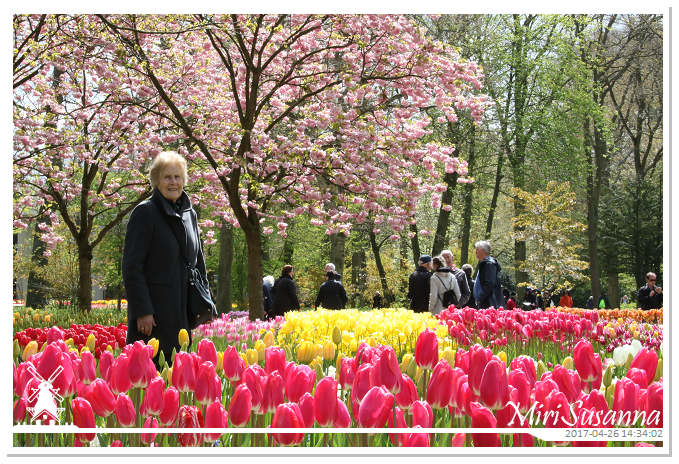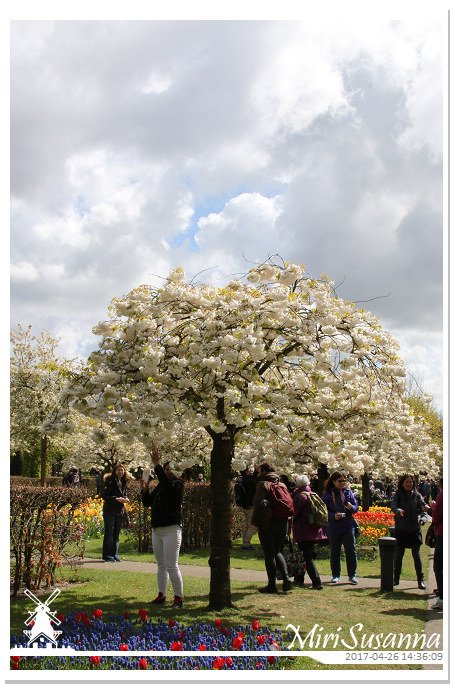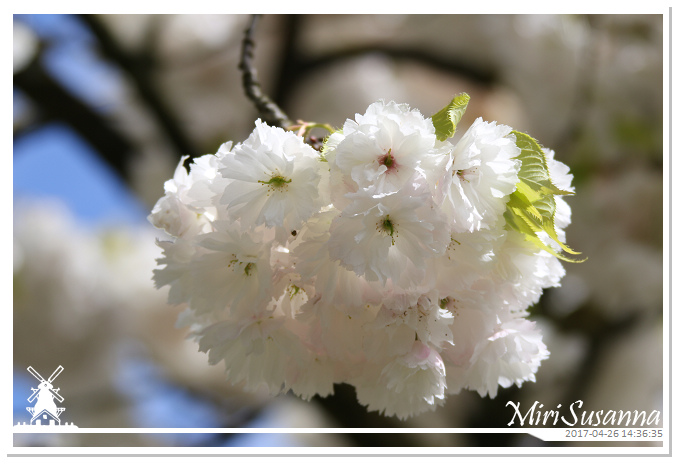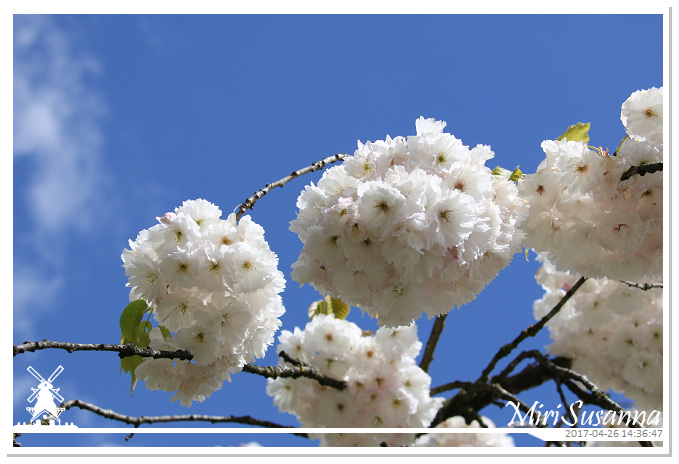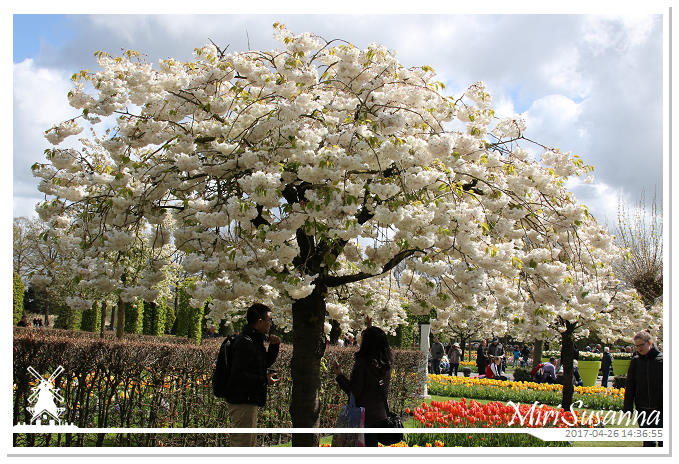 白色的櫻花樹。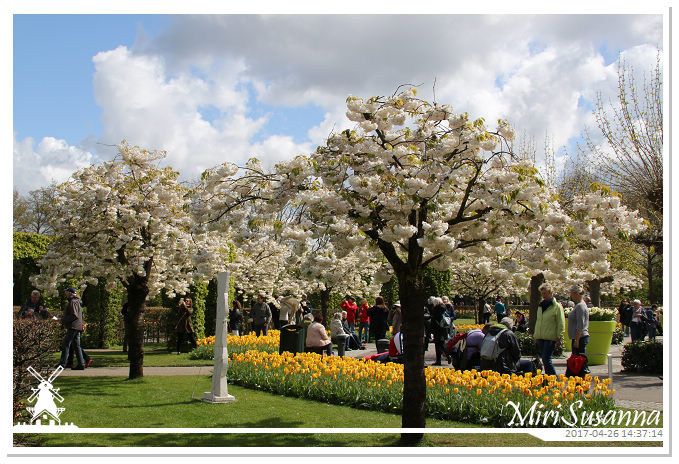 來到以大型插花藝術為主題的Oranje Nassau館區。
Oranje Nassau Pavillion with differentcut flower shows every week.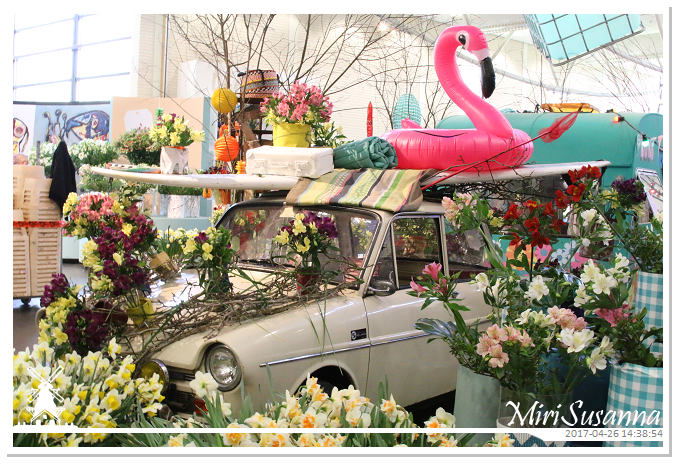 來去渡假了。
Summer vacation.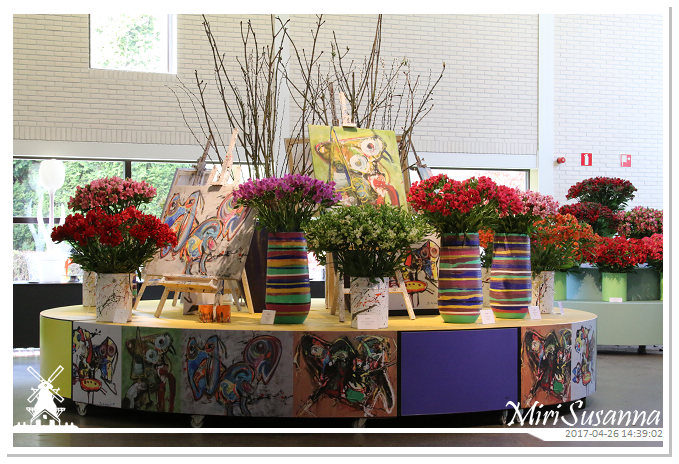 館區在重新佈置,大部分區域都不能進入。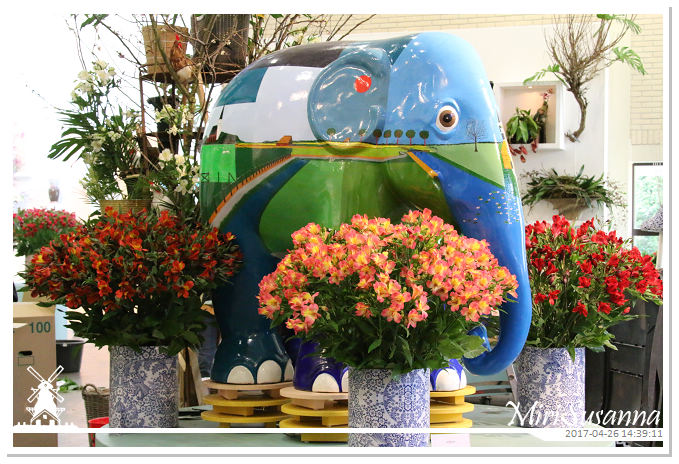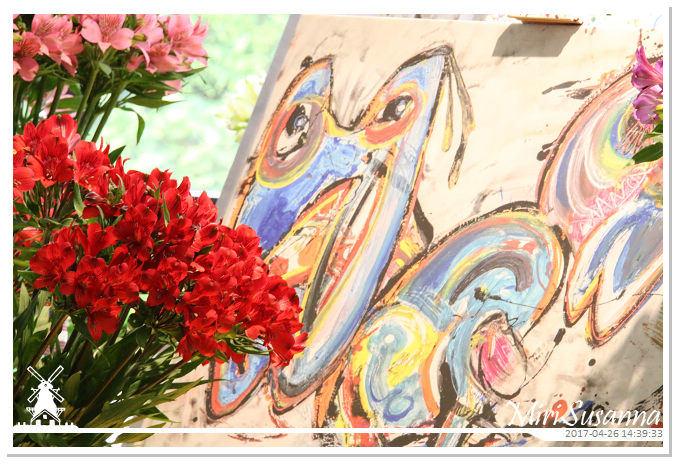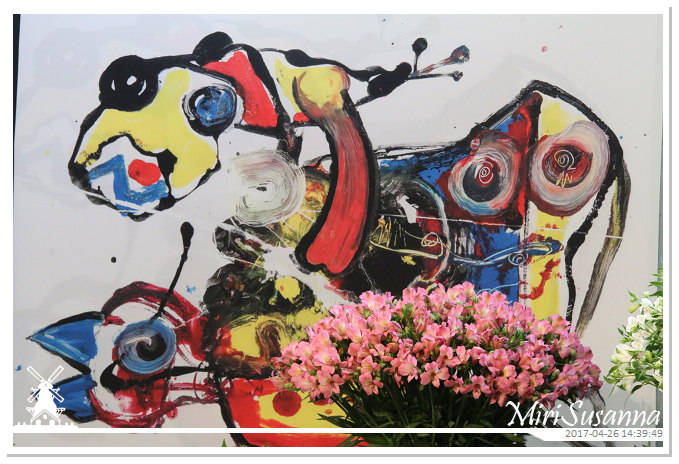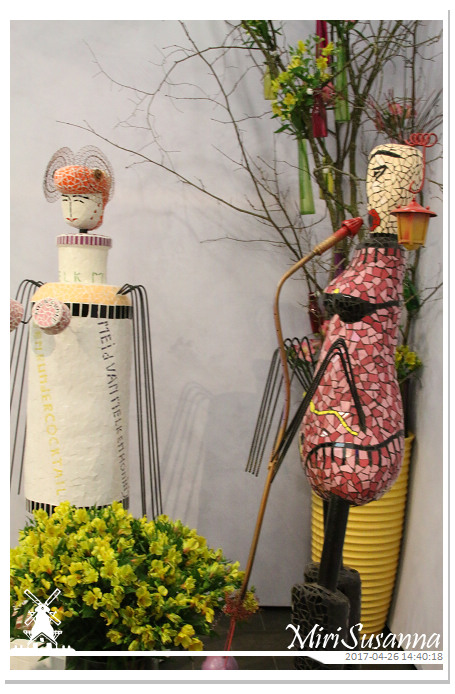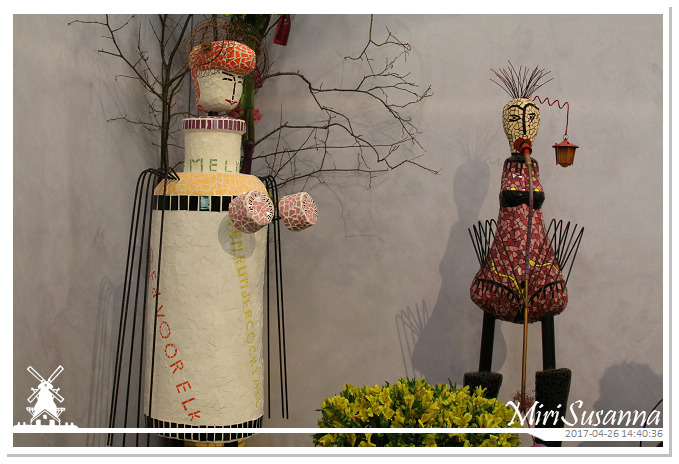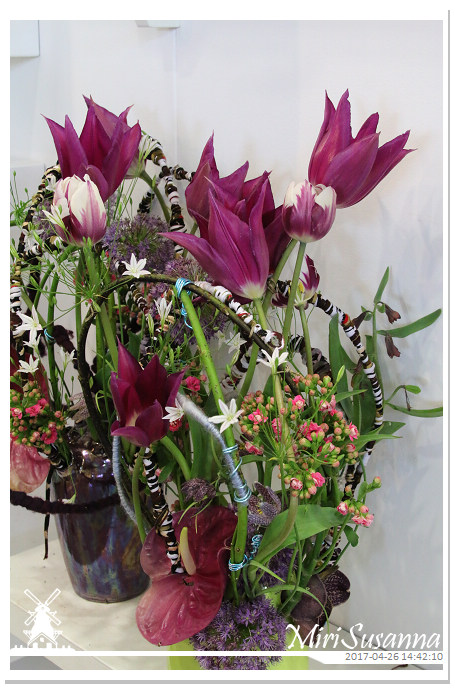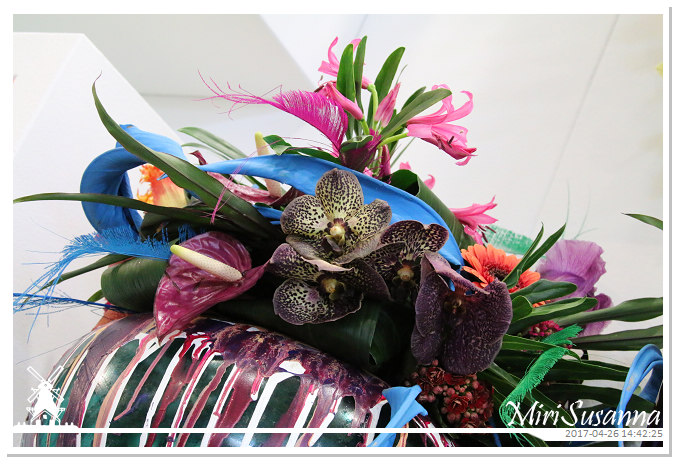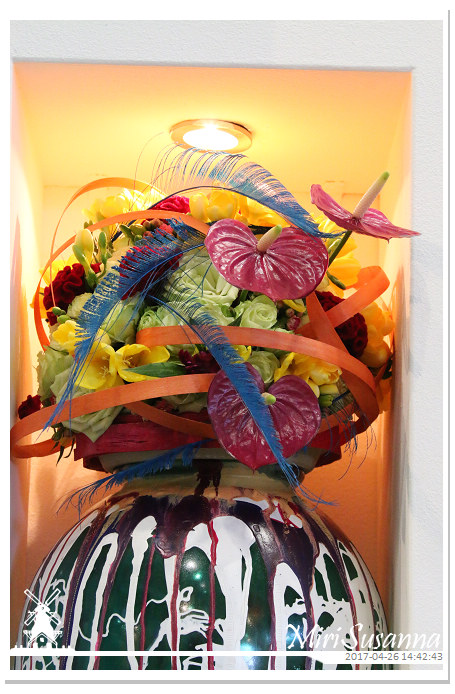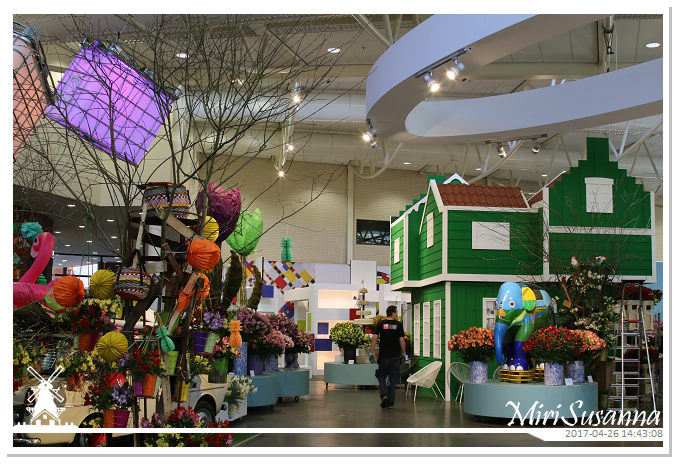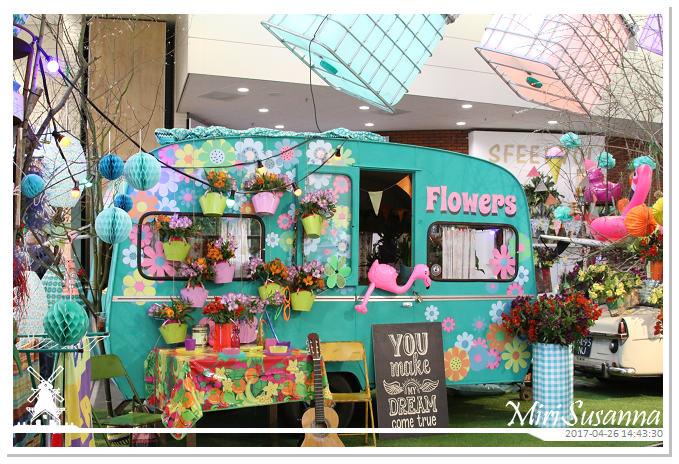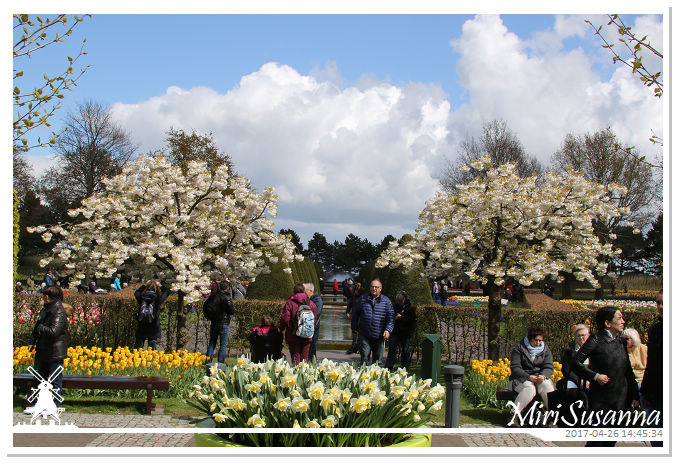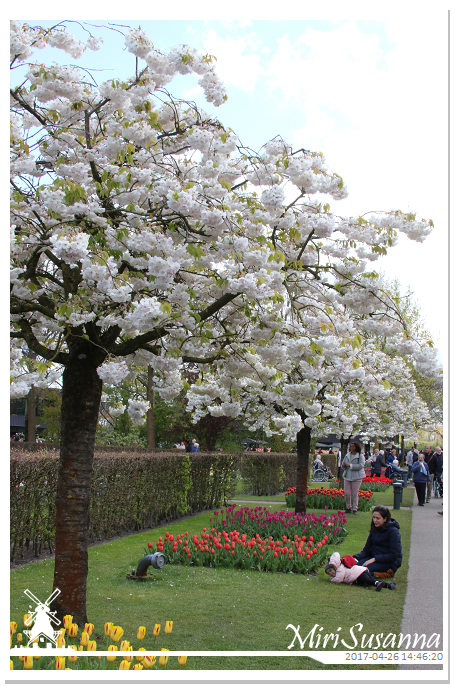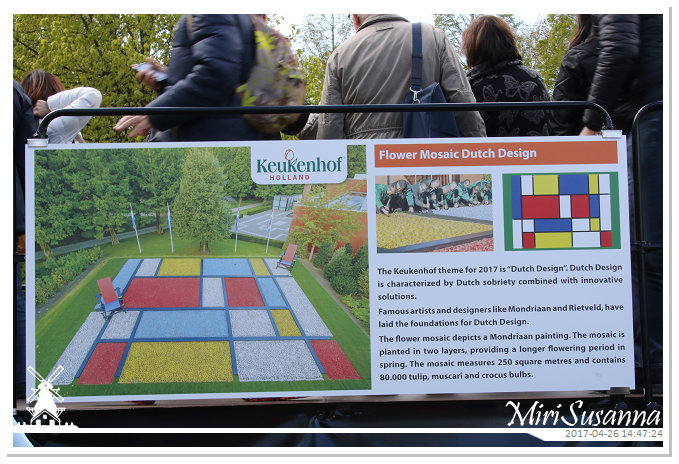 帶著長鏡,這大型花卉拼圖就不必去看台擠了。
Flower Mosaic Dutch Design.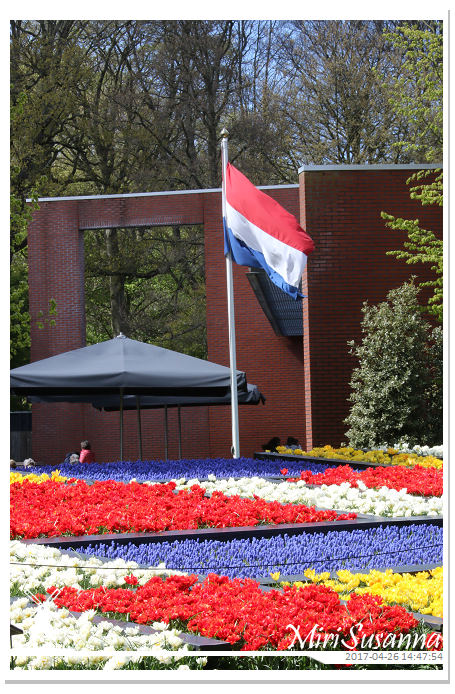 側拍一角。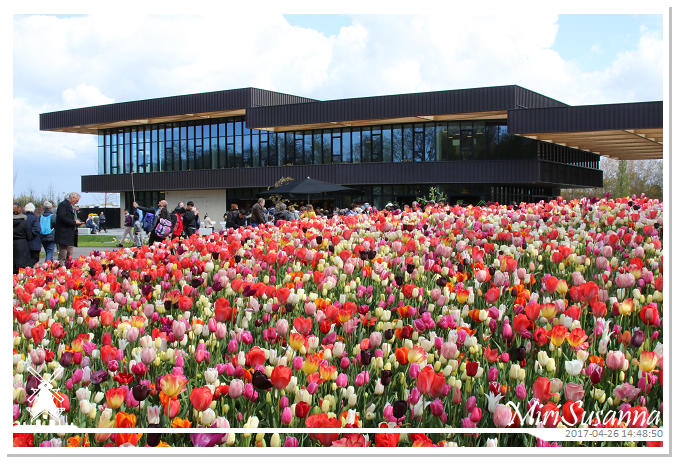 家婆想去台夫特參觀教堂,我們就不再仔細逛了。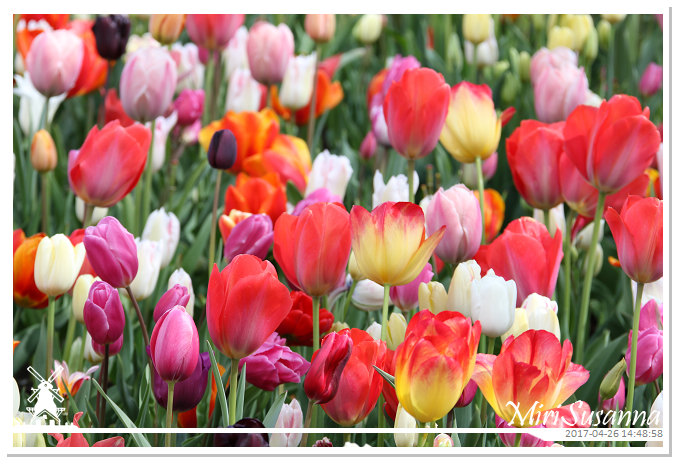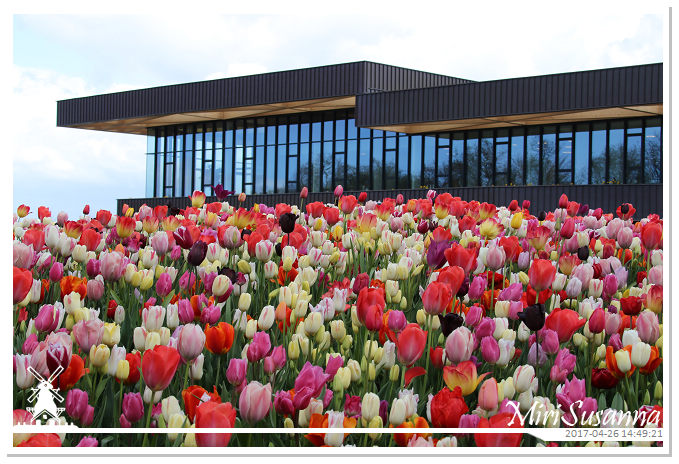 這"亂葬崗"還挺美的說。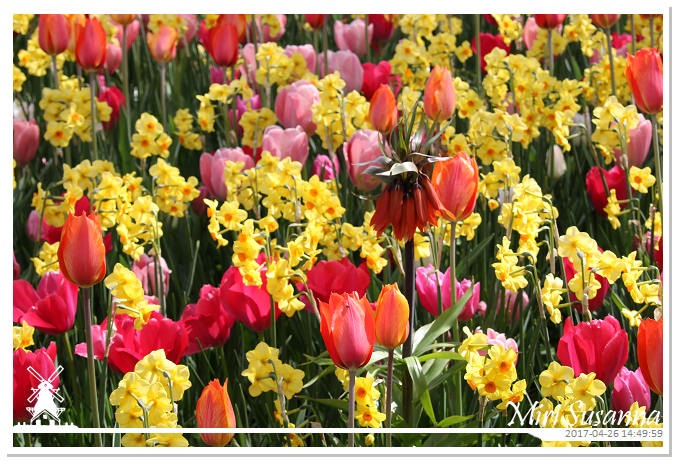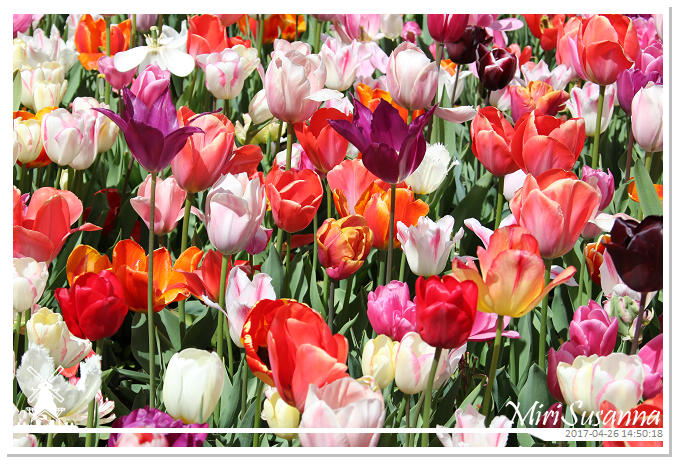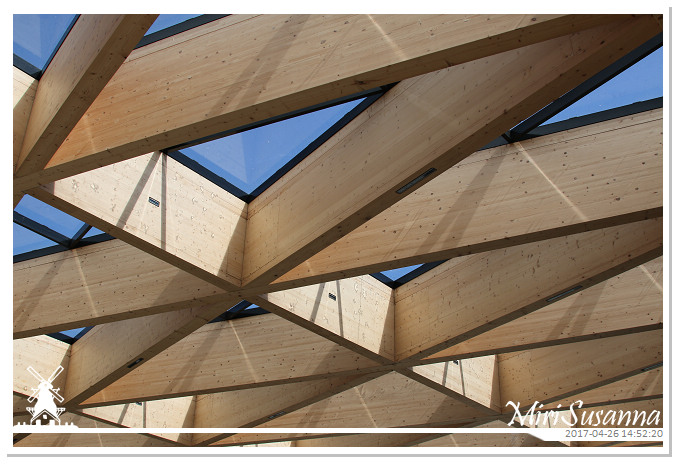 來去坐直達Leiden的公車,再轉火車去台夫特囉!
Get the bus to Leiden, and continue our journey to Delft!
往年的照片:
Pictures of previous years:
庫肯霍夫花園 Keukenhof