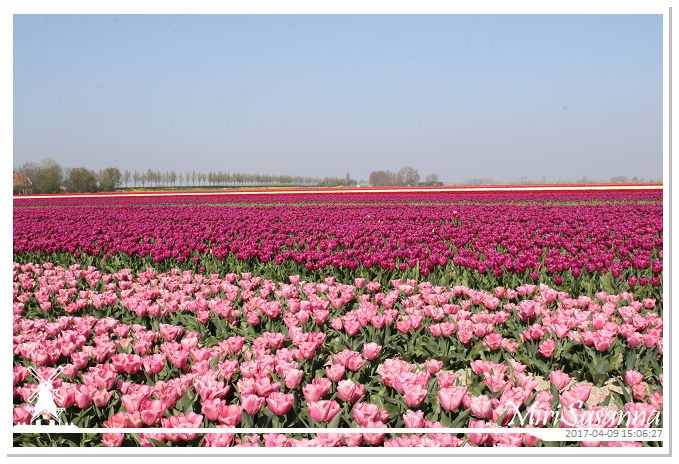 春天來了,又是賞花時節。我們第三次來南荷省的Goeree-Overflakkee賞花,這次就挑不同的路線走,選幾個色調不錯的花田停車拍照。
It's spring. We went to Goeree-Overflakkee at South Holland again, to visit the bulb fields in bloom, a colourful world to celebrate spring time.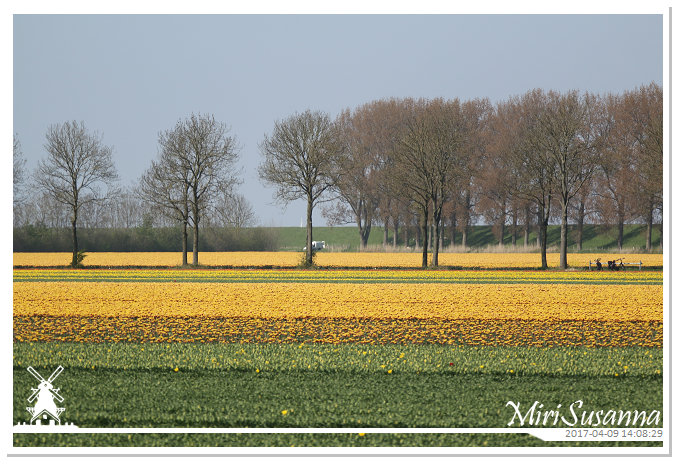 又忘了給相機調時間,請有看的拍攝時間的觀眾自己加一個小時。
Forgot to set my camera to summer time, so please add 1 hour if you do notice the time stamp on the pictures.


Welcome by yellow band!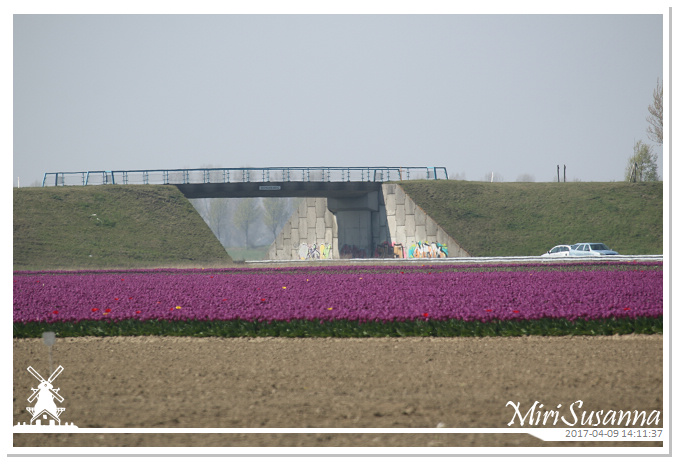 Then, the purple band.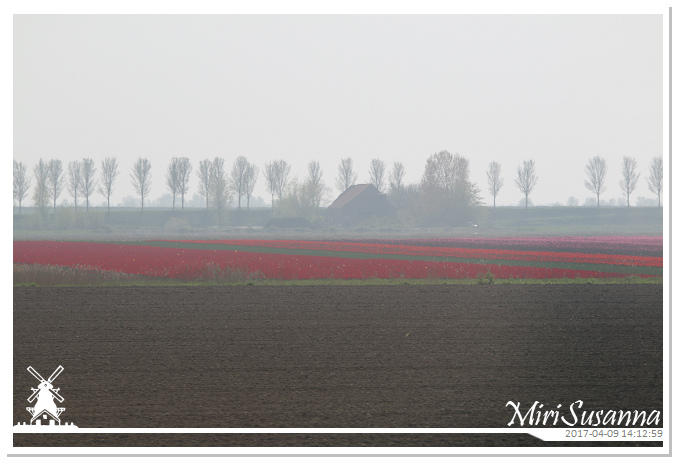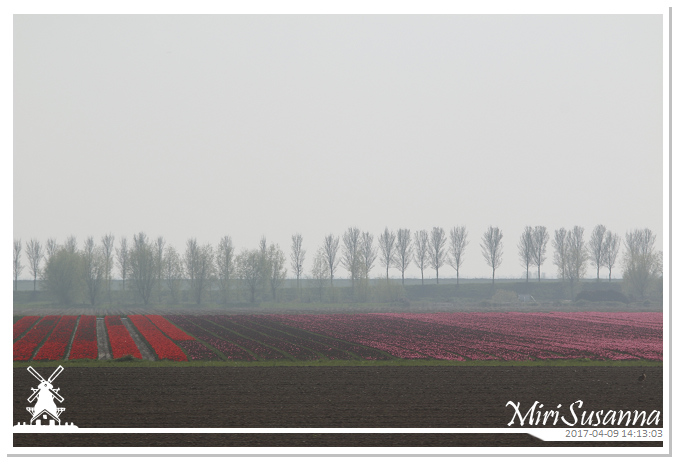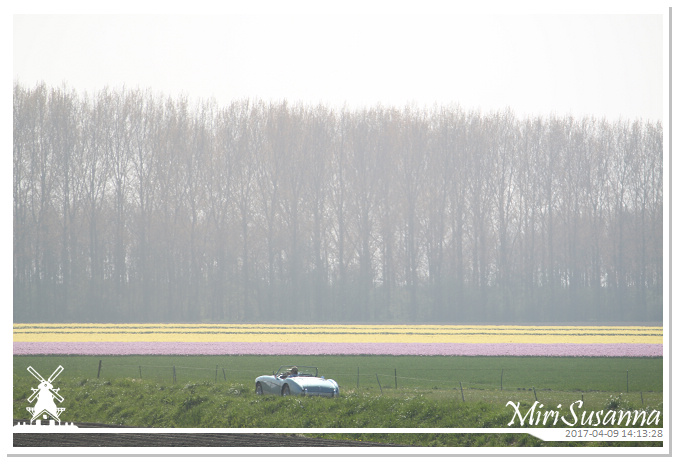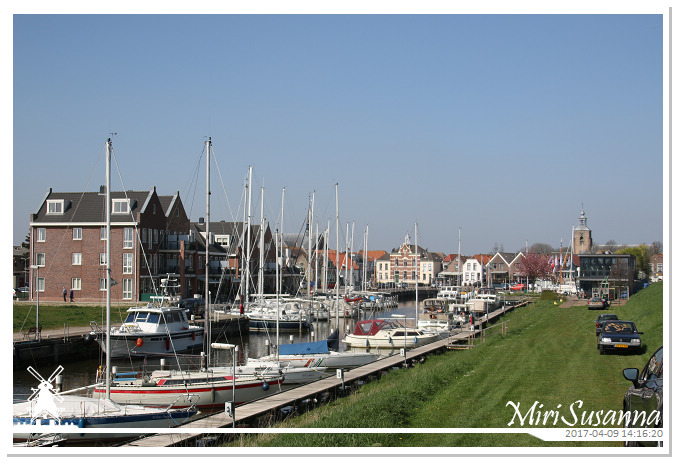 Oude-Tonge鎮的小港口。
Habour at Oude-Tonge.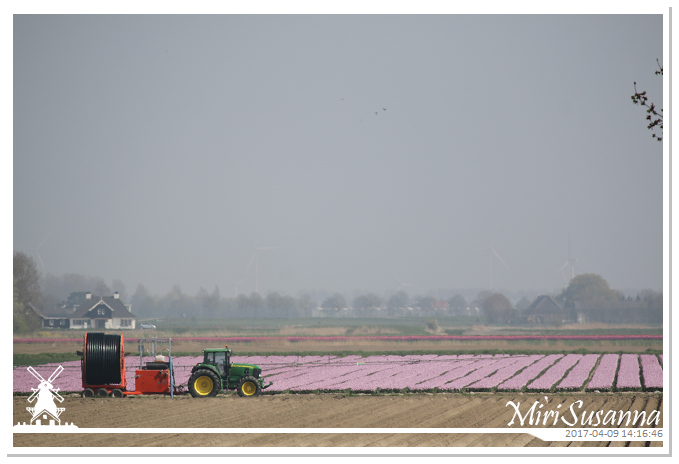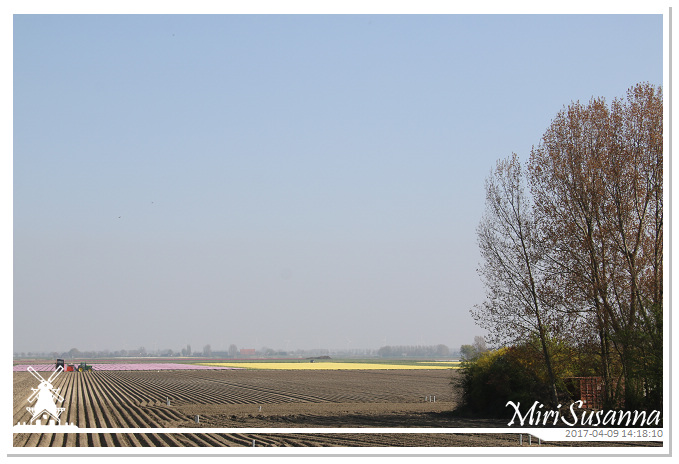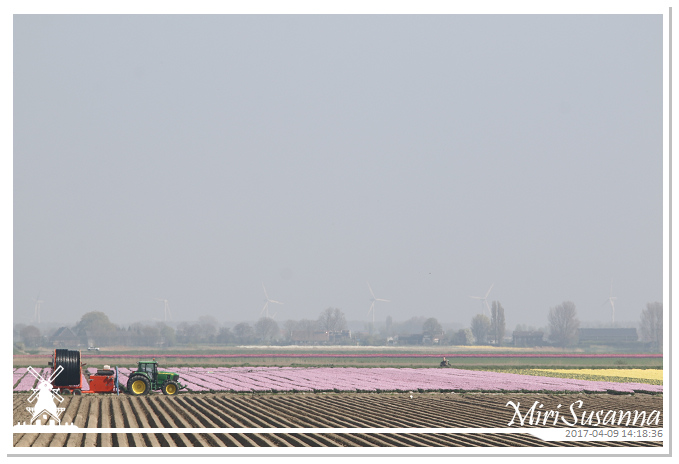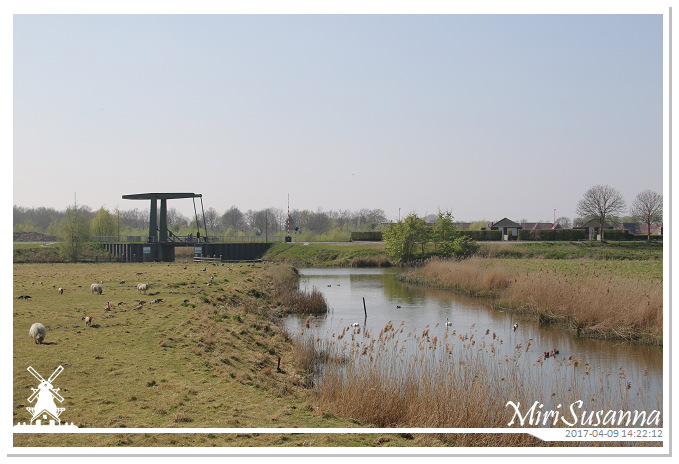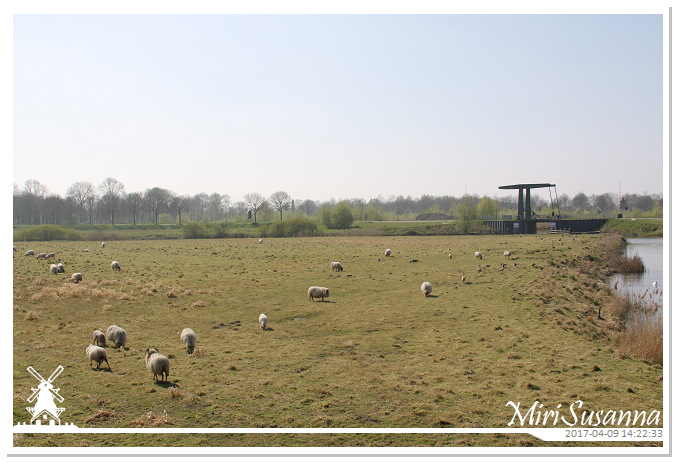 來看羊咩咩!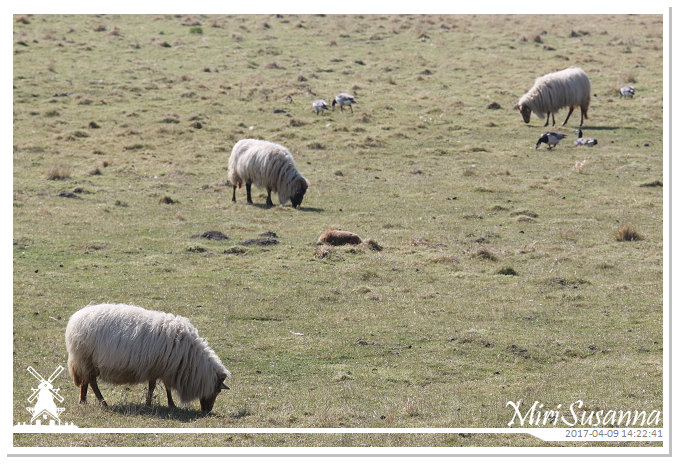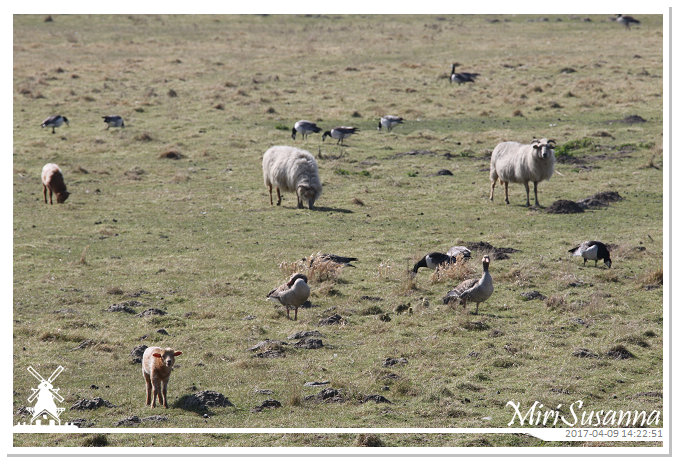 小羊羔賞景。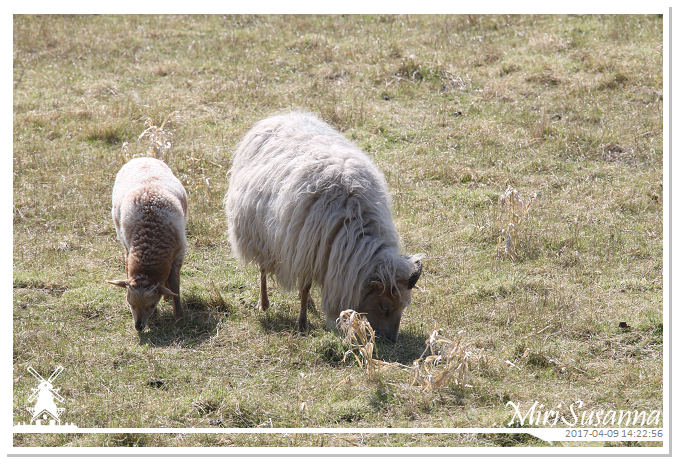 母子圖。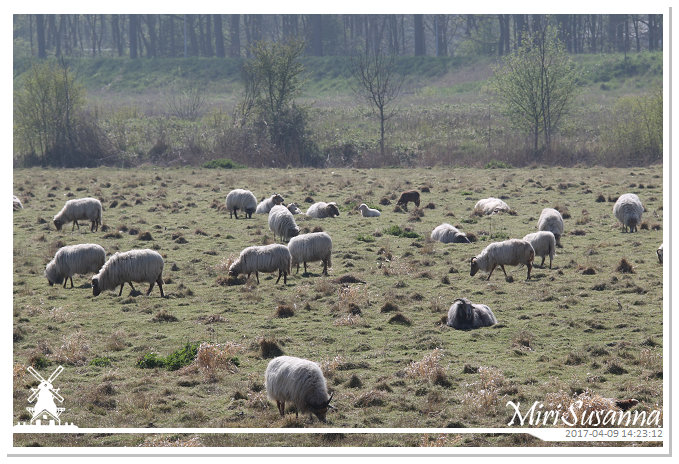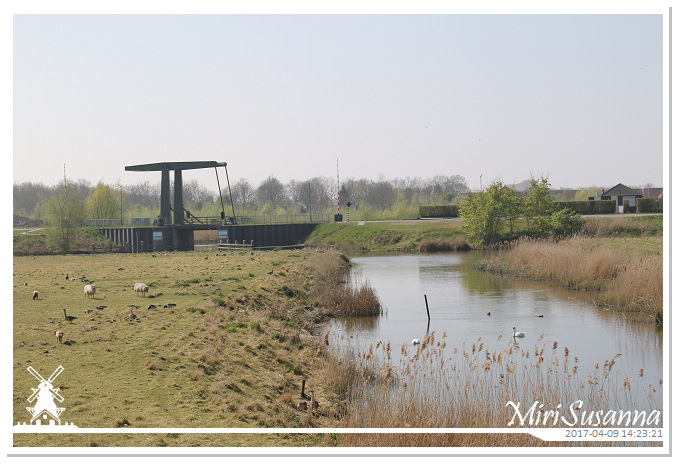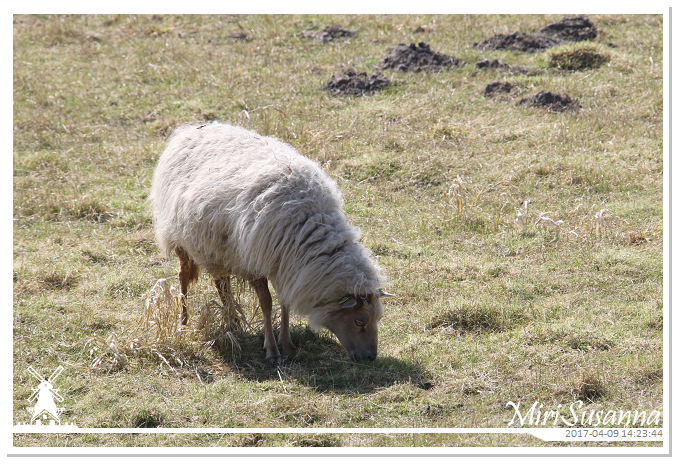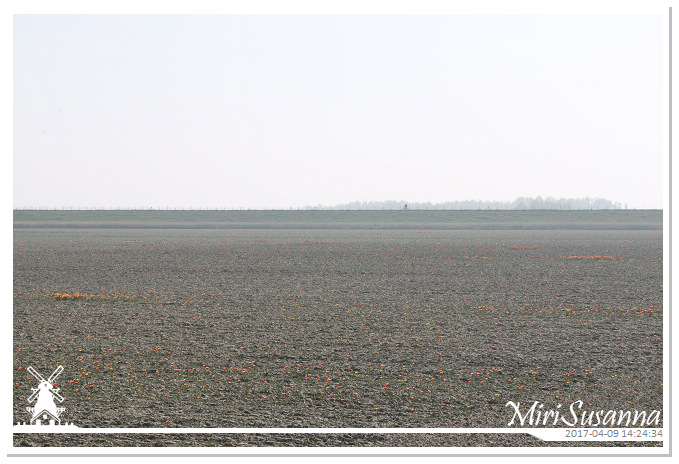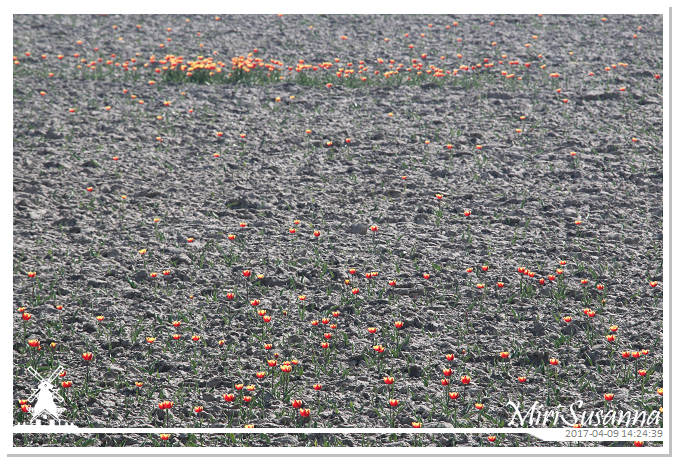 這片像是荒蕪的花田。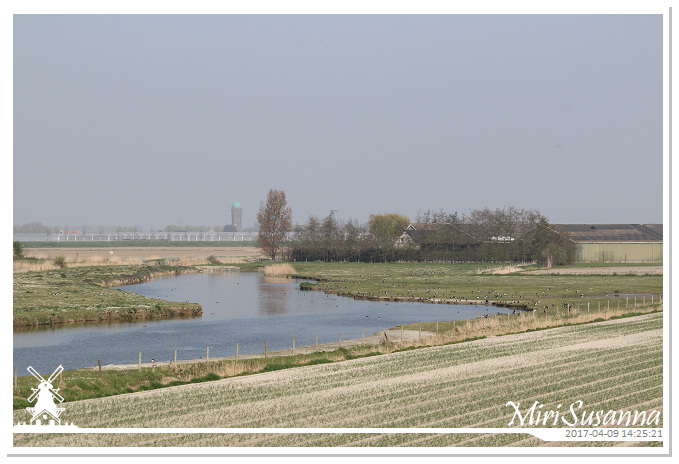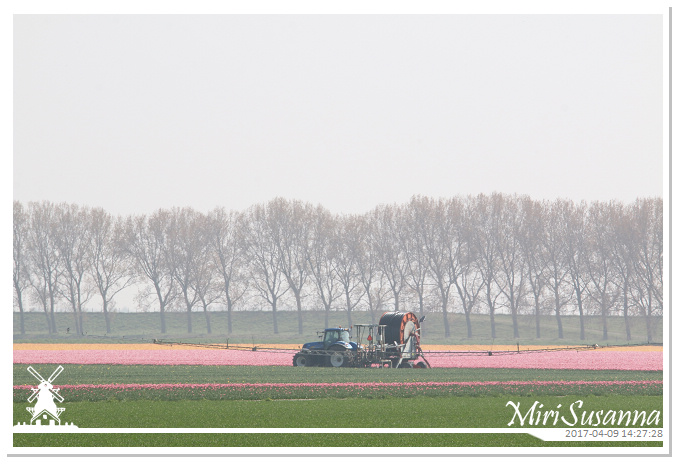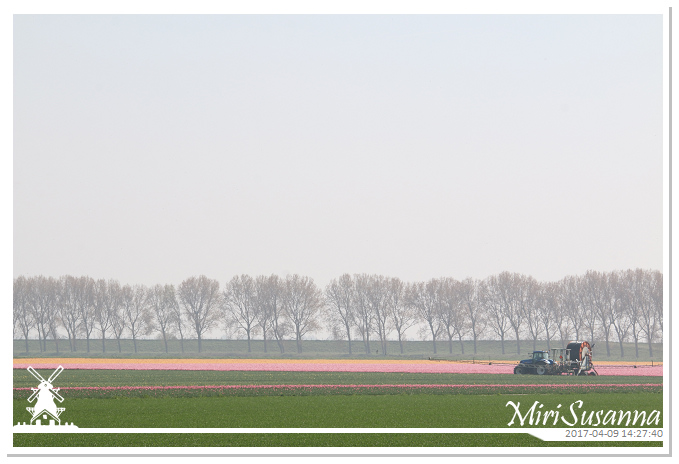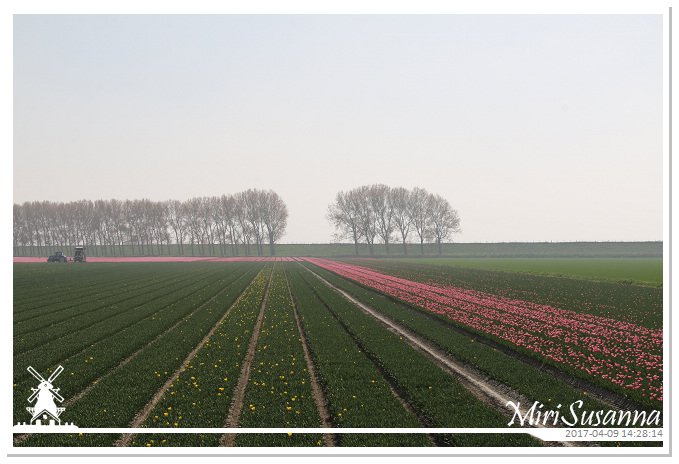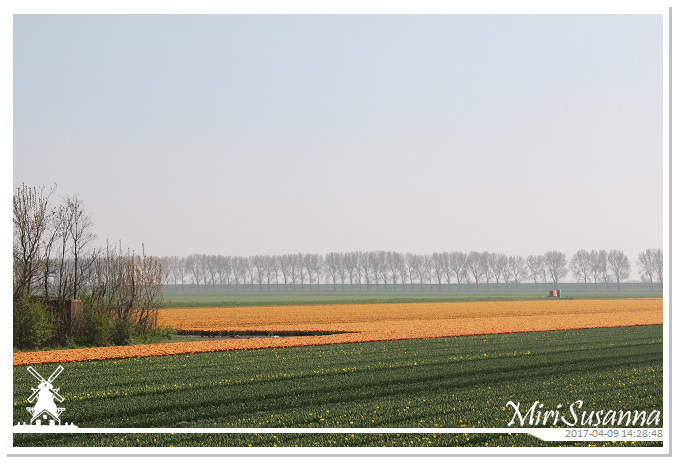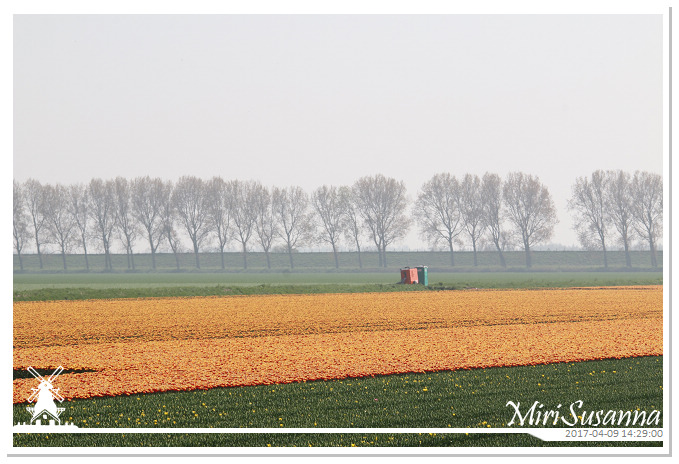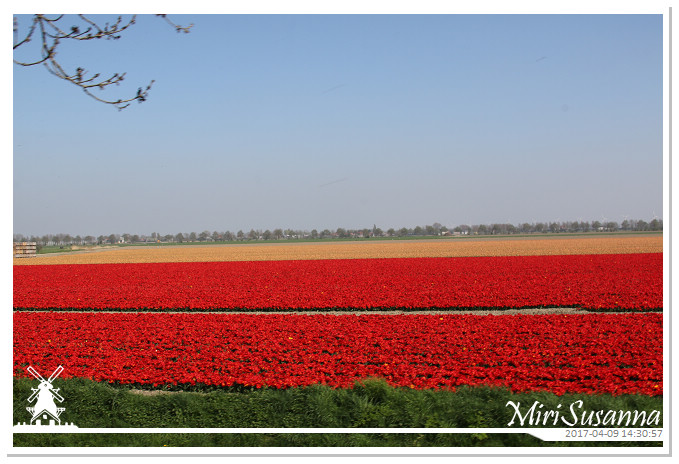 紅色搭橘色。
Red with orange.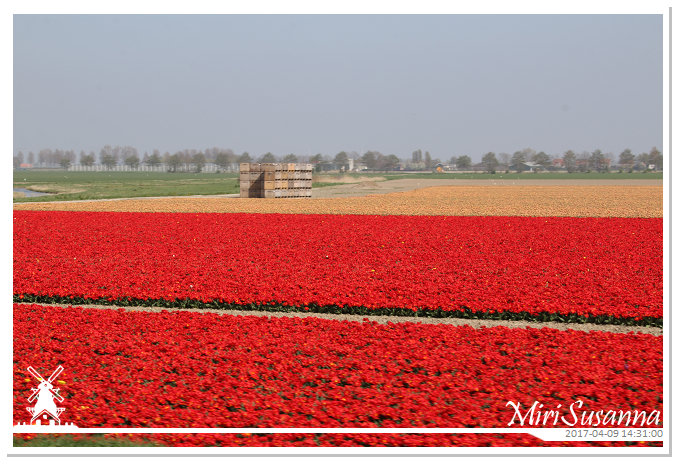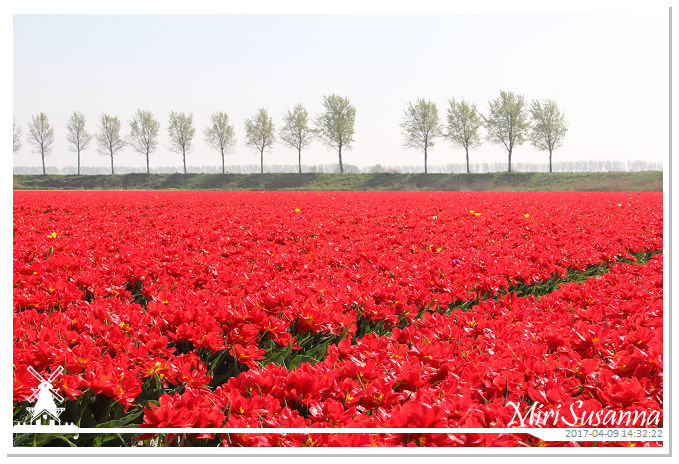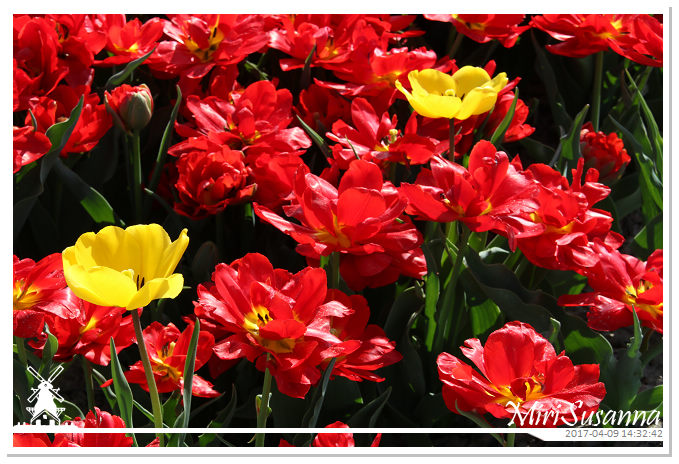 花田裡總會有些顯眼的異類。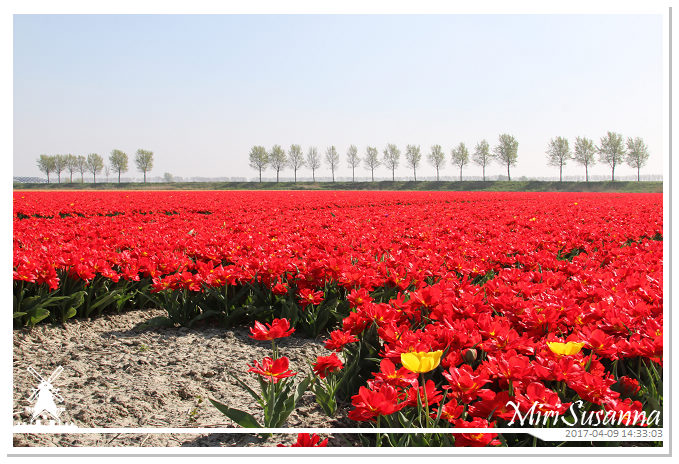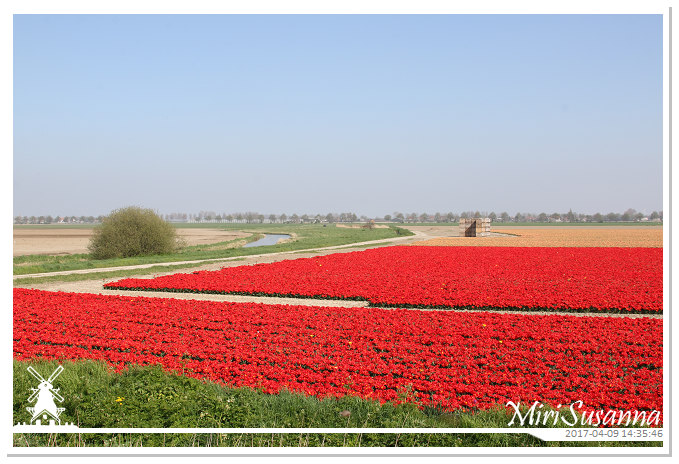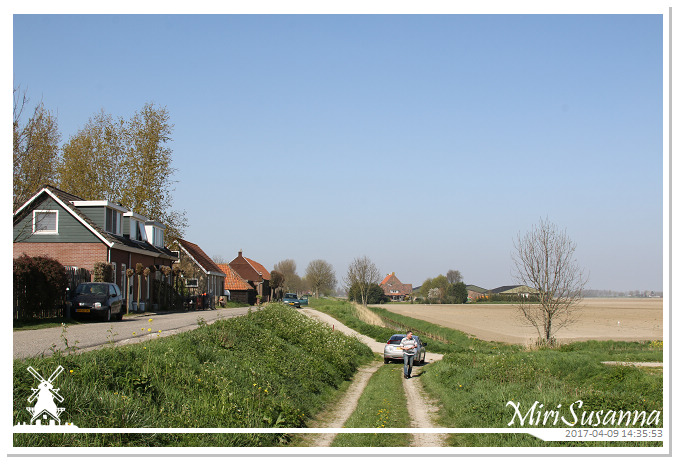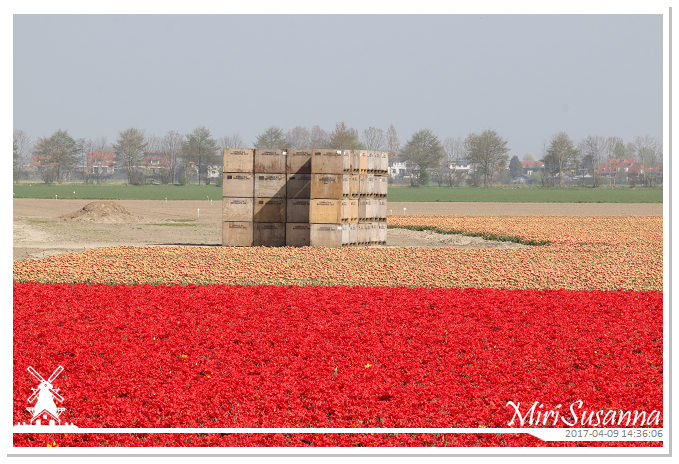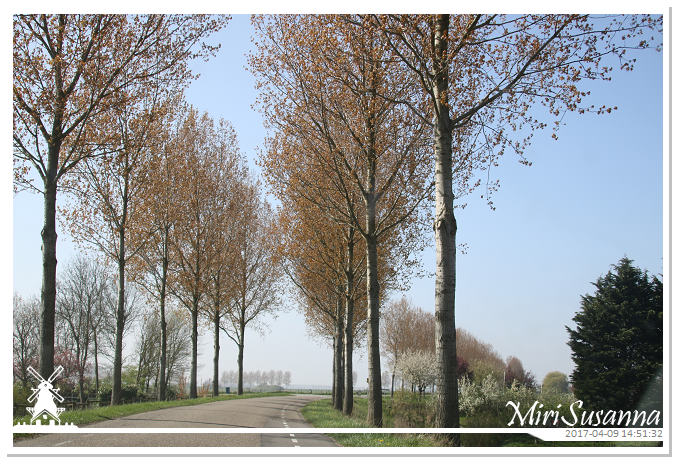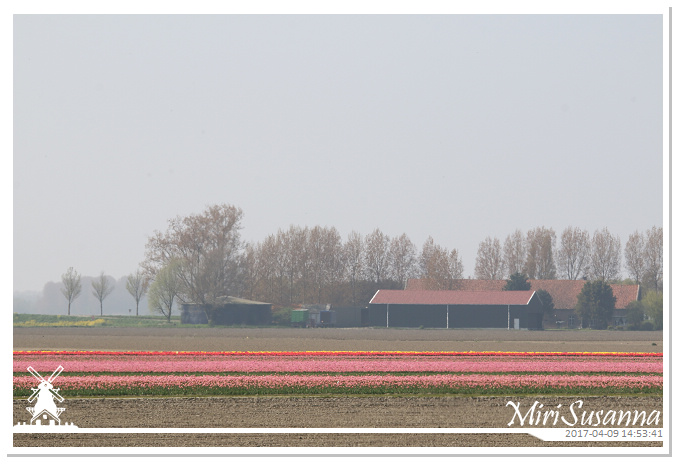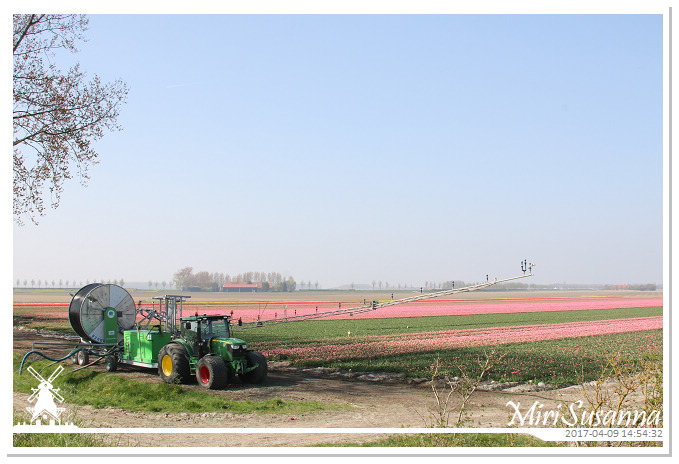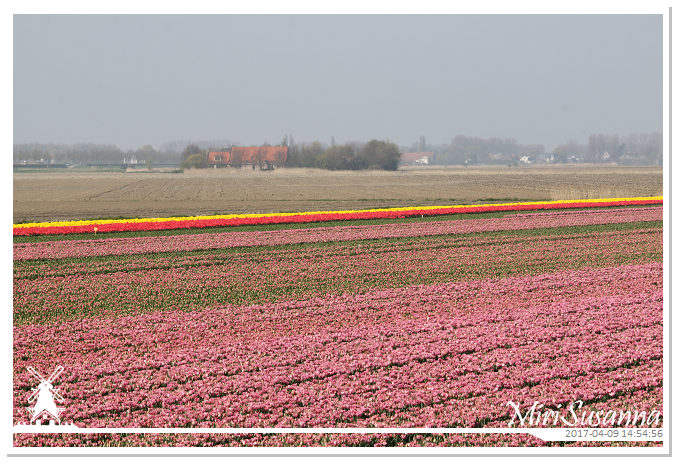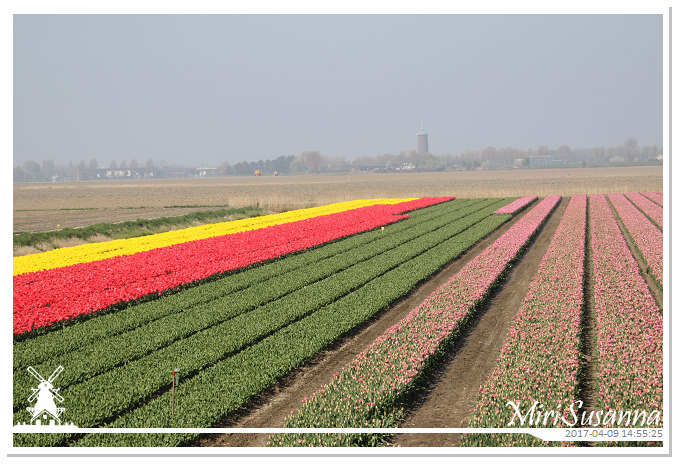 粉紅色的花苞還未綻放。
The pink fields are going to bloom.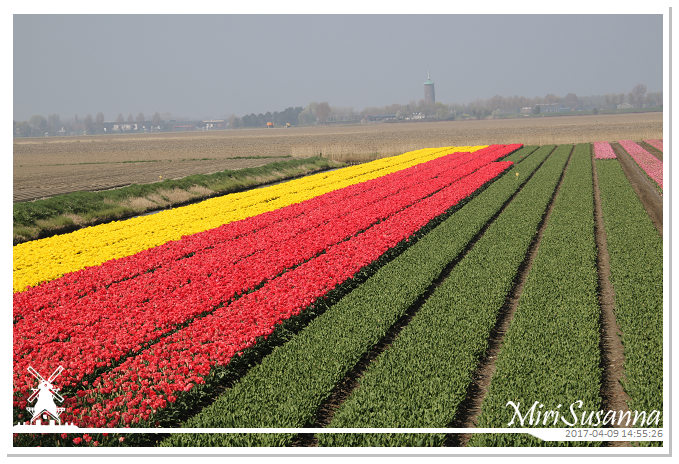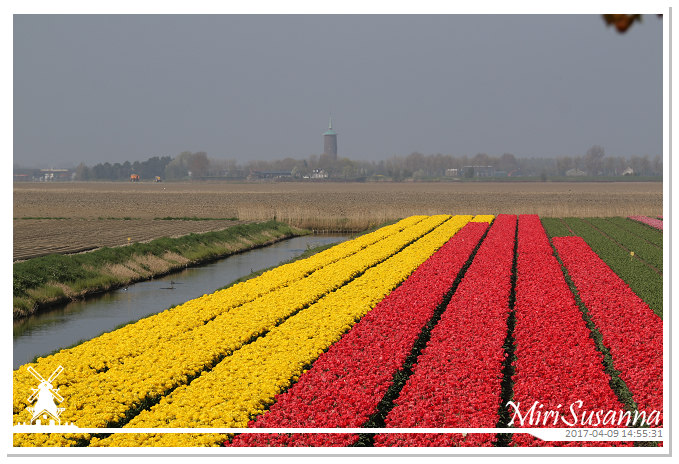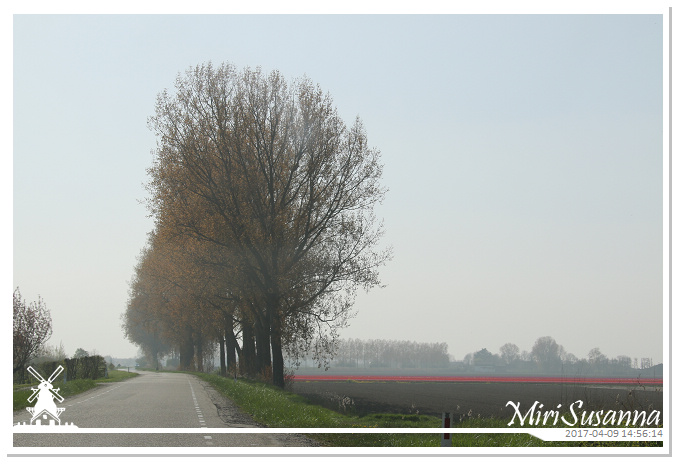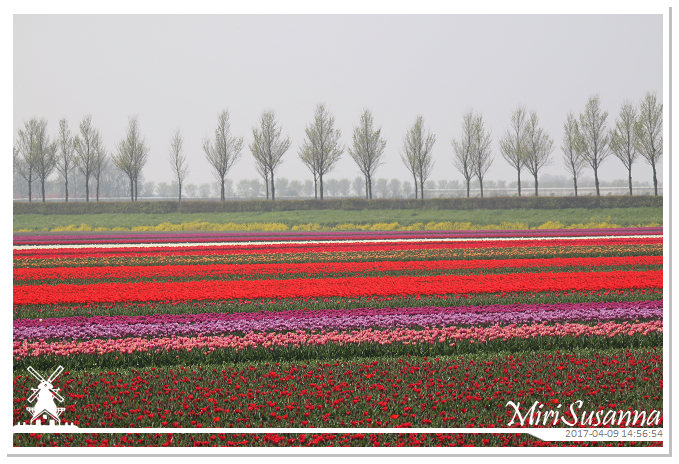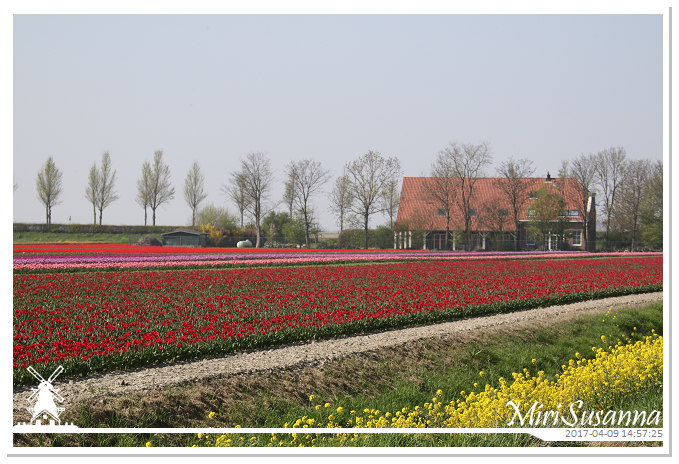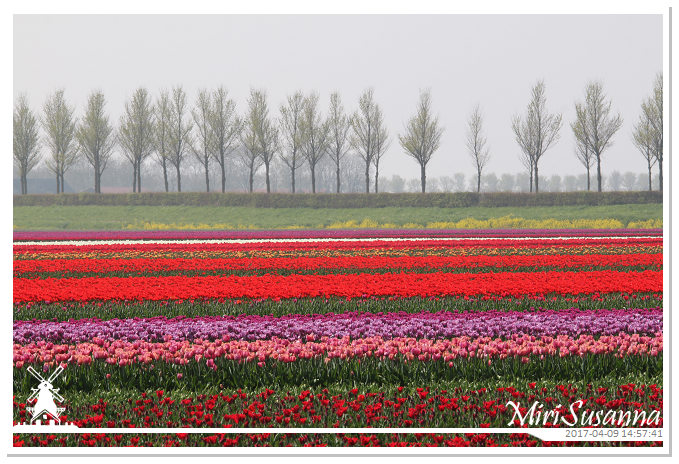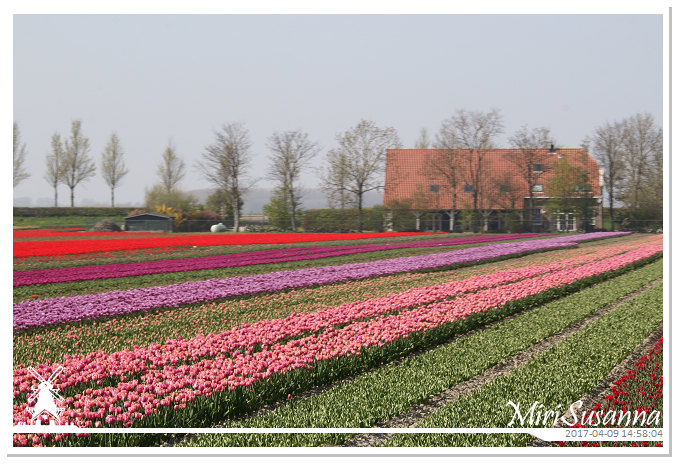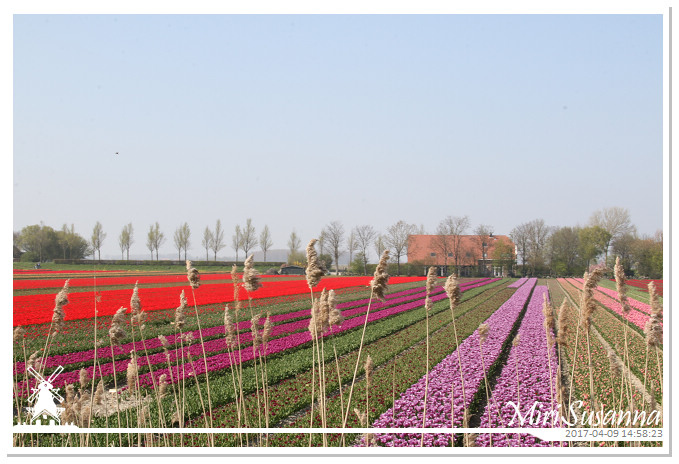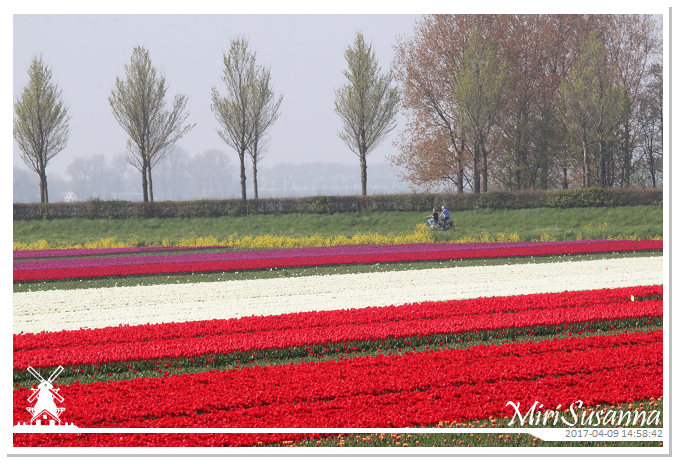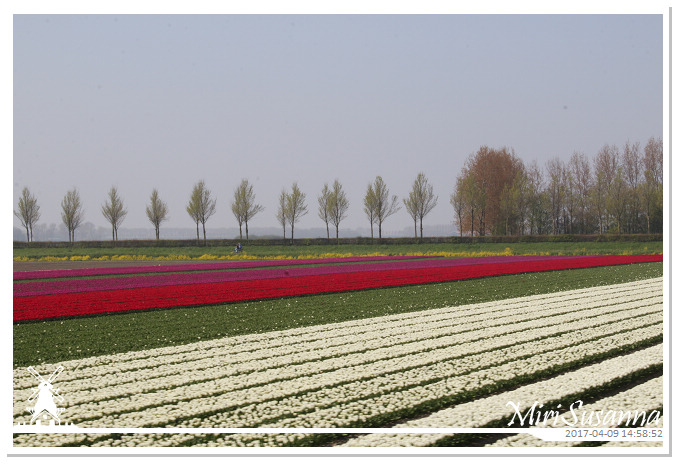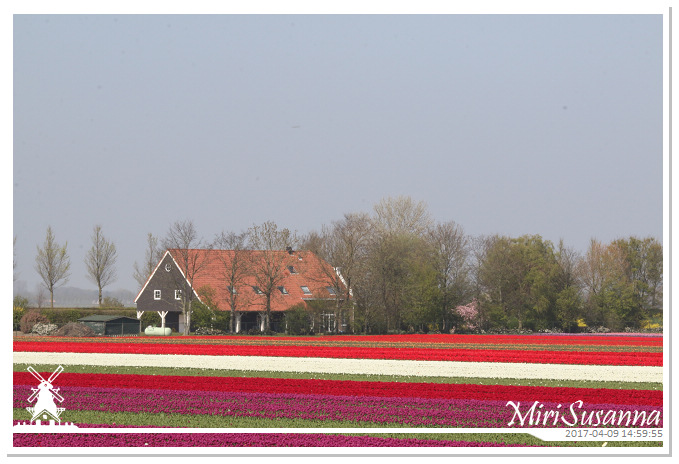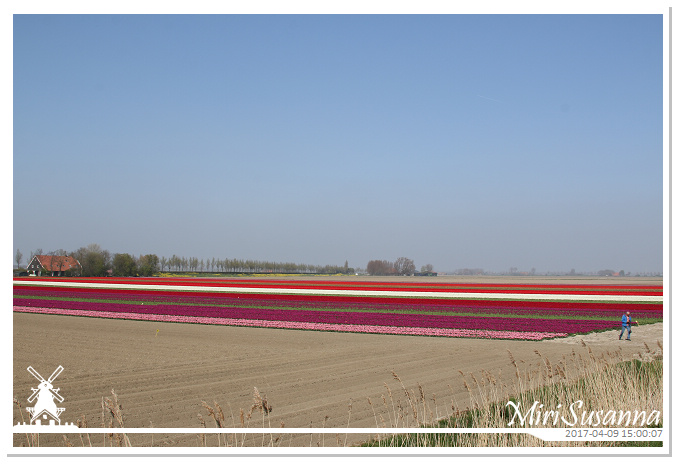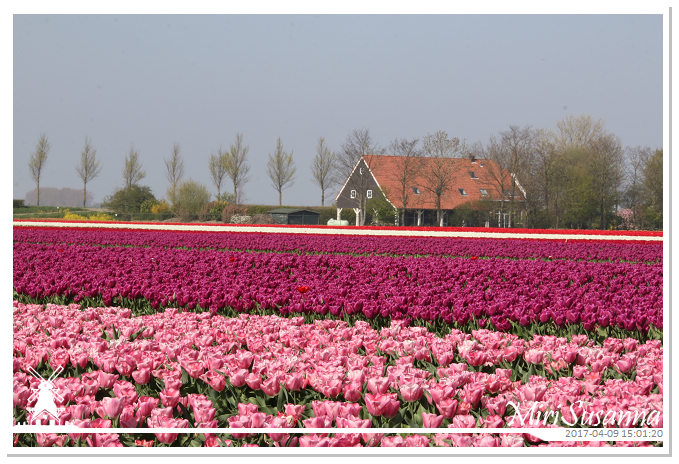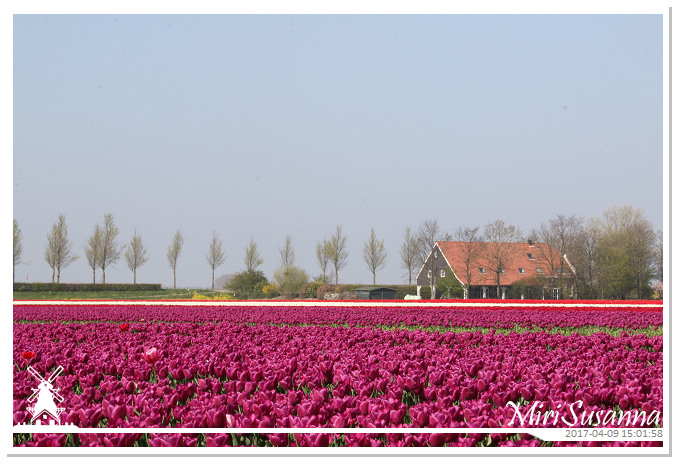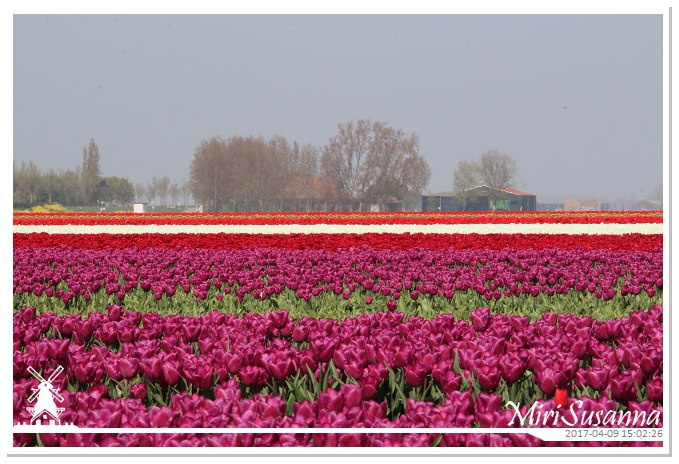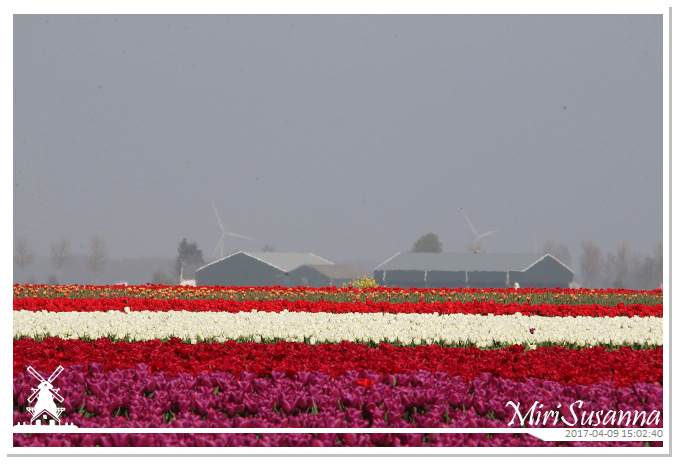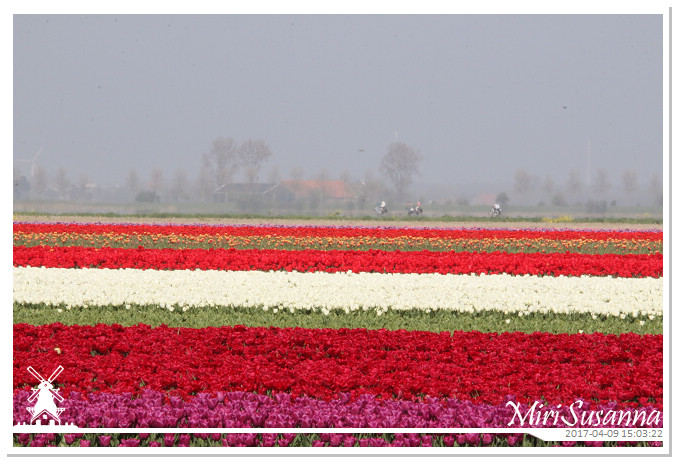 遠處有騎士經過,還有相機入塵了>"<。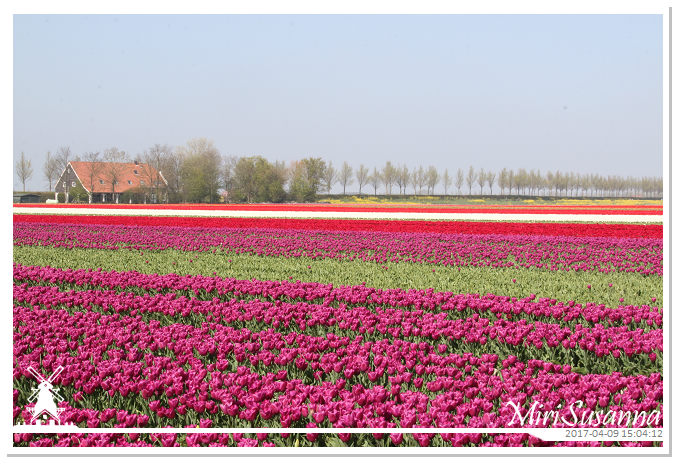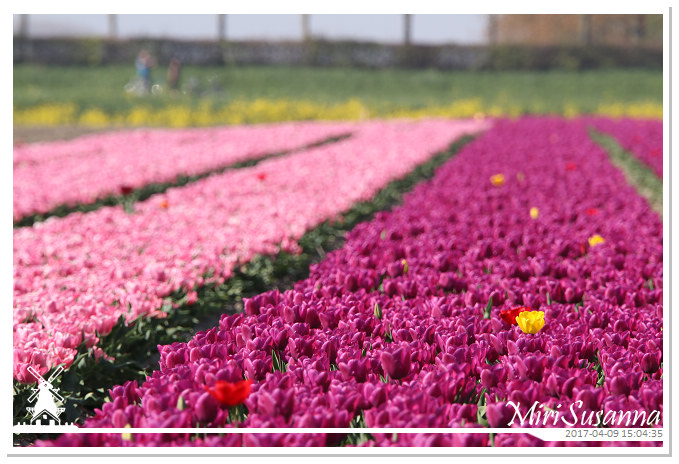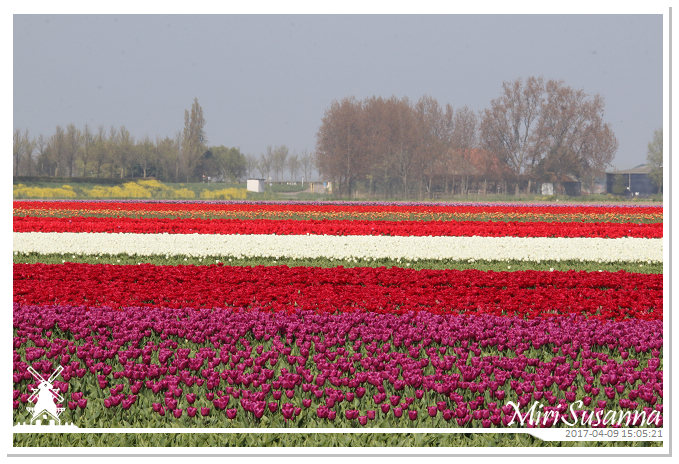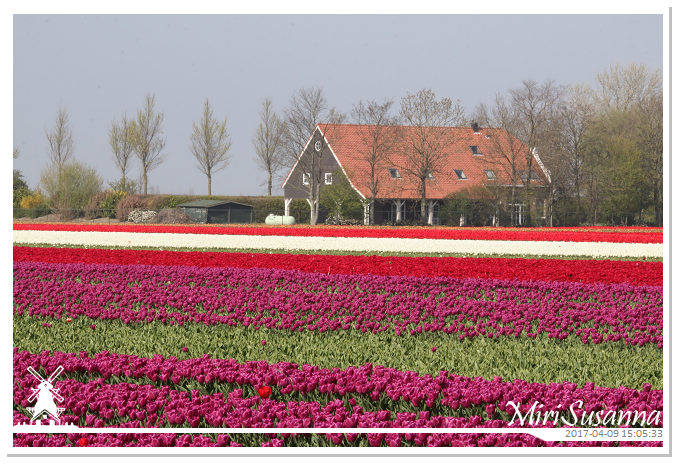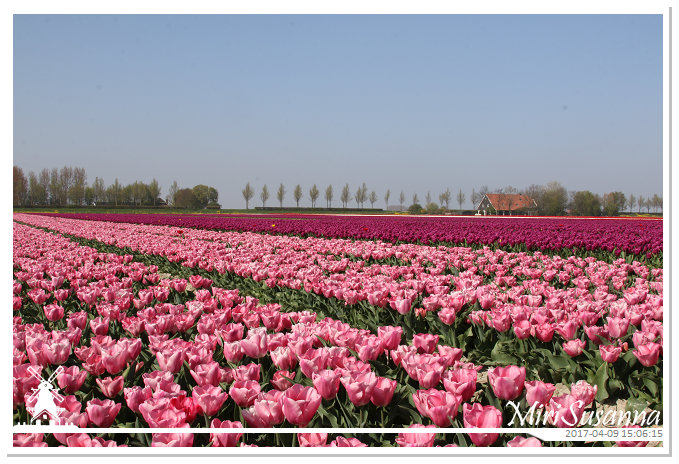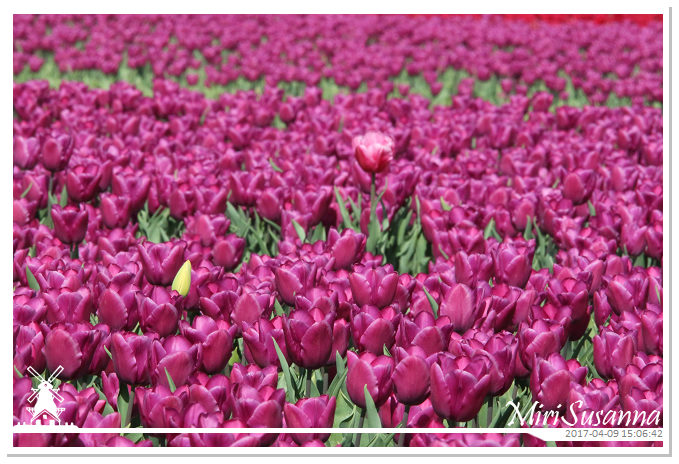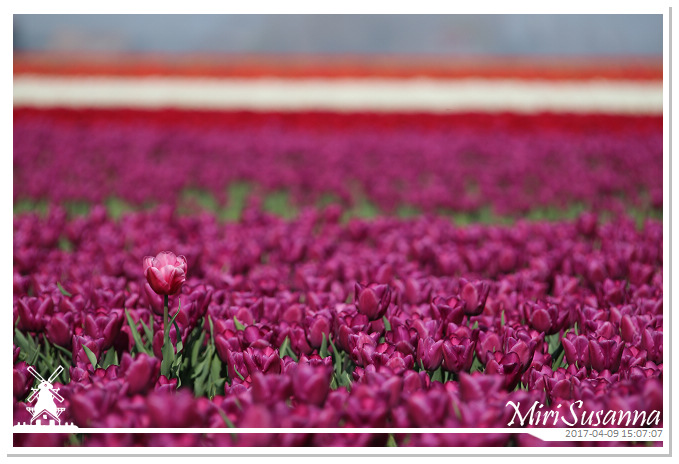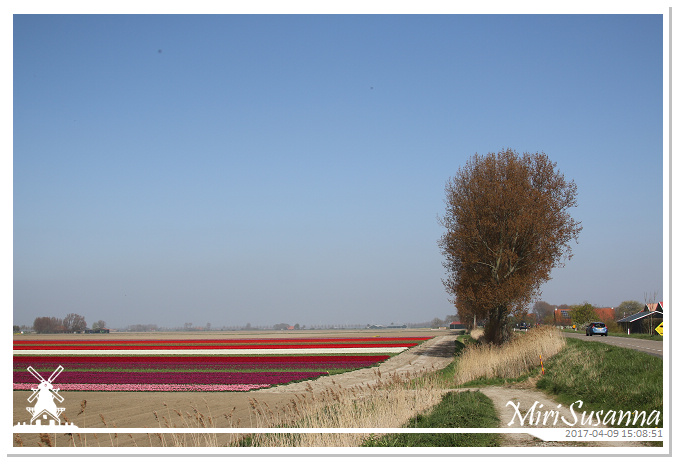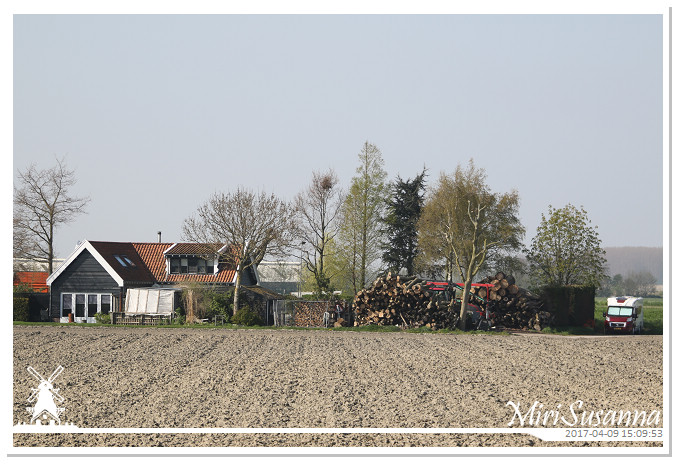 來到Herkingen小鎮。
Arrived Herkingen, a small village at Goeree-Overflakkee.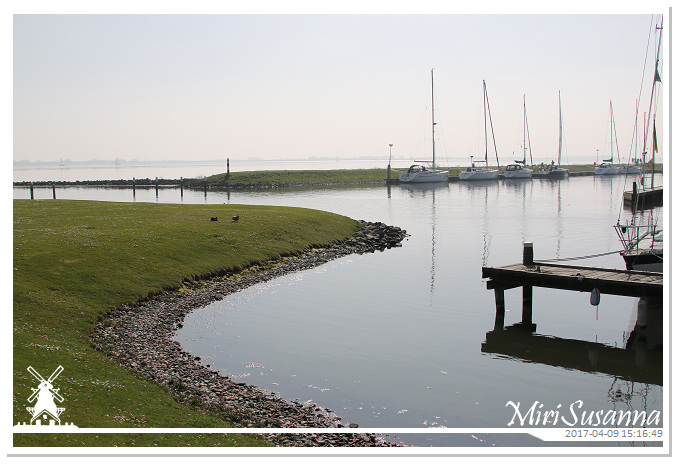 Have a walk at habour area.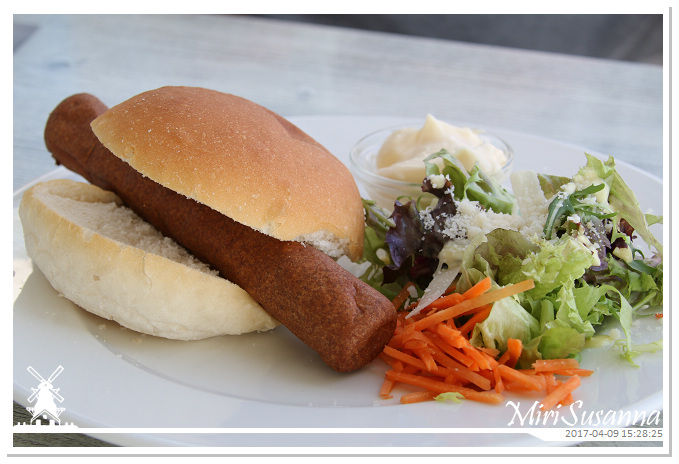 Bart's snack before dinner.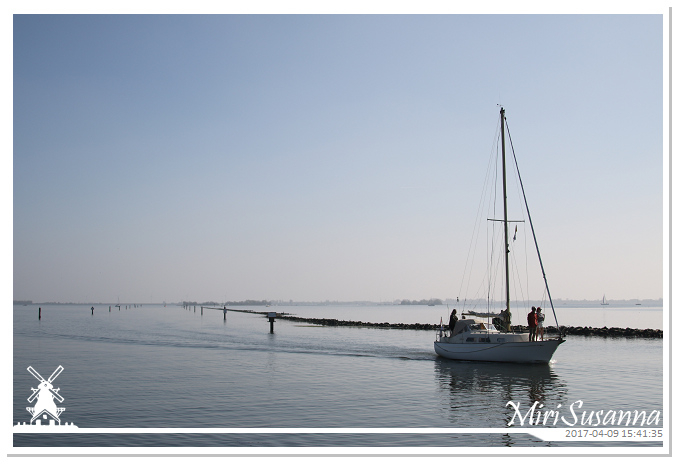 船兒入港。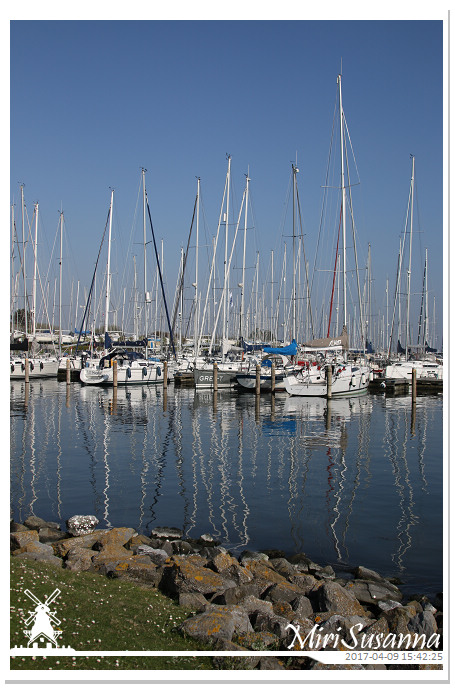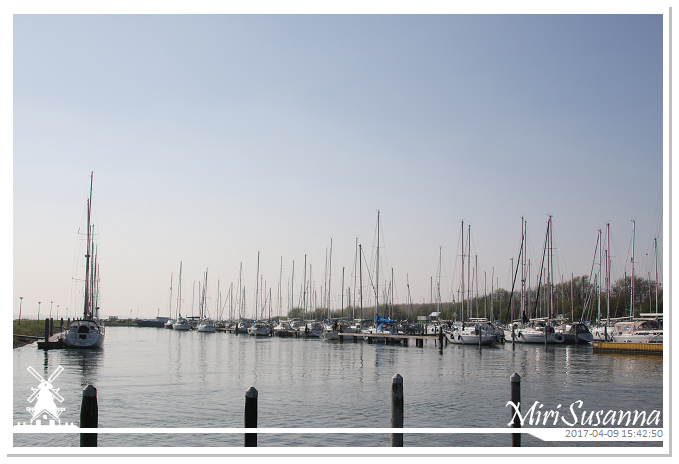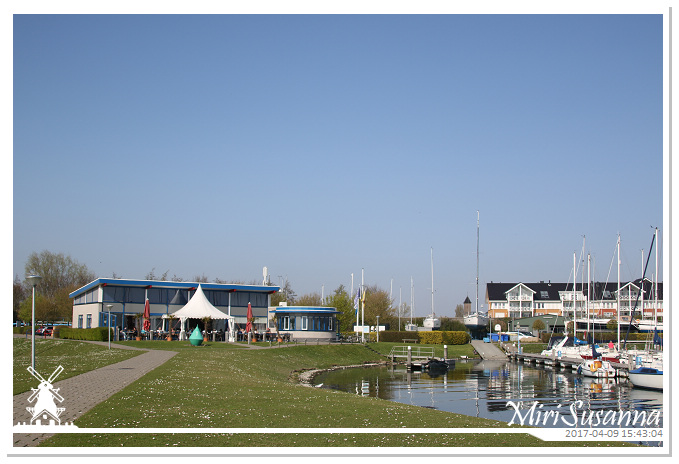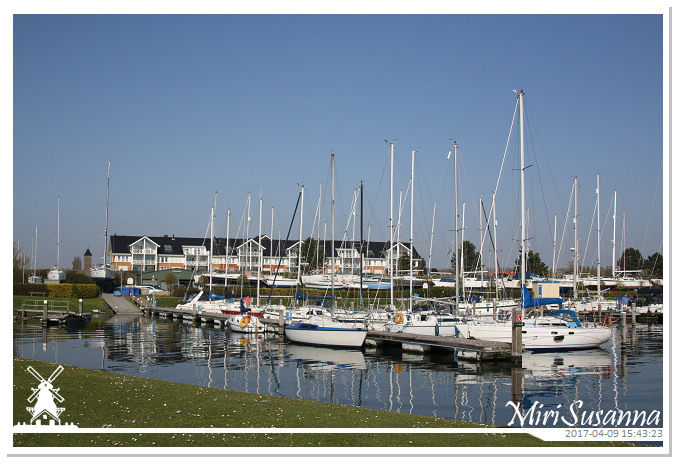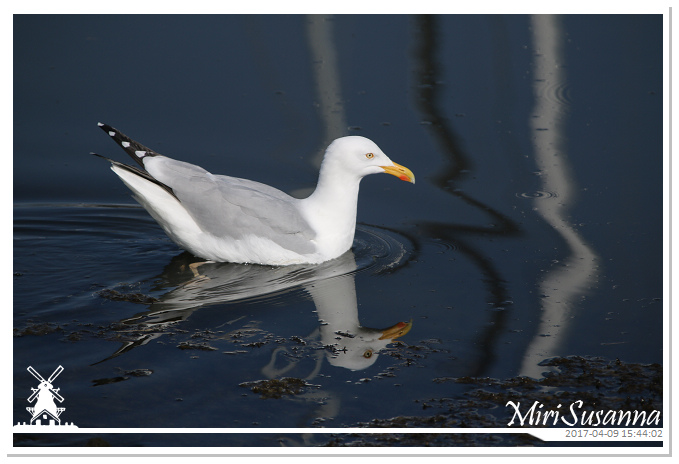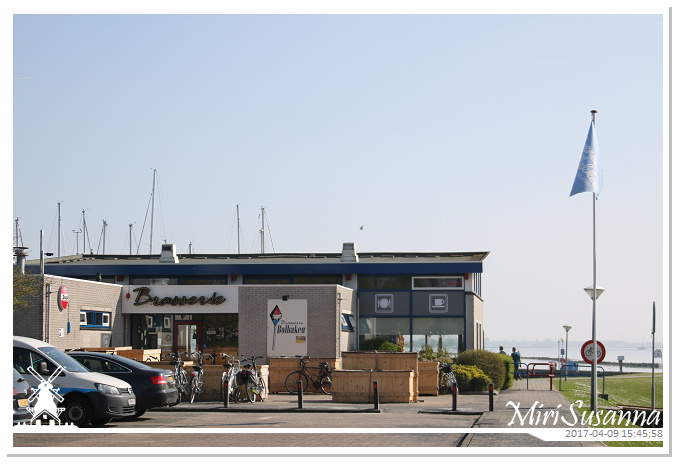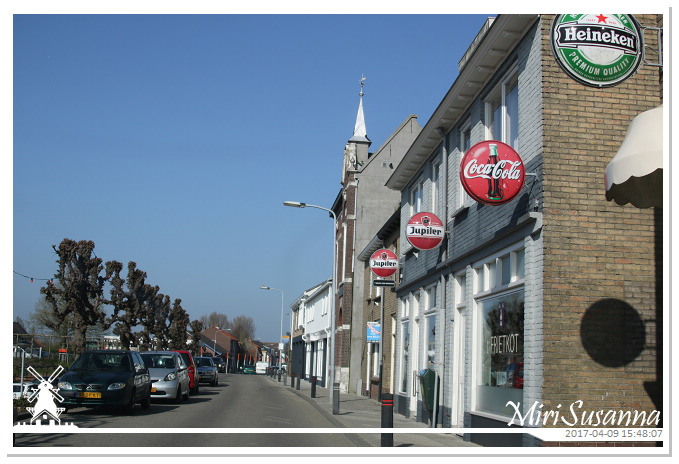 來去Willemstad跟琪莉家聚聚了。
Heading to Willemstad to meet our friends.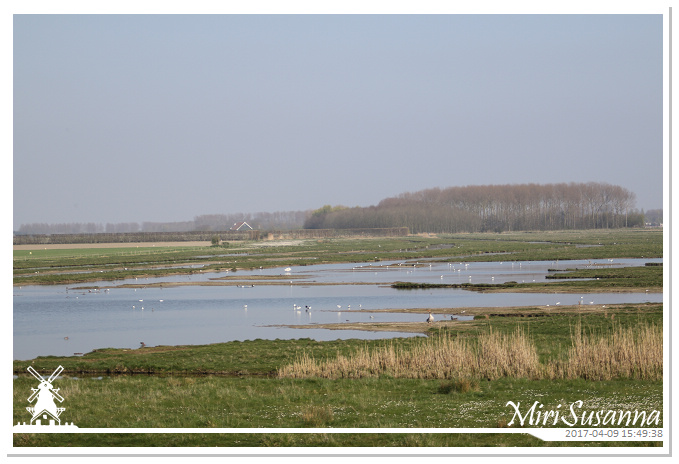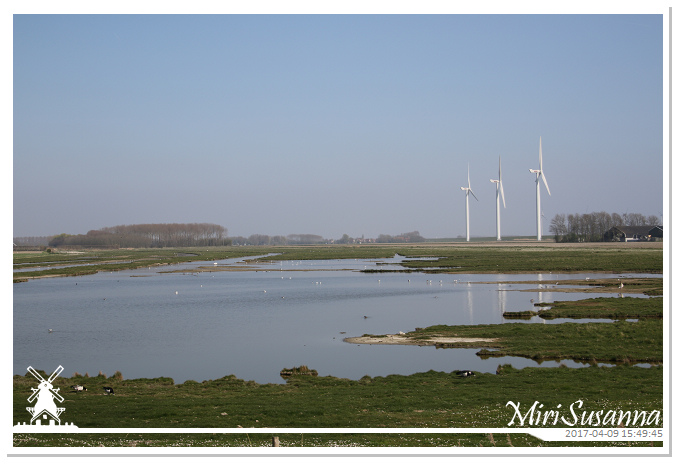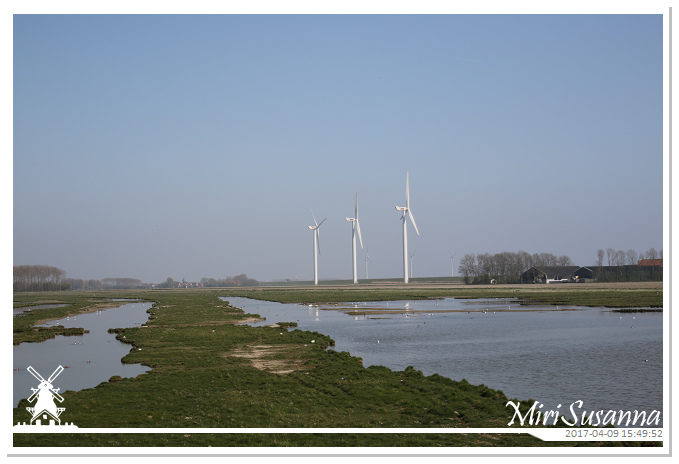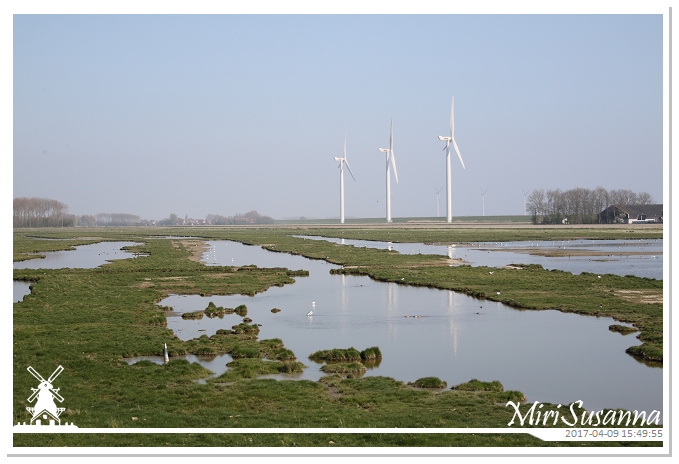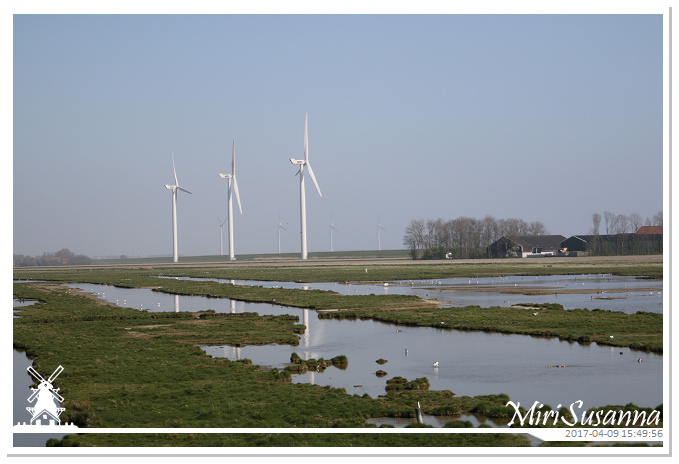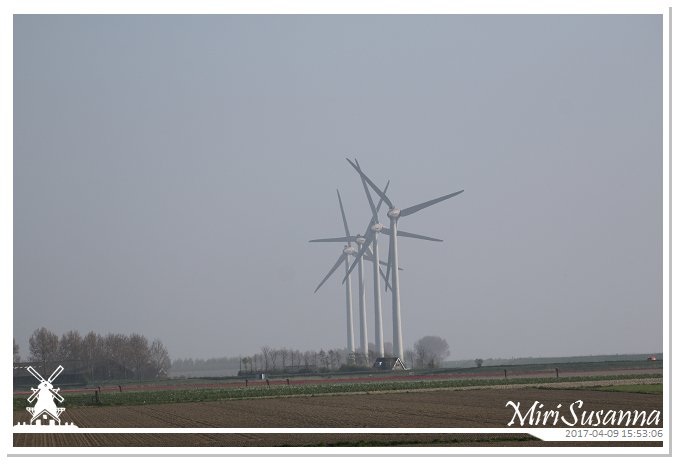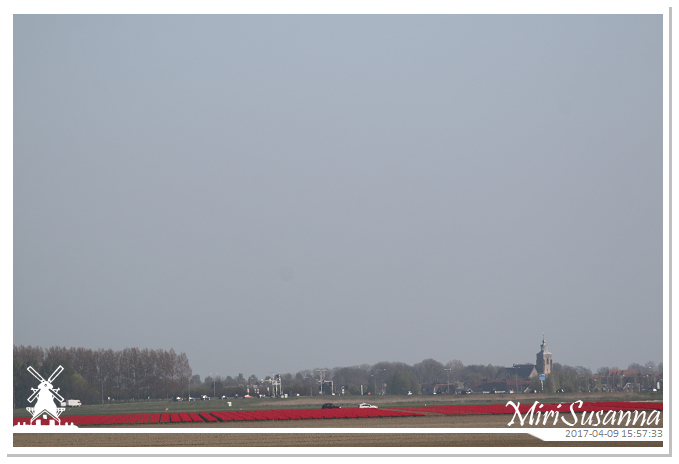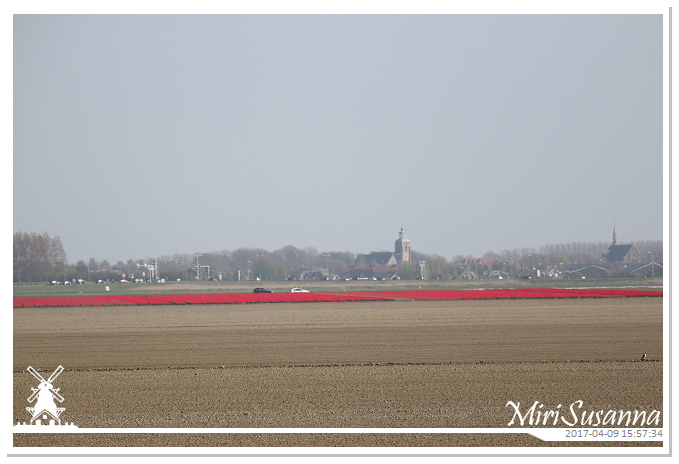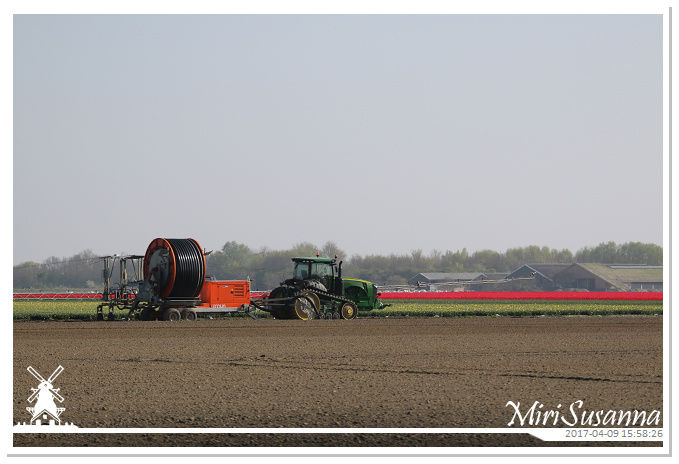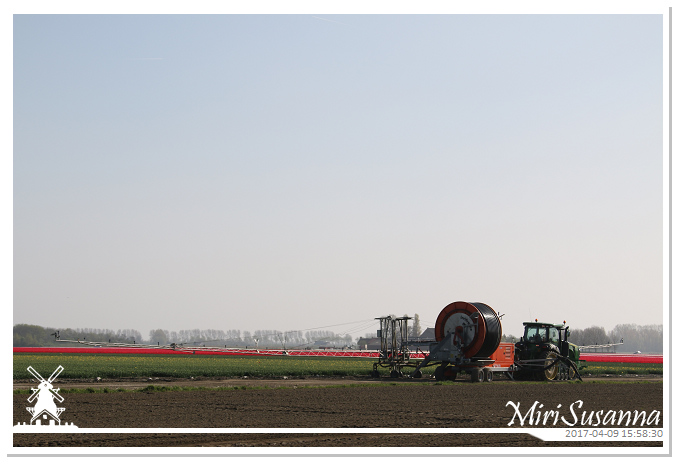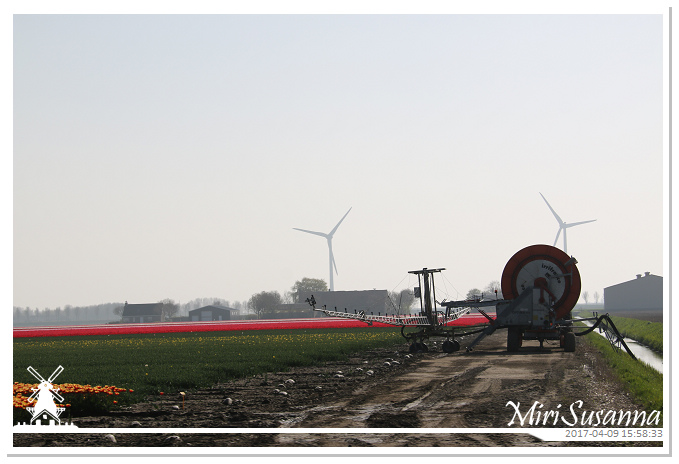 抽水澆水的大型工具。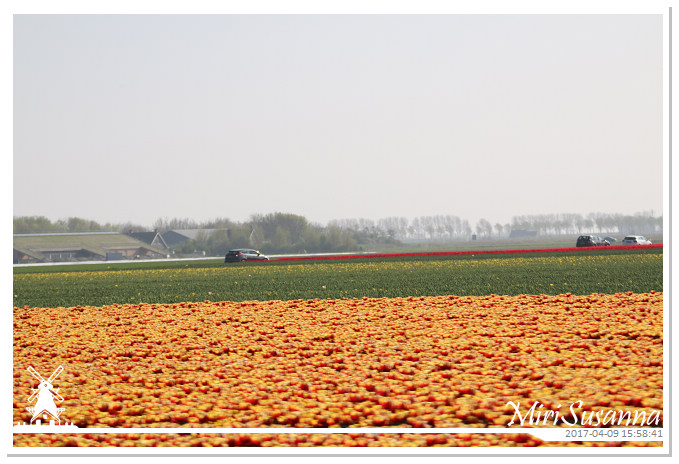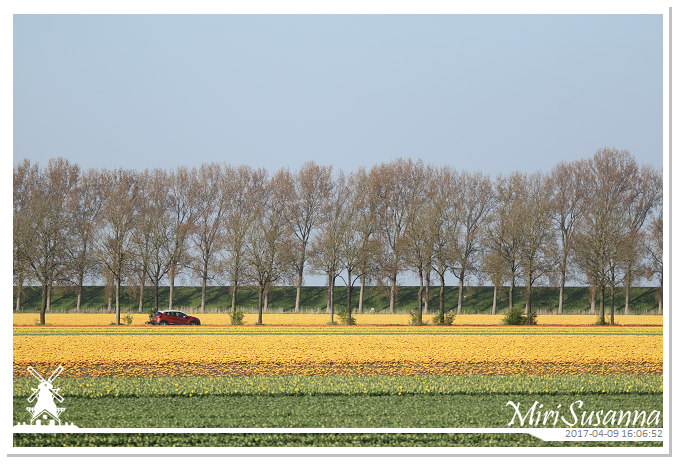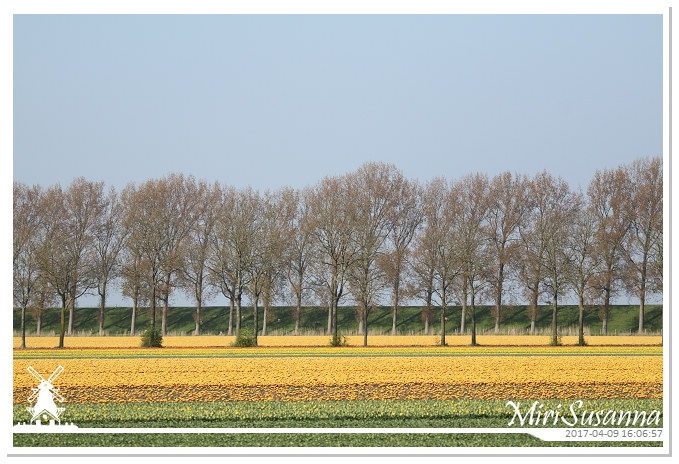 Goeree-Overflakkee賞花的舊文:
13-04-2014。賞花一日遊 Goeree-Overflakkee, Zuid Holland (1)
13-04-2014。賞花一日遊 Goeree-Overflakkee, Zuid Holland (2)
05-05-2016。鬱金香花田 Goeree-Overflakkee, Zuid Holland