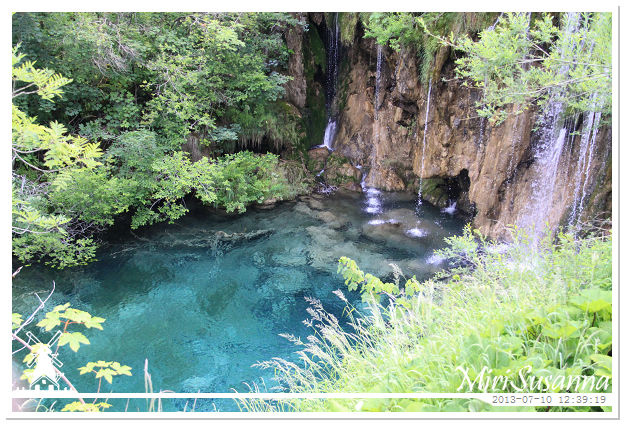 休息了會,我們就去排隊坐遊船跨湖,去上湖區走走。
After a short rest, we went to get the tourist boat to cross the Jezero Kozjak and to begin our journey at Upper Lakes.
湖上有約五艘遊船,每艘可載一百人。來了兩艘,我們都沒搭上,於是就成了下一輪的首兩名乘客,可以選風水位拍照說。
The boats came but we needed to wait for the next round. It's ok, then we will be the first on board and can choose our seats easily.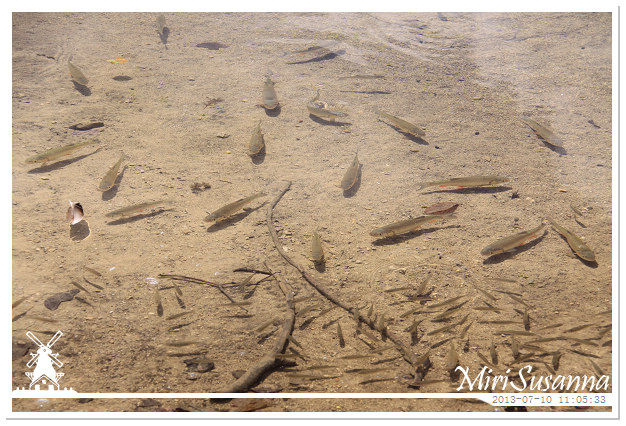 Waiting for next boat, enjoy watching the fishes in lake.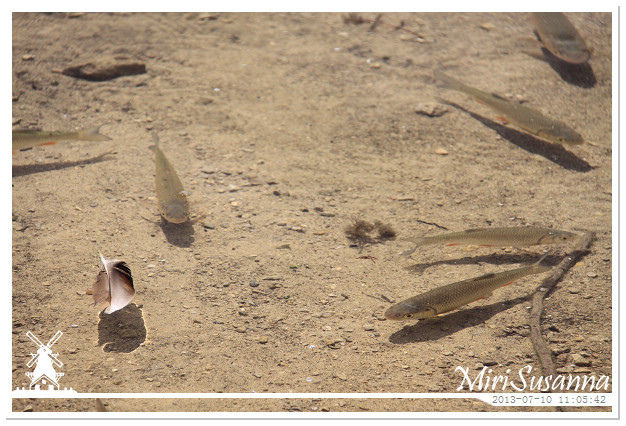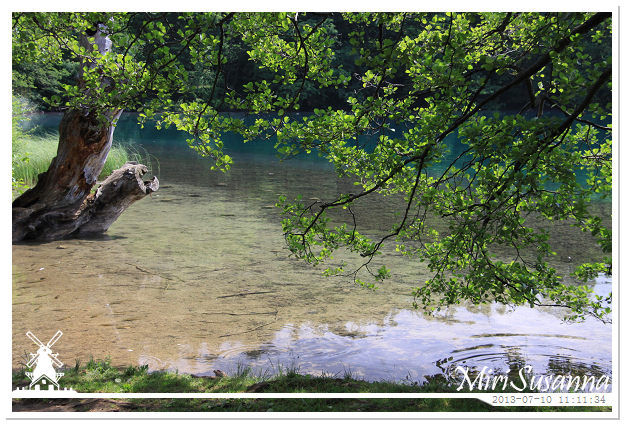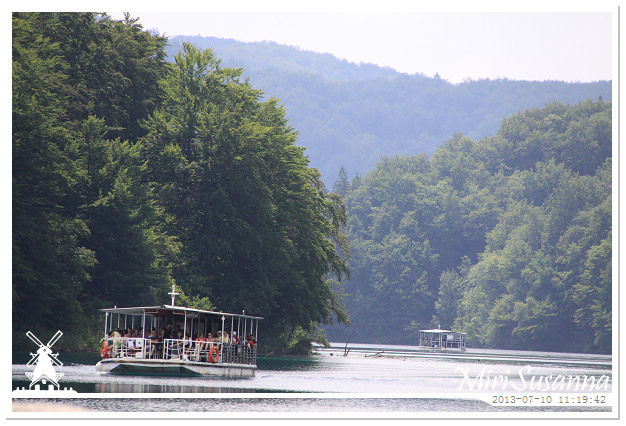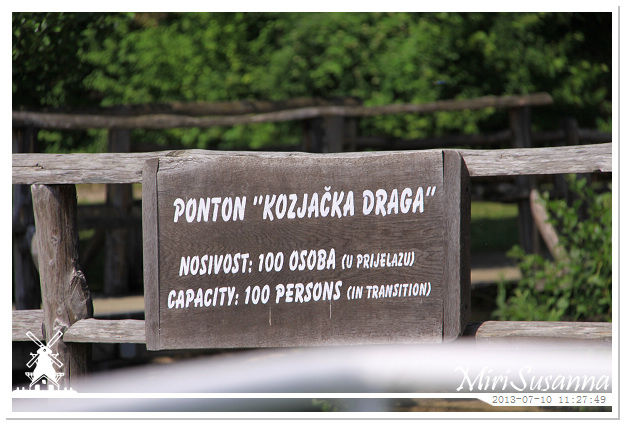 上船了。
On board finally.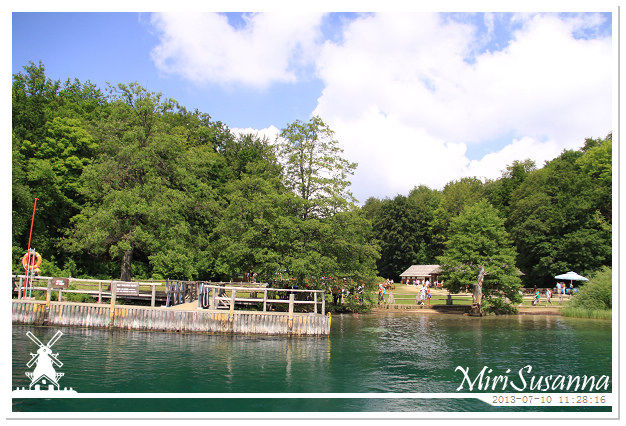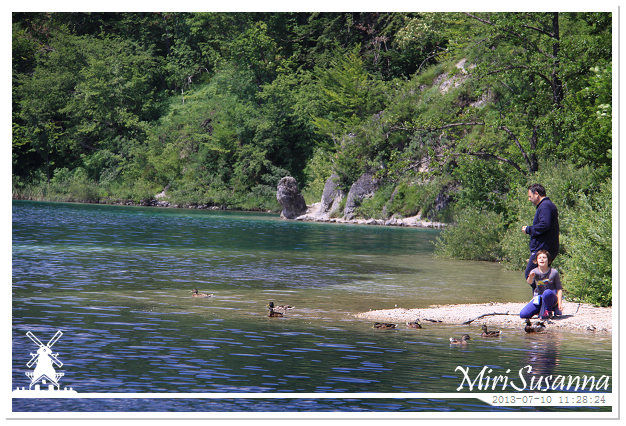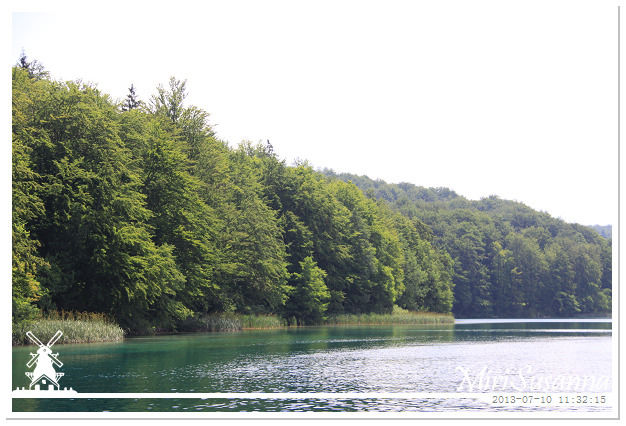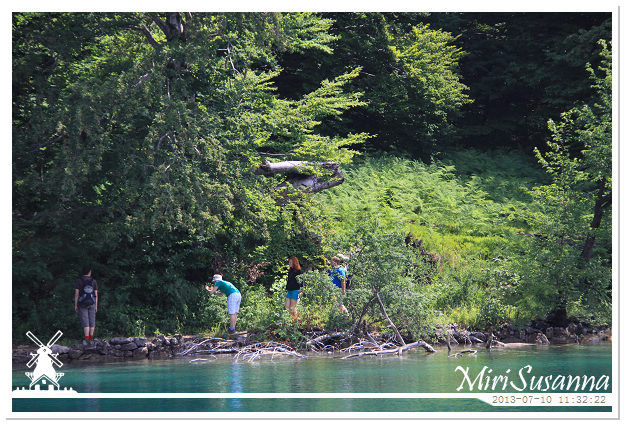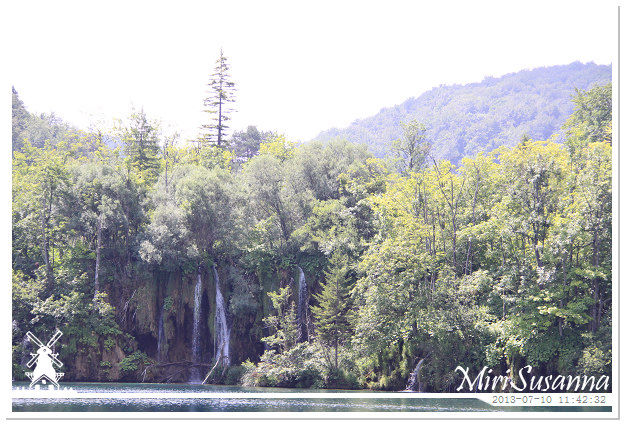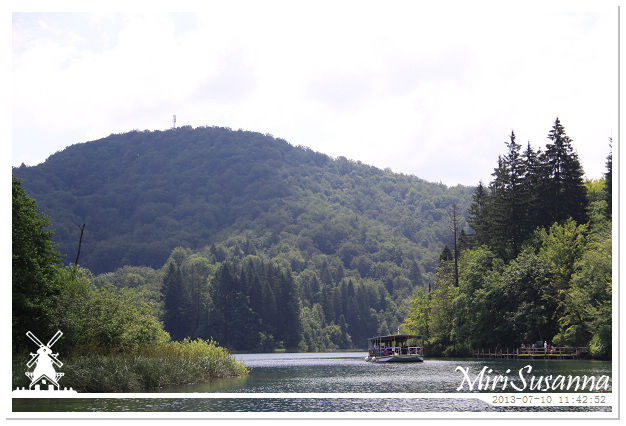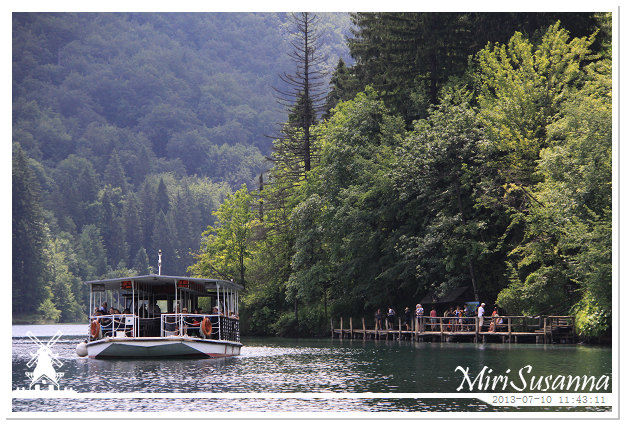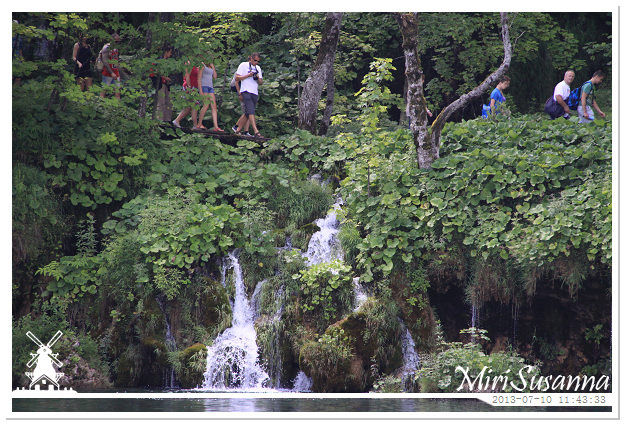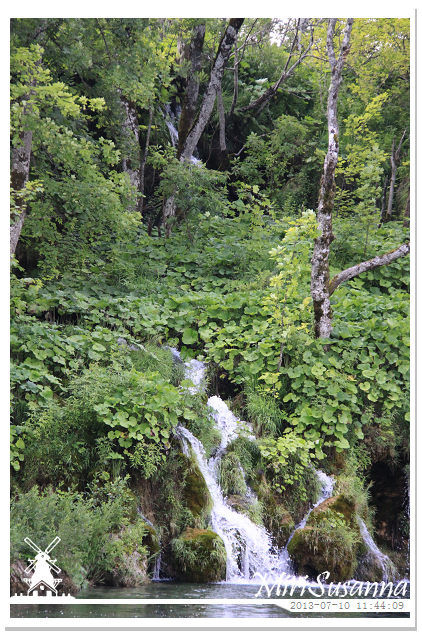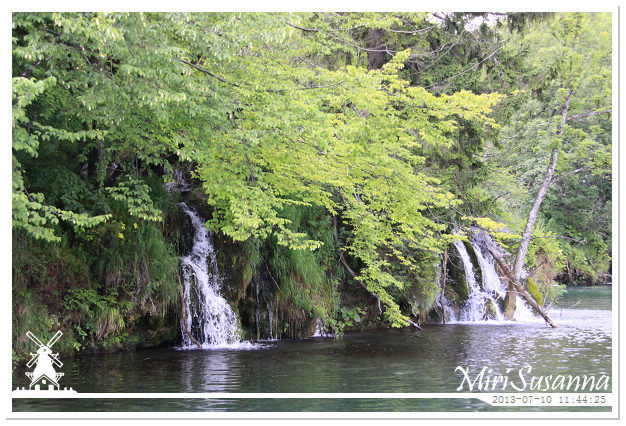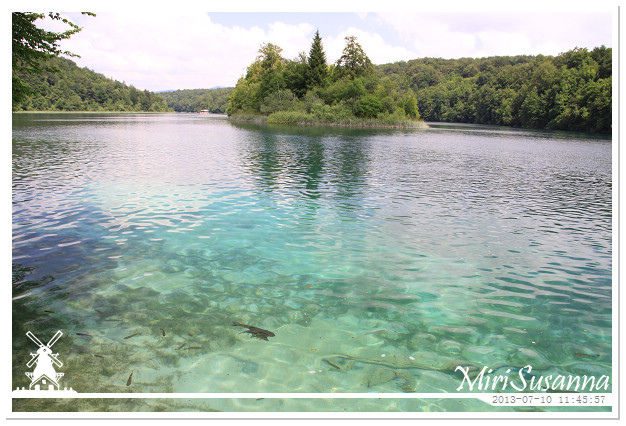 約十五分鐘的路程,我們又上岸了。
After 15 minutes, we arrived.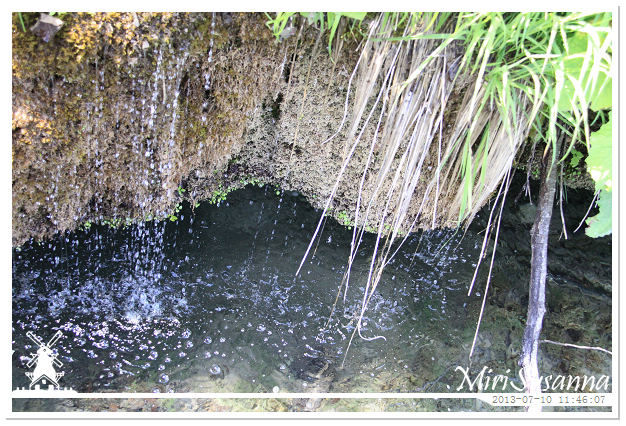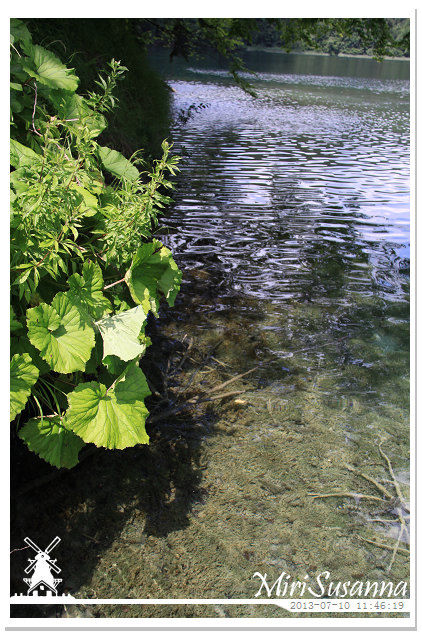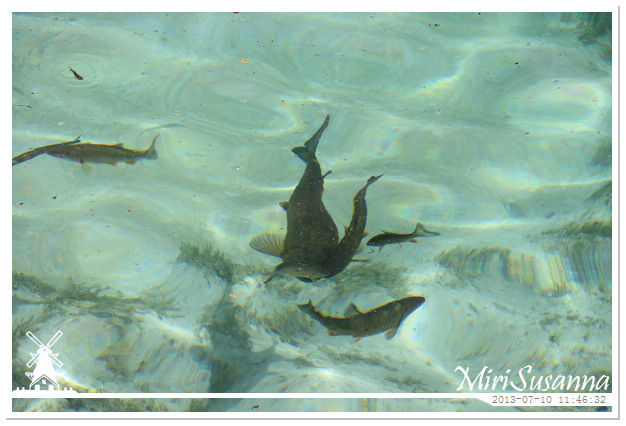 三代?四代同堂?
3 or 4 generations together?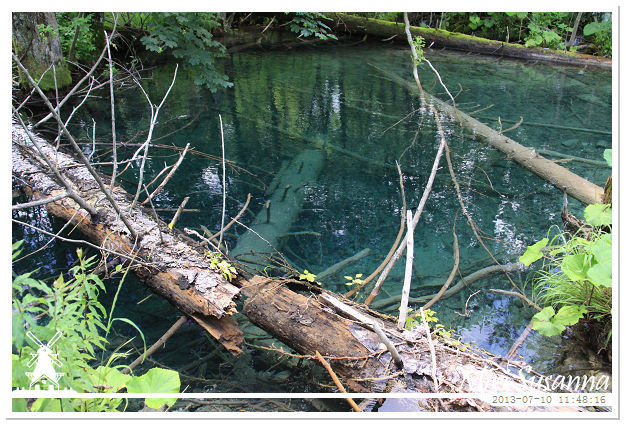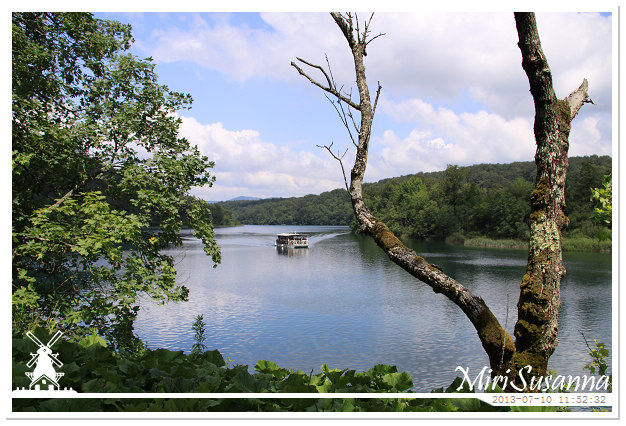 Jezero Kozjak 湖。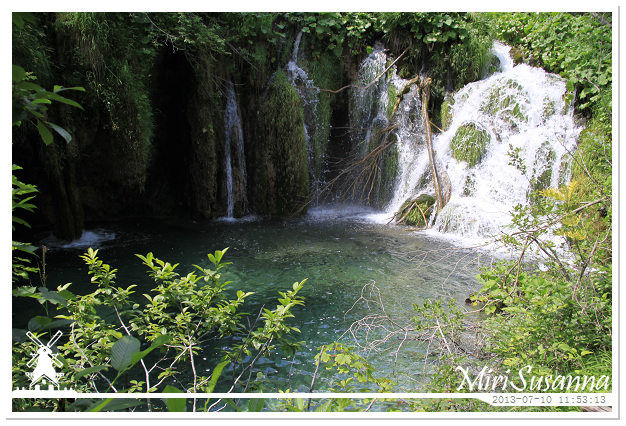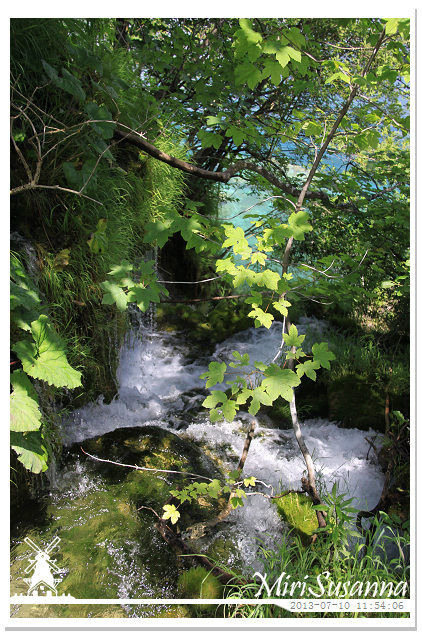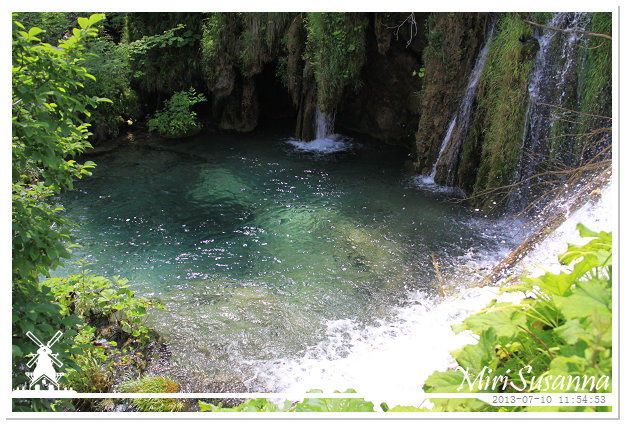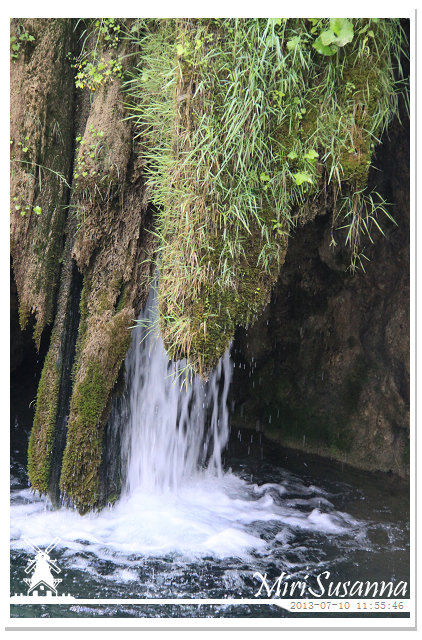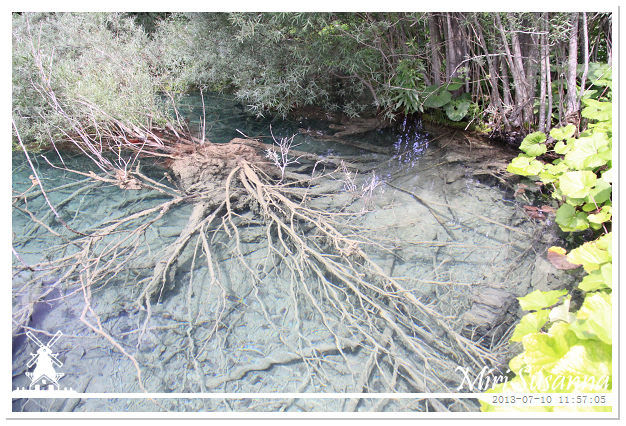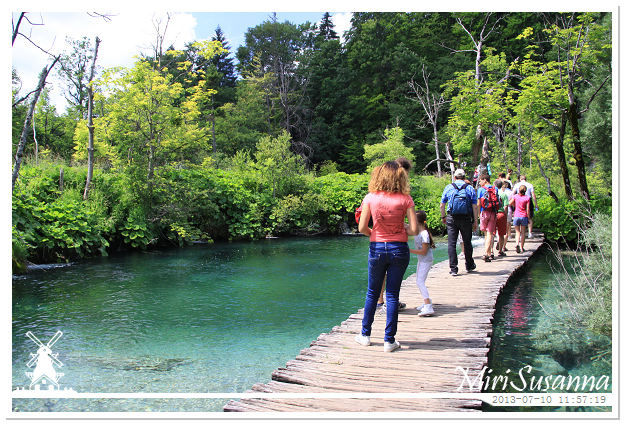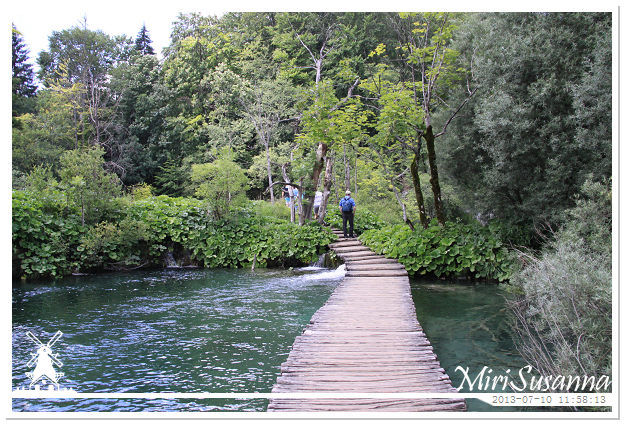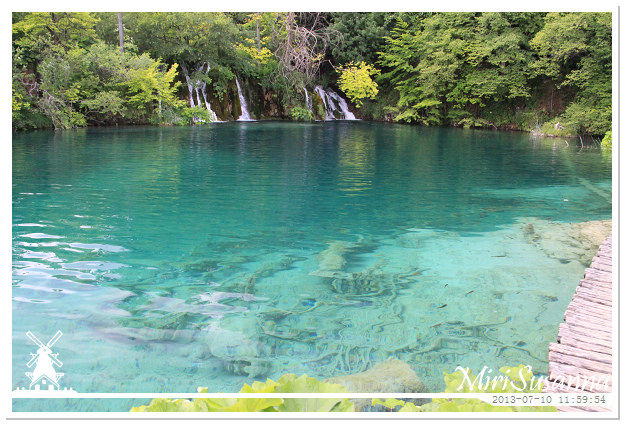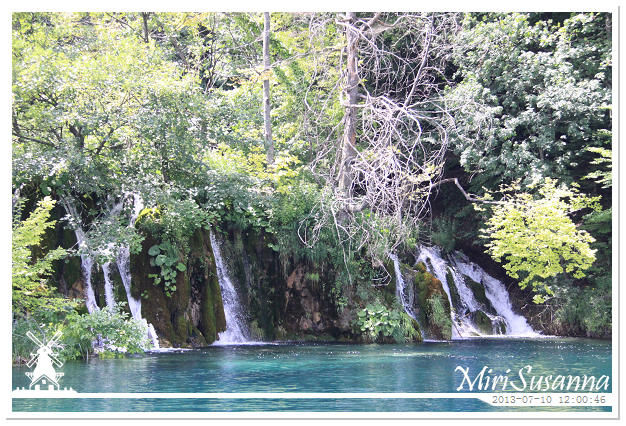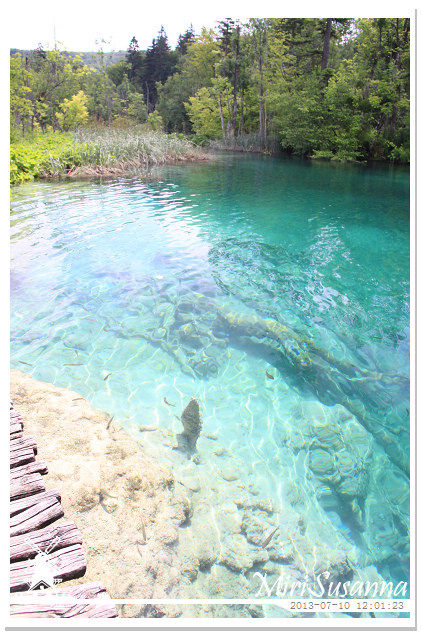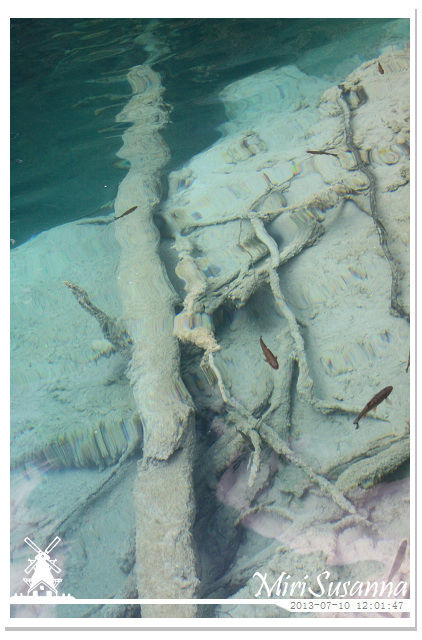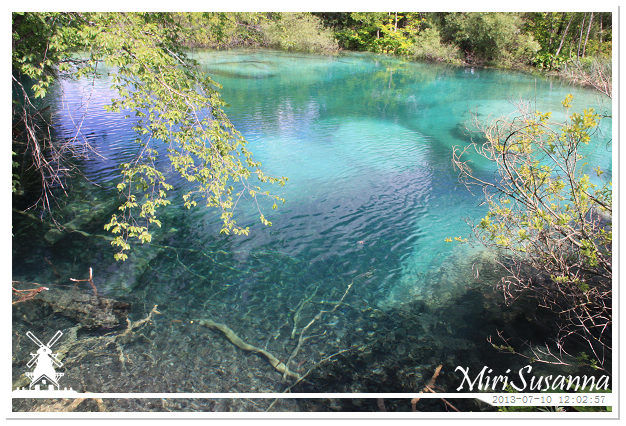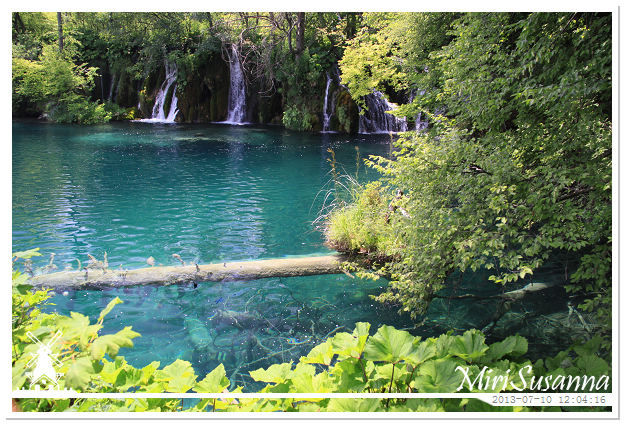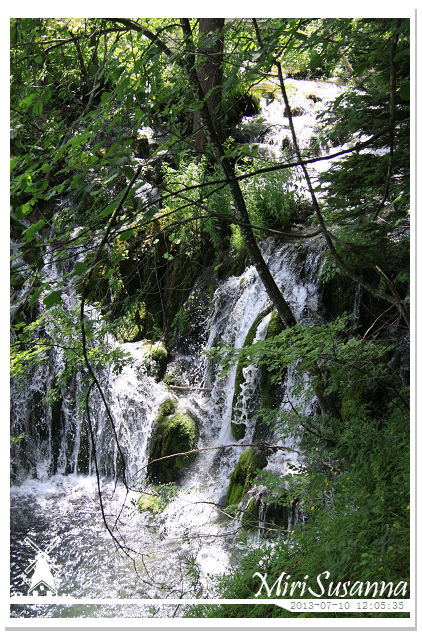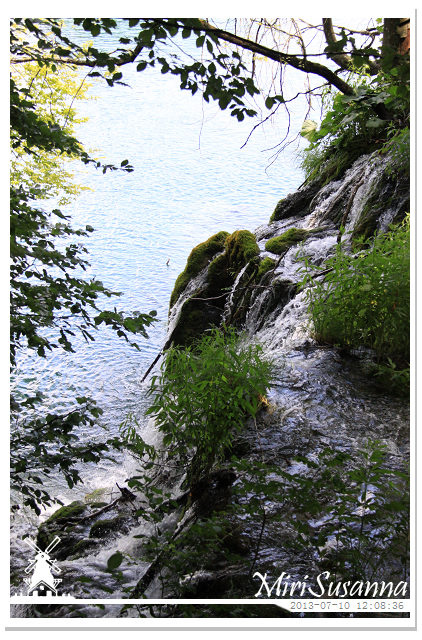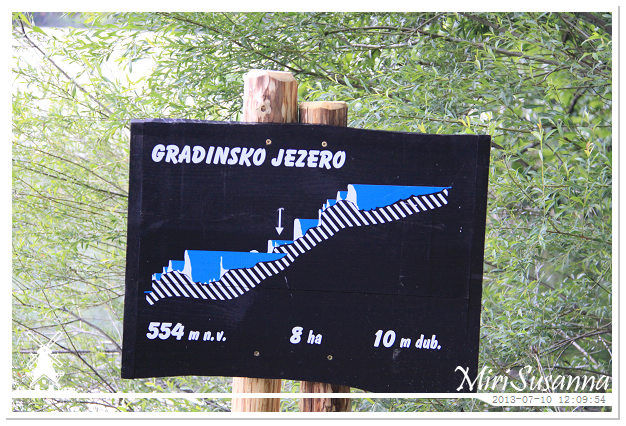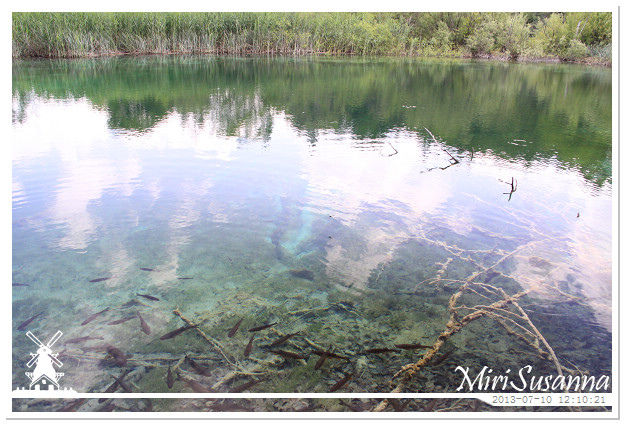 Gradinsko Jezero 湖。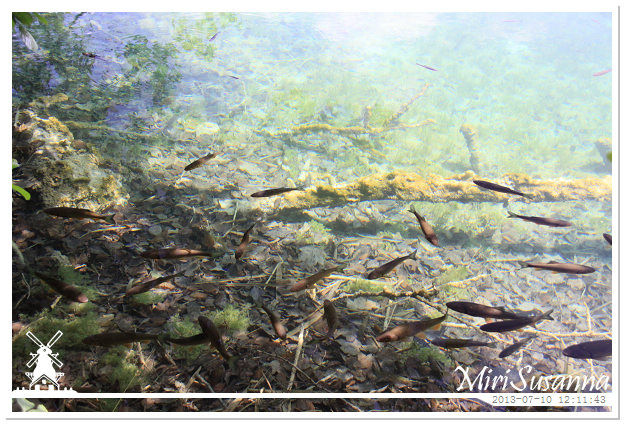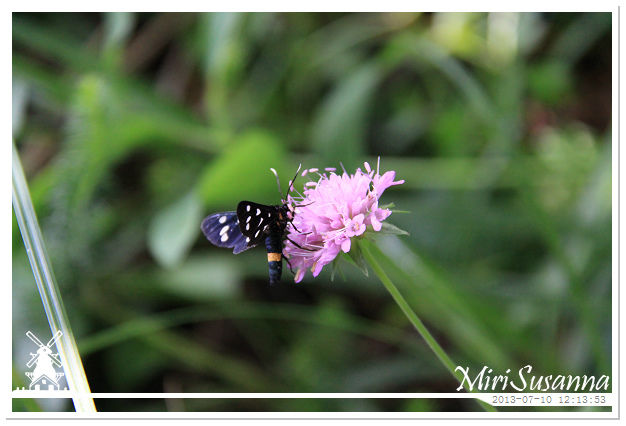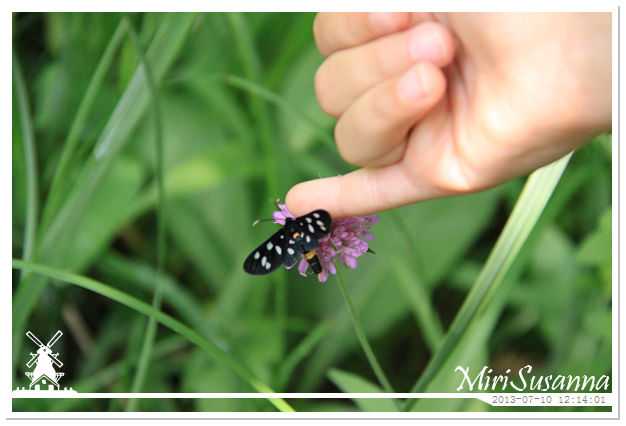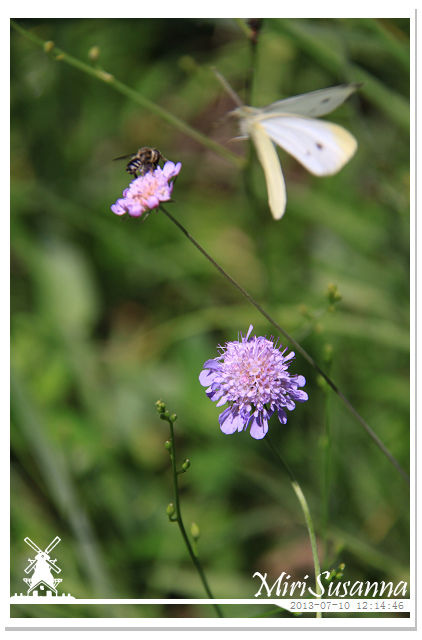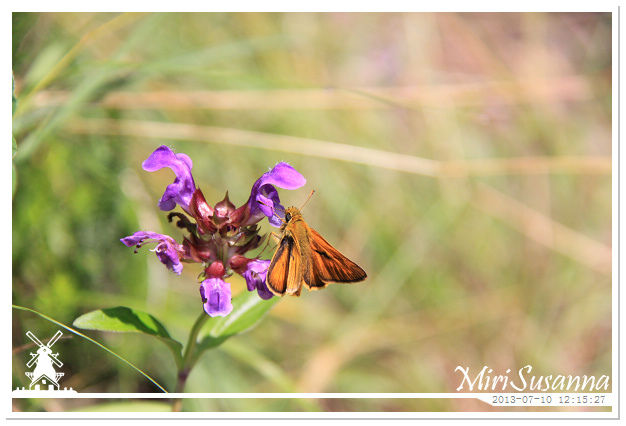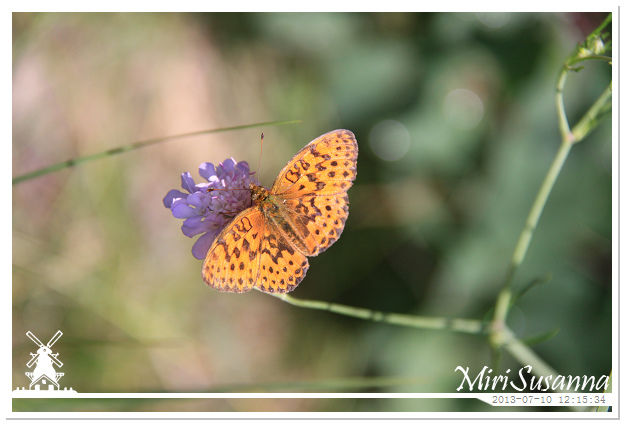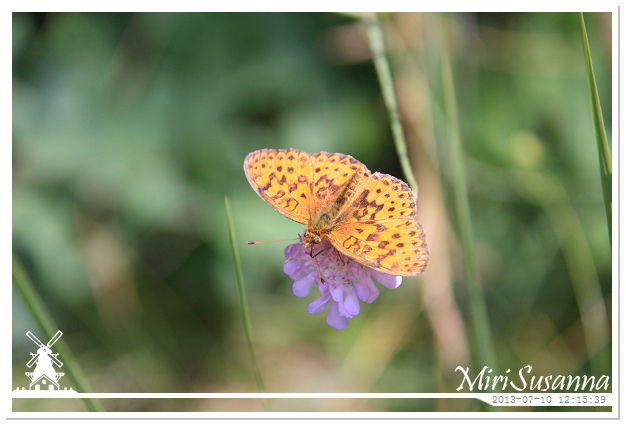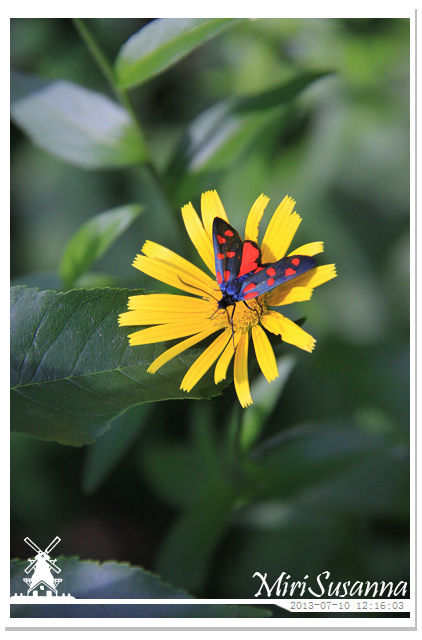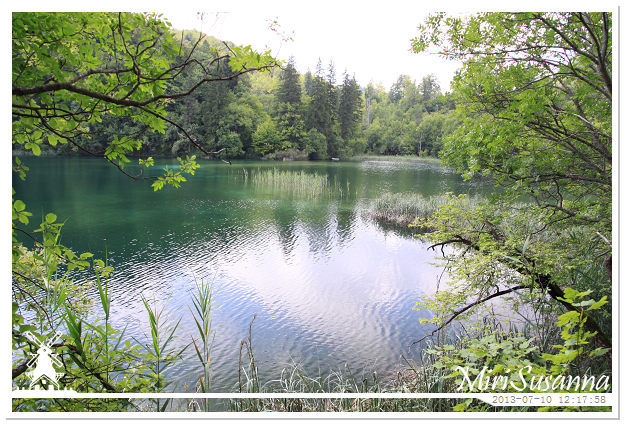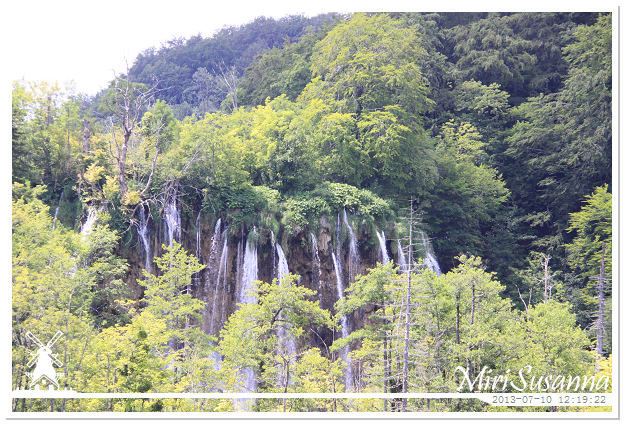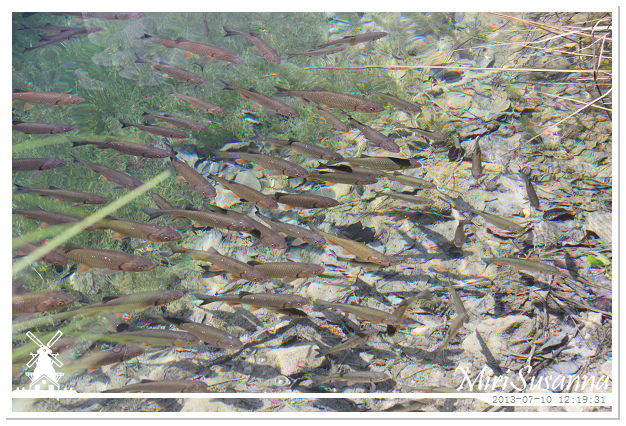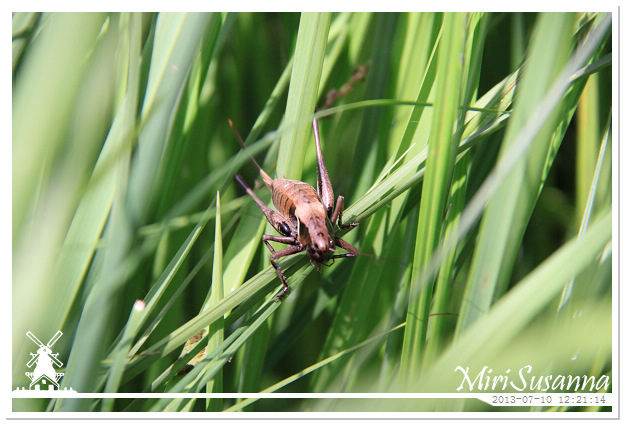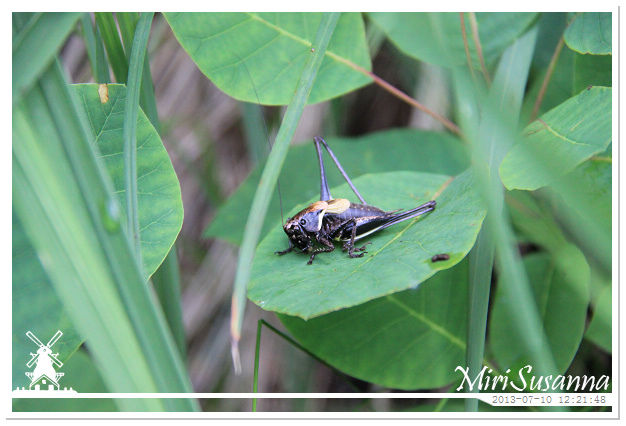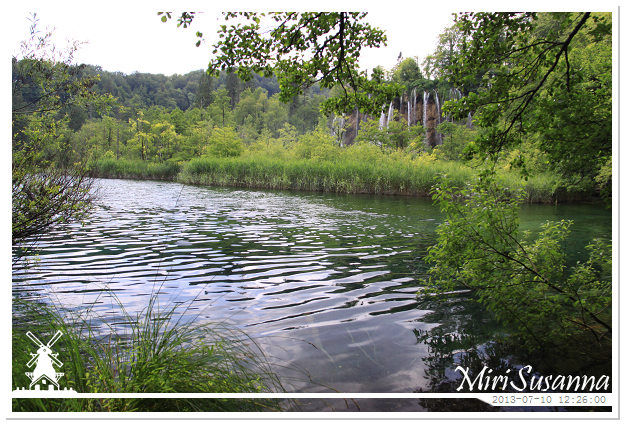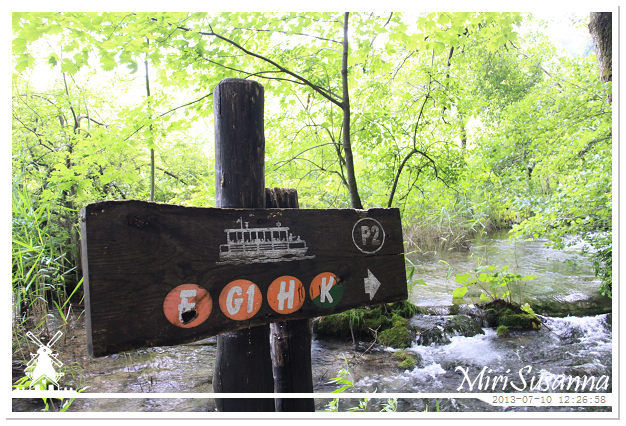 Following this board, we missed the second part of Upper Lakes. Nevermind we will be backed.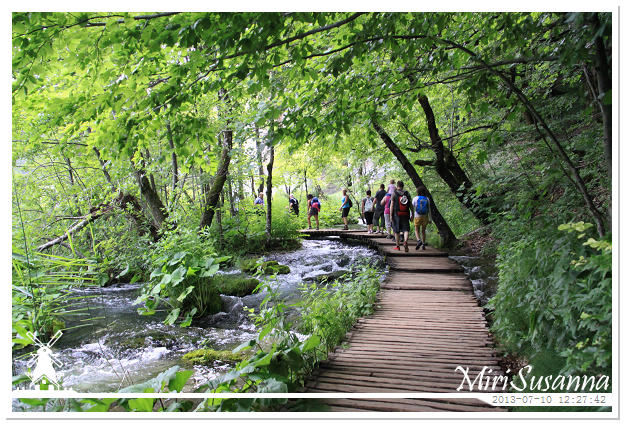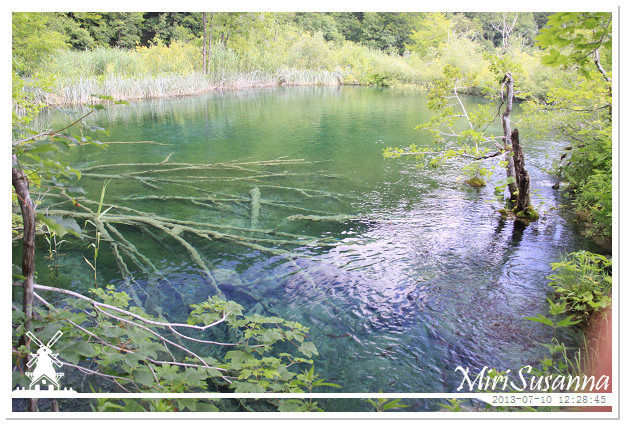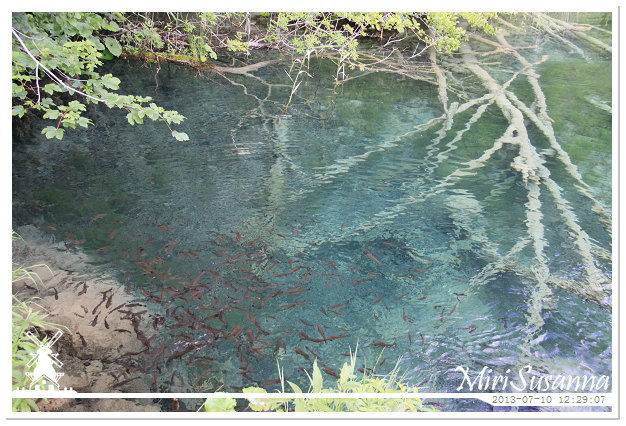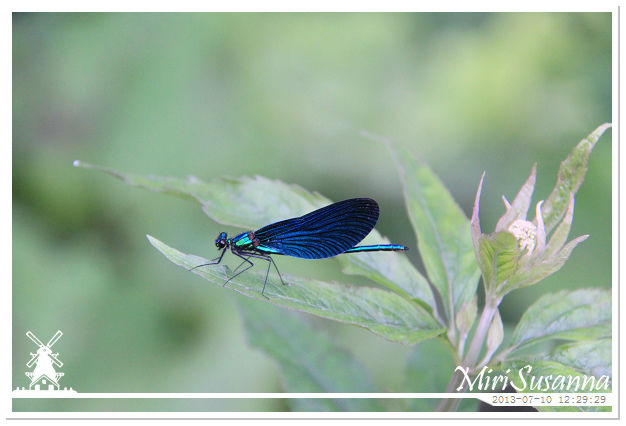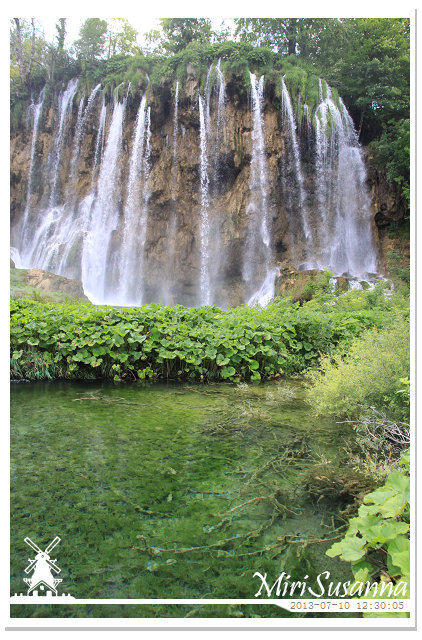 Veliki Prstavac 瀑布。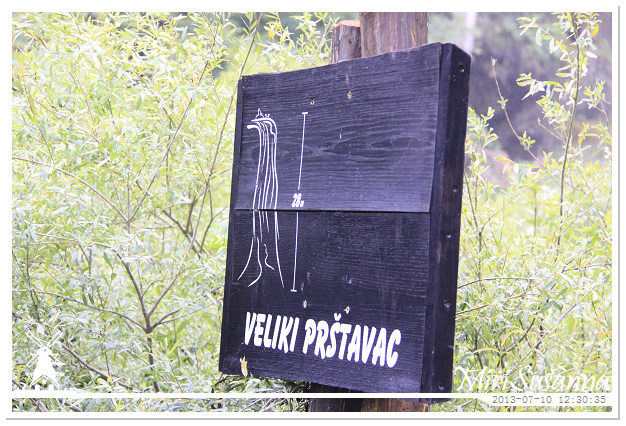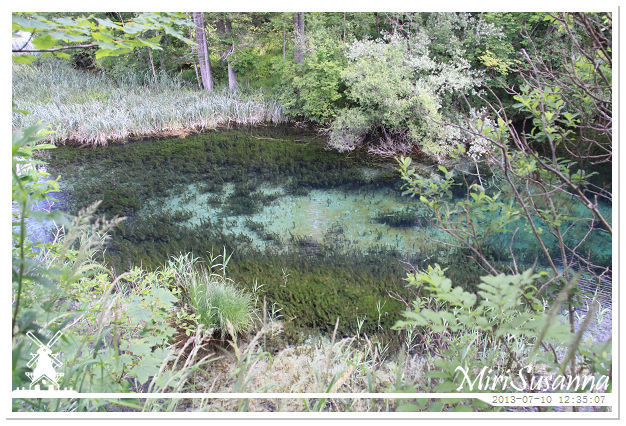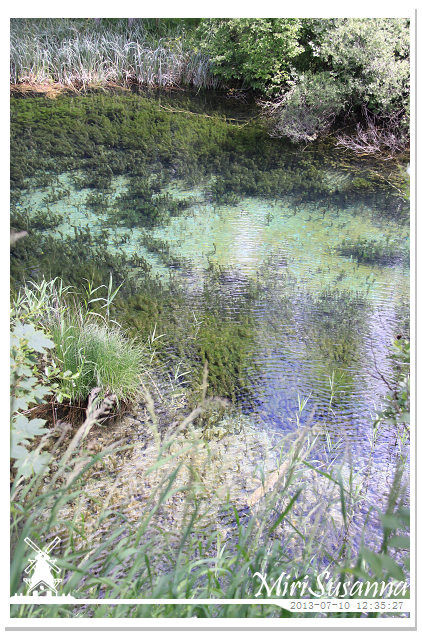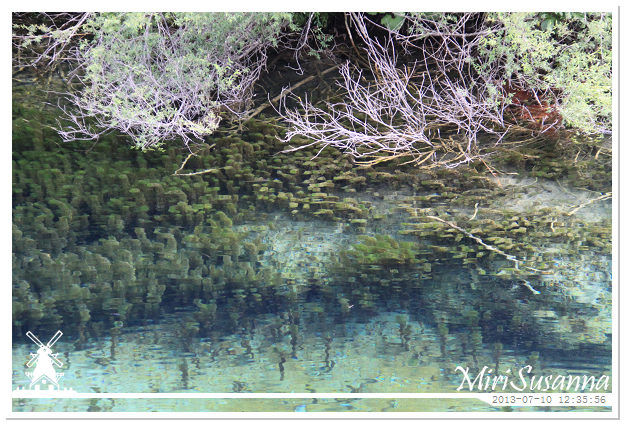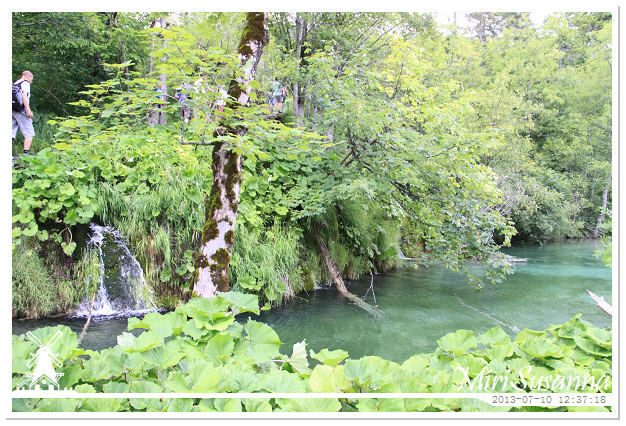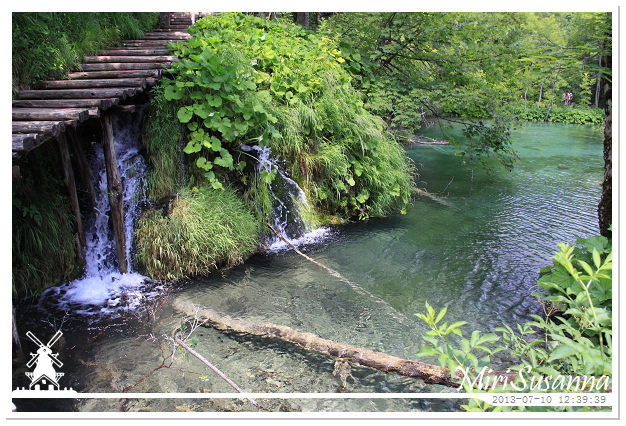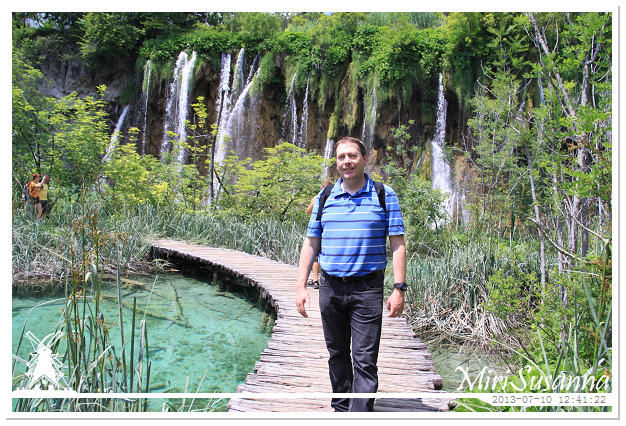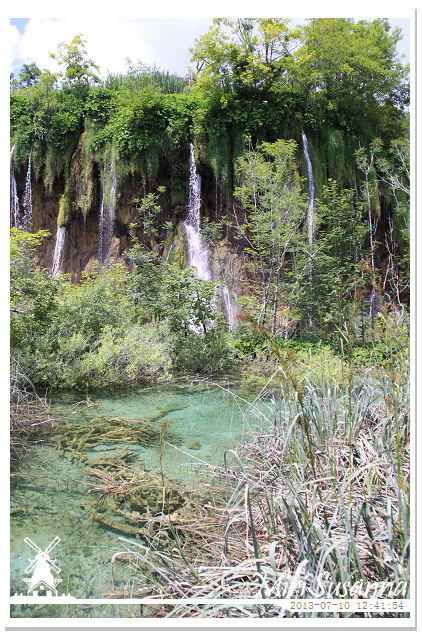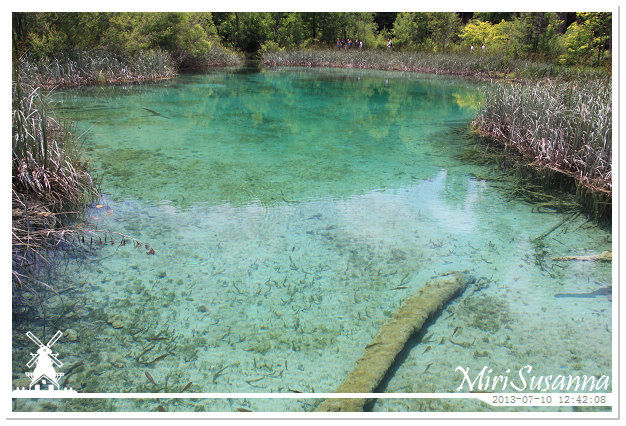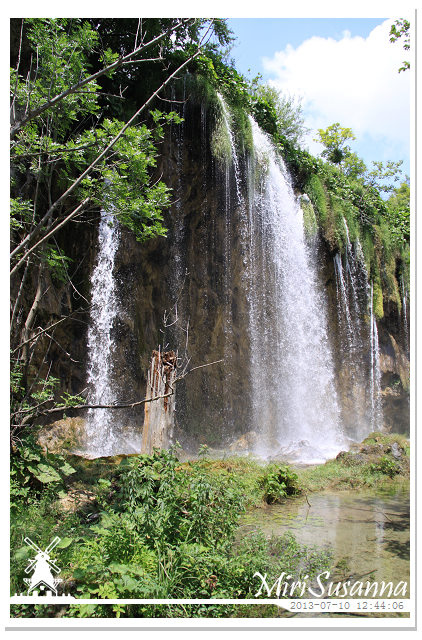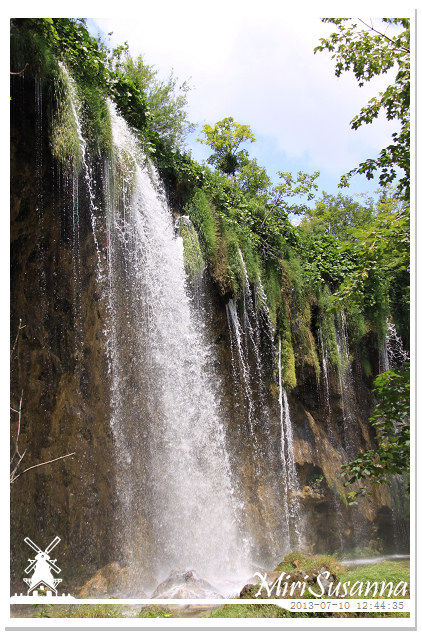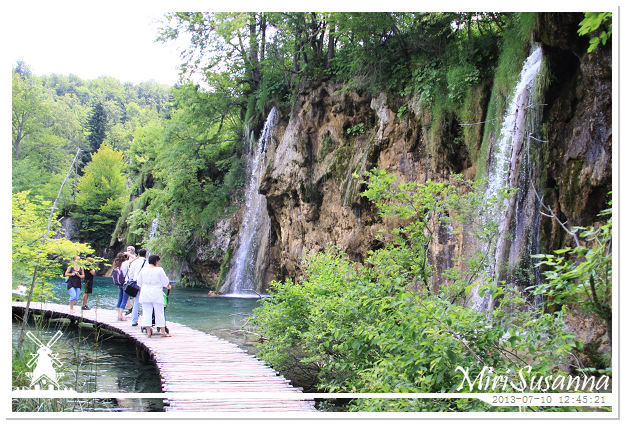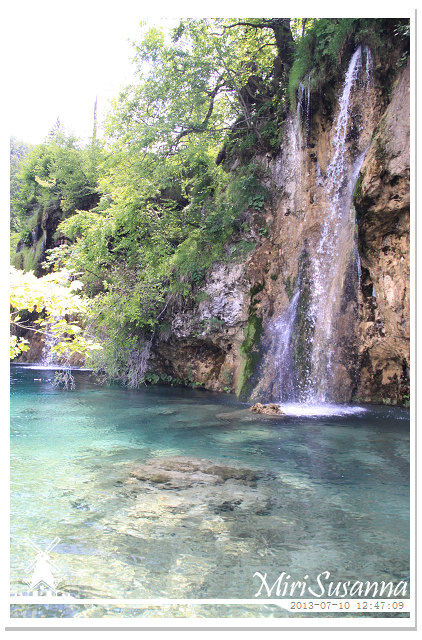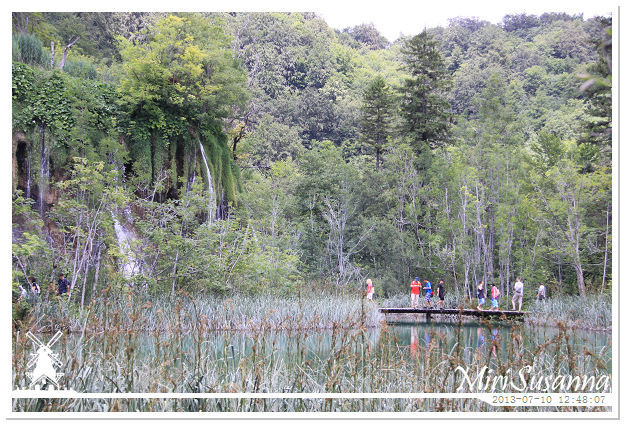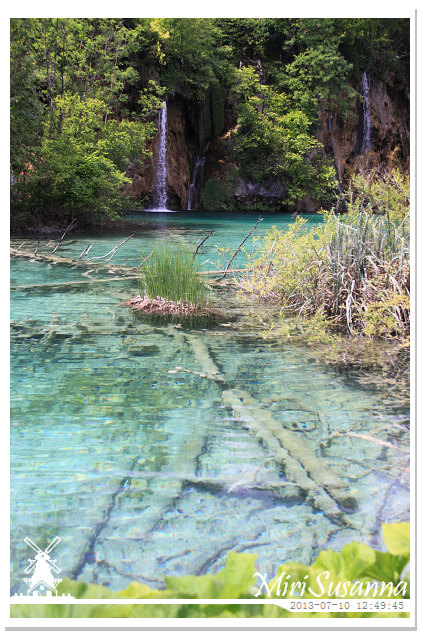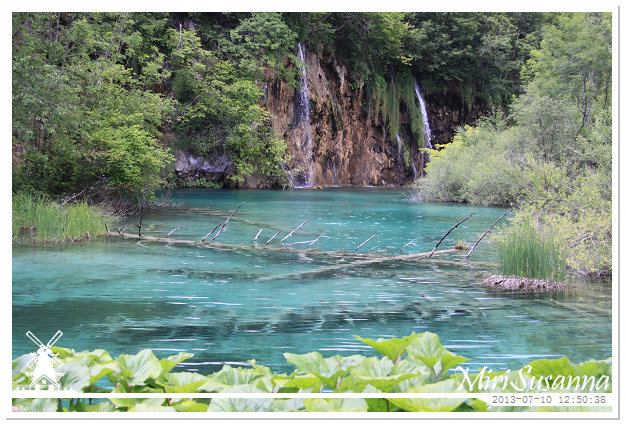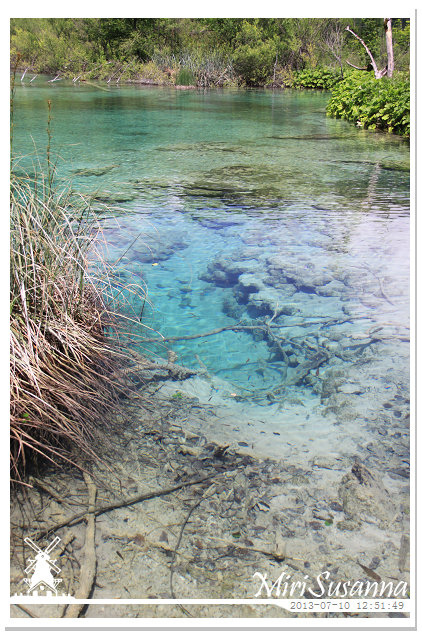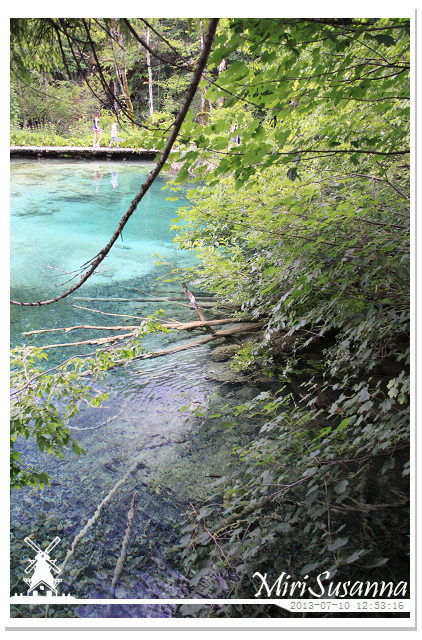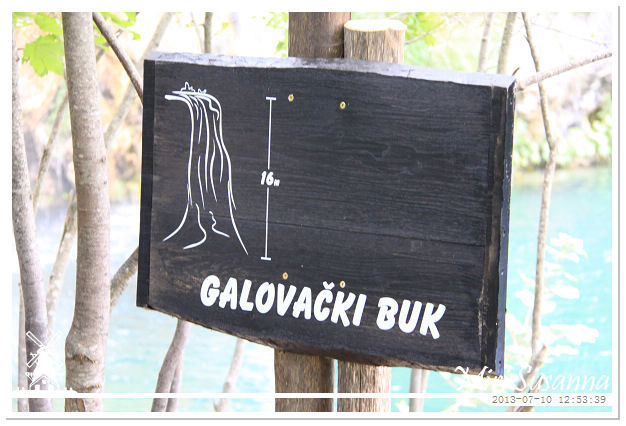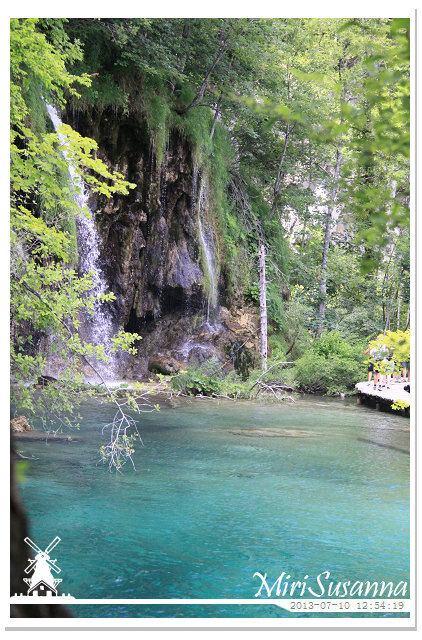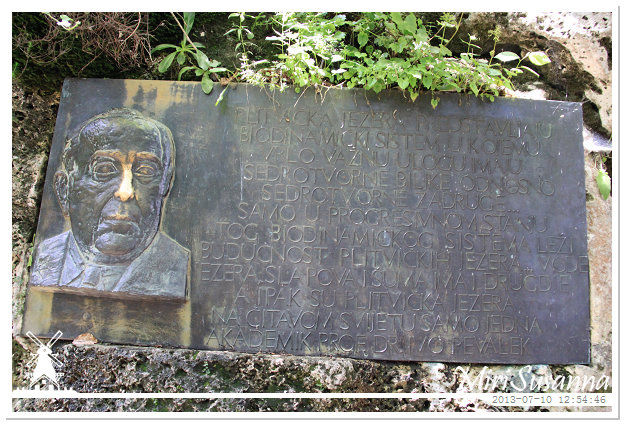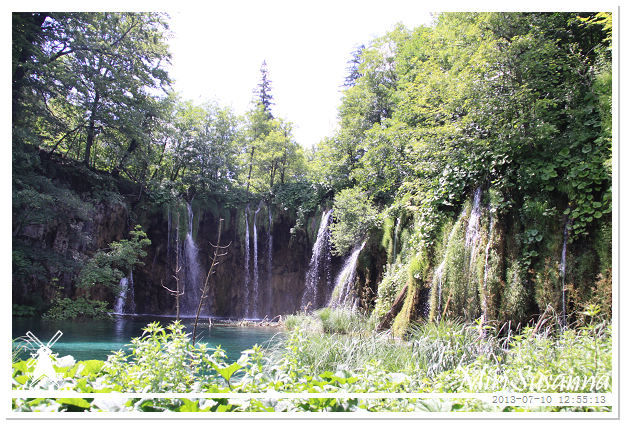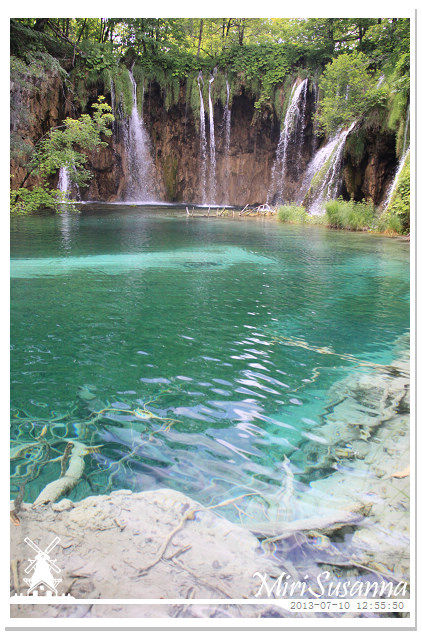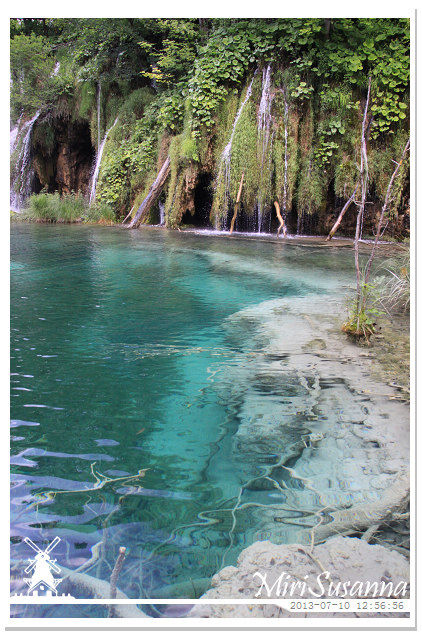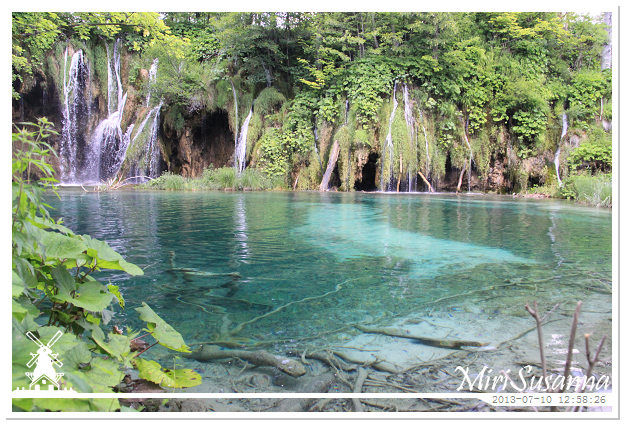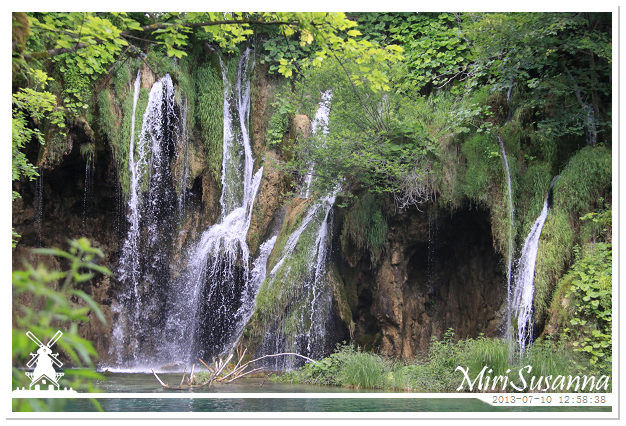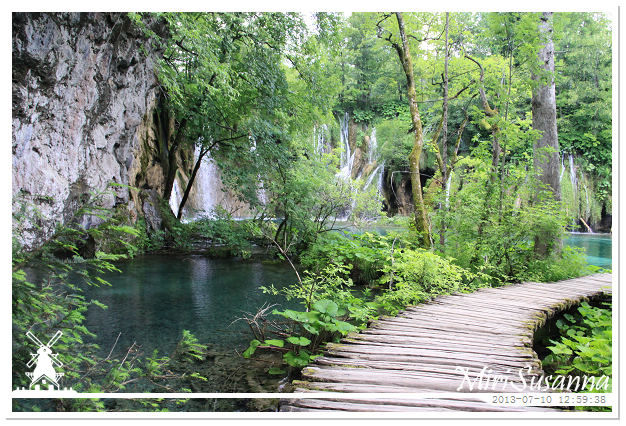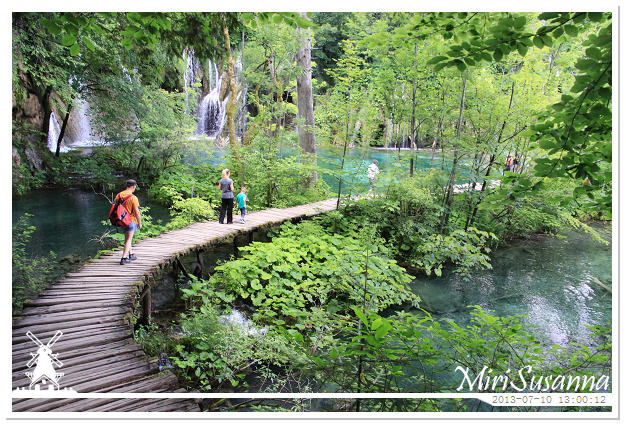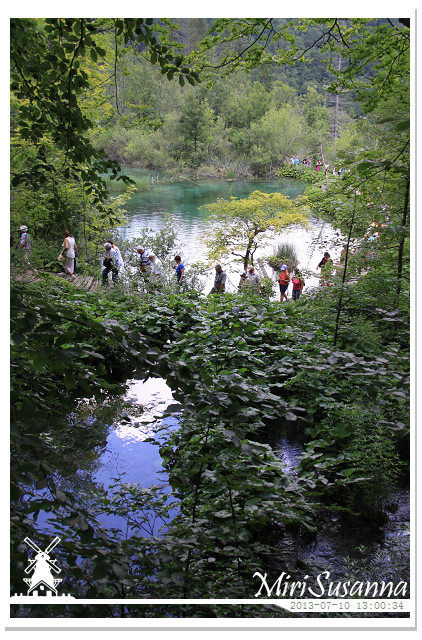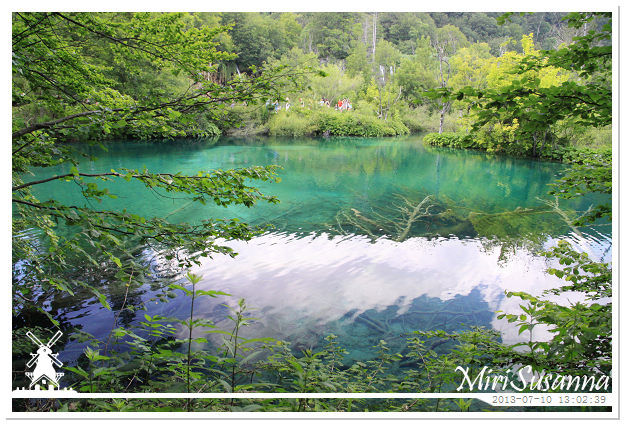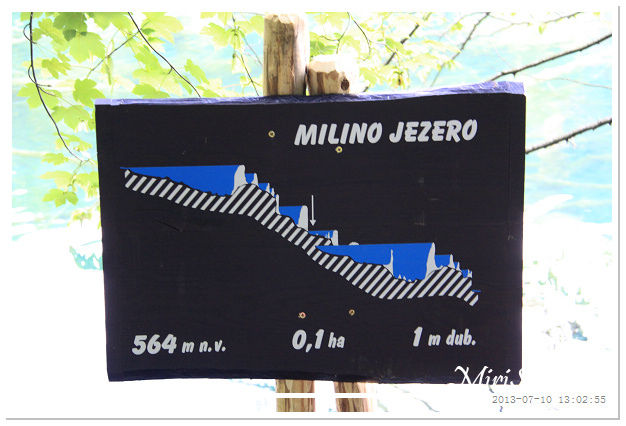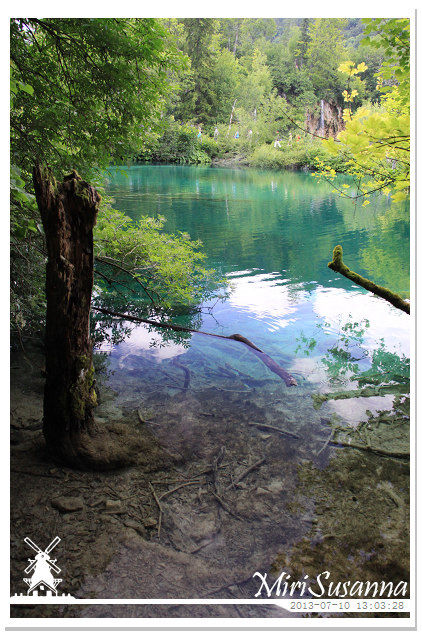 Milino Jezero 湖。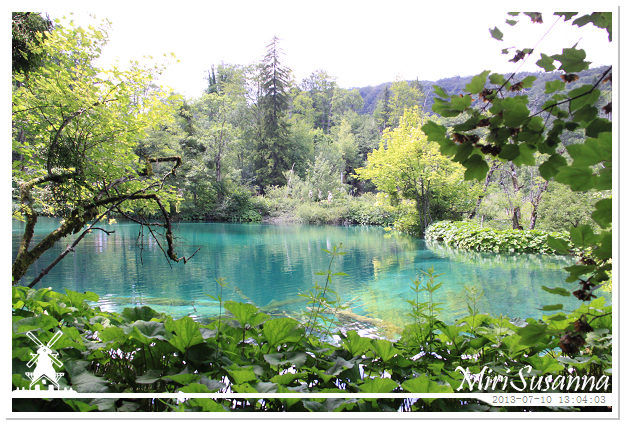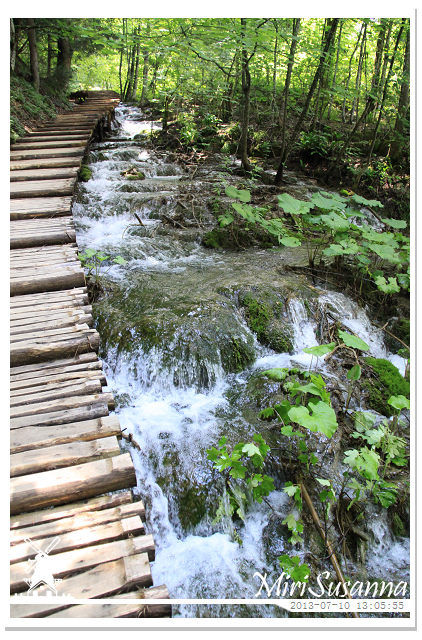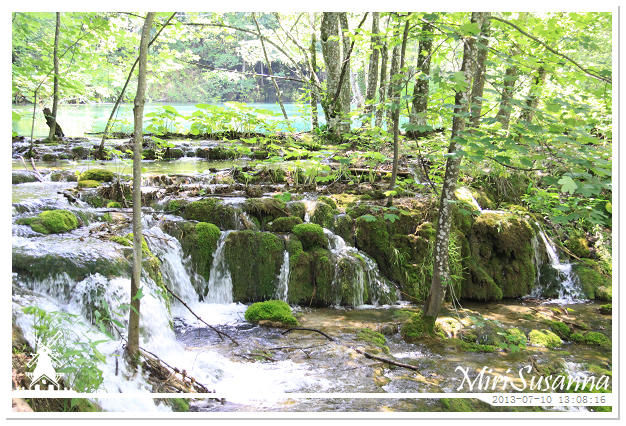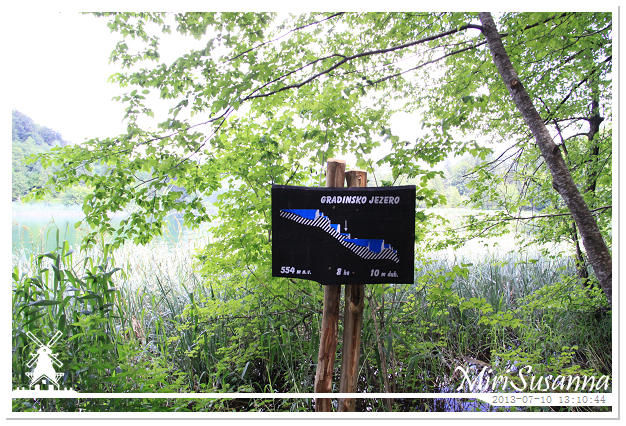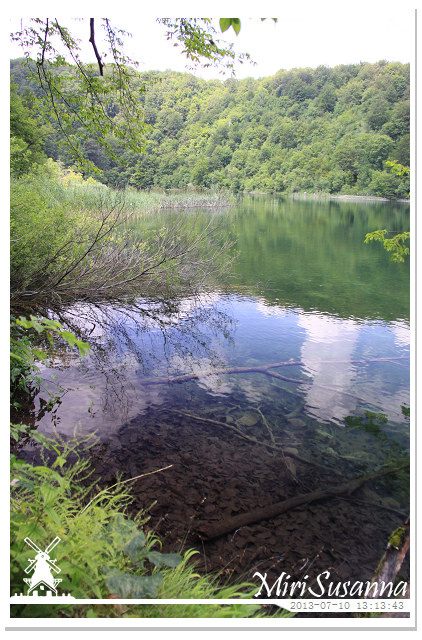 又繞回Gradinsko湖了,剛剛是在對岸。
Back to Gradinsko Jezero. We were at the other side just now.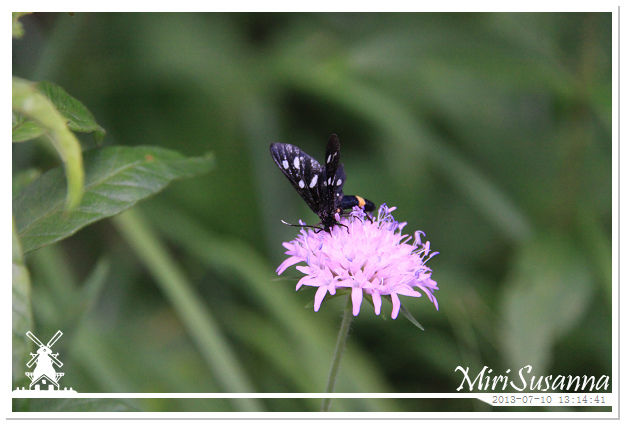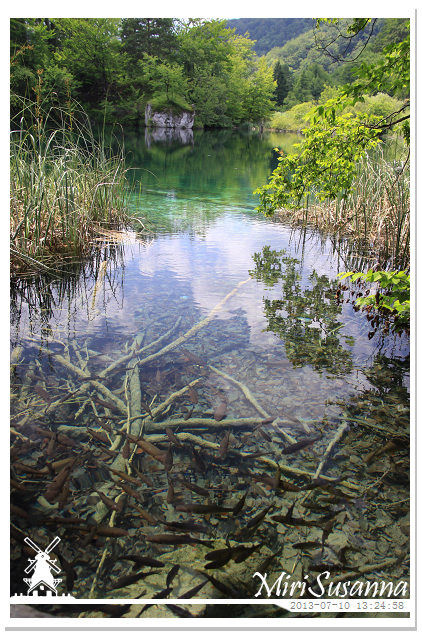 Jezero Burget 湖。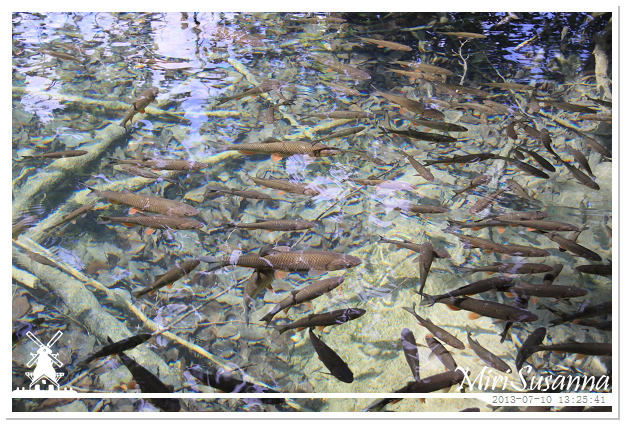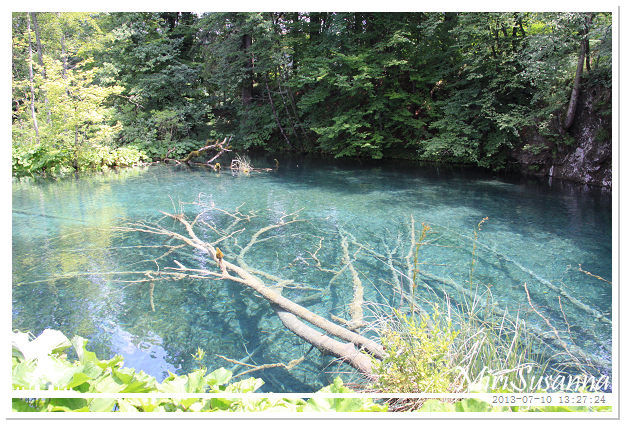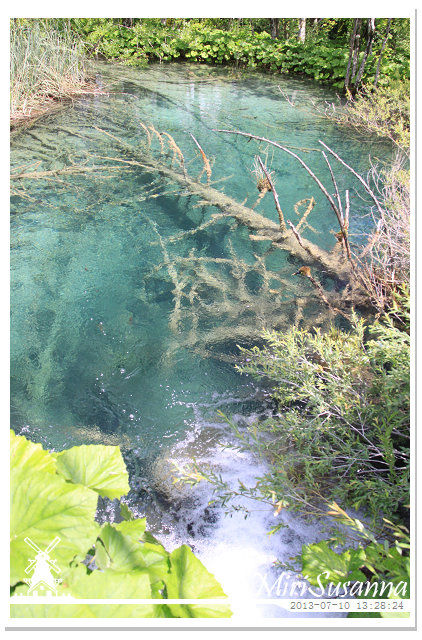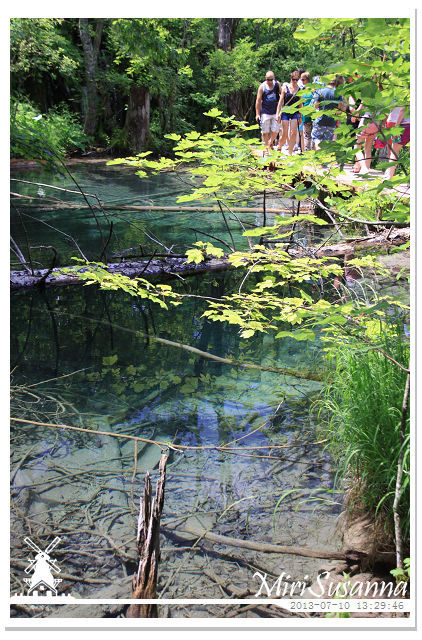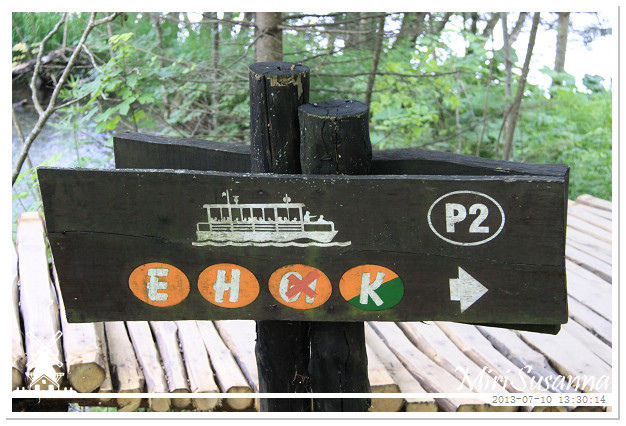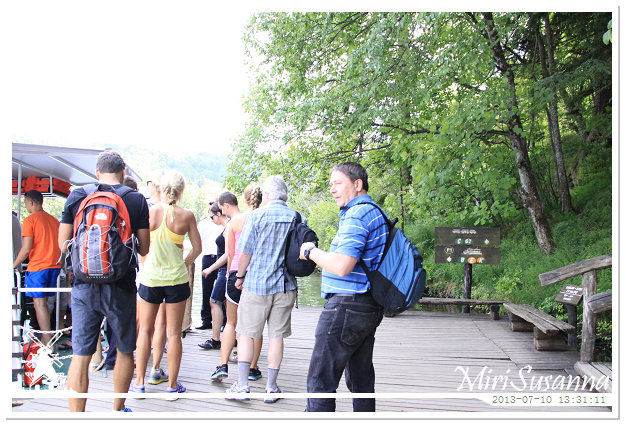 坐船去對岸。
Took a boat to other side.
~~ Goto next post ~~