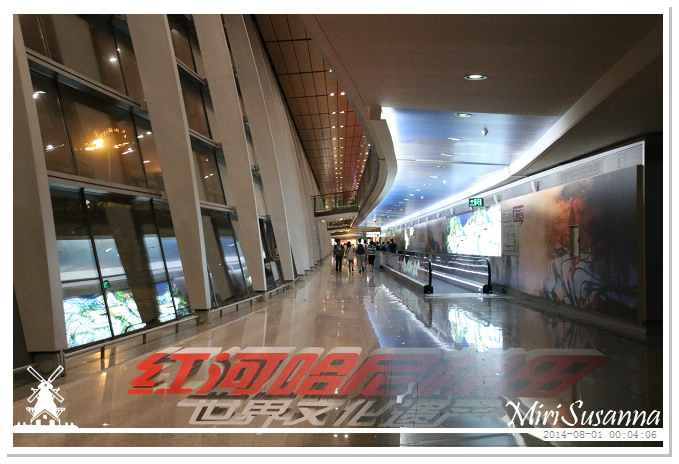 在香格里拉機場跟載著我們奔波了九天的巴師傅道別後,我們開始踏上歸途,先飛回昆明。次日再接著從昆明飛回吉隆坡,結束了一段豐盛的旅行。
At Shangri-La Airport, we said goodbye to our driver who has served us a safety journey, then we took the flight to go back to Kunming in late evening.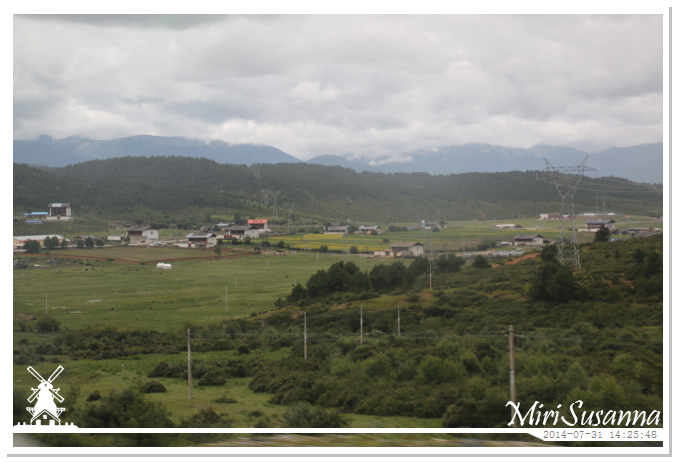 從普達措往香格里拉城區。
On the way from Potatso to town area.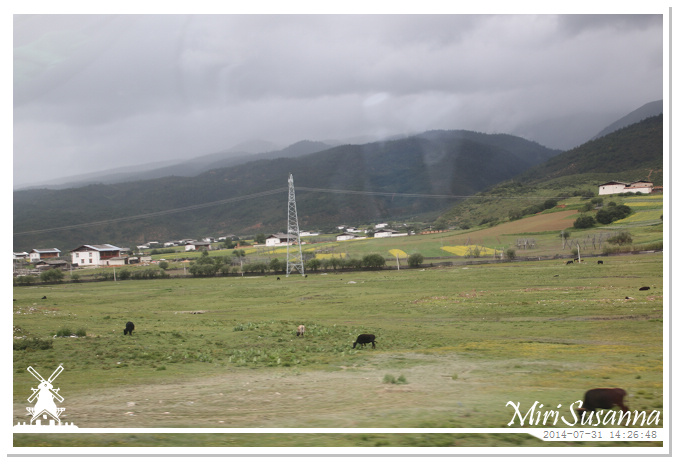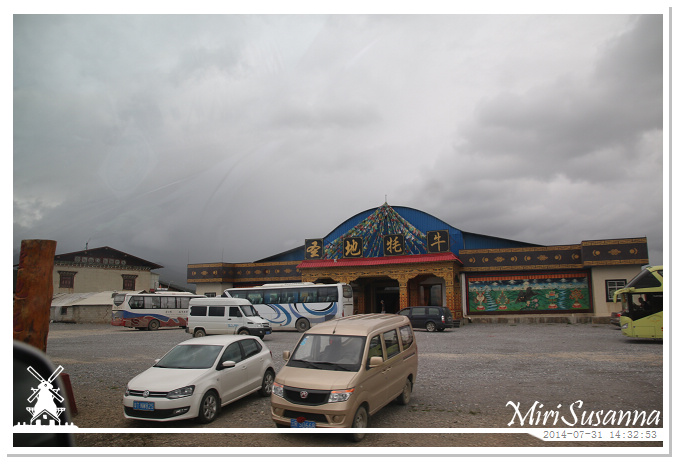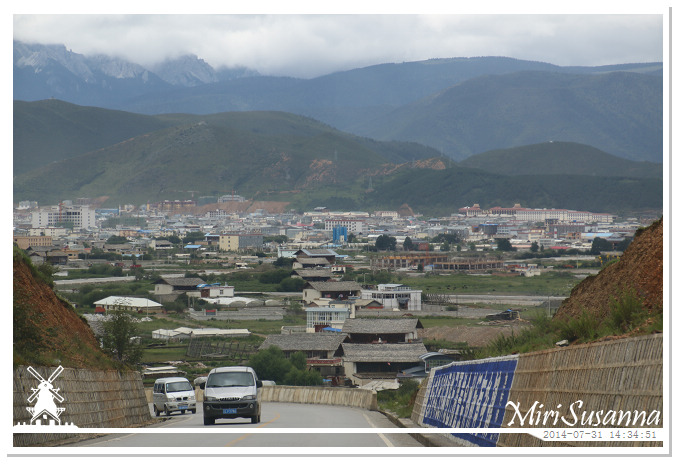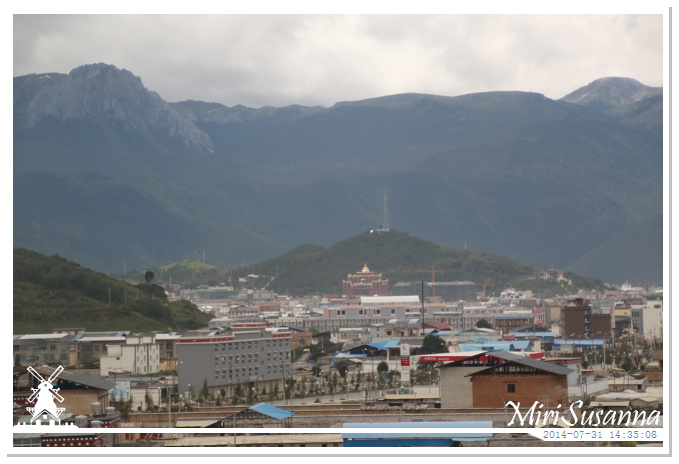 簡單的午餐。
Simple lunch.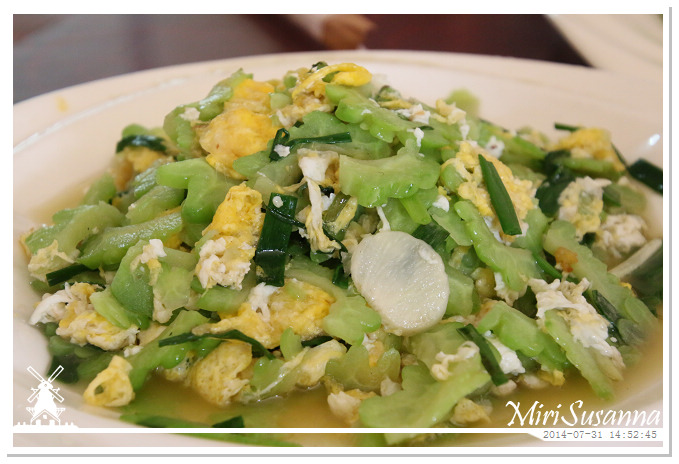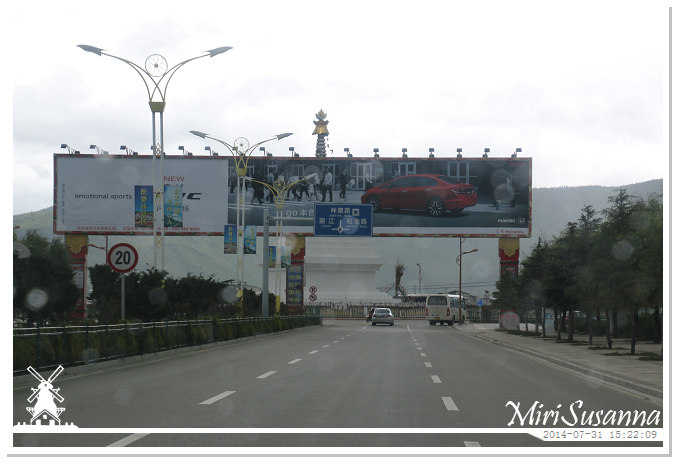 往機場的路上。
Going to airport.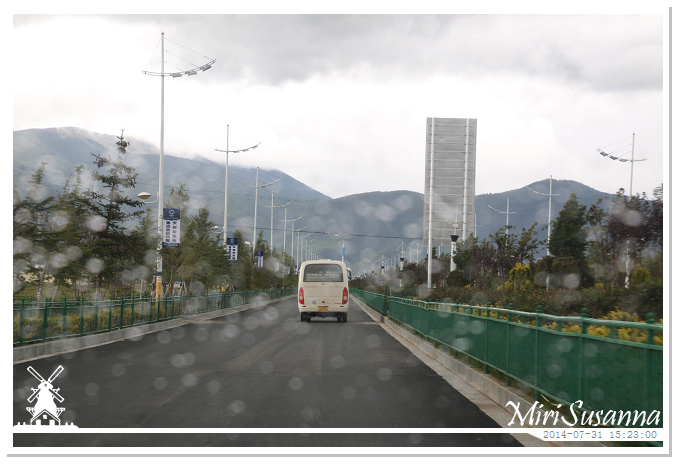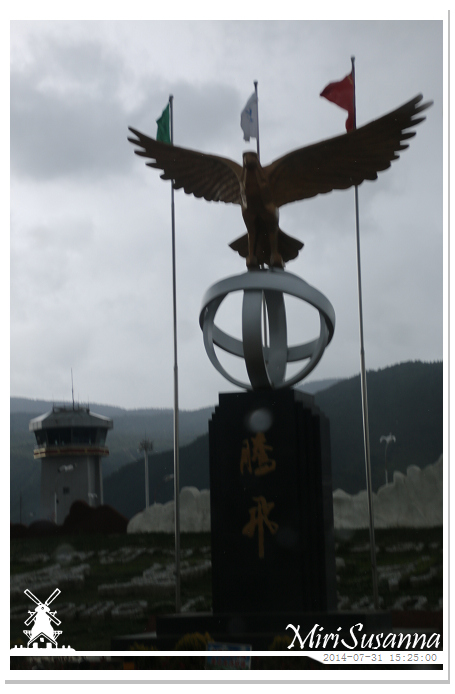 香格里拉機場。
Shangri-La Airport.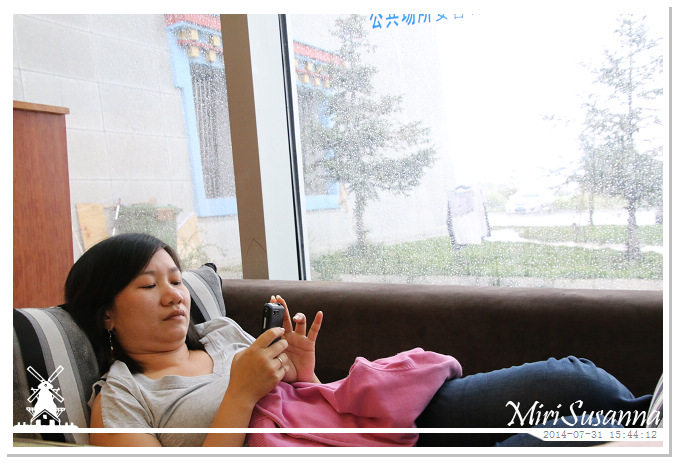 巴師傅把我們送到機場後,還得開車回大理。我們則在機場得呆上整六個小時才能飛回昆明。
Our driver needed to go back to Dali after leaving us at airport, and we needed to wait for 6 hours for our flight to go back to Kunming.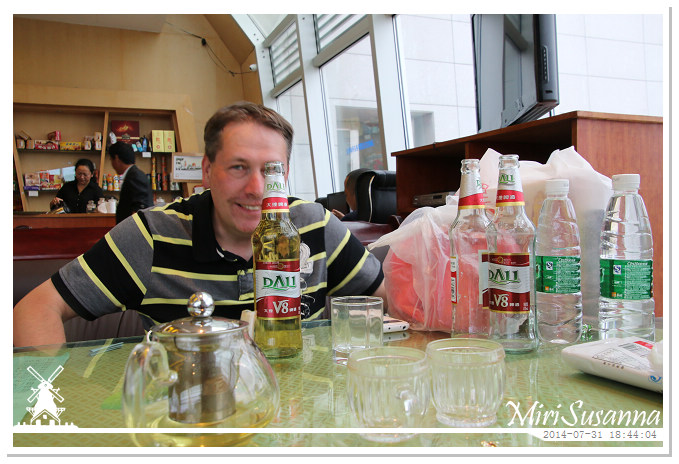 還在施工中的機場,能去的地方不多,我們就坐在這消費,打發時間。
The airport was still in construction, so we could only stay at this restaurant to spend our time.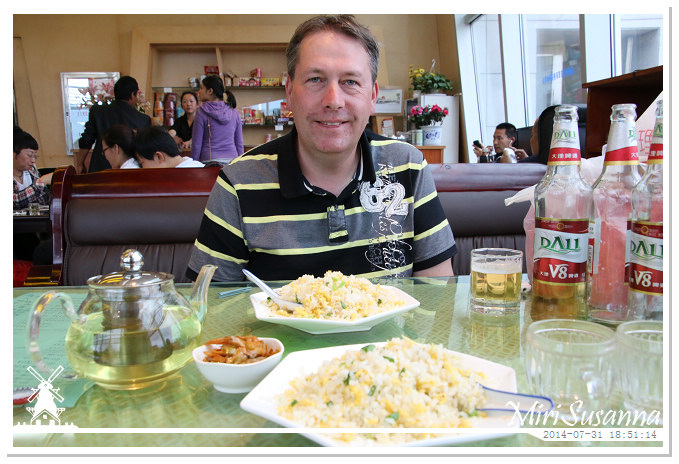 櫃檯開放後,我們才知道旅行社給我們買的是頭等艙。
After check-in at counter, we just realised that our travel agency had booked the first class ticket for us.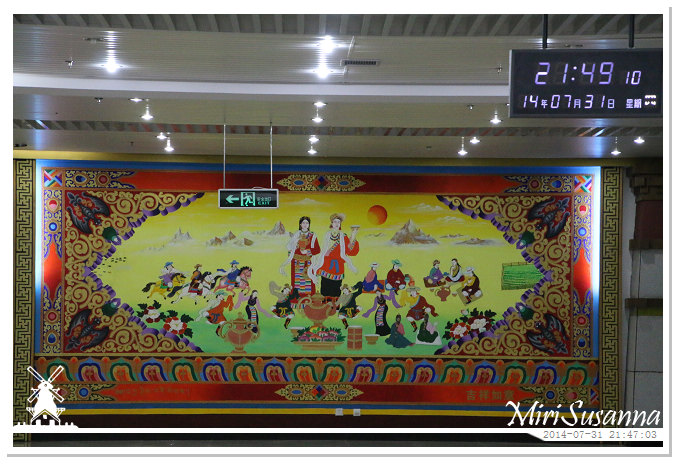 過了安檢。
Passed the security check.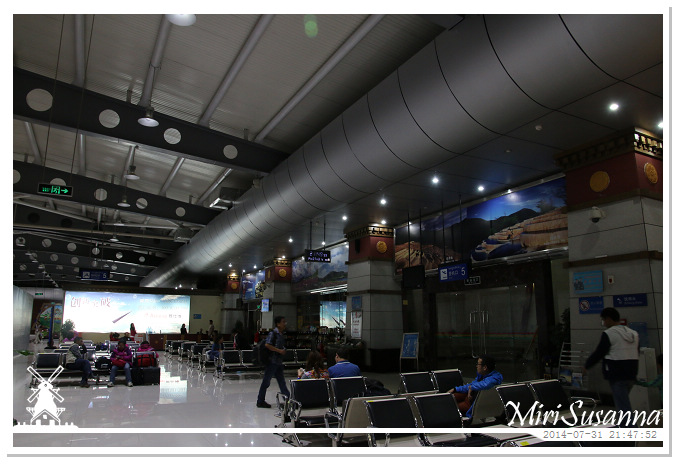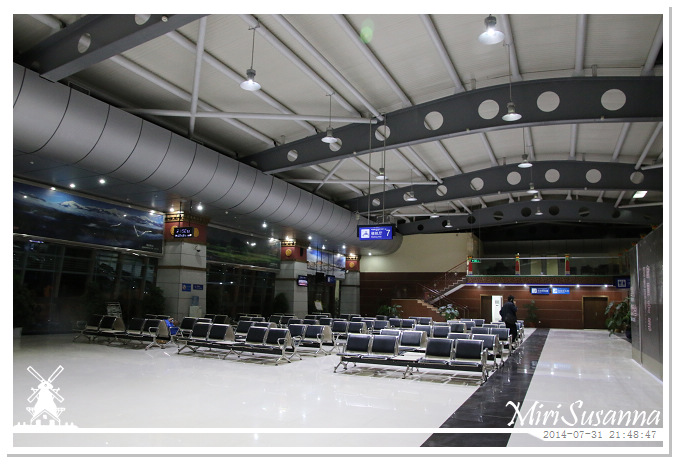 Well, "Female" and "Male" toilets…………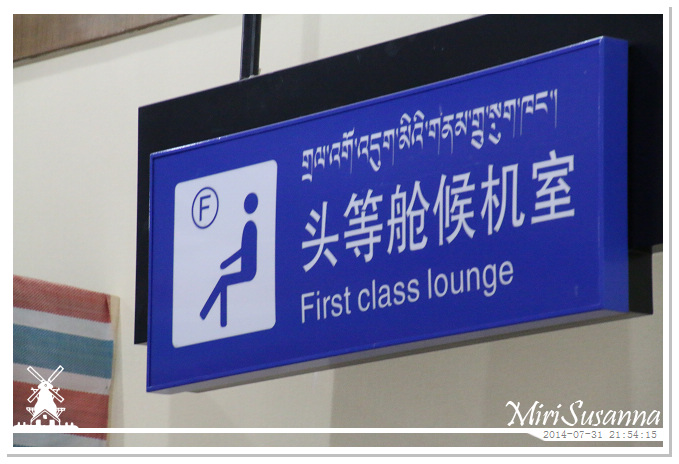 找到頭等艙候機室。
Found the first class lounge.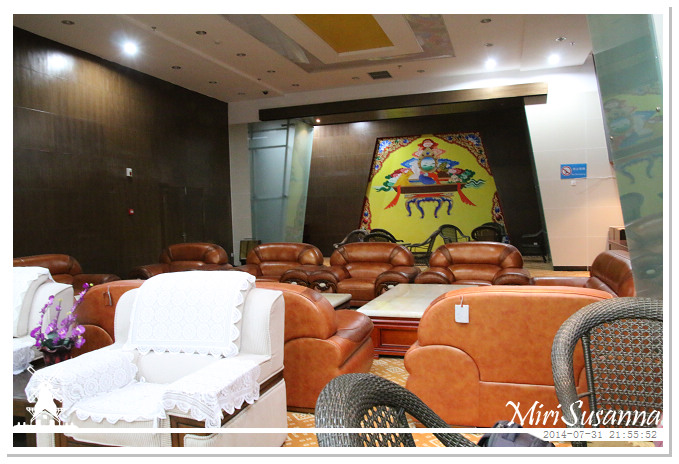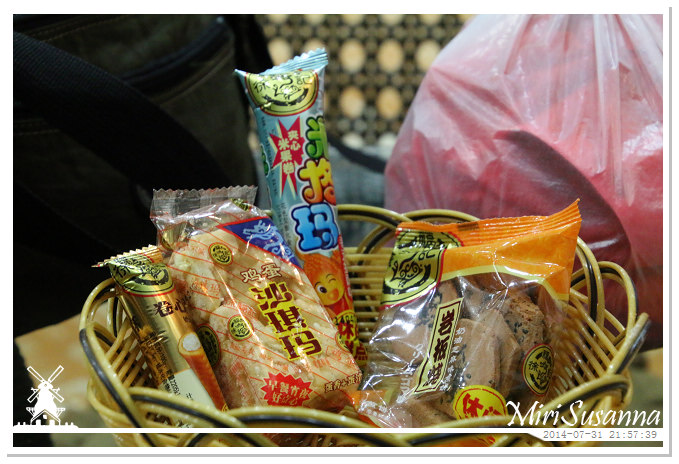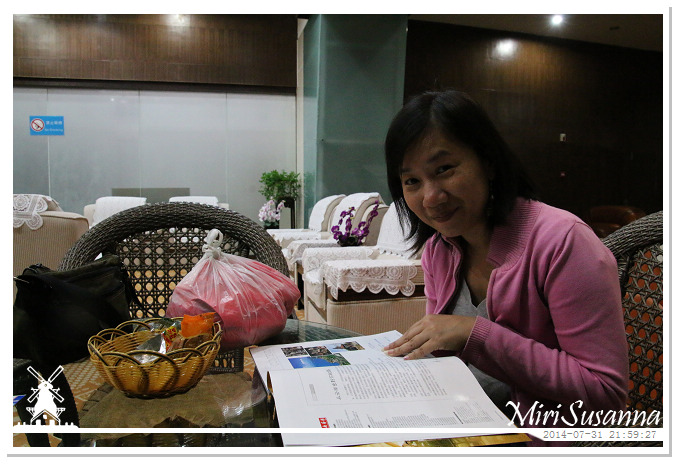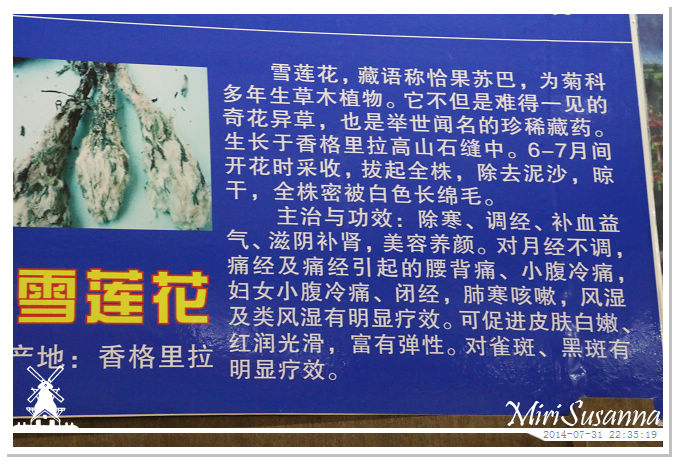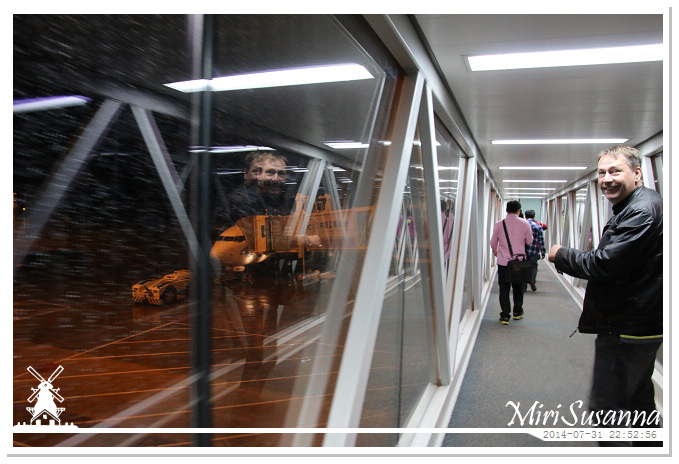 登機。
Boarding.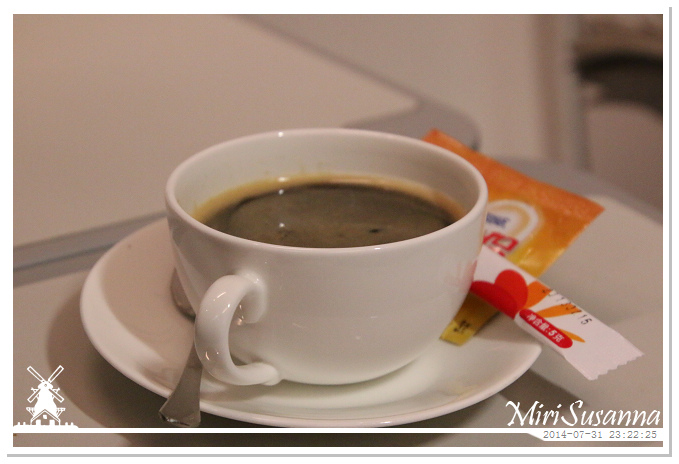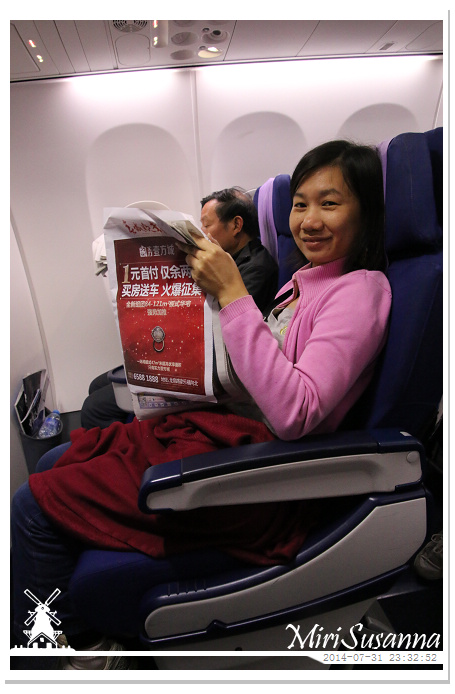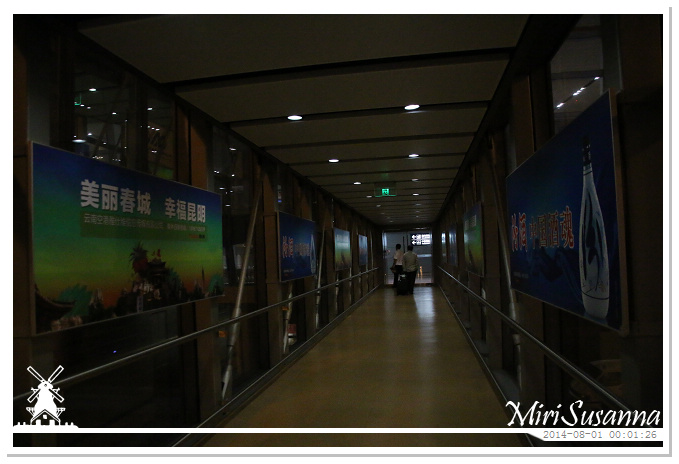 從香格里拉直飛昆明,航程約一個小時。
Direct flight from Shangri-La to Kunming took about 1 hour.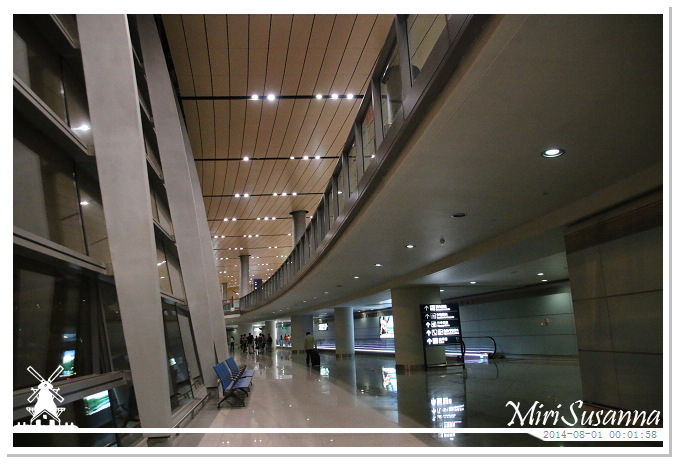 昆明長水機場。
Kunming International Airport.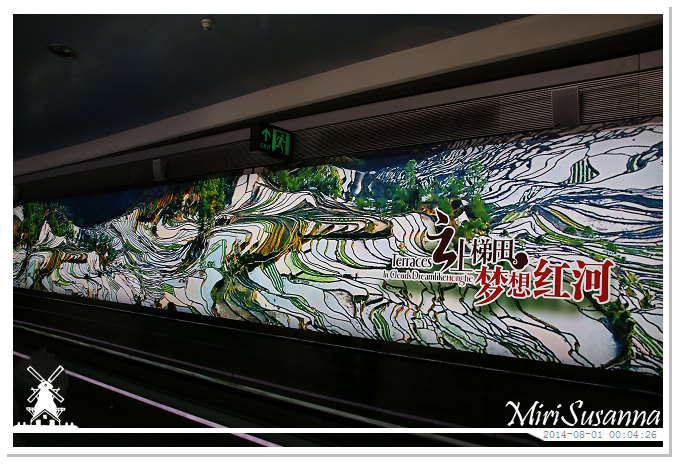 My dream destination for next journey.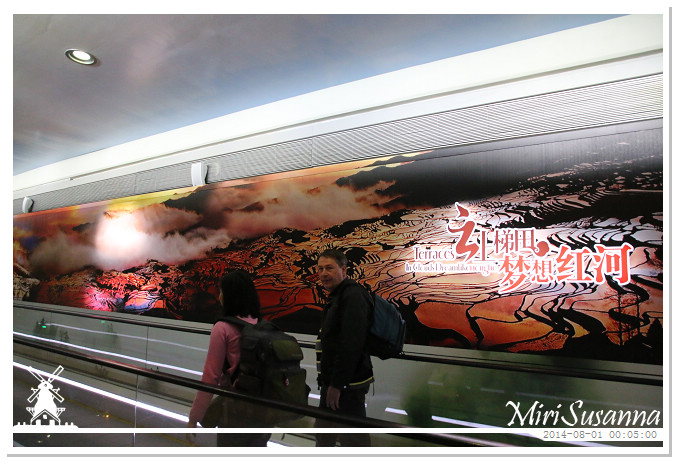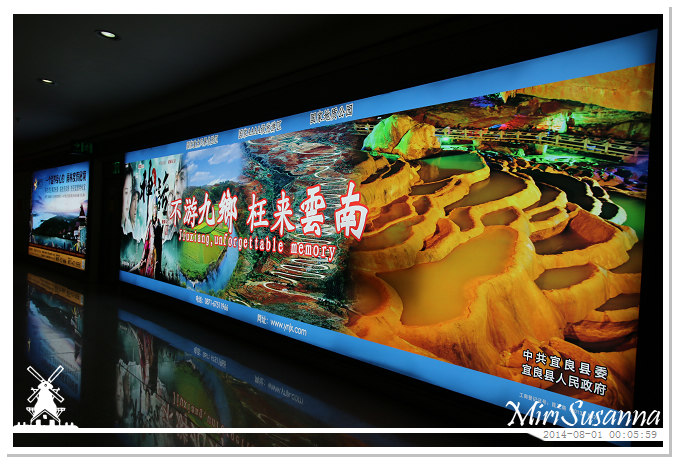 機場的旅遊推廣,讓我們把這次的旅行重溫一遍。
The promotion boards just recalled our memory of this wonderful trip.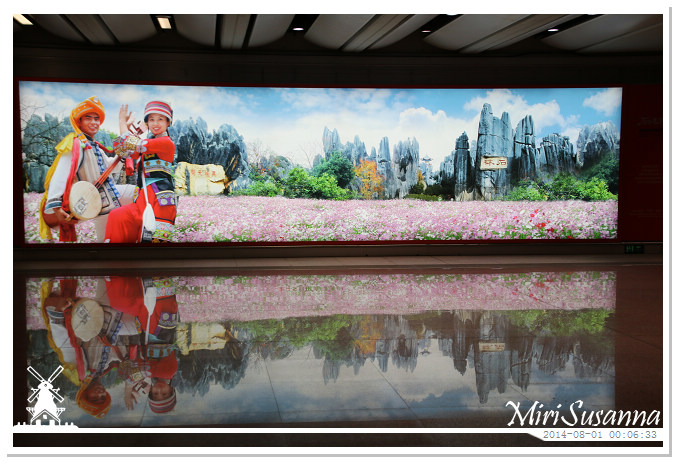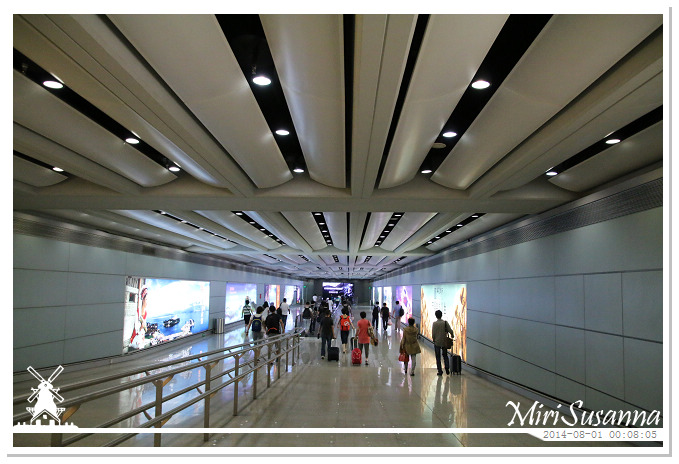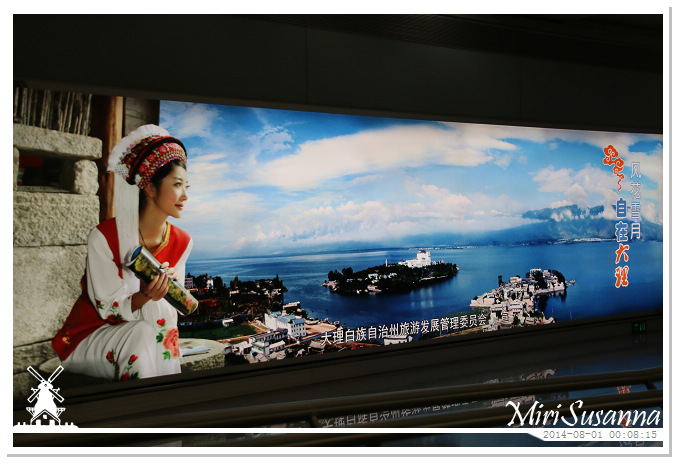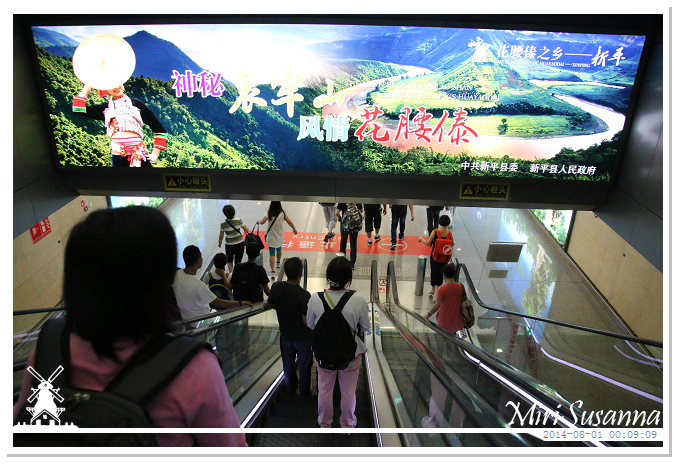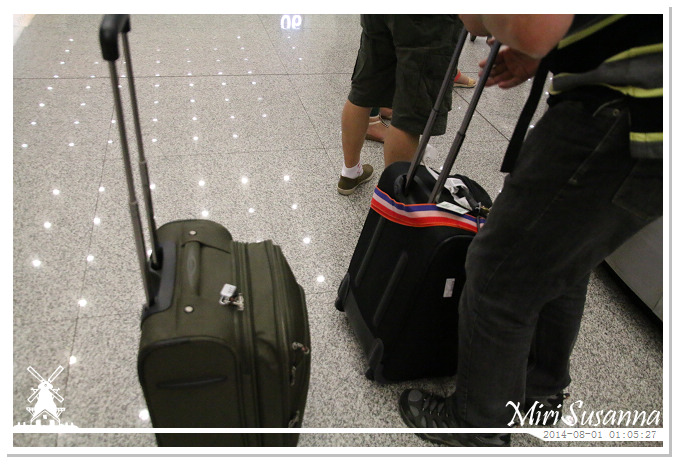 我們等了整個小時才領到行李,又累又氣。
That's a chaos at airport and we had to wait for 1 hour for our baggages.


往酒店途中。
Finally, we're on the way to our hotel.