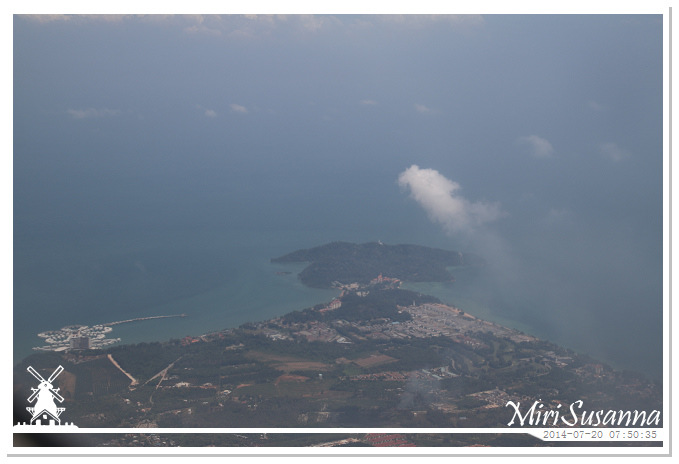 從巴黎飛吉隆坡的班機,我們劃不到連座,也沒靠窗的位子了。幸運的是,靠窗的小姐竟然想靠走廊的,所以,我們就歡歡喜喜地換了位子,也讓我在這次全程天氣奇好的條件下拍了不少漂亮的高空照片。到了吉隆坡後,我們沒有太多的活動,因為次日又得繼續飛向七彩雲南了。
From Paris to Kuala Lumpur, we couldn't have our seats together and both of us didn't get a window seat. Fortunately, I could exchange my seat with Sharon who prefer to sit nearby airle. This gave me a great chance to make beautiful pictures on the way. After arriving Kuala Lumpur, we didn't have a lot of activities. The main task was only to have a good preparation for the next day to fly to China.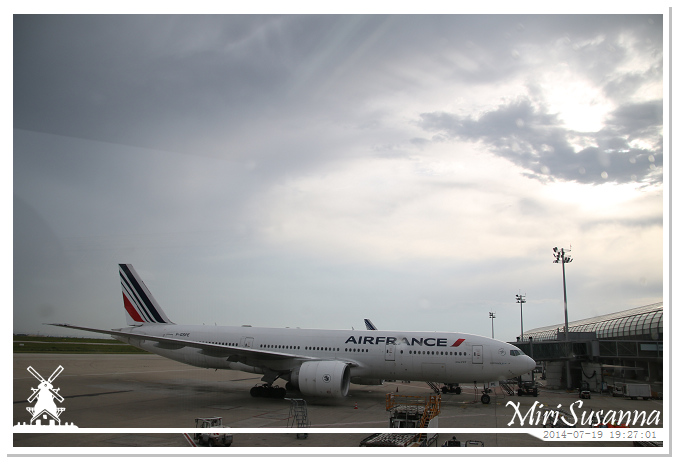 On board.


從高空欣賞巴黎。
Paris in sight.


我們從巴黎的東北方往西起飛,飛越巴黎。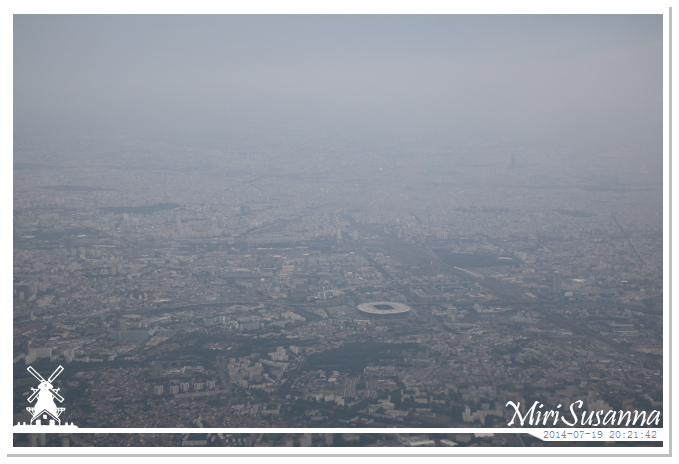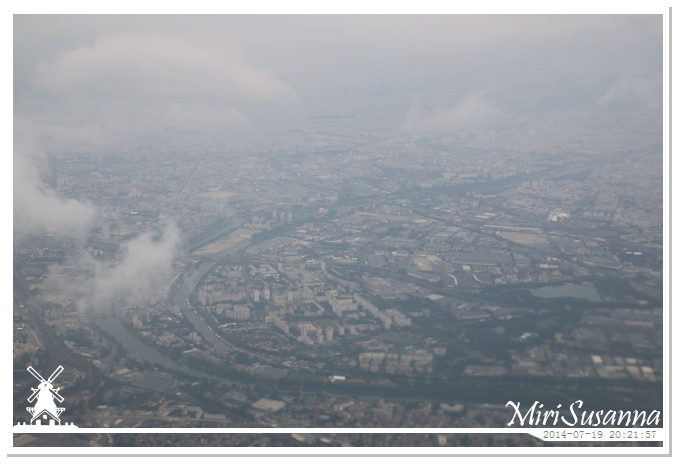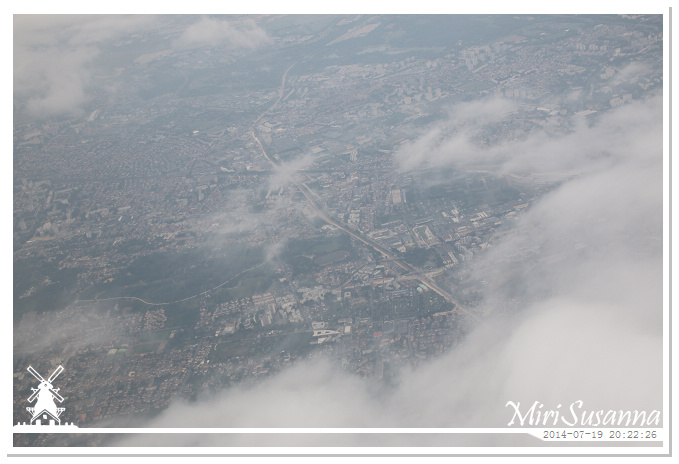 看到第一座認得出來的建築了,就是下方的大教堂Sacré-Cœur。
First building that I can recognise, Basilique du Sacré-Cœur.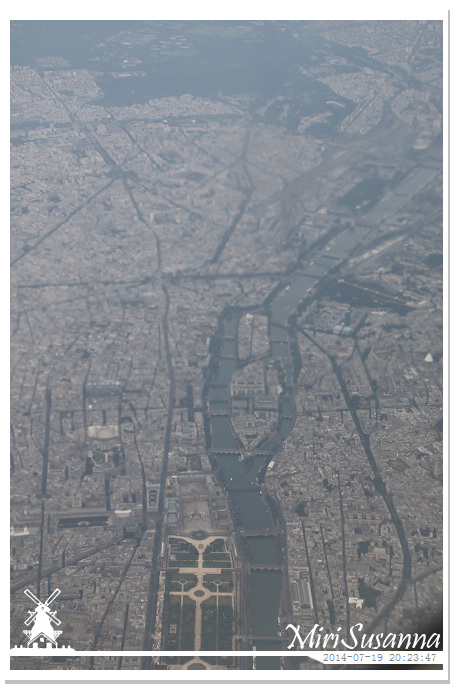 羅浮宮,賽納河,島上的Cathedrale Notre-Dame。
Musee du Louvre, La Seine and Cathedrale Notre-Dame.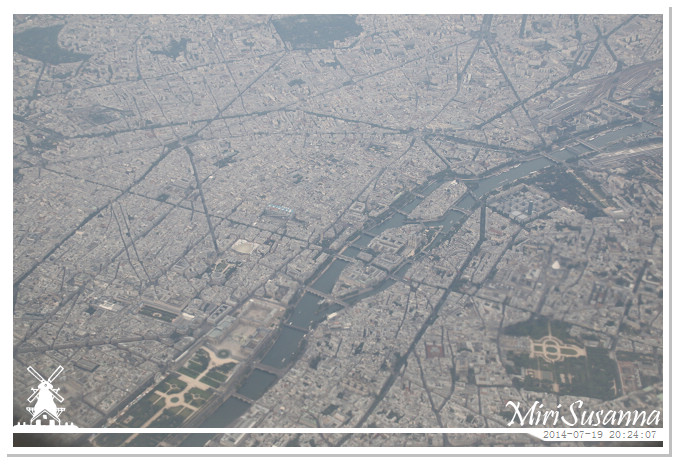 左中為Grand Palais,右上為羅浮宮。
Grand Palais and Musee du Louvre.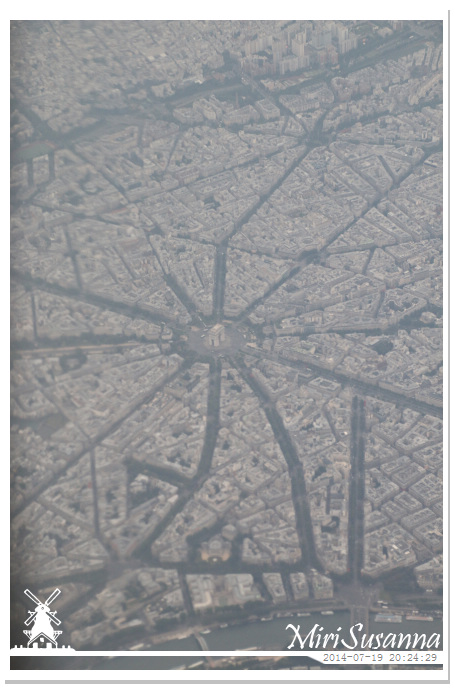 凱旋門。
Arc de Triomphe.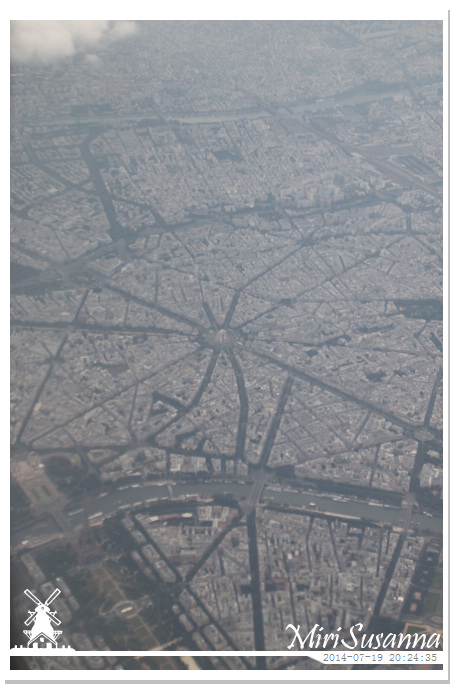 左下有艾菲爾鐵塔入鏡了。Eiffel Tower at left bottom in the picture.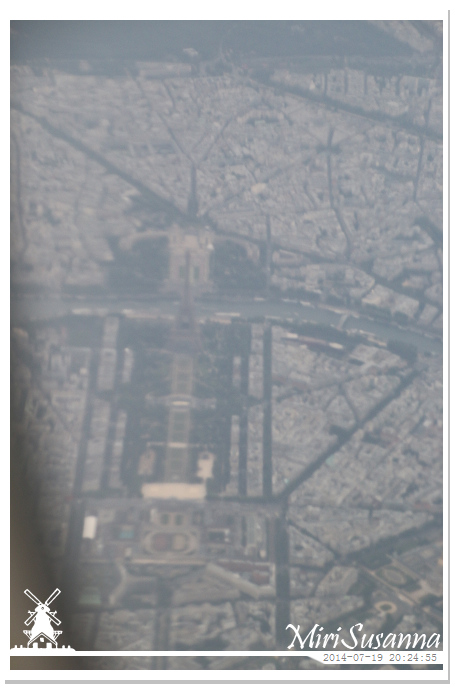 艾菲爾鐵塔。
Eiffel Tower.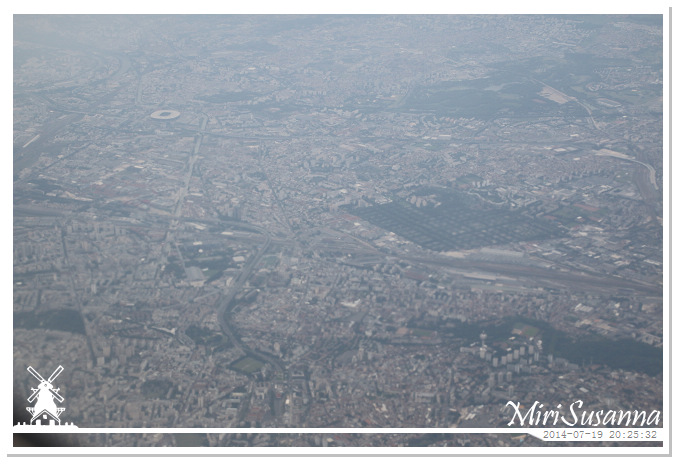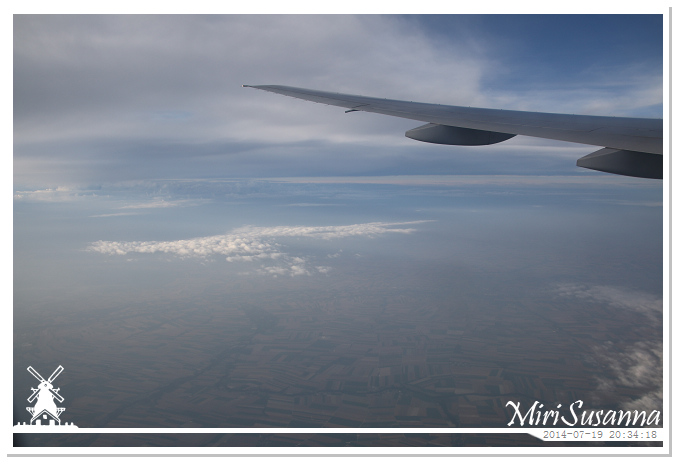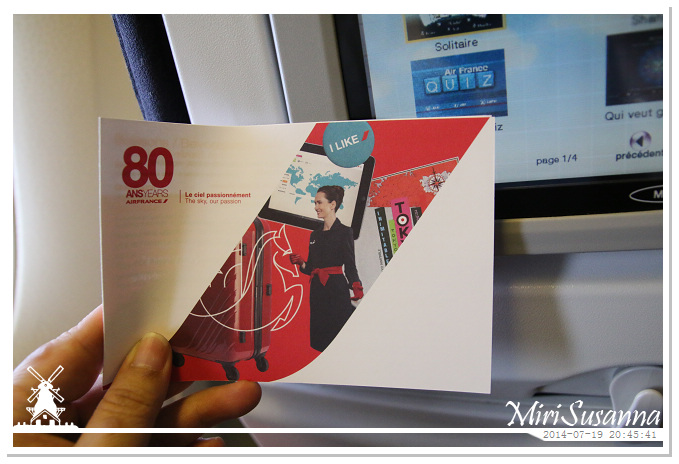 法航有八十年的歷史了。
Air France is 80 years now.


還有小小的餐單可以參考。
Menu of our dinner.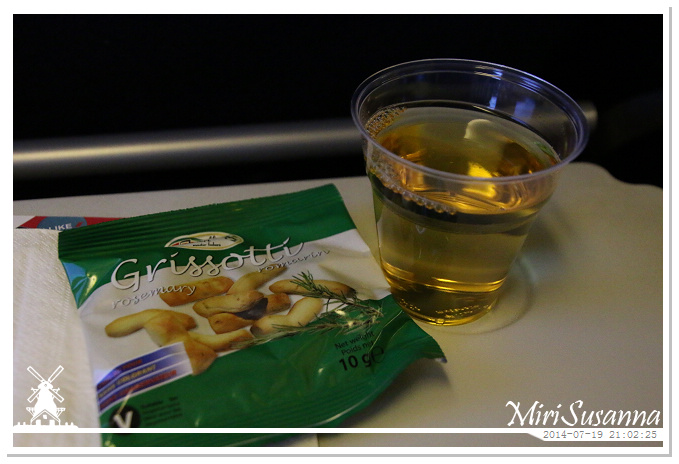 Almost sunset.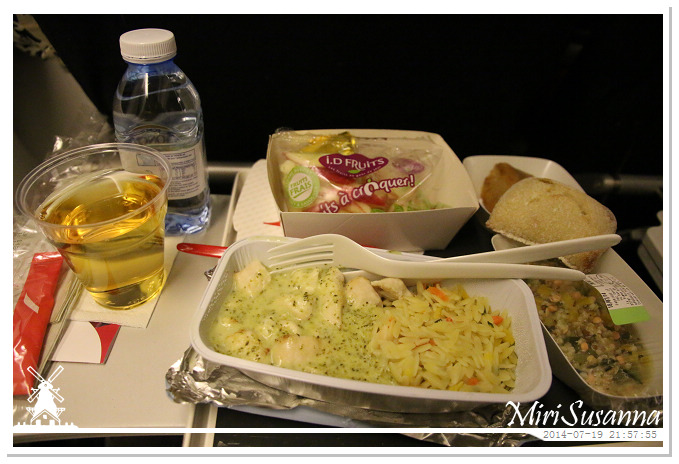 My dinner.


My breakfast.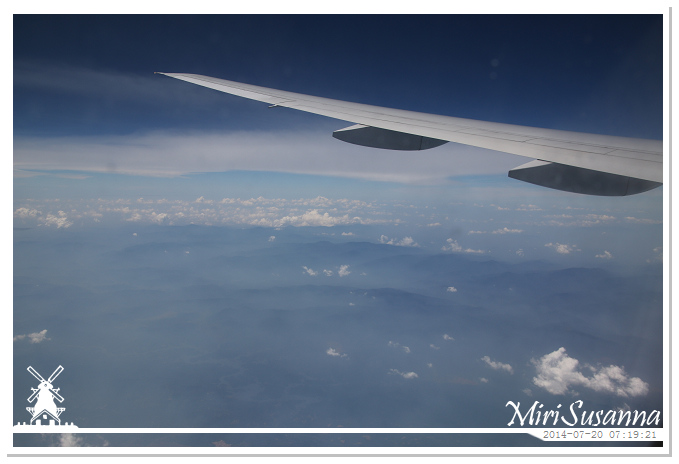 中央山脈。
Titiwangsa Mountains.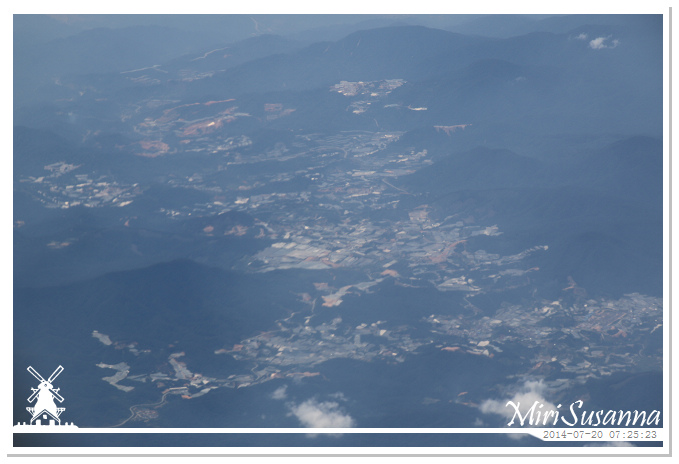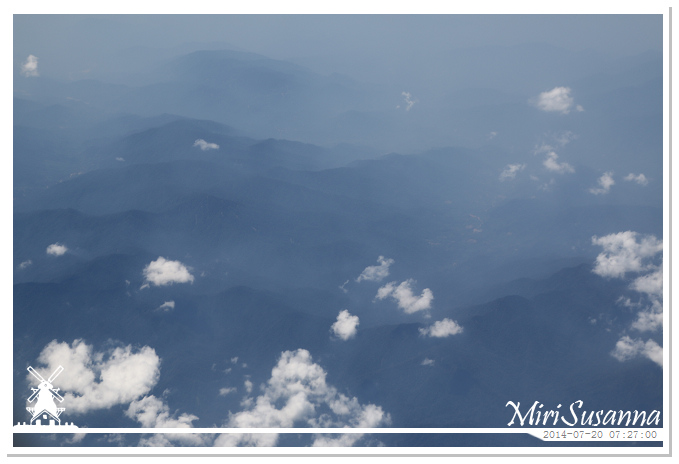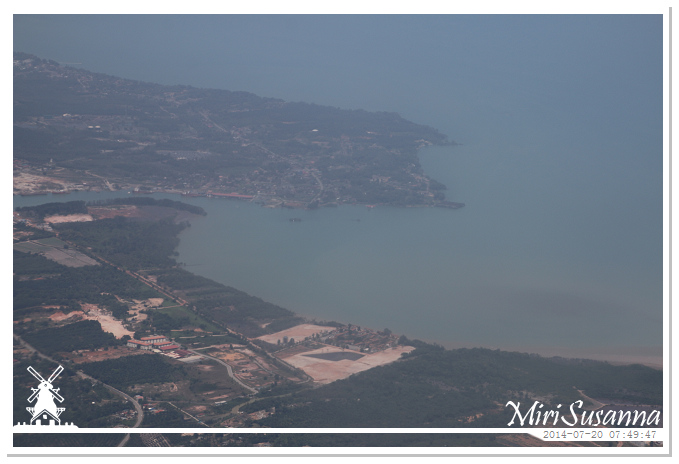 分割森美蘭與馬六甲的Sungai Linggi河口。River mouth of Linggi River which separate Negeri Sembilan and Malacca.


Eagle Ranch Resort (left) and Royal Palm Springs Golf Club (right), Port Dickson.


The Hibiscus, Port Dickson.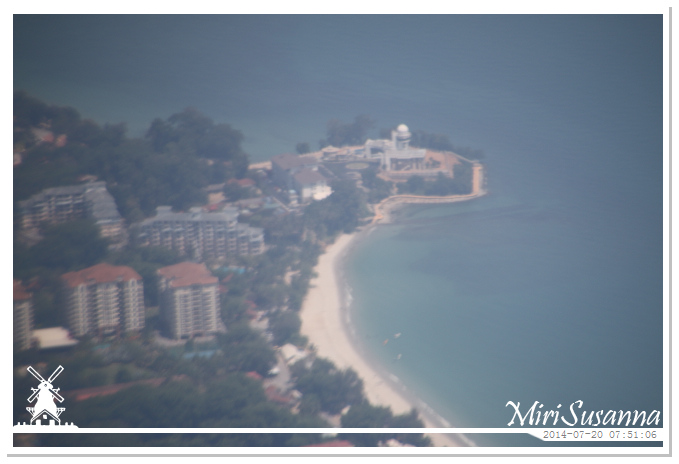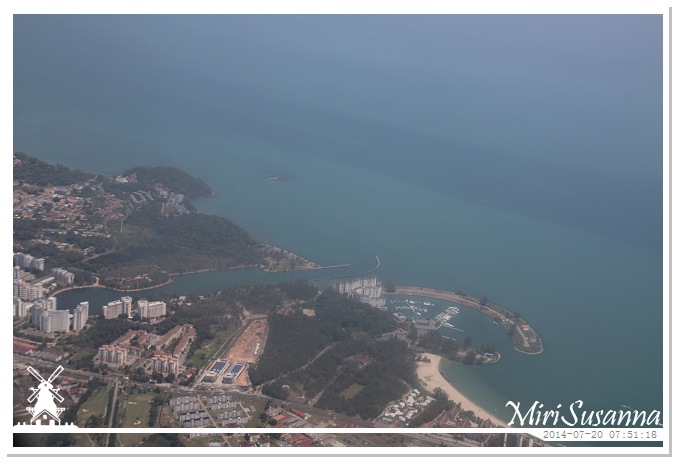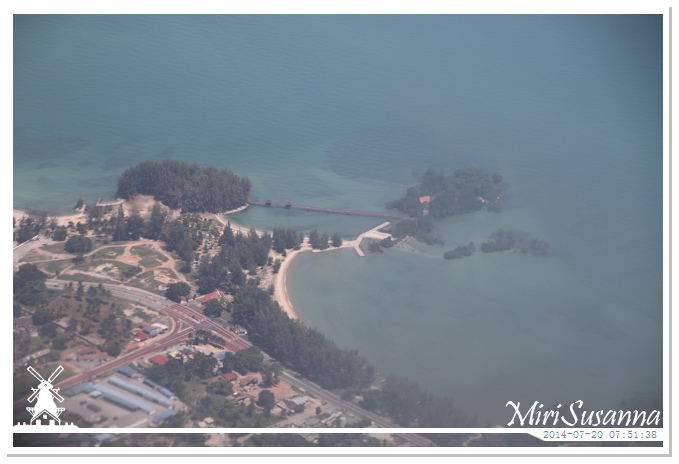 Avillion Village Resort, Port Dickson.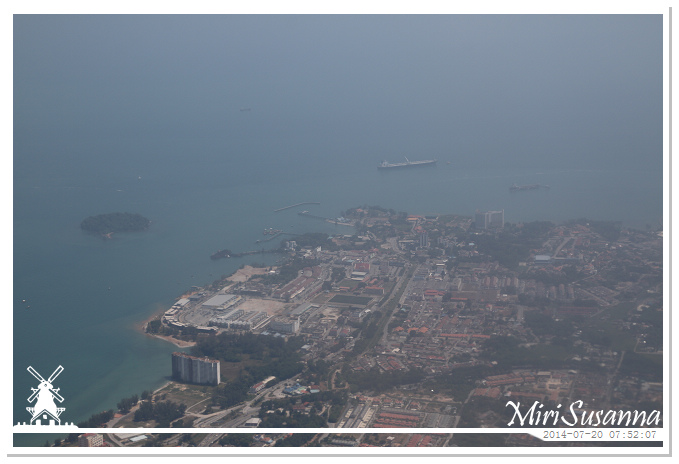 Port Dickson.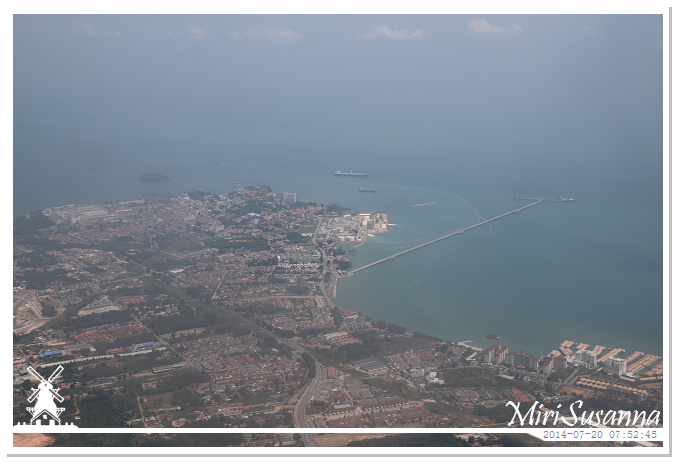 Going to land.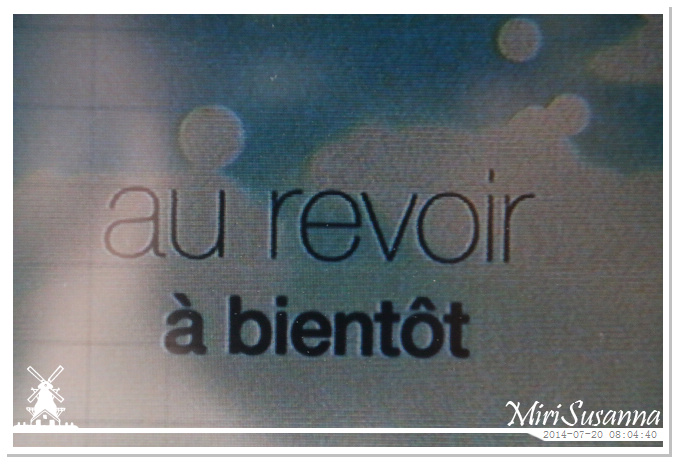 抵達吉隆坡國際機場了。
Arrived KLIA.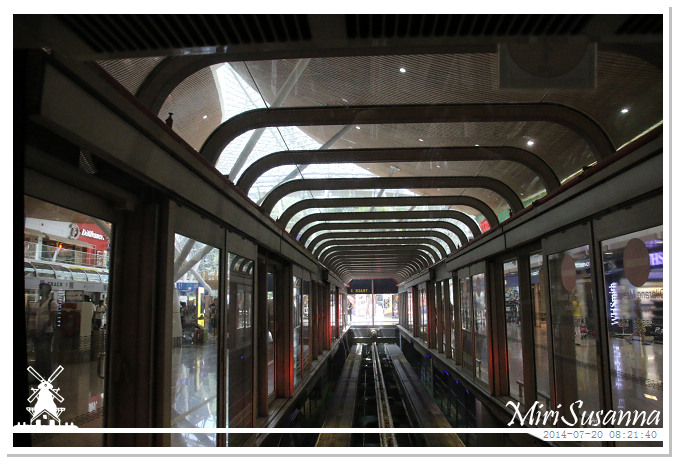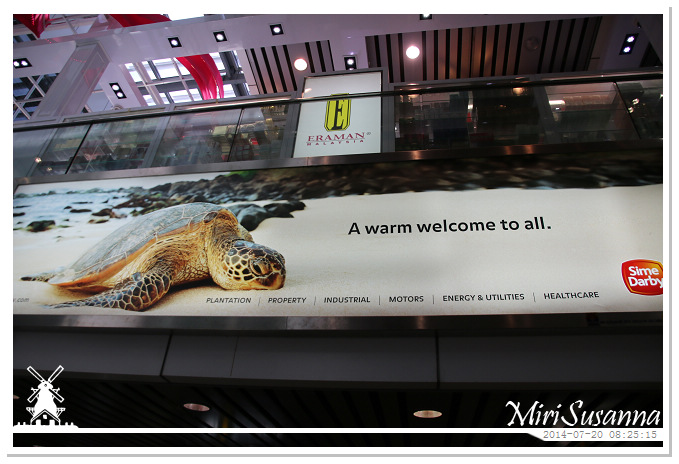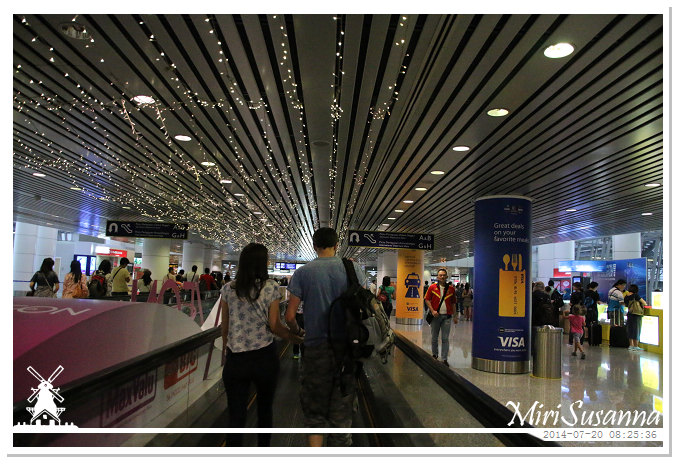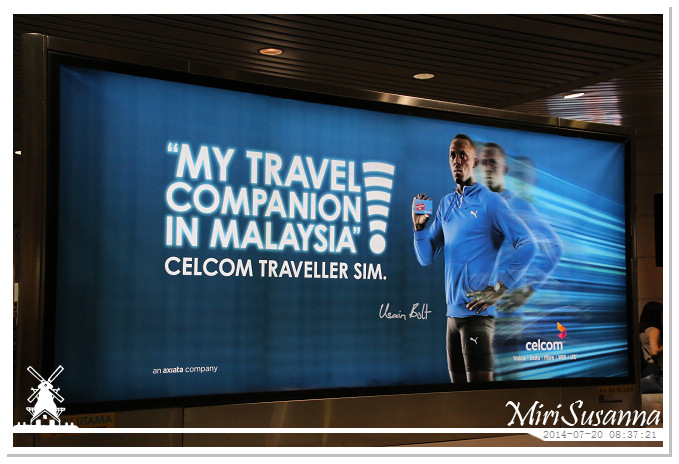 巴特去排隊入境,我就先去領行李了。
Bart was waiting to pass the passport control.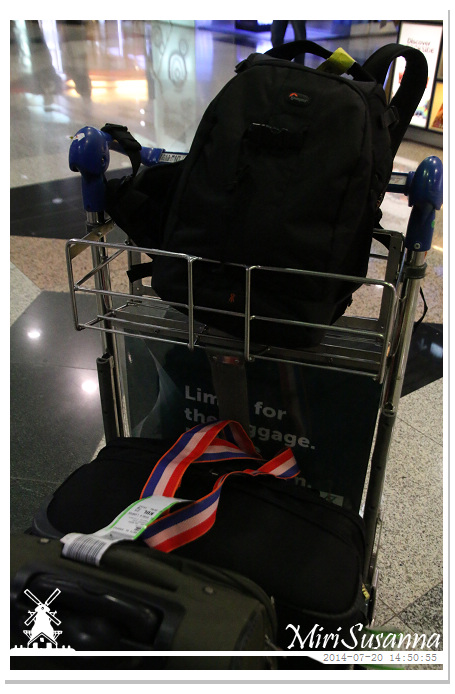 Our bagages also arrived.


Almost an hour waiting, always give him a bad feeling about the Malaysian customs.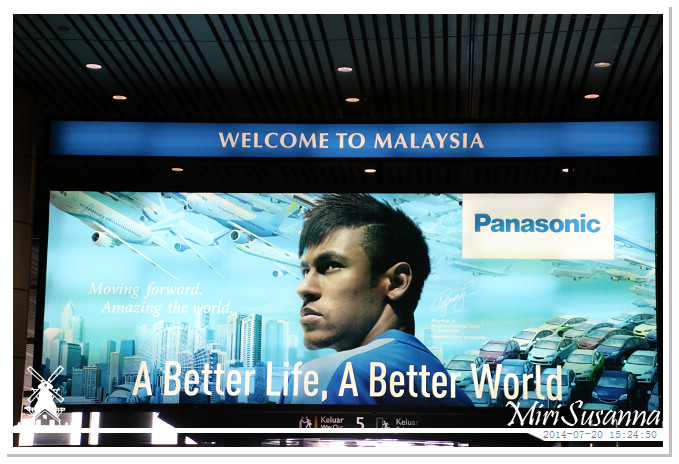 Welcome to Malaysia.


Our driver in Kuala Lumpur.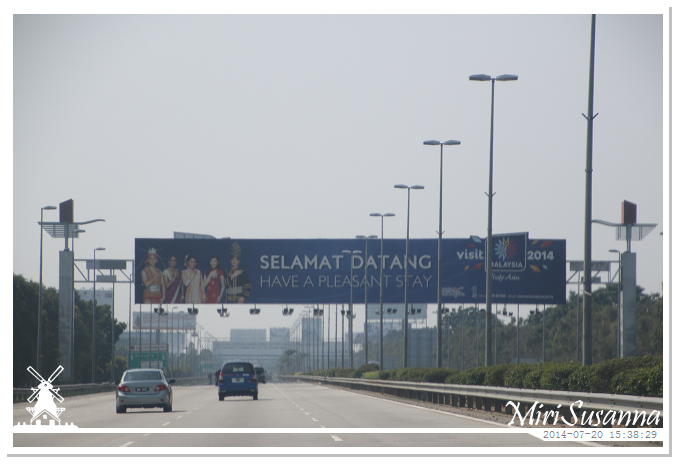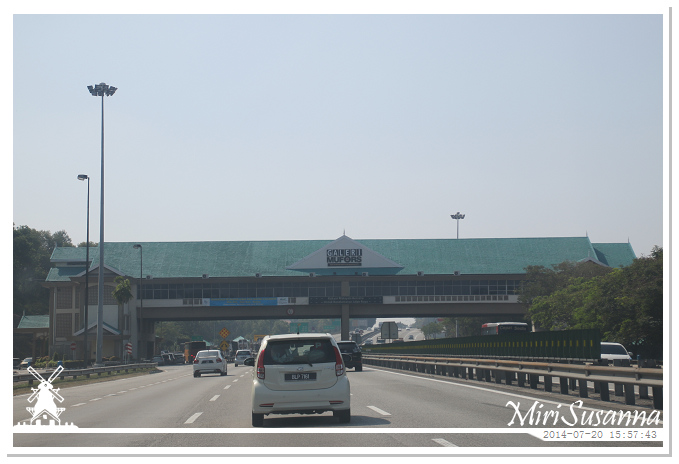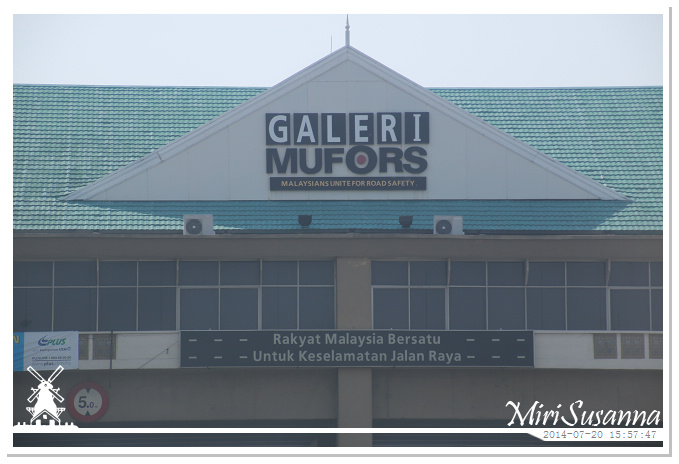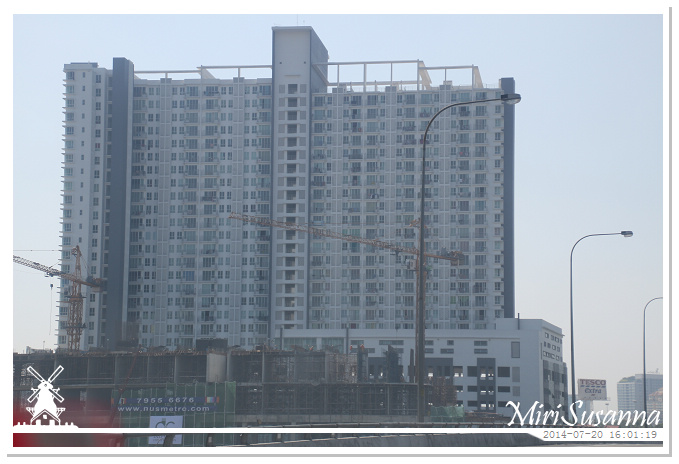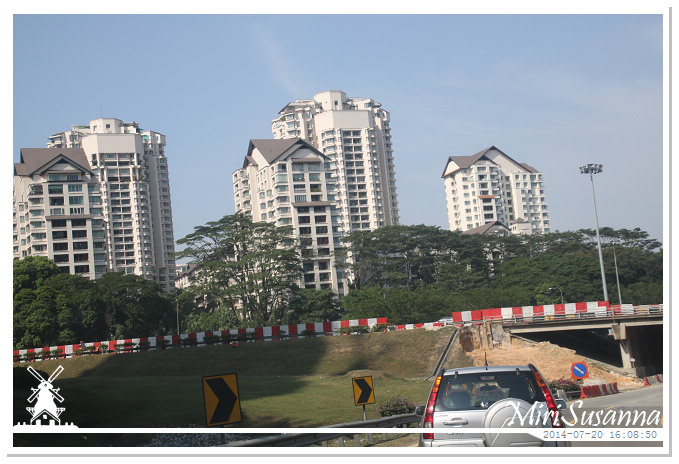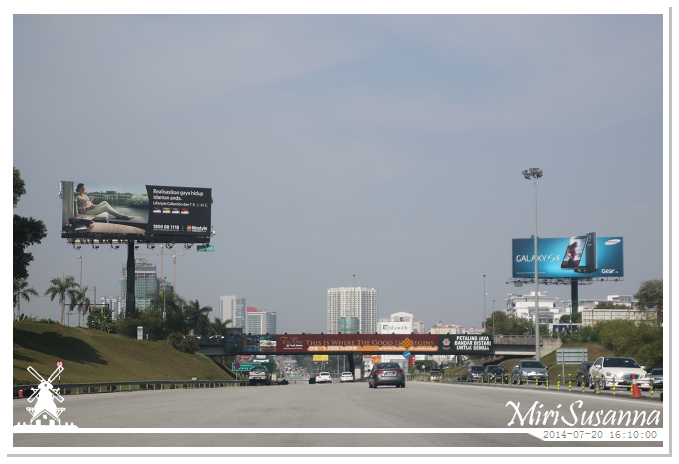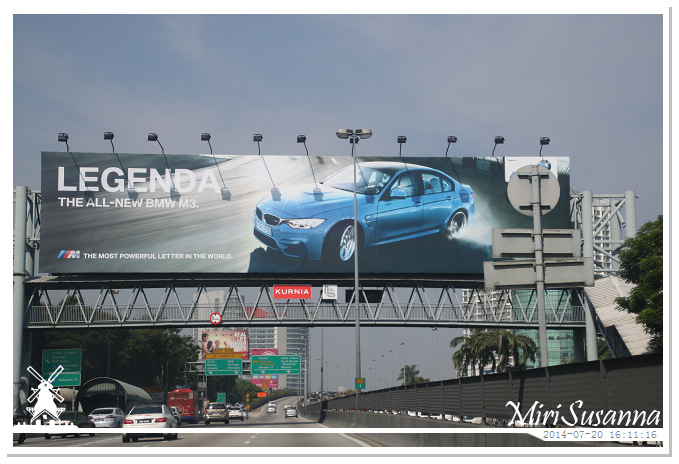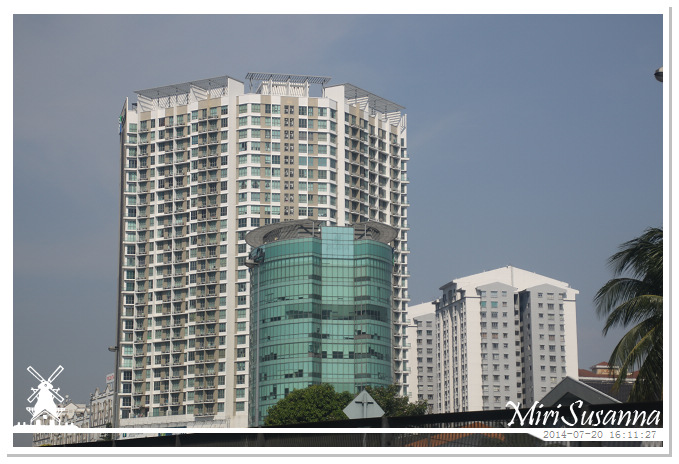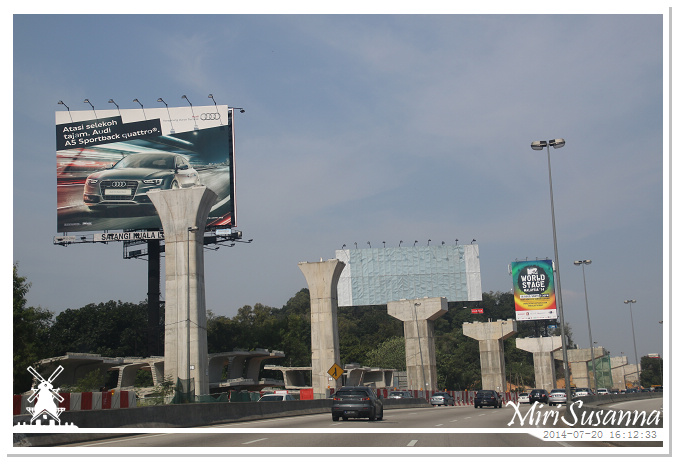 LRT railway in construction.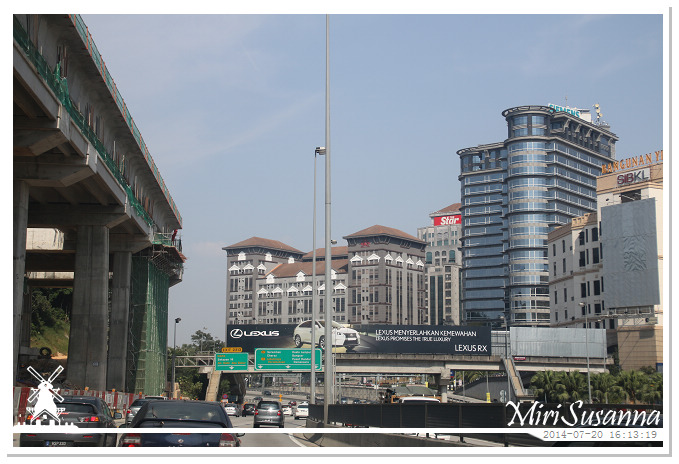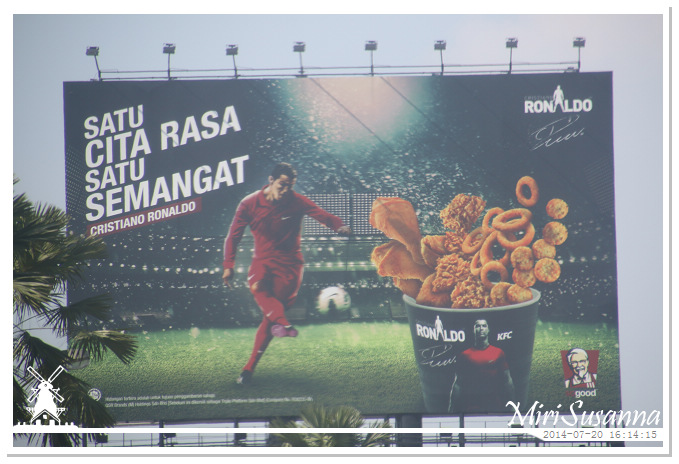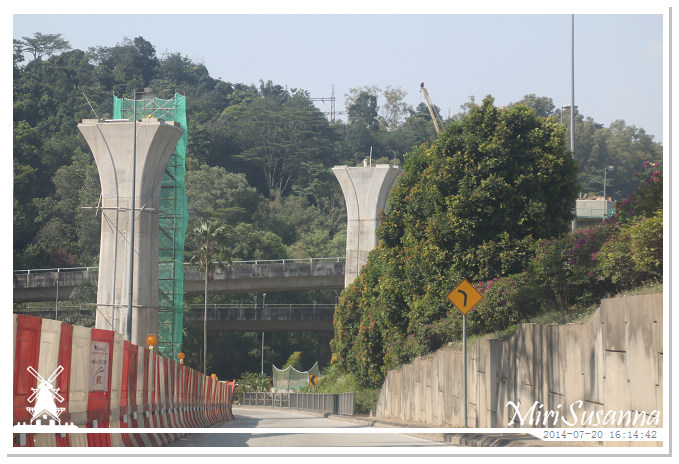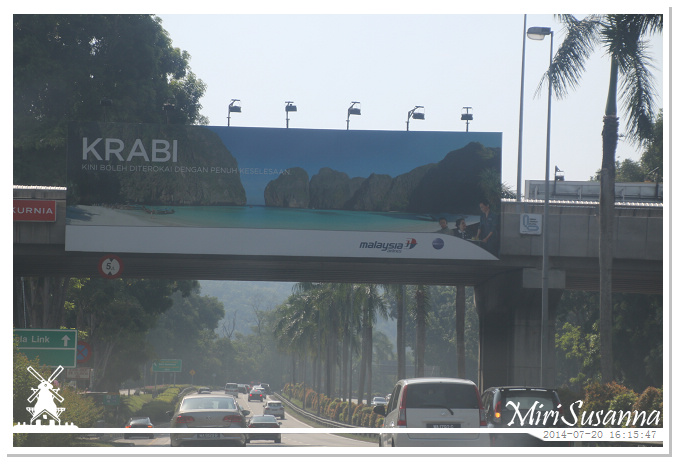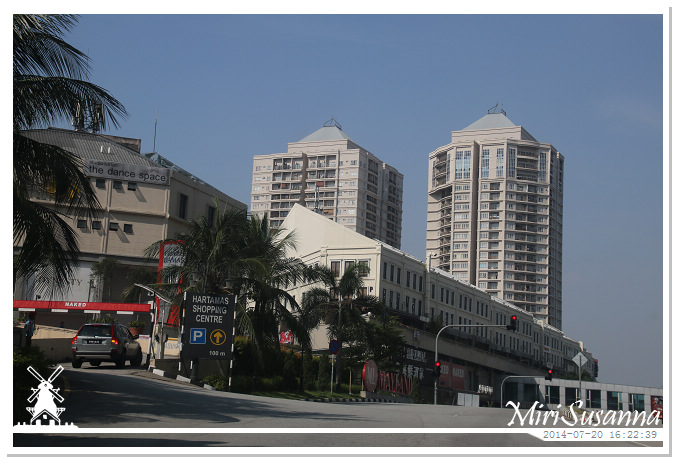 Arrived Jessie's living place.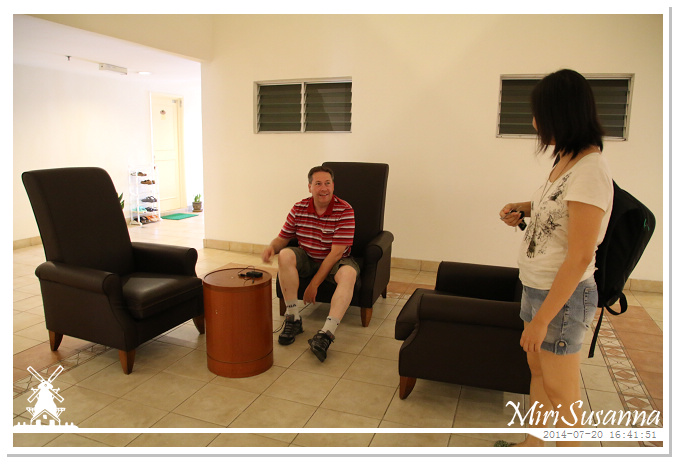 After a short rest, we went out for drinks.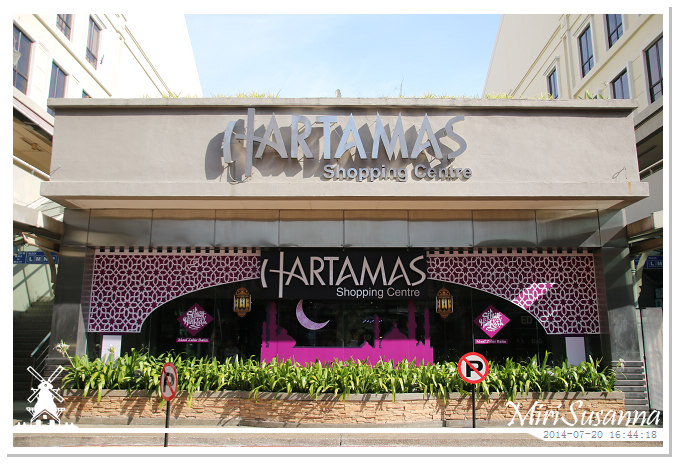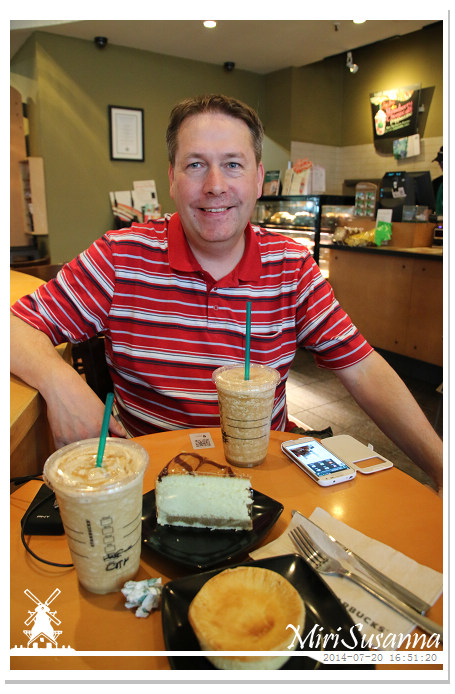 Yes, Frappucino at Starbucks.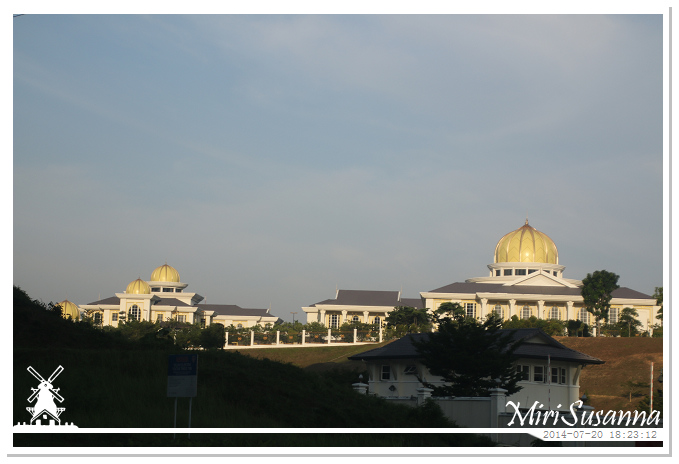 New palace.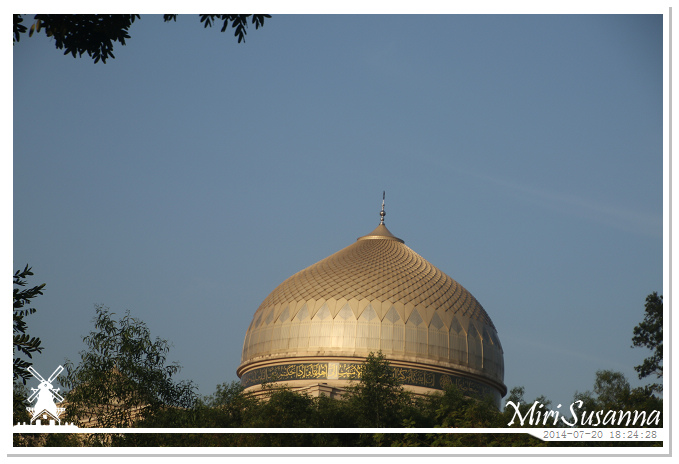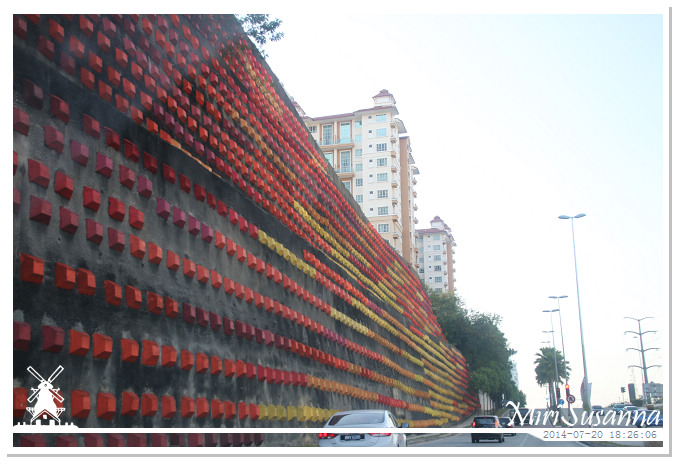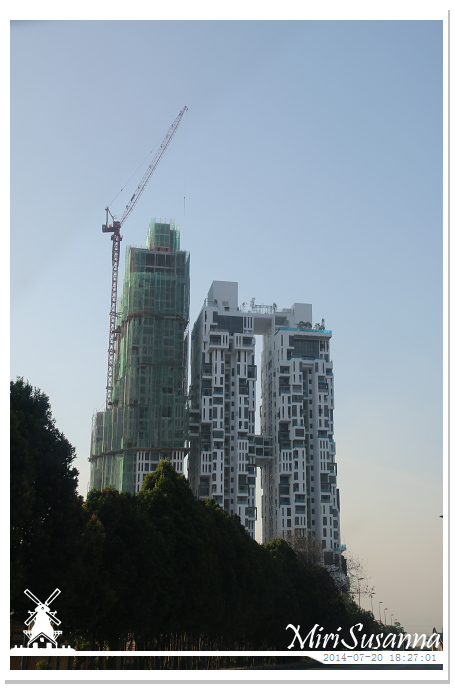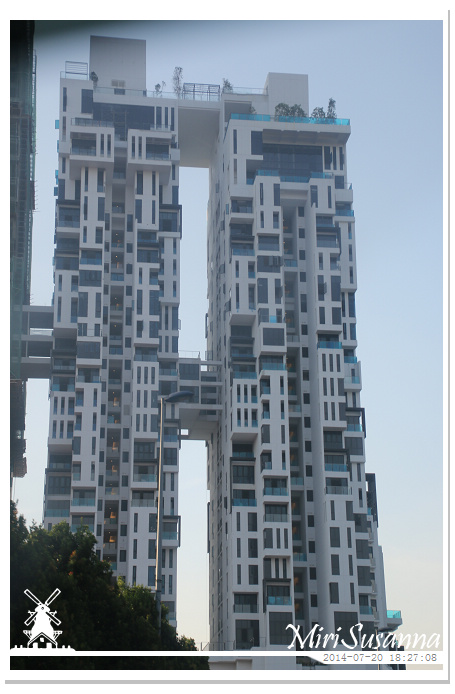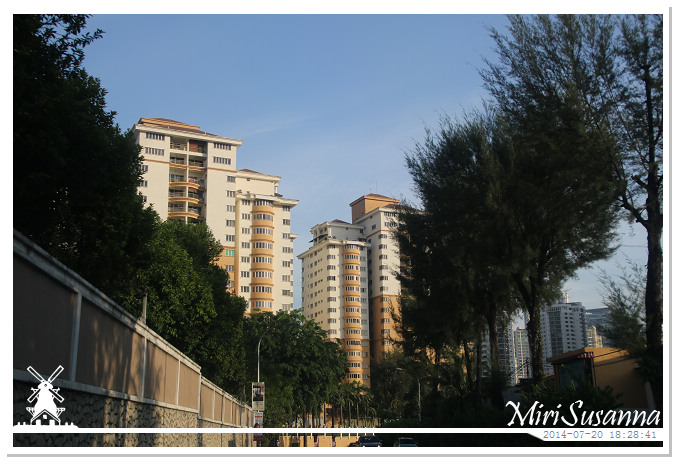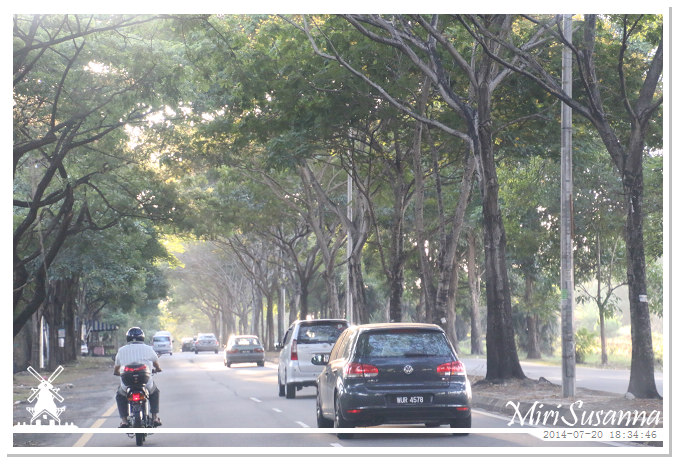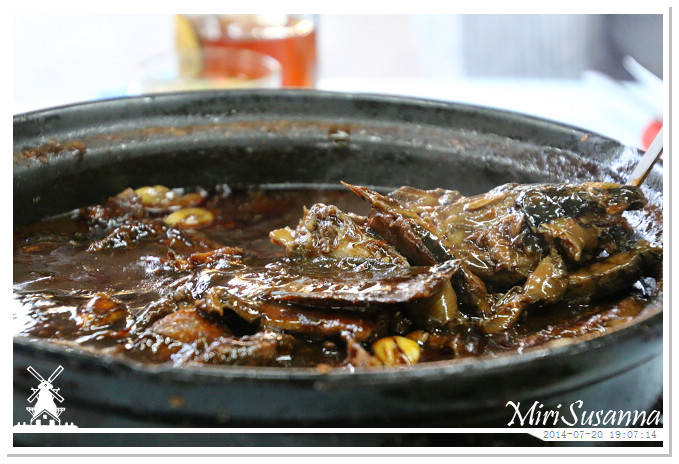 砂鍋魚。
Yummy yummy, dinner with Jessie and Ah Foo couple.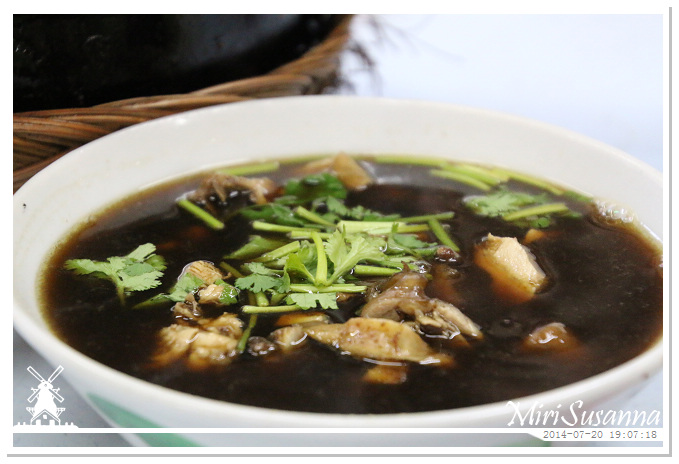 十全排骨湯。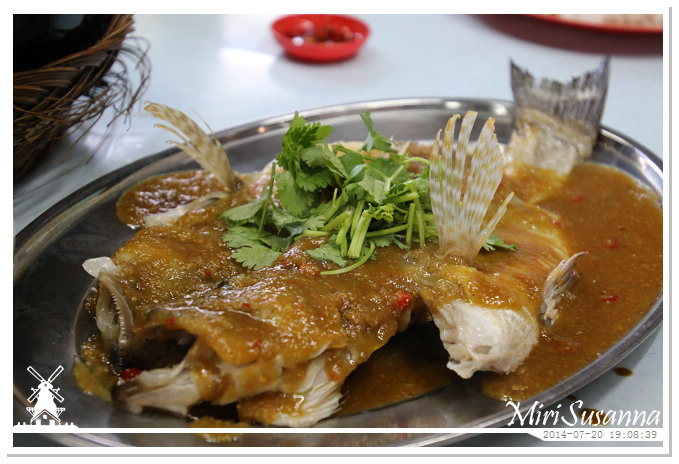 蒸魚。
Steam fish.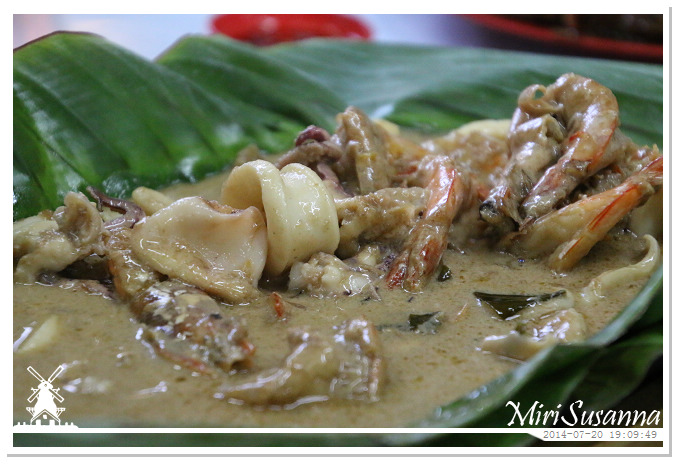 咖哩海鮮。
Curry seafood.


豐富美味的一餐。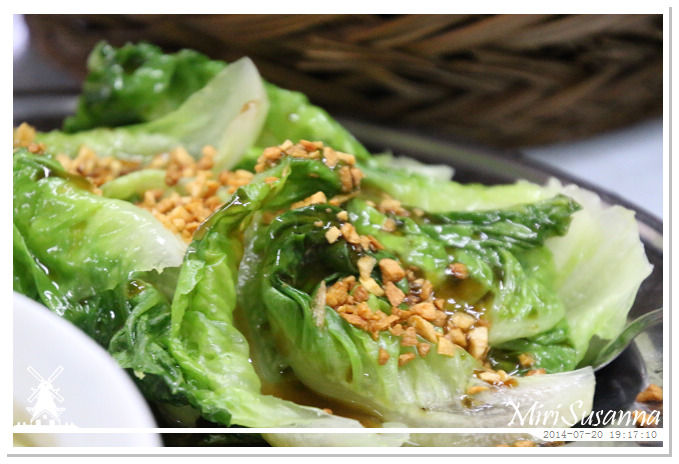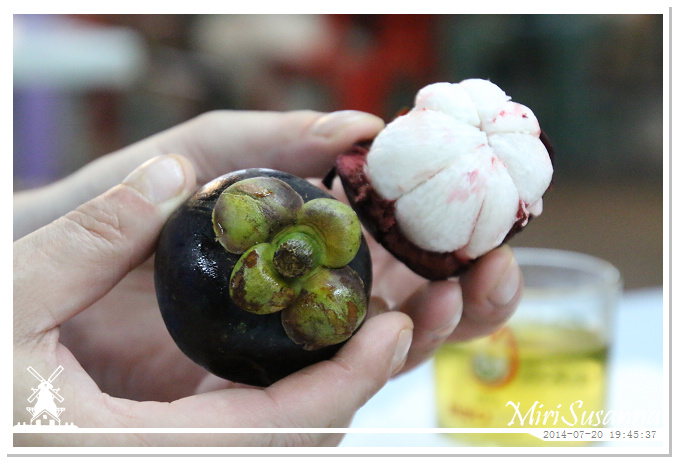 山竹。
Mangosteen.


大妹家的小擺飾。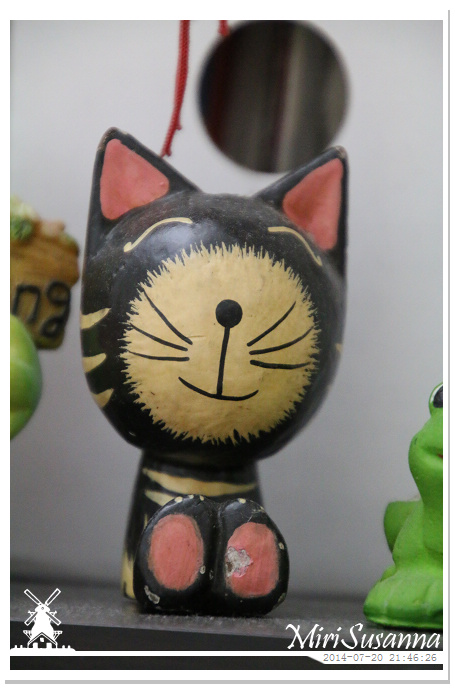 大妹的摺紙作品。
Origami by Jessie.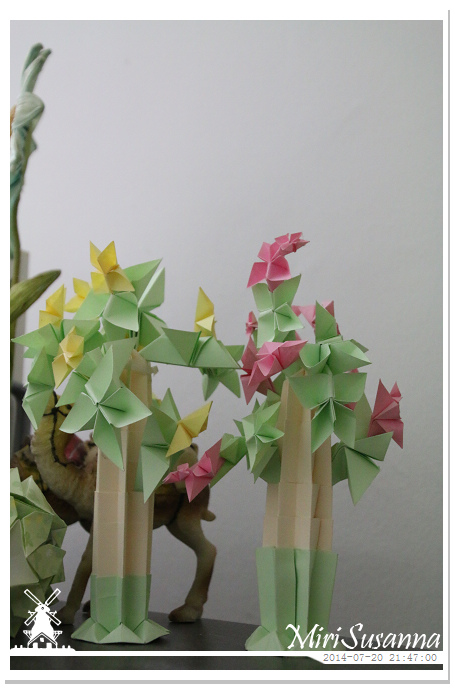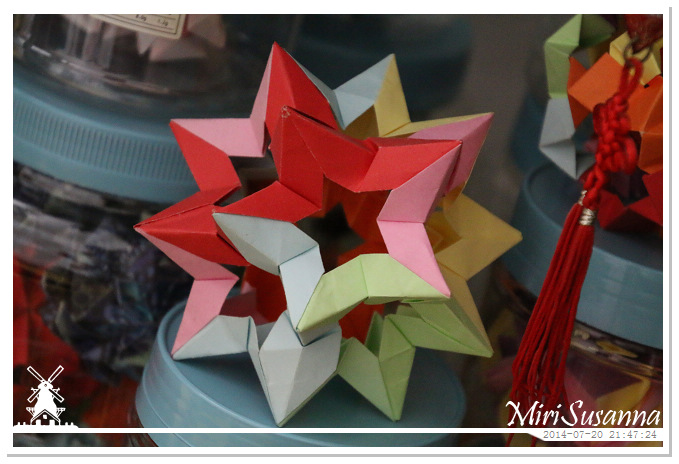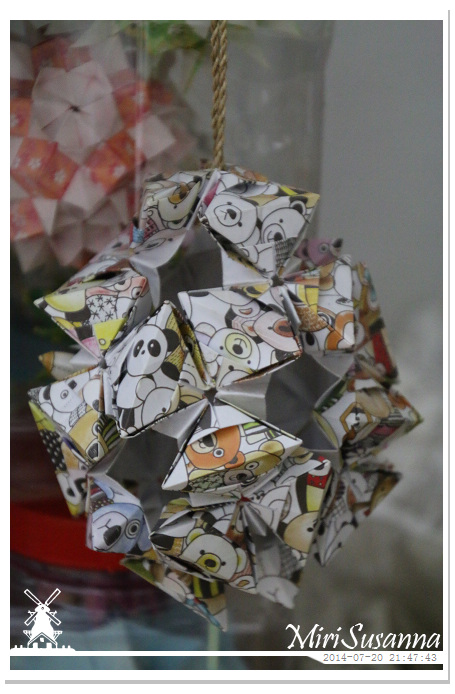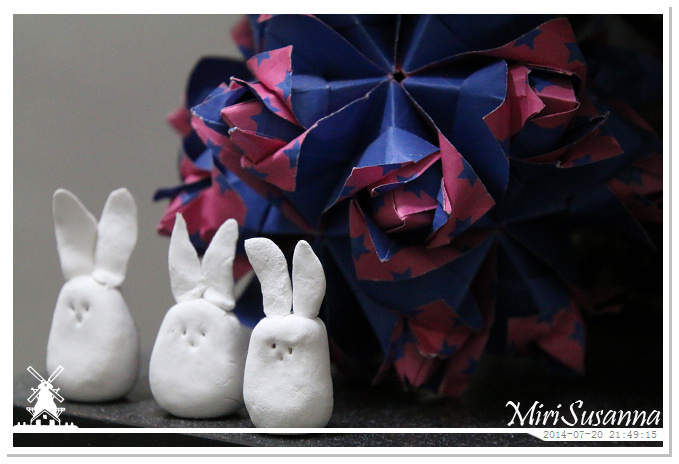 整理好行李,準備明天出發去昆明了。
Preparing our bagage for the next day to Kunming, China.
~。Goto next post。~