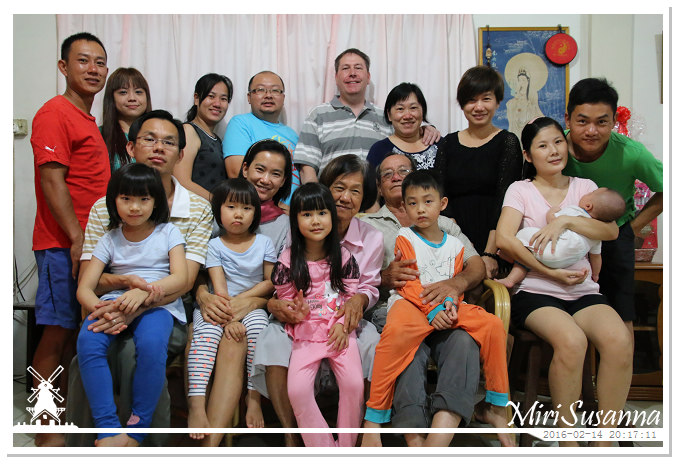 農曆新年在美里的最後一輯。
[NL] De laatste set van fotos in Miri tijdens Chinees Nieuwjaar.
[EN] The last set of photos in Miri during Chinese New Year 2016.

~。14-02-2016 Day 9 in Miri。~

情人節早餐--巴特最愛的叻沙。
Bart's favourite Laksa.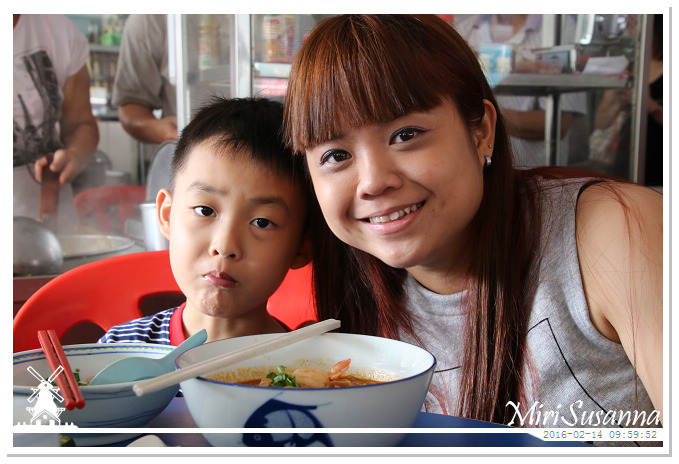 軒聞跟媽咪。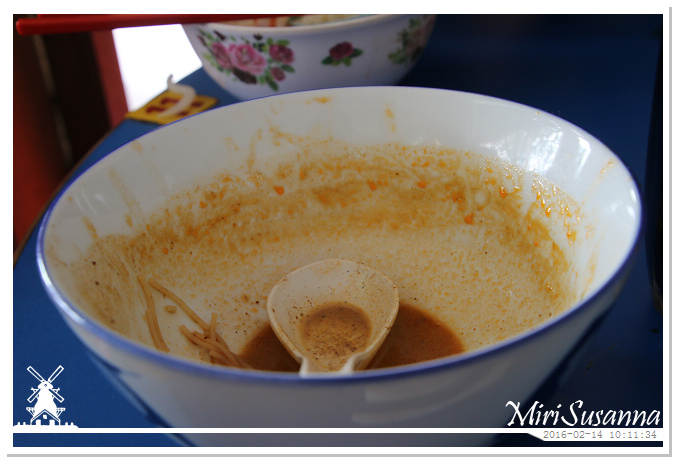 這是巴特最捧場的早餐。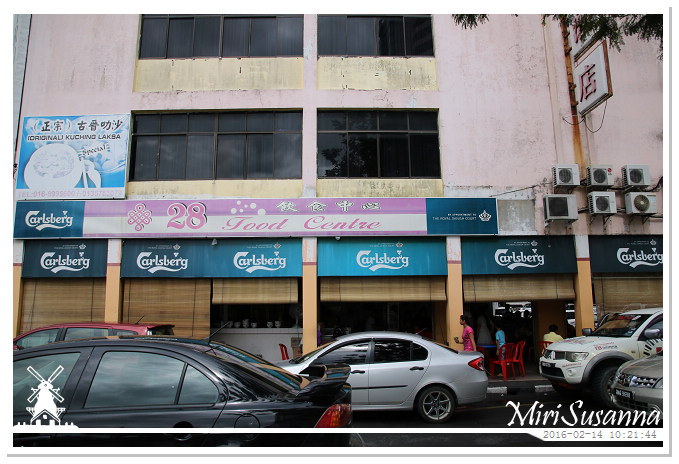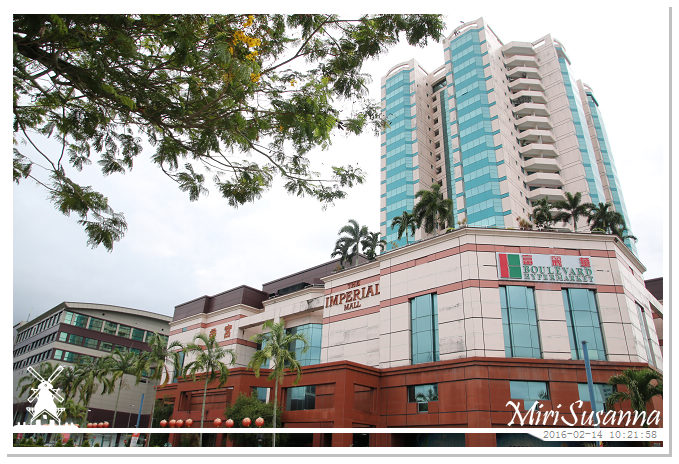 帝宮。
The Imperial Mall.


寶恩跟二姑。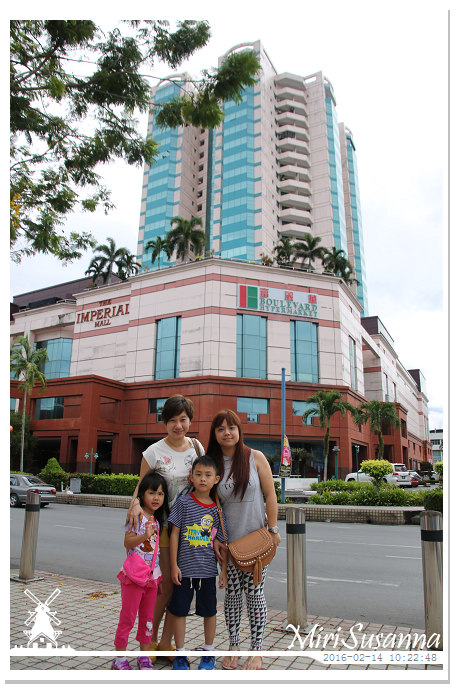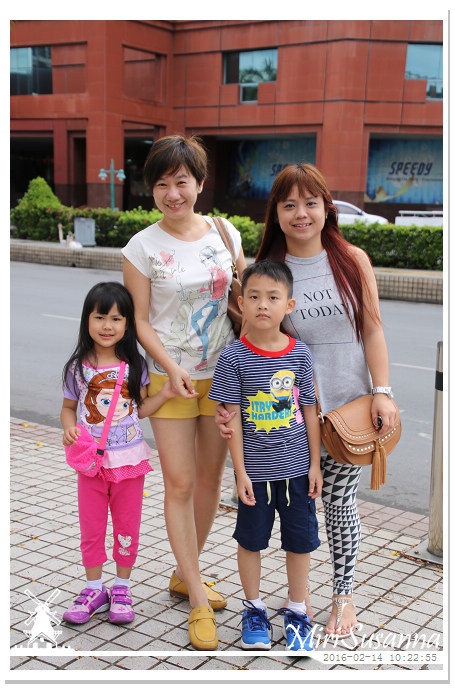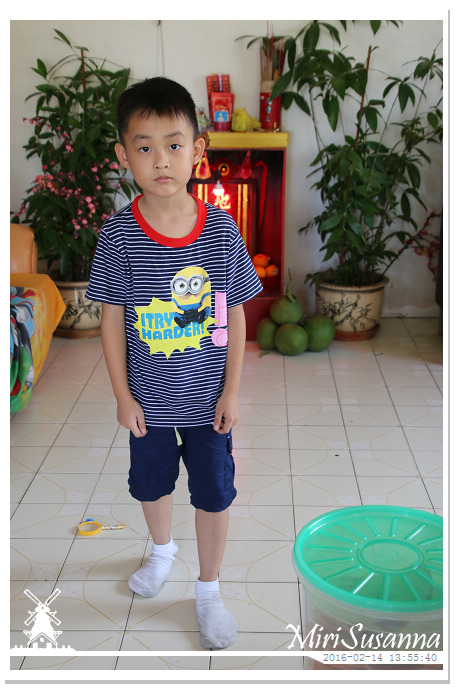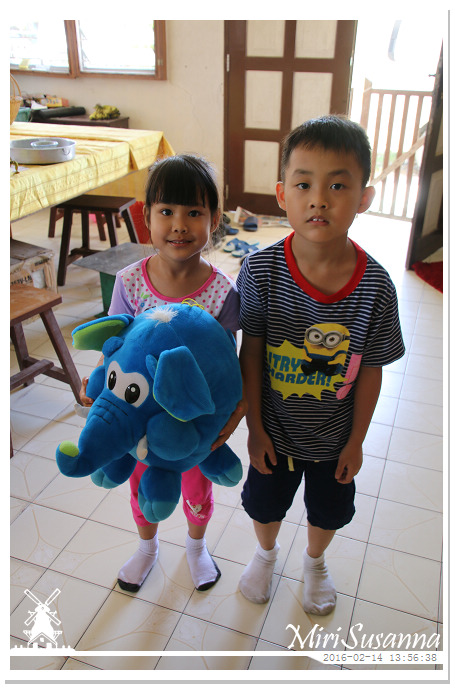 每次回家都長大很多的倆兄妹。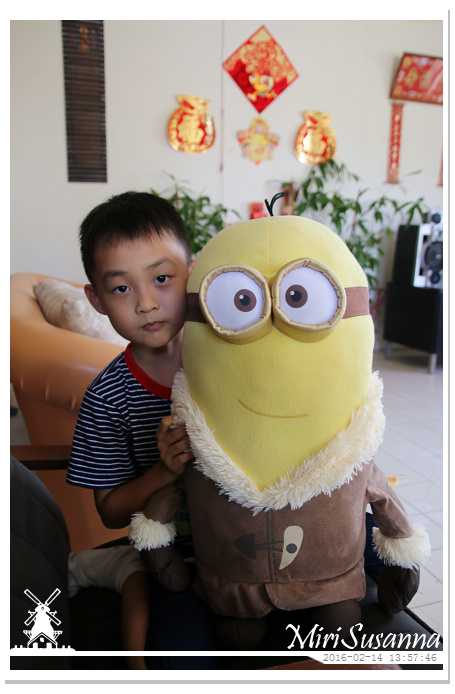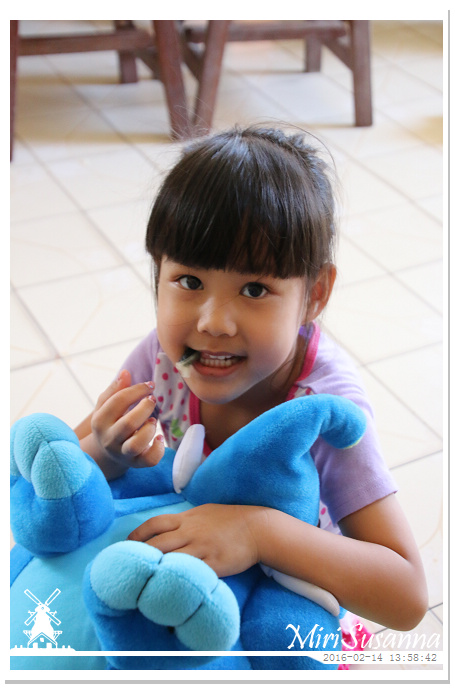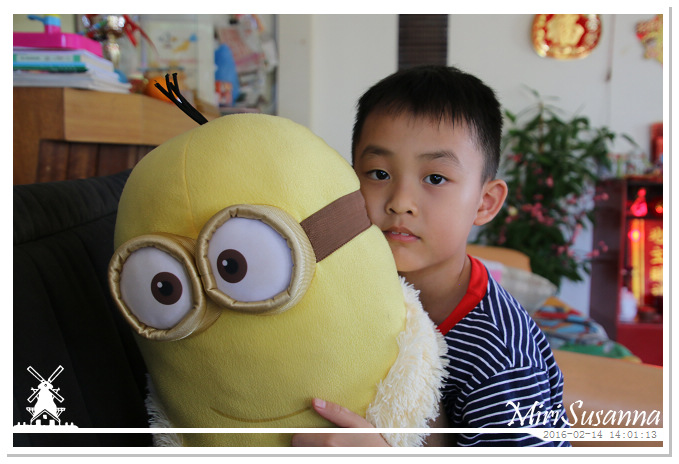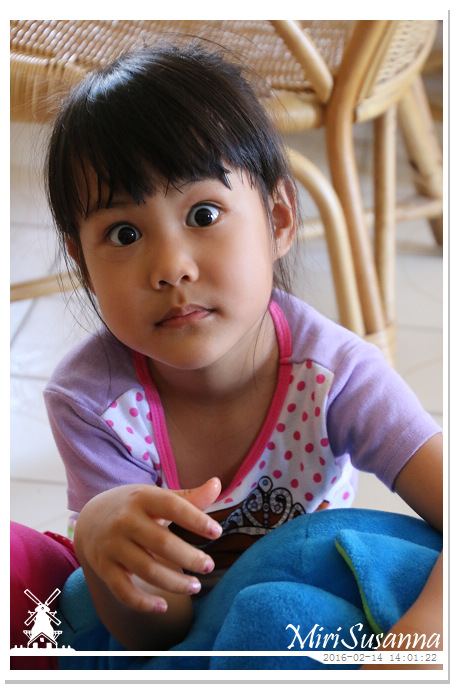 妹妹的大眼睛。


還在用功的巴特。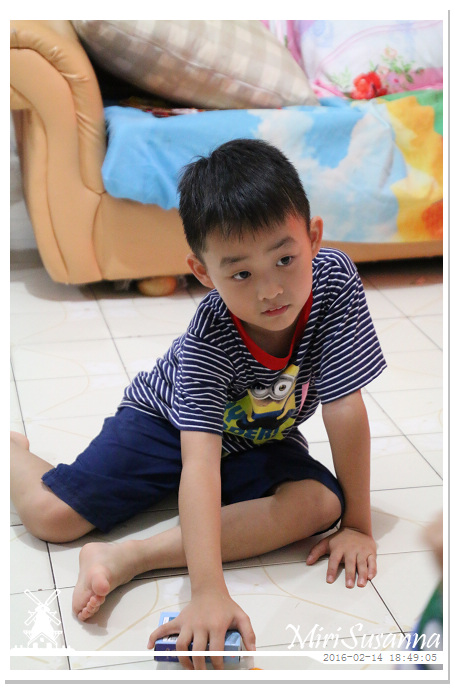 這天在酒樓定了晚餐,不必做菜,就陪兩個小瓜在客廳玩。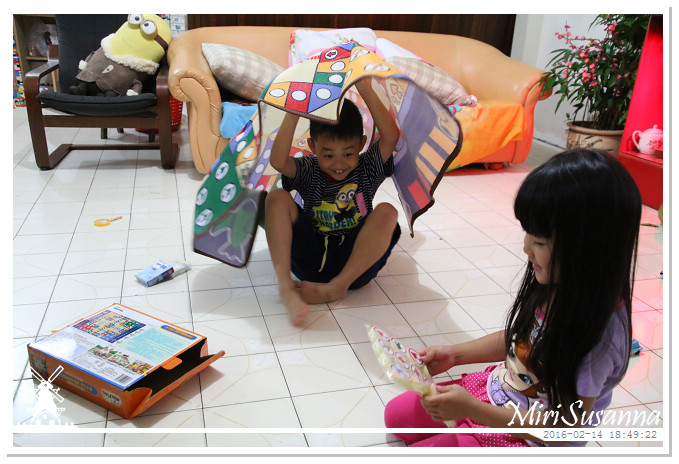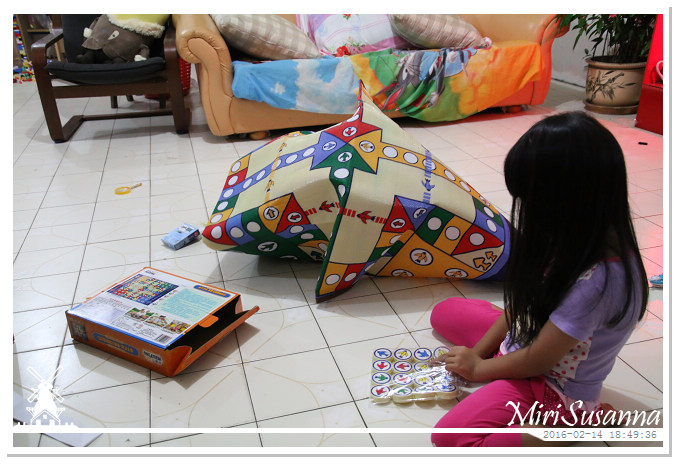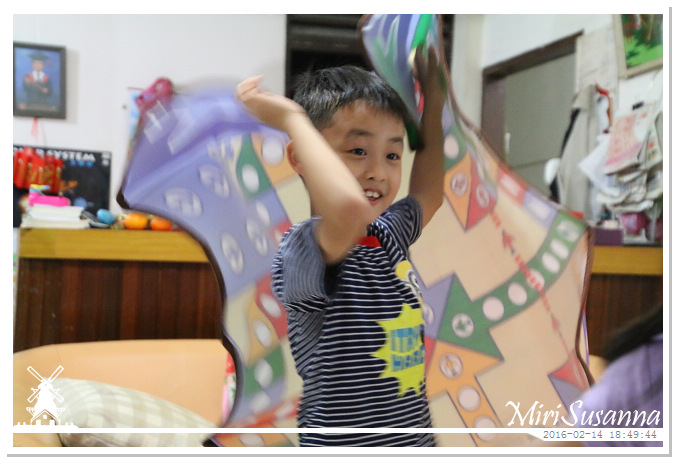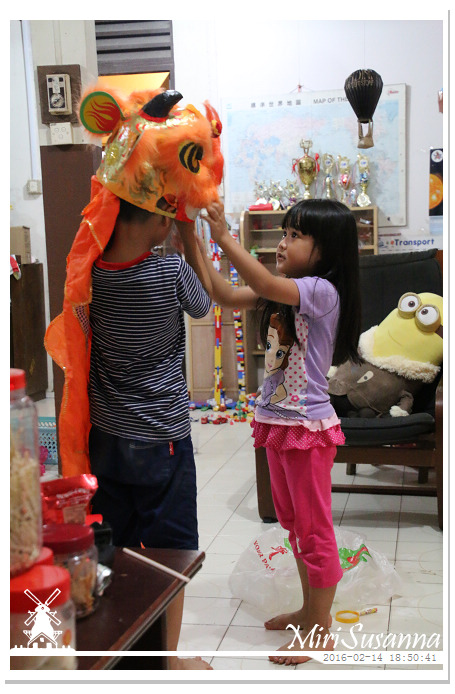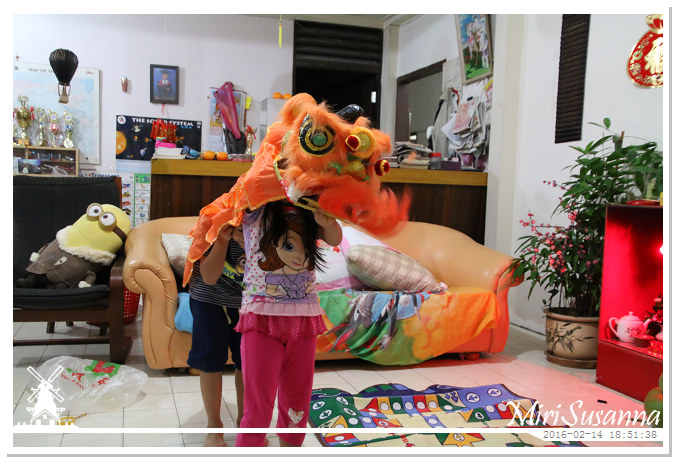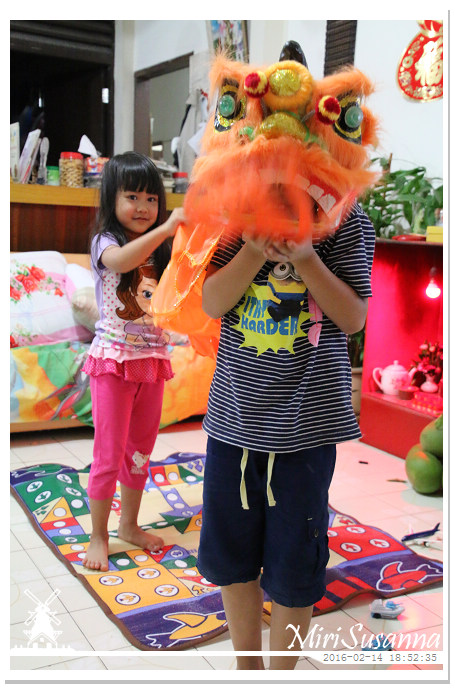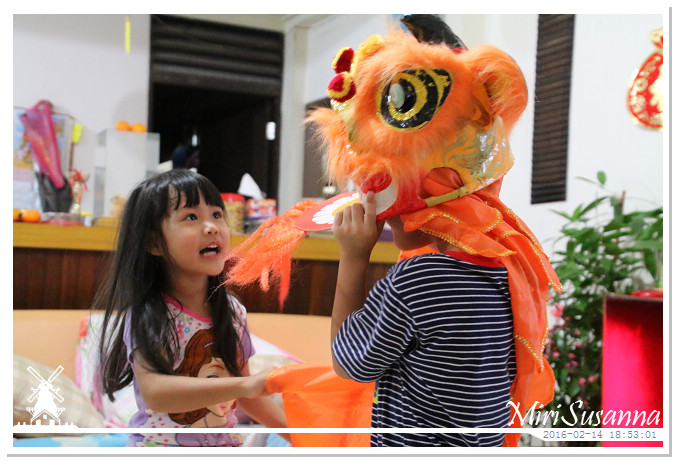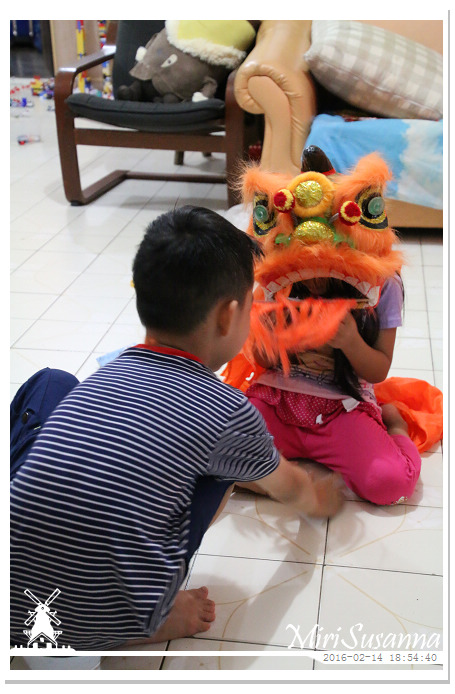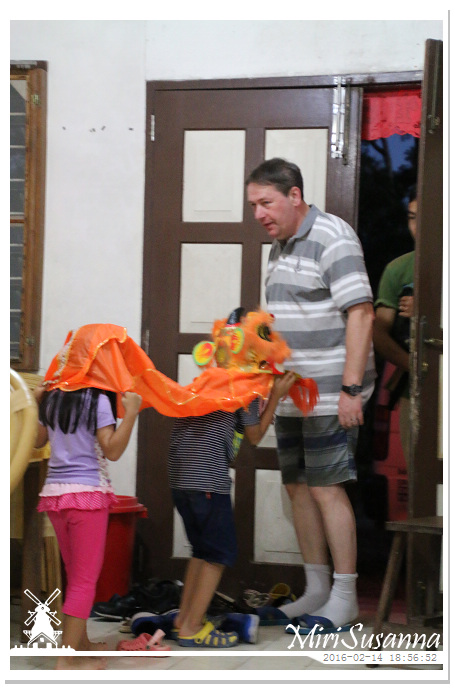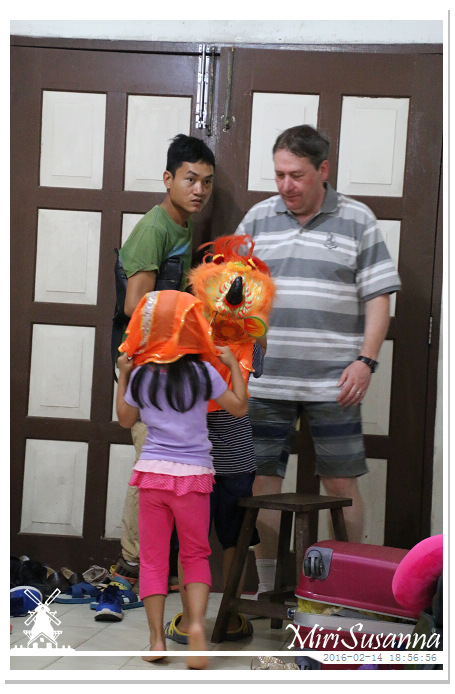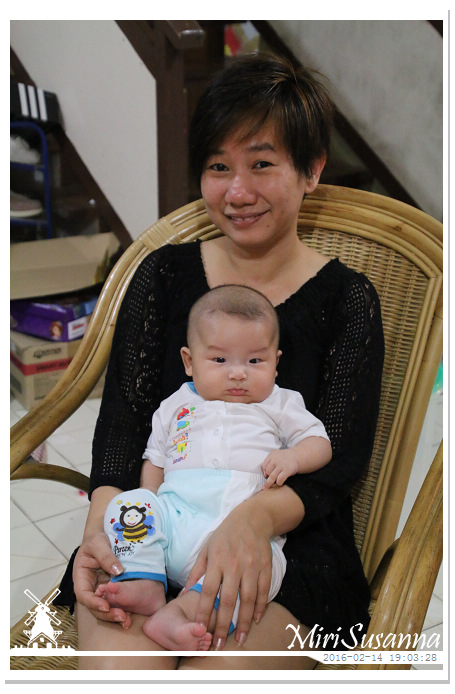 這晚大妹乘晚班的飛機回吉隆坡。
Jessie was going back to KL that evening.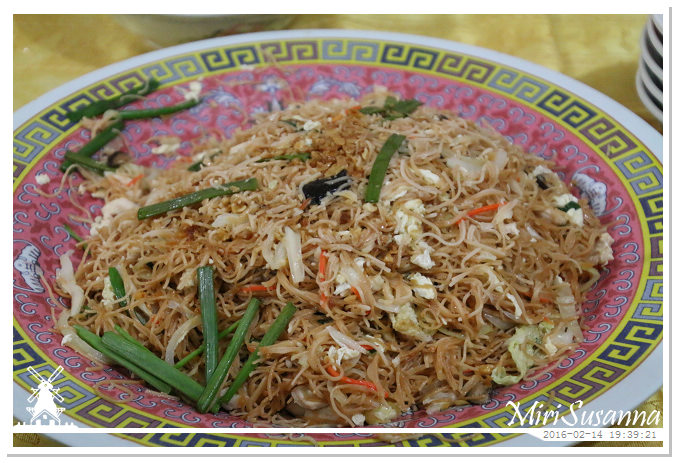 Take away from Chinese Restaurant.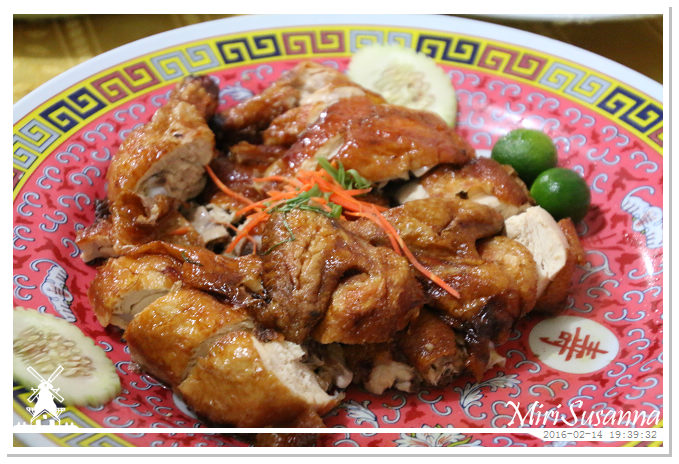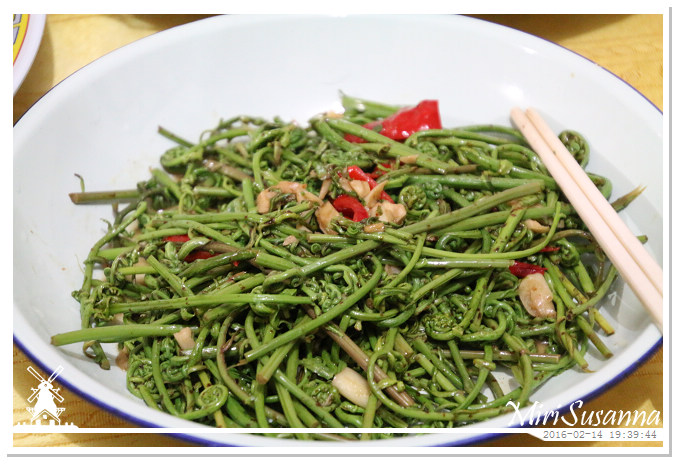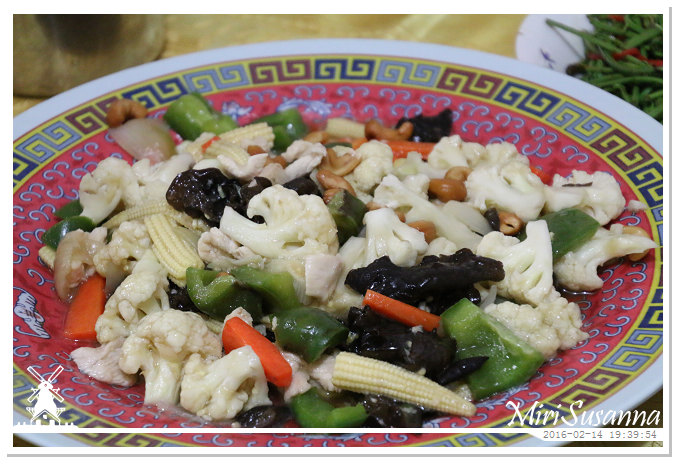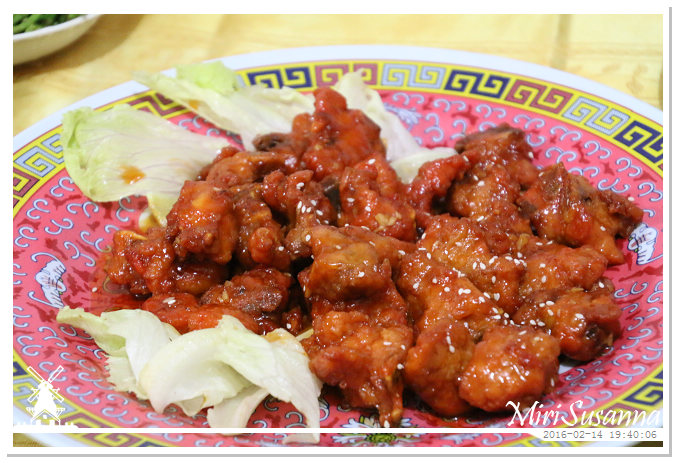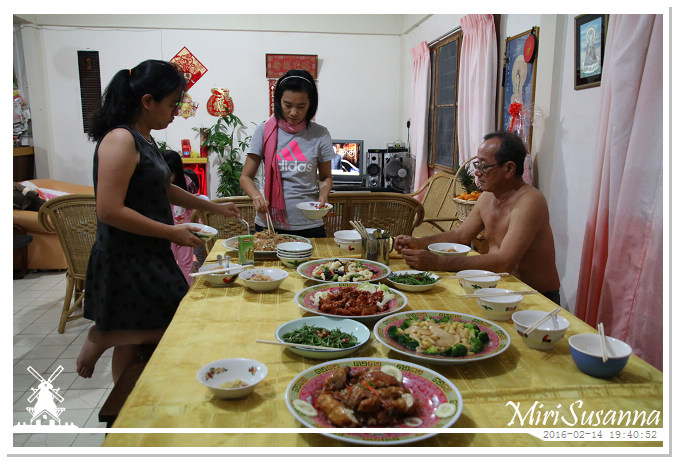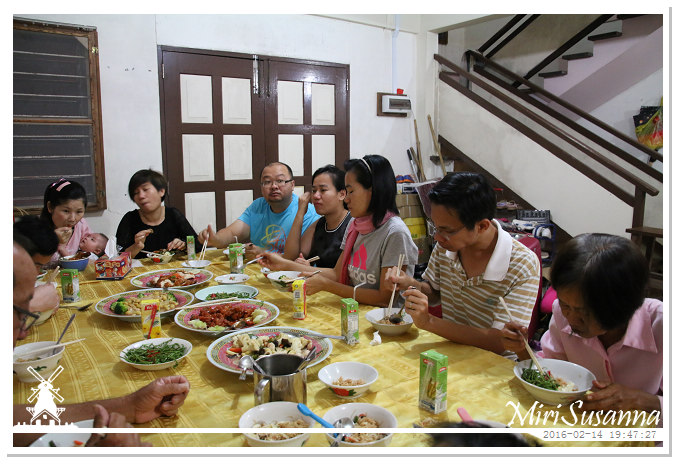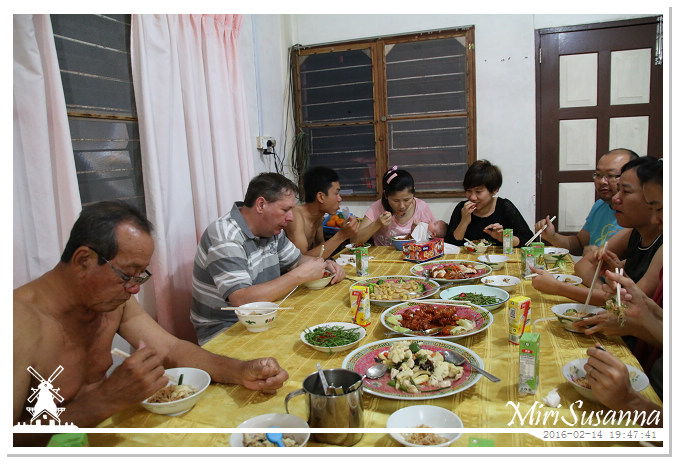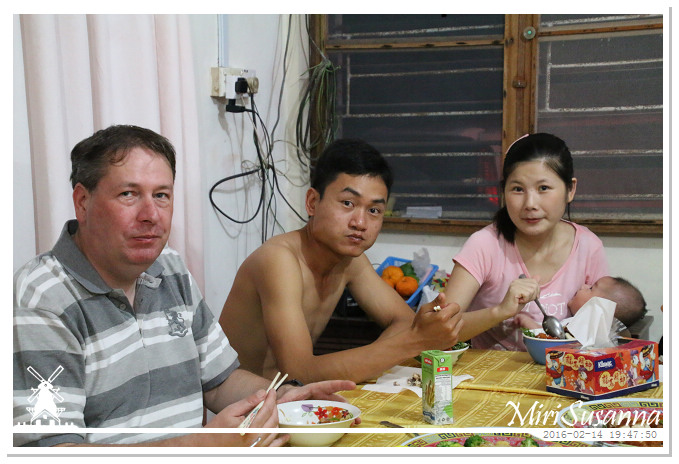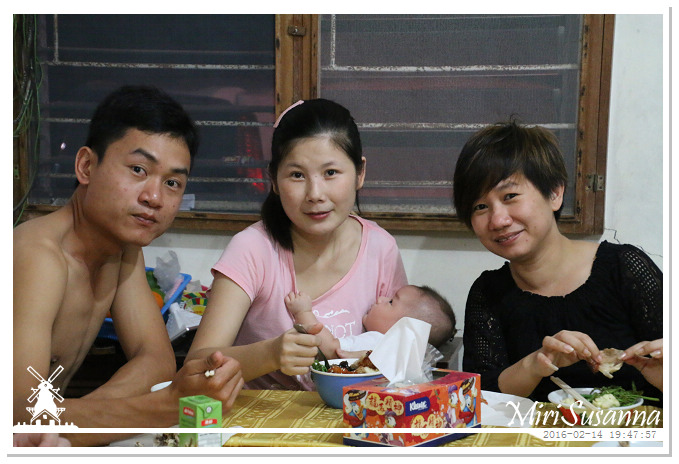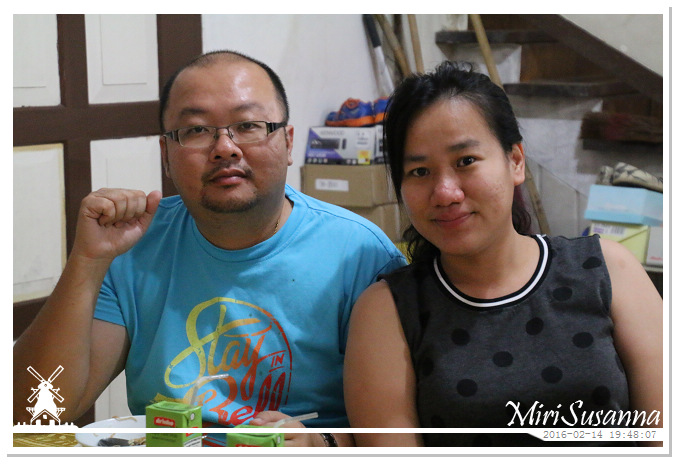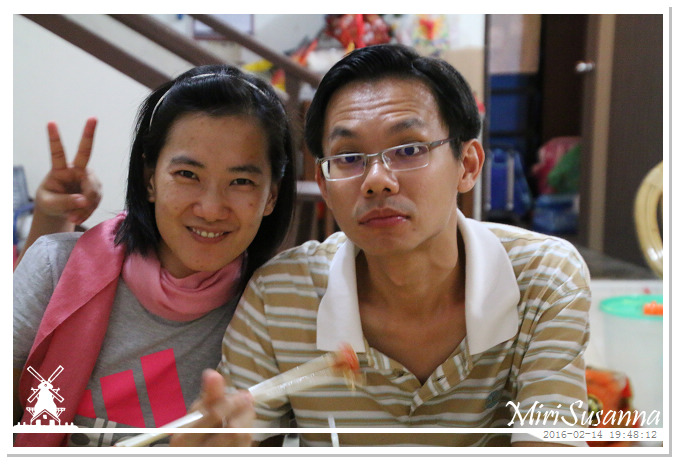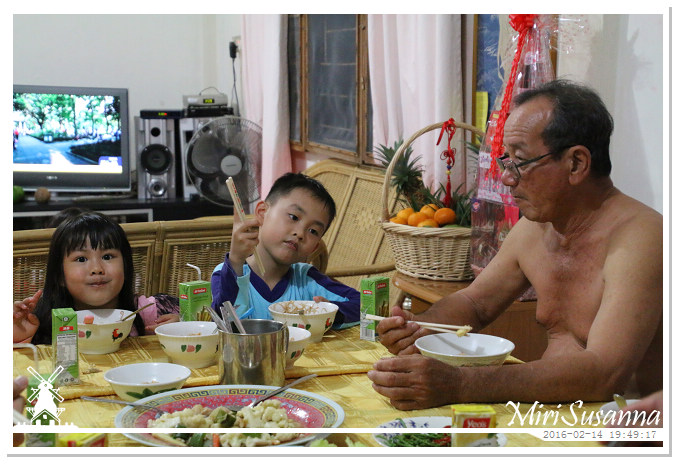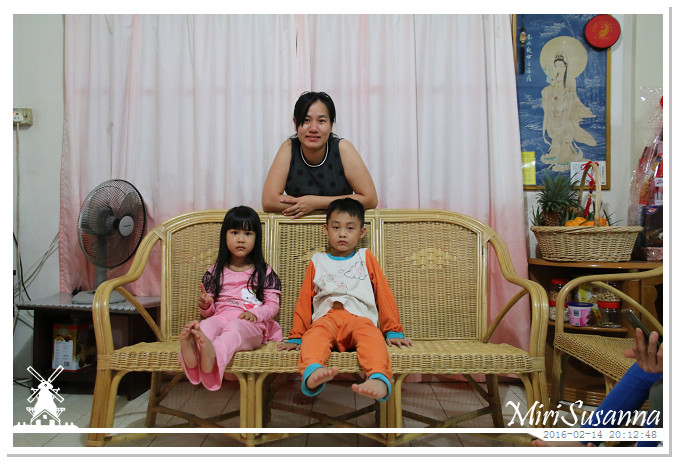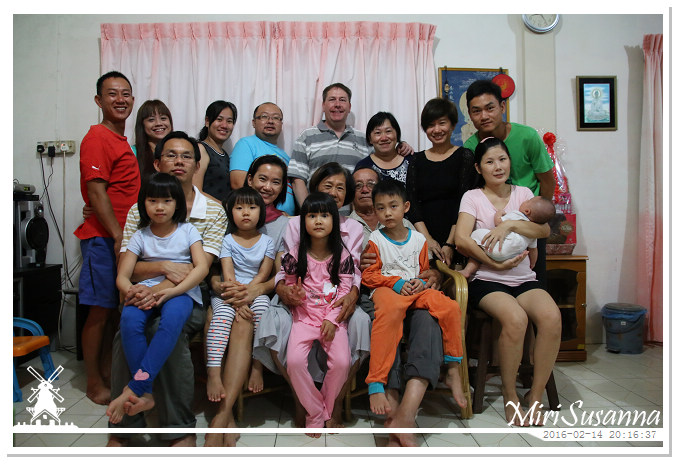 年初二沒拍到合照,這次就肯定得拍了。
Family photo, only missing Ying Ching's family at Australia.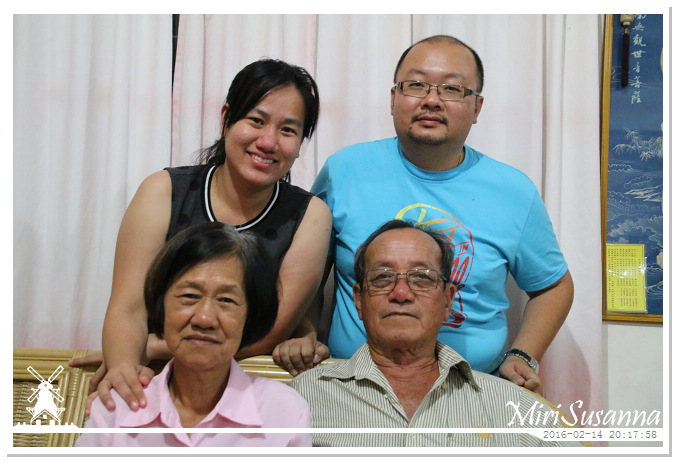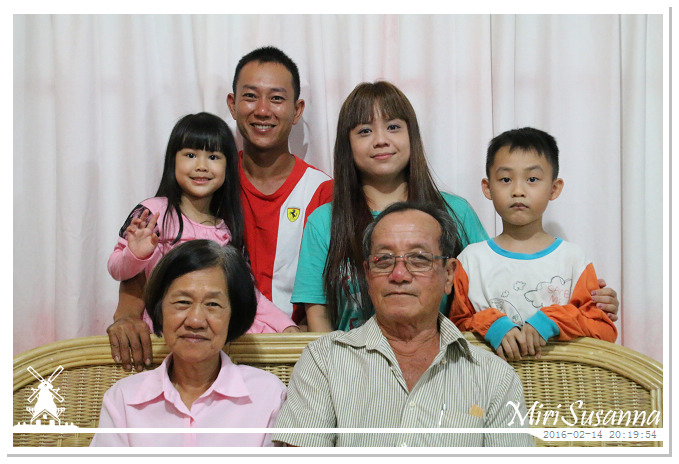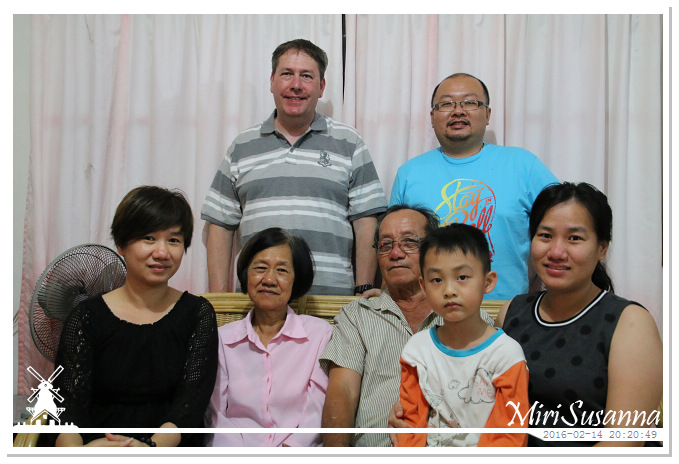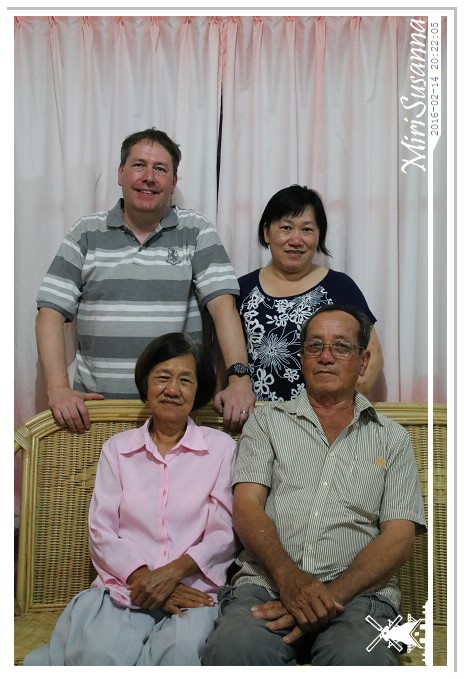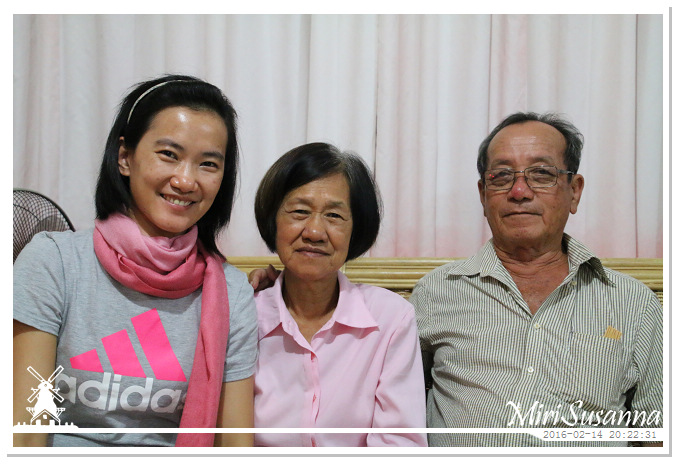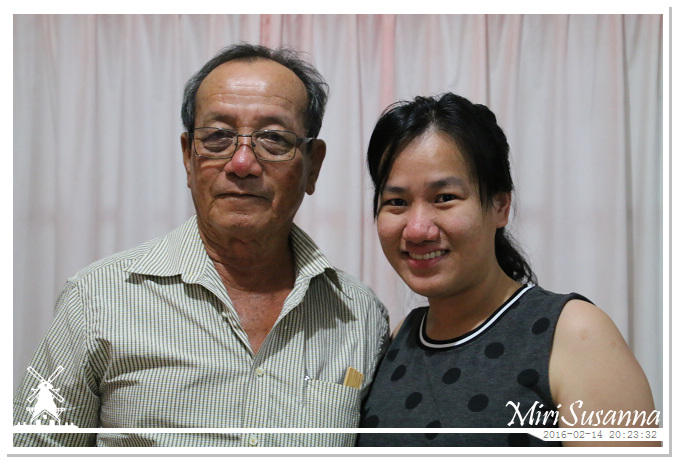 ~。15-02-2016 Day 10 in Miri。~


去換護照,然後跟三妹去老楊吃點心。
After renewing my passport, we went to have Chinese breakfast.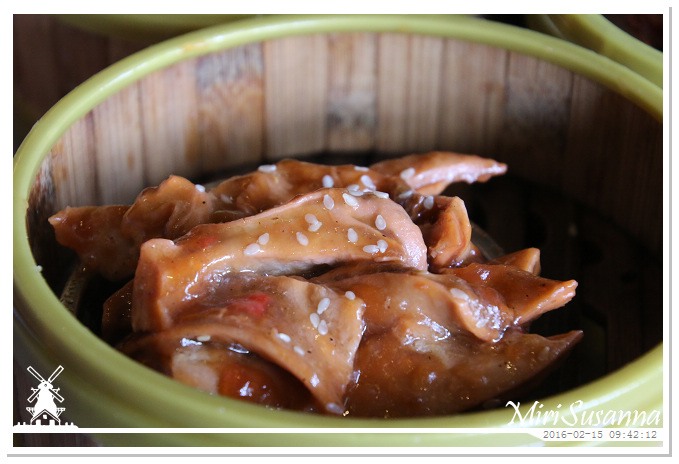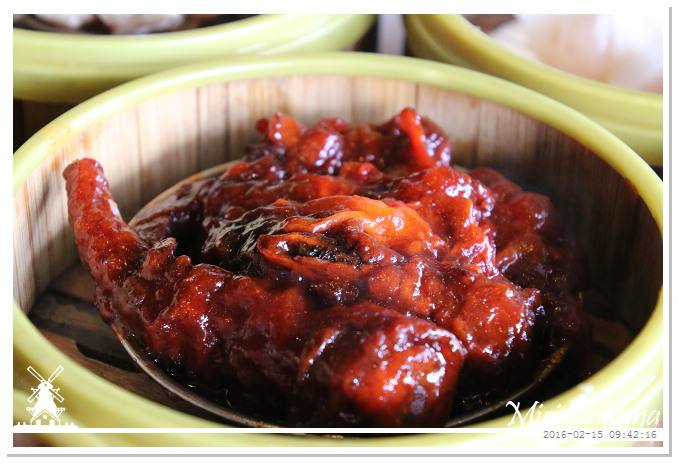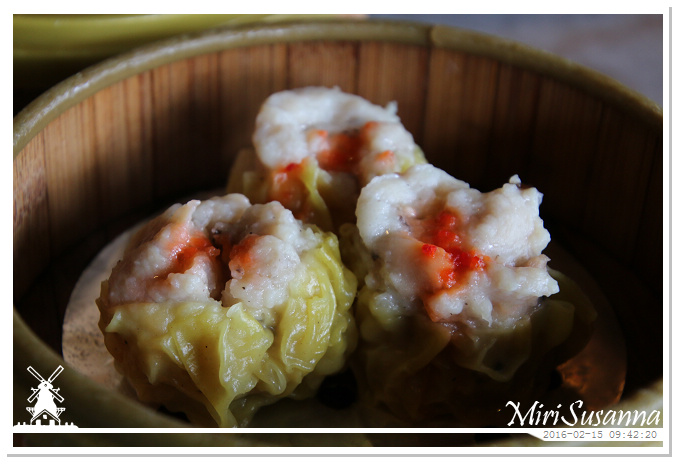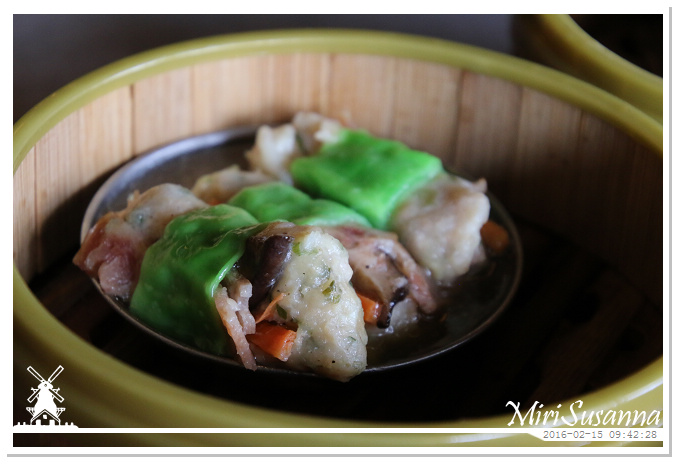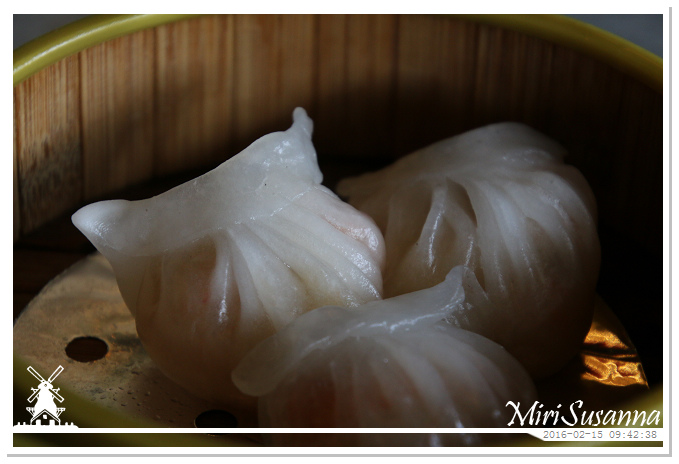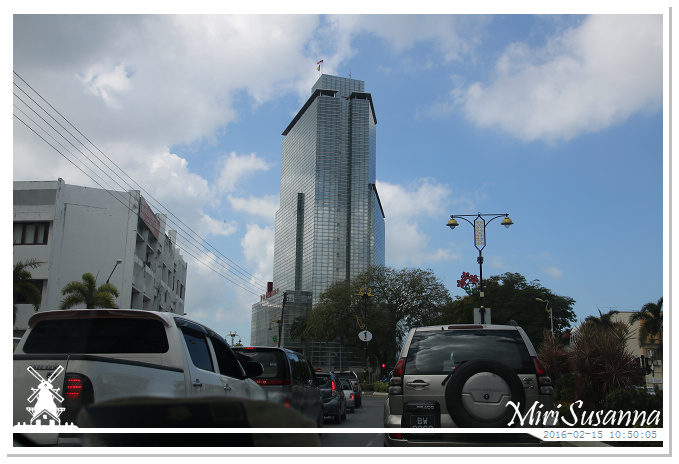 這次回來換護照,第一次享受政府有效率的服務:交費後一個小時就能領取新的護照。
First experience with efficient service: collect my new passport an hour after paid.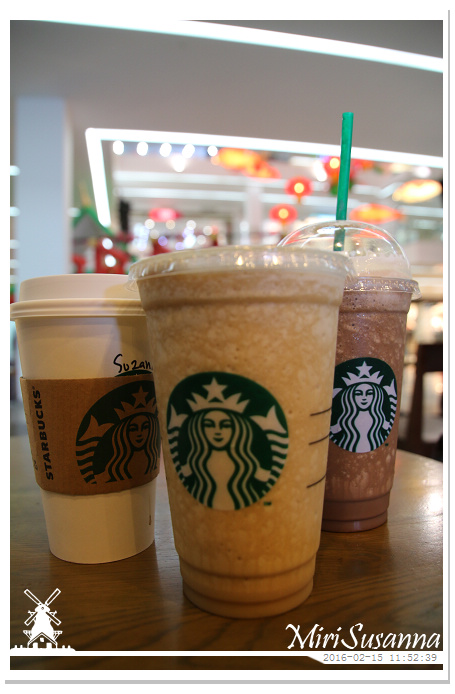 接著,又去登記局換新的身份證,不到二十分鐘就領件,下來還有時間逛街。
Then, I went to renew my identity card and received the new one within 20 minutes, unbelievable. After that, we still had a lot of time to shopping.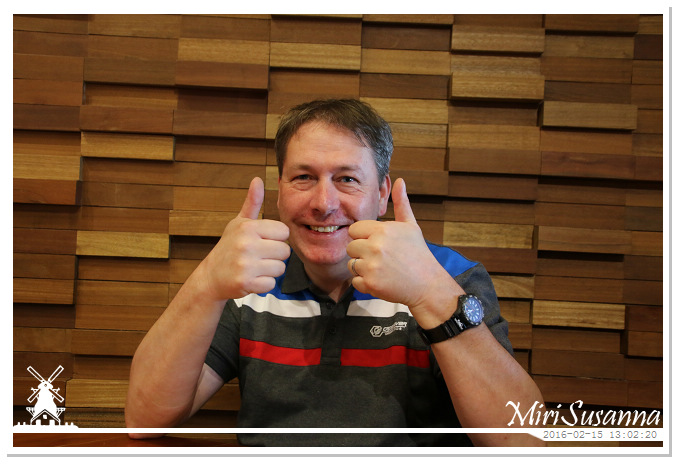 Happy Bart was waiting for his lunch.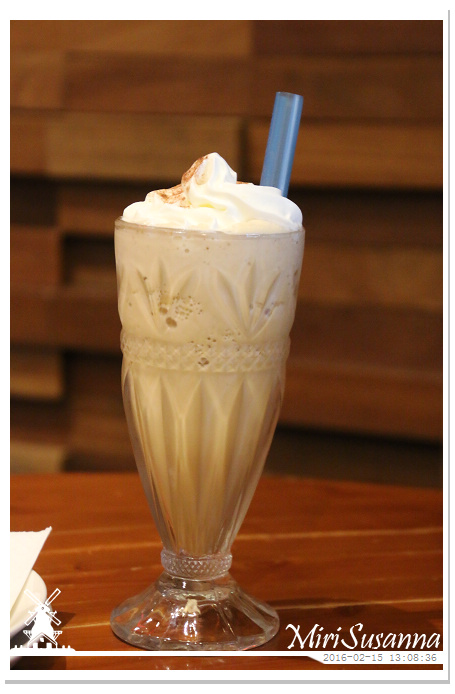 冰咖啡。
Ice coffee.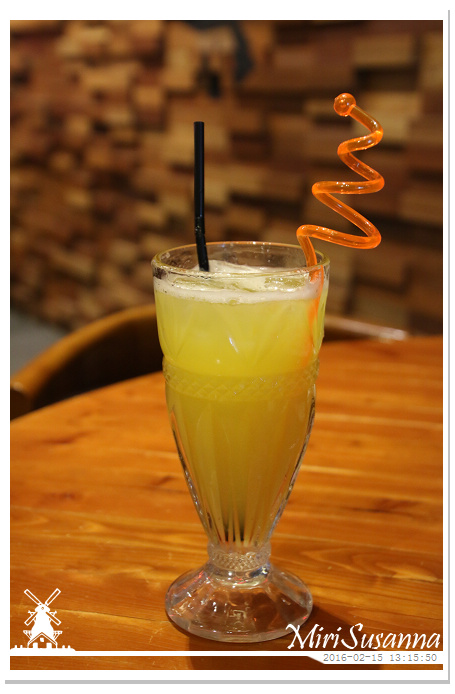 鳳梨汁。
Pineapple juice.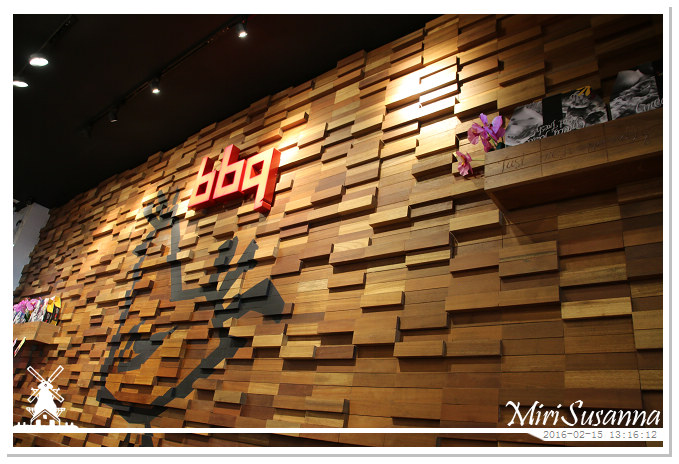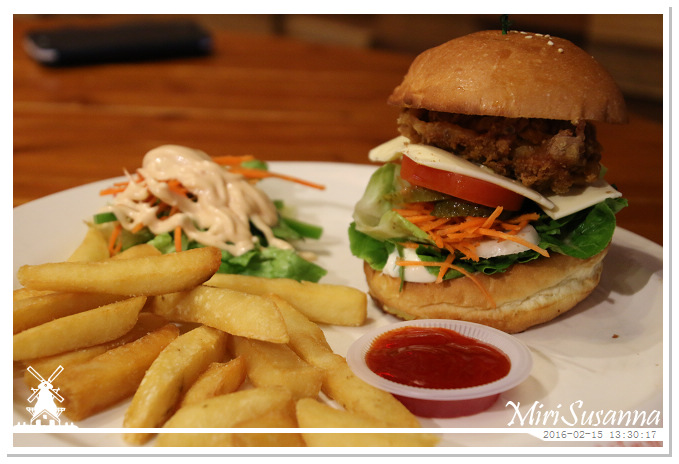 Chicken burger.


認真在做珠算的軒聞。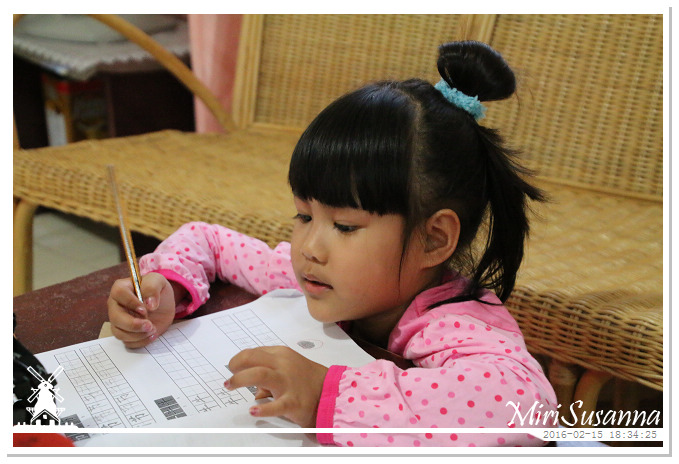 妹妹也在寫作業。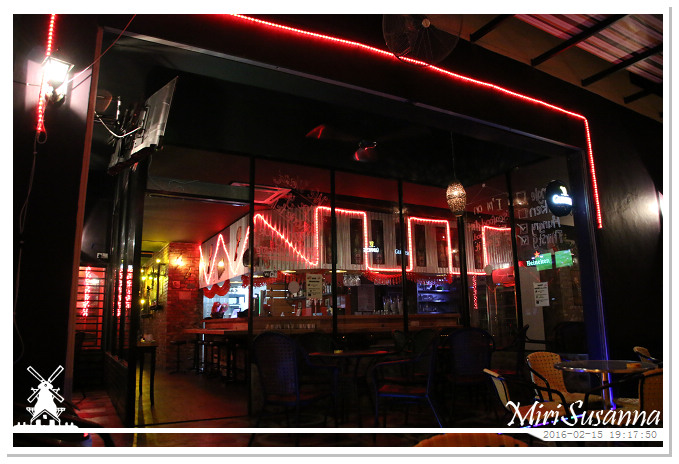 又來到Loaf n Roll,中學同學聚聚。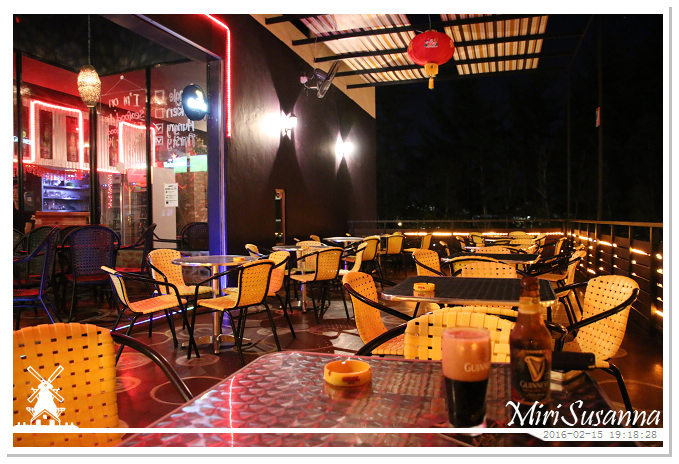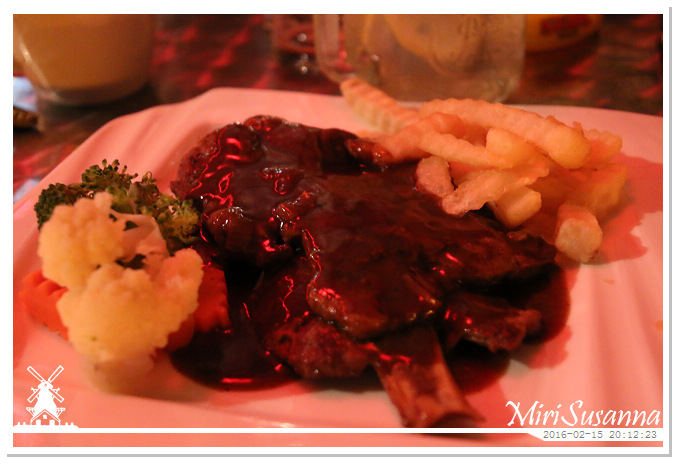 羊排。
~。16-02-2016 Day 11 in Miri。~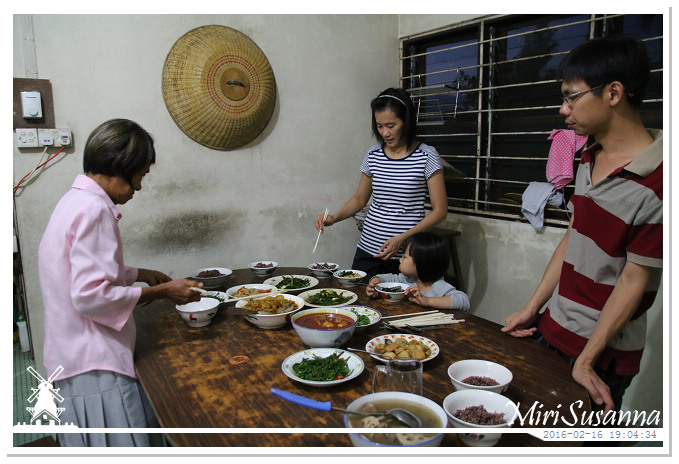 這天下午去姑婆家拜年,晚上在家吃飯、打包行李,準備第二天出發去吉隆坡。
A lazy day, visited relative's family and having dinner at home. Then preparing our baggages for leaving to Kuala Lumpur.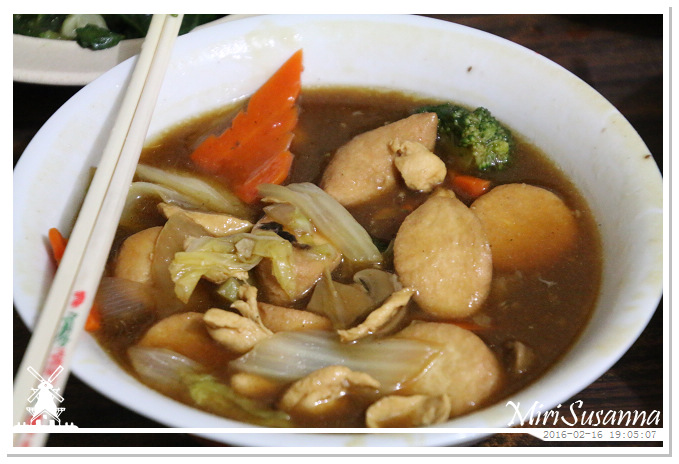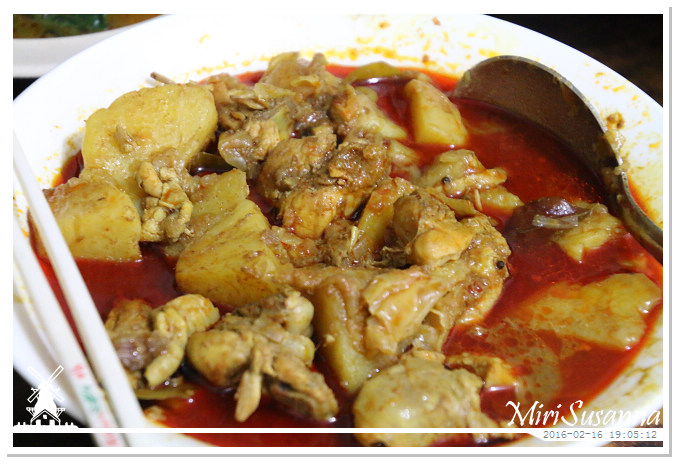 Curry chicken.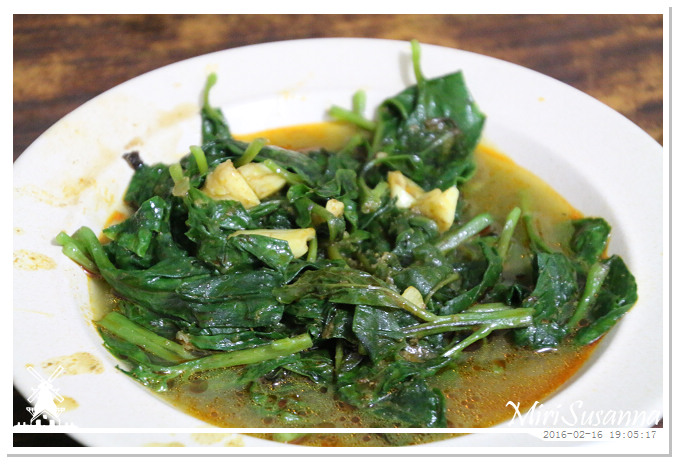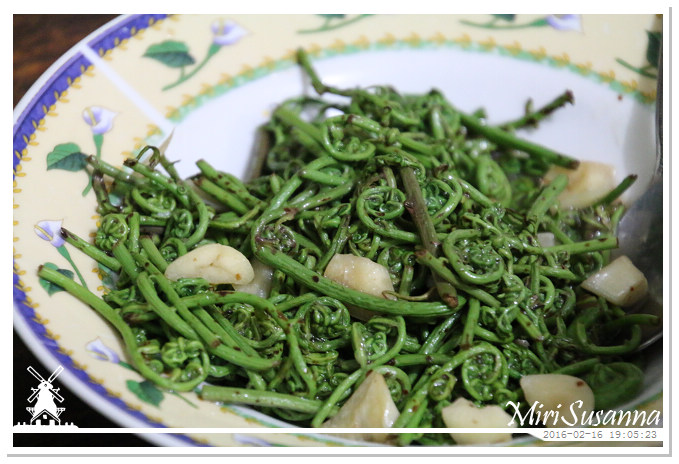 這次吃了很多野菜,過癮。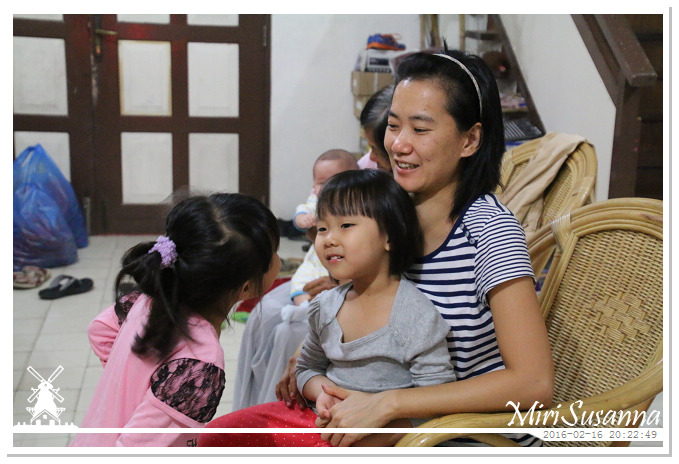 呵呵,睡覺時間到了!
Time to sleep!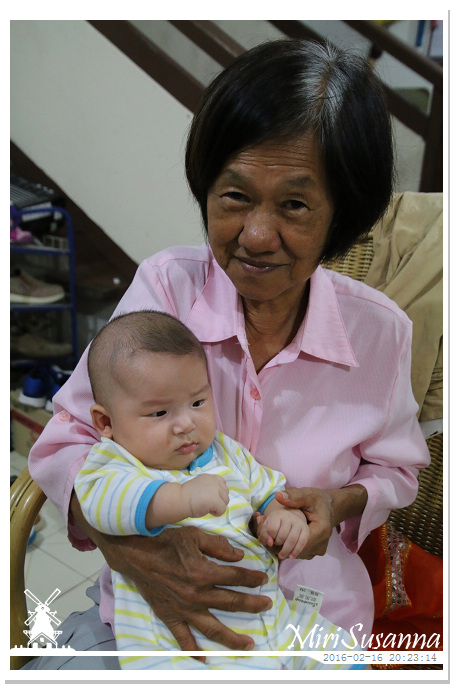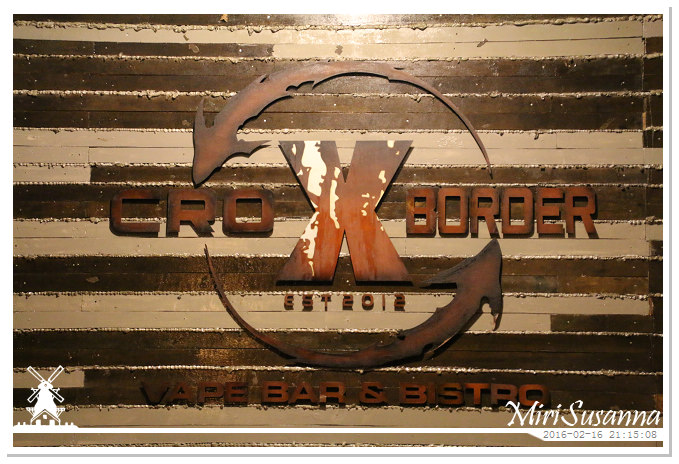 跟小弟去市區小逛一圈,順道去酒吧坐坐。
Last evening at Miri.