在Jasper的次早,開始變天下雪了。我們沿著93號公路往南走了一小段,可見度實在是越來越低,於是決定調頭開始回Edmonton的路程,沿途只能說風雪越來越大,朦朧朧的一片,無趣極了。
The next morning in Jasper, the weather changed and started to snow. We tried to continue with a short part of Highway no.93 to south, but the sight was so bad that even we could not see the mountains anymore. Thus, we decided to turn north and drive back to Edmonton.

View Larger Map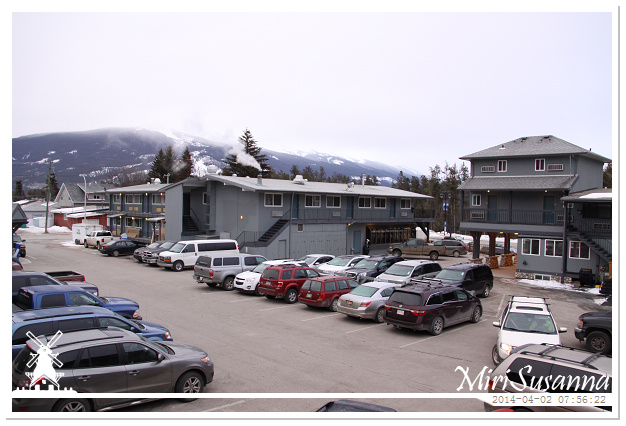 早晨起來,看不到山頂了。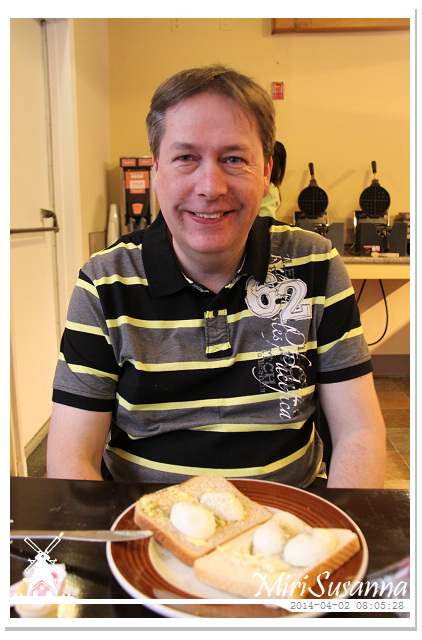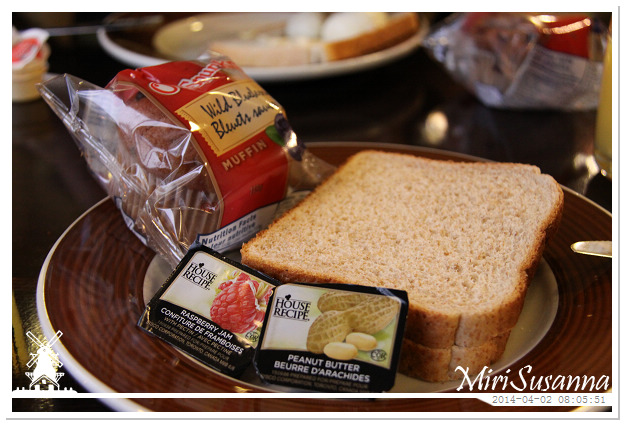 簡單的早餐。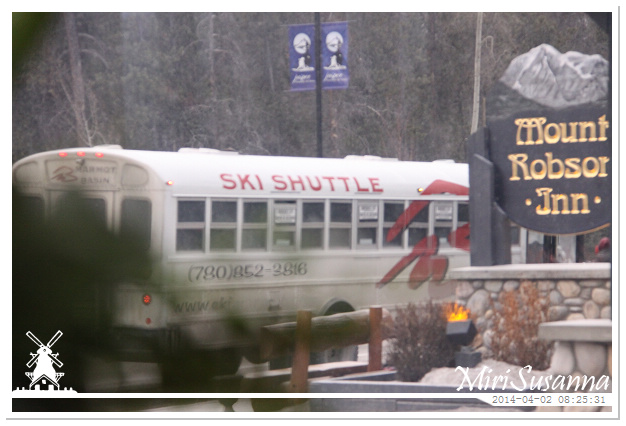 來滑雪的,還有接駁車提供服務。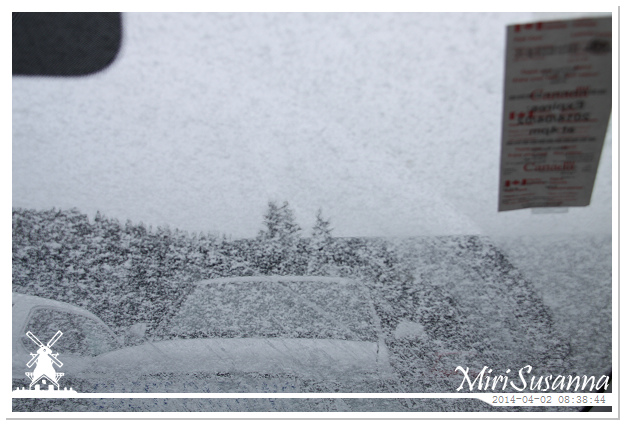 下雪了。
Snowing.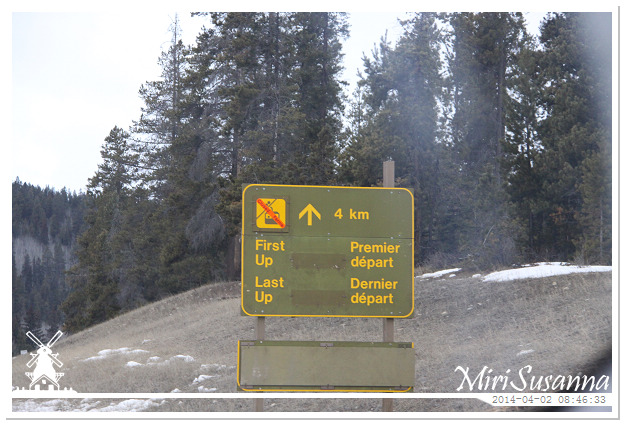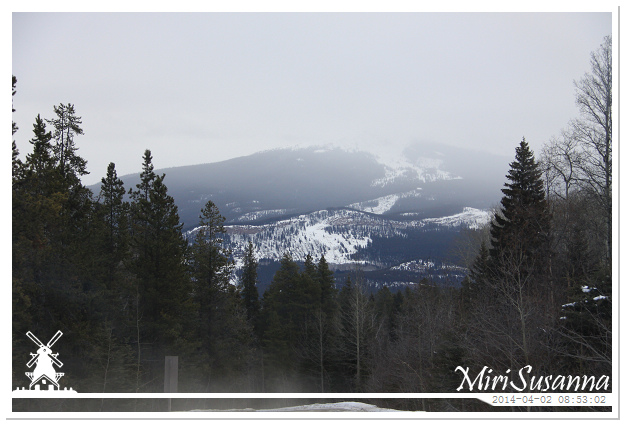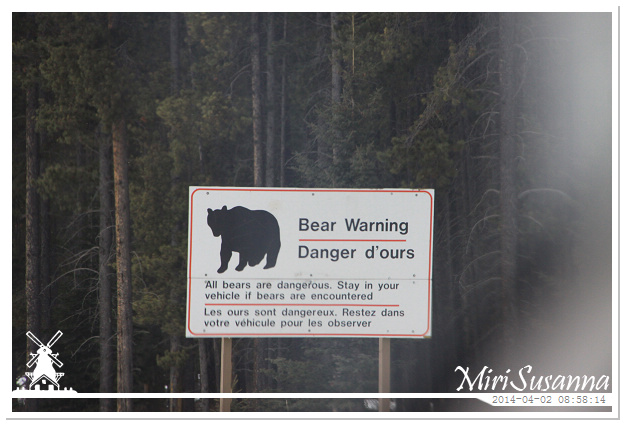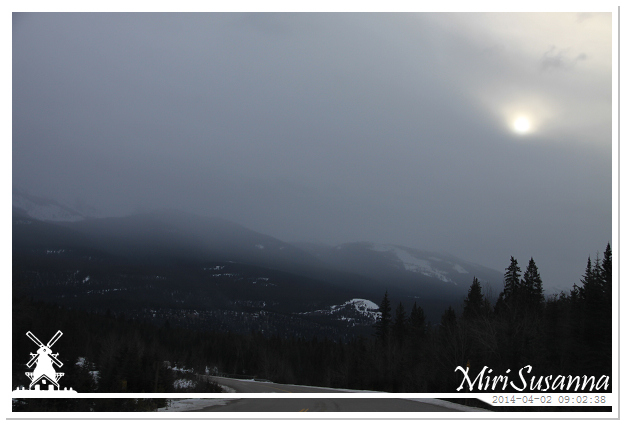 蒙上一層紗的太陽。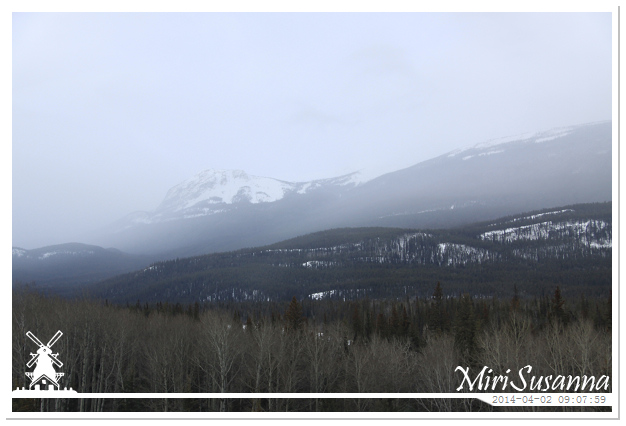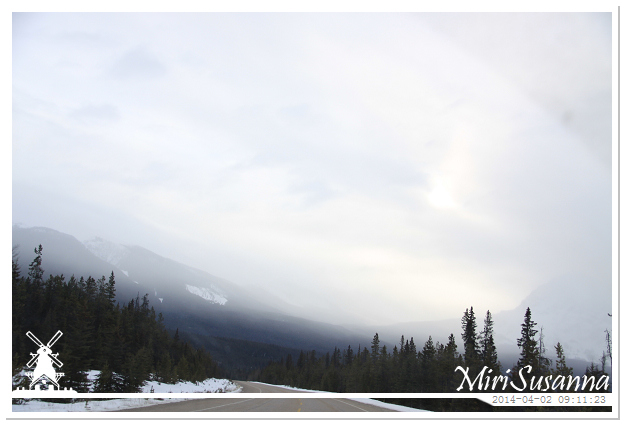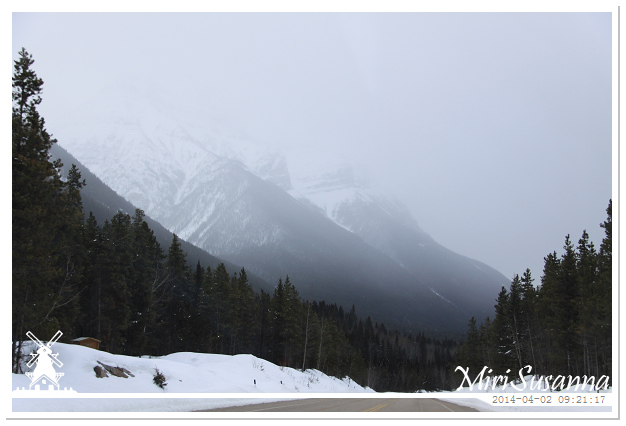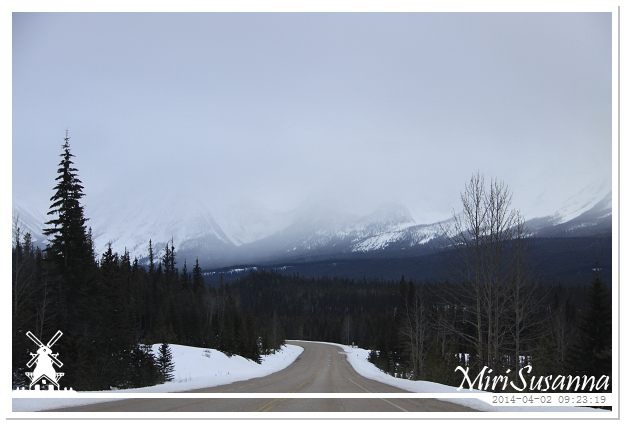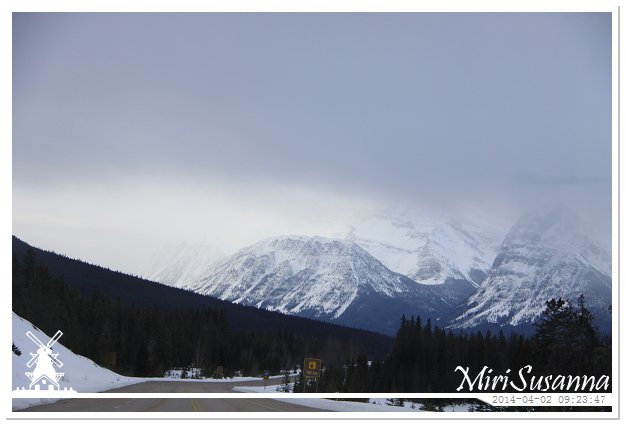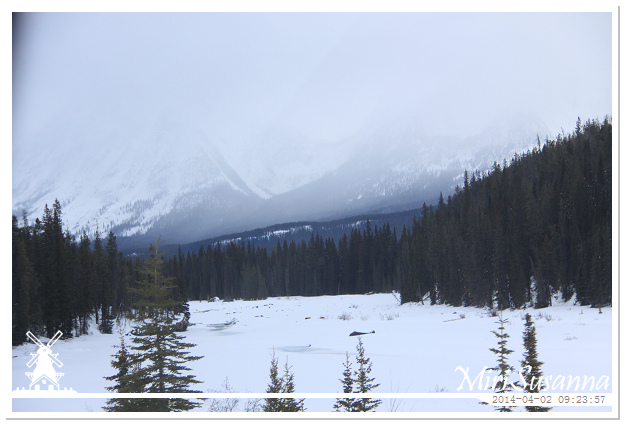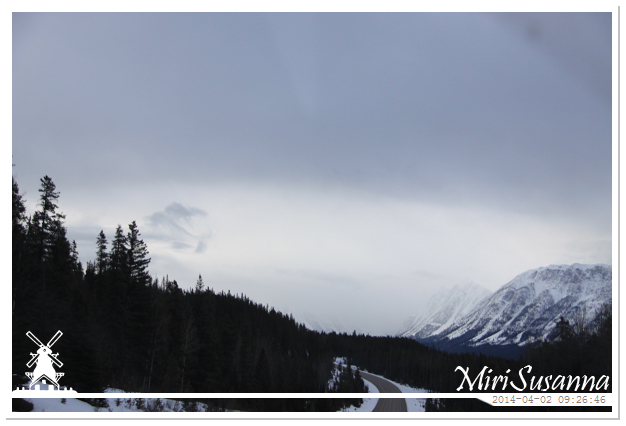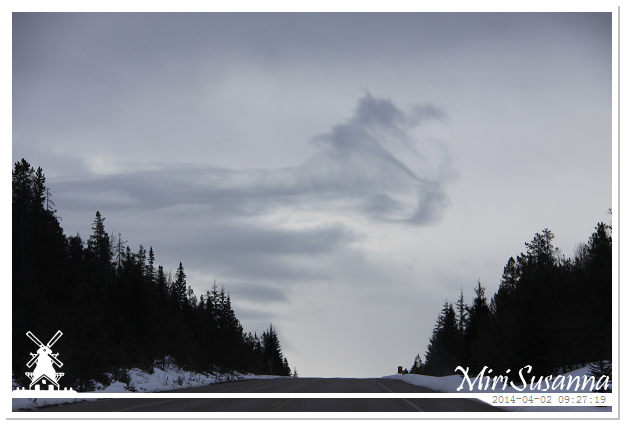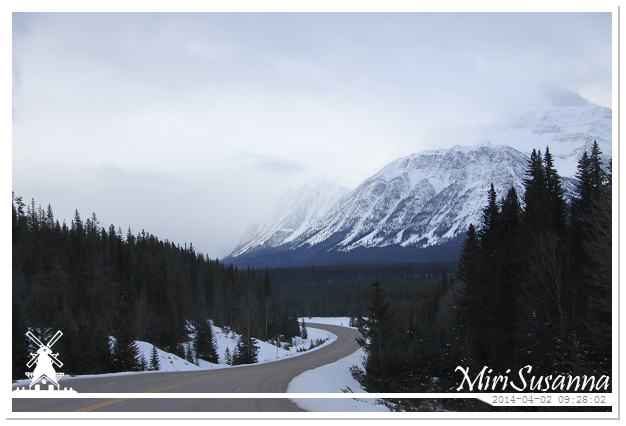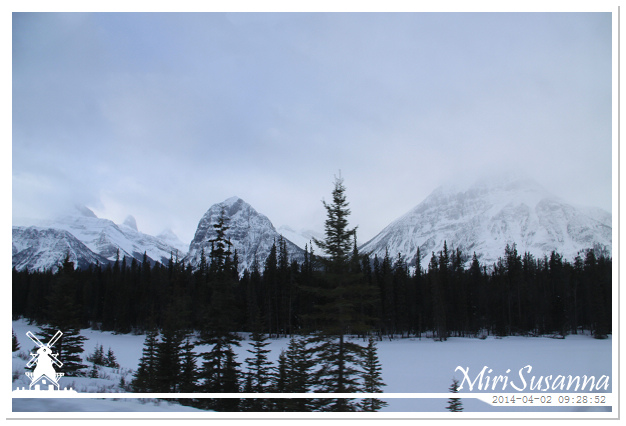 有山水畫的味道。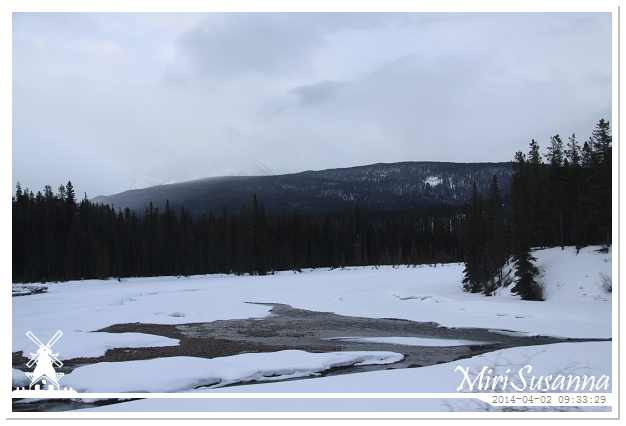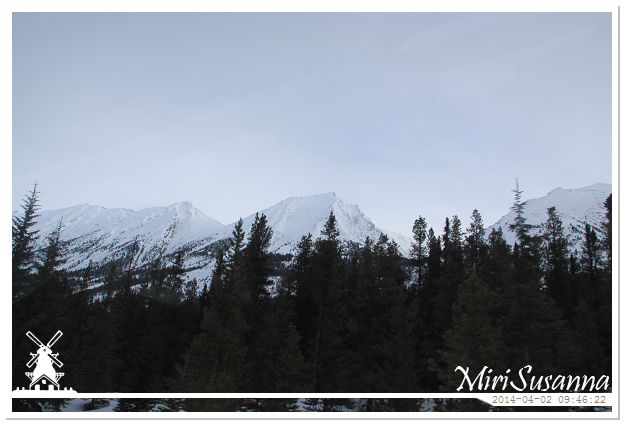 開始調頭回Edmonton了。
Start our journey to Edmonton.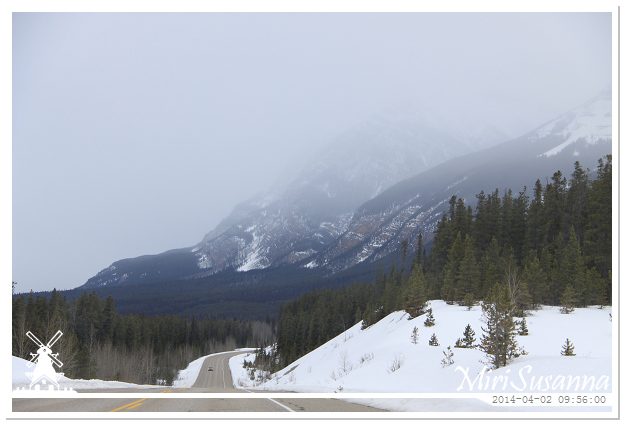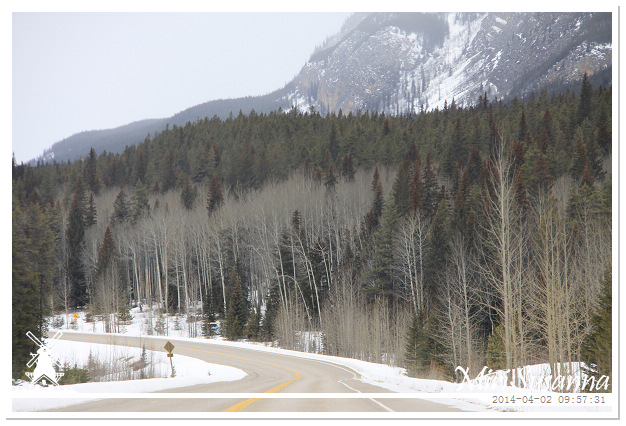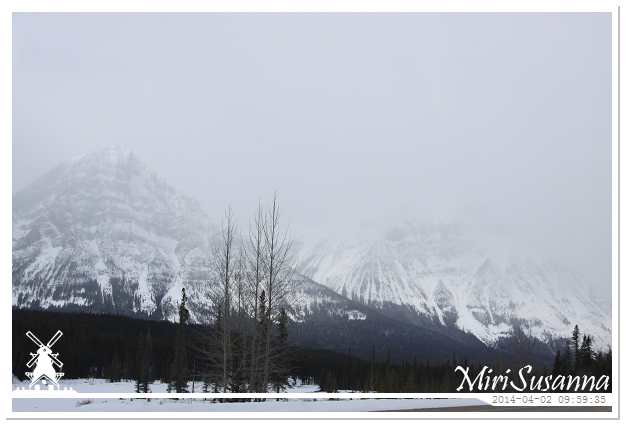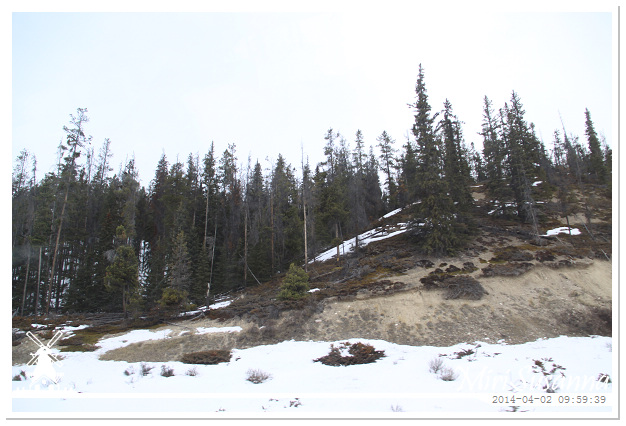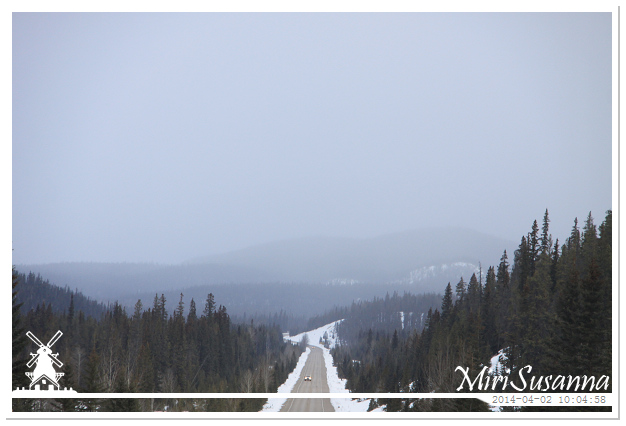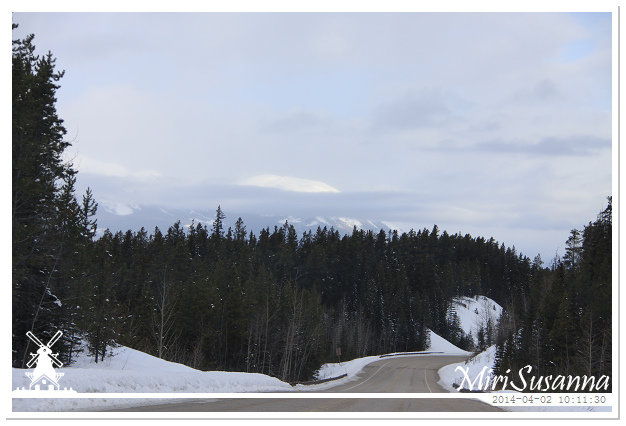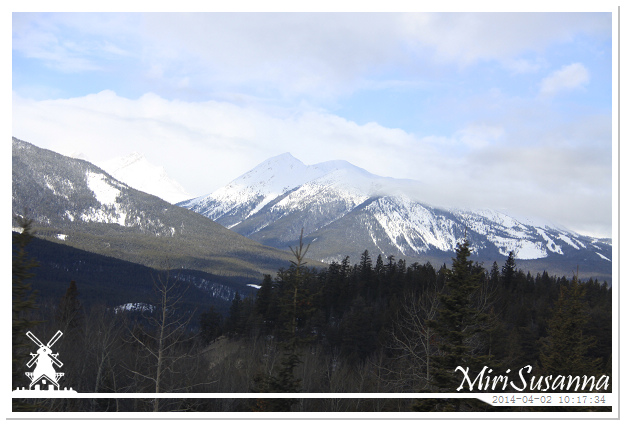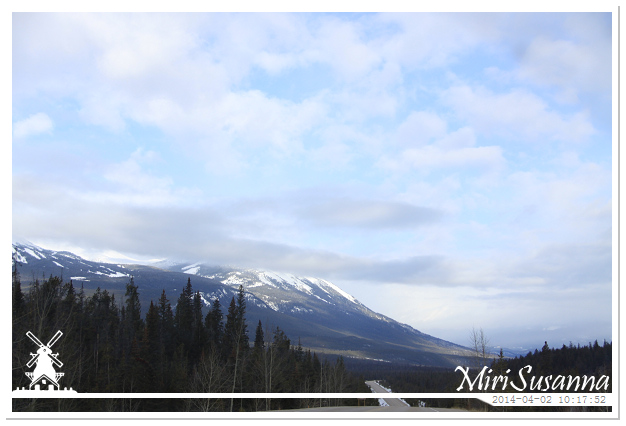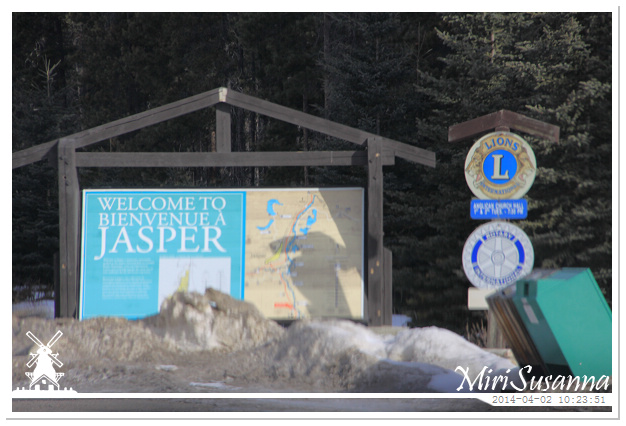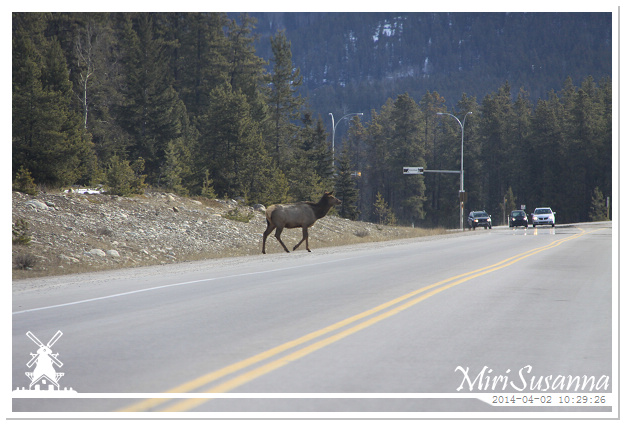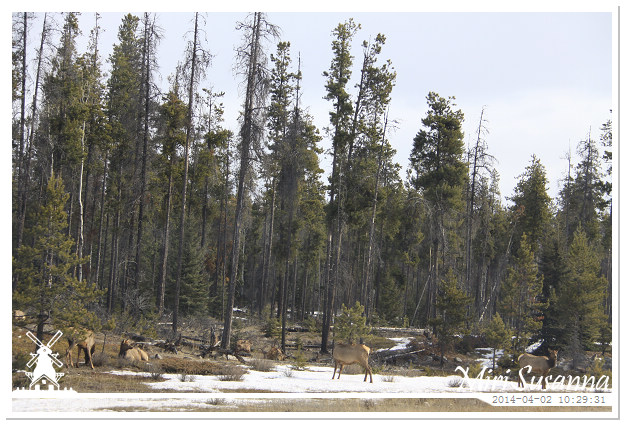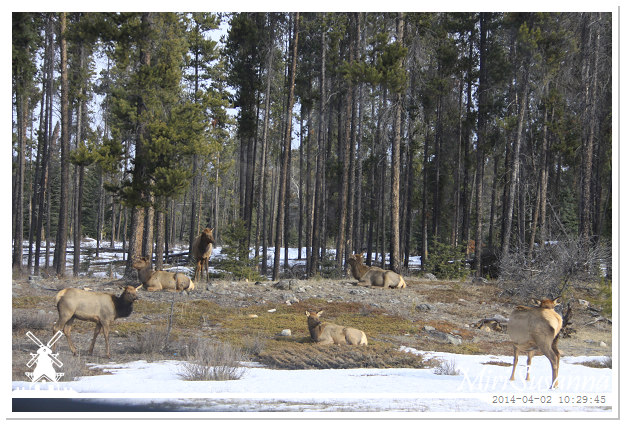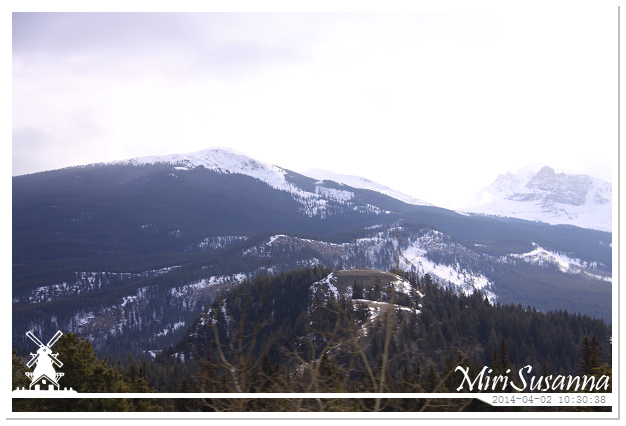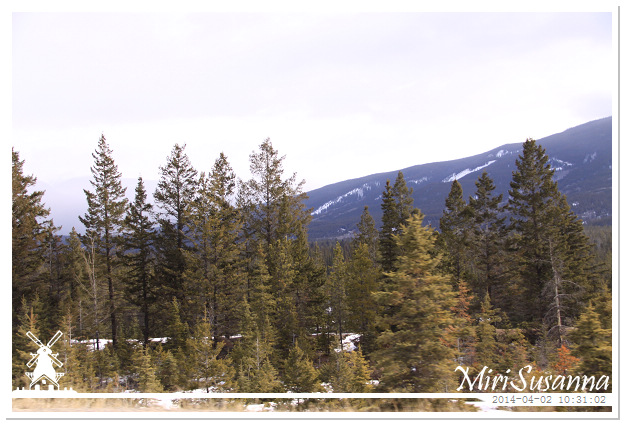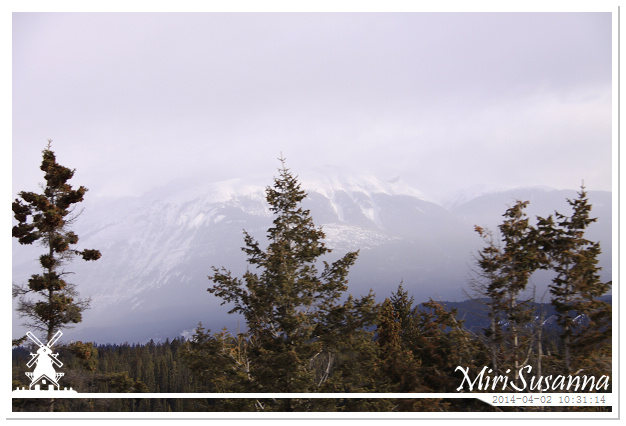 昨天經過這裡還是藍天襯著的群山美景。
Yesterday, when we're passing here, the sun was shining and the sky was blue.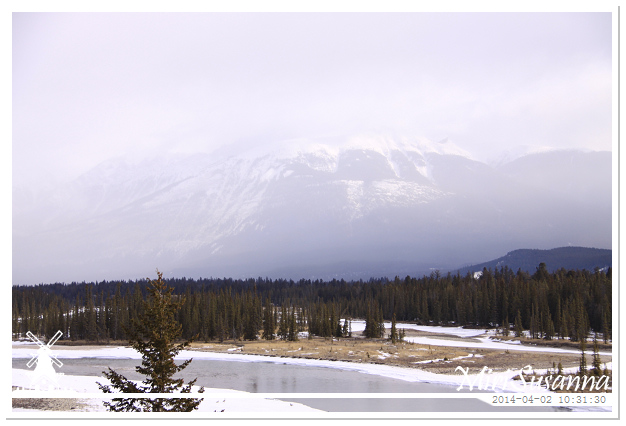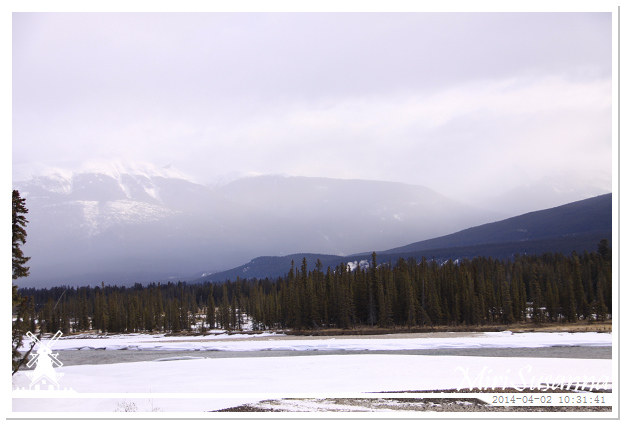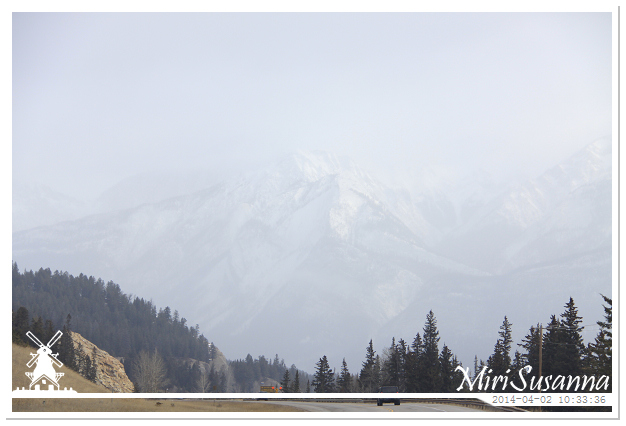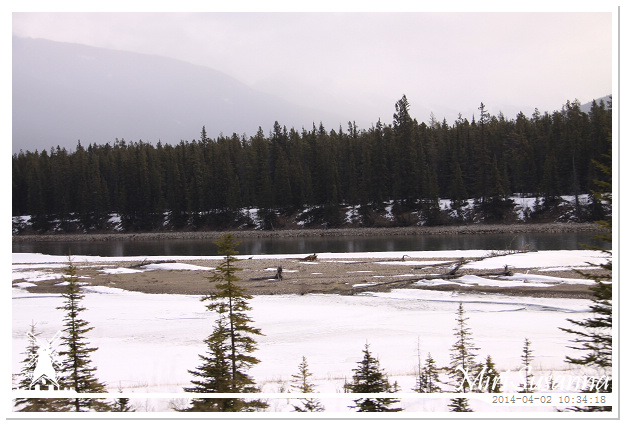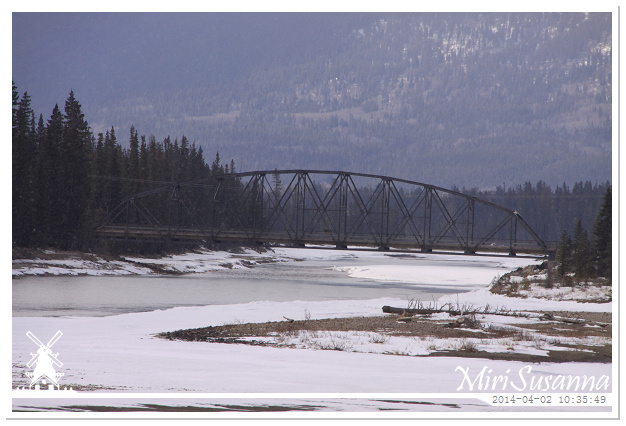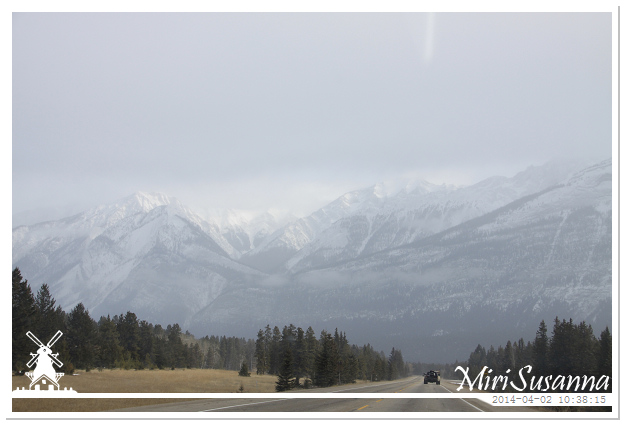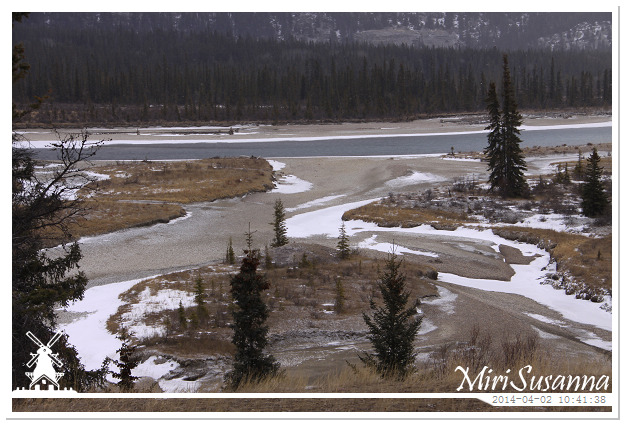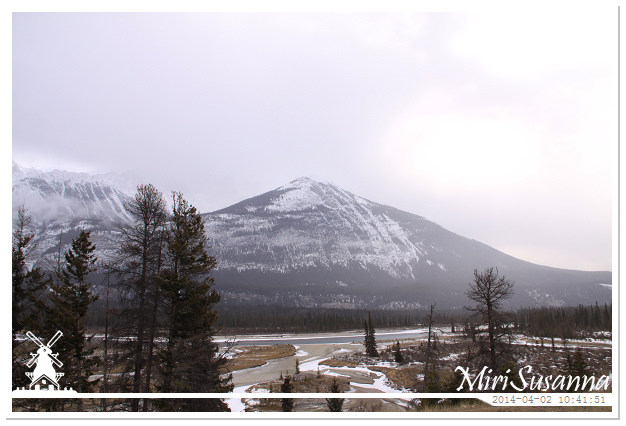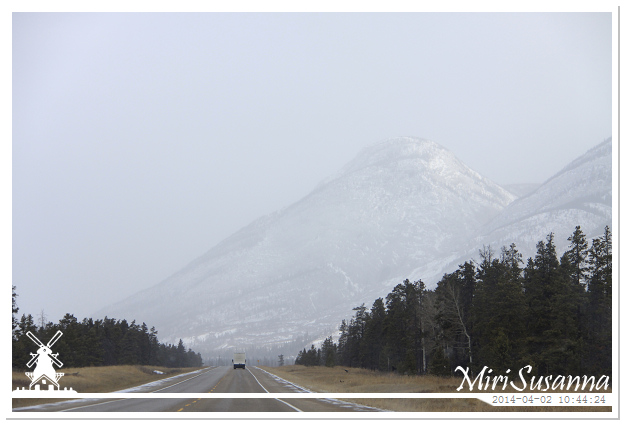 山上履蓋著新雪。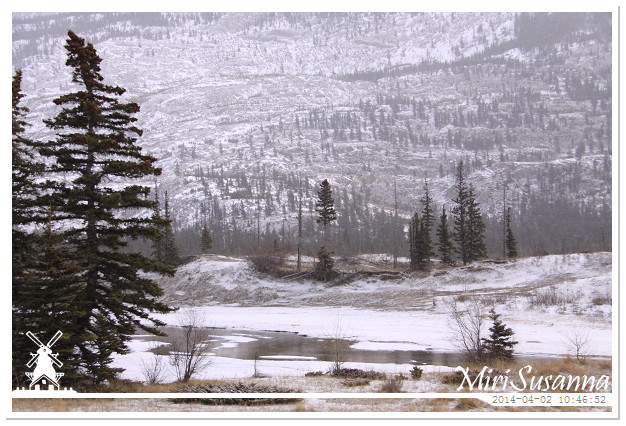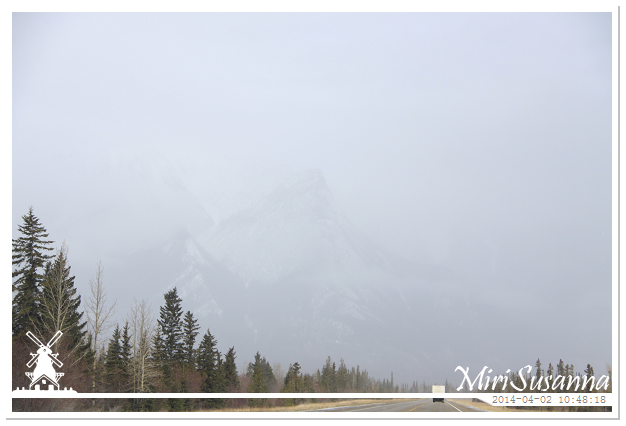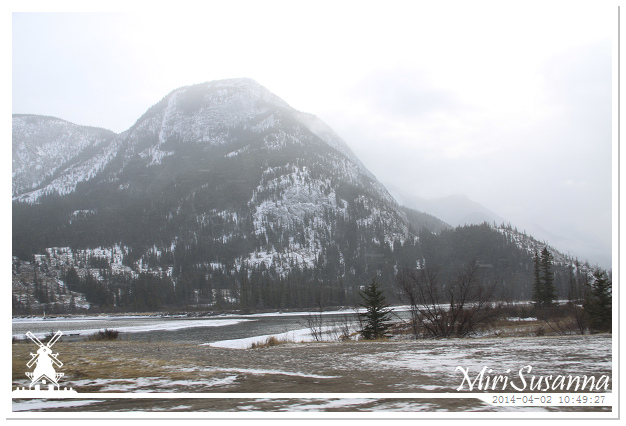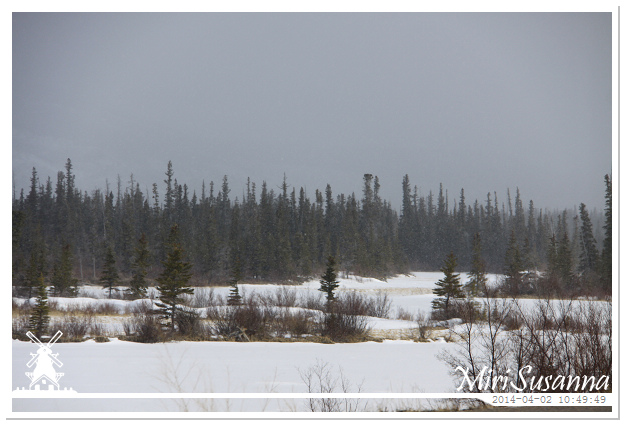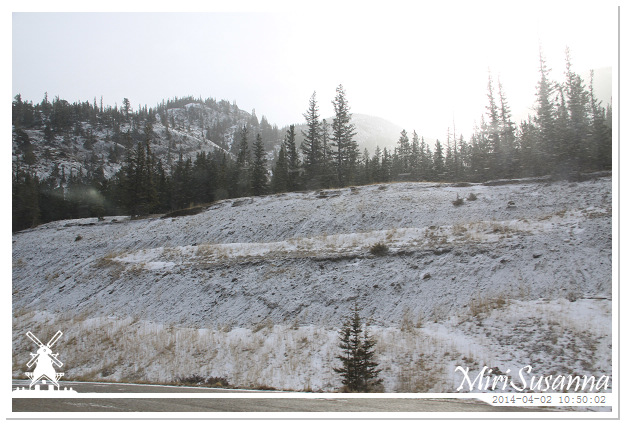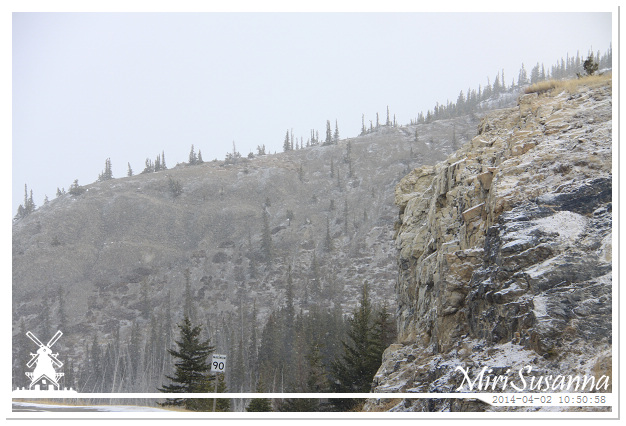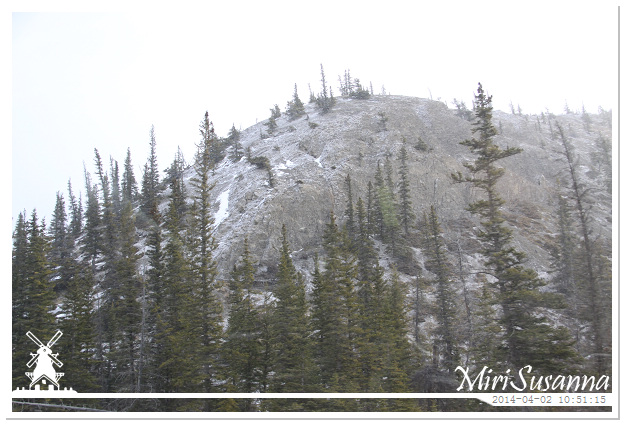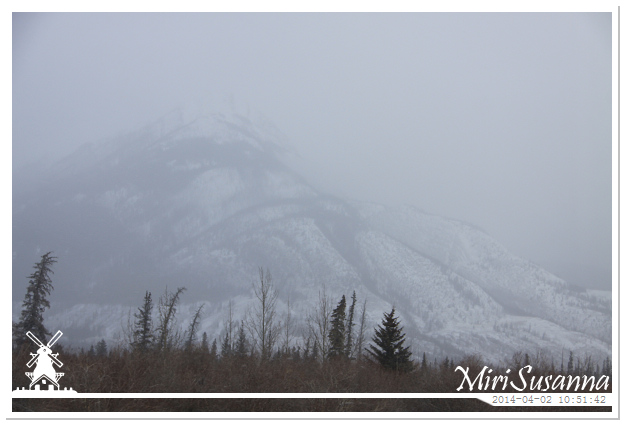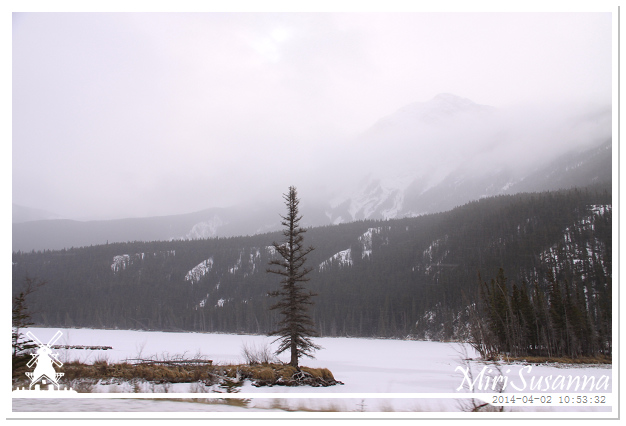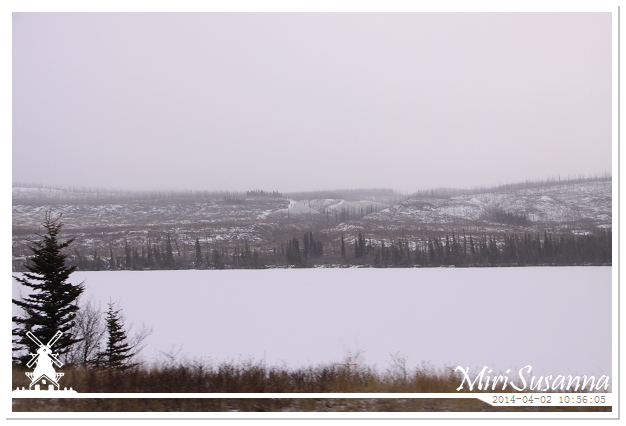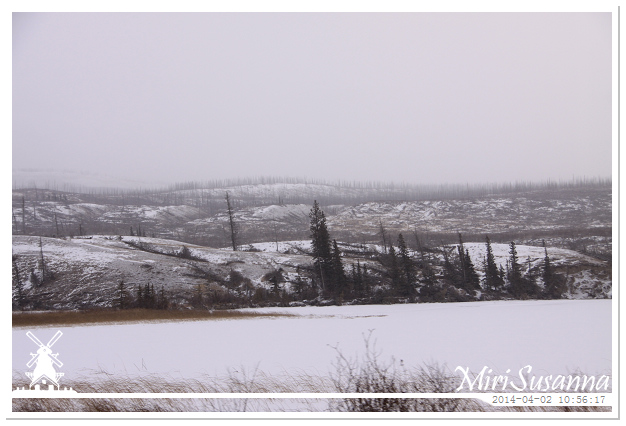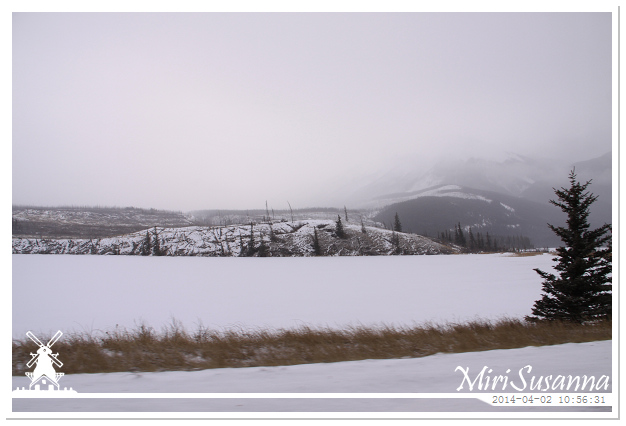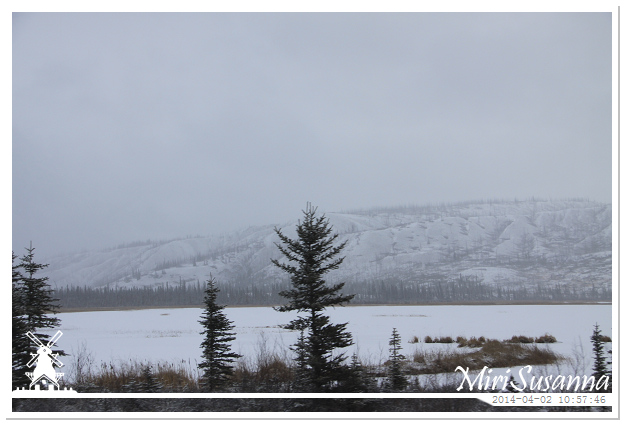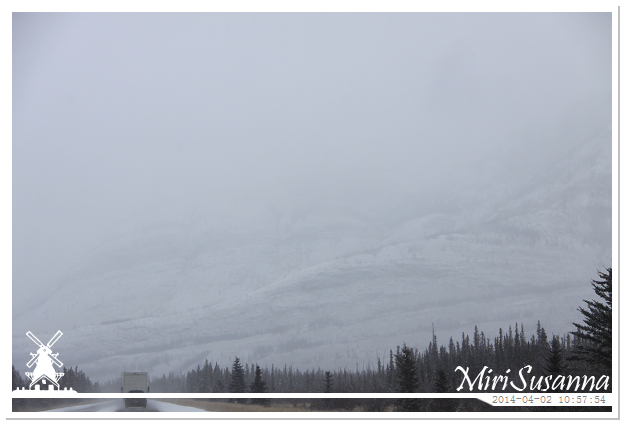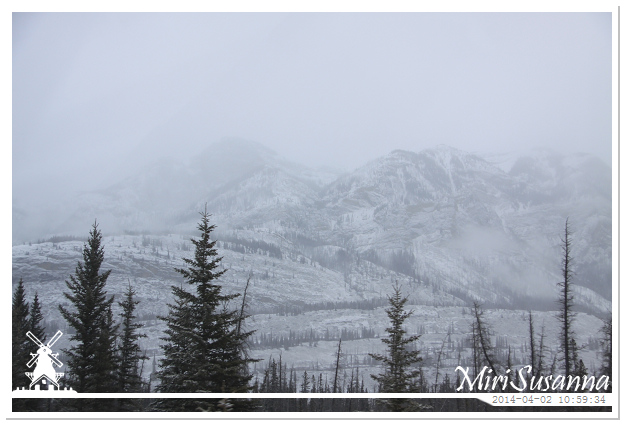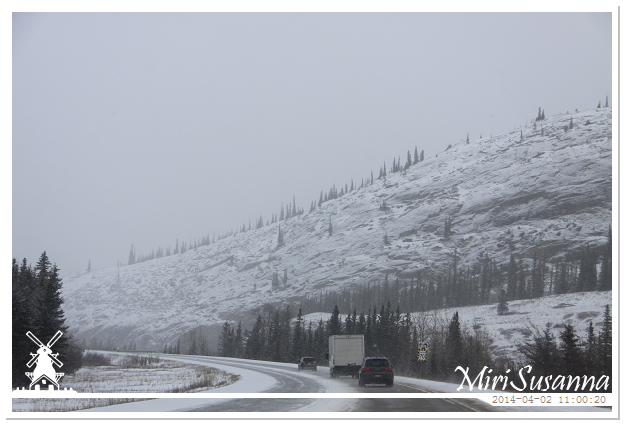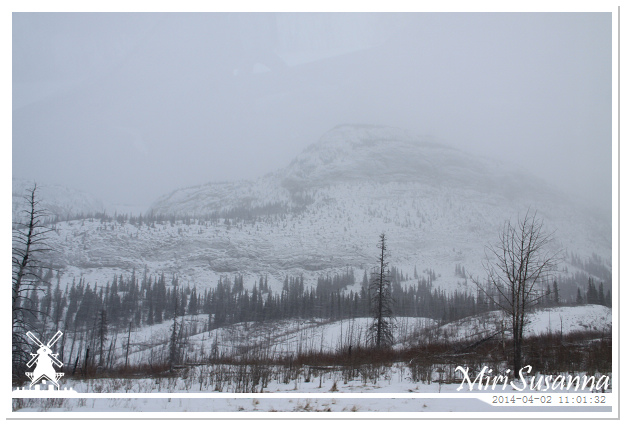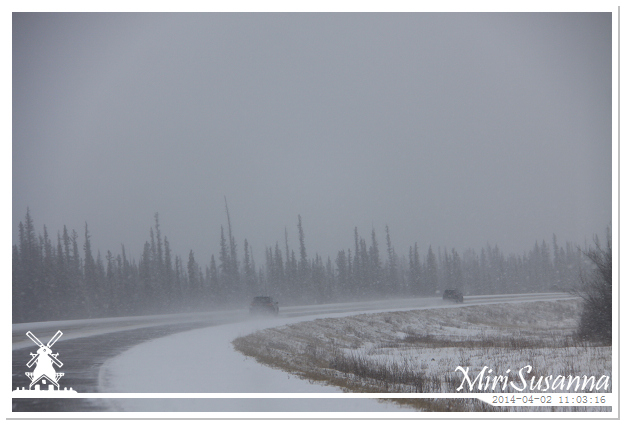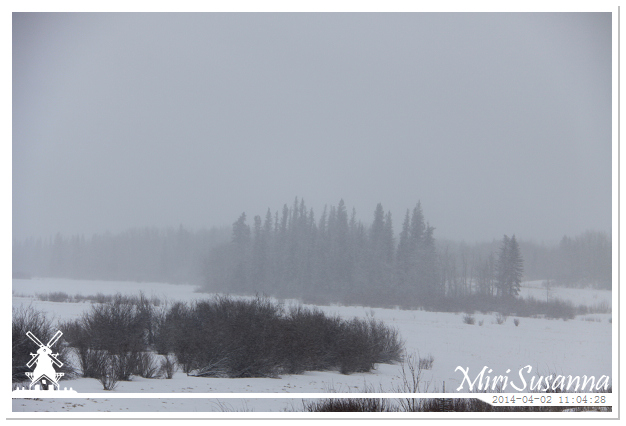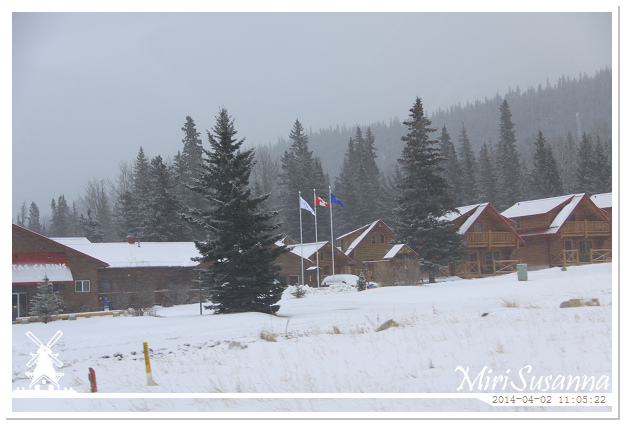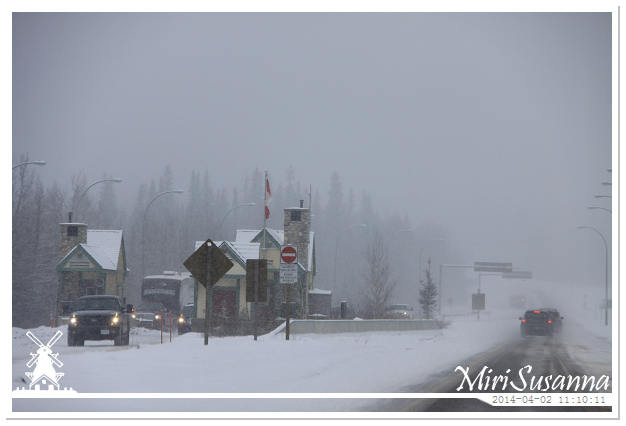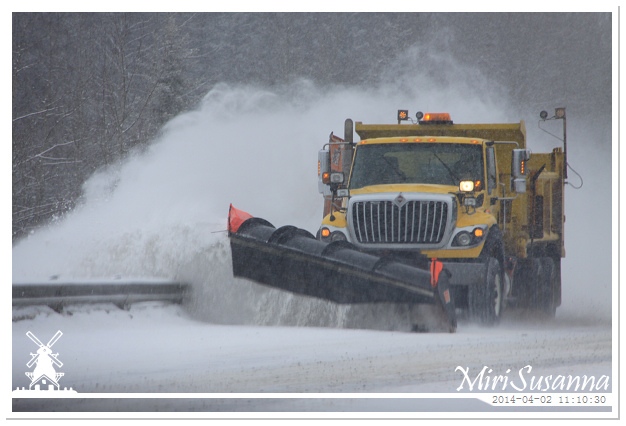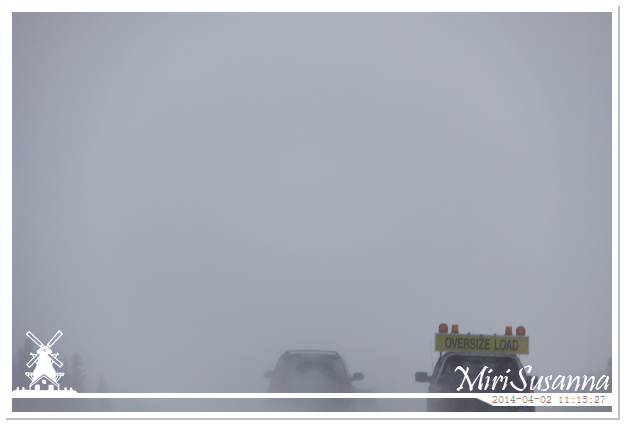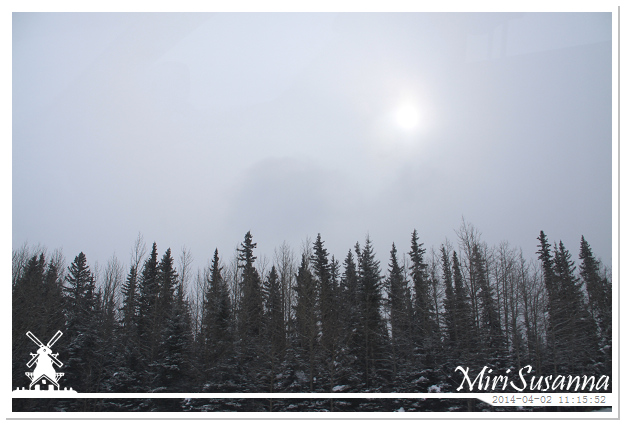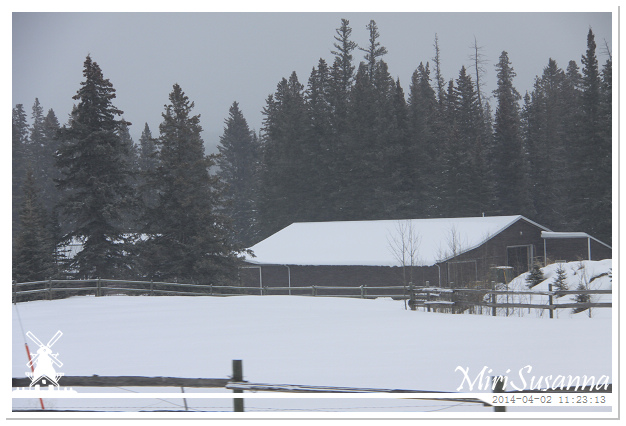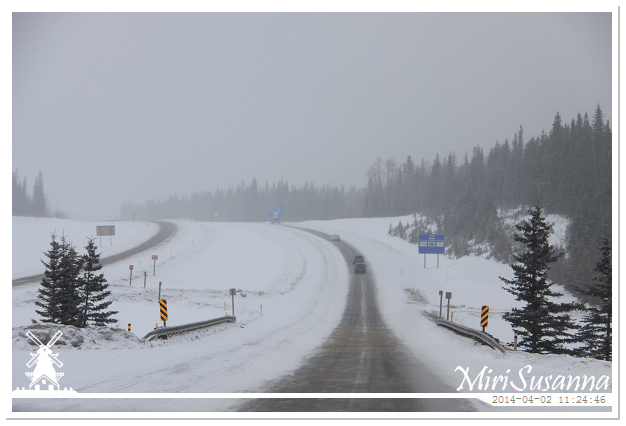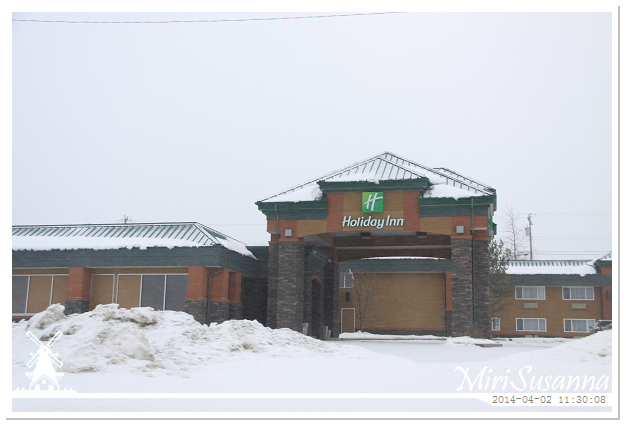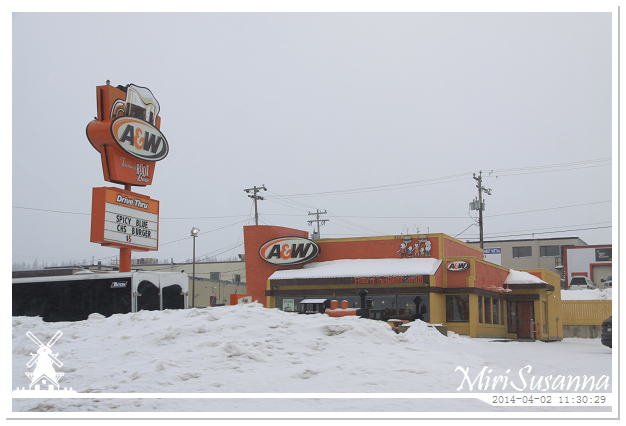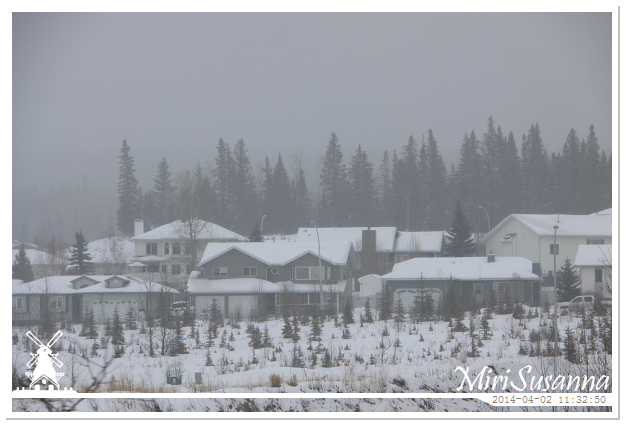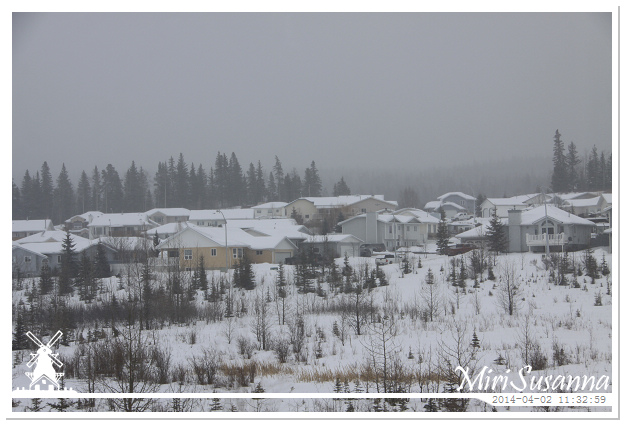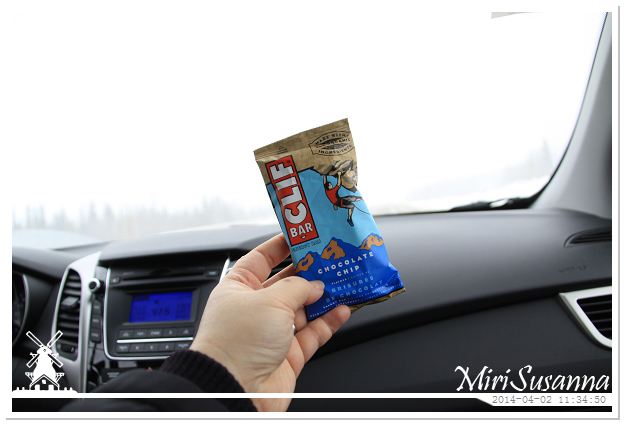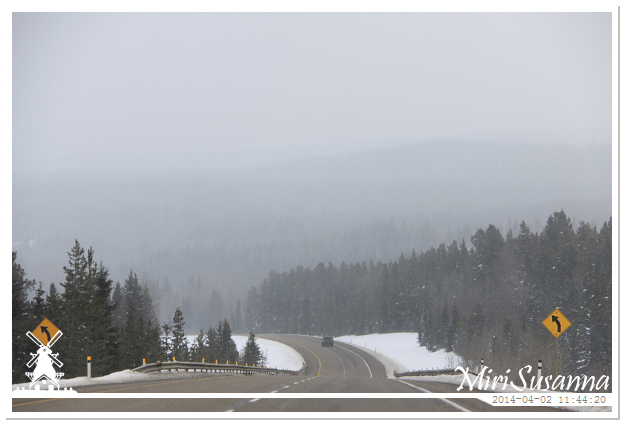 無聊的路途,Susanna開始斷斷續續補眠了。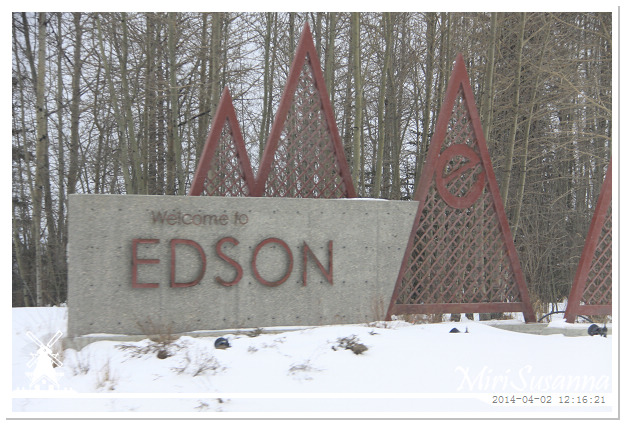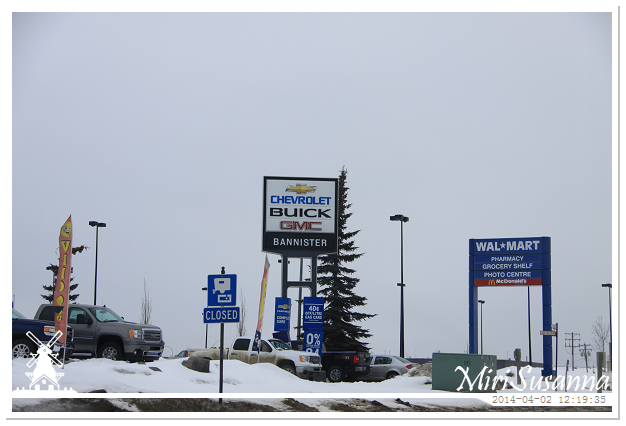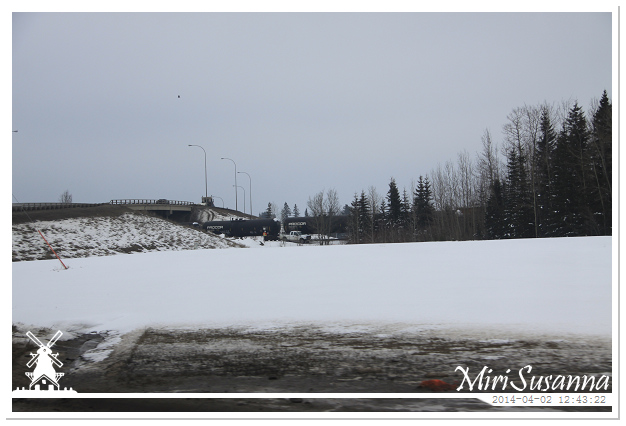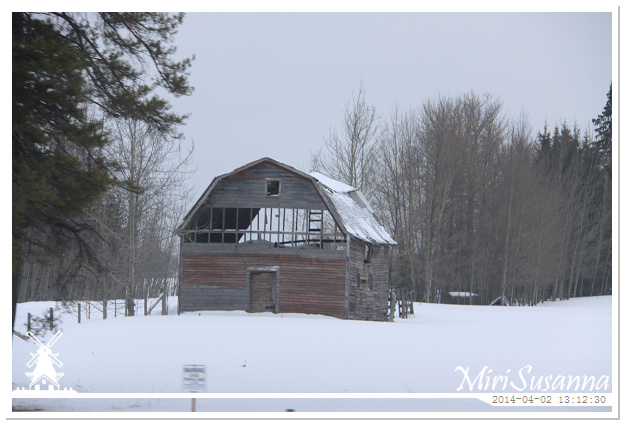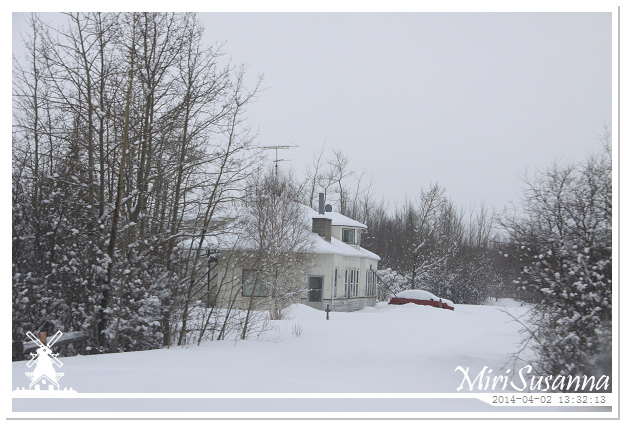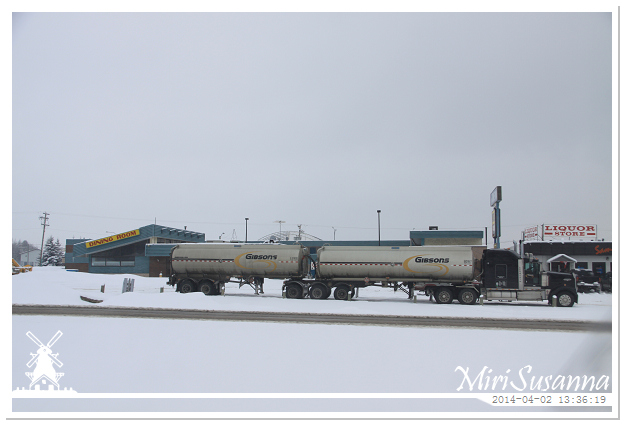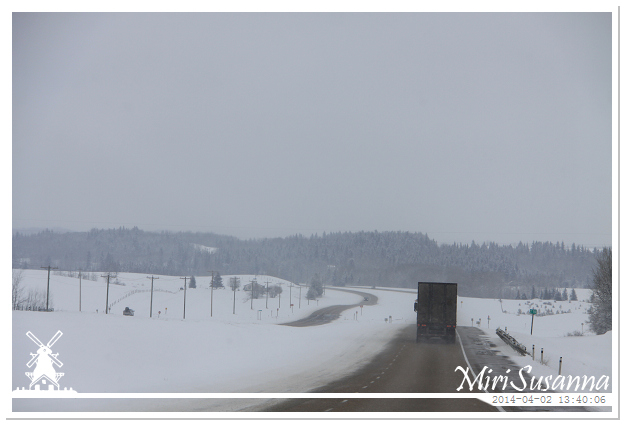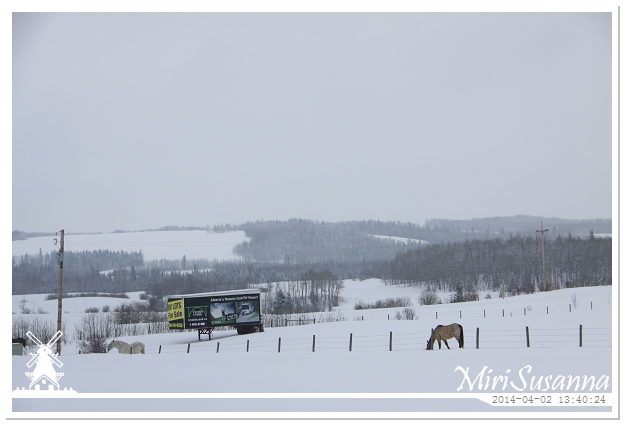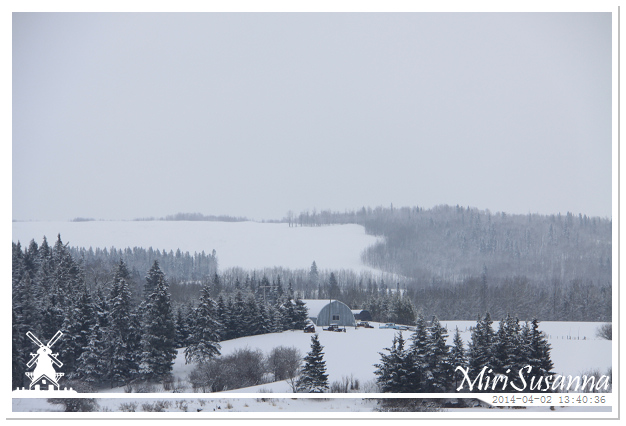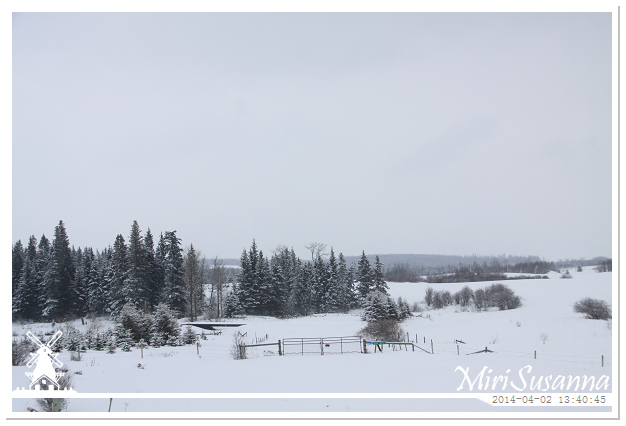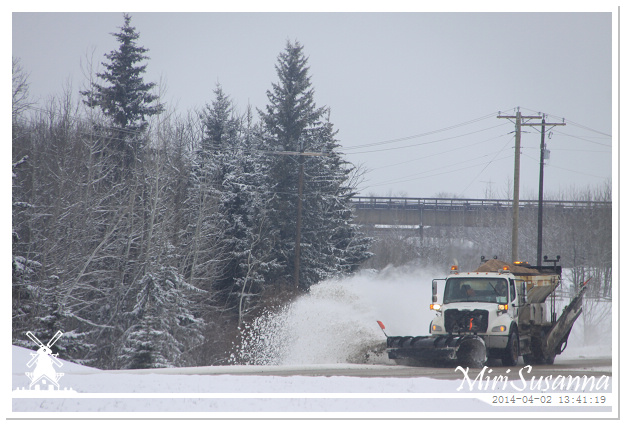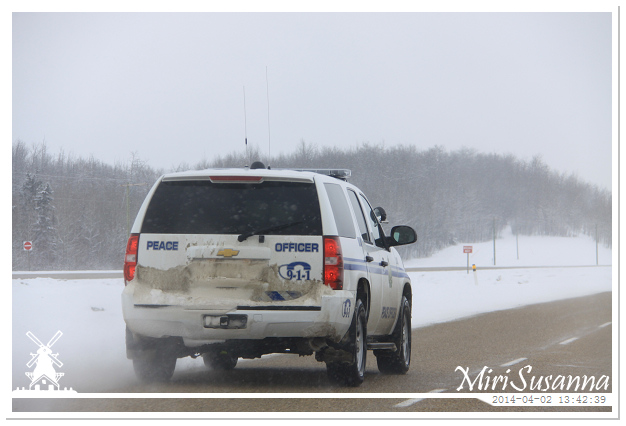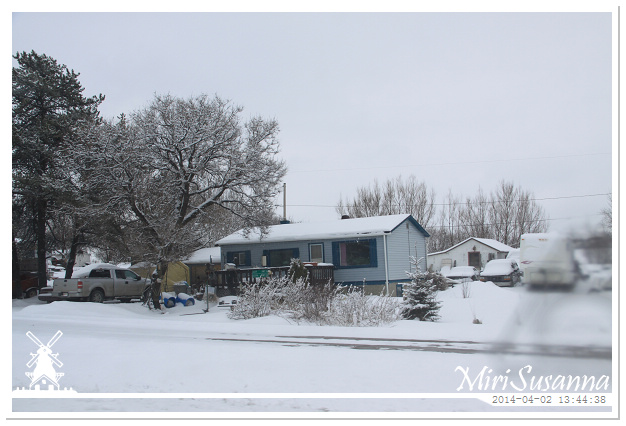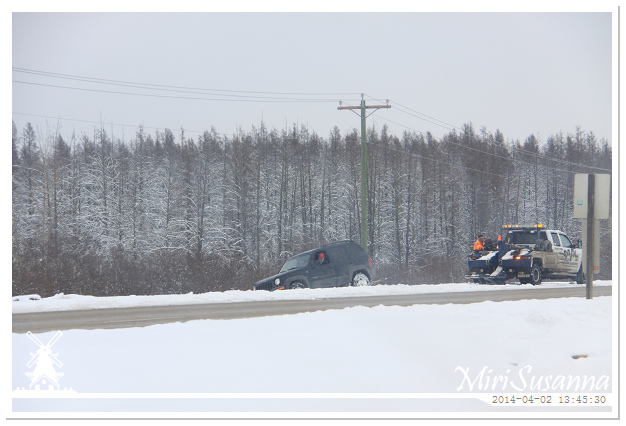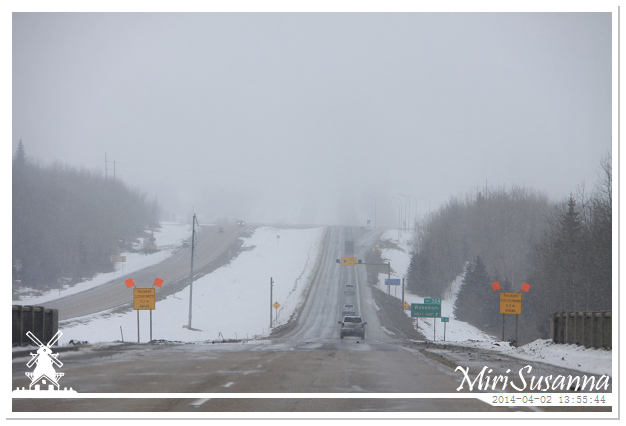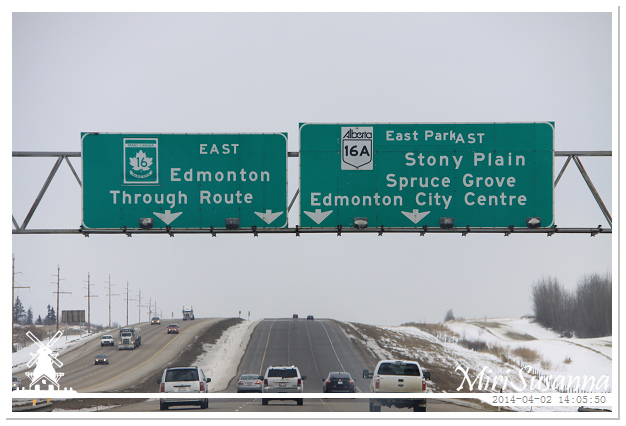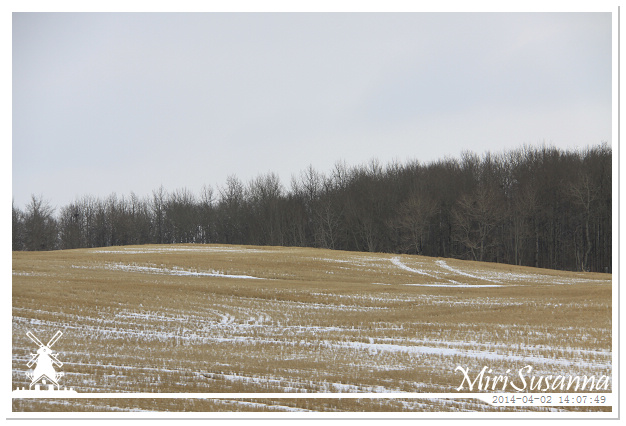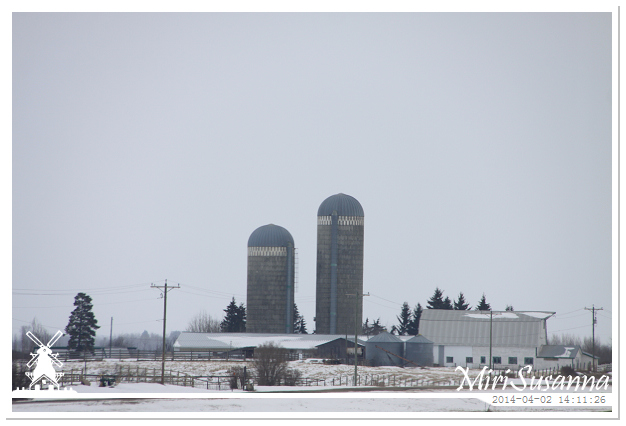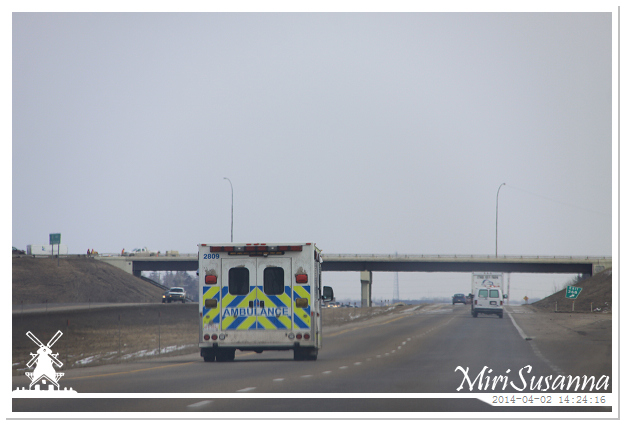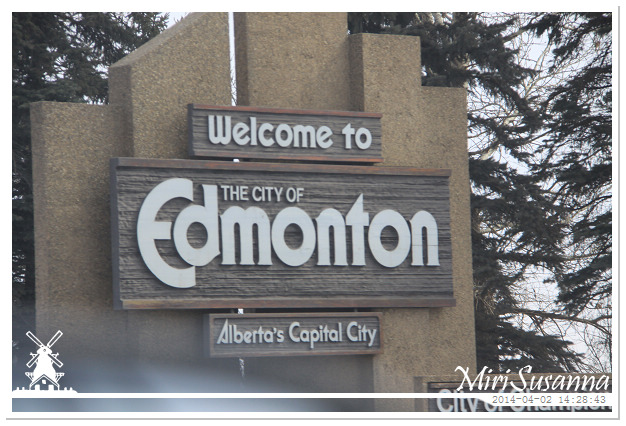 到Edmonton了。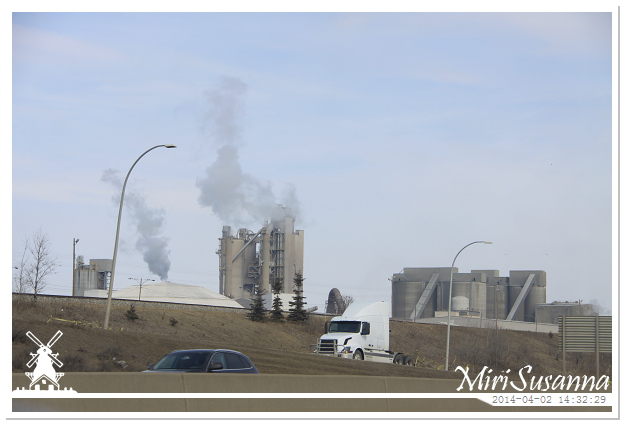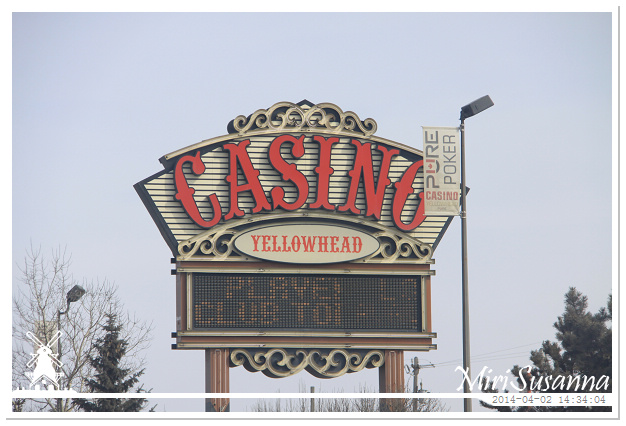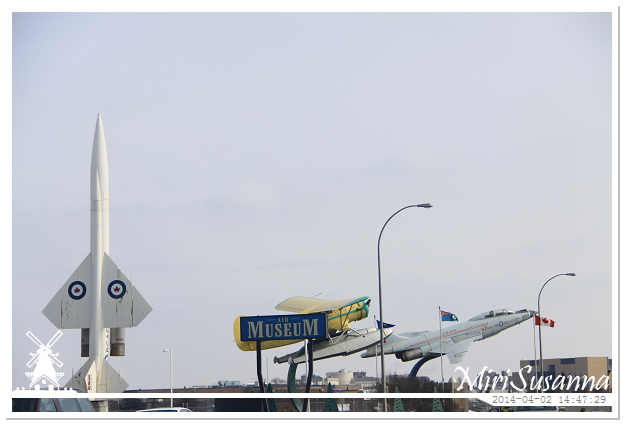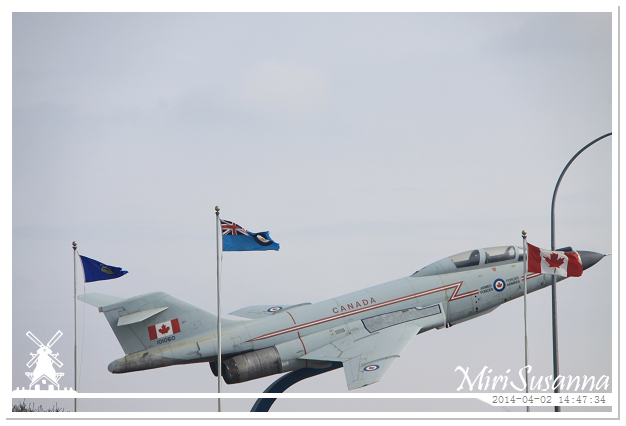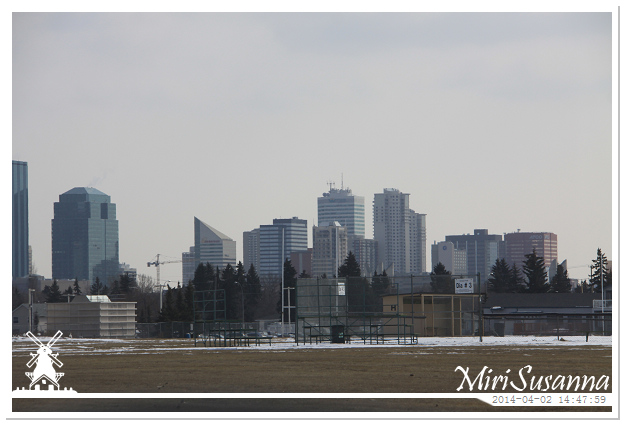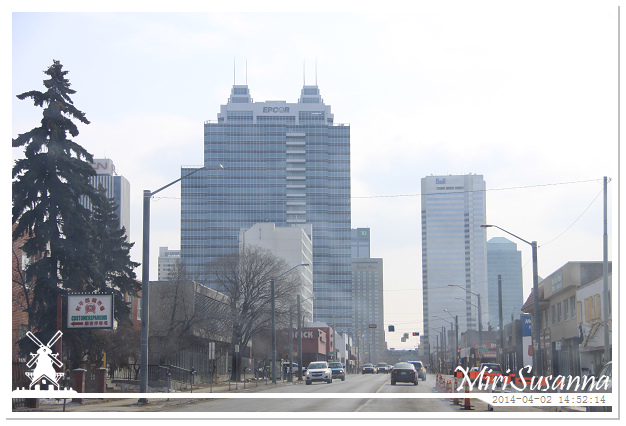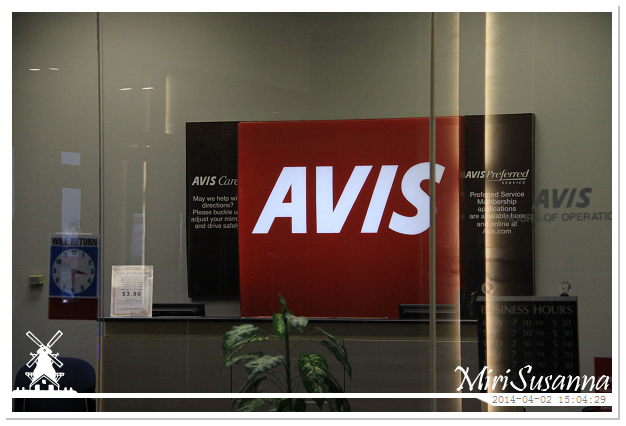 洛磯之旅結束,來還車了,還得等半個小時。
The end of our Rocky Mountains' journey.


姑丈來接我們回家。