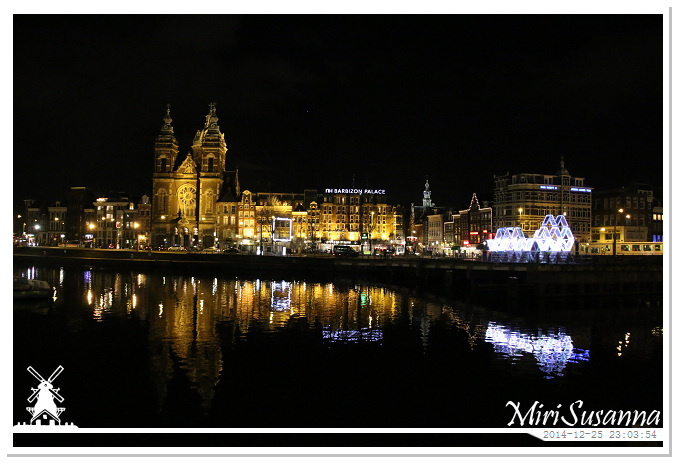 此輯全為阿姆斯特丹第三屆光藝節的照片。(參考官方網頁介紹:點此)
These are the photos of the Amsterdam Light Festival 2014-2015. (Official website: here)


在這等了很久都沒什麽好看,原來是節目還沒開始。
Waiting here for a while but didn't see any show. Actually we're too early to be here.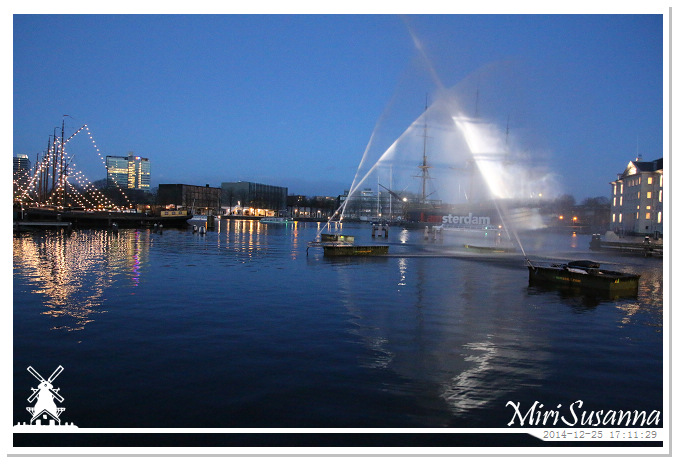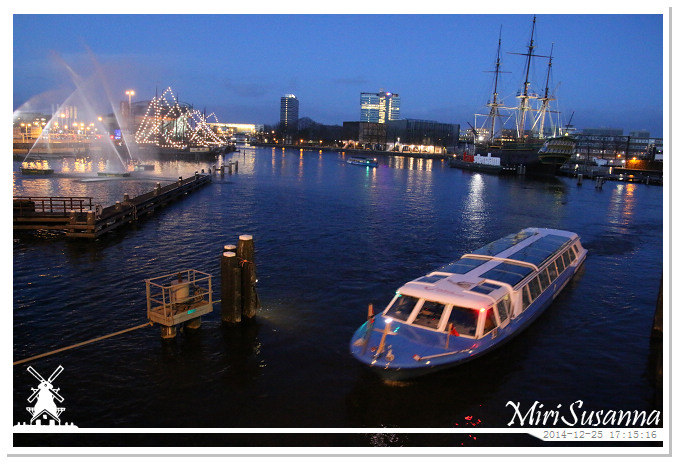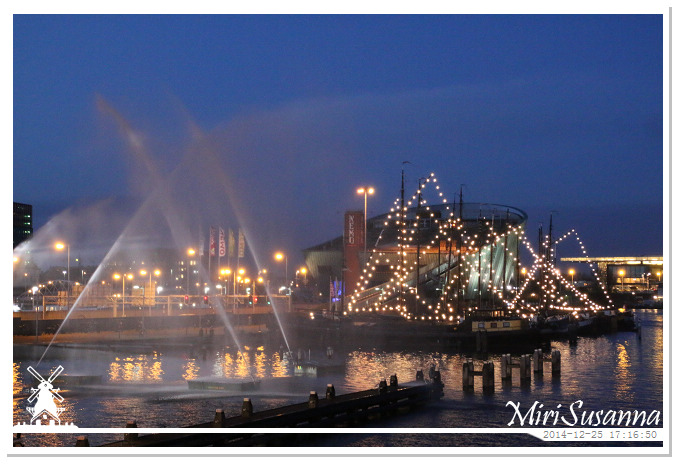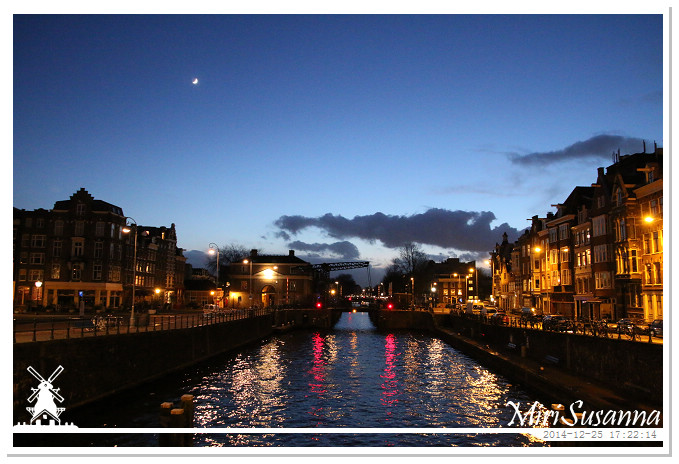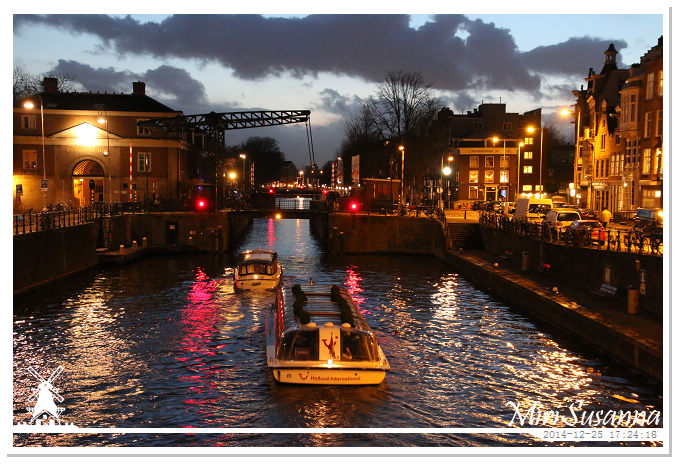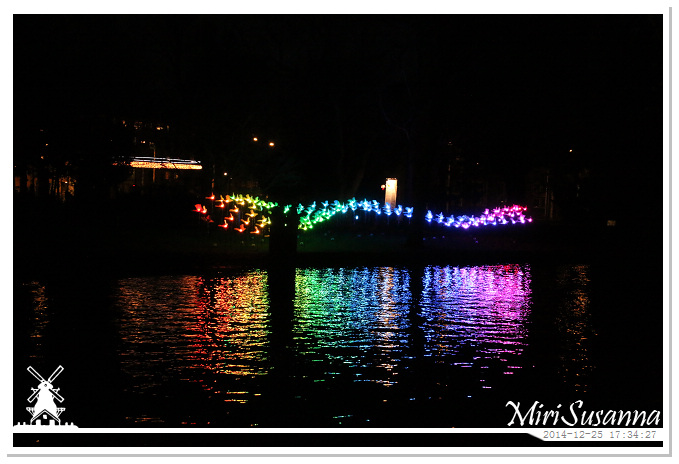 自由的翅膀。
On the Wings of Freedom by Aether & Hemera.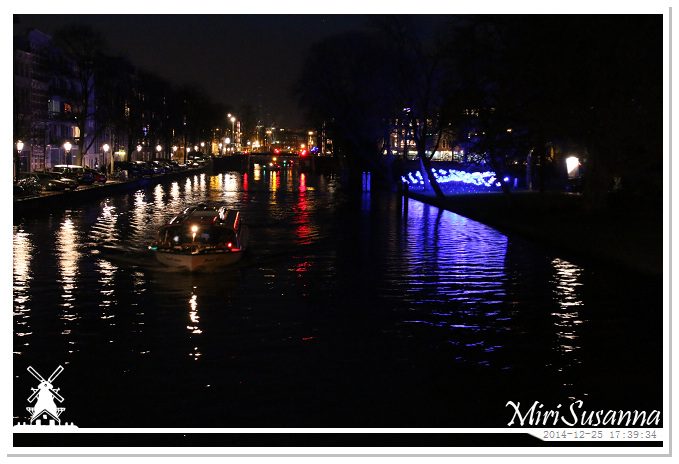 日光與月光的交替。
Object O.


Camp-Fire.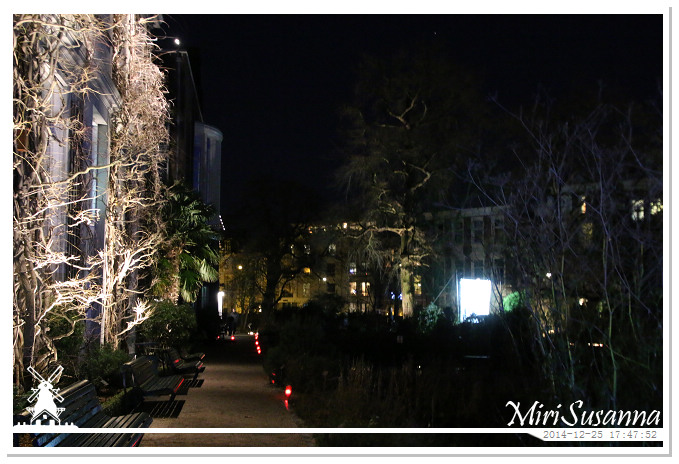 植物園內。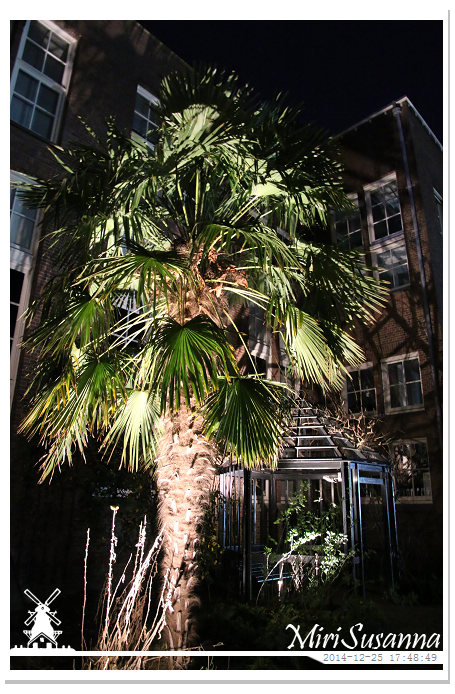 The Millers tale.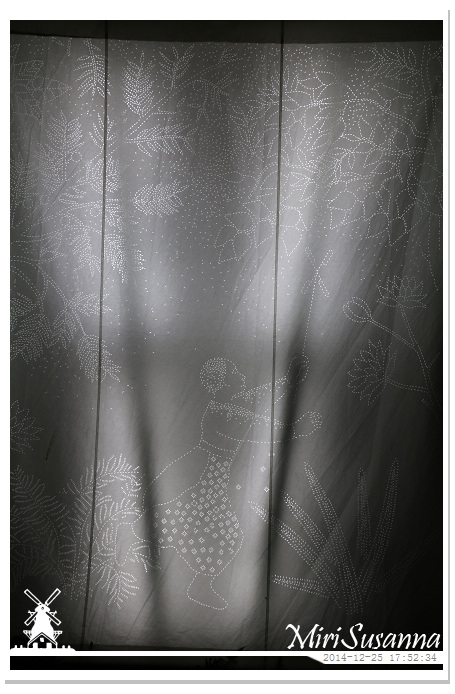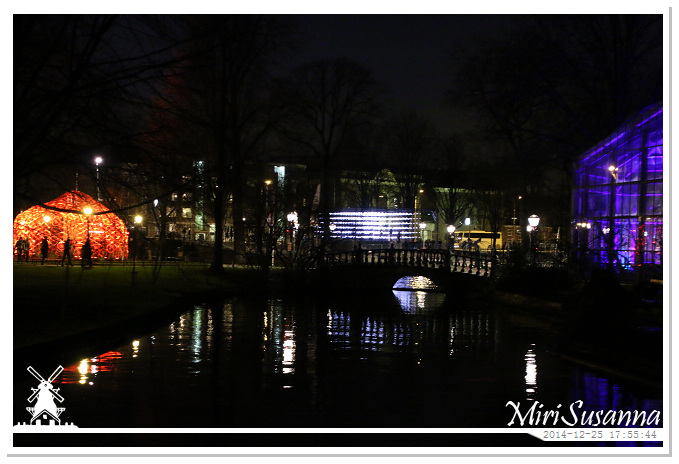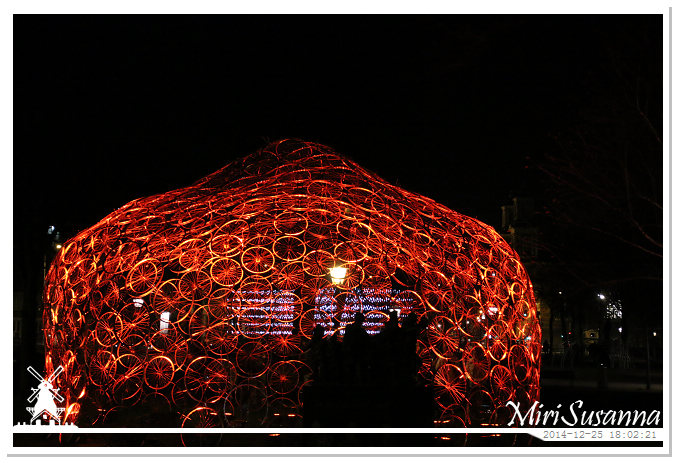 自行車輪框拼成的圓頂。
Re(bi)cycle Dome by Vasili Popov.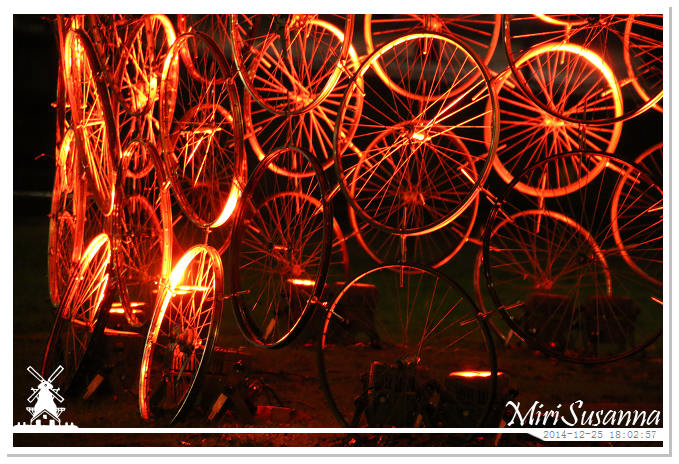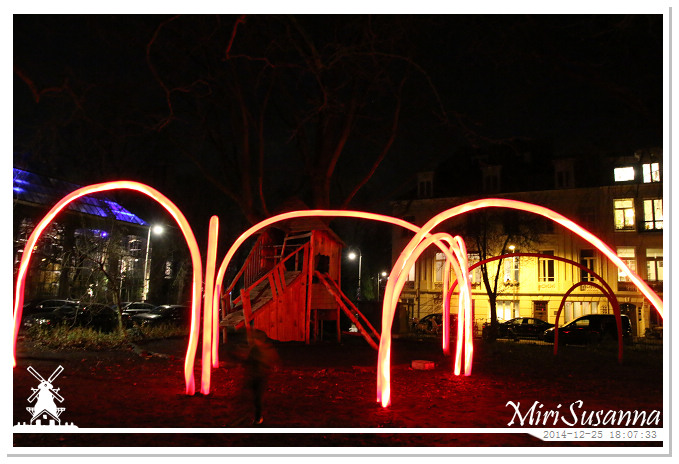 Constellation by LIKEarchitects.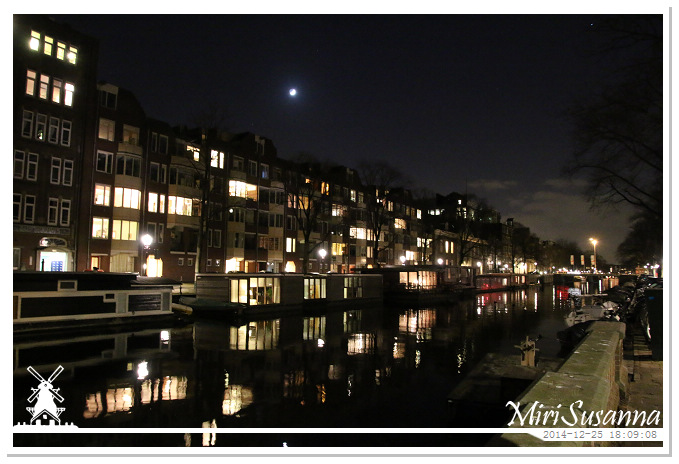 Herengracht美景。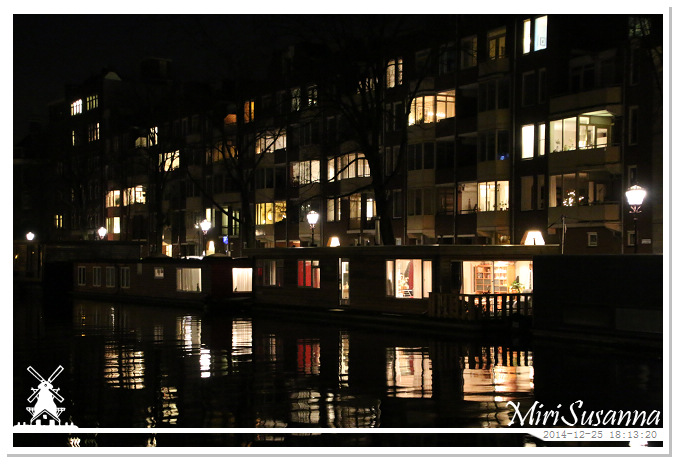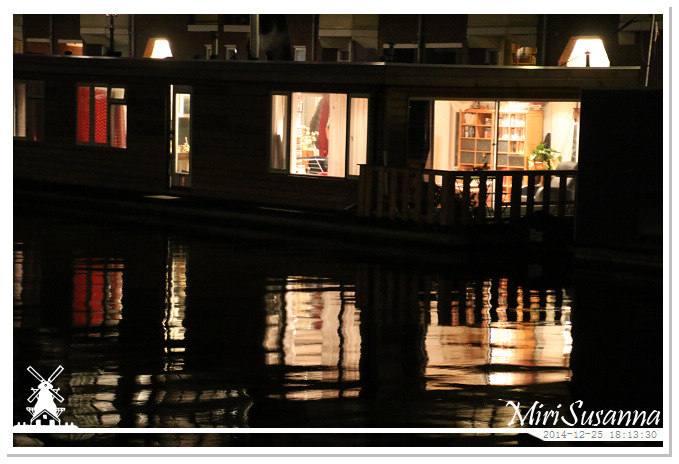 水上人家。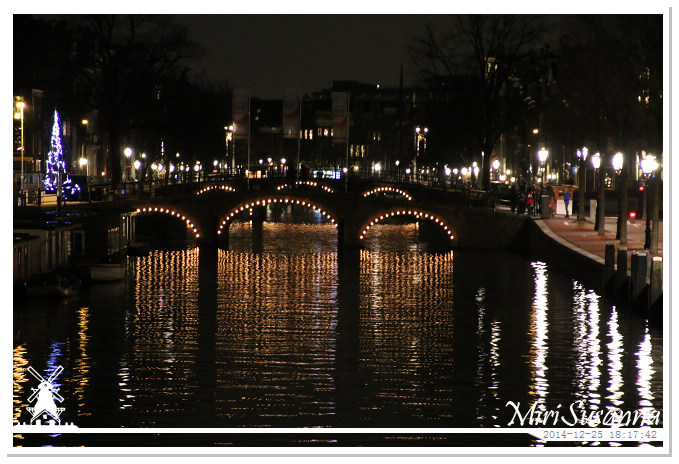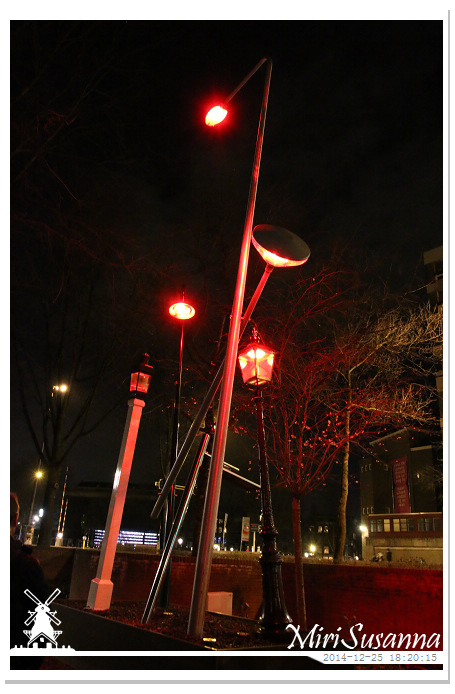 路燈進化史。
Street Light Evolution.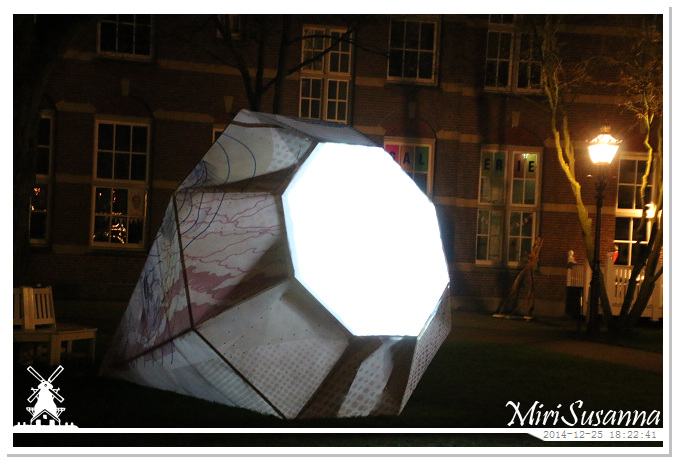 Volte by Lisa van Noorden.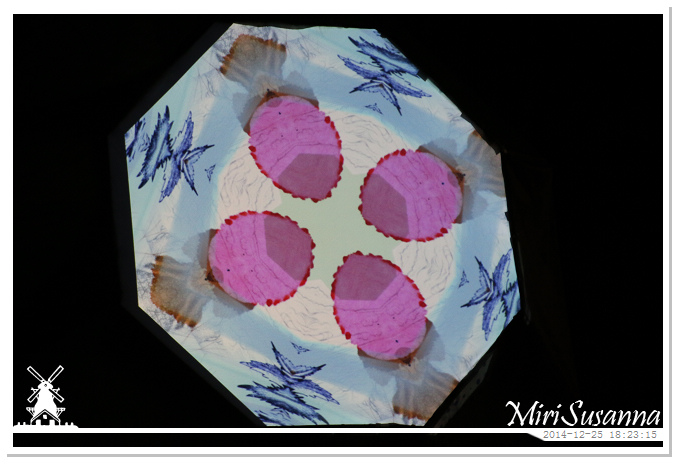 兒童資源回收藝術品叢林。
Het Kinder-Kunst-Recycle-Bos.


由七所小學的學生,應用回收的資源組成的聖誕樹。
All Christmas trees are made by recycle items by student from 7 different primary schools.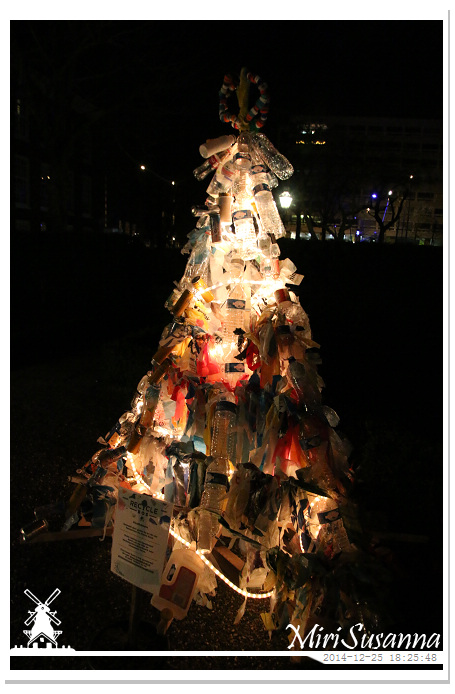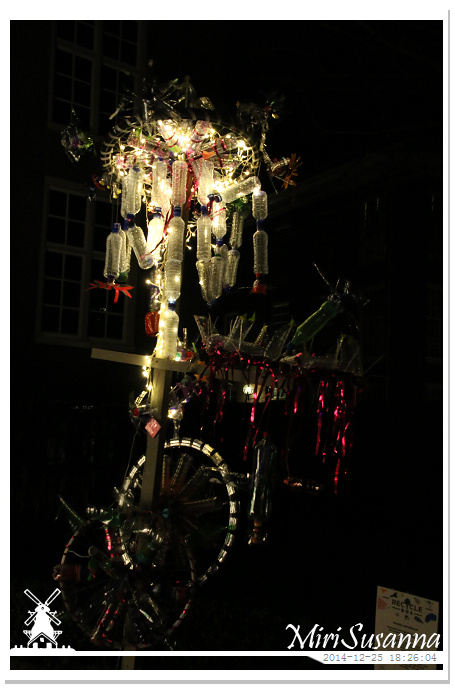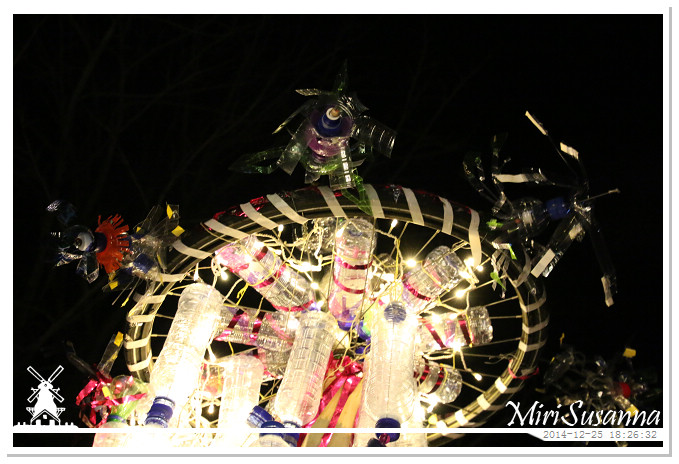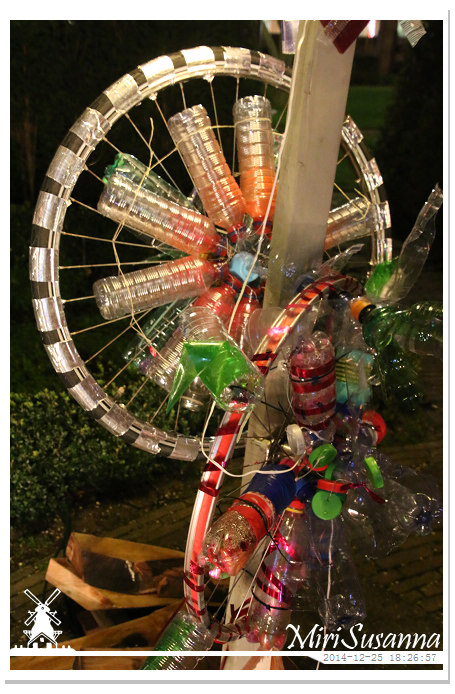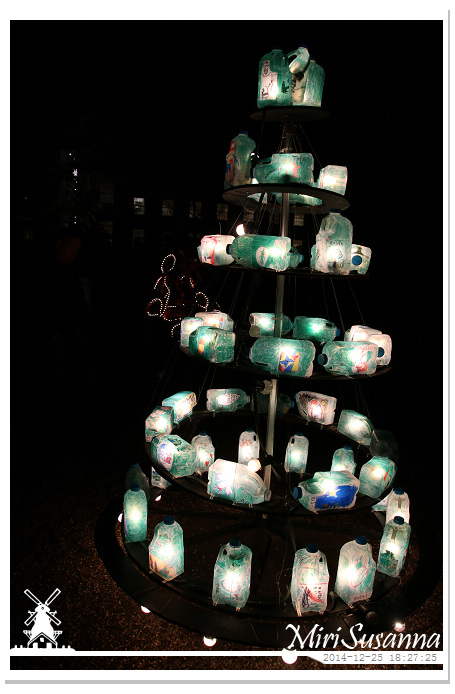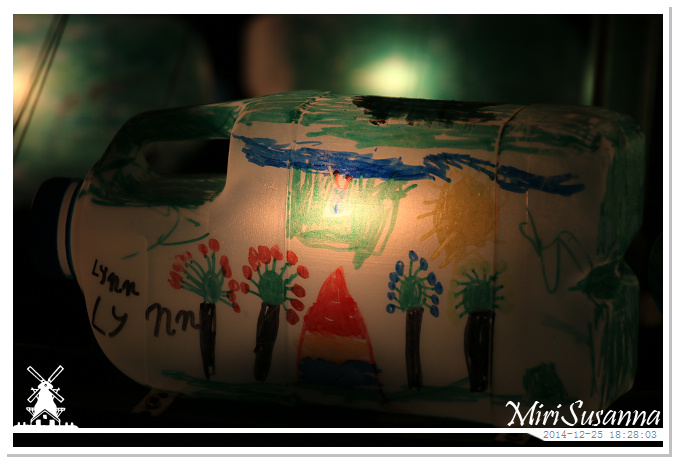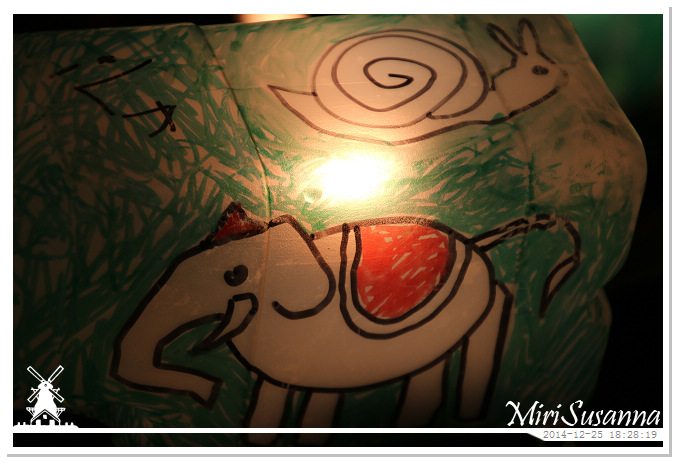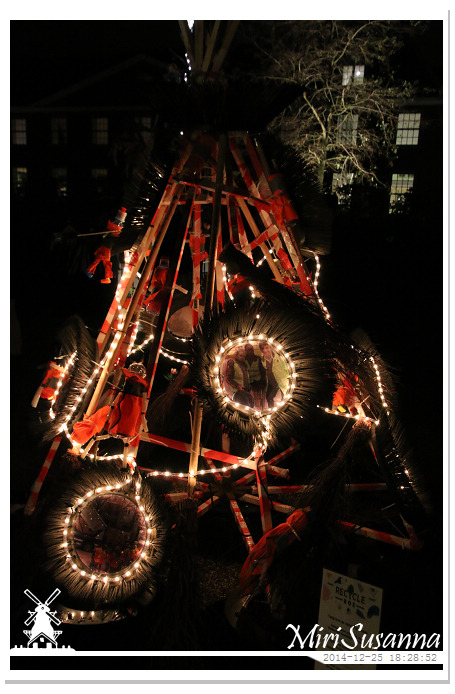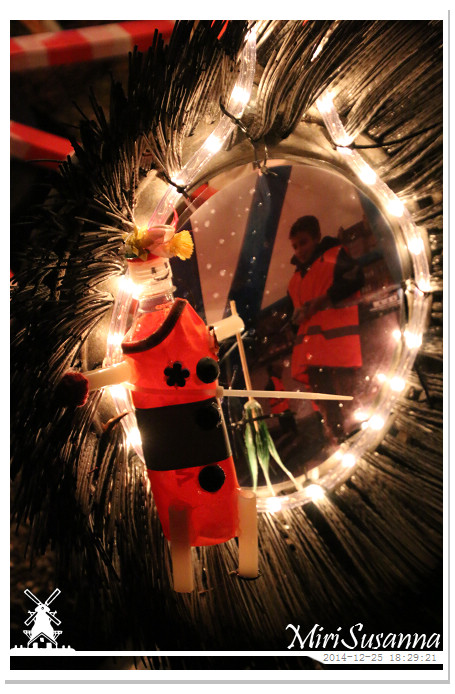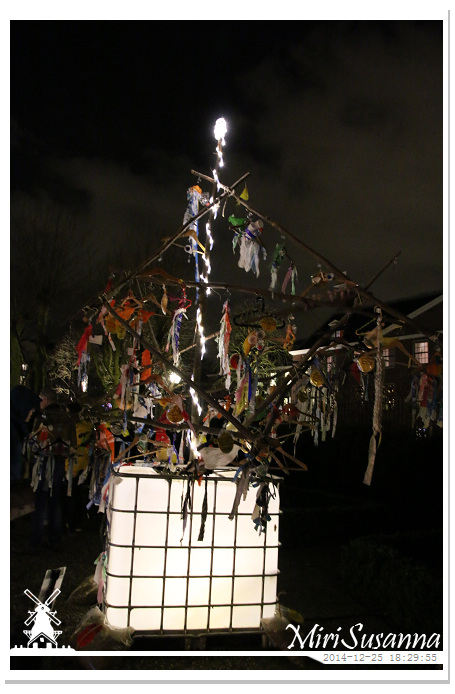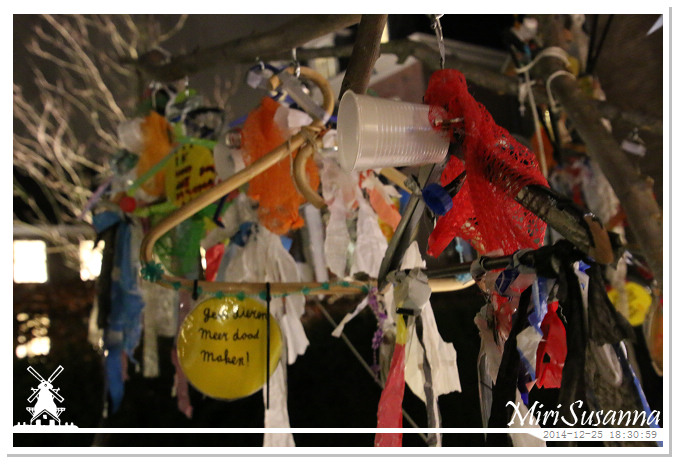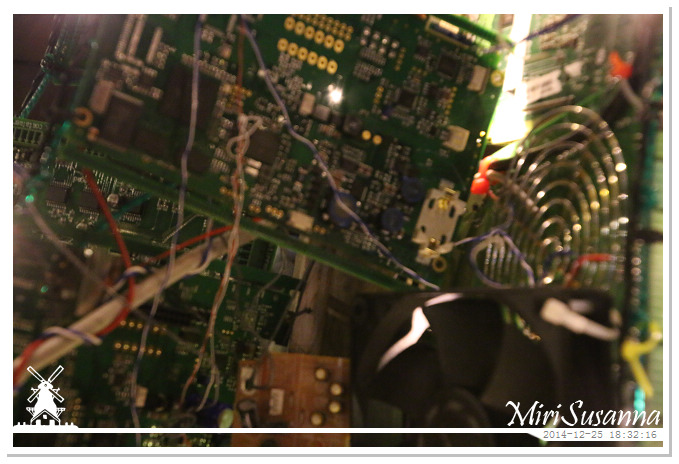 這全是電腦主機的零件。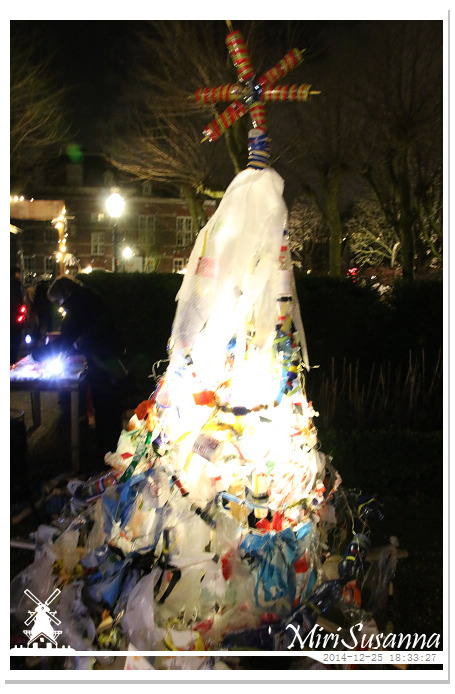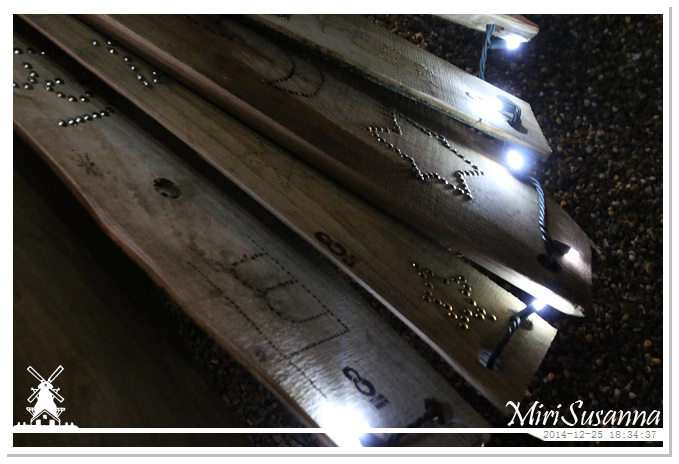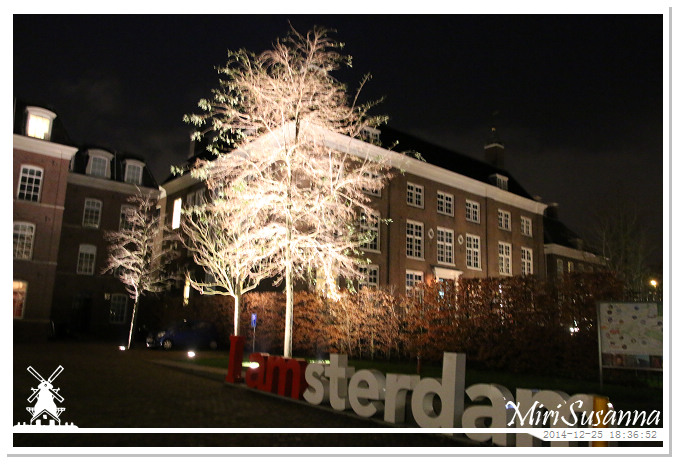 Speederman by David Cerny.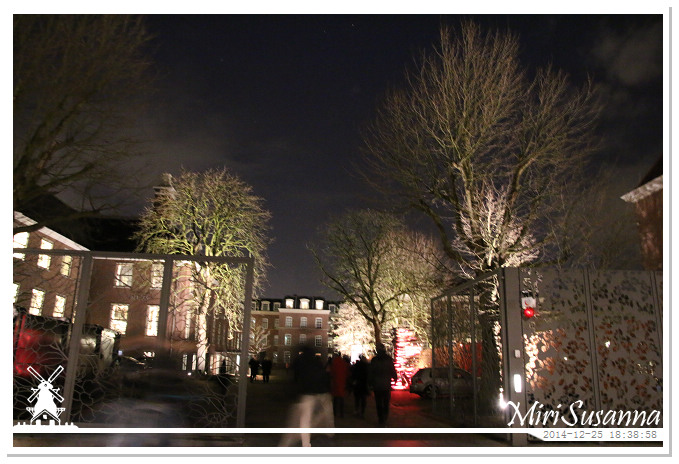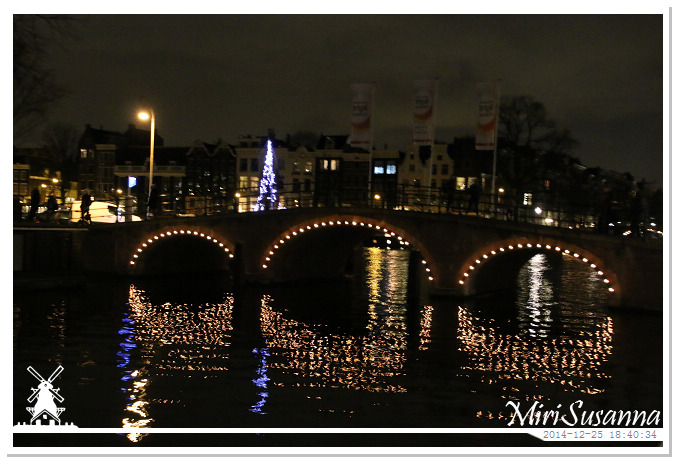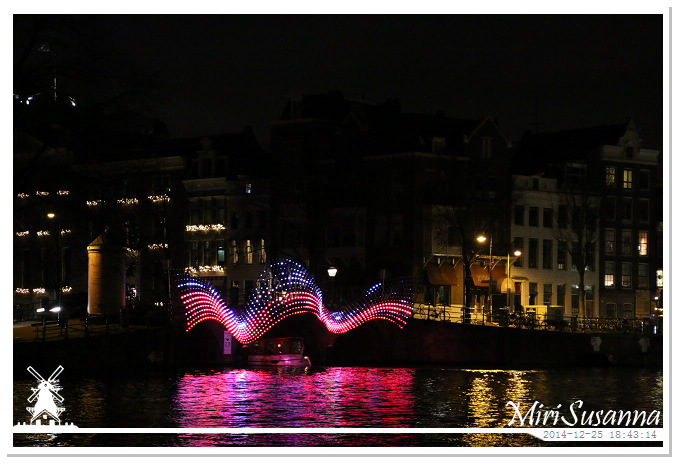 Lightbridge by Tjep.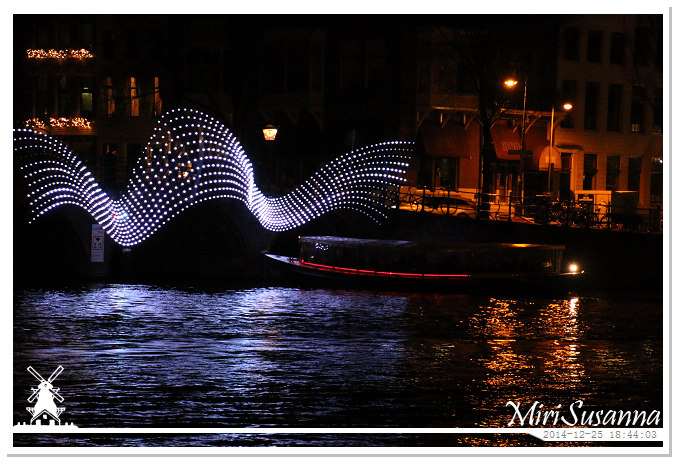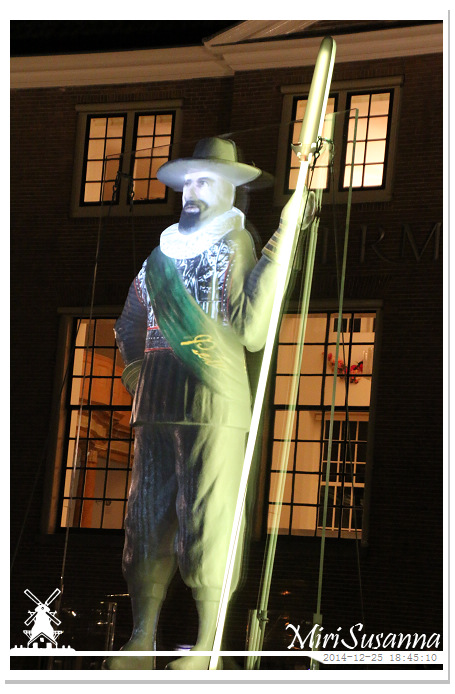 The Gatekeepers by Irma de Vries.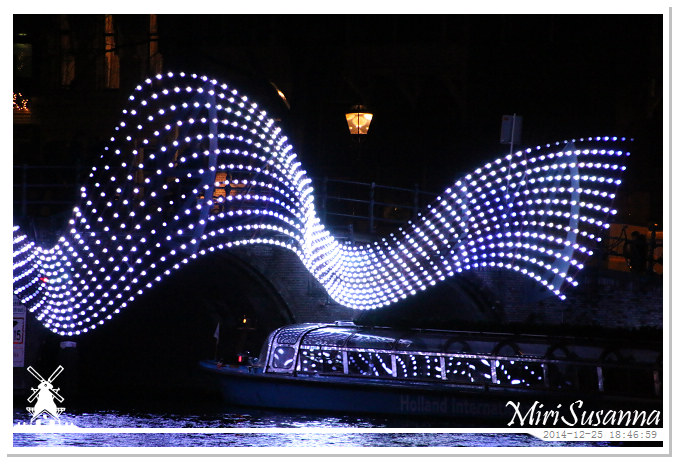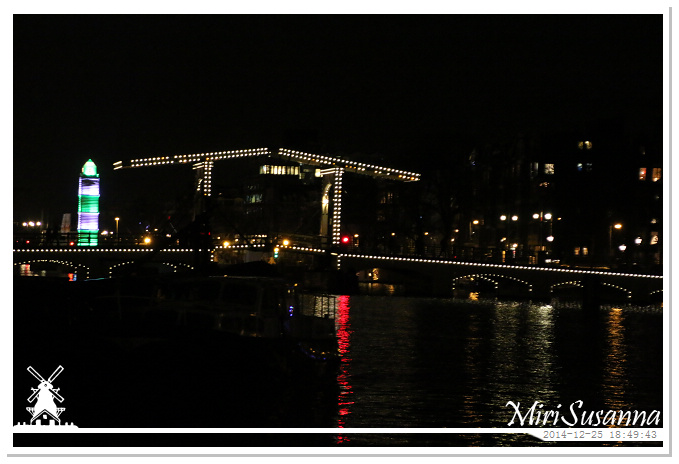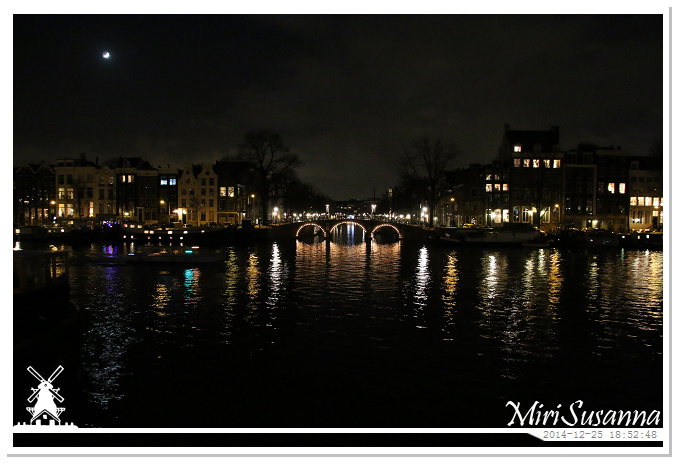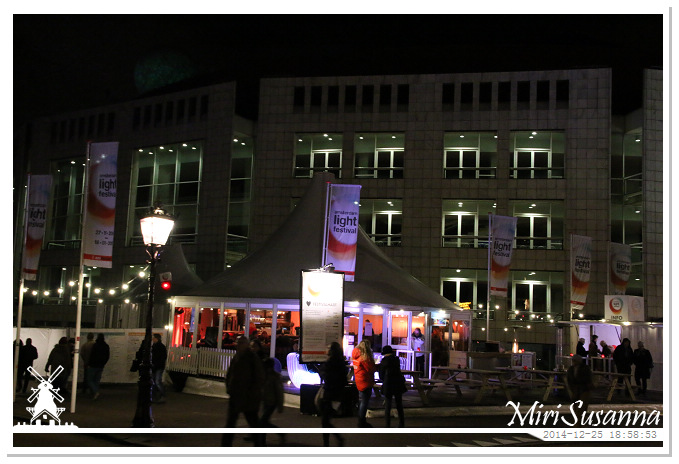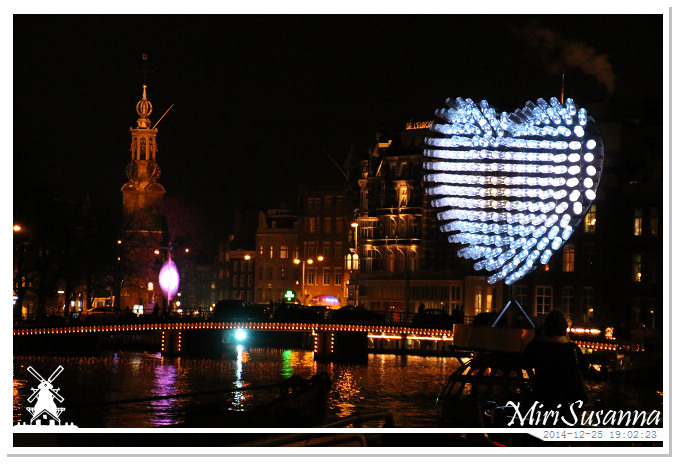 178 Bottles, 1 Message by Saskia Hoogendoorn & Lieuwe Martijn Wijnands.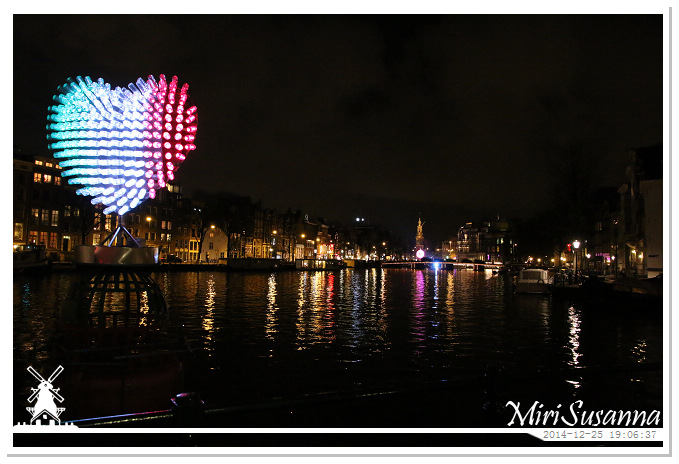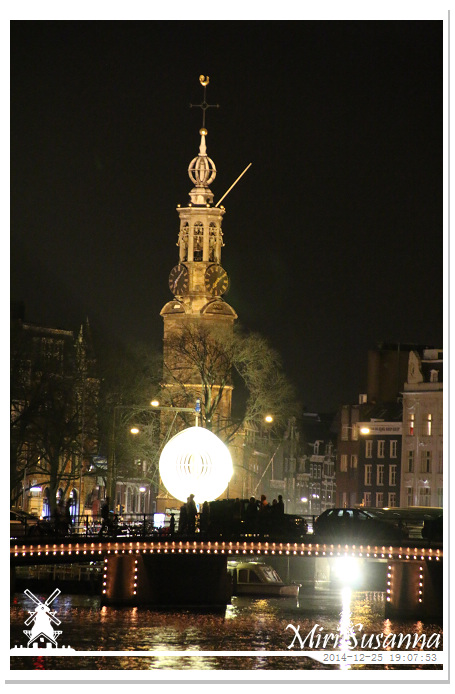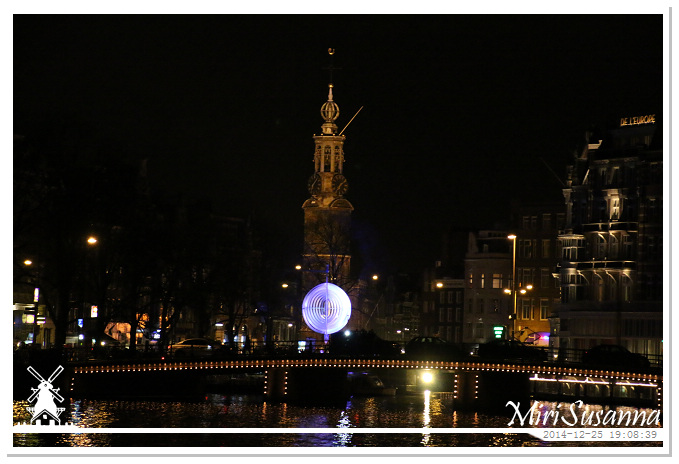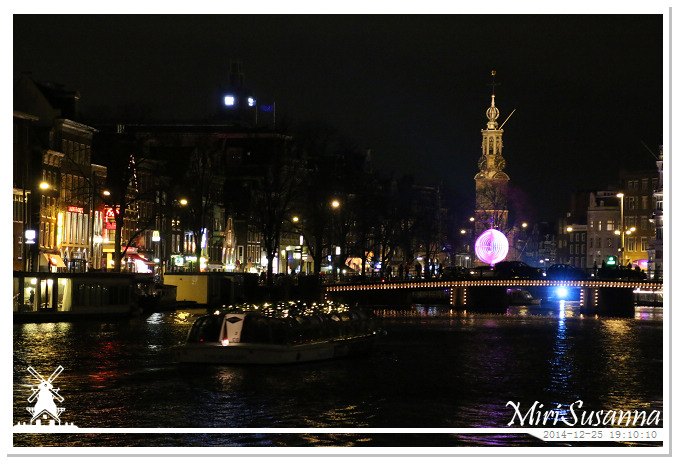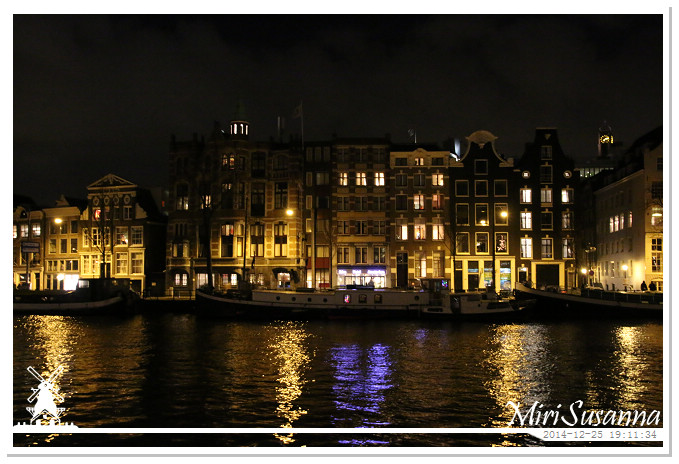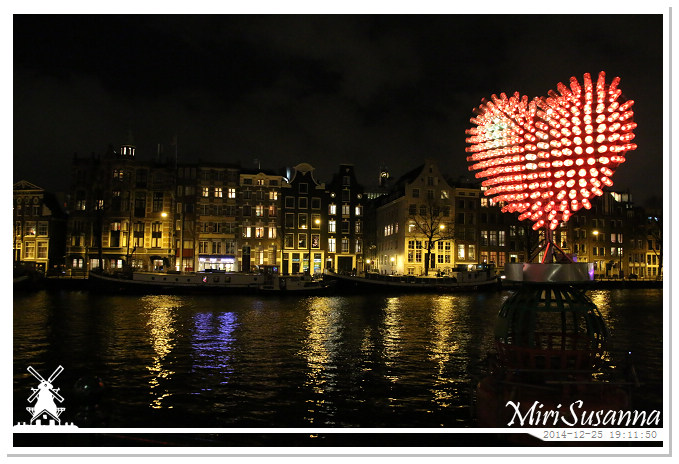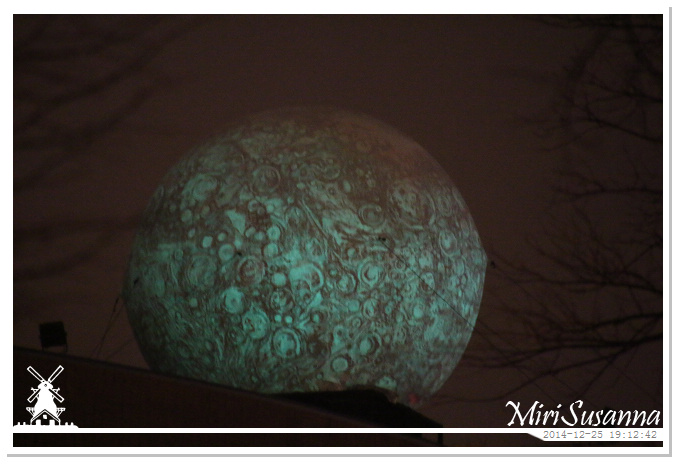 Moonburn by Stichting Barstow.


下了陣小雨。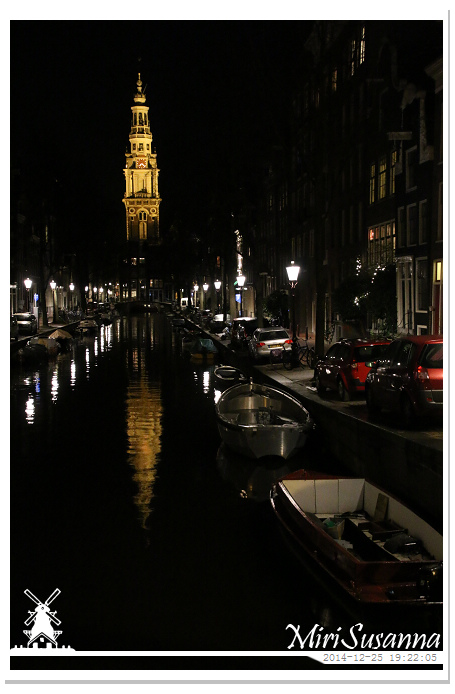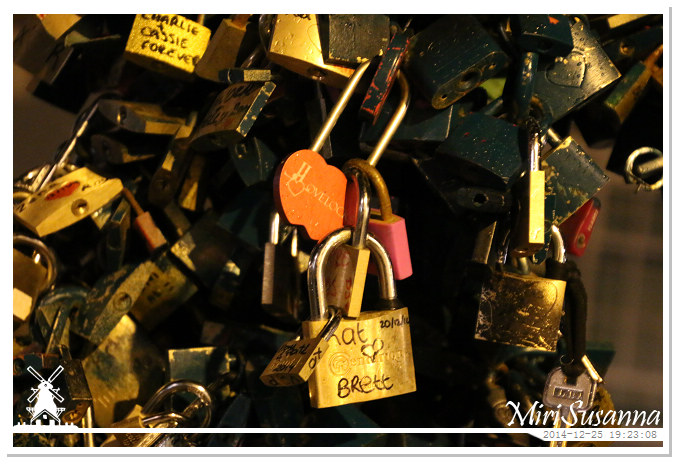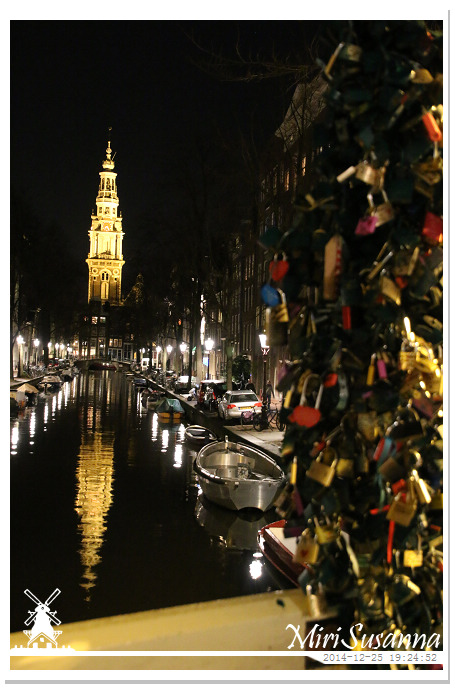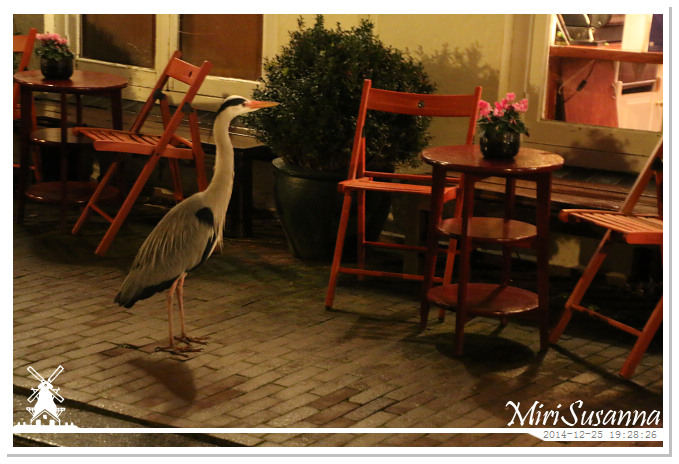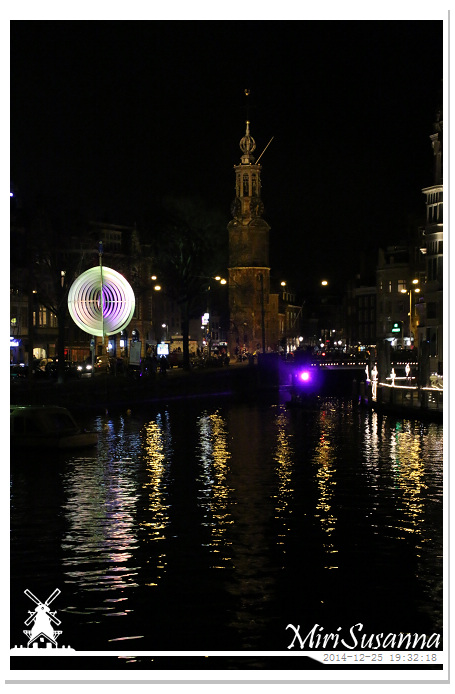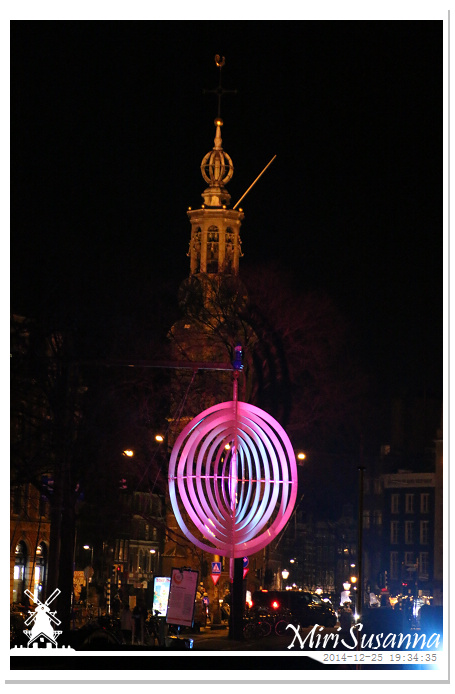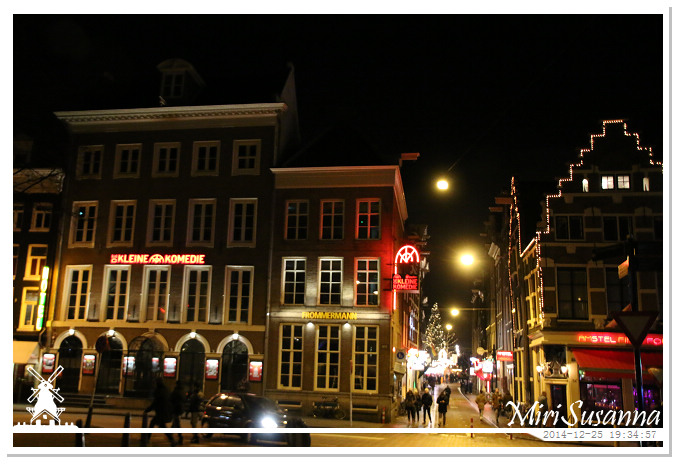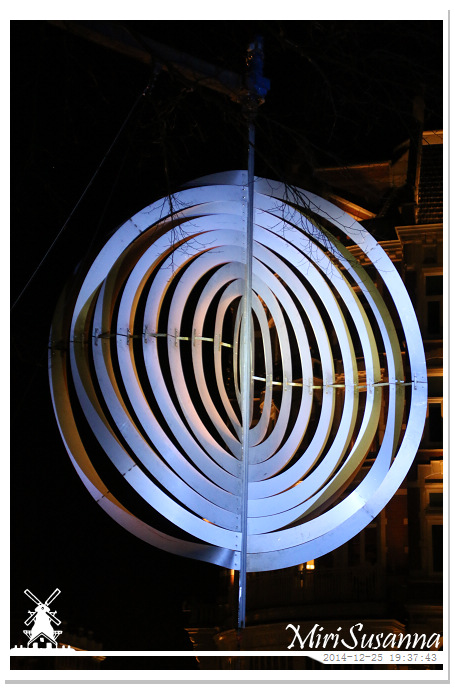 Mirrorings by Jacques Rival.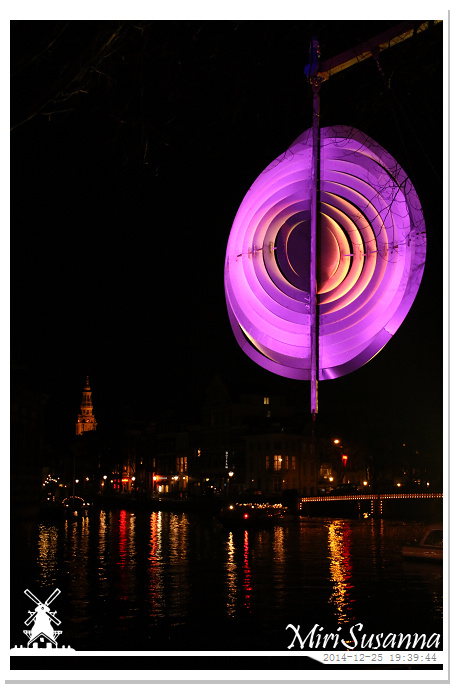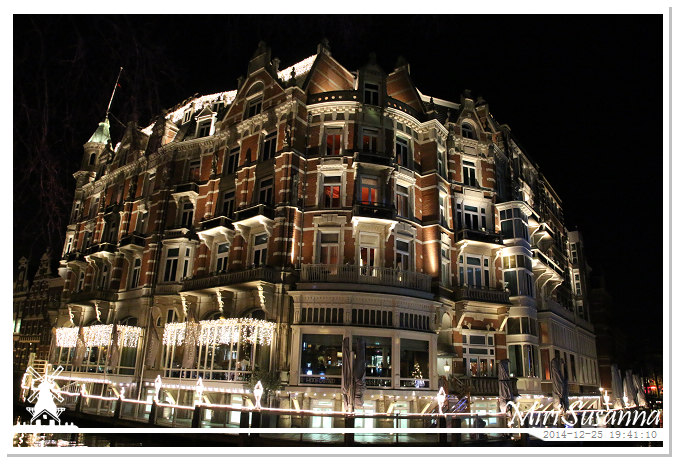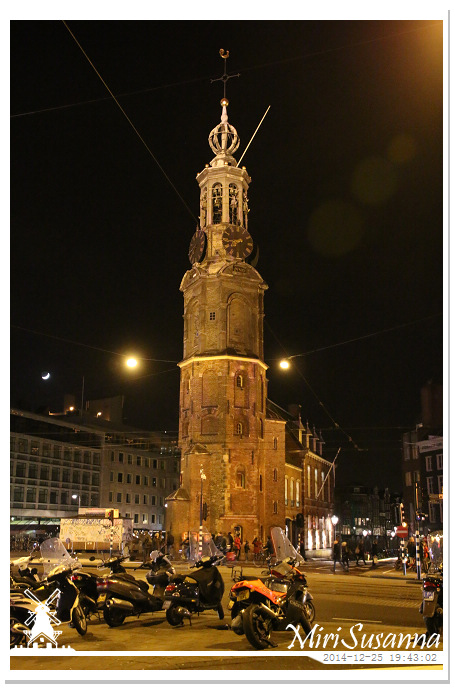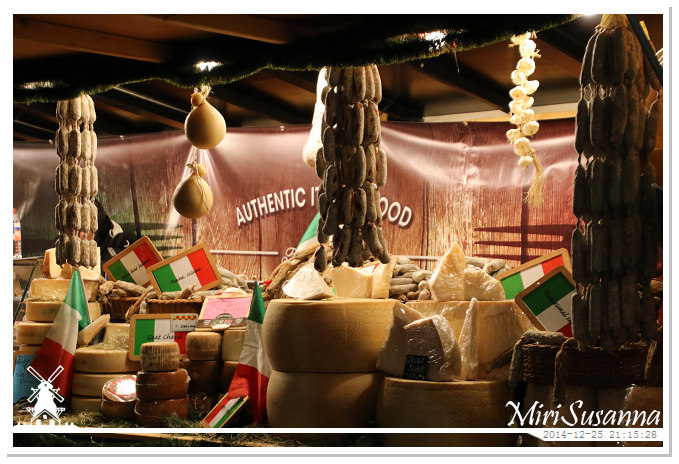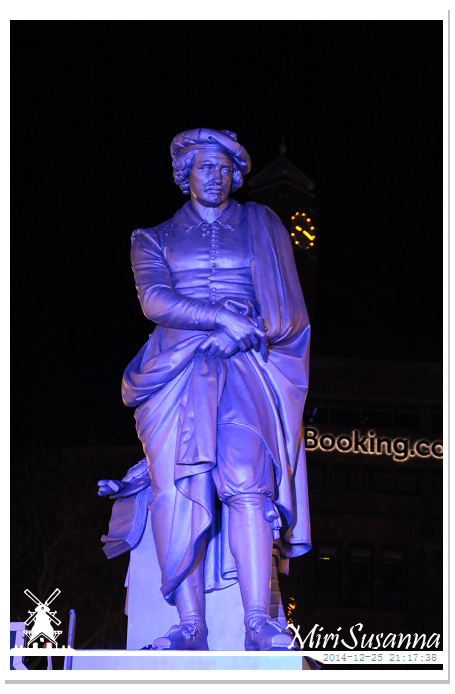 Rembrandtplein Square.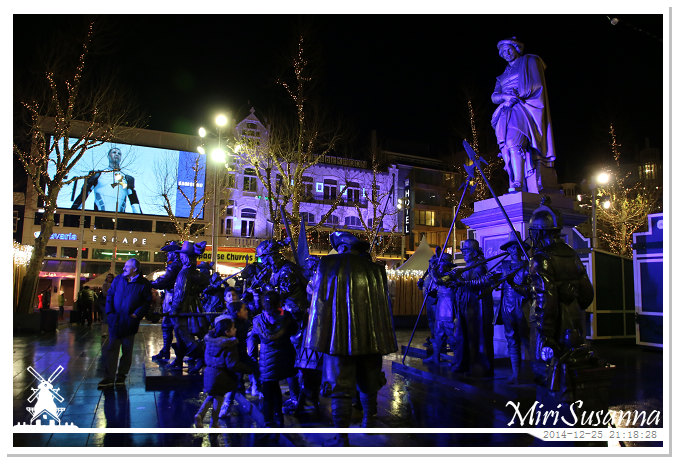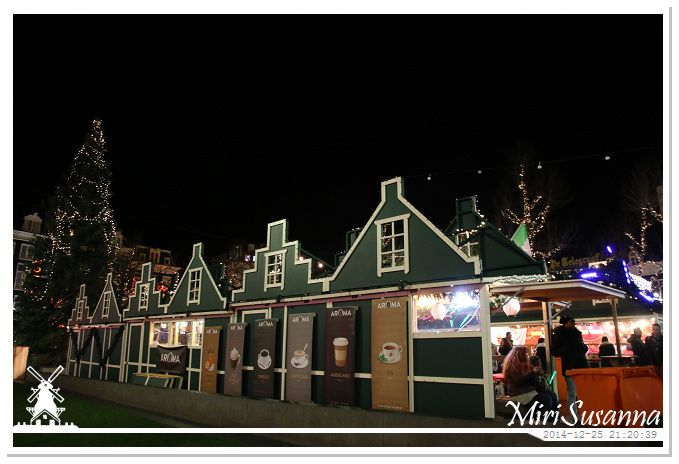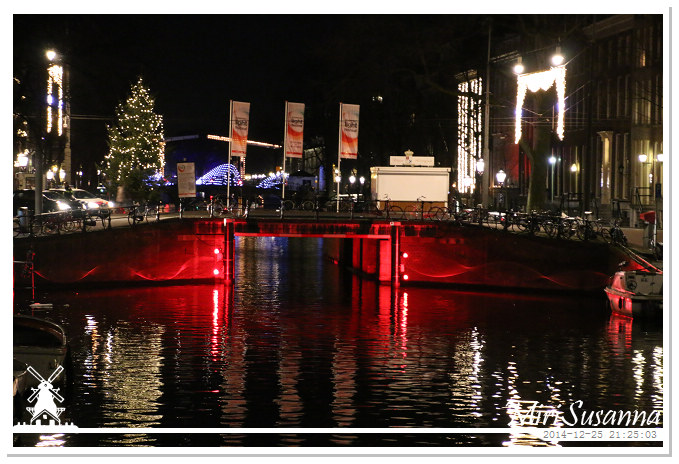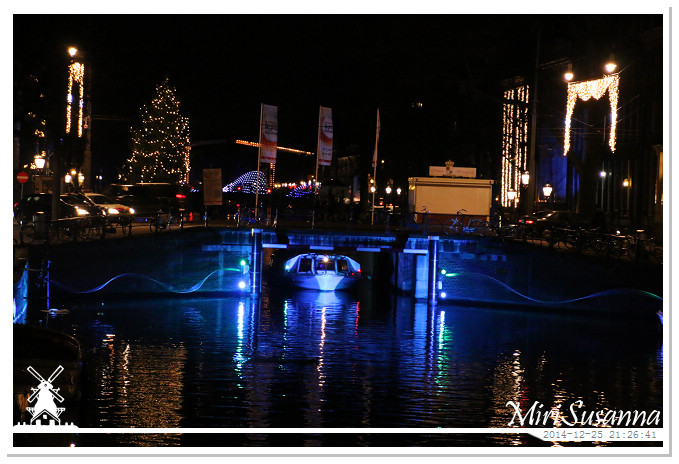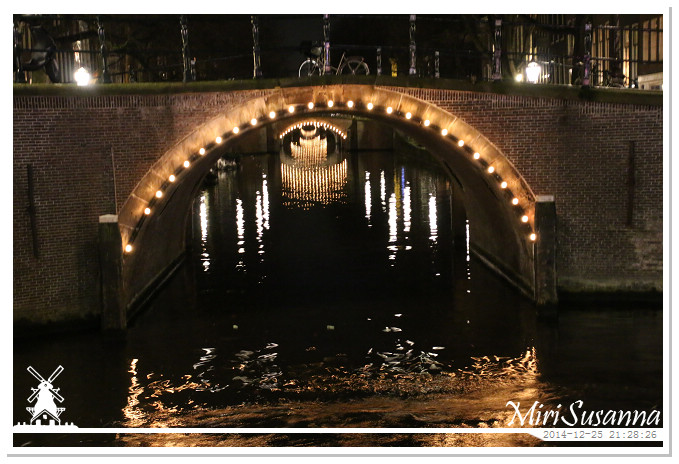 Arborescence by Loop.pH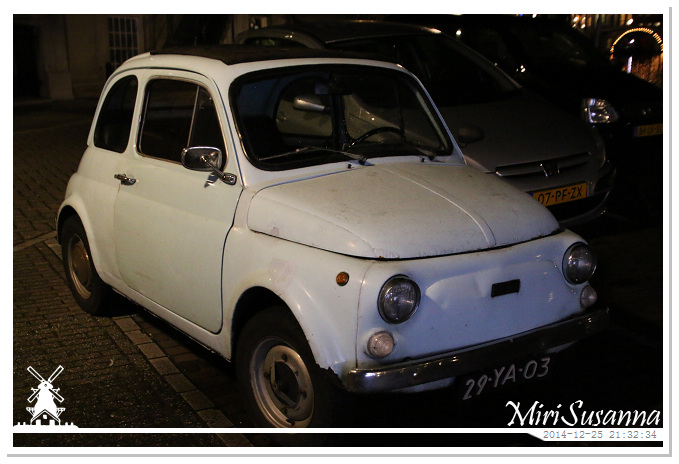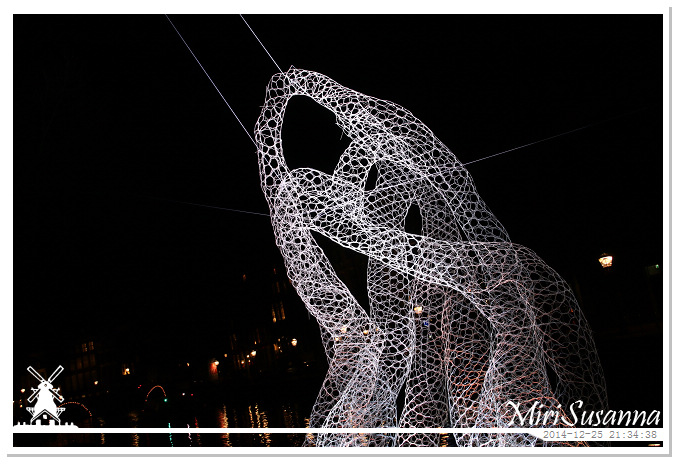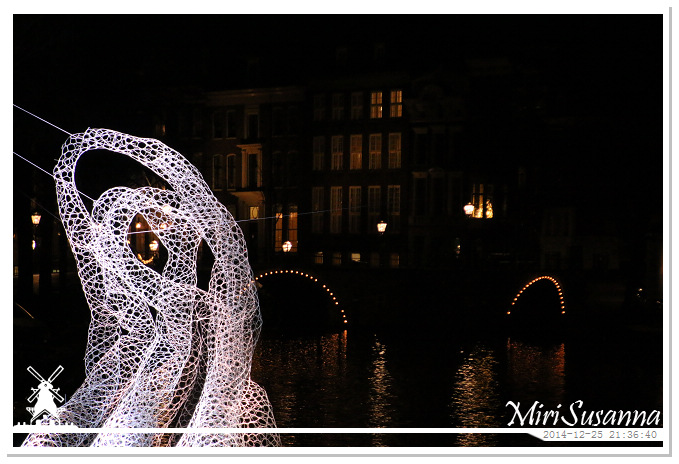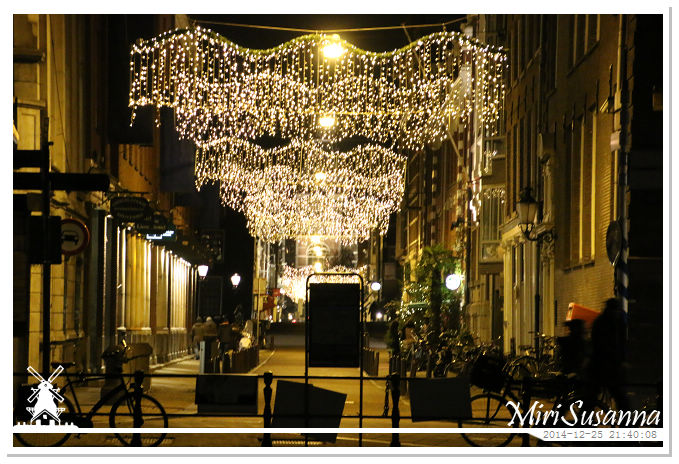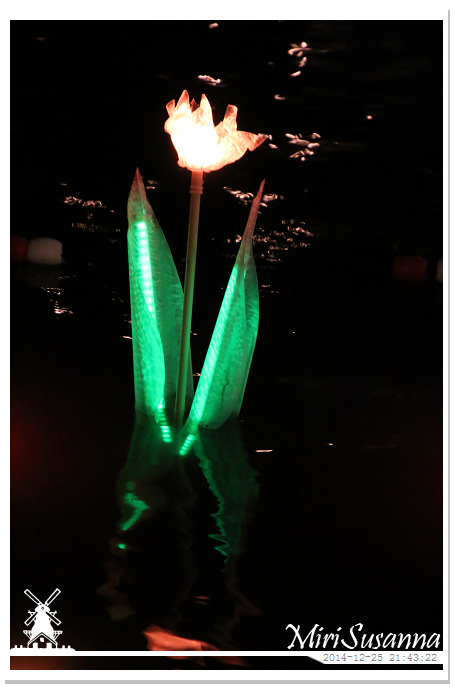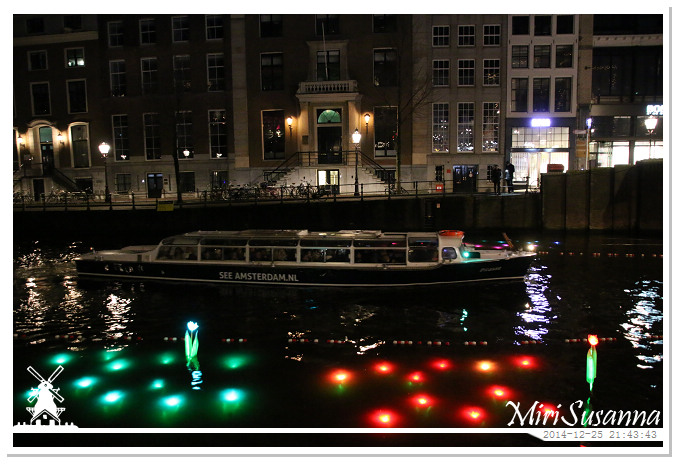 Tulip Mania! by Eibert Draisma & Aoife Wullur.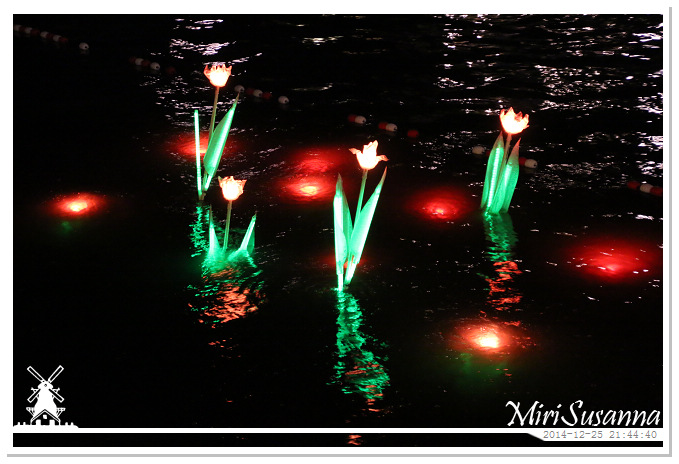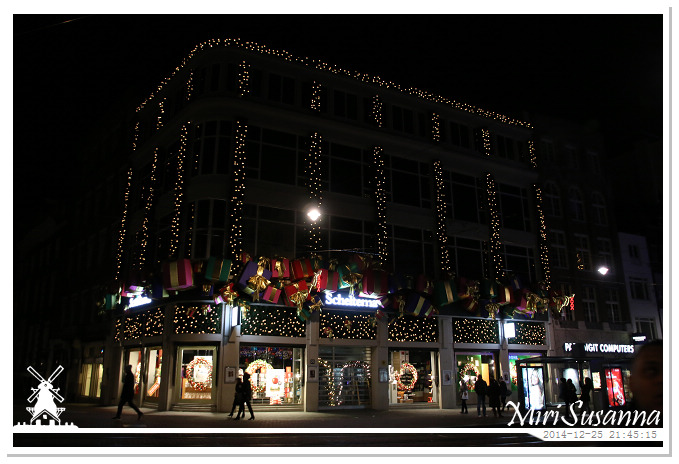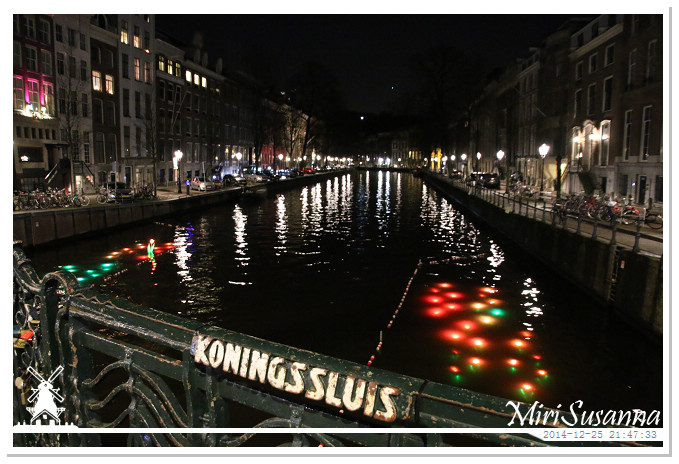 Koningssluis.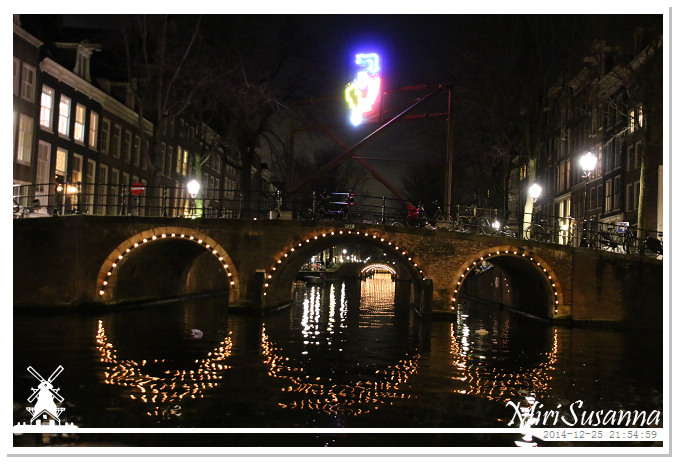 This is it, be here now.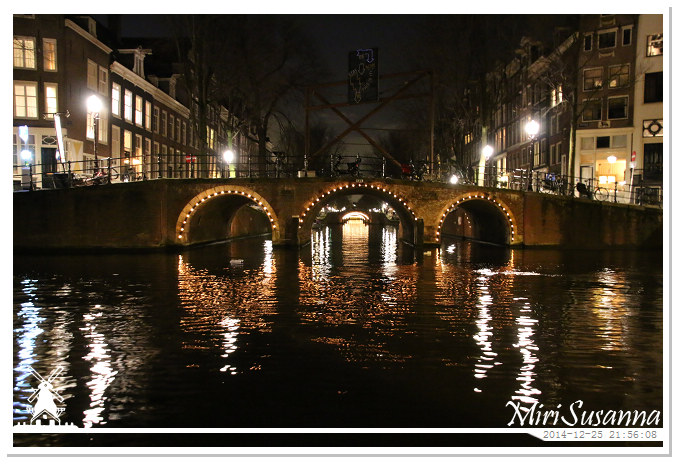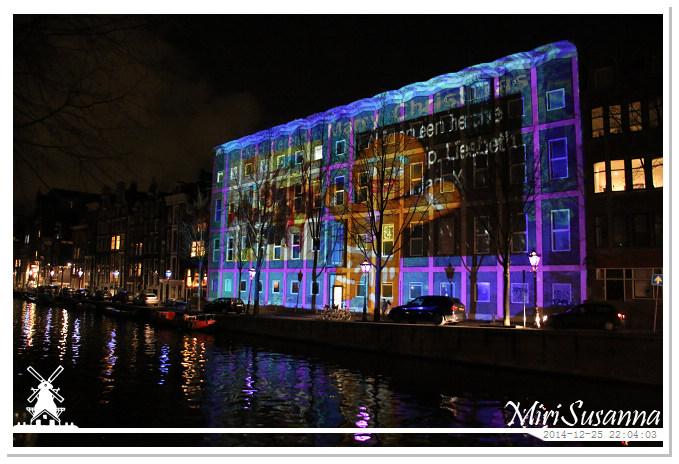 Lux Turba Sensus by Univate.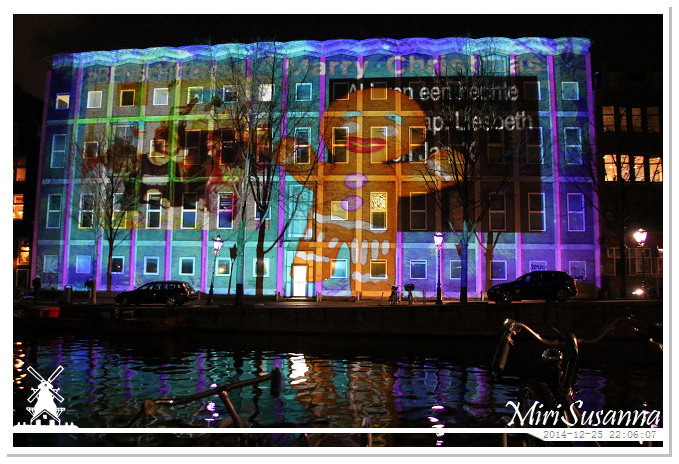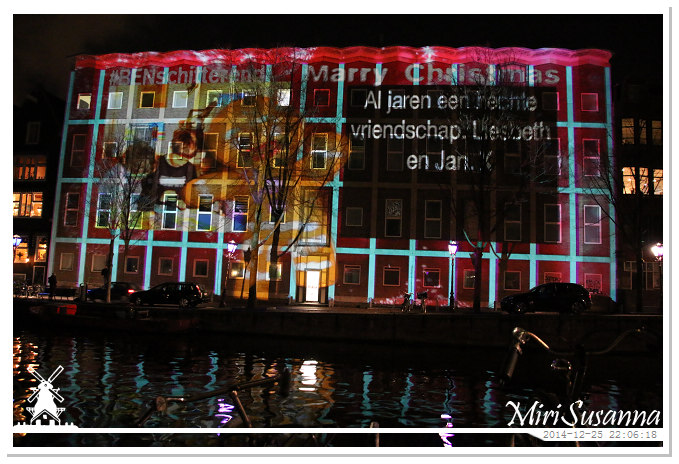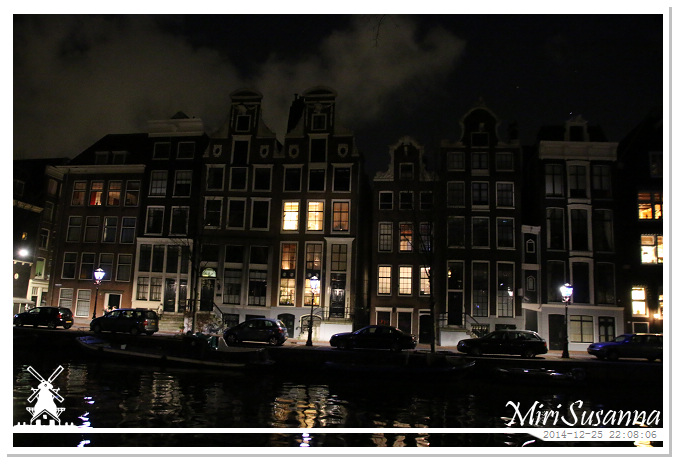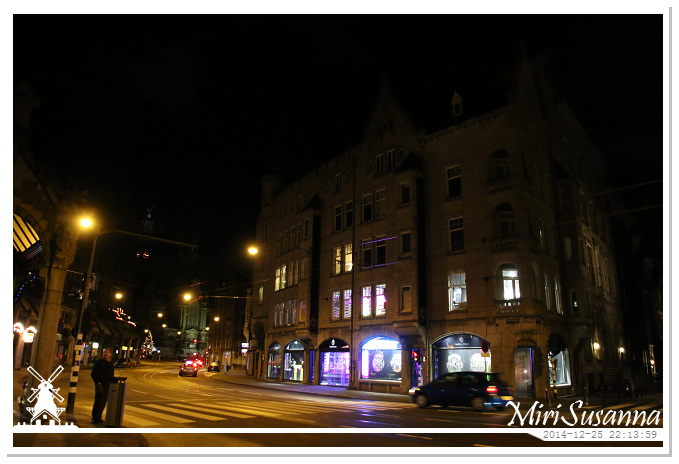 Effervescence by Geraud Periole.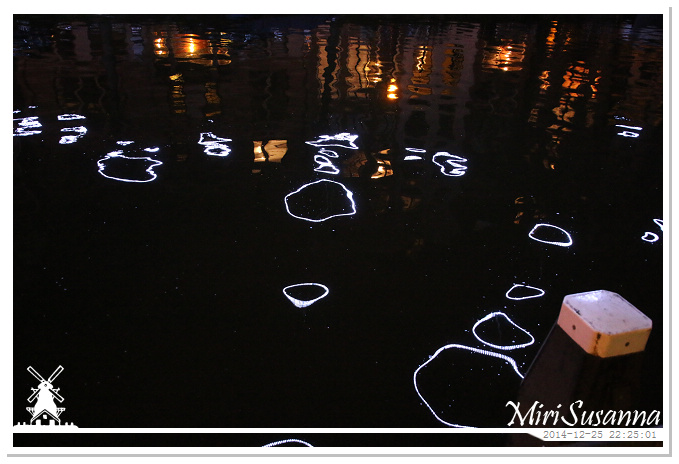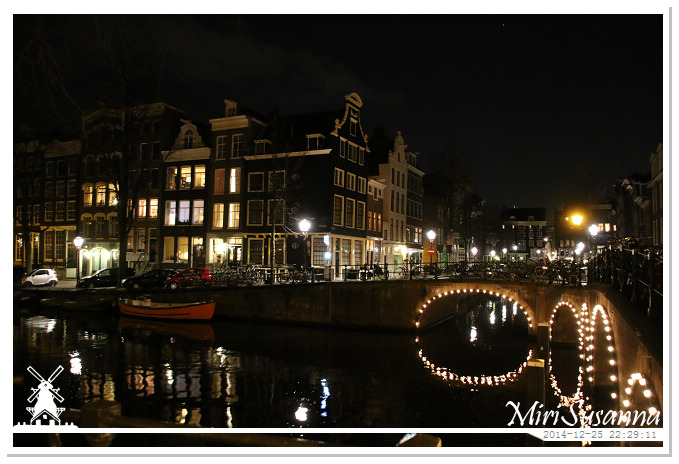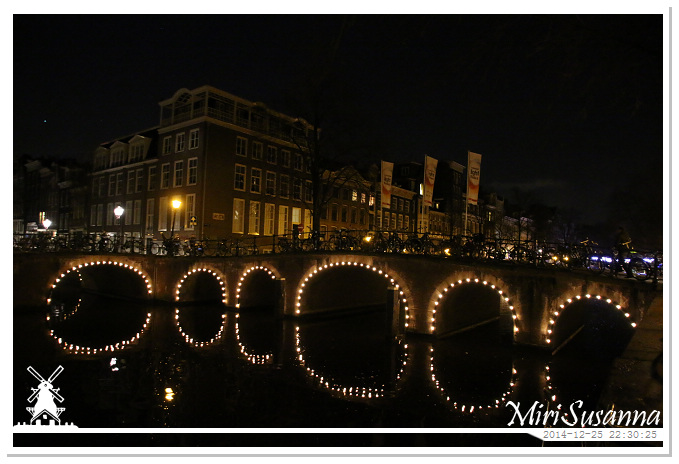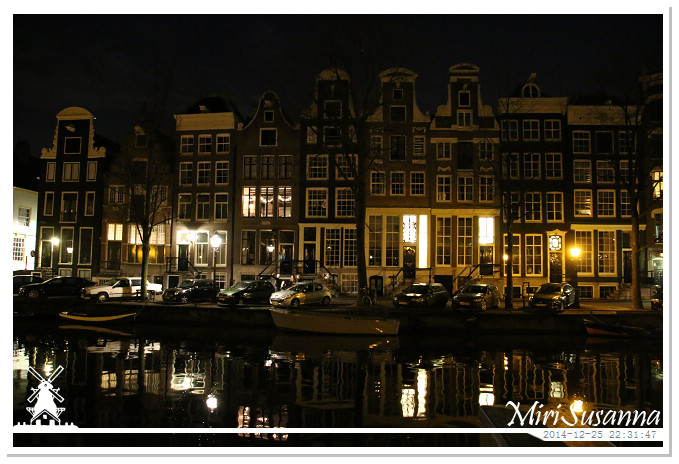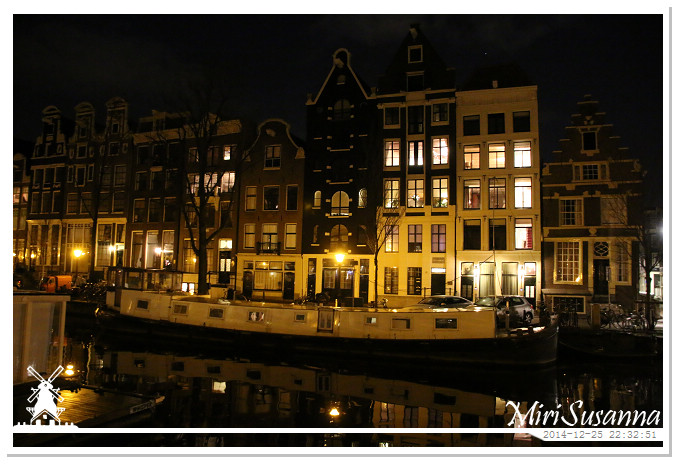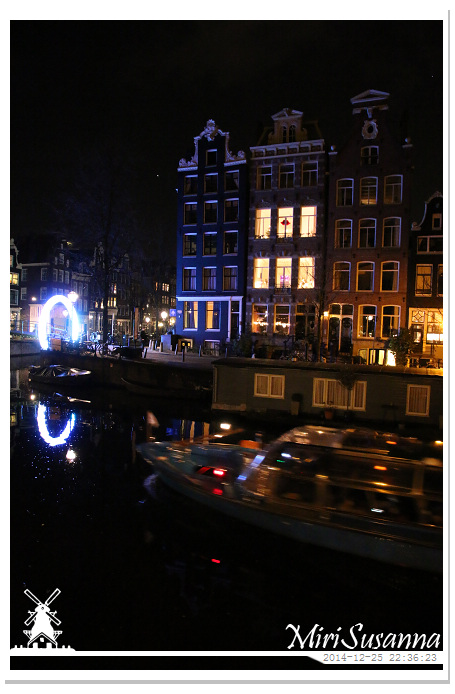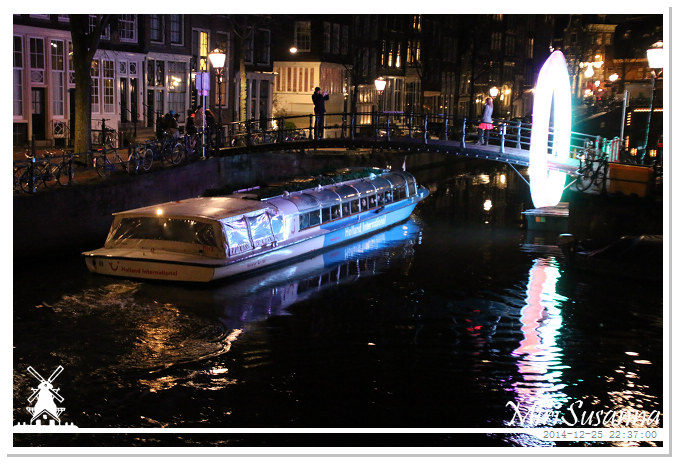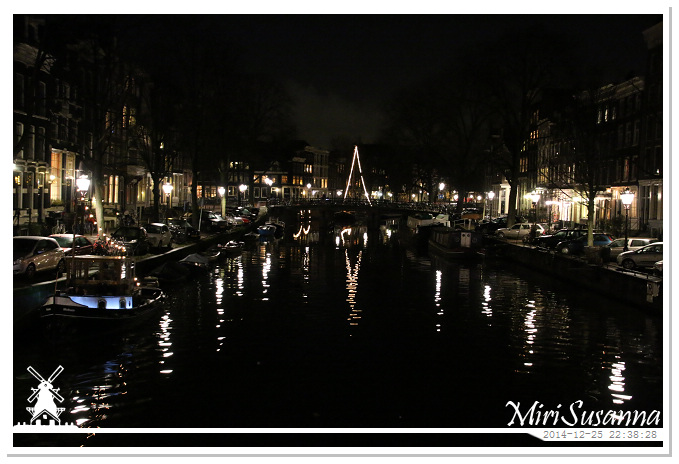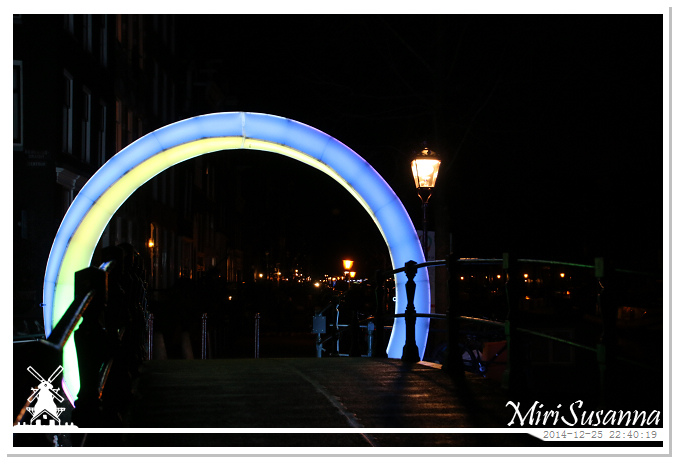 Circle of Life by Rob van Houten.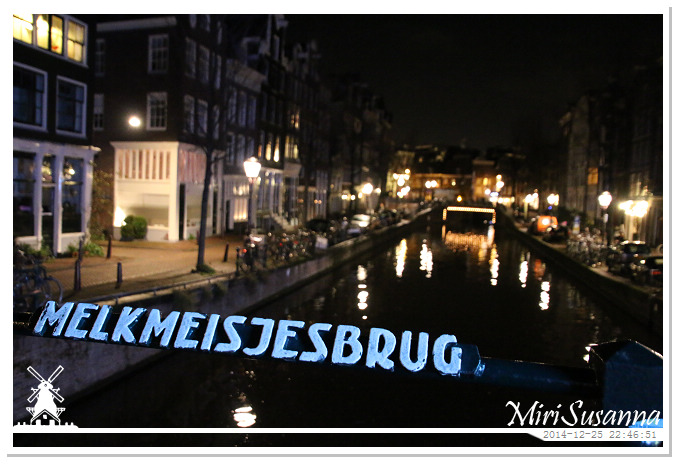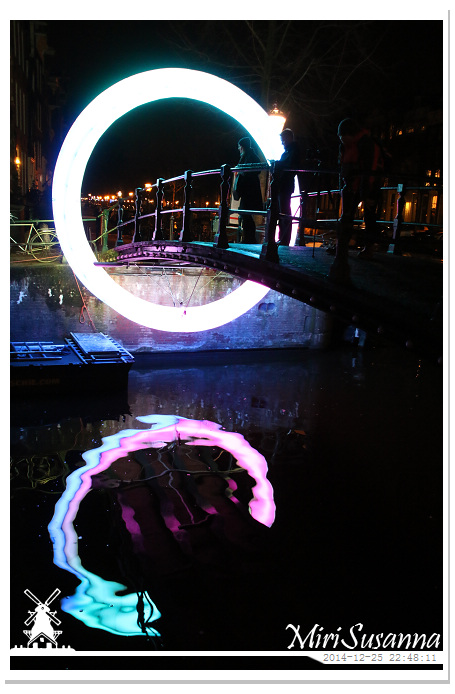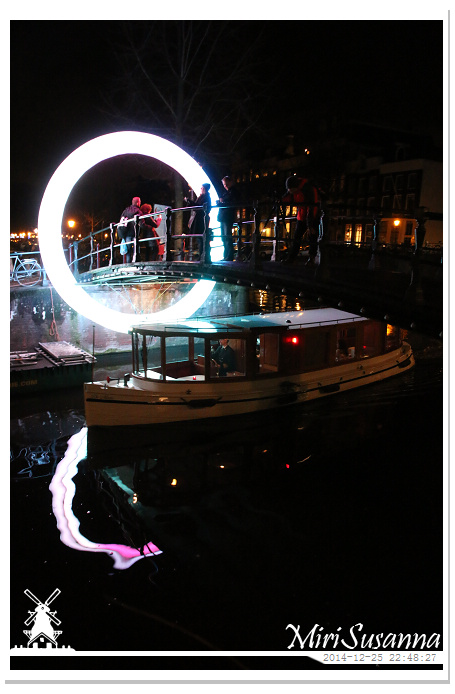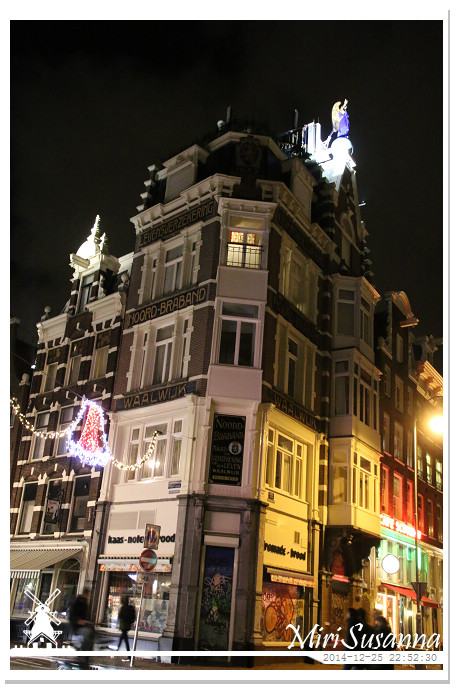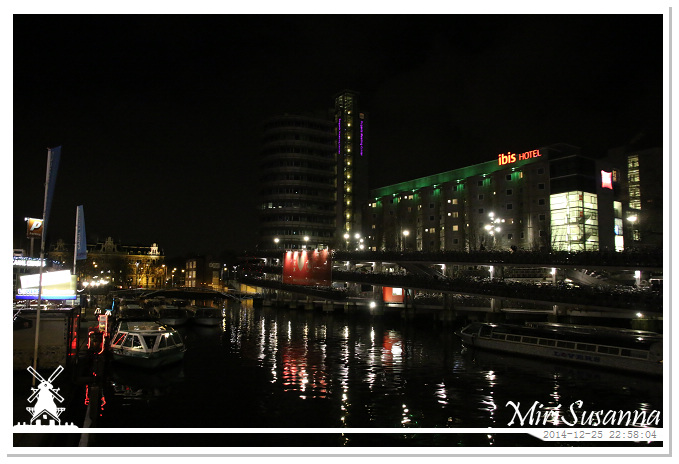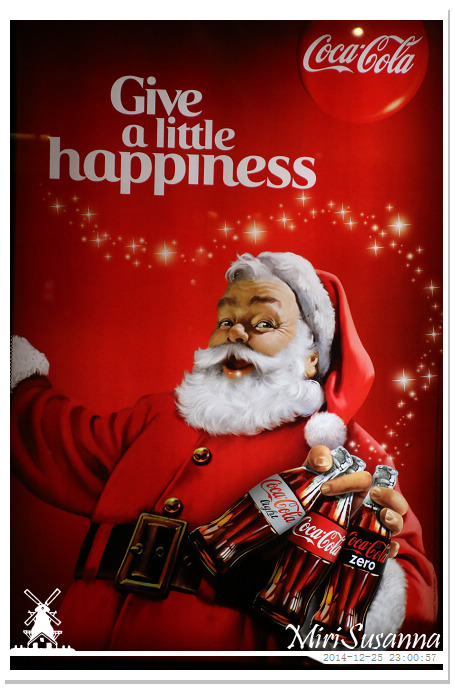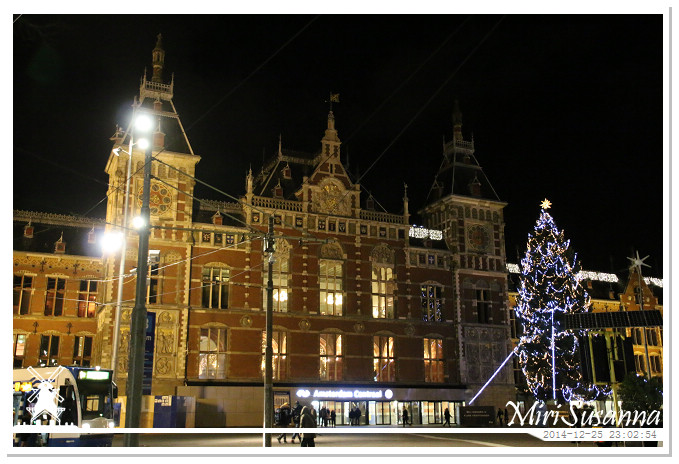 走了一大圈,我們又回到火車站前方。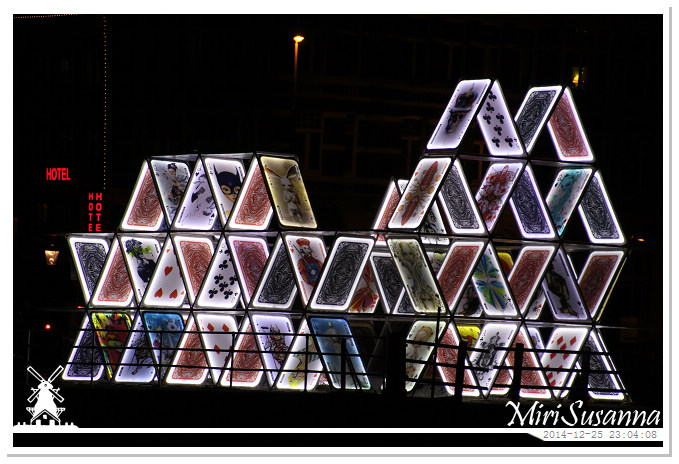 House of Cards by OGE Creative Group.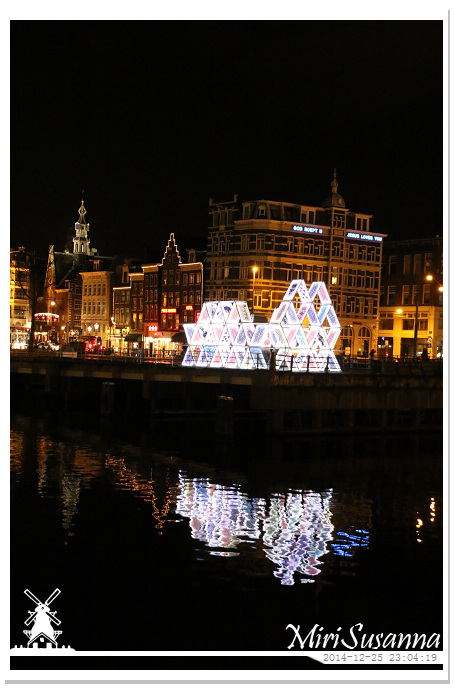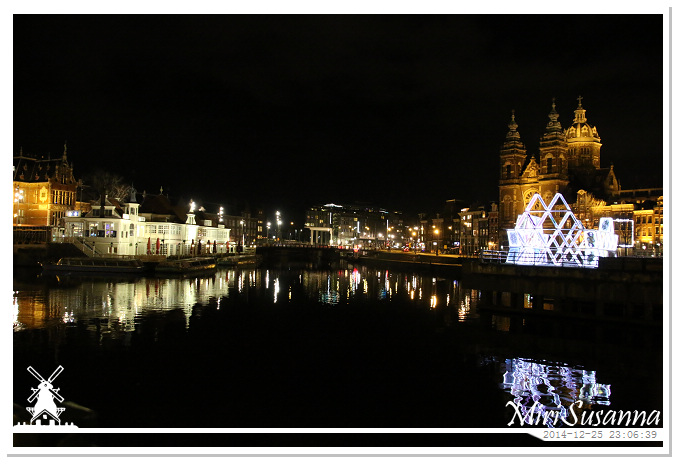 The End!!