天色漸暗,麗江古城開始披上艷麗的燈光,展現她嫵媚的一面。
In evening, Lijiang Ancient Town turned into colourful looks. The night scenes were so fascinating and charming at every corners, cheering up the people to enjoy the nightlife in this beautiful town.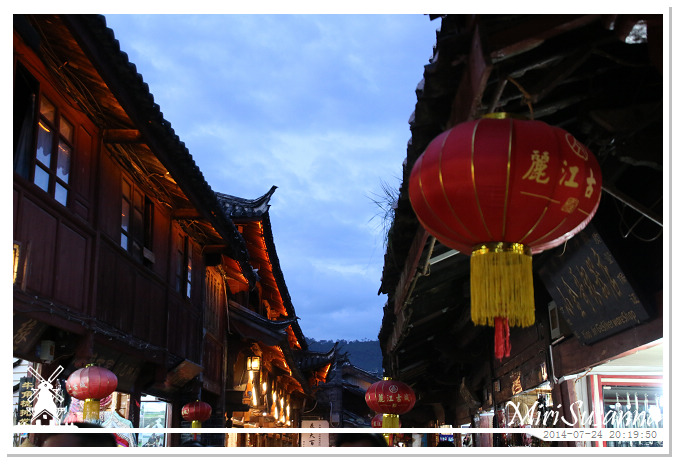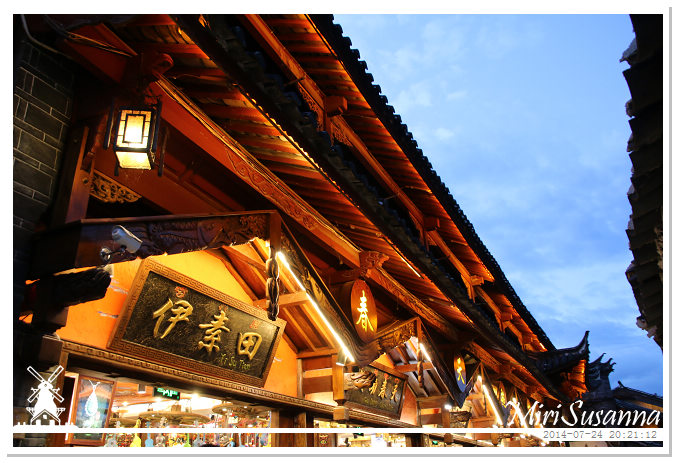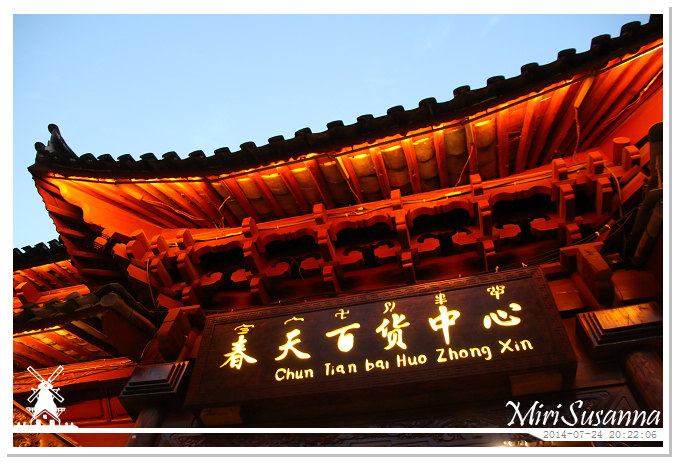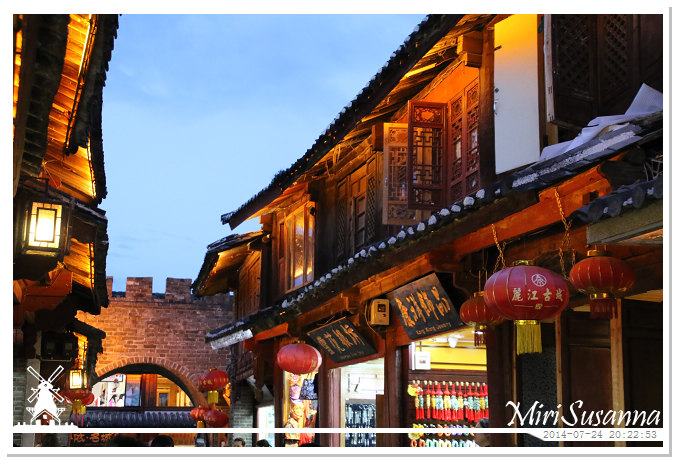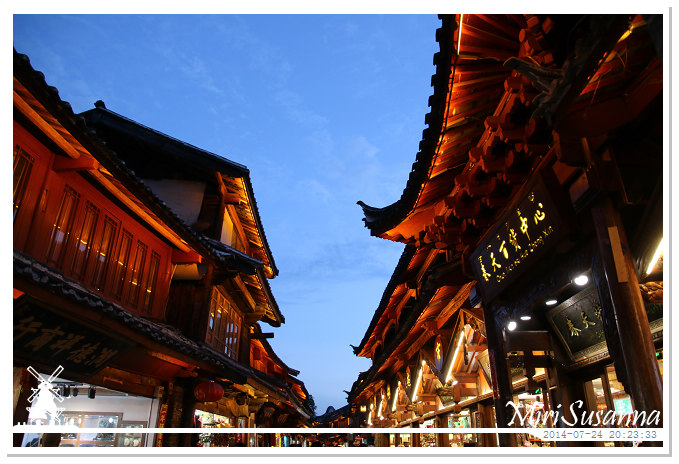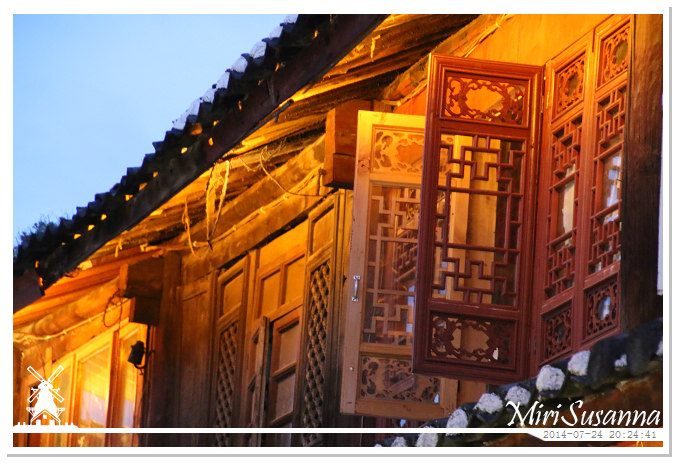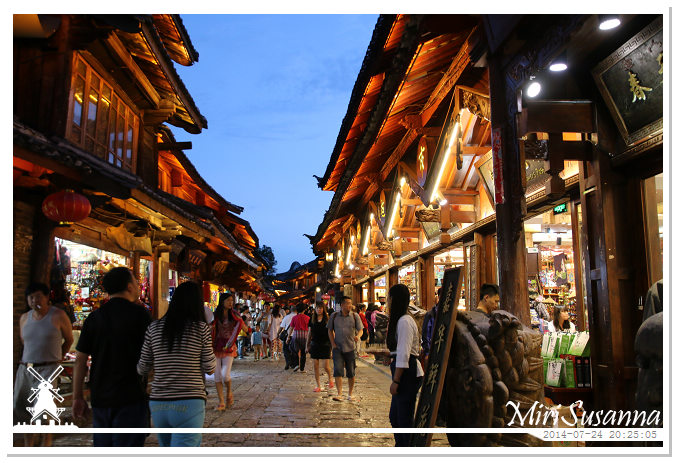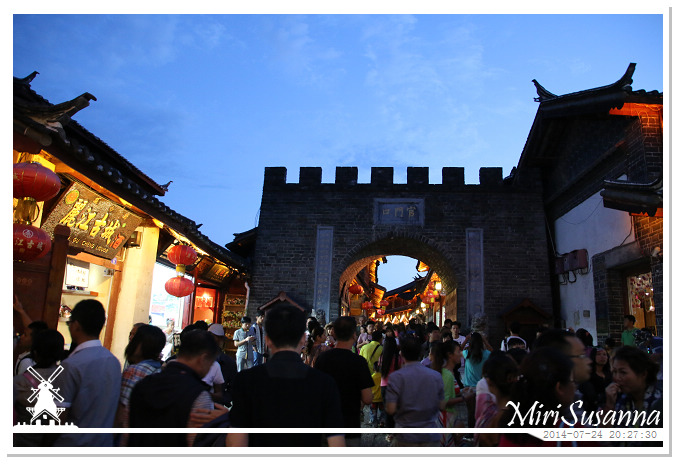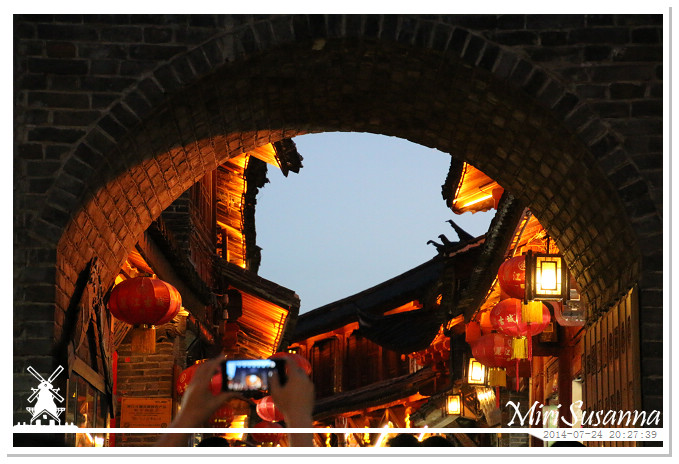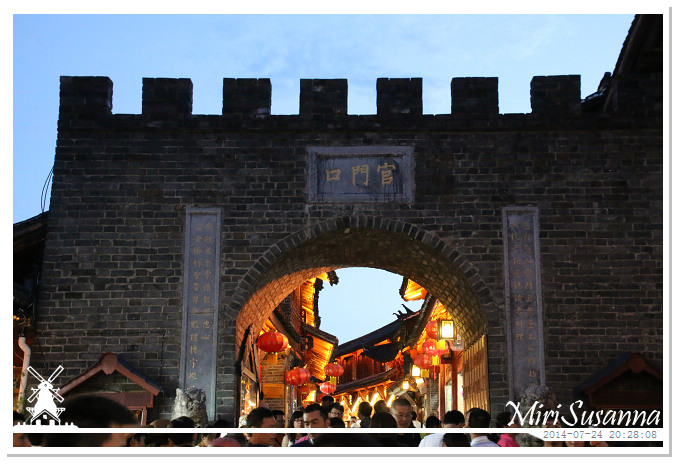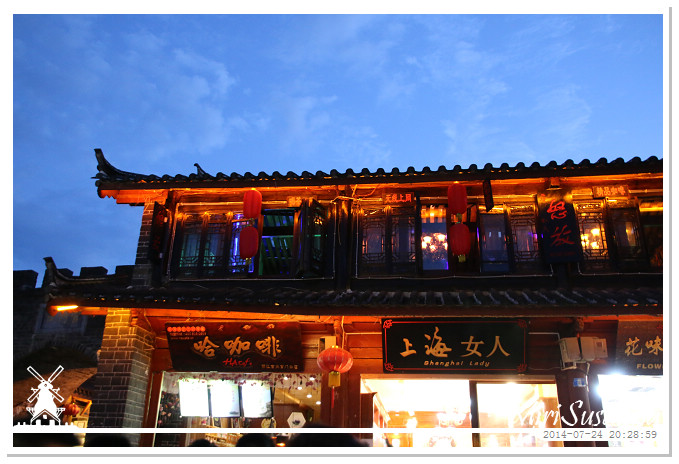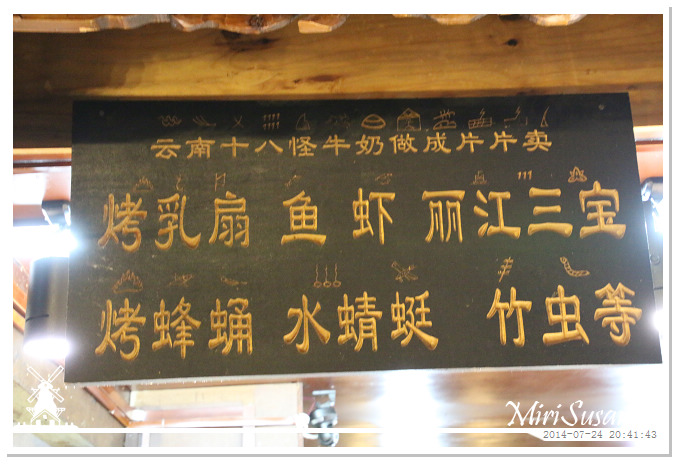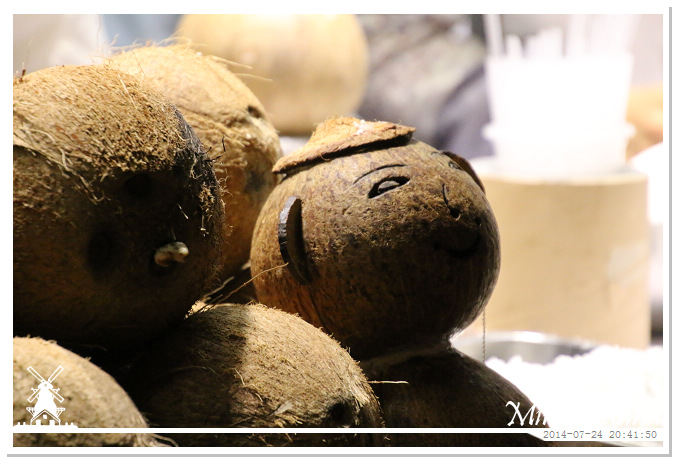 可愛造型的椰子。
Very cute coconut.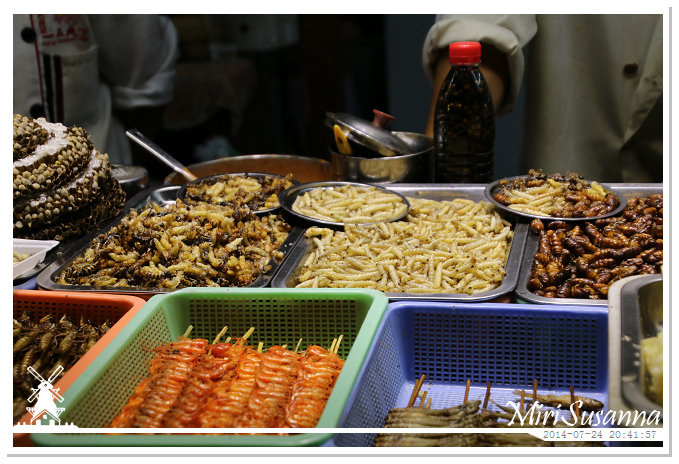 蜂蛹。
Bee pupae.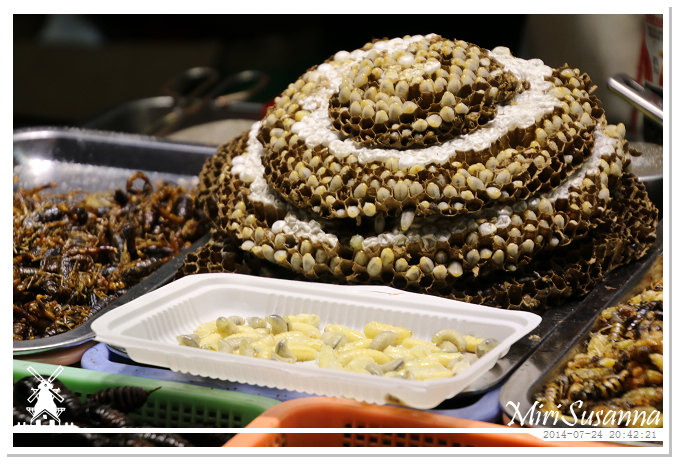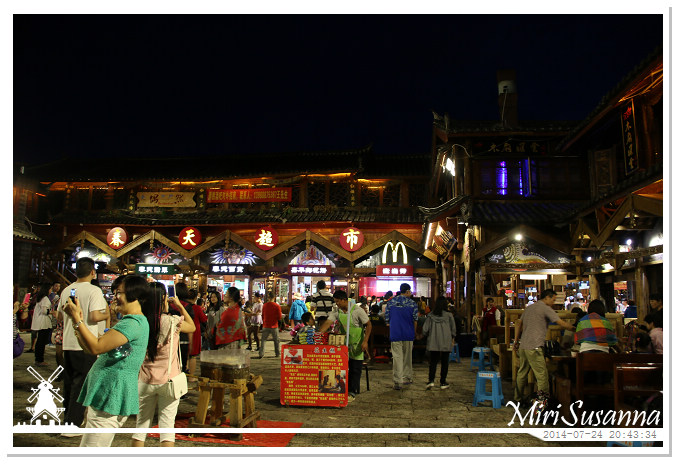 花園廣場。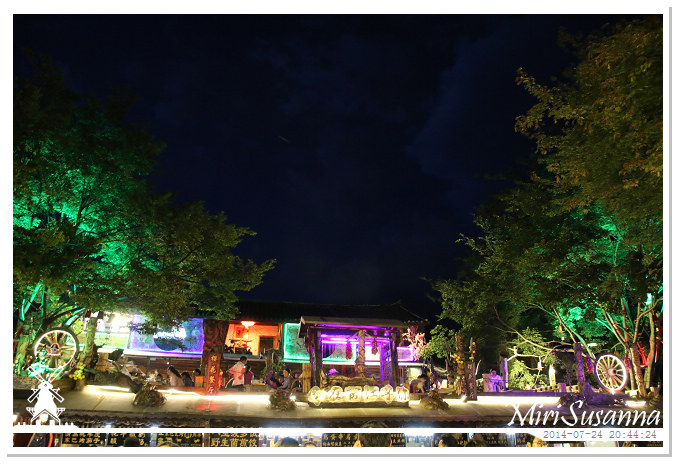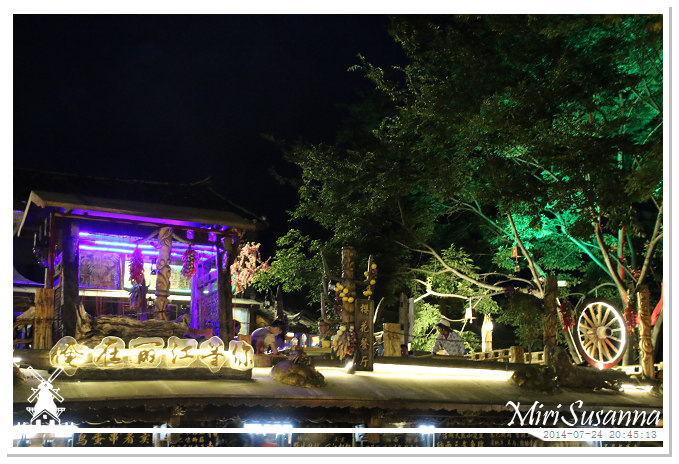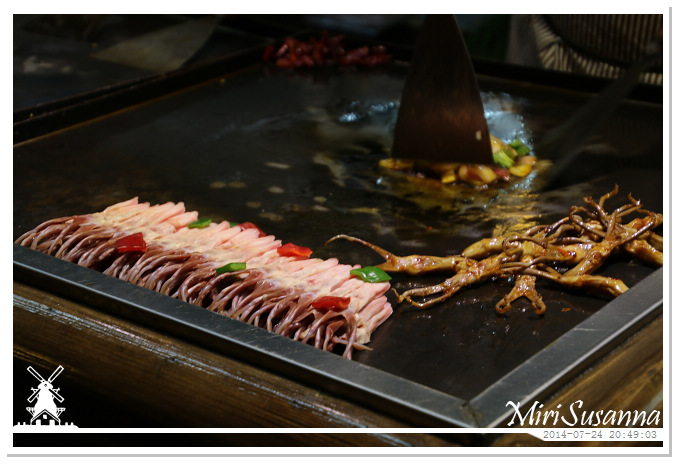 鴨舌。
Duck's tongues.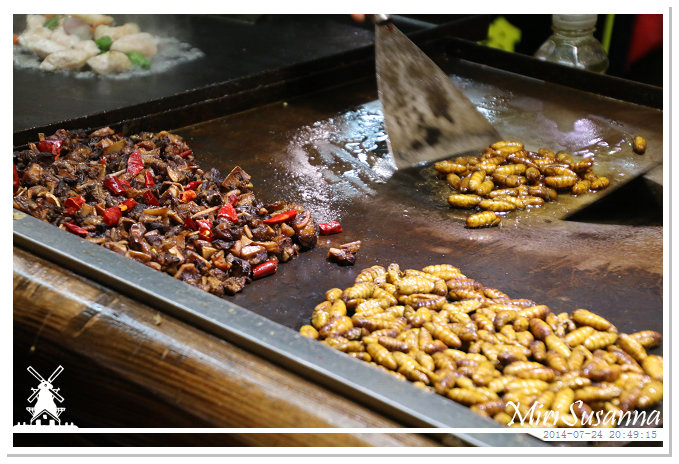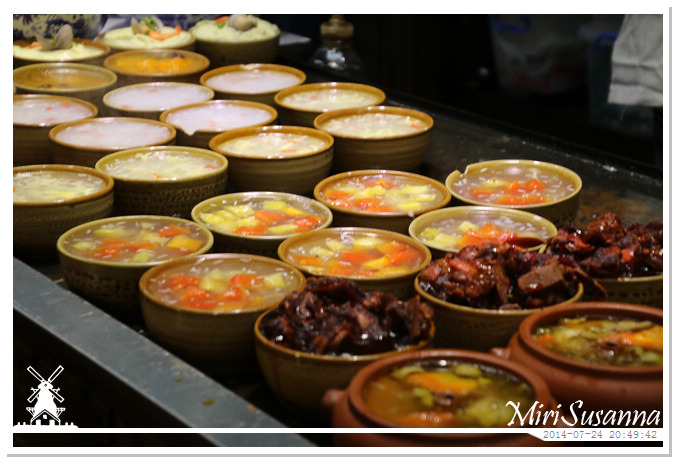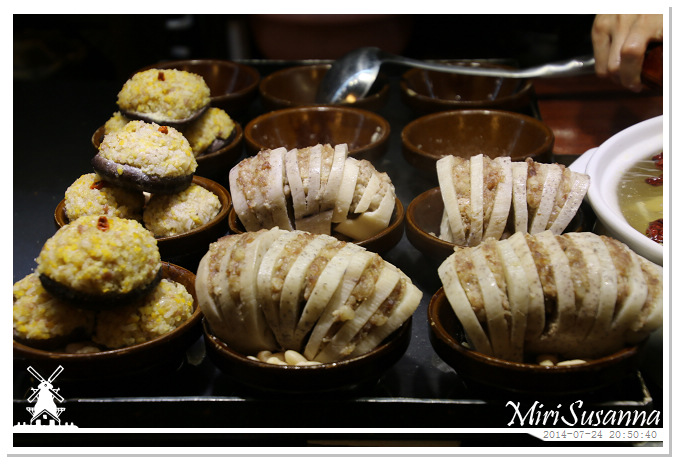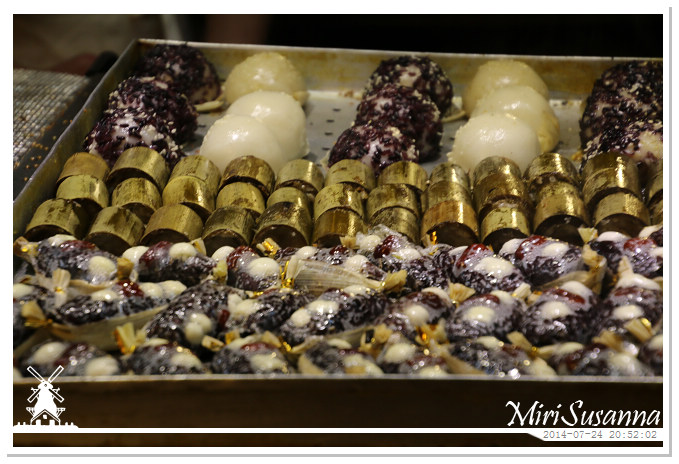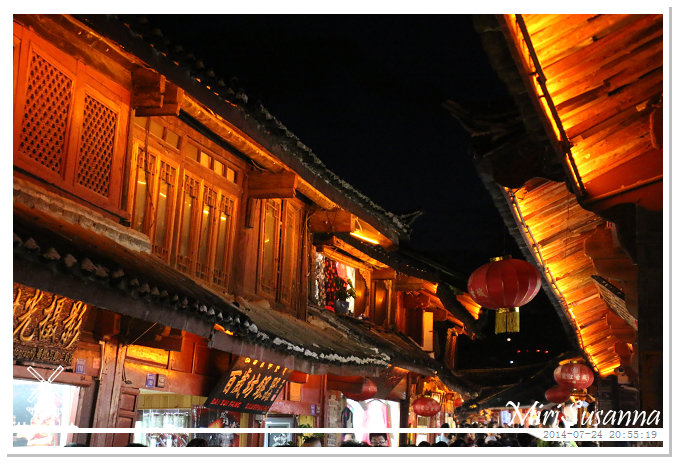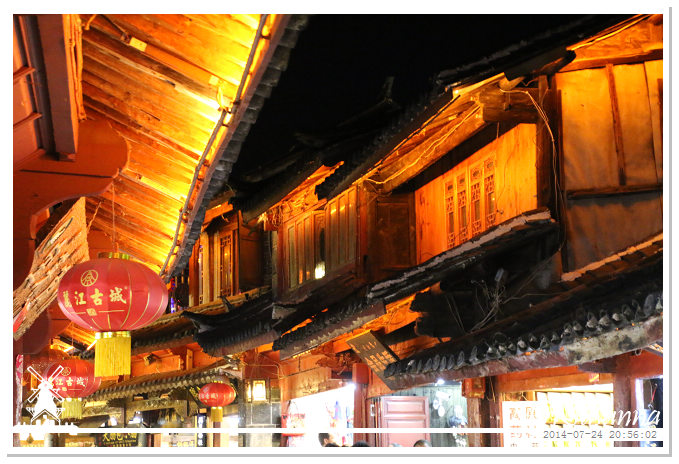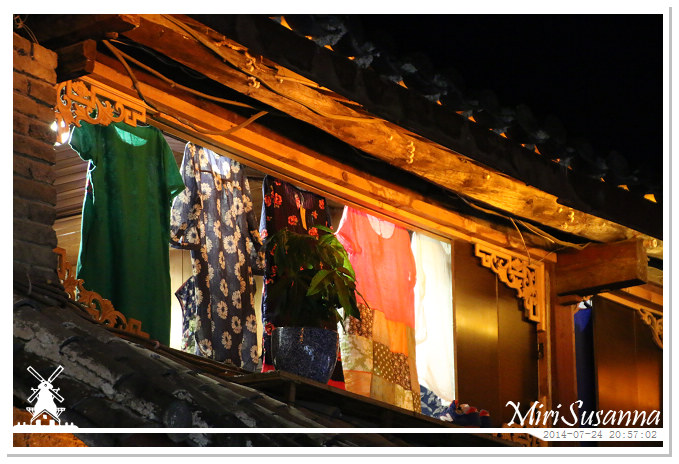 生活。
Life.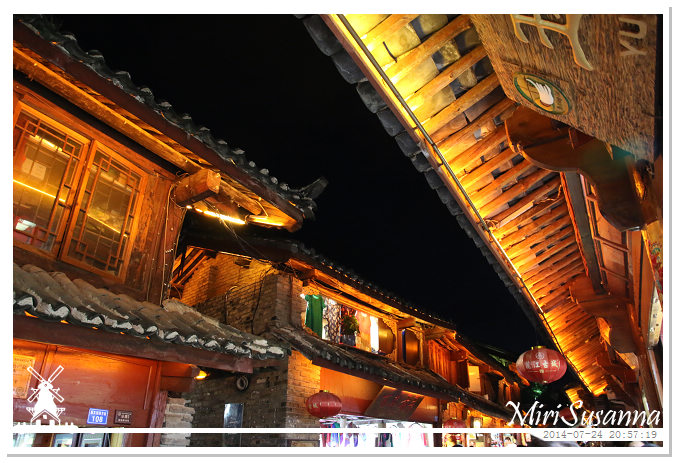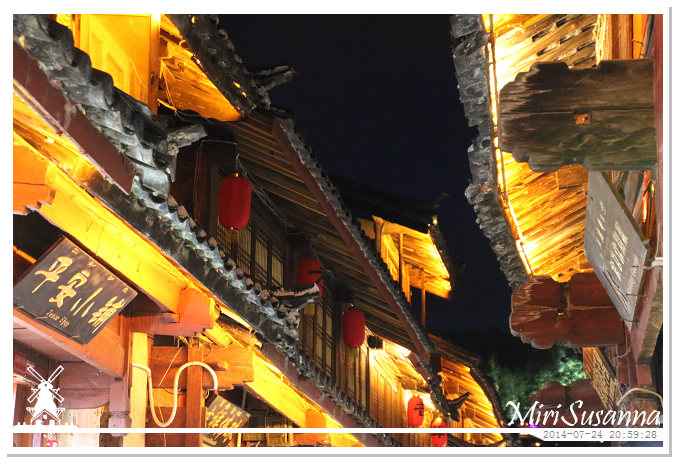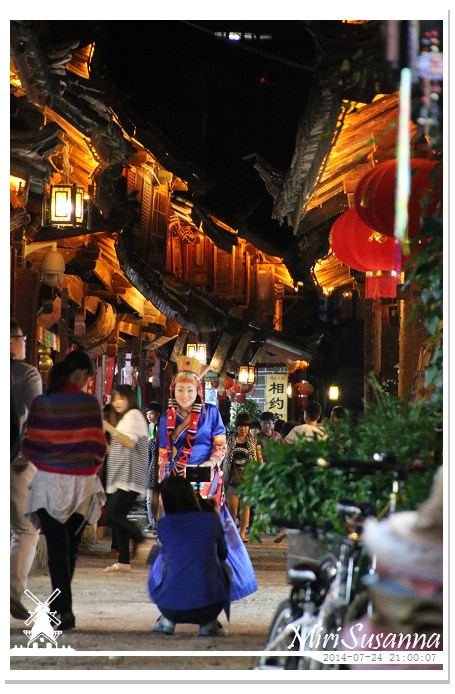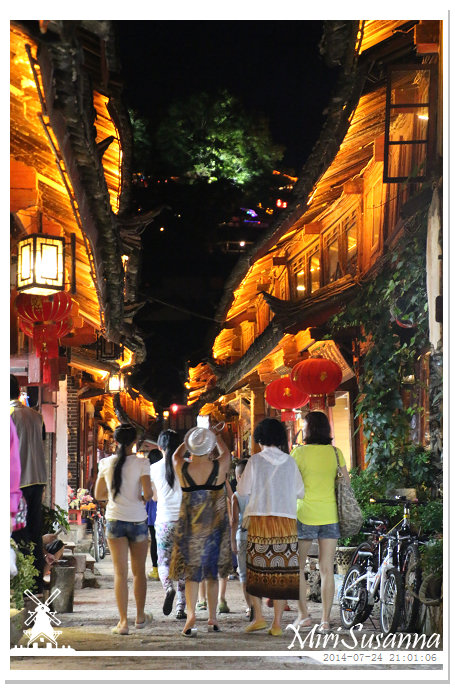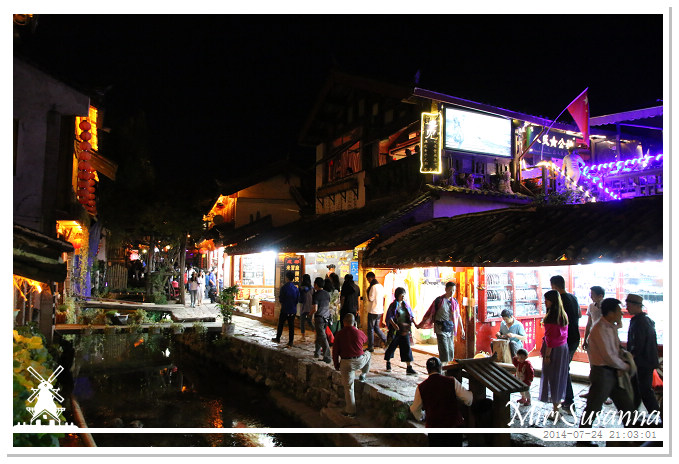 歌廳酒吧。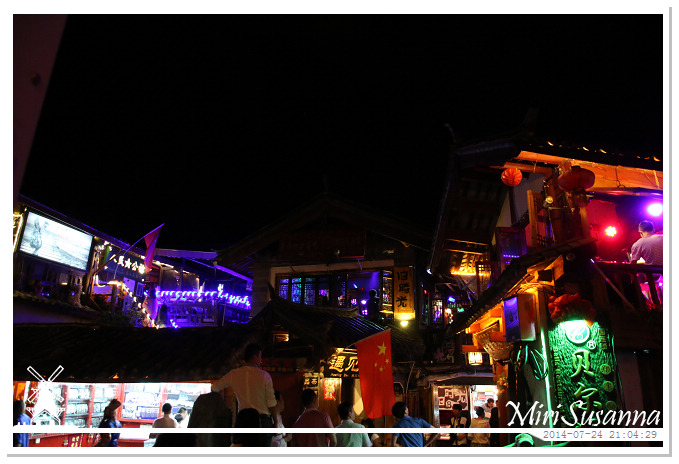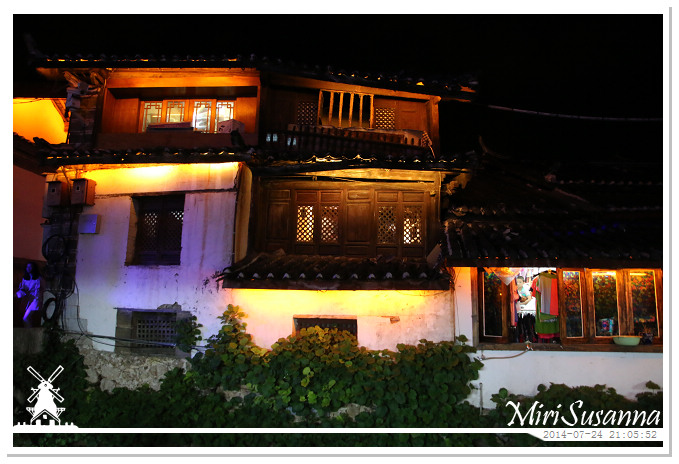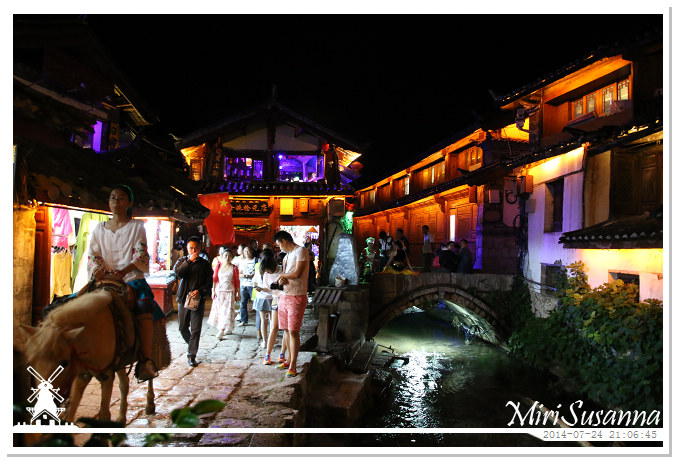 騎馬遊城。
Tour by horse is also available.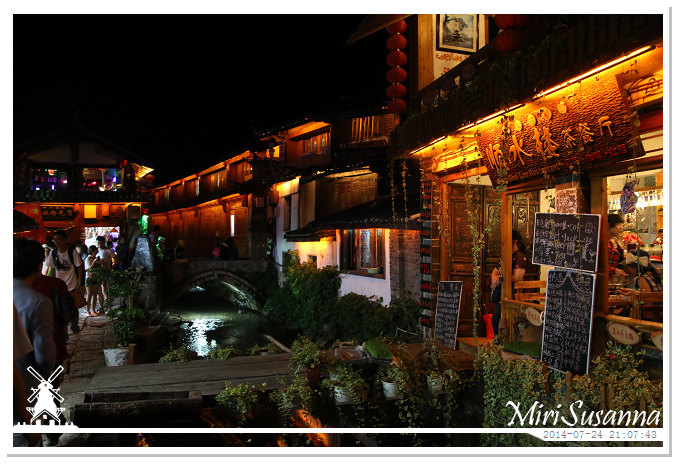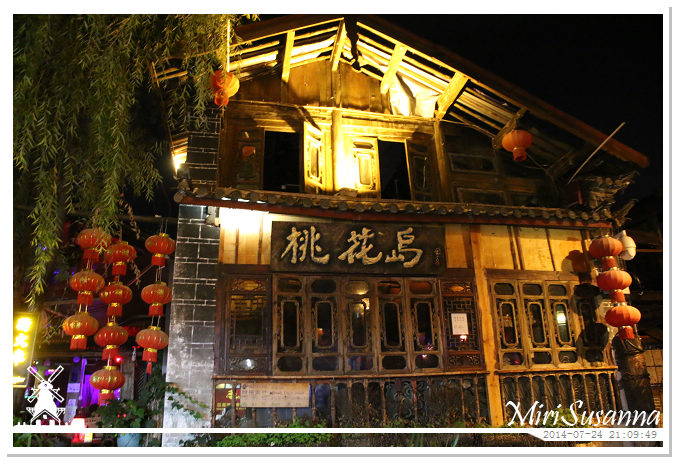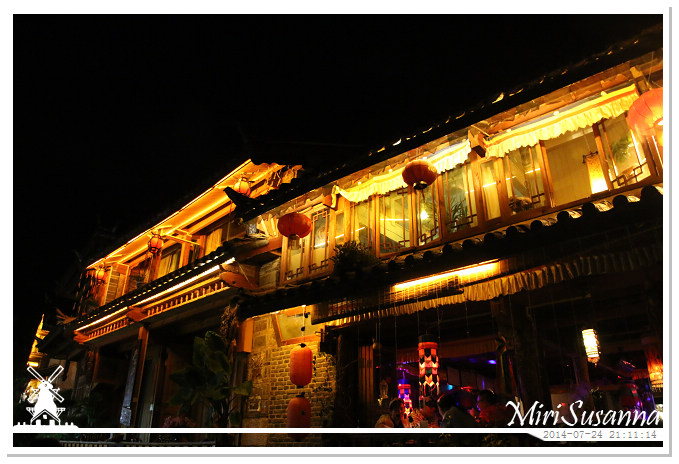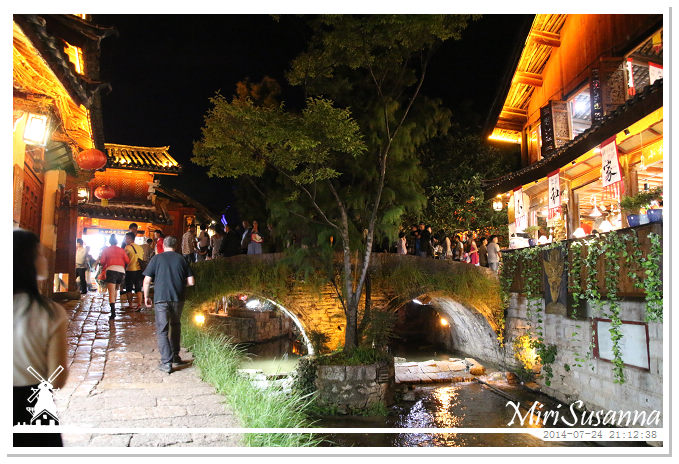 大石橋。
Stone bridge.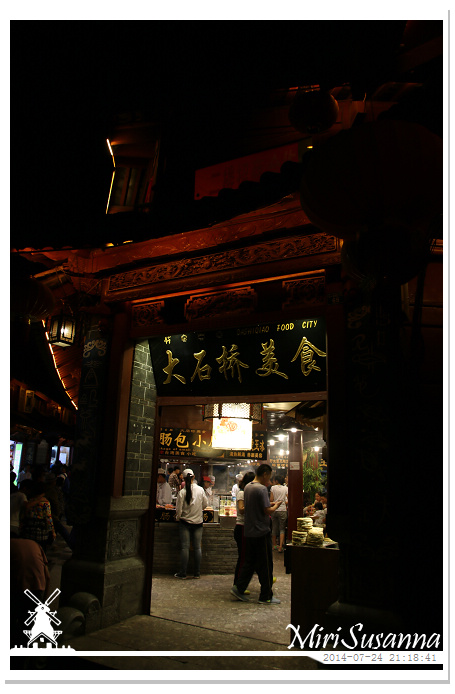 水邊的酒吧。
Bars and pubs near the water.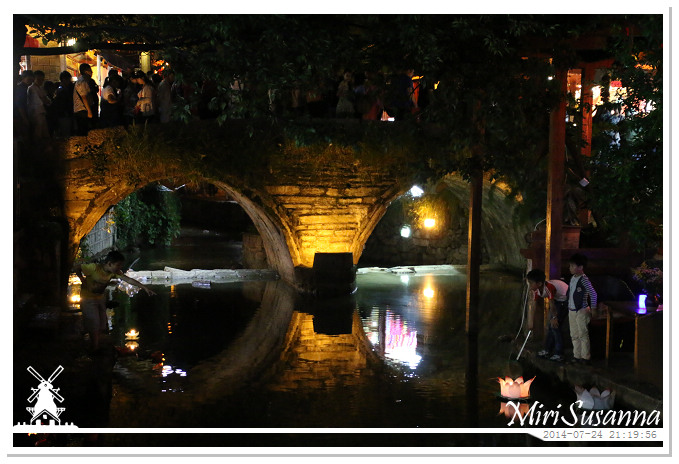 小孩在點燈。
Children were lighting the floating lotus lanterns.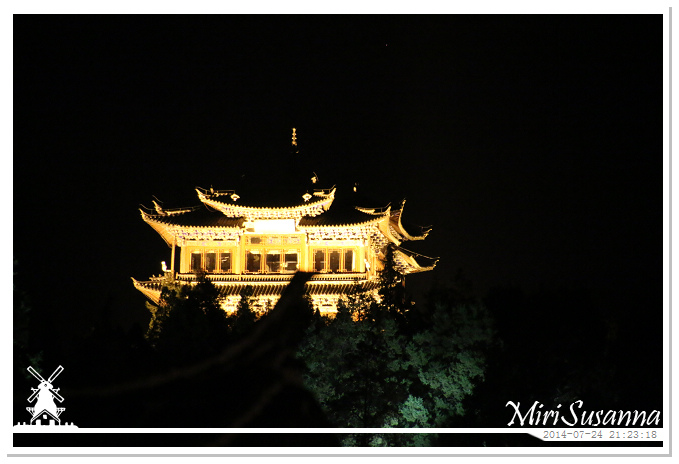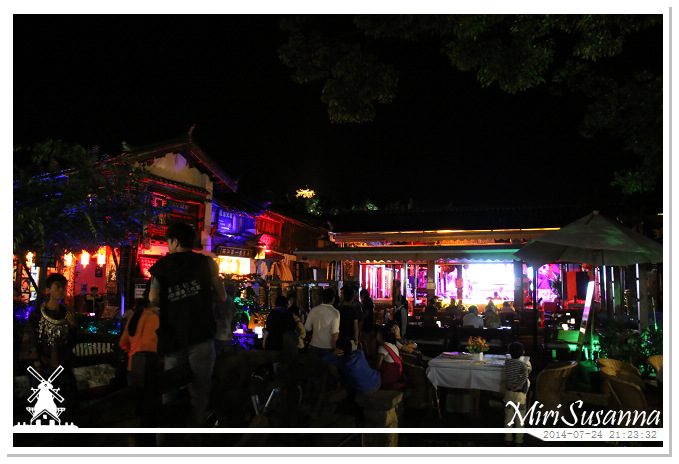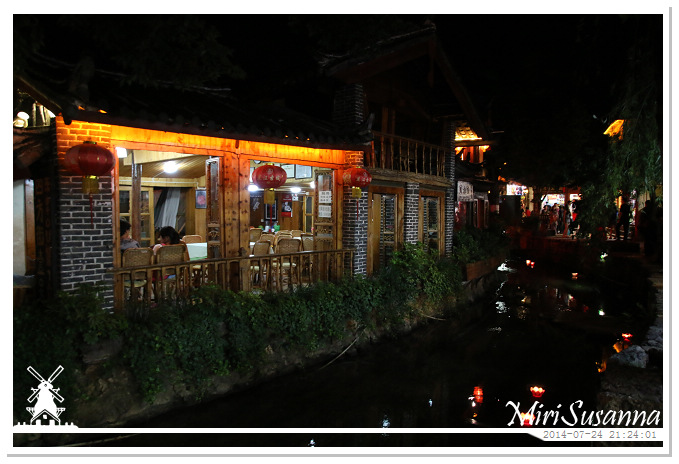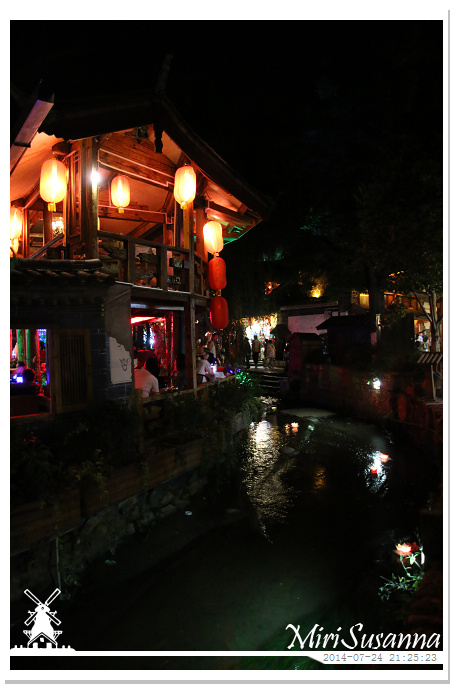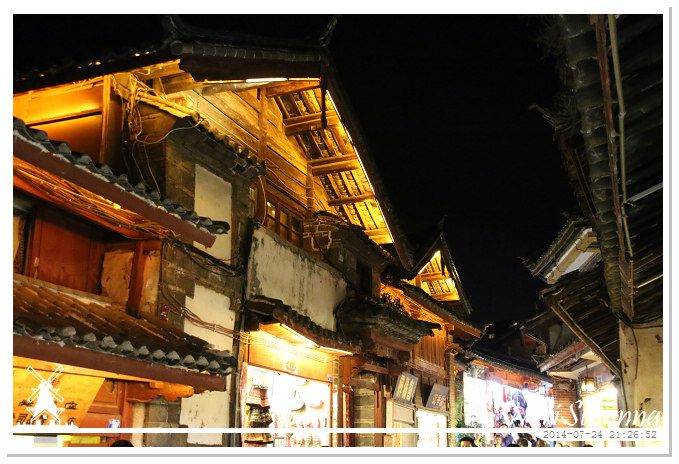 紊亂的電線,安全嗎?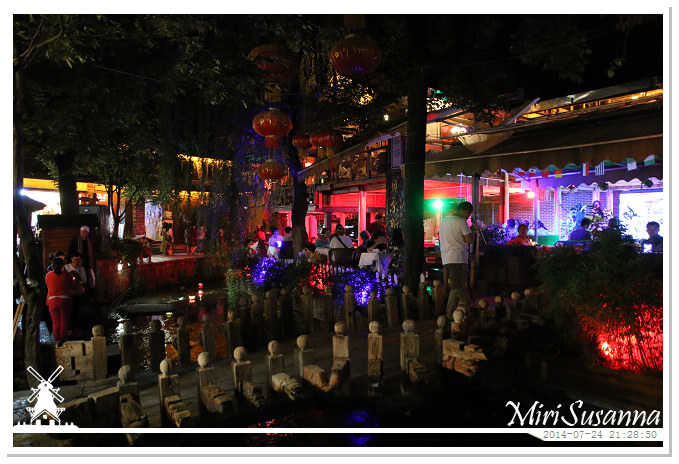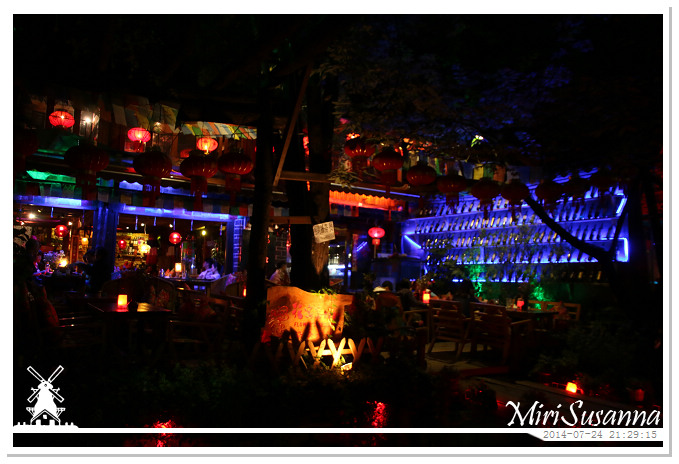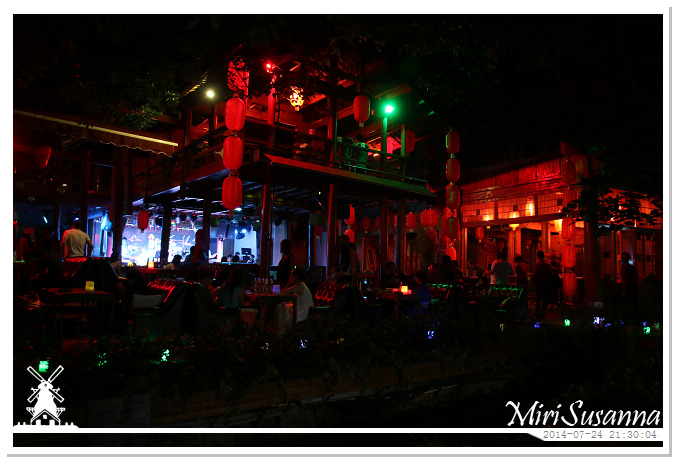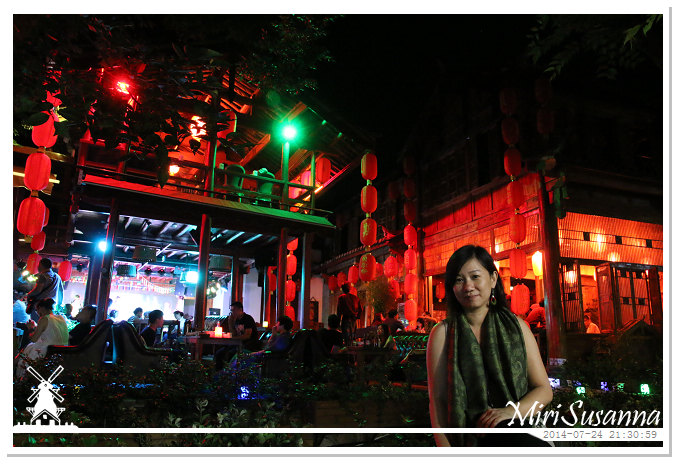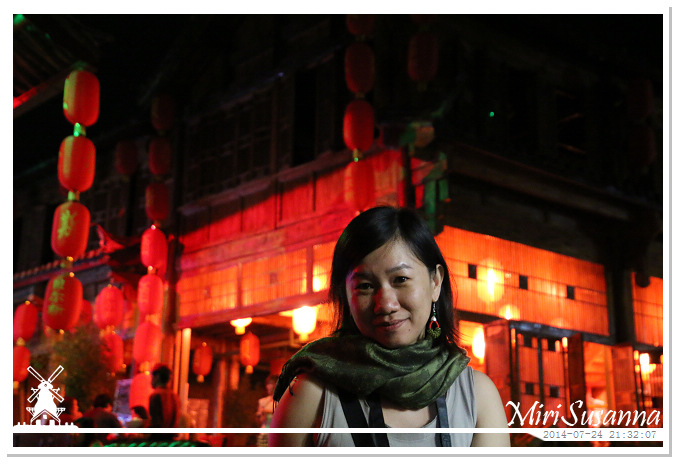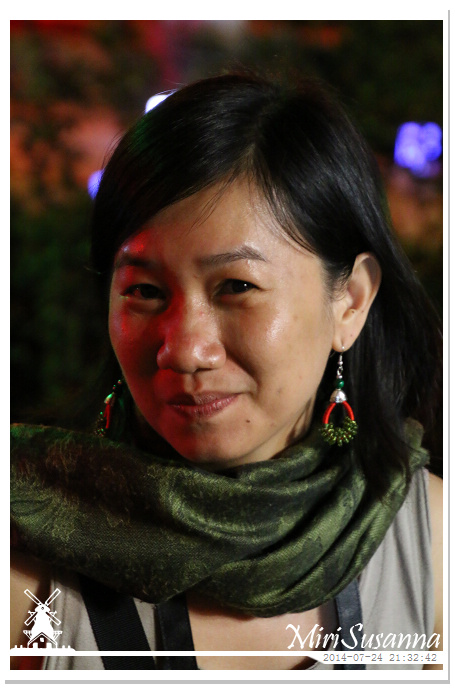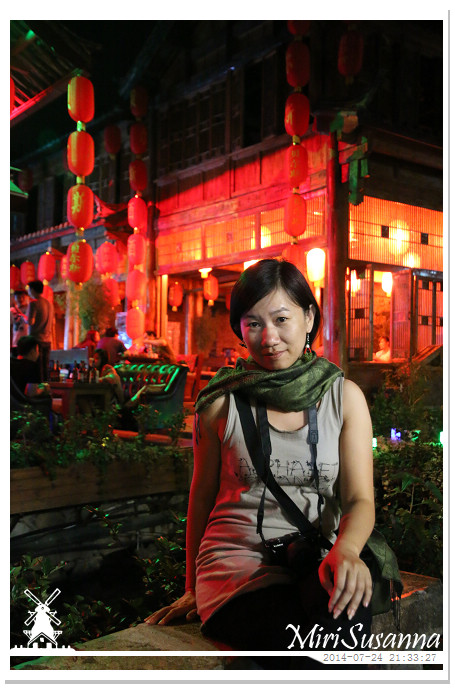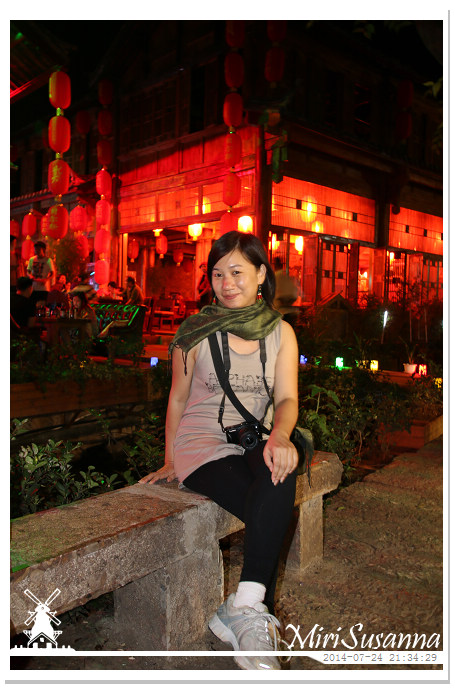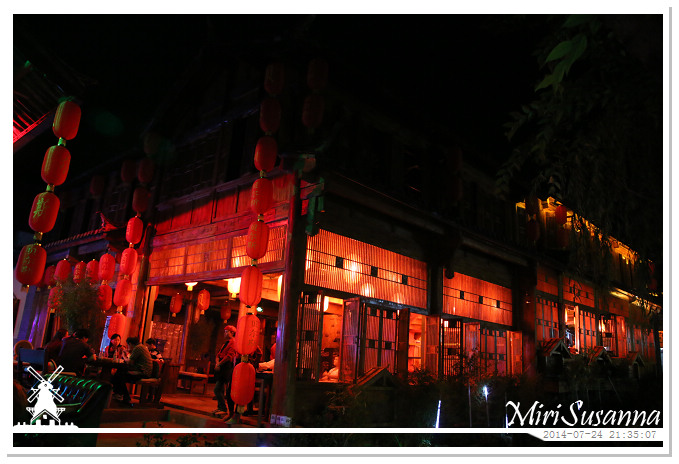 城裡的紅燈籠很多,但有點亮的是少之又少。
Most of the chinese red lanterns were without lighting.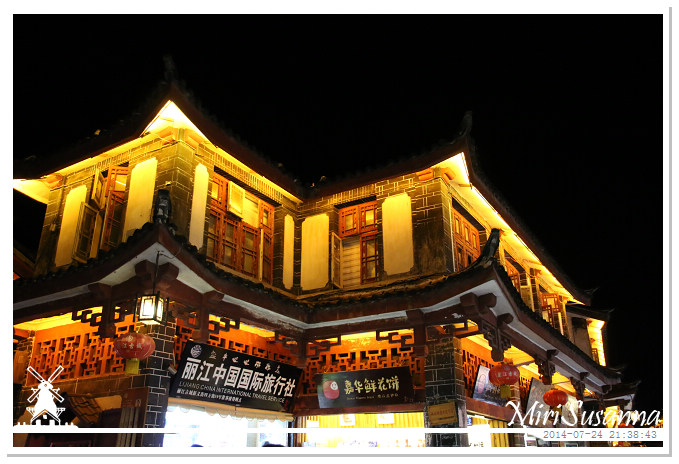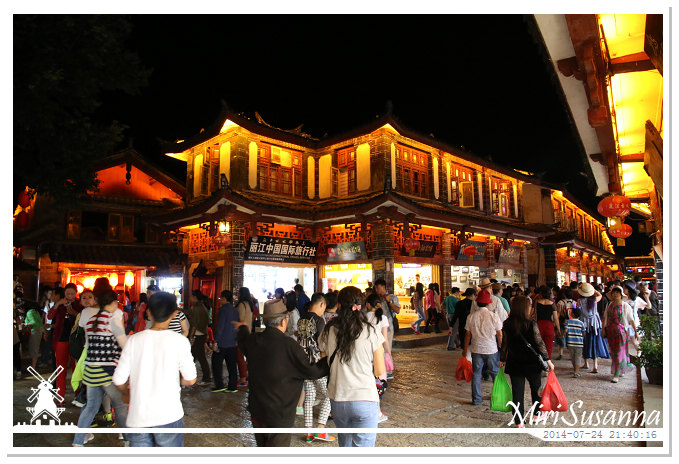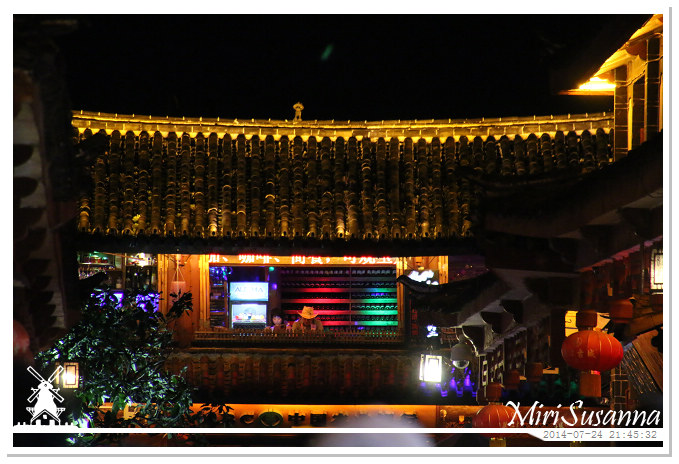 That's a bar above there.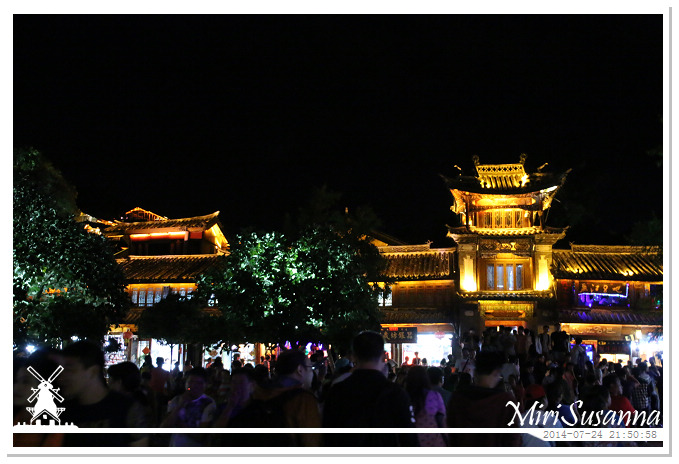 來到四方街。
Back to the Square Market.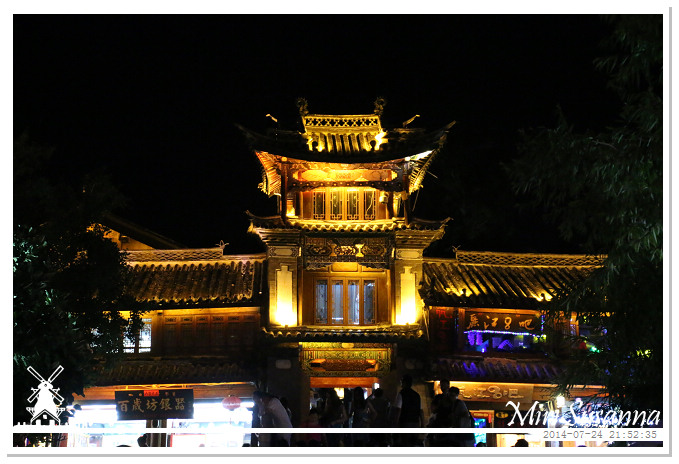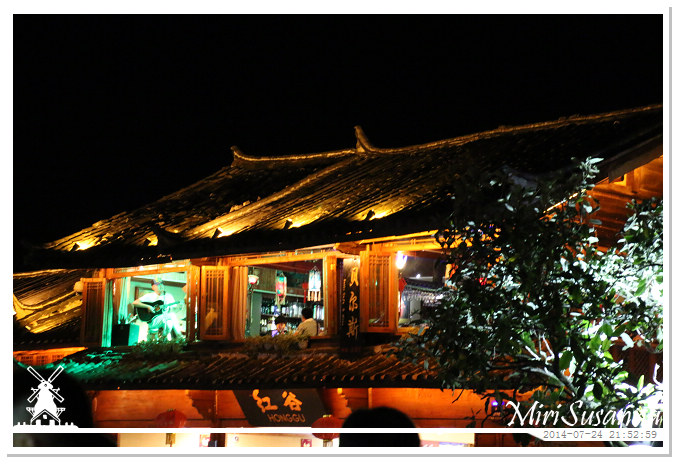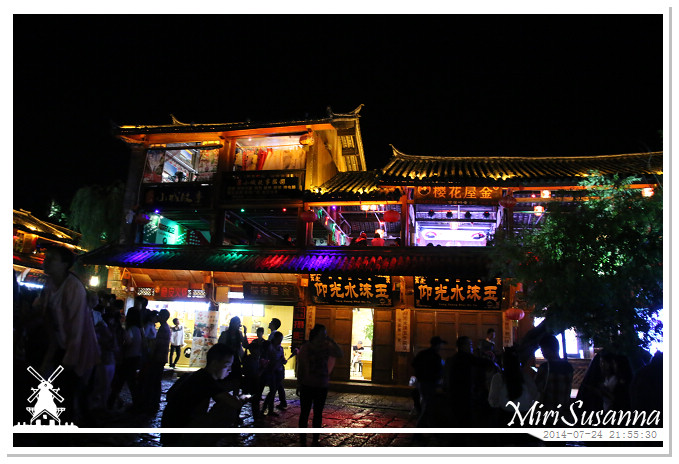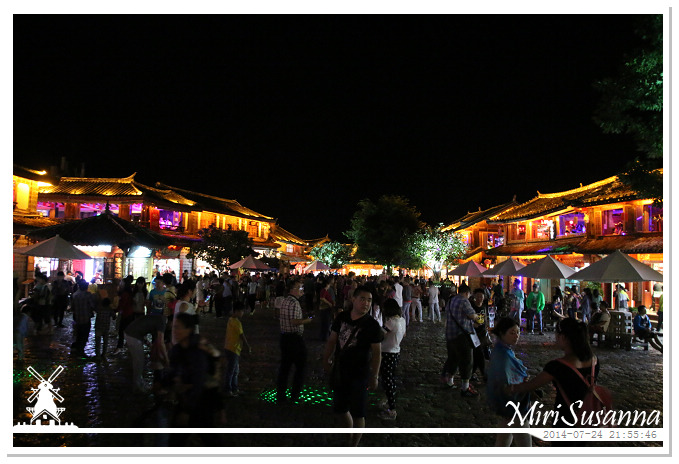 燈光把這些建築襯托出另一種美。
The scenes became so charming with lights.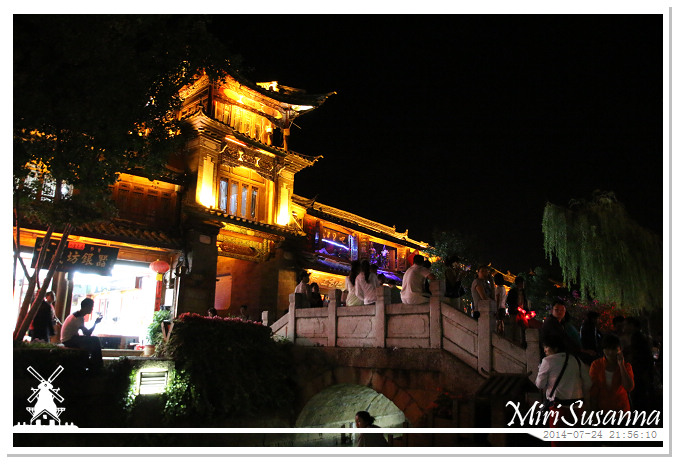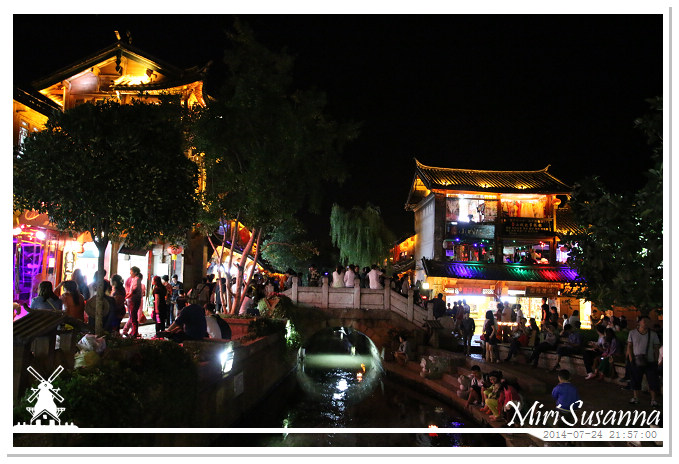 四方街的大石橋周邊都是人,就不拍經典照了。
Bridge at the Square Market.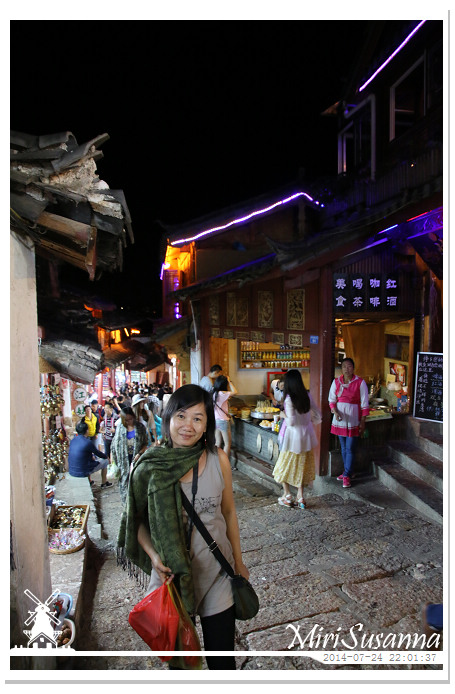 往高處走。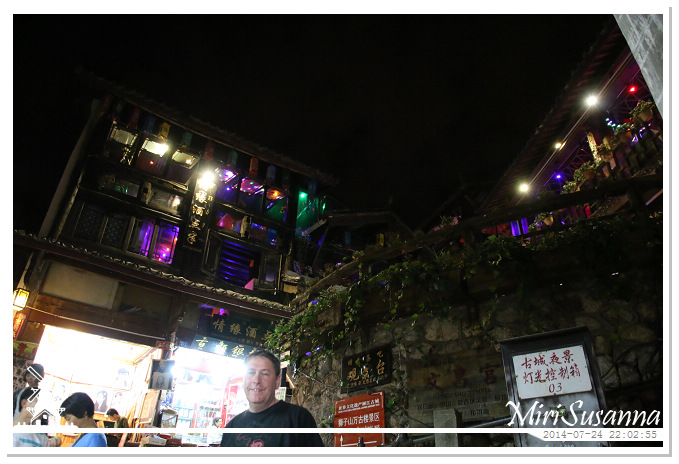 Going upward.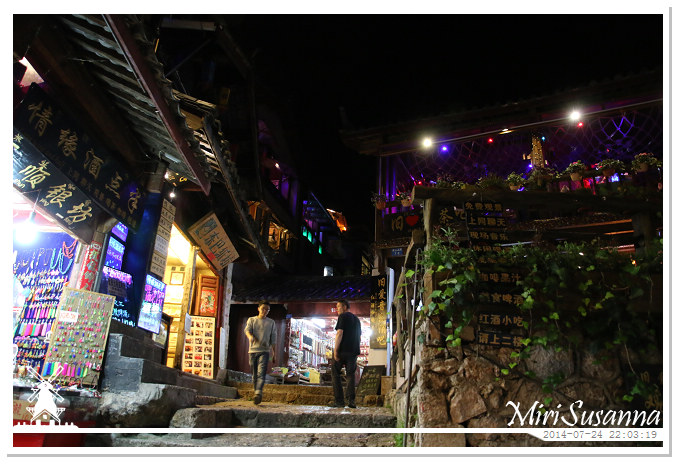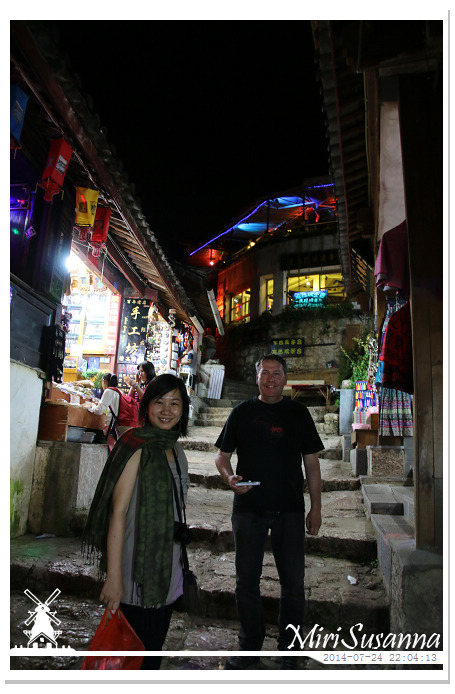 其實已經很累,但入鏡還是要笑一笑。
Very tired but still gave a big smile in picture.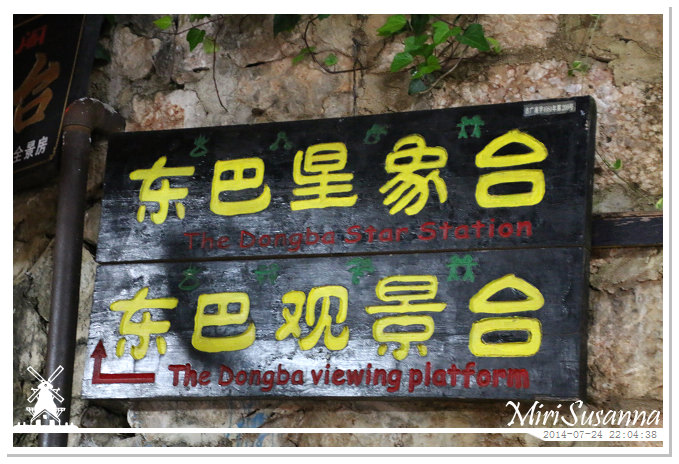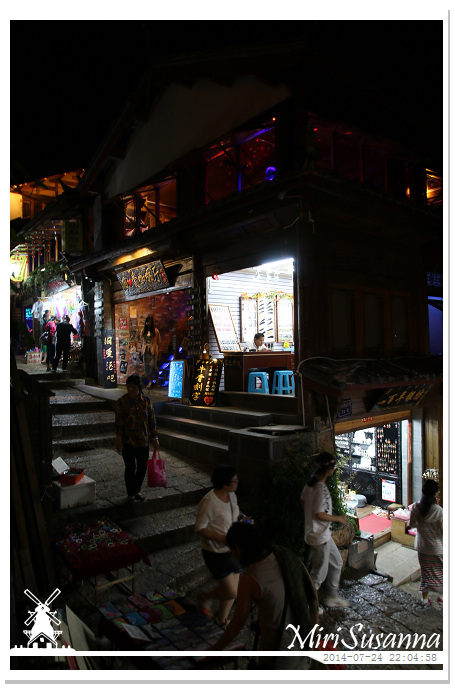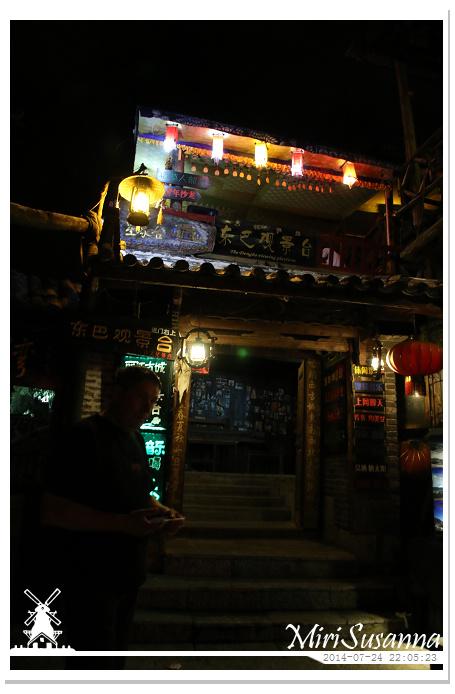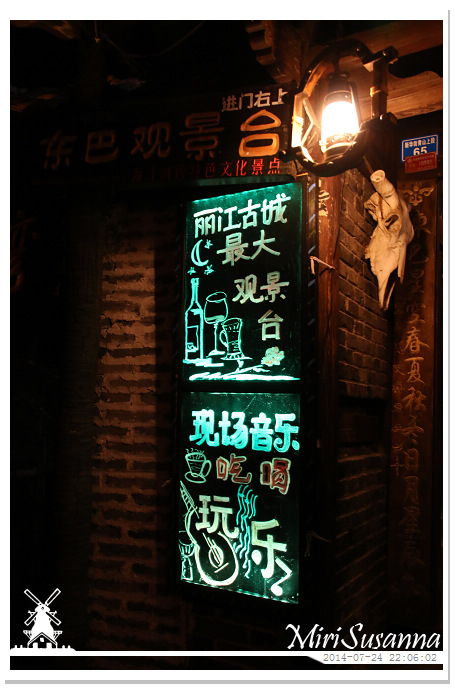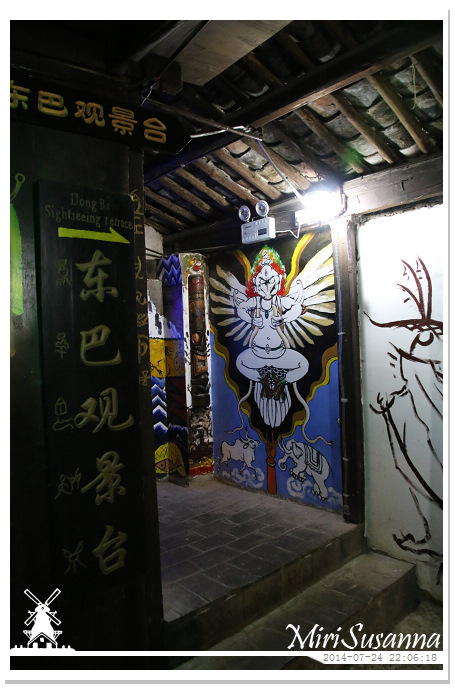 其實我們想找能打的的地方,結果路人給我們指錯路了。這觀景台的景色沒很漂亮,加上晚了,就不賞景了。
The view was not so beauty and we needed to find the way out to take a taxi, so no sightseeing here.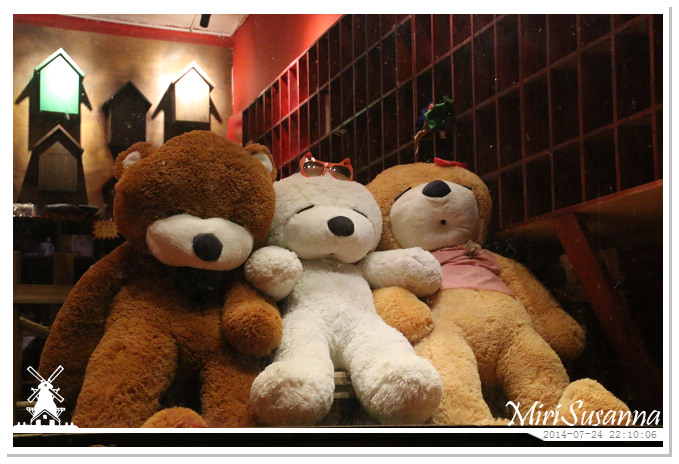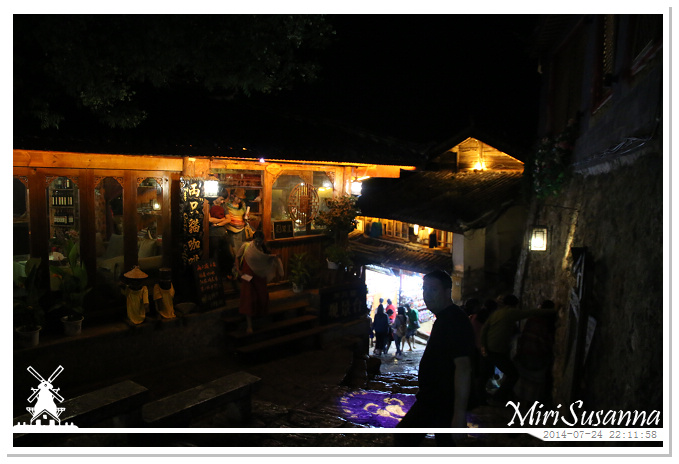 往回走。
Going backward.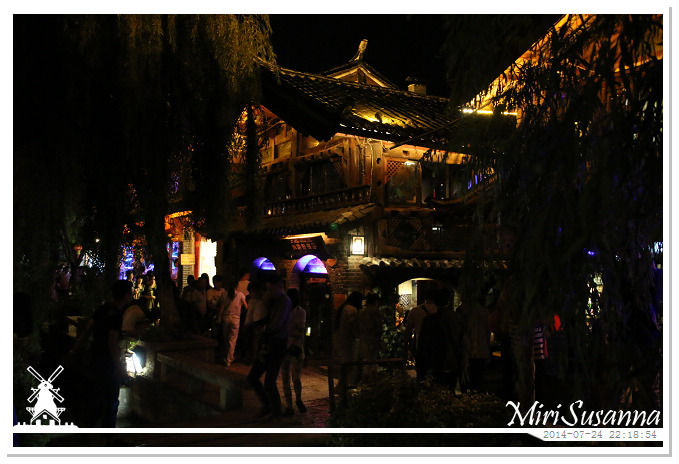 We've passed this area when we just entered the town.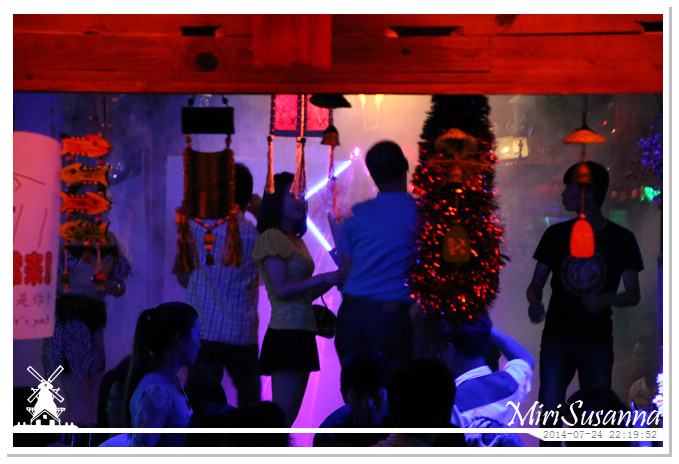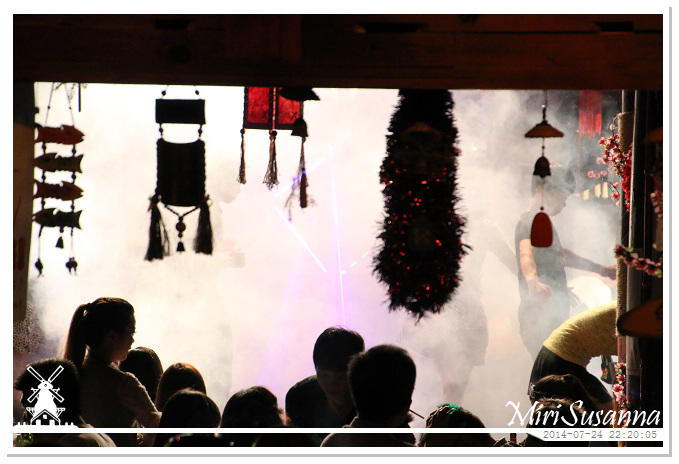 The night was still young.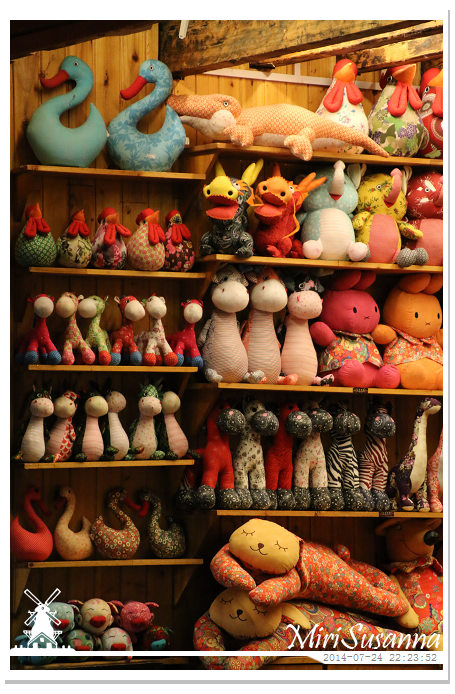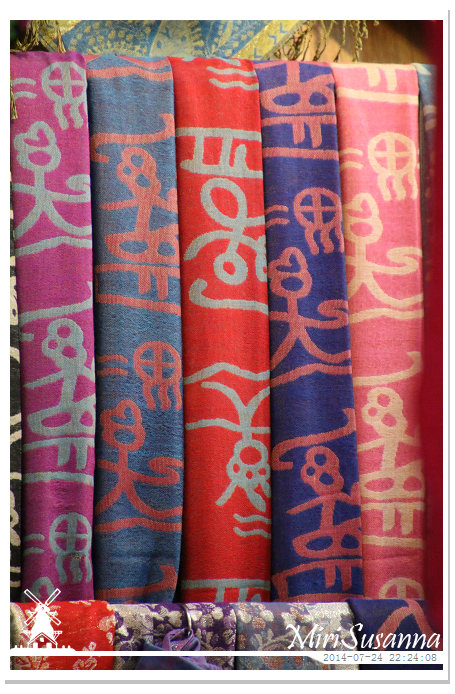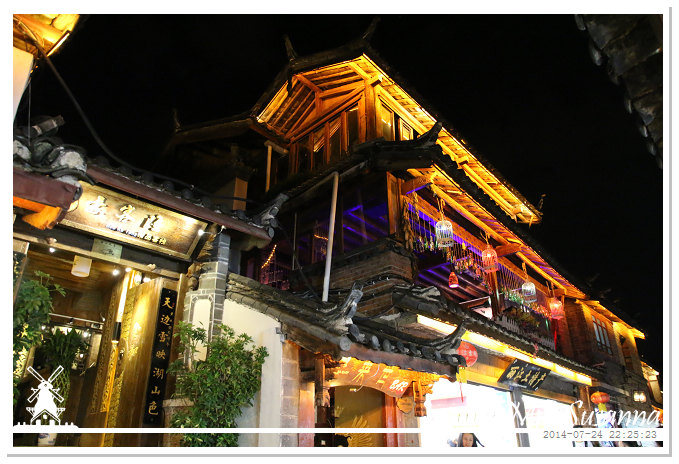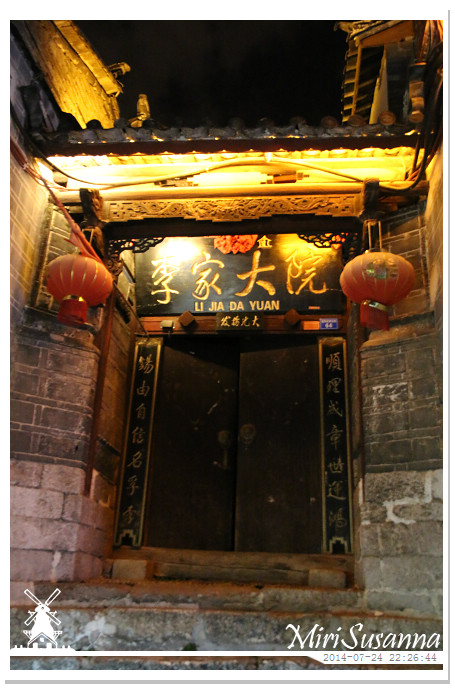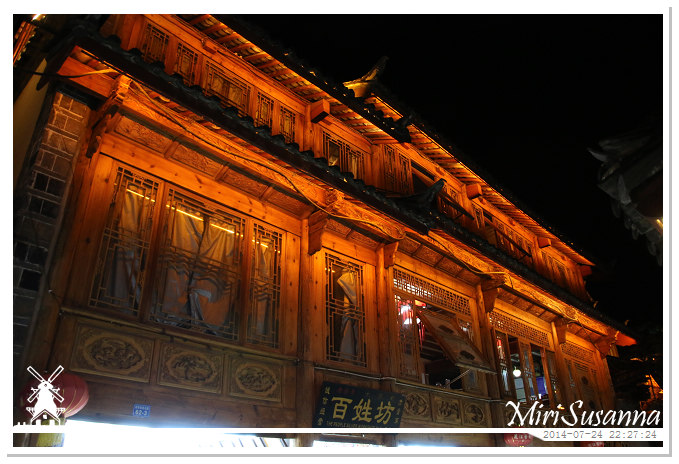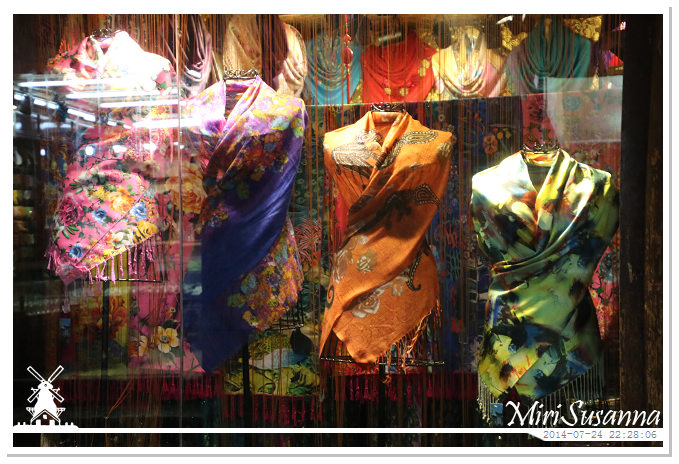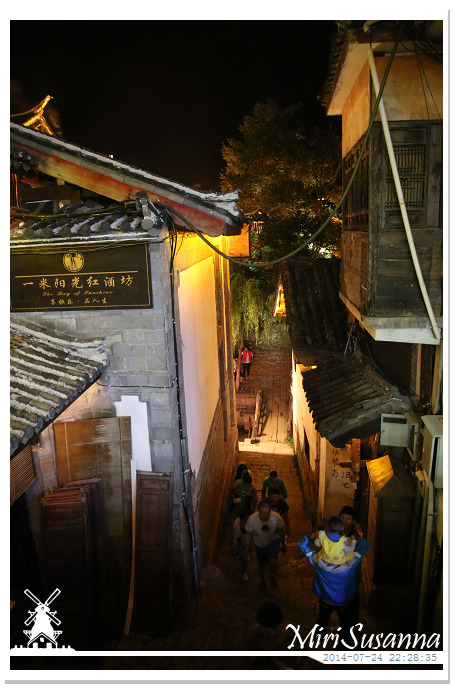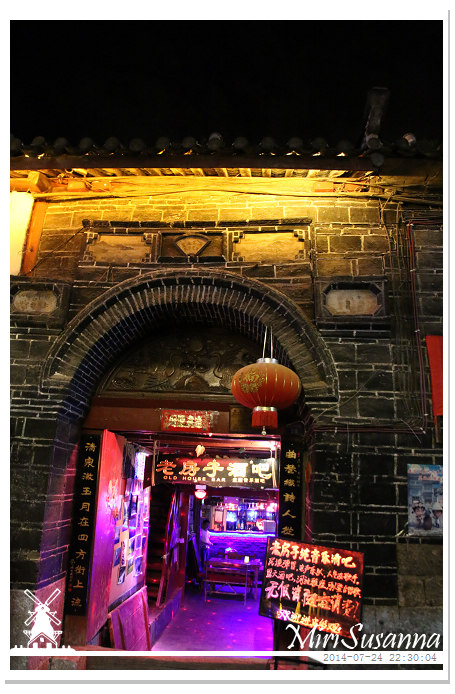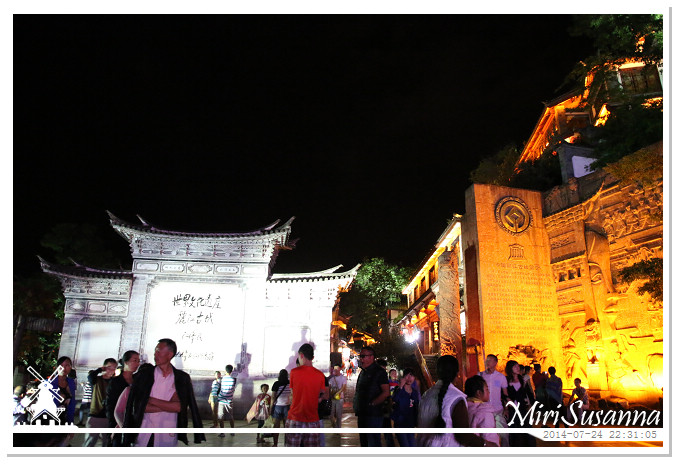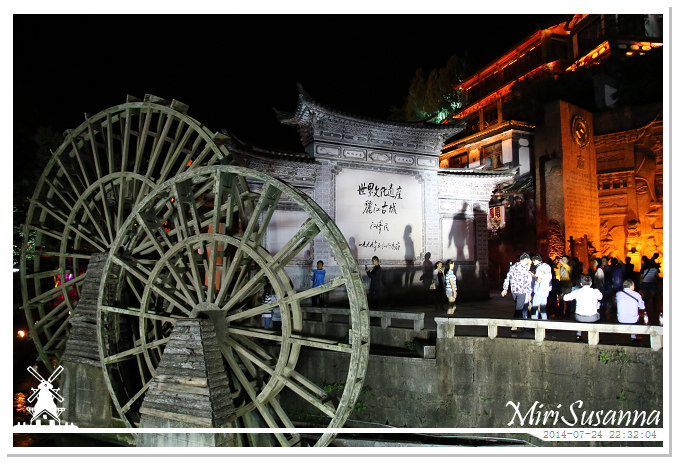 回到大水車這裡,開始找回酒店的計程車了。
Back to the watermill and start to look for a taxi to go back to our hotel.