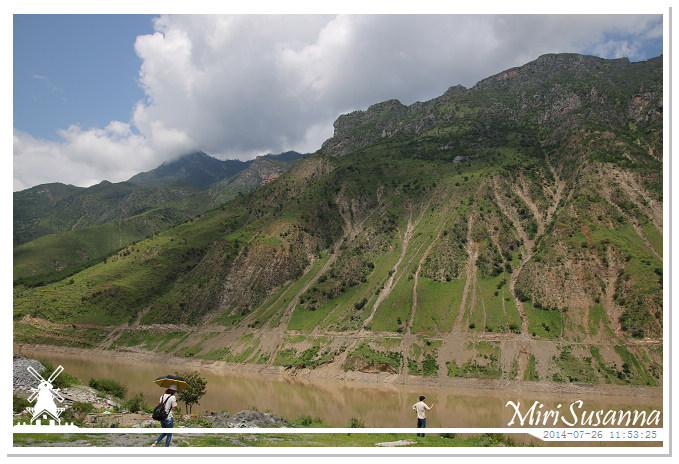 中午十二點以前,我們順利抵達阿海電站附近的施工地帶。通車後,我們繼續上路,並在下午三點多抵達瀘沽湖。
We arrived the construction area before 12 noon. After the road had been opened for public, we continued our way and arrived Lugu Lake at 15pm.


往阿海水電站。
On the way to Ah-hai power station.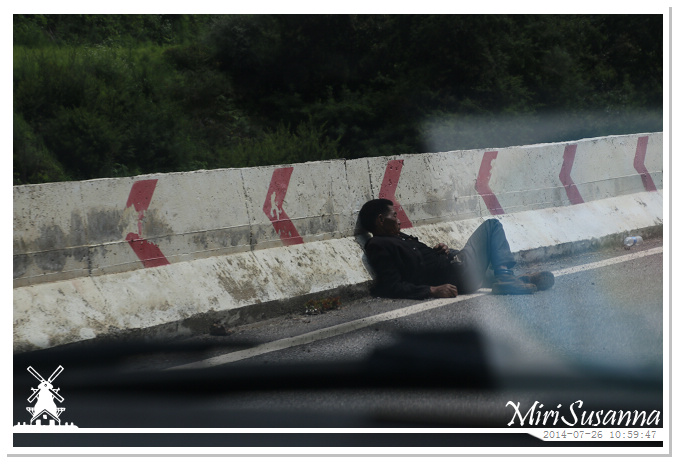 睡在彎道旁的醉漢。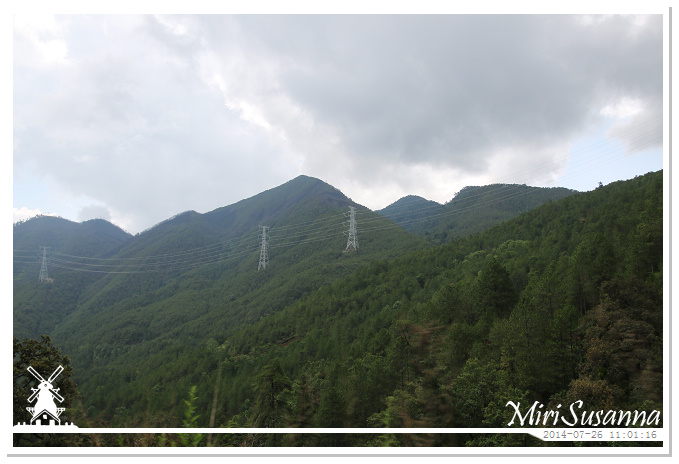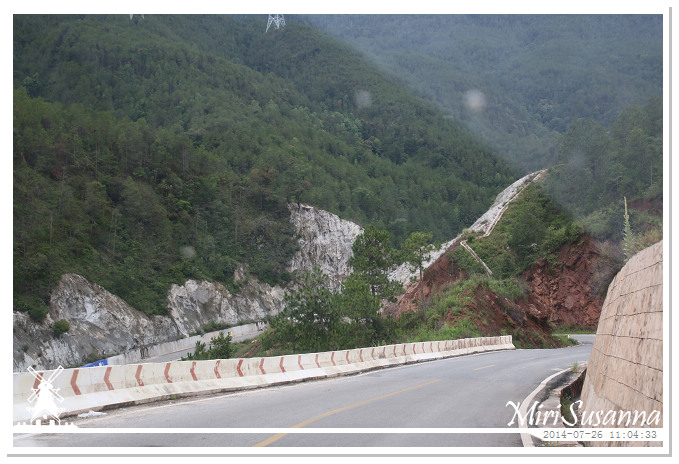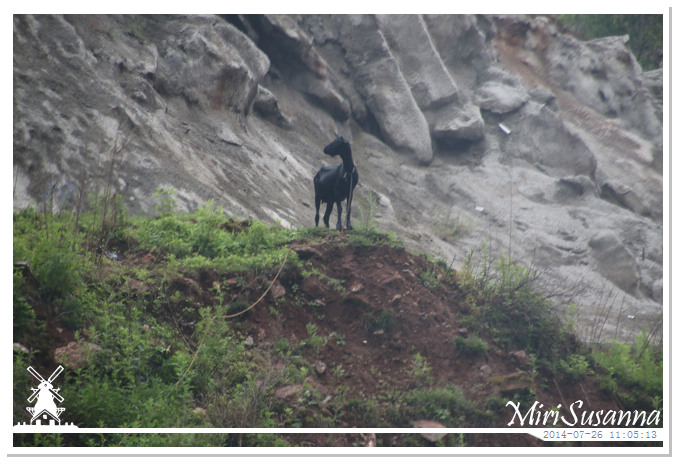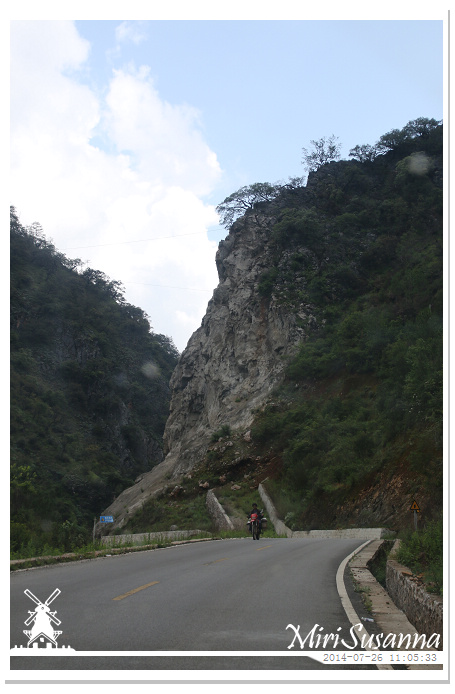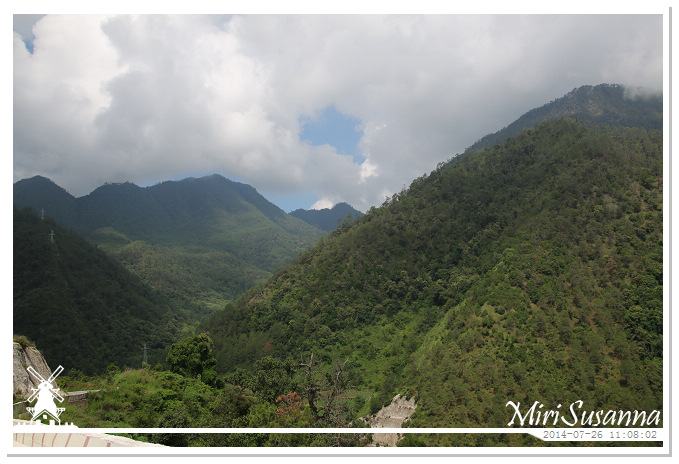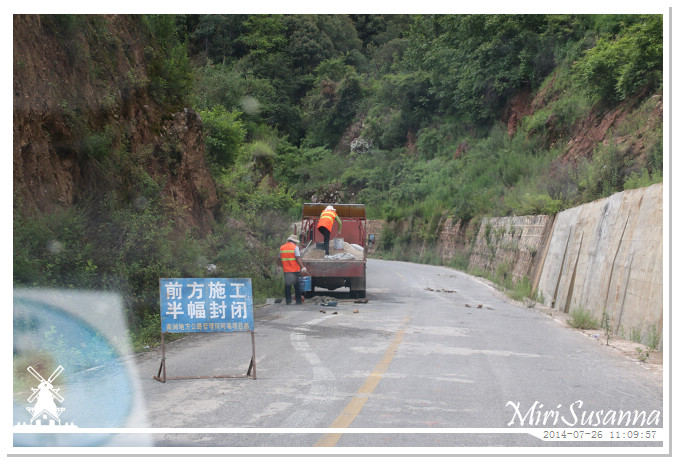 修路補洞中。
Road maintaining.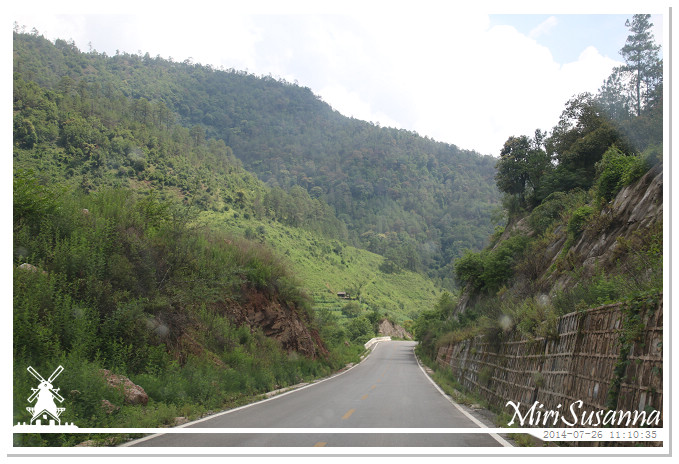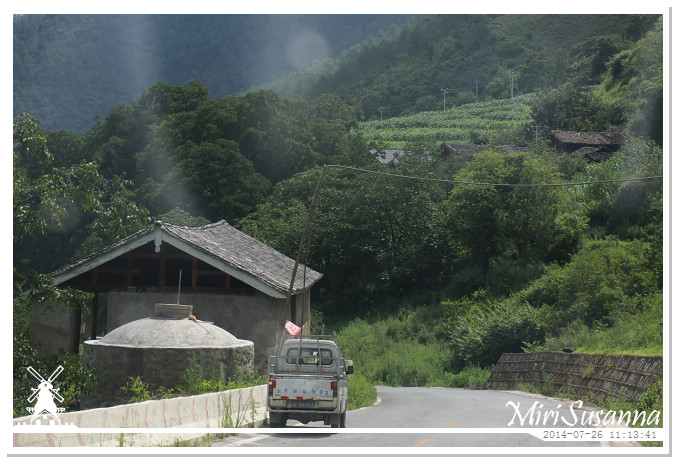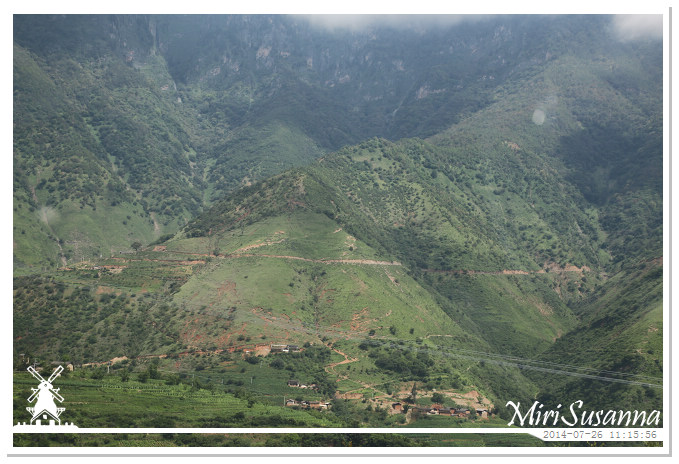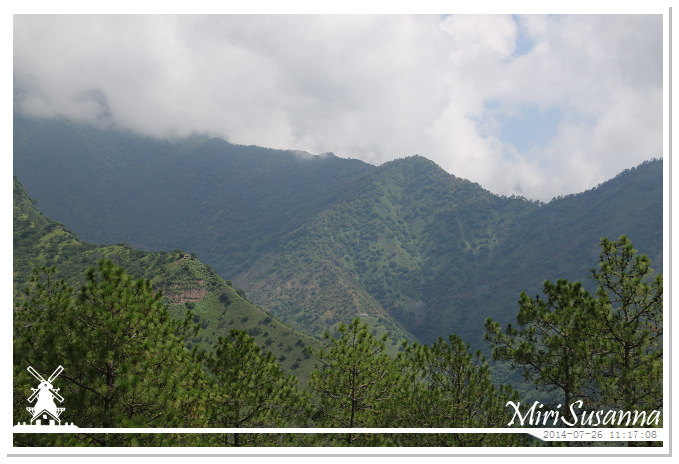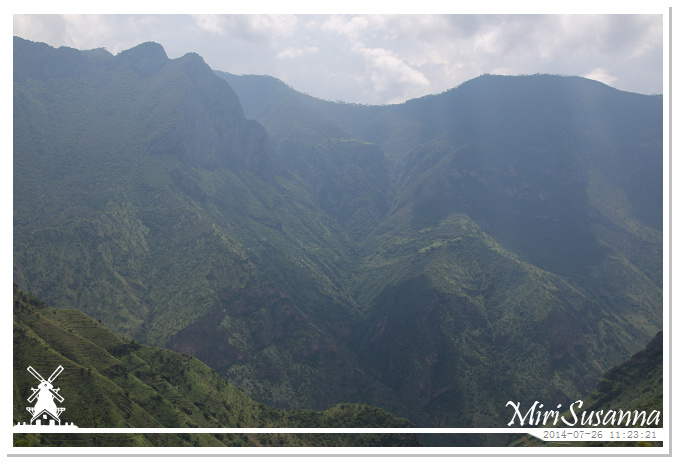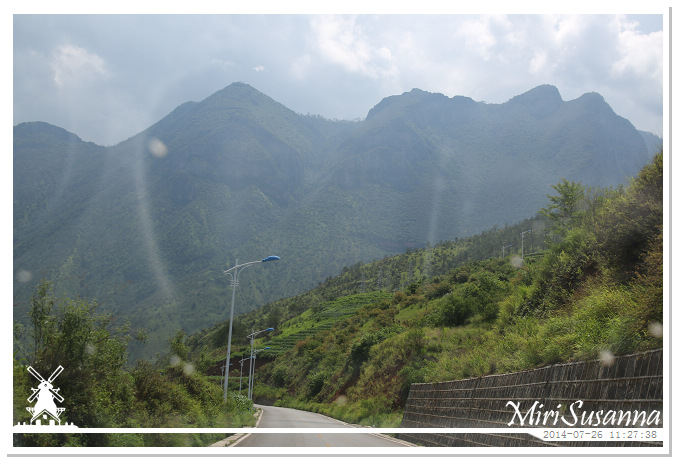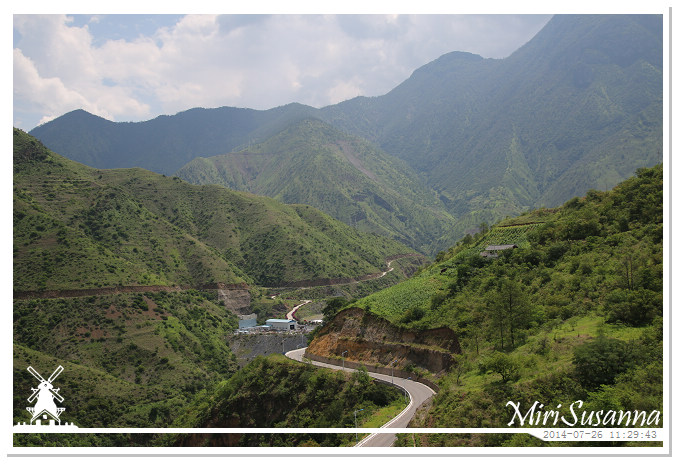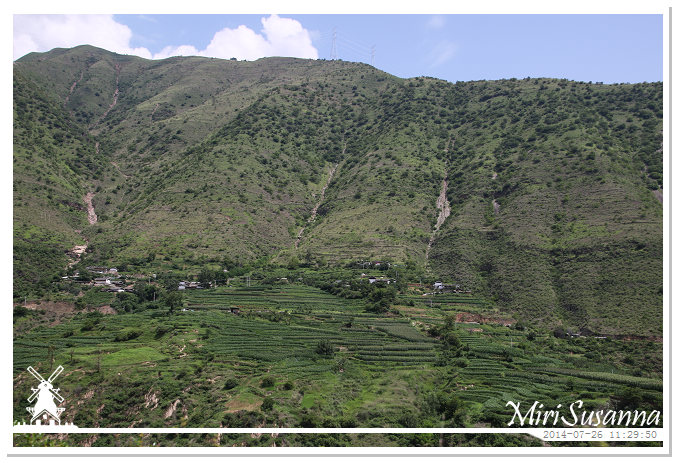 進入阿海水電站範圍內,不得拍照或停留,師傅還得簽保證書才能通行。
It's not allowed to stop your vehicle or to make any pictures in Ah-hai power station area.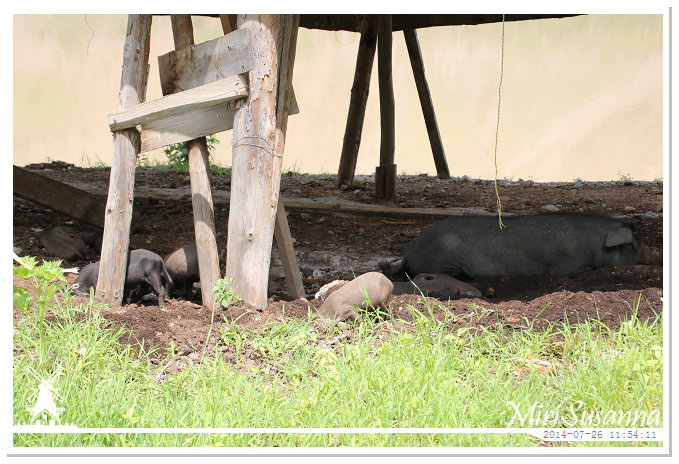 經過了水電站,我們就停車休息,等待施工地帶通車。
After we passed the power station area, we stopped to wait for the openning of contruction area for public.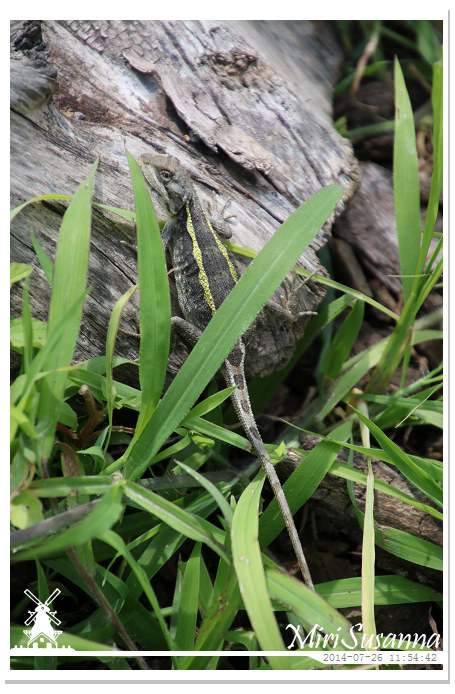 金沙江,即是長江的上游。
Jinsha River, the upper stretches of the Yangtze River.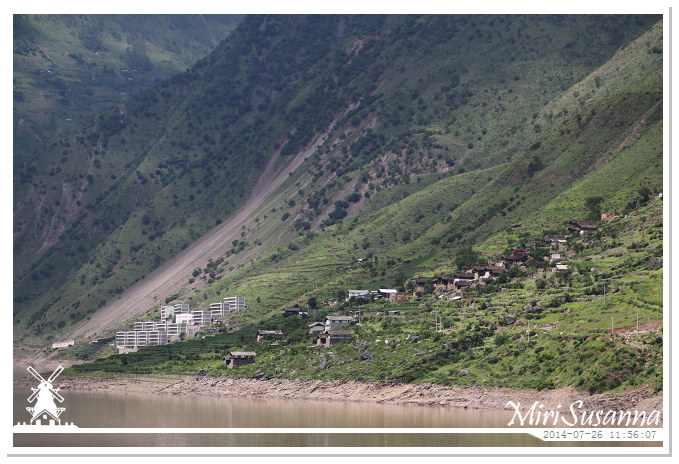 對岸的村落。
Village at the other side of river.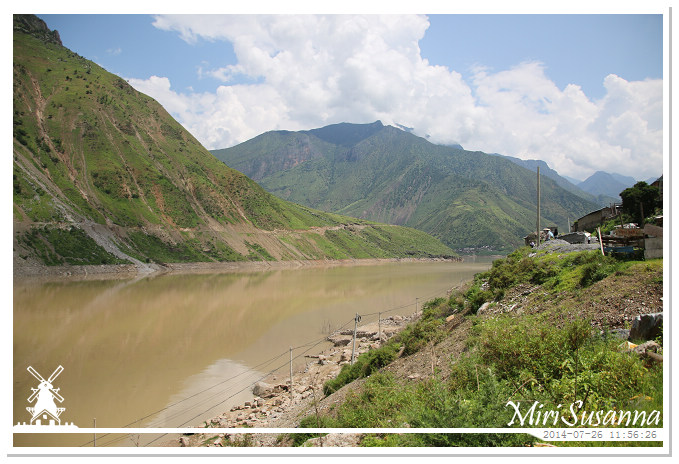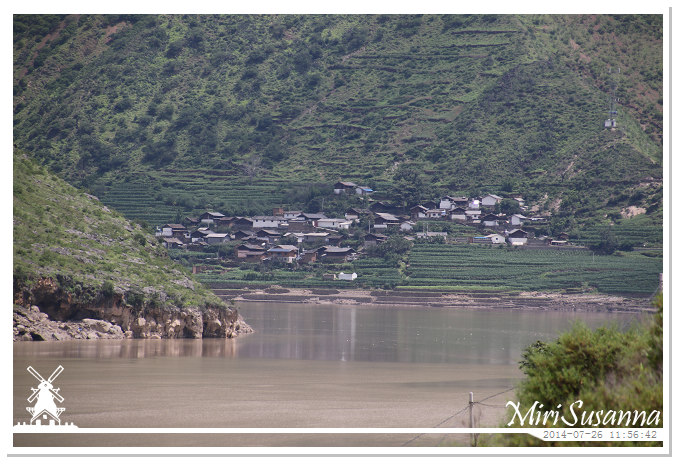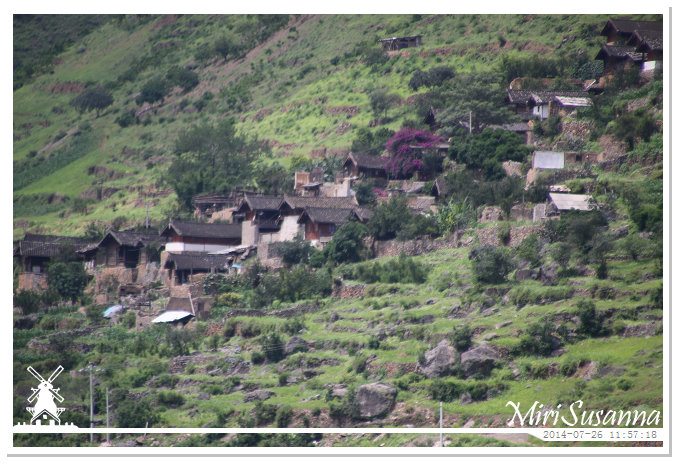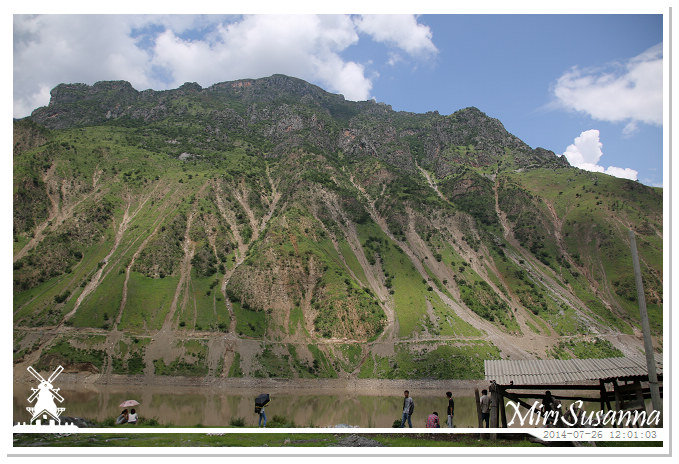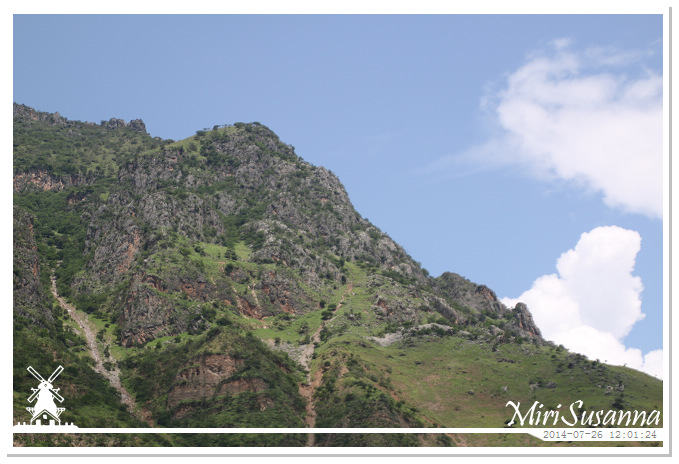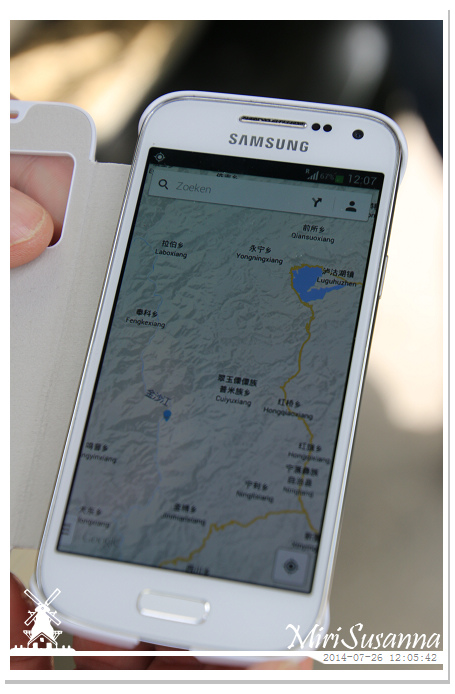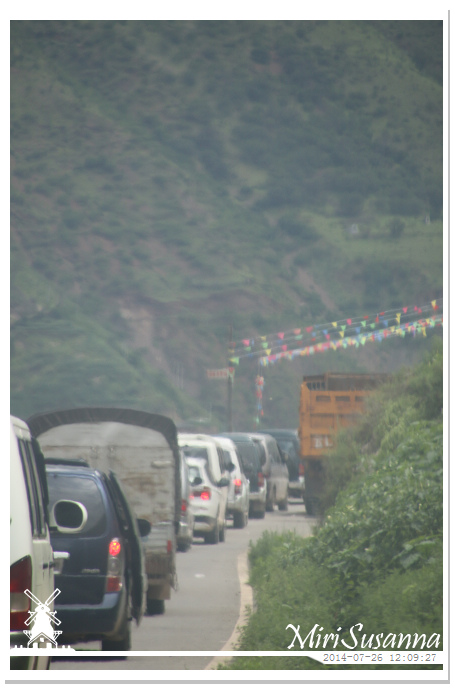 通車了。
The road was opened.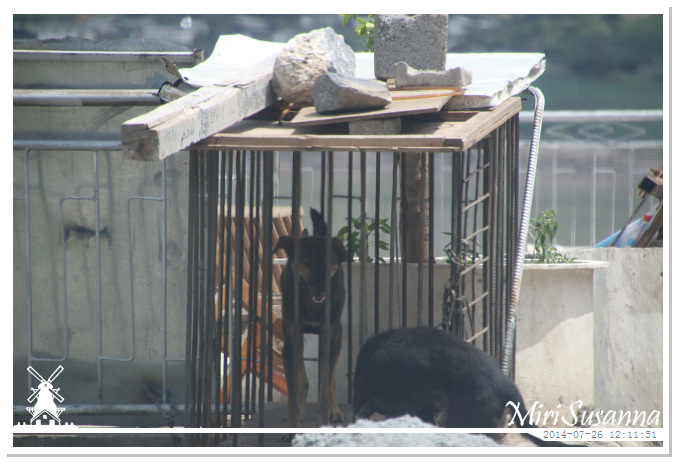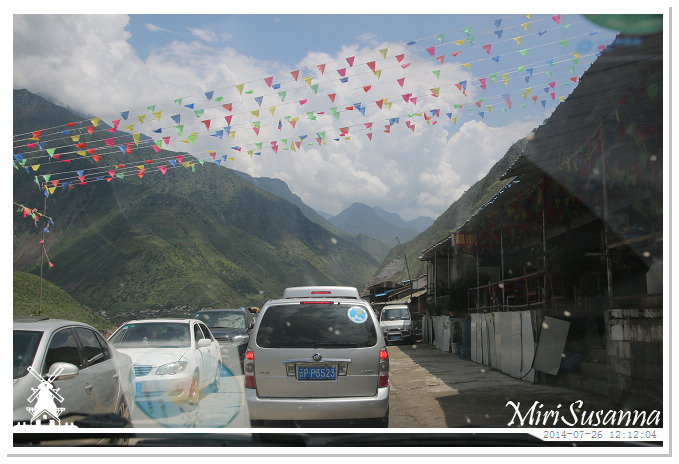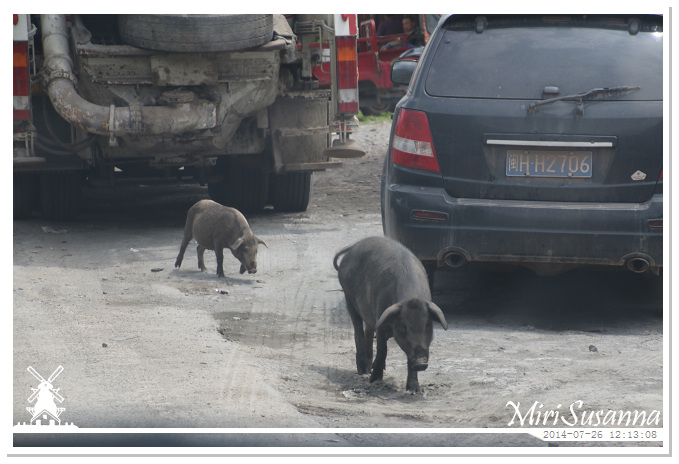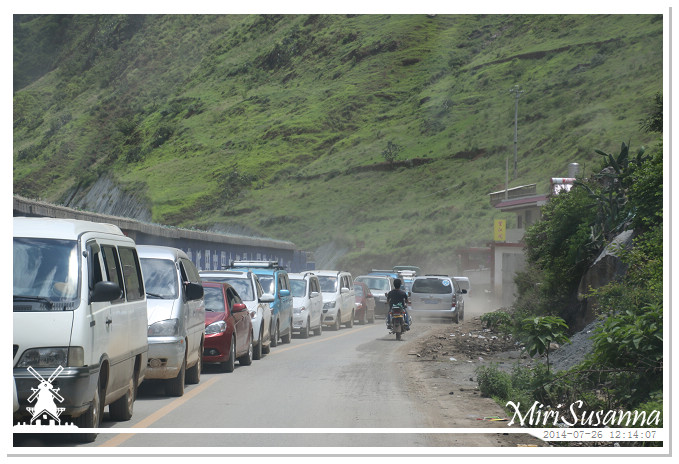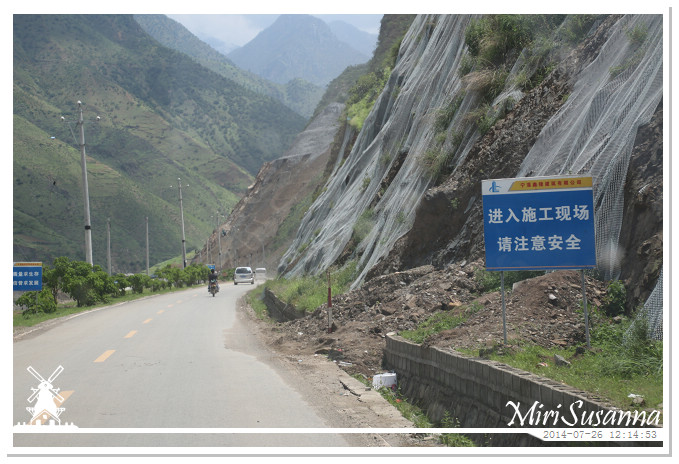 Under contruction area.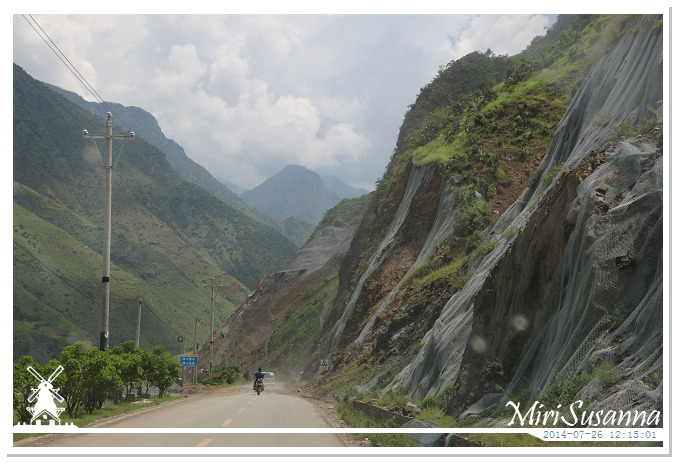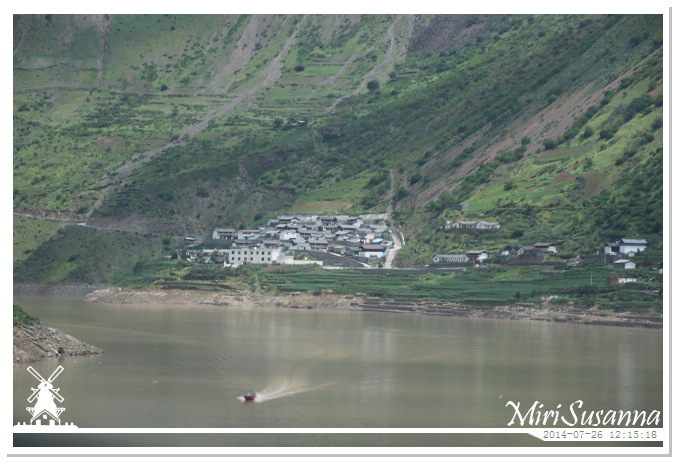 River bend.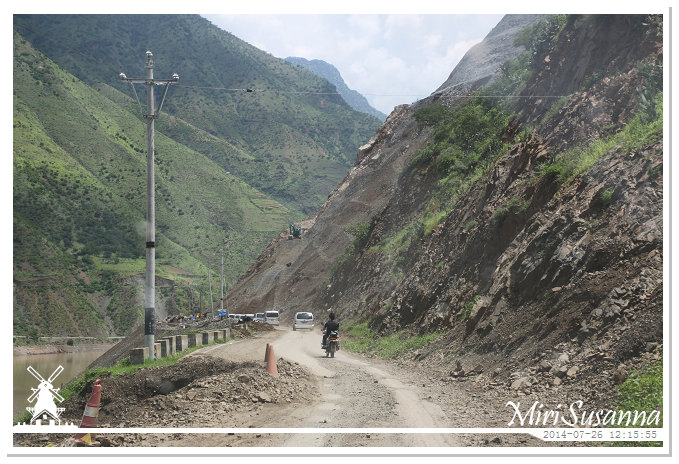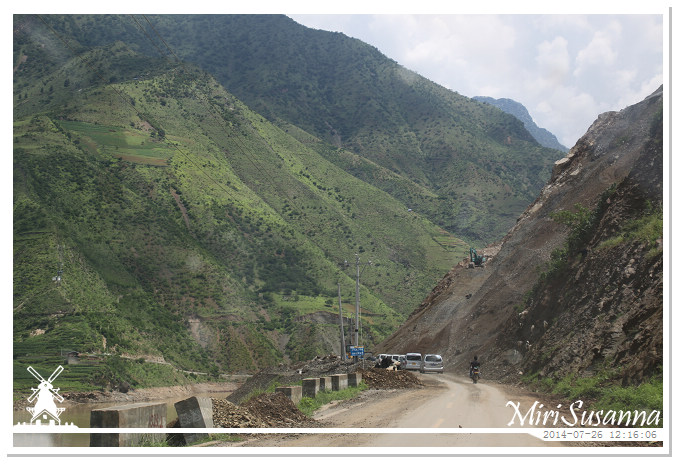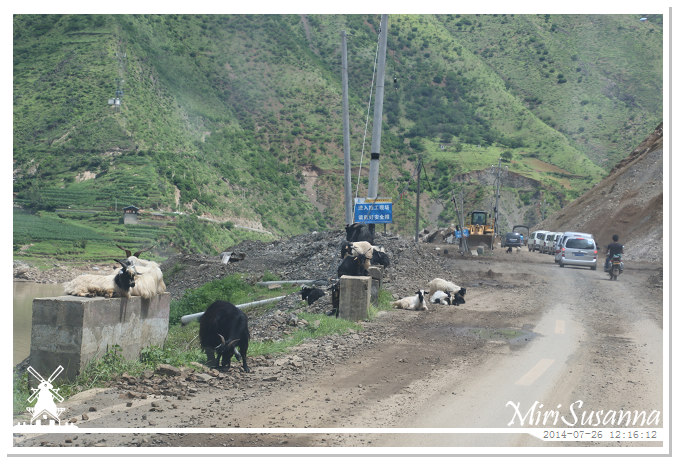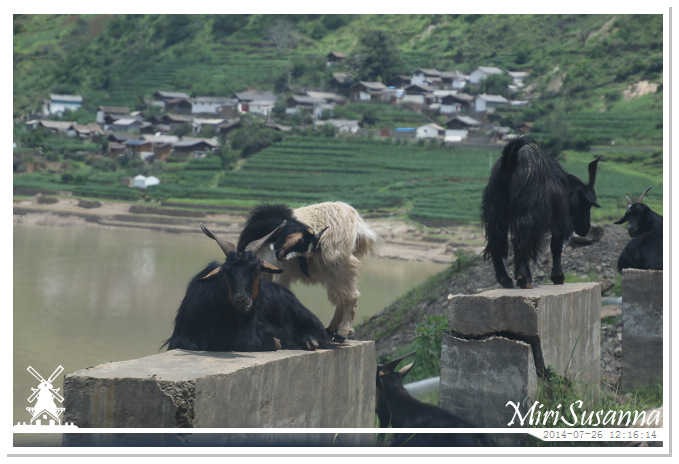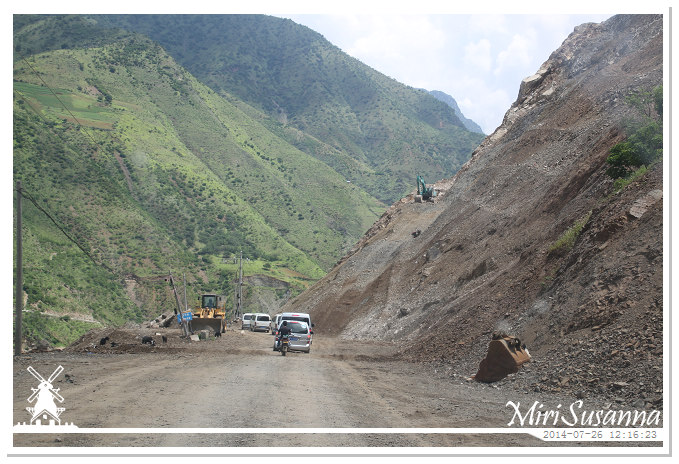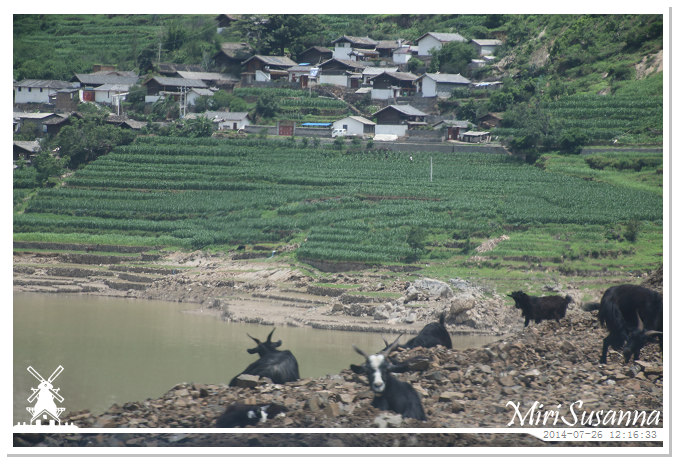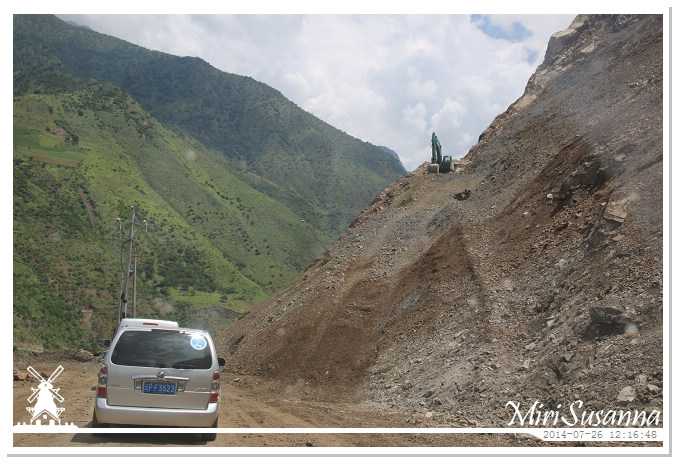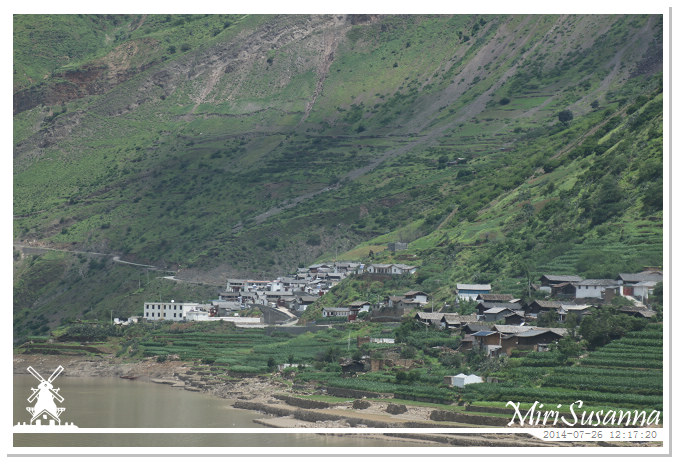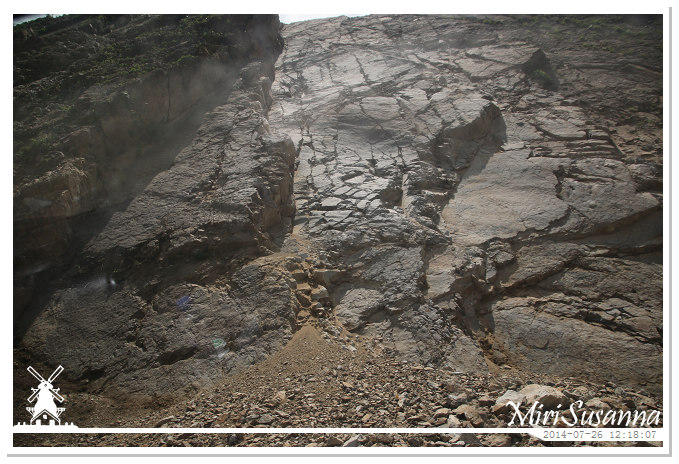 這地帶真的不適合停留。
It's quite dangerous to pass here.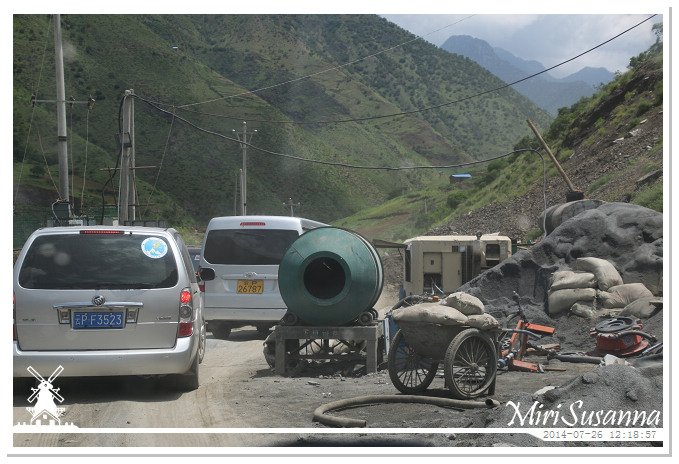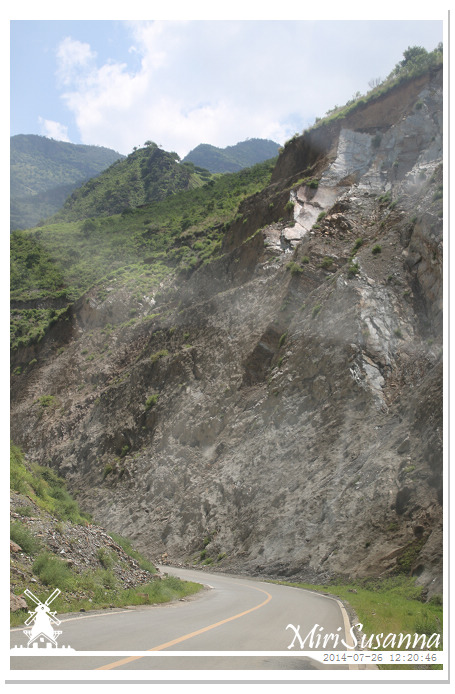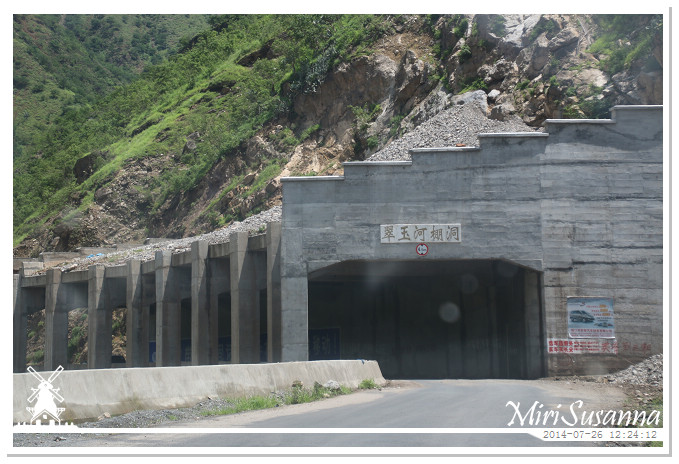 翠玉河棚洞。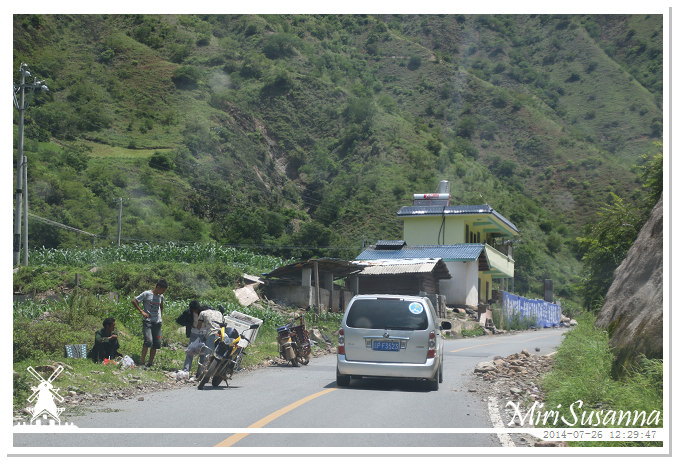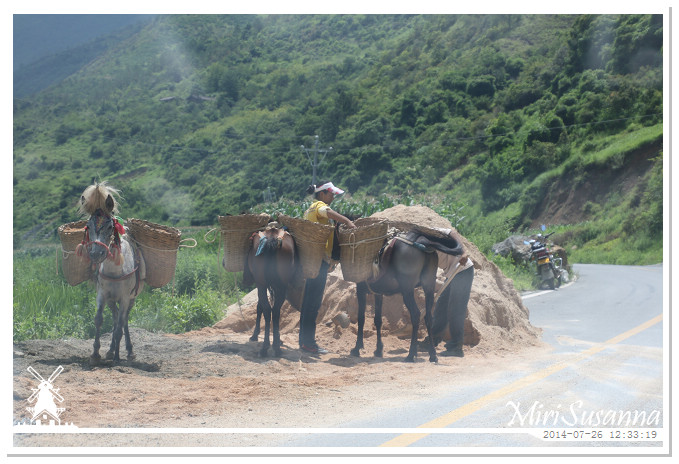 這裡的山區還是得靠馬和驢子運載貨物。
In this mountain area, there are places where cars cannot reach. So people still need to use traditional way to transport their goods.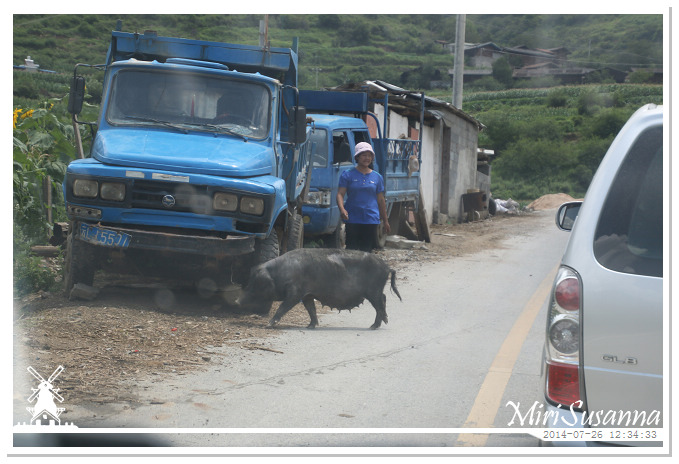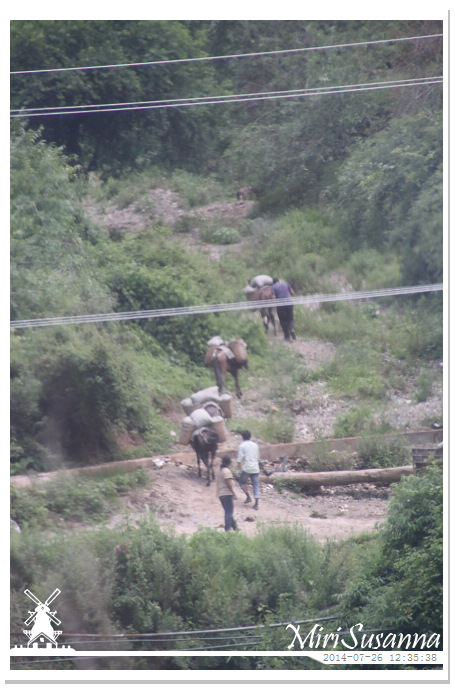 這些人的腳力一定非常好。
These people should have very strong condition to walk up and down in the mountains.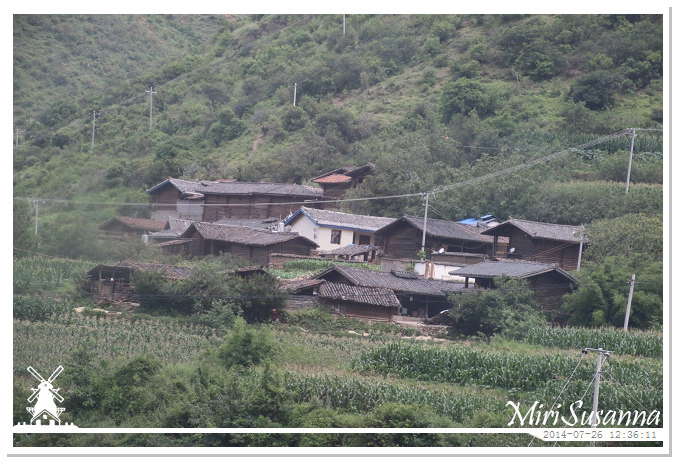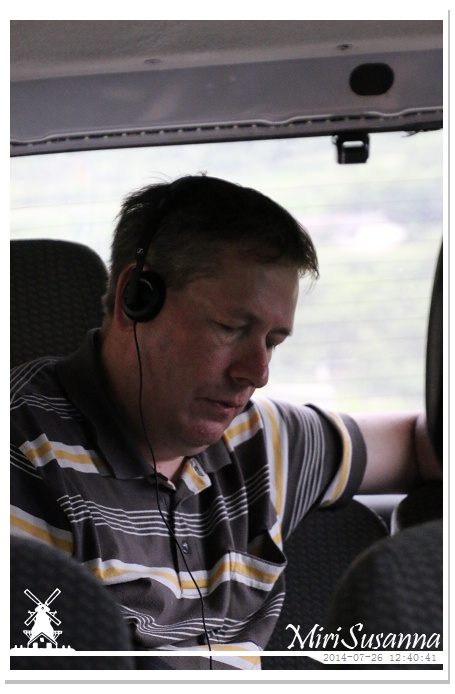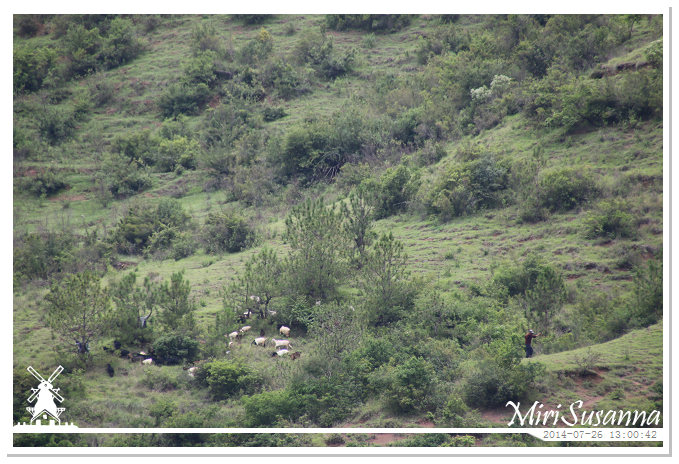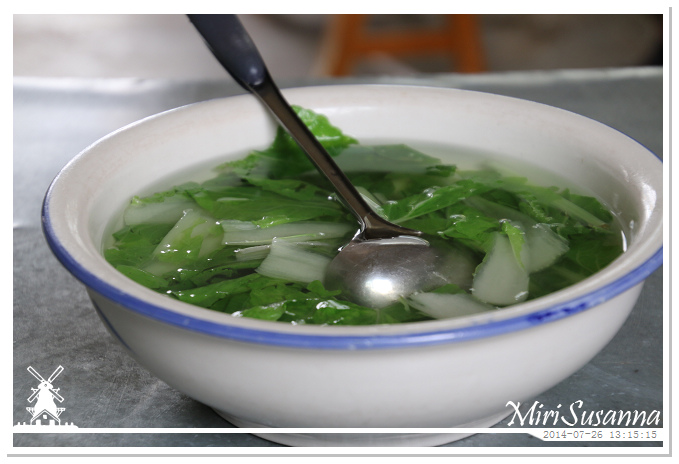 在路旁的小餐廳吃午餐。
Having lunch at local restaurant.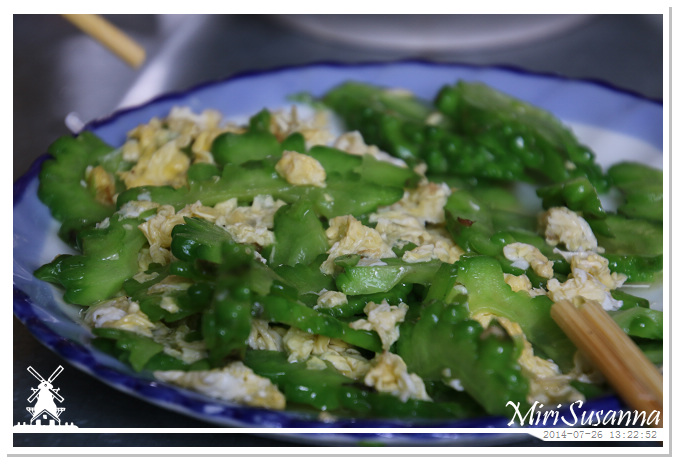 苦瓜炒雞蛋。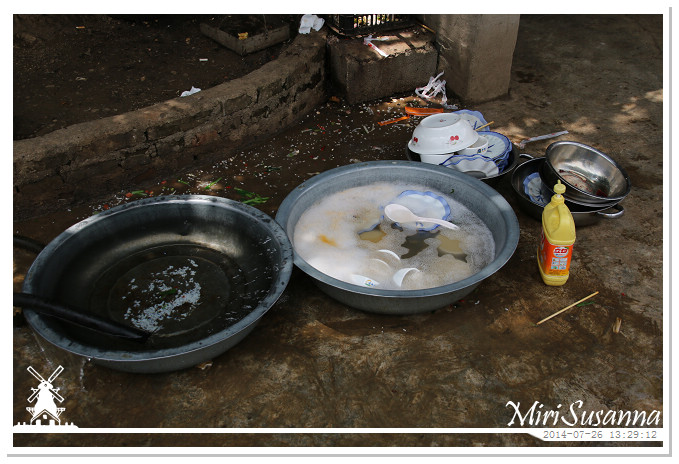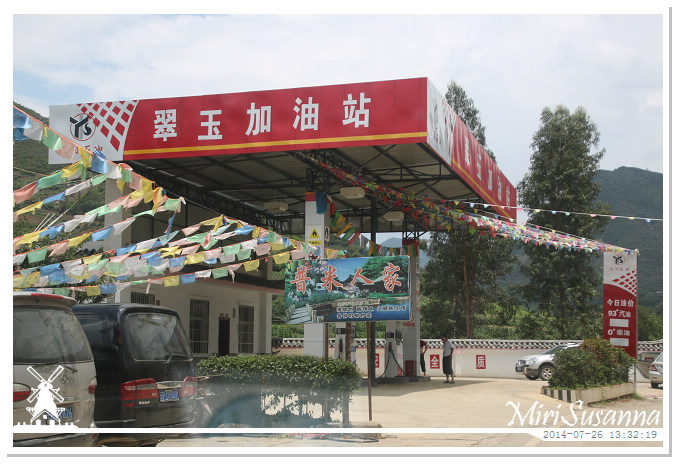 從翠玉往寧蒗。
From Cuiyu to Ninglang.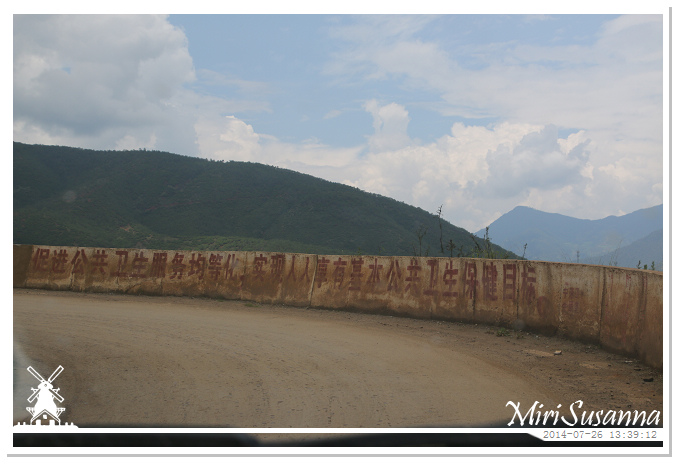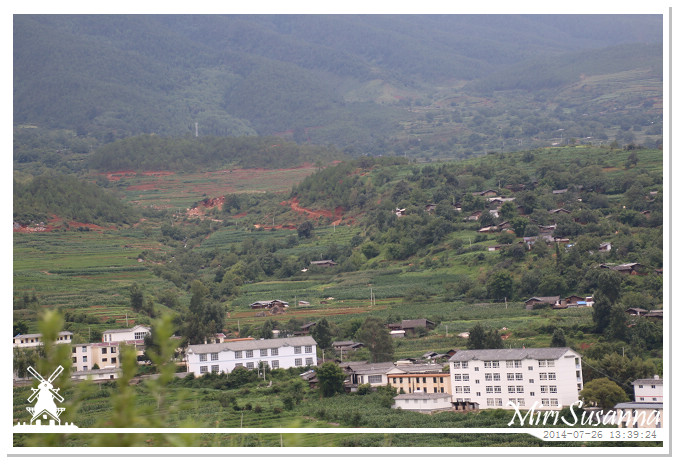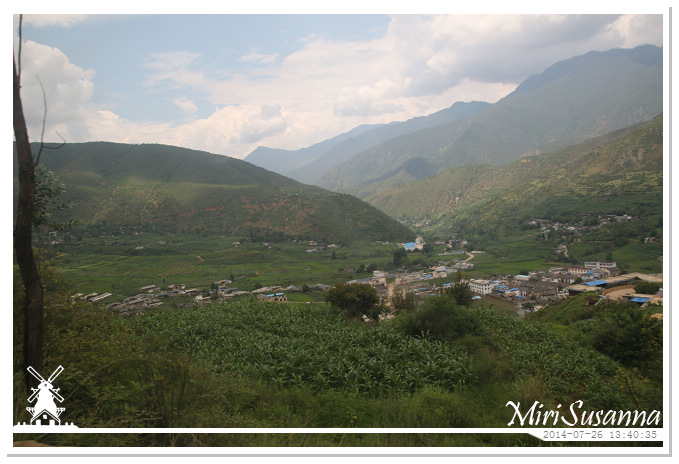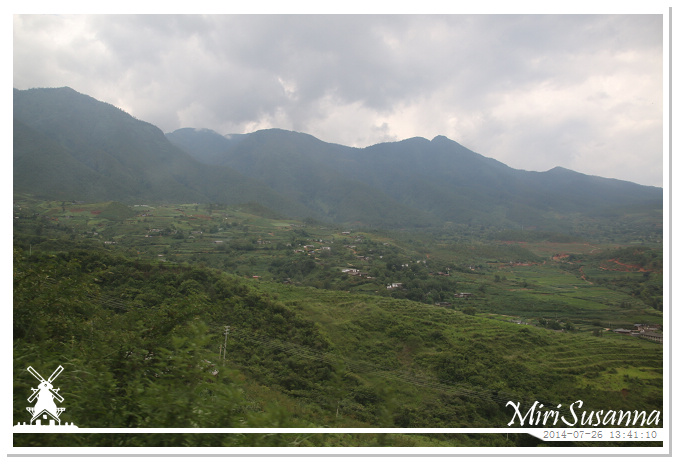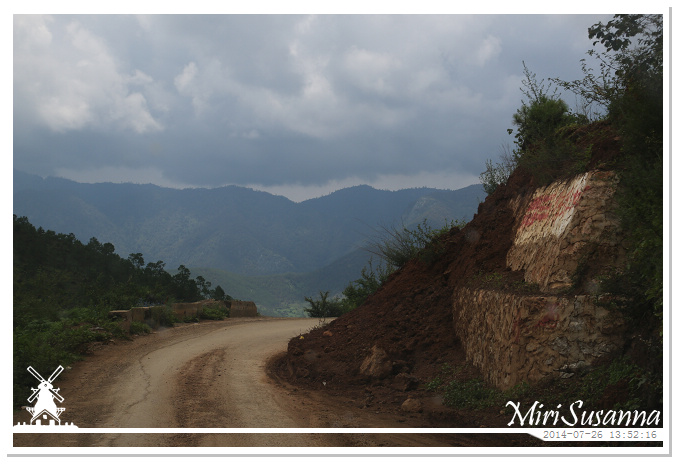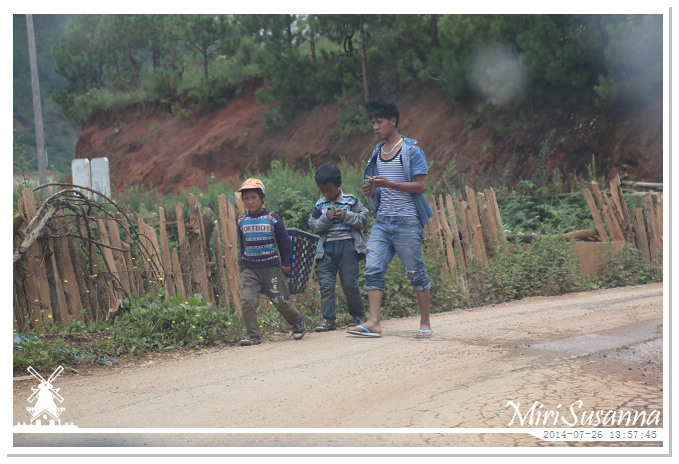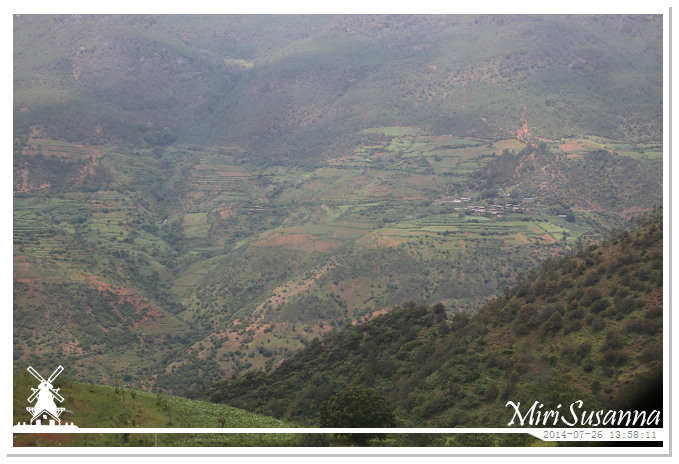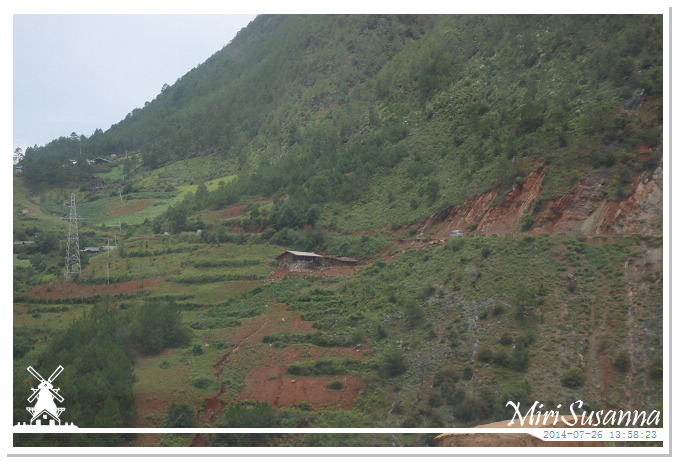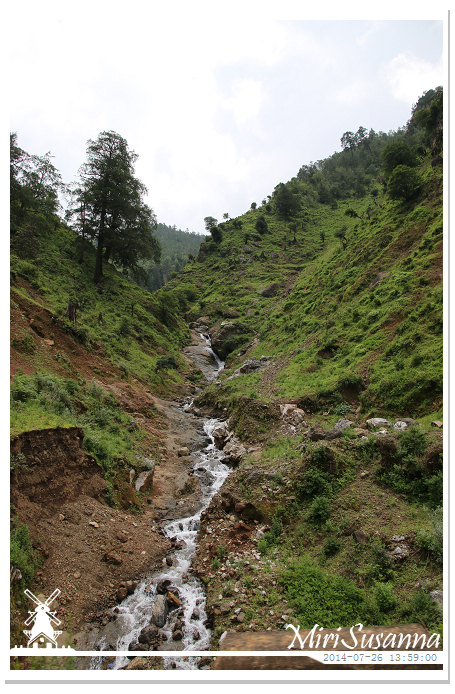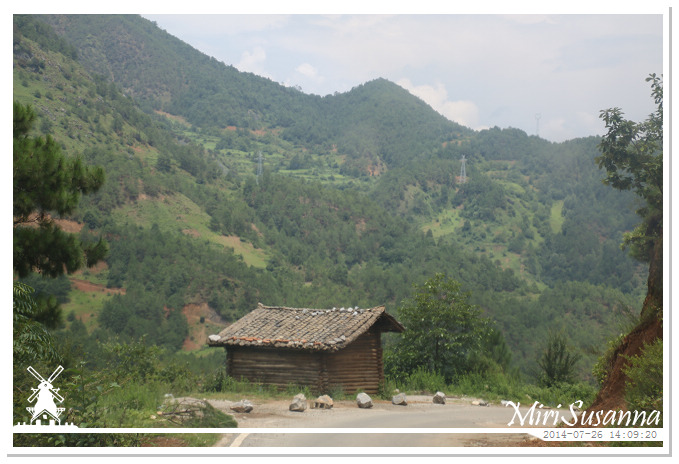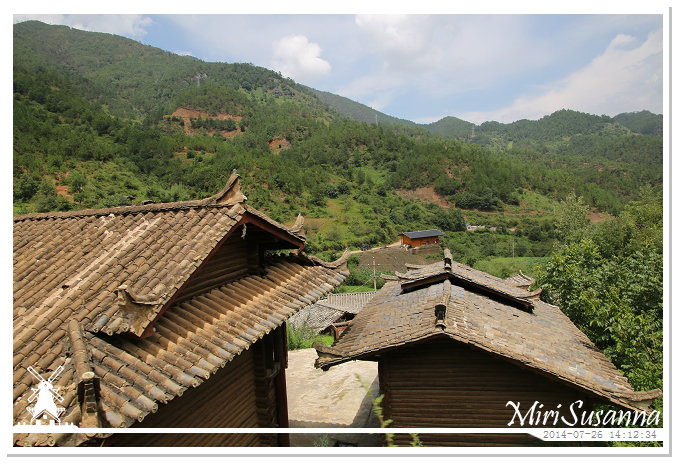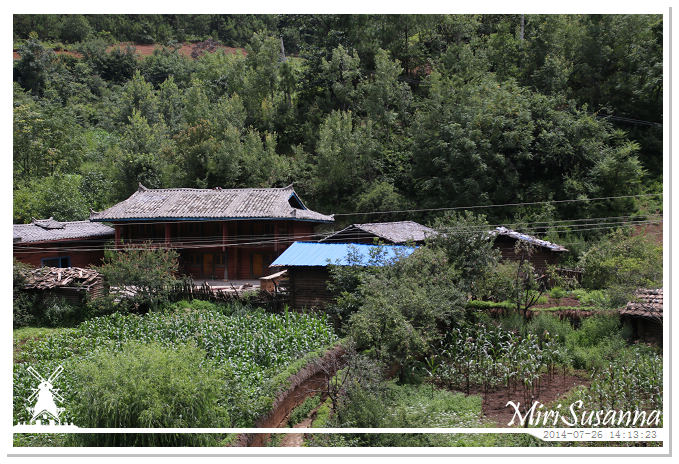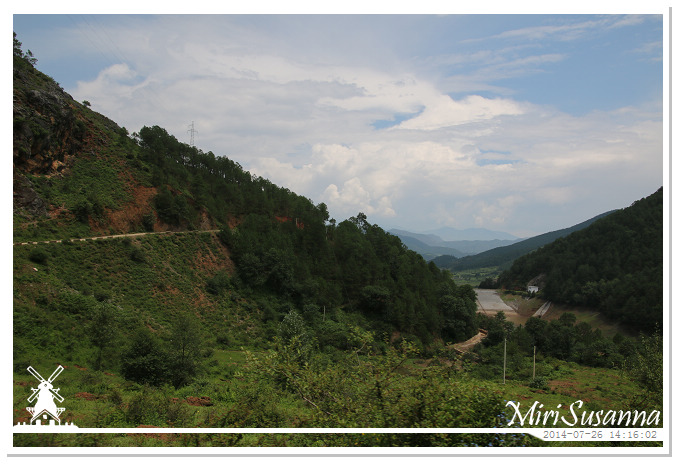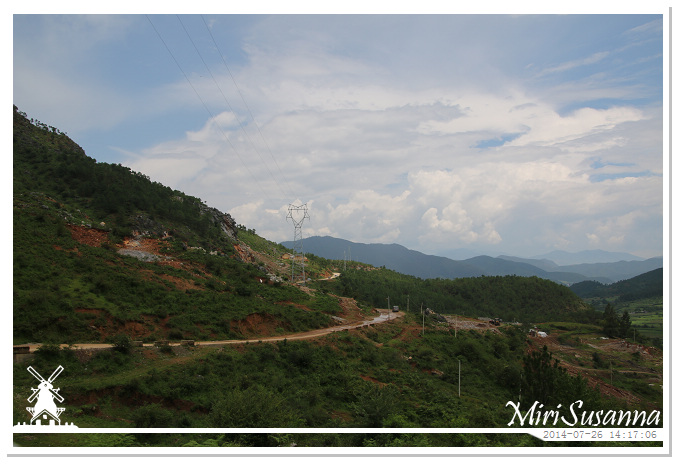 乾枯的水庫。
The water reservoir was dry.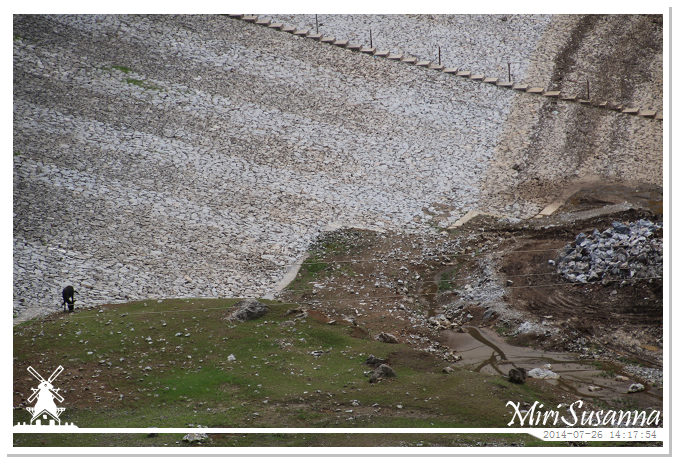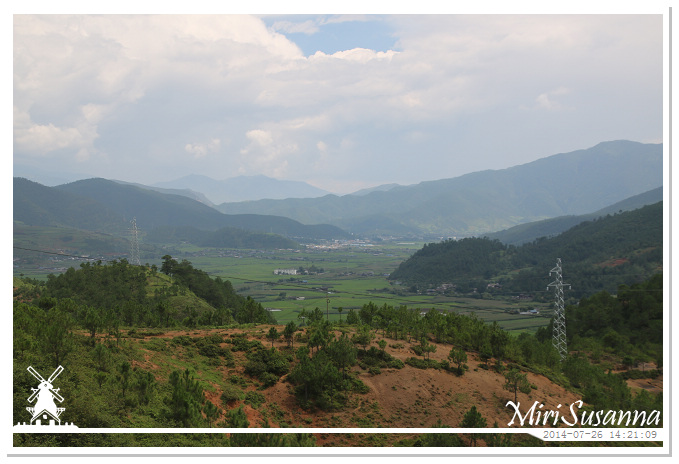 谷底平原。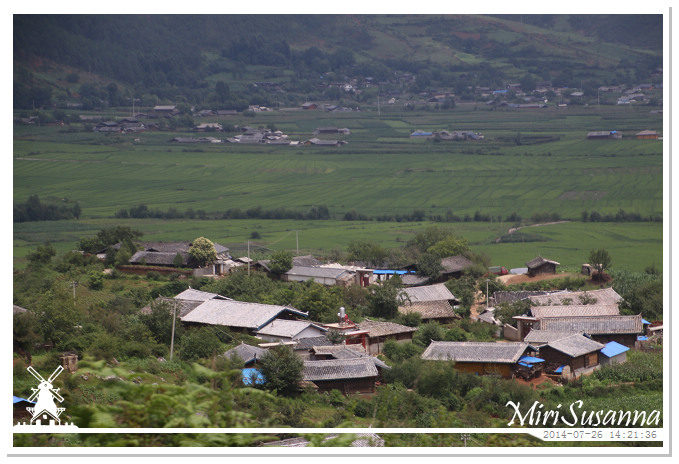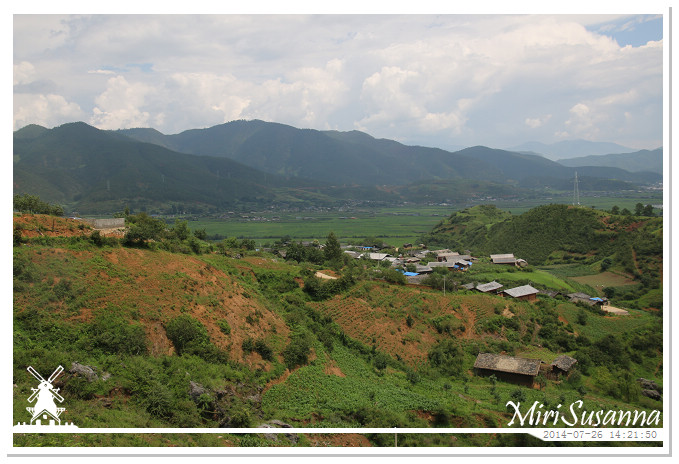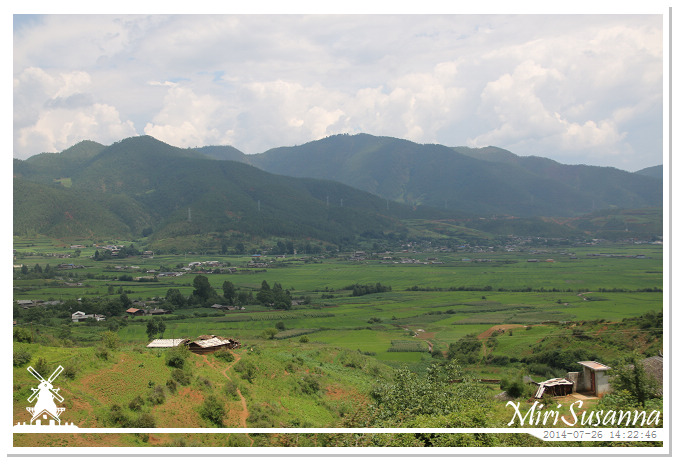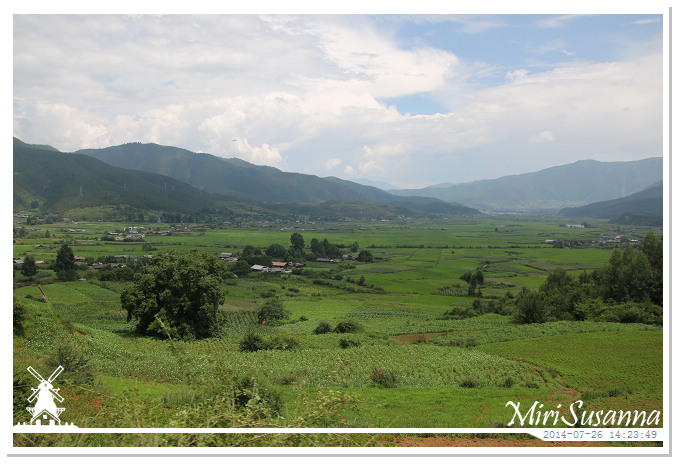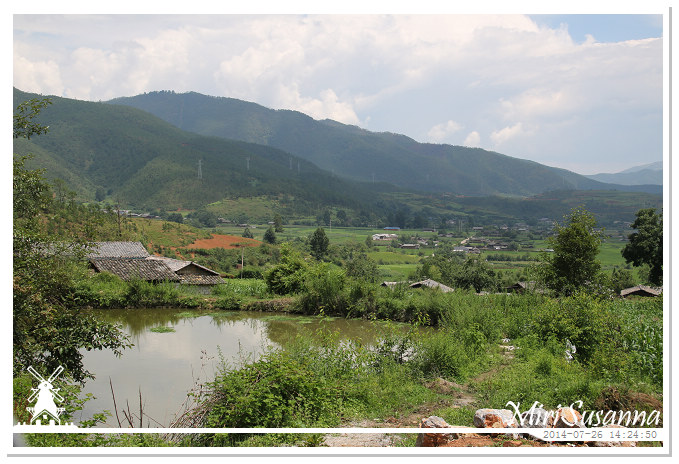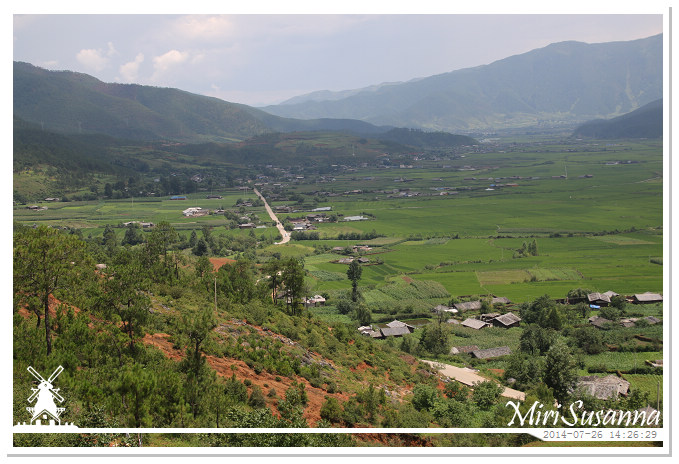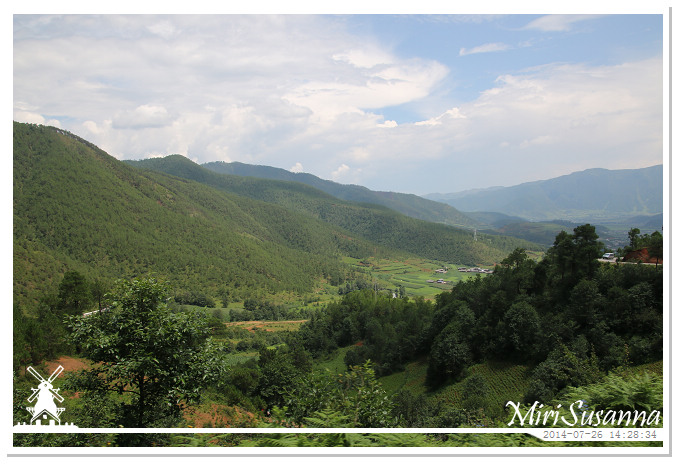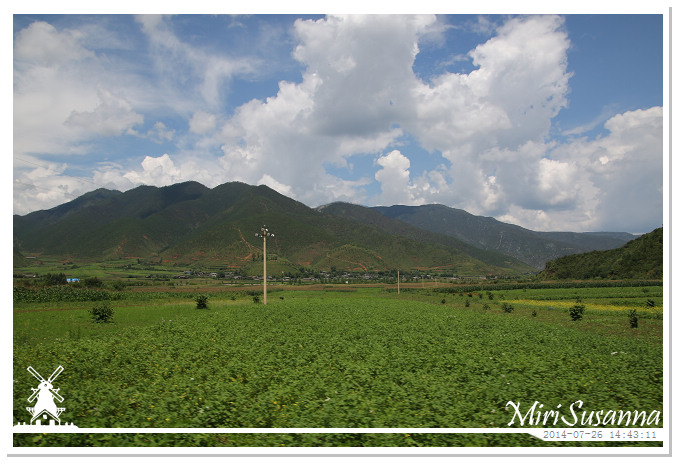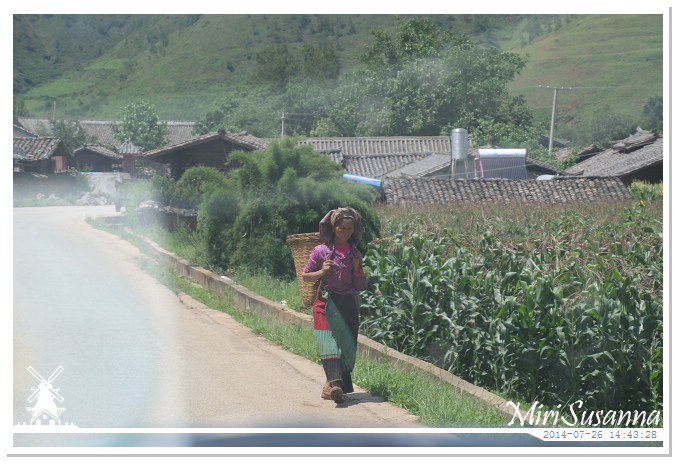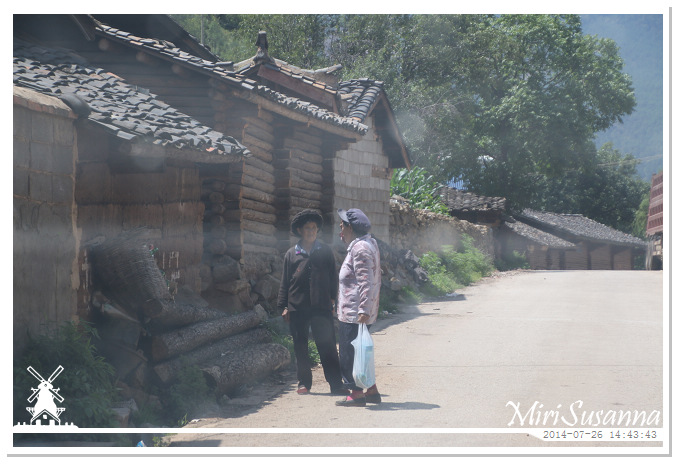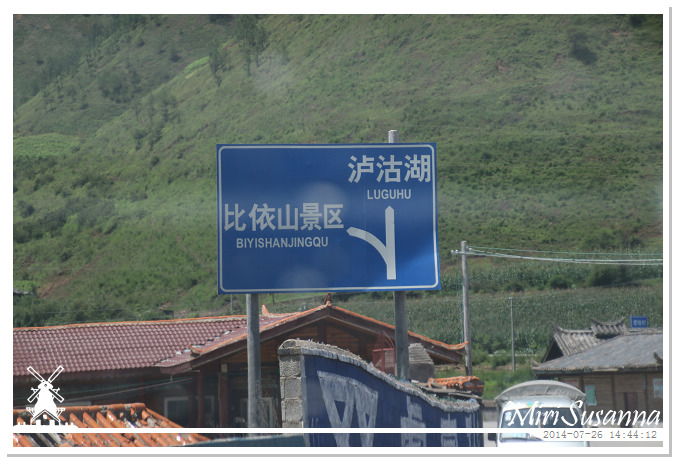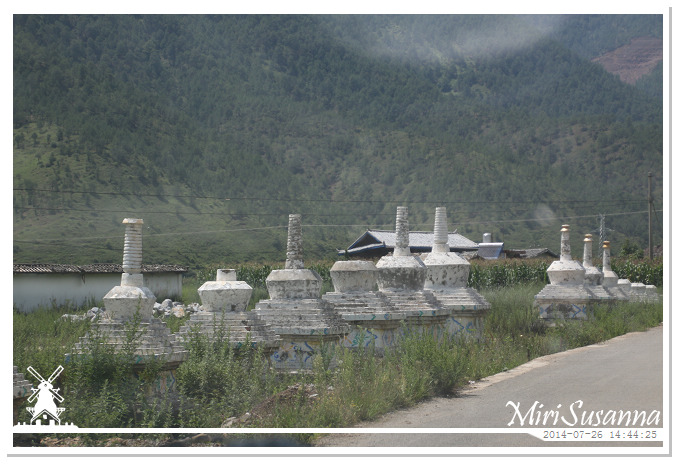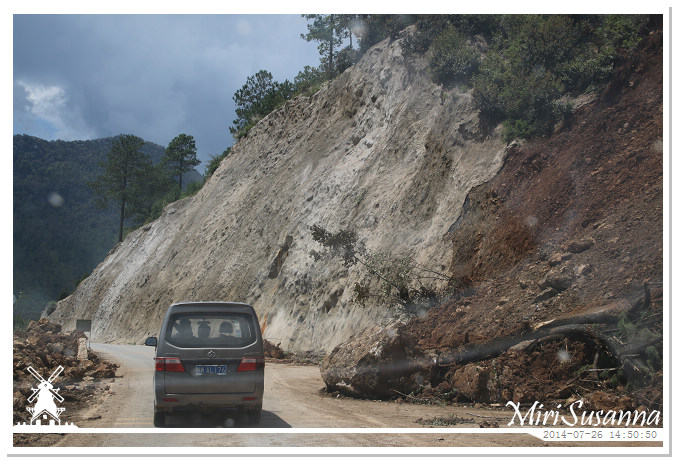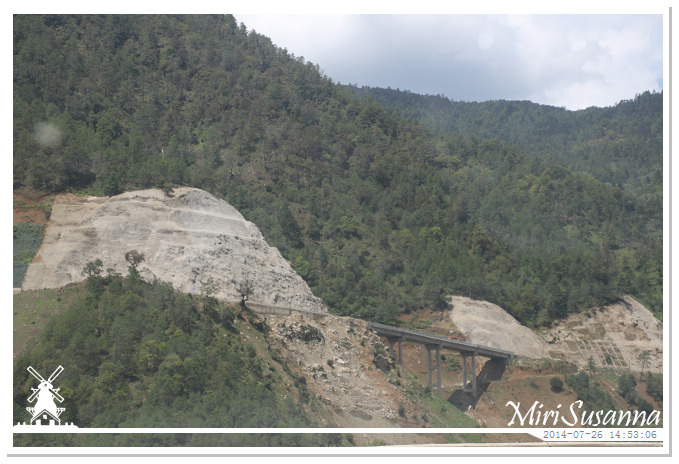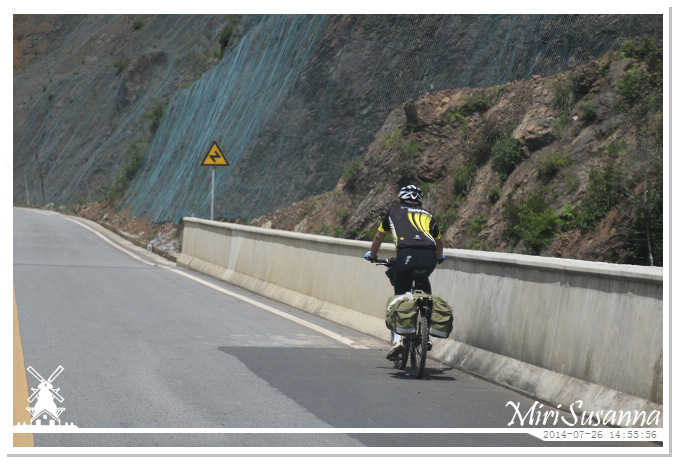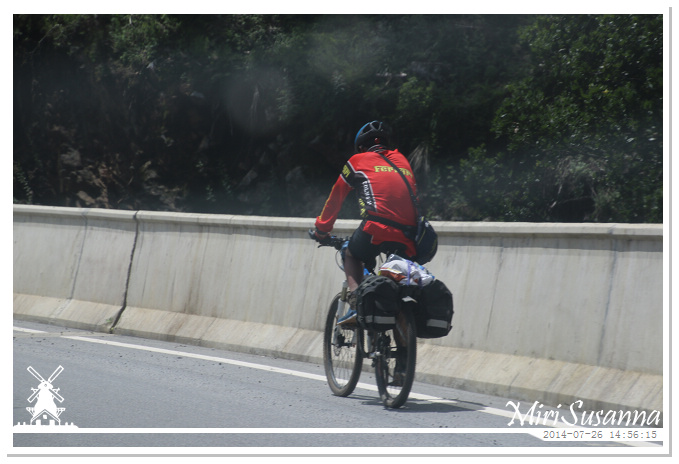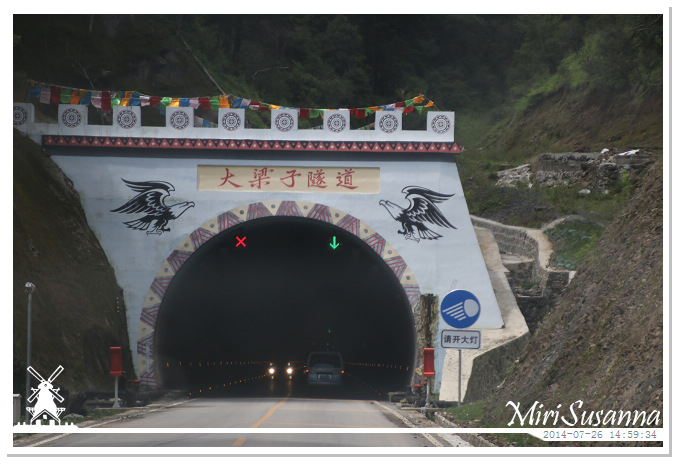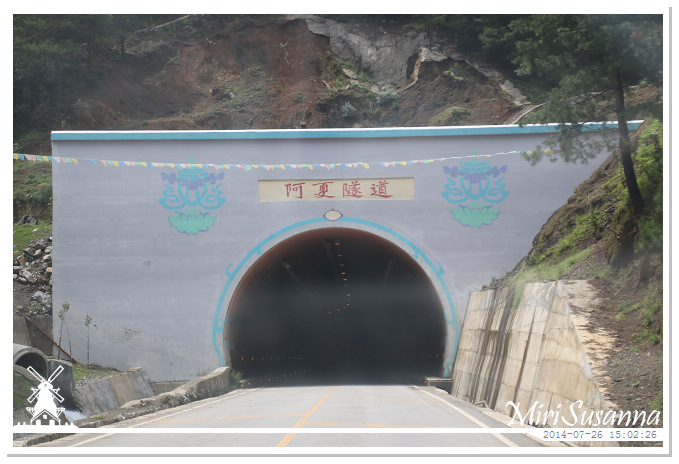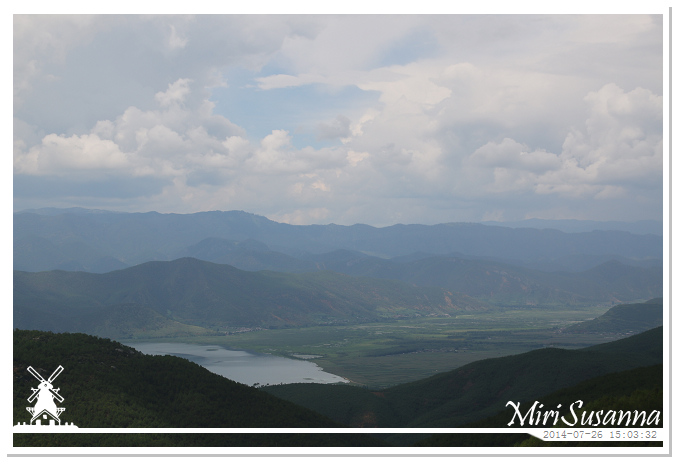 經過大樑子隧道和阿夏隧道,我們快到瀘沽湖了。
We're almost arrived Lugu Lake.
~。Goto next post。~