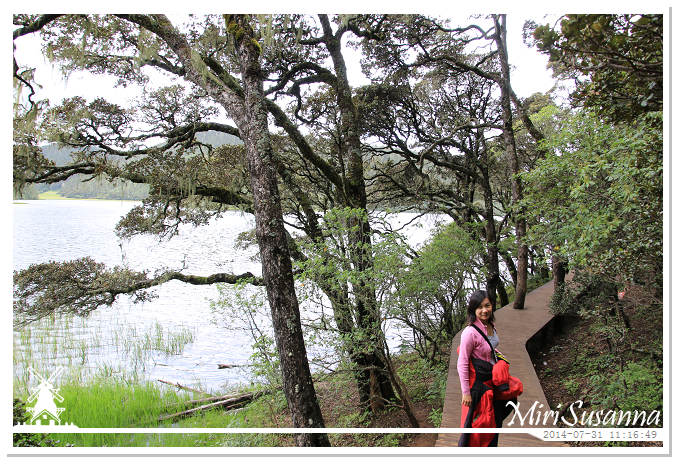 到了碧塔海下車,我們沿湖走了約4公里的步道,欣賞碧塔海和草甸濕地的自然景色。
The last destination in Potatso National Park was Bita Lake. We had to walk to the next pickup point of the Eco-bus, following the 4.2km visiting path and surrounded by diverse natural sceneries.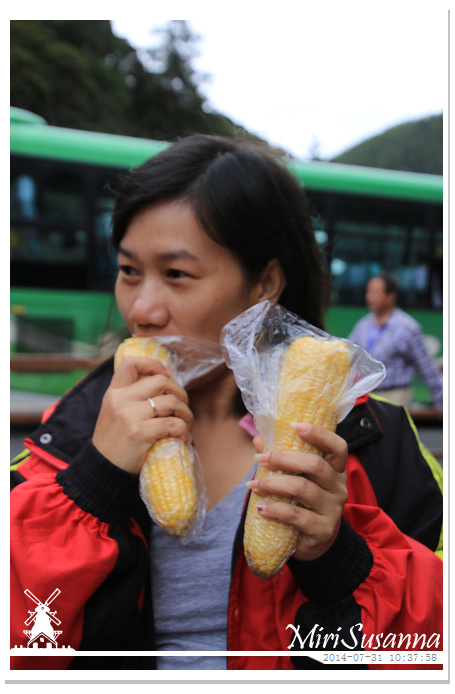 Healthy snack.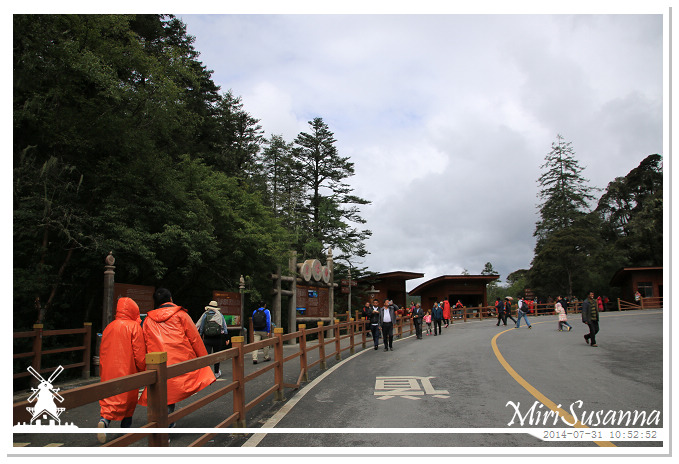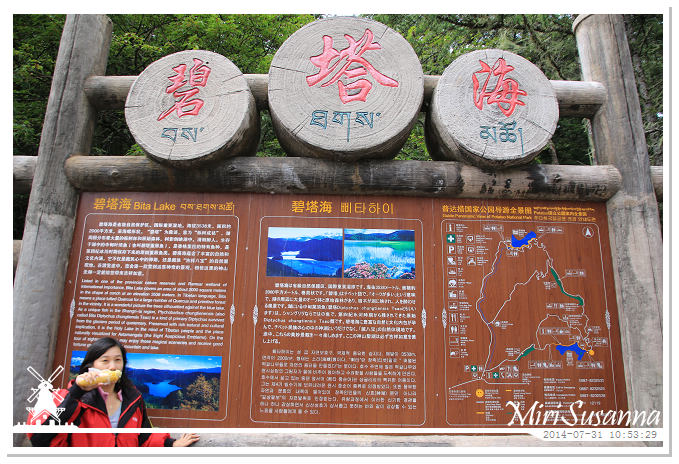 碧塔海是省級自然保護區,國際重要濕地。海拔3538米,面積約2000平方米,呈海螺形狀,湖的週圍分佈著大量的櫟樹林和原始森林,樹影倒映湖中,清麗醉人。生存於湖中的中甸葉須魚(也叫碧塔重唇魚),是香格里拉的特有魚種,是第四紀冰川時期保存下來的原始重唇魚類。碧塔海蘊含了豐富的自然和文化內涵,它不僅是藏民心中的神湖,還是藏族"吉祥八寶"的自然顯現地。
Listed in one of the provincial nature reserves and Ramsar Wetland of International Importance, Bita Lake covers an area of about 2000 square meters in the shape of conch at an elevation 3538 meters. Iit is a wonderful picture the trees silhouetted against the blue lake. As a unique fish in Shangra-La region, Ptychobarbus chungtienensis (also called Bita Diptychus chungtiensis Tsao) is a kind of primary Diptychus surviced from the glaciers period of quaternary. Preserved with rich natural and cultural implication, it's the Holy Lake in the mind of Tibetan people and the place naturally visualized for Astamangala (the Eight Auspricious Emblems).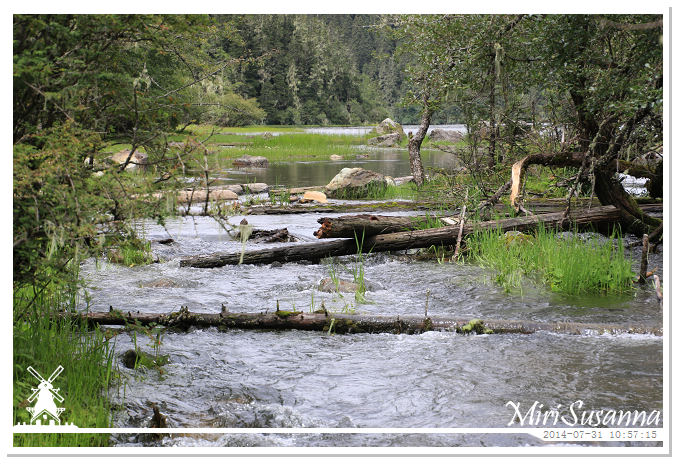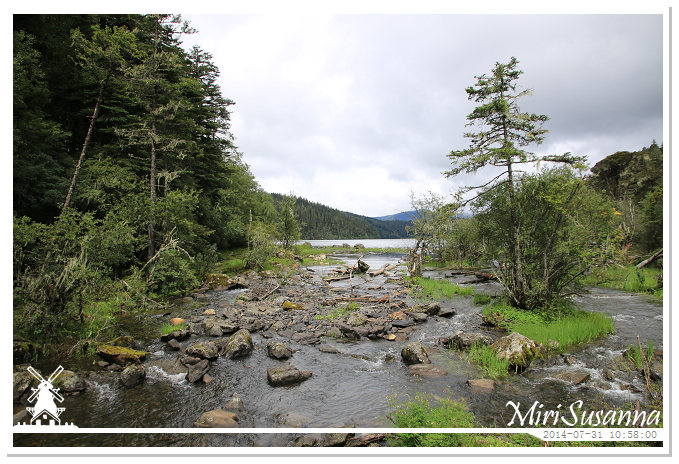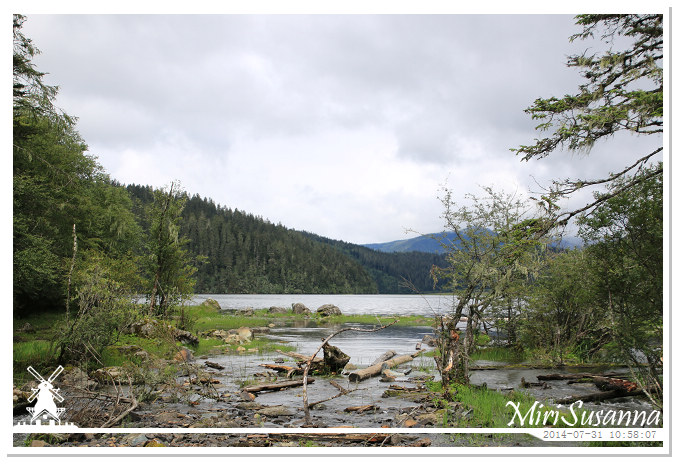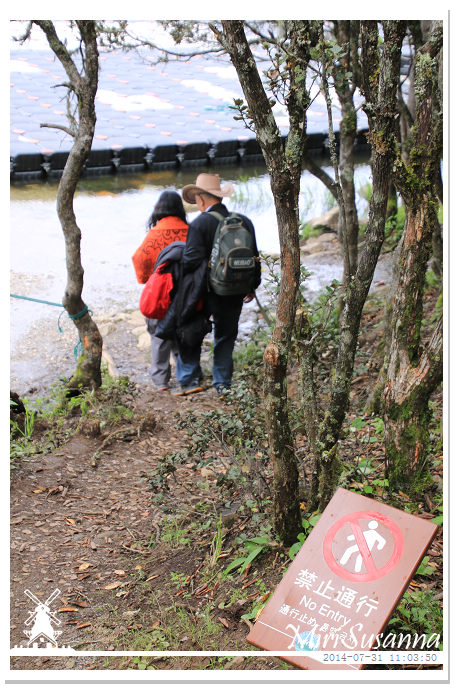 藐視警告的人不少,真的無語。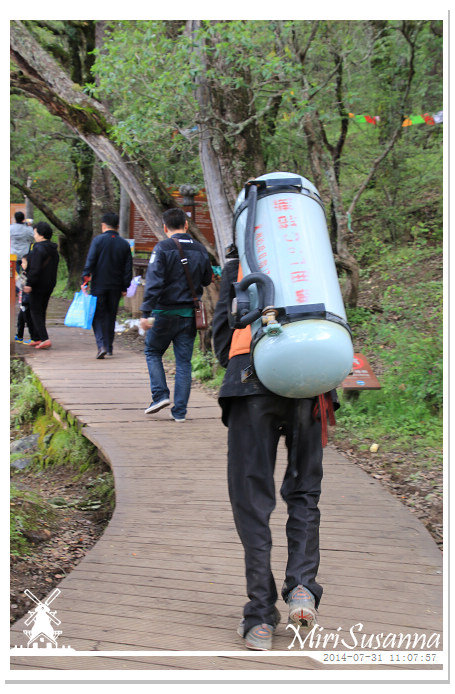 船用煤氣鋼瓶。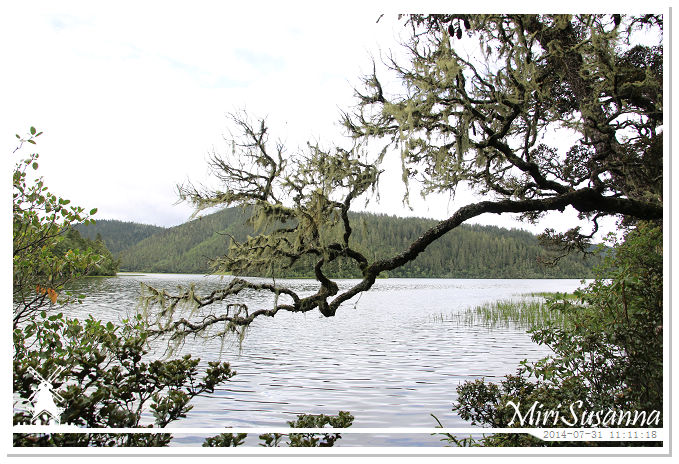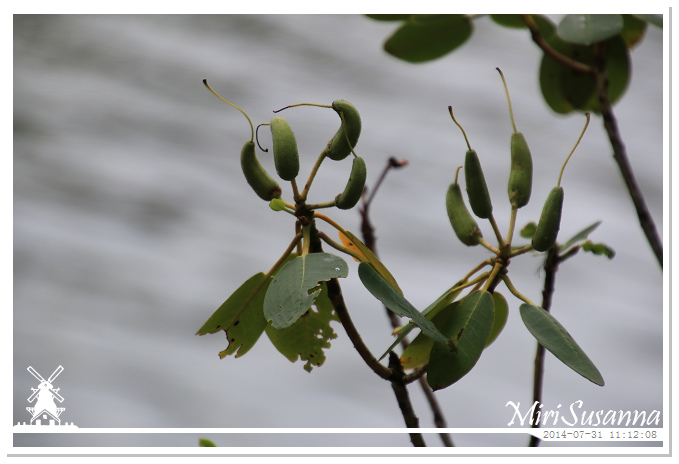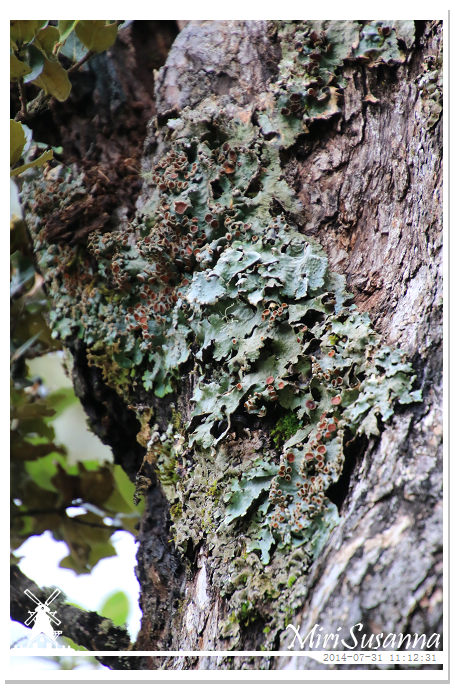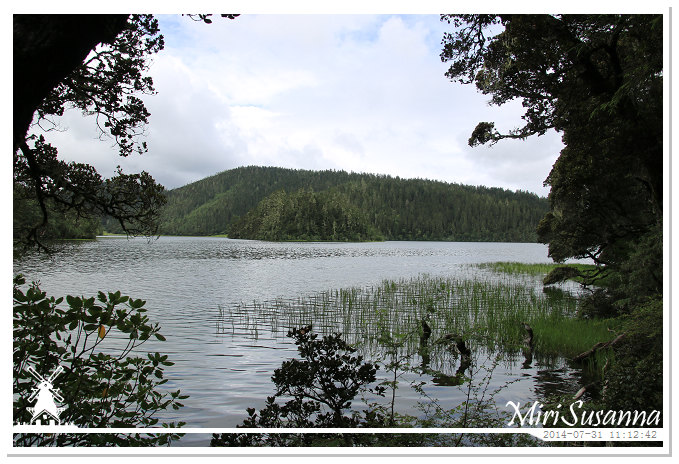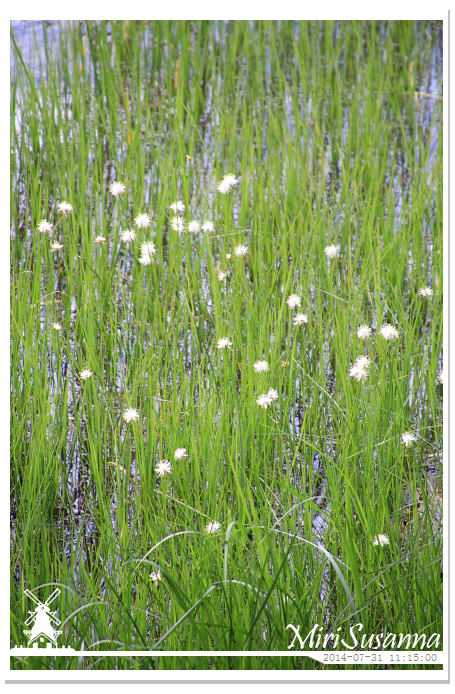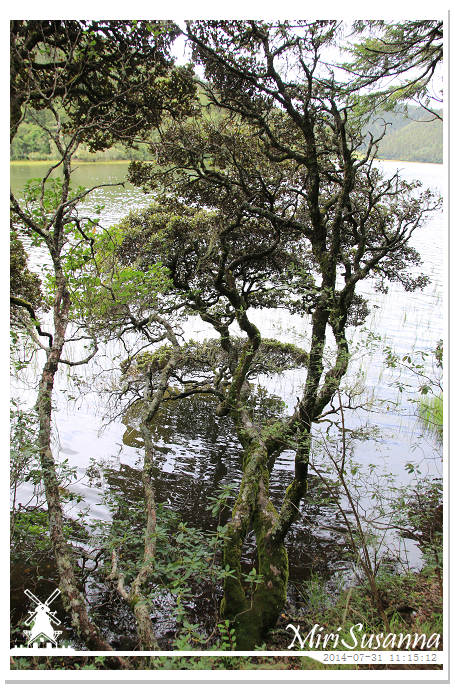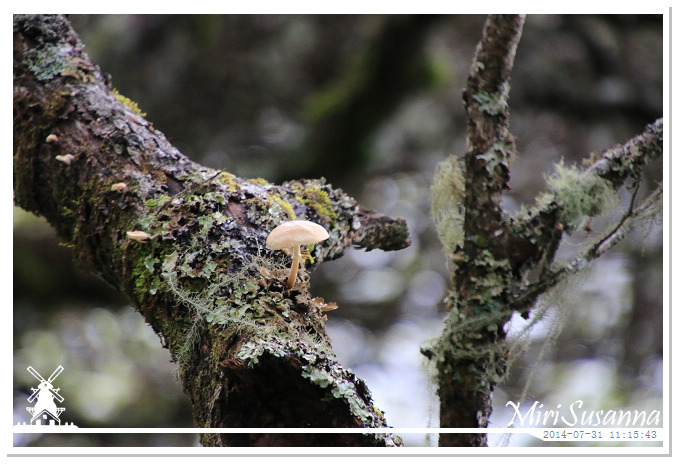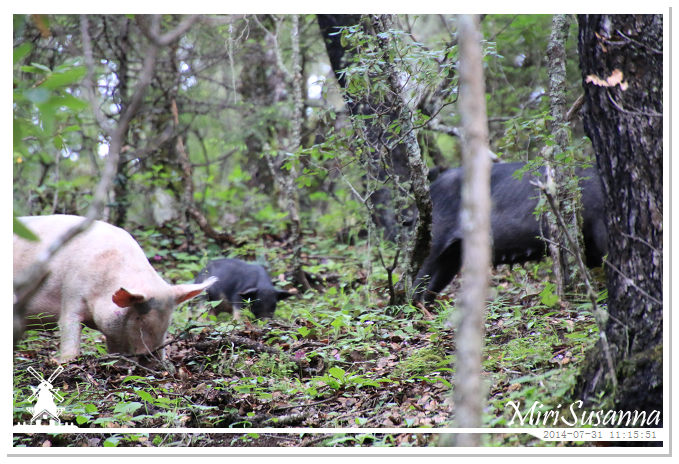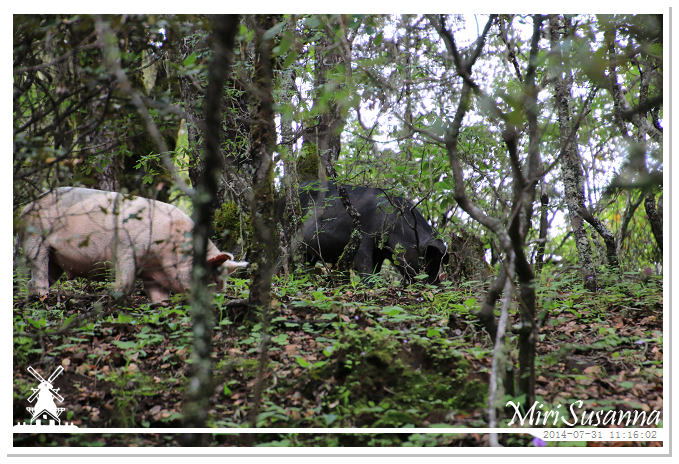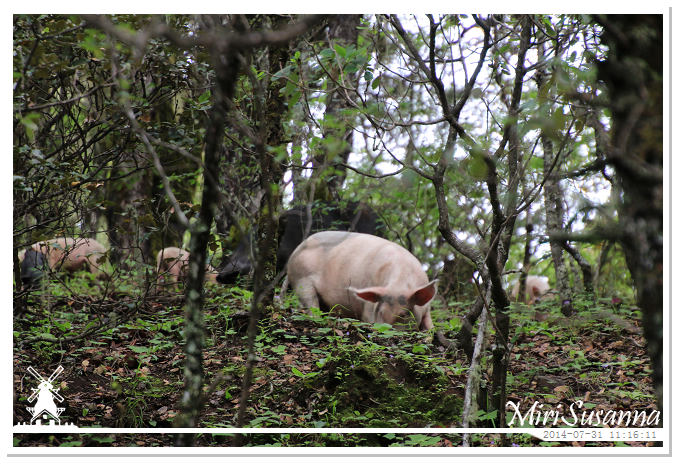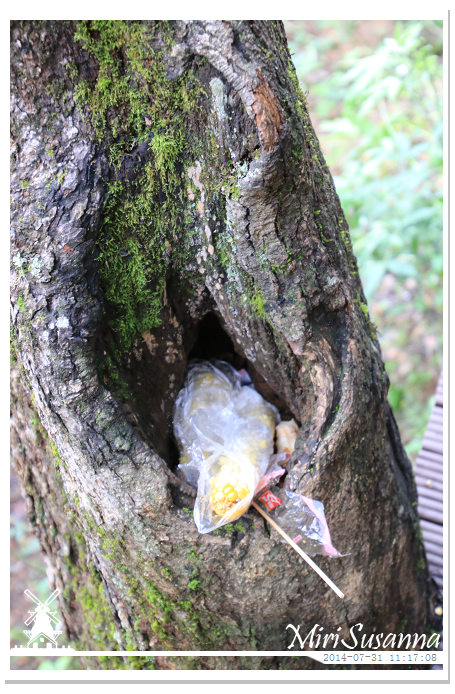 文化?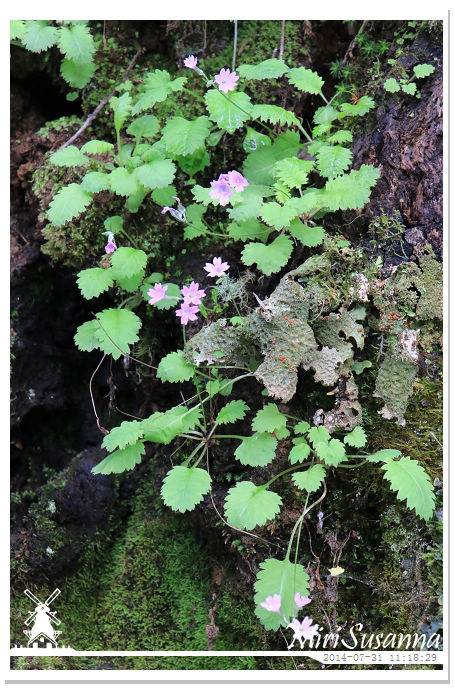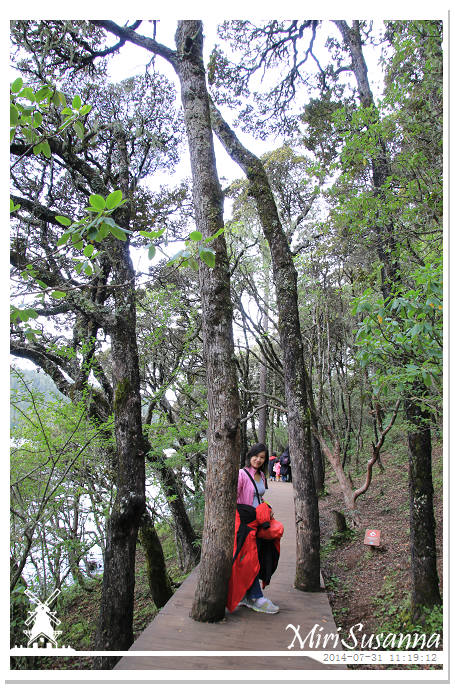 遇到的鳥兒不多,拍得到的更少。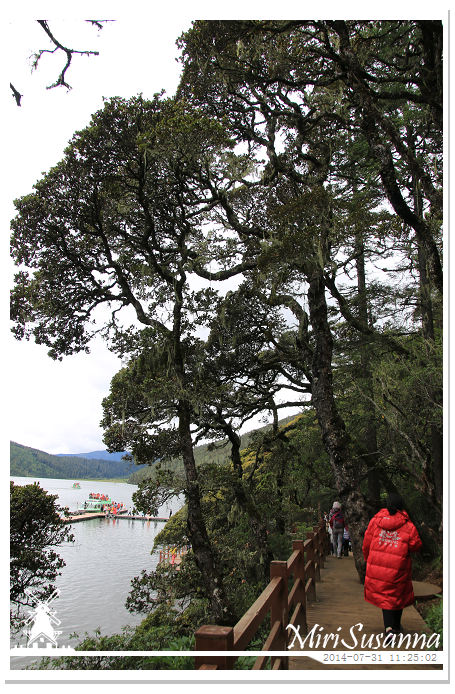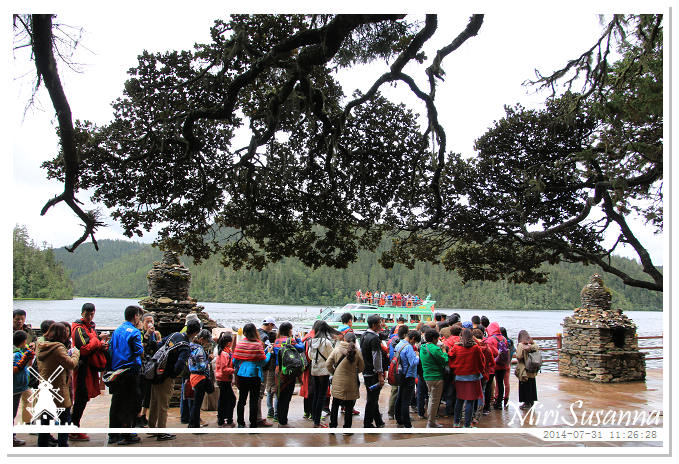 我們就不去坐船了。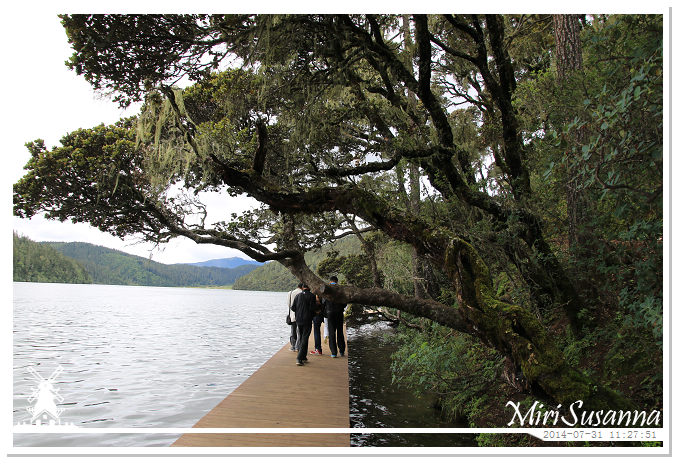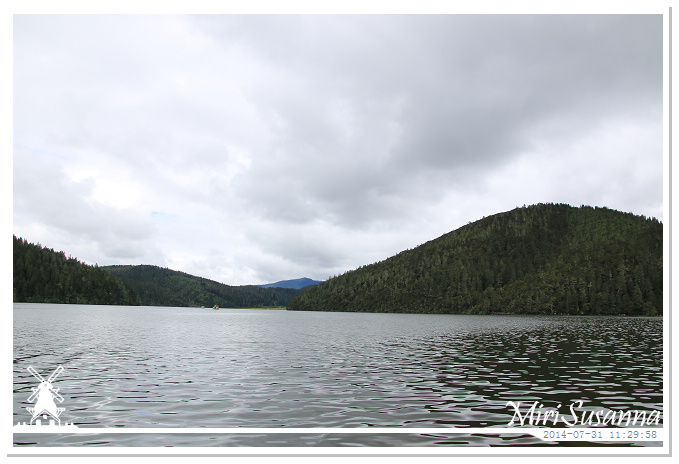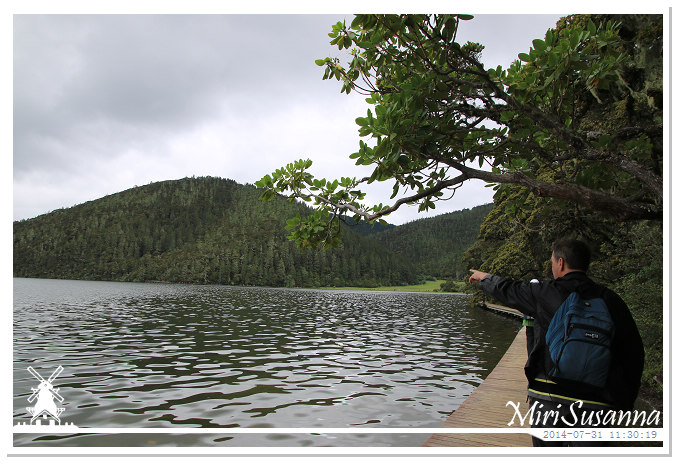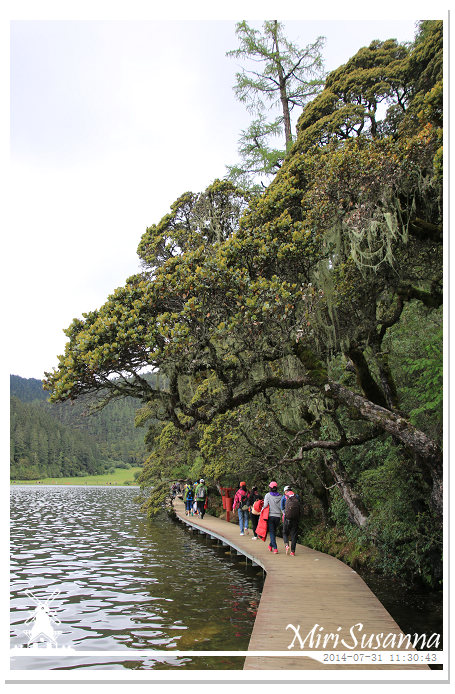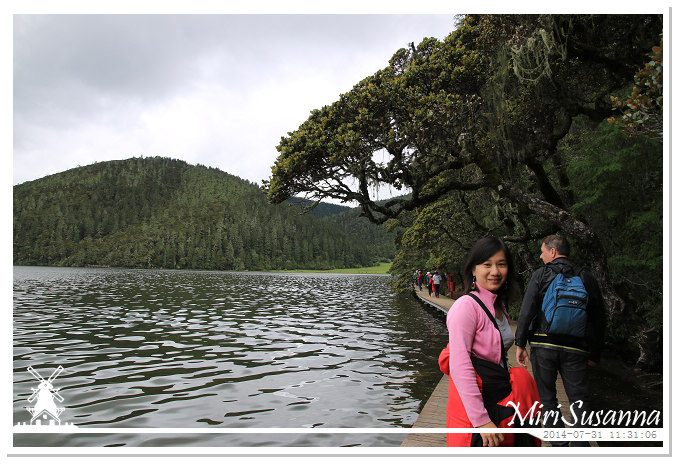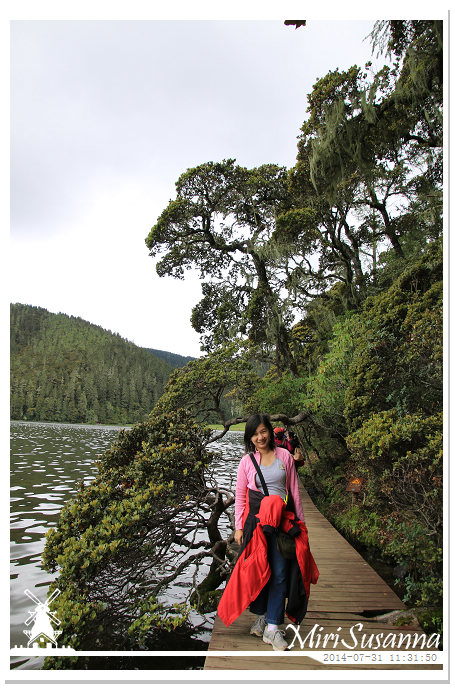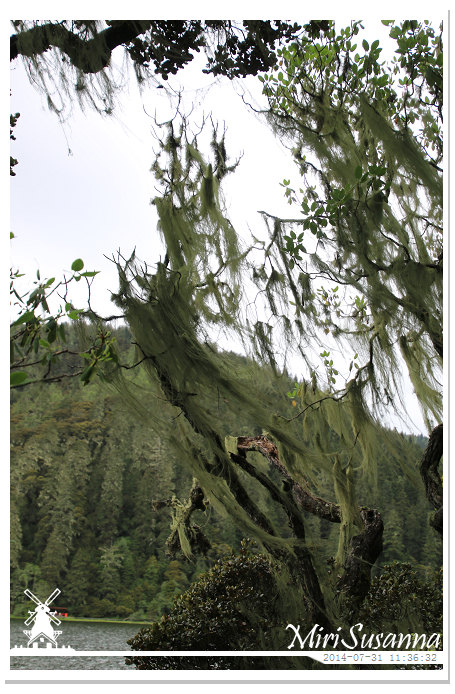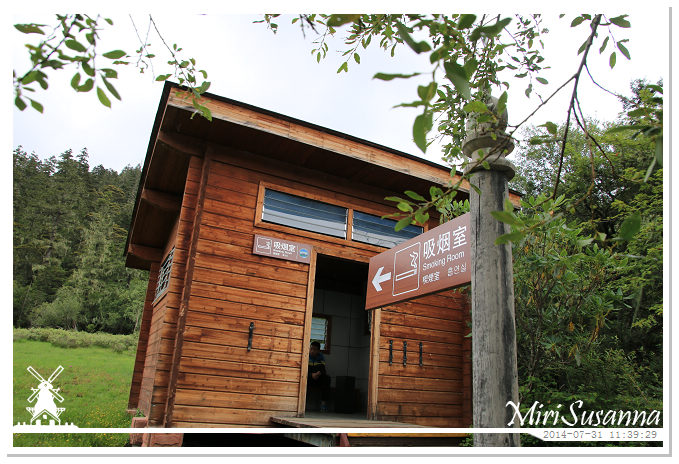 Smoking room.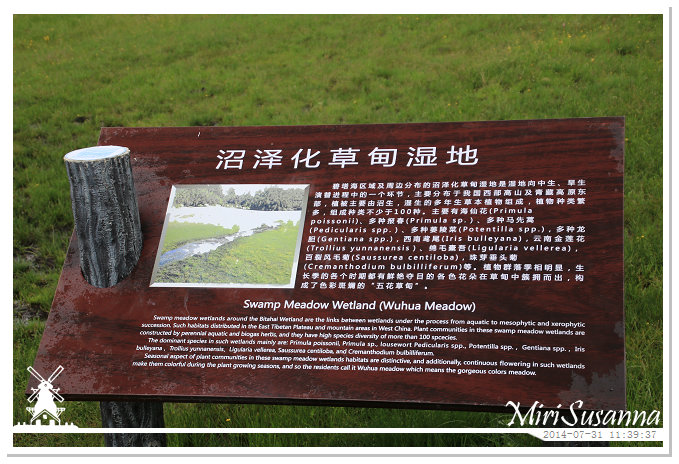 來到沼澤化草甸濕地。
Came to Swamp Meadow Wetland area.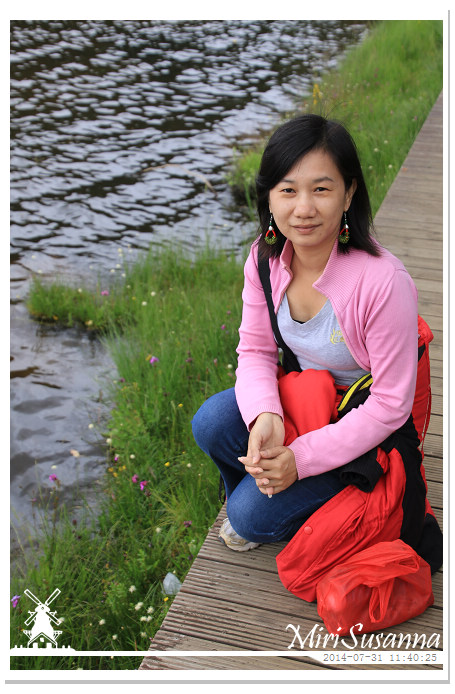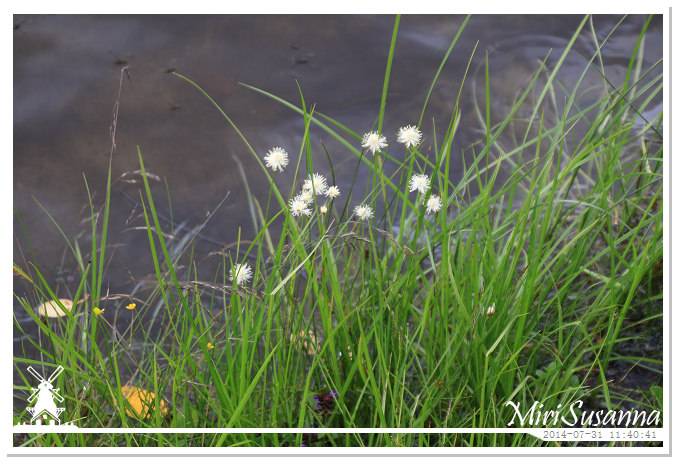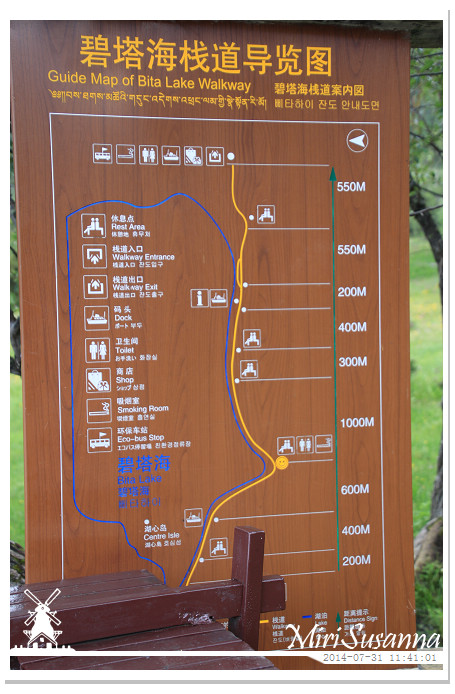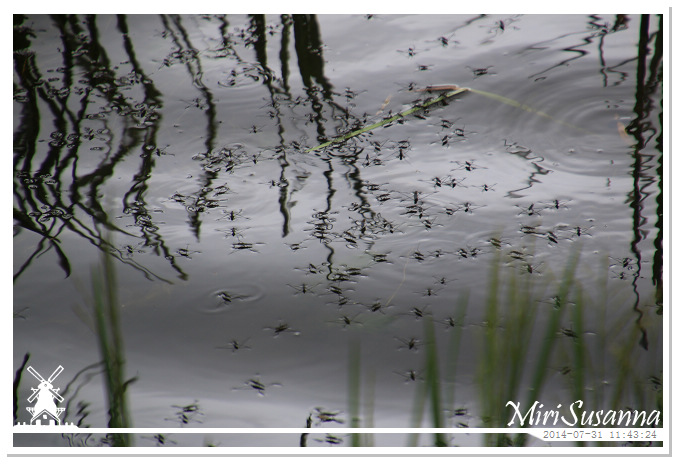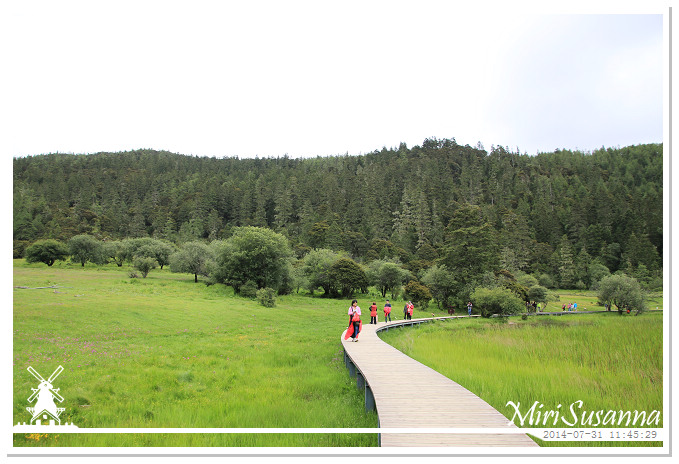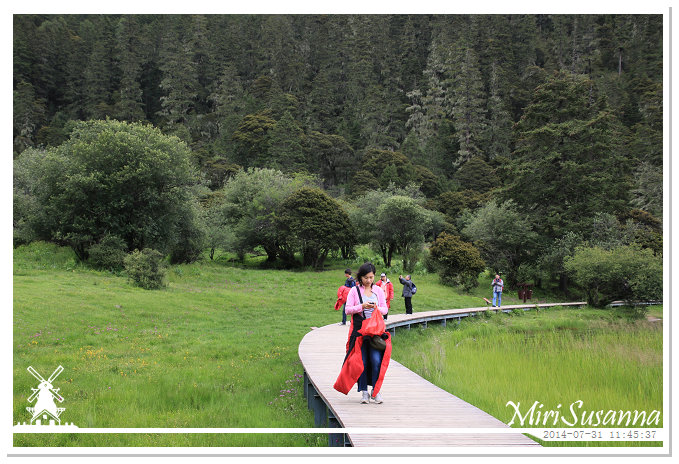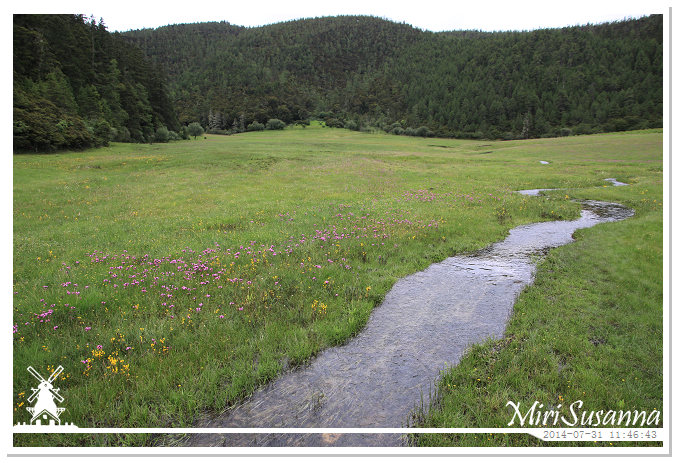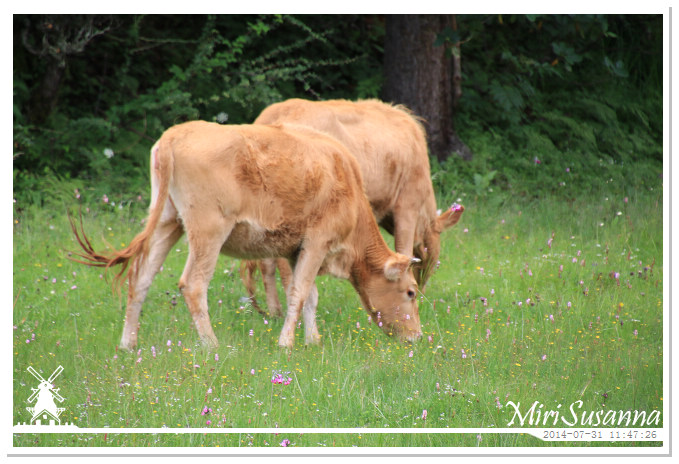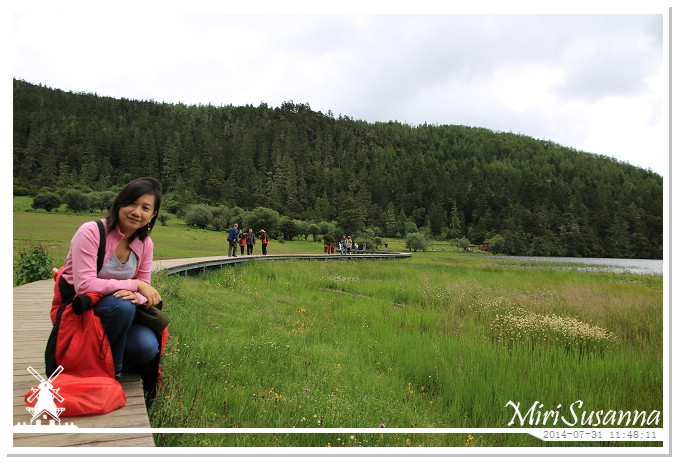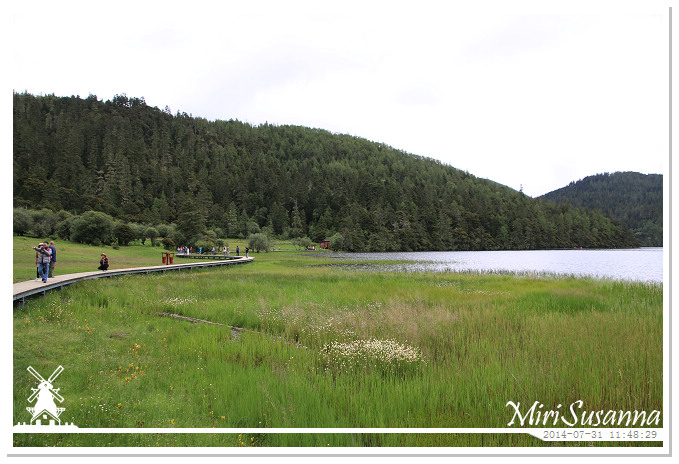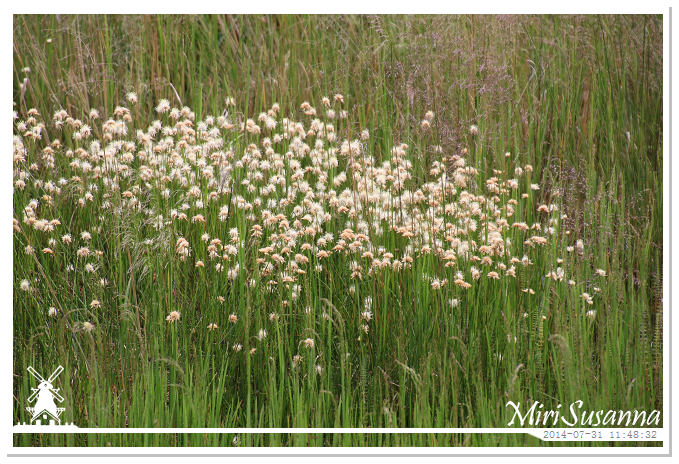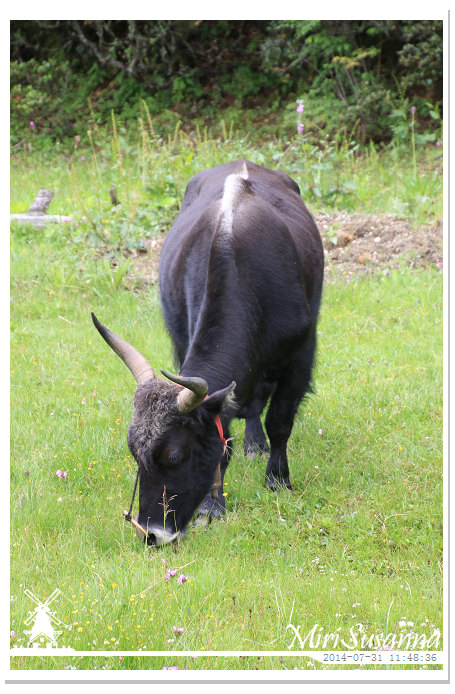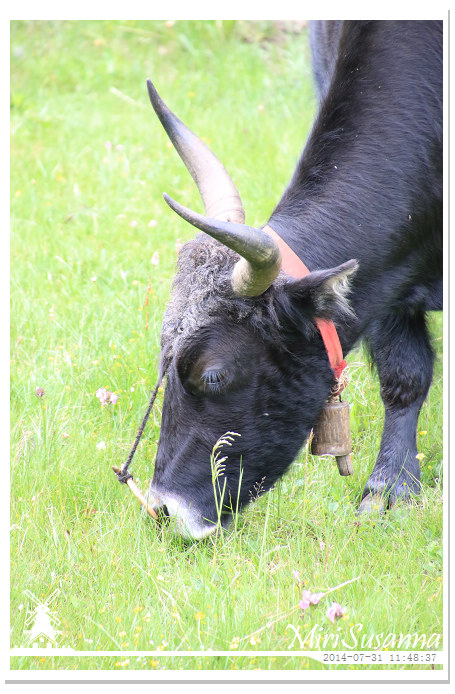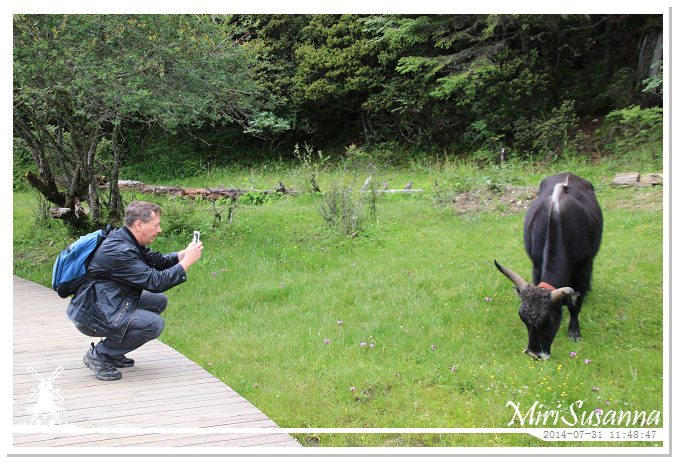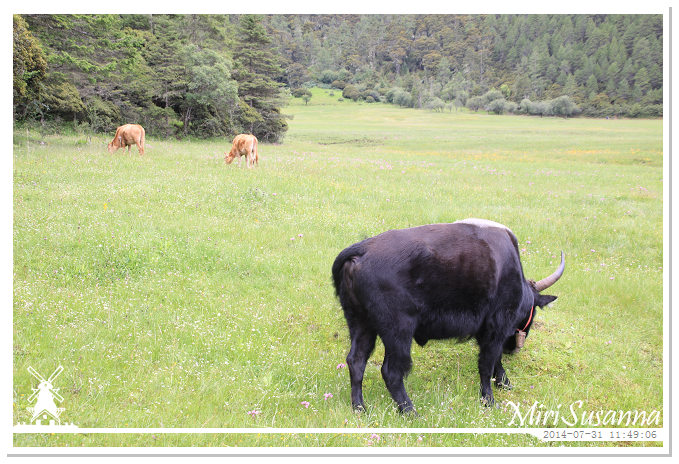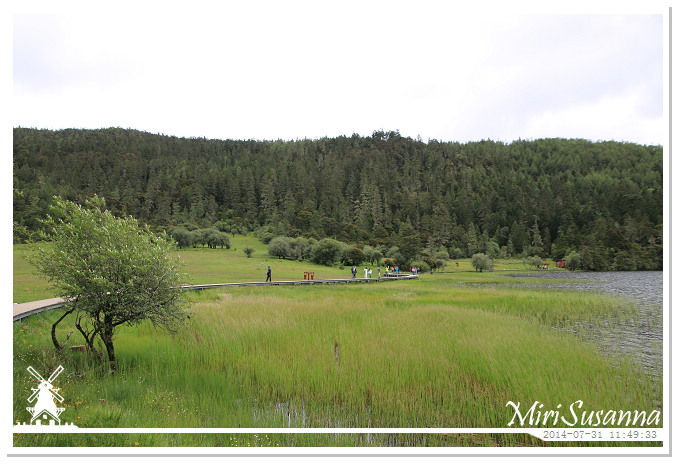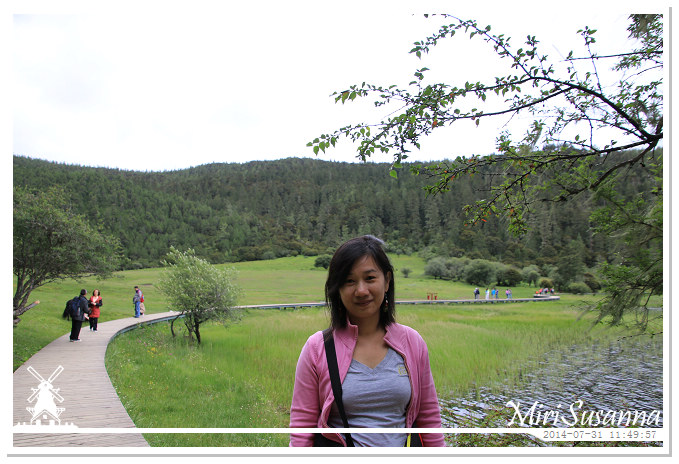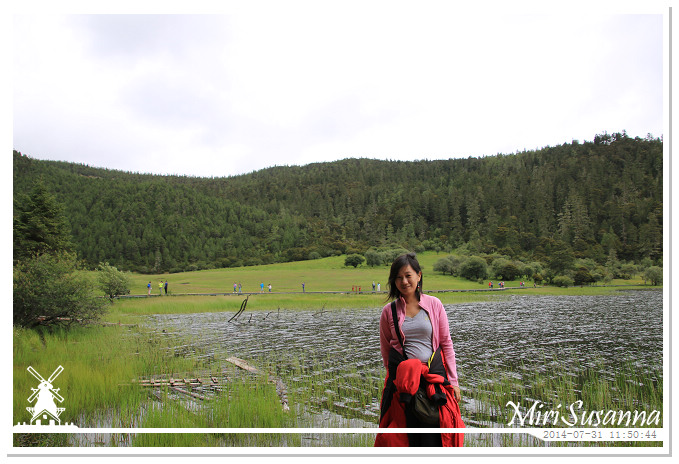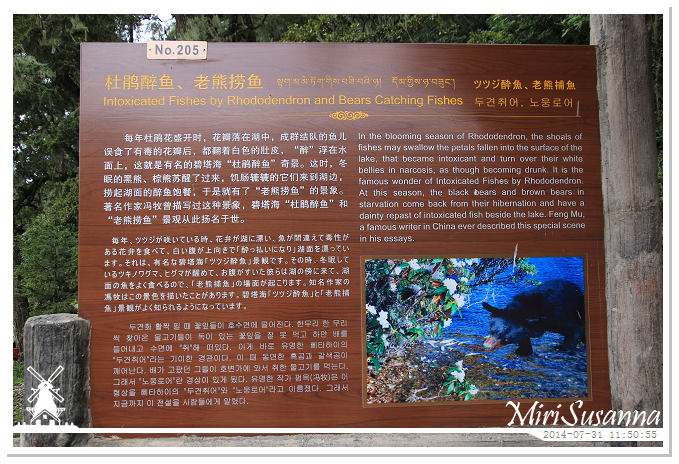 杜鵑醉魚、老熊撈魚。
Scene in blooming season: Intoxicated Fishes by Rhododendron and Bears Catching Fishes.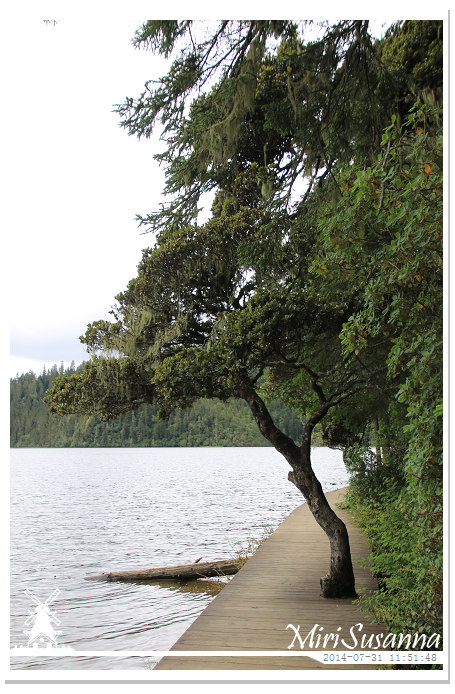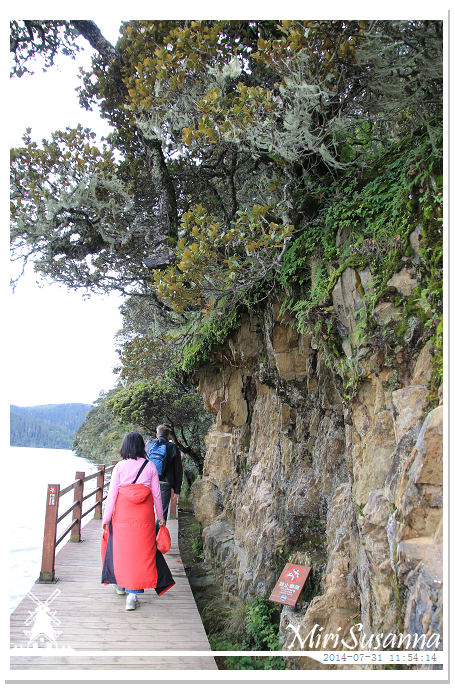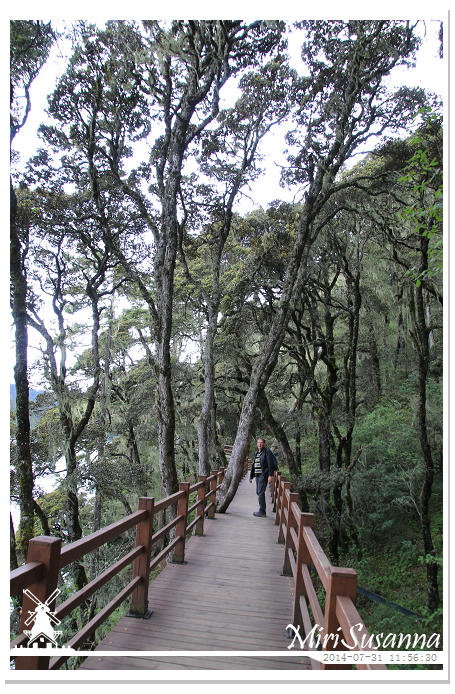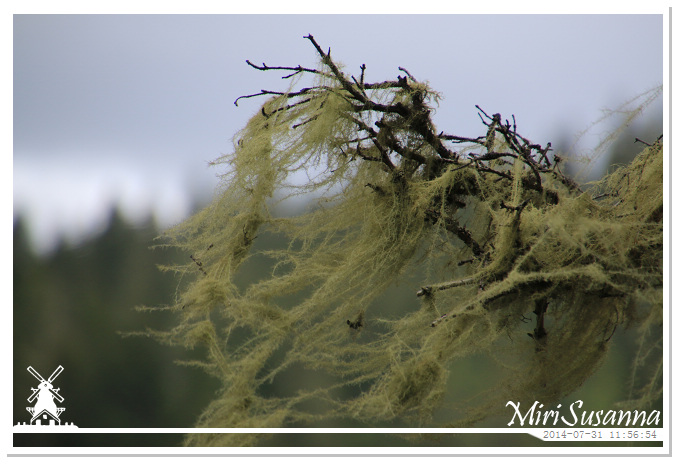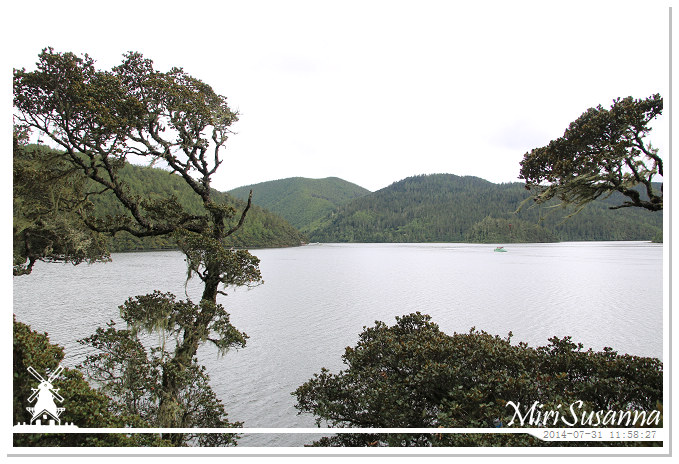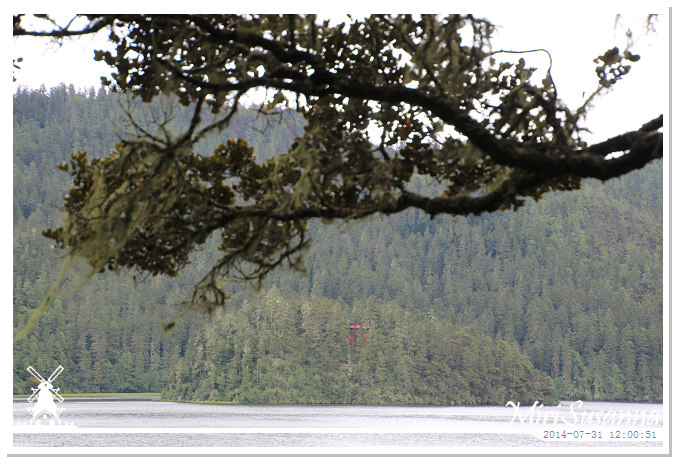 湖心島。
Small island of BitaLake.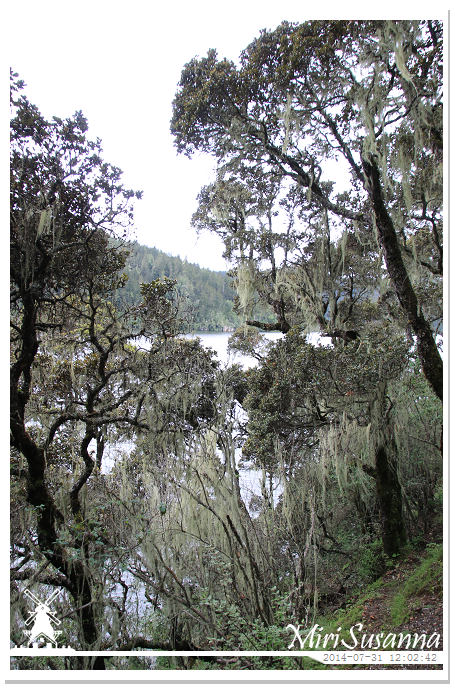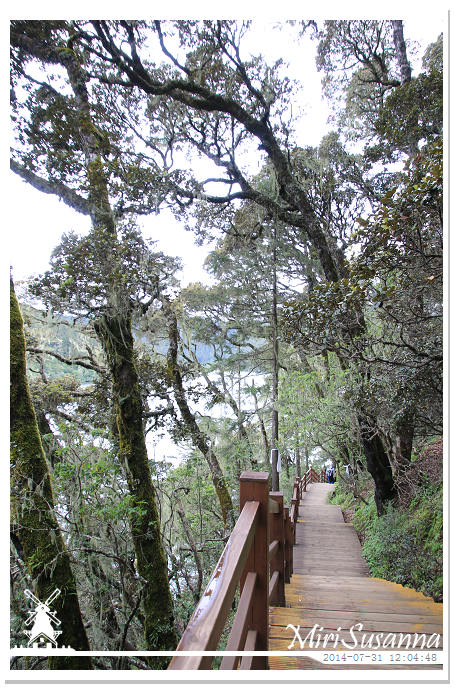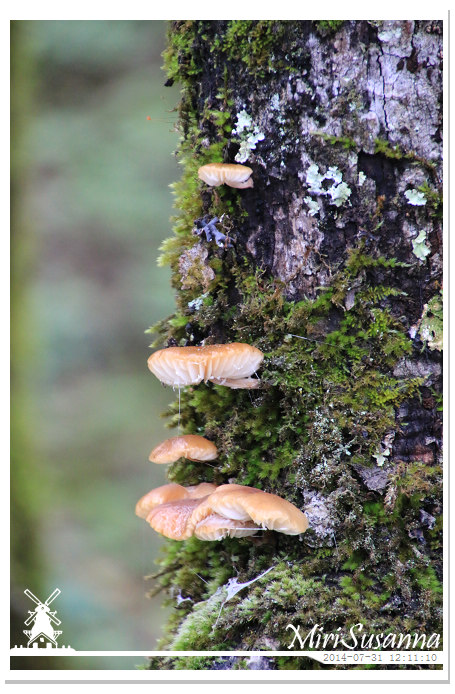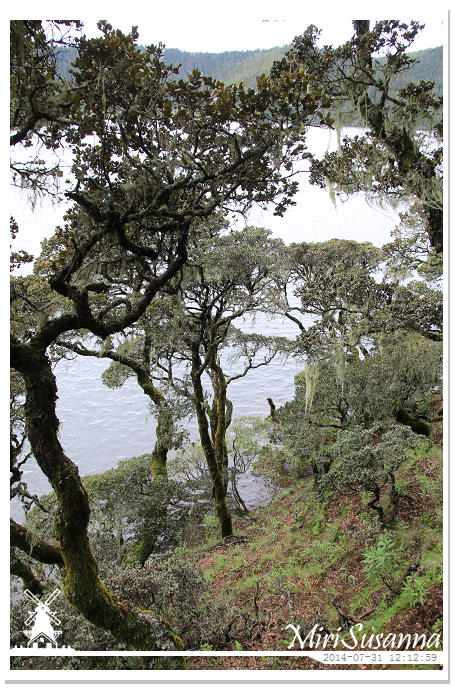 這些都是百年老樹。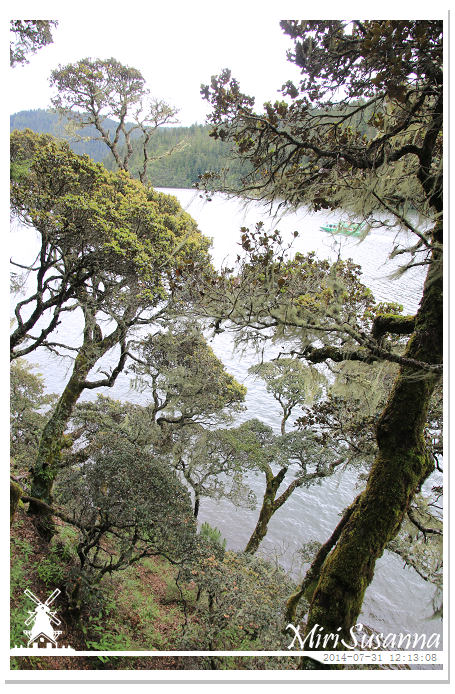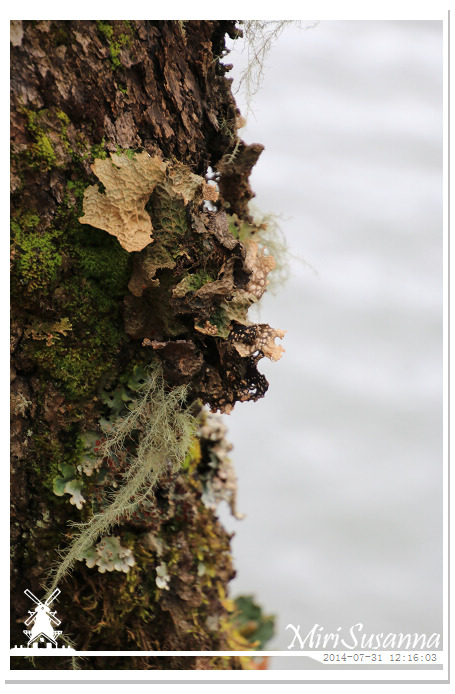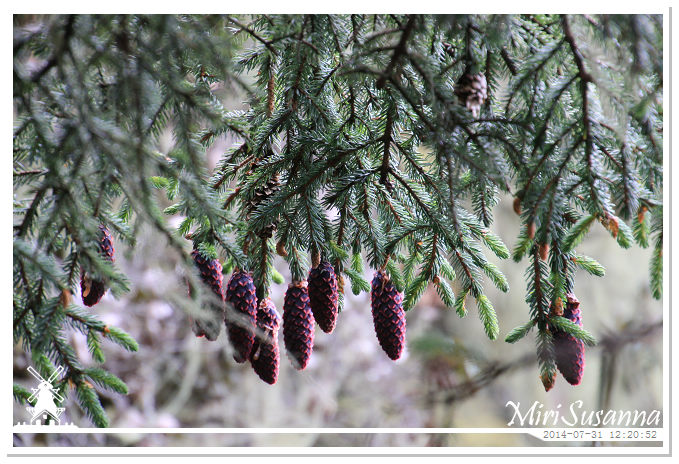 棗紫色的松果,少見。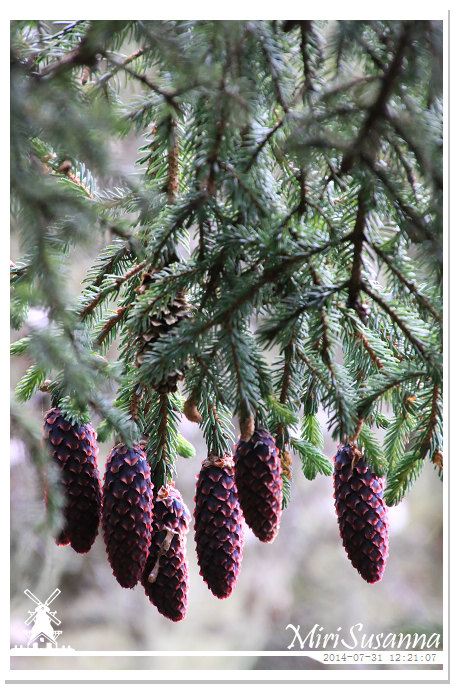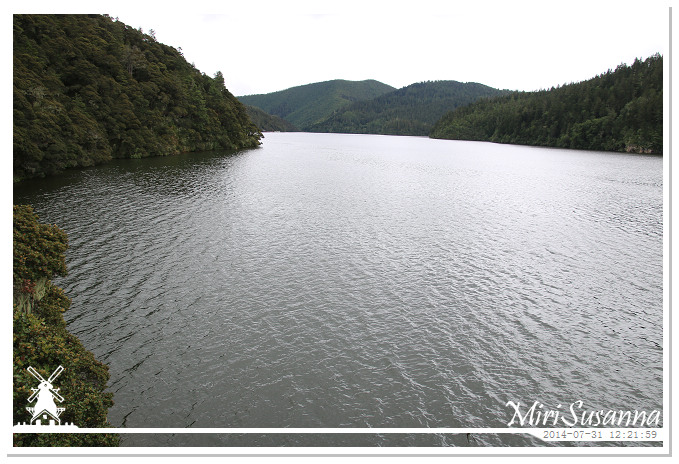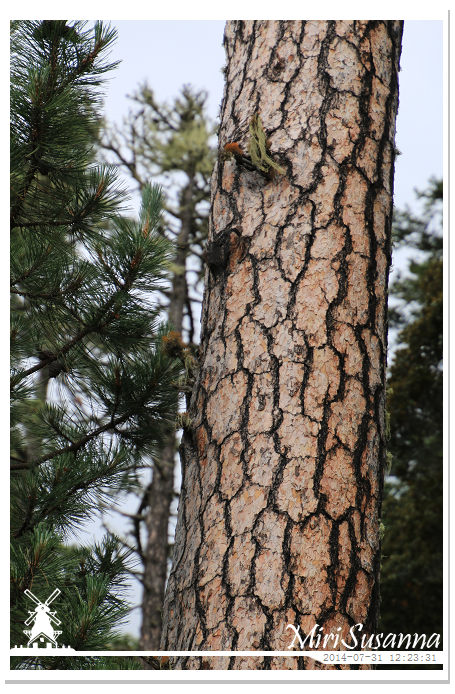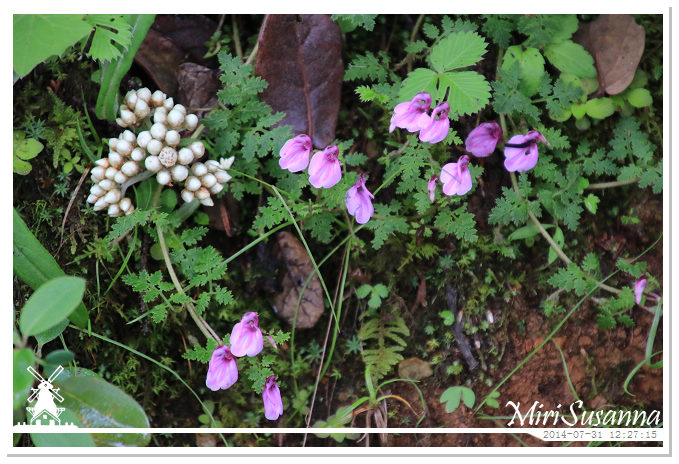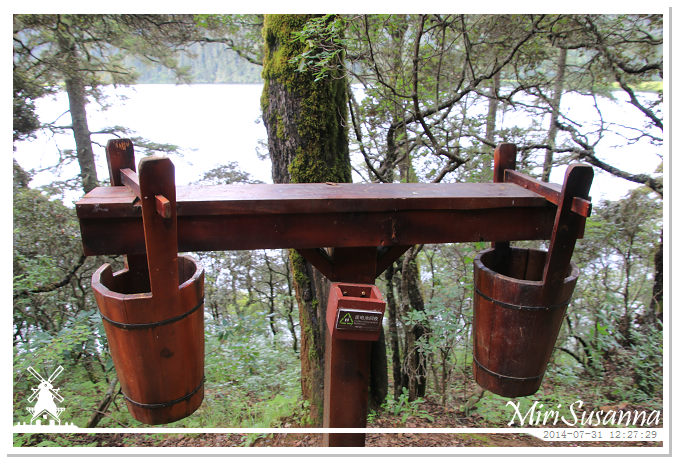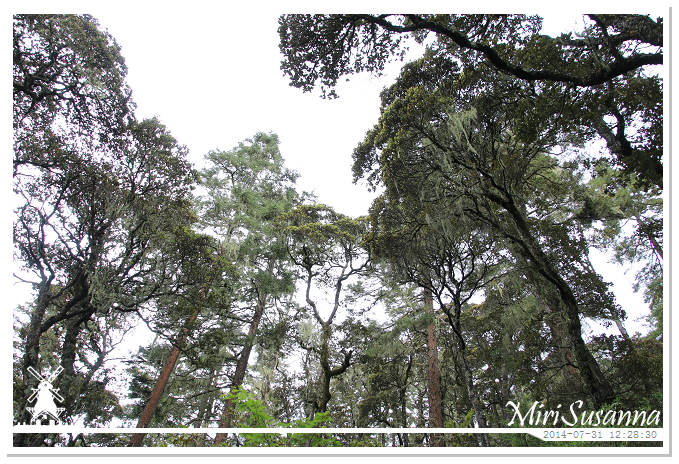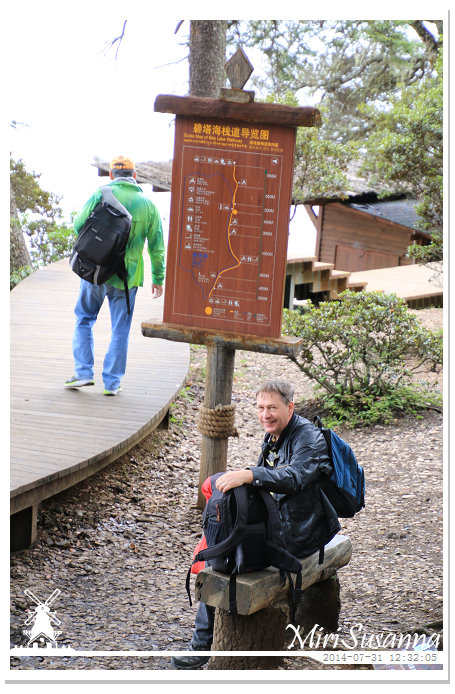 公廁。
WC.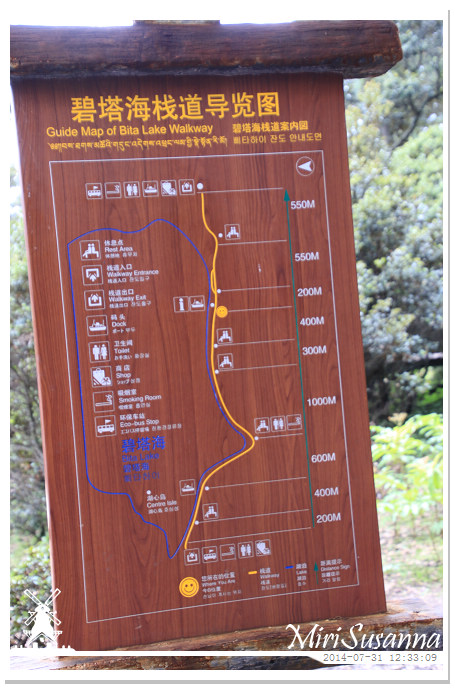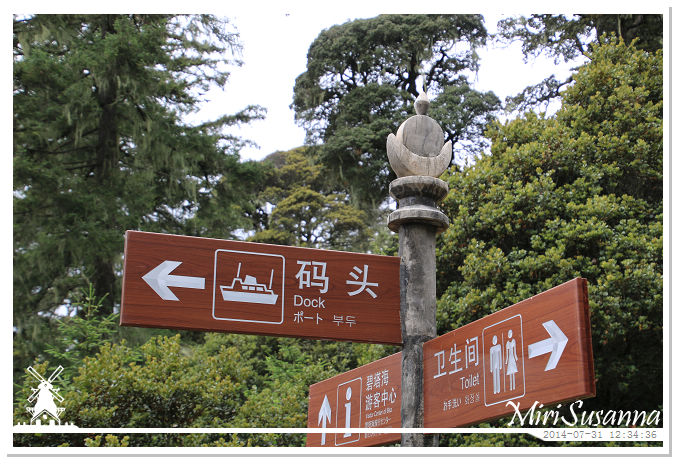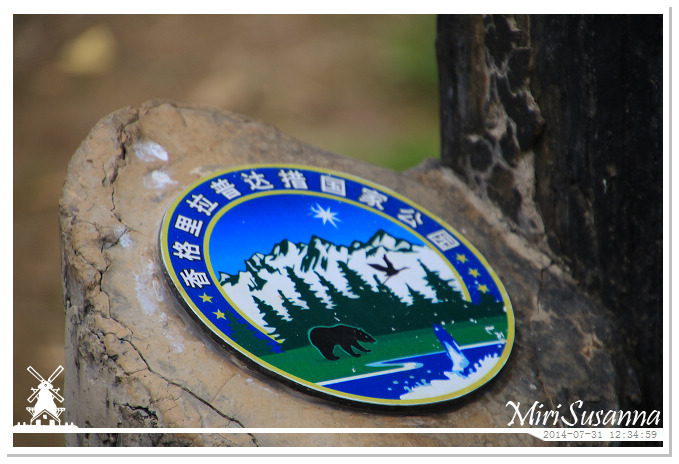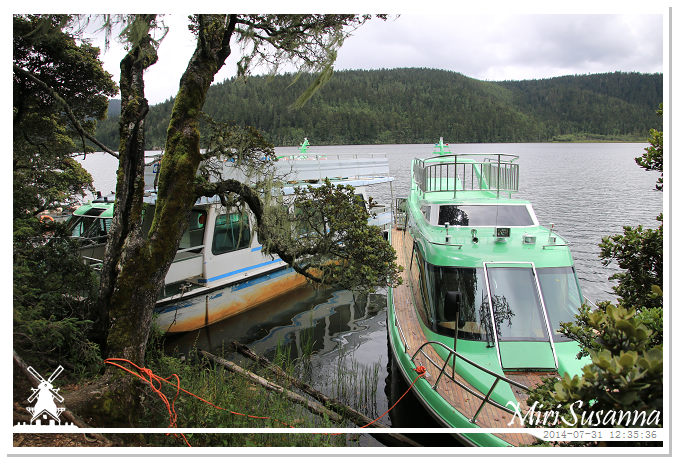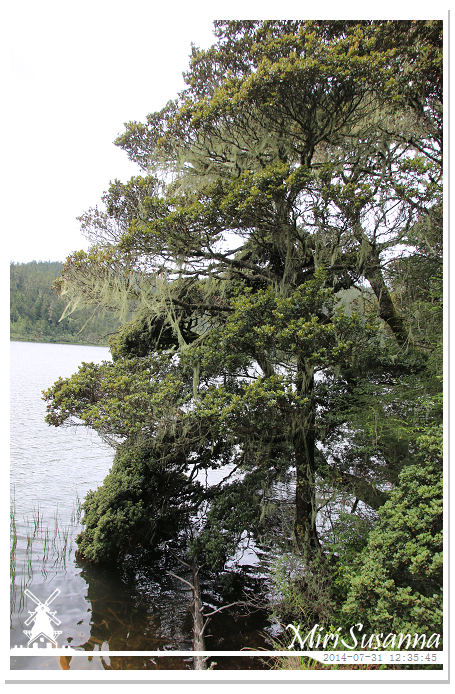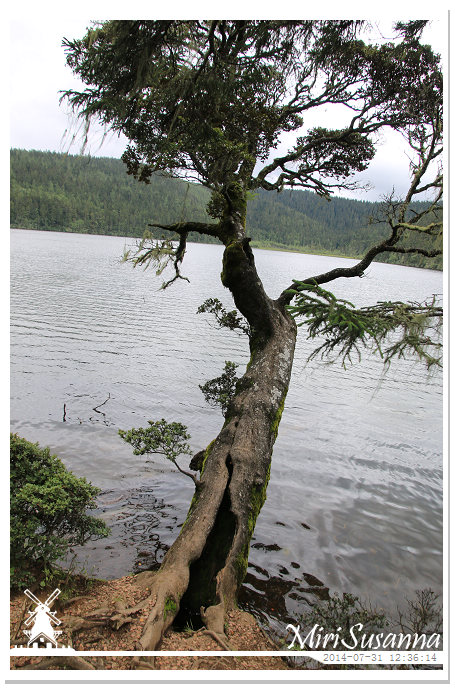 頑強的生命力。
Strength of Life.


枯空的樹心。
Empty trunk.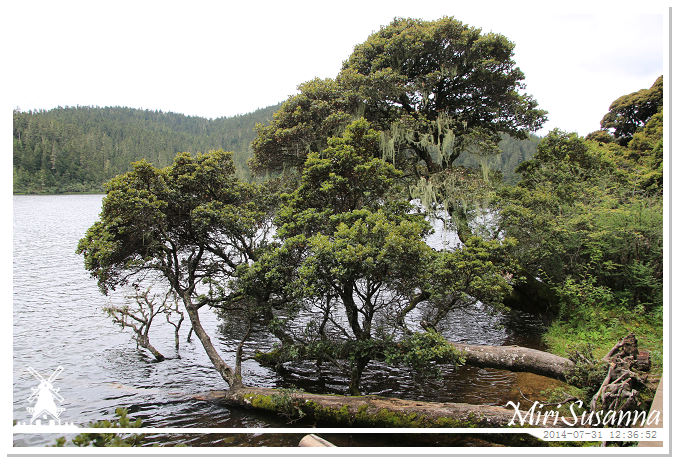 拔根傾倒後,仍然堅強地活著。
How strong are they to keep alive?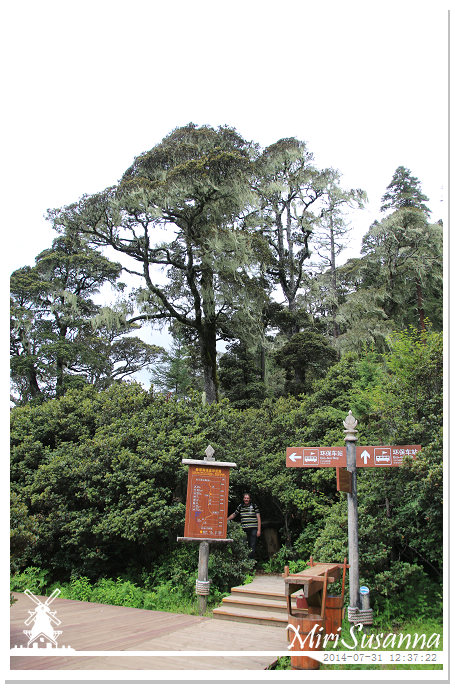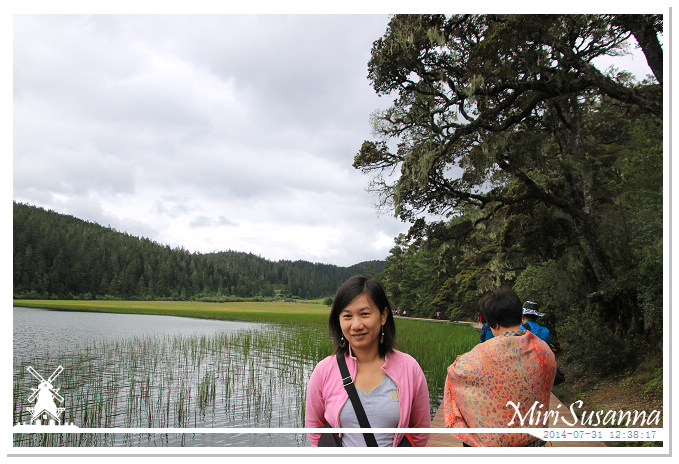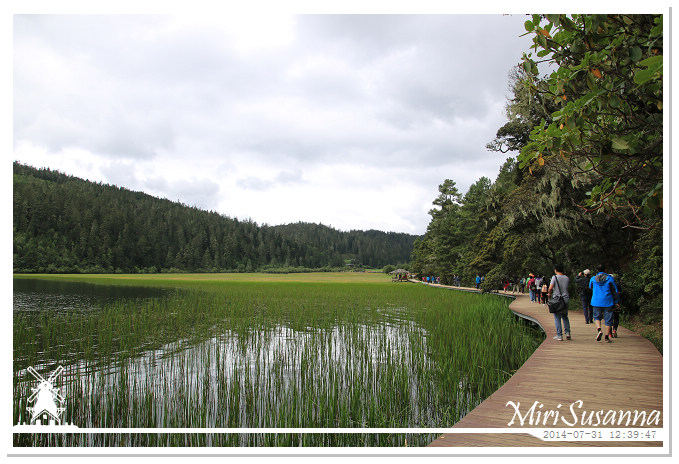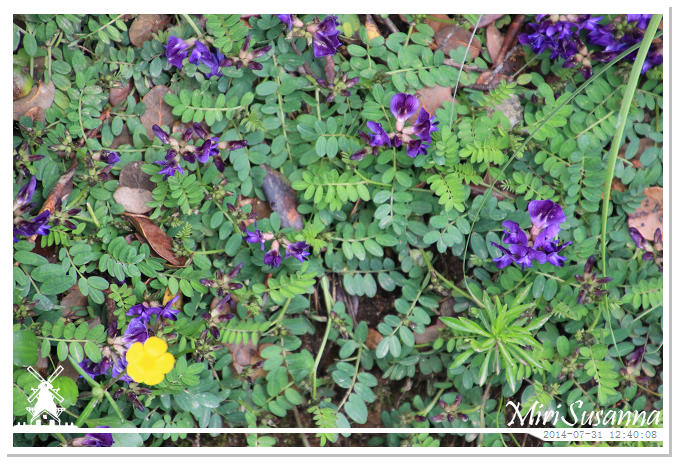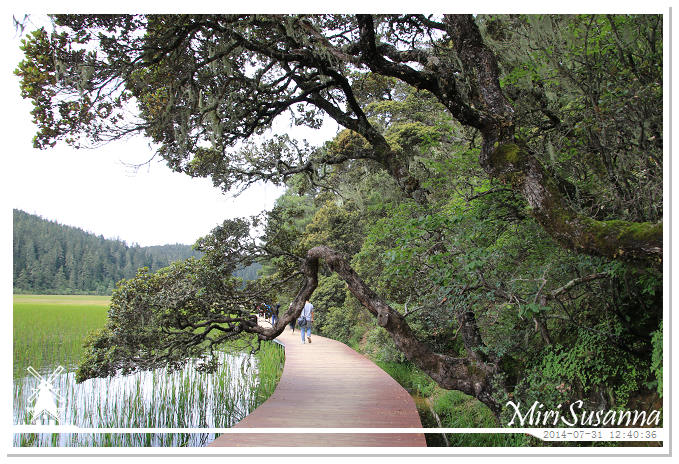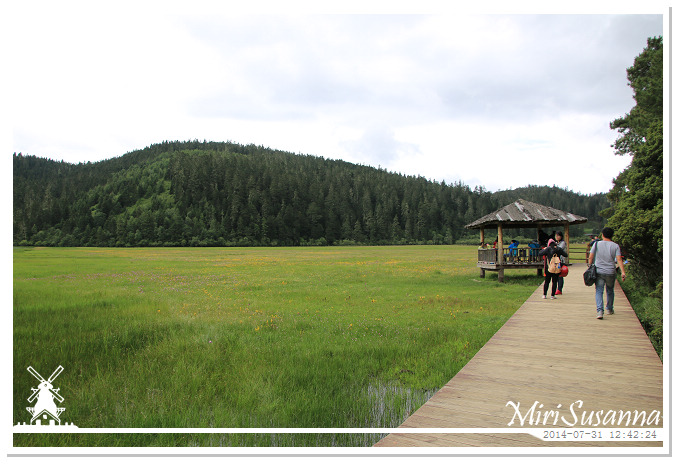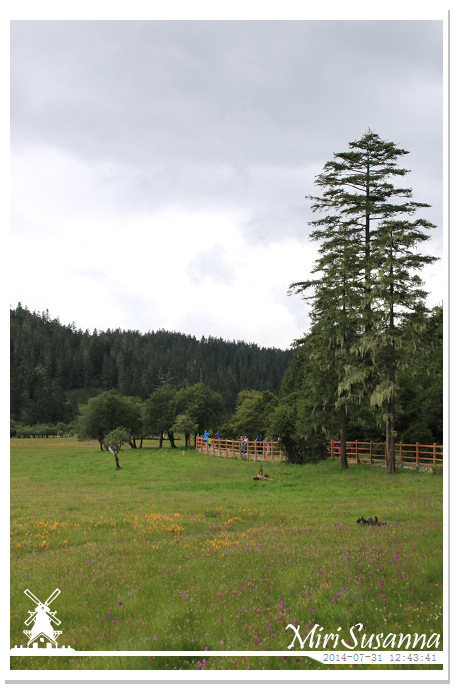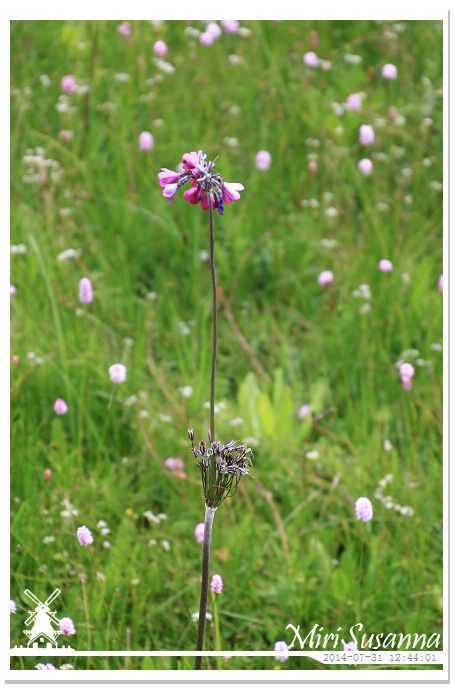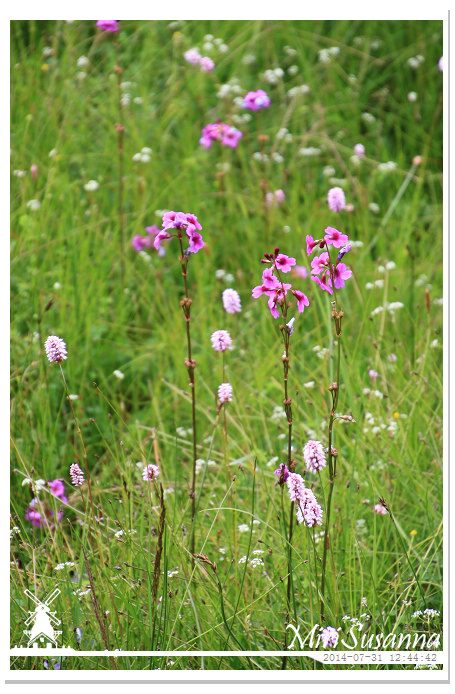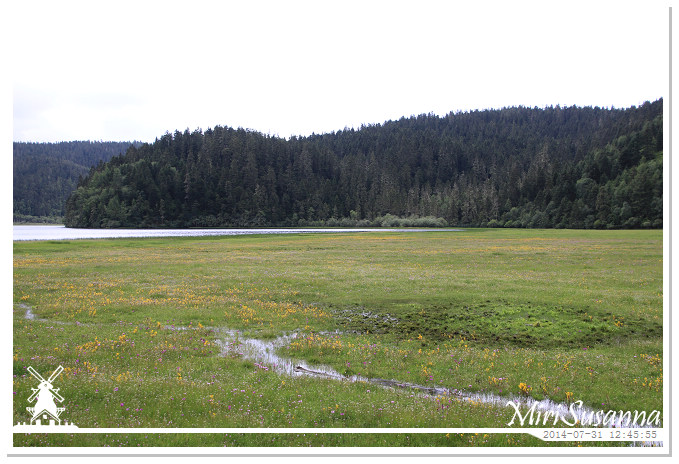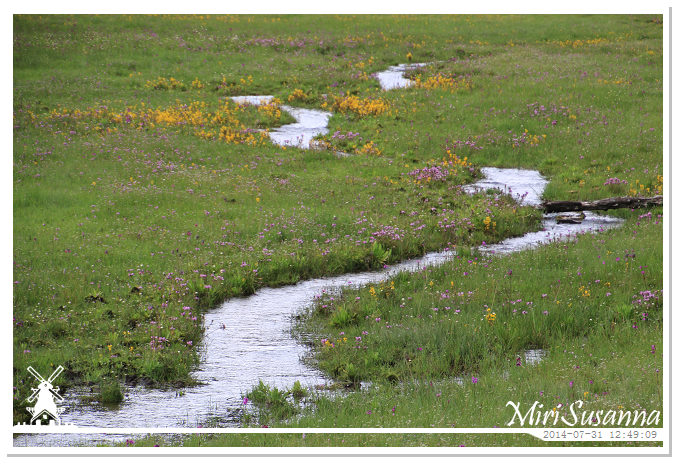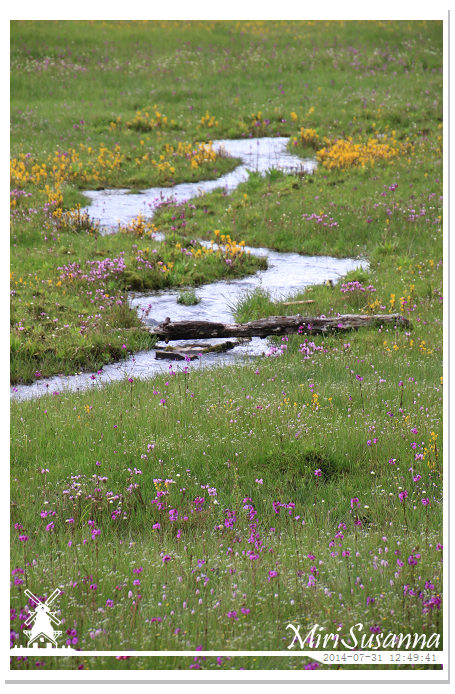 溫馨。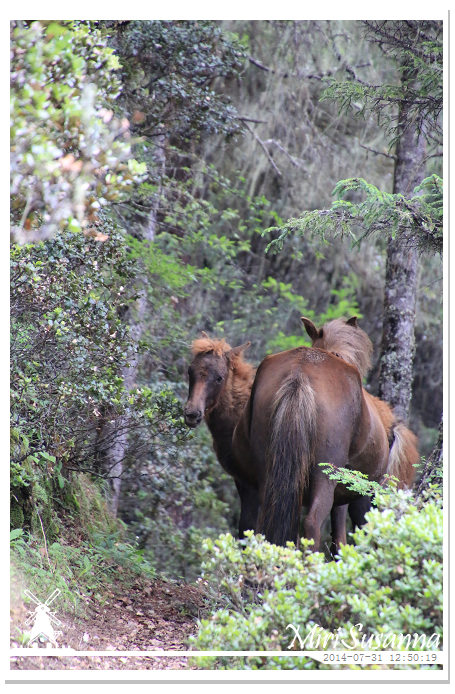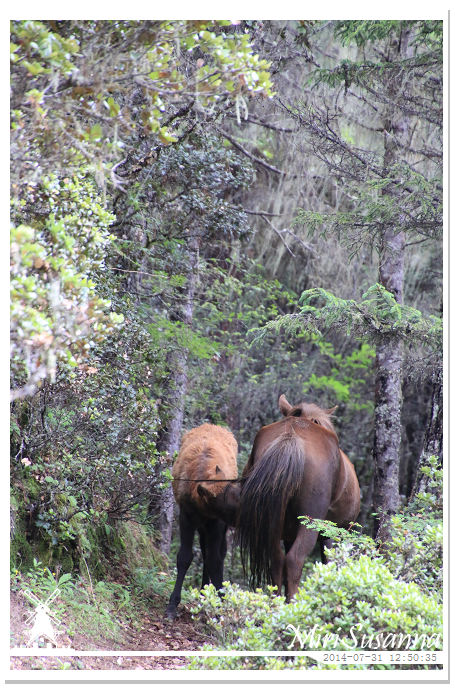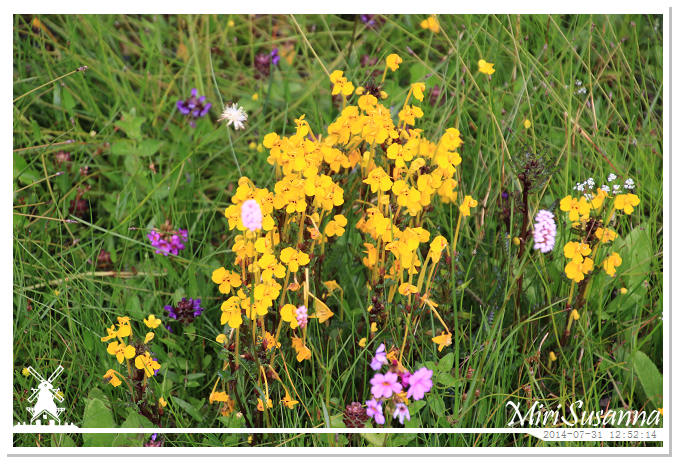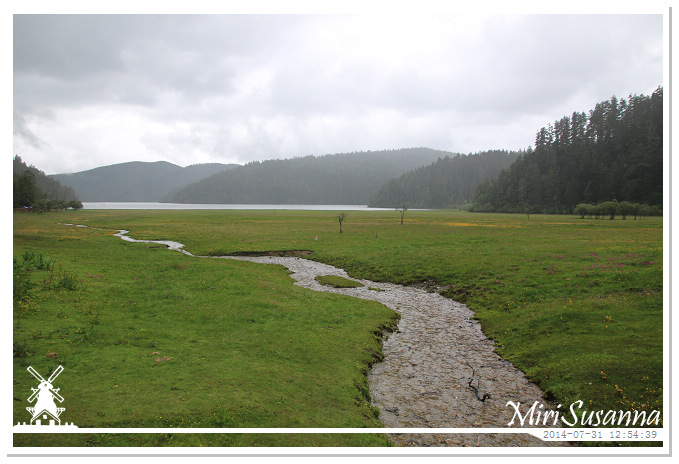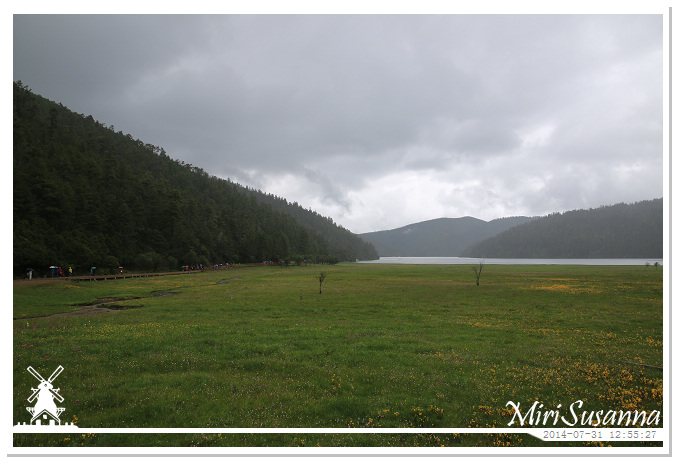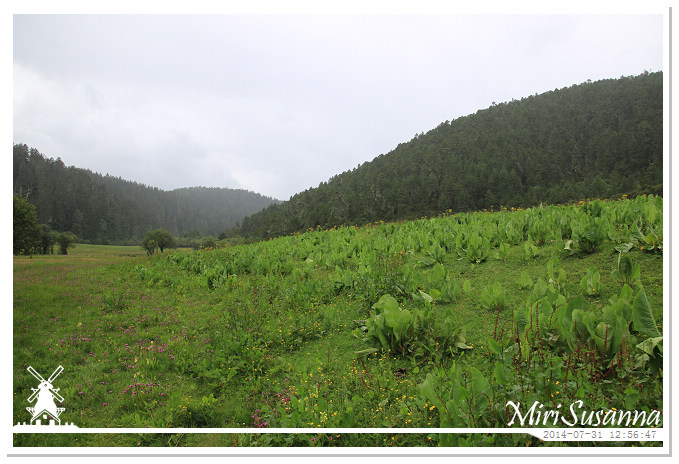 下雨了。
Start raining.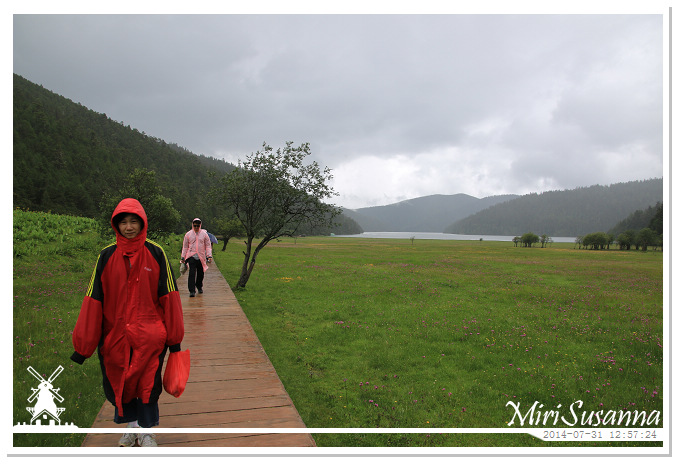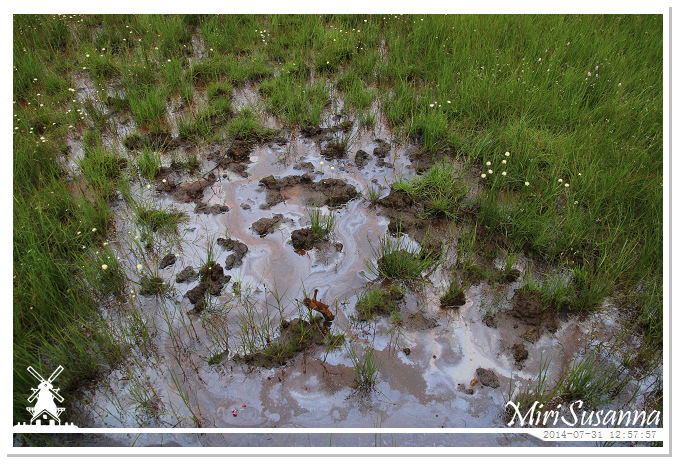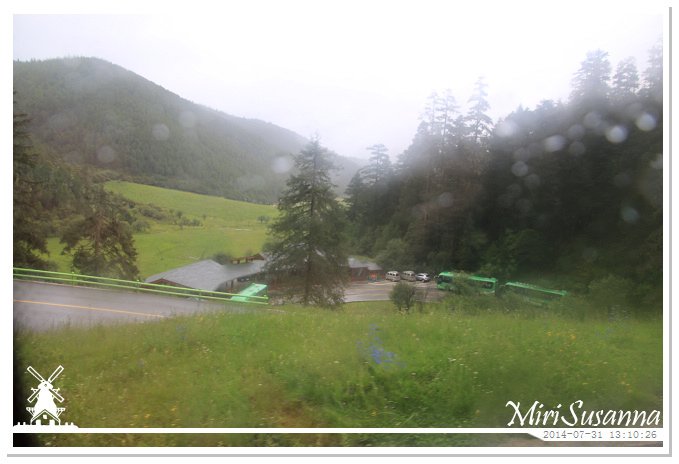 坐著環保大巴往出口處。
Get the Eco-bus to the entraince of the park.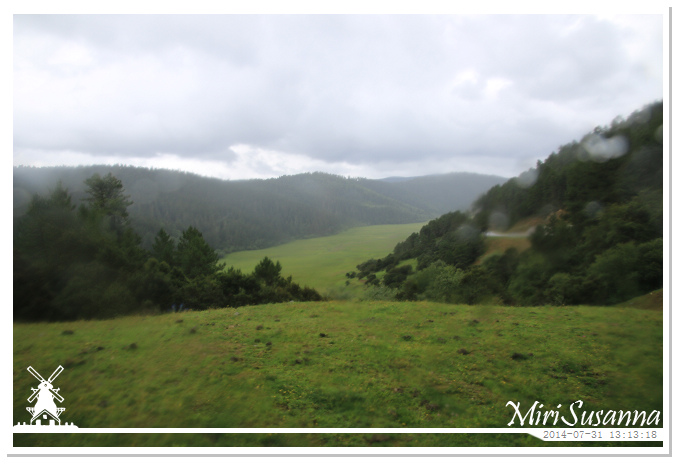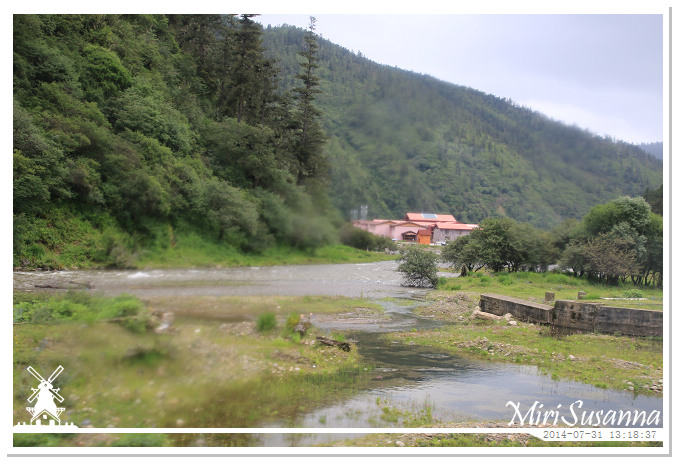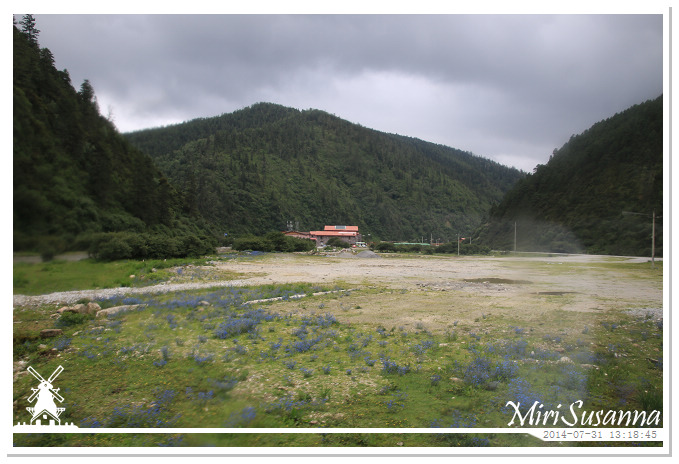 Main entraince.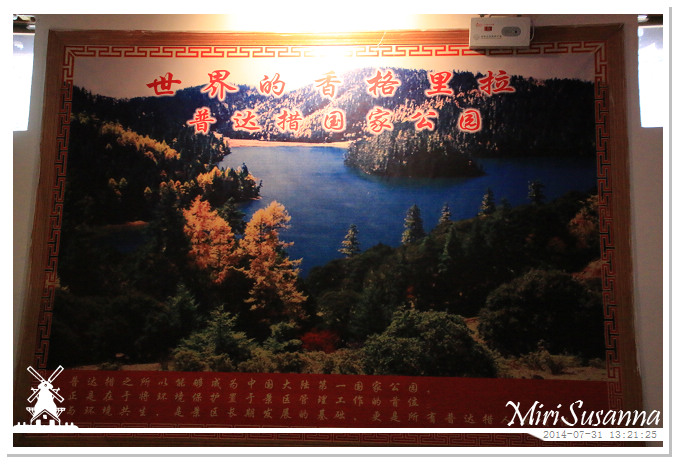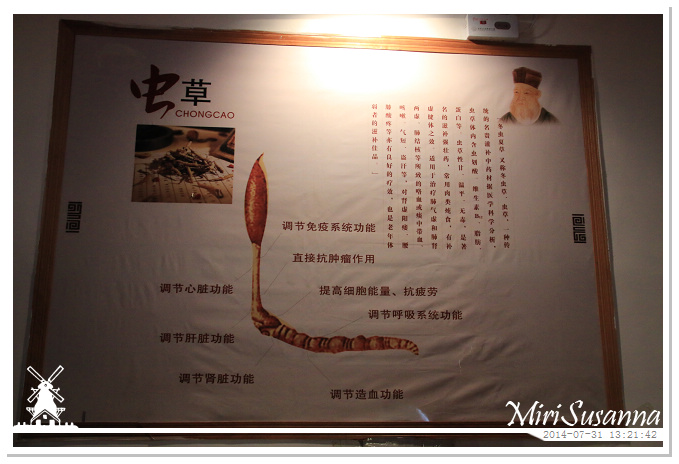 ~。The End of Potatso National Park。~