真正來到雲南行的尾聲囉!
Last chapter of our 12 days Yunnan journey!


往長水機場。
On the way to airport.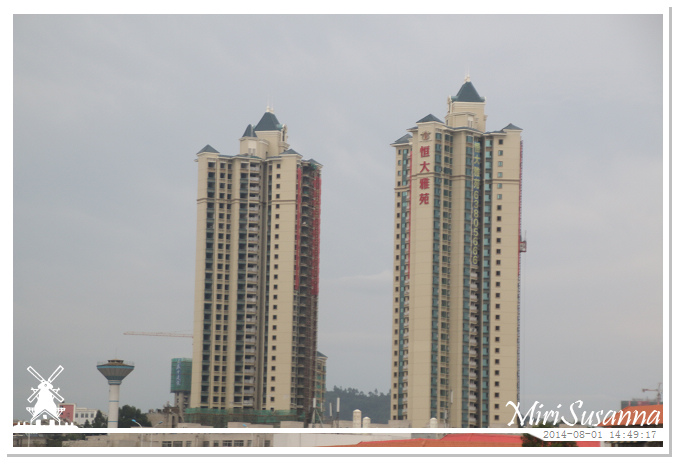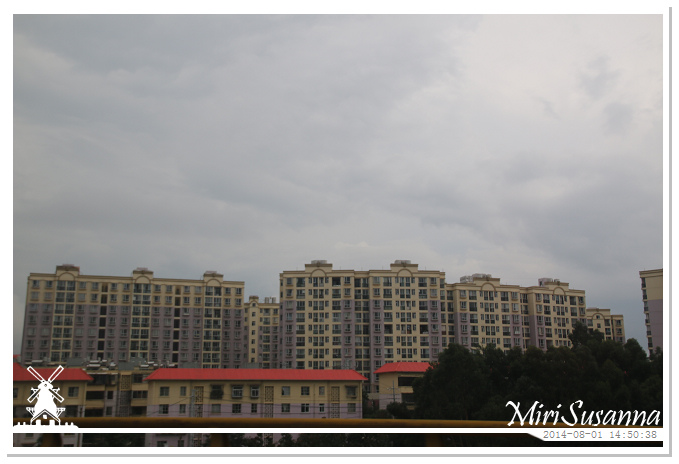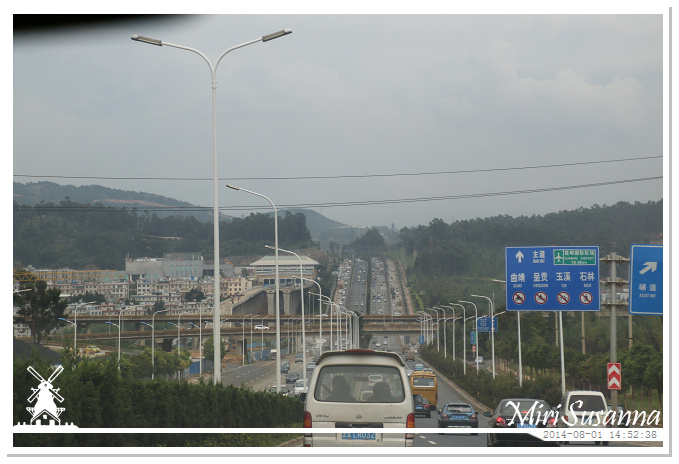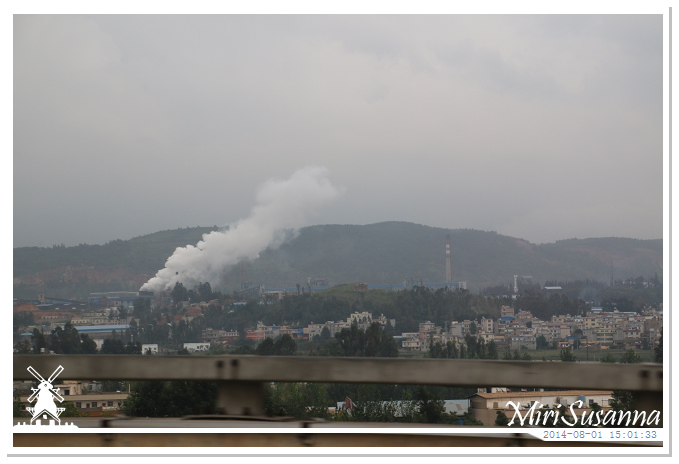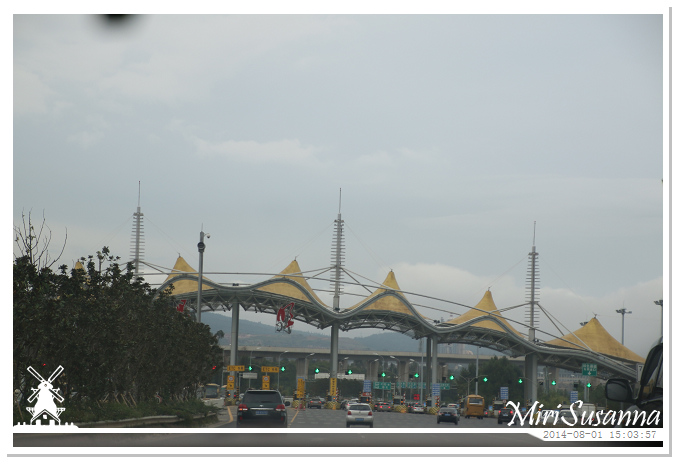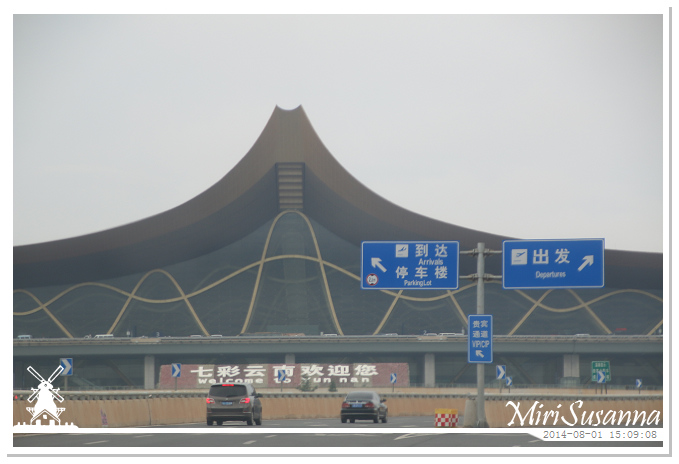 International Departures.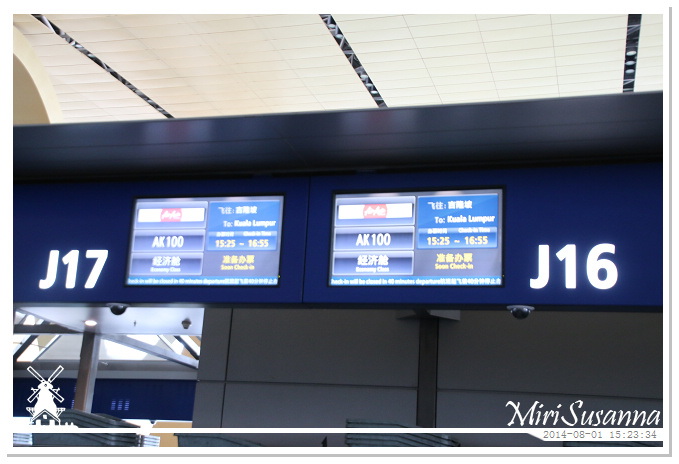 Check-in our luggages.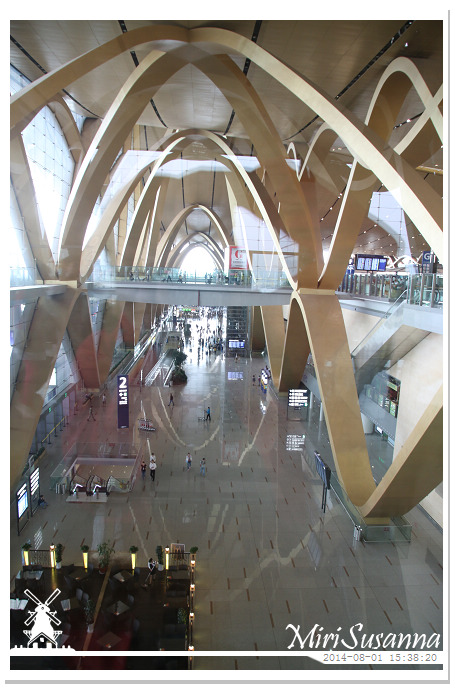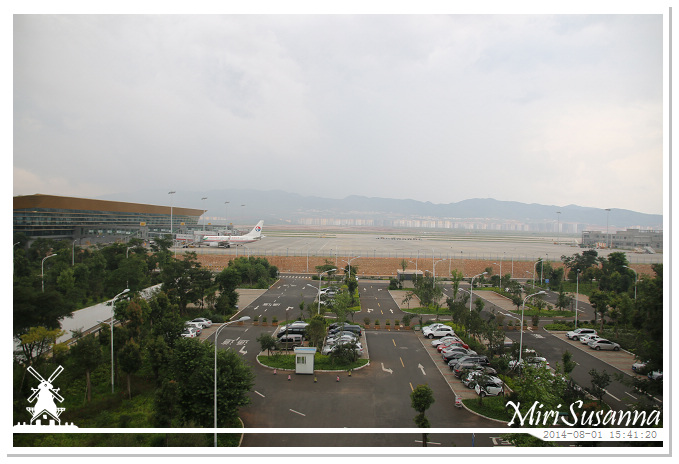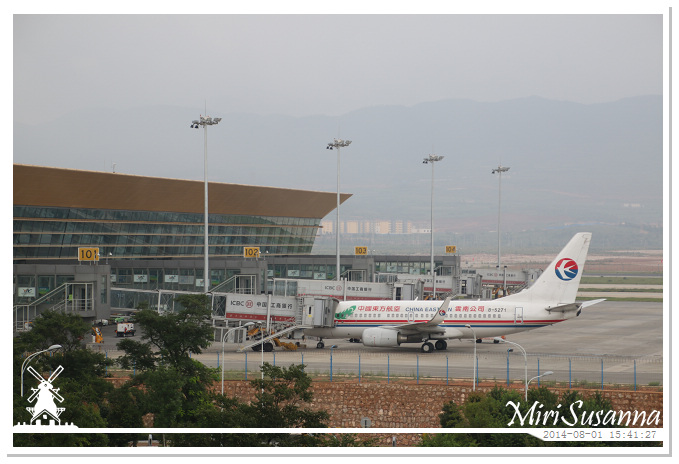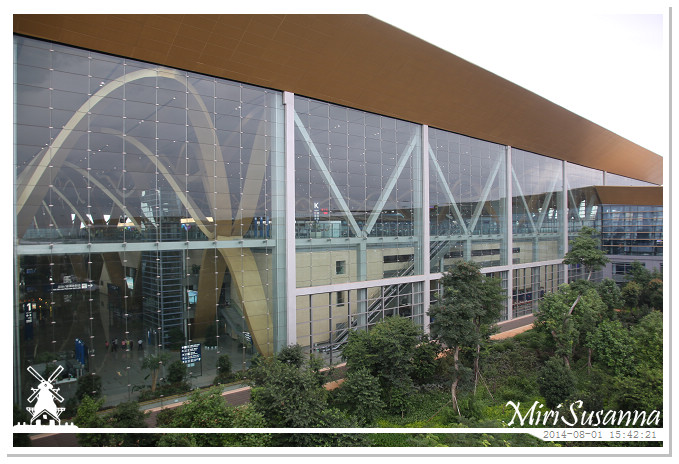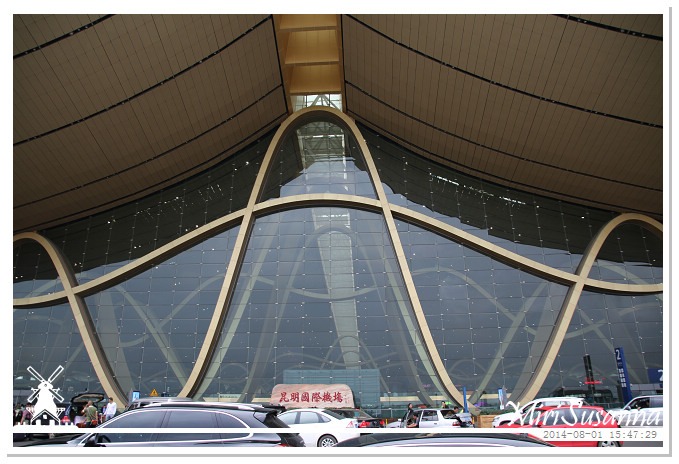 象徵七彩雲南的七條鋼筋彩帶。
7 ribbons as symbol of colourful Yunnan.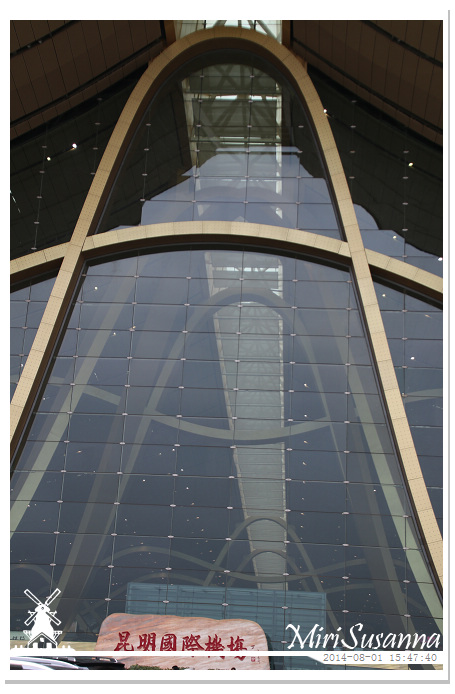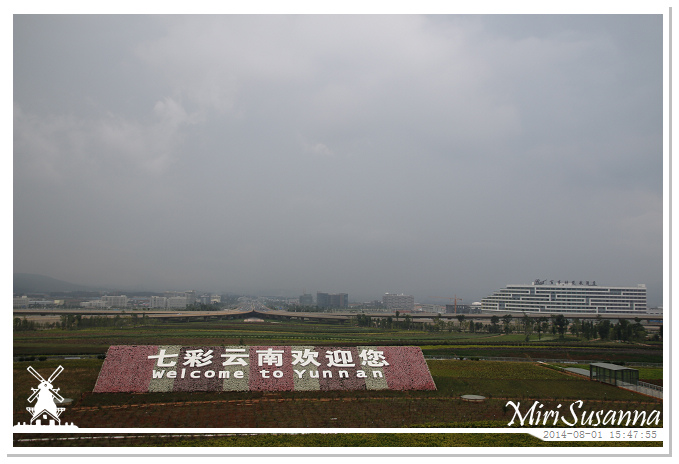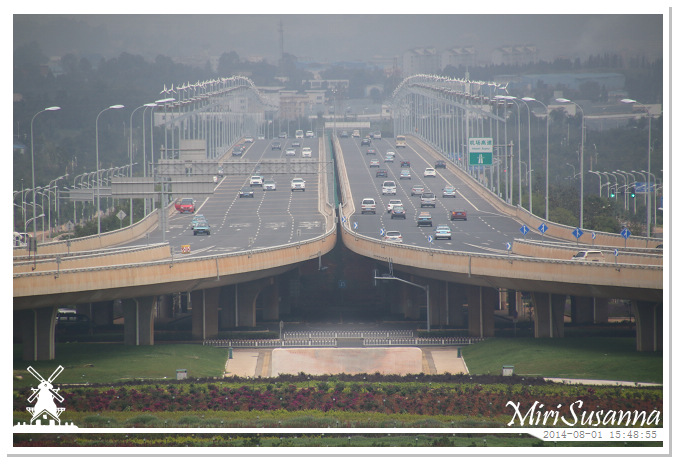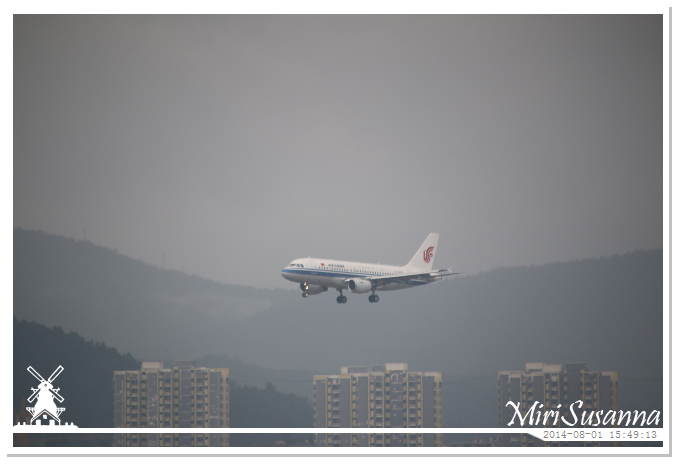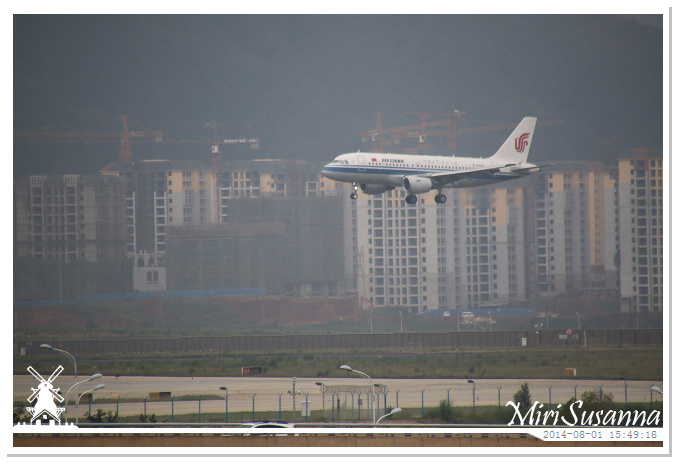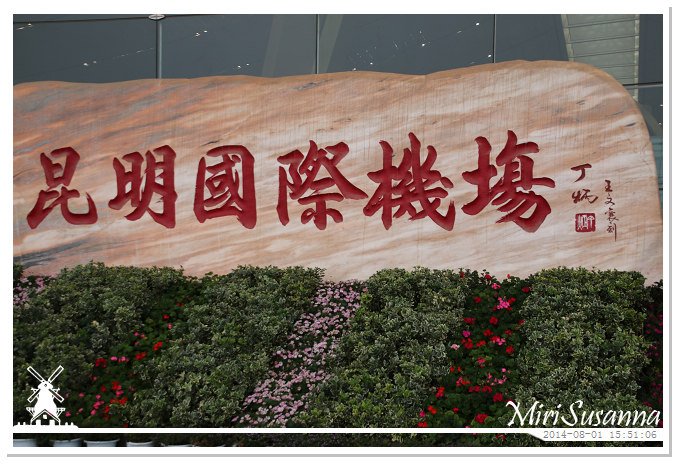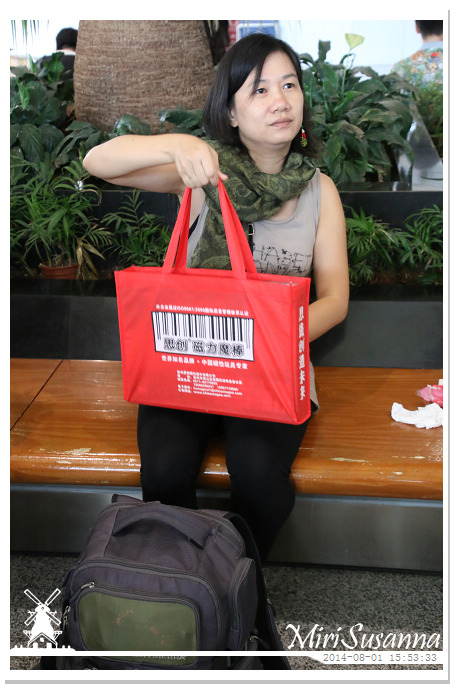 在必來客用晚餐。
Having Chinese fast food as dinner.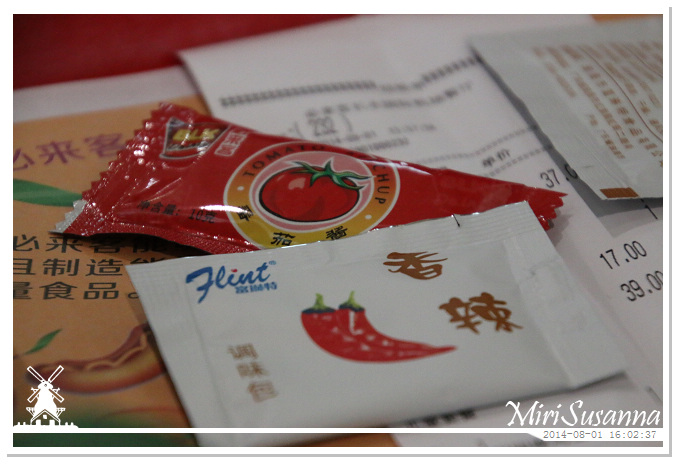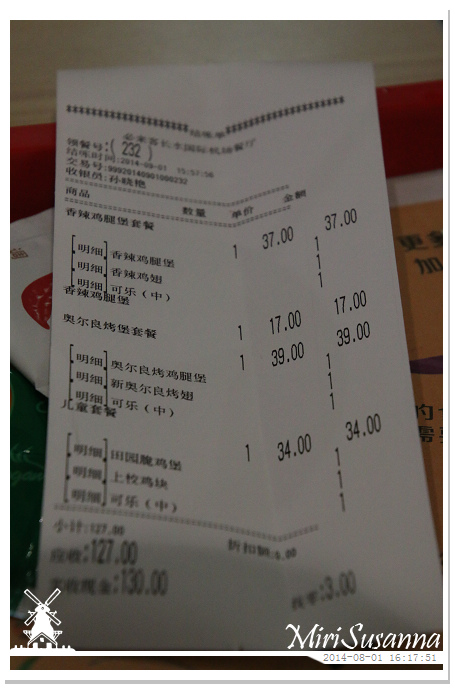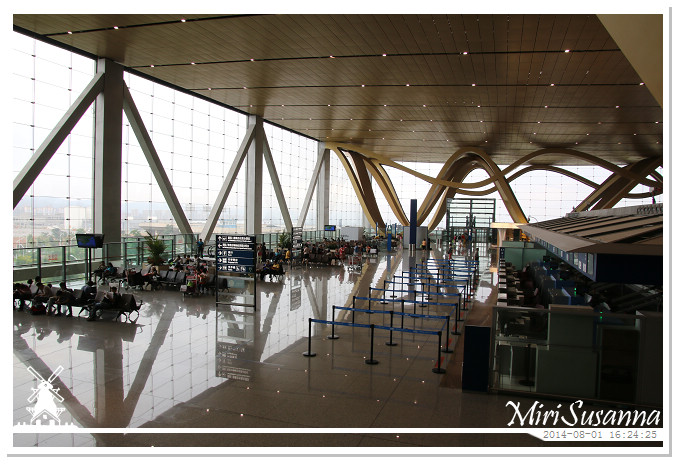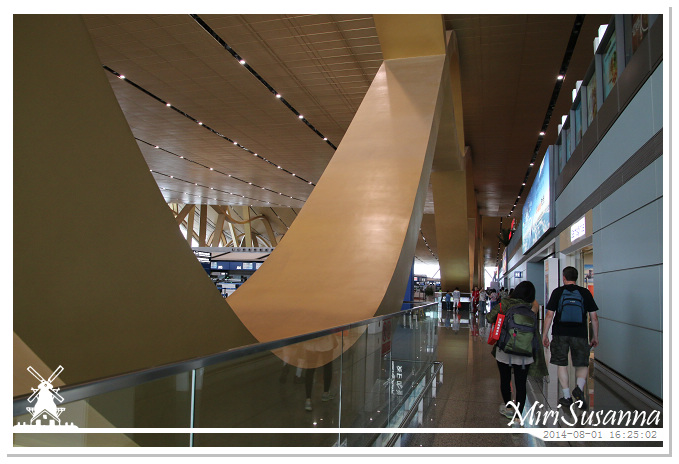 這磁力魔棒玩具沒辦法過關,只能回櫃檯嘗試托運。
This magnet toy could not pass the security of hand luggage. So we needed to try for cargo at counter.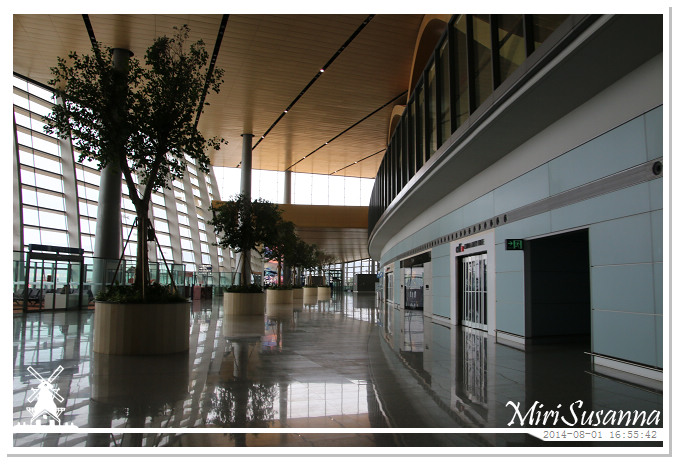 匆匆地重新跑了趟櫃檯,再過安檢,幸好還趕得上登機時間。
Rushing to the counter and pass the security check again, and we're able to catch our flight on time luckily.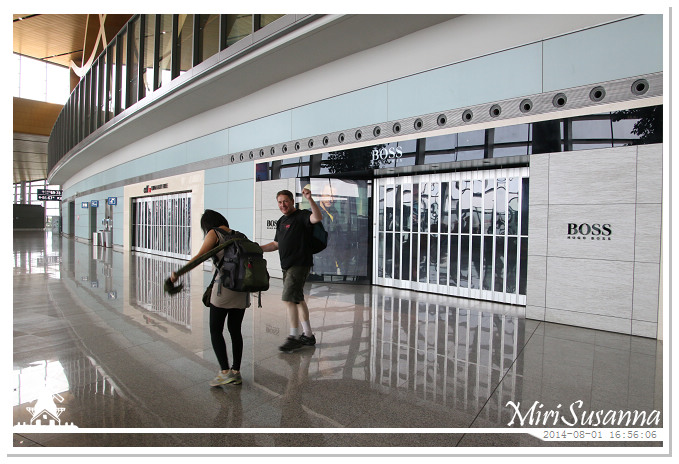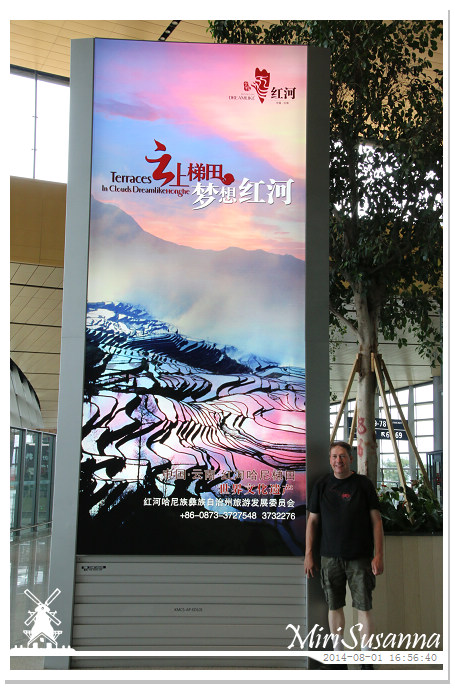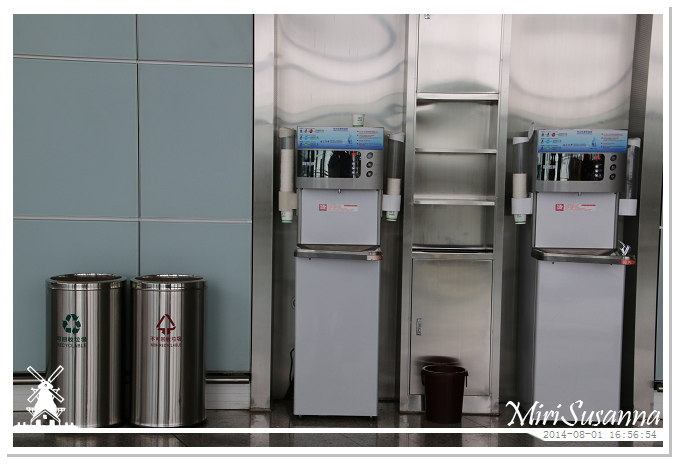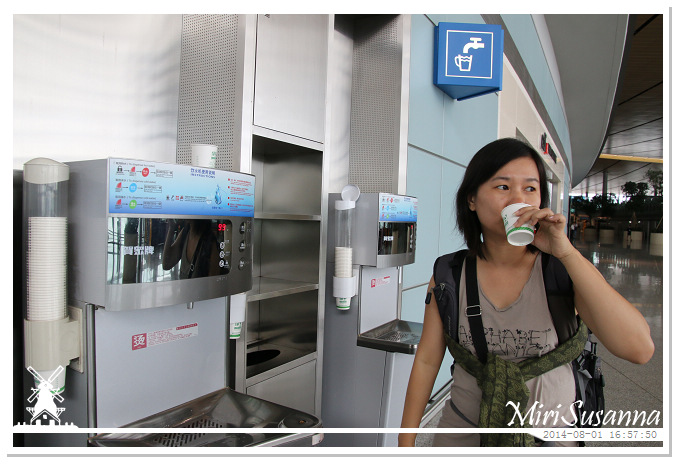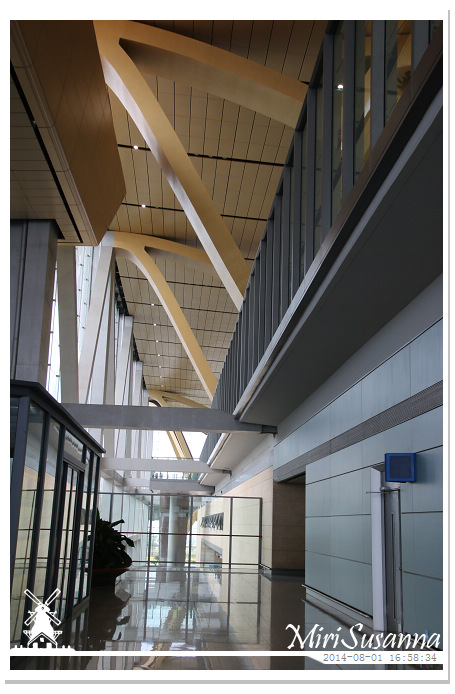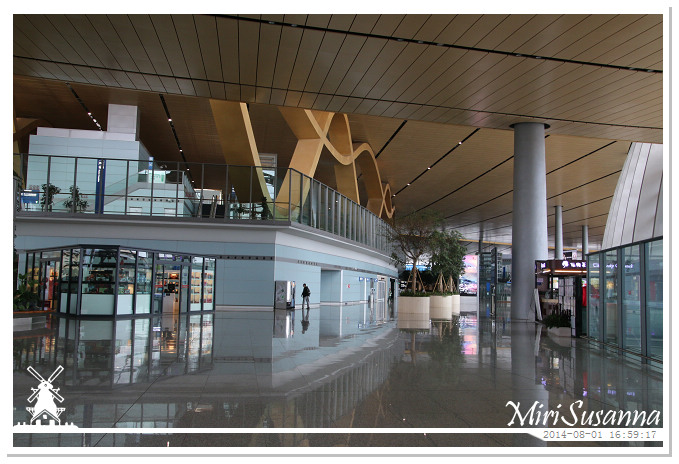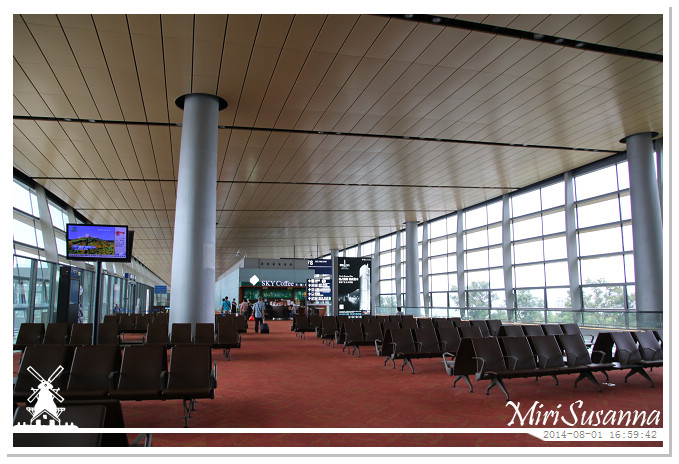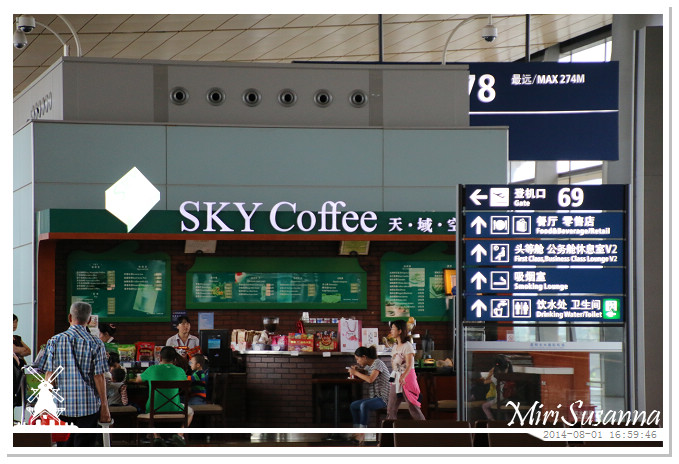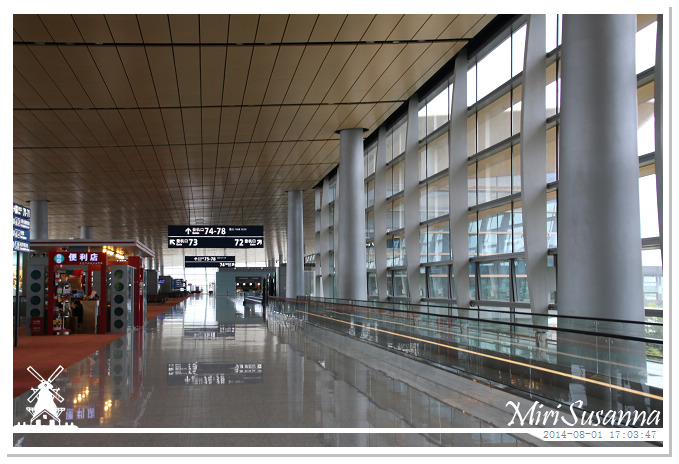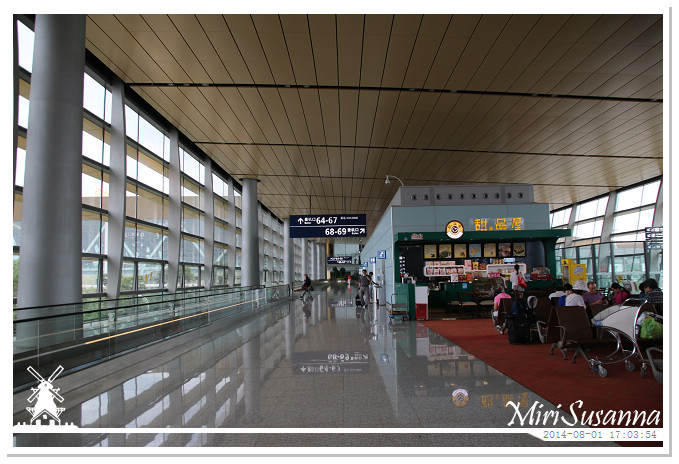 Boarding time of our flight.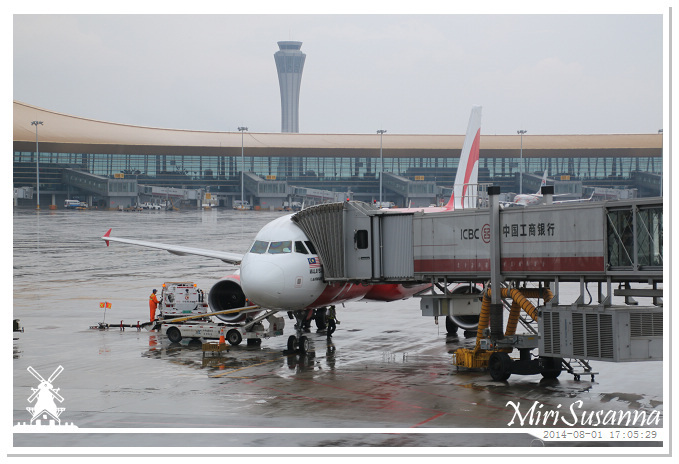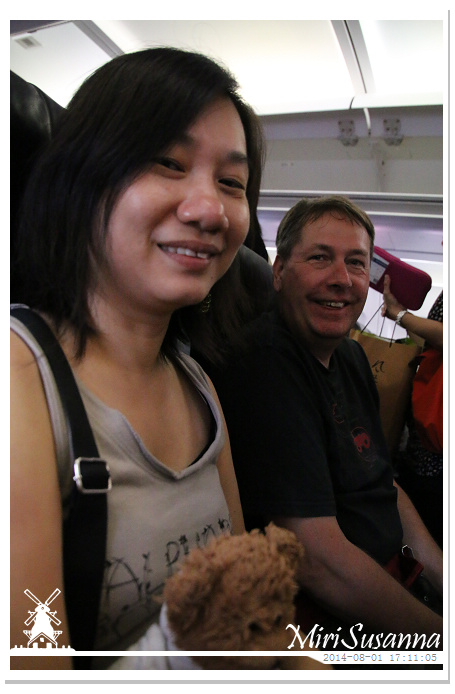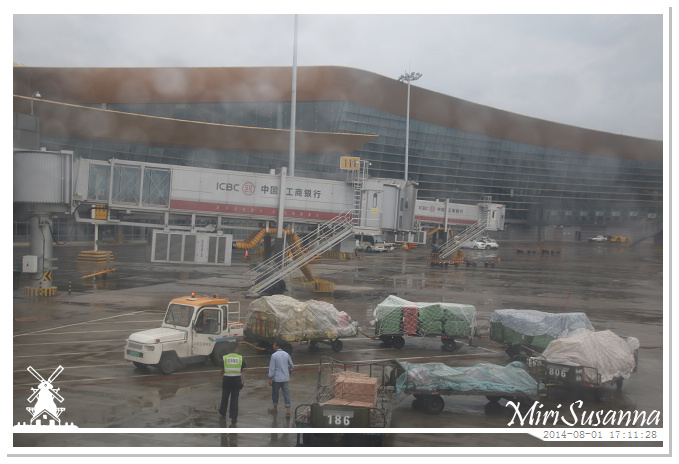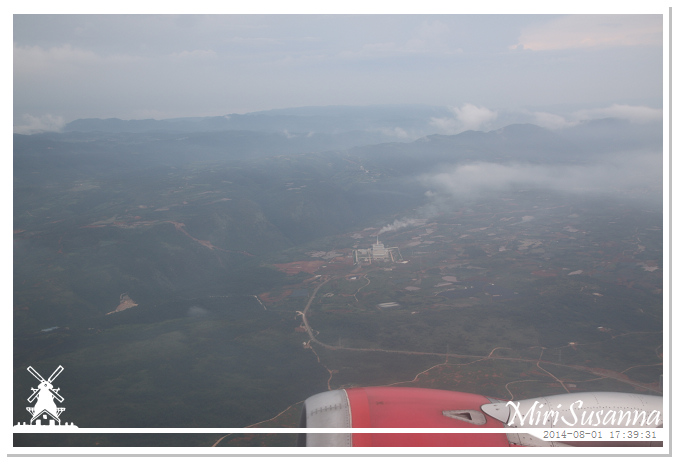 We departed early than schedule.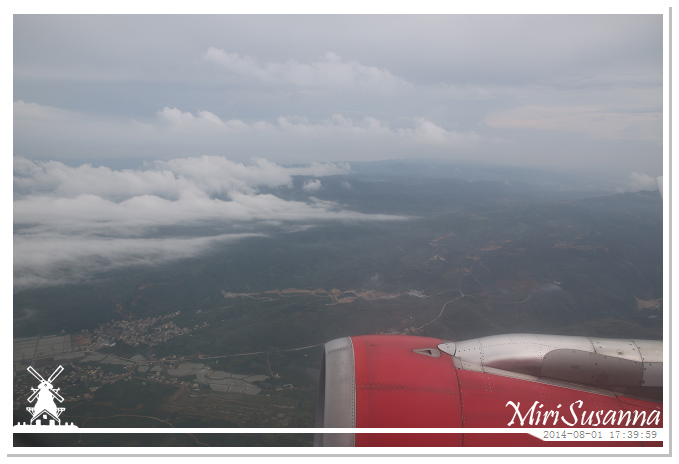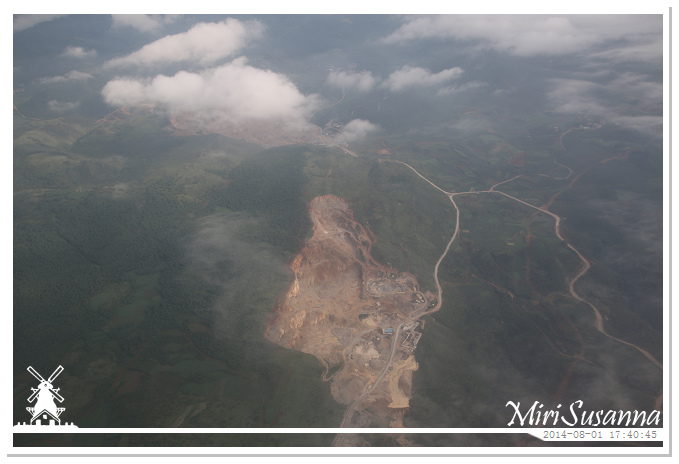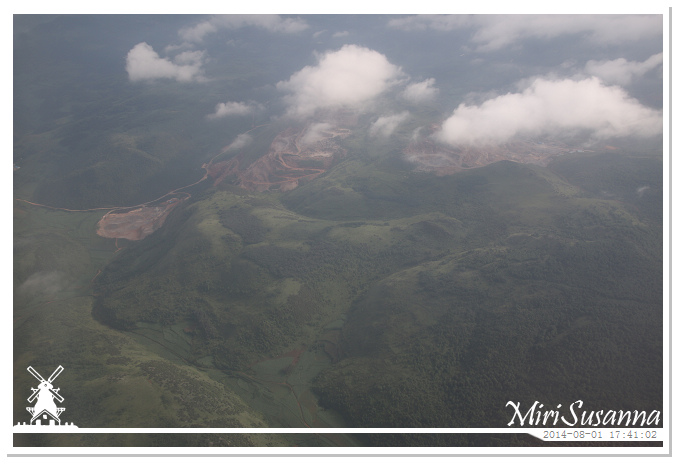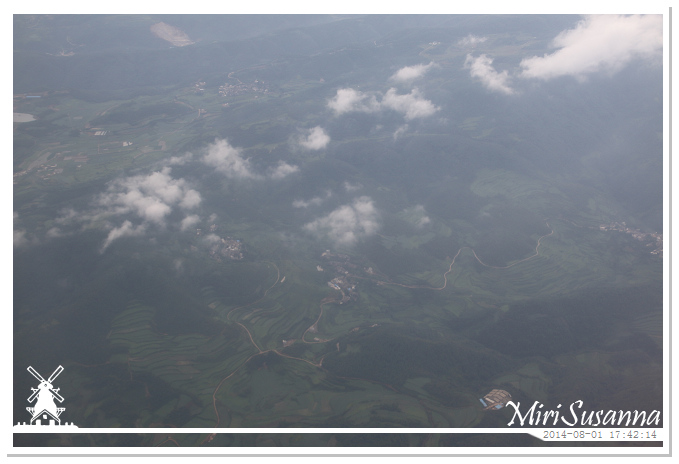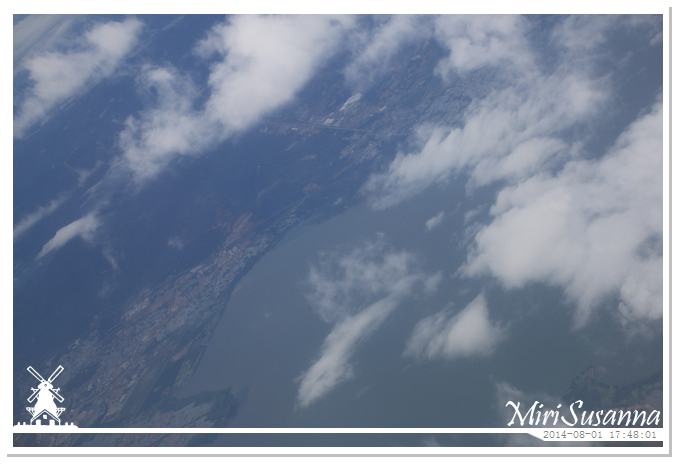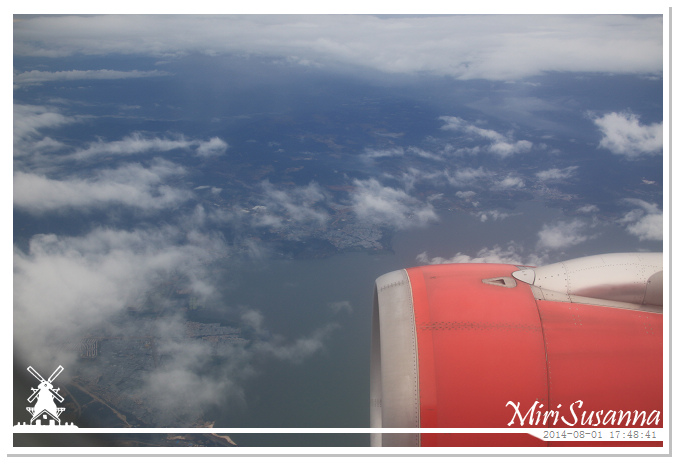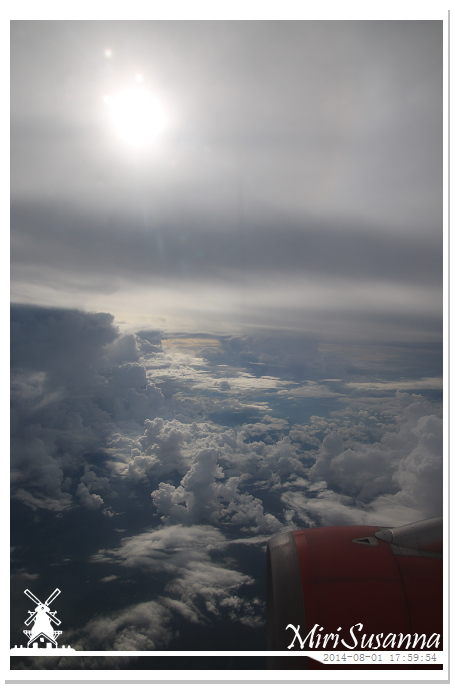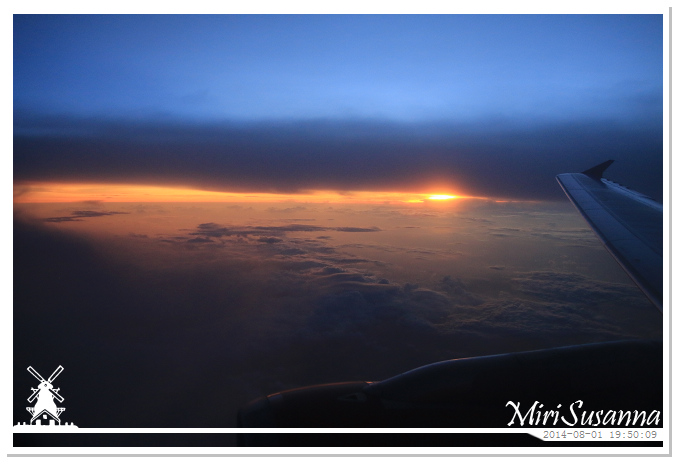 日落時分。
Sunset.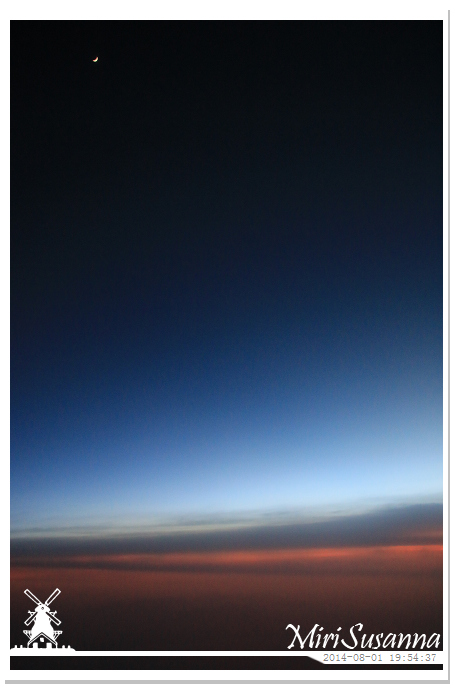 餘暉與月牙。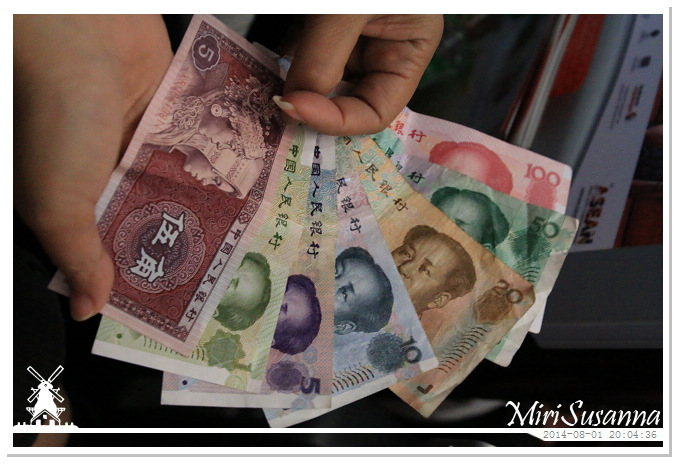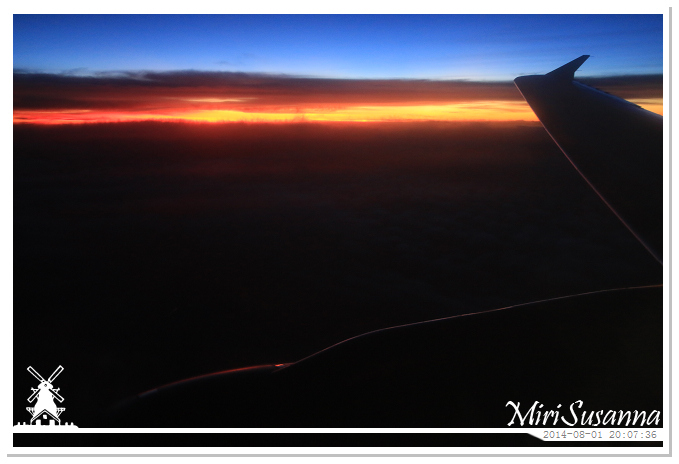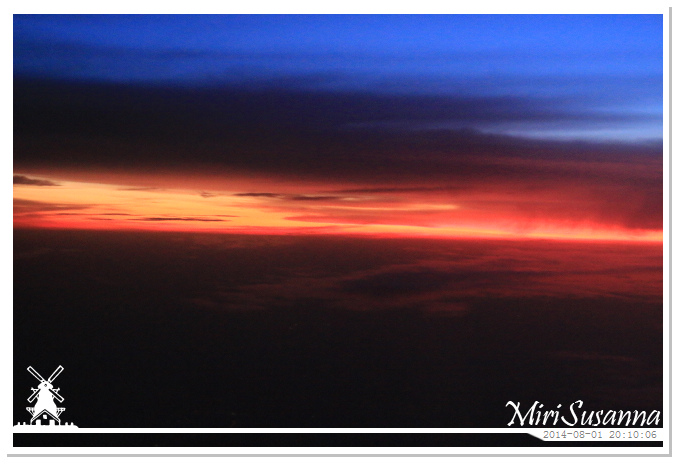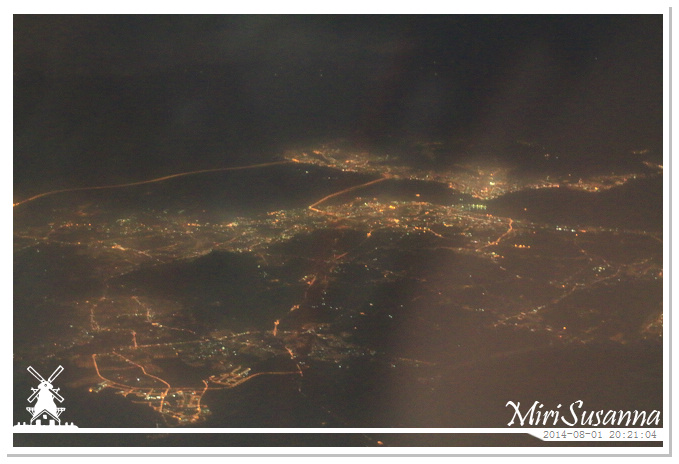 抵達klia2。
Landed at klia2.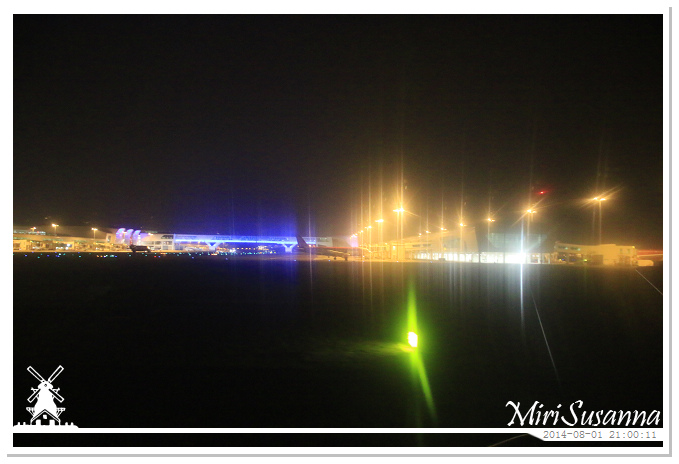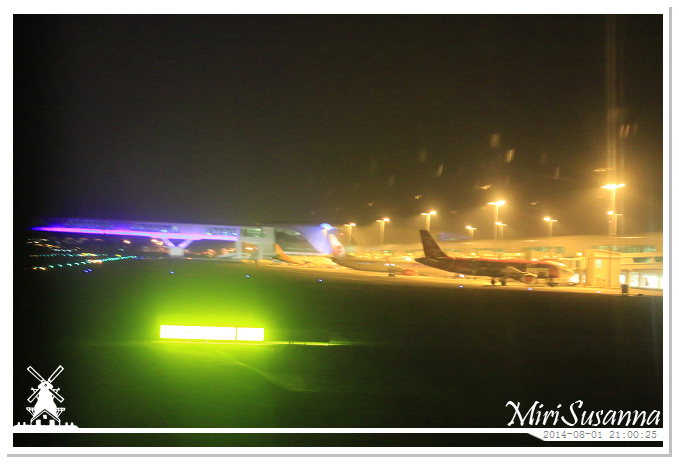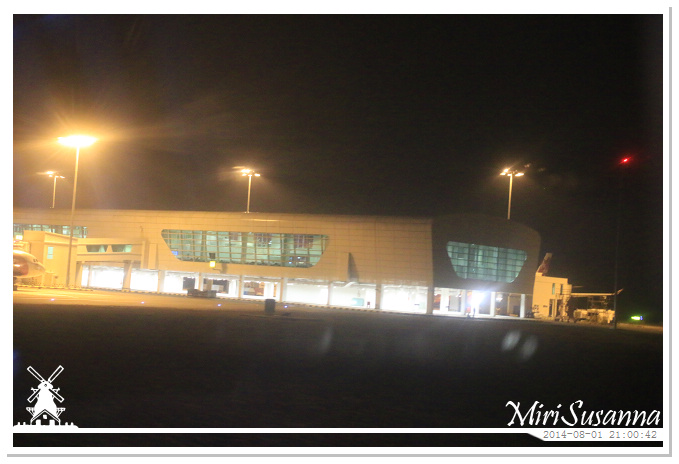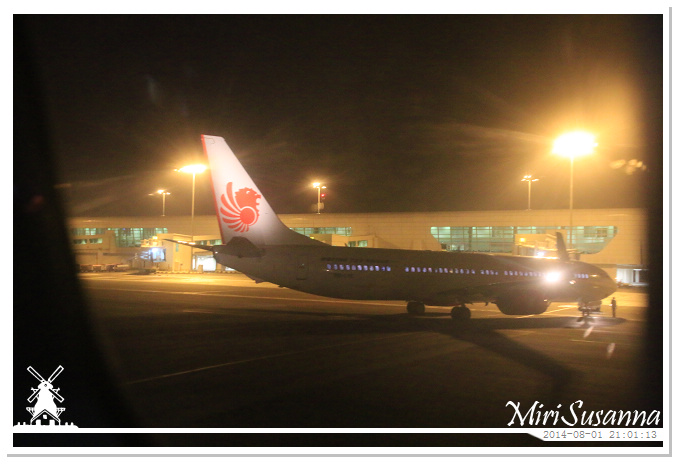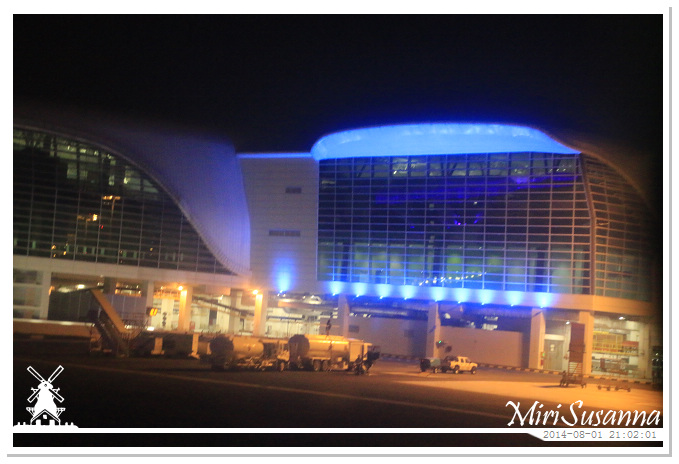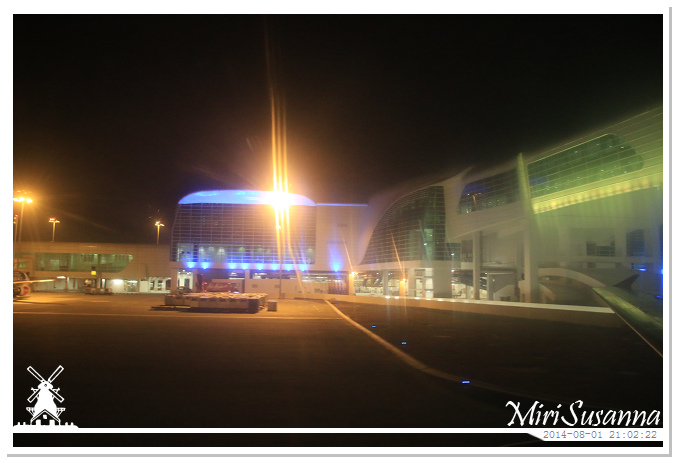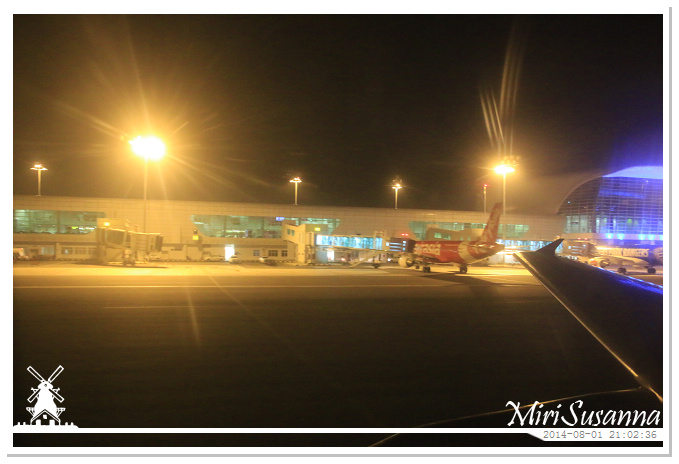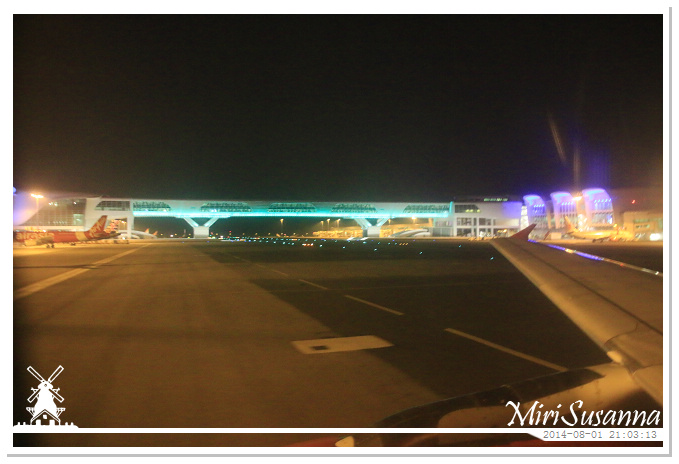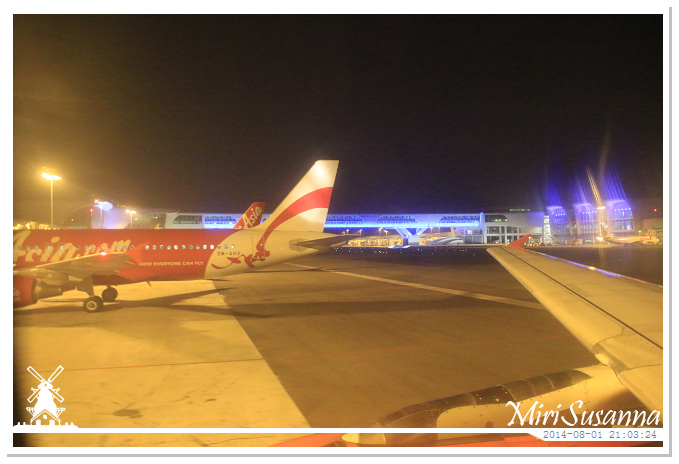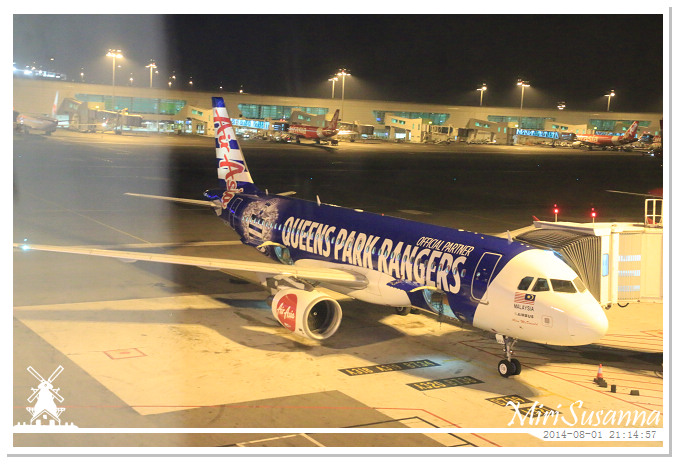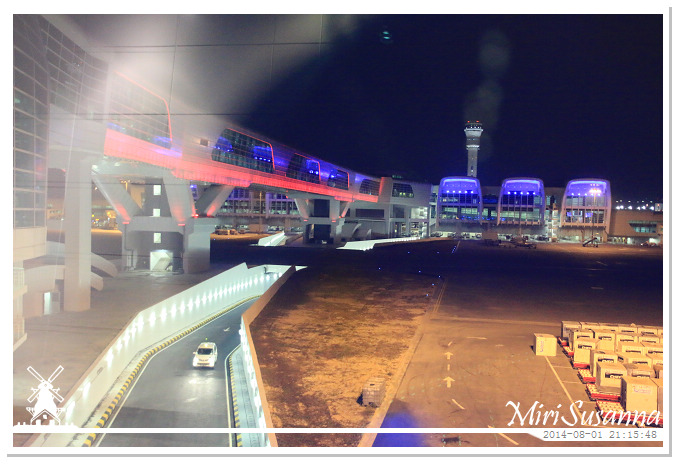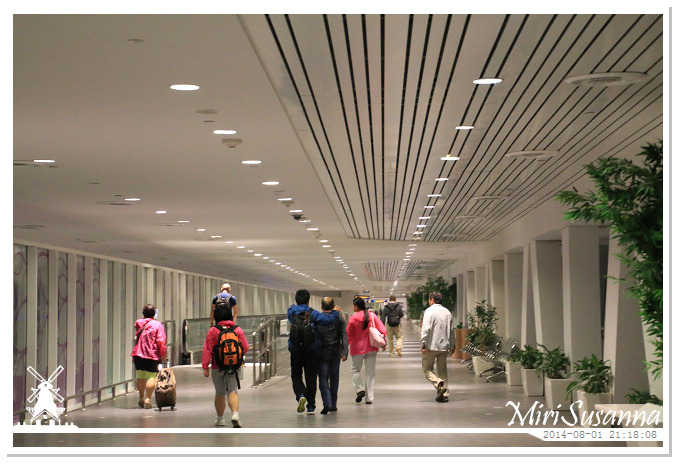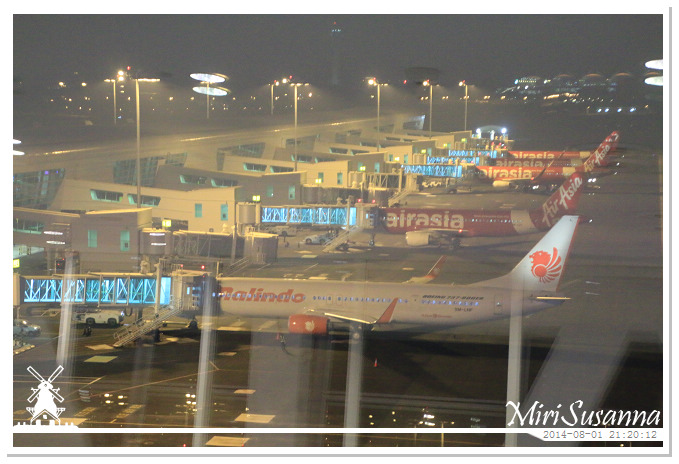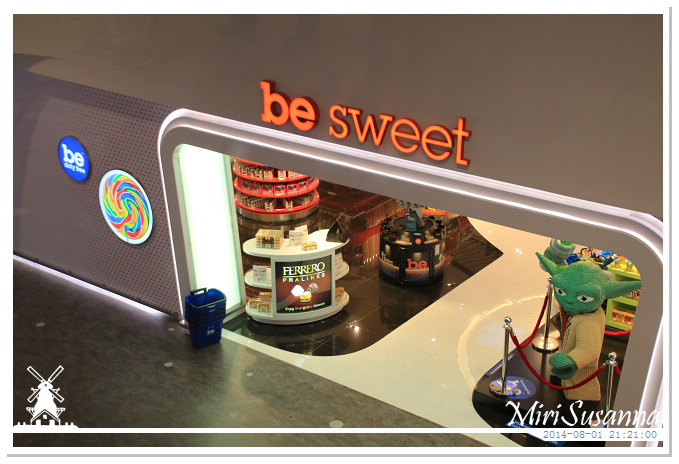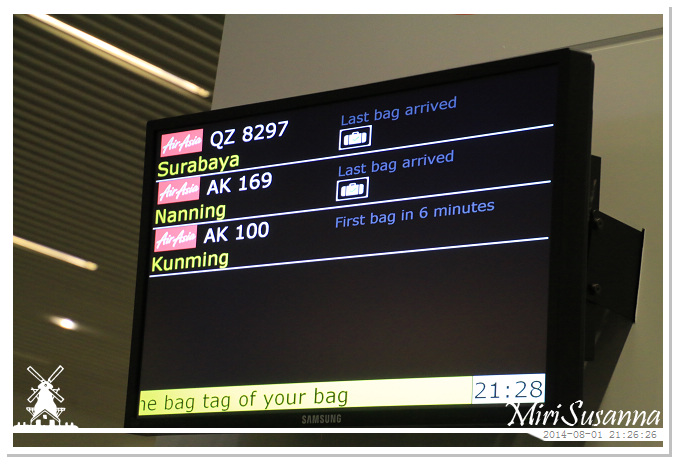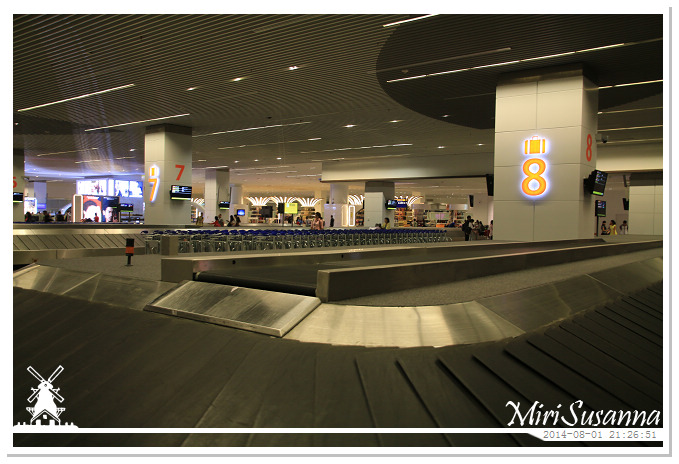 Yes, he arrived as well.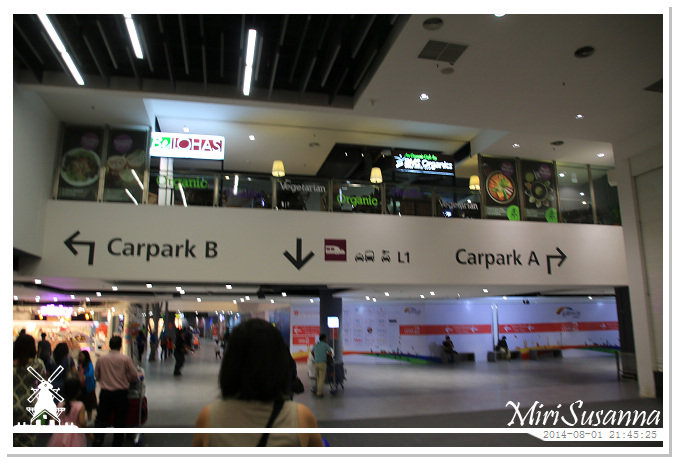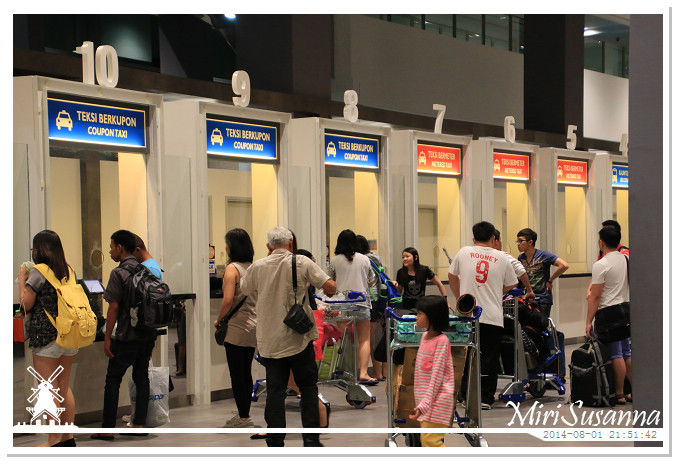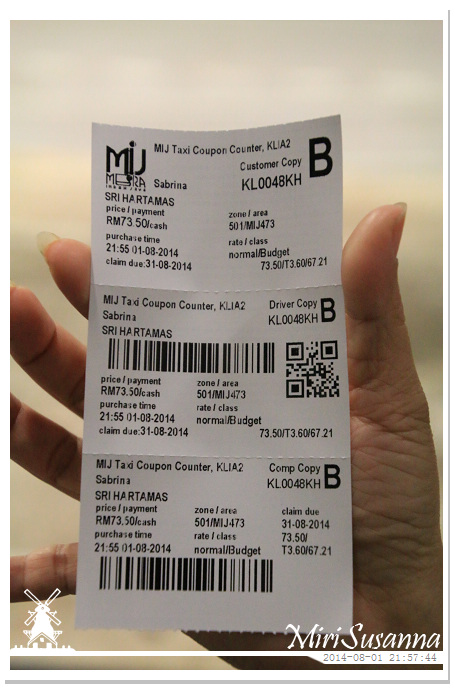 Bought a ticket for taxi service.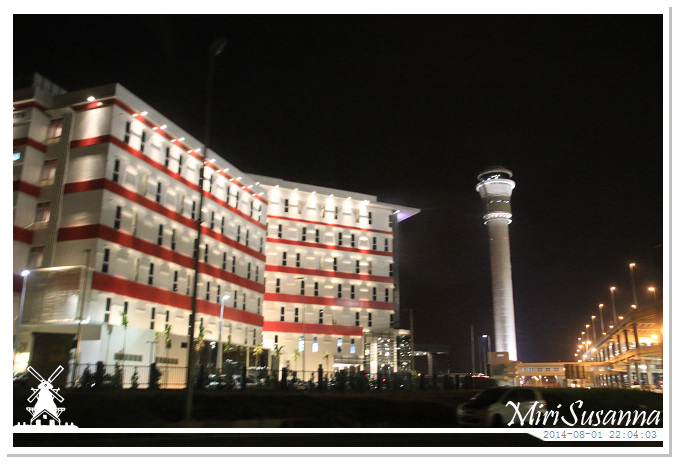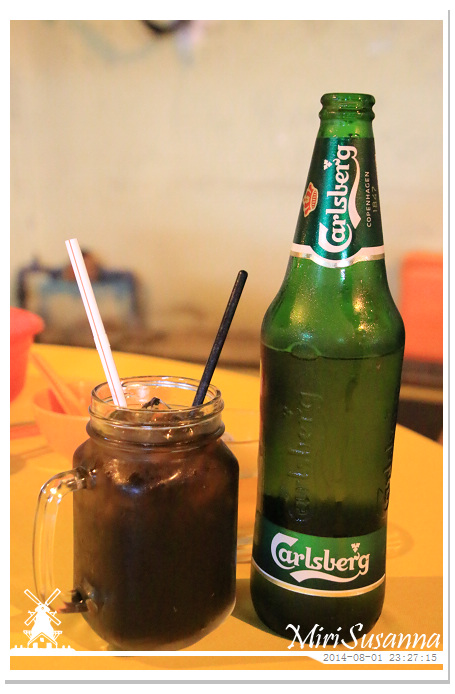 和大妹的朋友去吃宵夜,這是老外的涼茶vs道地的涼茶。
Having supper with Jessie's friends.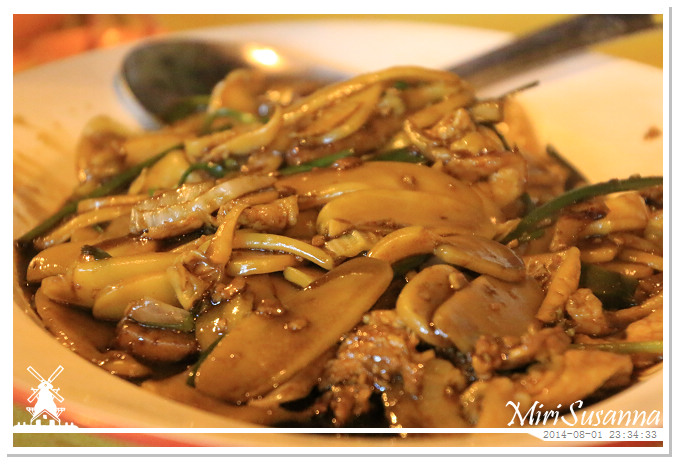 炒粉乾。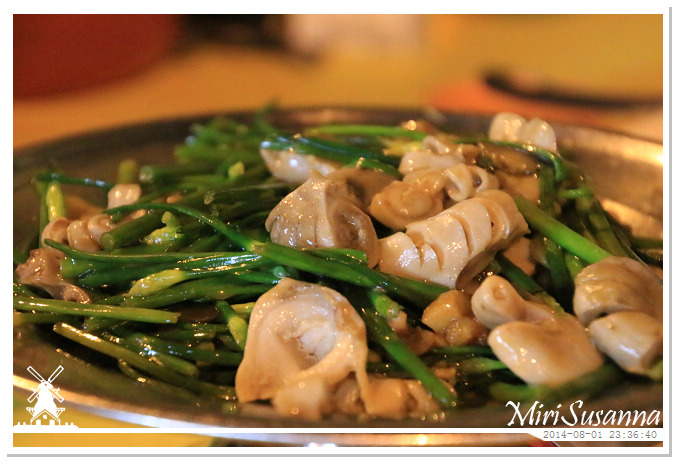 蒜苗炒大腸。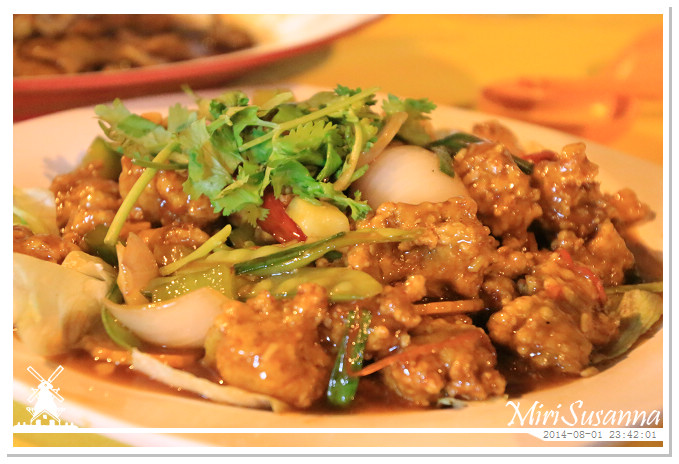 古老肉。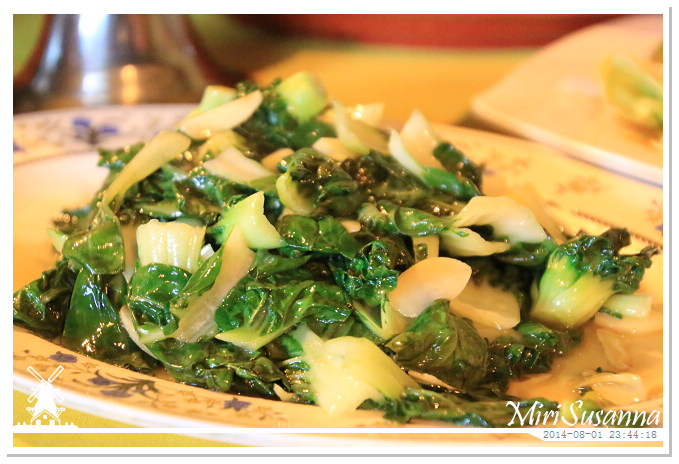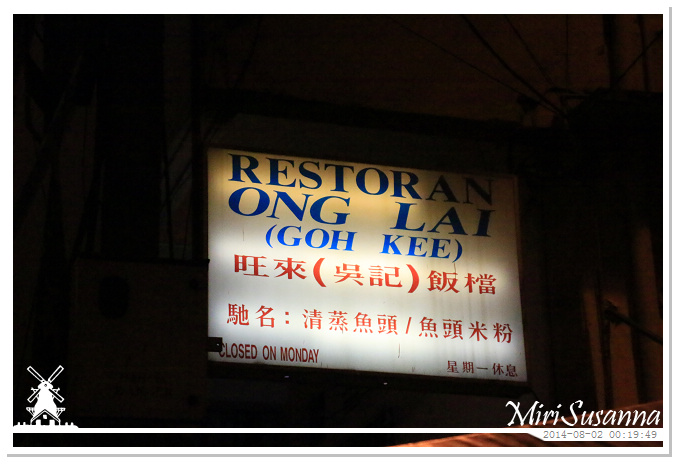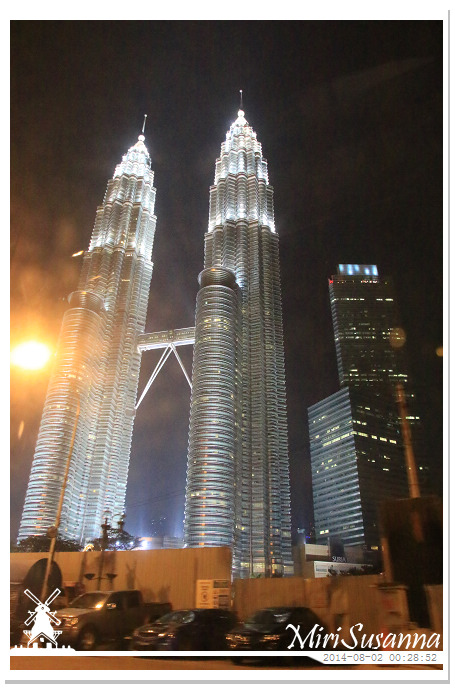 應巴特的要求,我們去雙子塔拍照。
As requested by Bart, we went to KLCC to make some pictures.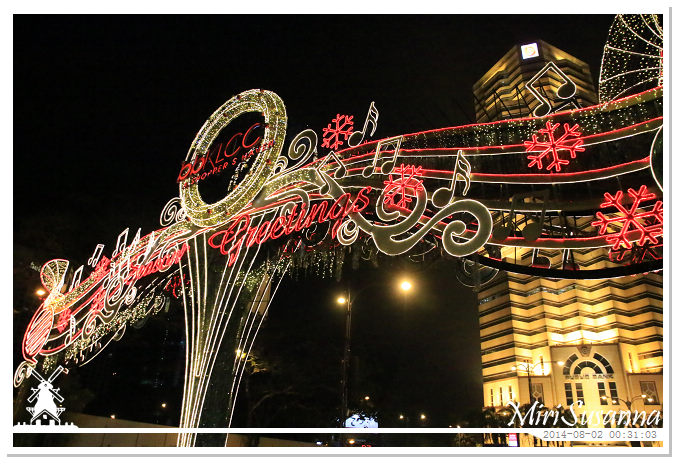 十二天雲南行的遊記:
All articles of our 12 days Yunnan journey: