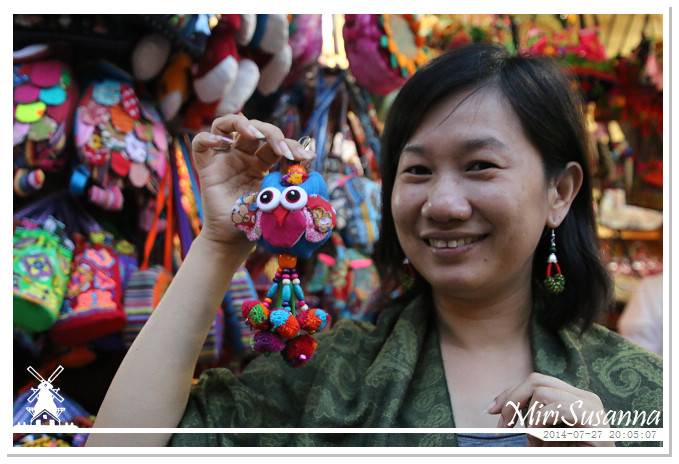 從瀘沽湖回到麗江,我們休息一晚再續程往香格里拉。當然,這晚的節目又是去逛麗江古城。
After our tour to Lugu Lake, we had to overnight at Lijiang, then continued our journey to Shangri-La. And, of course, we went to visit Lijiang Ancient Town again.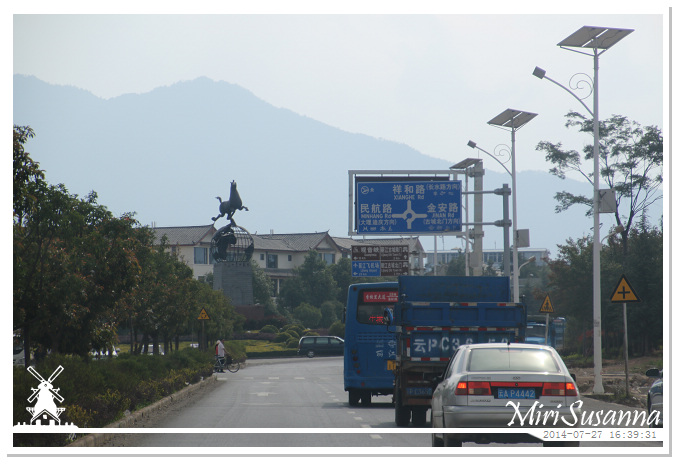 到麗江了。
Arrived Lijiang.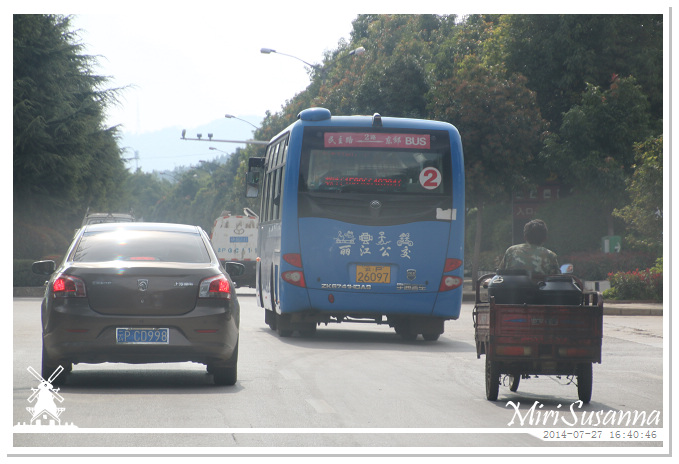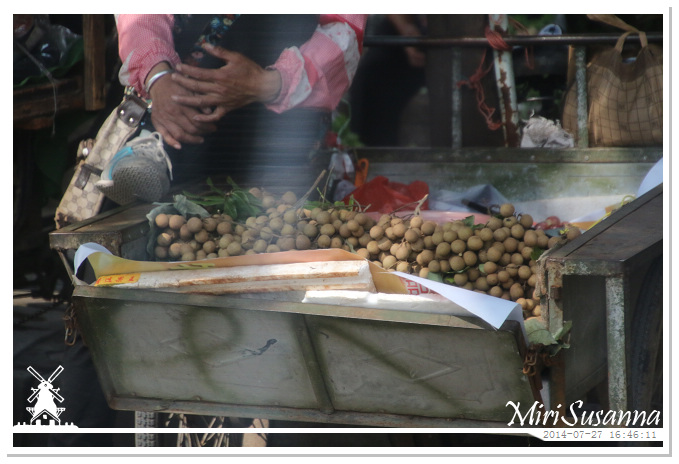 龍眼。
Longan.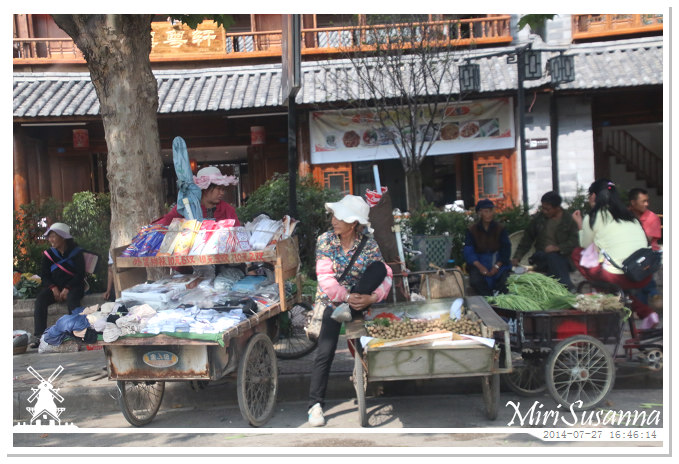 路邊小販。
Hawkers at roadside.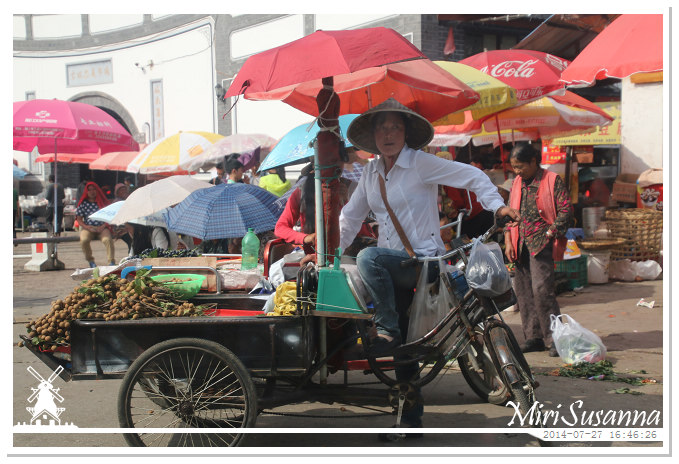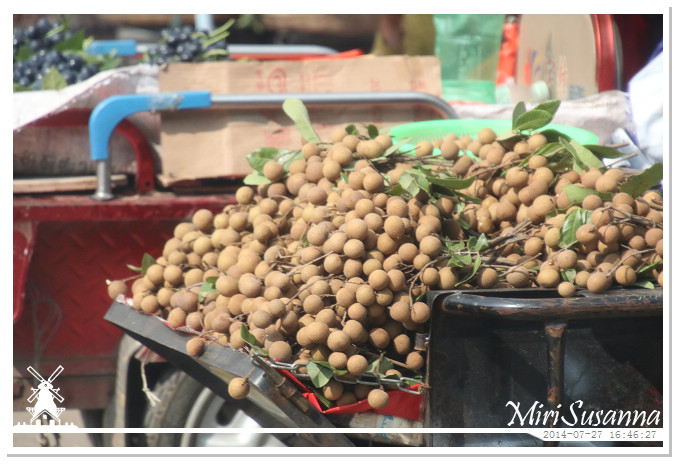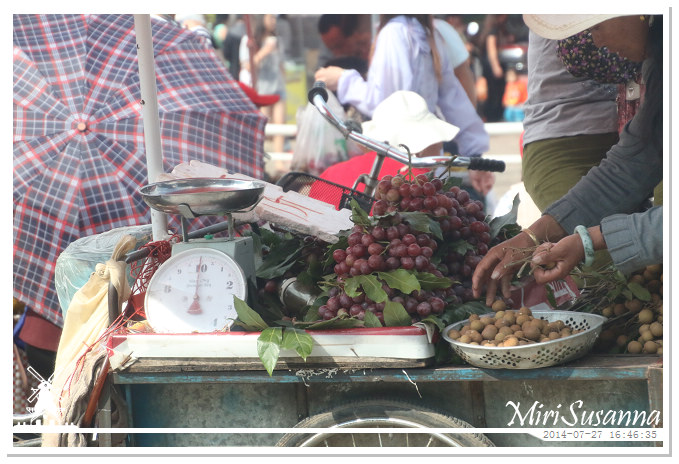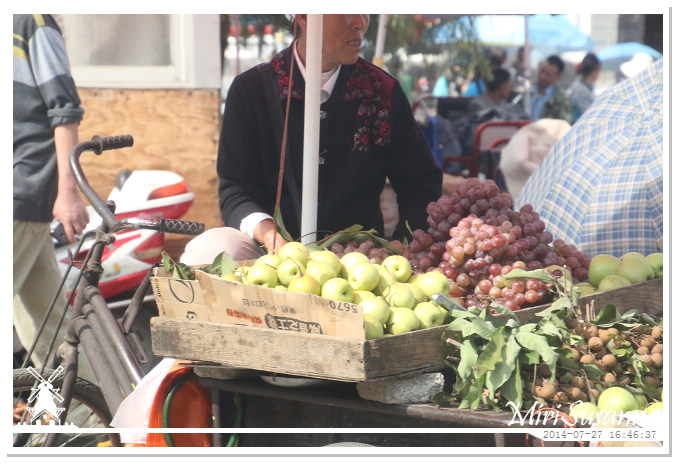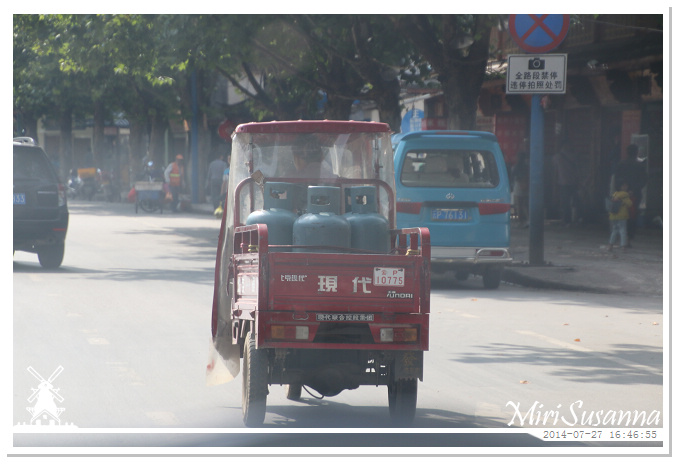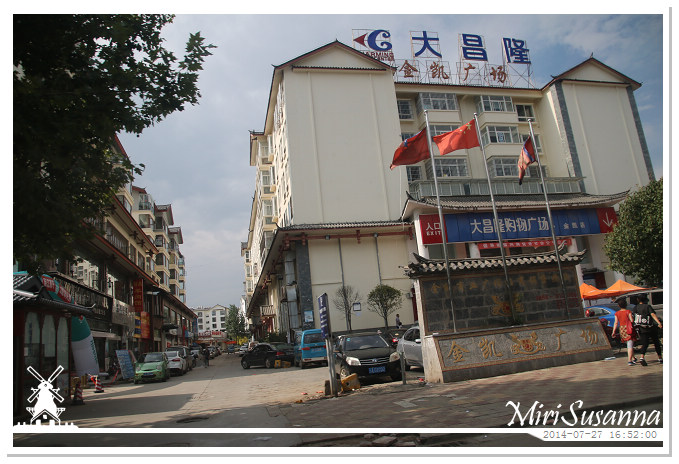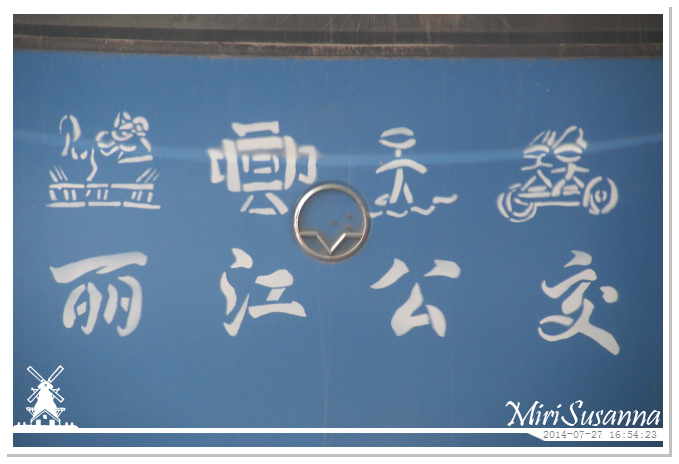 Lijiang Public Transport in Mandarin and Dongba's hieroglyphs.


回到酒店後,我們先去領取前天送洗的衣服。
After arrived our hotel, we went to collect our laundry first.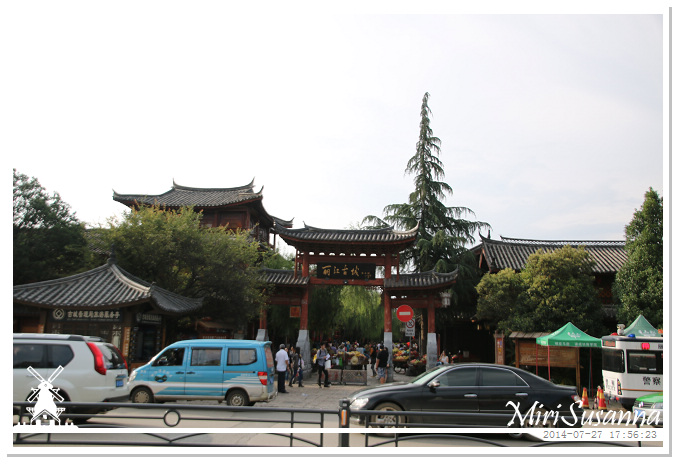 打的來到麗江古城的南門。
We took a taxi to the south gate of Lijiang Ancient Town.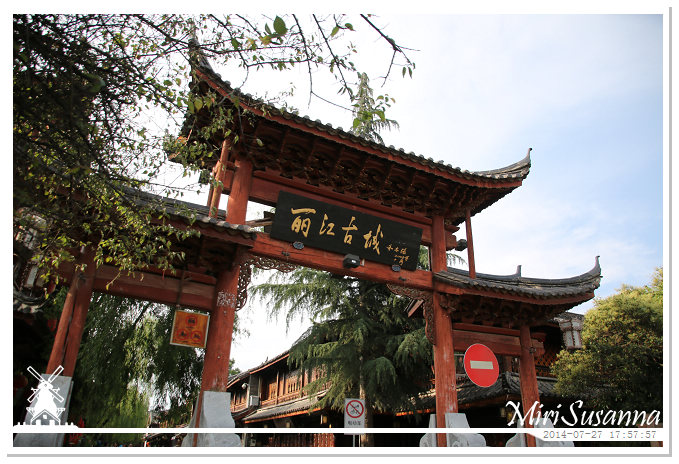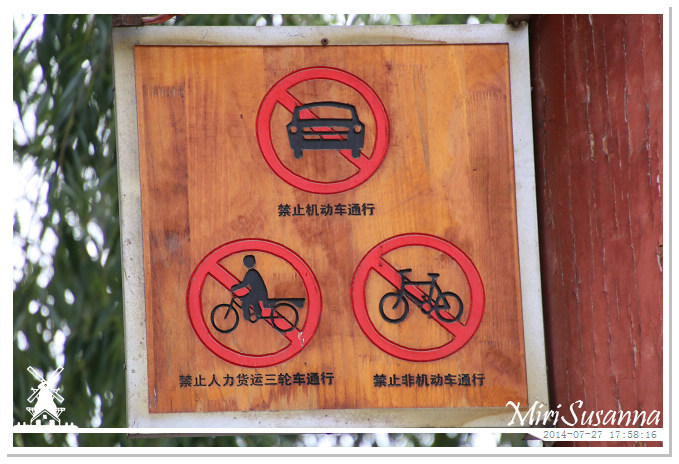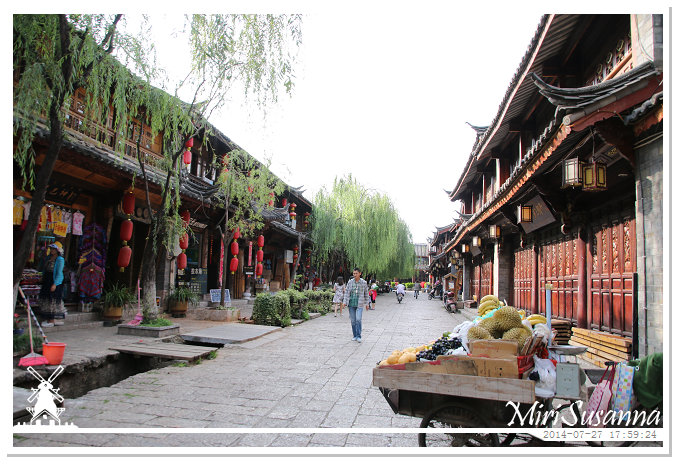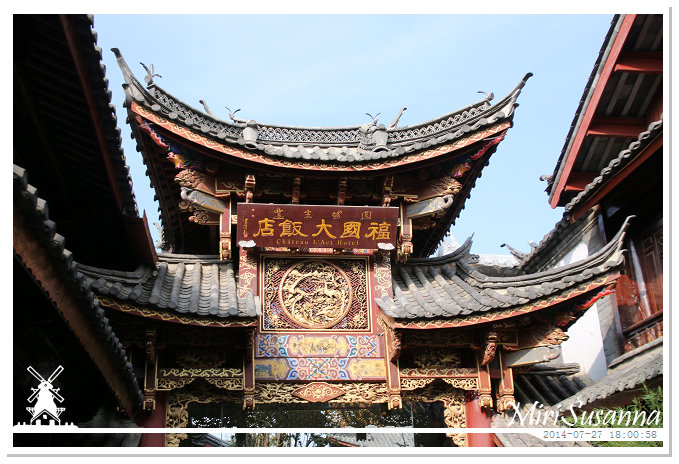 南門這頭,有很多大的飯店酒店。
There are many hotels nearby the south gate.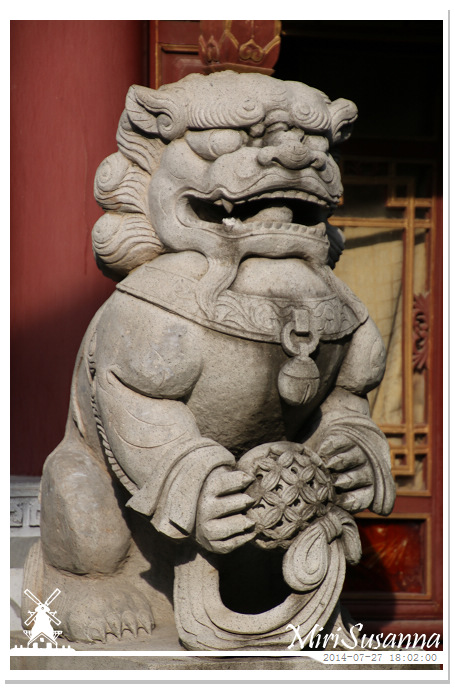 這是爸爸。
This's daddy.


這是媽媽。
This's mom.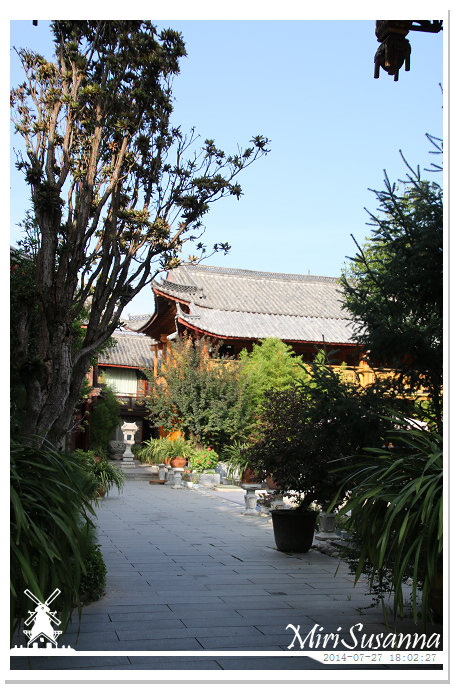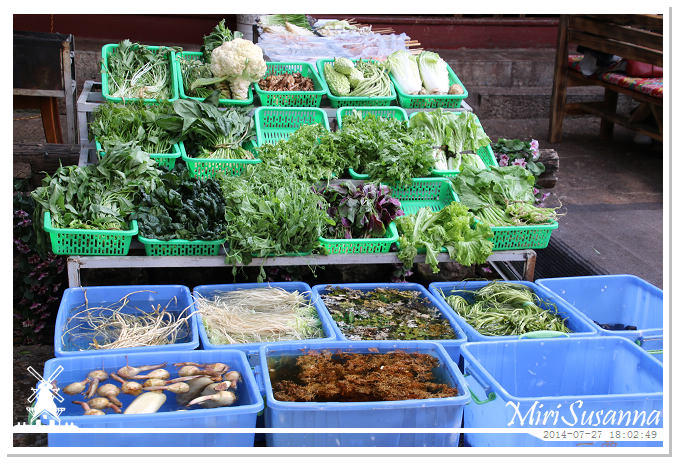 被這些新鮮的蔬菜吸引住,就在這解決我們的晚餐吧。
We're attracted by the fresh vegetable, so decided to have our dinner here.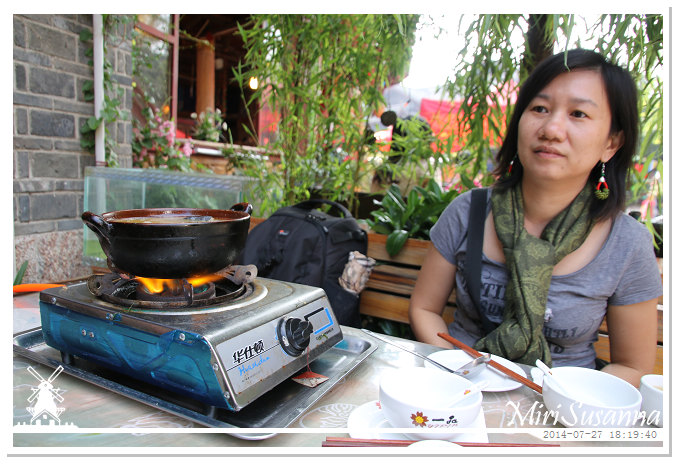 點的是雞湯火鍋。
We ordered the chicken soup steampot.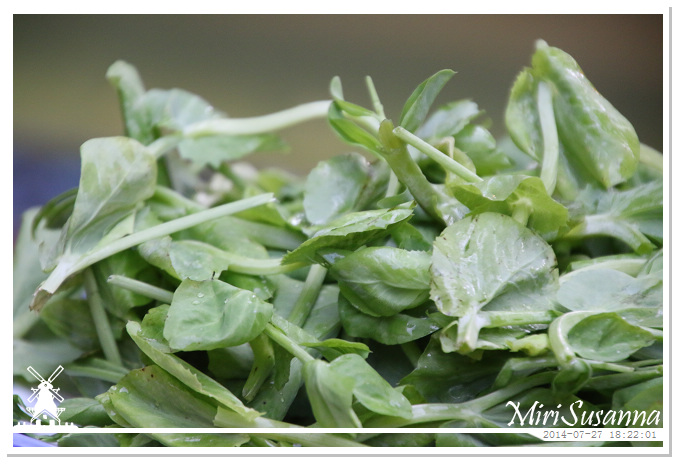 青菜。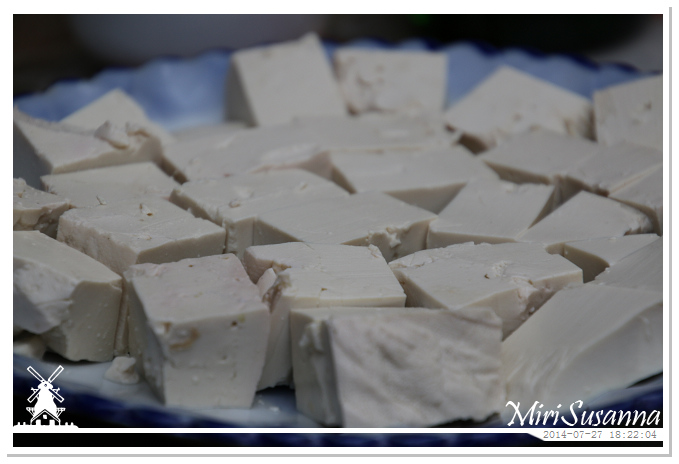 豆腐。


鮮菇。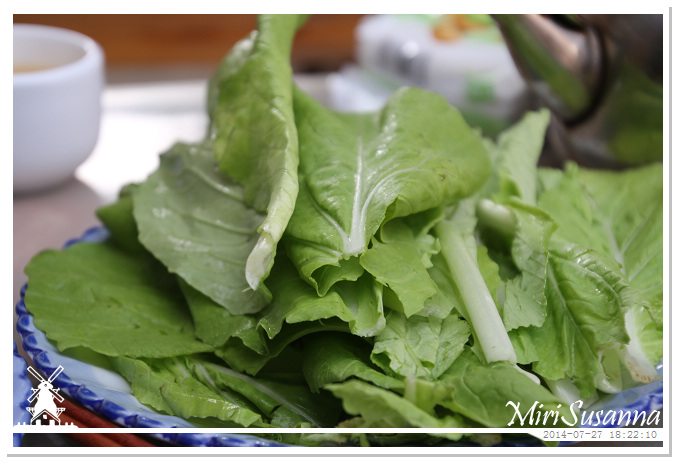 Happy Jessie.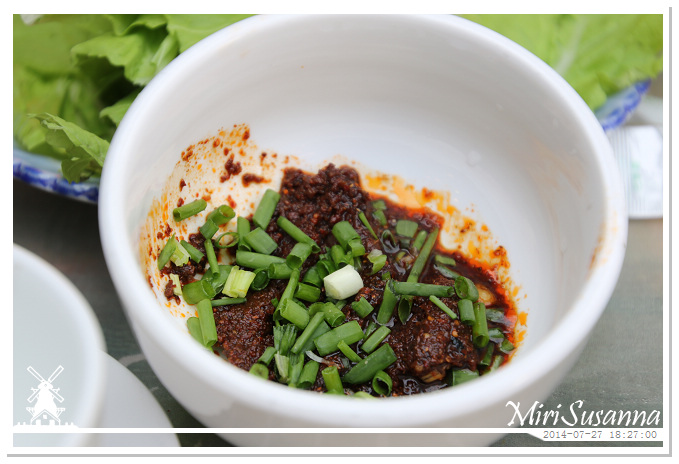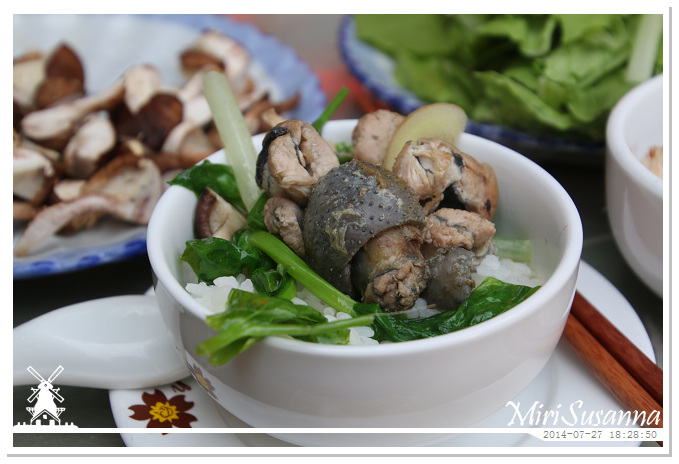 開動了。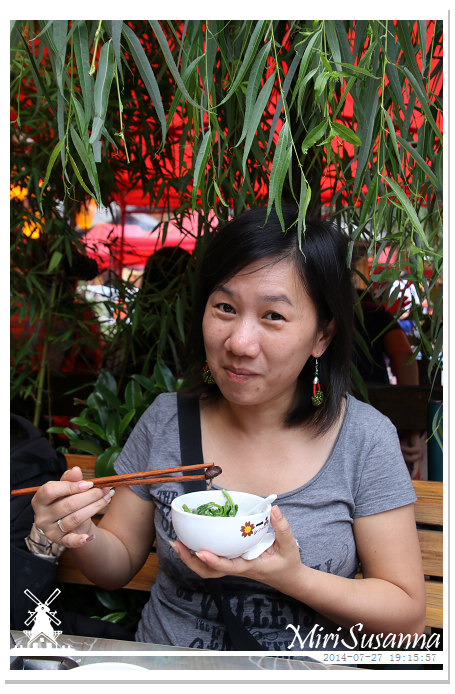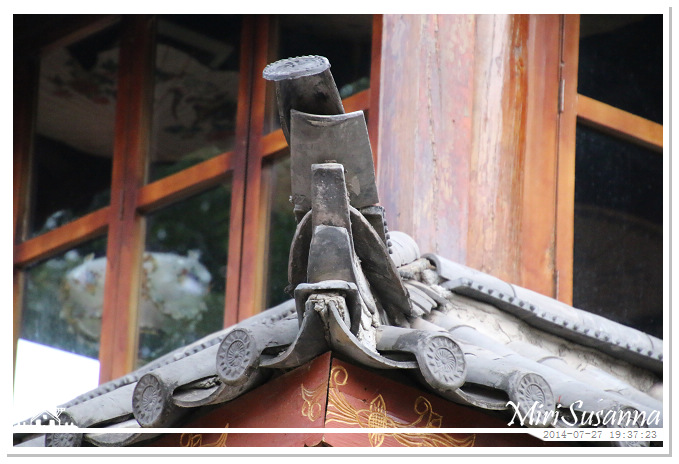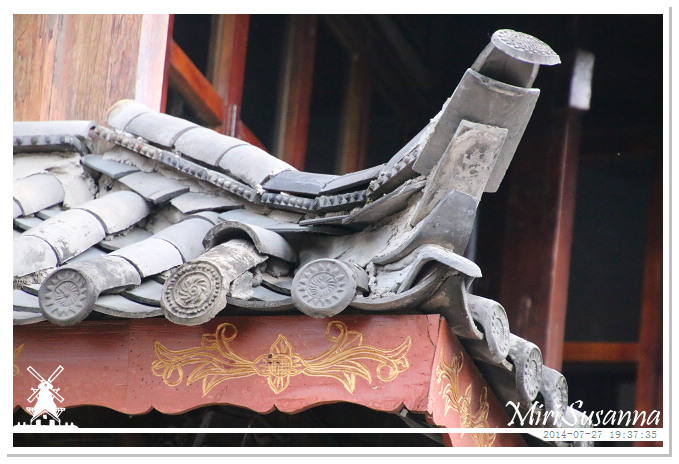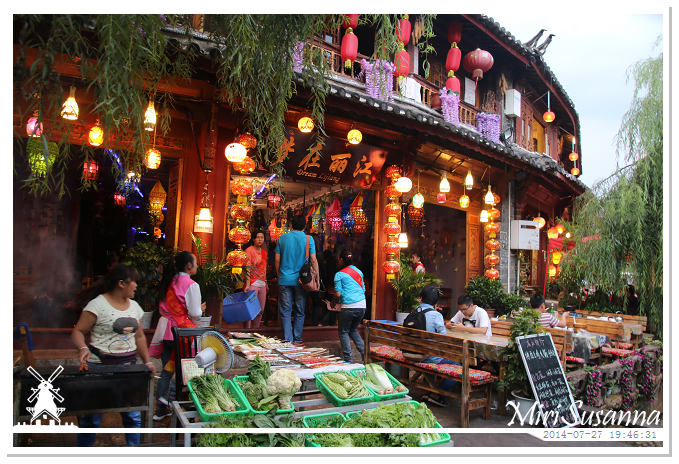 這就是剛剛用餐的"夢在麗江"。
Dream Lijiang, this's the restaurant where we have our dinner just now.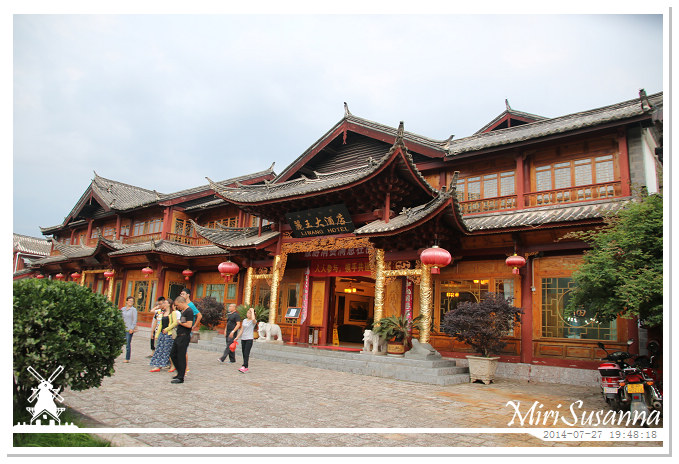 隨便在附近逛逛。
Just have a walk.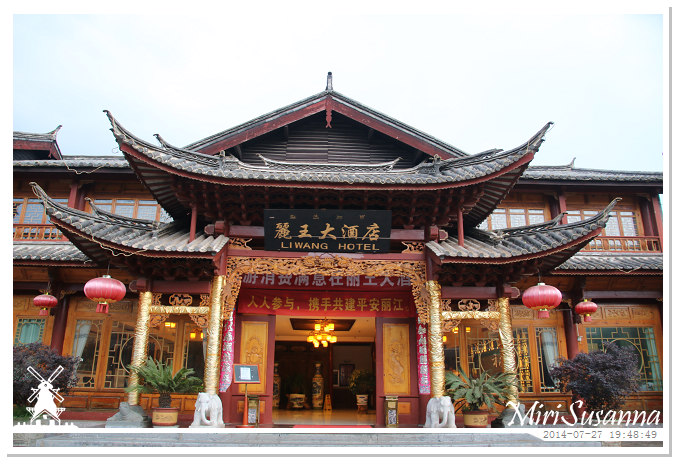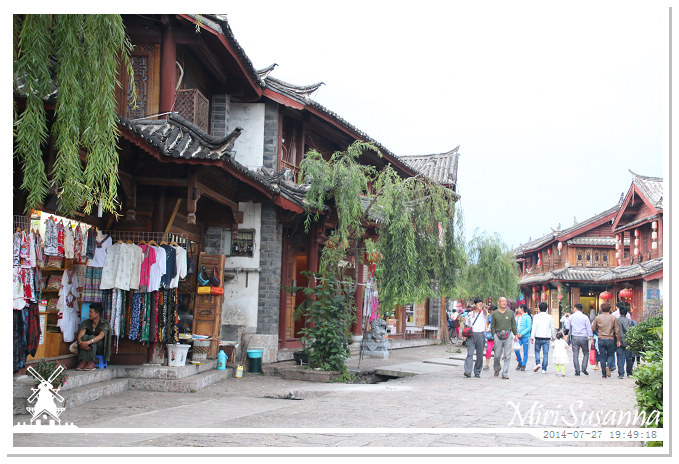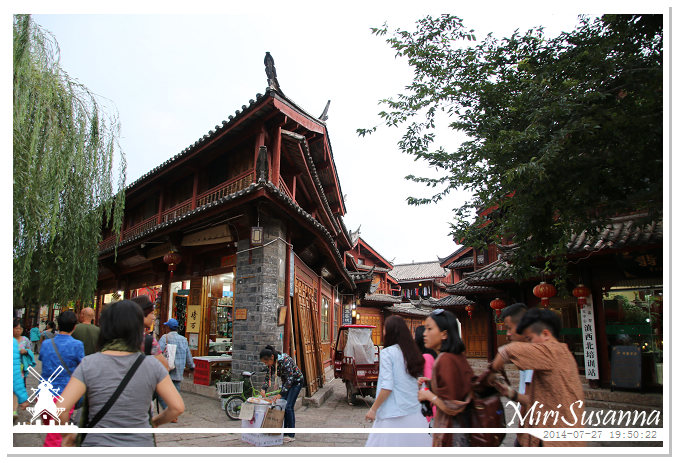 雪蓮花。
Snow lotus.


大妹買了兩朵給我媽。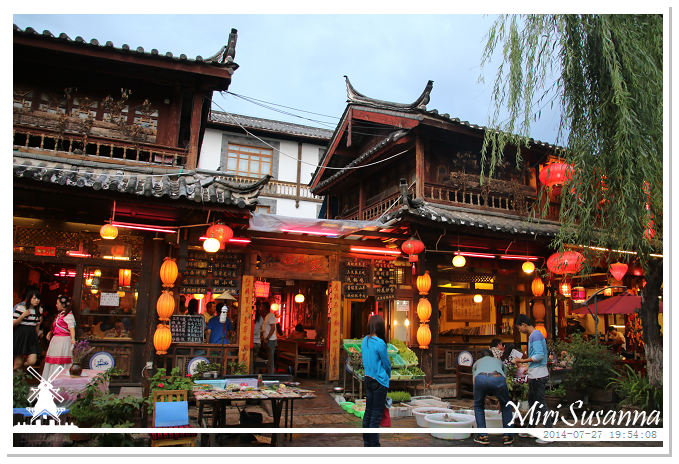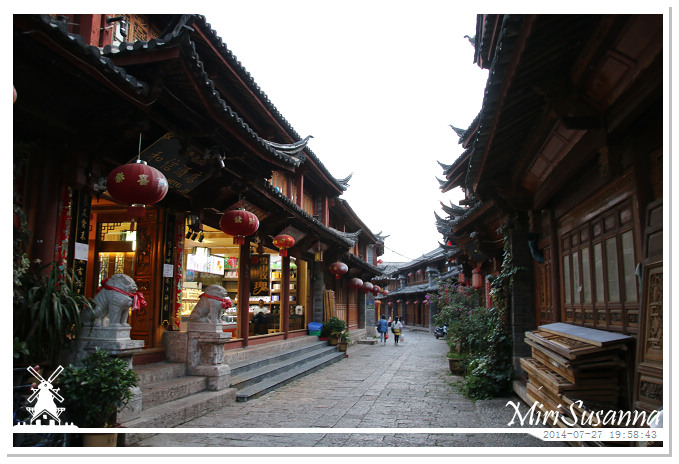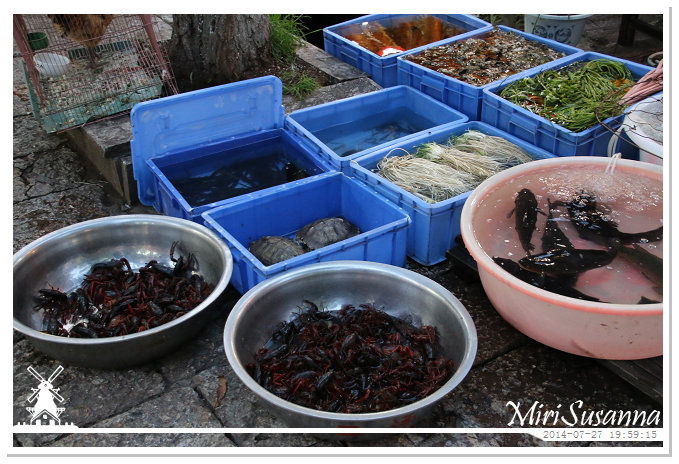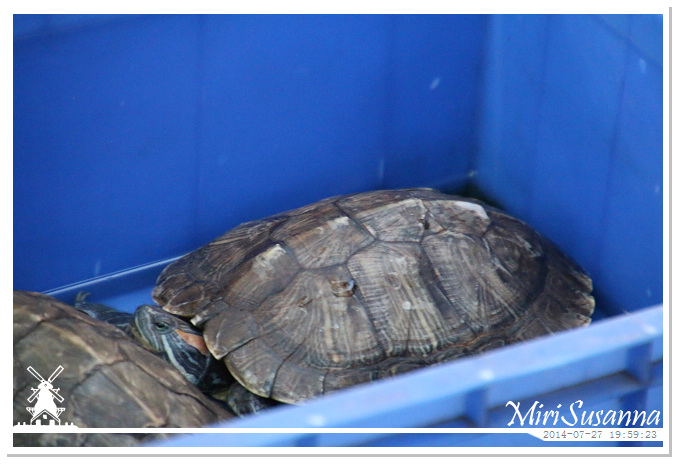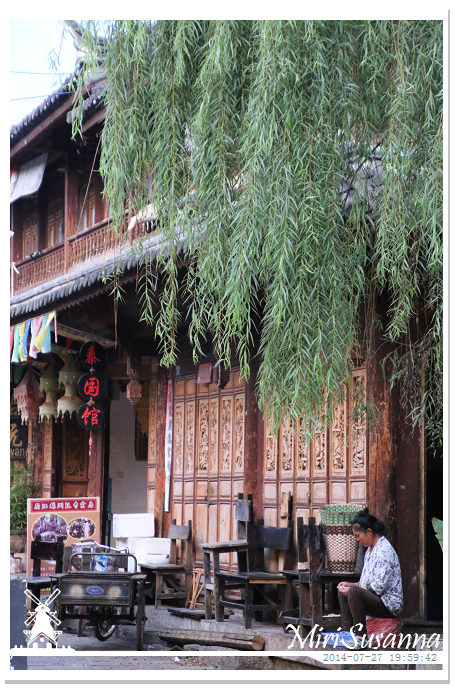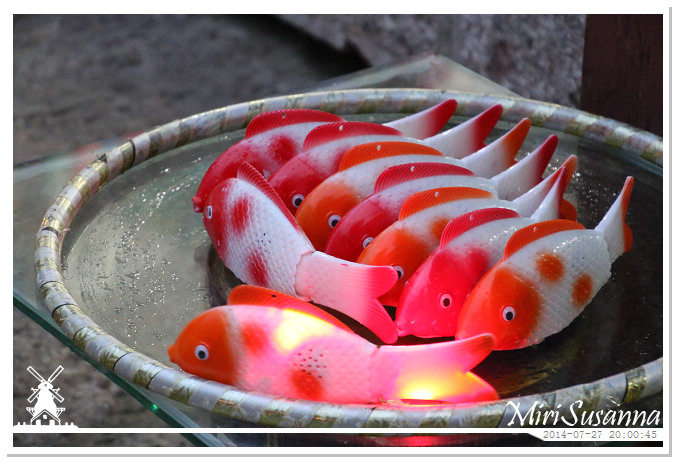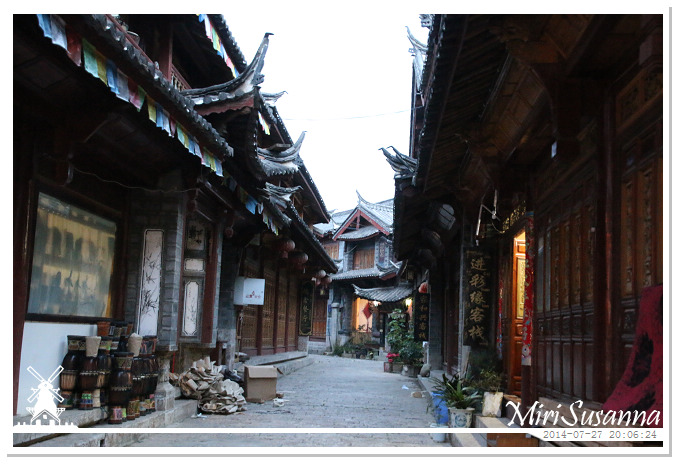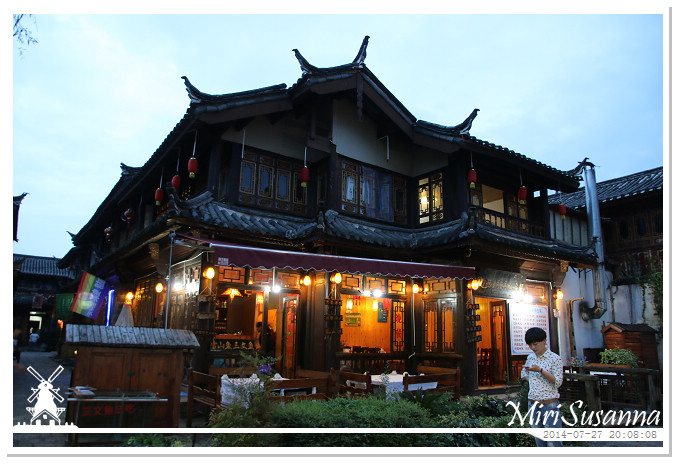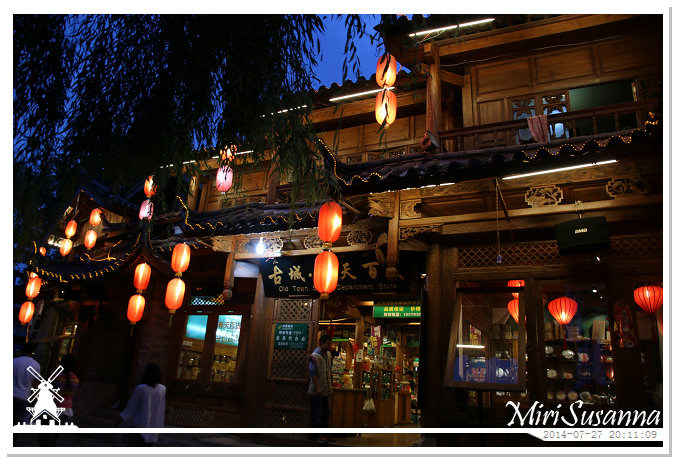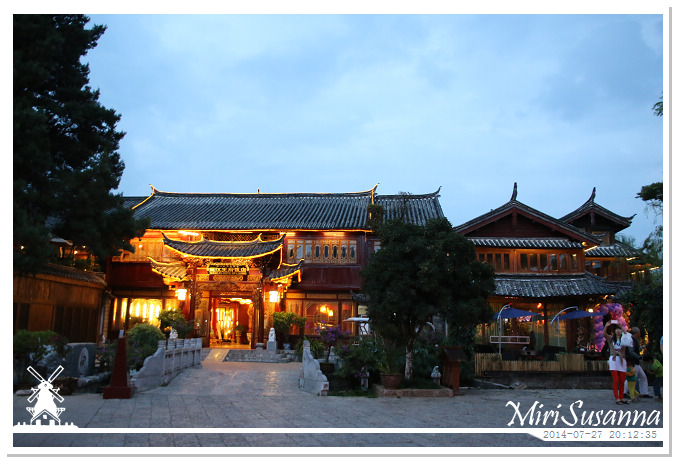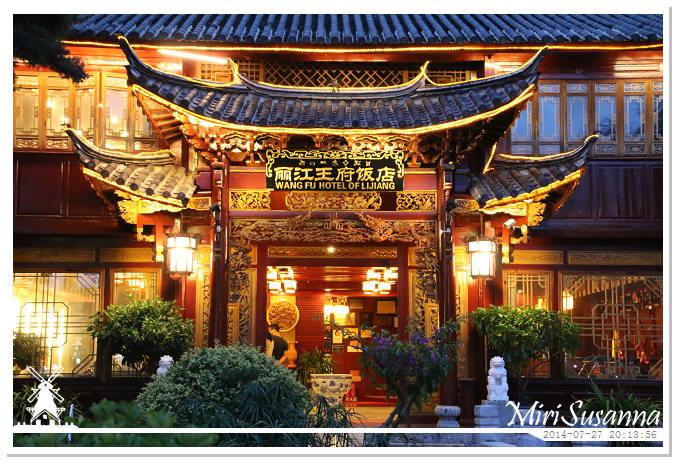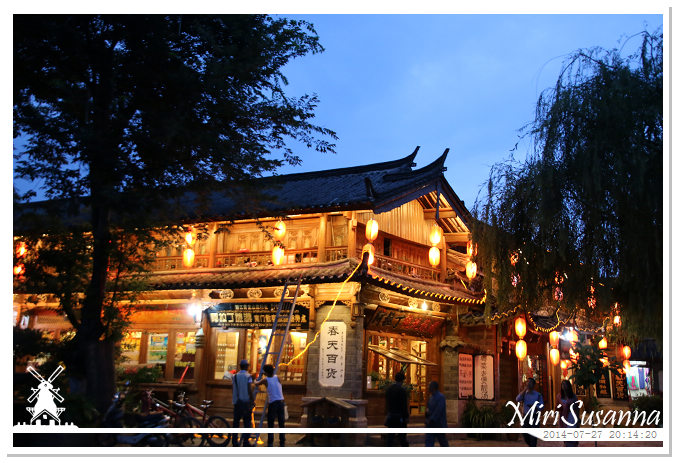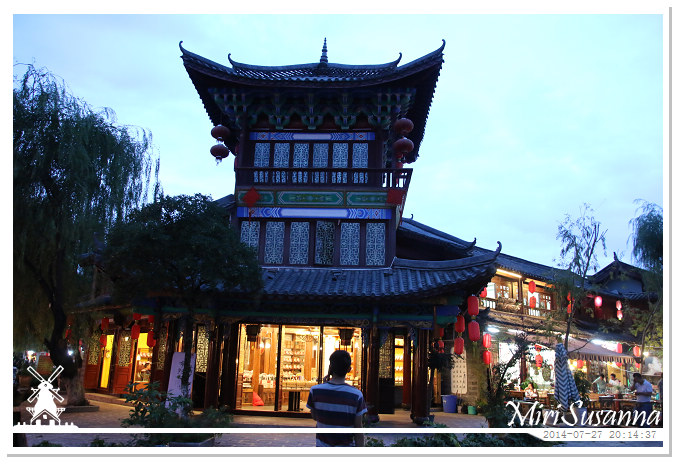 普洱茶莊。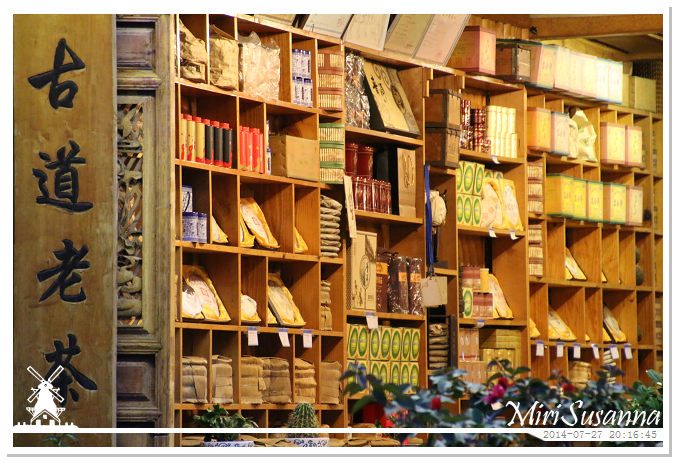 Pu'er Tea trader/distributor.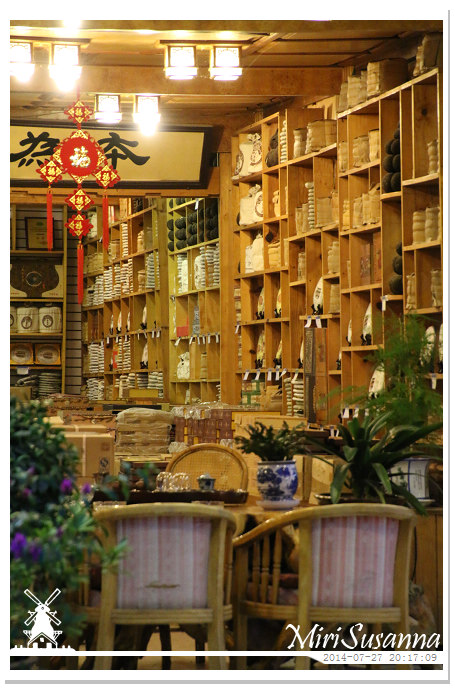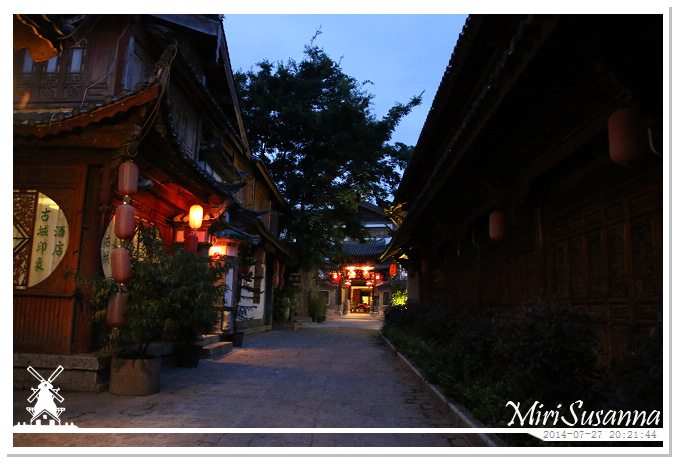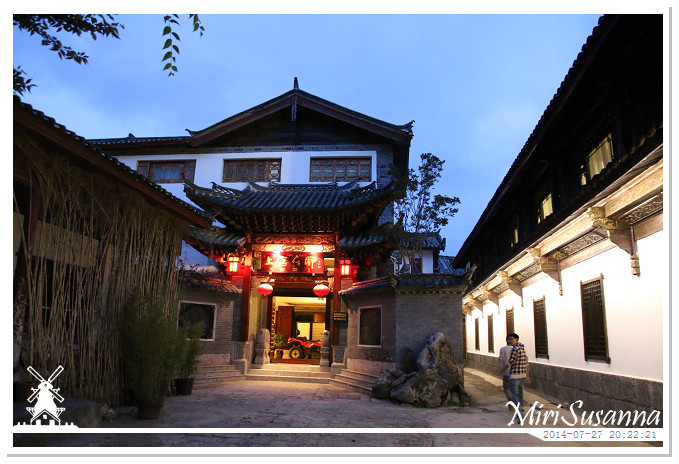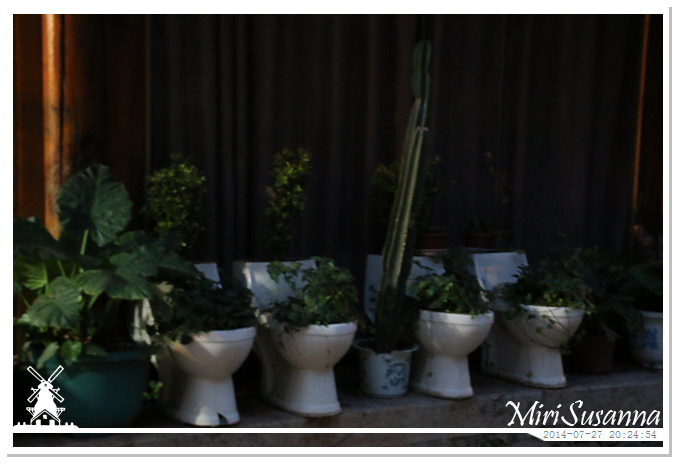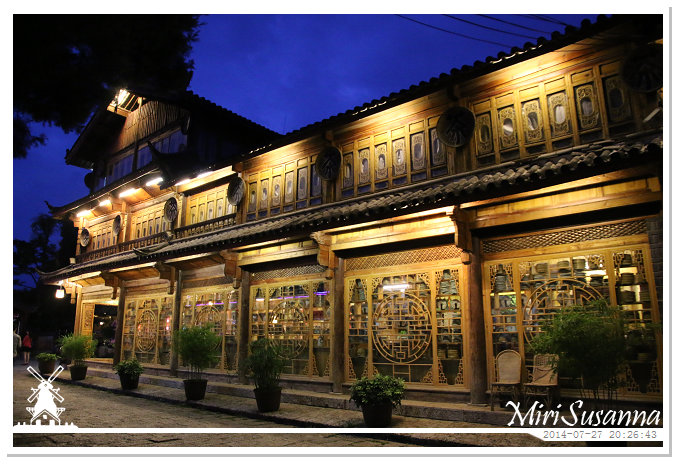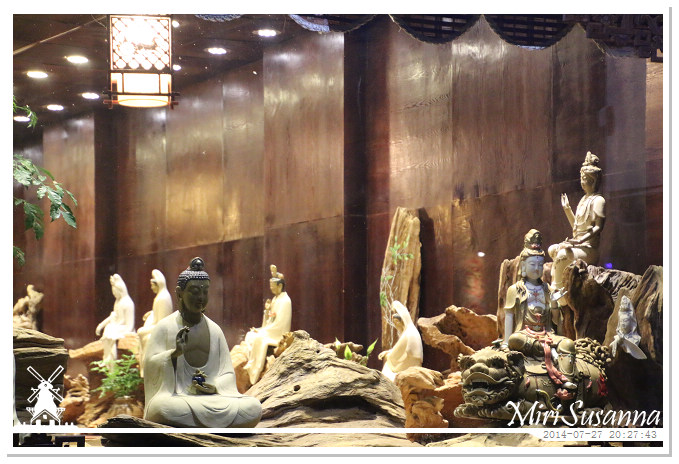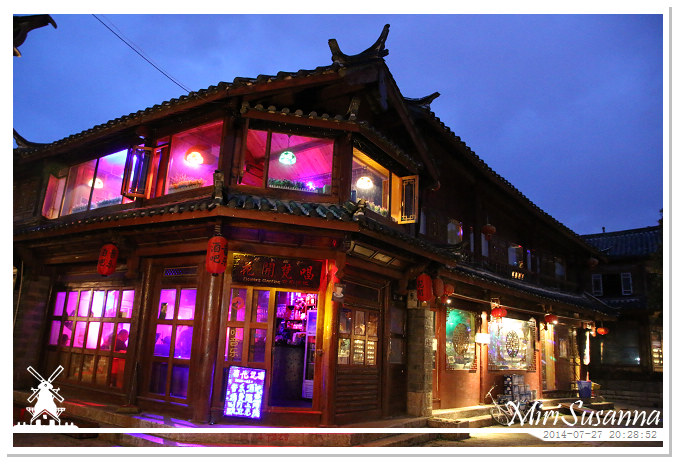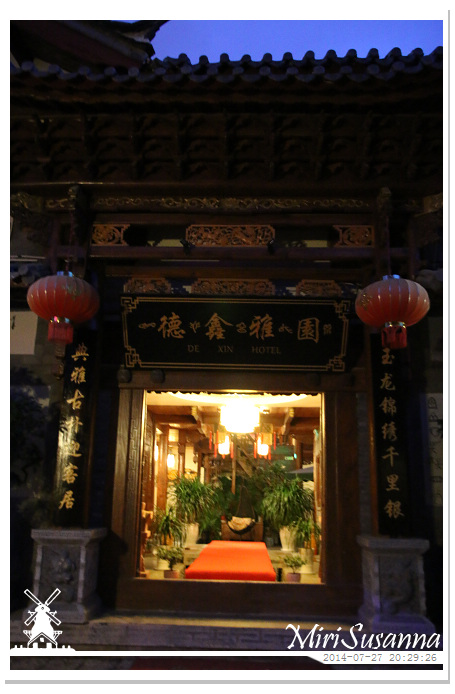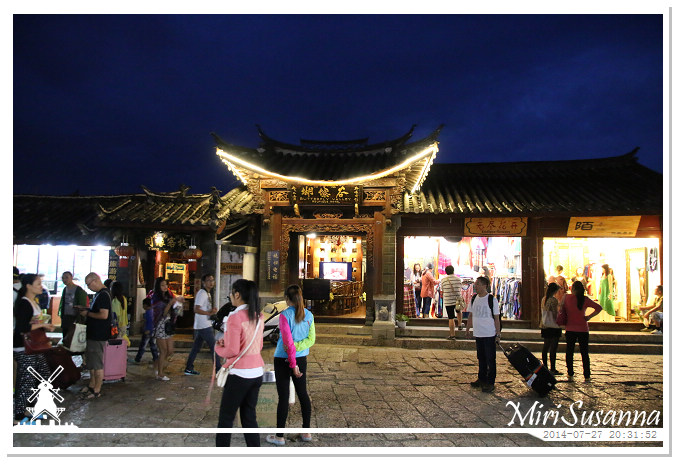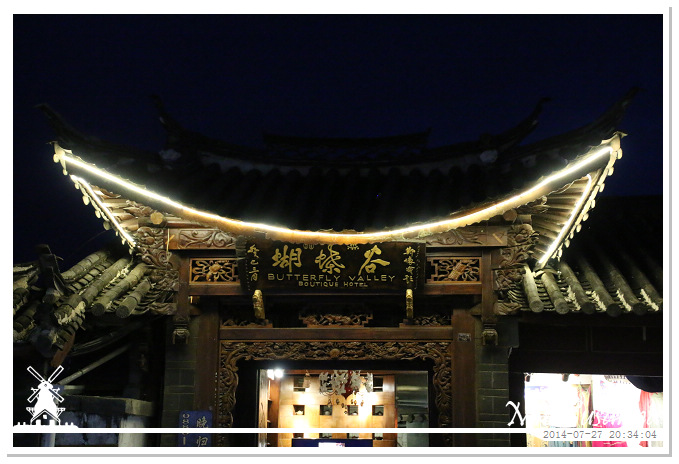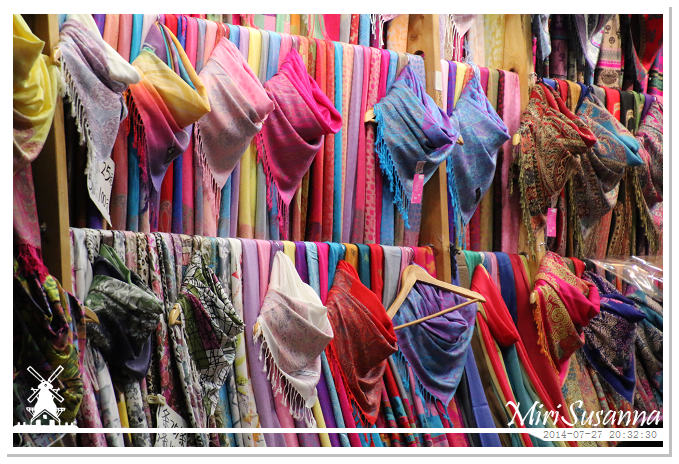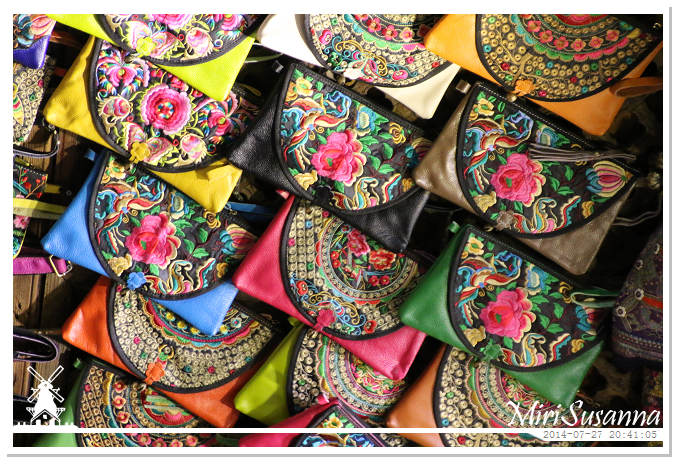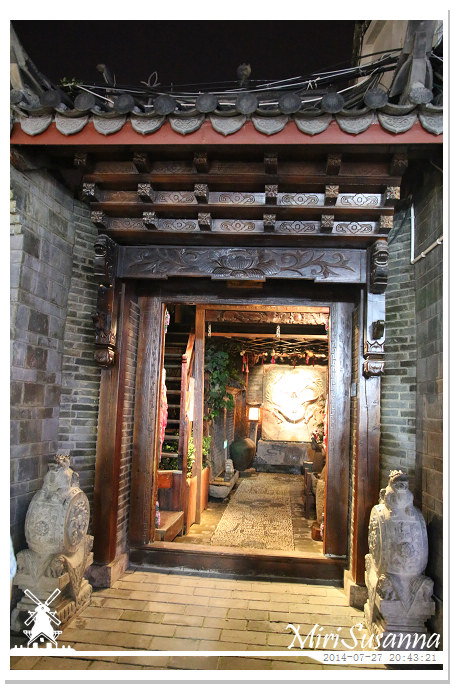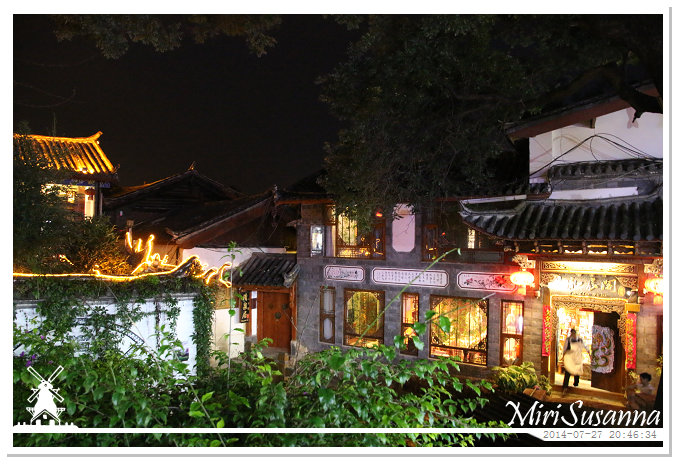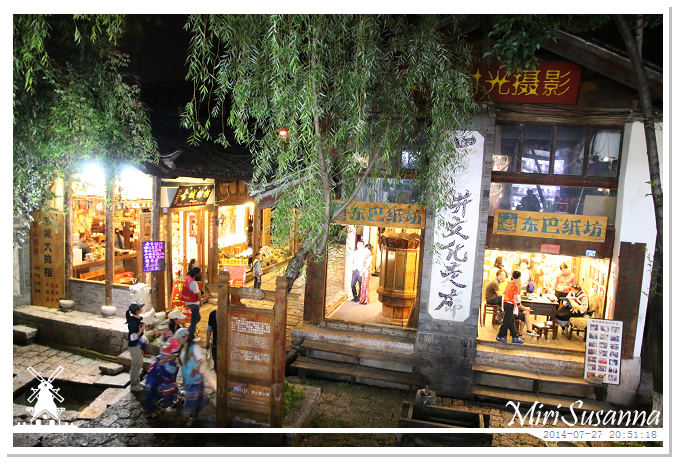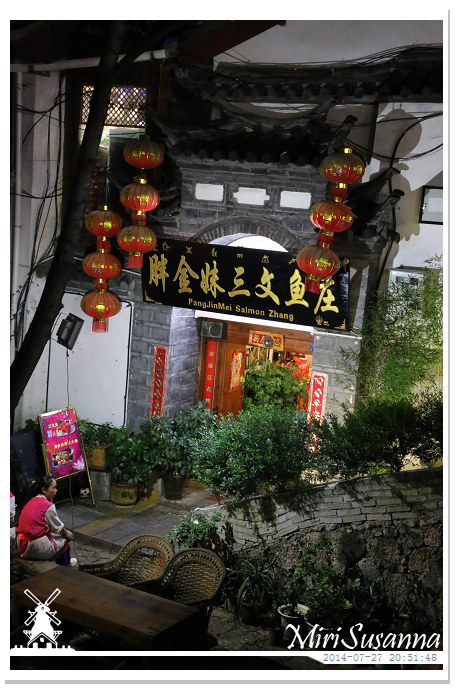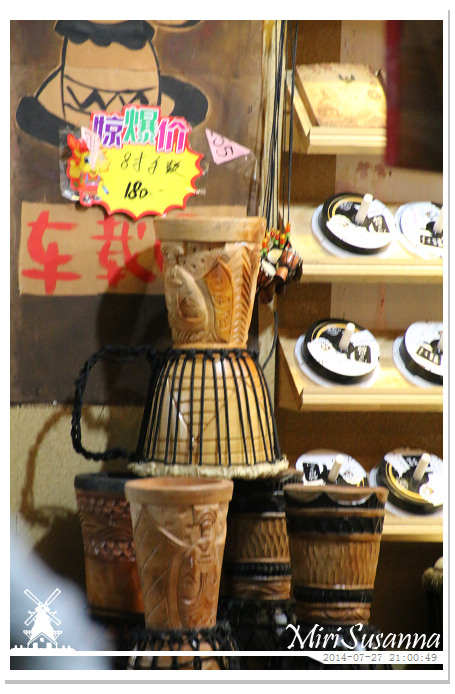 犛牛角及犛牛骨製品。
Products made by yaks' horn or bone.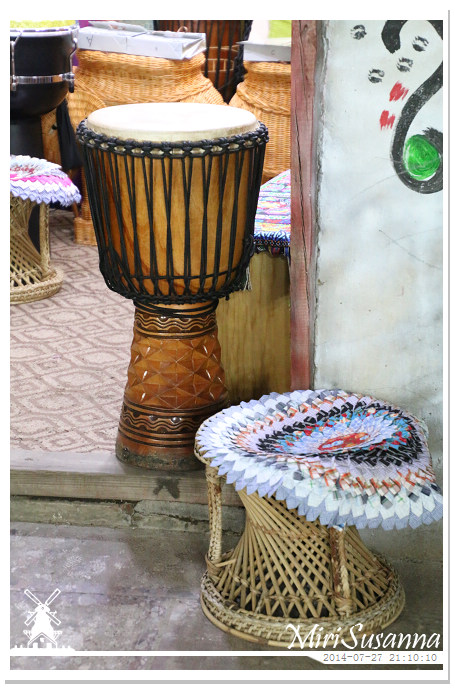 東巴鼓。
Dongba drum.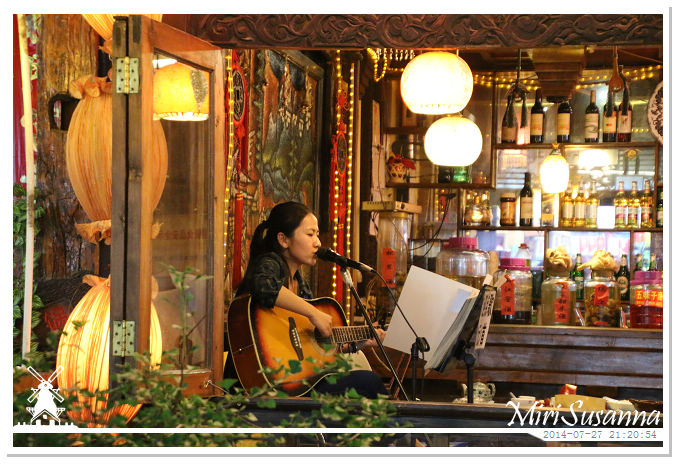 Live singer.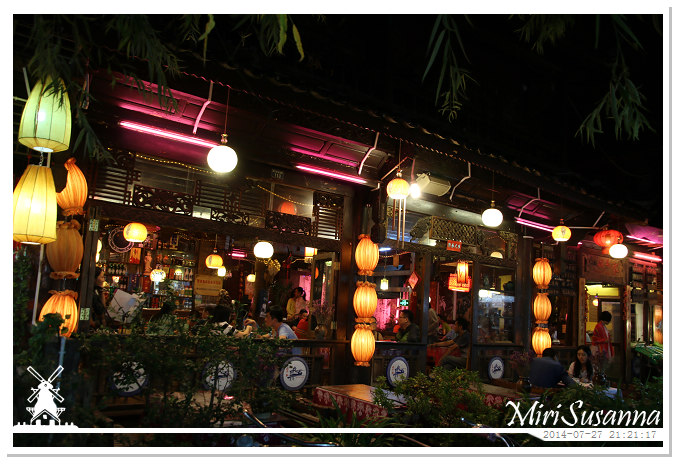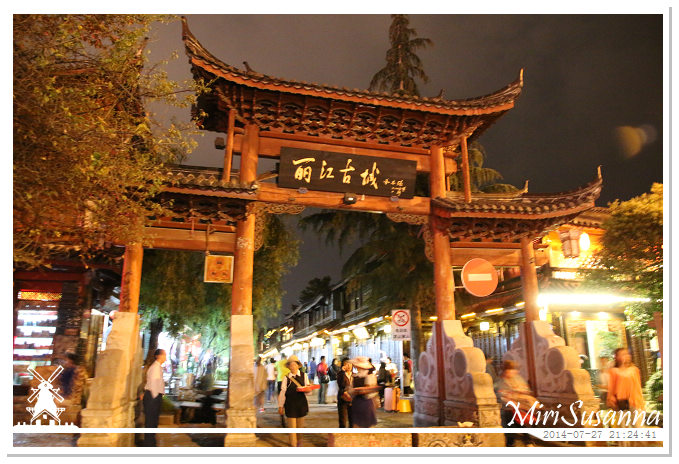 回到南城門。
Back to south gate.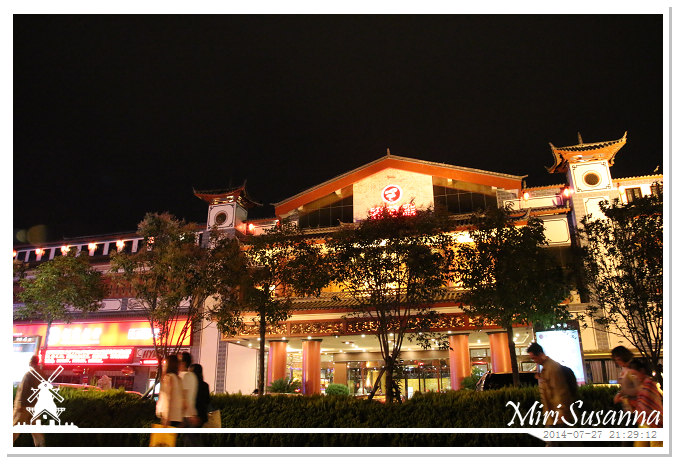 打的回酒店休息,明天要去香格里拉了。
Took a taxi again to go back to hotel. Tomorrow we would depart to Shangri-La.