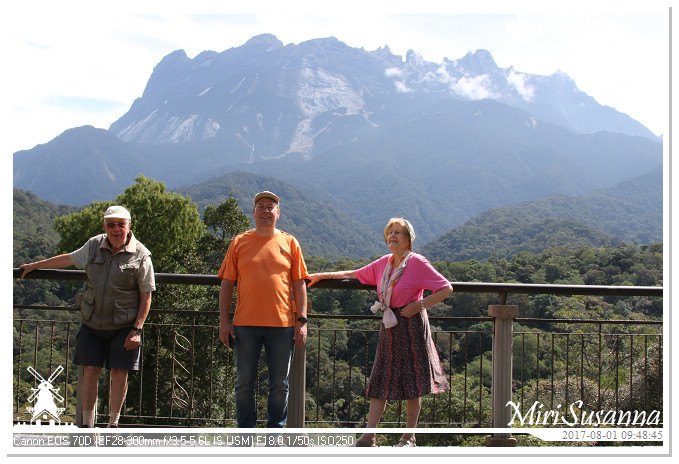 吃過早餐,我們整裝待發,迎接第二天的行程:上午參觀昆達山蔬菜市場、神山的Timpohon登山口、走Silau-Silau森林步道,下午折返亞庇。
After breakfast, we're ready for the programs of 2nd day: visiting Kundasang Market, Timpohon Gate and Silau-Silau Trail at Kinabalu Park, and back to KK in the afternoon.

馬來西亞國旗和沙巴州旗。
Flags of Malaysia and Sabah.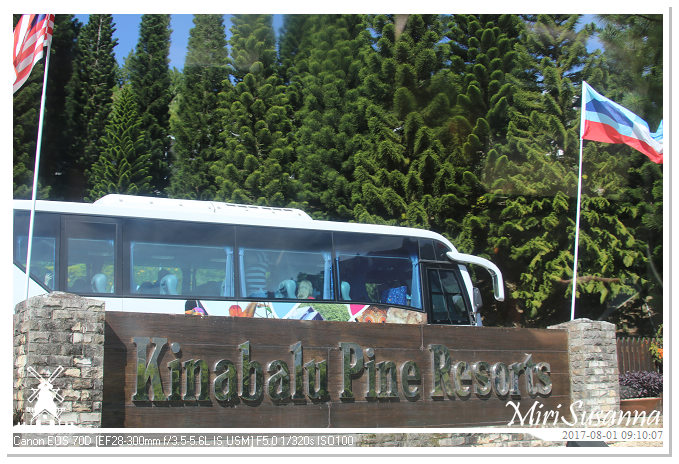 離開松林渡假村。
Leaving Pine Resorts.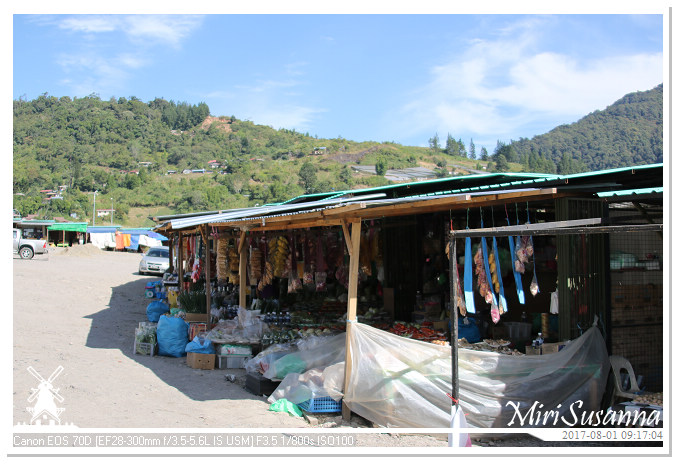 來到不遠的昆達山市場。
First spot: Kundasang Market.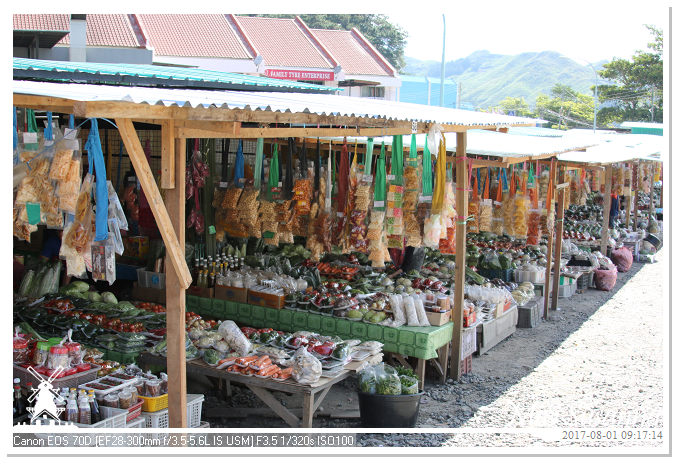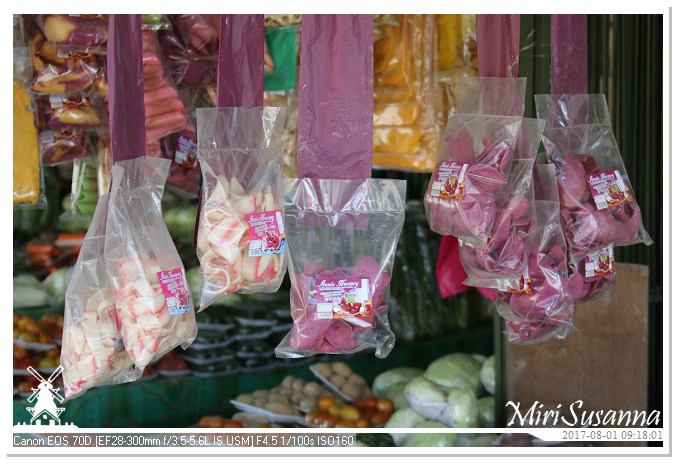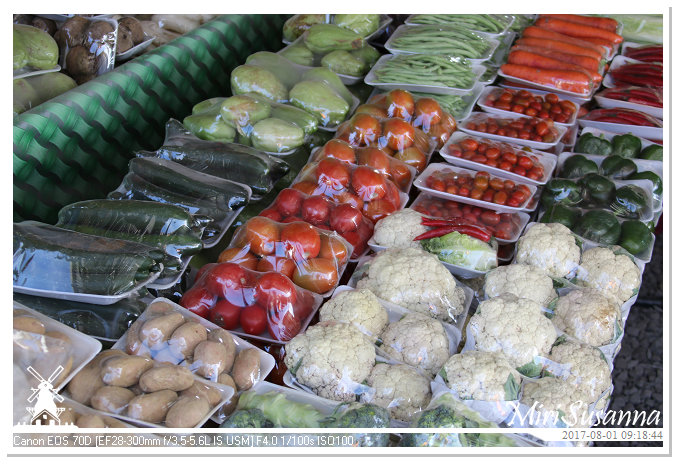 高山蔬菜。
Highland vegetable.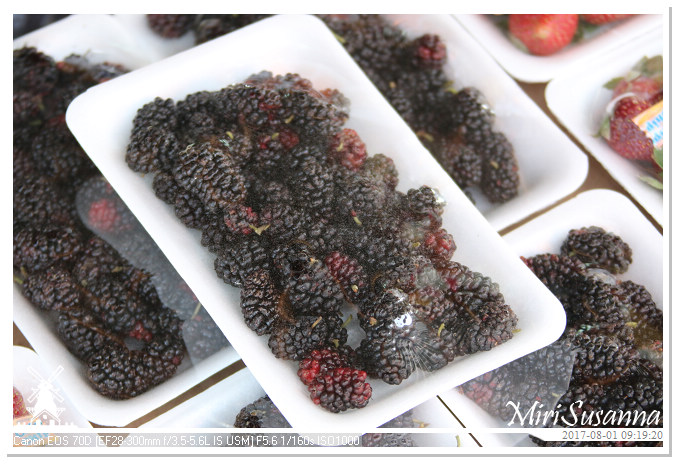 桑。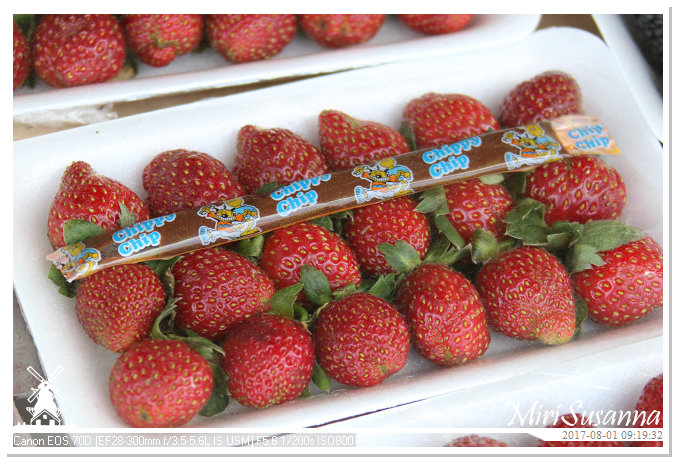 草莓加巧克力,Roy說這裡產的草莓較酸,得搭甜甜的巧克力吃才美味。
Strawberries with chocolate, Roy told us that local strawberries are quite sour, so enjoy them with sweet chocolate is a good match.


辣椒、野薑花等,當地人的家常菜。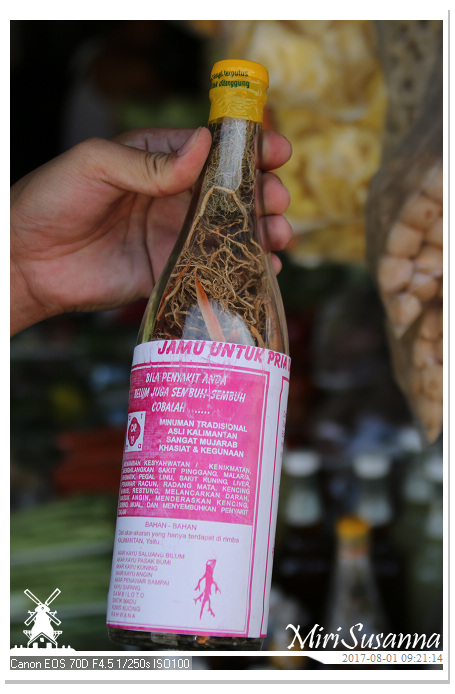 忘了這是不是治風濕的土方。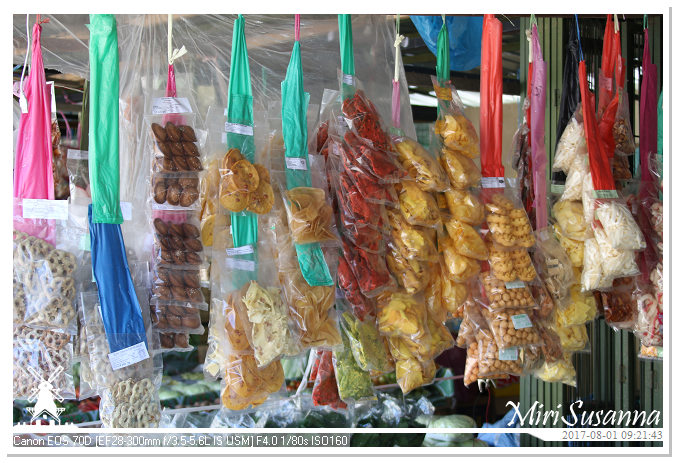 把小包裝的零食用訂書機釘在塑膠袋長條上,整齊好看。
Local snacks.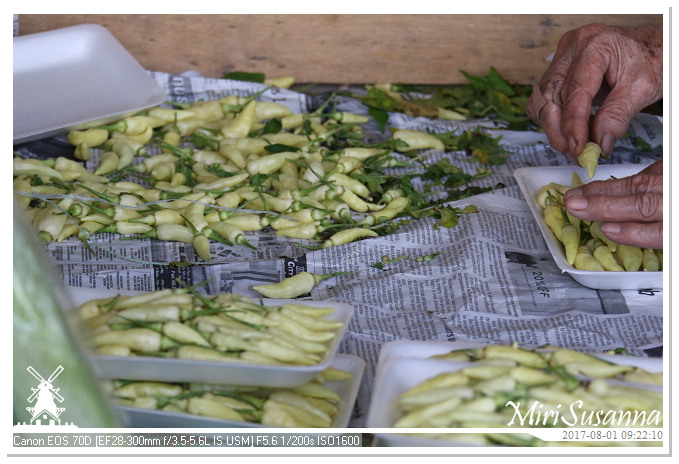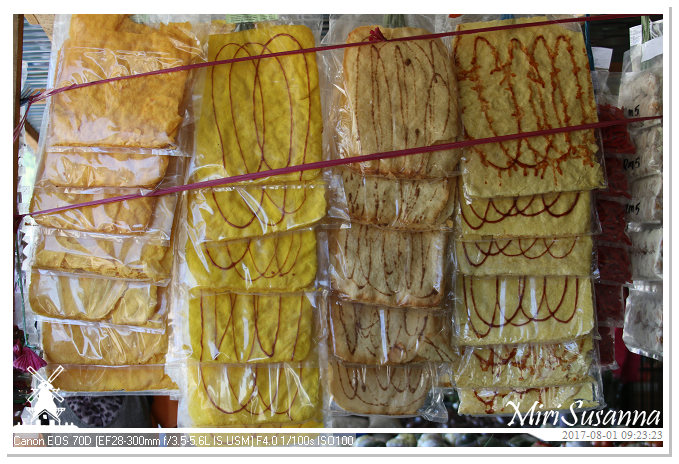 土產蜂蜜。
Local honey.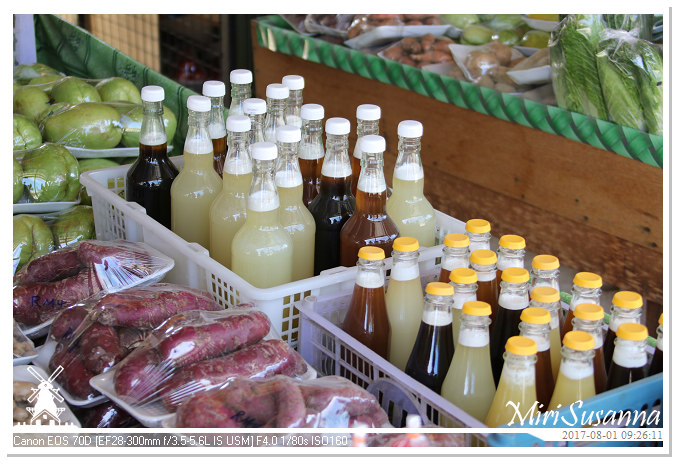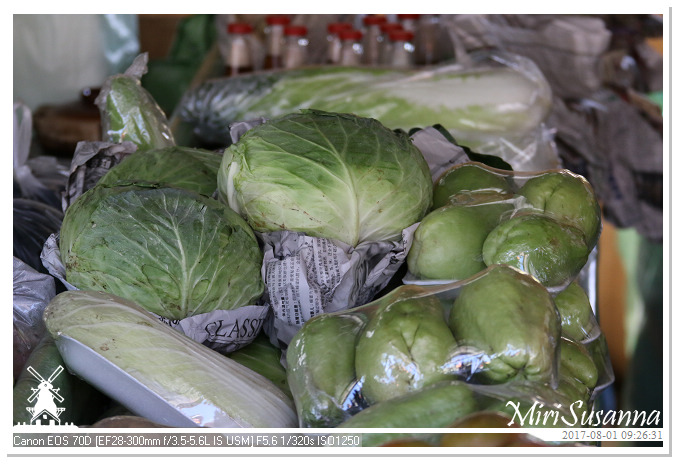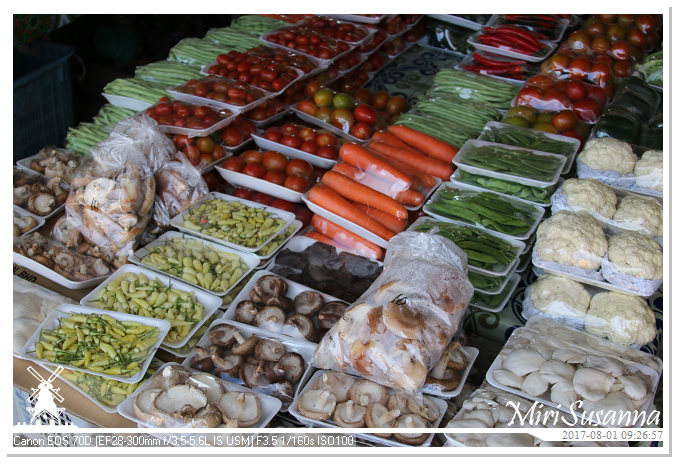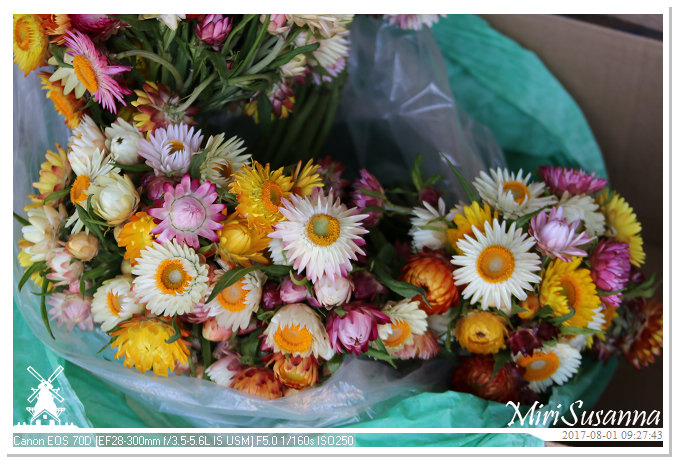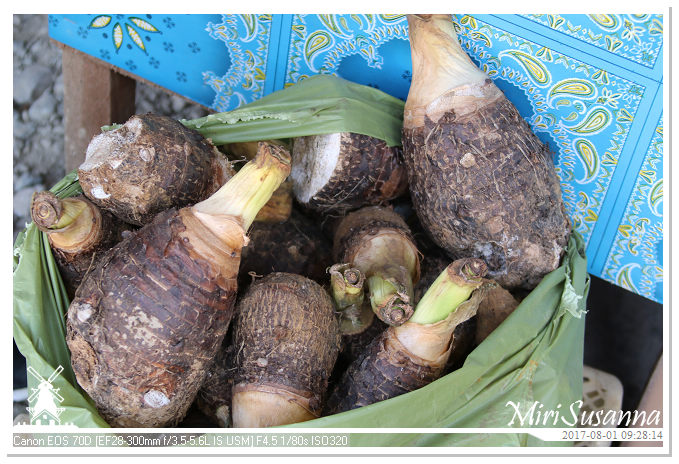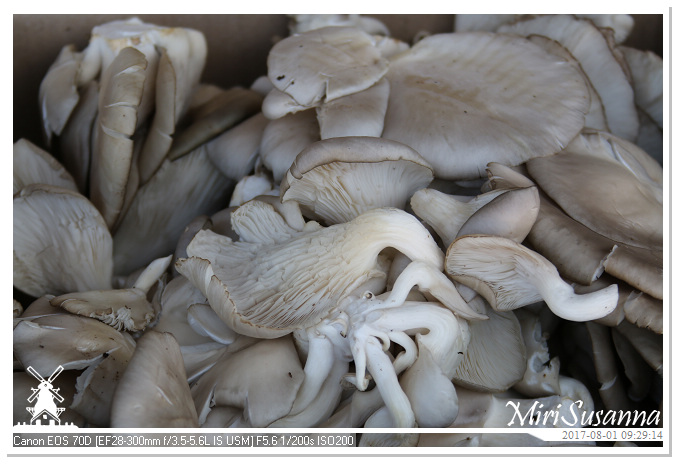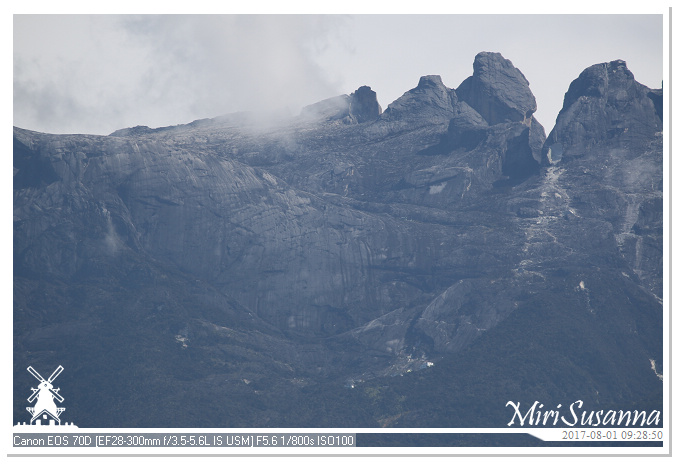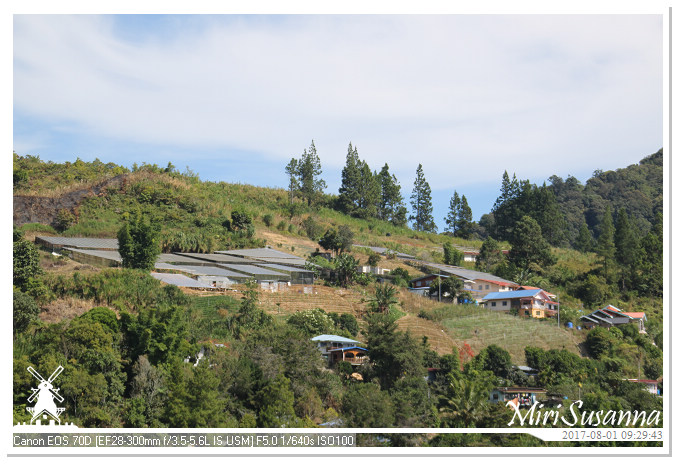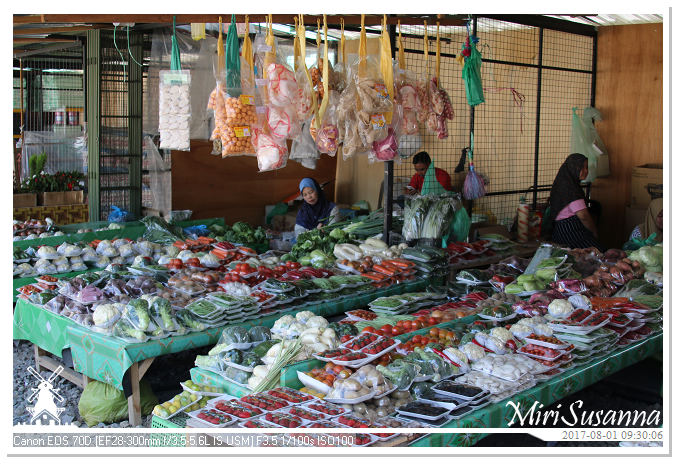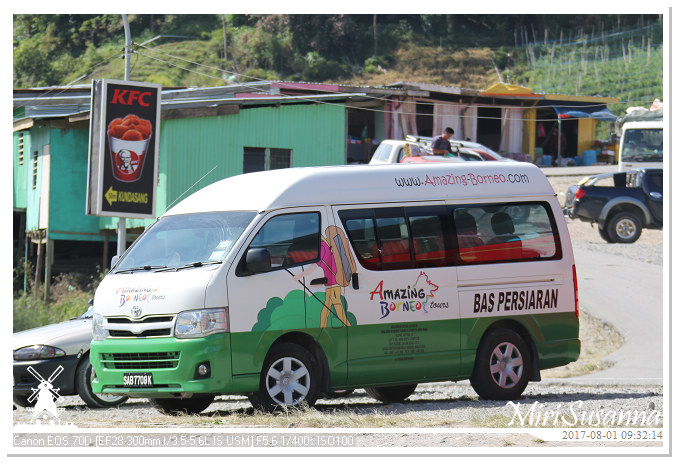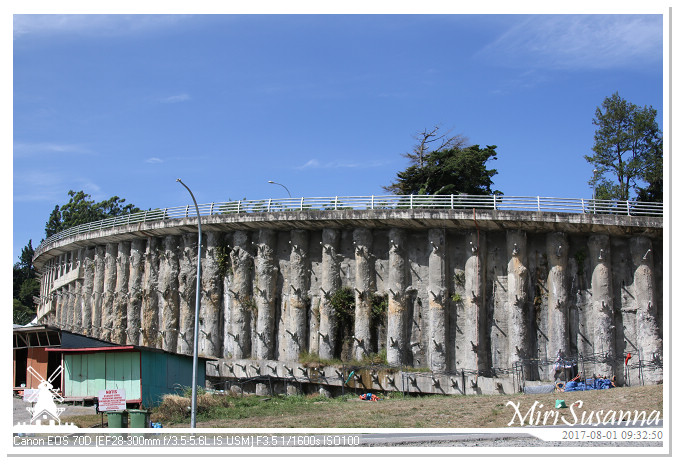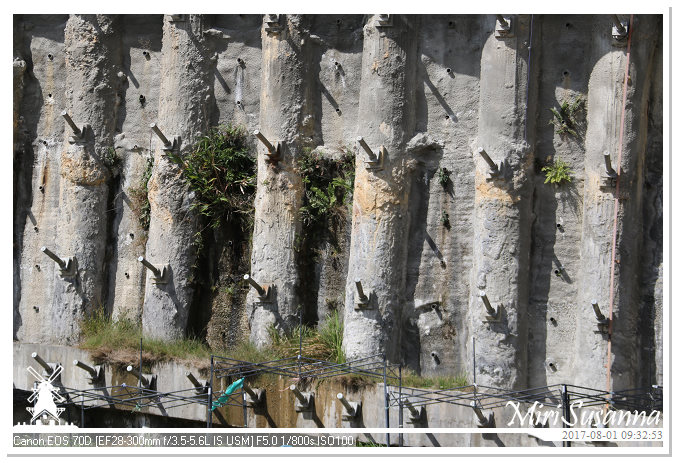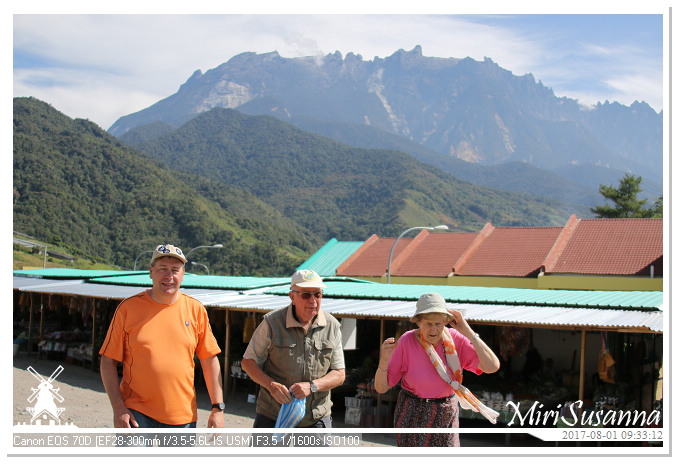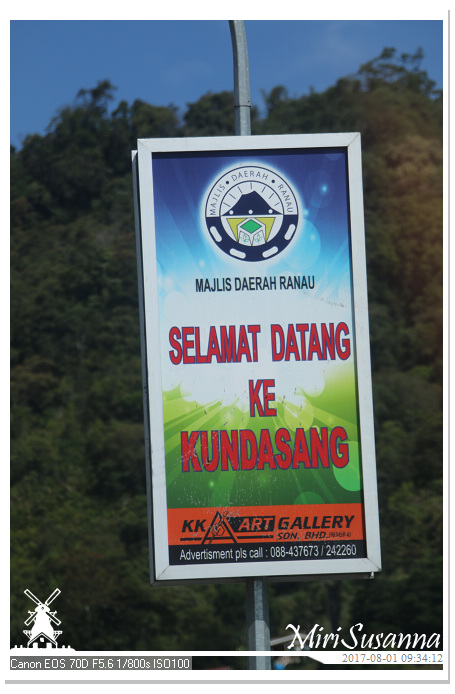 繼續往神山公園的路程。
Continue our way to Kinabalu Park.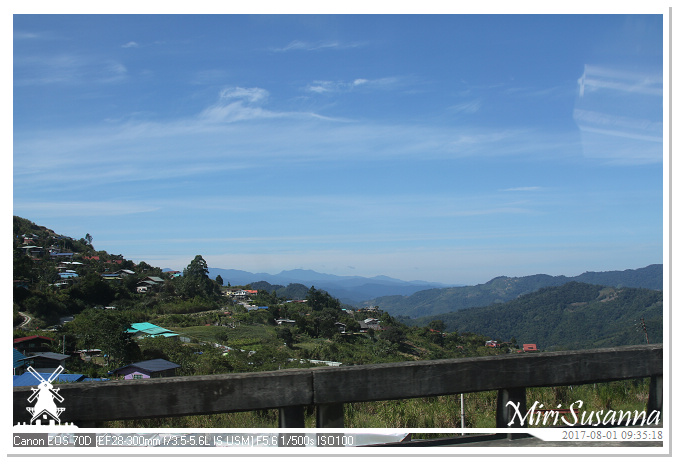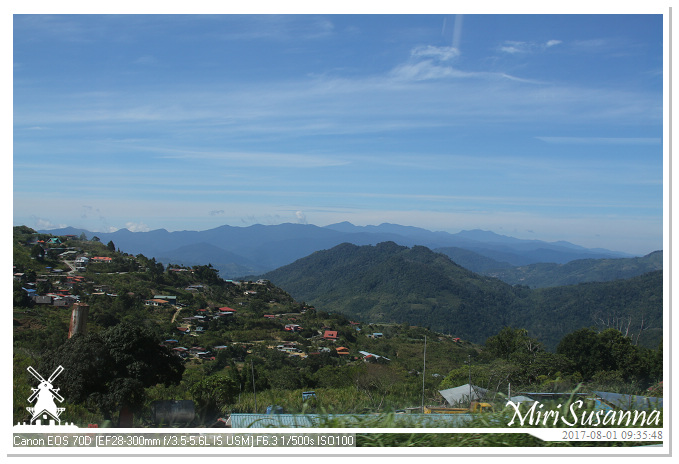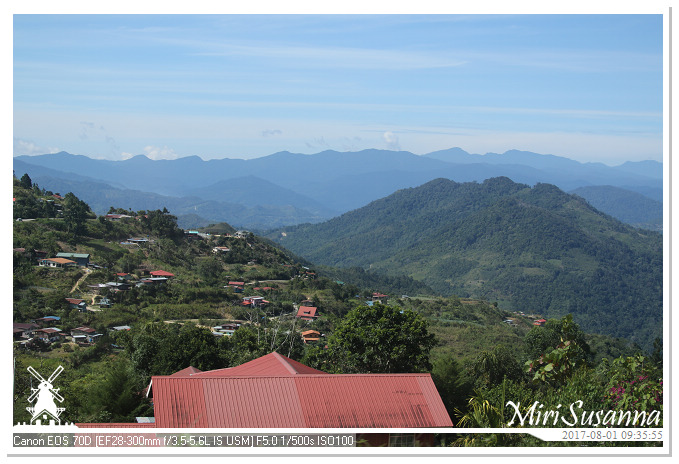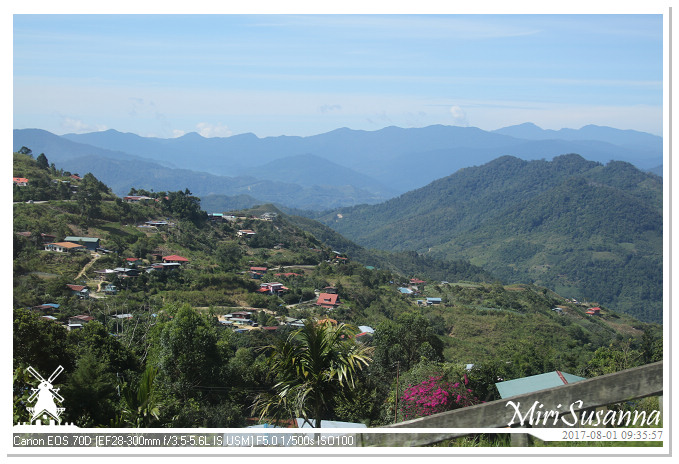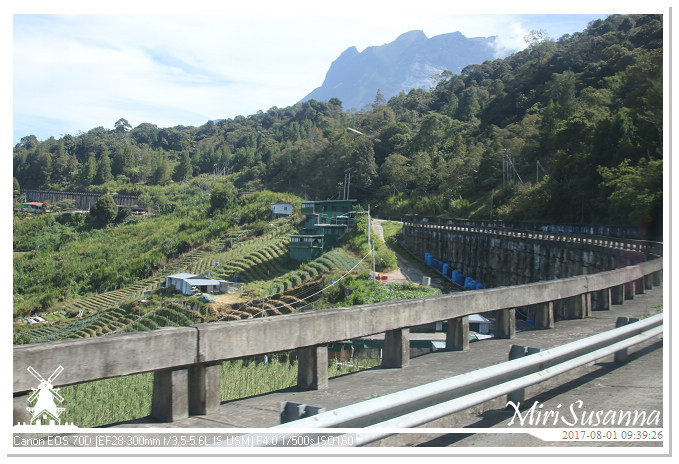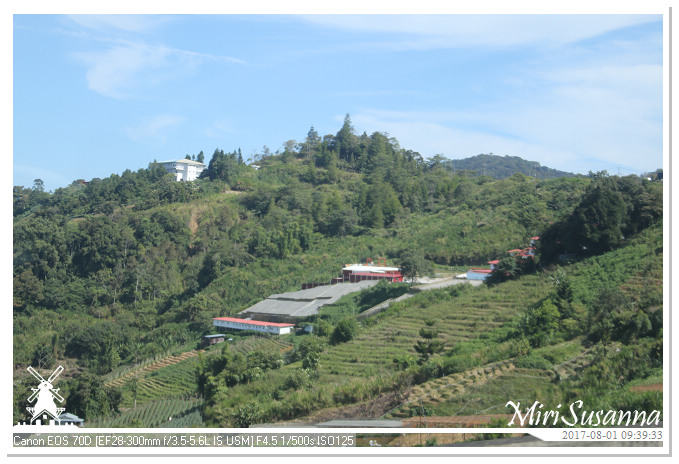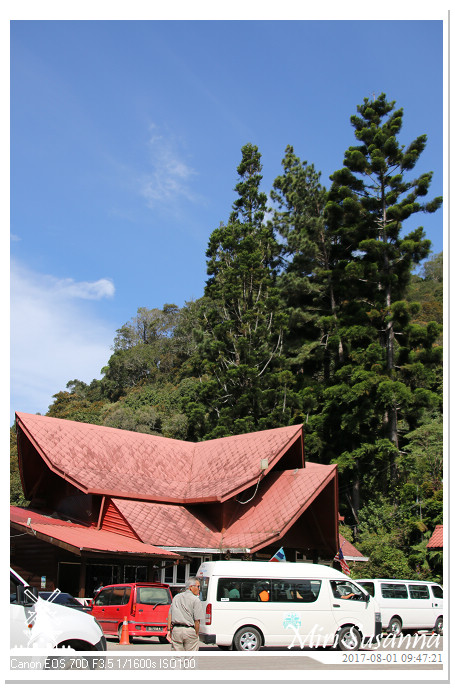 來到神山國家公園的管理處了。
Arrived at HQ of Kinabalu Park.


Roy去弄入園手續,我們就在附近走走。
Roy went to arrange for our registration, and we had a walk.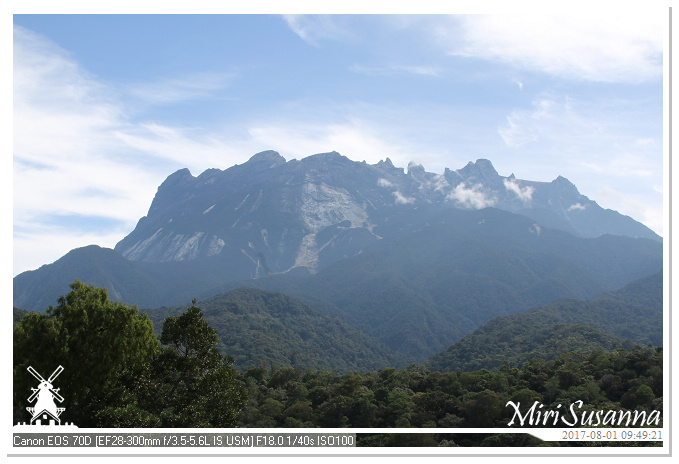 我們現在在神山南邊偏西的地方了。We're now at the south of Mt. Kinabalu, slightly to west side.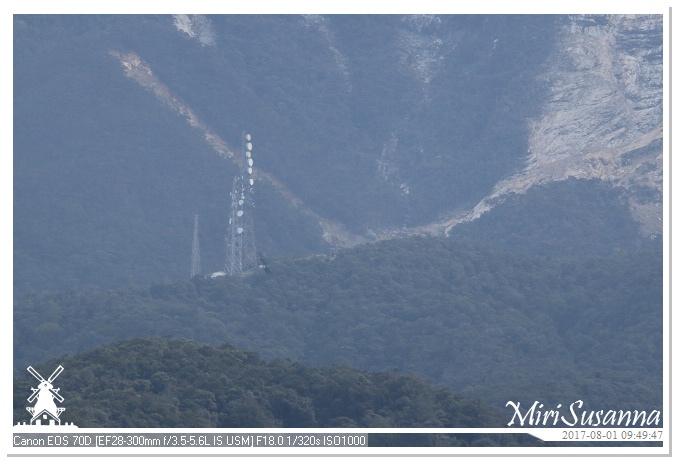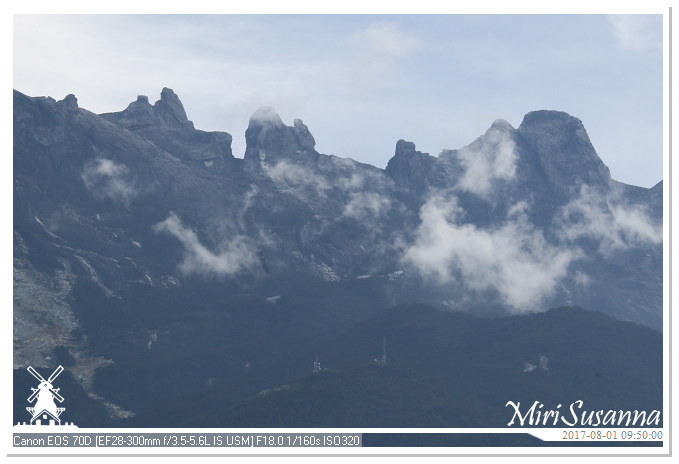 山上有雲。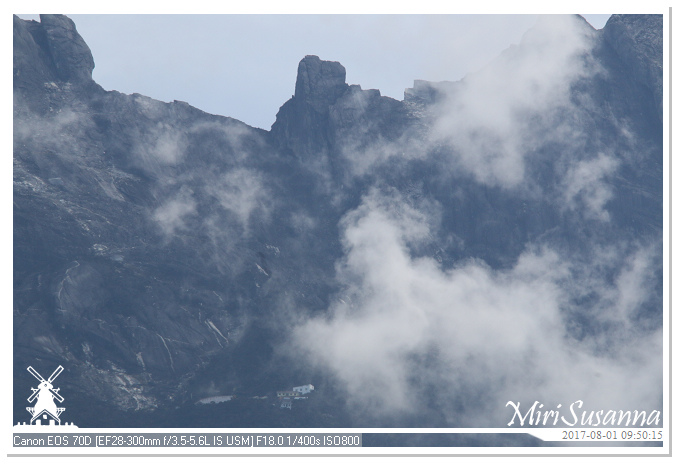 看到Laban Rata了。
Found Laban Rata.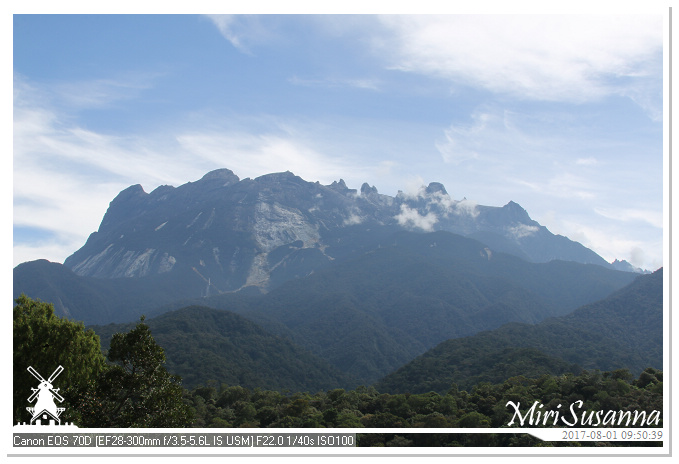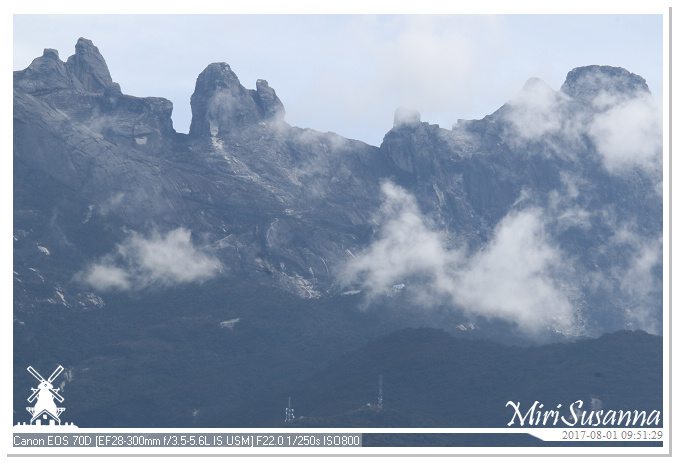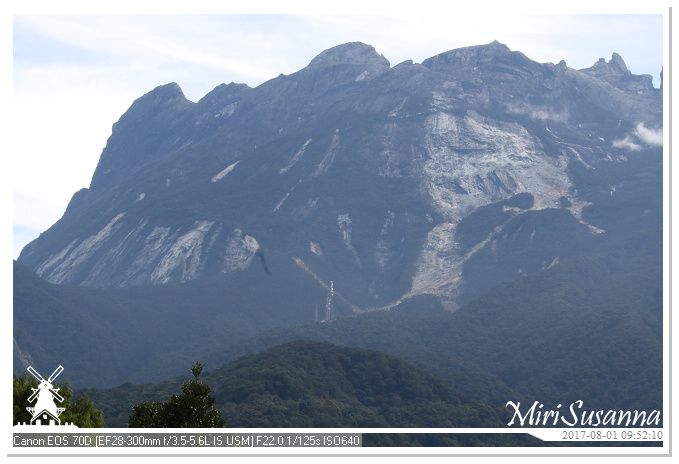 相機入塵了。
Got dust on my camera's sensor.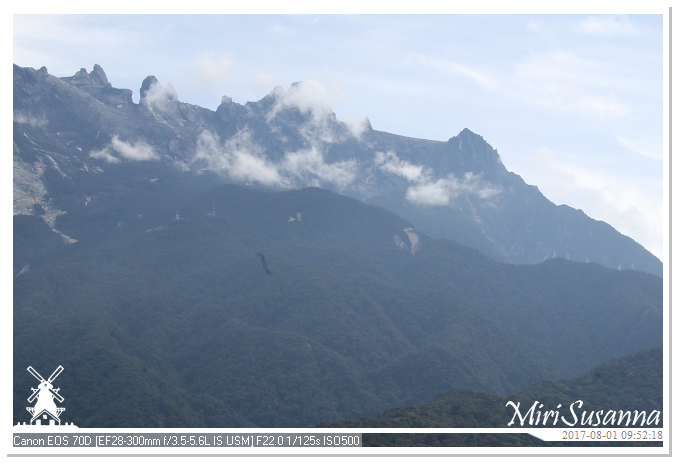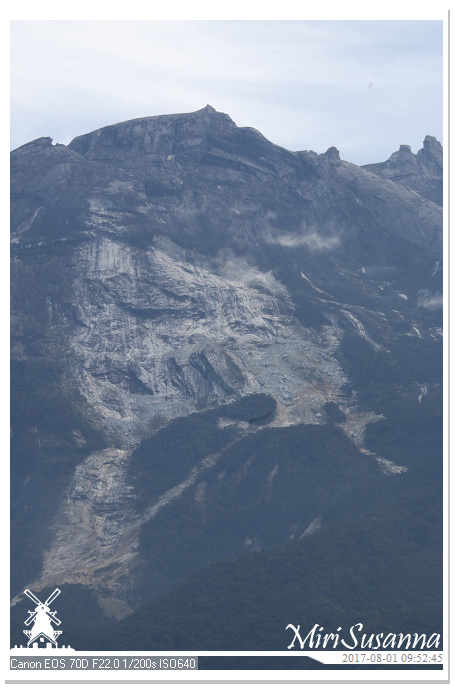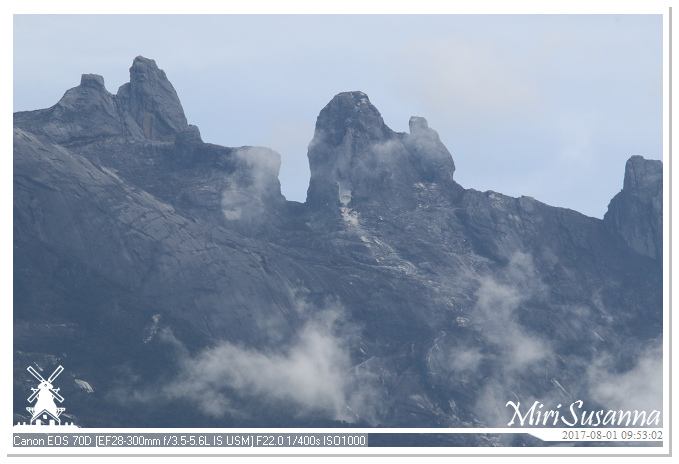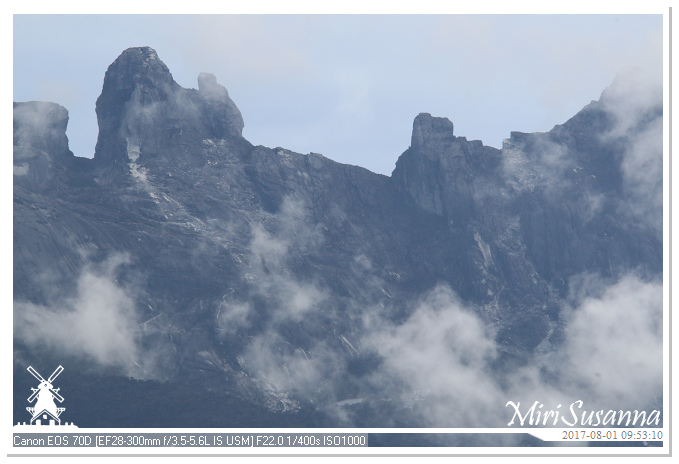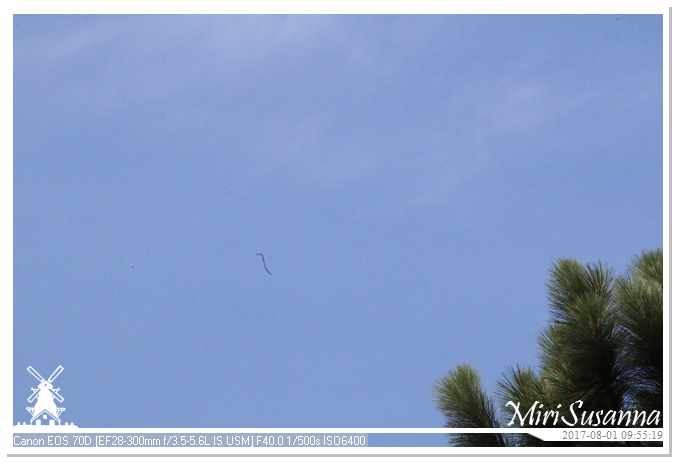 對著藍天拍張照片,真的入塵了。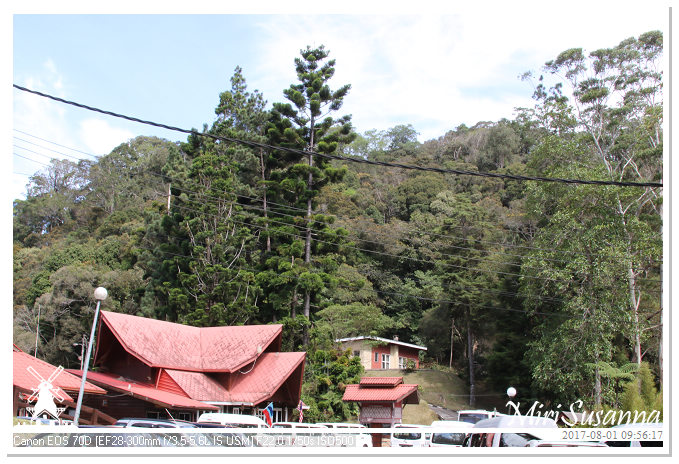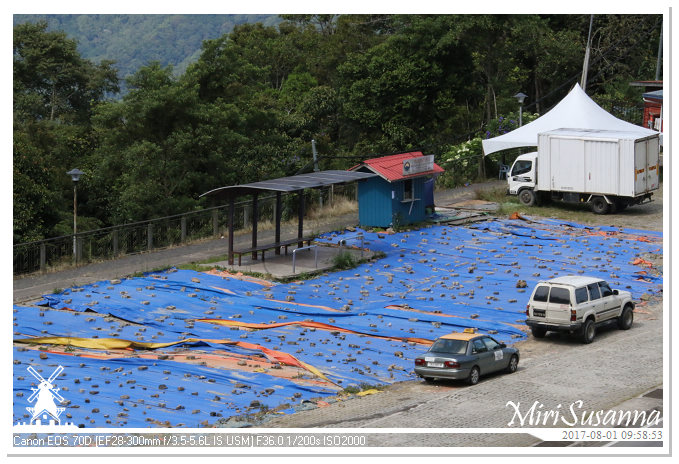 入口處對面的停車場。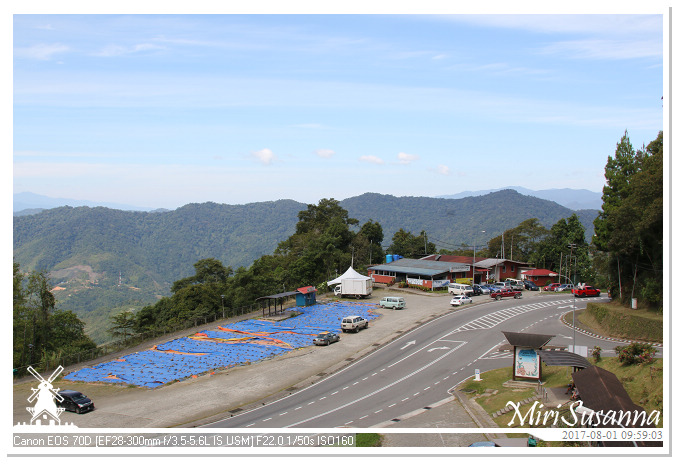 Entrance of Kinabalu Park.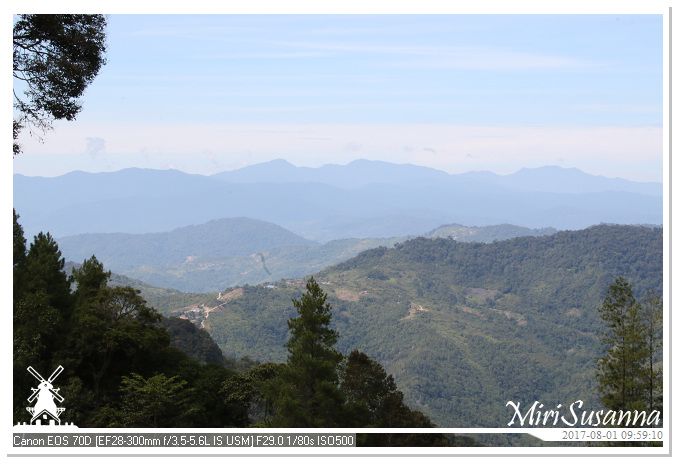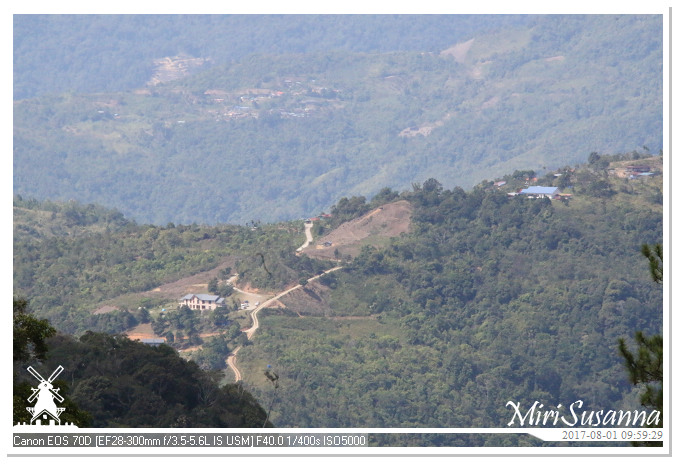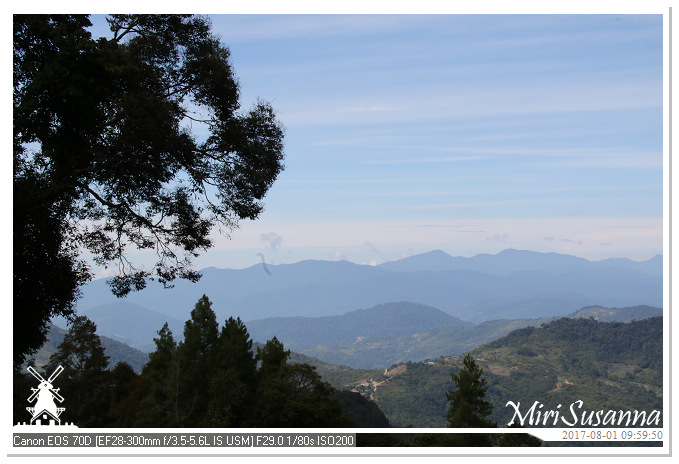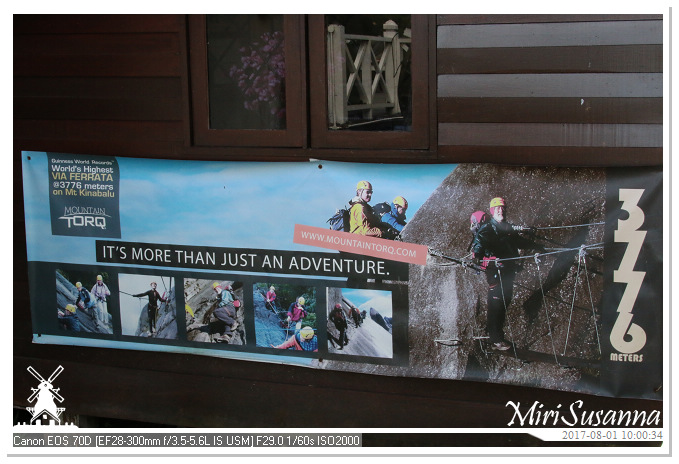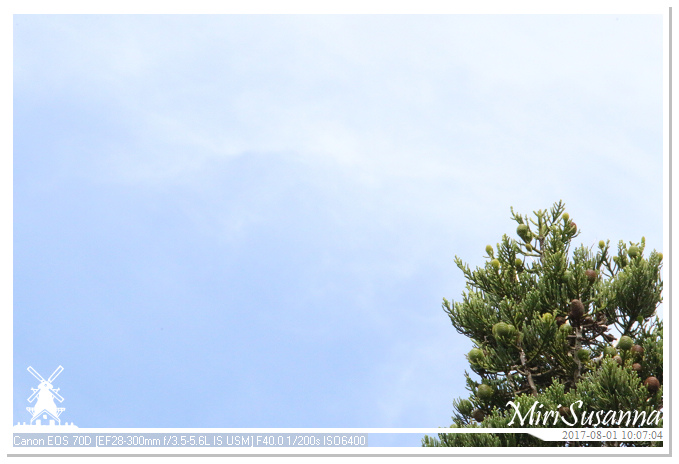 好在懂得自己動手除塵,弄好了。
Luckily, I know how to clean the CCD by myself, done!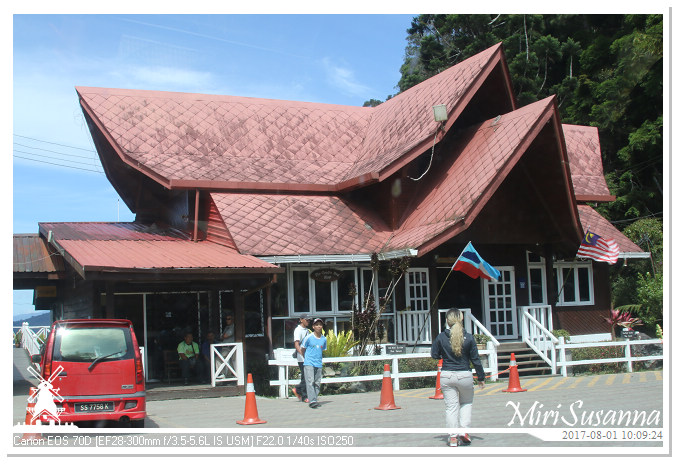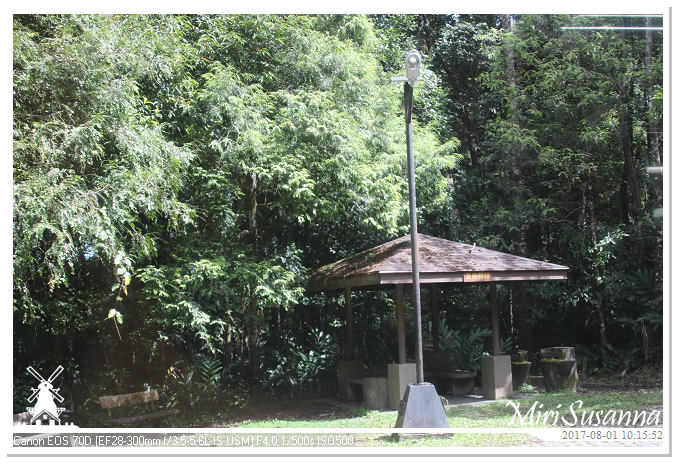 來去Timpohon登山口了。
Going to Timpohon Gate, where the summit trail starts.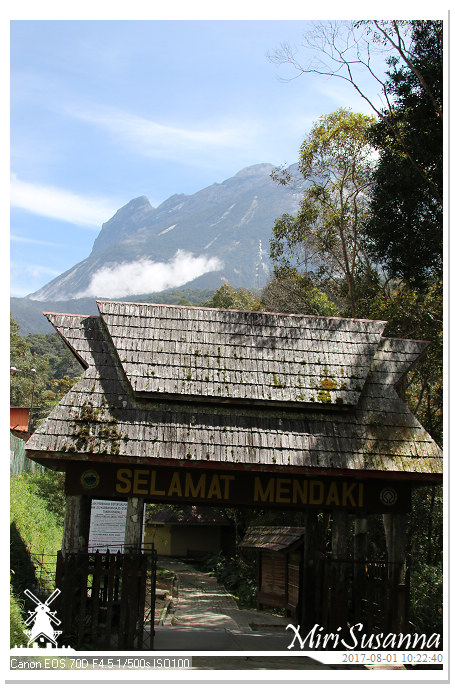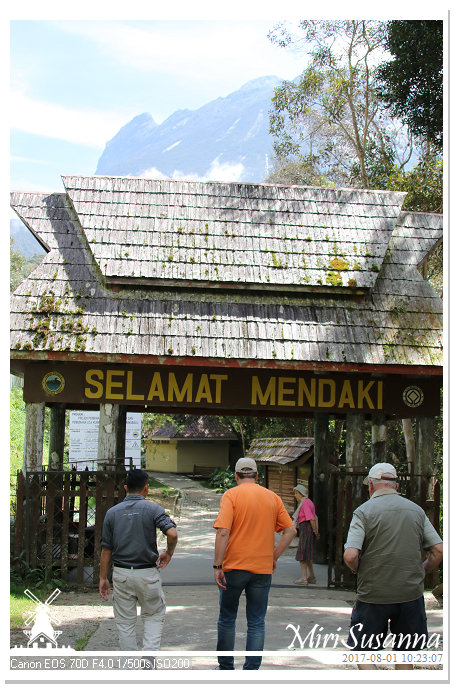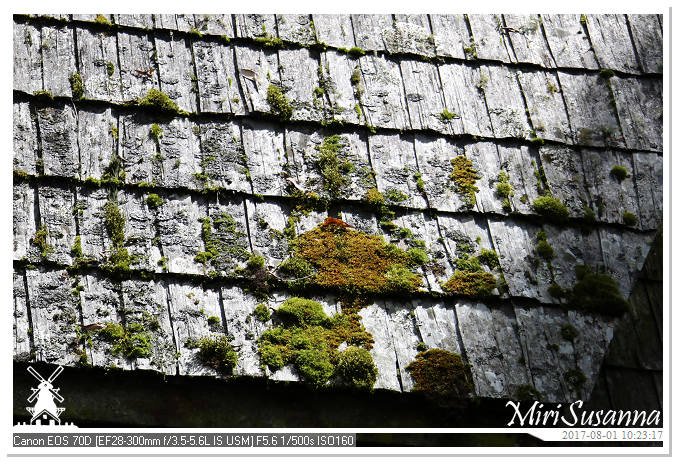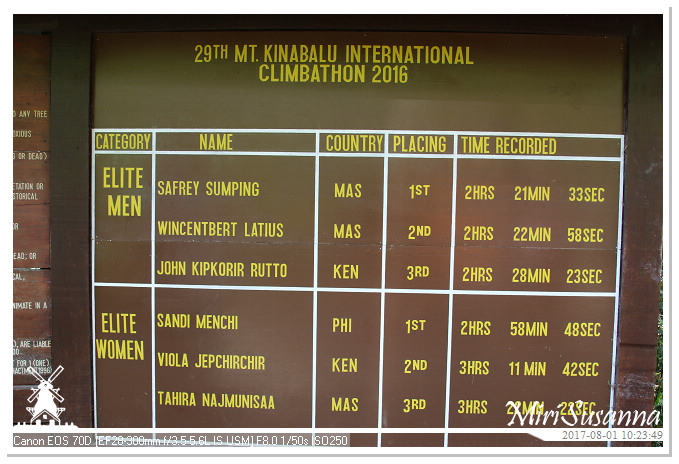 神山越野登山賽成績,這時間記錄是攻頂的來回時間,令人咂舌。這活動的原本旨意是訓練緊急救援時間,尤其是在天氣惡劣、直升機無法出動時,需要以人力把受傷的登山客運到山下。後來,這才演變成國際的登山比賽。
The result of Climbathon, the time recorded is for retour journey (up to peak and turn back). The original purpose was to train rangers to rescue injured climber by man force, especially when the weather is terrible and the helicopter cannot take a role. After years, this event become international climbathon.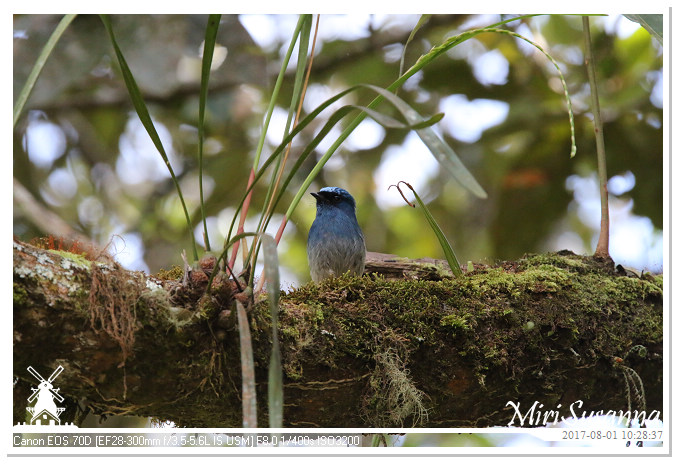 在廁所旁遇到這隻漂亮的小鳥。
Met this beautiful bird nearby the washroom.


青仙鶲。
Indigo Flycatcher.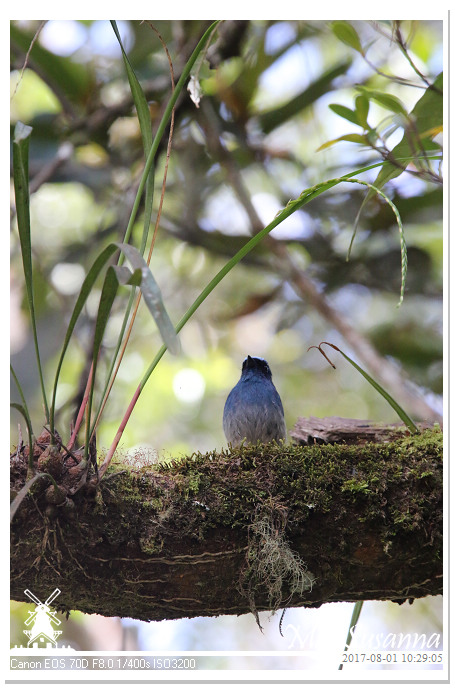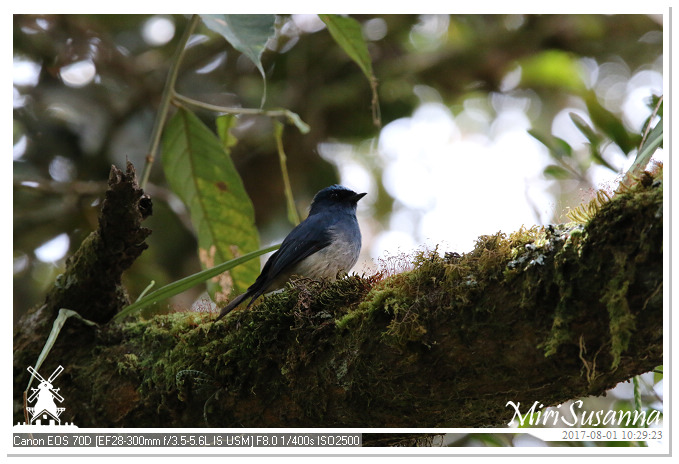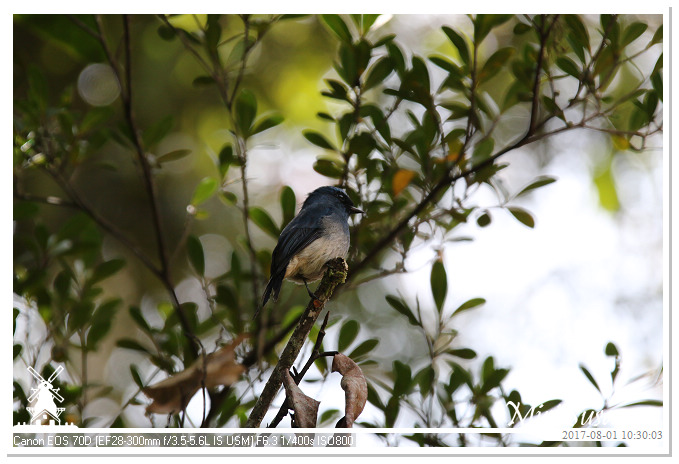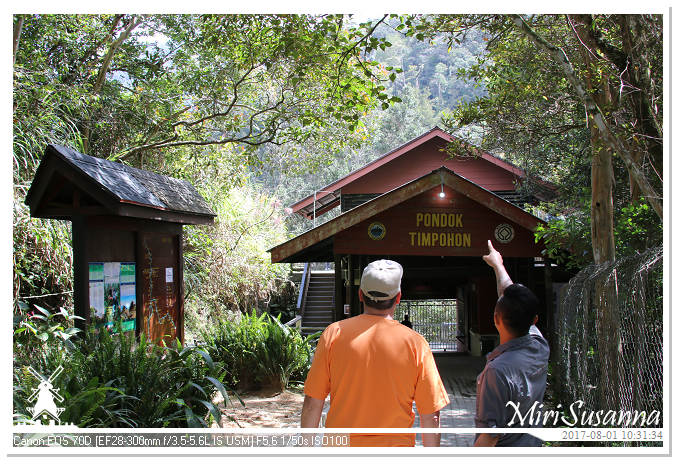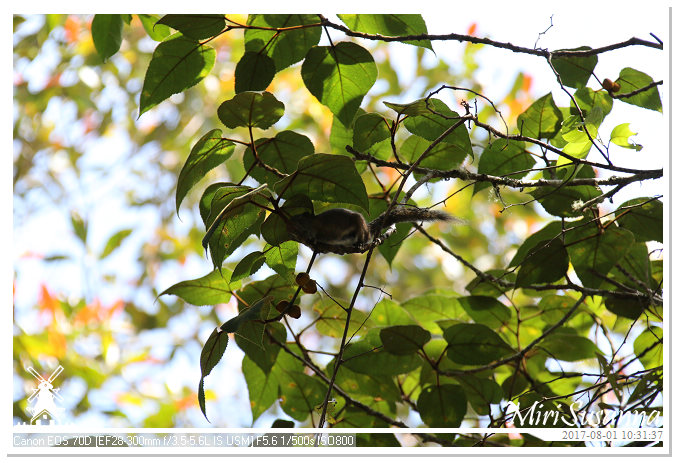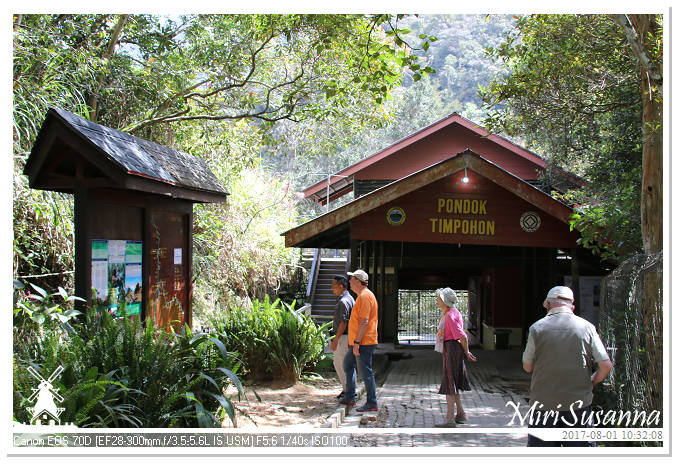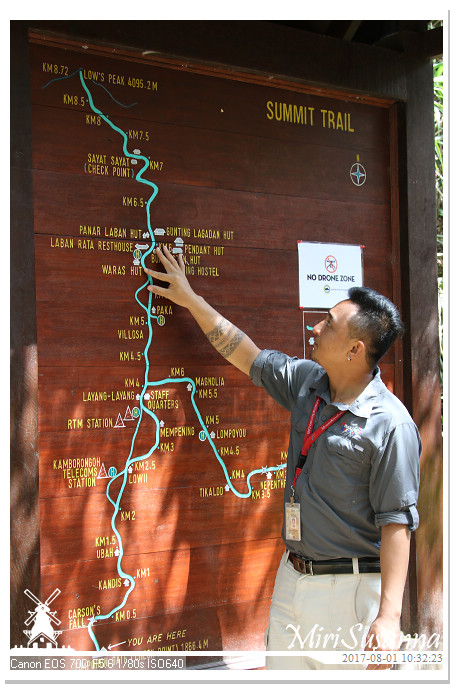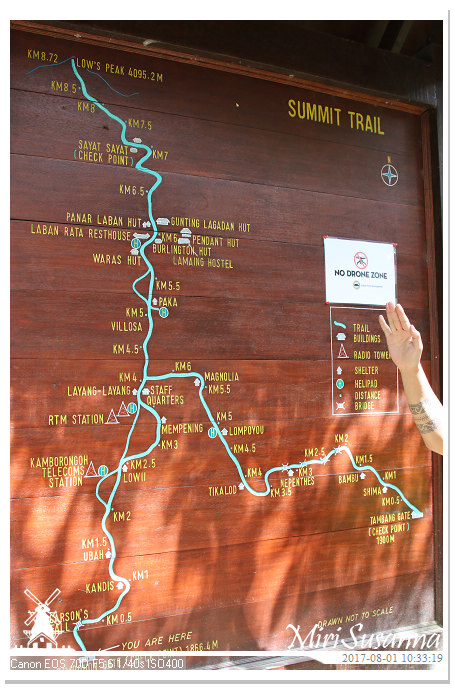 有兩條登山路徑,我兩條都有走過。
There are two common trails to reach summit.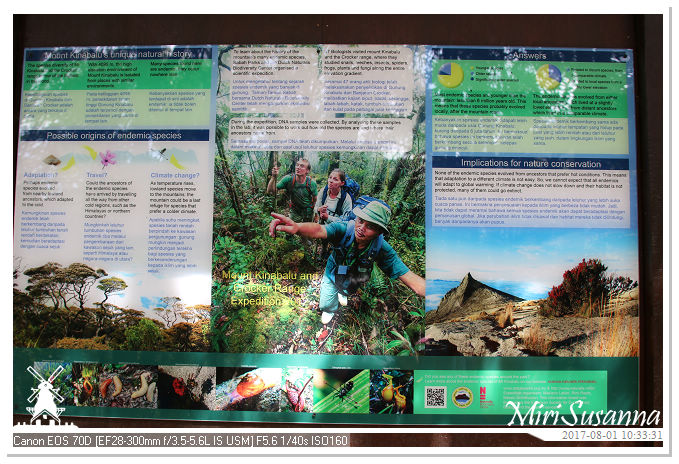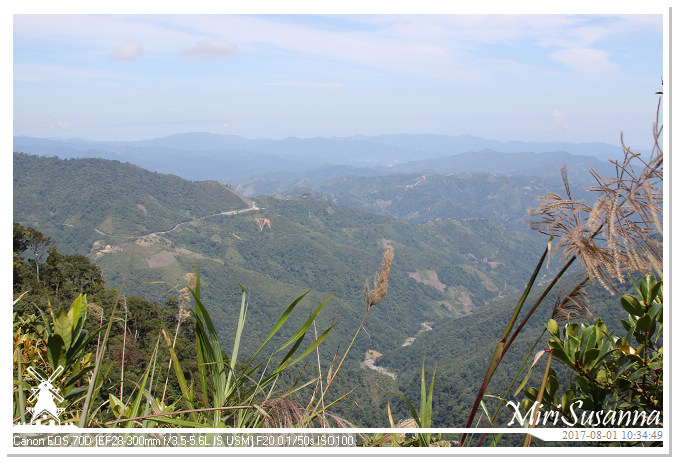 在Timpohon休息站賞景。
Enjoy the views at Timpohon rest point.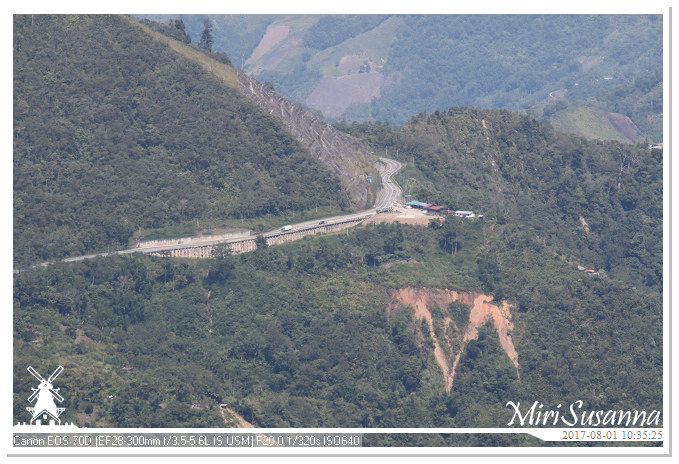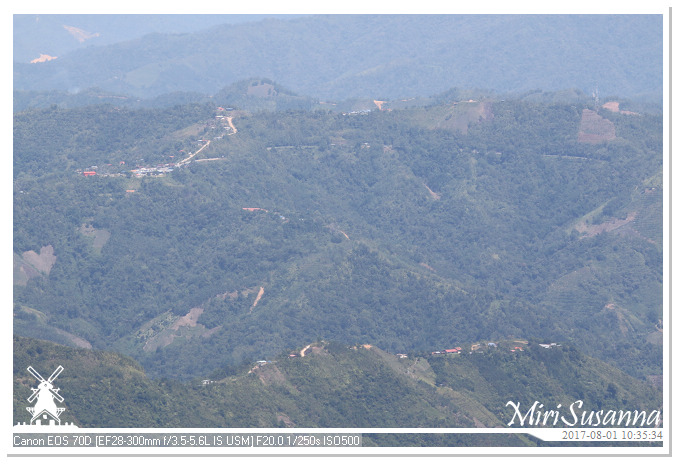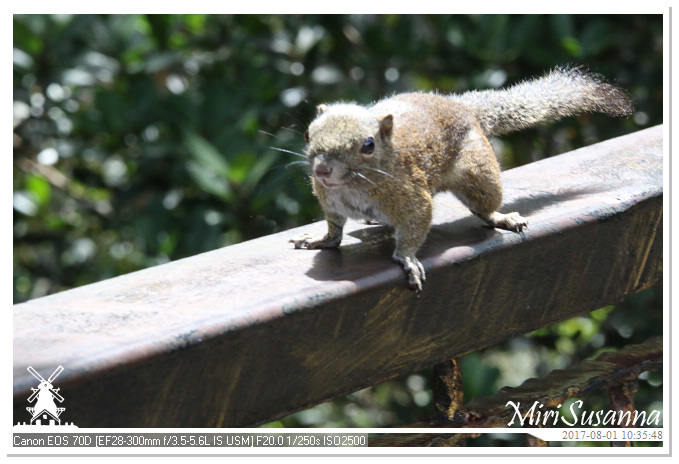 不怕人的松樹來看看有沒有什麽好吃的。
Squirrel comes and looks for delicious.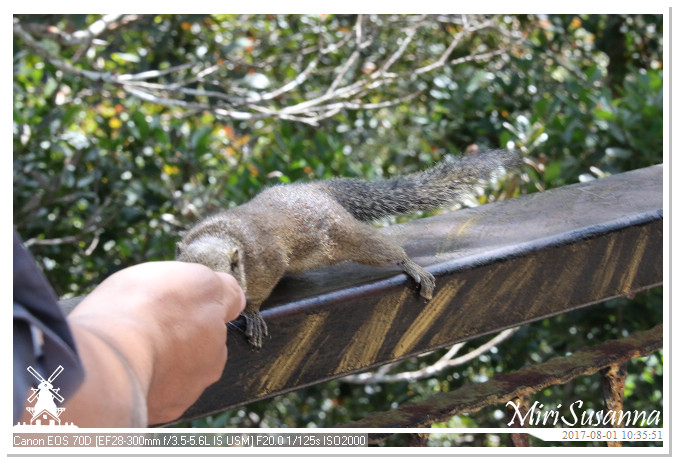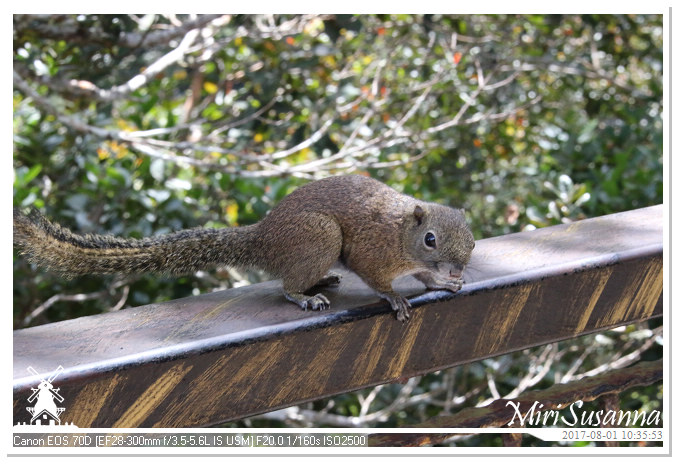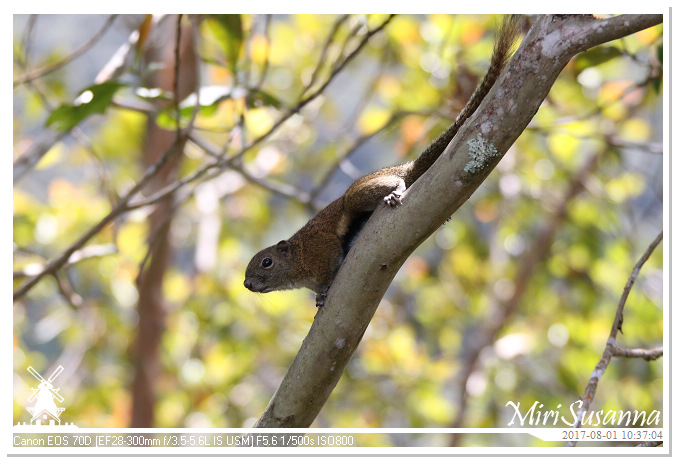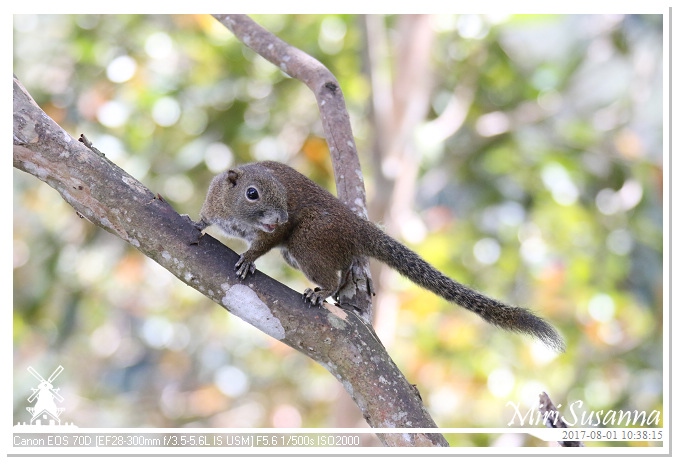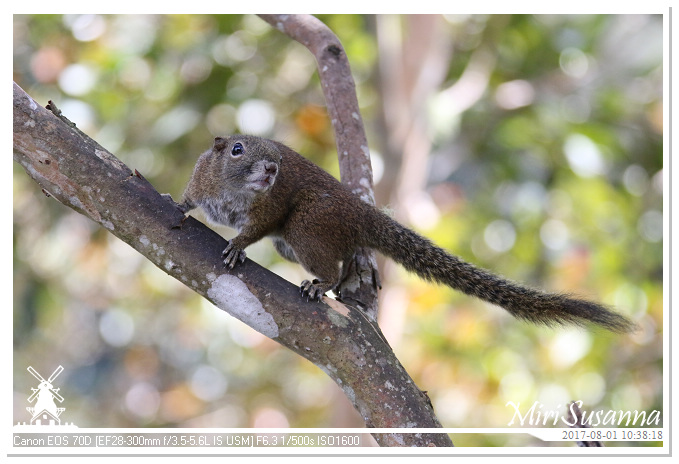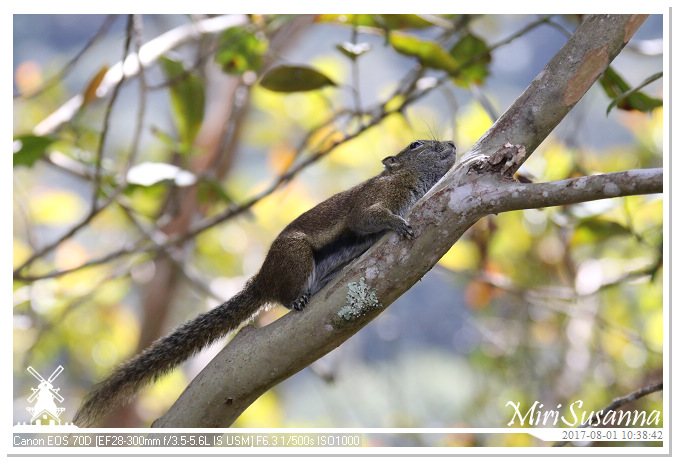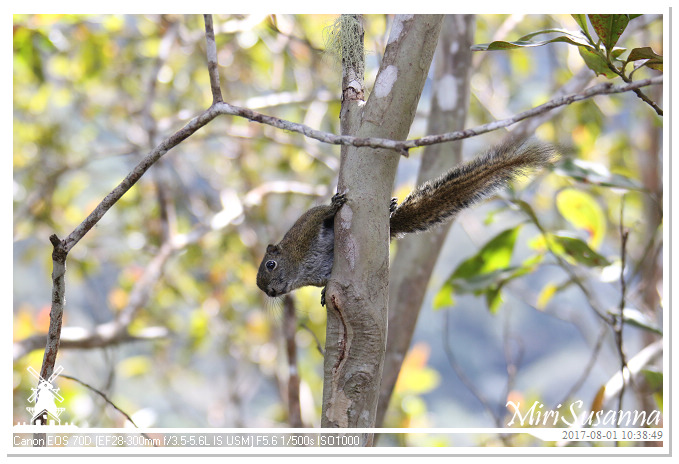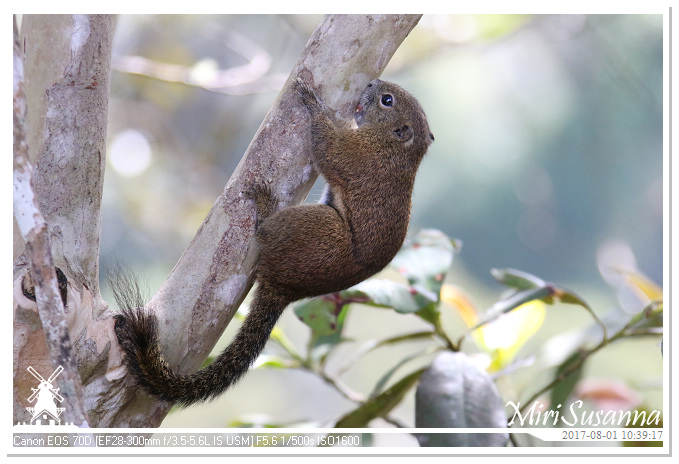 啃樹皮。
Eating tree bark.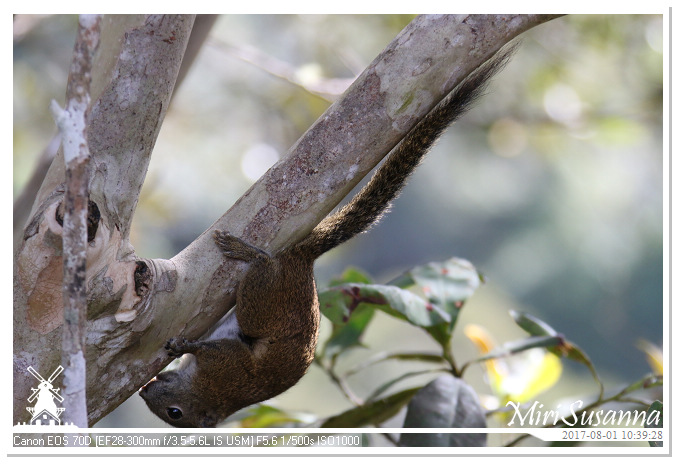 倒轉回來也可以。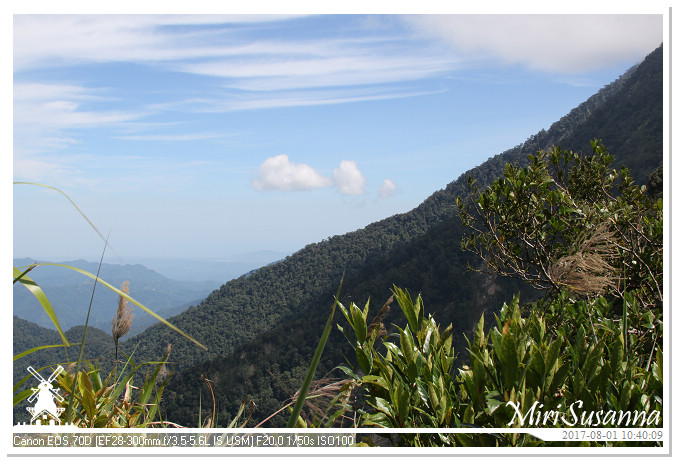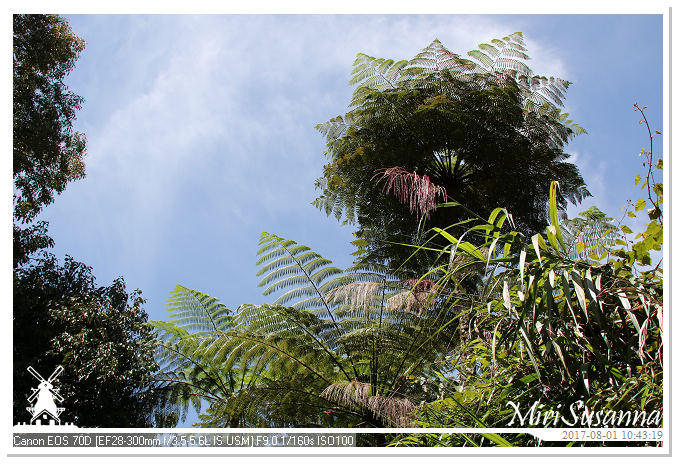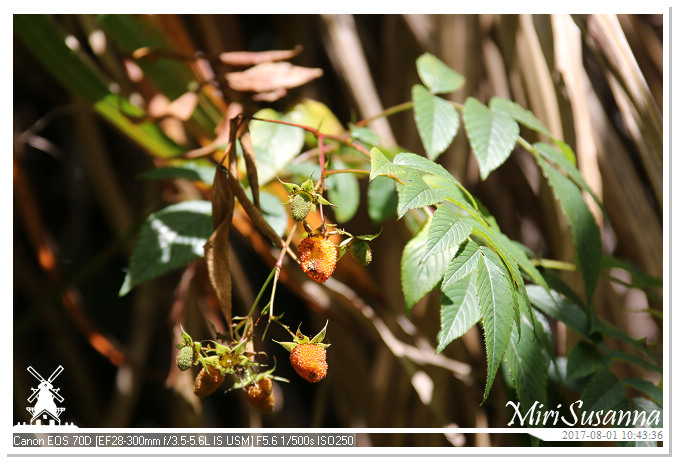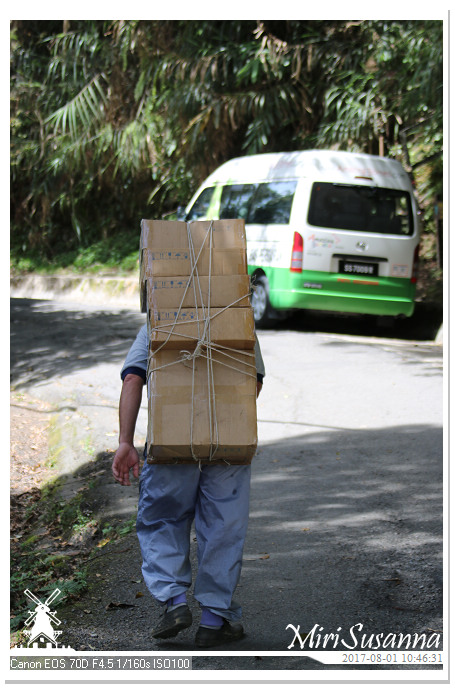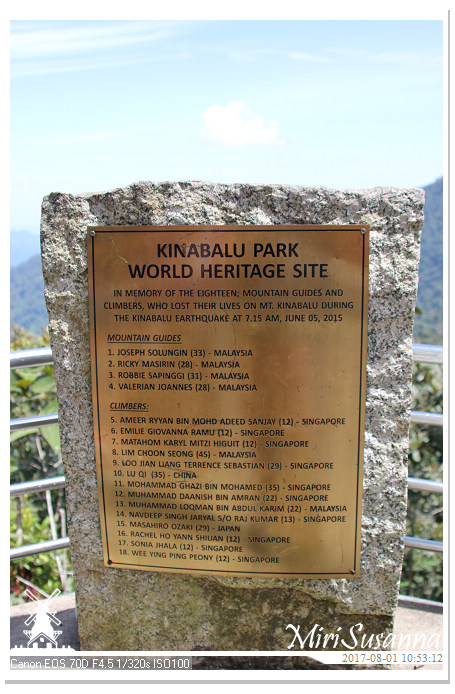 來到路旁的觀景台,這是紀念2015年神山地震,在神山上意外離世的18位受難者。
Memorial of 18 victims who lost their lives on Mt. Kinabalu during earthquake at June 5, 2015.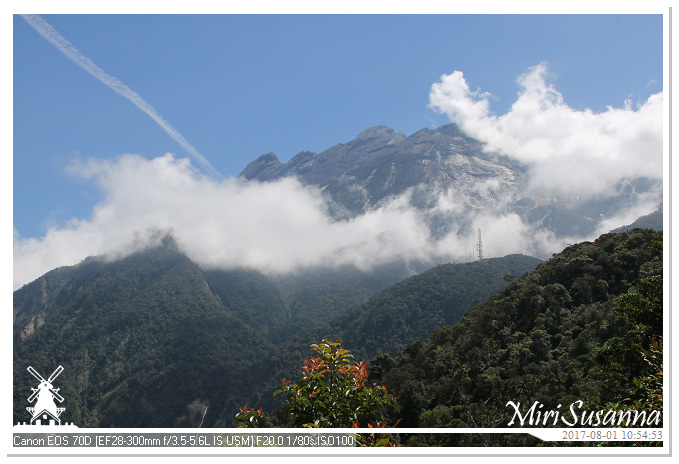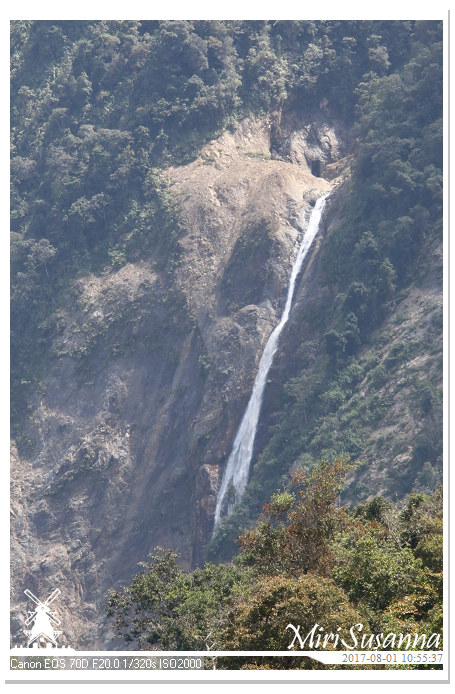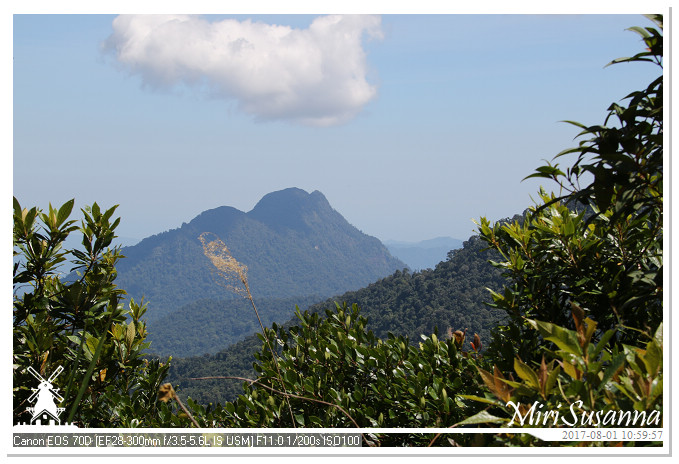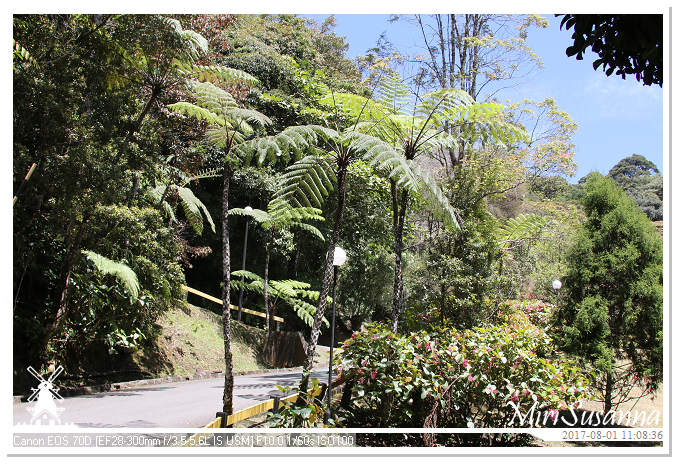 ~。Next post。~