抵達嘉義,即買了往阿里山的公車票,繼續路程。
After arriving at Chiayi, we took a shuttle bus to continue our journey to Mount Alishan.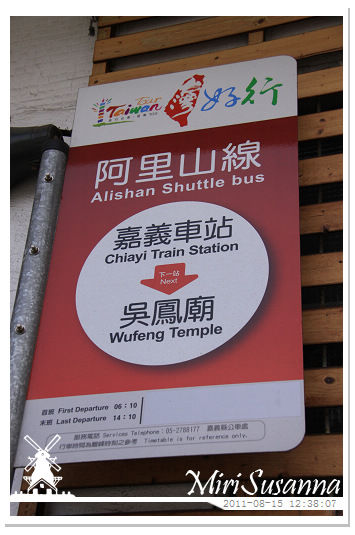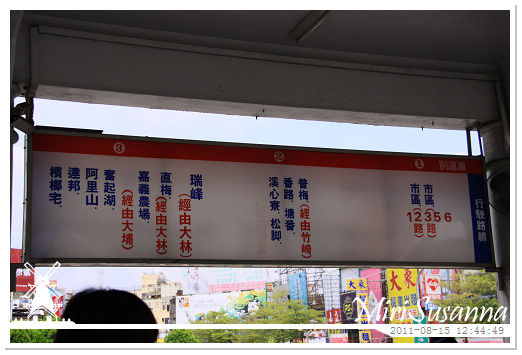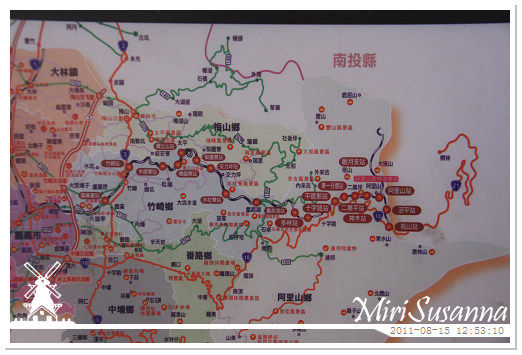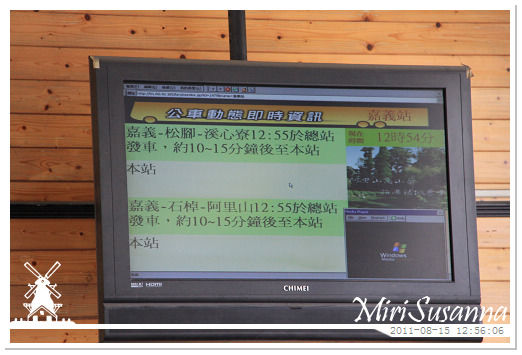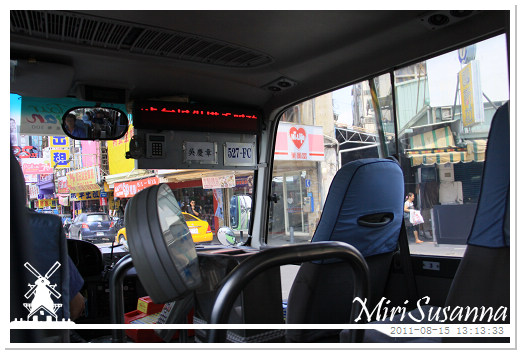 Continue our tour in a small shuttle bus.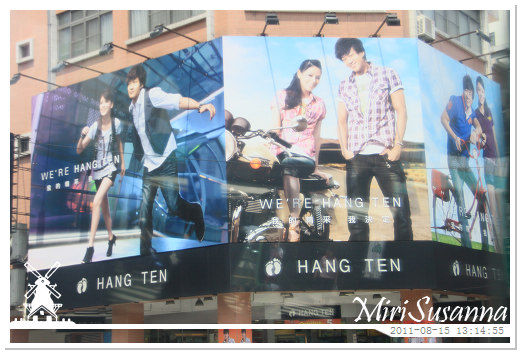 Street view in Chiayi.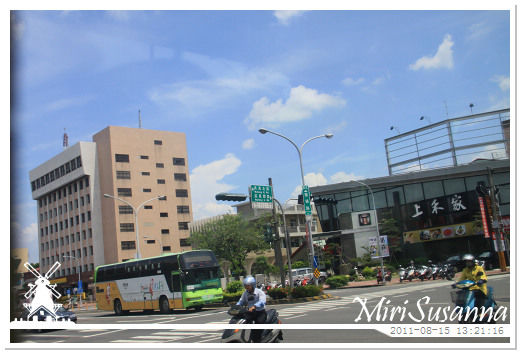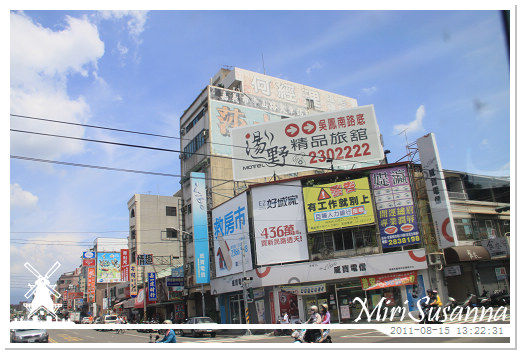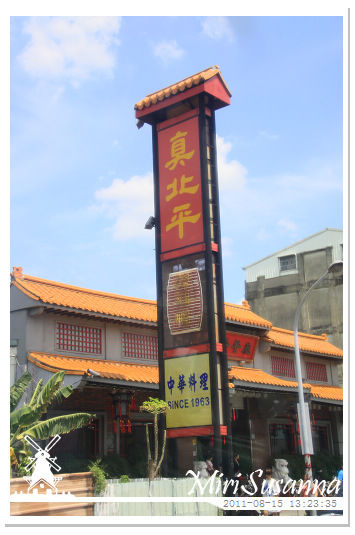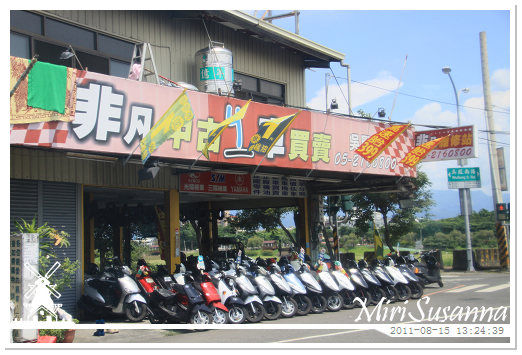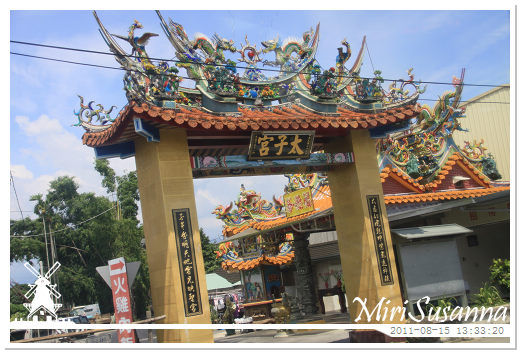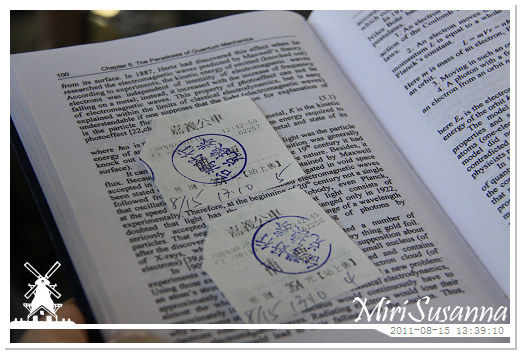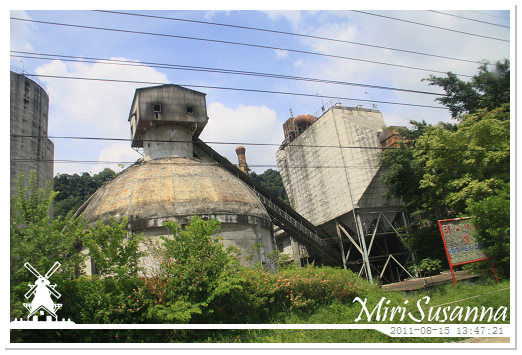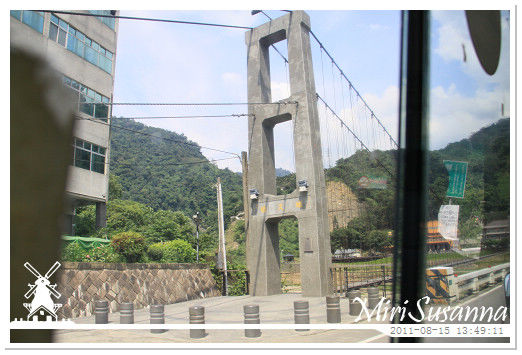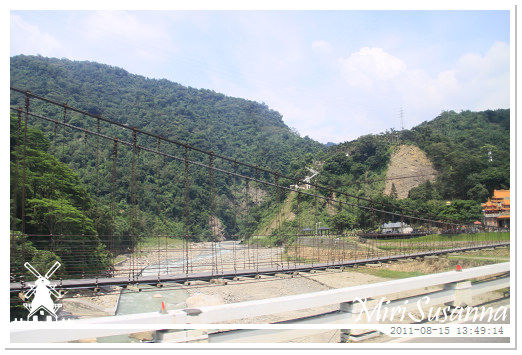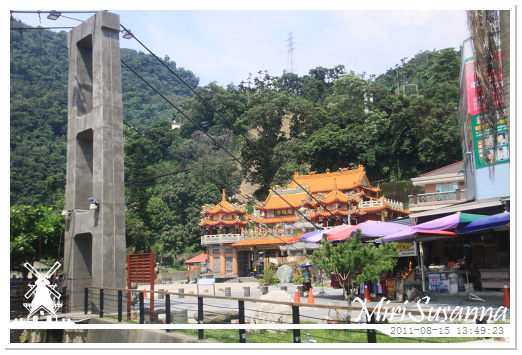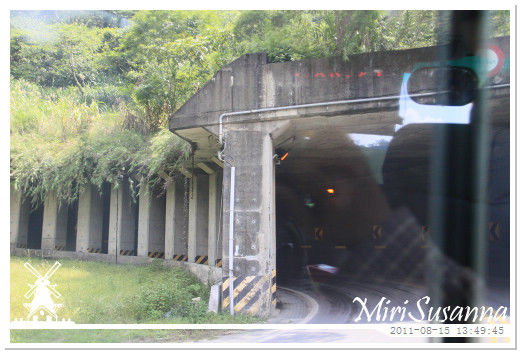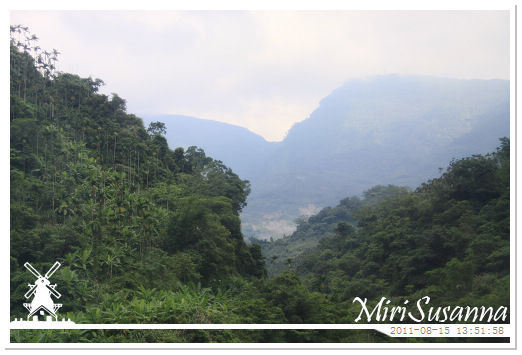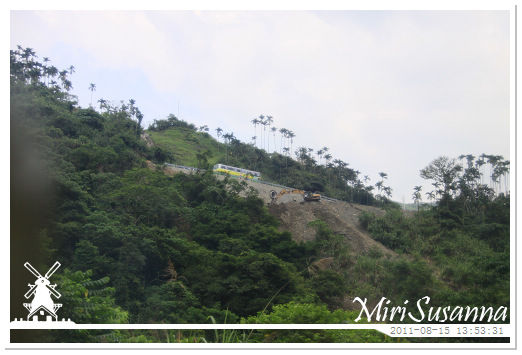 After Typhoon Morakot at August 8, 2009 (wikipedia), maintenance works keep on going.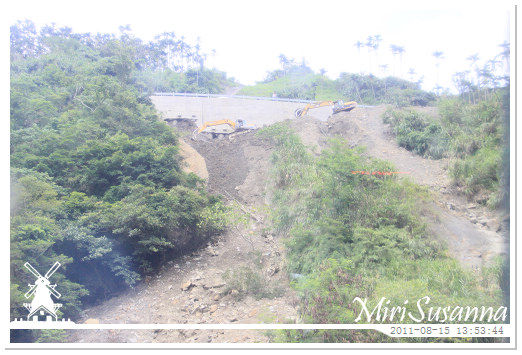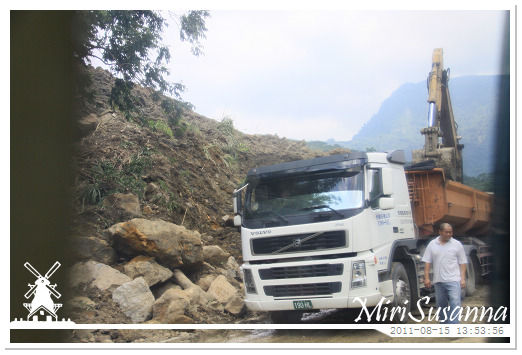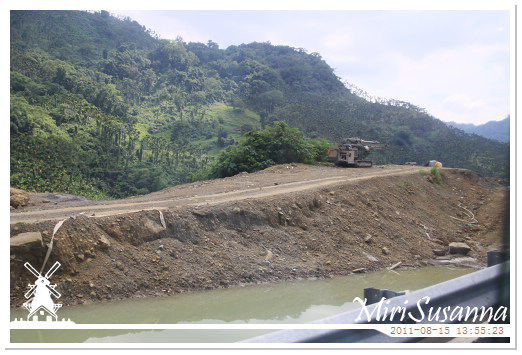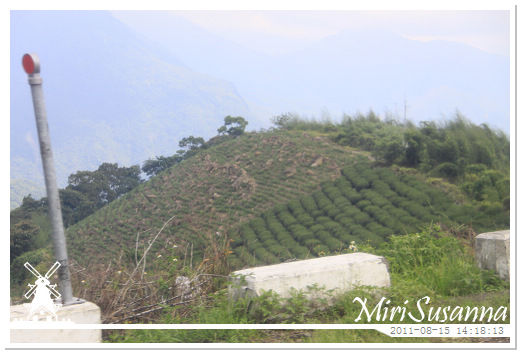 Tea Garden.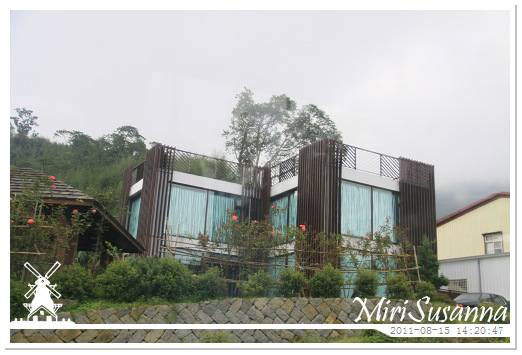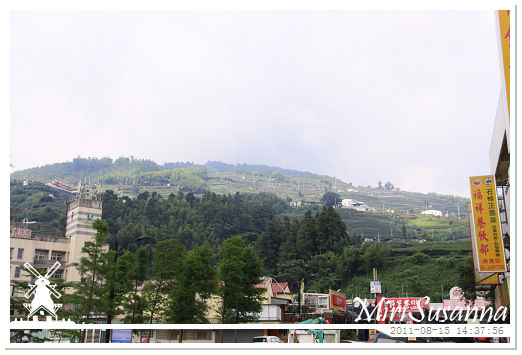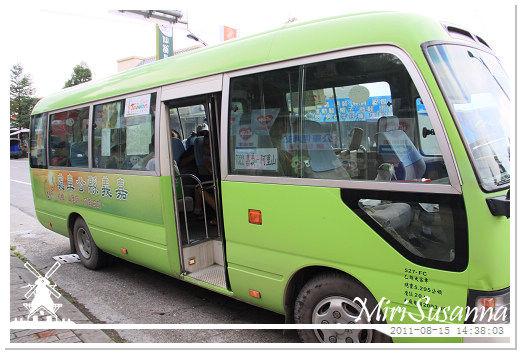 載我們上阿里山的公車。
Our shuttle bus.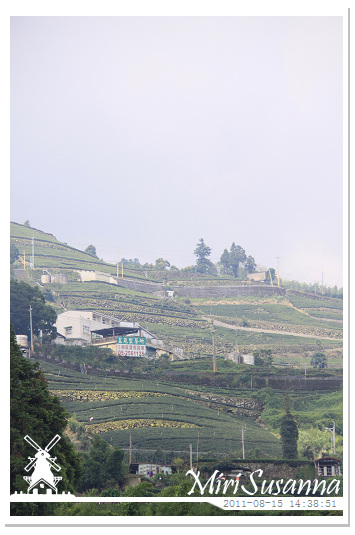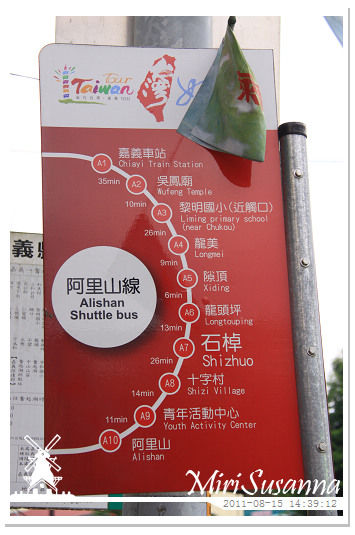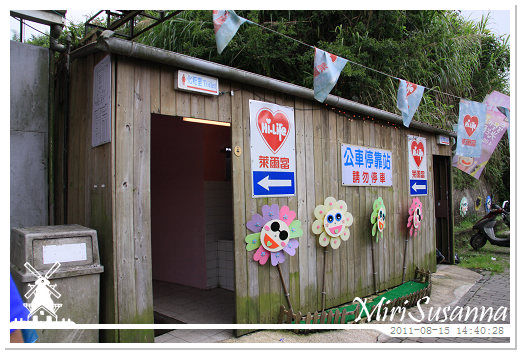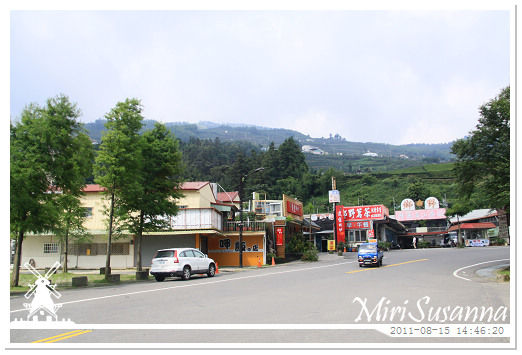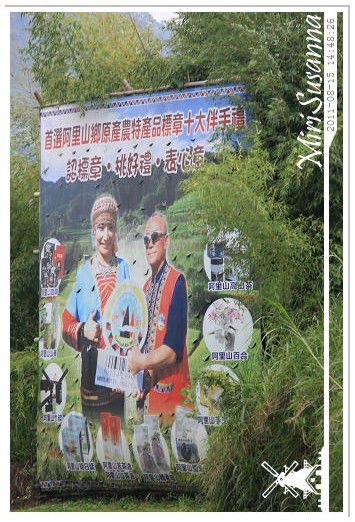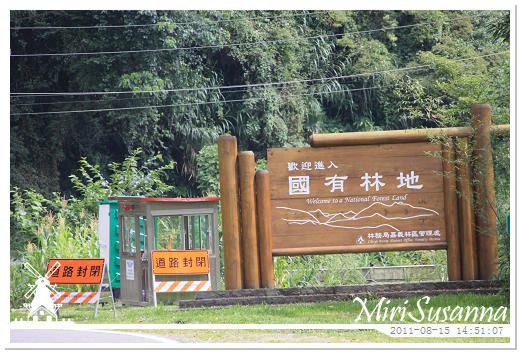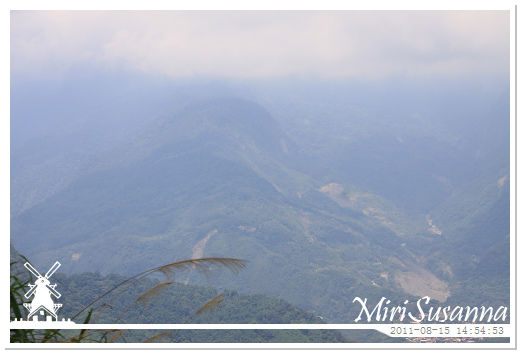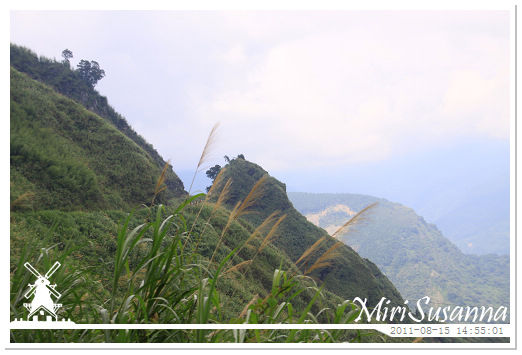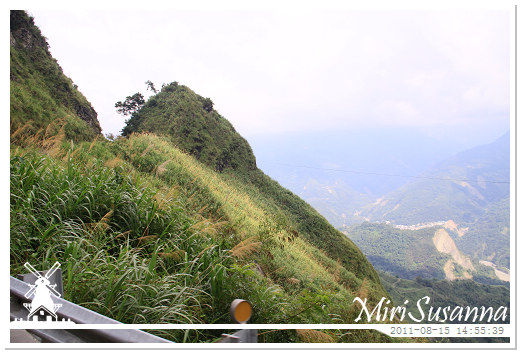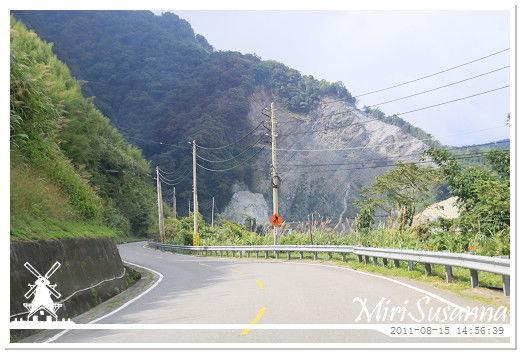 88莫拉克風災災害嚴重的一段。
Seriously damage after Typhoon Morakot.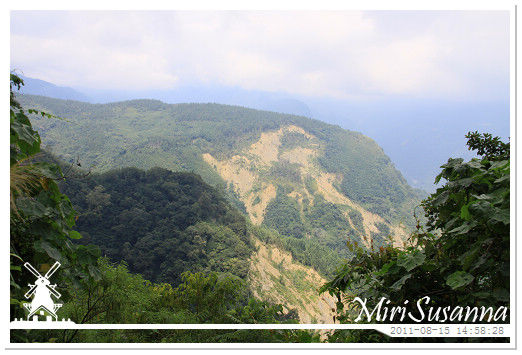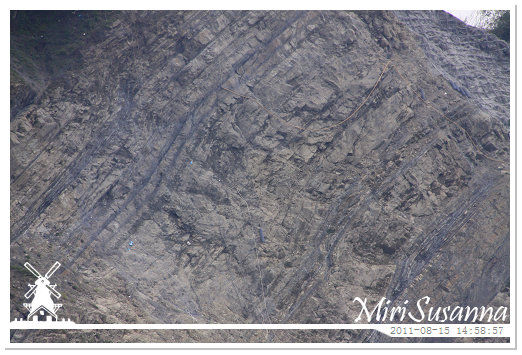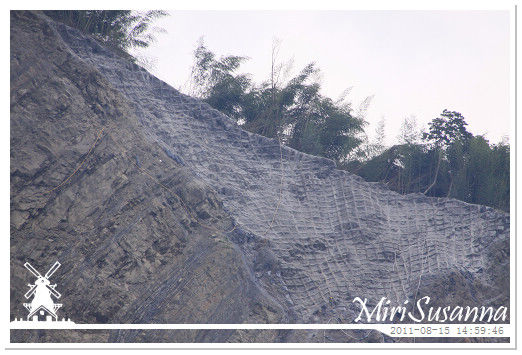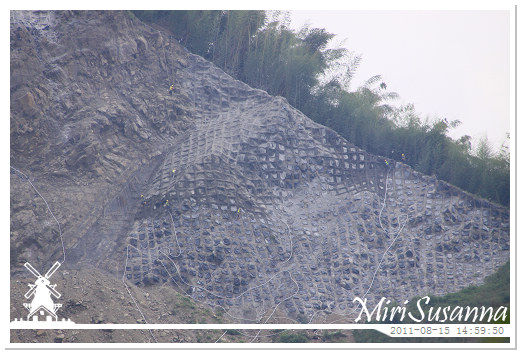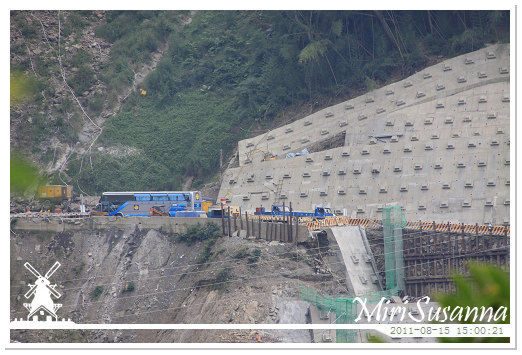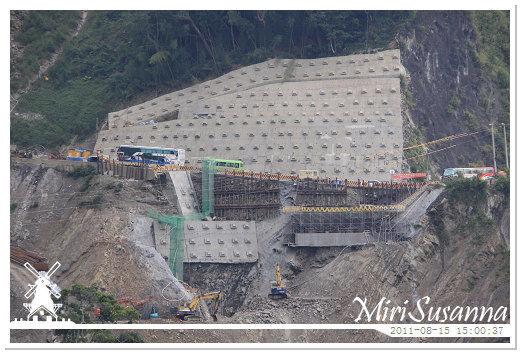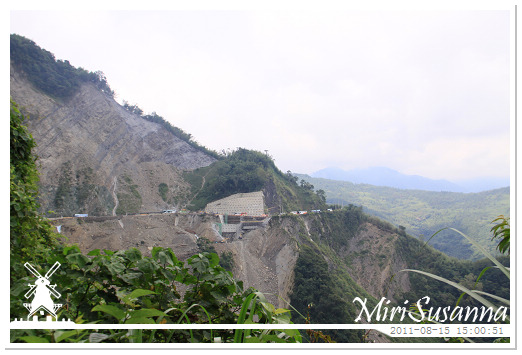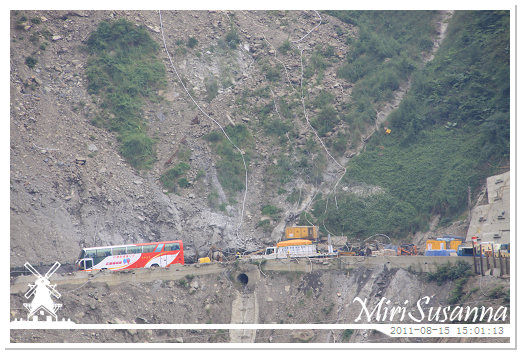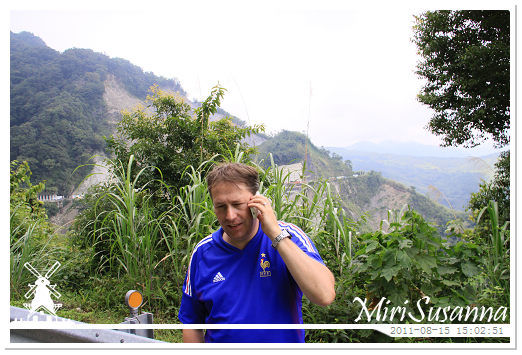 Only one way traffic, so we were waiting for our turn.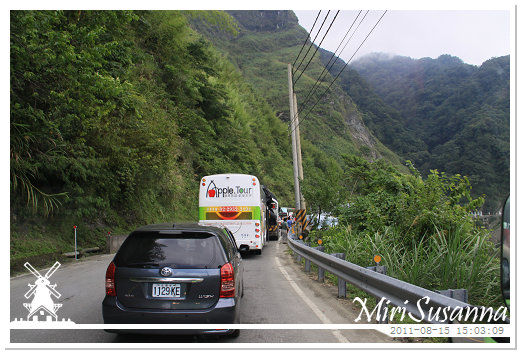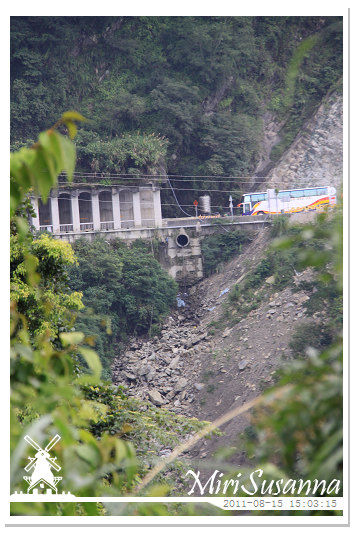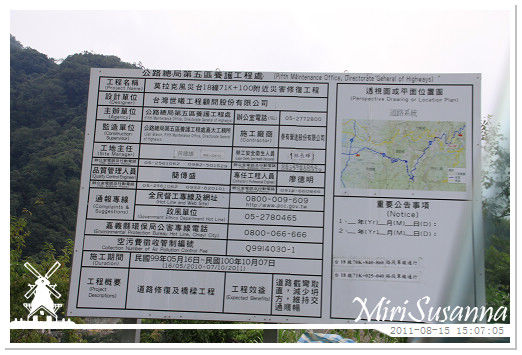 莫拉克風災災害修護工程。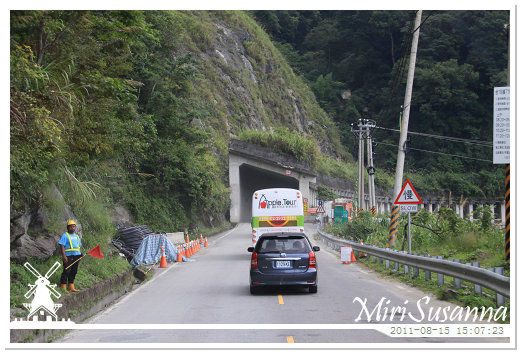 It's our turn now.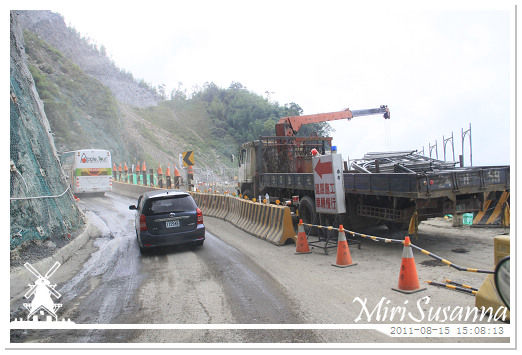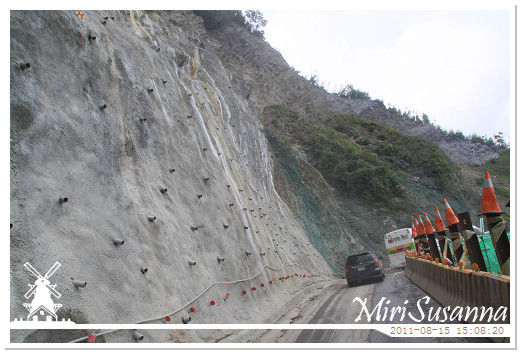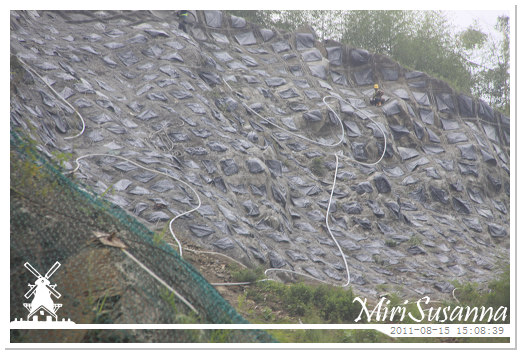 偉大的建築工人。
Great workers.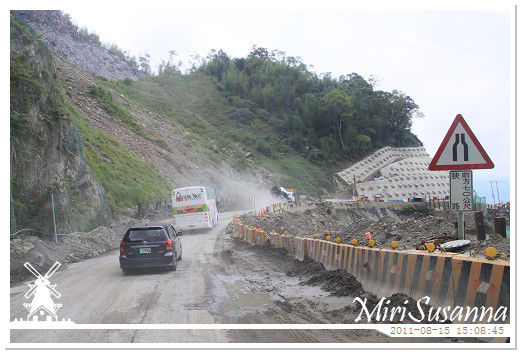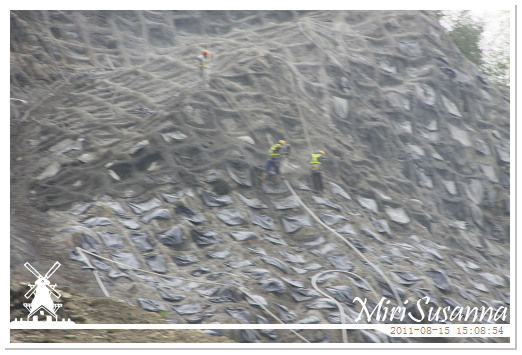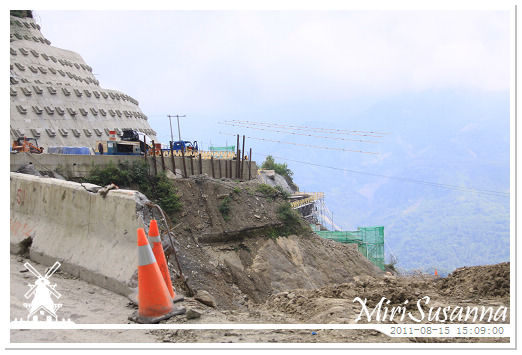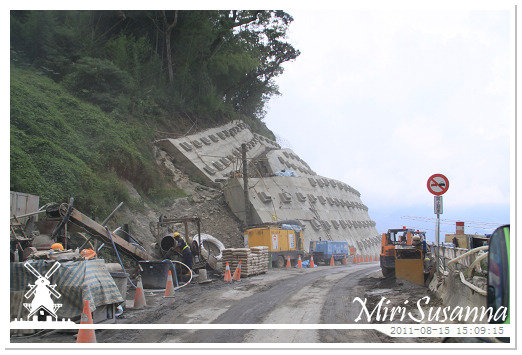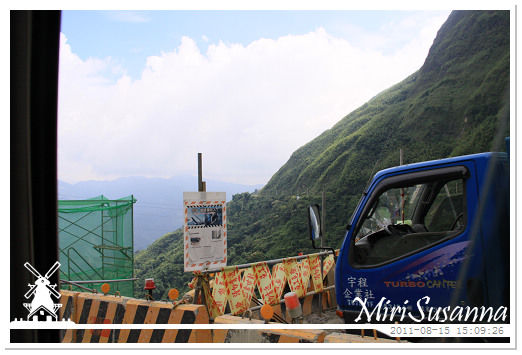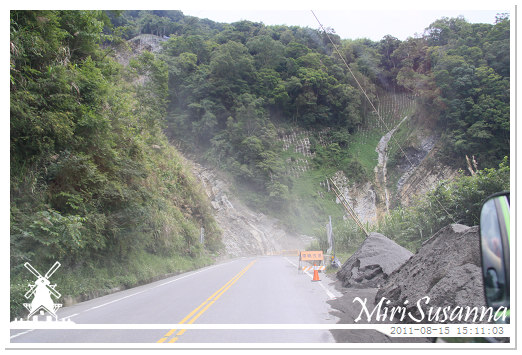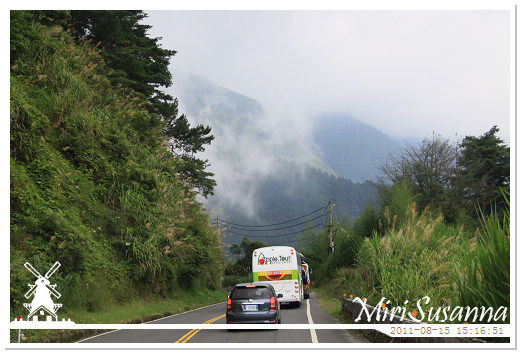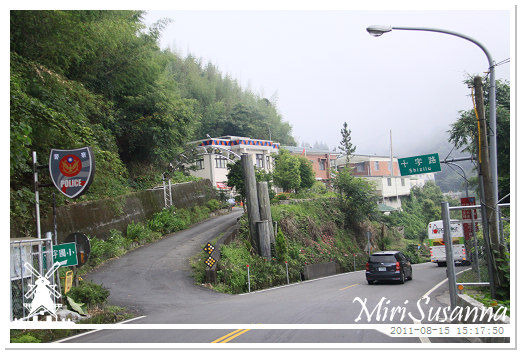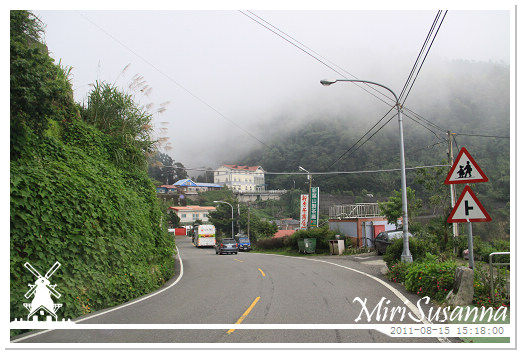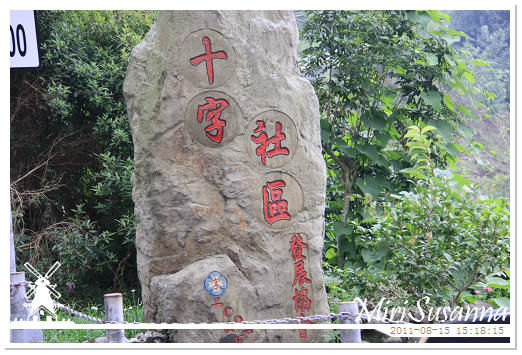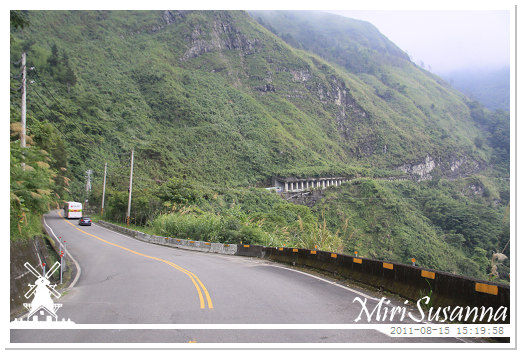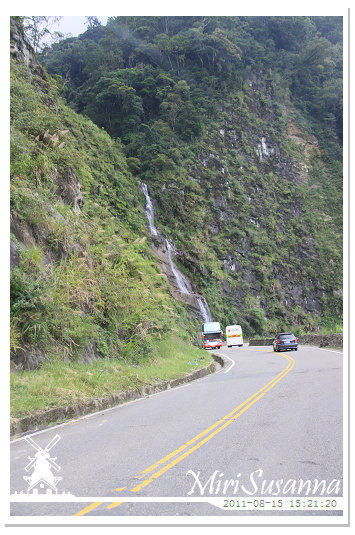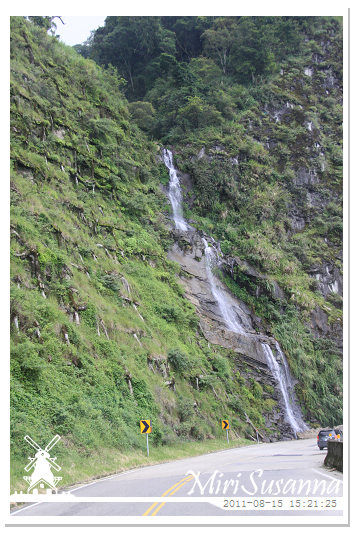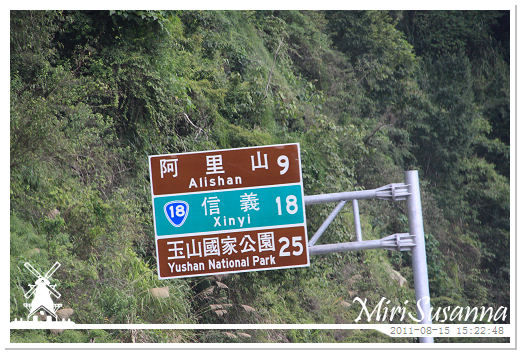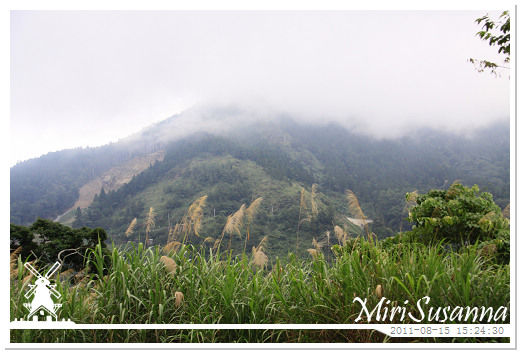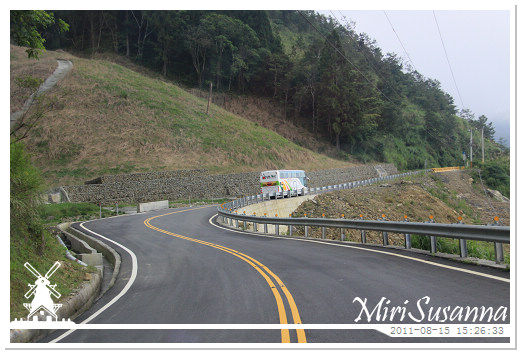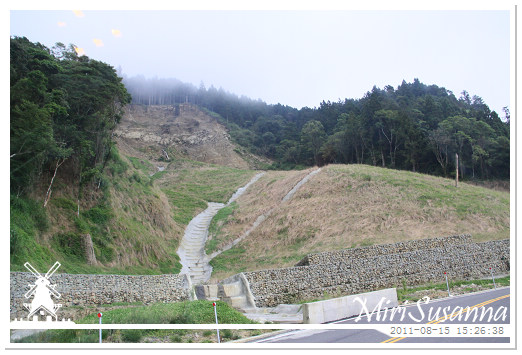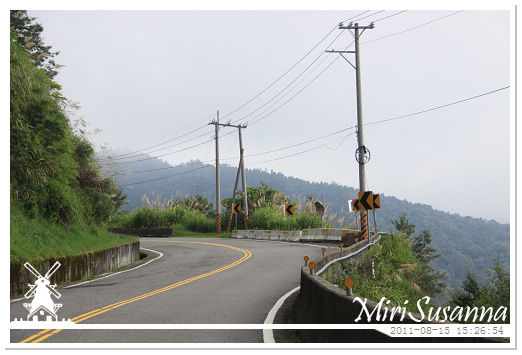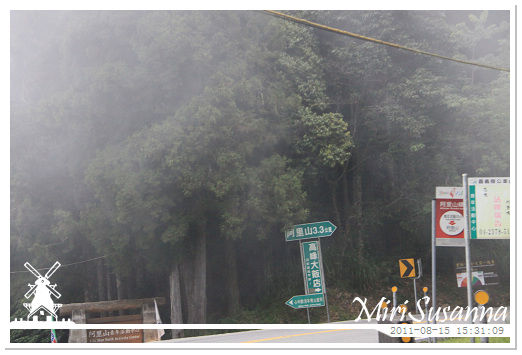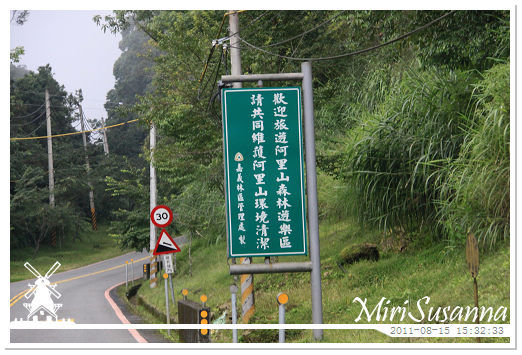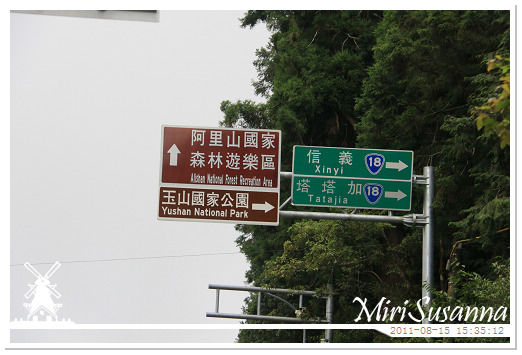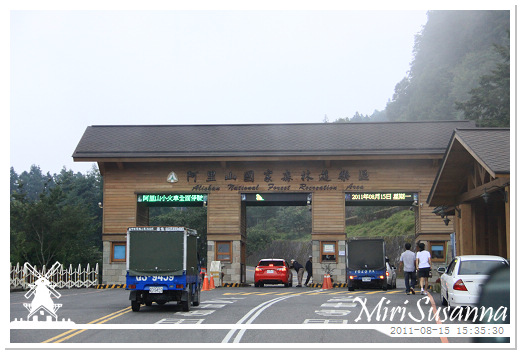 抵達阿里山國家森林遊樂區入口處。
Arrived at Alishan National Forest Recreation Area.