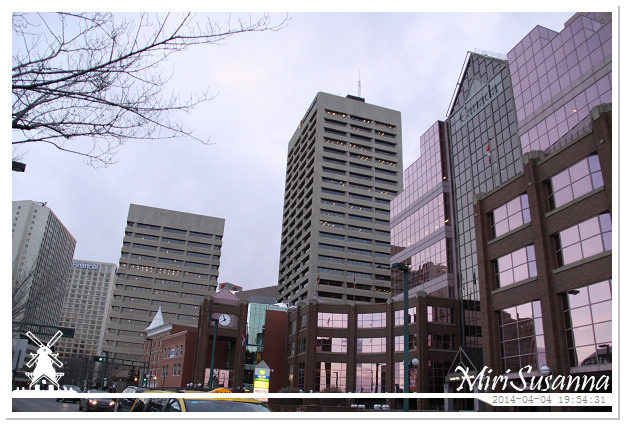 繼續下集。
Continue with second part.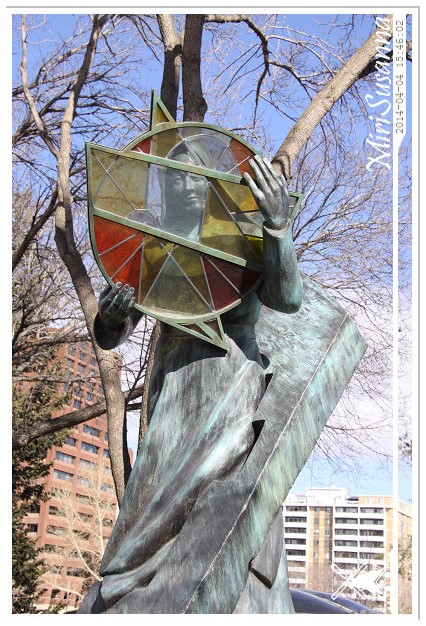 很喜歡這座紀念碑,每個角度都有她的特別。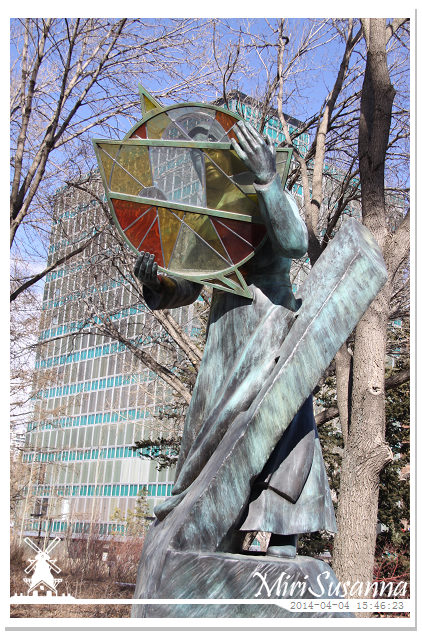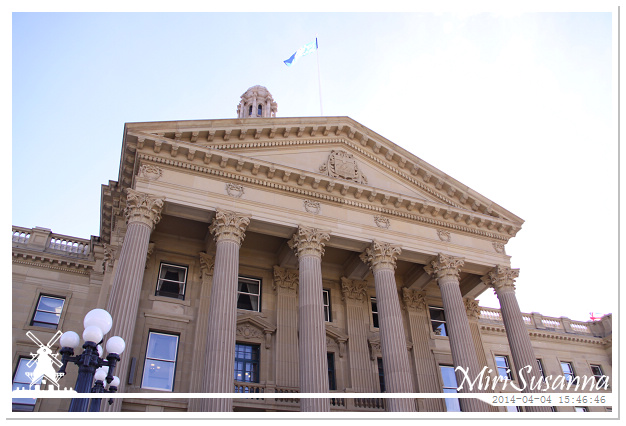 阿伯達省議會大樓。
The Alberta Legislature Building.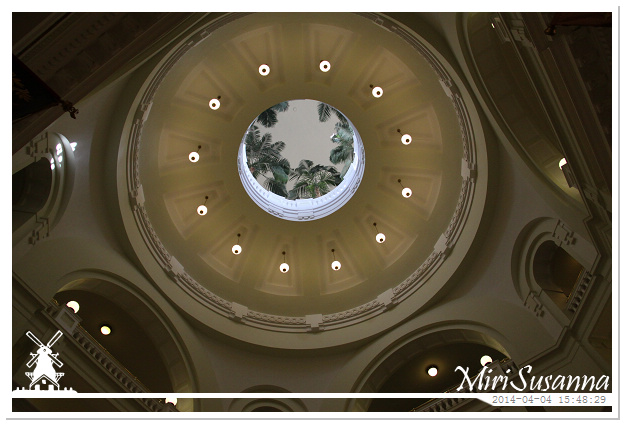 We just missed the last tour at 3pm. So only took some pictures at main hall.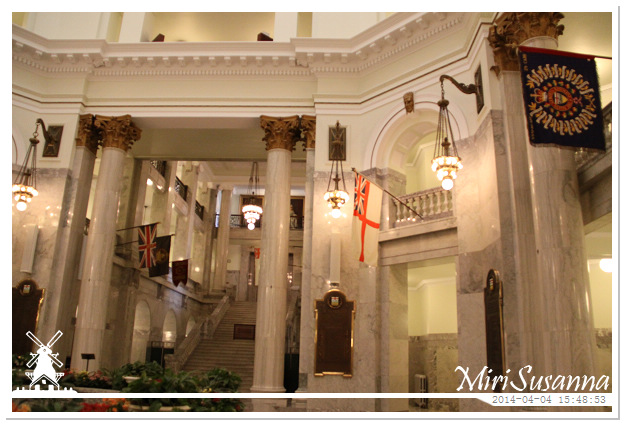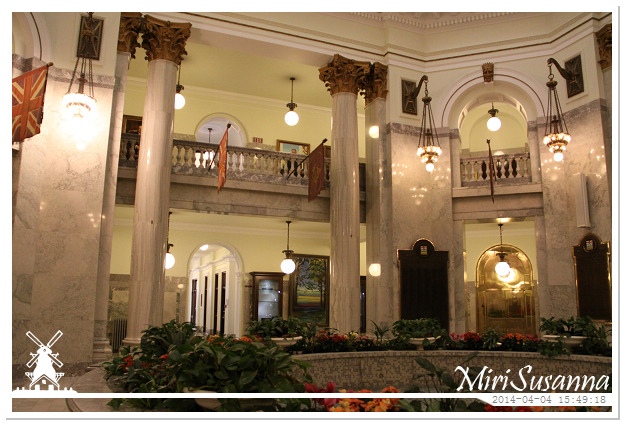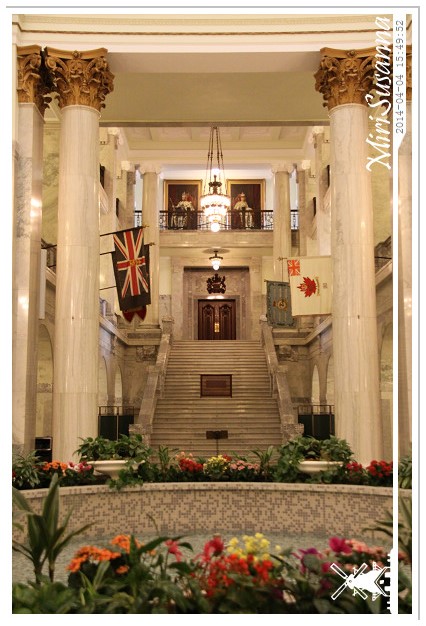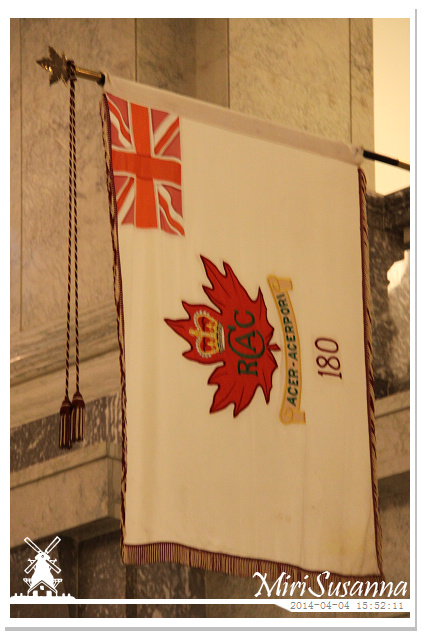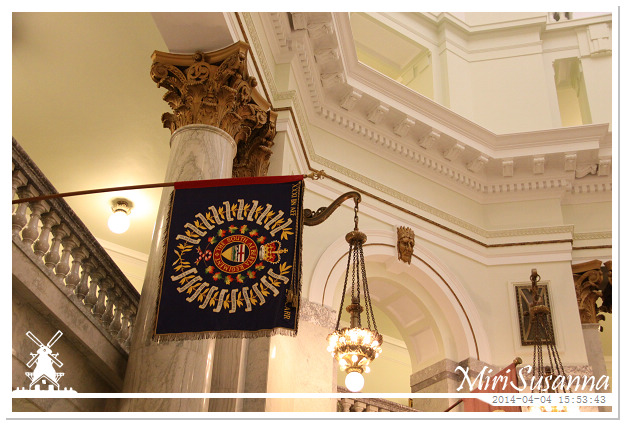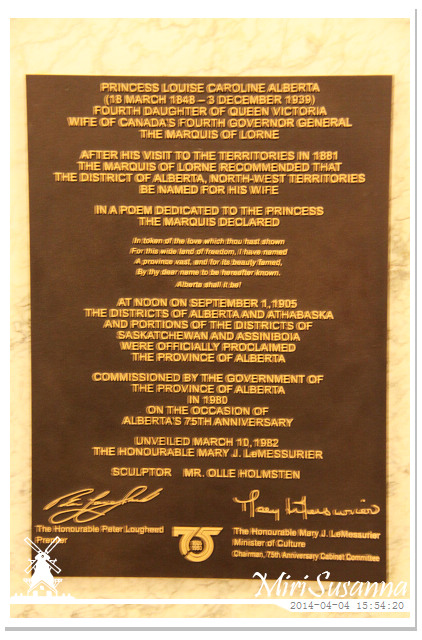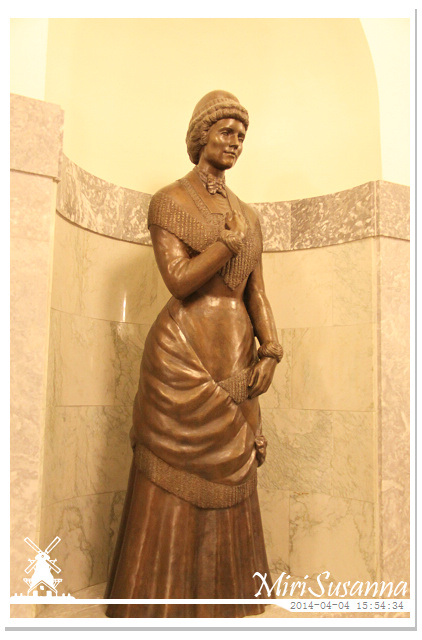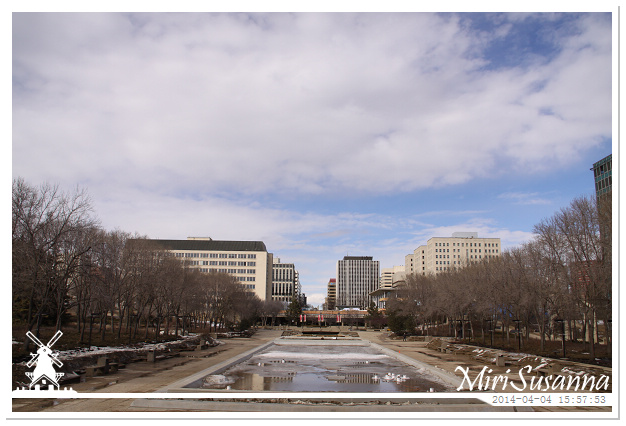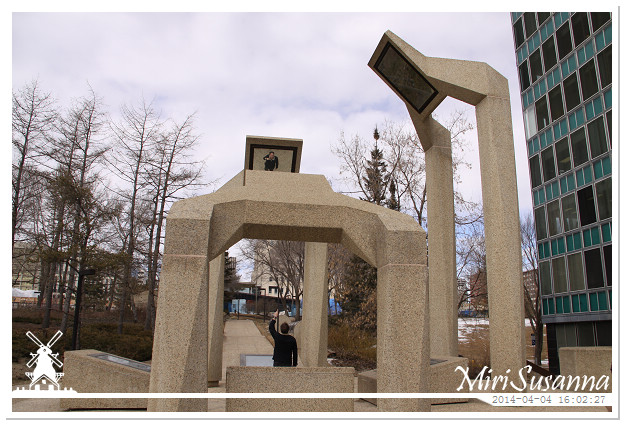 來研究這些鏡子的用處是什麽。


原來是把自然的光線反射到步道上,以供照明。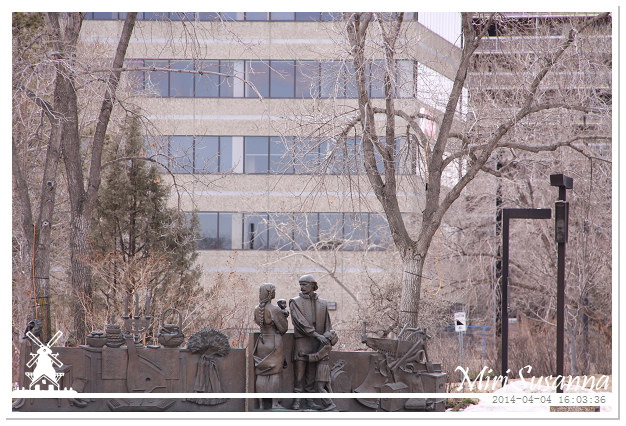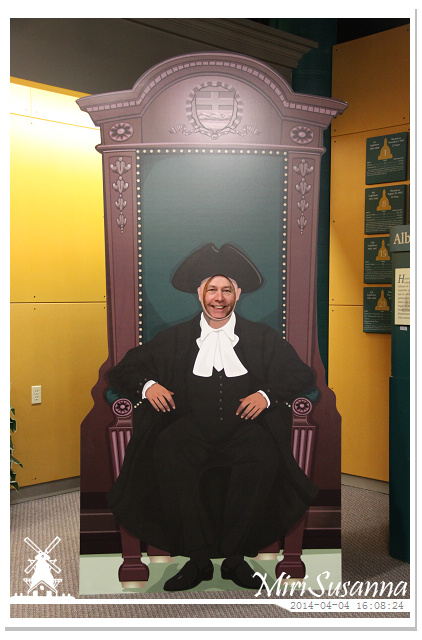 某省長。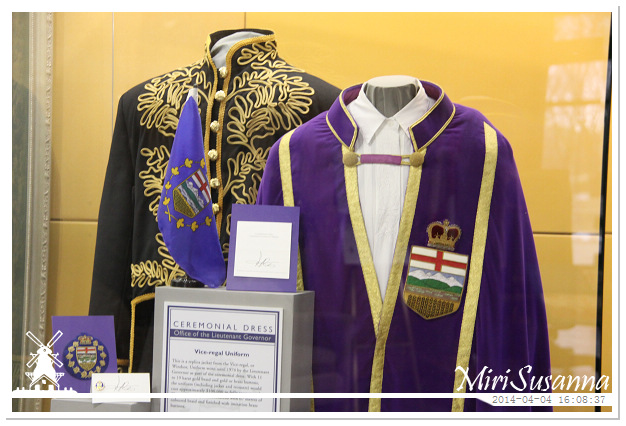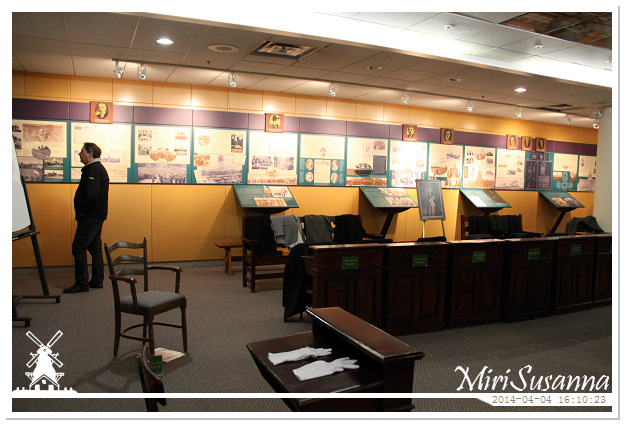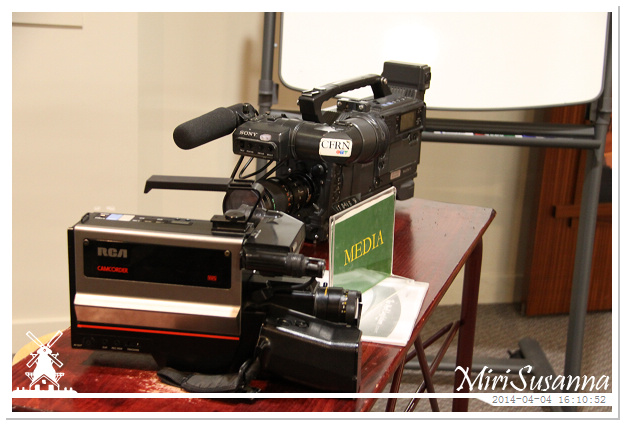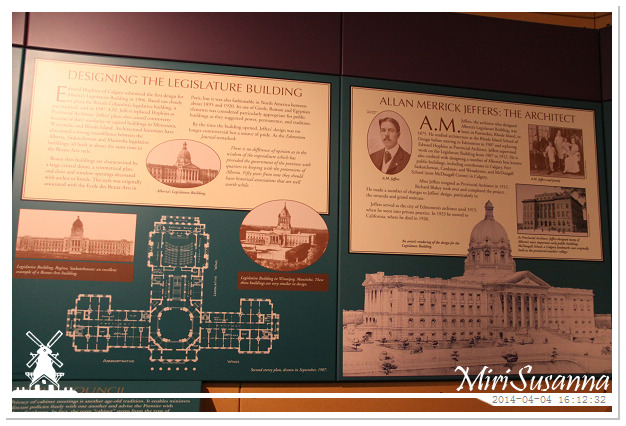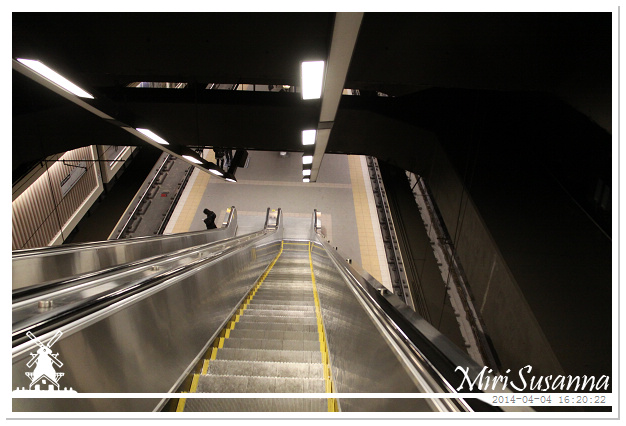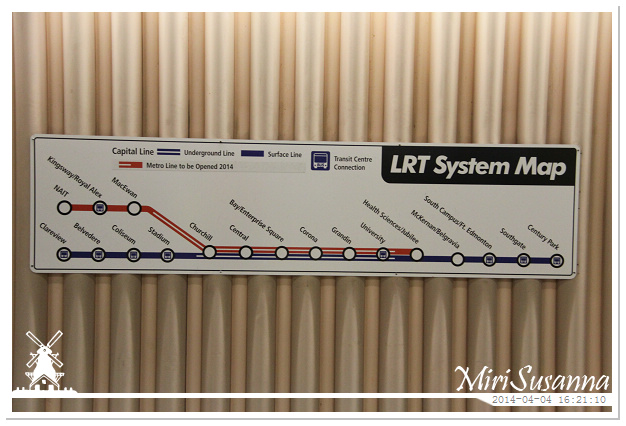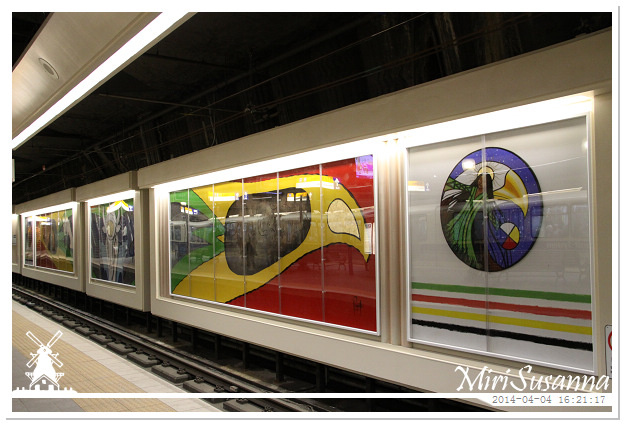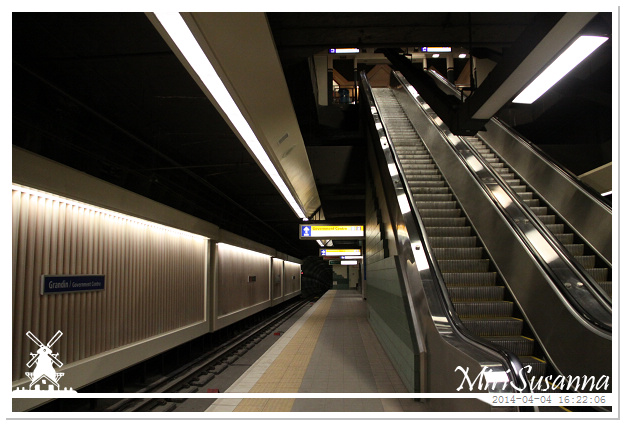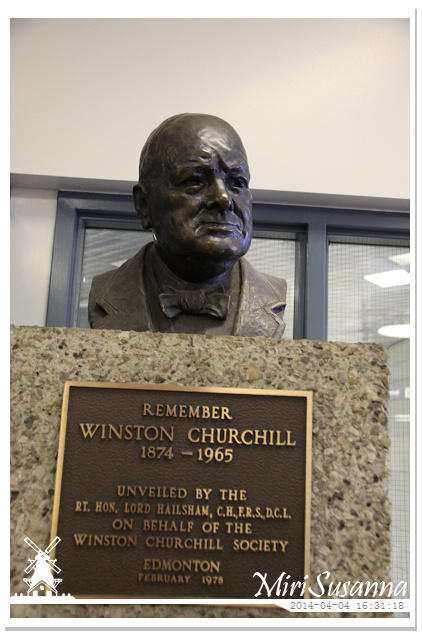 Edmonton City Centre.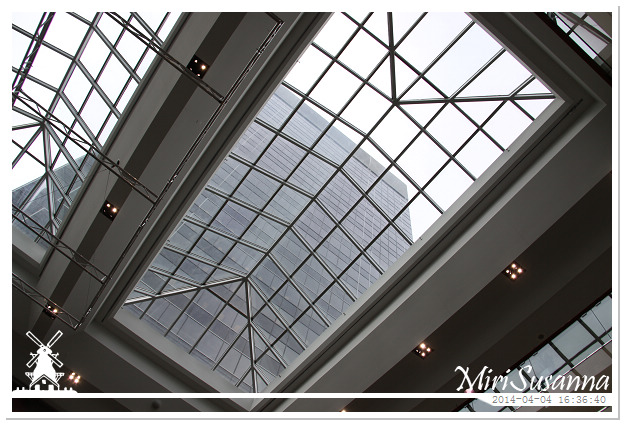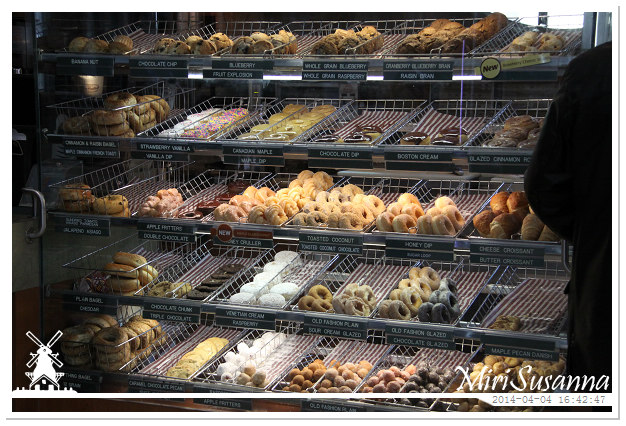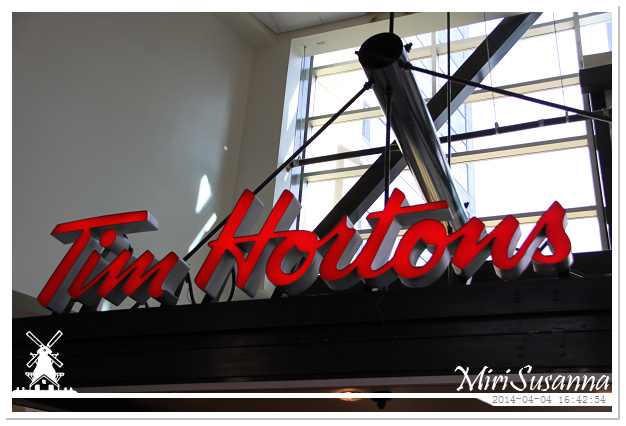 Having coffee by Tim Hortons.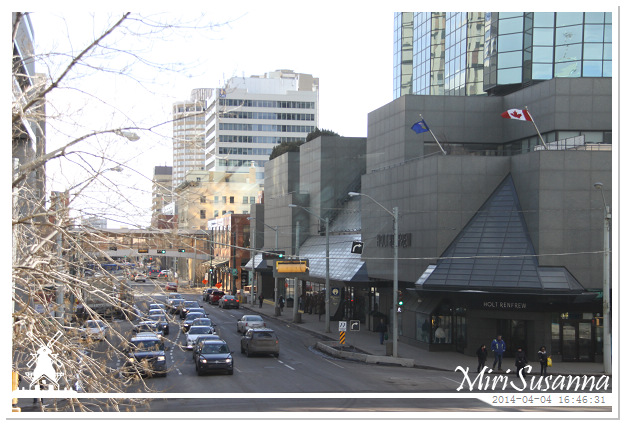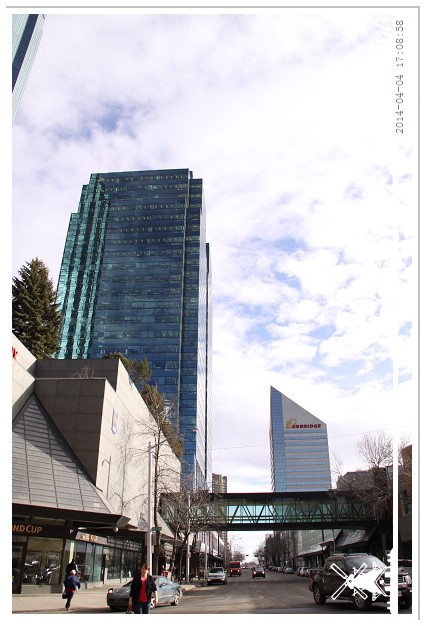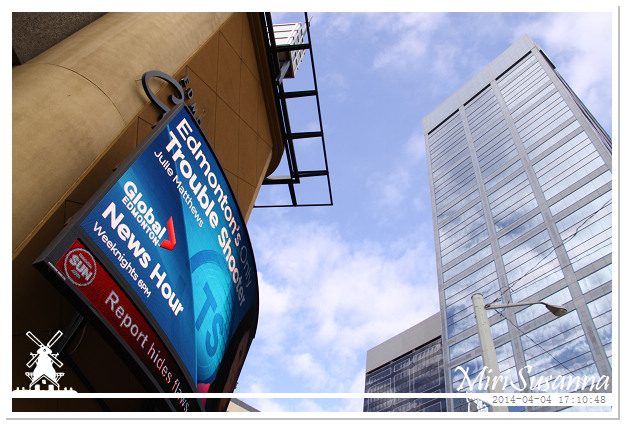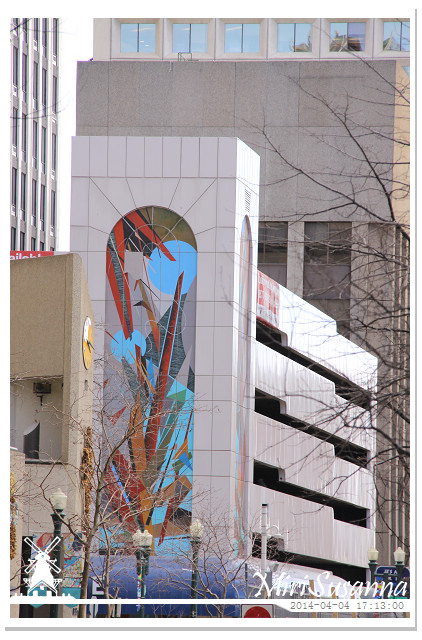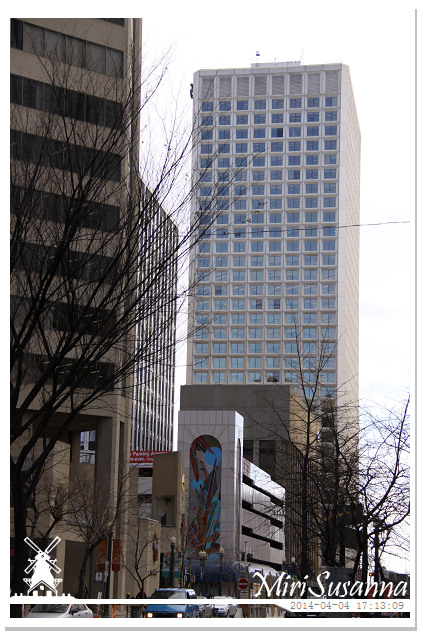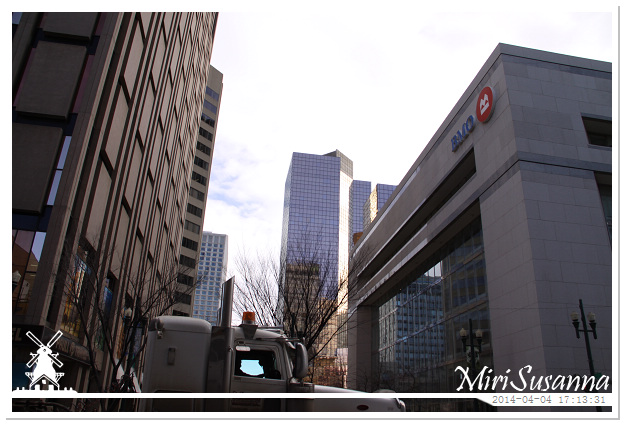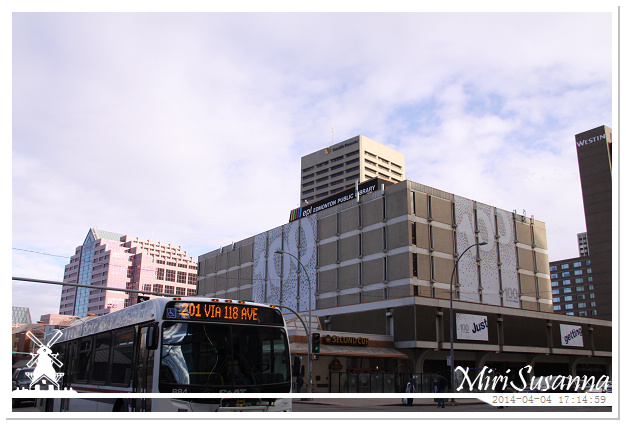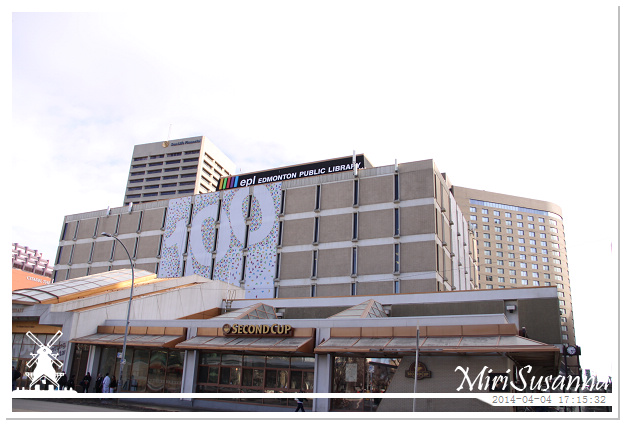 Edmonton Public Library.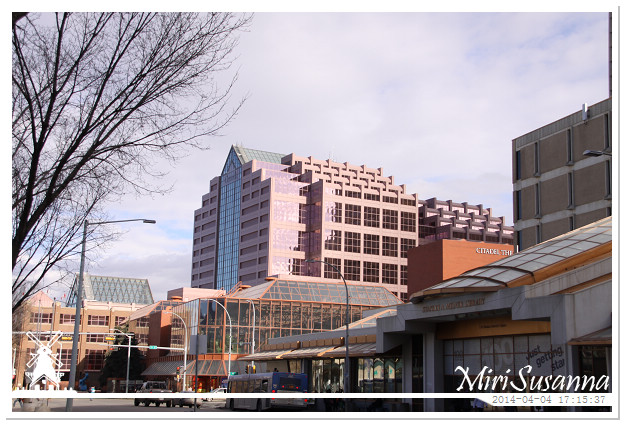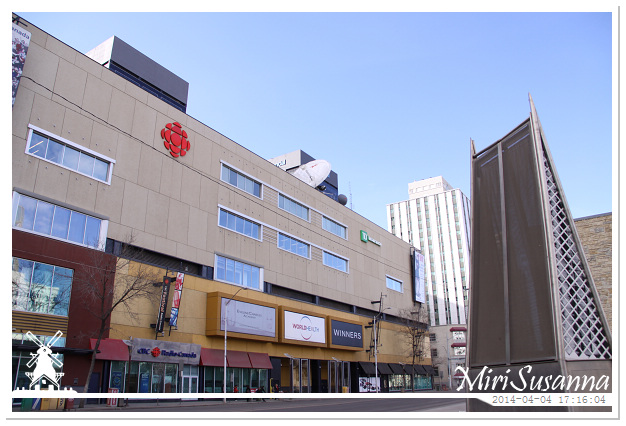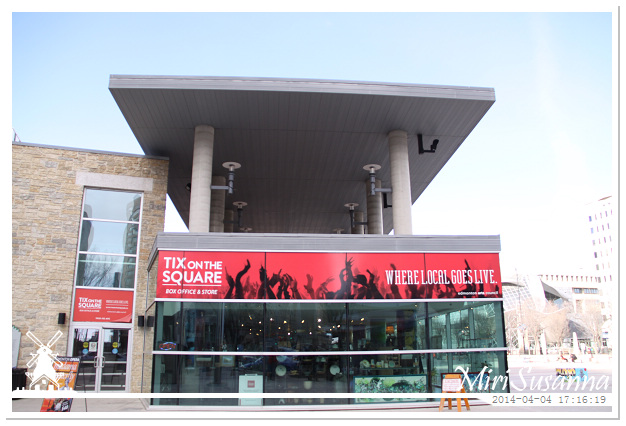 Churchill Square。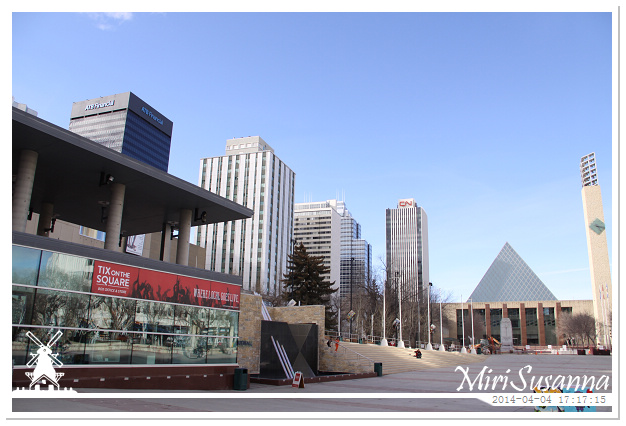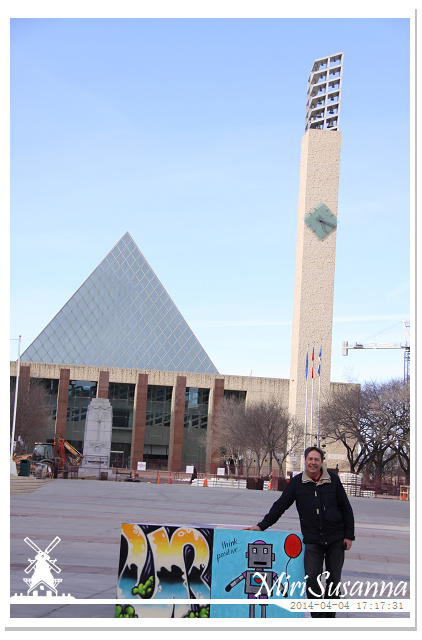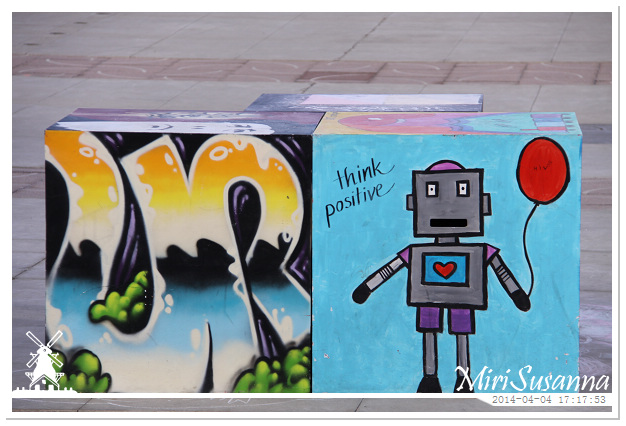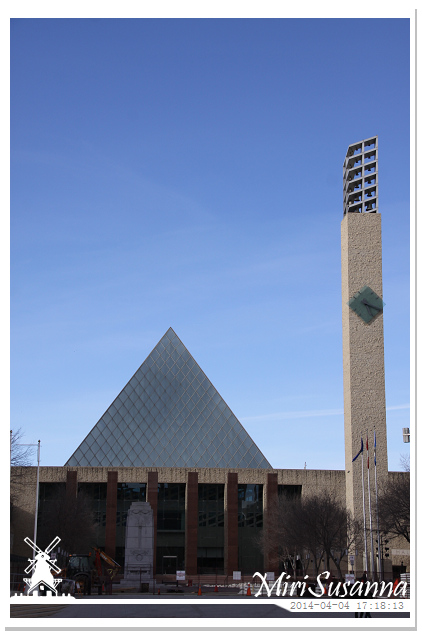 City Hall of Edmonton.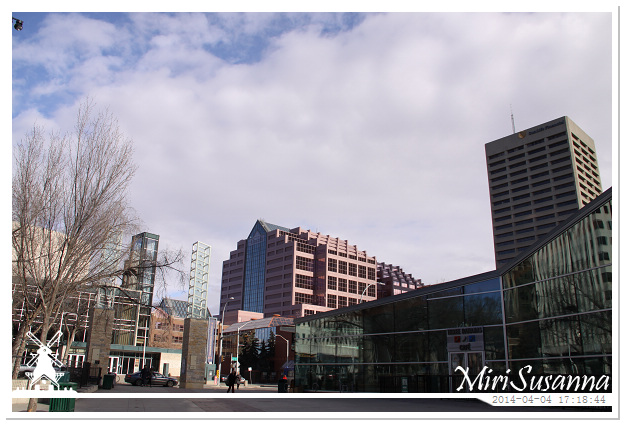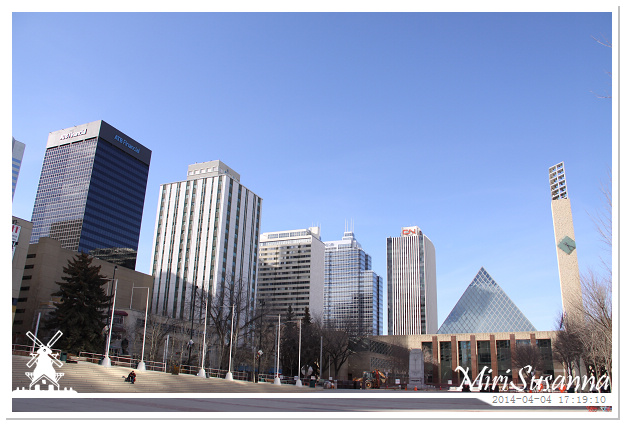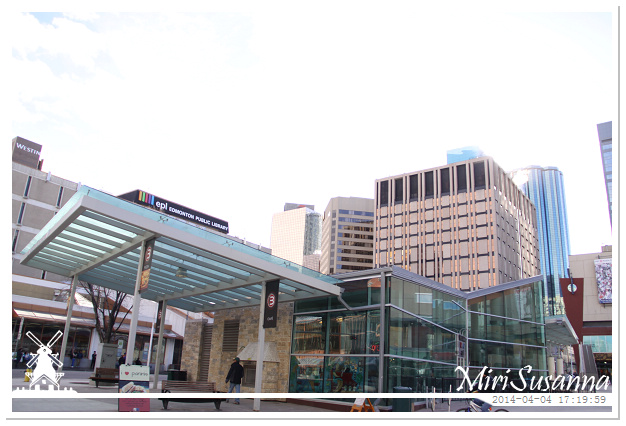 Art Gallery of Alberta.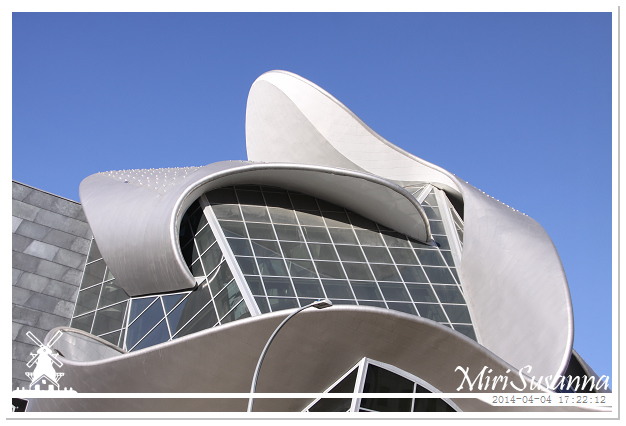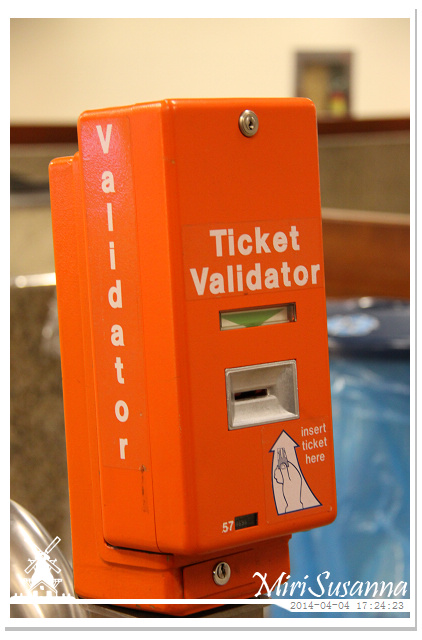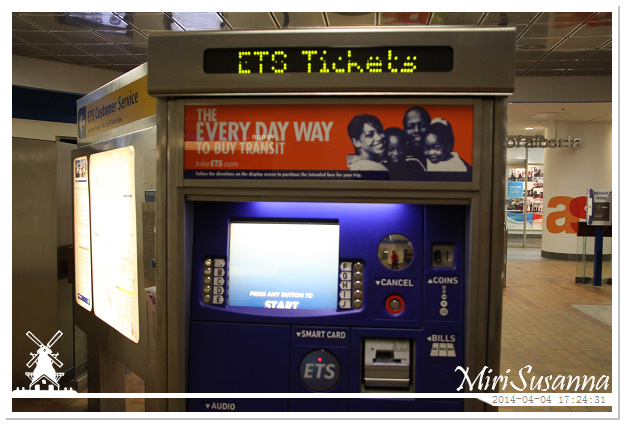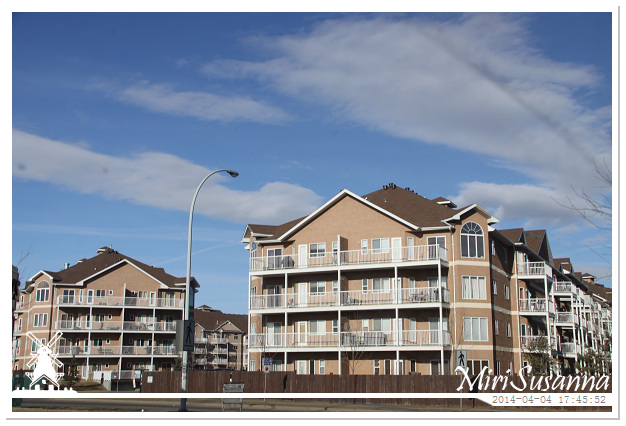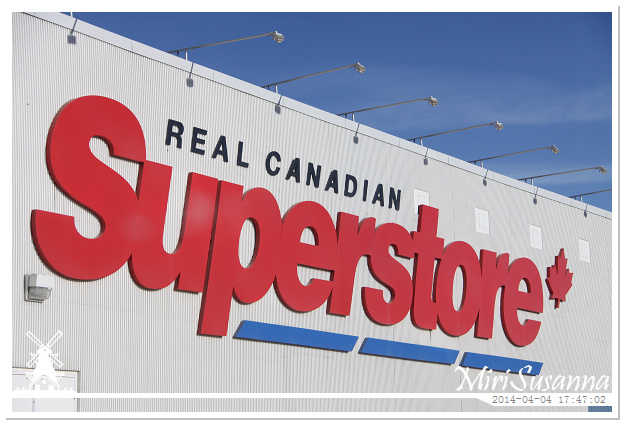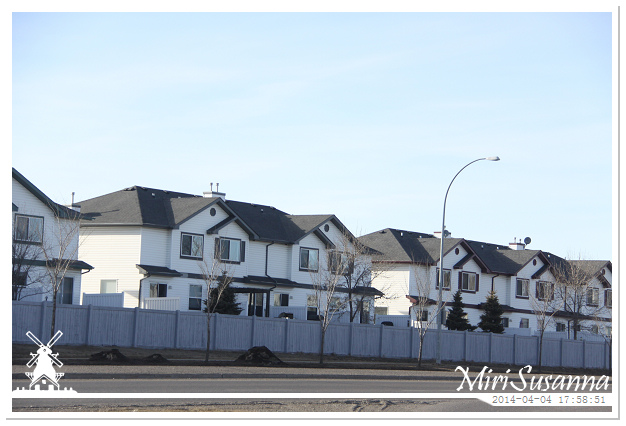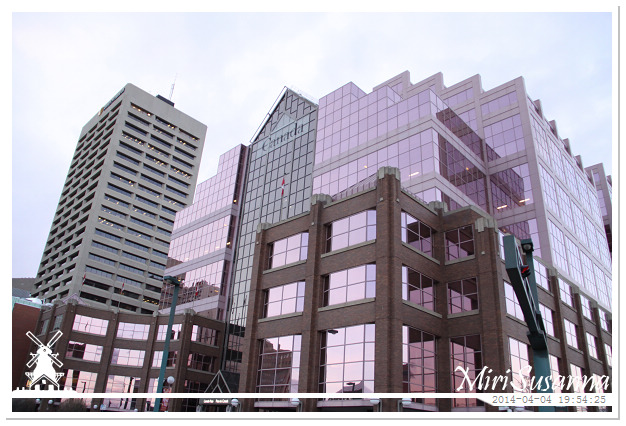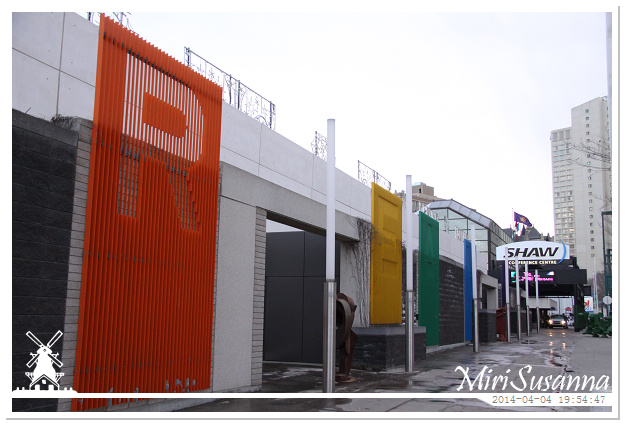 Nearby Shaw Conference Centre.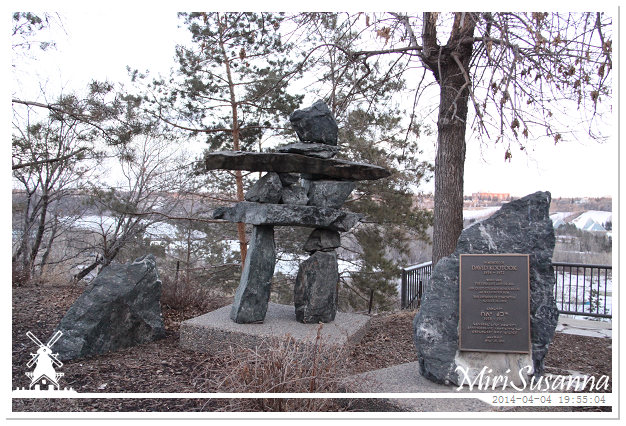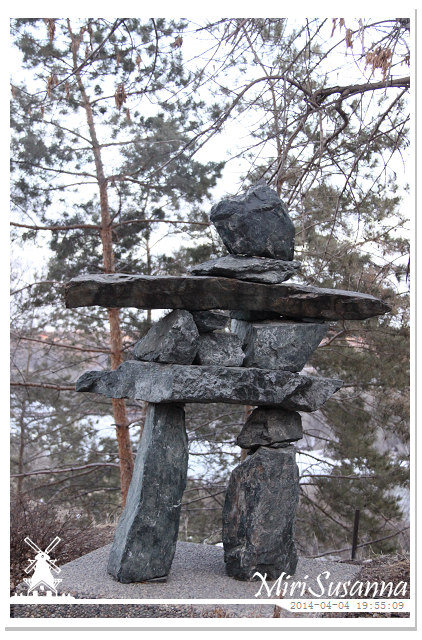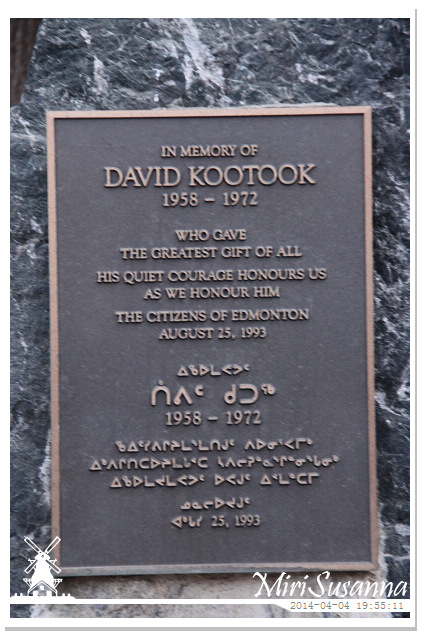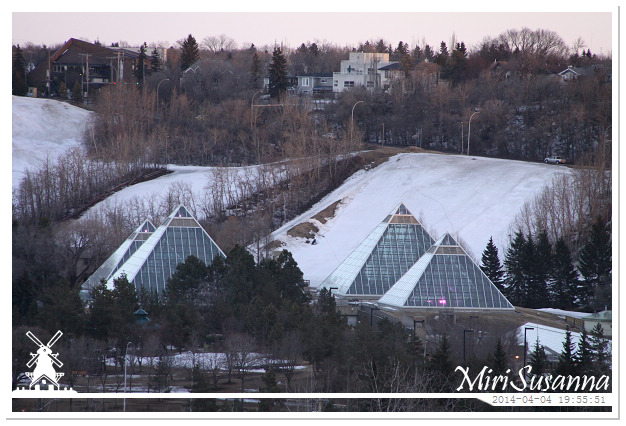 Muttart Conservatory.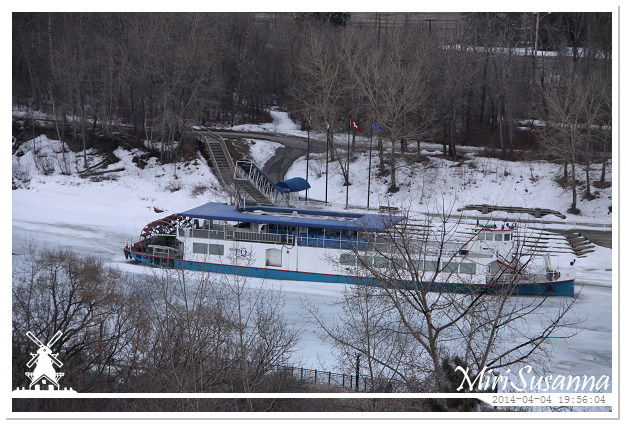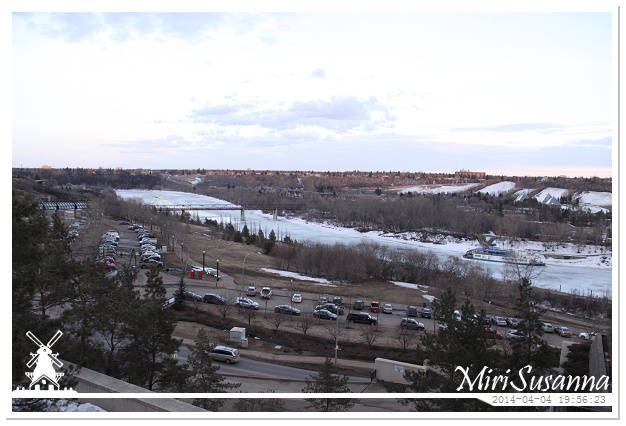 North Saskatchewan River.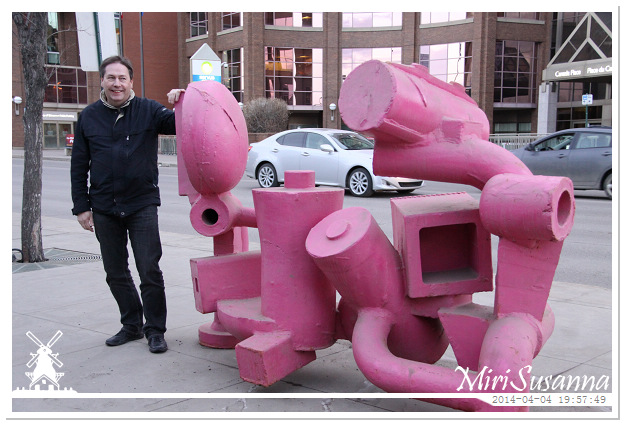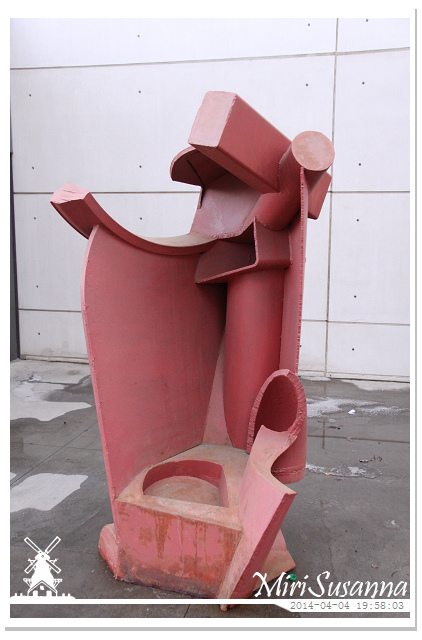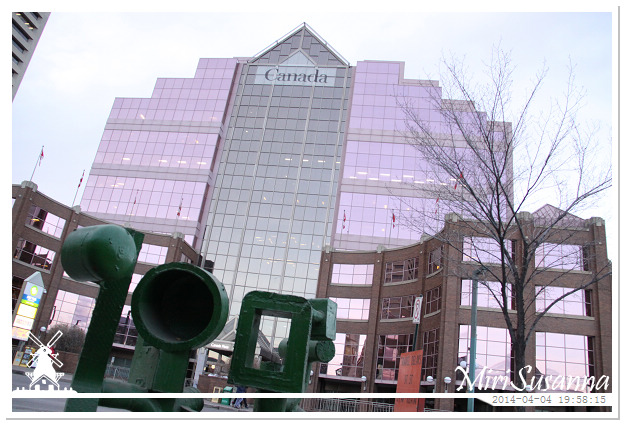 Going to Edmonton's International Beerfest.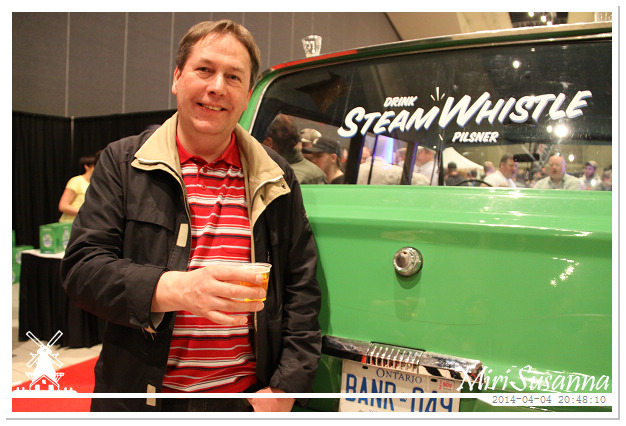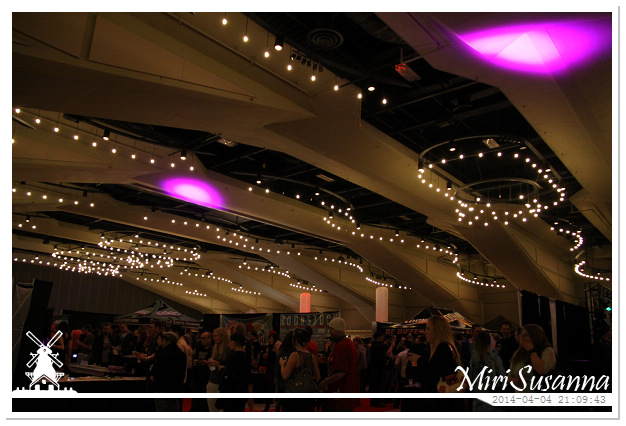 Art gallery in Shaw Conference Centre.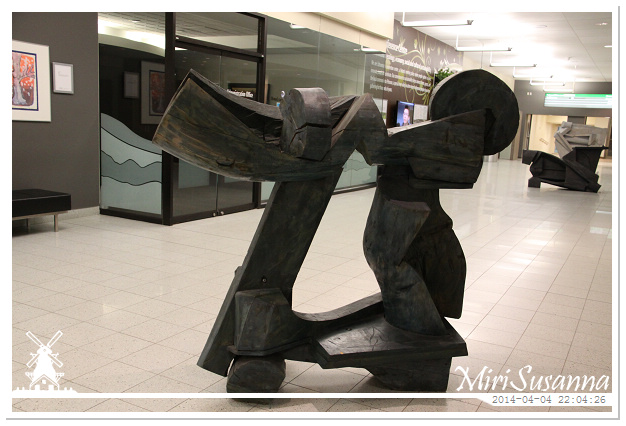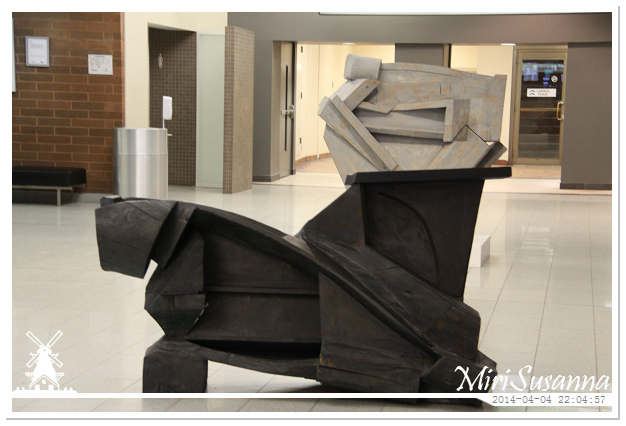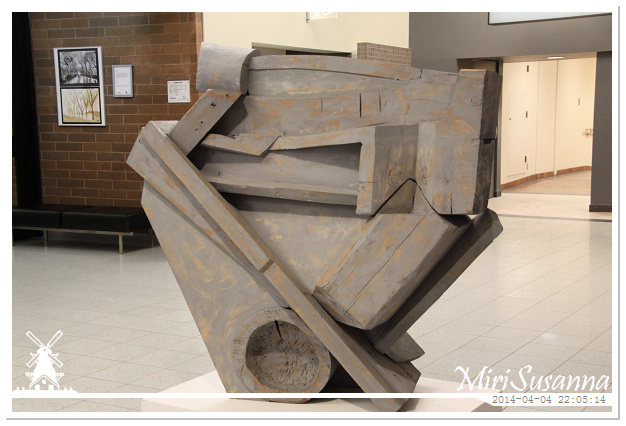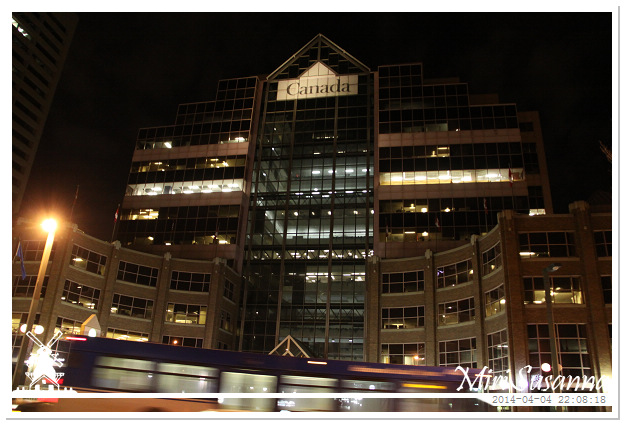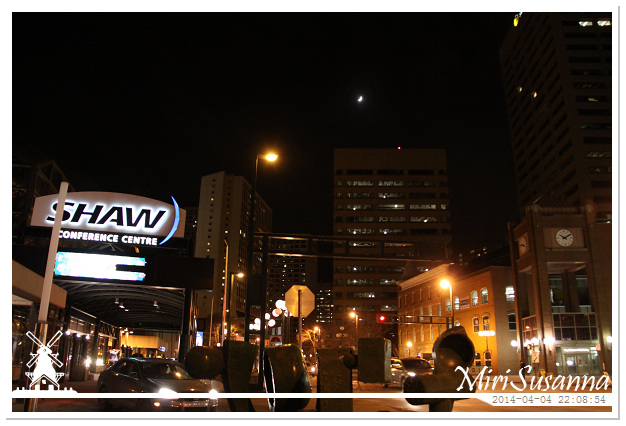 看到月亮了嗎?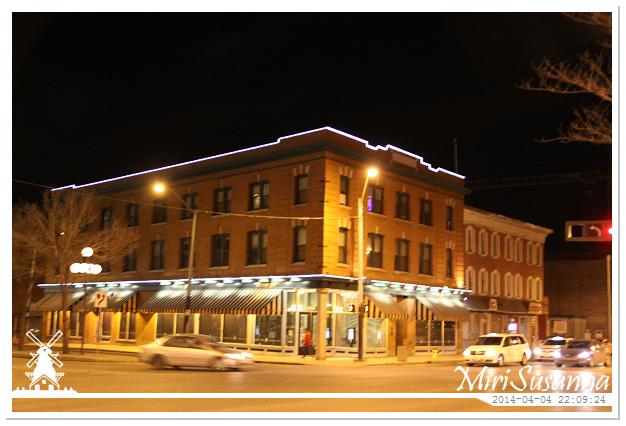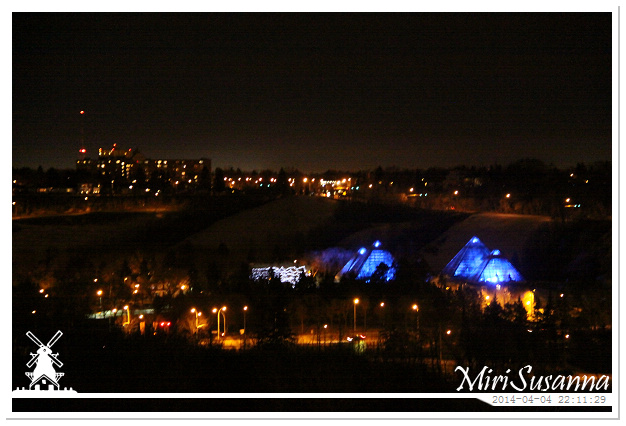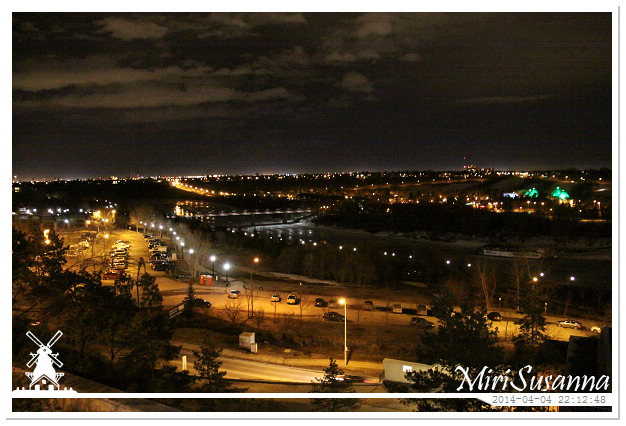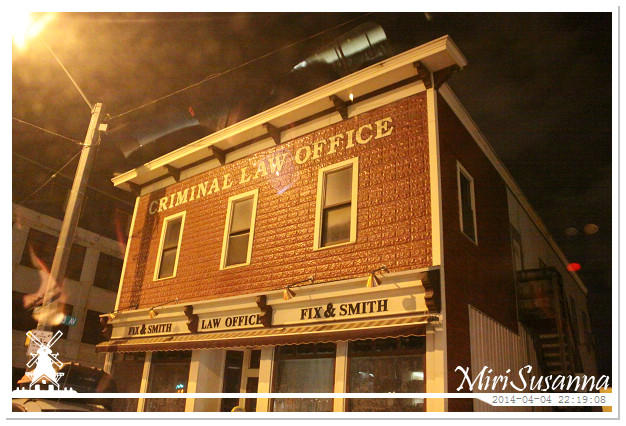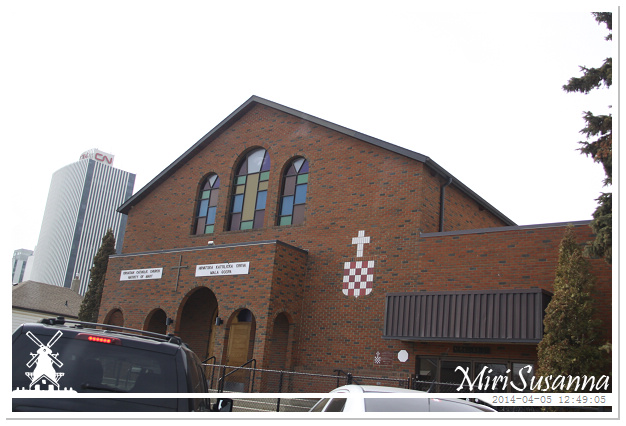 Many different churches.